It's been a busy summer and I haven't been keeping up with the blog that well, but there are about 4 weddings and a family shoot coming your way over the next week or so.
One of those weddings is Tom & Jamie's wedding, which was out at the Vesica Piscis Chapel in Catoosa.  The mixture of the Midwest family and friends with the northeast family and friends made for some hilarious toasts, thick accents, and a lot of good times.
Below are some of my favorites from throughout the day …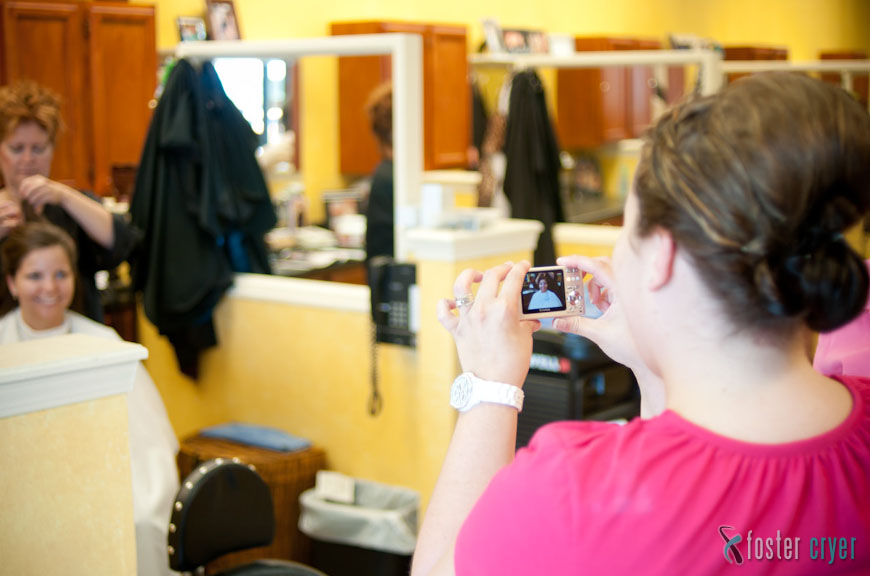 Jamie is one of the most calm, easy-going people you will ever meet …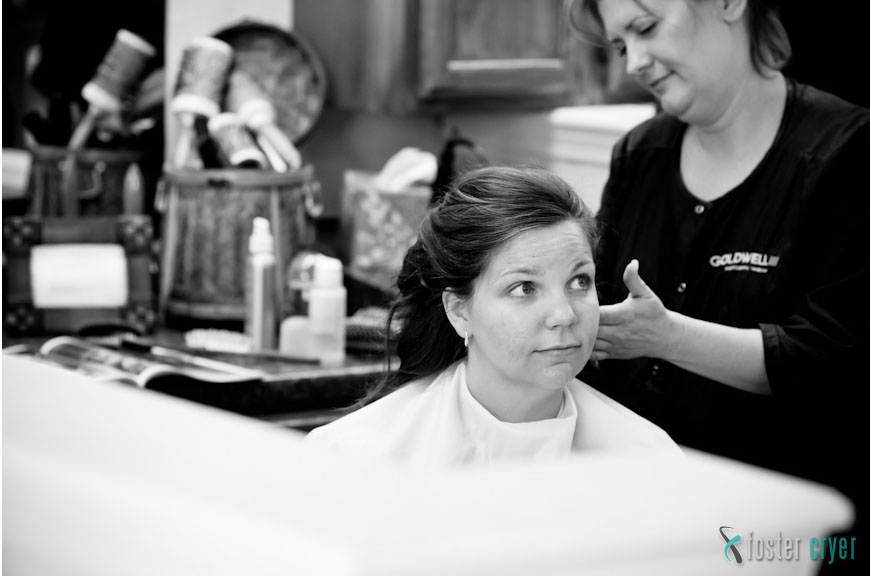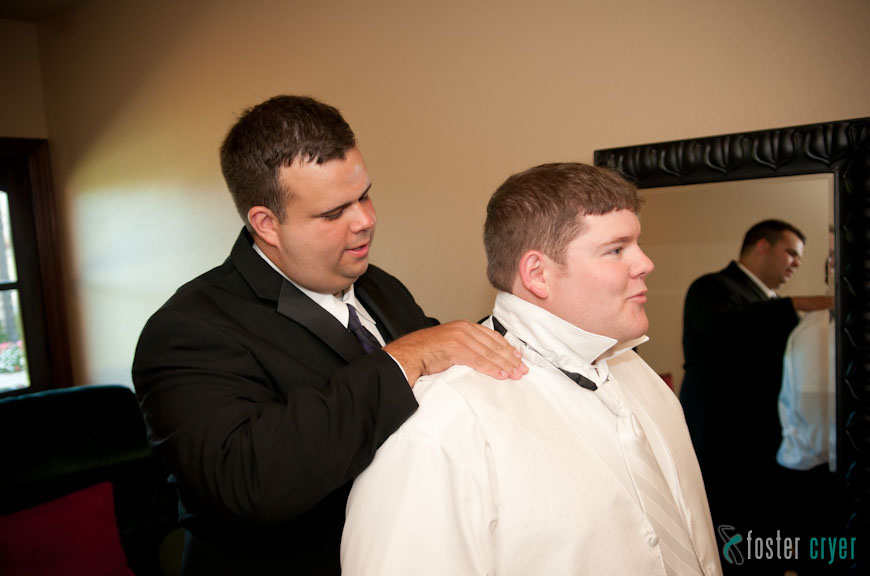 That's one notch too tight …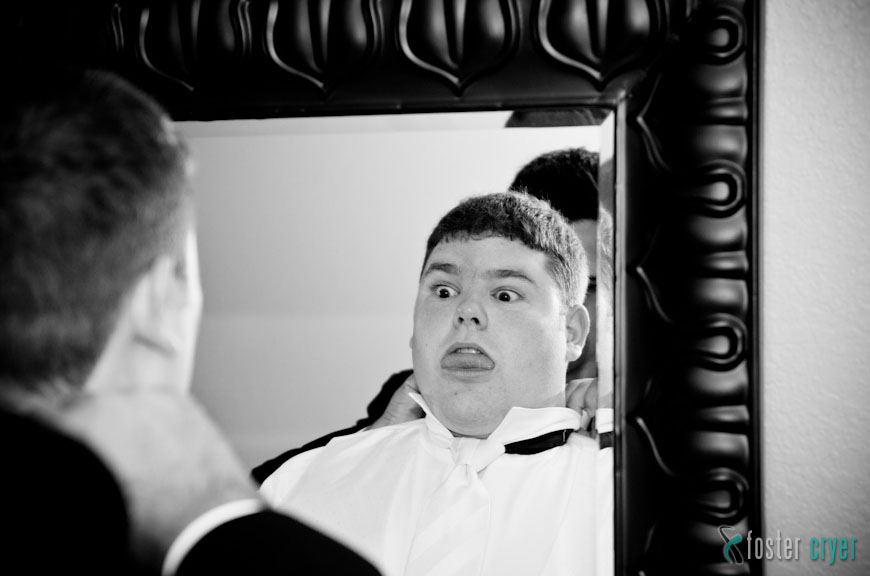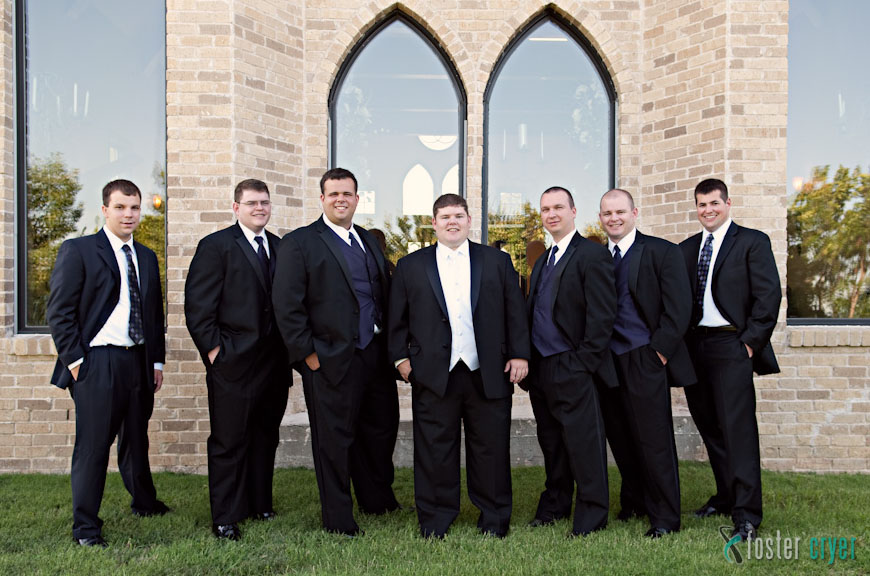 I love the next few as it really shows how all of Jamie's bridesmaids were there for support, funny looks, and just about everything in between …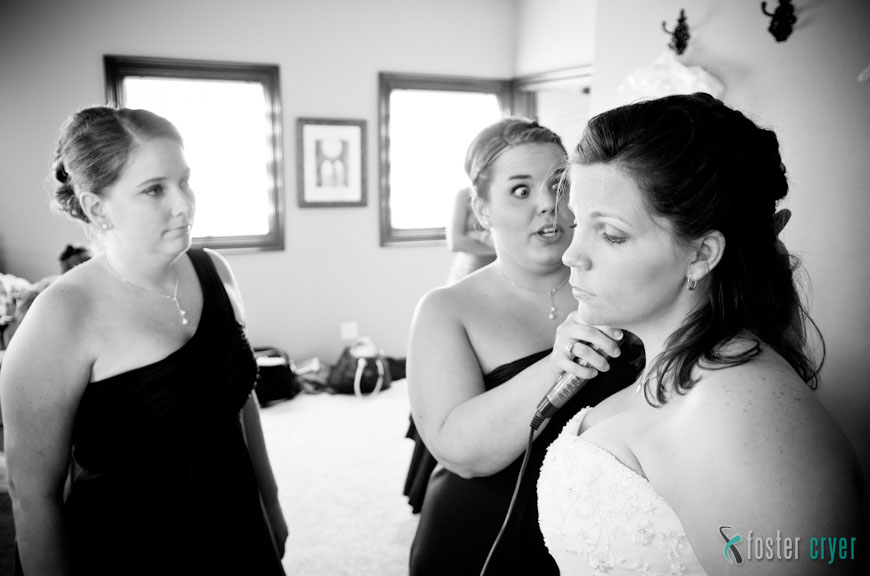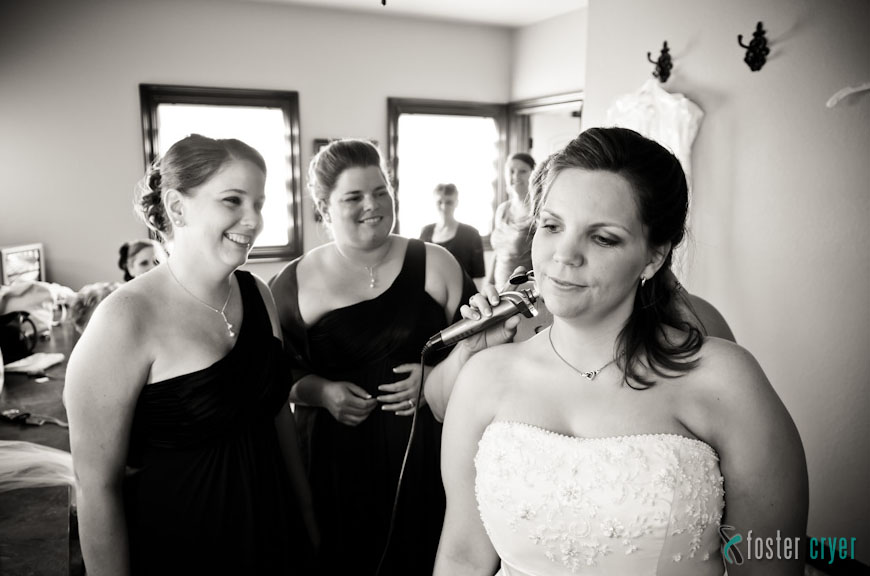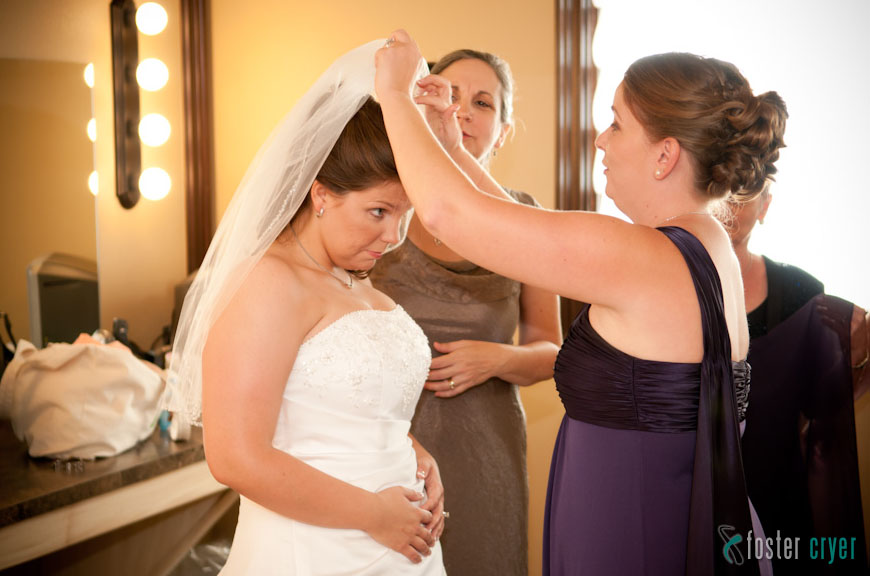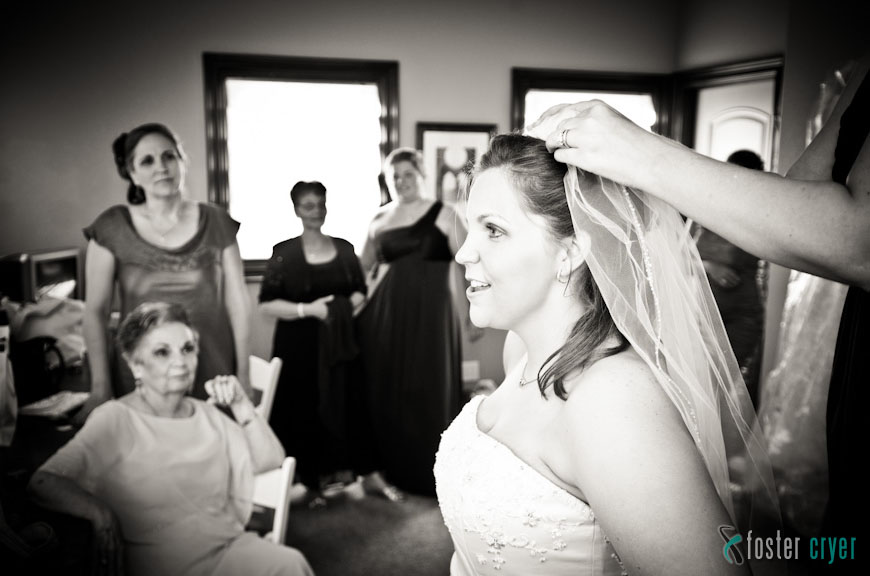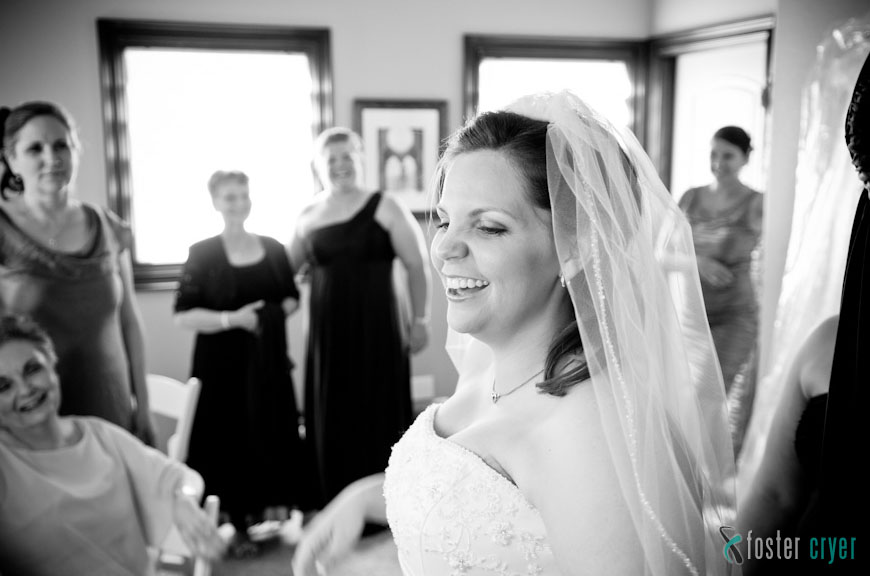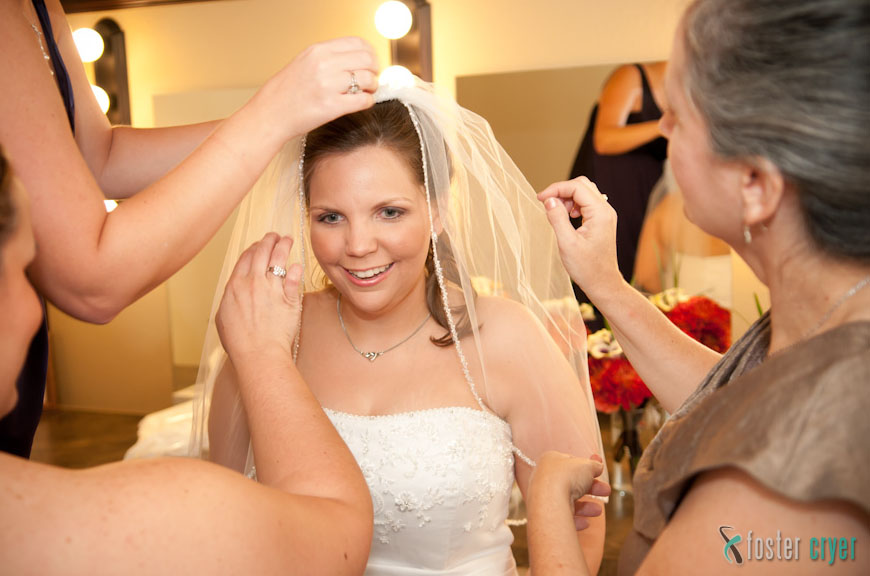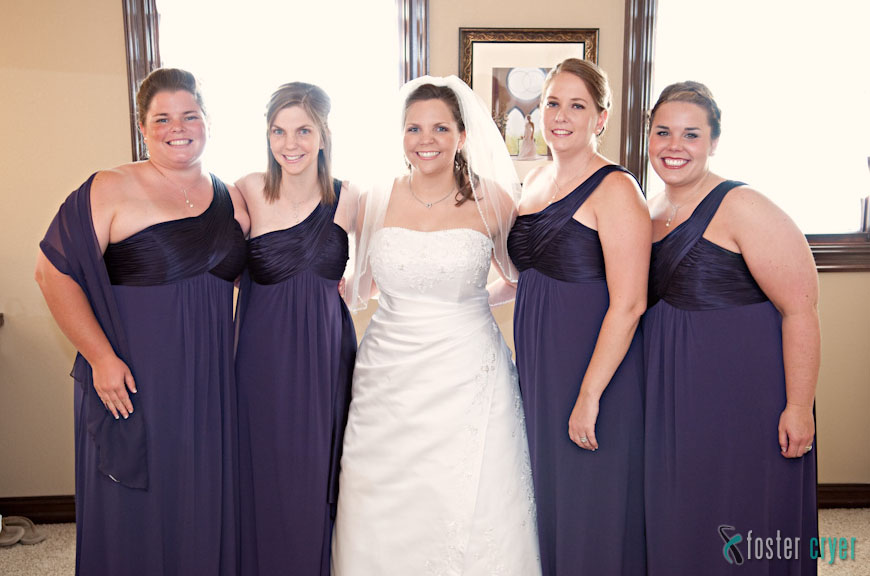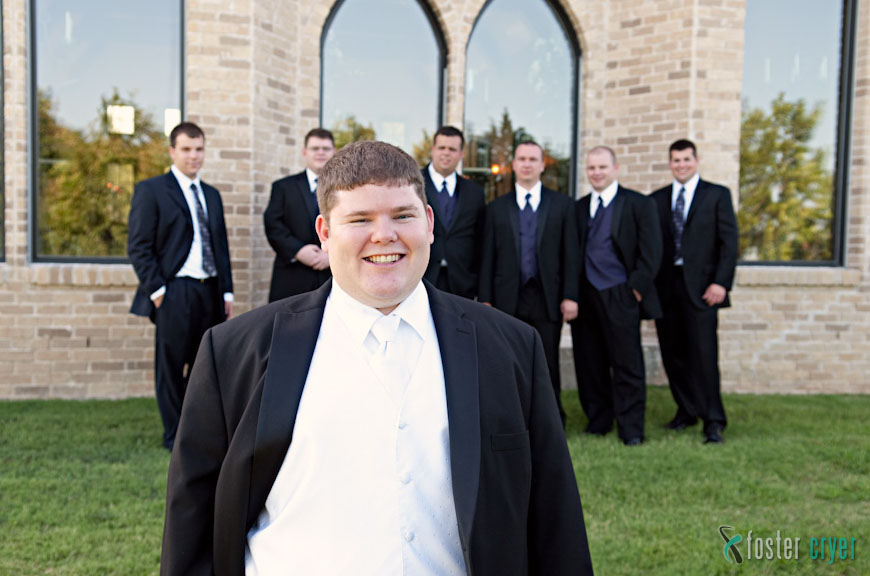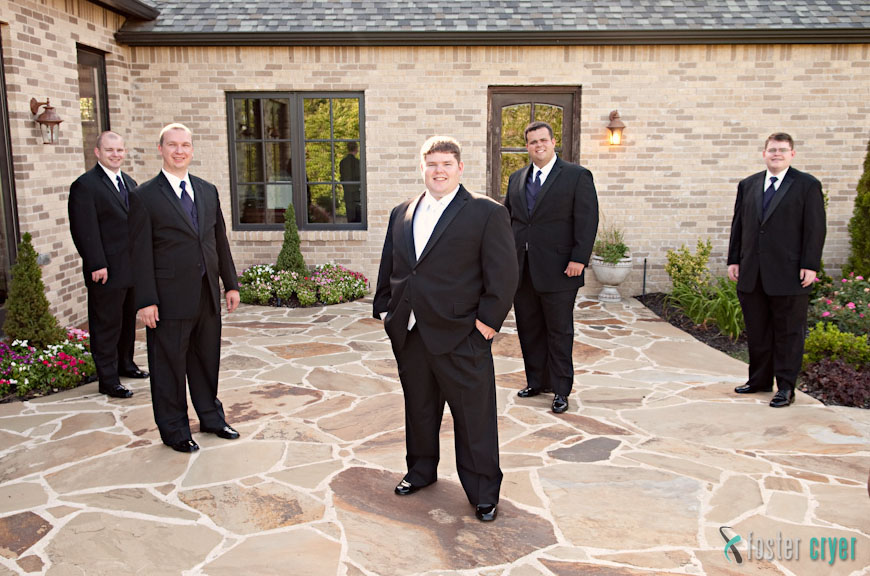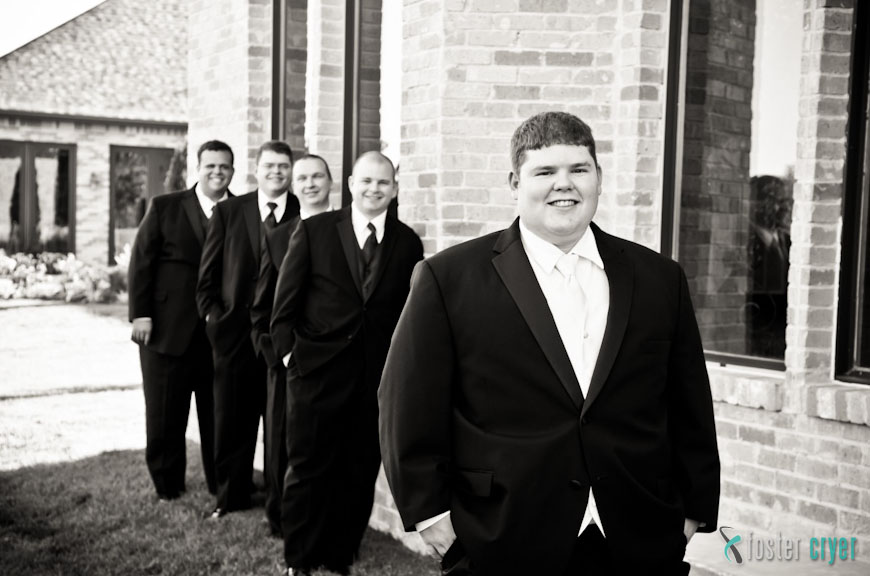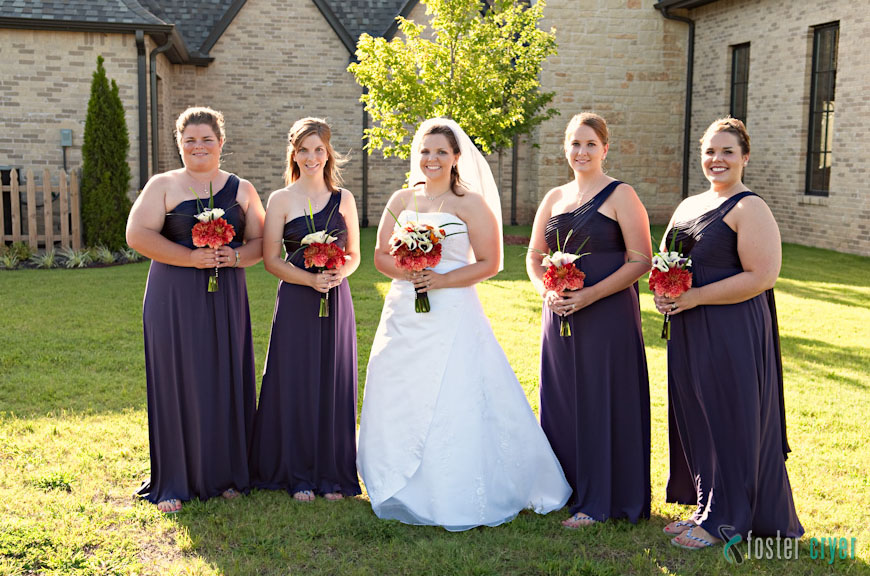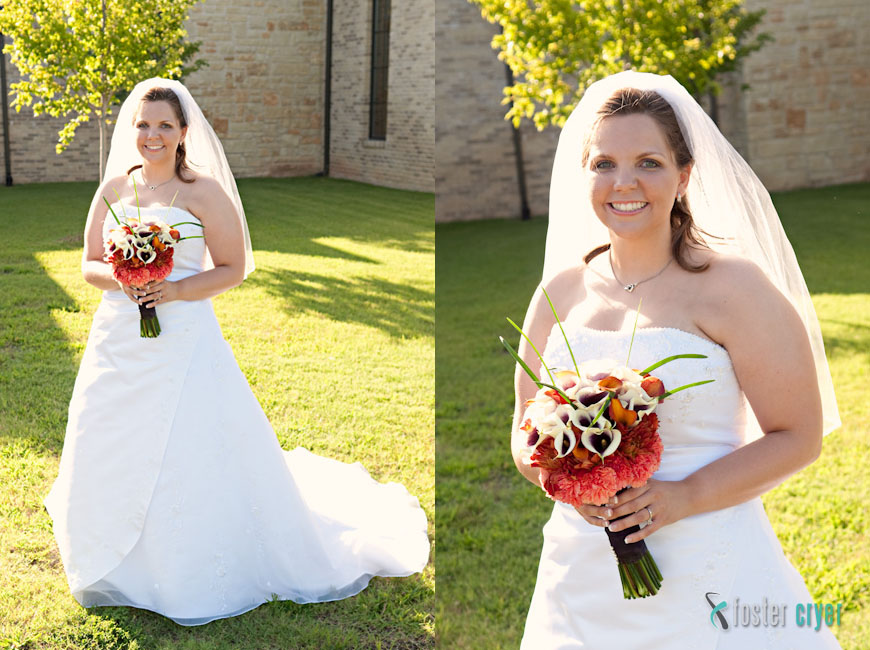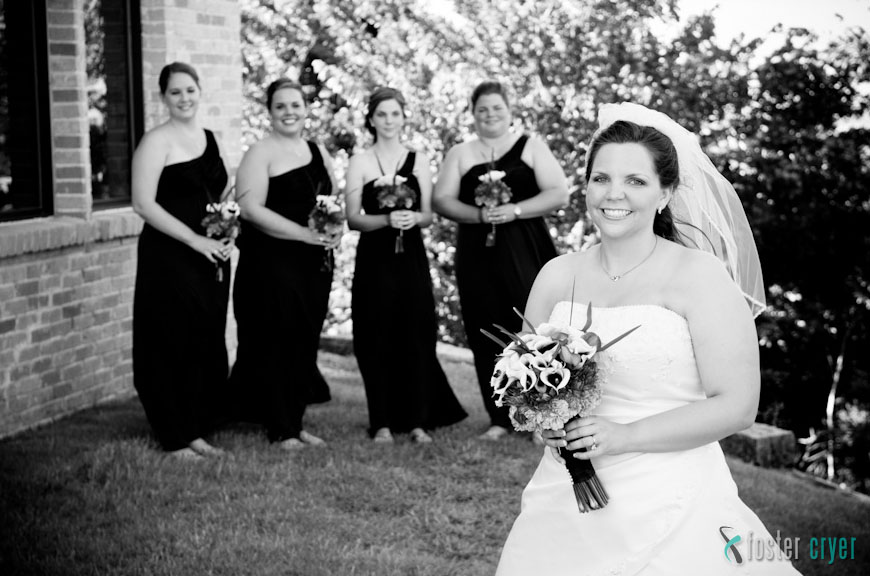 This is one of my top 2 favorites …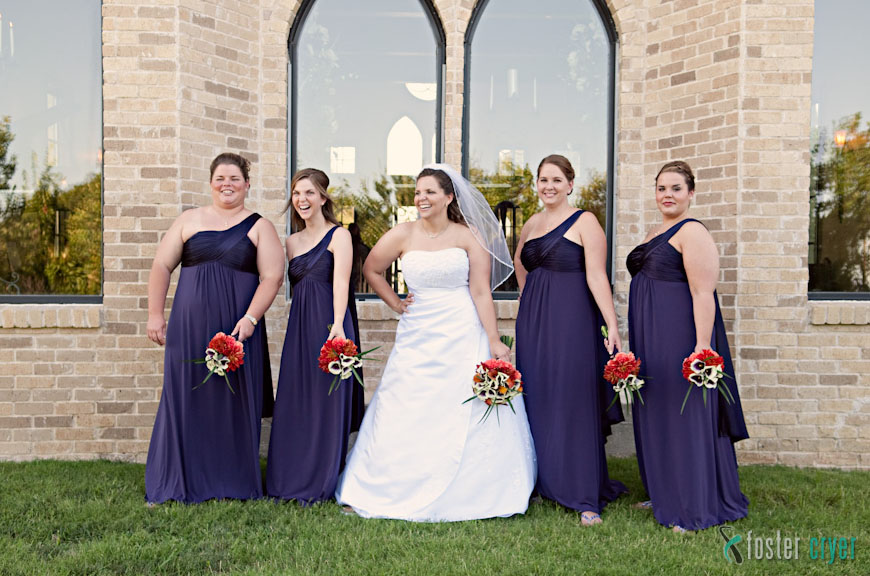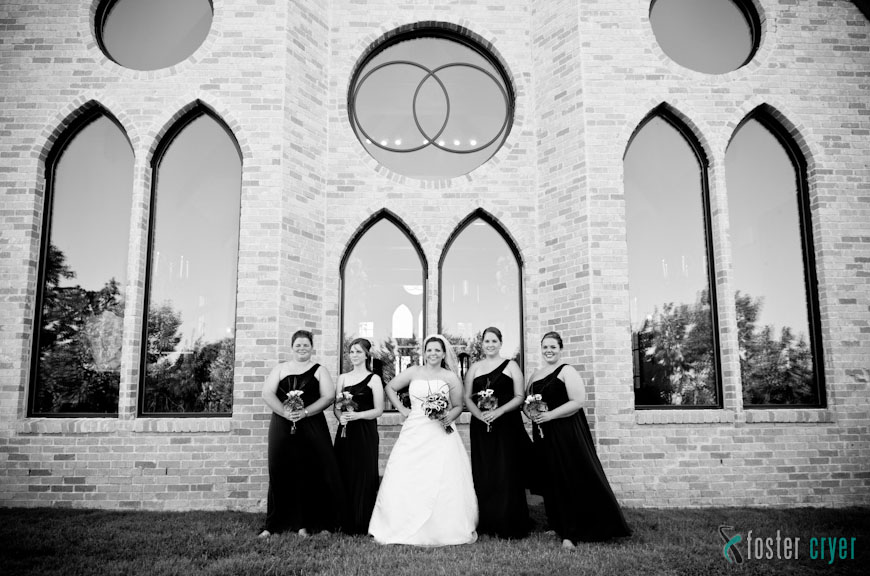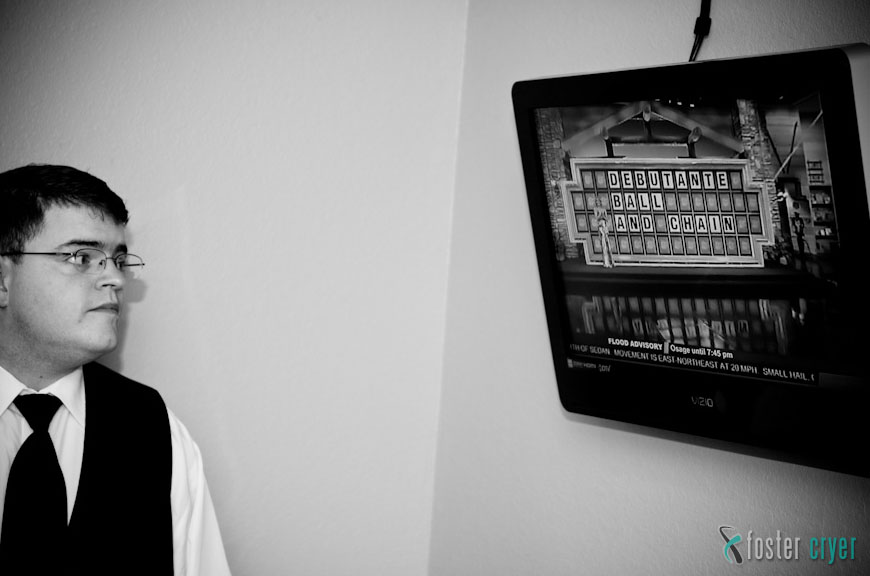 A few last minute questions before the ceremony …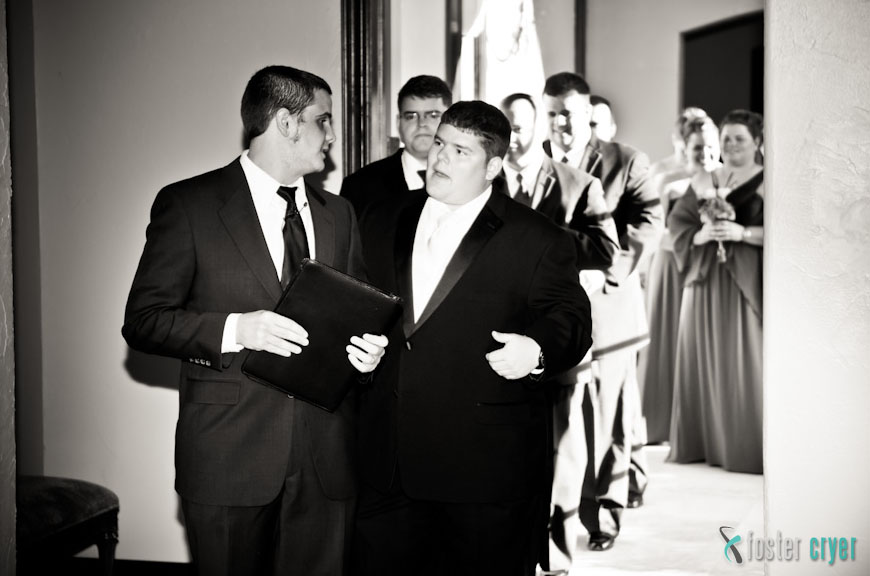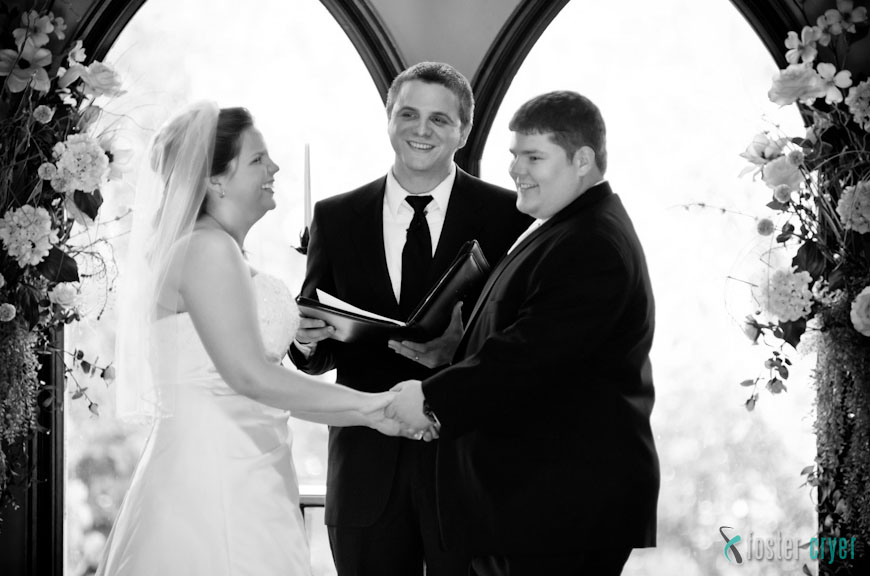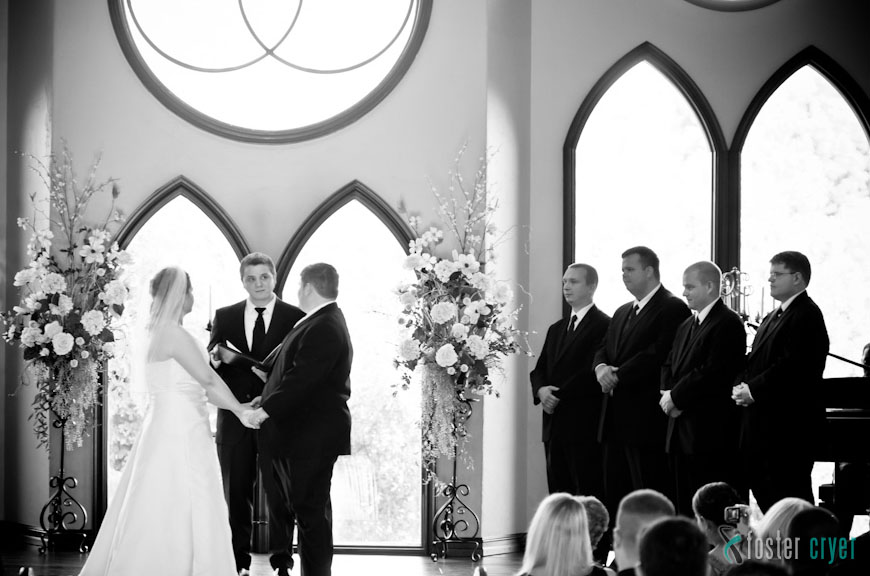 I love this photo of Tom & Jamie as they are leaving the ceremony …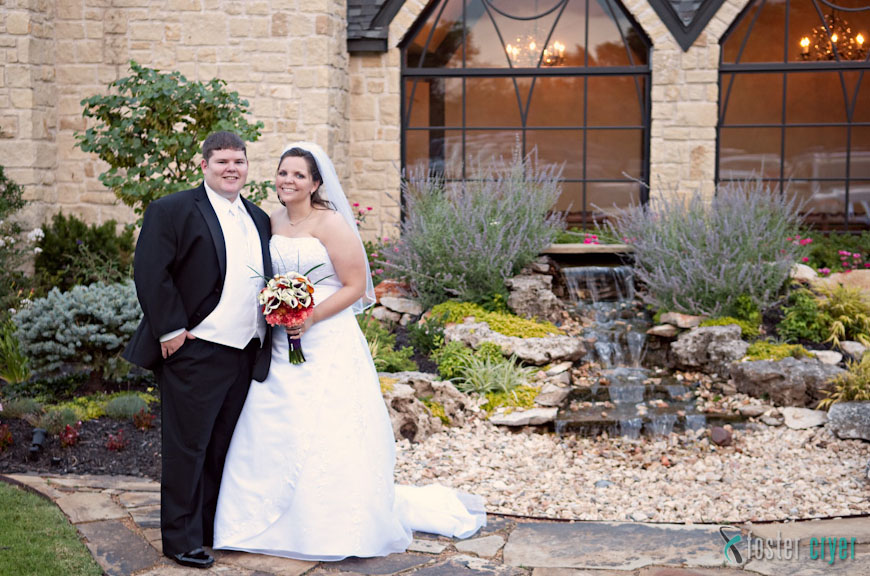 The Vesica Piscis Chapel was a great backdrop for the first photos of the newlyweds …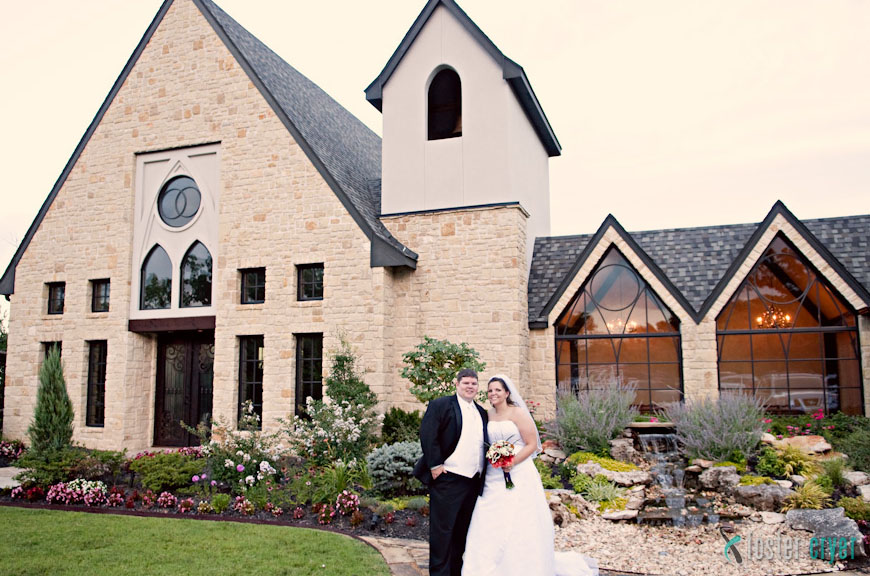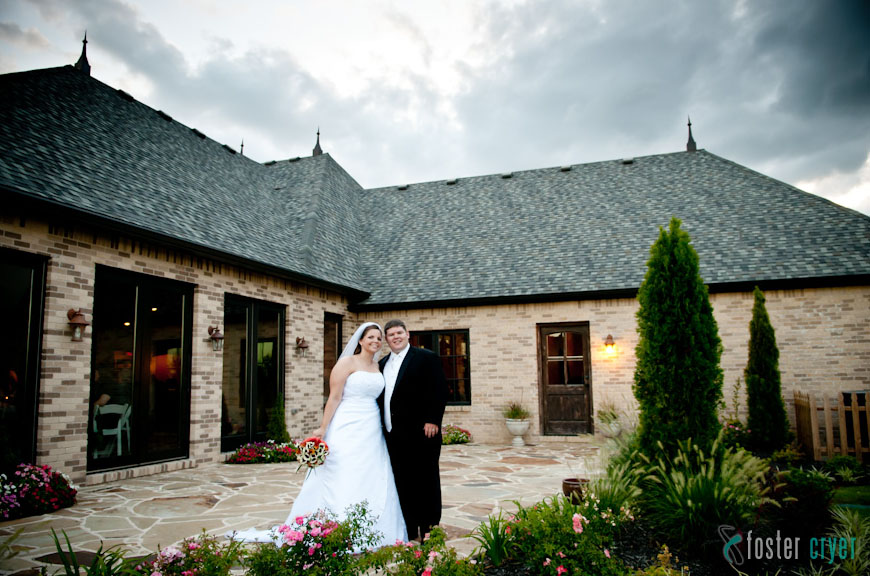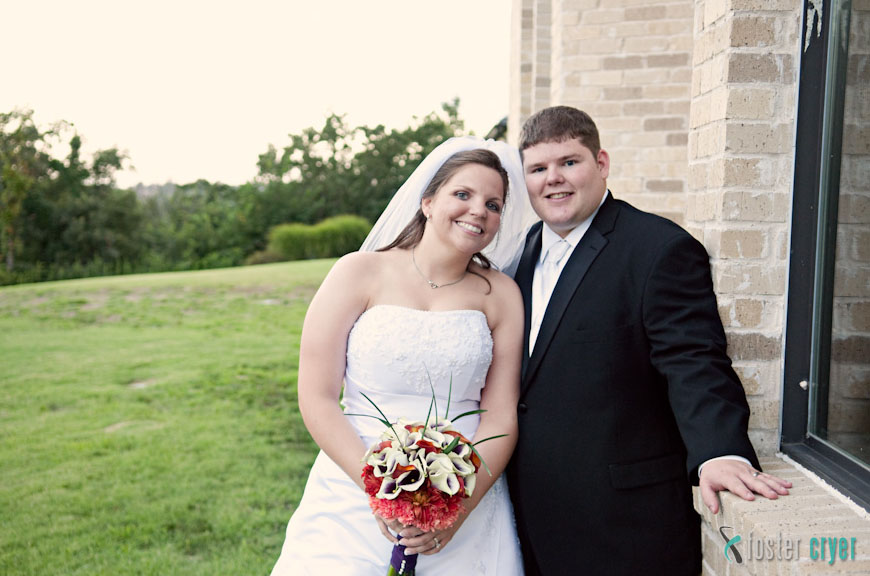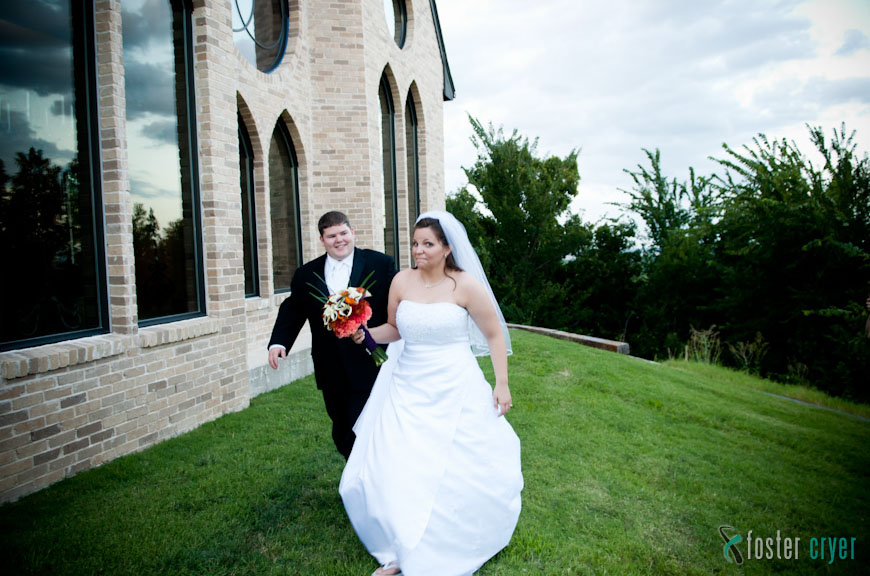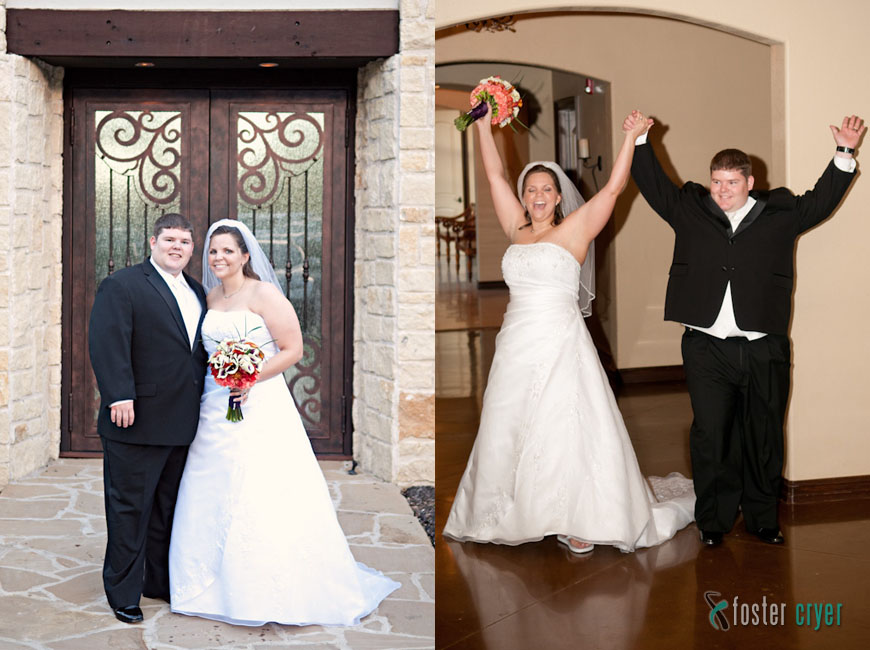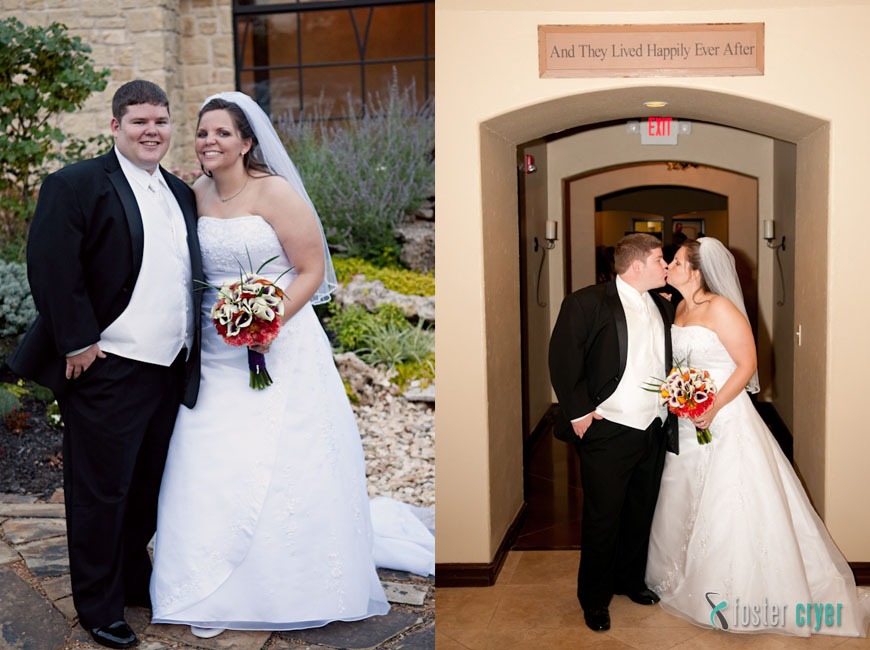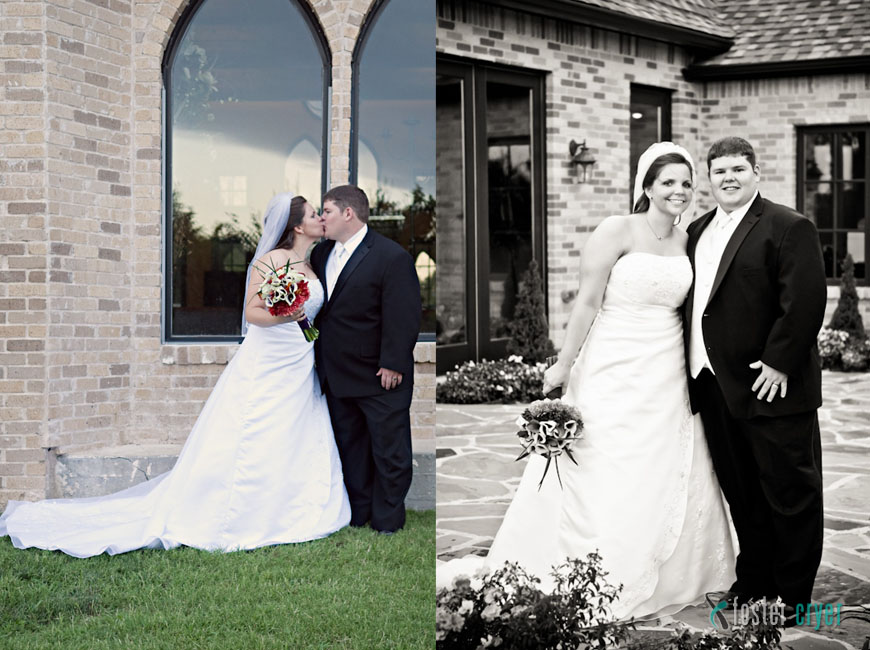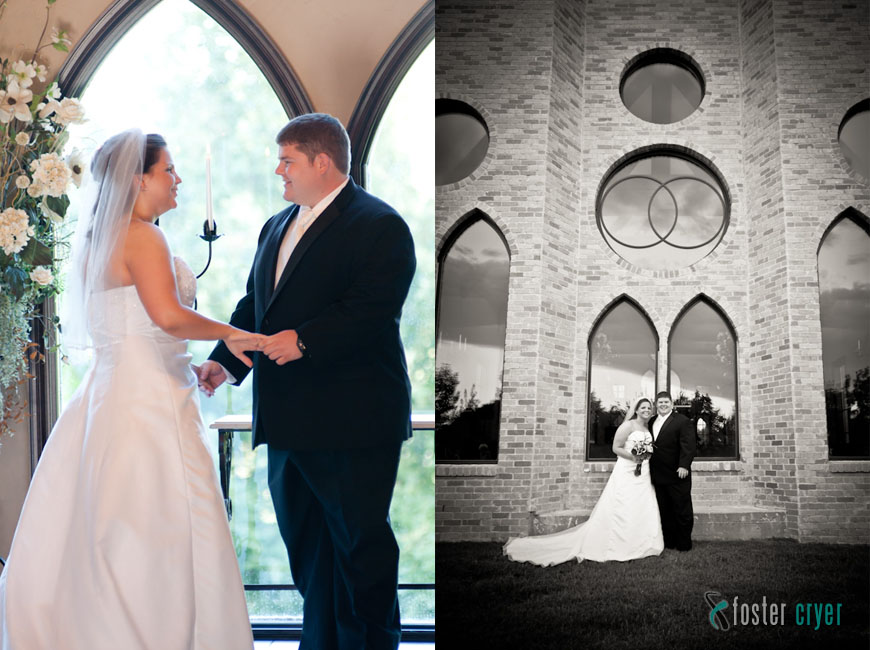 Here's Tom with his Mom & brother.  If I remember correctly, the ring on Mom's finger is a ring that Tom gave her back in grade school and that she's held on to since then …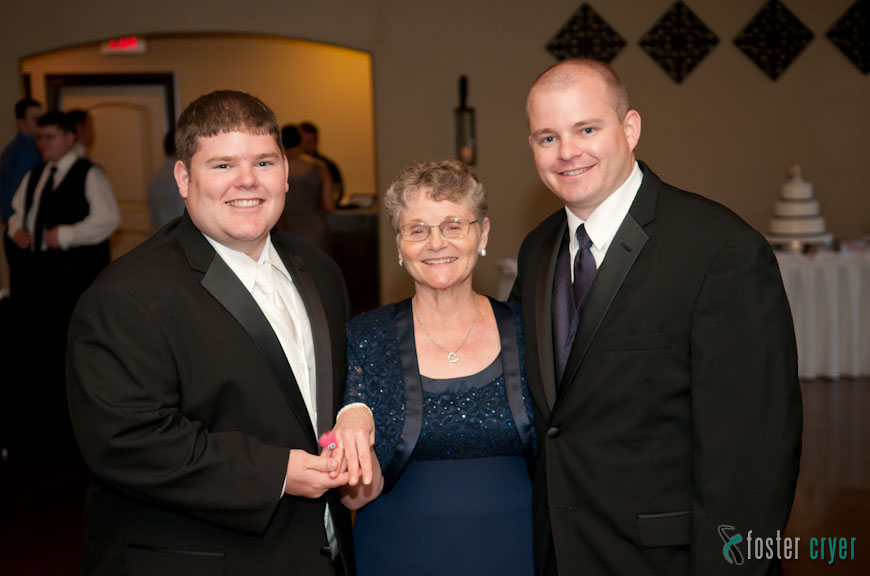 Now to shift gears, here are a couple photos from the toasts …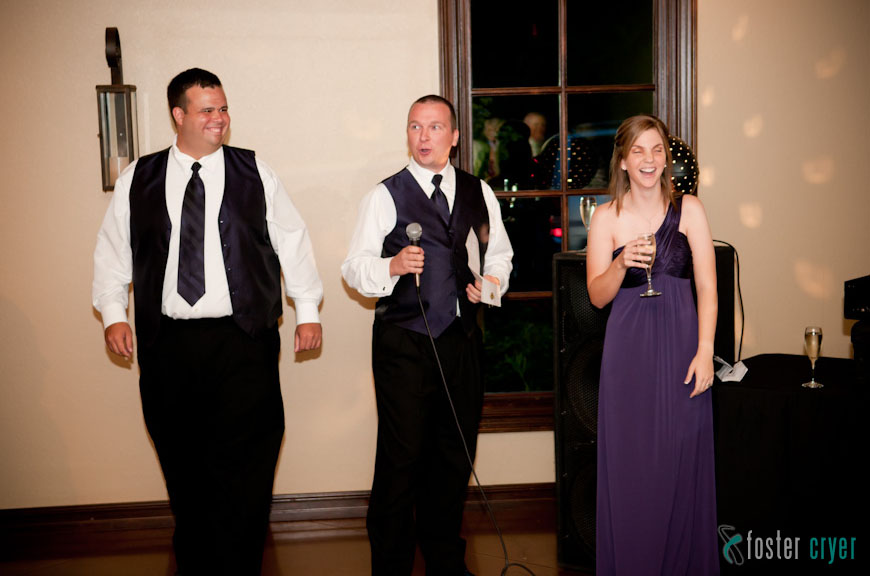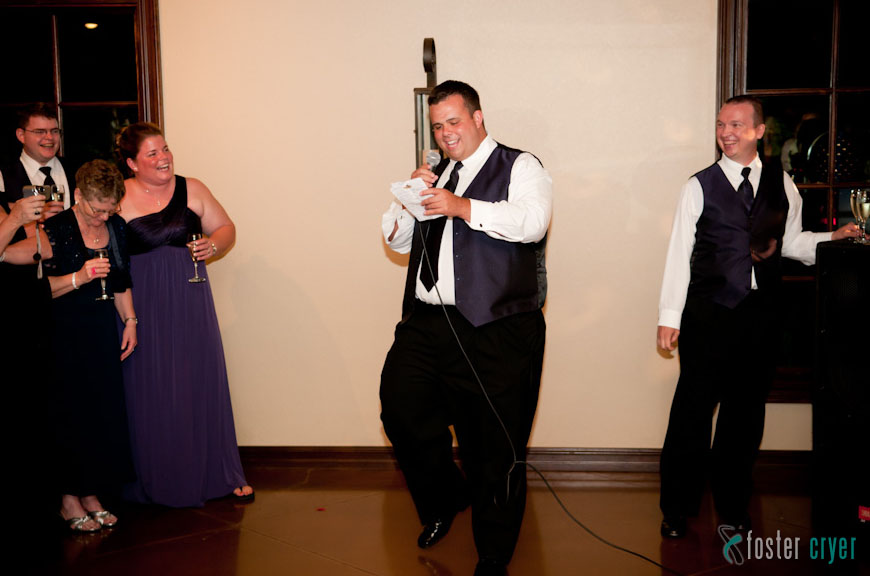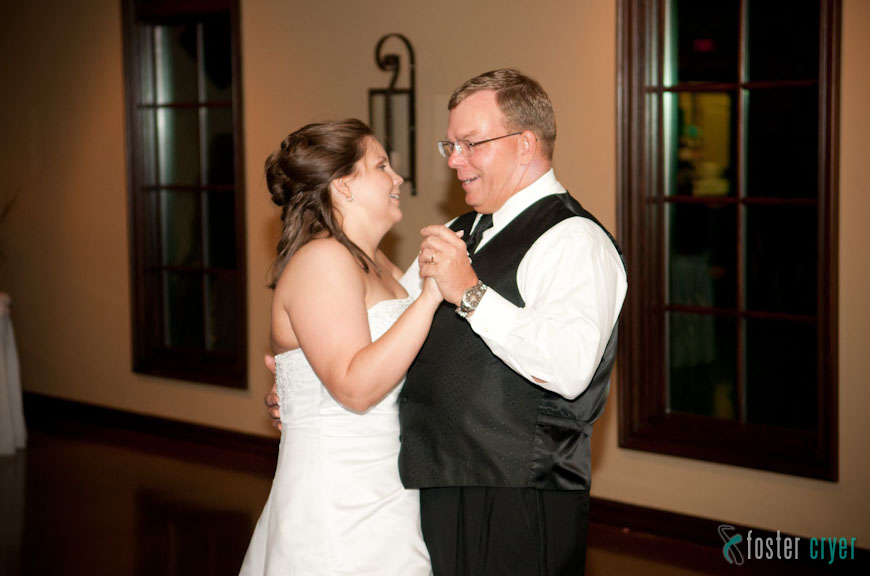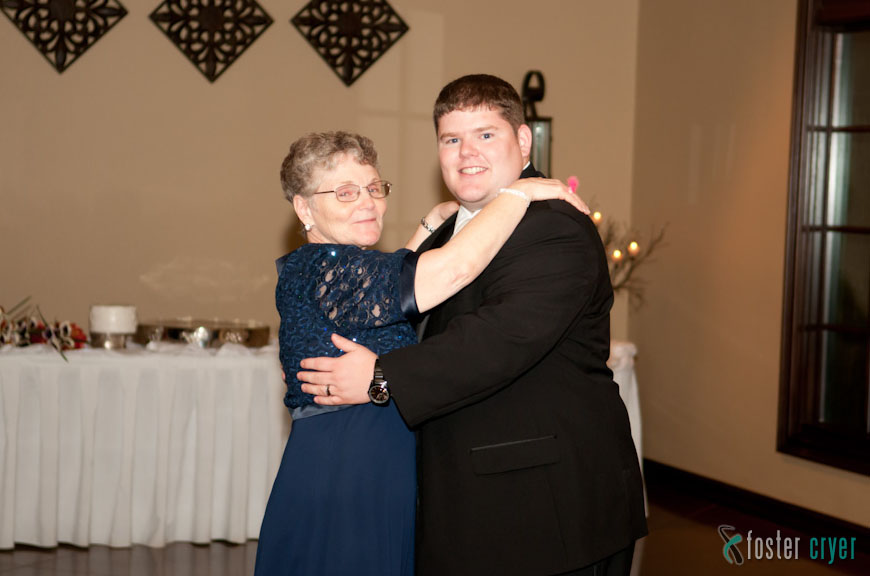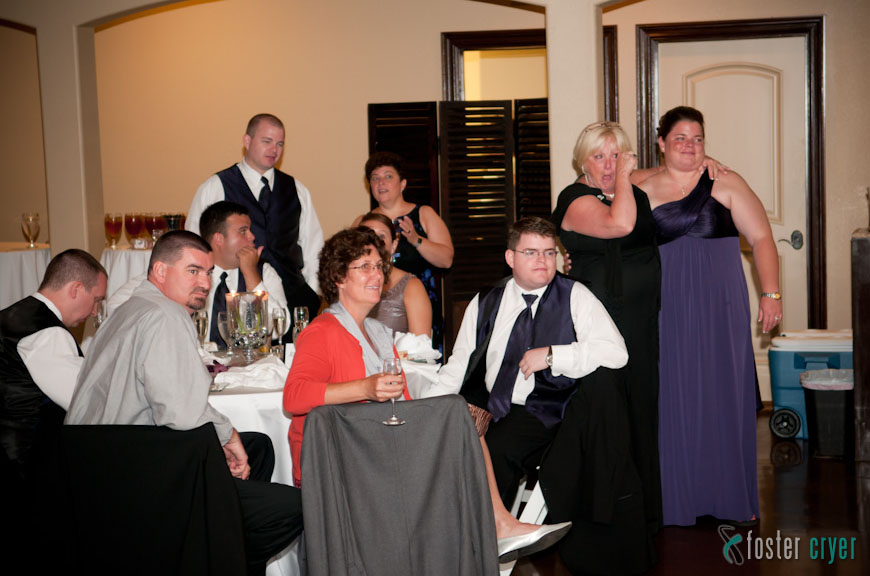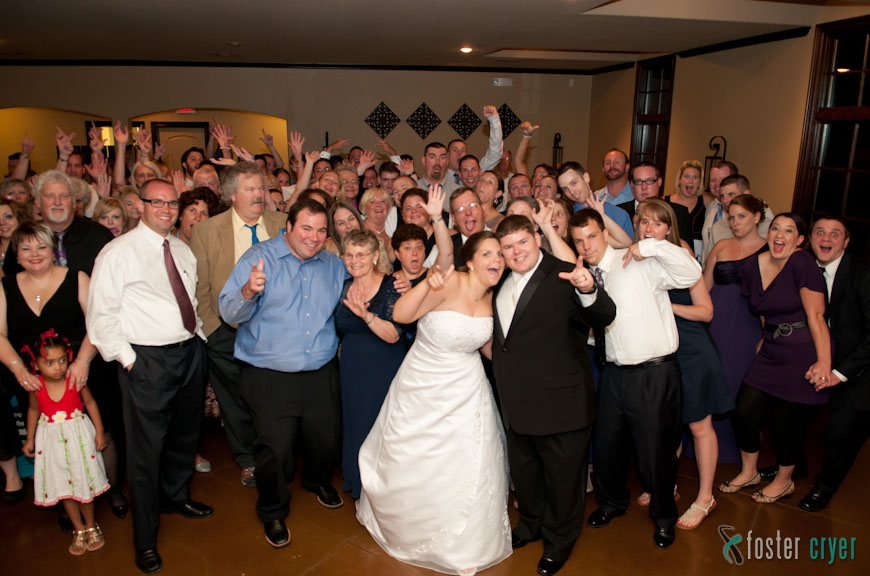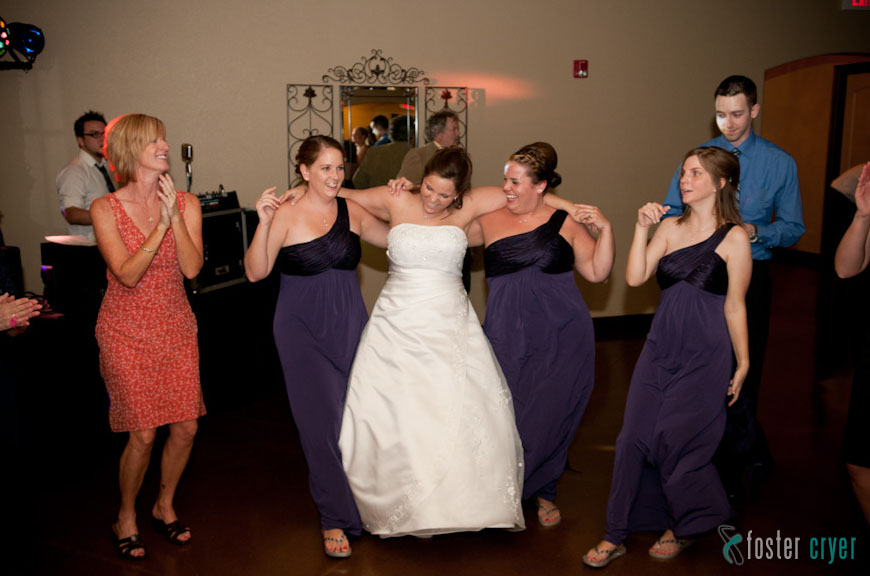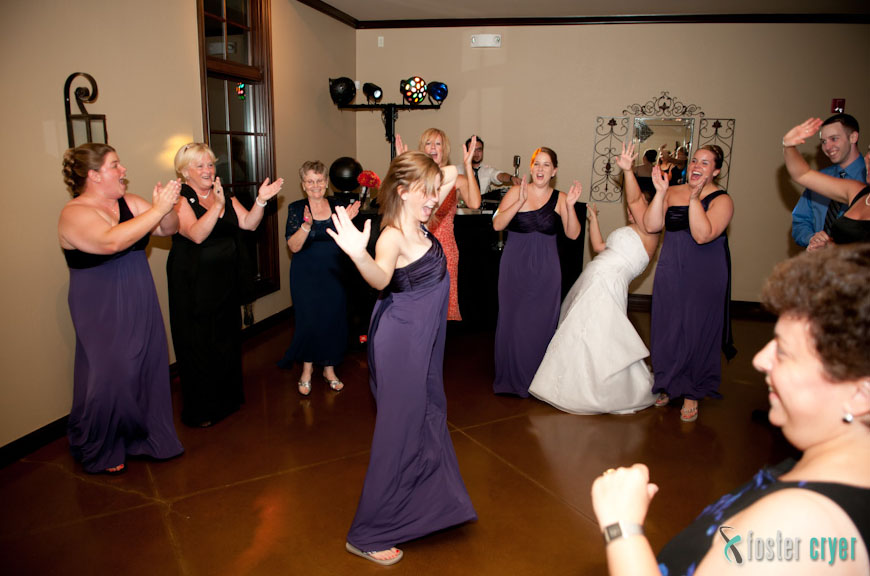 This is my other top 2 favorite from the day … I don't know why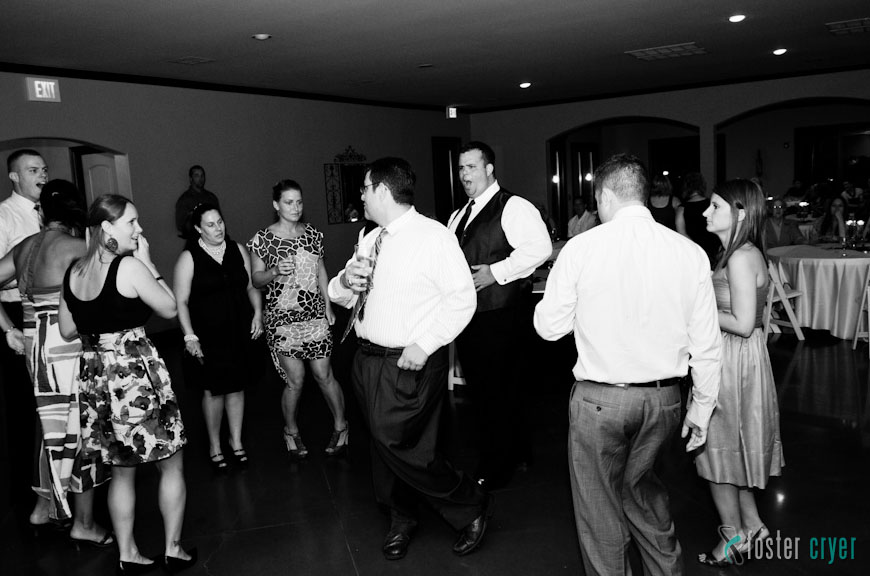 She "turned it sideways, KILL shot, that's a kill shot!" (sorry, I had to add the Date Night quote)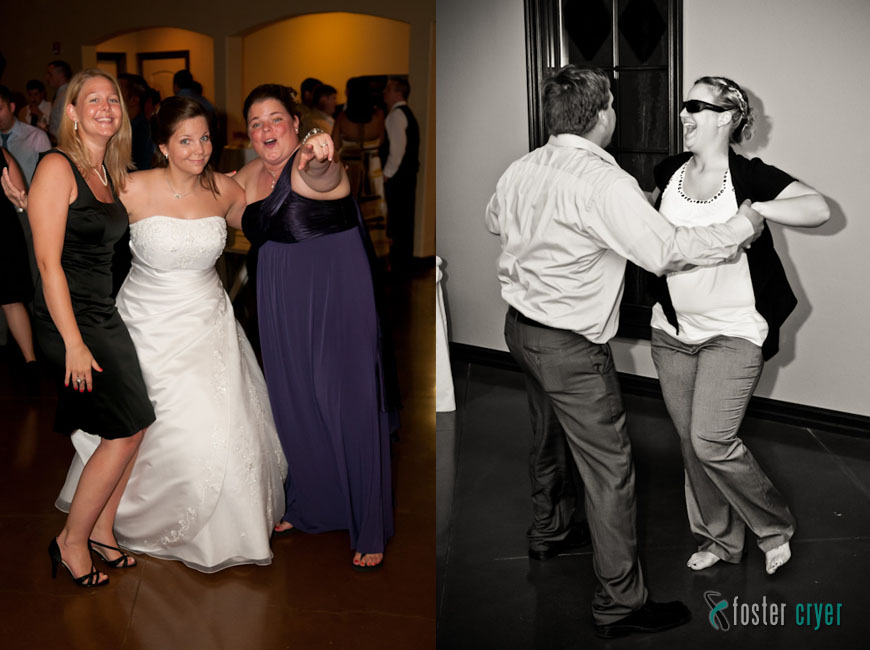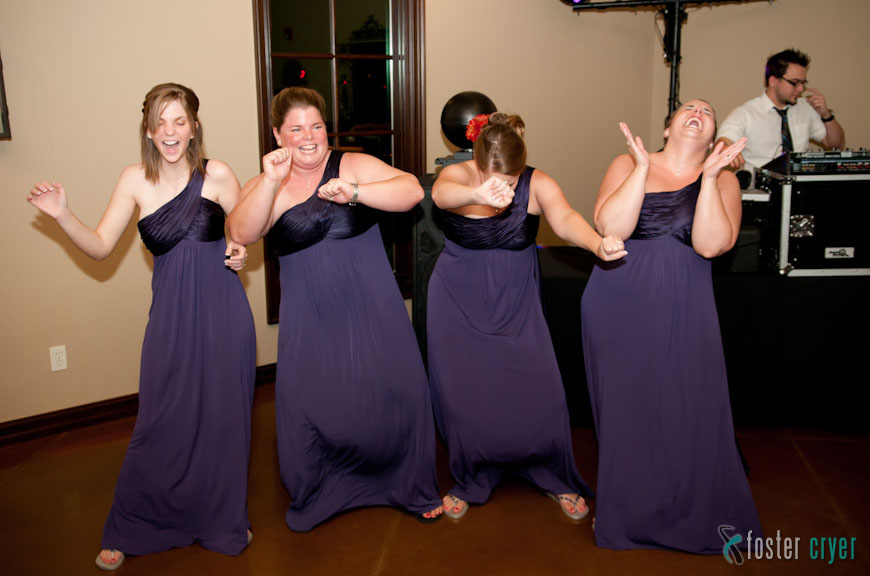 Not a kill shot …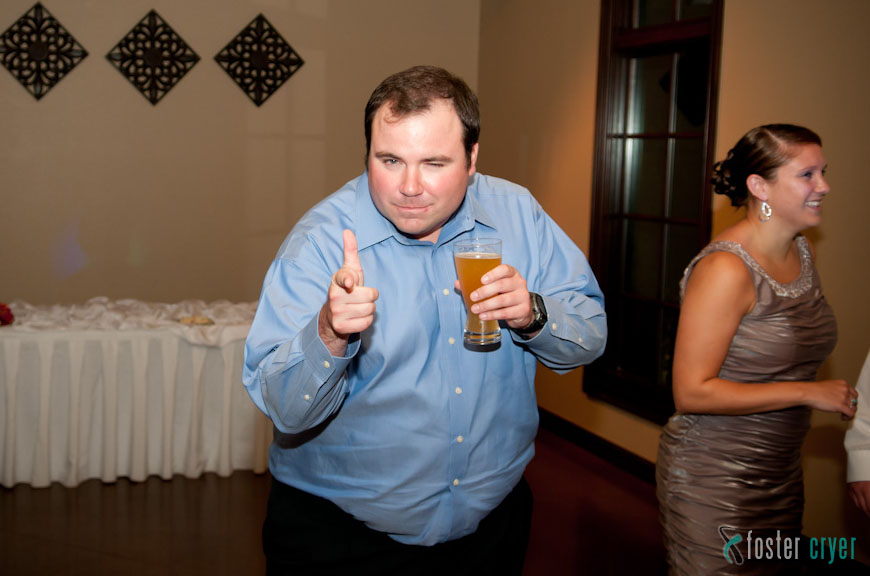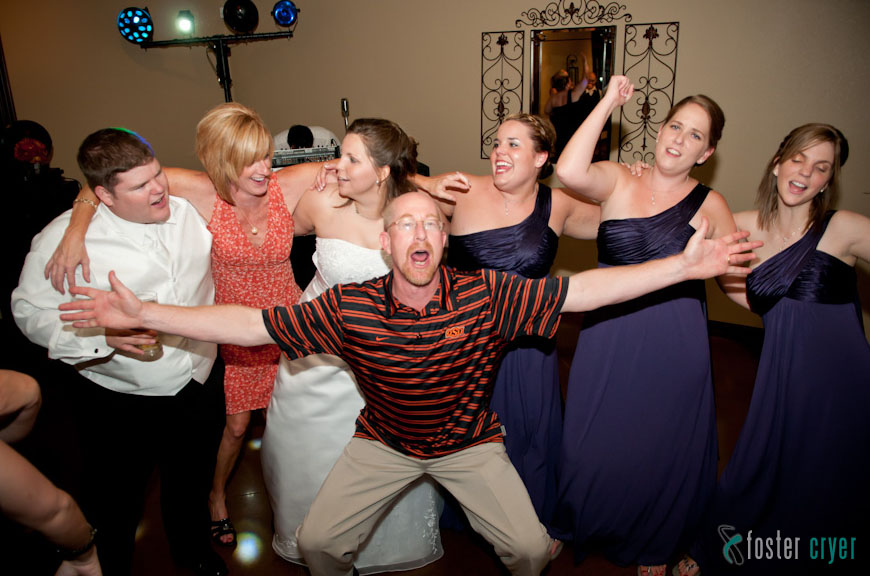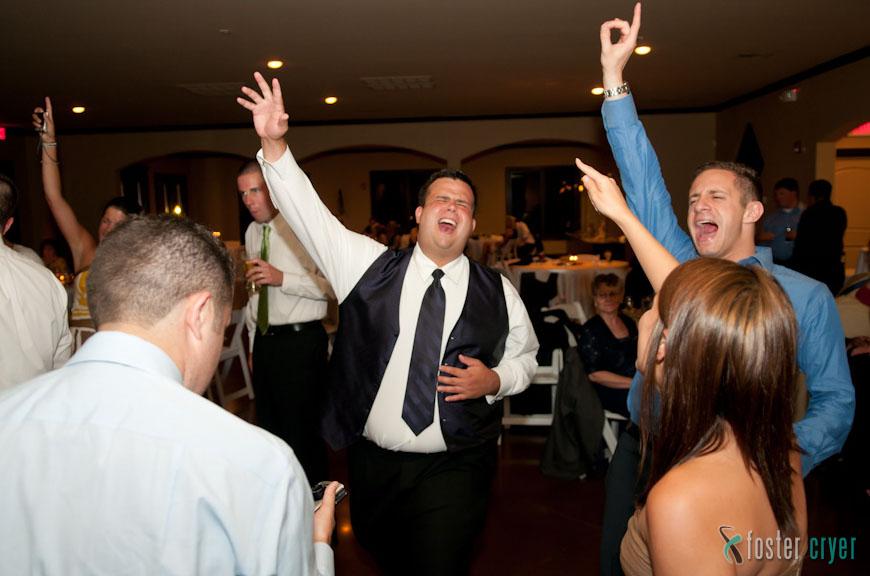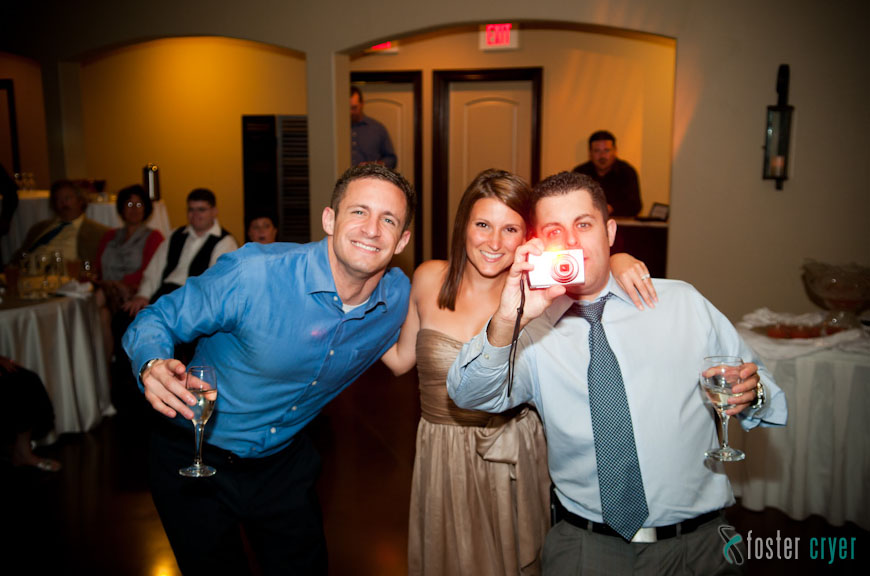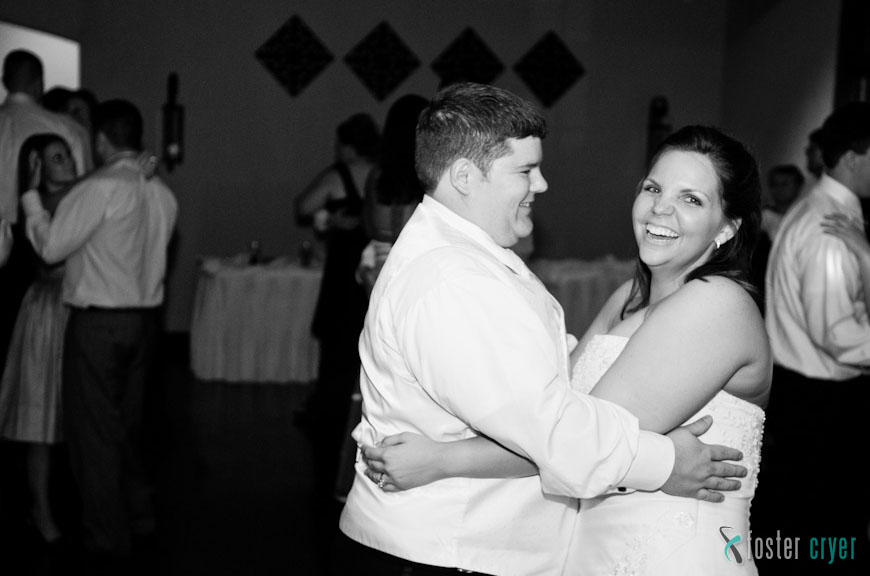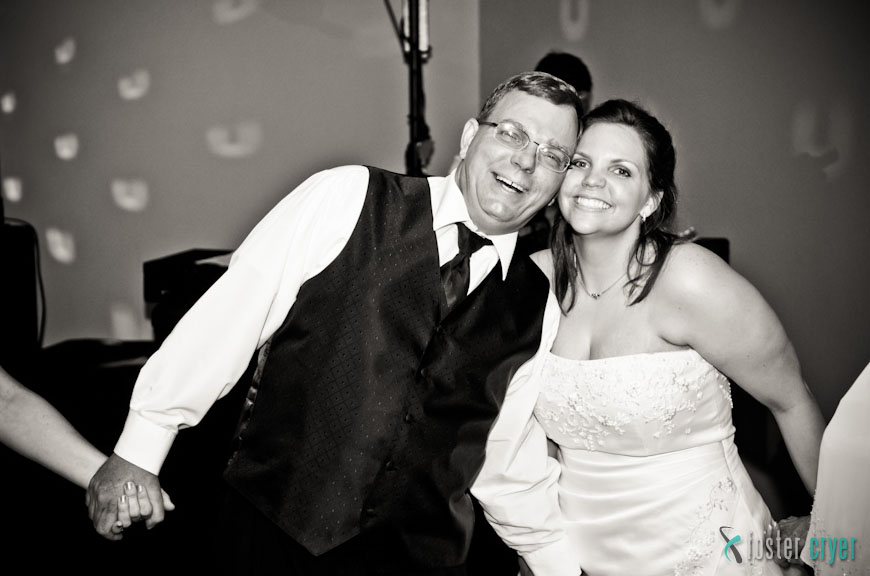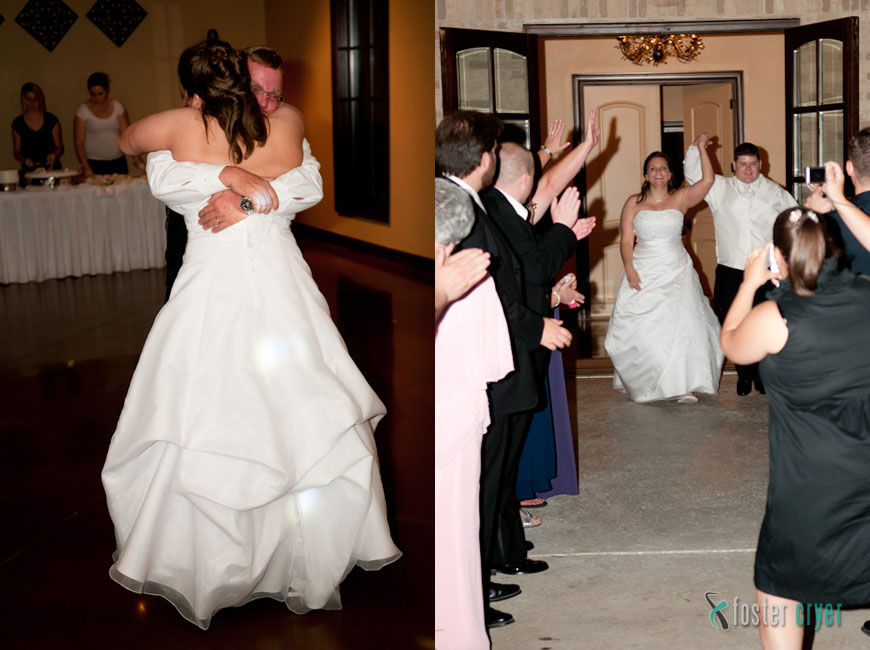 Congratulations Tom & Jamie, and thank you for allowing me to be a part of such a special time in your lives!!!