Archive for October, 2006
That little boy or girl is getting pretty big now . . . we're just a little over two weeks away from the November 13th due date. I'm trying to get some pictures every week so that we can keep track of how big Tara and the Baby are getting.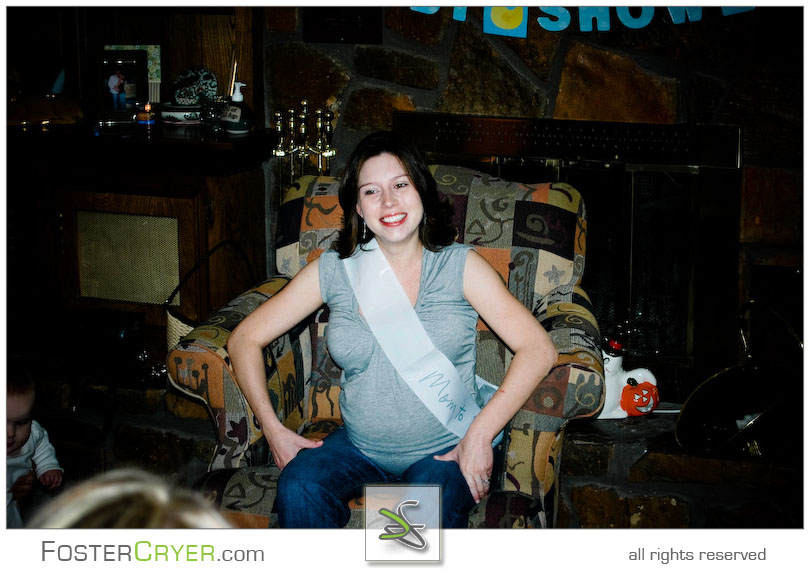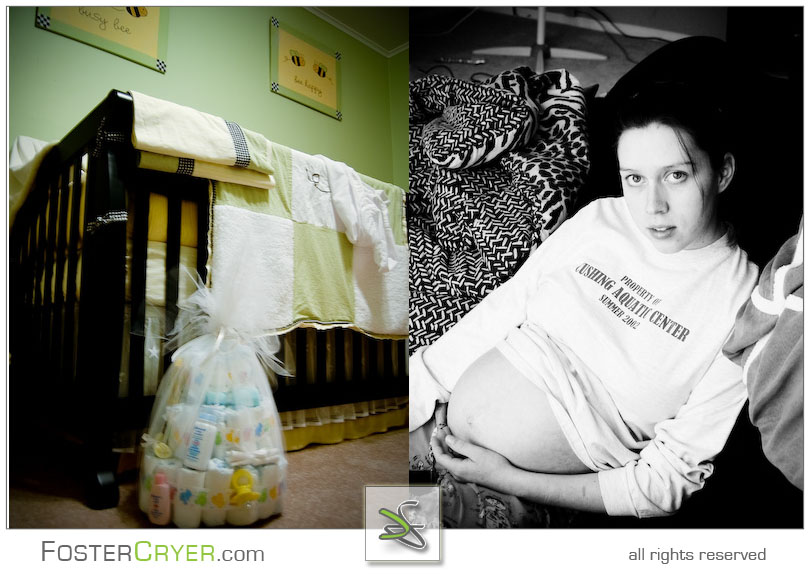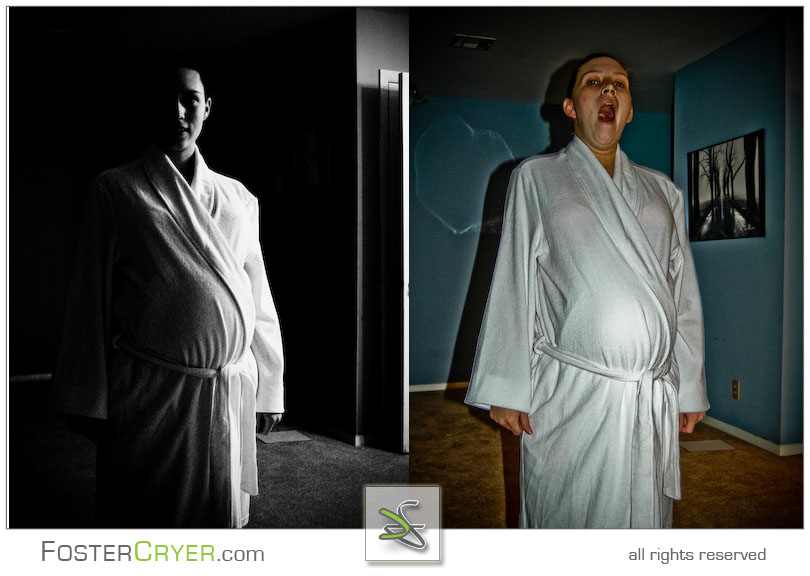 And here's a picture of the neutral colors and crib we have ready for Baby Cryer . . .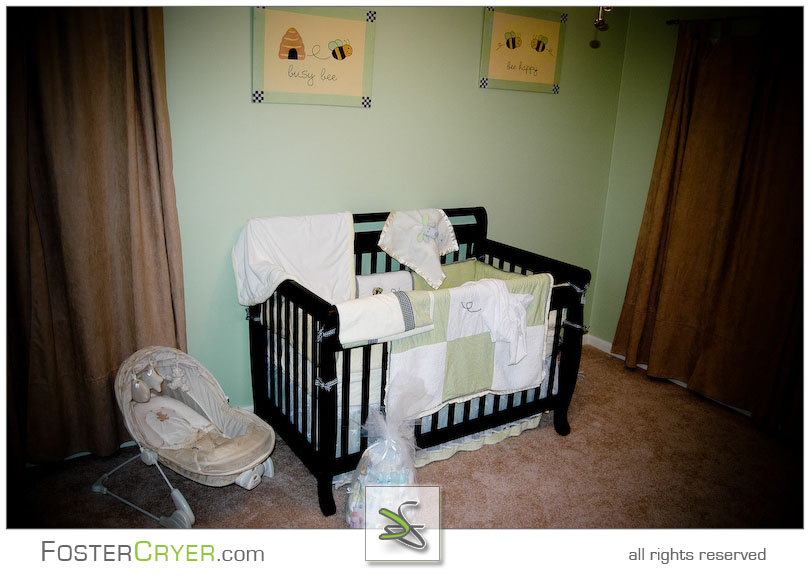 We're now into the last month of the pregnancy and we can't wait to meet our baby. It's been such an awesome experience, especially with the suspense of not knowing if we're having a boy or a girl . . .
The names that we have picked out are Witten for a boy and Corli Nicole for a girl. Check back over the next few weeks to see our bundle of joy. Below are some pictures of the beautiful and very pregnant Tara.