Archive for November, 2006
What can I say besides "WOW"? Today was one of the most amazing days in my life as Tara and I welcomed our beautiful baby boy Witten into this world. Both Tara and Witten are doing great. After 9 months of waiting and preparing to be a Mom & Dad, nothing could have prepared us for how incredible this feels and how much of a blessing a child can be.
I am so blessed to have a wonderful wife and now a beautiful, healthy baby boy. Even with his little cone-head, he is still the most wonderful, perfect baby . . . here are just some of the many pictures from Witten's first day: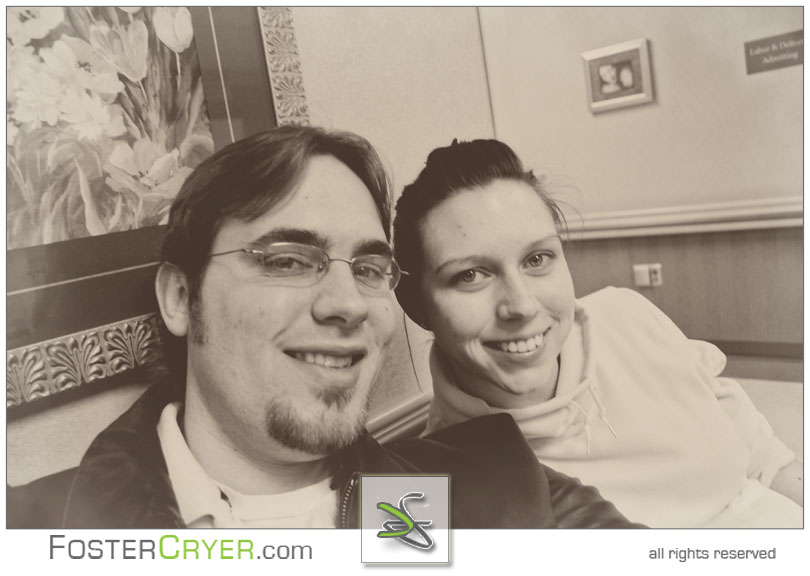 Old Man still thought Witten was going to be a girl, even minutes before he was born . . . I kind of thought the same thing as I was walking down the hall to the operating room.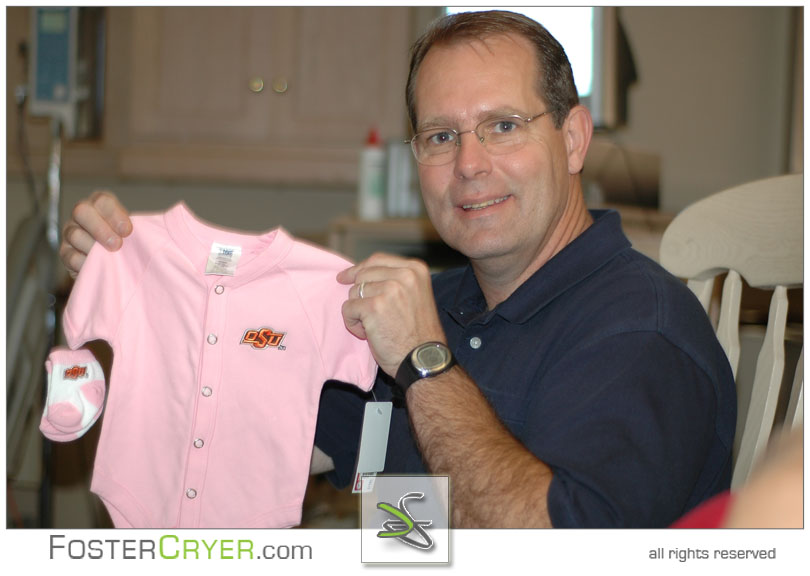 And here's Witten's first photo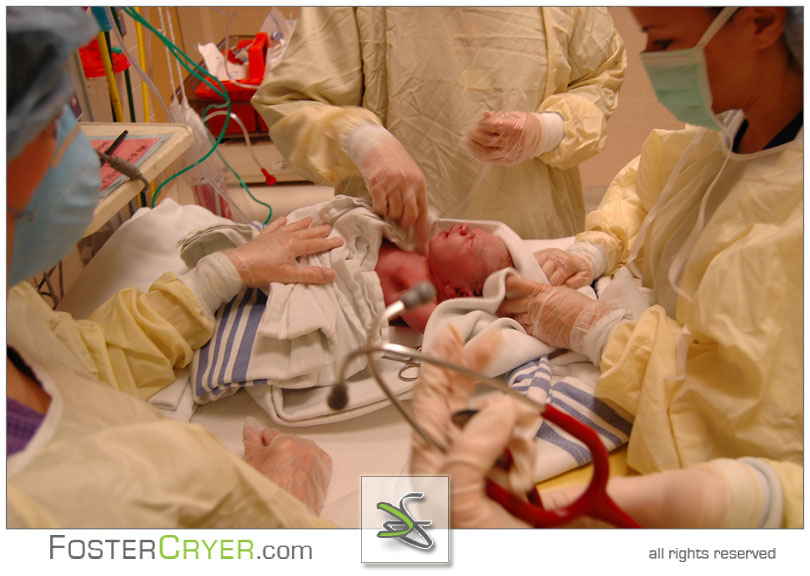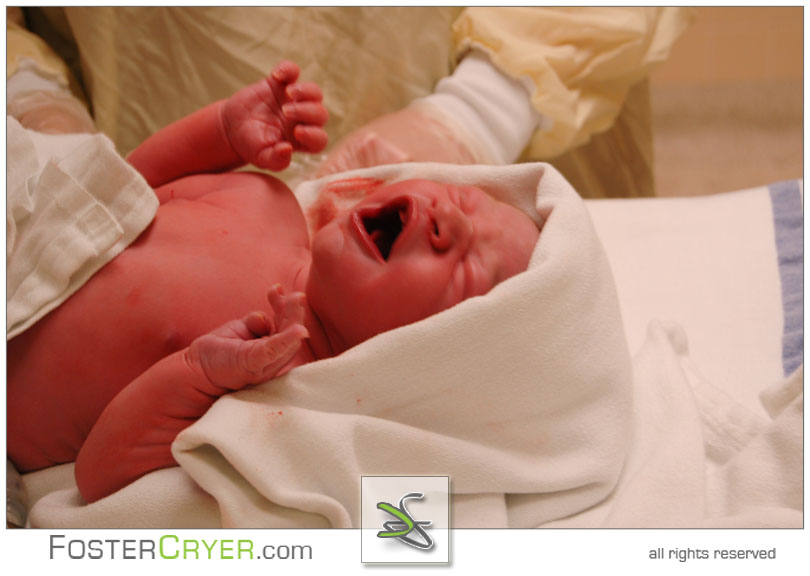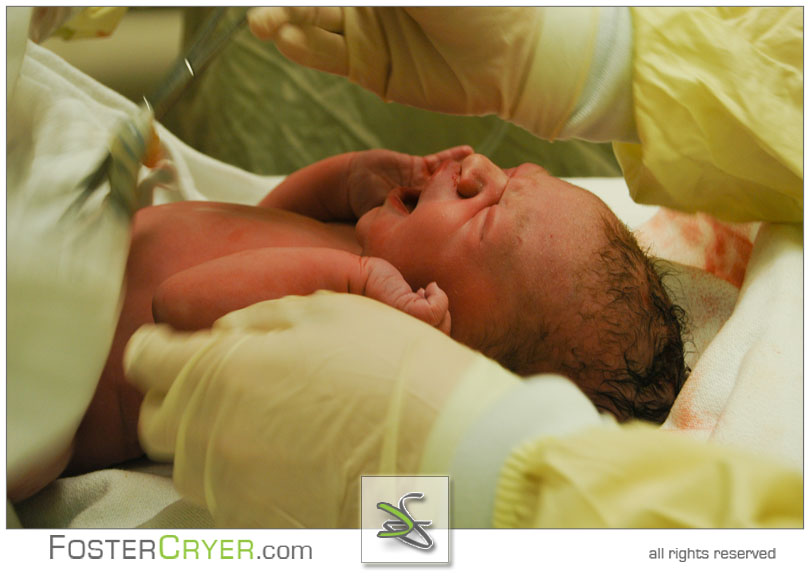 For all the parents reading this, you all know how awesome it is when your baby grabs your hand / fingers for the first time. This photo was hard to take as I was trying to wipe the tears so that I could see Witten through the viewfinder.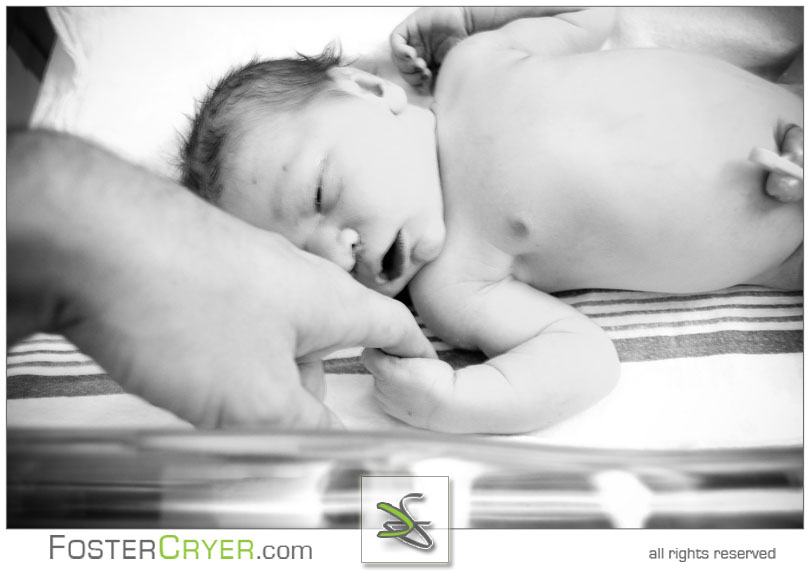 And here's the first photo of all three of us . . . Tara was just starting to feel less nauseous after the C-section.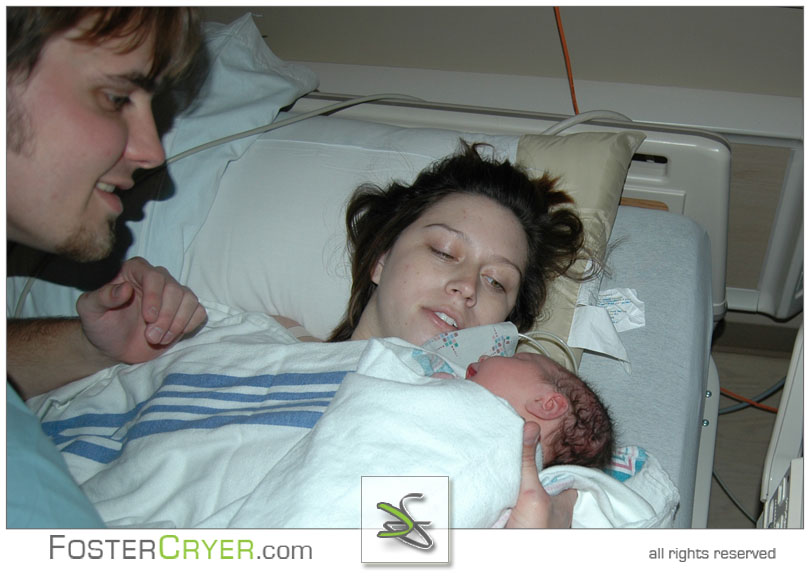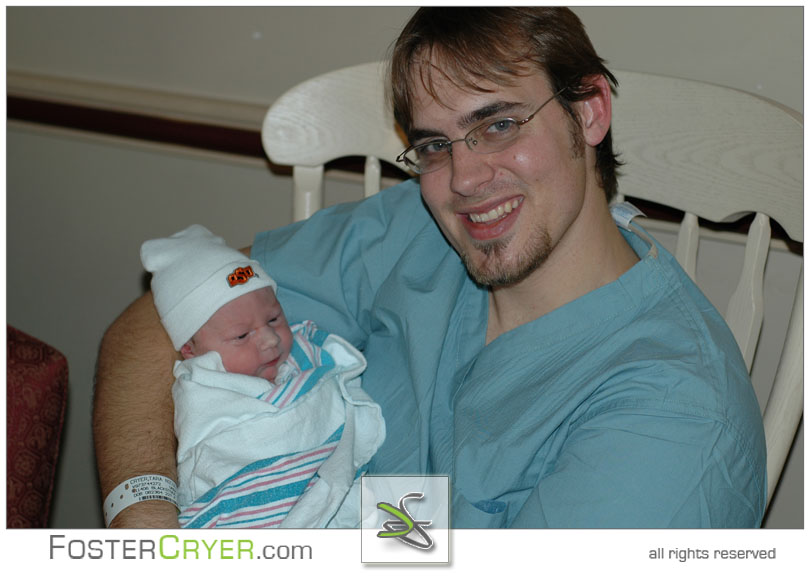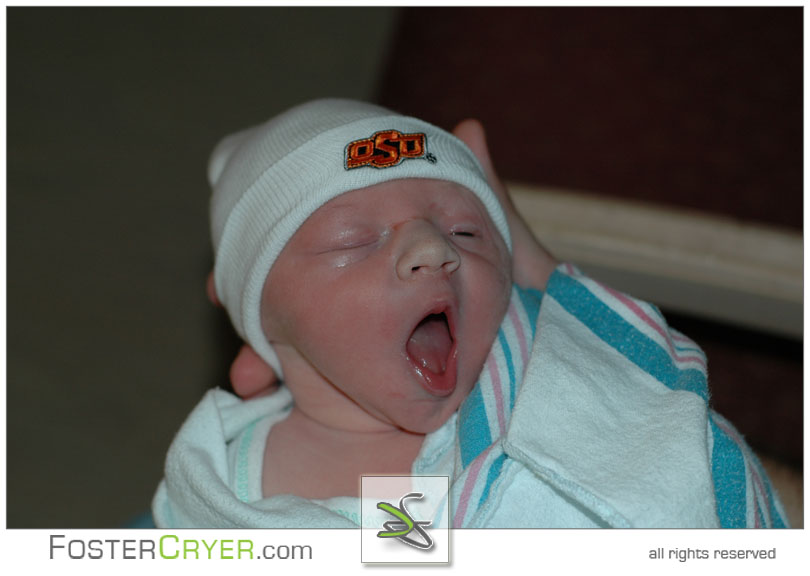 And here are my Dad and Mom with grandson #3: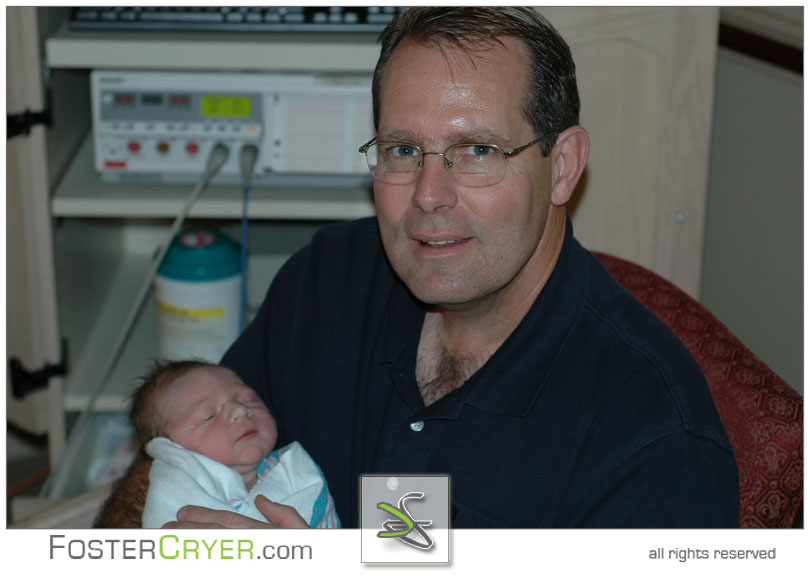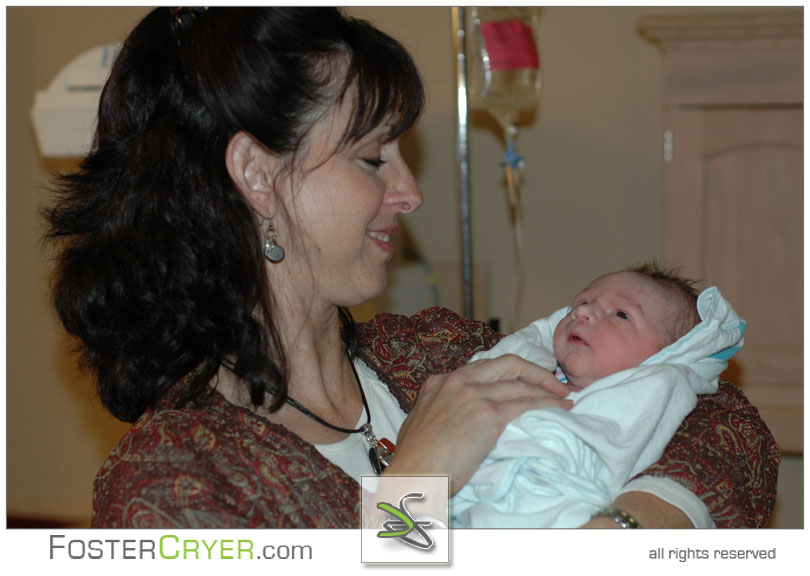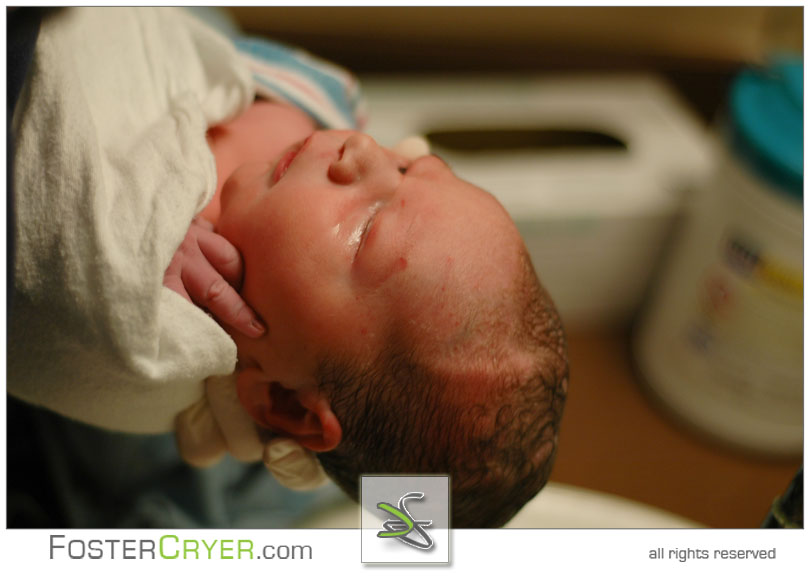 What an unbelievable day! Tara and I are now parents and we are so blessed to have a healthy little boy.
And this is the last belly picture. Tomorrow we head to the hospital at 5am to start the induction process.
Here's a picture of Mama Cryer picking up a couple of things in the last few days before the due date.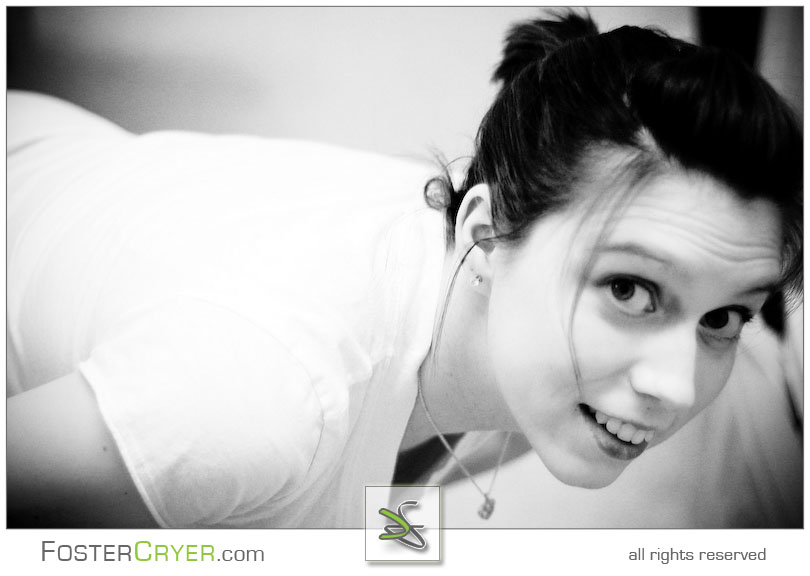 Here we are 3 days before the due date at a baby shower; I tried to make Tara feel better by putting a balloon in my shirt, but she just laughed at me for being ridiculous. After all, she has been carrying a baby around in her belly for 8+ months now.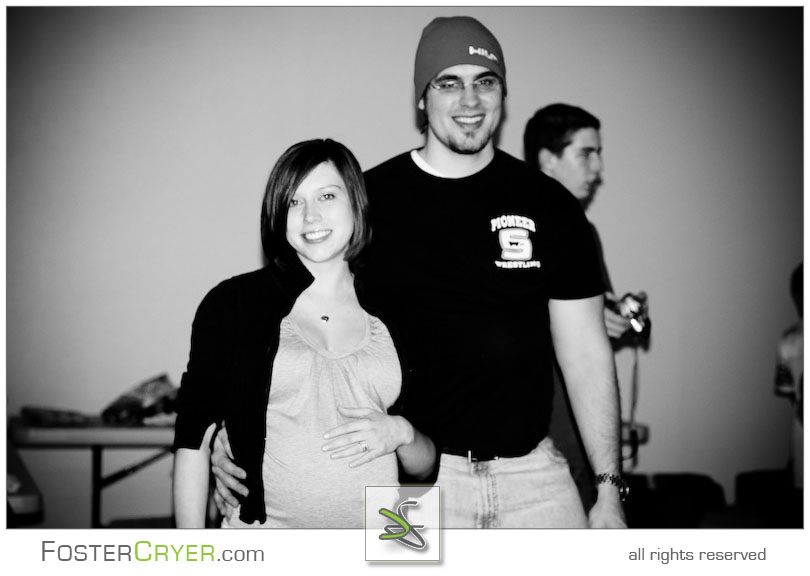 I came home today and there was a hooded villain who was running about . . . kind of crazy-like . . .luckily, I had my camera close by: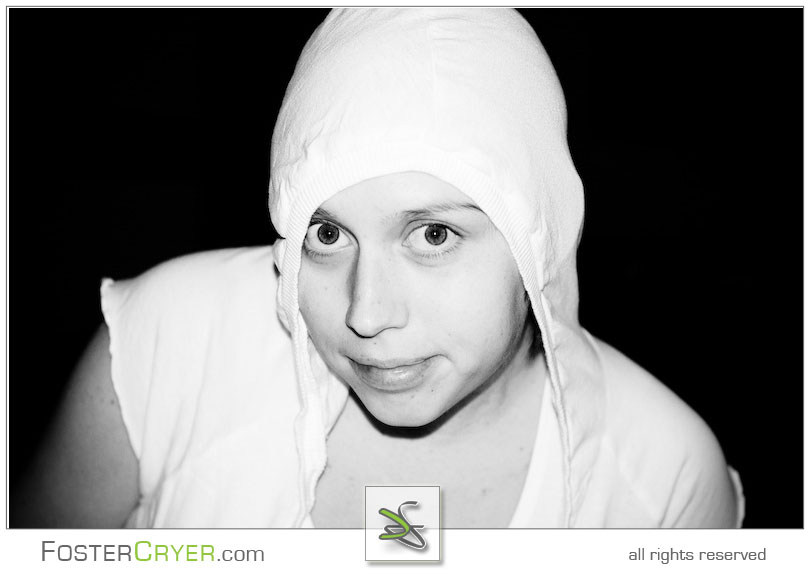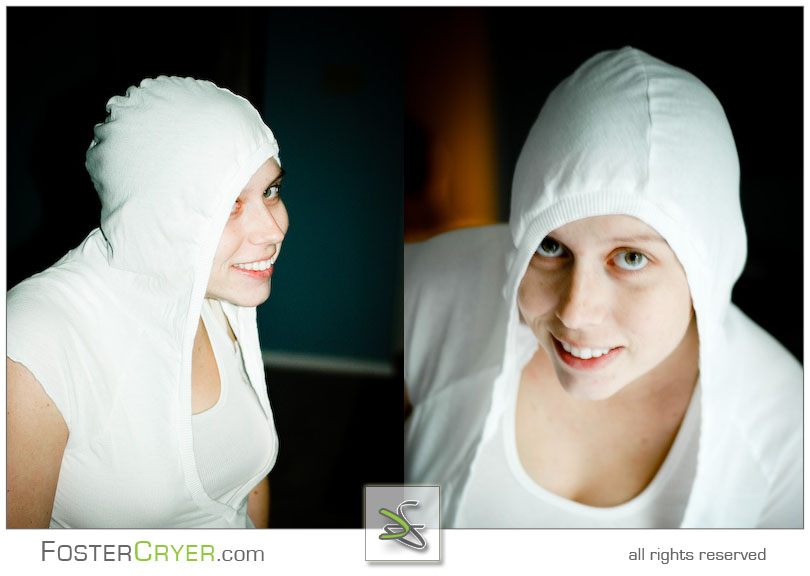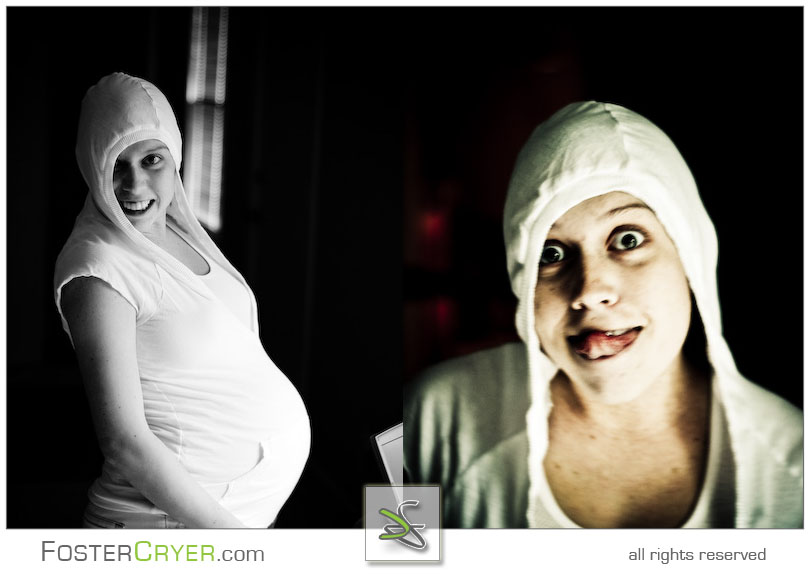 Tara's going to hurt me when she sees that I posted these.