Archive for March, 2008
Here's a couple of photos of Witten from one of our walks this week . . . and although I'm biased, he's a pretty good looking little boy.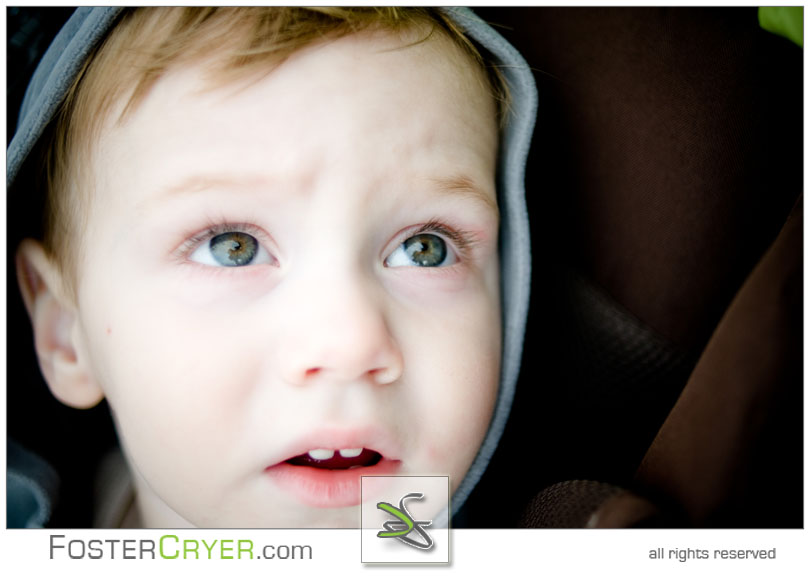 Today I had an opportunity to meet with Karlee and snap a few senior pictures for her in downtown Bixby. We'll probably be doing another shoot in a week or two, so look for that soon. Here are my favorites from this afternoon's session: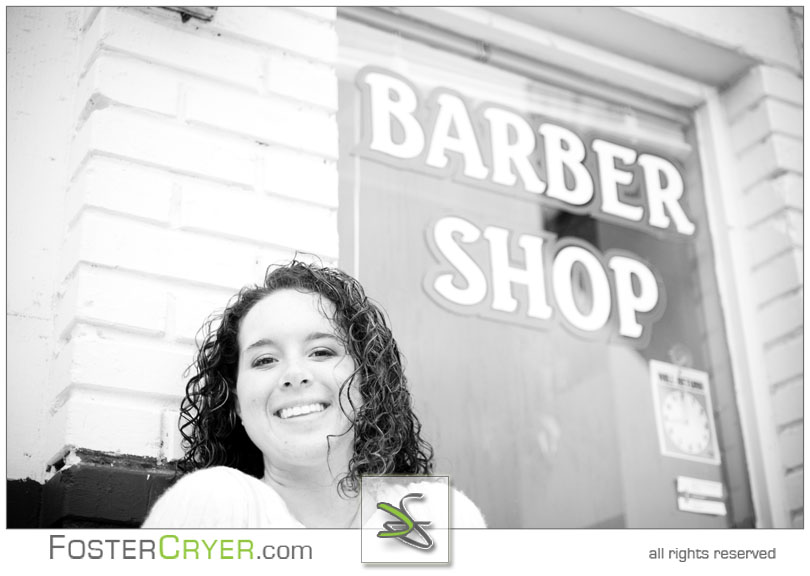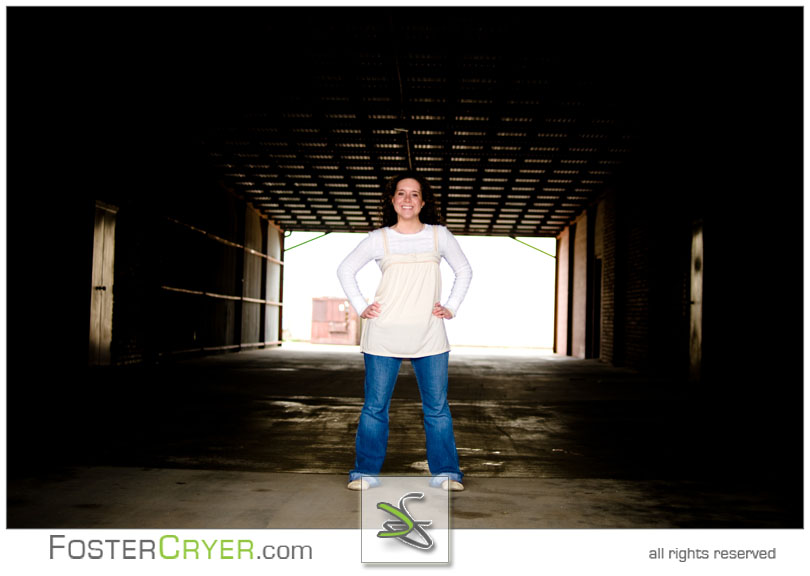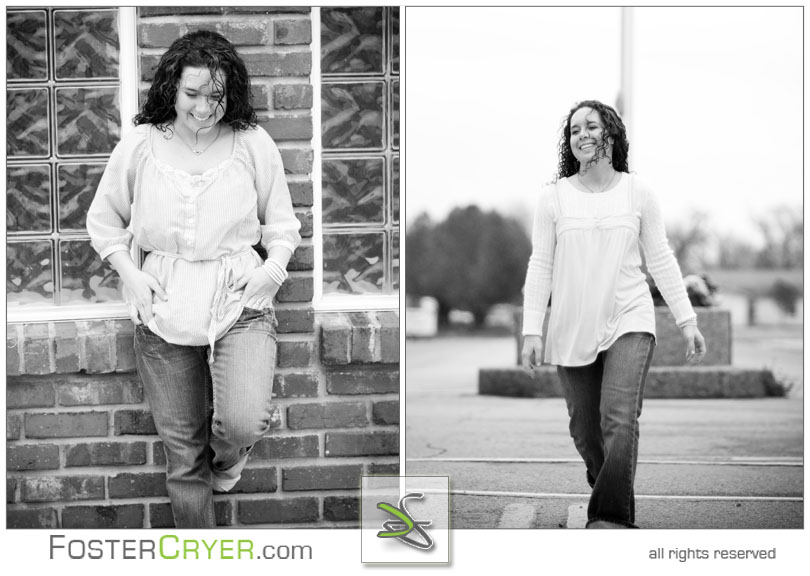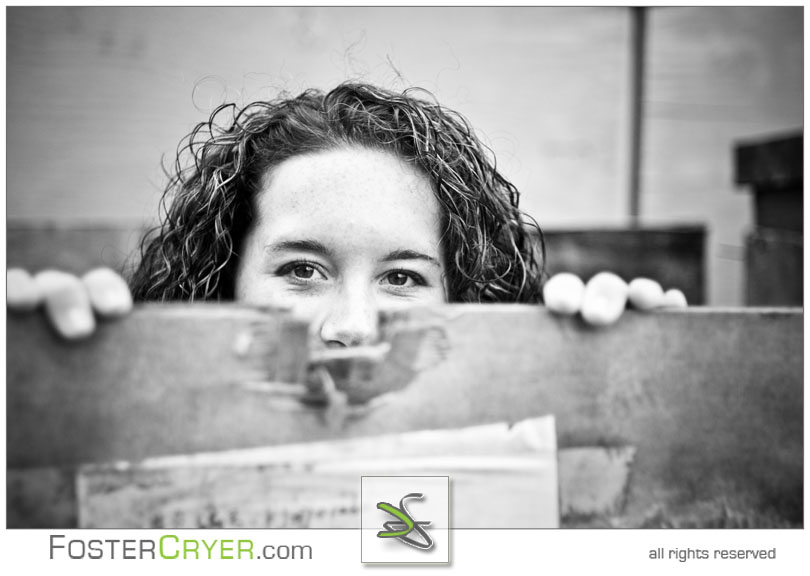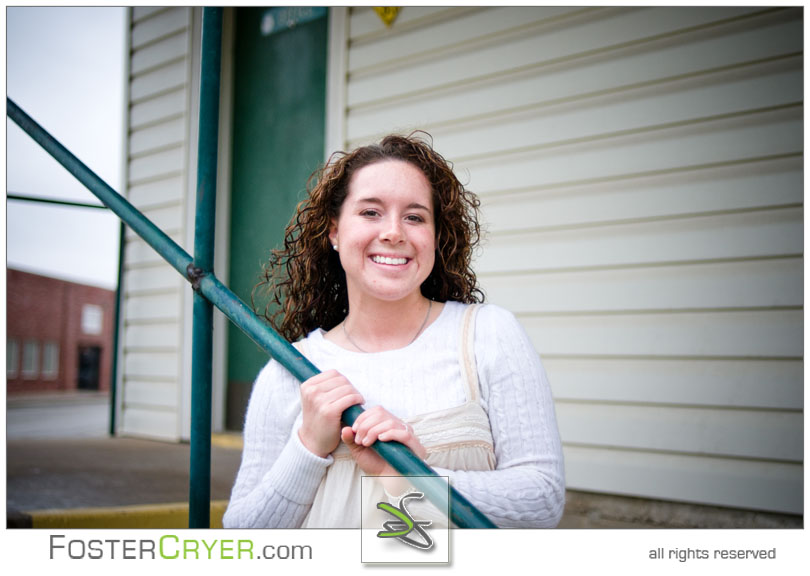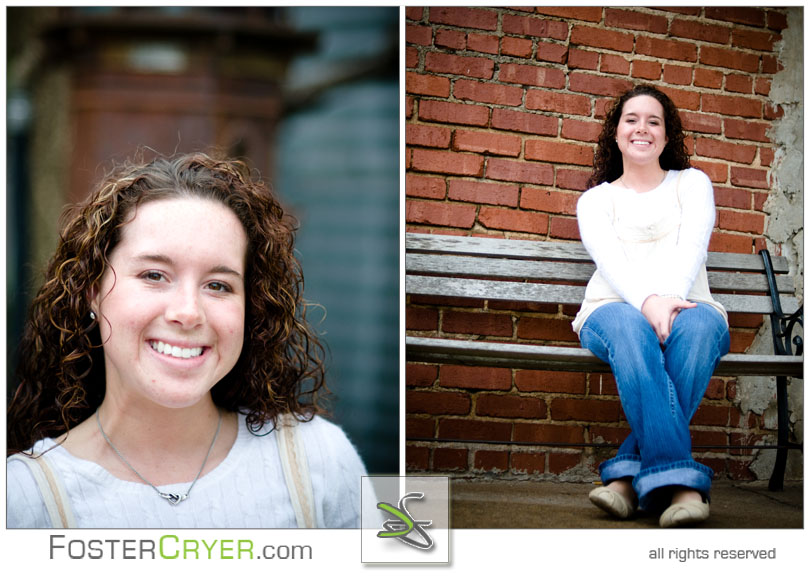 Since my last post, I got to spend a couple days in Zurich and then I ended up in Kaufering, Germany. Right next to Kaufering is a neat town called Landsberg a Lech, which has a river running right through the middle of the city.
Here are several of the photos from Kaufering and Landsberg a Lech: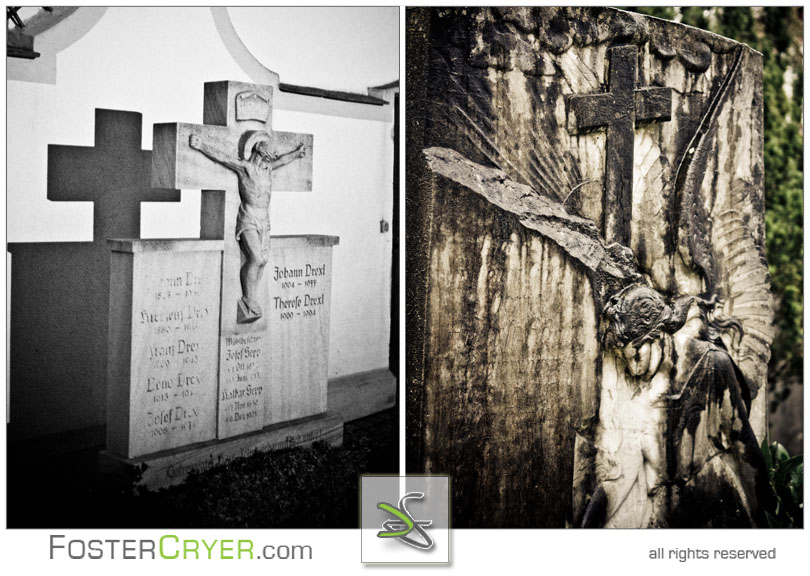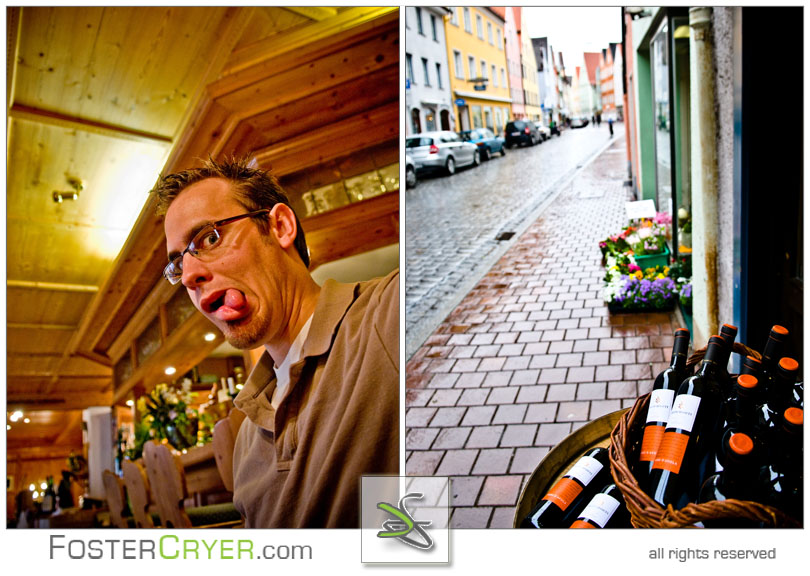 Here are a couple of shots from Hexenturm, a restaurant right by the river: