Archive for April, 2008
Witten has gotten it in his mind lately that he's big enough to ride up front in the car . . .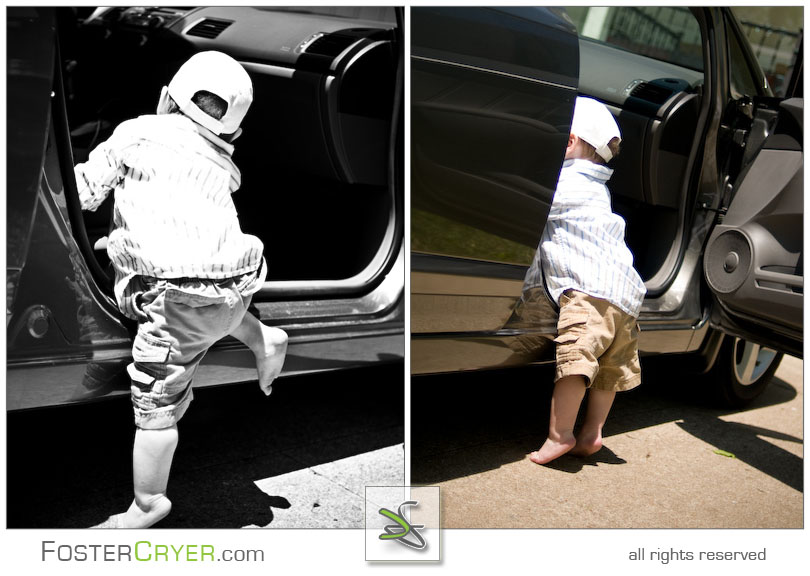 Let me first say how proud I am of my little sister for all that she has overcome to be a great Mom, a good student, and a great human being. She is one of the toughest people I know and hasn't let life's mishaps get her down or discouraged.
Today Maegan graduated with her Associates Degree and some day her two little boys will look back and be able to appreciate how much work their mommy put in to provide for them. Ondre and Isaiah are two very lucky little boys, for their Mommy is someone that a lot of people can look up to, myself included.
I love you Maegan and am so proud of all that you have accomplished and will continue to accomplish!!!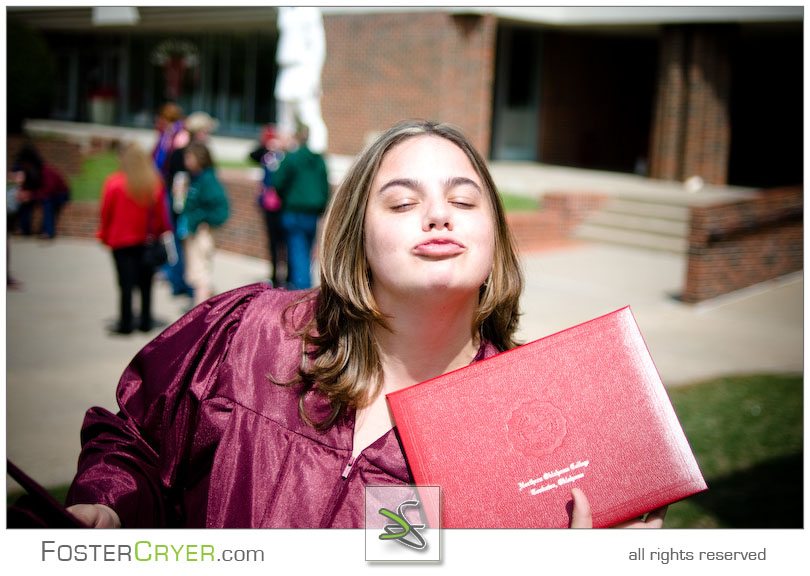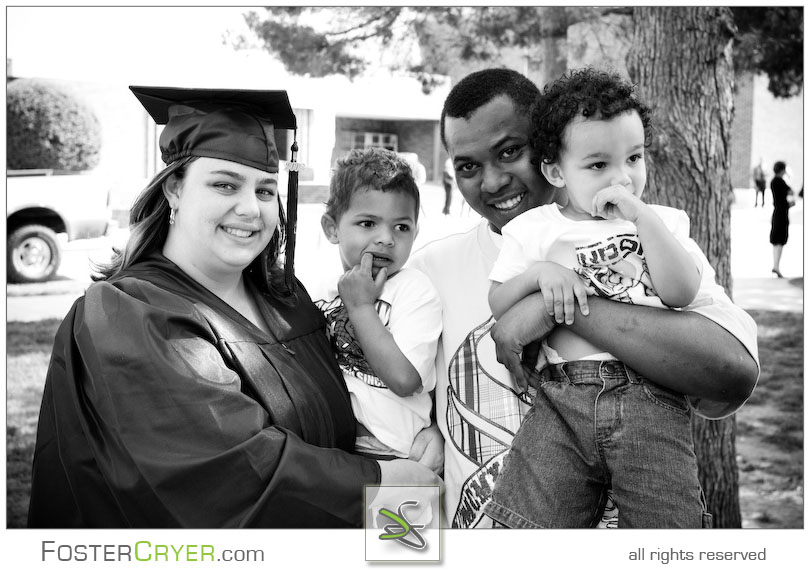 I don't know where we got this from, but Maegan and I both have this idea that we have to get a picture with our tongue hanging out any time someone has a camera out.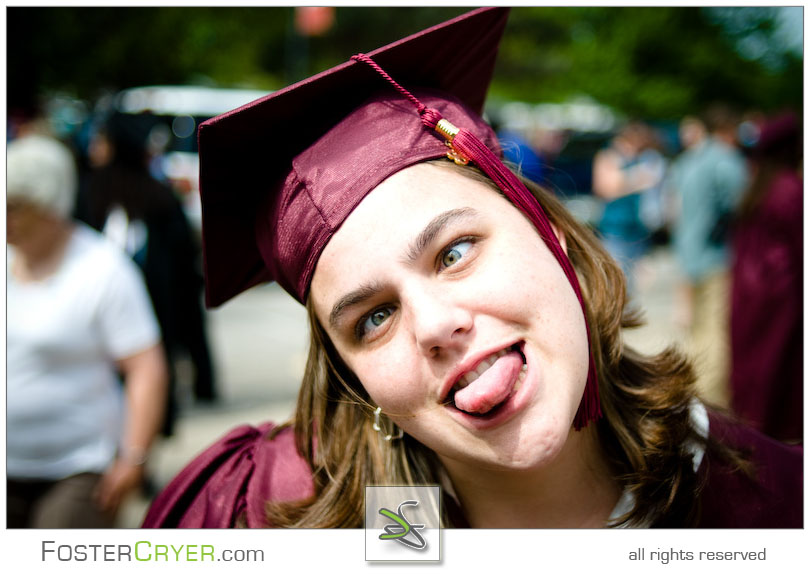 After church, the three of us made it out to watch the OSU vs. Tulsa lacrosse game. It was a big change from the middle school lacrosse games I have seen over the last month, but it was nice to see some good hits and lots of up tempo action.
Here are just a couple of shots from the game: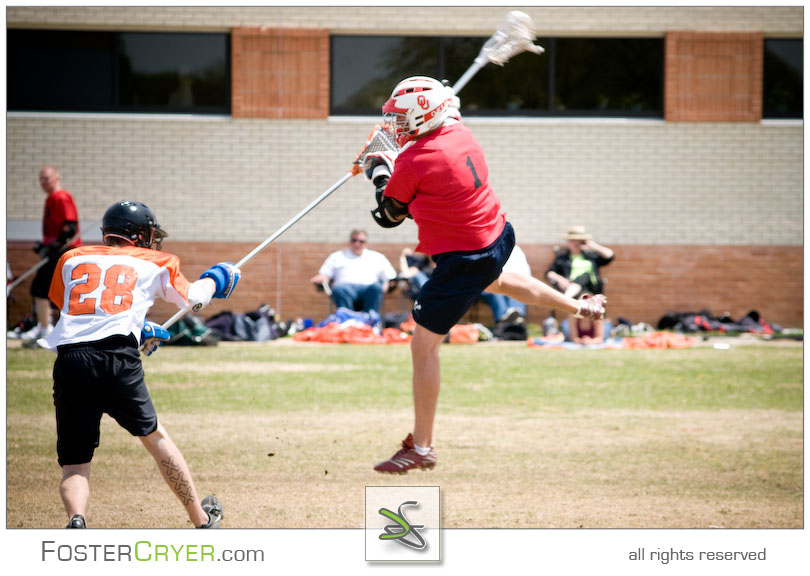 I got the opportunity today to go and photograph my first lacrosse game . . . well, actually it was my first lacrosse game to see that wasn't on ESPN. This is the South Tulsa LAX team and they are coached by my friend Dan Wade, who is a great lacrosse coach and trainer. There are several local club teams playing in the Tulsa area, so go out and support these kids if you get a chance; you'll enjoy the game since it's fast-paced and usually has a lot of scoring.
If I haven't said it before, I really enjoy getting out to photograph sporting events, after all, sports is where it all started out when I started photographing my step-brother's wrestling matches with a little Kodak EasyShare.
Anyways, here are some of my favorites from the game: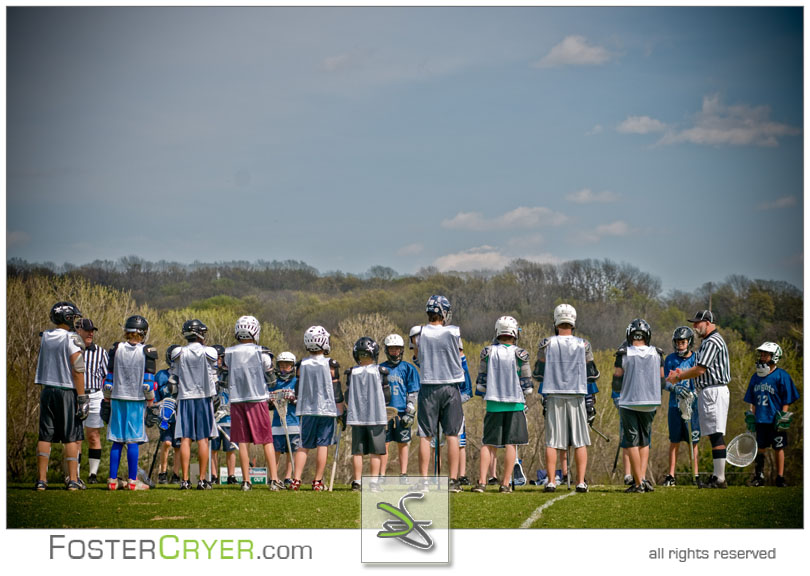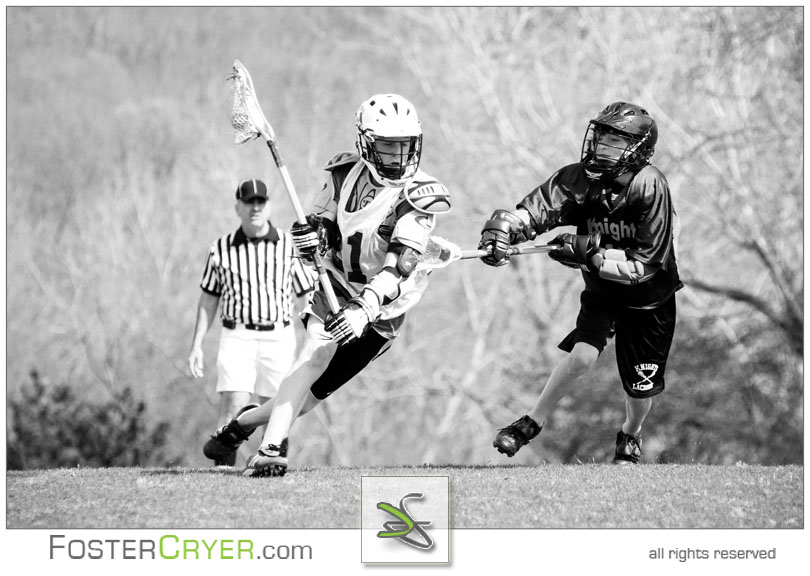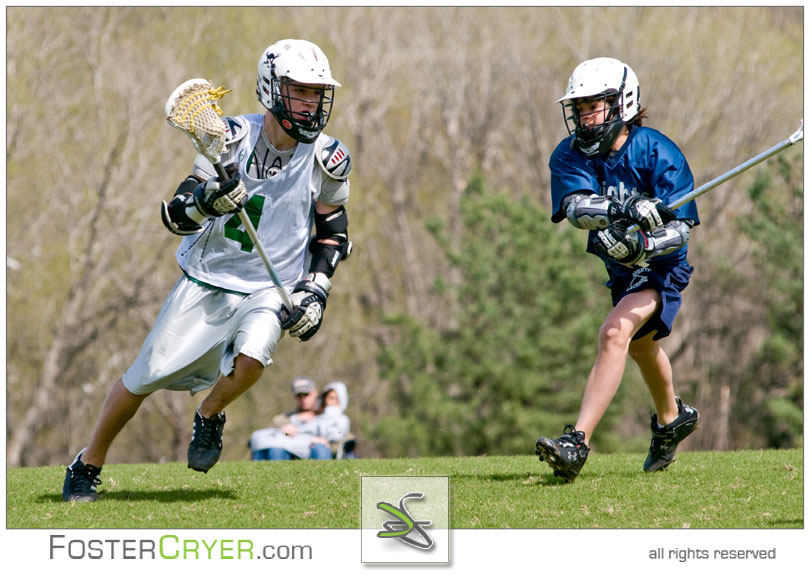 Karlee and I were able to get out to another location today to get a few more shots for her senior pictures. Karlee is a sweet girl and was a lot of fun . . .
Here are my favorites from this session: