Archive for June, 2008
We got to hang out with some of favorite families and enjoy some time hanging out with the kids and watching some early fireworks . . .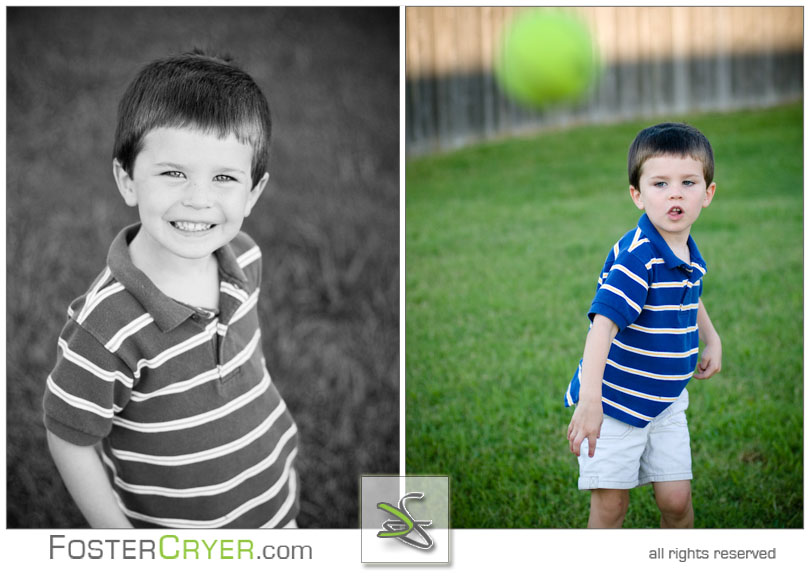 Witten was digging on the hammock . . . and probably flirting a little bit too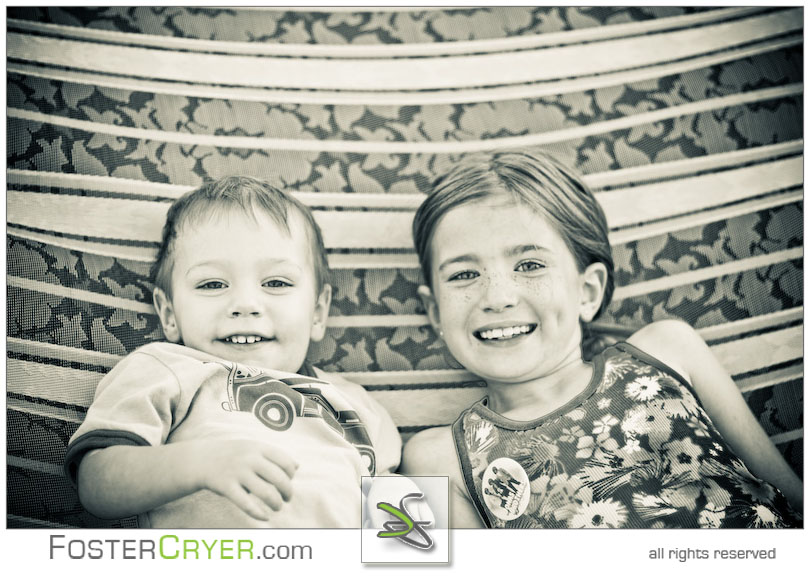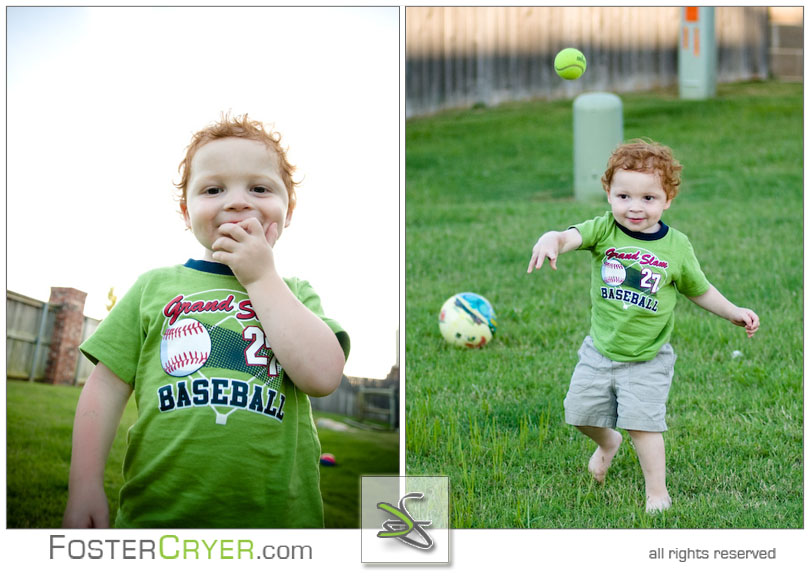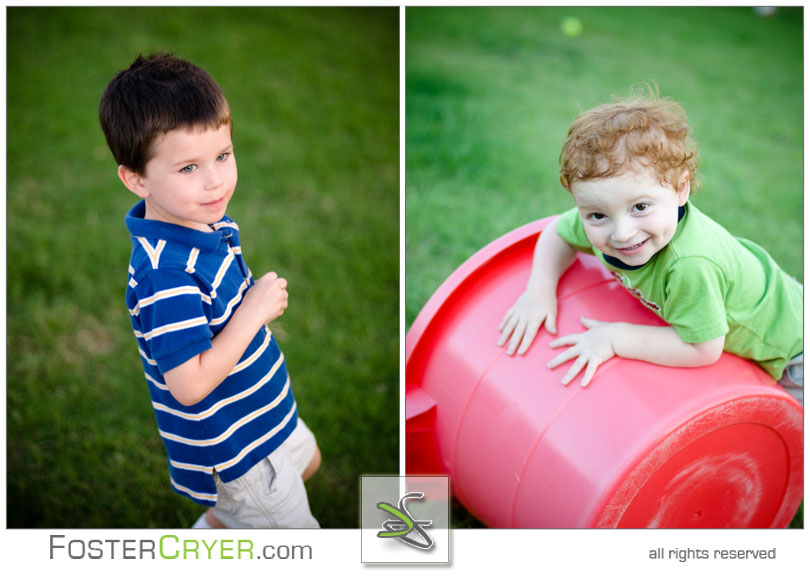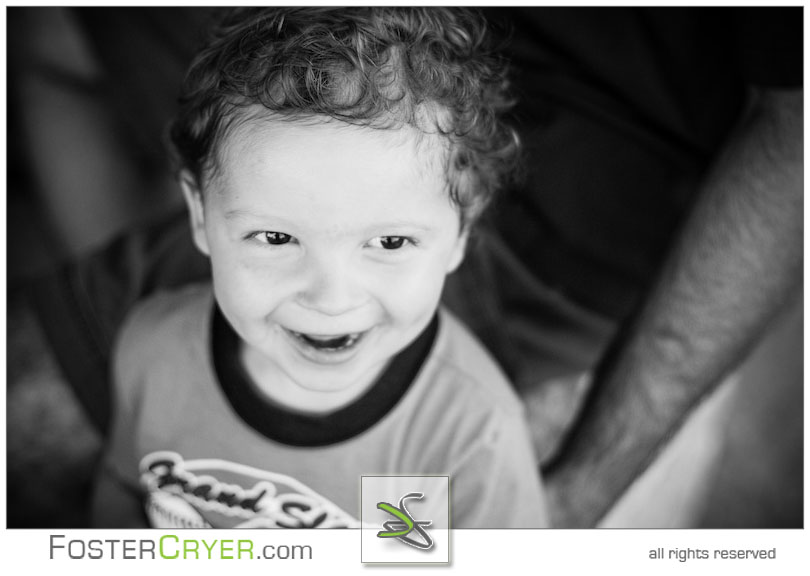 And here's Chuck, Melissa, and Baby Emma . . .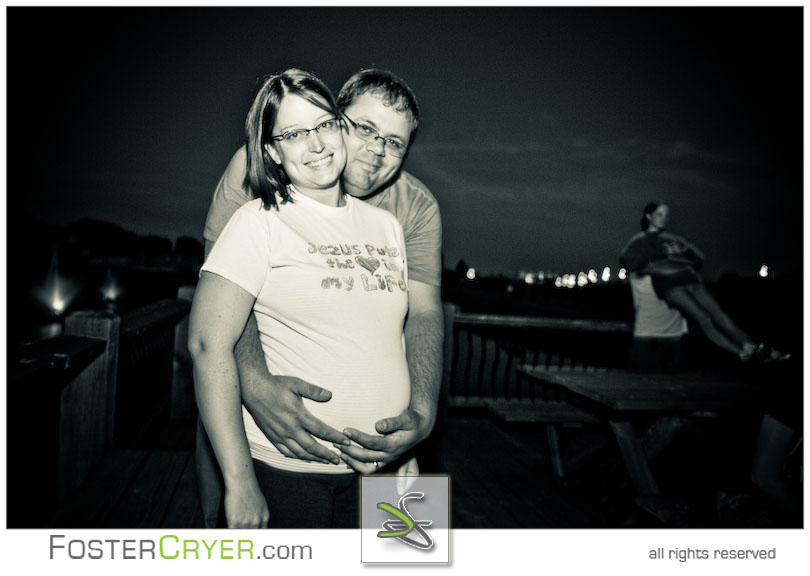 After the first fireworks started going off, Witten started freaking out a little bit . . .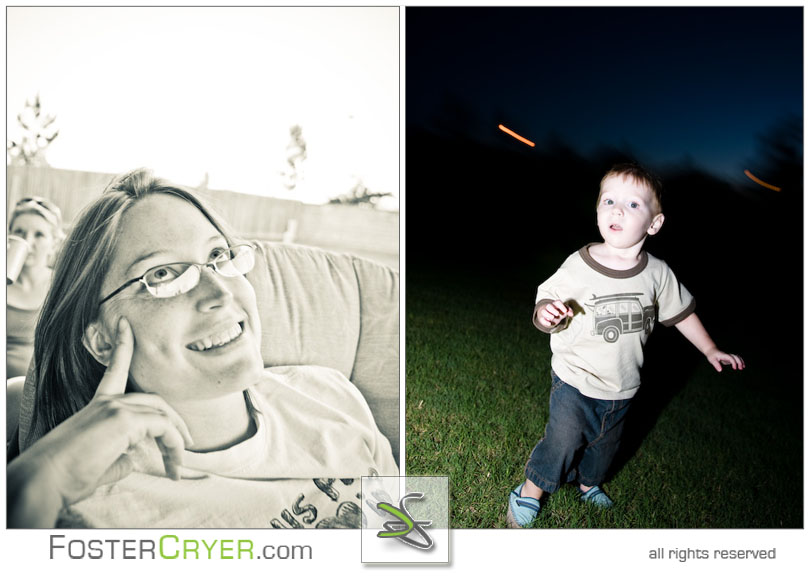 You gotta love Grandson & Grandpa pictures . . .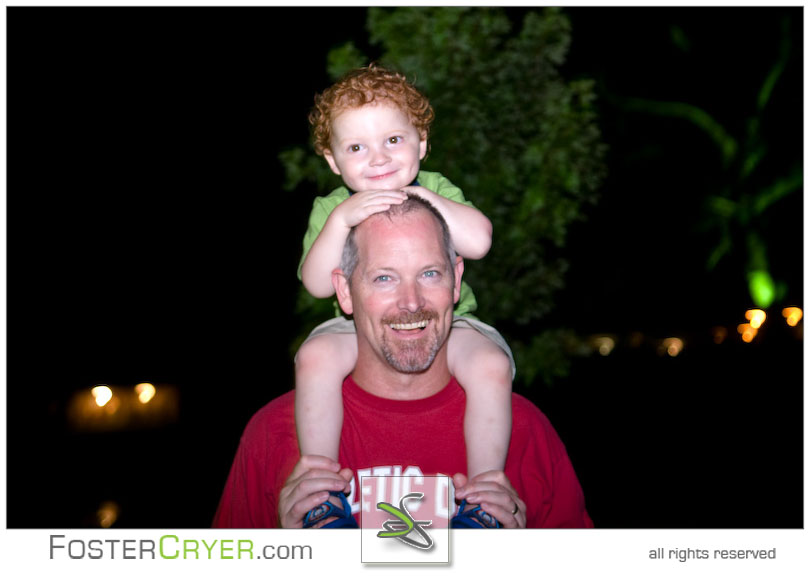 Witten wasn't too excited about the fireworks . . . the first ones that were shot off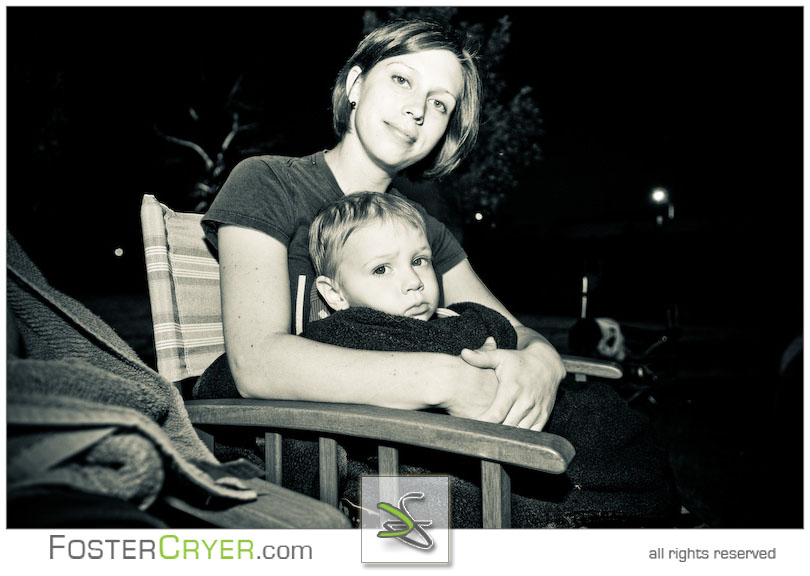 Today we got to go out and play a little game of miniature golf, and since this was Witten's first time on a putt-putt course, I wanted to get a few photos.
At this point in the game, Witten decided to grab one of the clubs and run . . . for some reason, my beautiful, pregnant wife decided to chase him, which meant that he turned on the baby burners. Lucky for us, he still has really short legs, or else he'd be leaving us far behind; he's a quick little guy.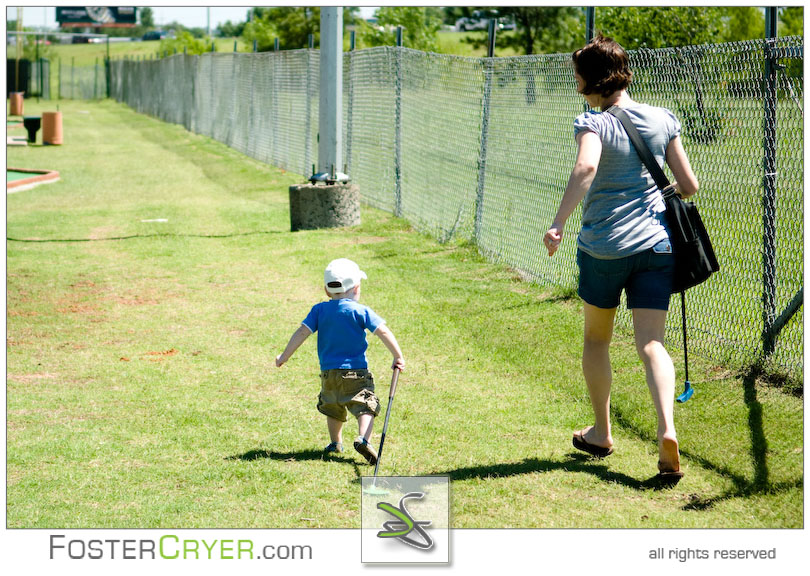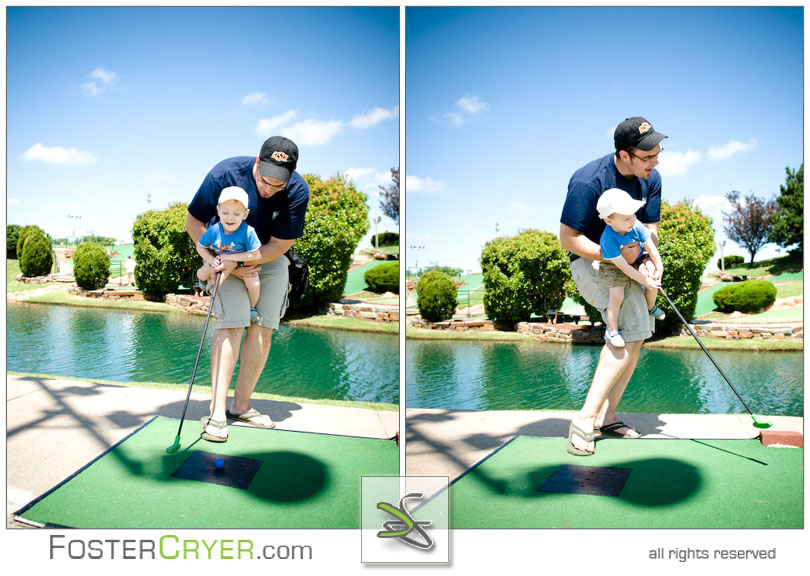 Witten has a small obsession with throwing any kind of ball so when he saw the golf ball roll by him, he went nuts trying to get it . . . maybe not "nuts," but he sure started doing his excited giggle.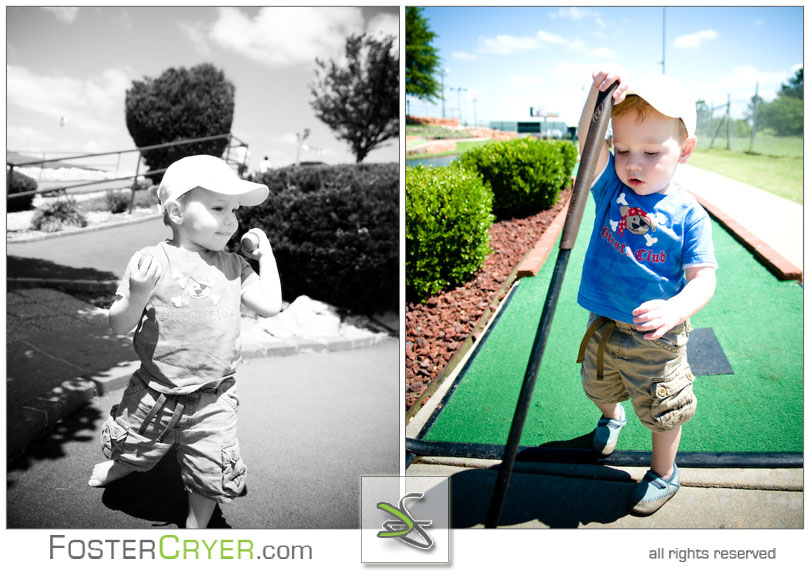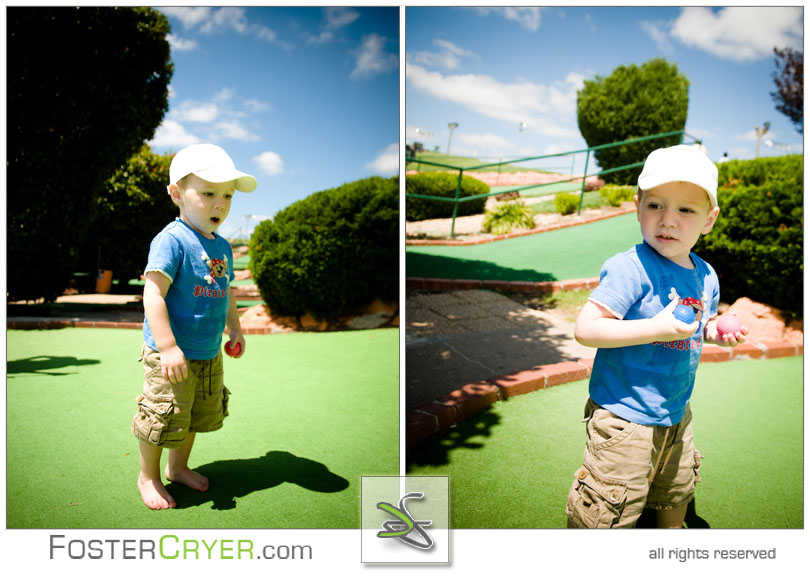 After a long, hard round of miniature golf, this little boy needed to cool off in his miniature-sized pool . . .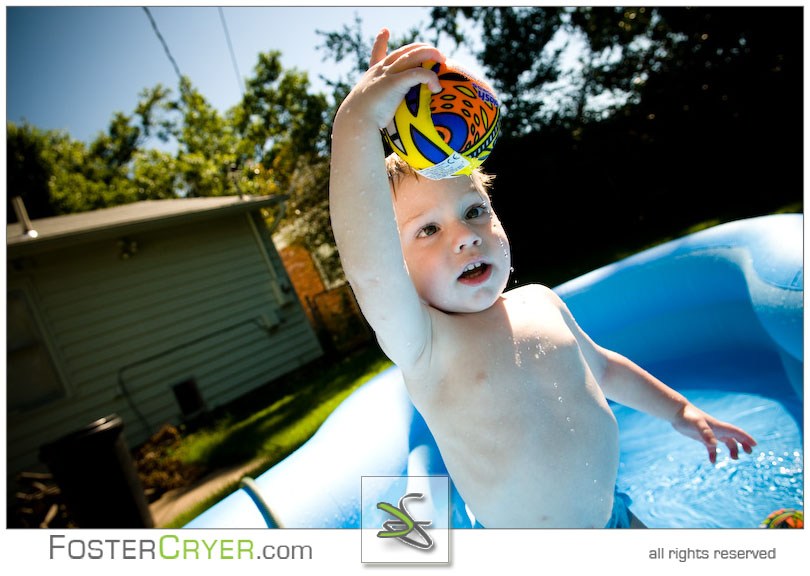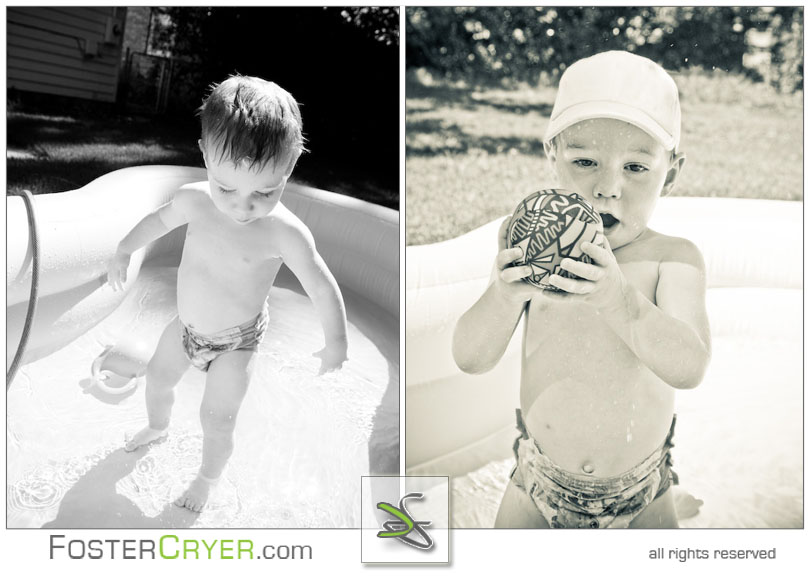 One of our good friends, Stefani, wanted to get some pictures of her little girl Lily, who just turned two years old. Lily is still a little unsure about how much she likes the camera, but she's starting to come around.
Anyways, here are some of my favorites from Lily's 2-year old pictures: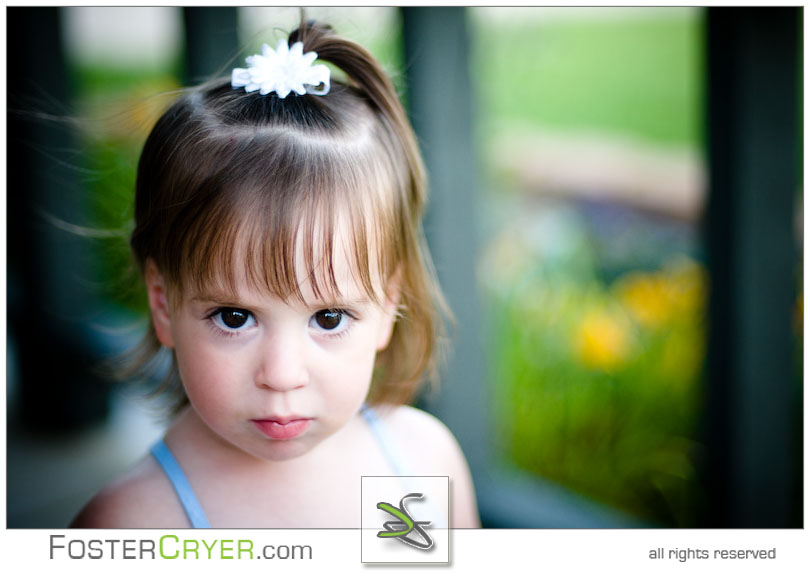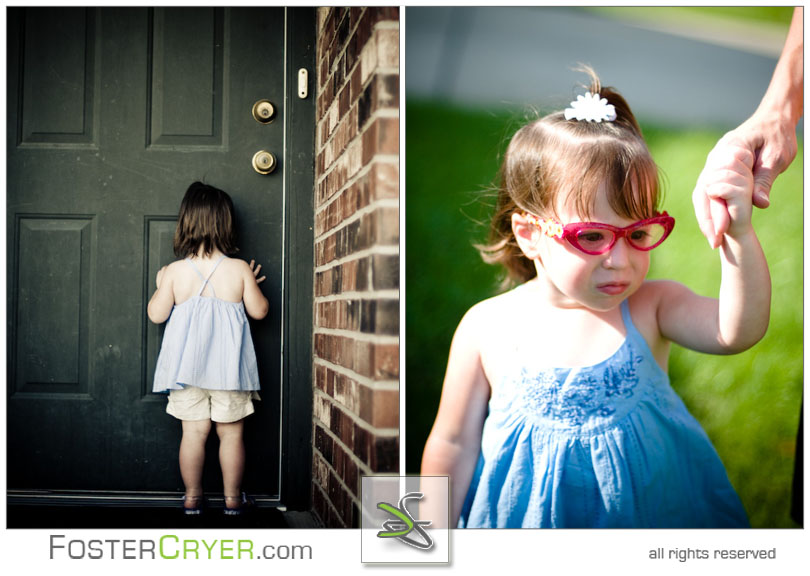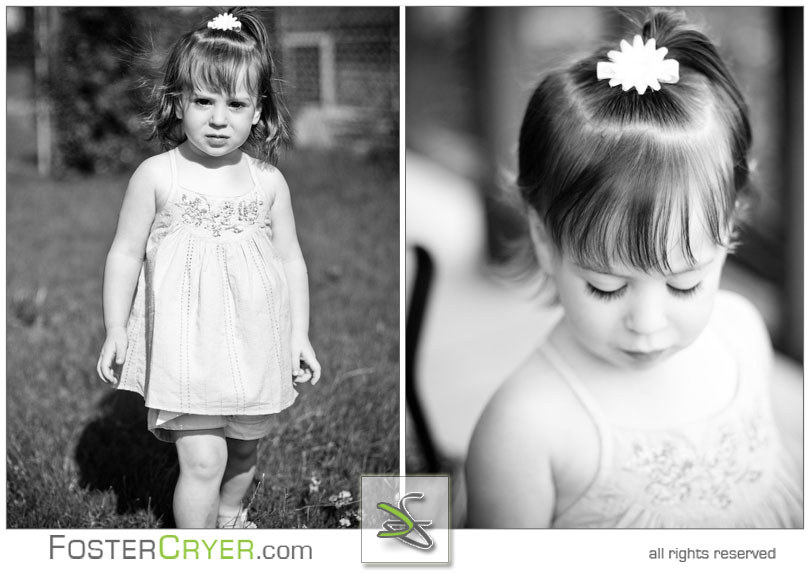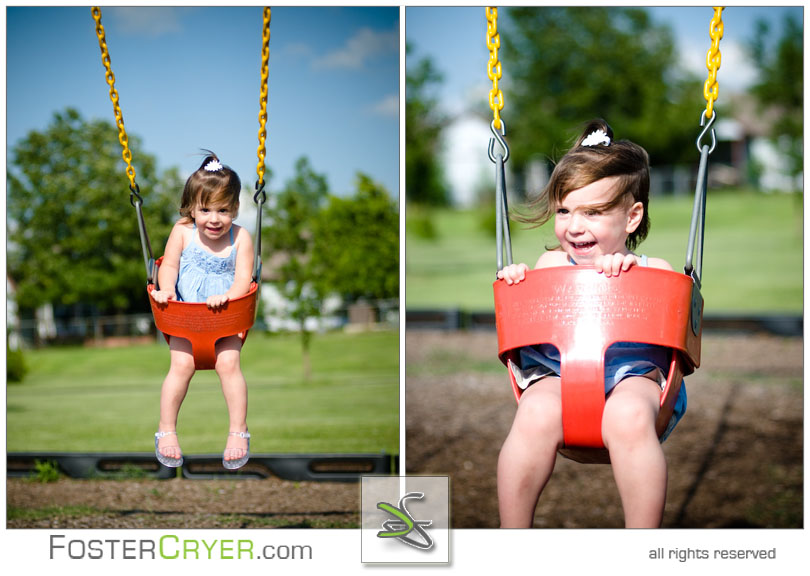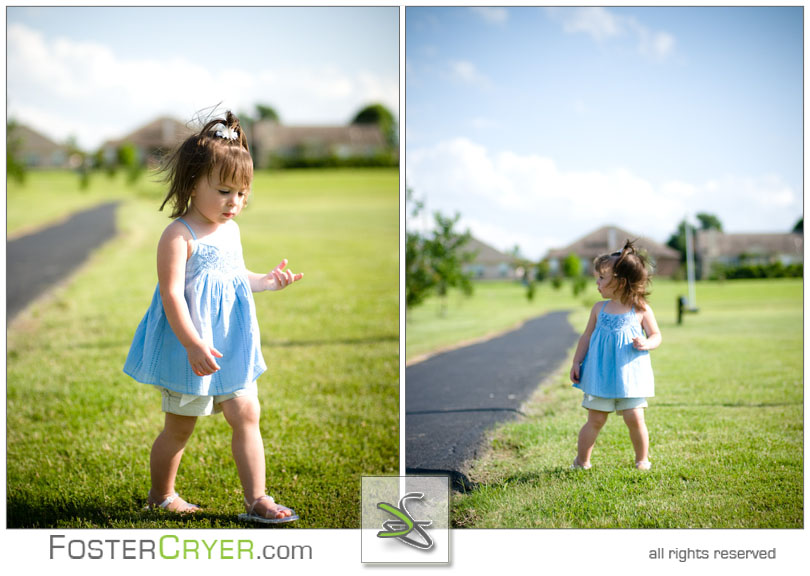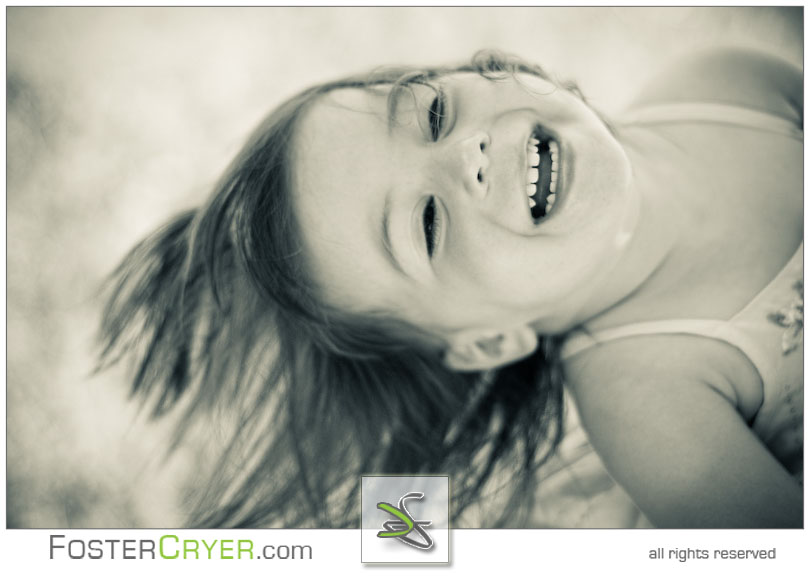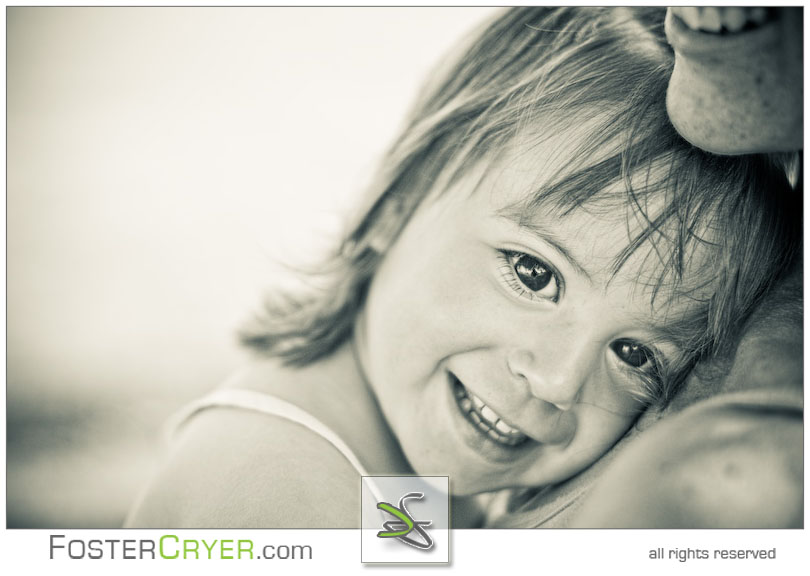 Doesn't she have such the sweetest smile in this picture?
We all got to spend the weekend in Stillwater as we celebrated my 26th birthday. It's always fun, and entertaining, when I get to see my two nephews as they are a ball of energy and non-stop GO!
Here is one of my recent favorites of Tara, Witten, and I . . . just hanging out at Joseppi's, getting ready for some bread and Chicken Pesto Tortellini: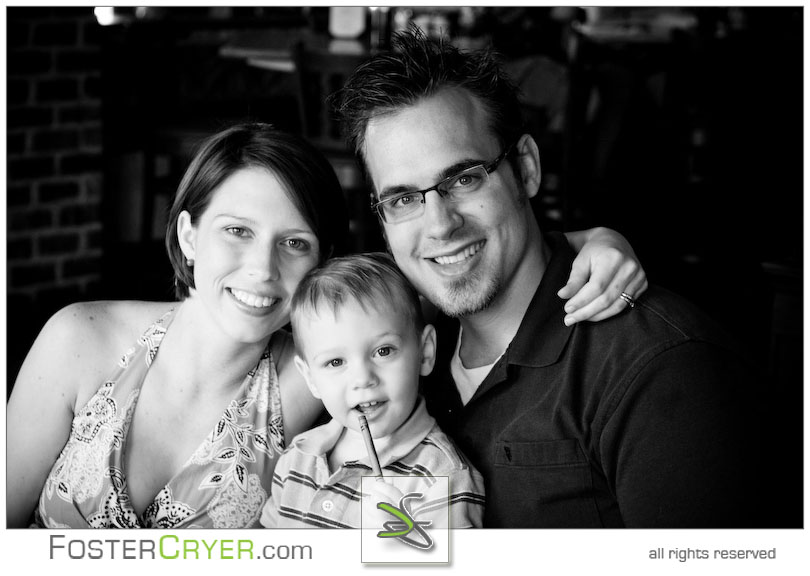 And after Joseppi's, we headed back over to Dad's for some cake, ice cream, and some grandson football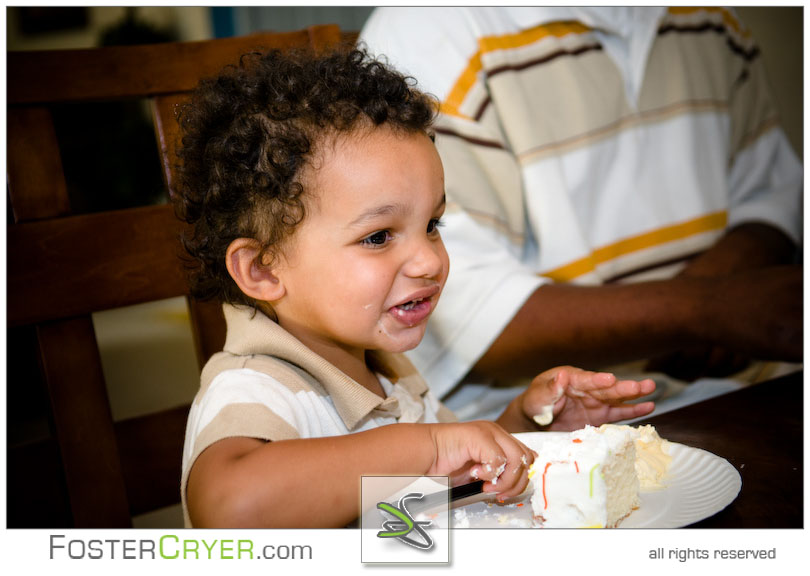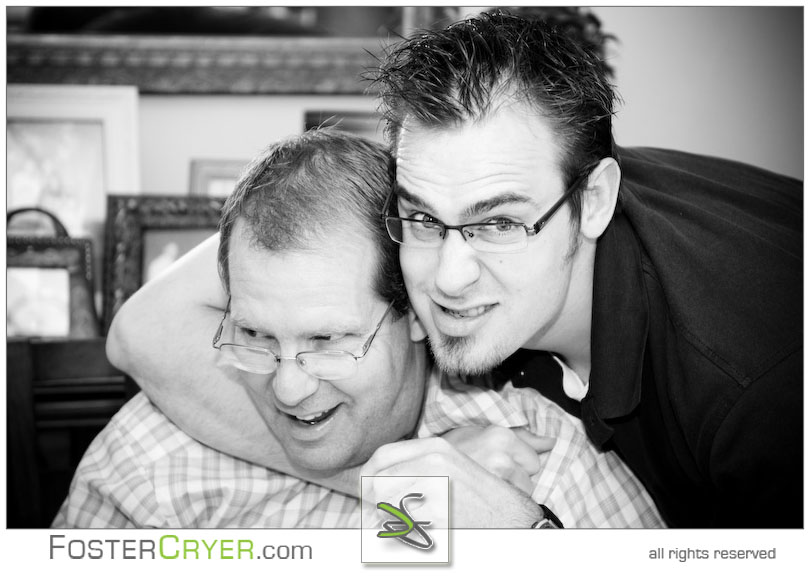 I couldn't resist grabbing my sister's glasses and letting her play around with a few shots: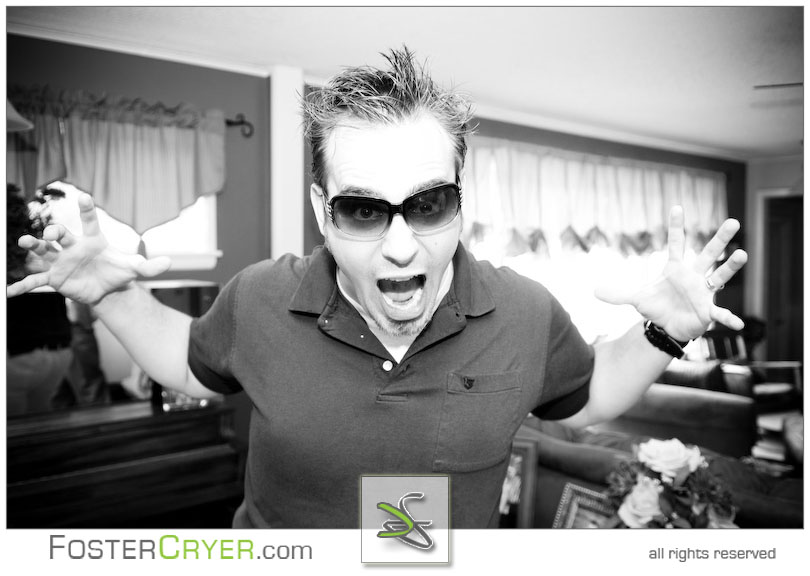 Witten was having a great time hanging out upside down . .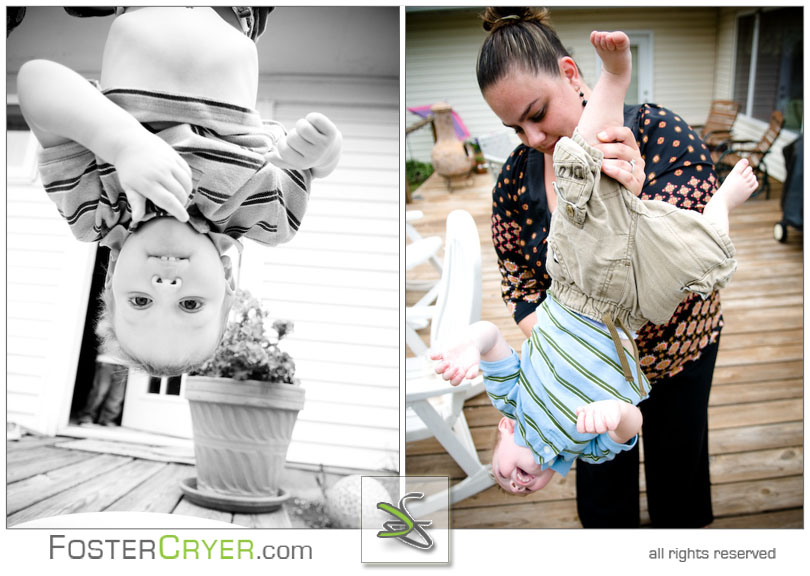 What would a good photo op be without several pictures of my beautiful, pregnant wife; isn't her little bump so cute?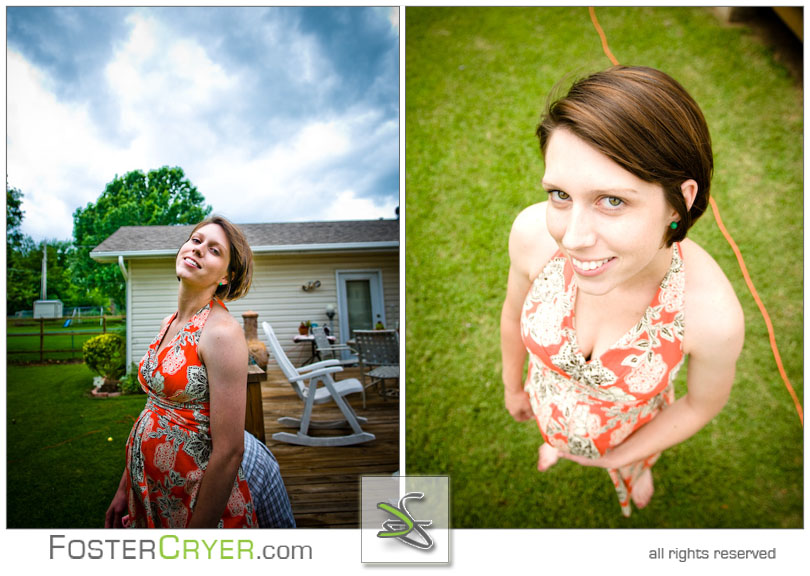 And when you're the smallest and youngest of the grandsons, you have to know when to grab the football and run like crazy . . . here's Witten's attempt at getting away from his cousin Ondre: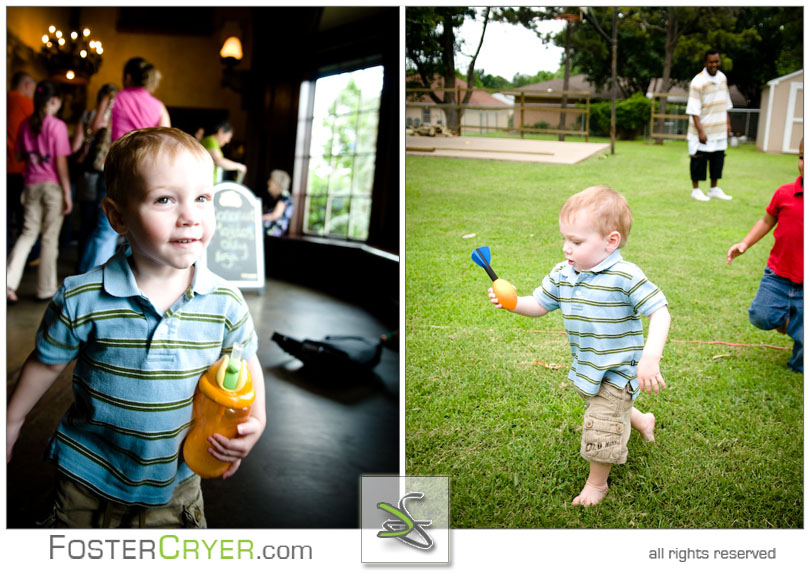 Witten and Grandpa looked a little tired after a big lunch, cake & ice cream, and running around the back yard:
When: May 31, 2008 Where: Sunnybrook Christian Church (Stillwater, OK)

Lucas & Janet are two awesome people who are headstrong for God, totally in love, and a ton of fun to be around. Throughout the weekend, I got to hear about their growing relationship with each other and the small & big events that brought them together in the beginning.
Both Janet & Lucas have incredible families that were supportive, funny, and excited about welcoming a new person into their families.
Here are a few from the rehearsal and the rehearsal dinner: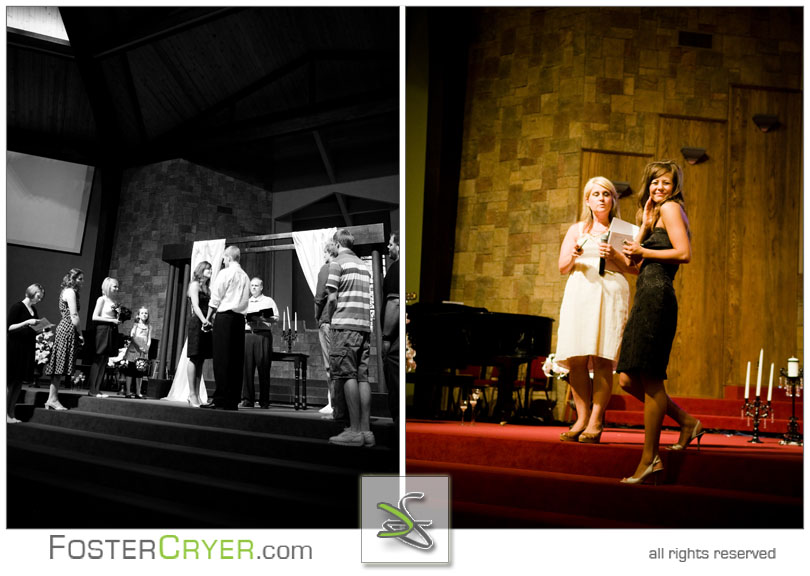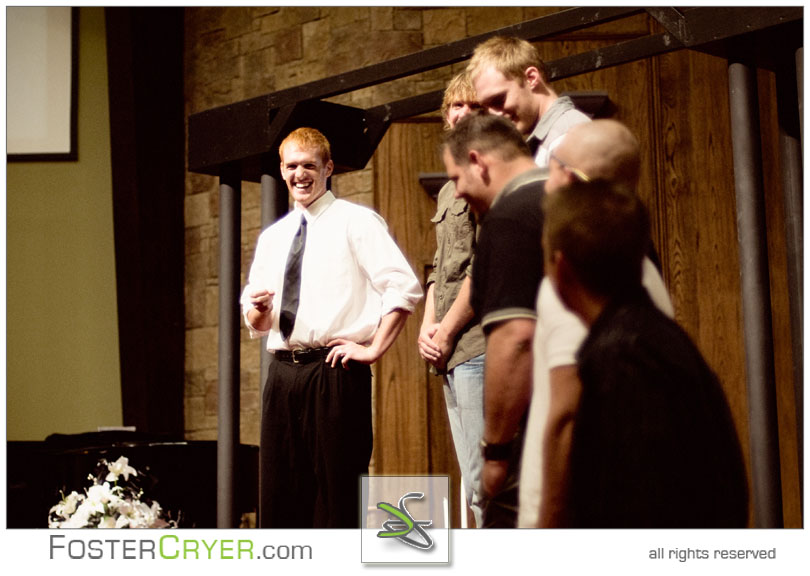 I love how the flower girl is so focused on Lucas & Janet . . .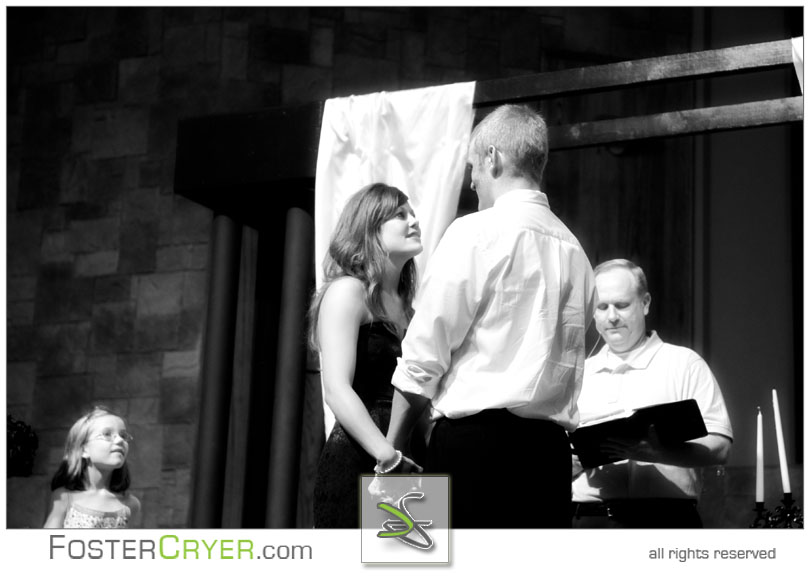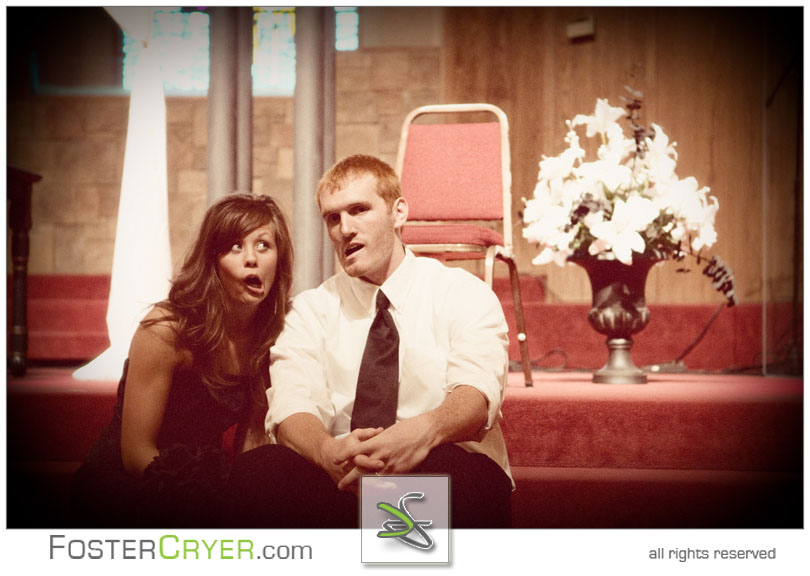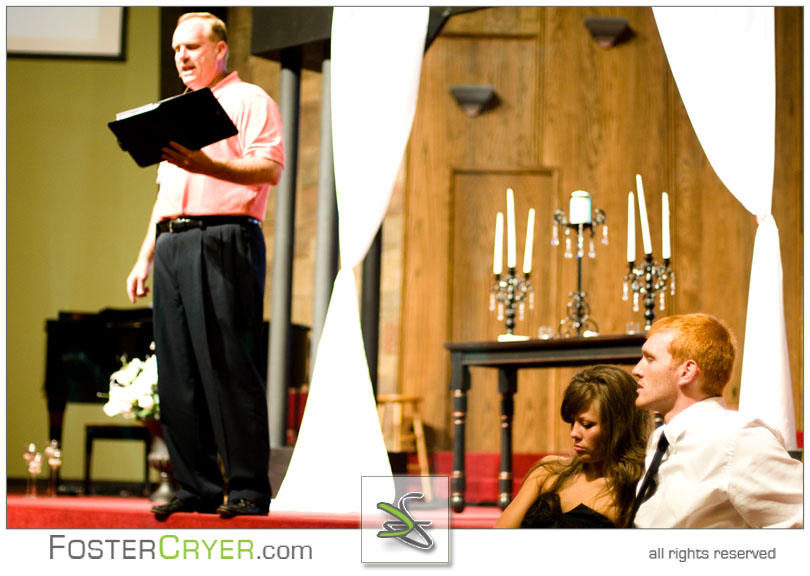 Everyone taking in the good food at Hideaway: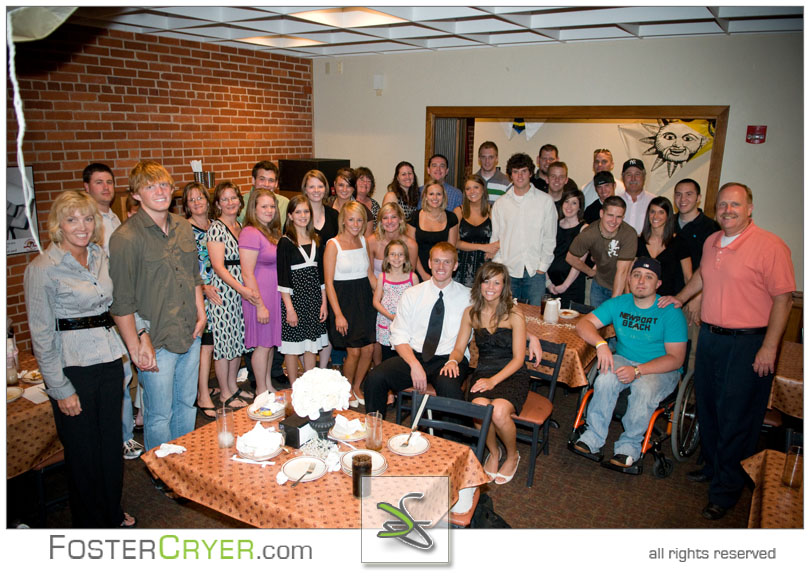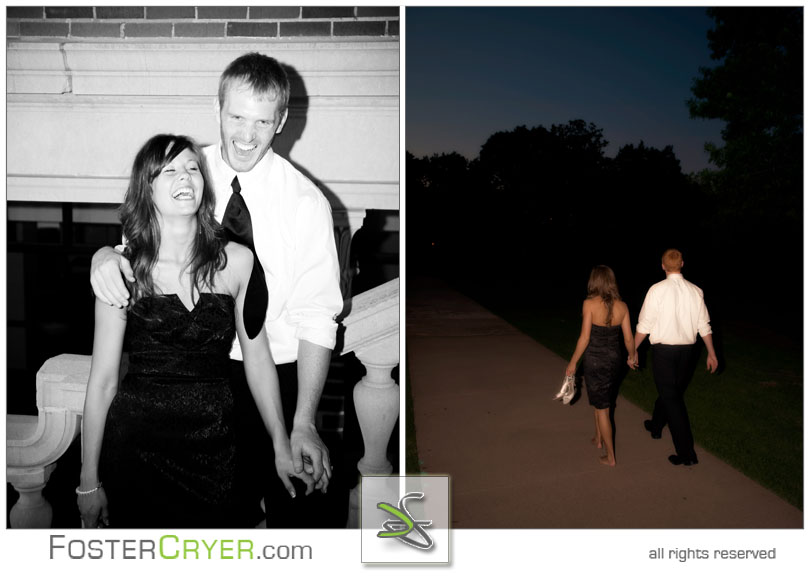 With an evening wedding, there was plenty of time for a round of golf: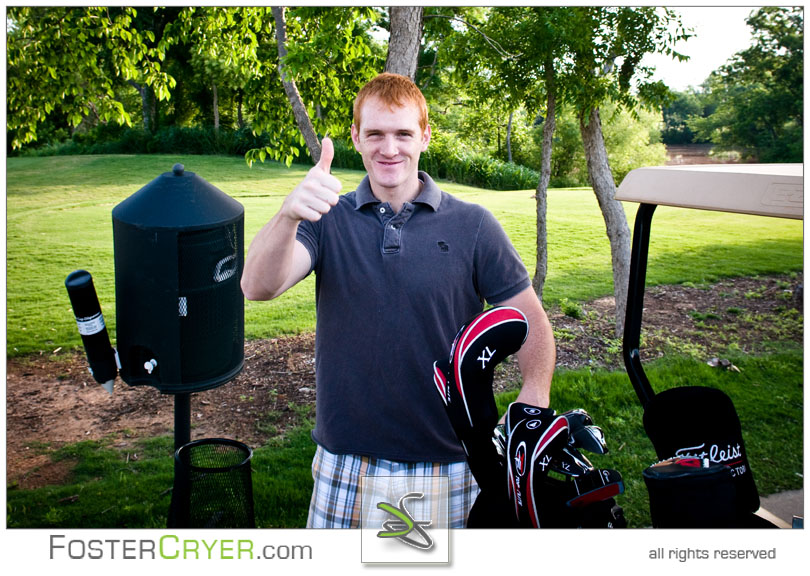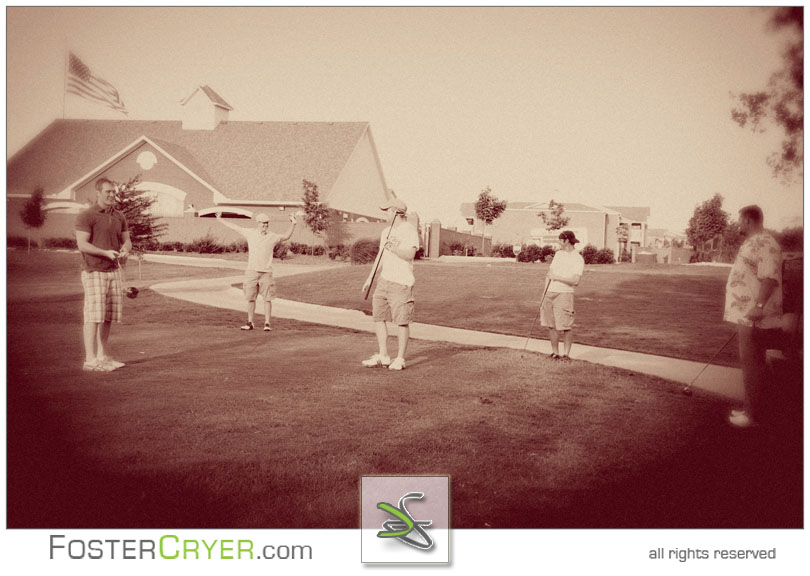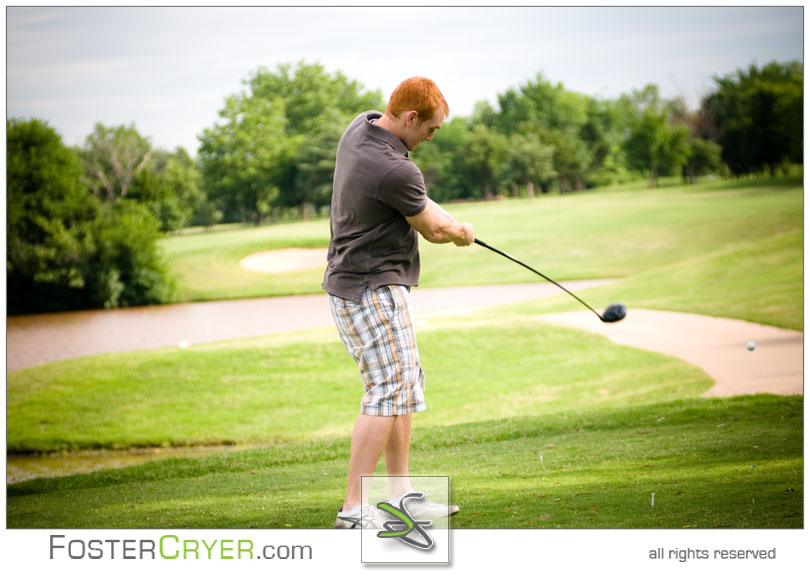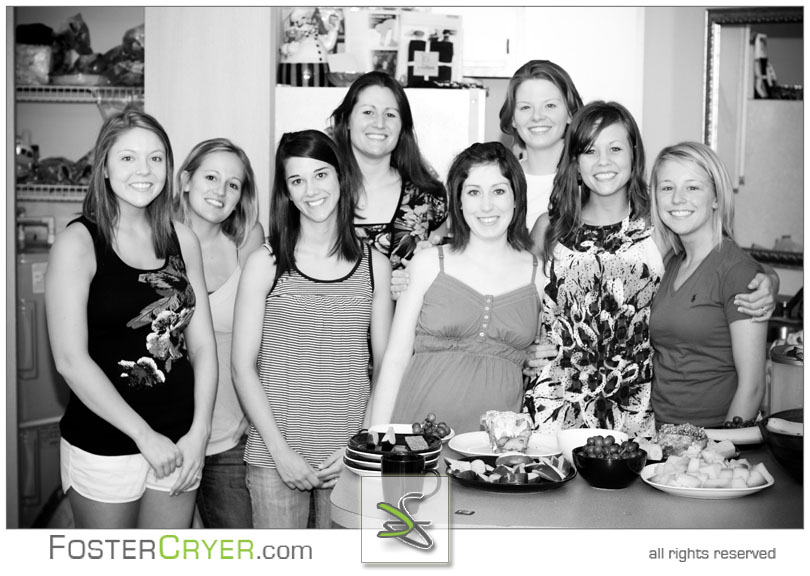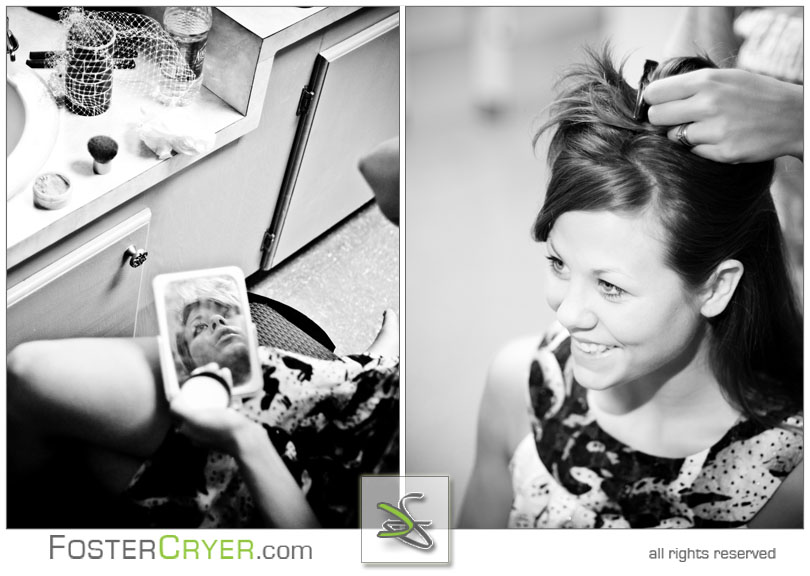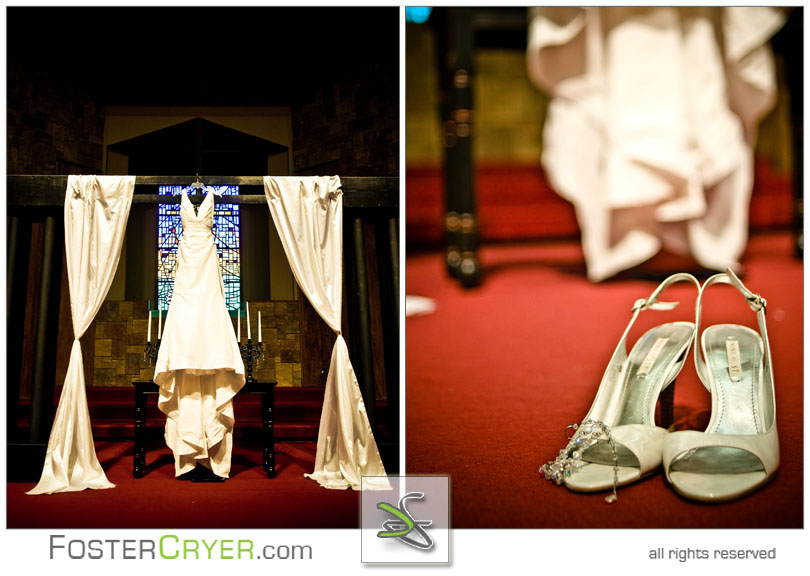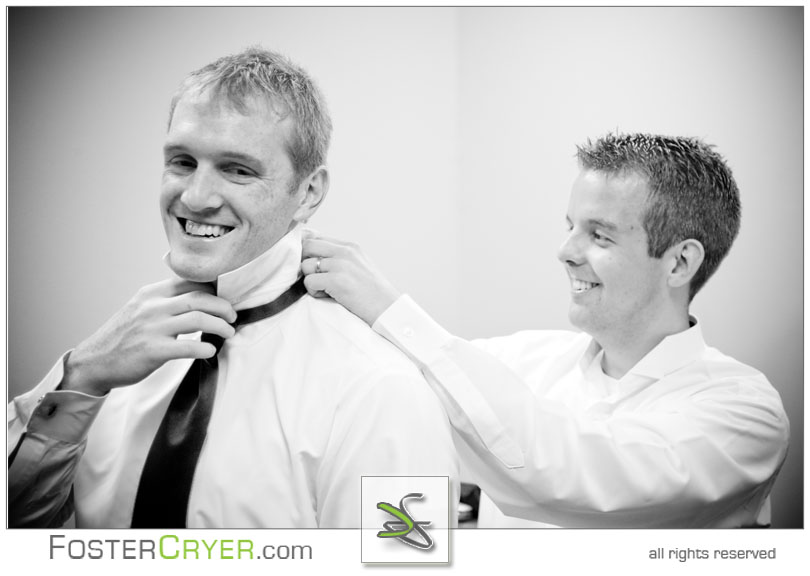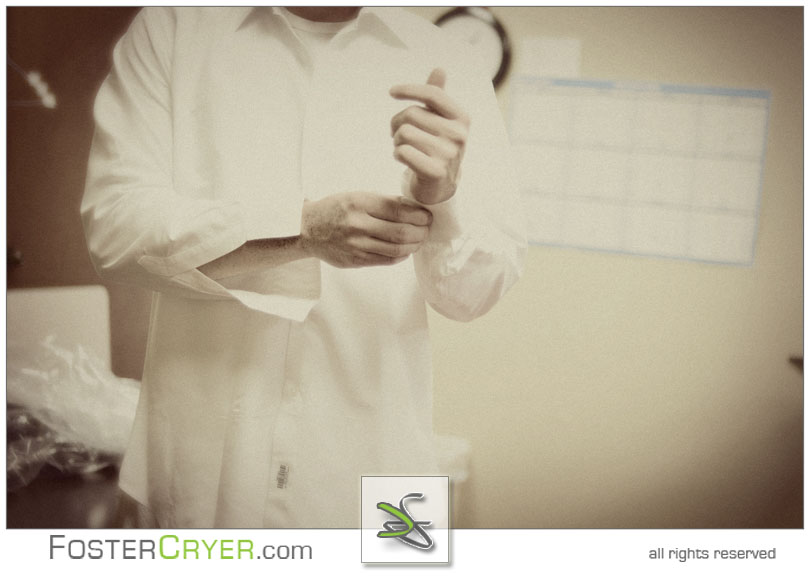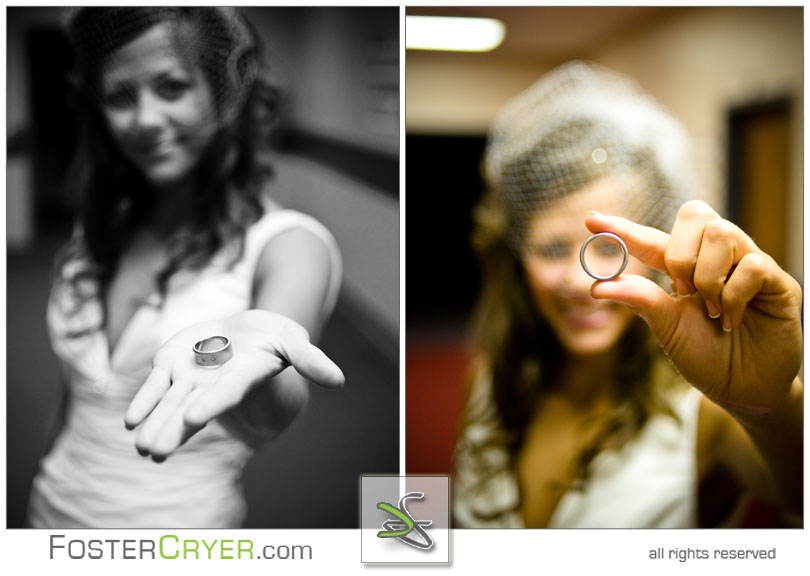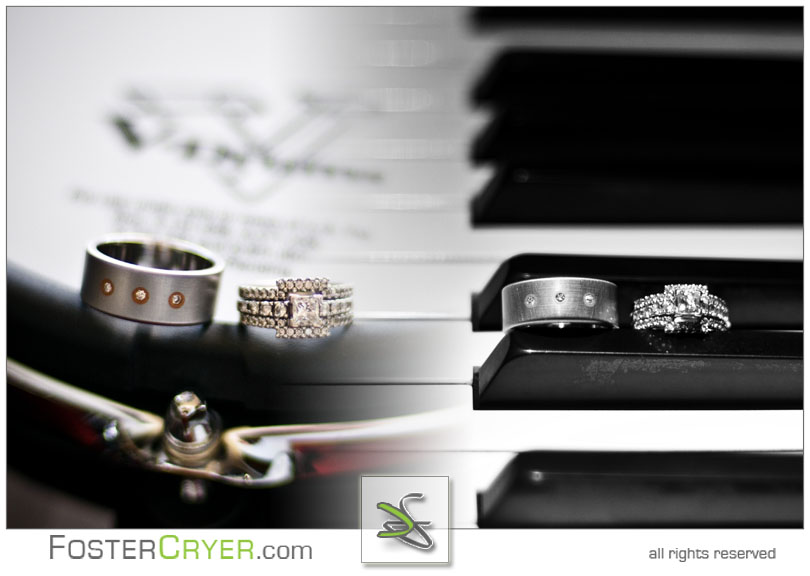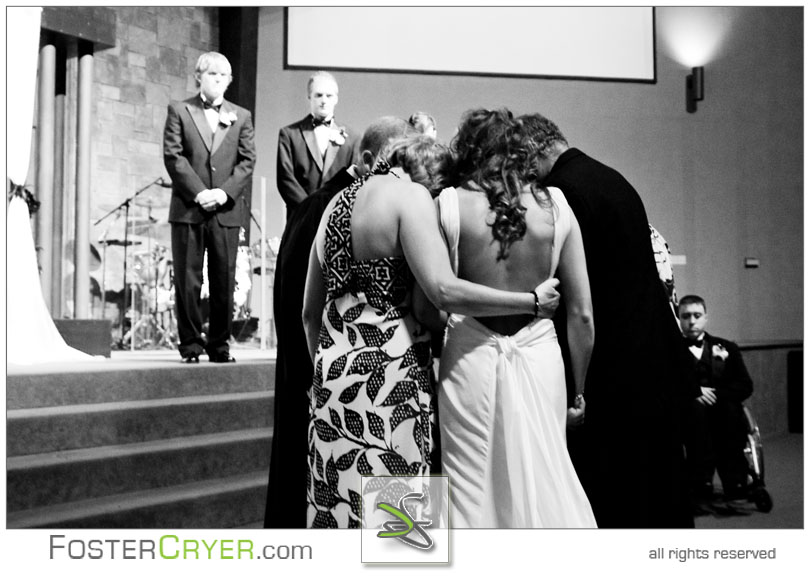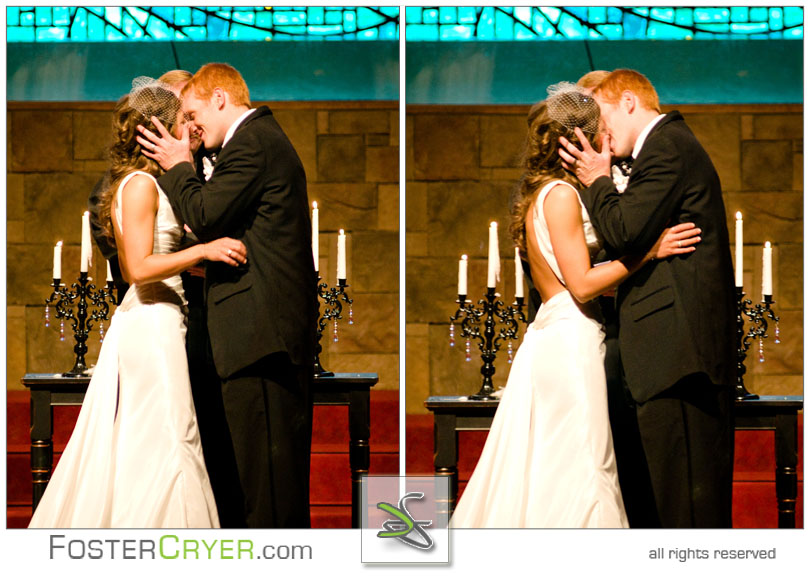 After the ceremony, everyone went outside for the symbolic releasing of the doves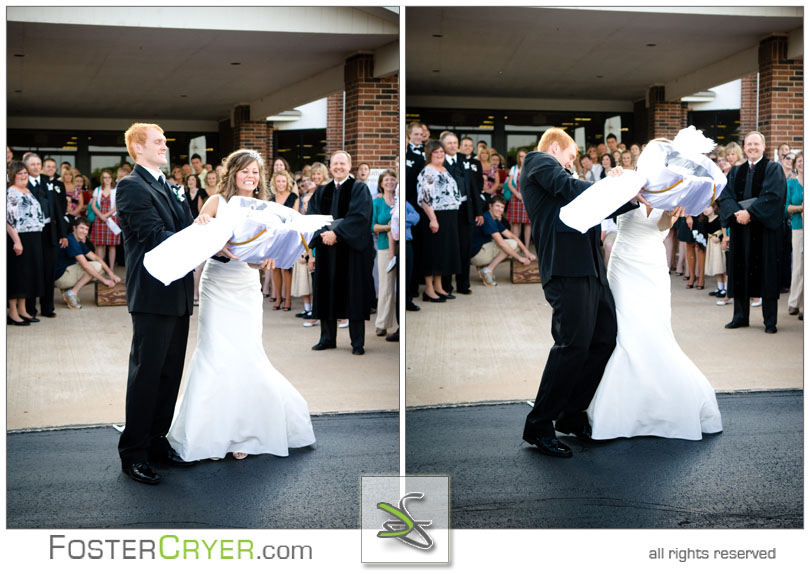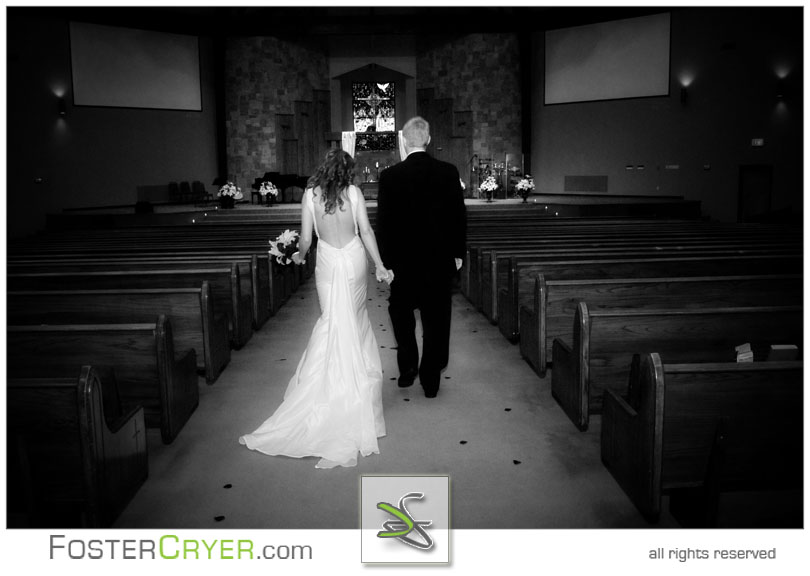 Janet and her dad spinning around the dance floor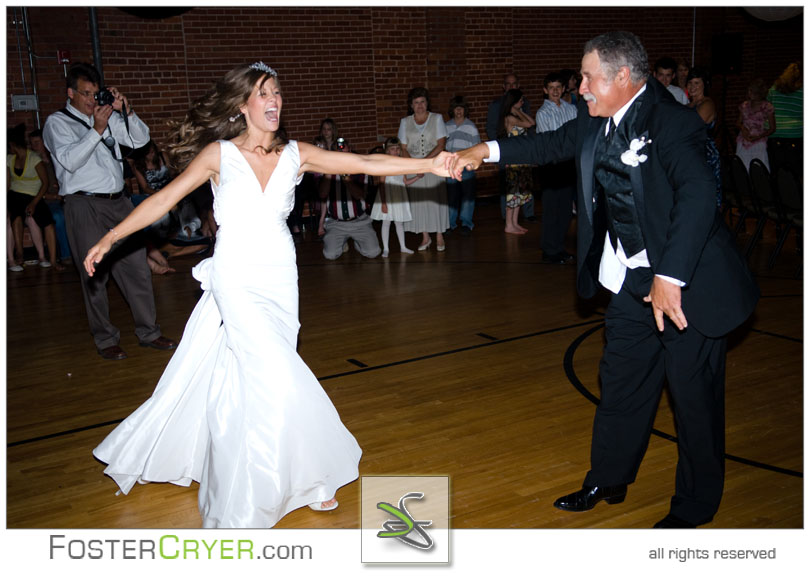 Let's just say that Lucas was the more tame of the two brothers at this point in the night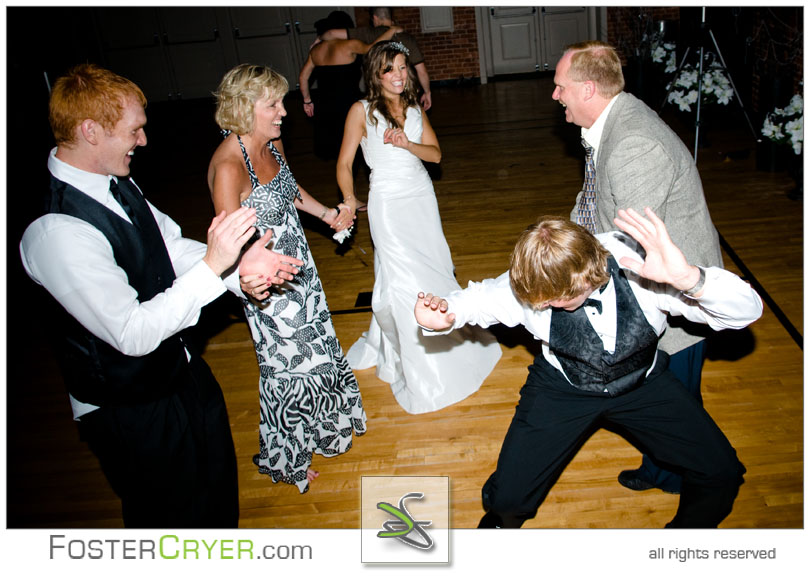 But things have a tendency to change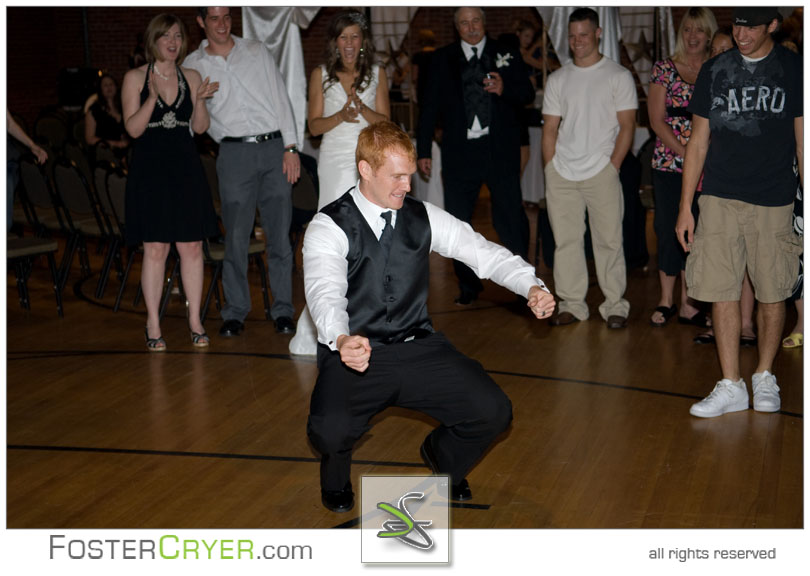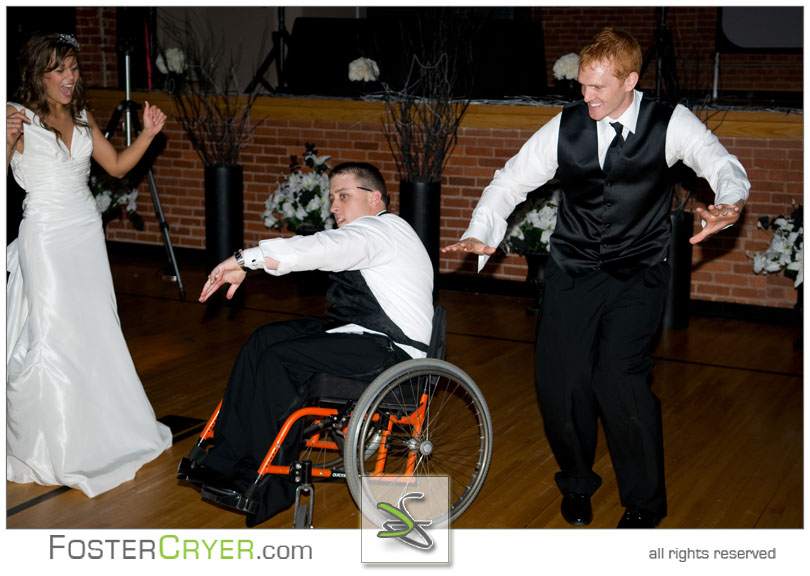 Words of encouragement are always helpful during the garter retrieval . . .
Lucas' parents: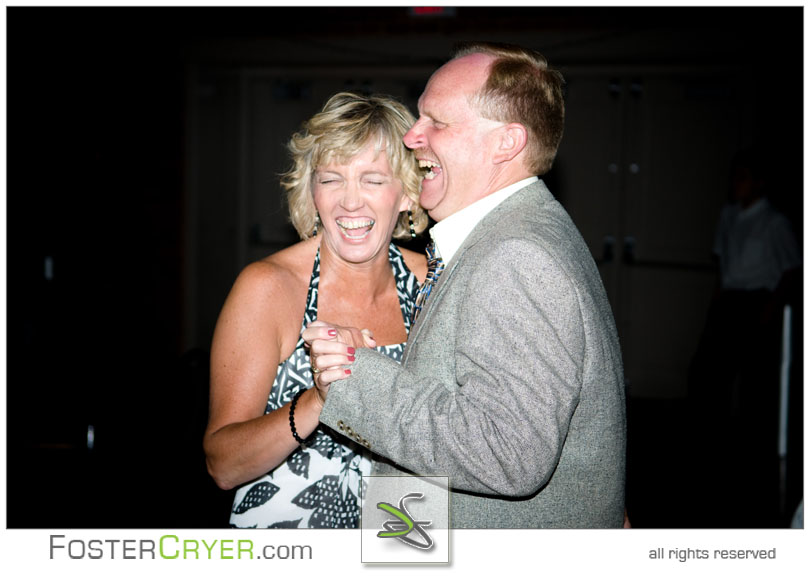 Janet's parents: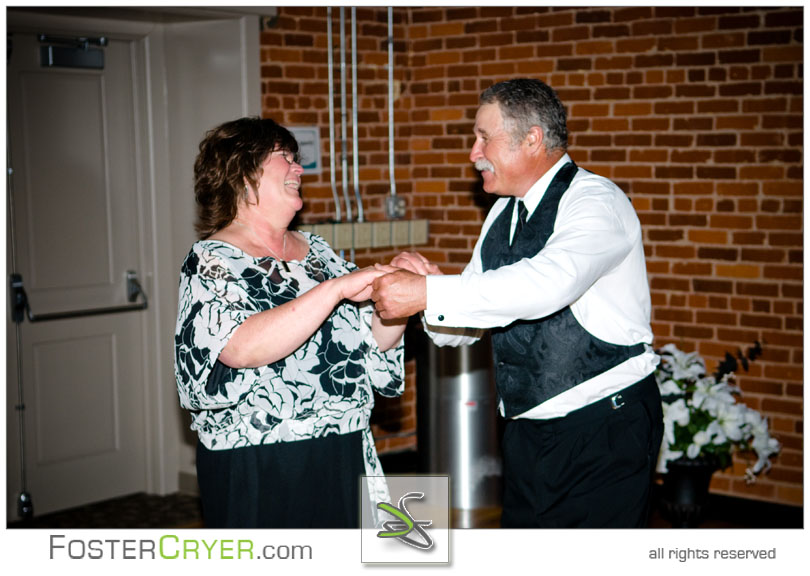 DJ: DJ Connection (Tulsa)
Videographer: Imagine Film Company