Archive for July, 2008
What an awesome weekend it was back on the July 4th weekend with this Tennessee couple.  Kelly & Valerie was a very fun and easy going couple that had a great group of friends and family around them.  These two traveled from Nashville, TN to Stillwater, OK to have their wedding on the campus of OSU.  
After meeting with Valerie & Kelly several months ago, I got a good look at their kind personalities, but I was able to see how sweet they are with each other over the two days I spent with them.
When it came time for the reception, Kelly, Valerie, and all their friends & family all played a part in the entertainment as they were almost all musically talented.  To listen to some of these friends and family, take a MySpace profile pages listed below.
Here are my favorites from the wedding day: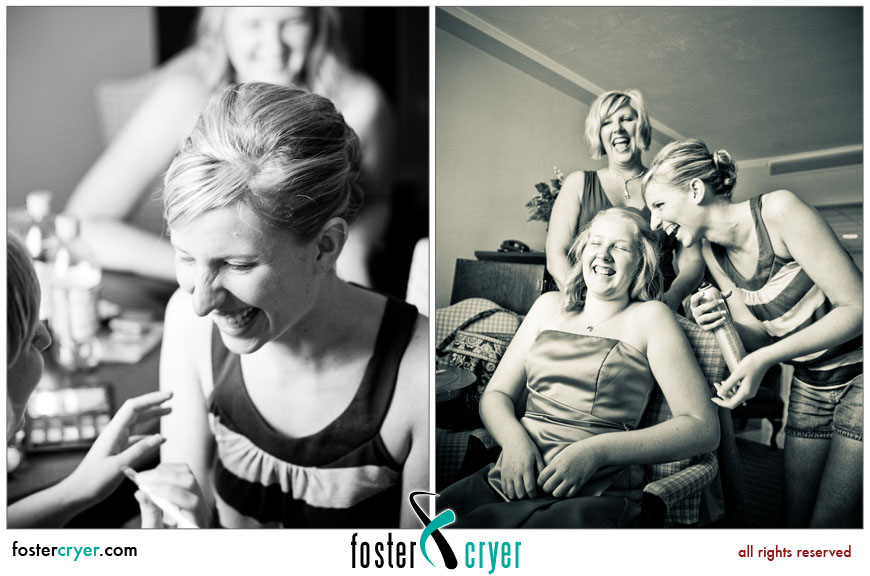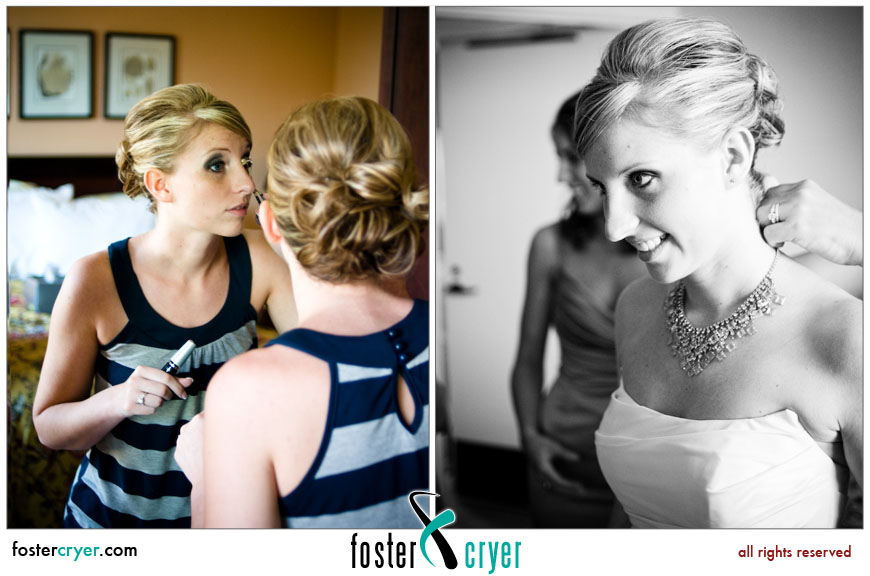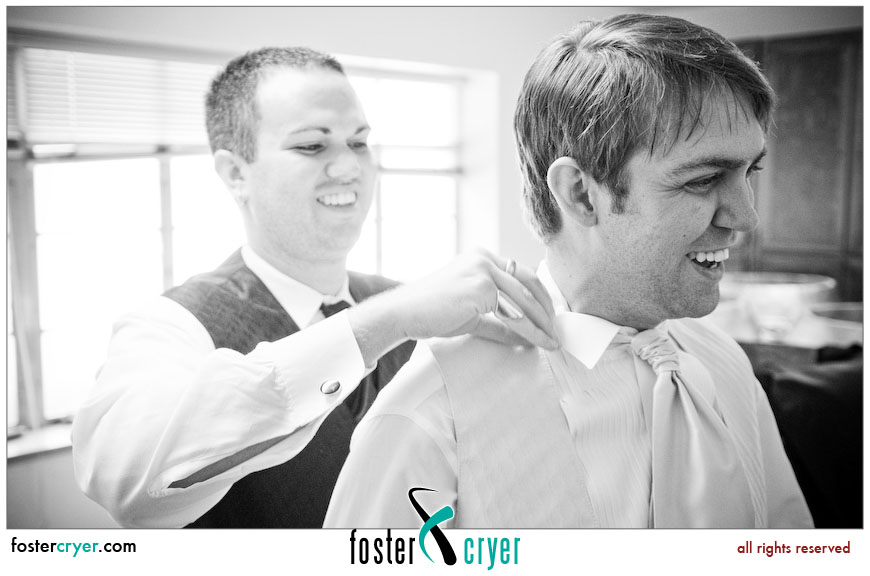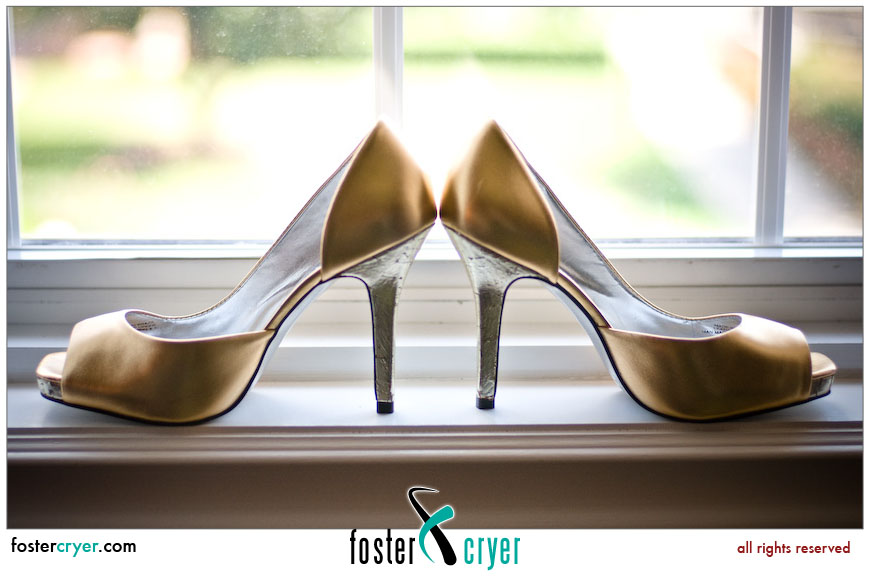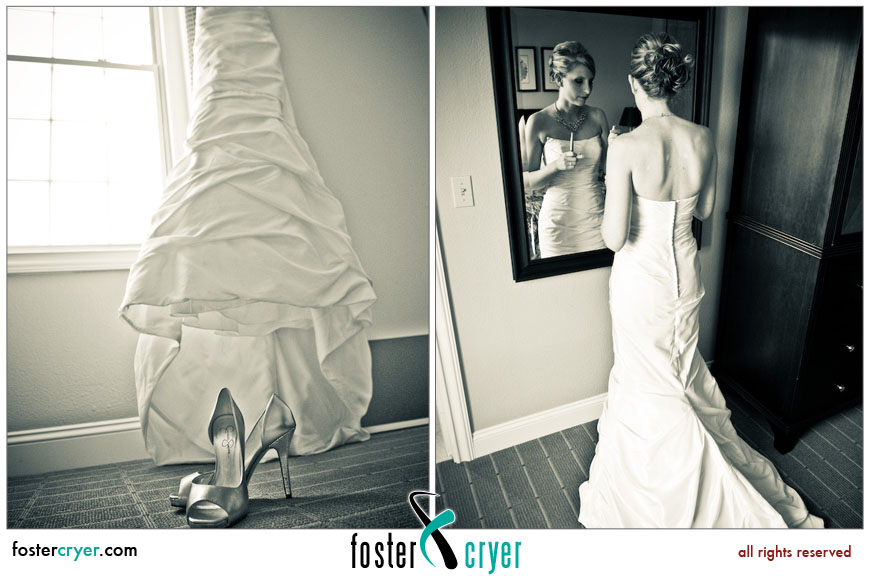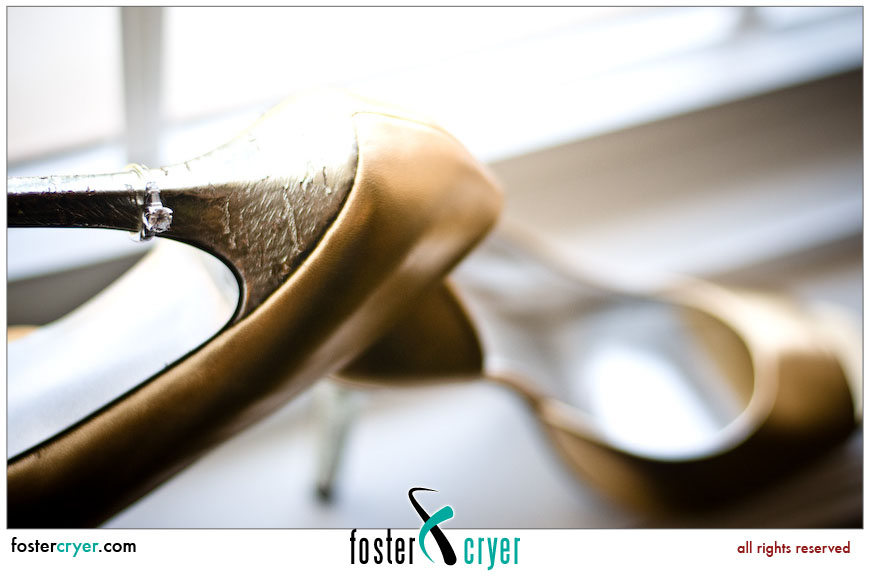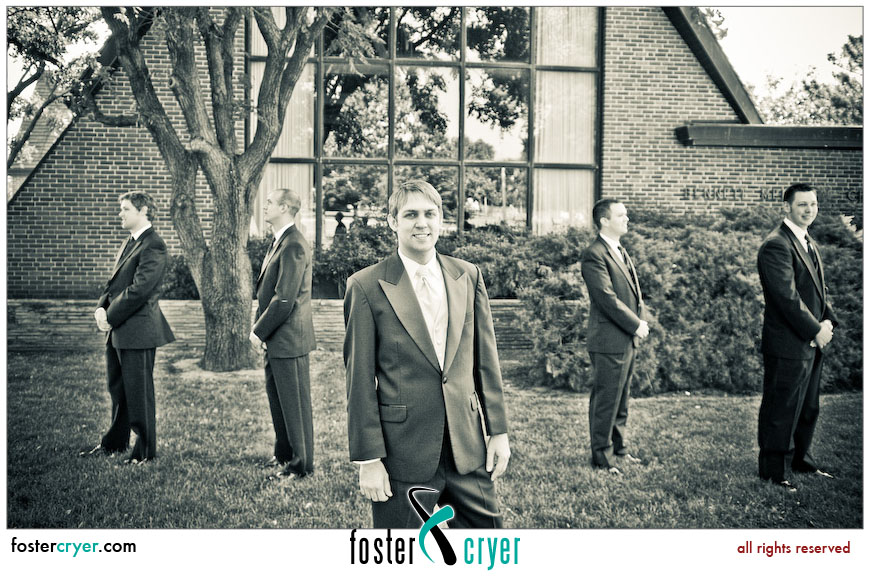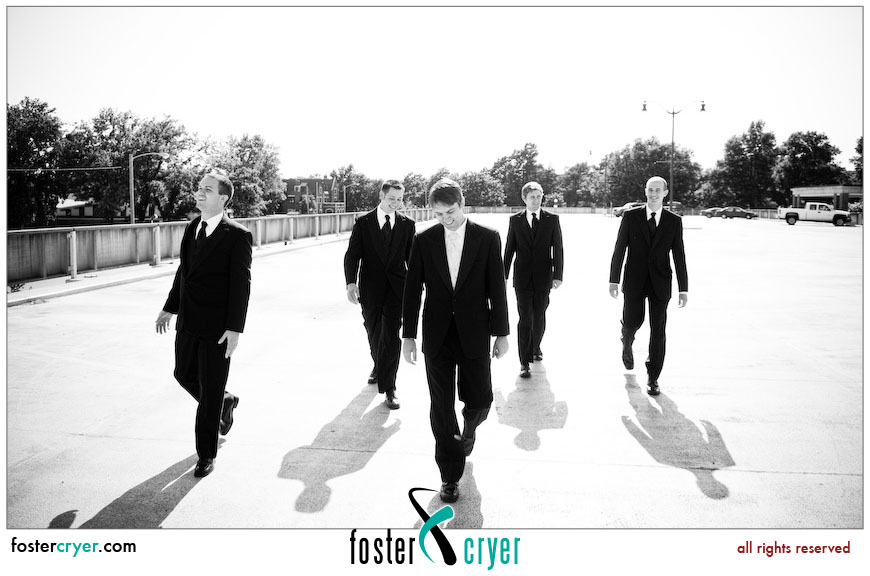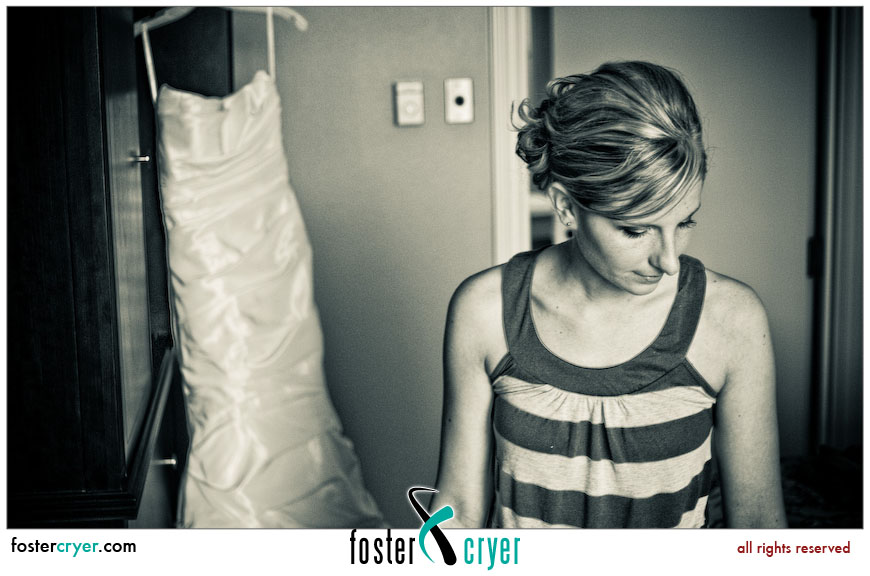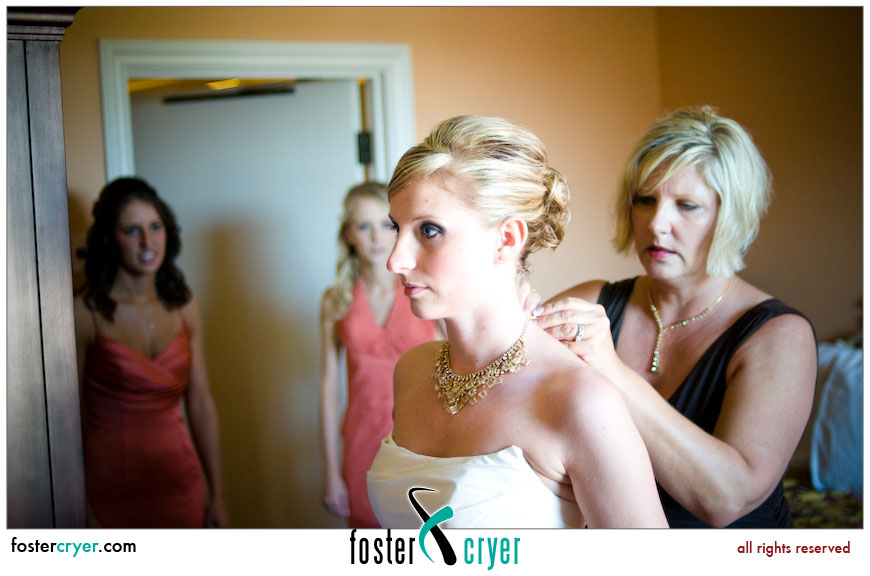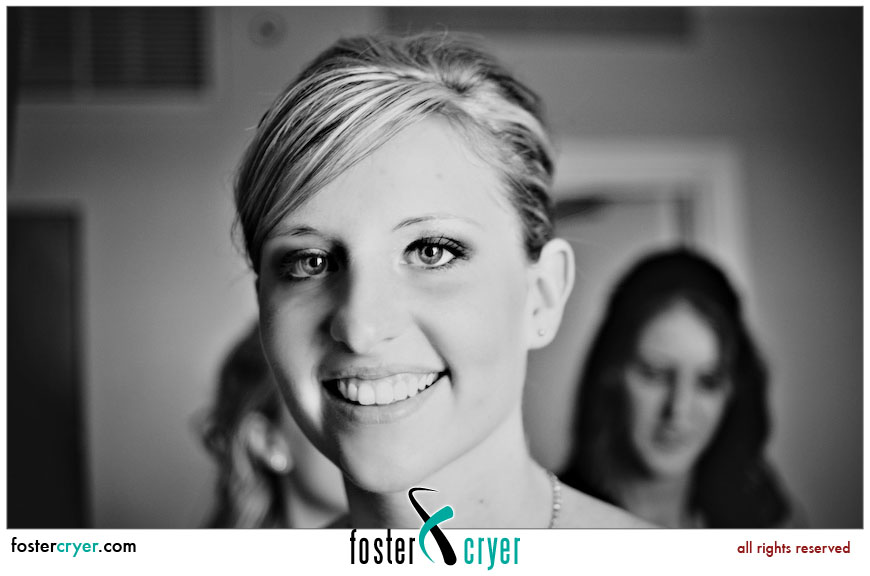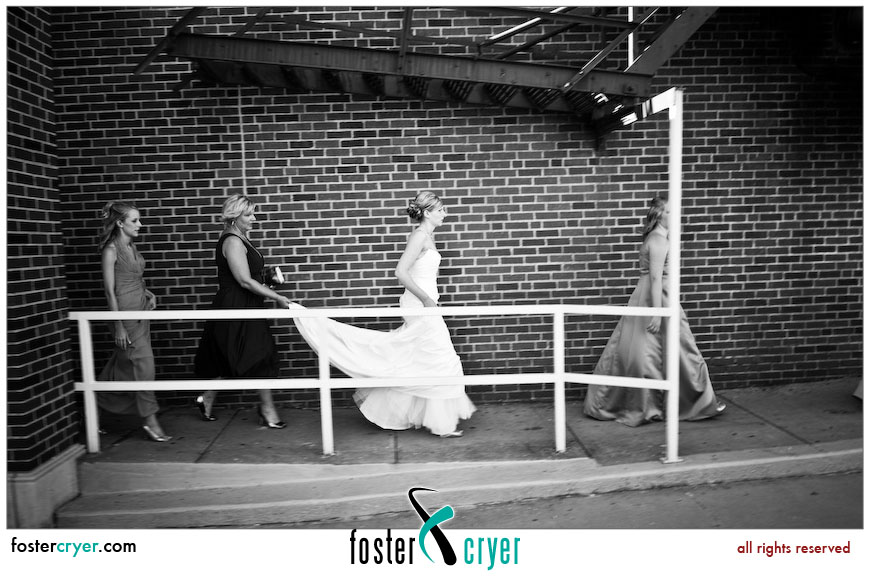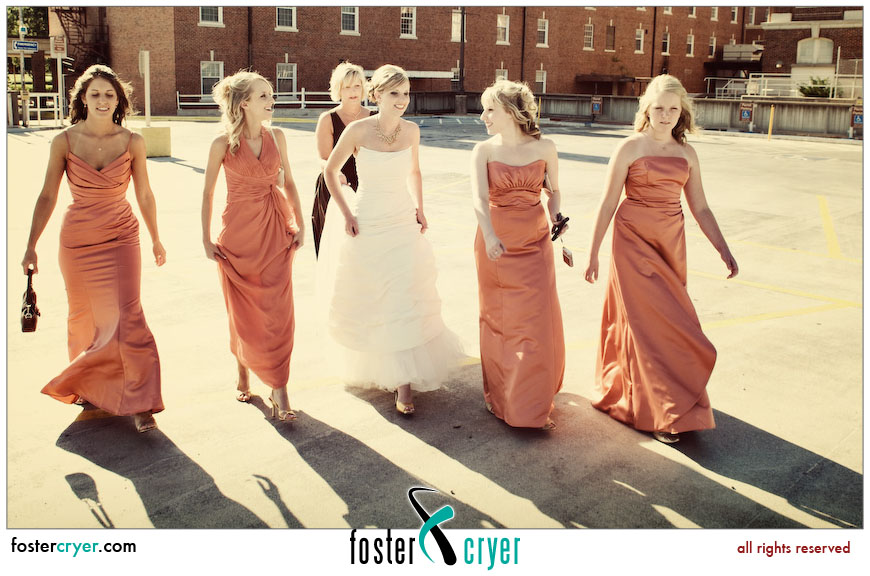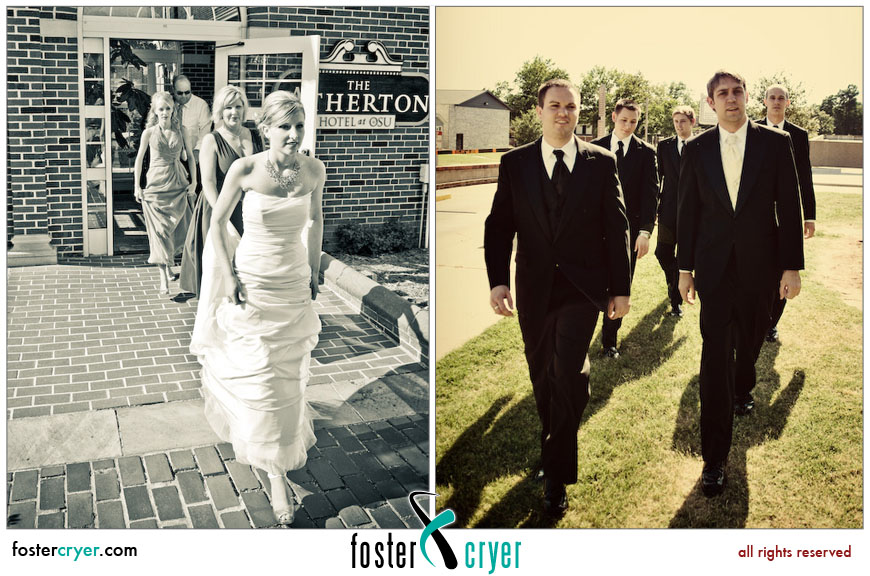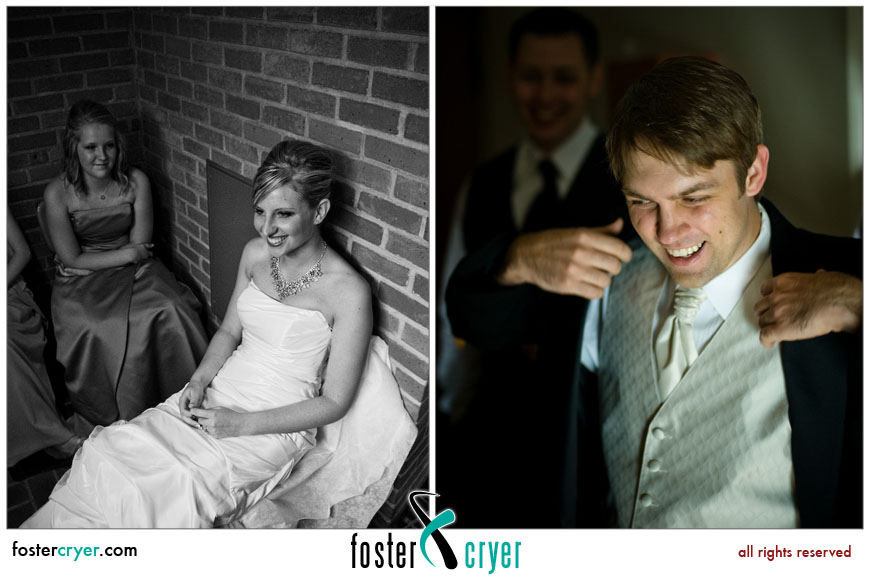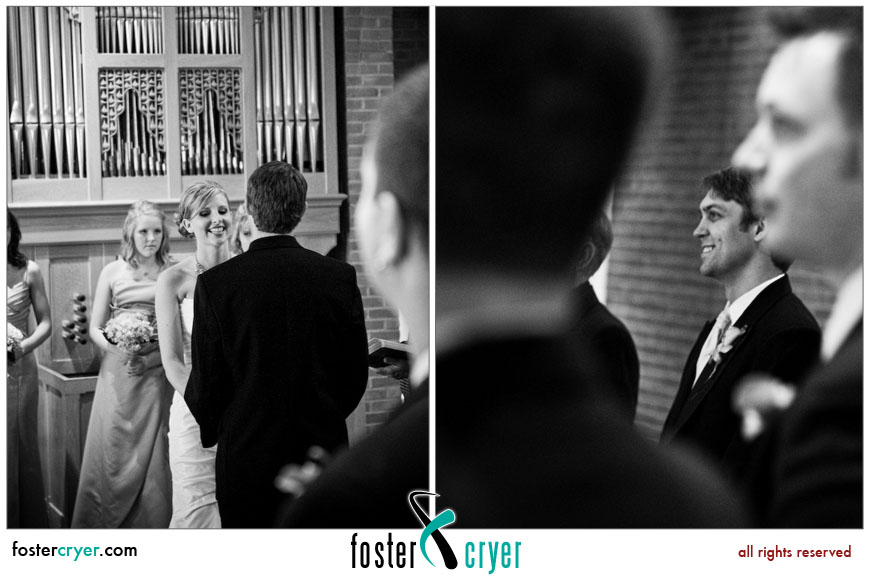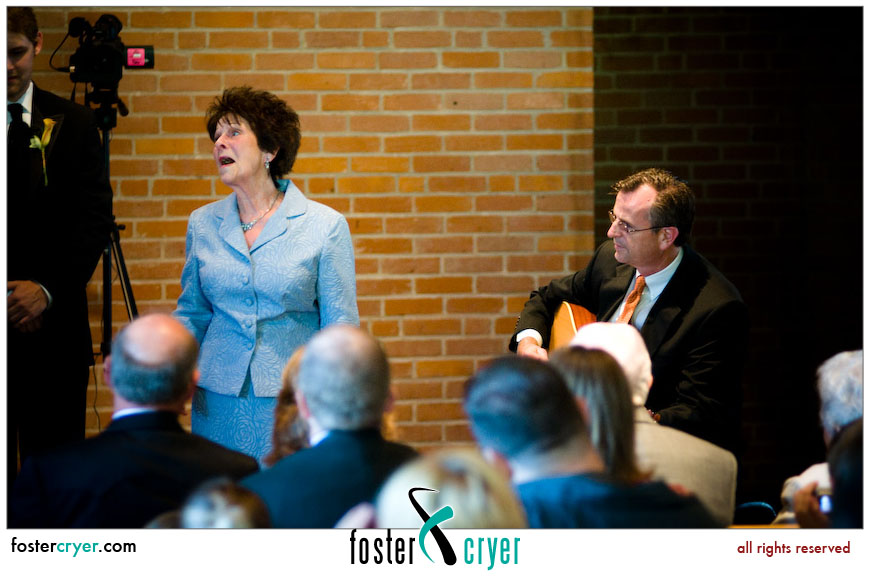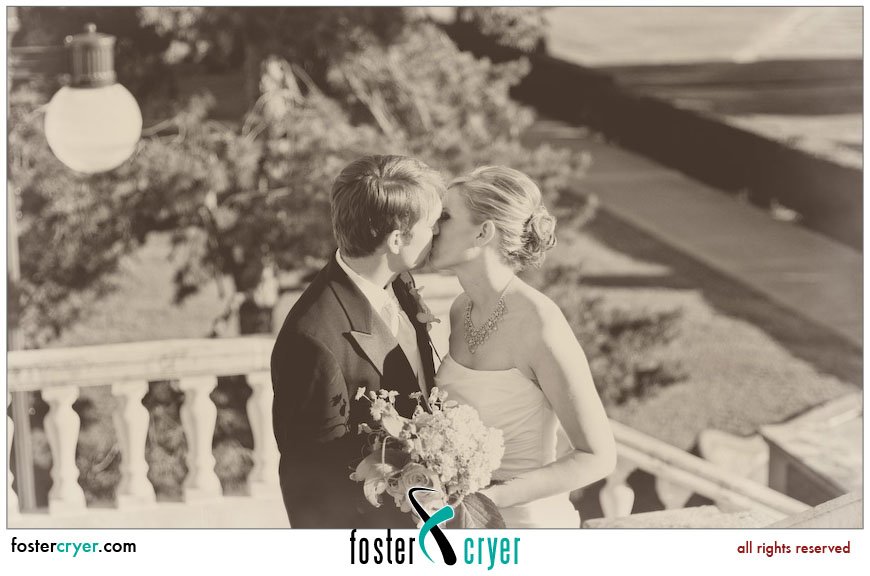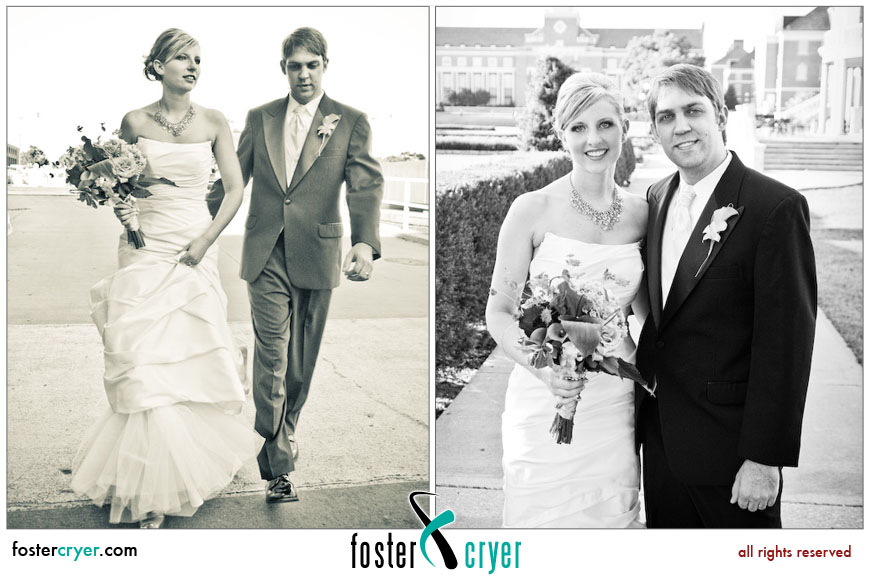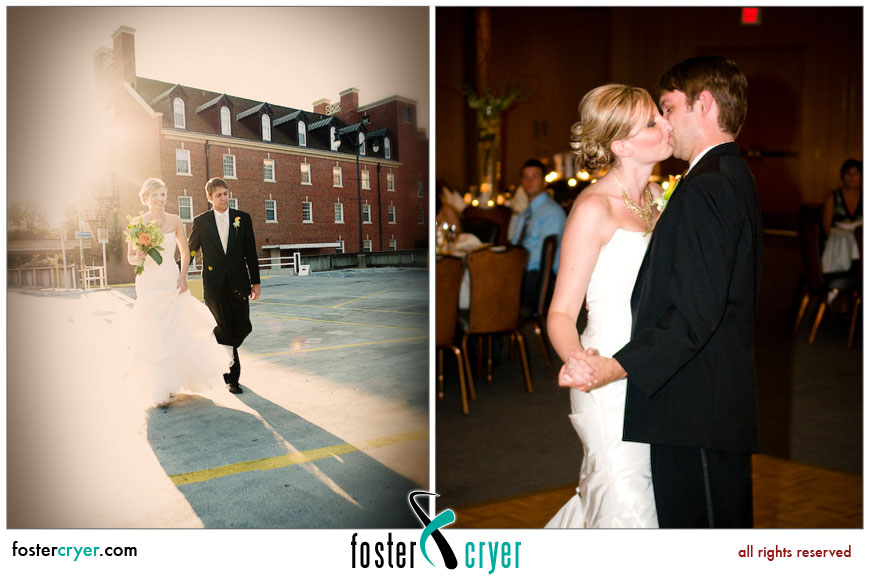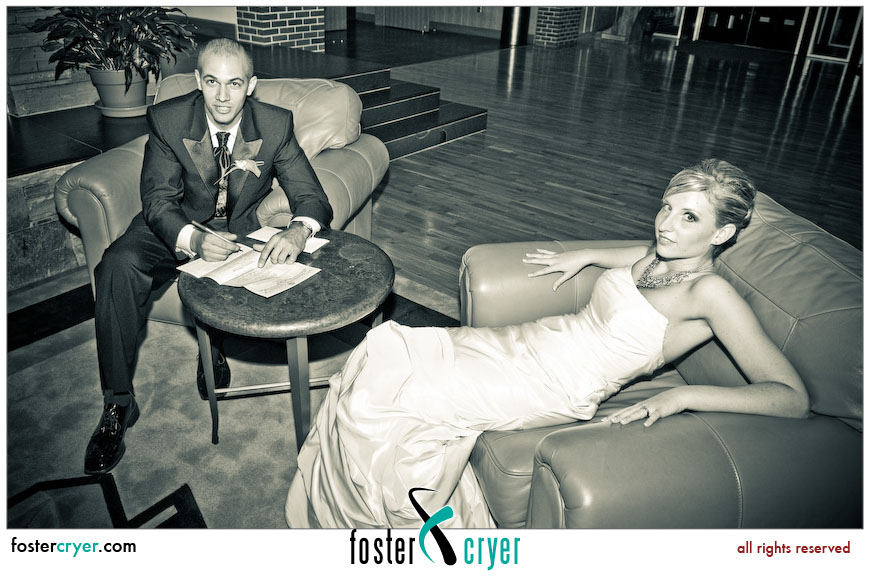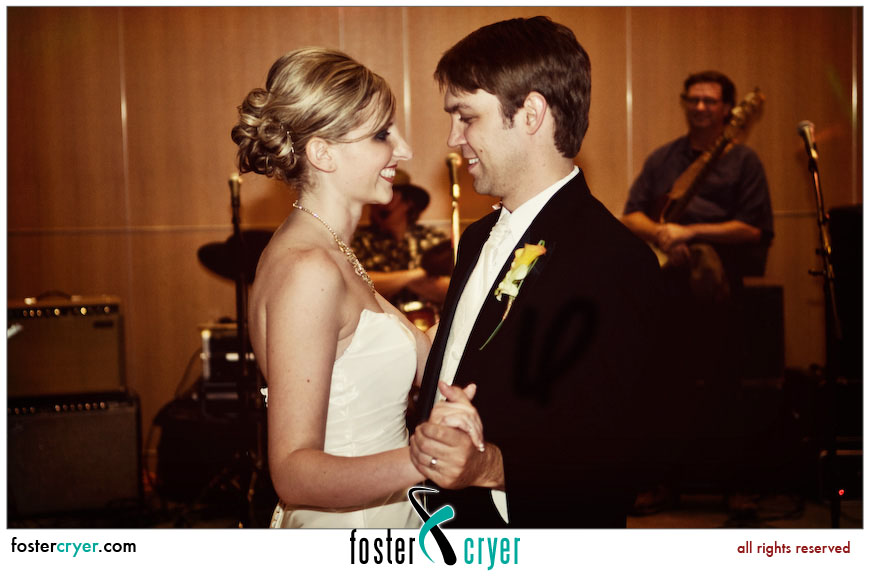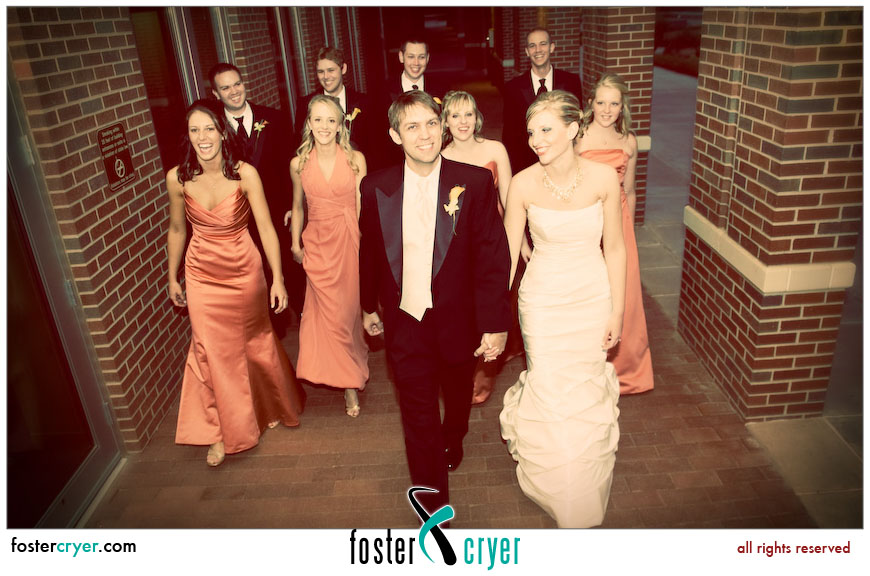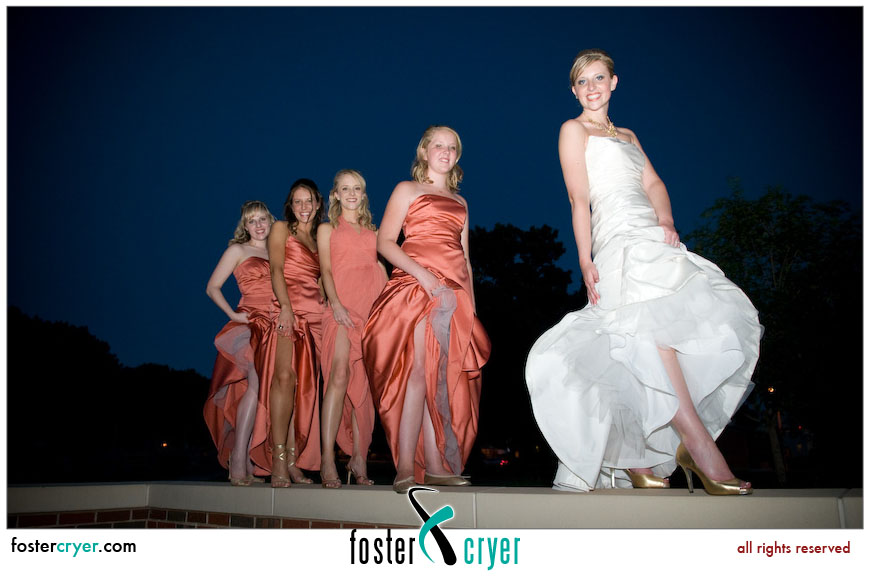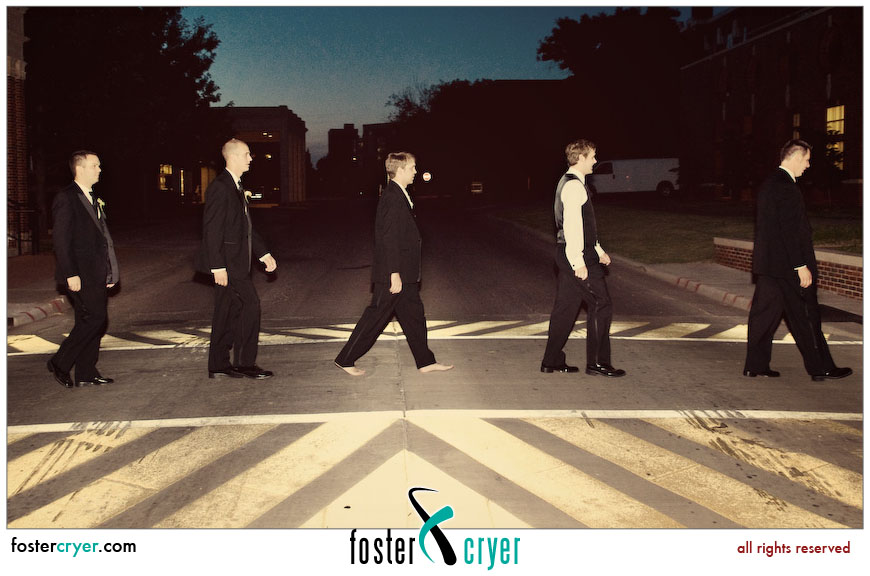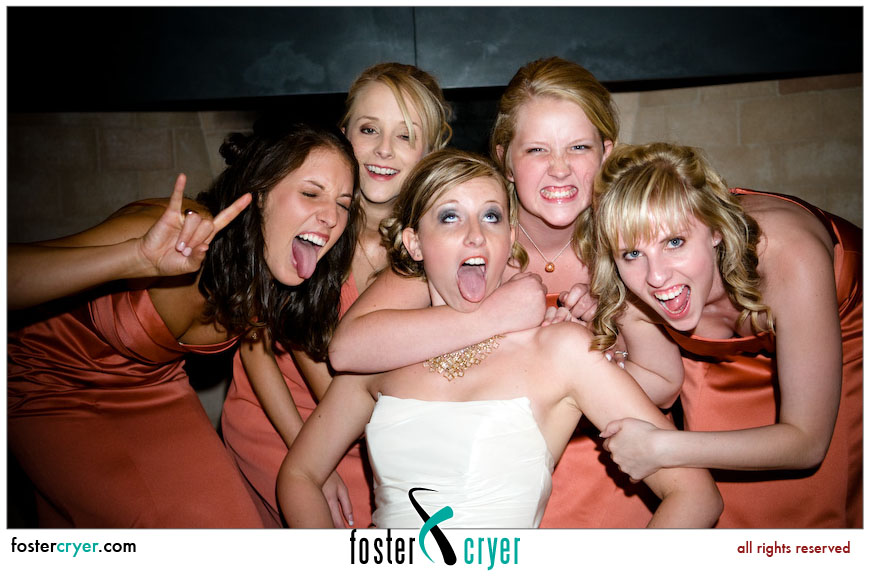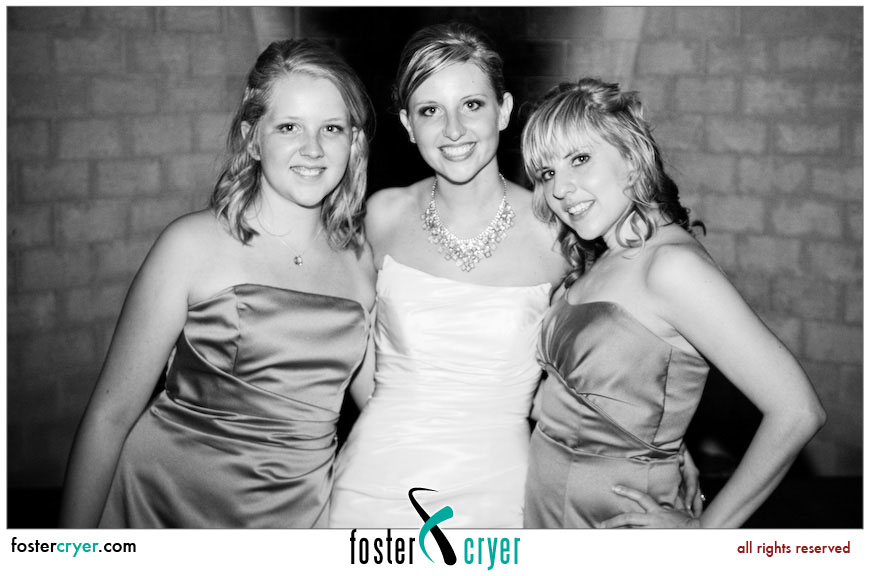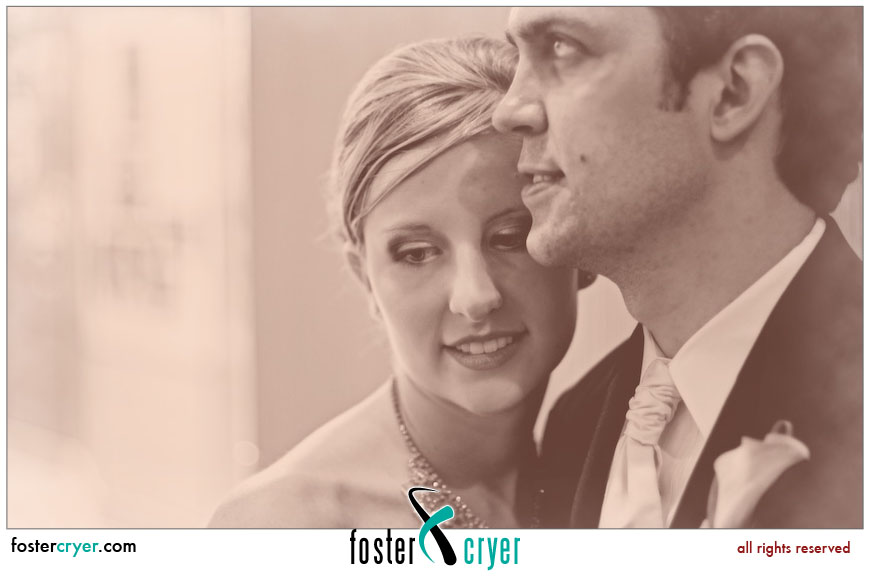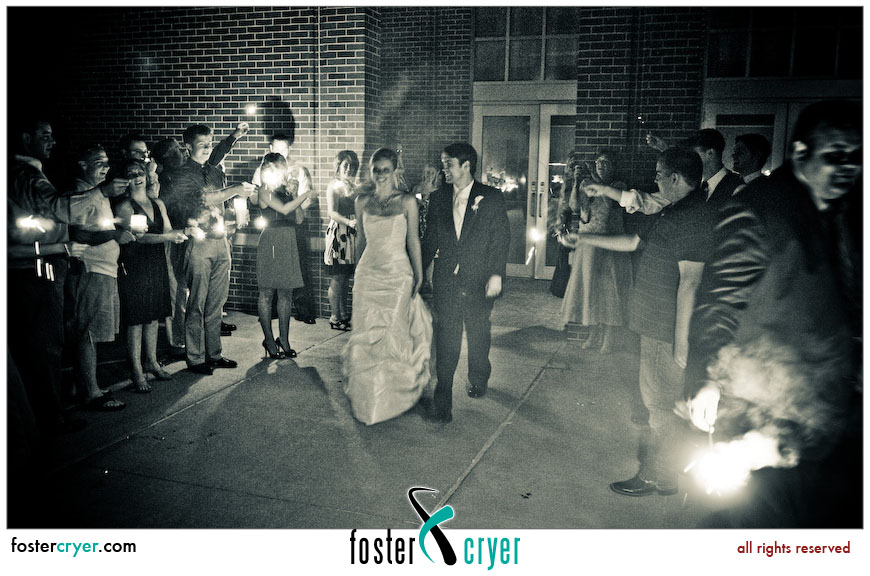 MySpace Musician Pages:
http://www.myspace.com/muskogee39swildcardband
http://www.mypsace.com/jimpaulblair
http://www.myspace.com/bonhamrevue
http://www.myspace.com/ramonareed
Reception:
OSU Alumni Center
I had the awesome opportunity to take some maternity / couples' photos of my close friends Chuck and Melissa.  They are expecting a baby girl in August, and there will probably be a few pictures of their baby girl when she decides to make her big appearance.  Well, here are some of my favorites from the evening: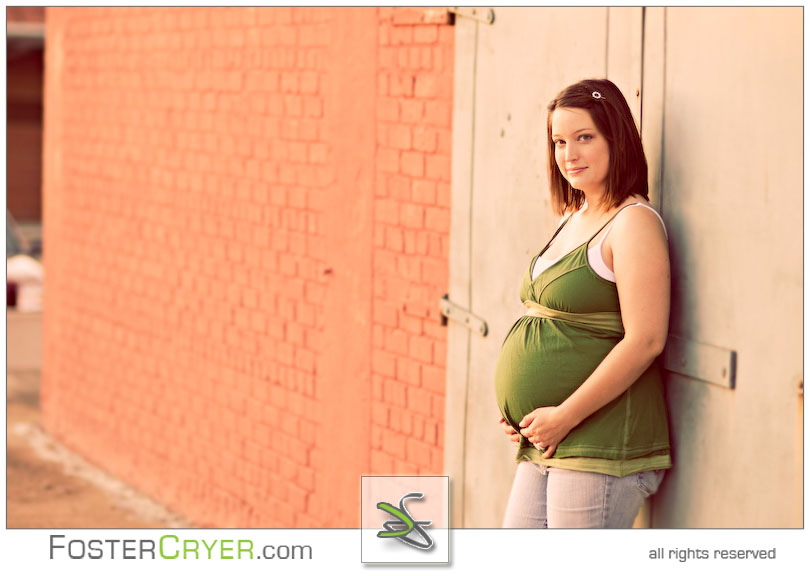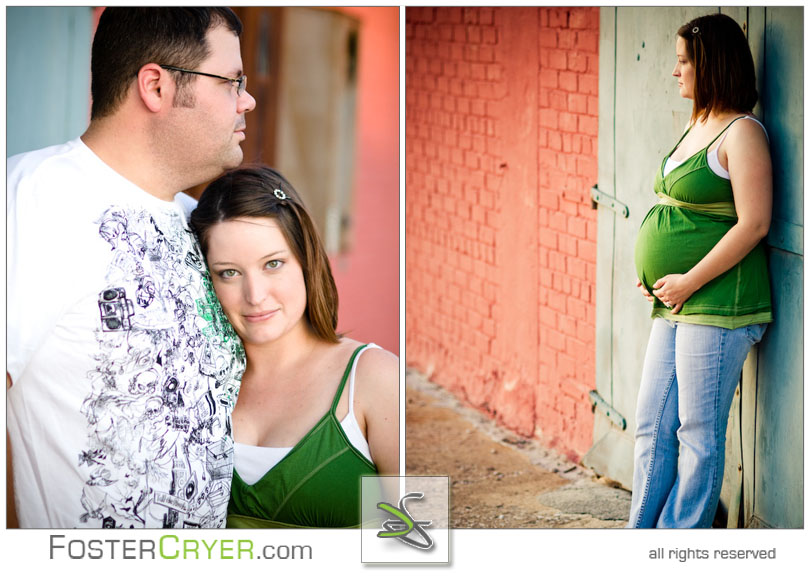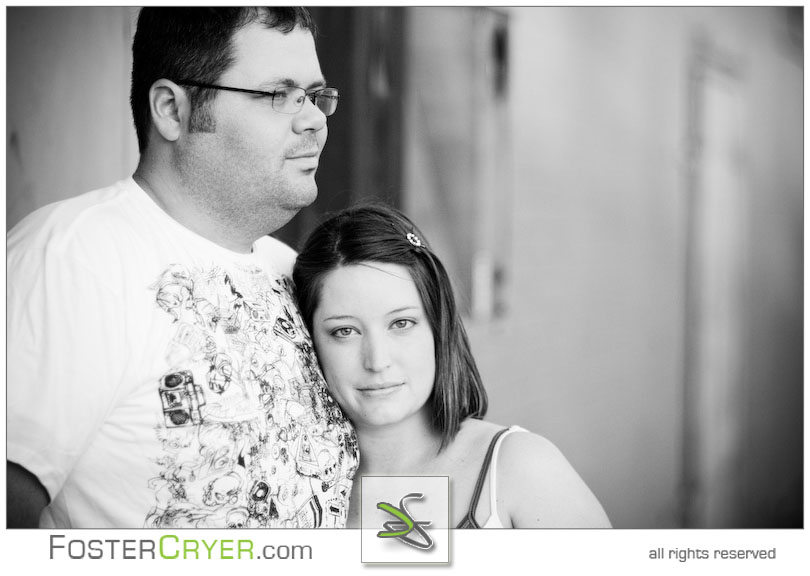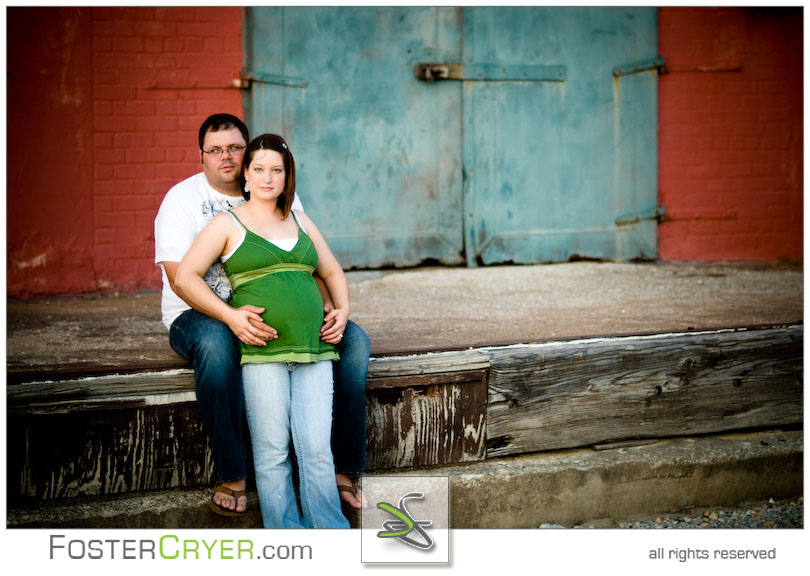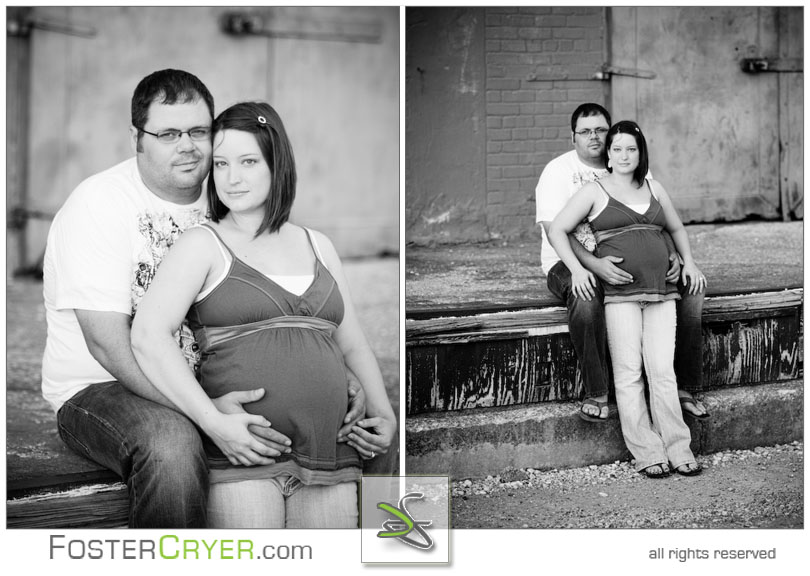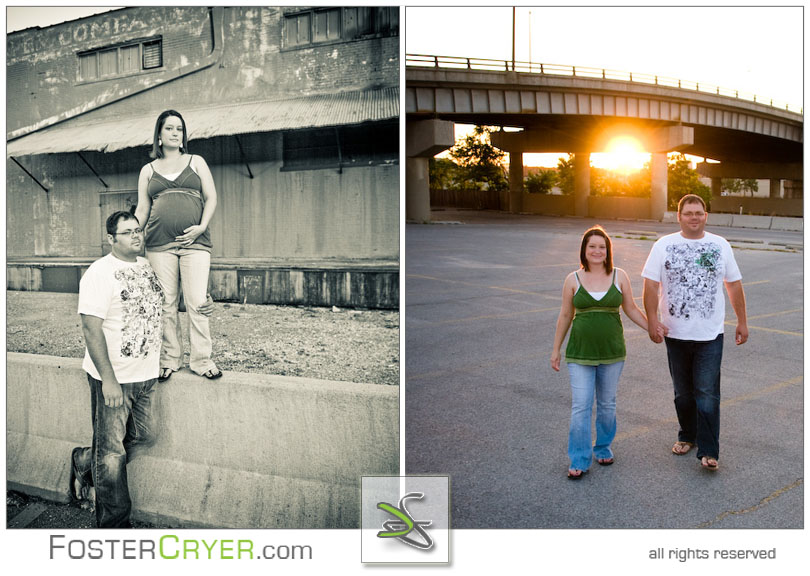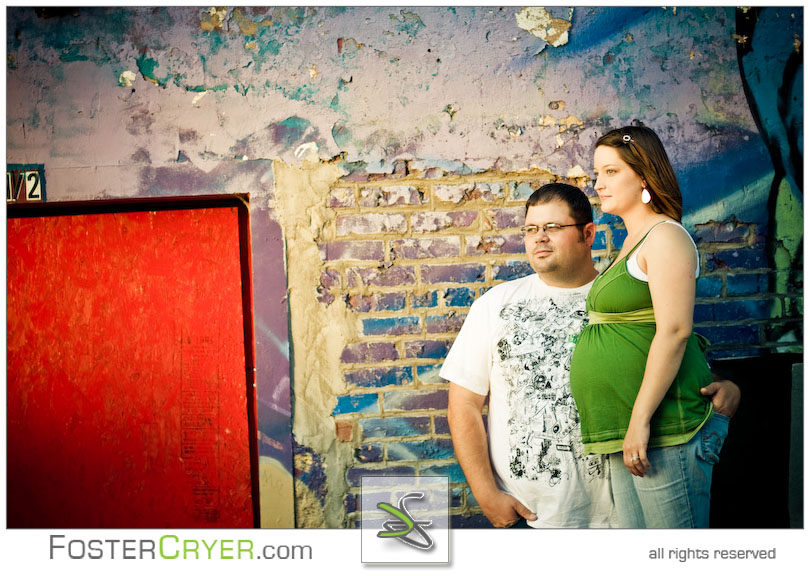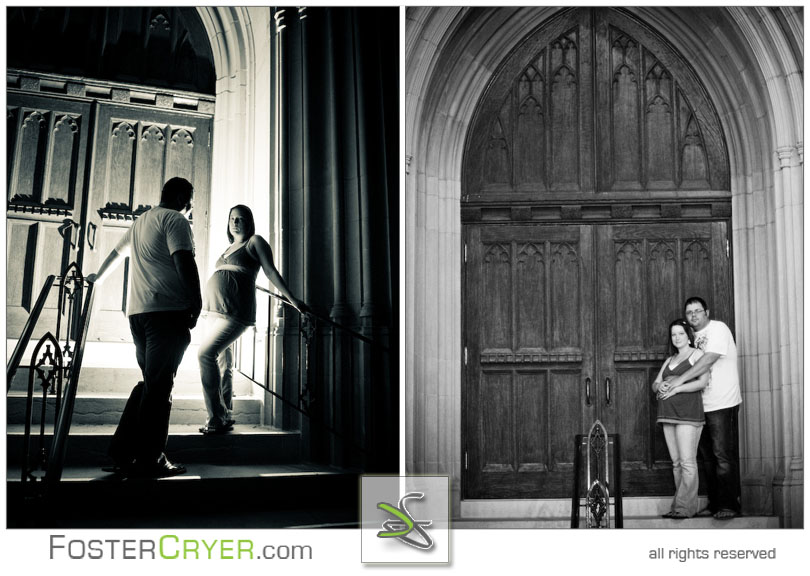 So, my wife is crazy, mad, awesome at making cakes and below are some shots of the finished cake for Melissa's baby shower . . .

And here's the baker at work . . . look at how focused Tara is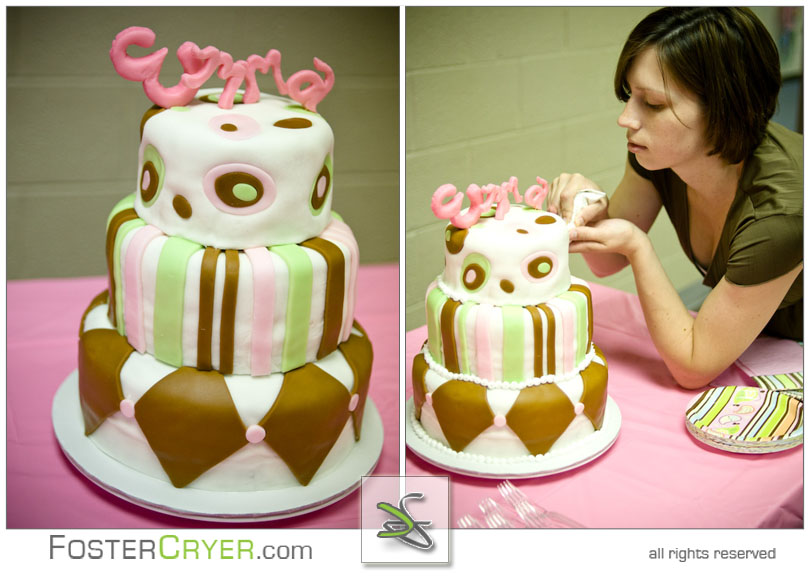 And here are several pictures from the baby shower . . .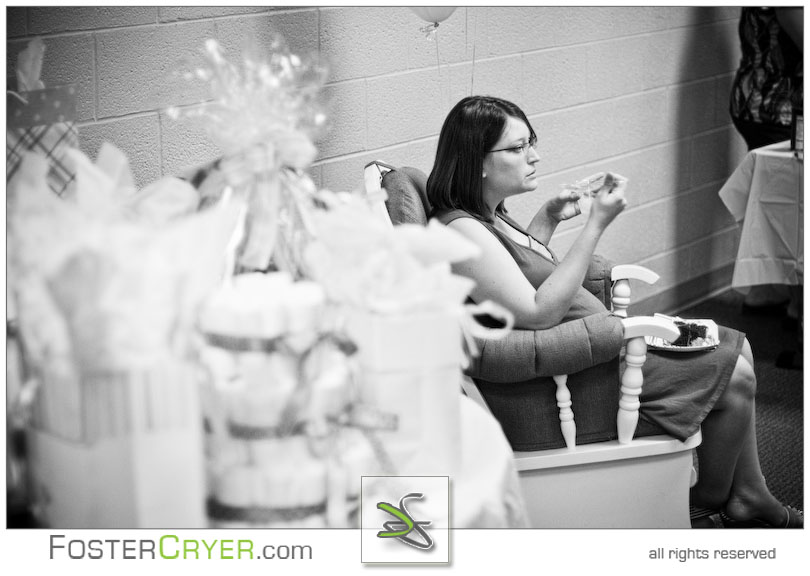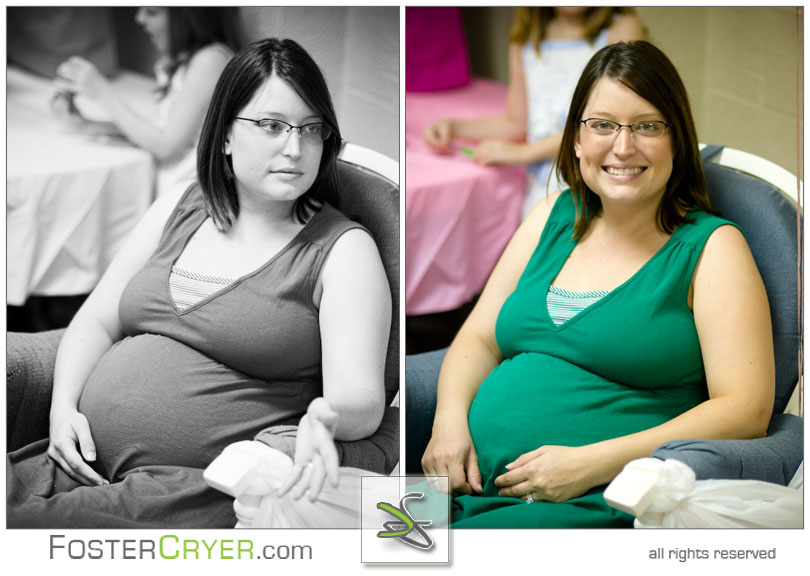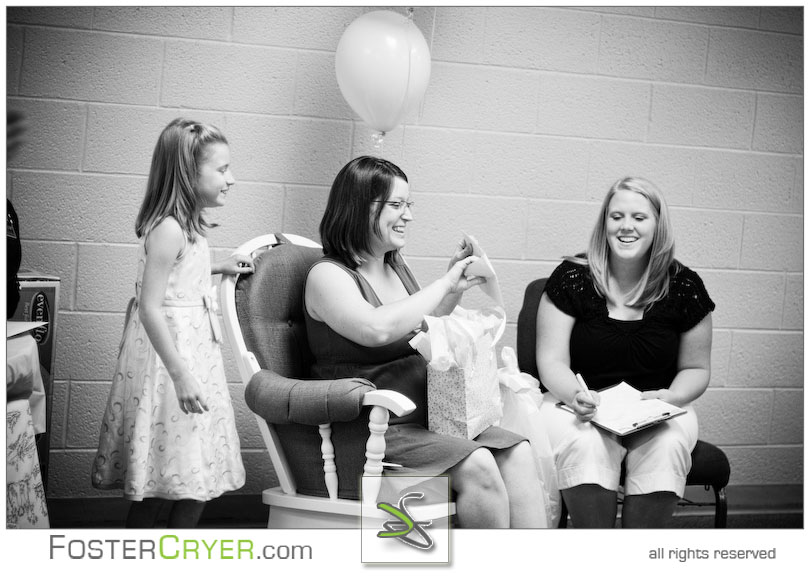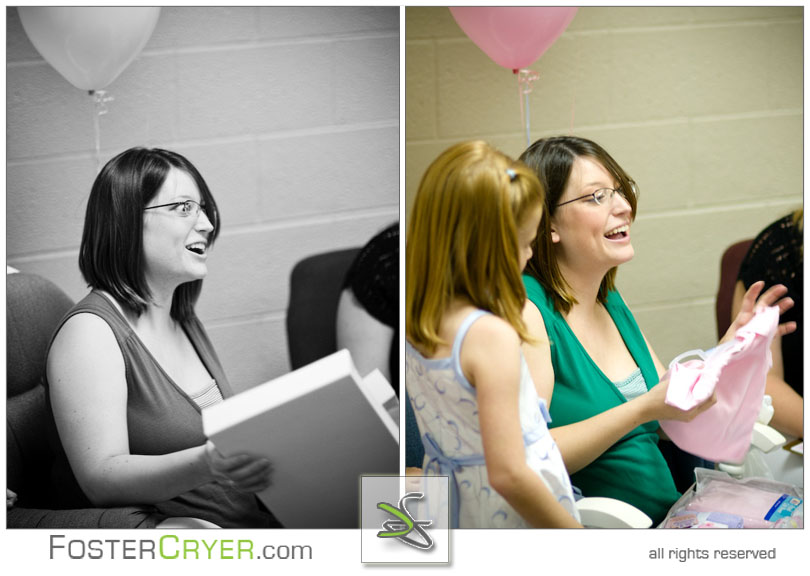 I had a great opportunity to get out and shoot the Youngs in and around downtown Tulsa & the Young abode.  With such a good looking family and since I love doing family photo shoots, it turned out to be a fun evening getting to know this awesome family.
I love this first picture of the kids . . . they were just hanging out in the swing, waiting for their instructions.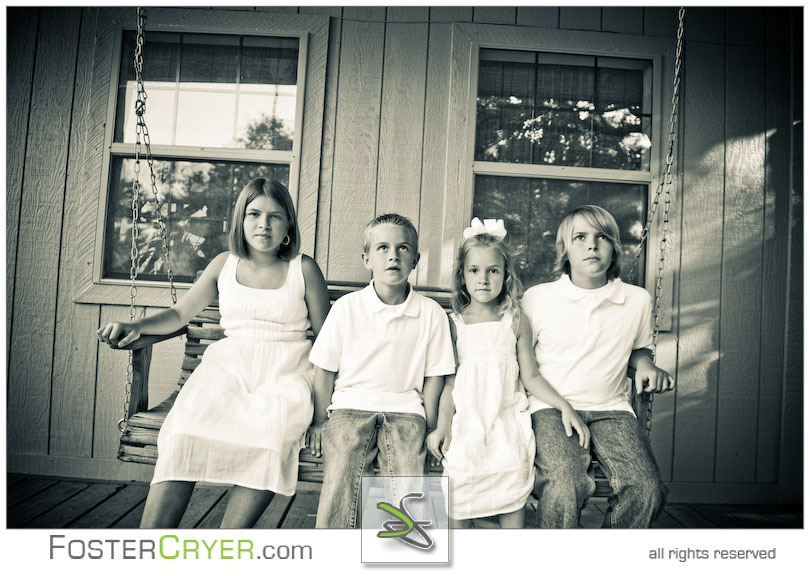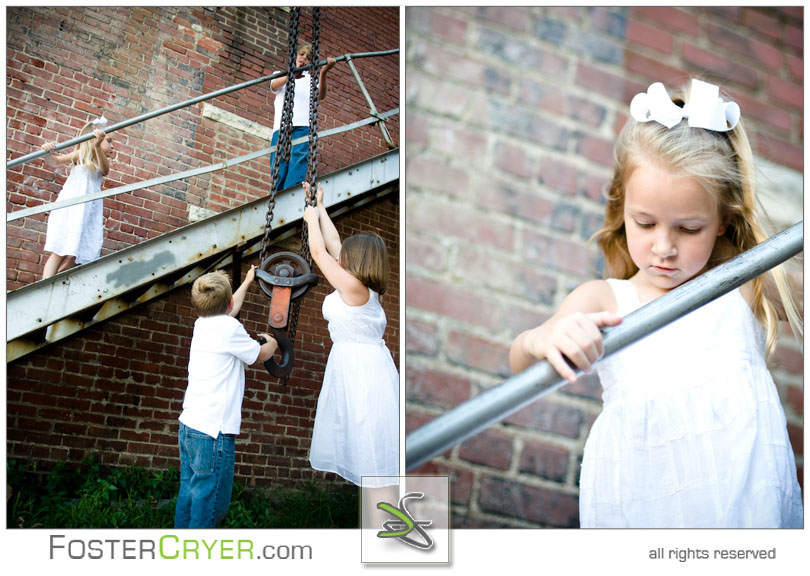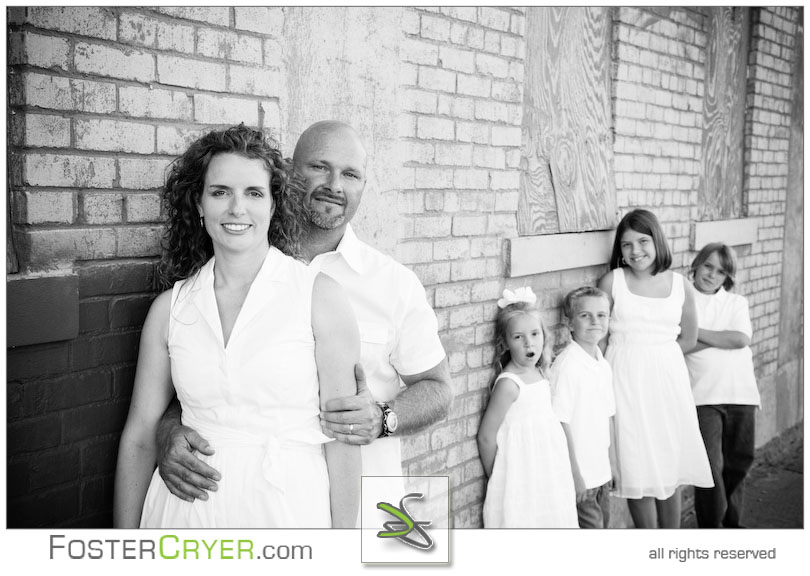 Gotta love the sun flare . . .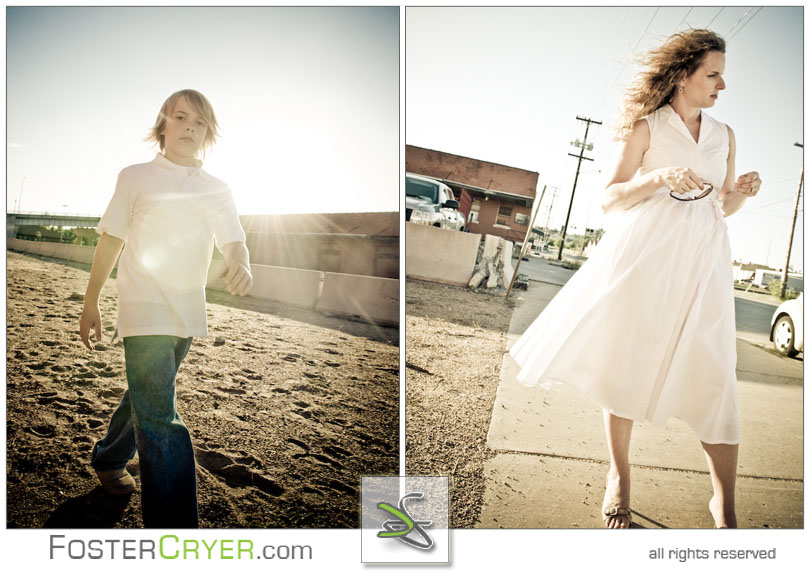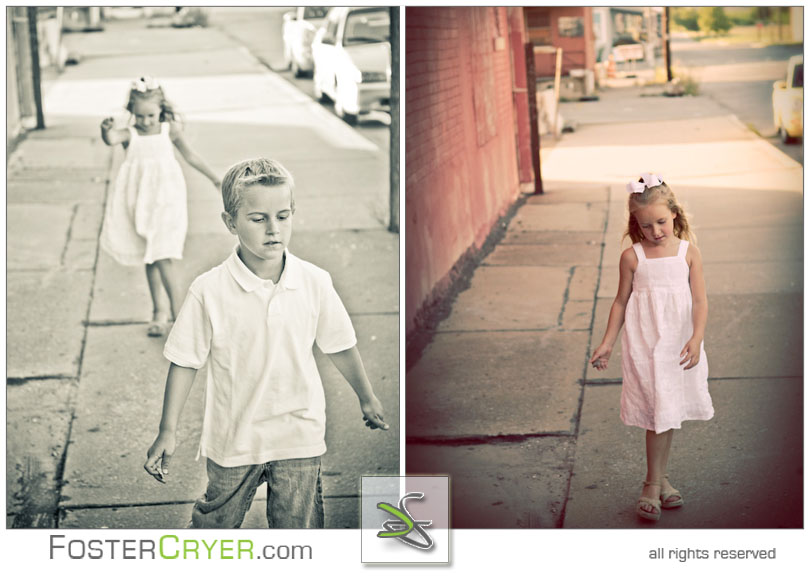 And there is always that one person in the family that comes through as being a ham . . .
At the end of the session, we had some time to get Mom & Dad alone while the kids played in a nearby dirt pile.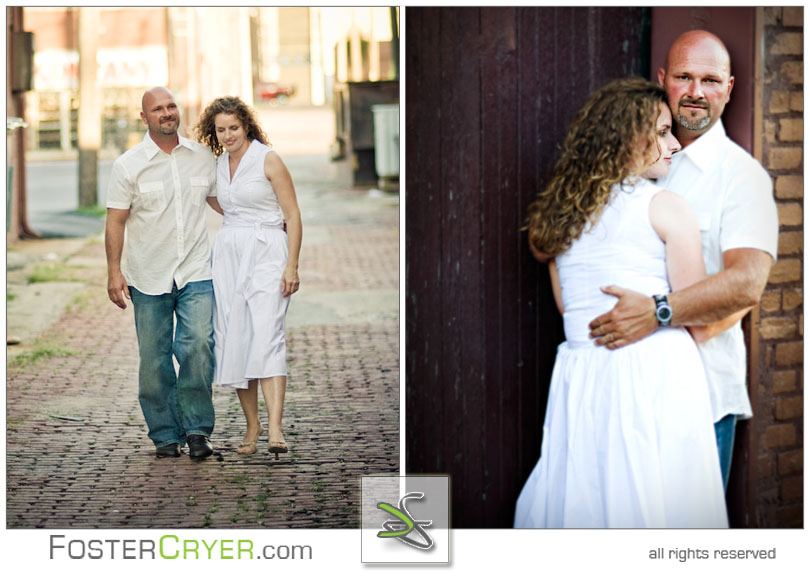 These turned out to be some of my favorite family pictures . . . there's nothing more cool than to get to take photos of a family that loves each other and enjoys just having a good time.
Thanks for allowing me to tag along and get some awesome shots of you guys!
It was so awesome today seeing Witten touch Tara's belly and then talk to his little brother . . . I think he's going to be a great Big Brother!
I'll have some ultrasound pictures posted very soon.