Archive for September, 2008
Well, today we headed to the hospital with a little different approach to the delivery; with a scheduled C-section, it's a lot less stressful.
I can't express how unbelievable it is to be a Dad and both Tara and I were stoked about bringing our 2nd little boy into this world.  God is awesome beyond what I can put into words and I am so thankful for the wonderful, beautiful wife he has blessed me with to raise both of our boys.  And to make things even more incredible, everything turned out great with a beautiful baby boy, Ronan, born around 1:00pm, weighing in at 1 oz short of 9 lbs!
This first picture was taken to be like the picture we took when we headed into the hospital for Witten's birth, take a look at the comparison and at some of the other images from the first day: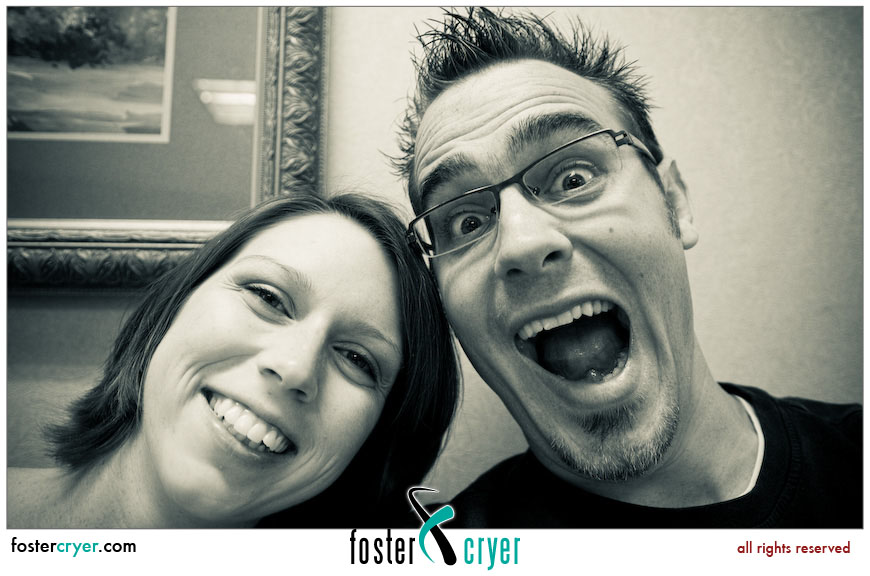 November 14, 2006: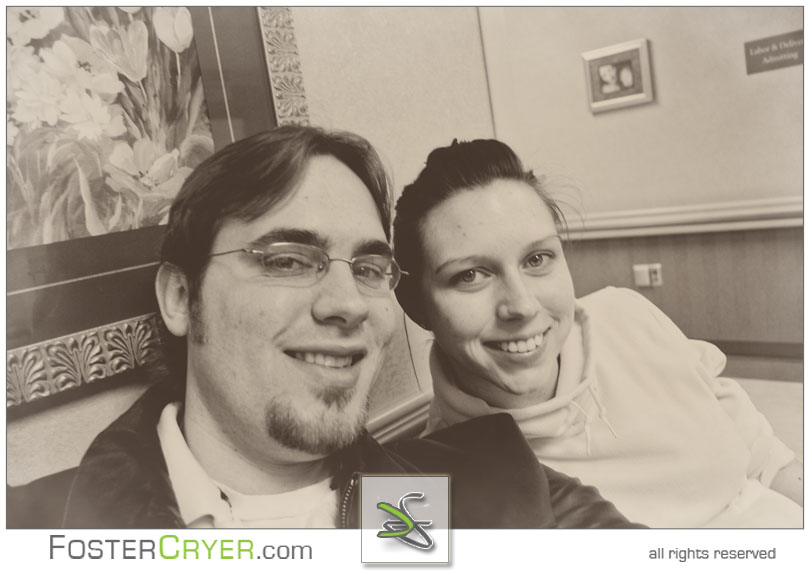 And here is my glowing wife who was super excited to meet Ronan for the first time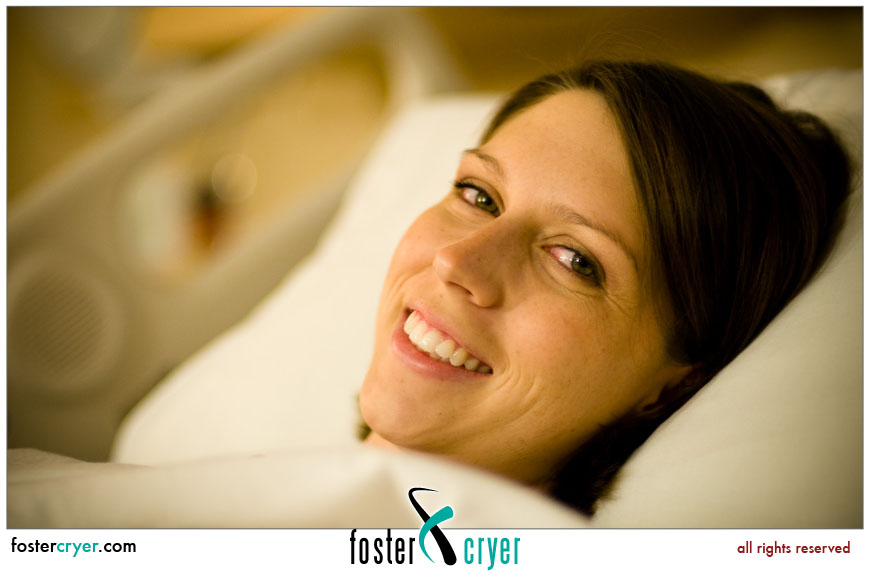 Here's big brother and me right before I headed into the delivery room . . .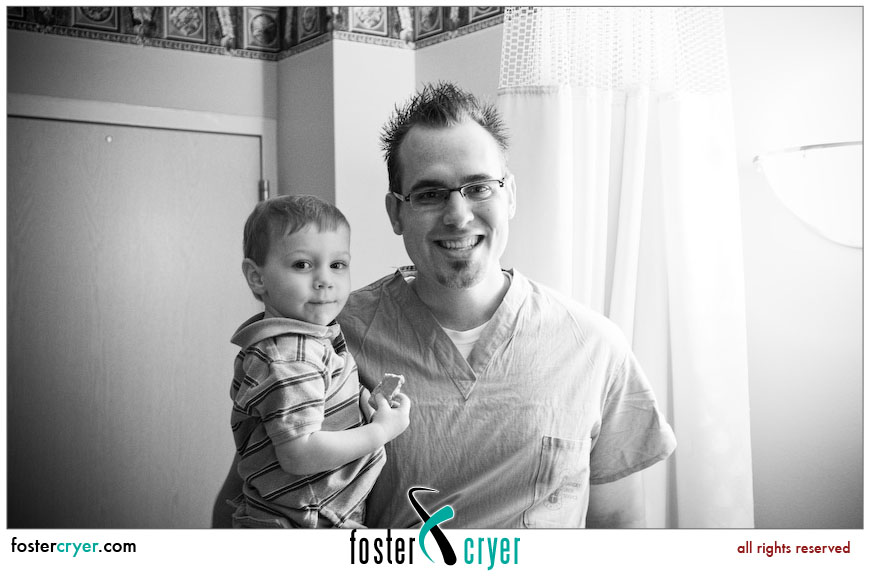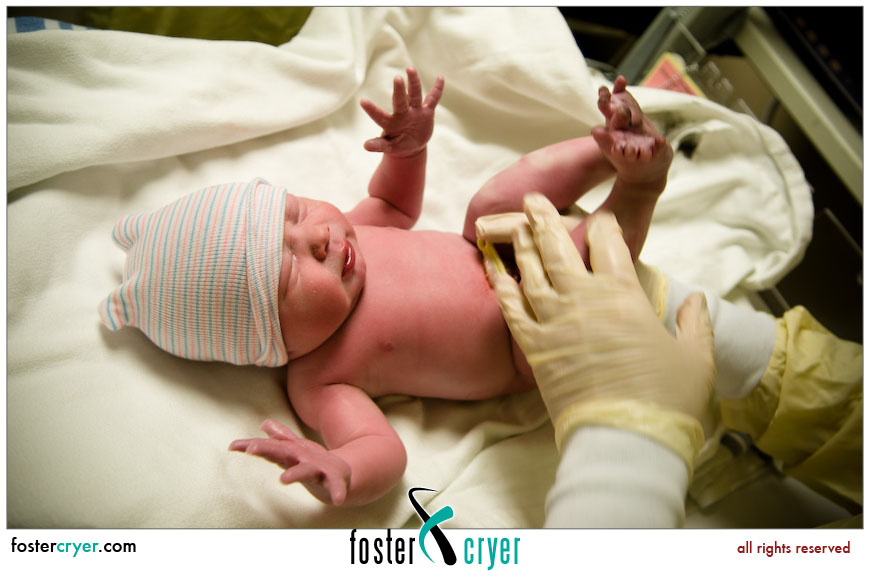 Here was the first time that Tara was able to see our chubby little guy; I'm so thankful for both this new little boy and for my wonderful wife who has brought Ronan into this world.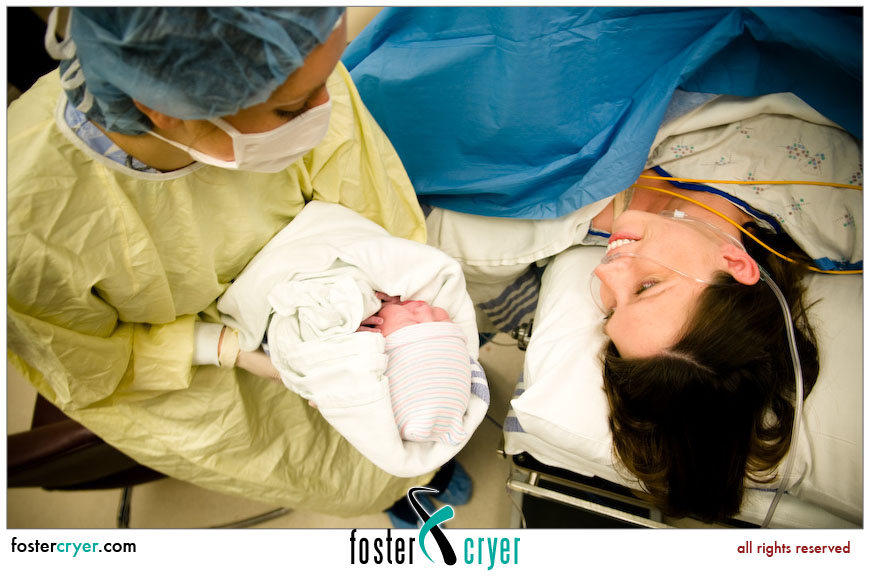 And here's a shot of me with Ronan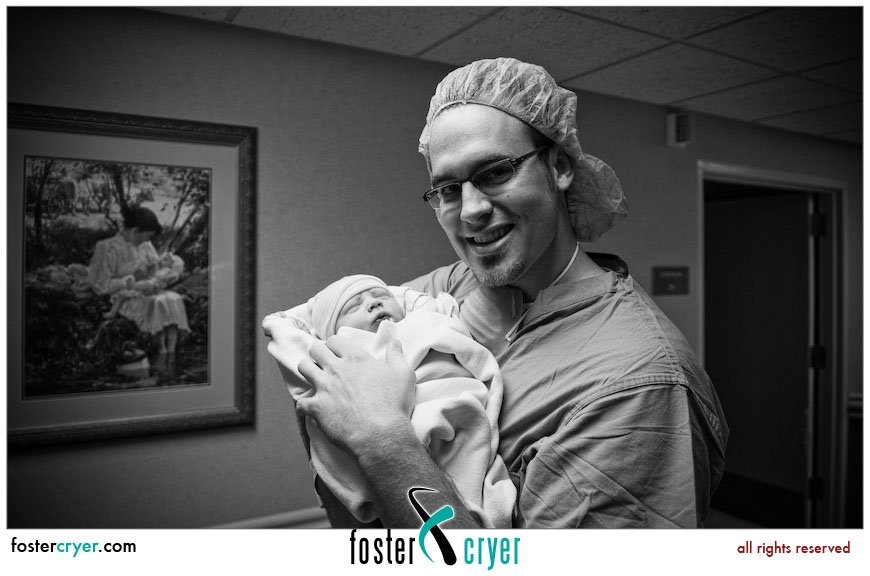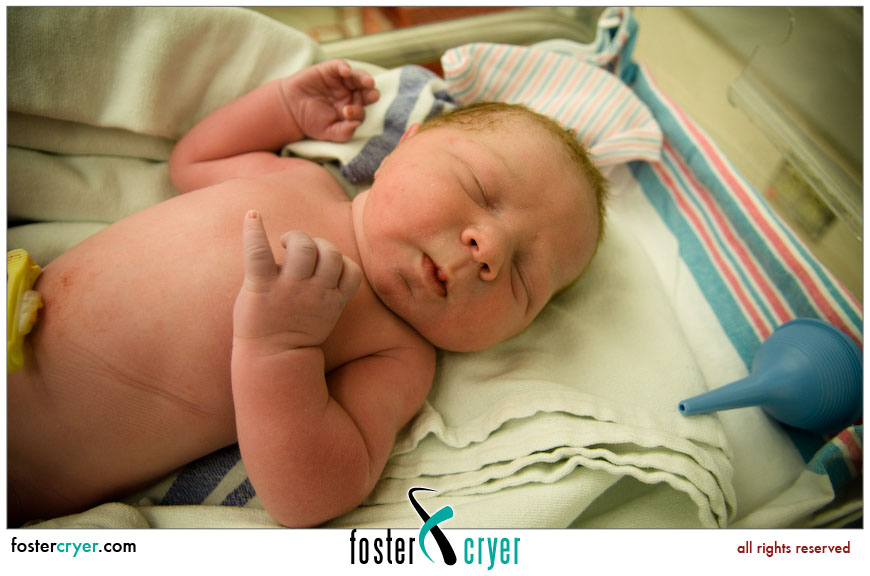 Grandpa and big brother were checking out Ronan through the viewing window . . . I get my fascination with electronics from my Dad, who is snapping some pictures and sending them off to family in the pictures below.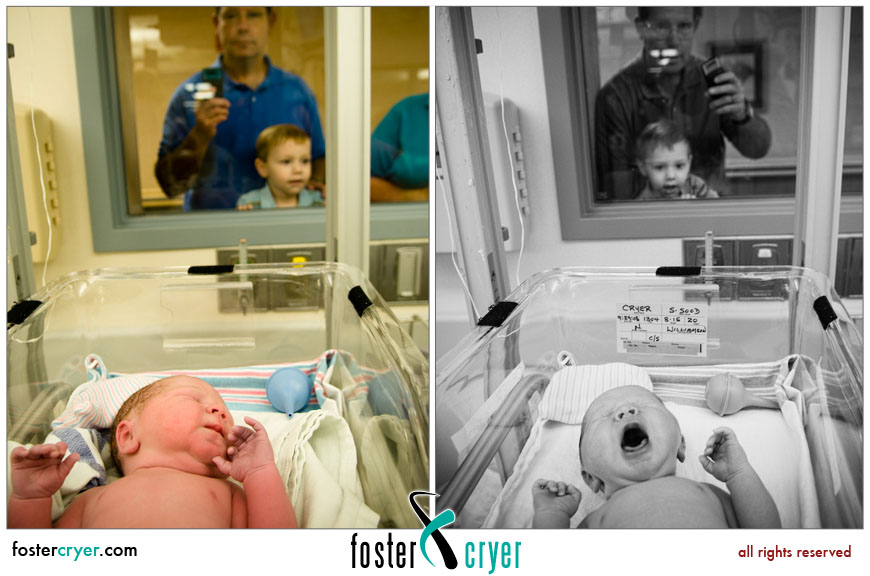 I don't think Ronan liked his first shot . . .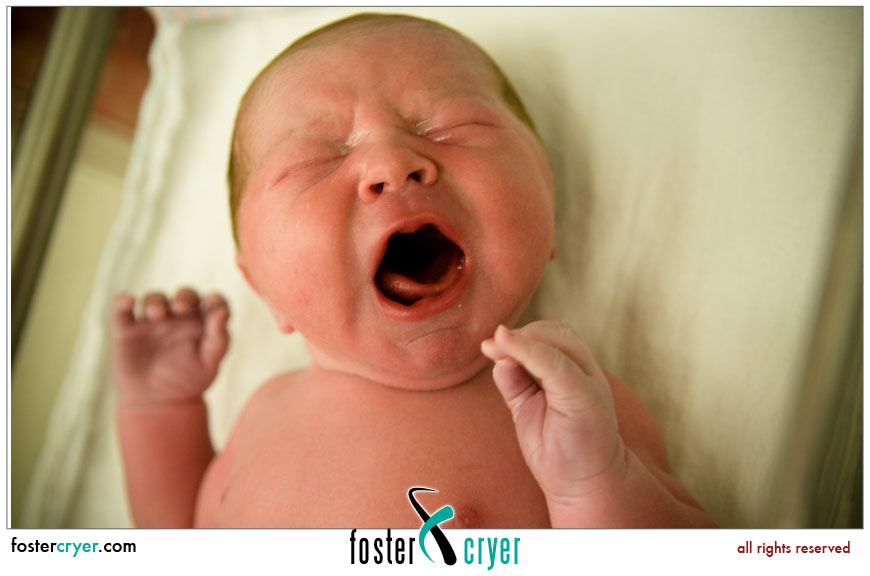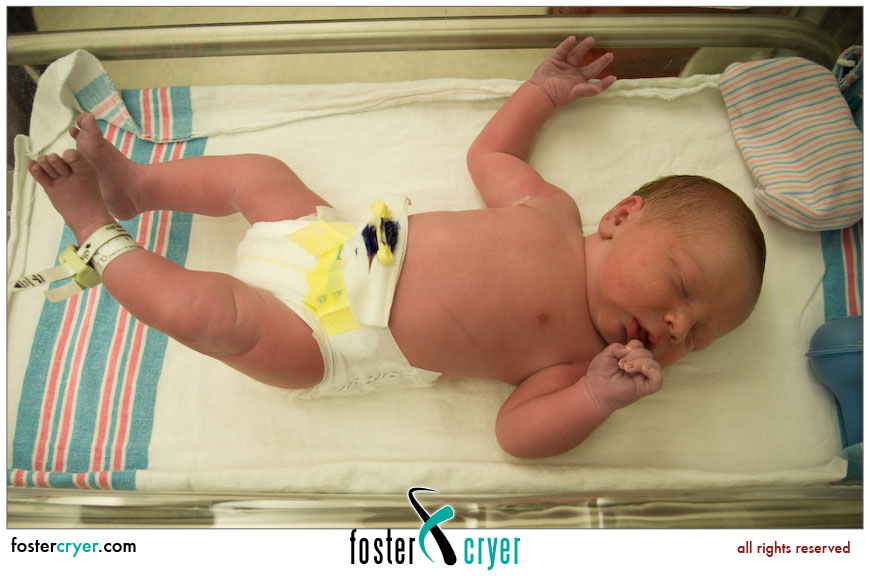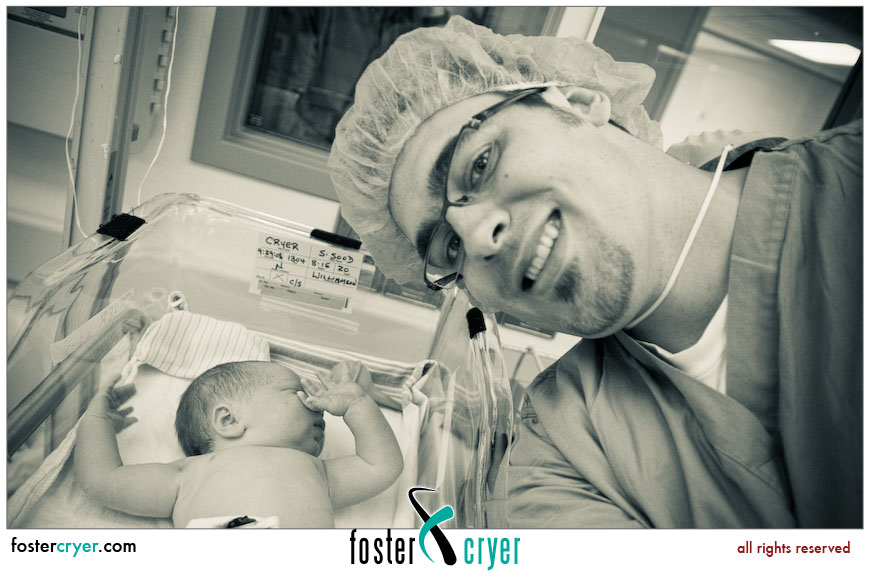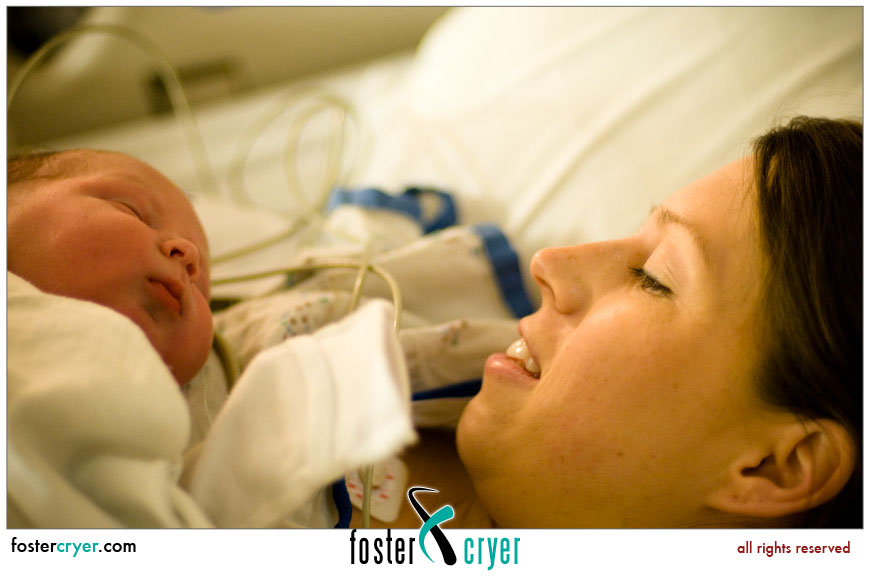 And here's Tara getting some time with Ronan later in the evening.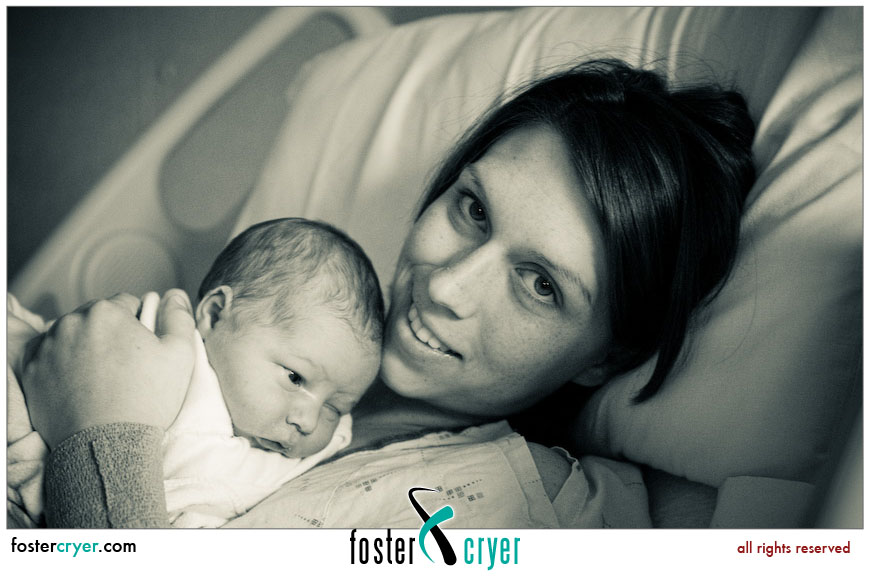 So, all in all, it was a completely awesome and cool day that makes me feel so blessed to have such a great family with two healthy, happy boys and a beautiful, loving, supportive wife.
I love you Tara, Witten, and Ronan!
Tomorrow we head into the hospital to welcome a new baby boy into our family.  Since we don't have a ton of pregnancy pictures, we loaded up in the car and headed out to grab some shots of the three of us, well four if you count Ronan.
When I pulled out the tripod, Witten didn't exactly know what to do with it so he sized it up and then put his head on the tripod . . .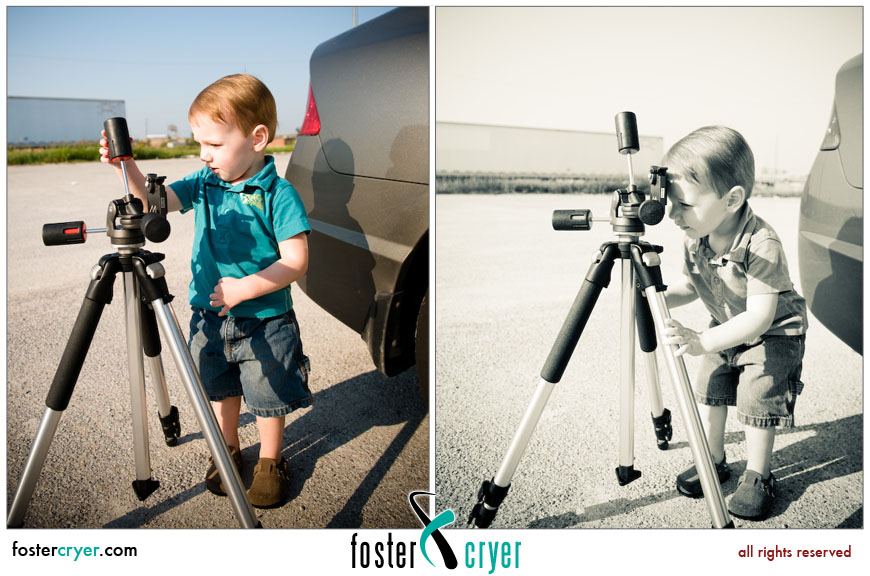 Wow, Tara is all baby . . . the doctor predicted that Ronan would only be around 7-1/2 poinds though.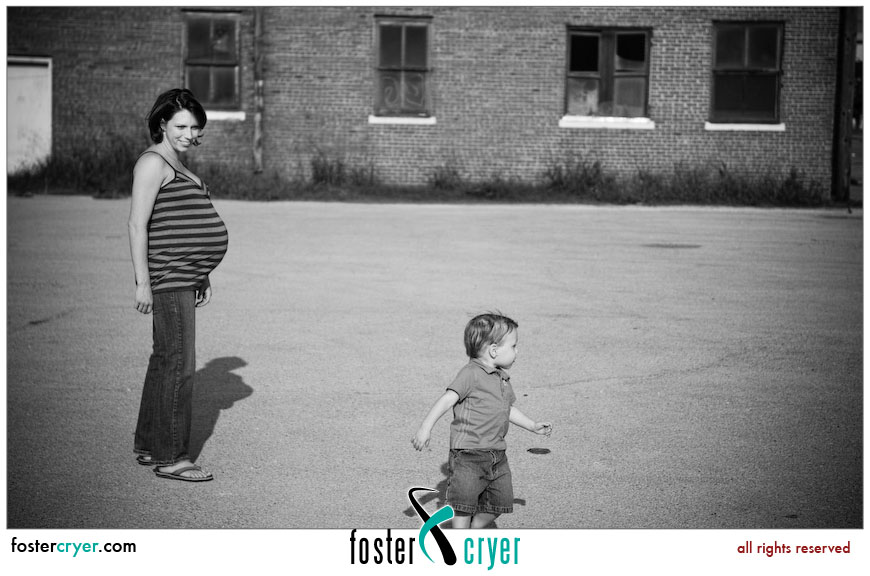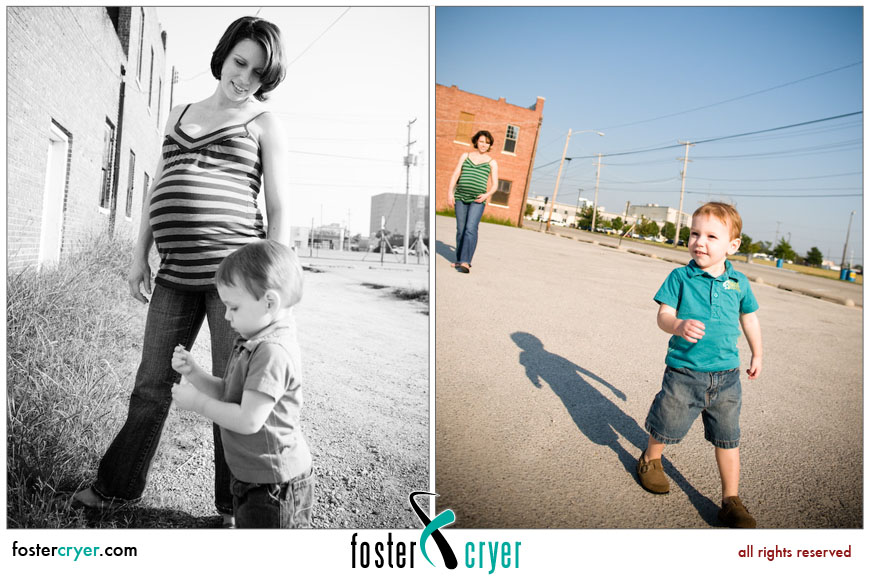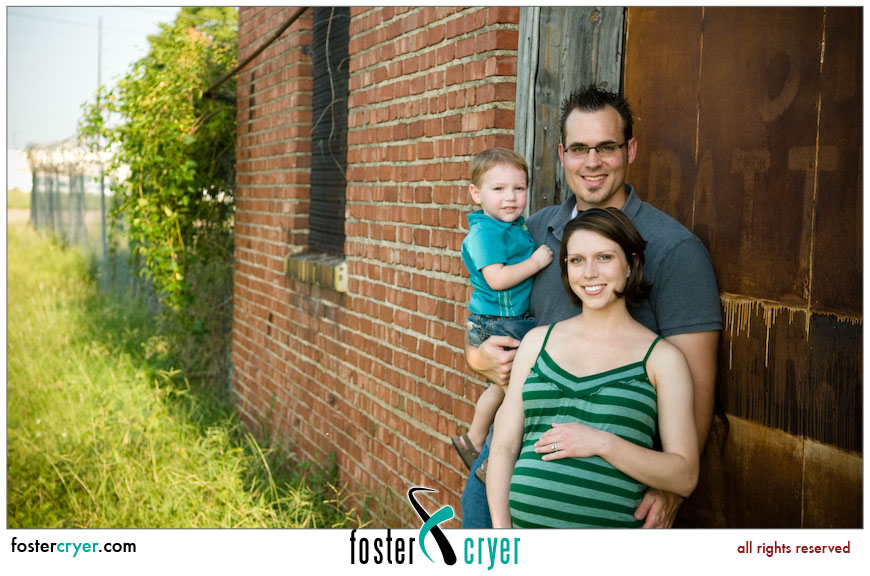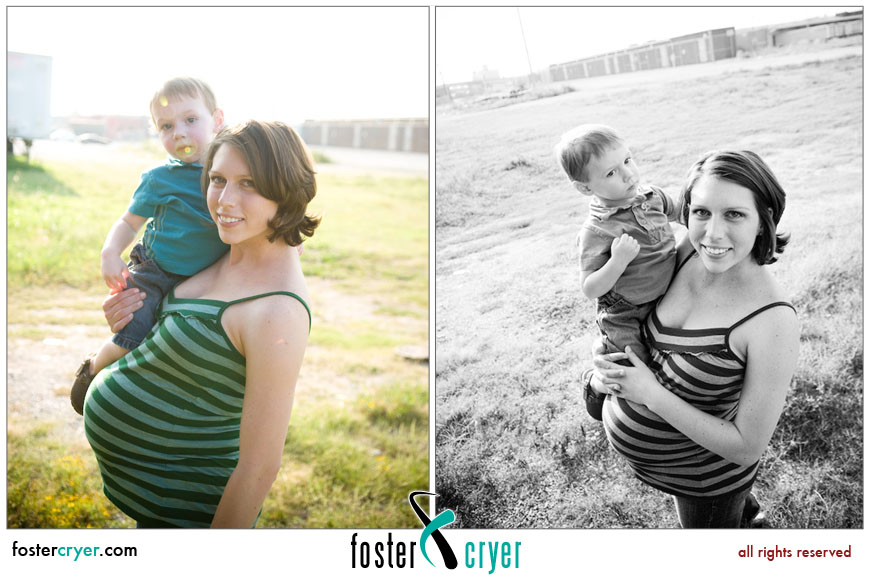 And here's a couple of family kisses . . . Witten had to join in on every time Tara and I went in for a kiss . . . not a problem though, we love kissing on our little man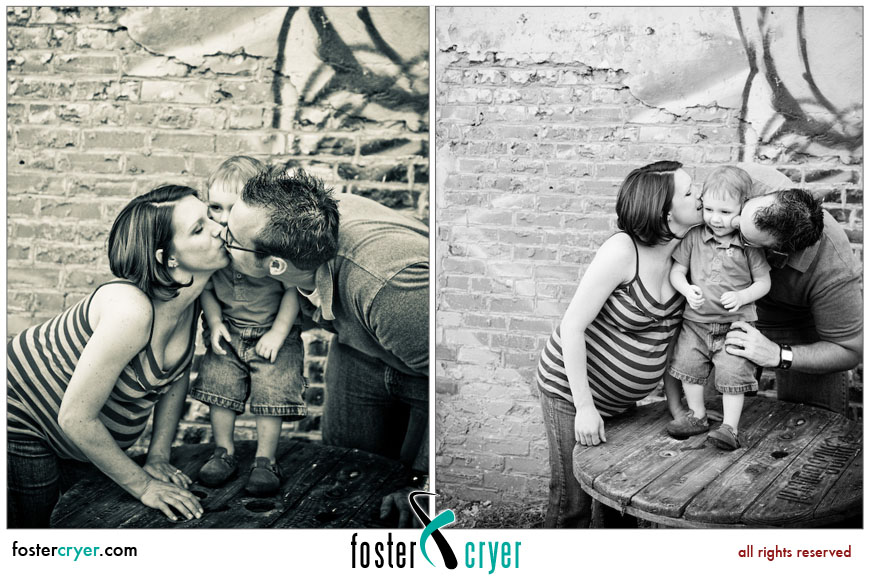 This is one of my favorites from the afternoon . . .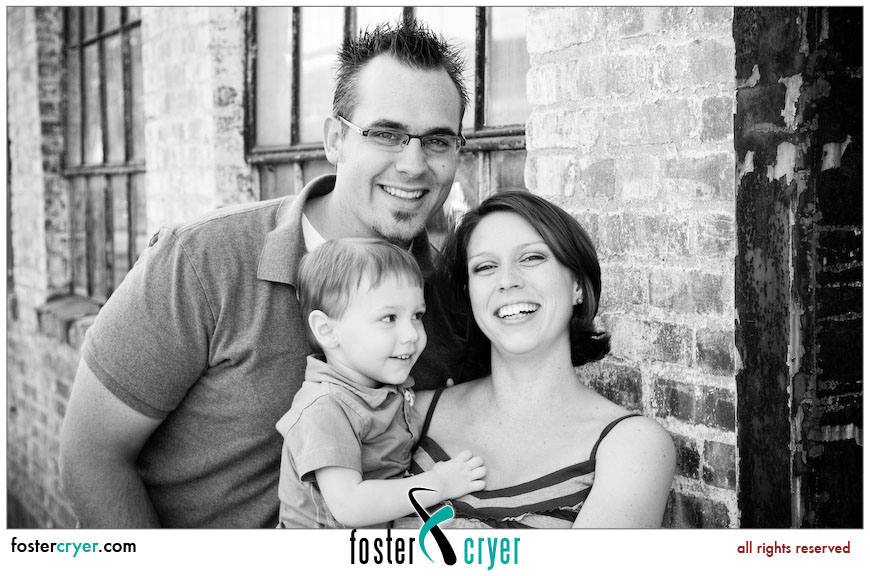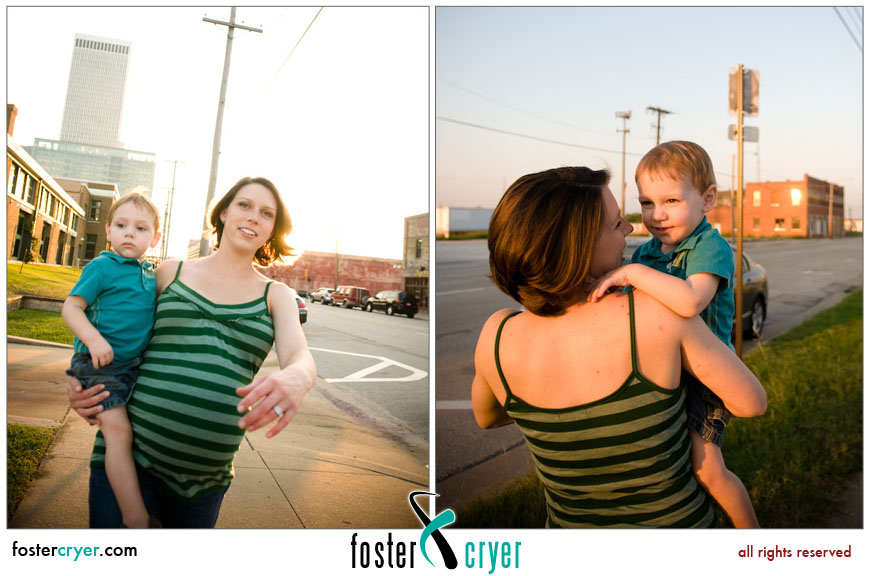 With the scheduled C-section just around the corner, we decided to head down to the University of Tulsa for some pictues of Tara and Witten.
Here's Tara doing the last checks on Witten's hair and clothes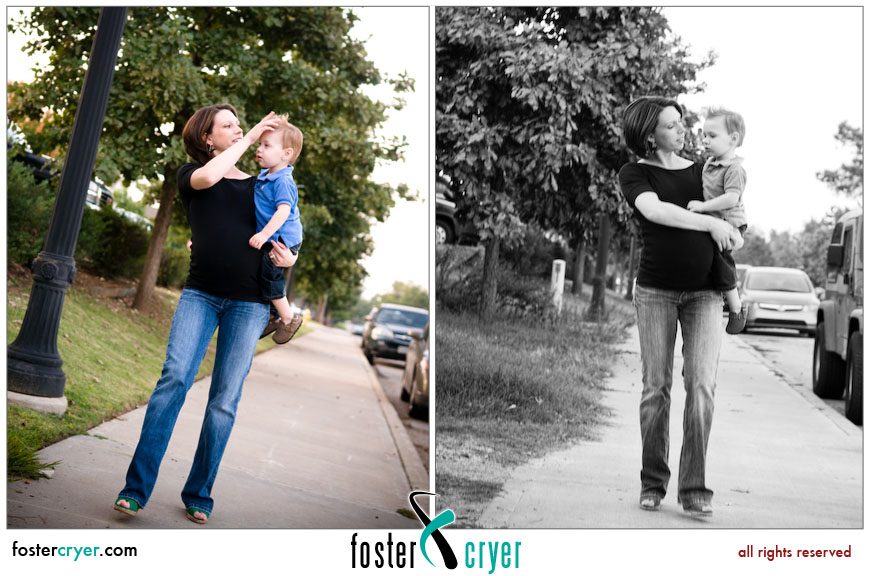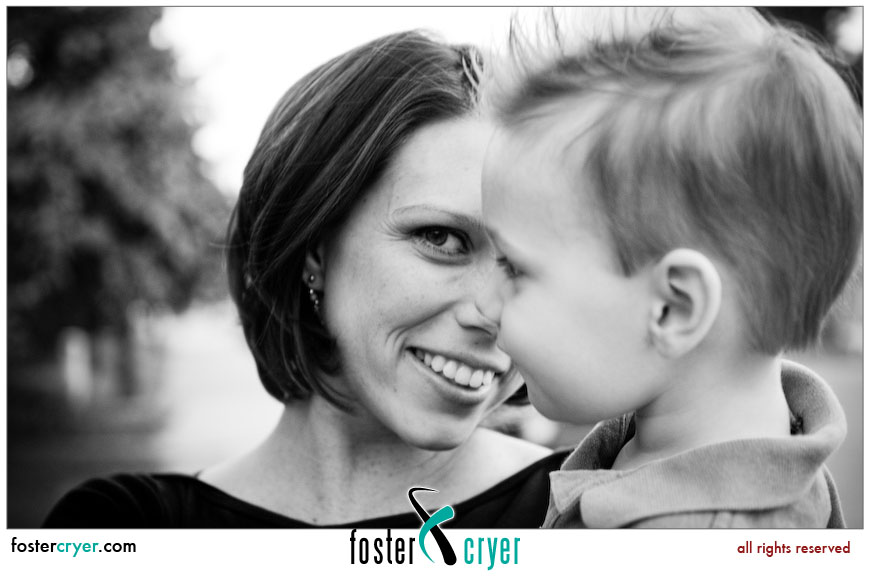 Witten is really into spotting airplanes, and sometimes he chases after them . . . yes, Witten's that fast!
I love this shot!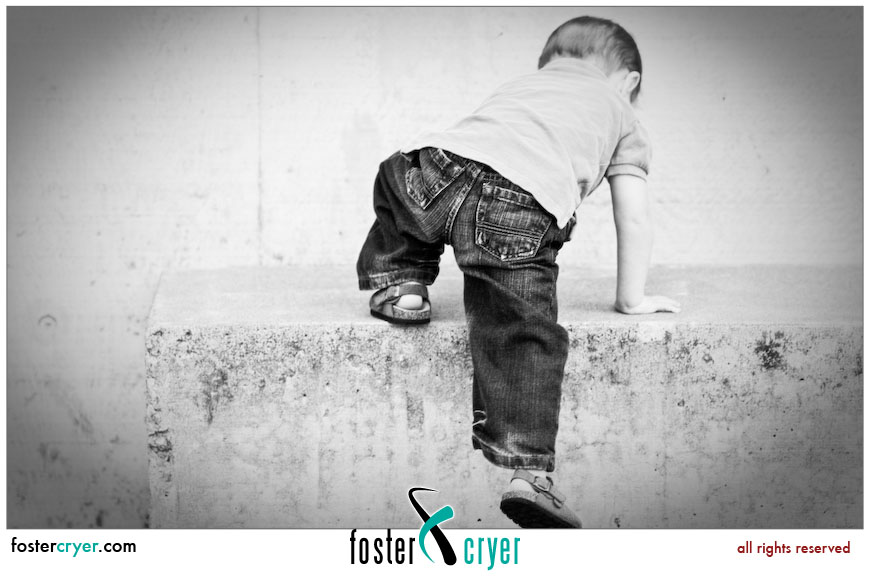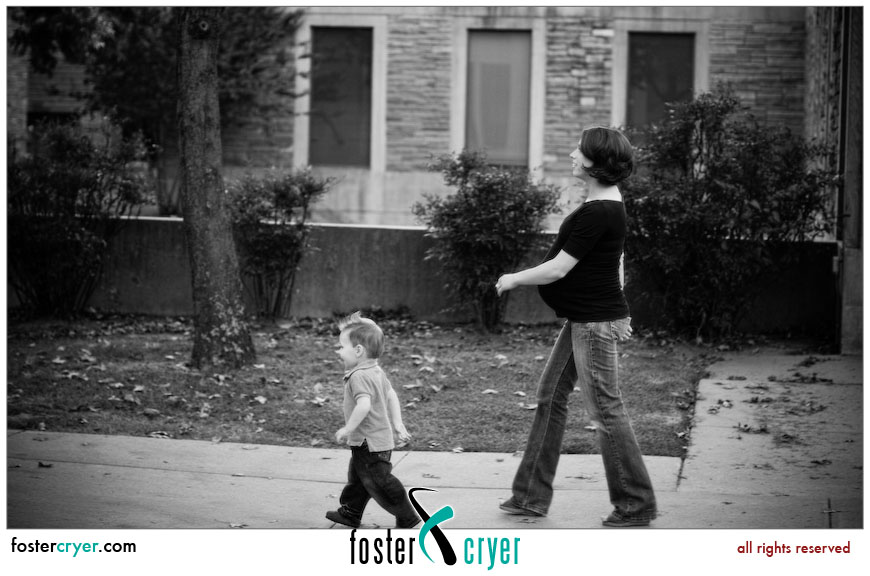 Yes, Tara is one beautiful, pregnant lady!  Don't just take my word for it, take a peek at these pics . . .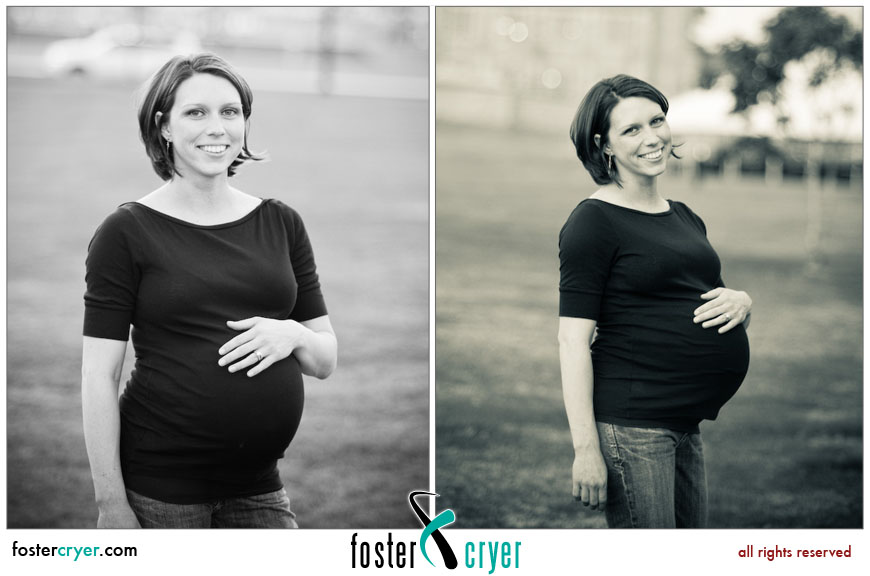 It was driving Witten crazy to not be able to go across the street and join in on the pick-up soccer game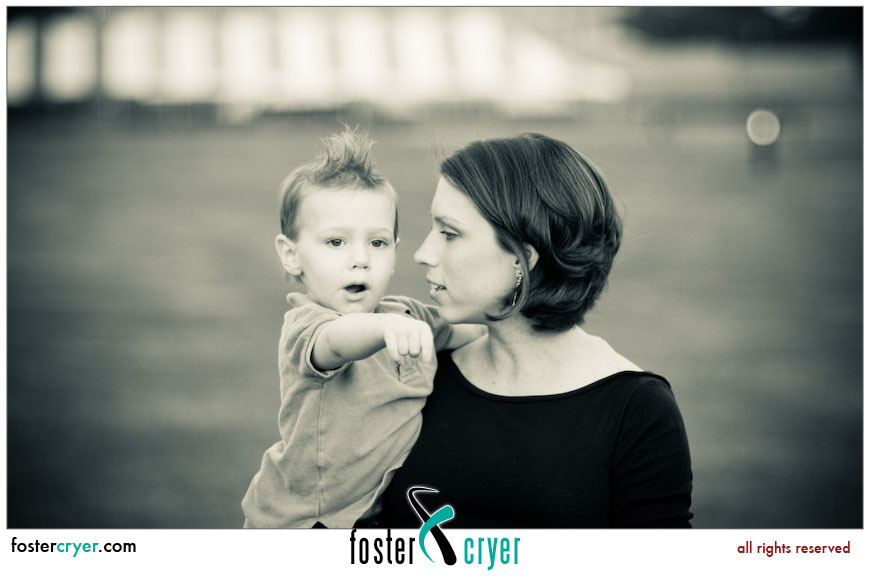 Here's a few pictures from this week of Witten in the bath and at the table after he killed off a PB & J sandwich . . .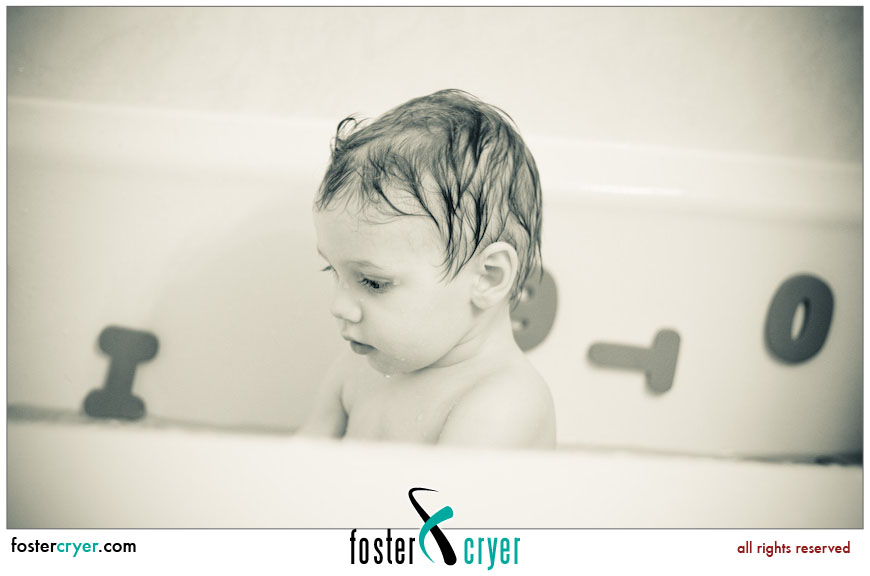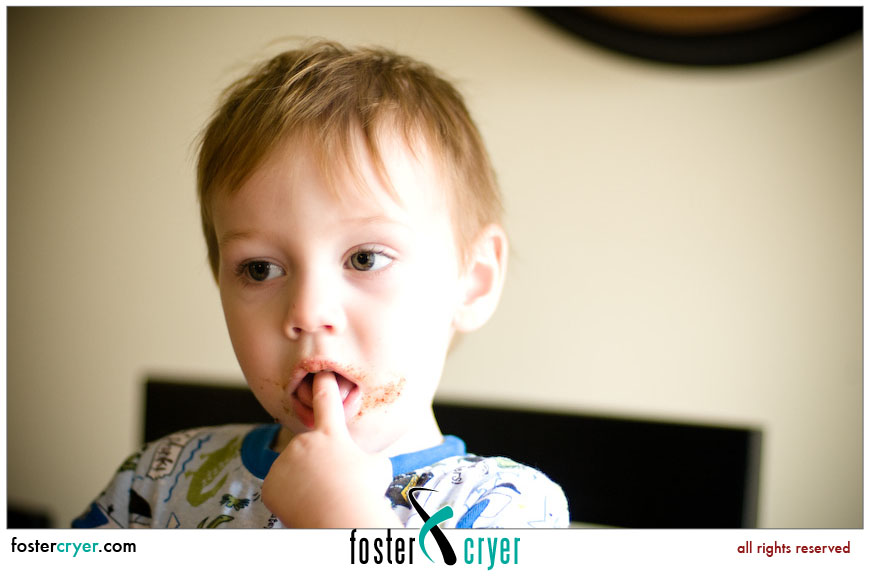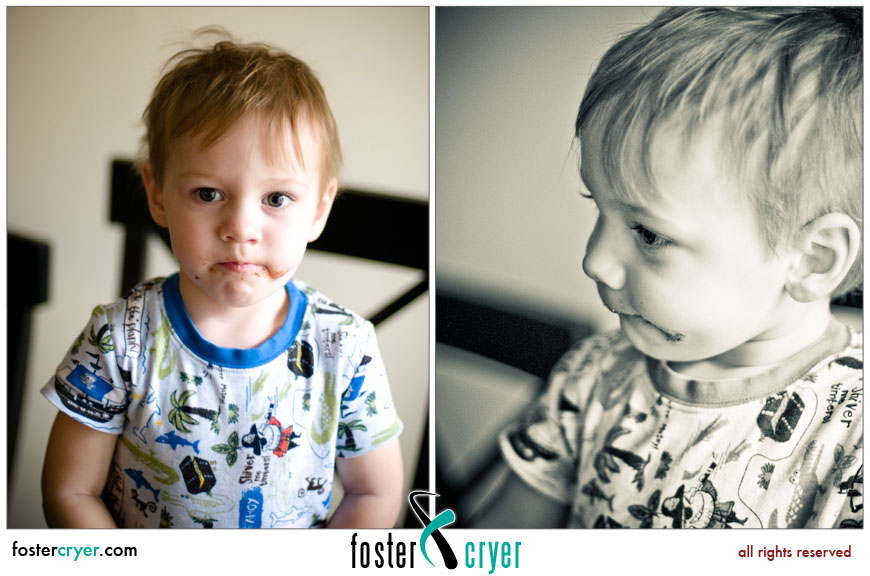 Here are some pictures of Witten after devouring a chocolate something or another . . .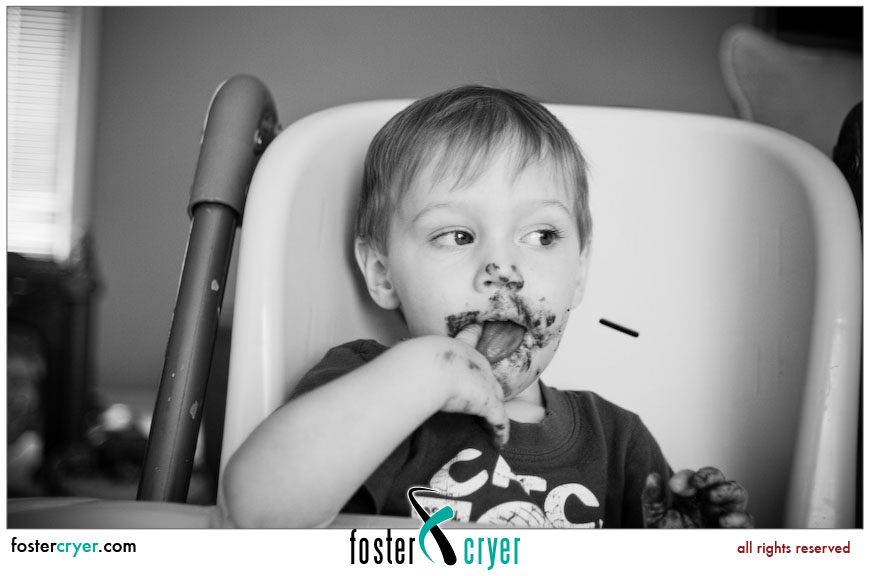 His mama's a pretty funny lady!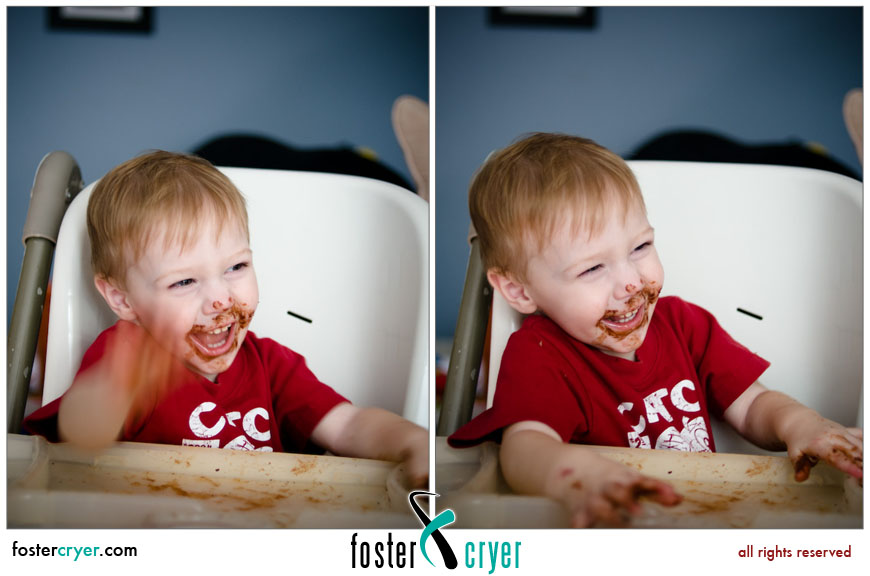 And then the sugar rush wore off . . . time for a nap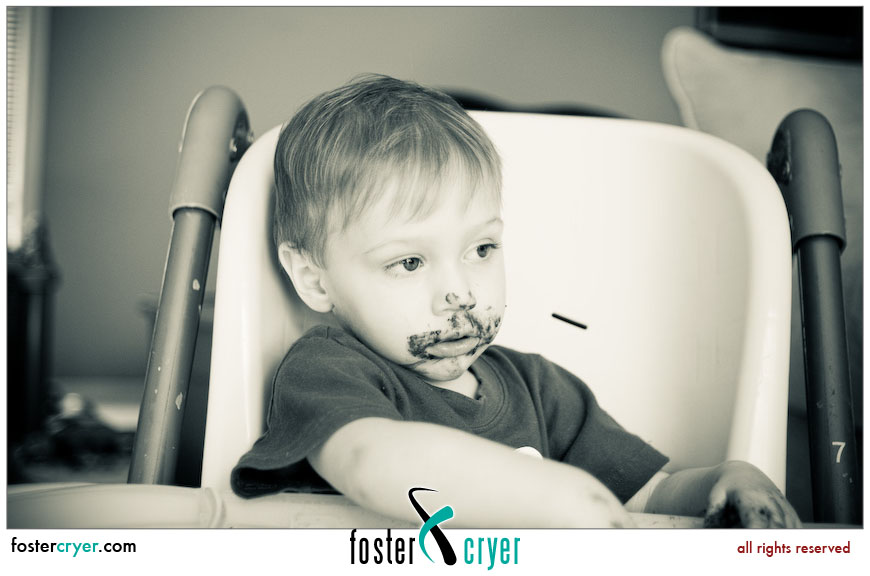 I love this sequence of pictures; it shows some of the many different Witten expressions . . .