Archive for January, 2009
Well, three years ago today, I was fortunate enough to start my life with my beautiful bride.  There's not a whole lot I can say about Tara that I haven't already said; she's considerate, caring, loving, a great mother and wife, but best of all, she chose me!
~Tara,
I am truly blessed to have you as my wife, best friend, and mother to our two wonderful boys!  Thank you for all that you do and all that you put up with from your three boys . . . we really don't mean to cause you a lot of grief, but somehow we manage to do so.  I love you and I am looking forward to all the memories that we get to share together!
And since I don't like to post without a picture, here is a picture from our honeymoon in Maui: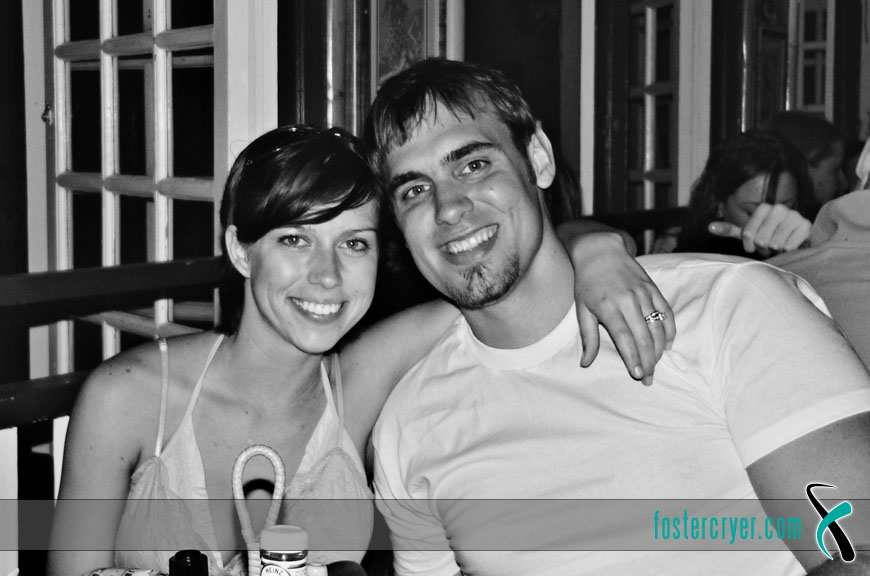 This past weekend, I got an opportunity to go out and snap some shots of the Holt / Young family while all their family was together. These kiddos are too cute and for the most part, didn't mind hamming it up for the camera.
We couldn't have scheduled these family pictures on a better day as it was 73-degrees in Tulsa the day we took pictures and it was 32-degrees the next day. Anyways, here are my favorites from the afternoon session: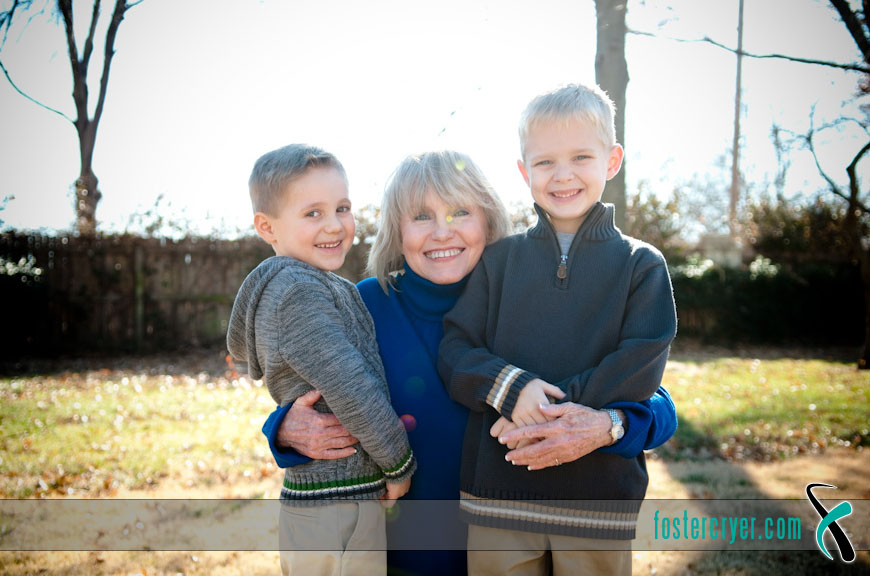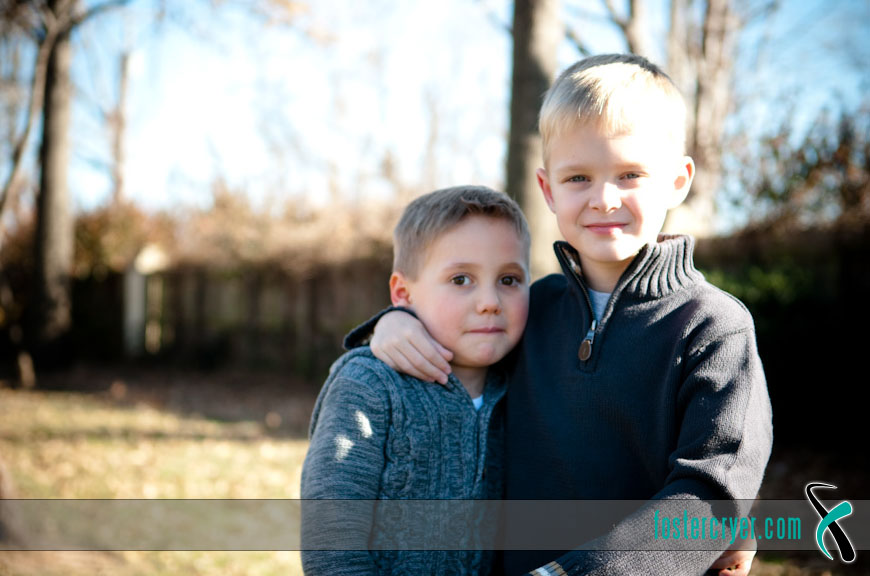 I love the picture on the right . . . truth be told, he was running away from me and the camera: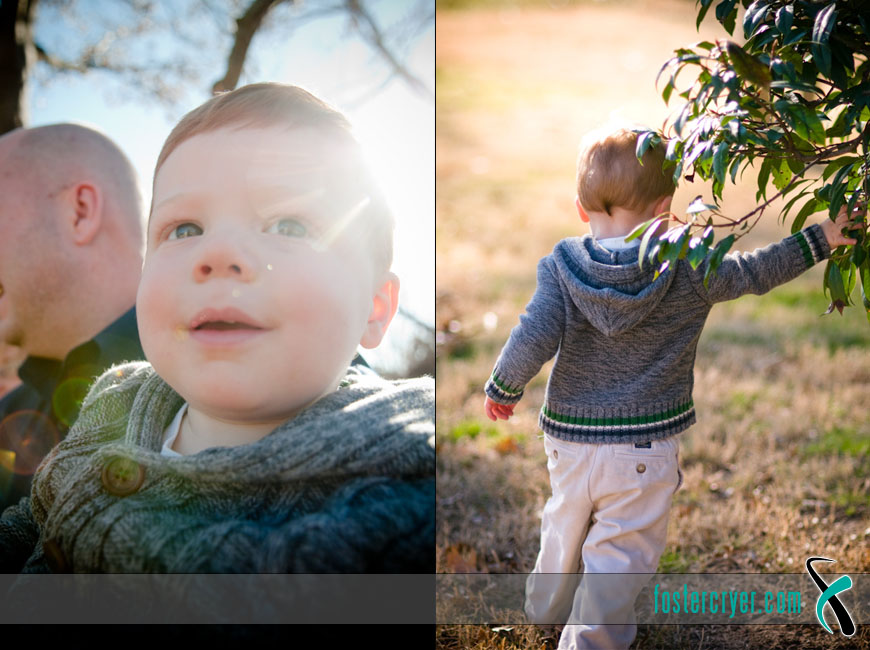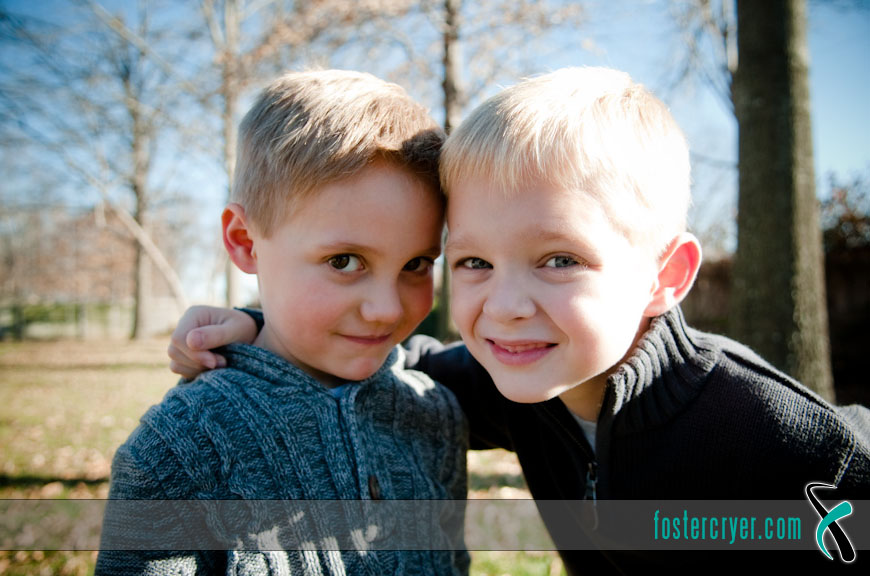 The B&W on the left may have to go into my portrait favorites . . .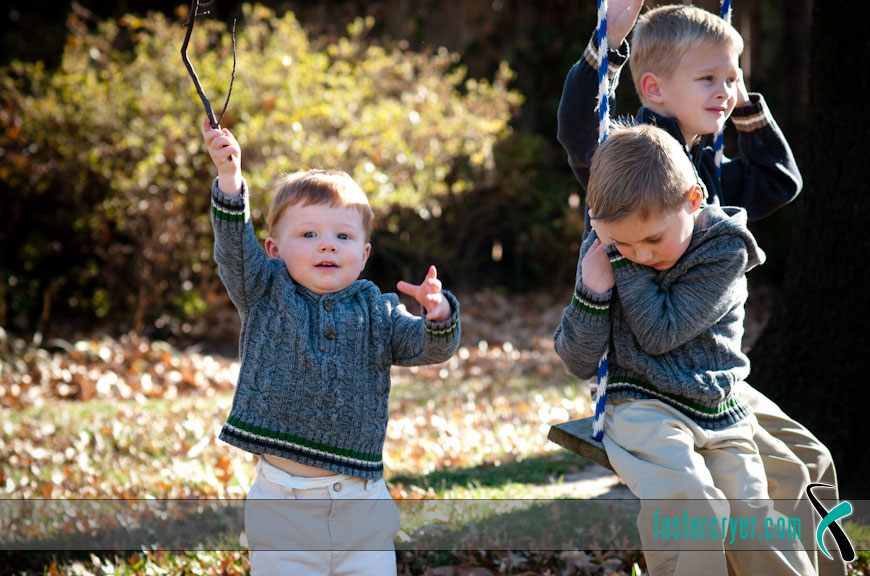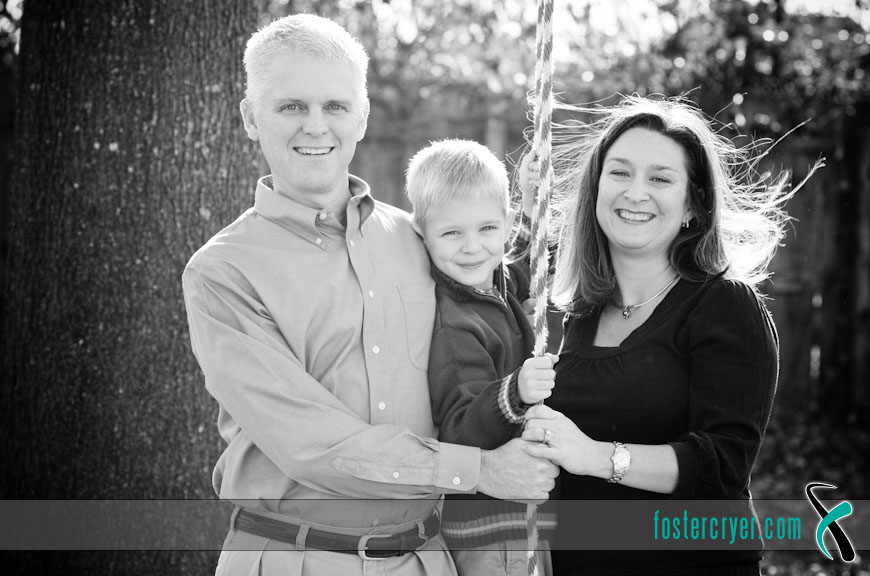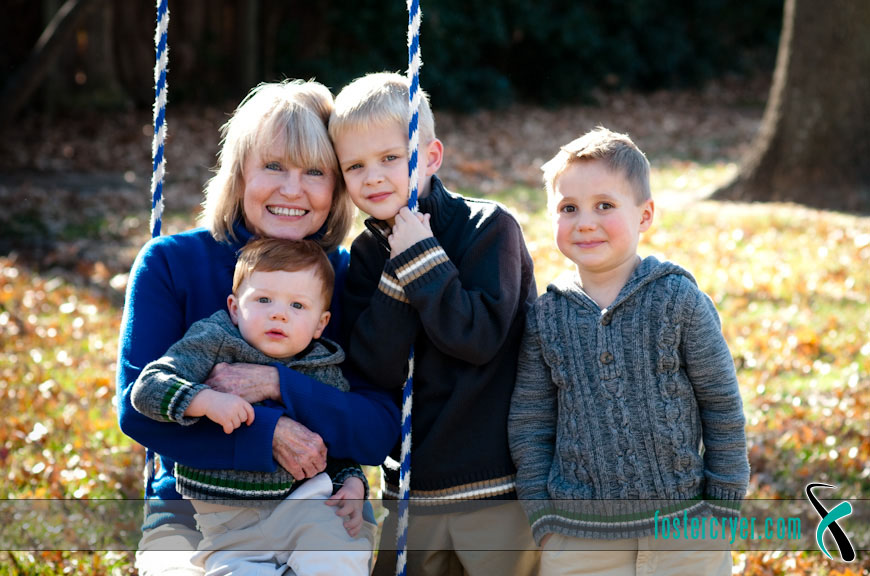 And here is Grandma getting some kisses from her oldest Grandsons . . .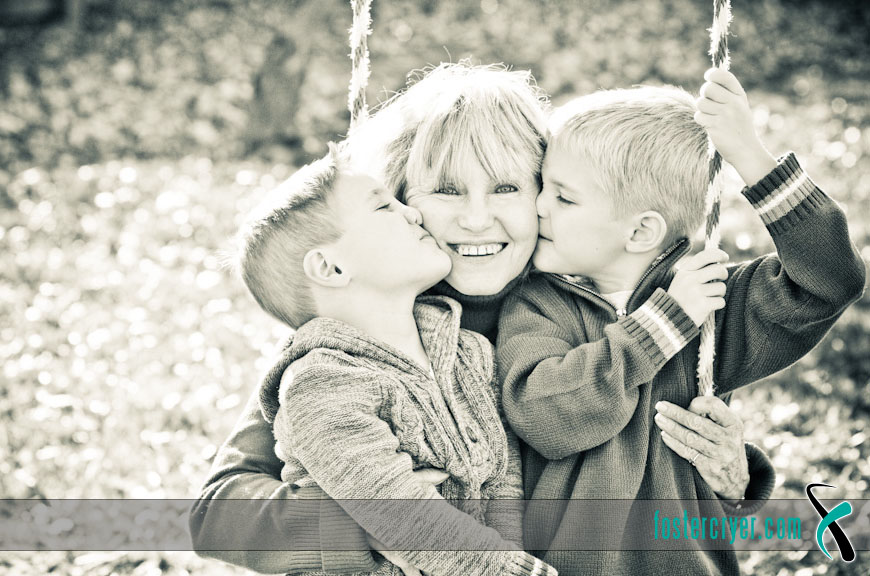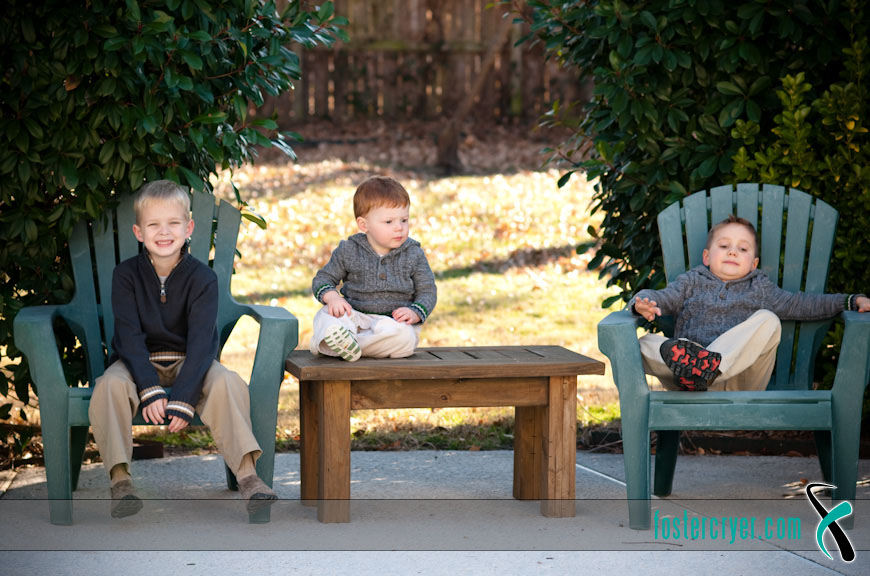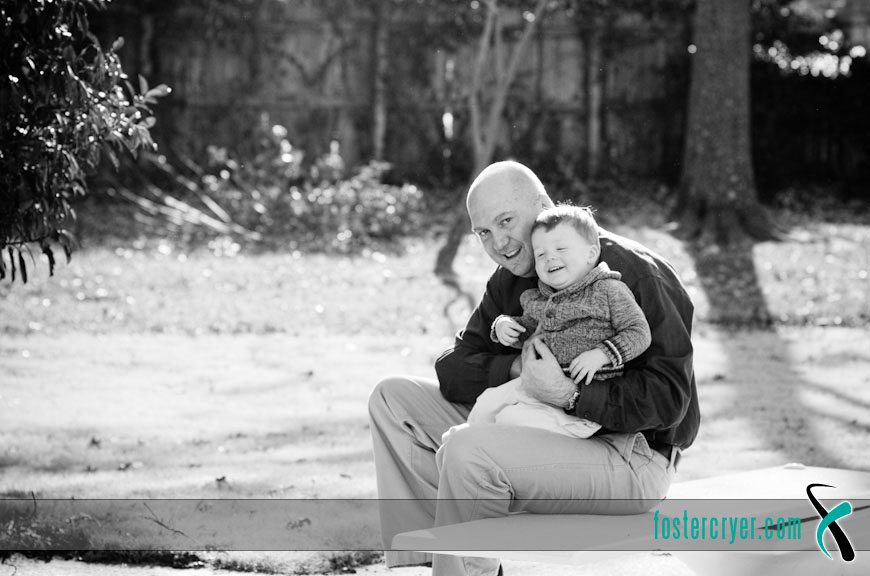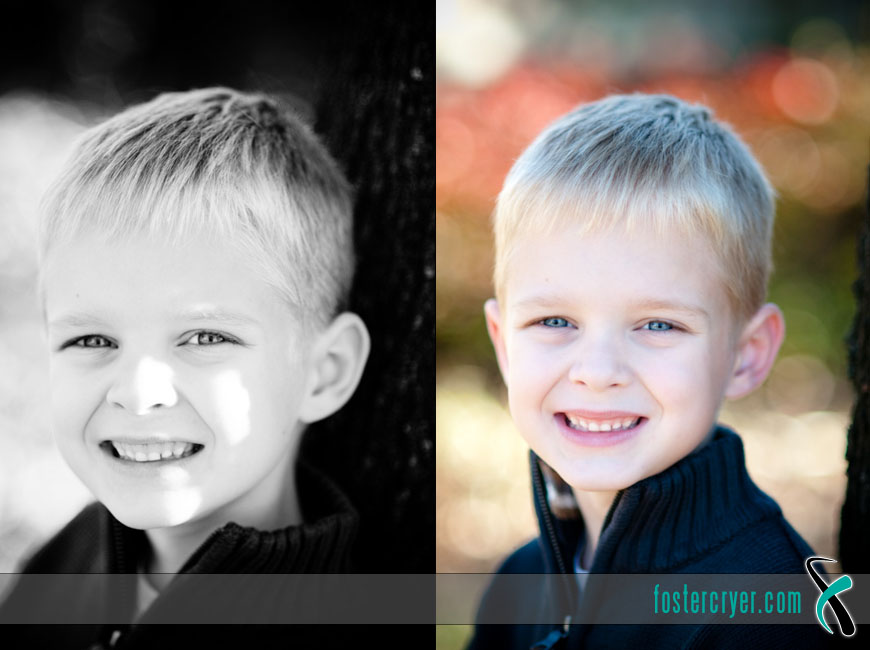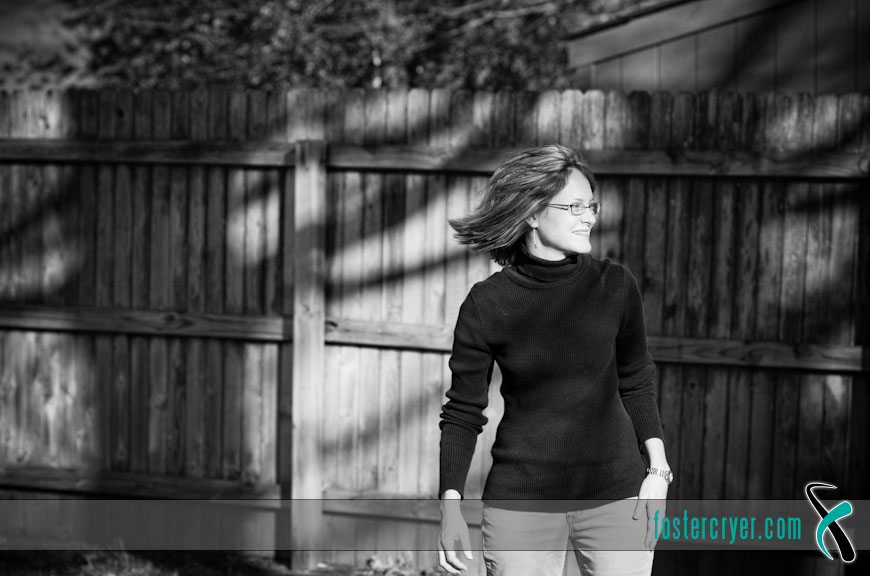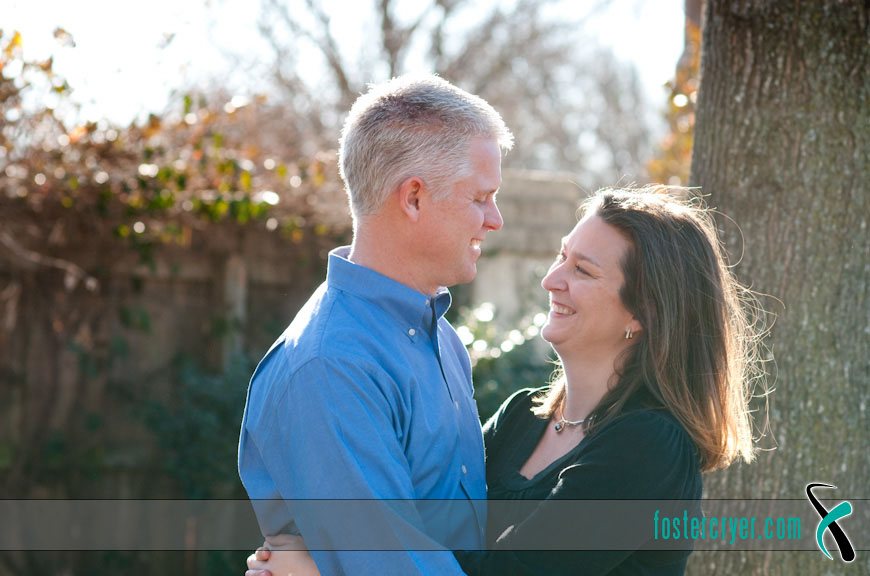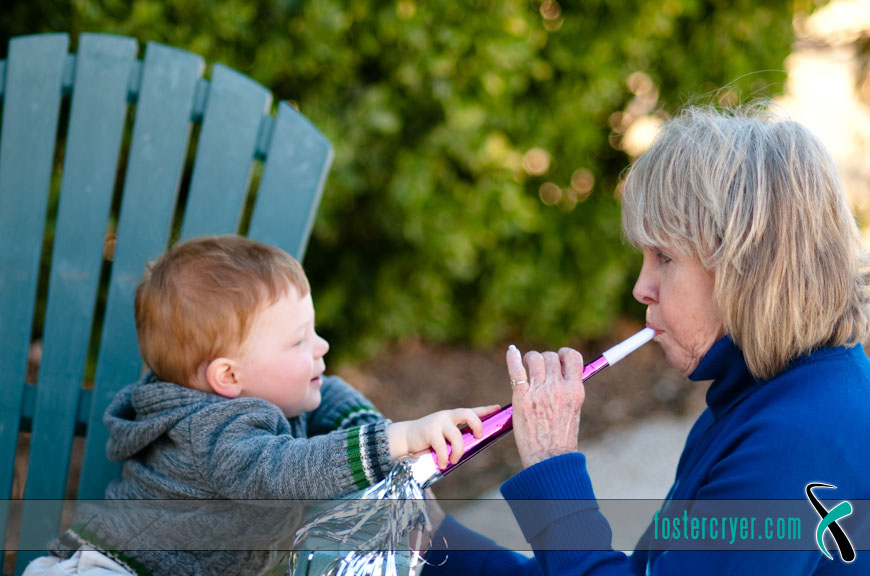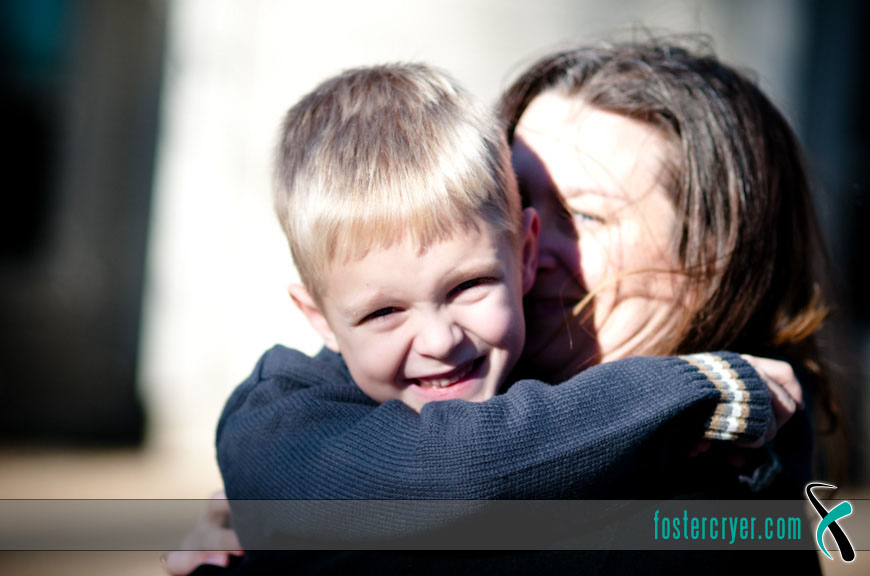 To view the complete session, click here for their family pictures.
Foster Cryer – Tulsa Family Photographer | Jenks Family Photographer
I hope that you are all having a great start to the new year.  Since one of the things I'm trying to do in 2009 is blog more pictures for family and friends to see, I thought I'd start today.
Last week we got a chance to spend time with my family in Colorado; here are some shots of time in Denver:
Here's Grandma holding her grand-baby . . .
And here's Uncle Tanner taking an afternoon nap with Ronan . . .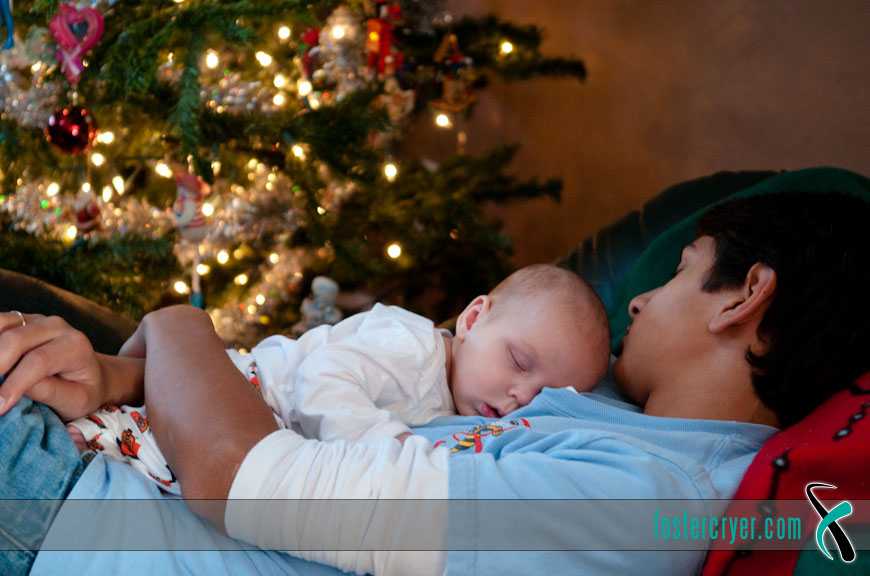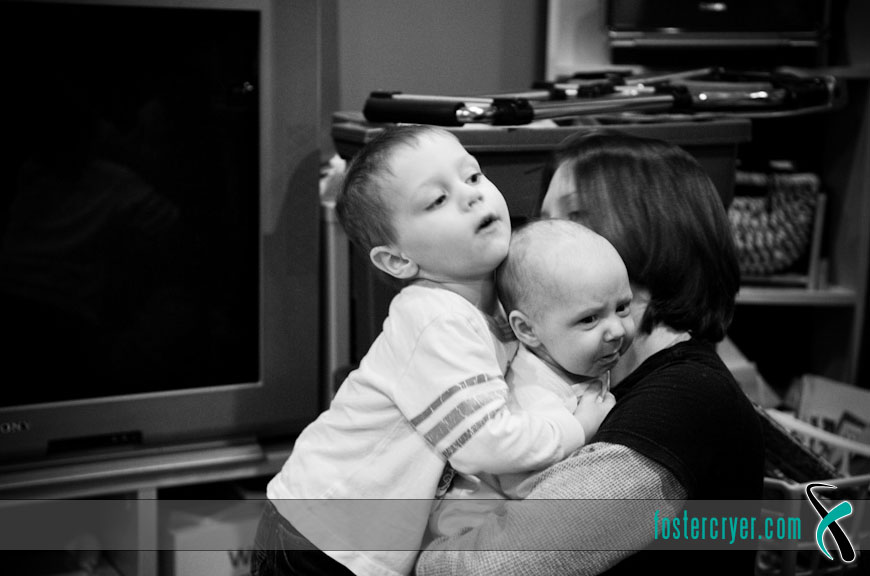 And for the first time, Witten got to go out and enjoy a little play time in the snow . . .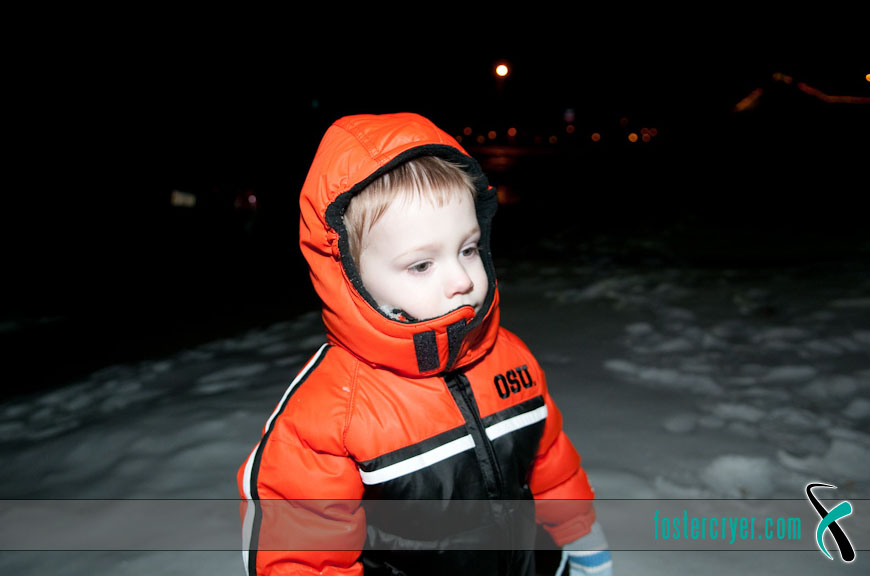 Two of Witten's favorite things combined into one . . . Sponge-Bob and brushing his teeth . . .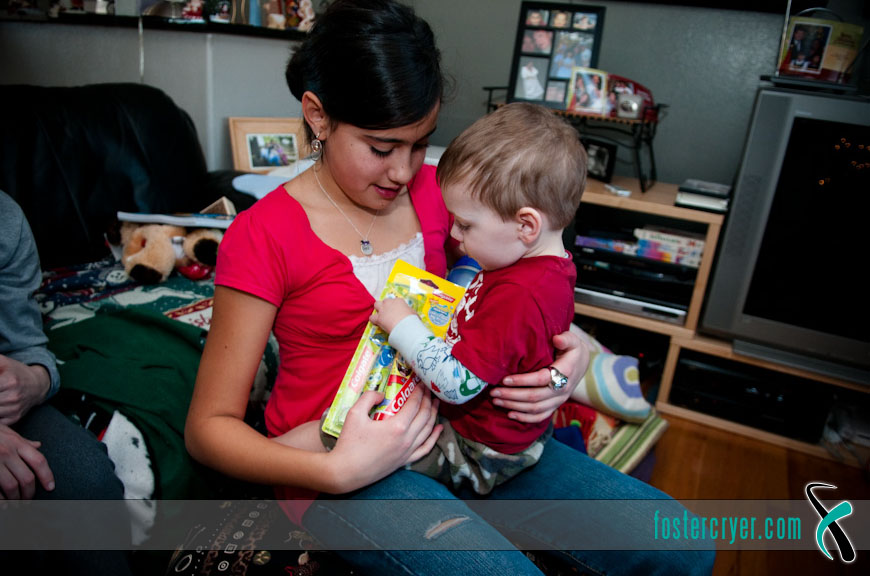 And I couldn't help but post these pictures of Witten struting around in Aunt Jaden and Aunt Siale's hat . . .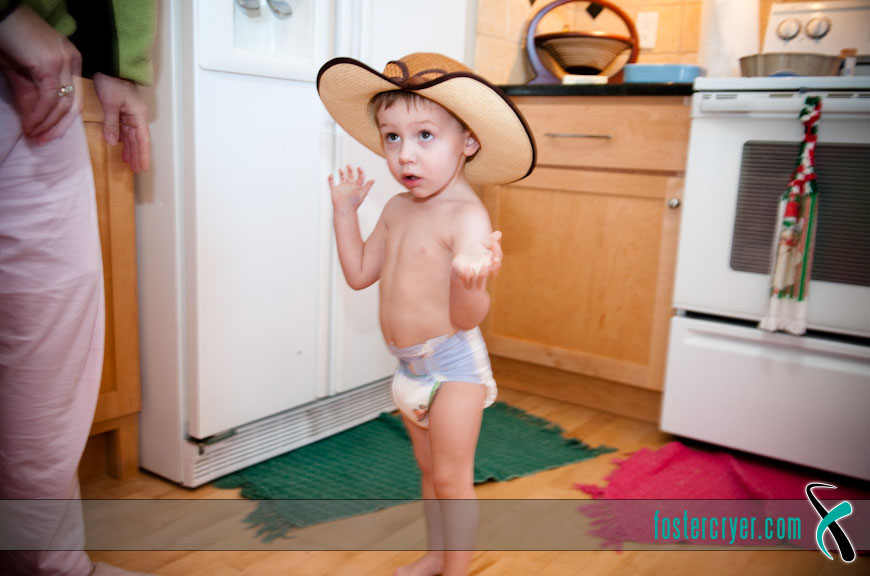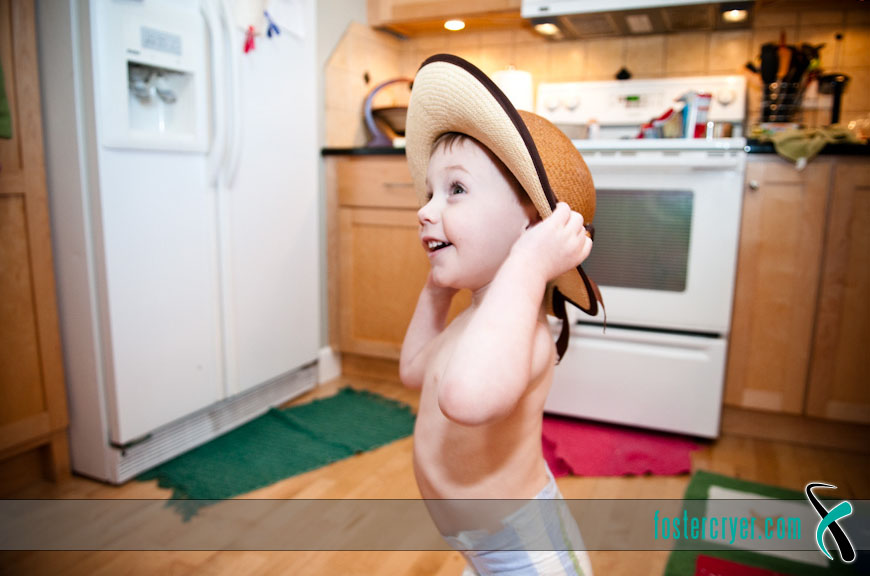 I guess he was mad that I was taking his picture . . . I'd probably be mad too . . .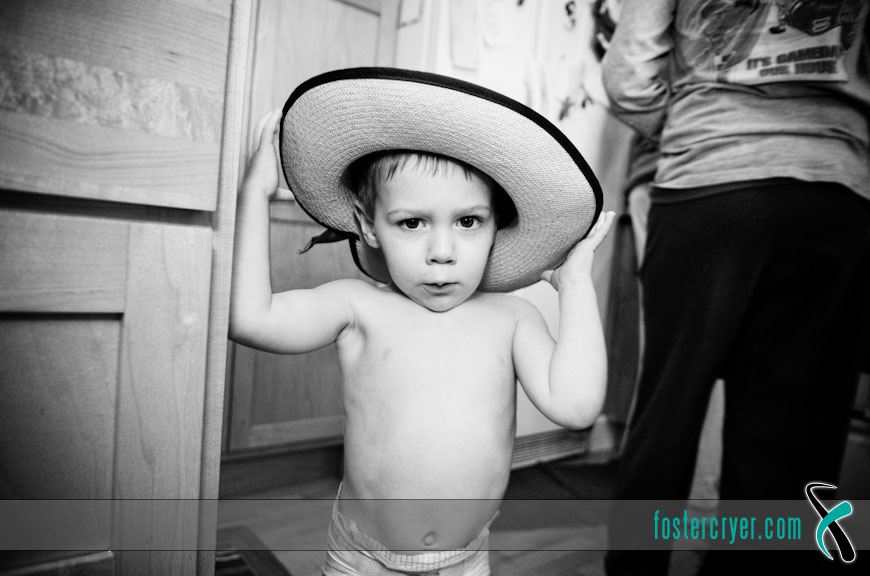 Aunt Siale was so sweet with Ronan . . . she probably held him for over an hour while he was asleep . . . she just kept walking around the house . . .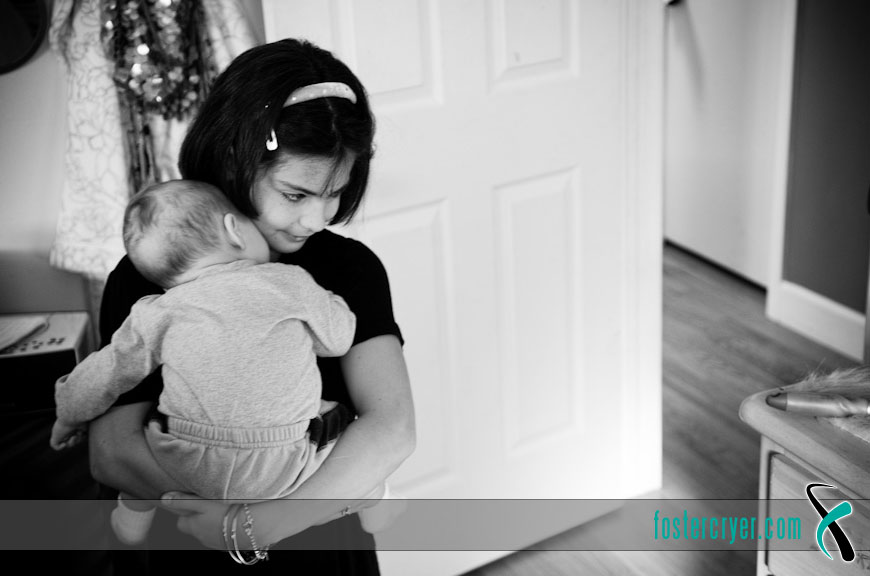 And one last picture of our little guy . . .