Archive for May, 2009
Well we got into Florida yesterday and it is beautiful! We spent a little time on the beach and today I'll get a chance to photograph John & Natalia's wedding here at Tranquility Bay in Marathon, Florida.
I'll try to post a few later tonight, but here are a few from our view on the beach: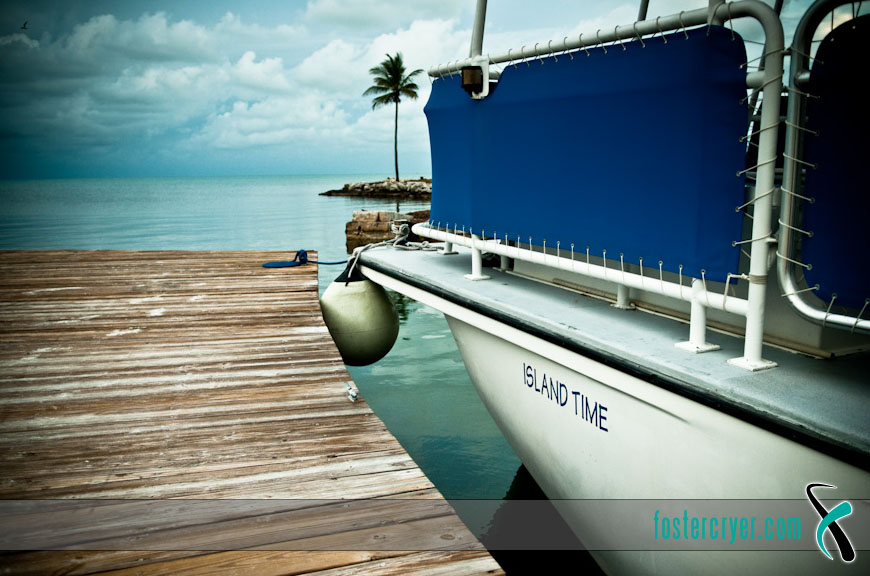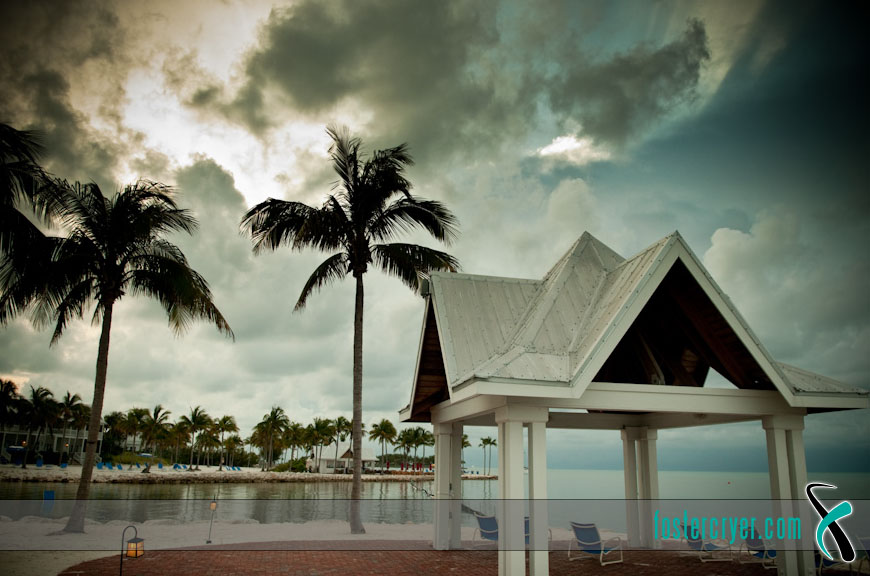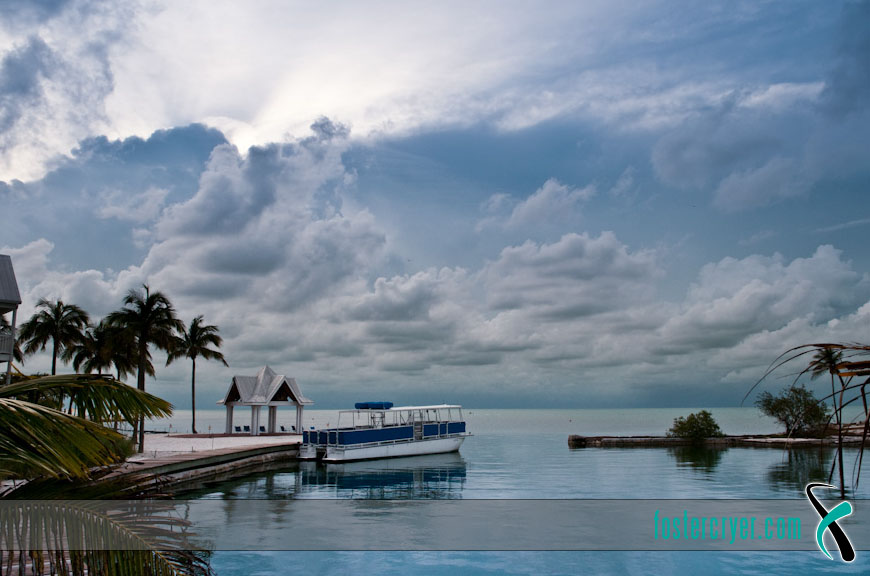 I'm super excited to have my first photo published in a national magazine, Amateur Wrestling News!  As some of you know, my experience / interest with photography and web design started back around 7 years ago when I started cover Stillwater High School wrestling.
This year, the annual Dream Team Classic was hosted in the Stillwater High gym and featured the USA All-Star team versus the Oklahoma All-Star team.  Long story short, it was a great match with a lot of excitement and ultimately, the Oklahoma boys pulled out the win 24-23.
I'll have a full gallery of the match photos posted some time soon, but here's the cover for the May 2009 edition of Amateur Wrestling News with one of my pictures from the 135 lb. match between David Taylor of Ohio and Casey Rowell of Oklahoma: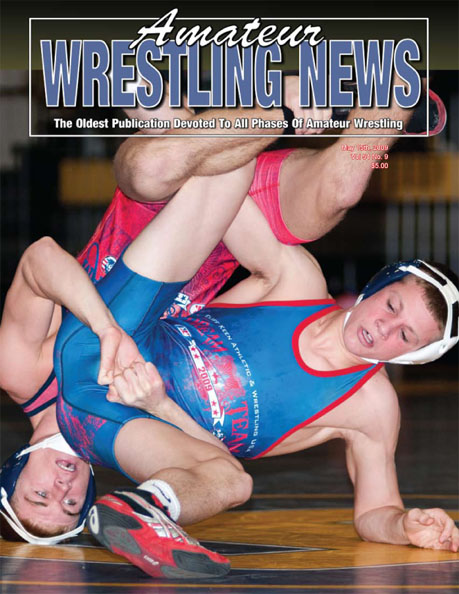 I'm excited to get my new business cards in the mail later this week and excited for the completion of re-branding Foster Cryer Photography.  Here are the new business cards that are going to be arriving soon …
Let me know what you think …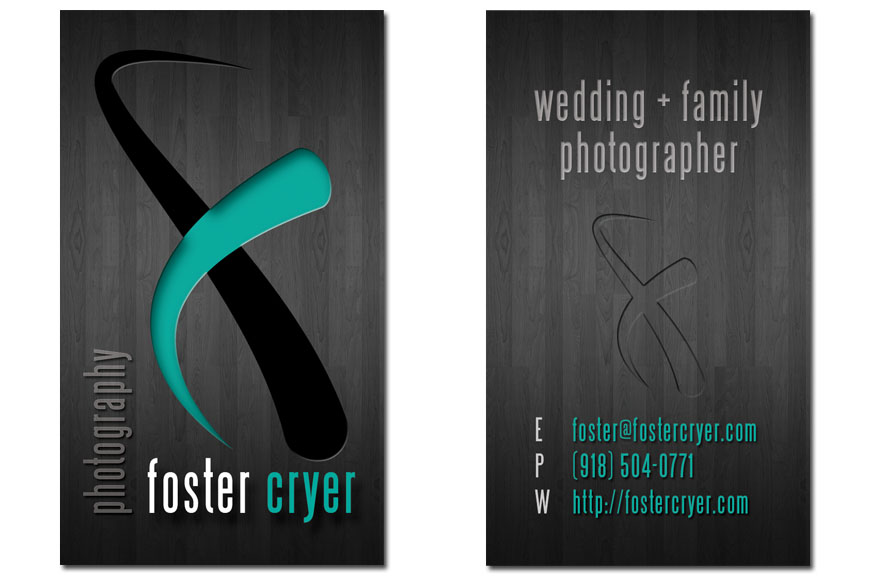 I wanted to give a special shout out to all the Mamas today! I want to give a special shout out to my wife and the mother to our two boys. Tara and I got married in January of 2006 and in February we found out that we were, well she was, pregnant with Witten, and since then she has been with our boys almost every day … loving them, caring for them, and keeping them clean and fed. Our boys are as well-rounded and awesome because you are there to love and care for them and balance out the roughness that I offer.  Thank you for all that you do! I love you sweetie!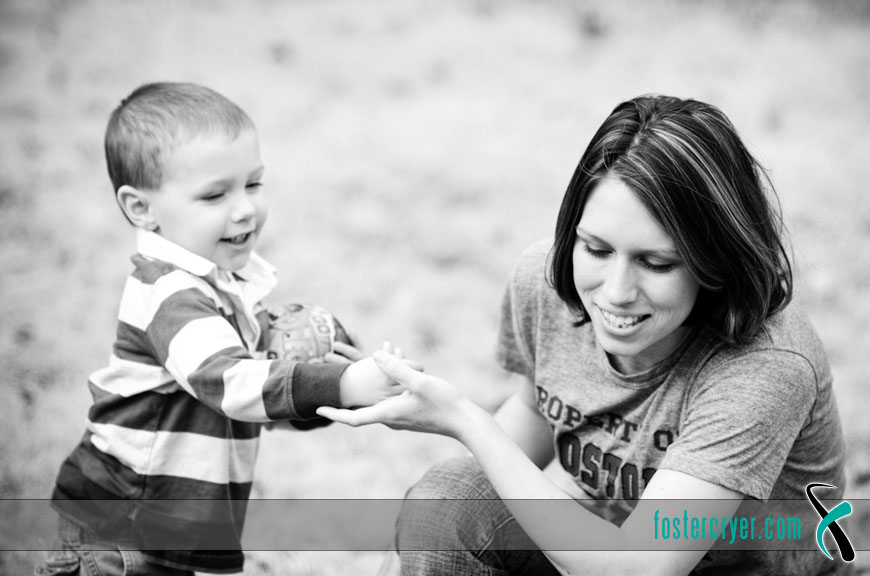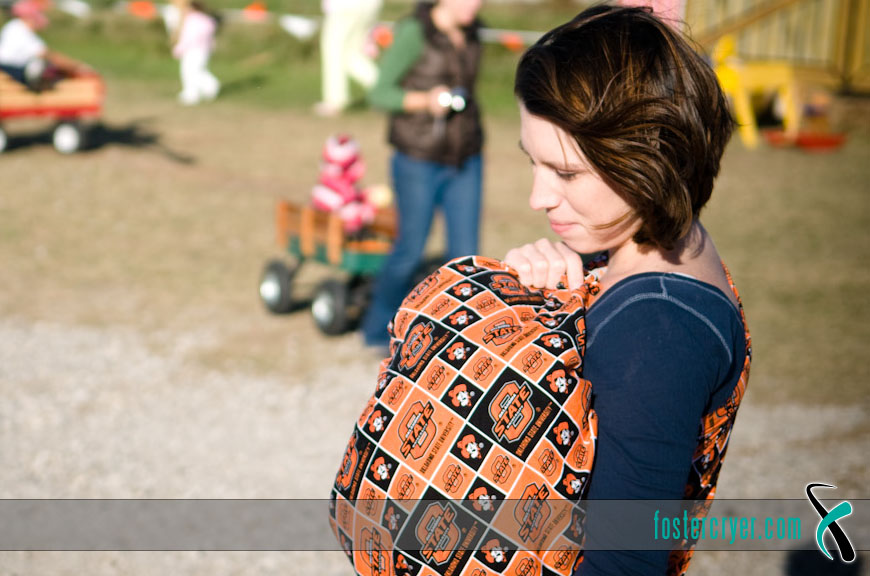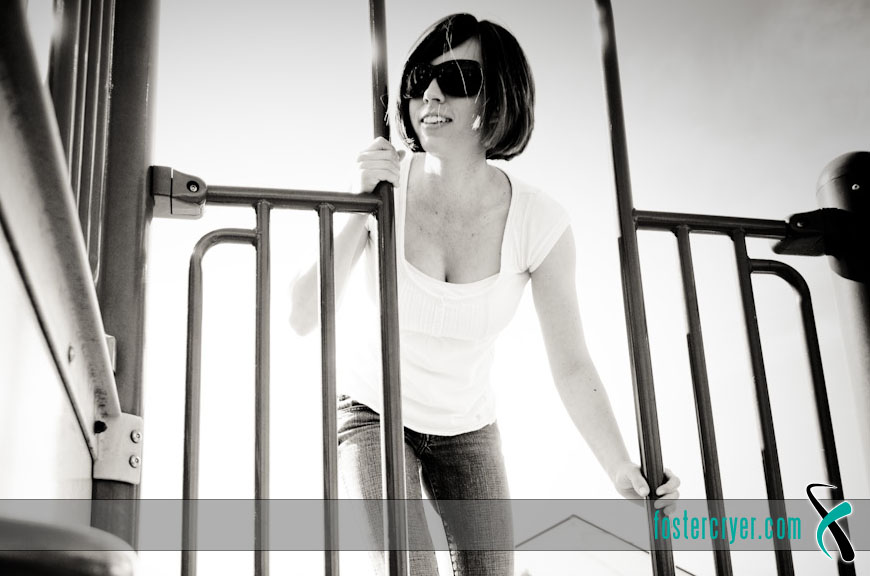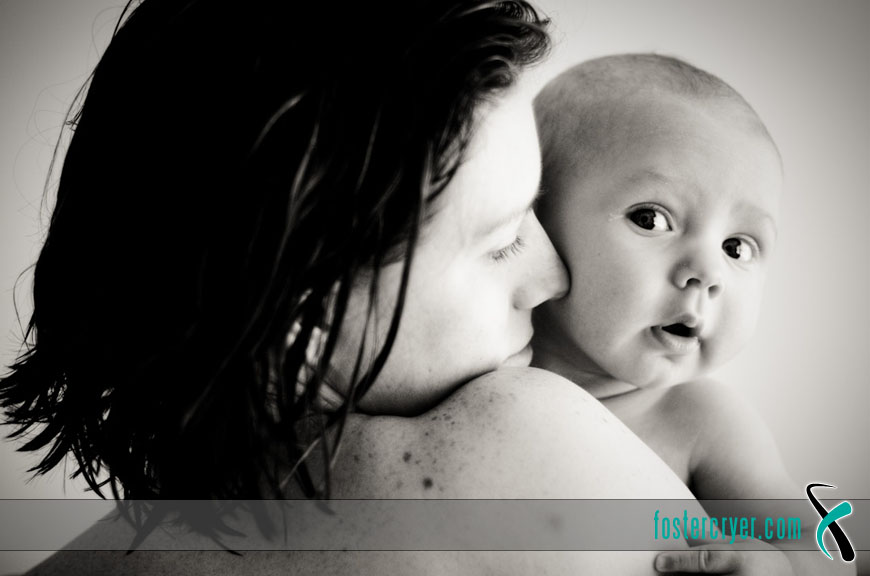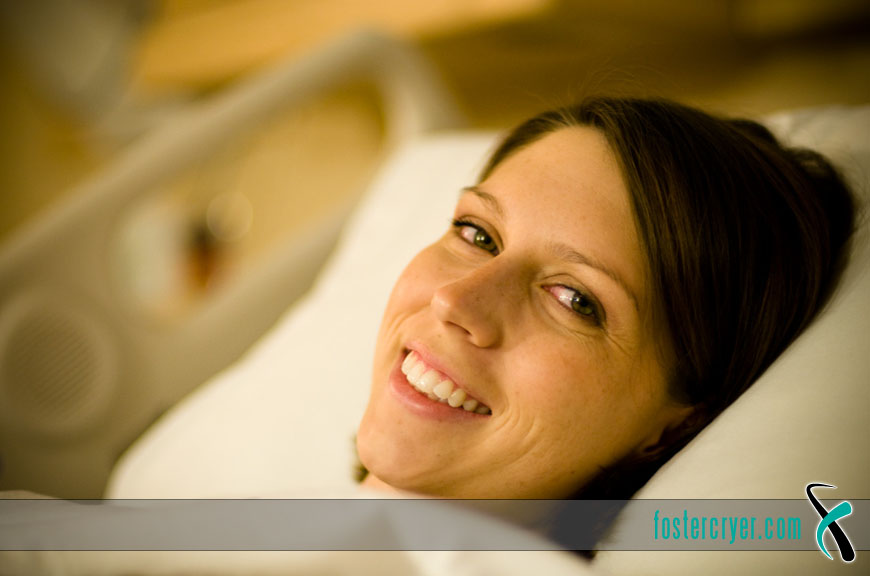 I hope that all you Moms out there have a great day and know that you are appreciated and loved!
A couple of weeks ago, I got the opportunity to meet up with Jonathon and Megan to grab some engagement photos in the Dallas – Ft. Worth.  Since Jonathon grew up in Irving, we decided to head that way and here are some of my favorites: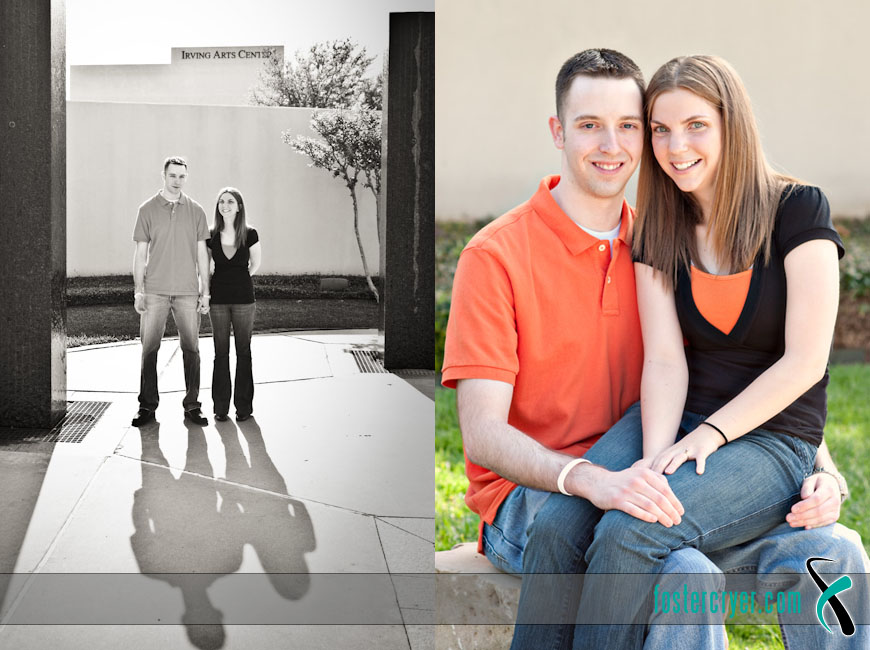 Yes, Jonathon had tickets to the "Gun Show" …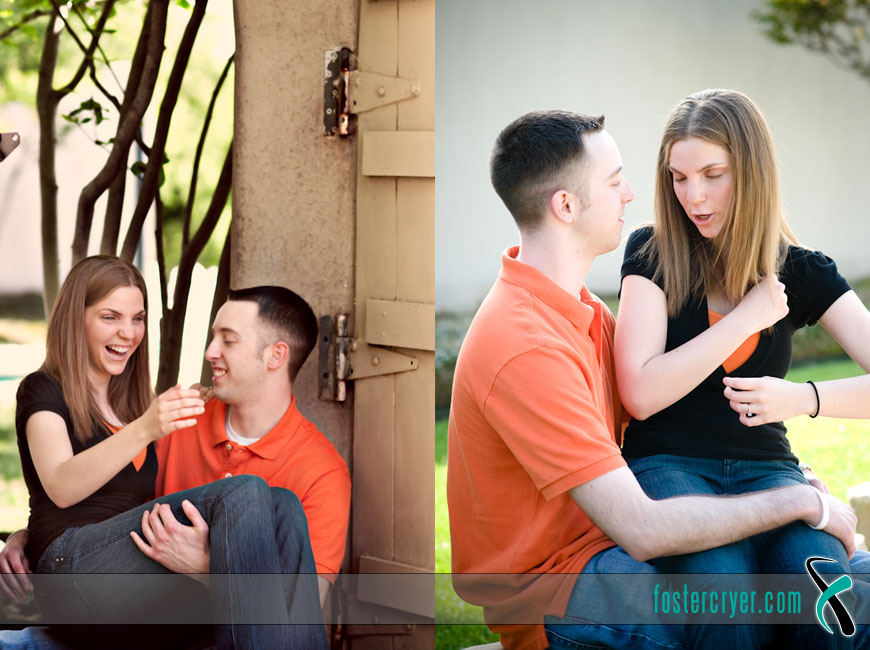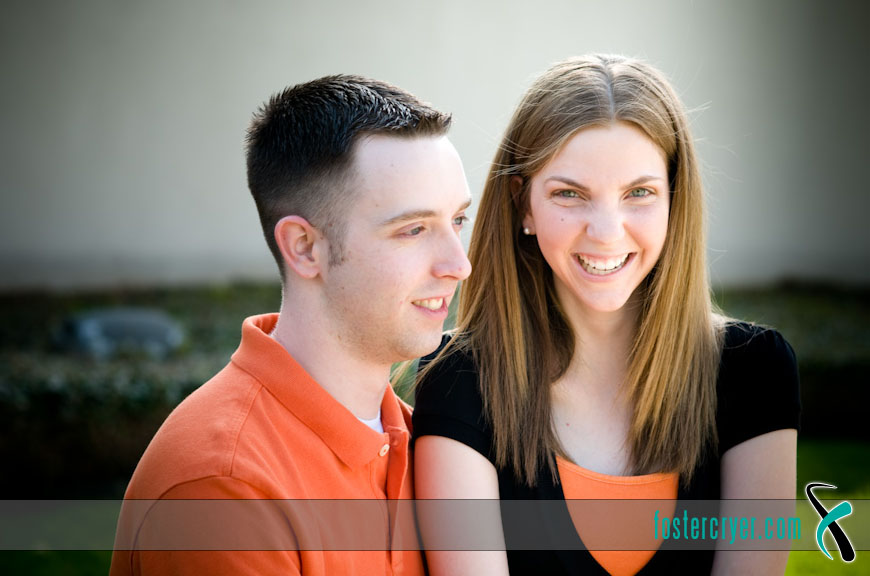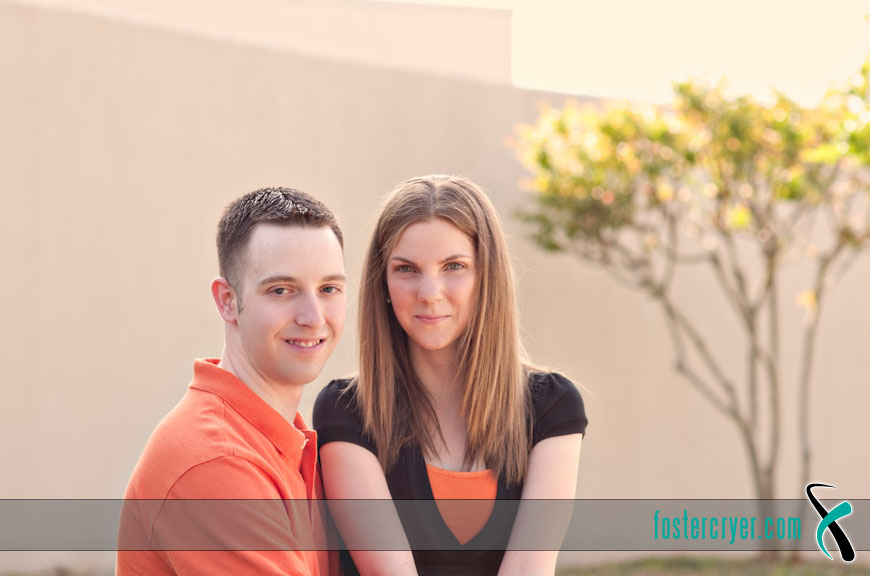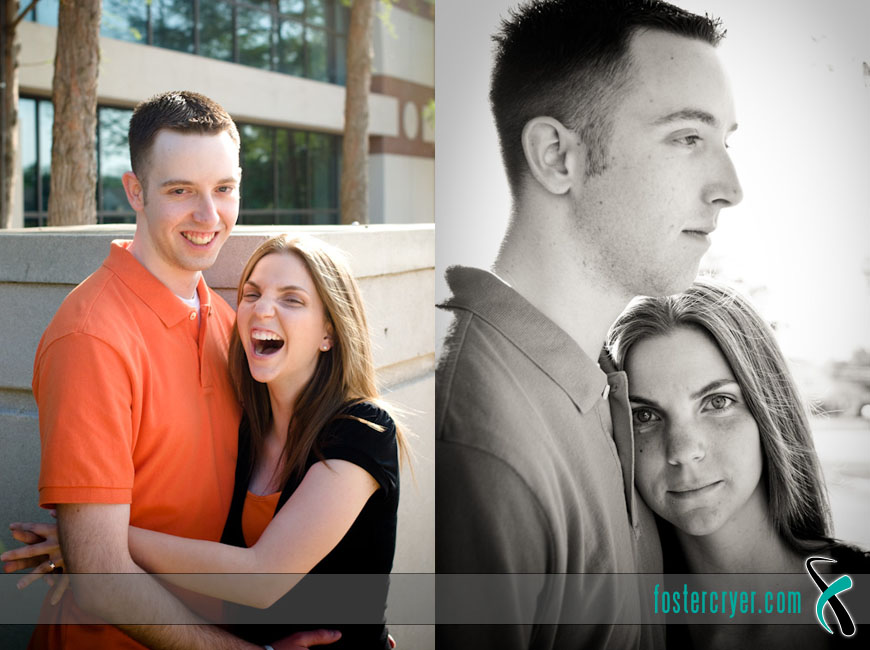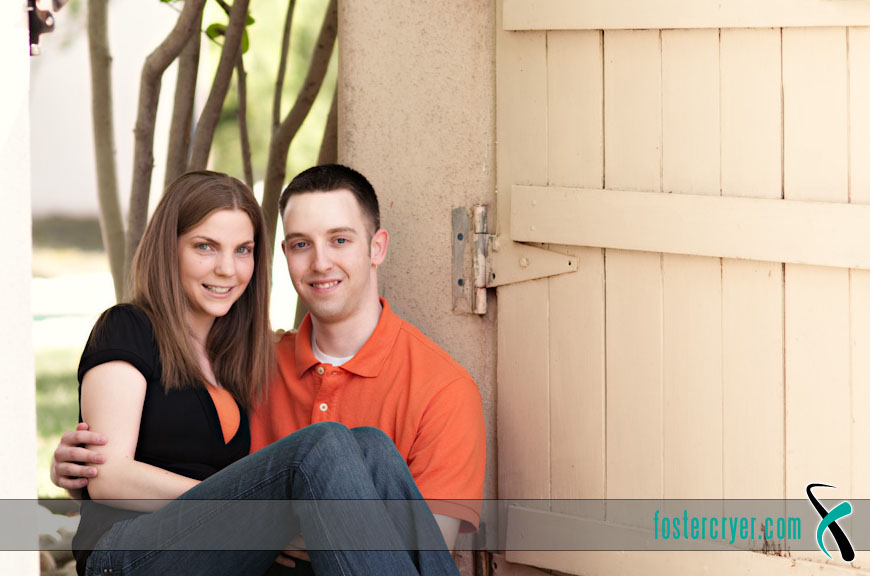 I love this one of Megan!  She was cracking up all afternoon.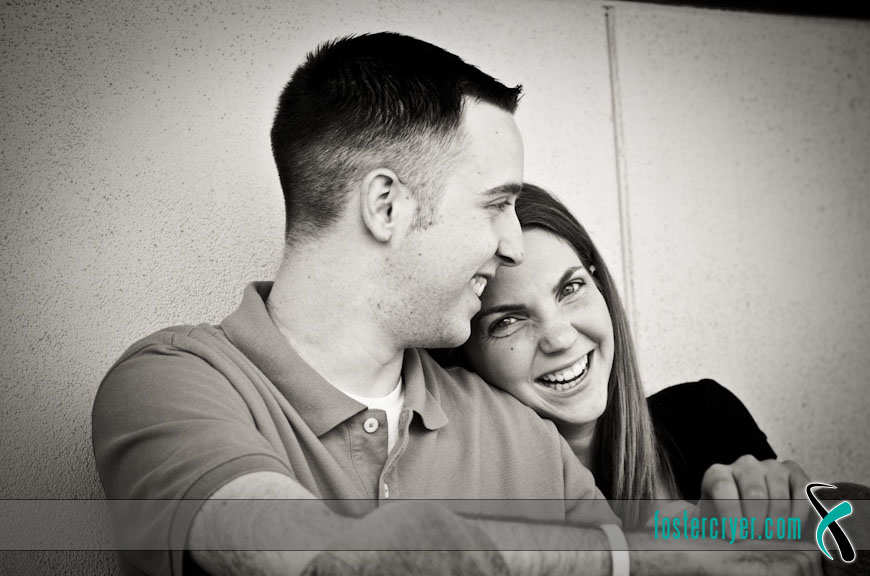 These are two of my top pics from the session …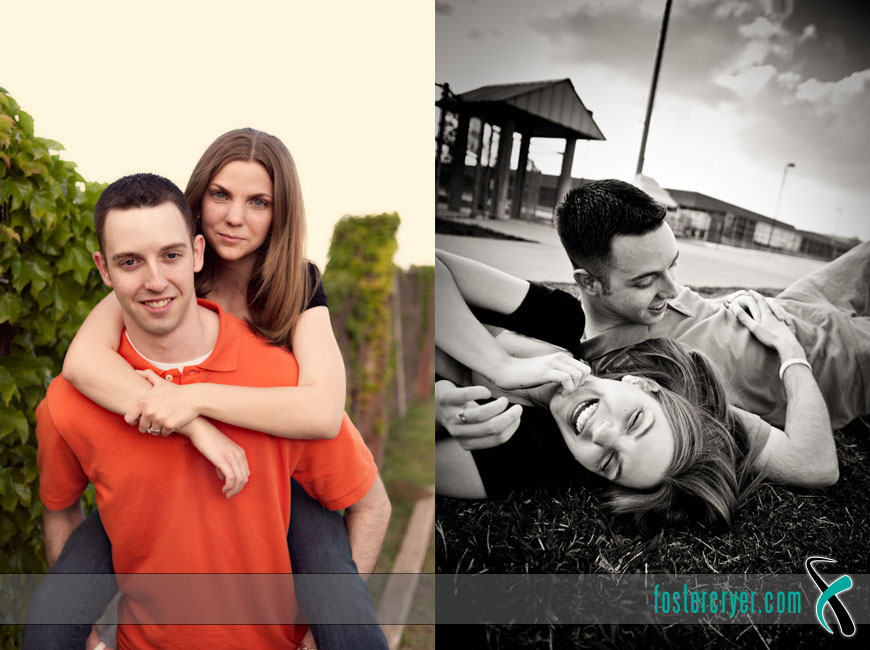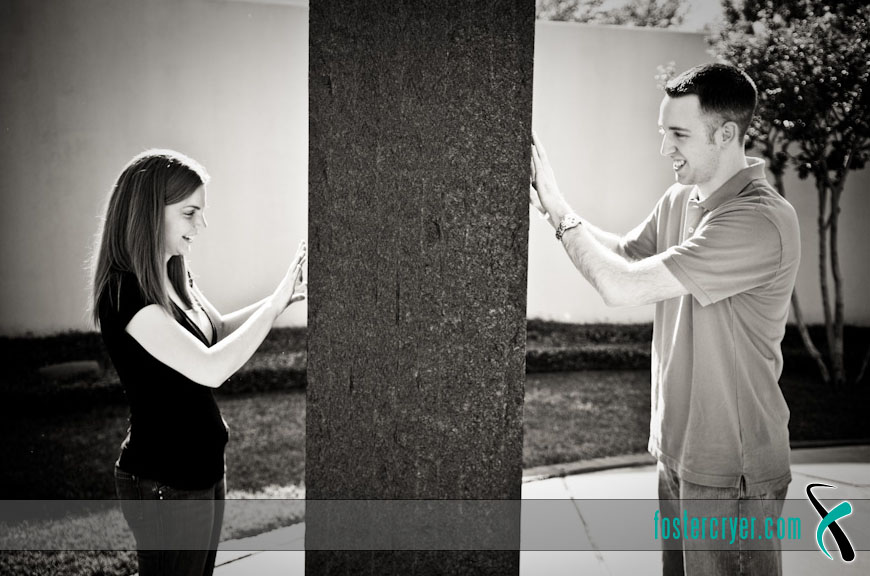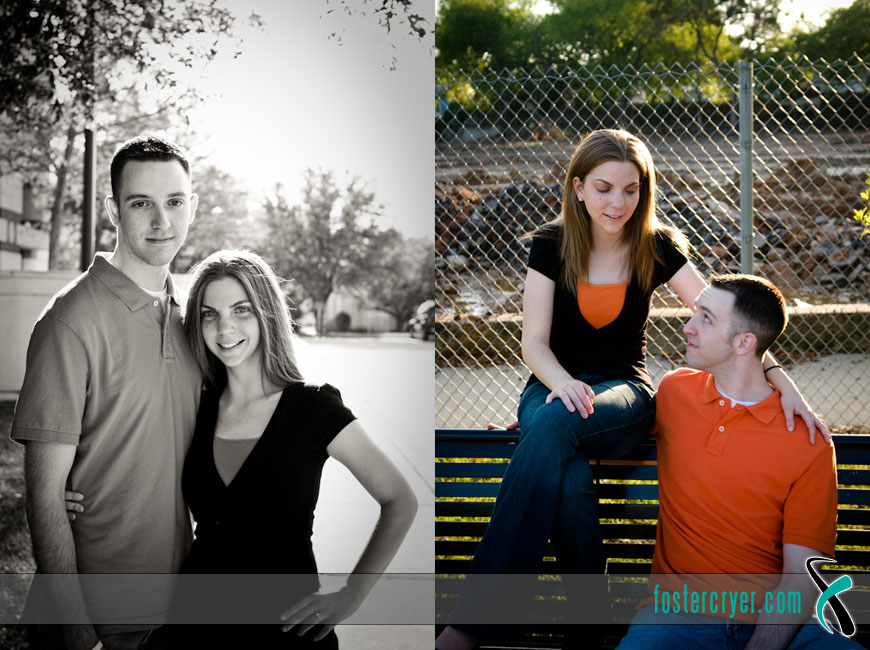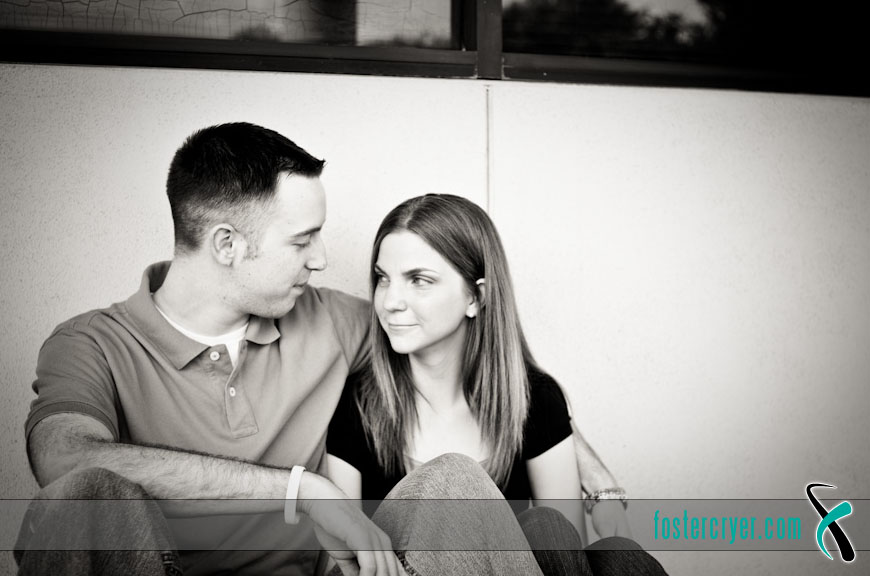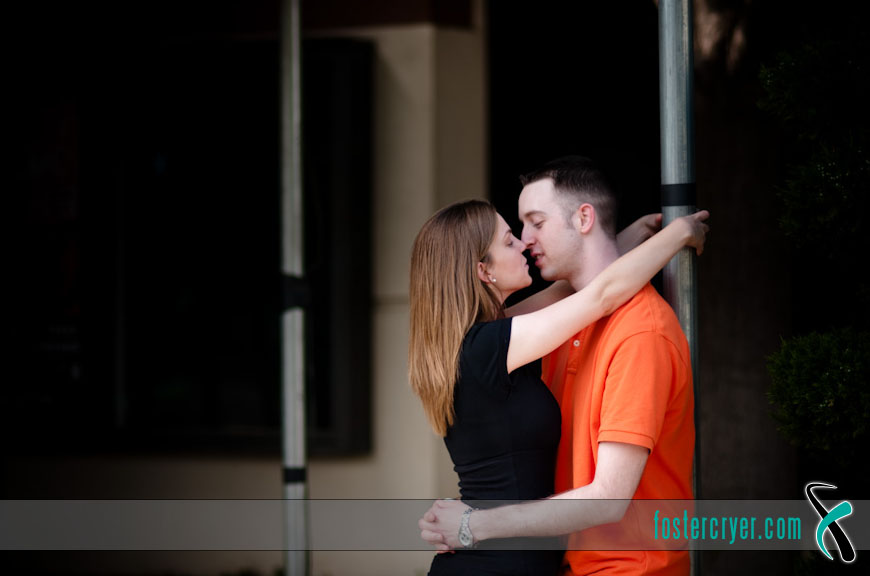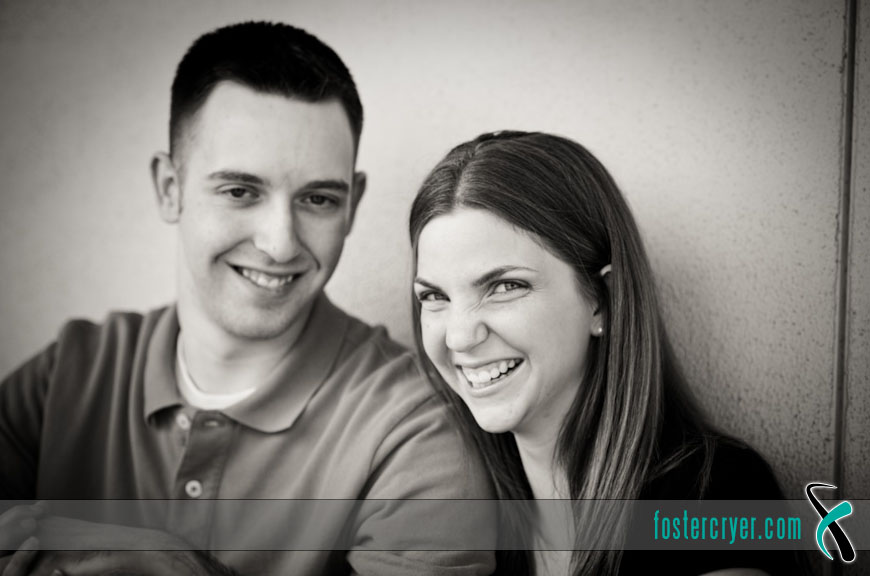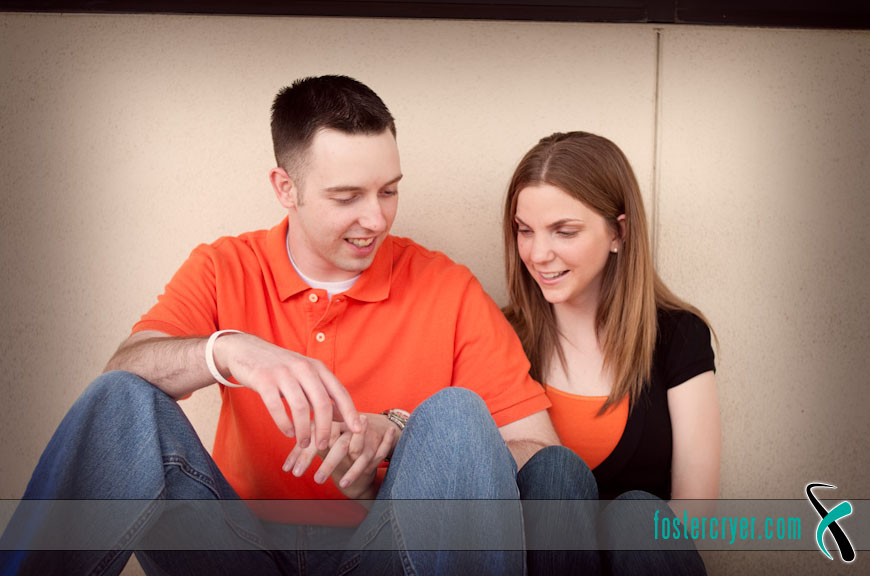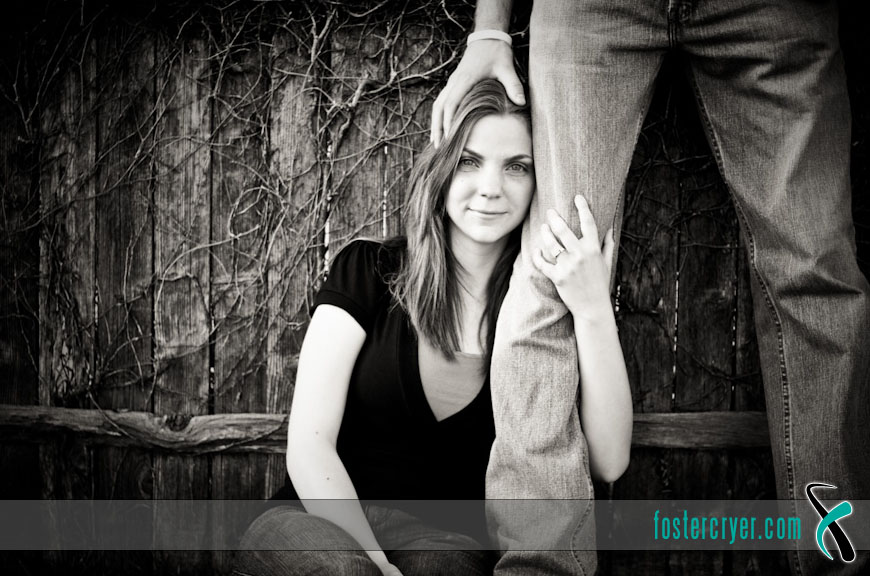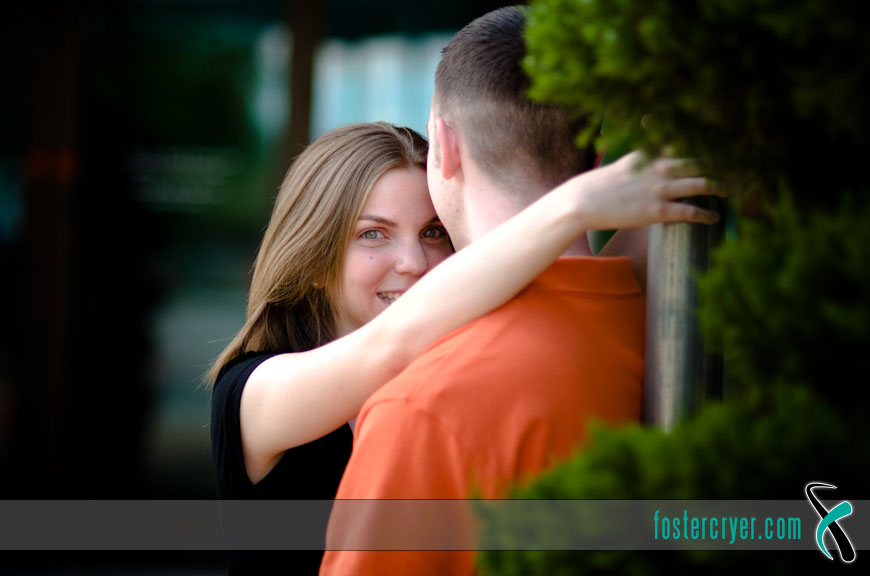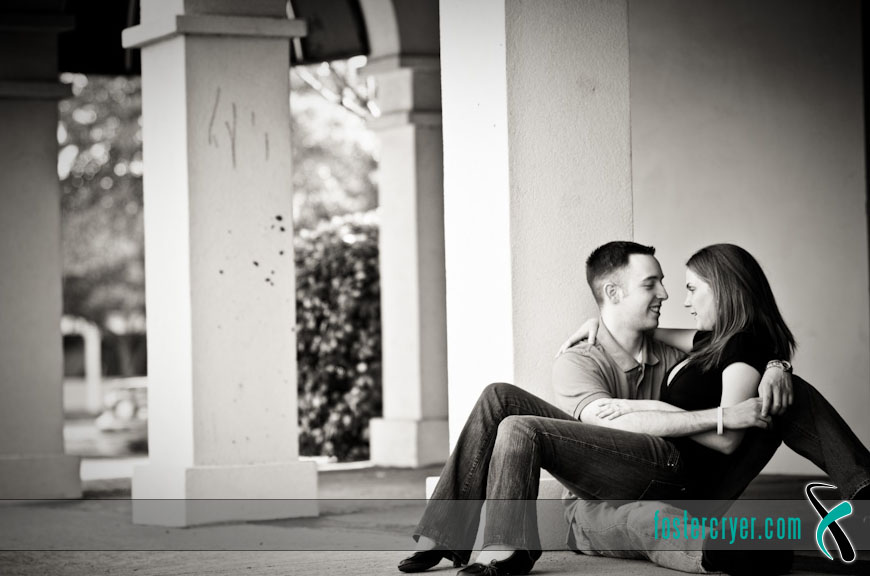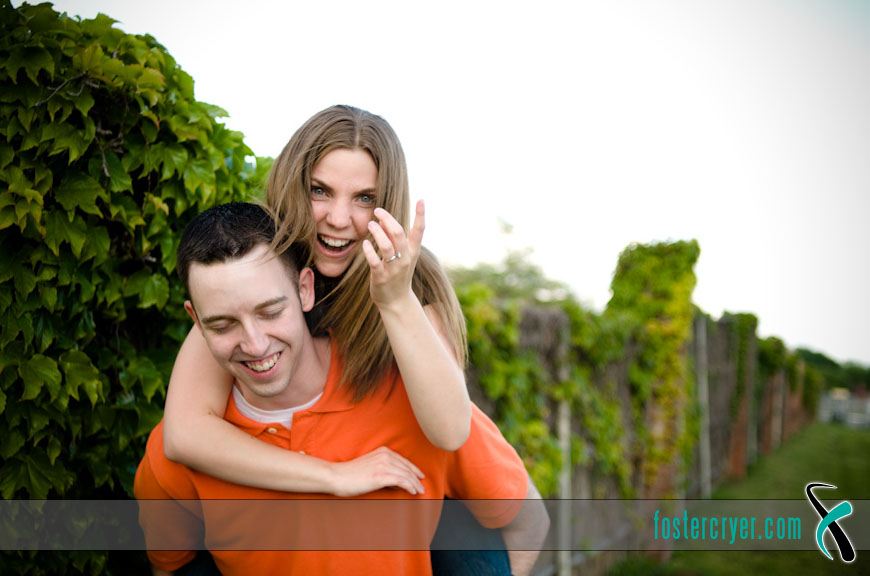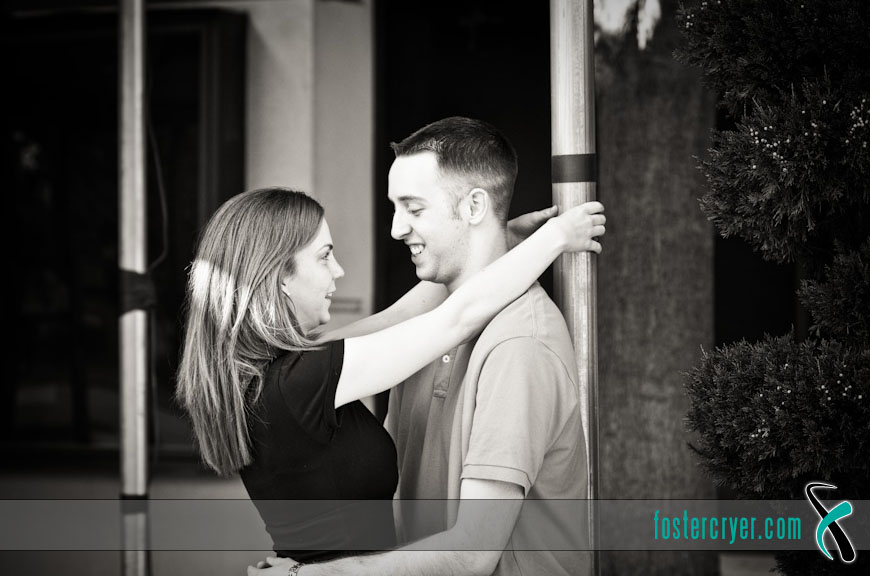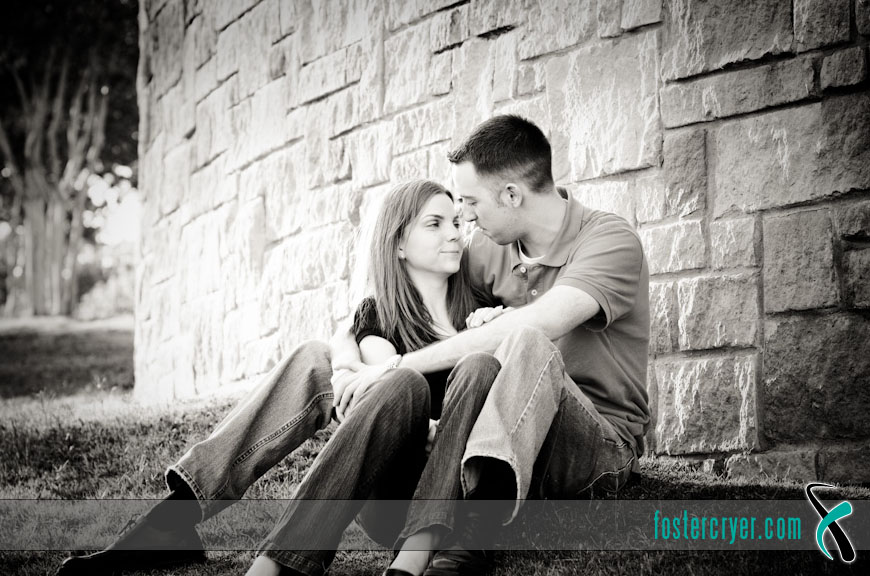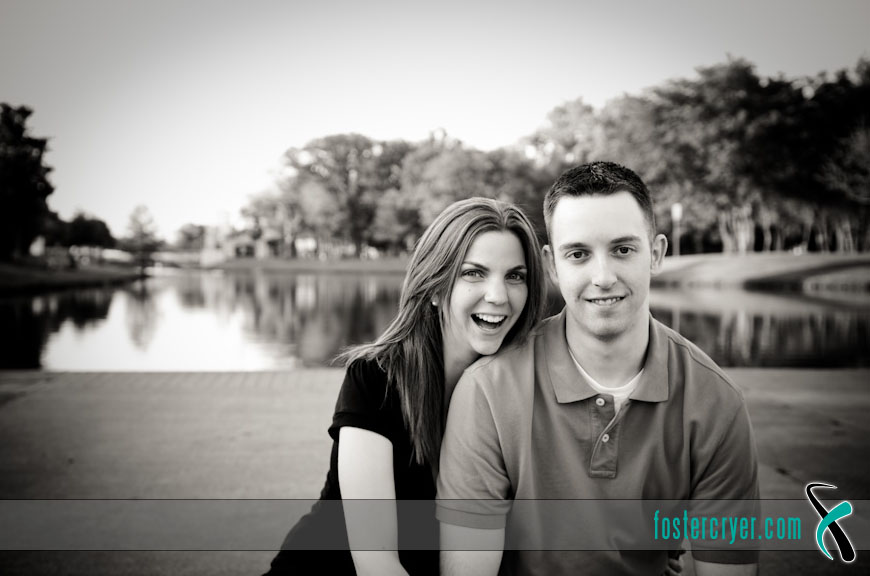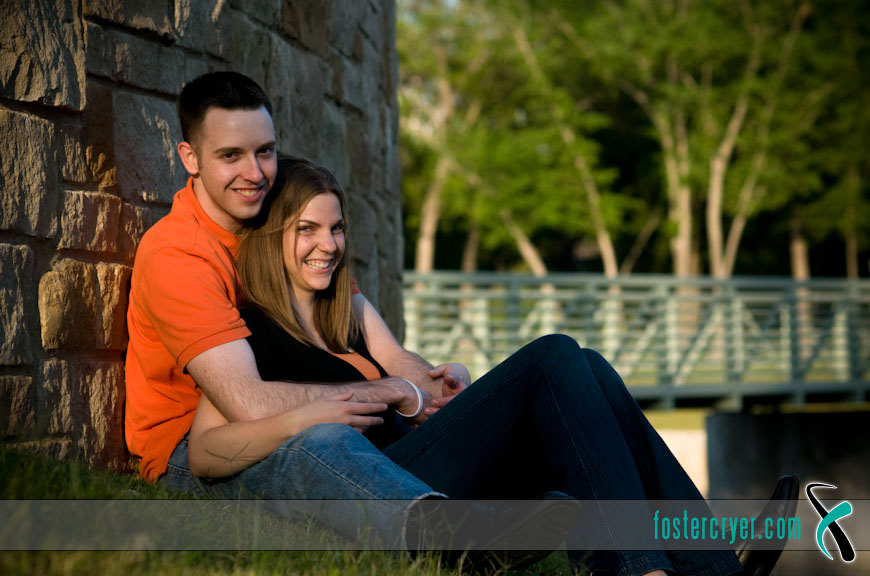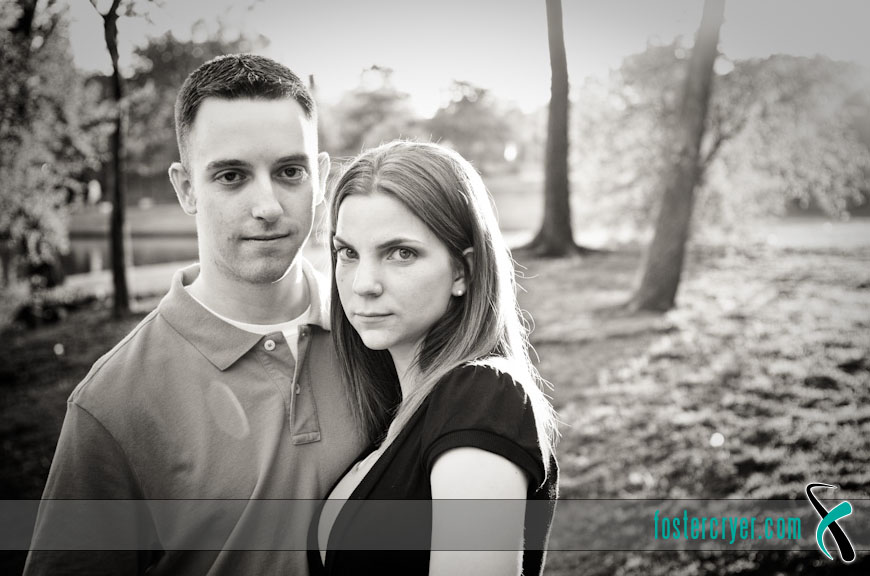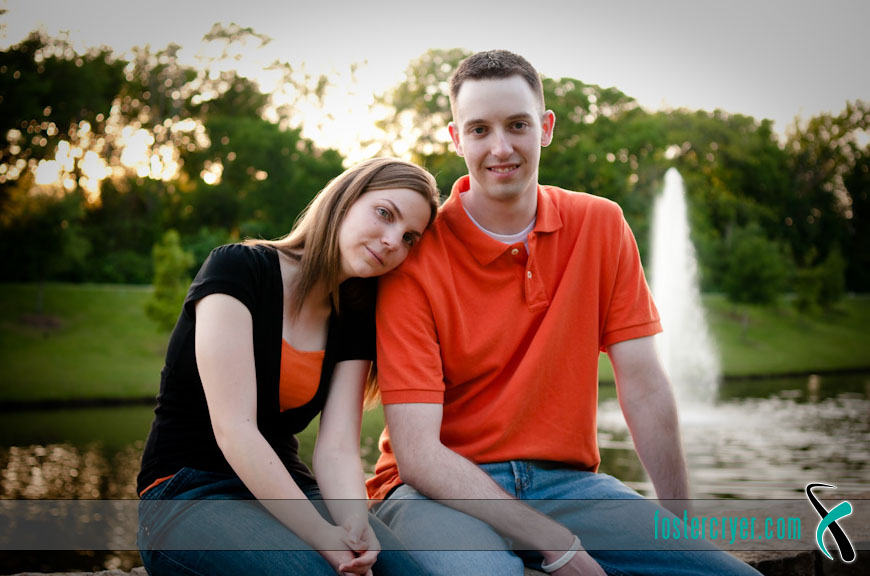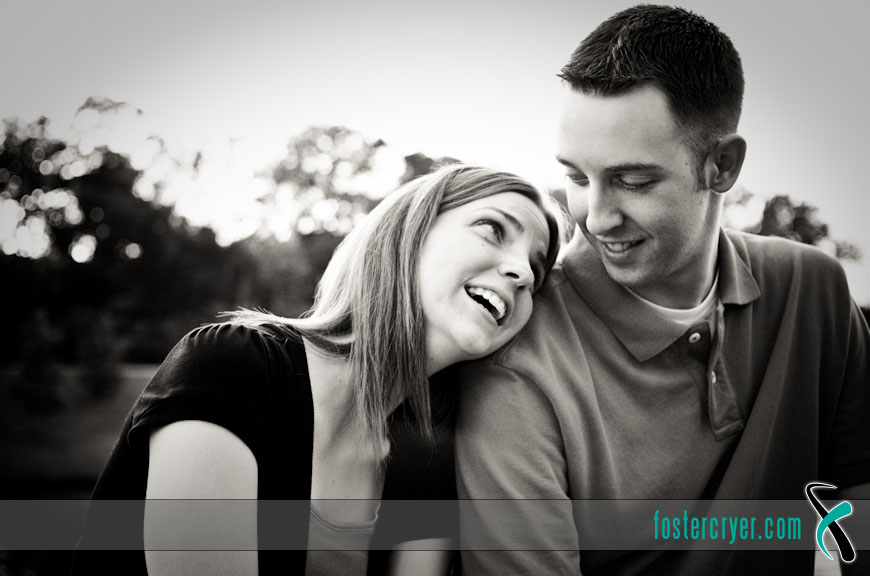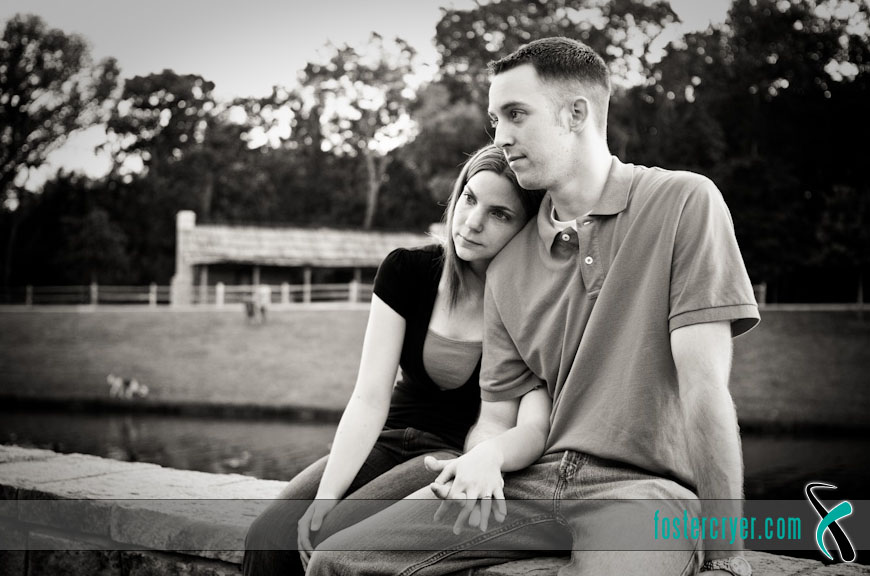 I think the picture below and on the left is awesome!  I love both of their looks and the nice back-light.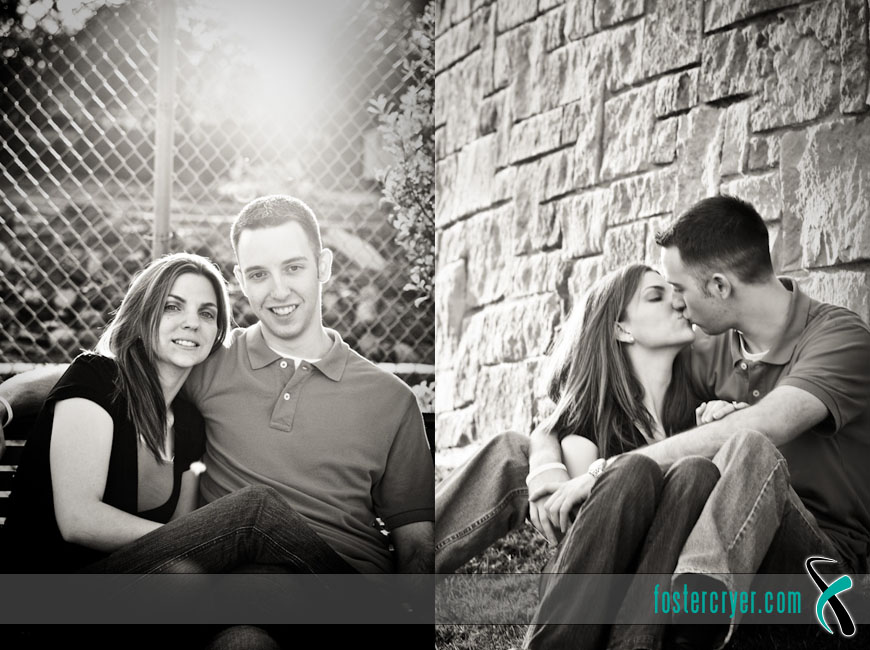 It was really good to catch up with Jonathon and Megan as we trekked through Irving and I'm looking forward to their June wedding back in my home town, Stillwater.
Tulsa Wedding Photographer | Stillwater Wedding Photographer – Foster Cryer