Archive for October, 2009
Anthony and Gigi has a small intimate wedding in Collinsville with their closest friends and family on October 10th.  Gigi had put a lot of thought into their "Fall in Love" theme, even down to the wedding direction signs and replacing flower girls with leaf girls.
There are quite a few pictures, but here are my favorites from Anthony & Gigi's wedding; I love hearing from my blog readers so please feel free to drop a comment and share your thoughts …
The wedding couldn't have happened are a nicer day as we'd had rain all week and it cleared up the day before …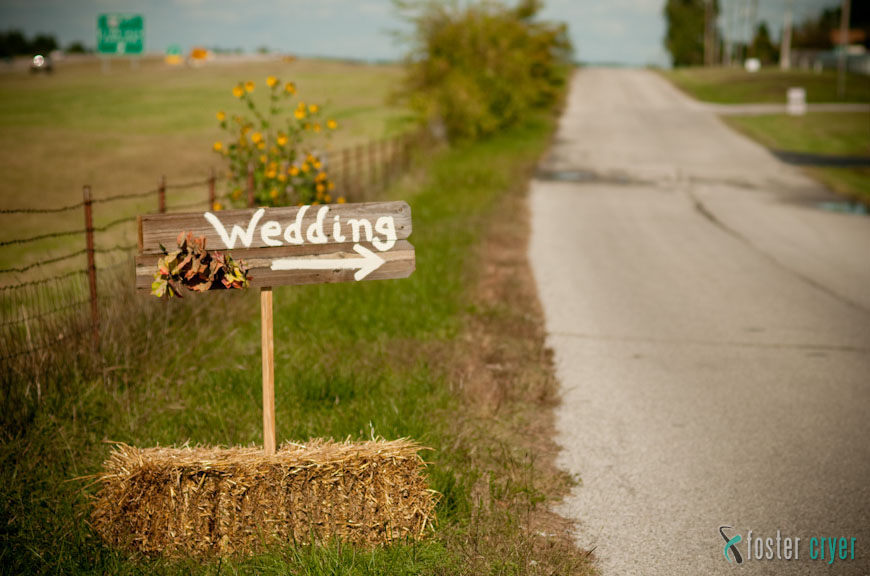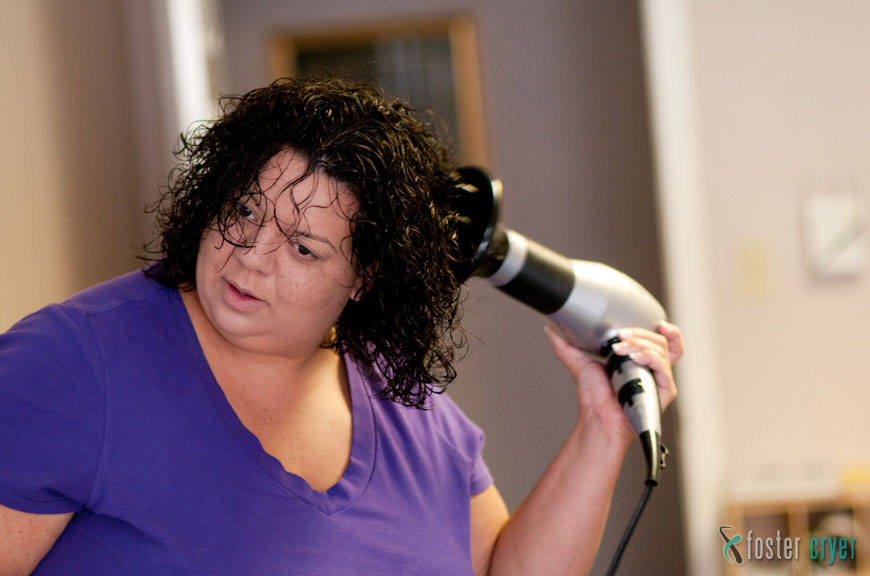 After blow drying her hair Gigi was seeing if everyone else was diggin' on the new hairdo …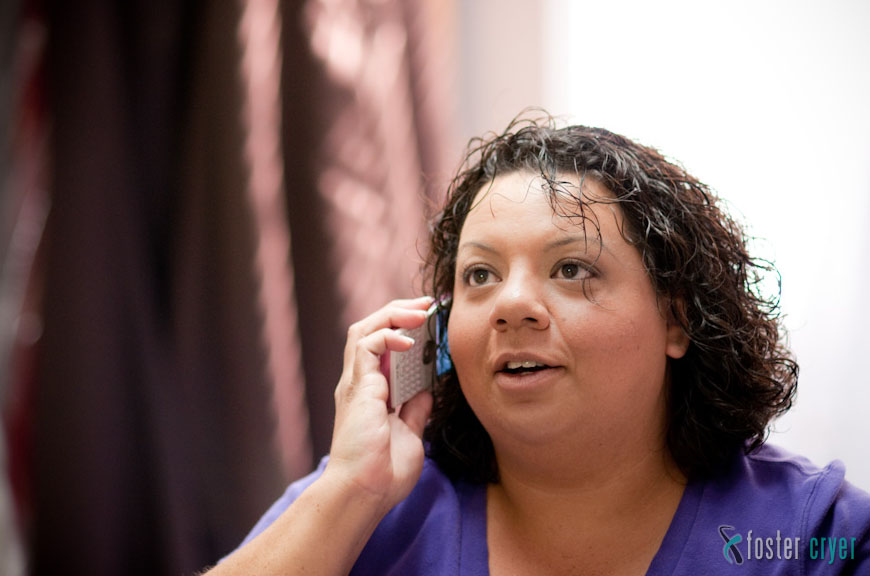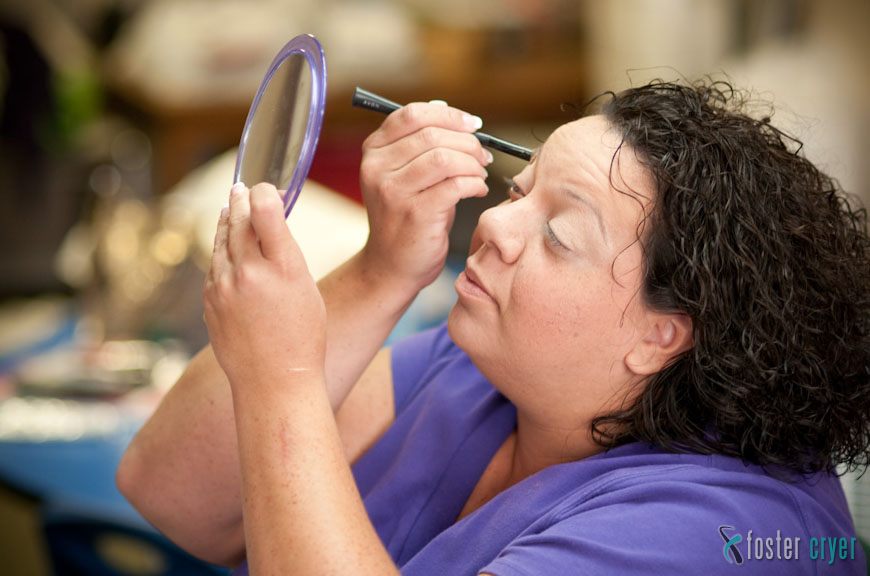 Here's Gigi acting out a couple of scenes from Muriel's Wedding …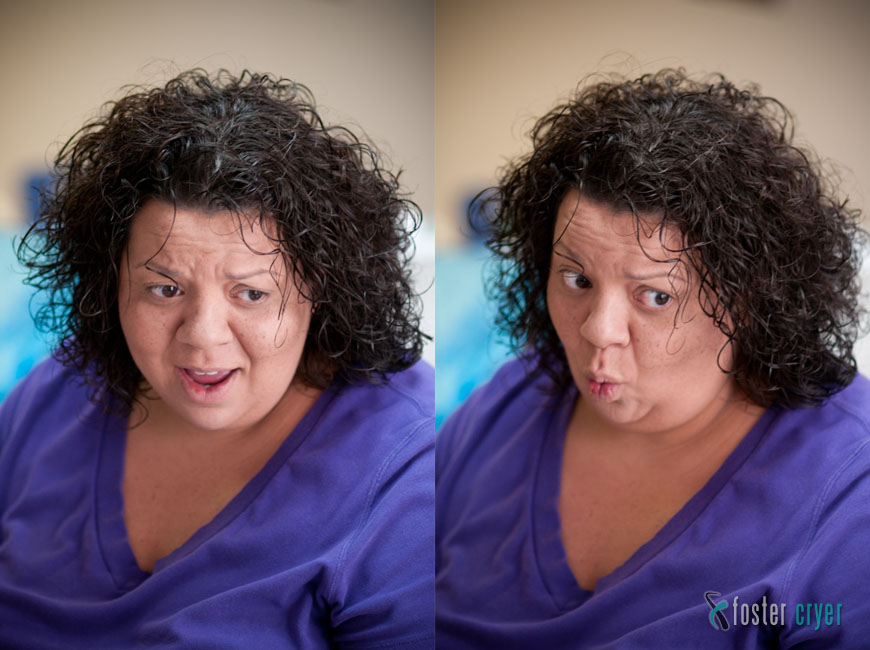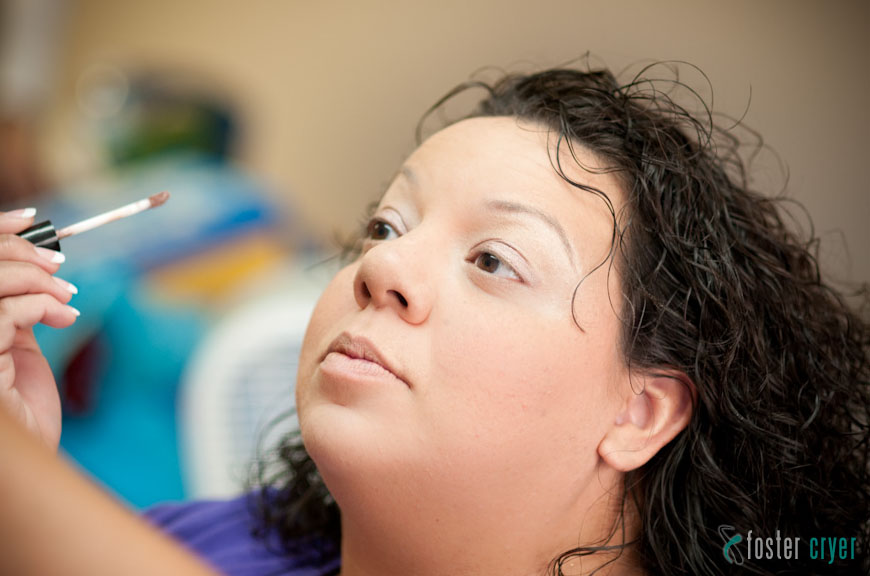 A shot of the rings hanging on one of the centerpieces in the church sanctuary …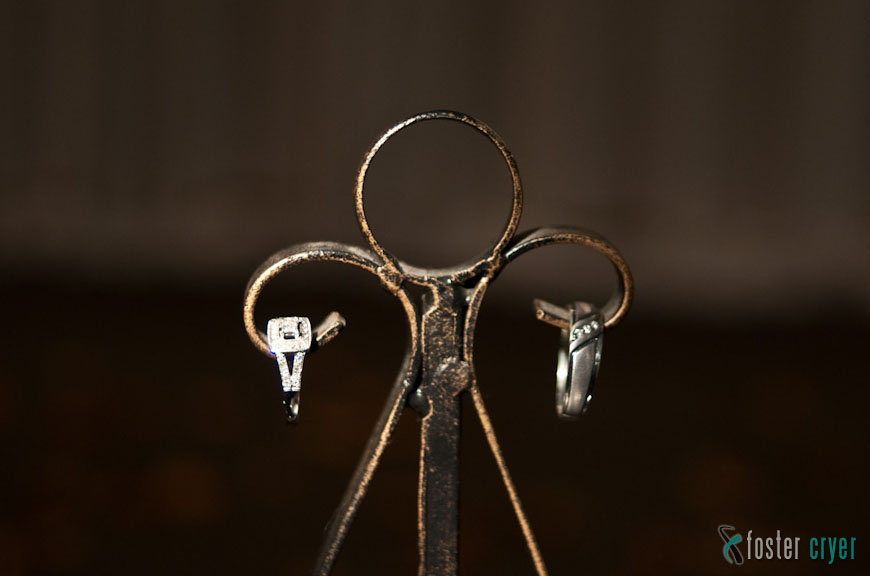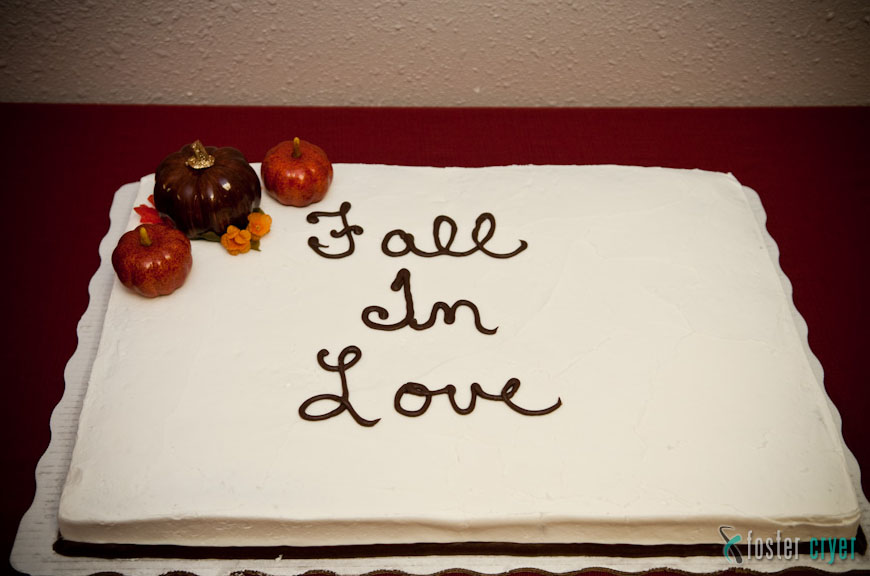 And here's Gigi Maid of Honor, Mary Anna …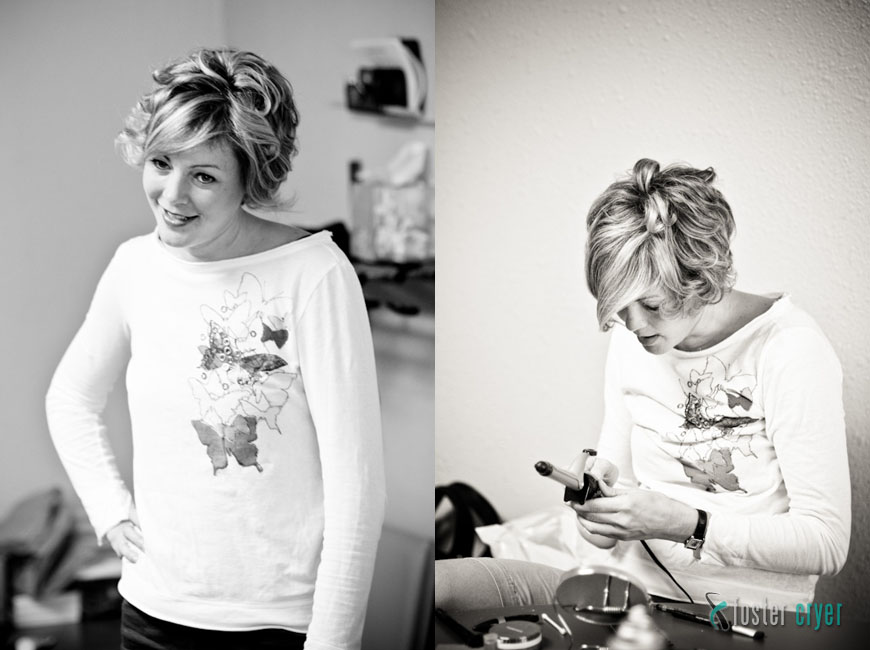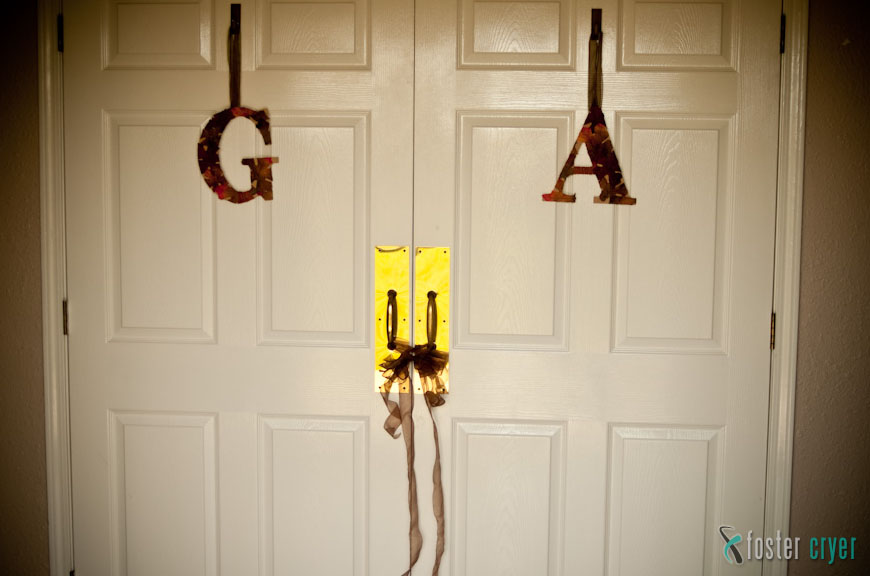 Anthony came in relaxed, smiling and ready to get married to his beautiful bride …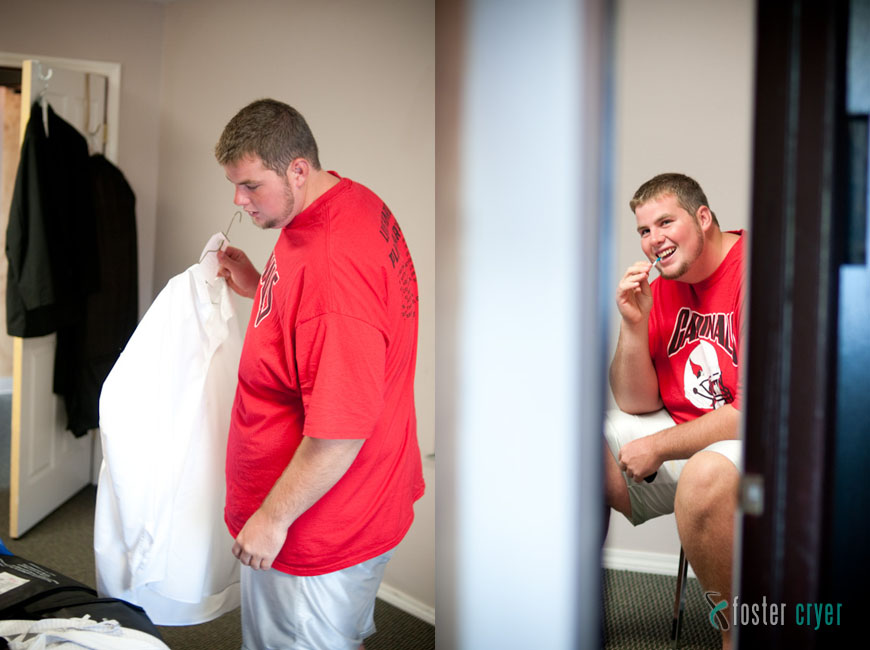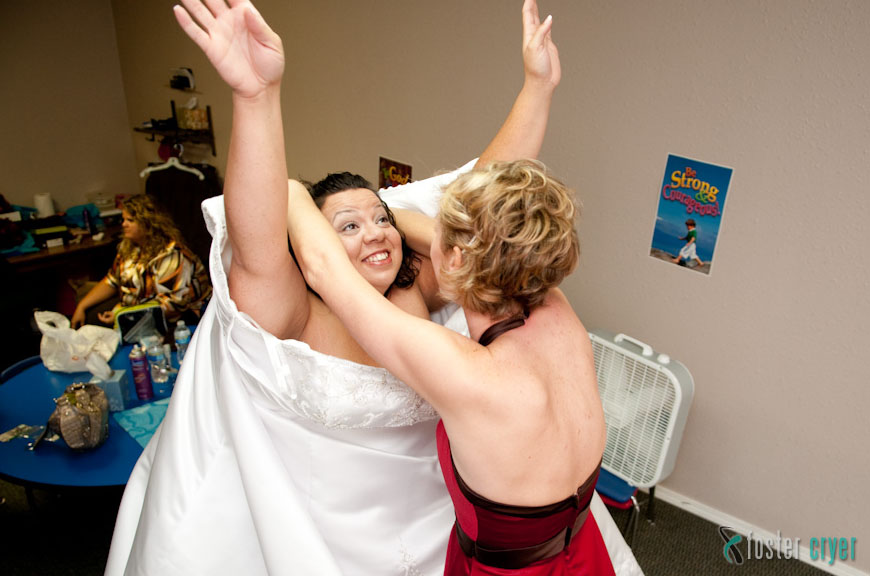 Something old, borrowed, and blue … check!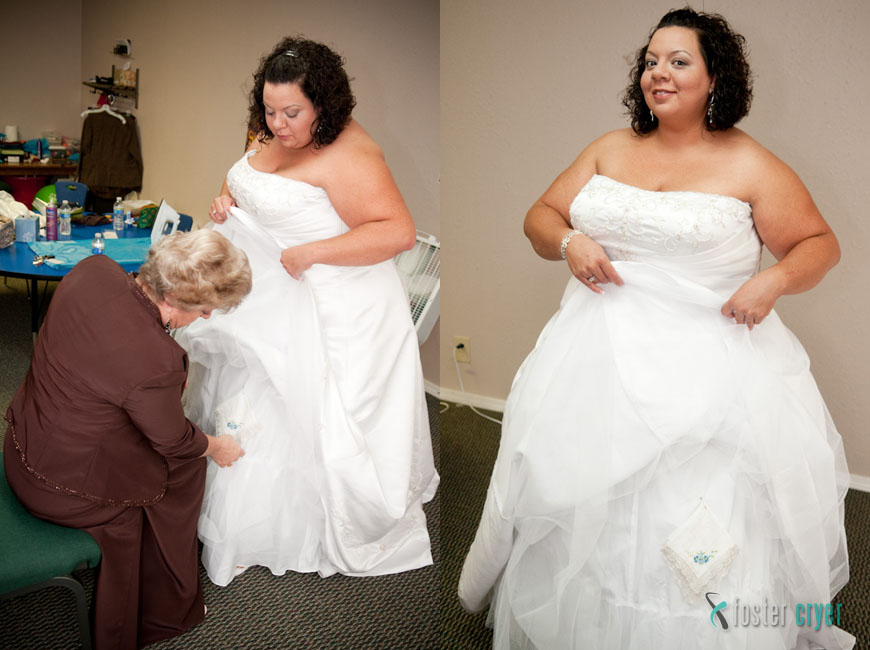 Anthony's Dad dropped by the guys' room to help with some of the last minute preparations …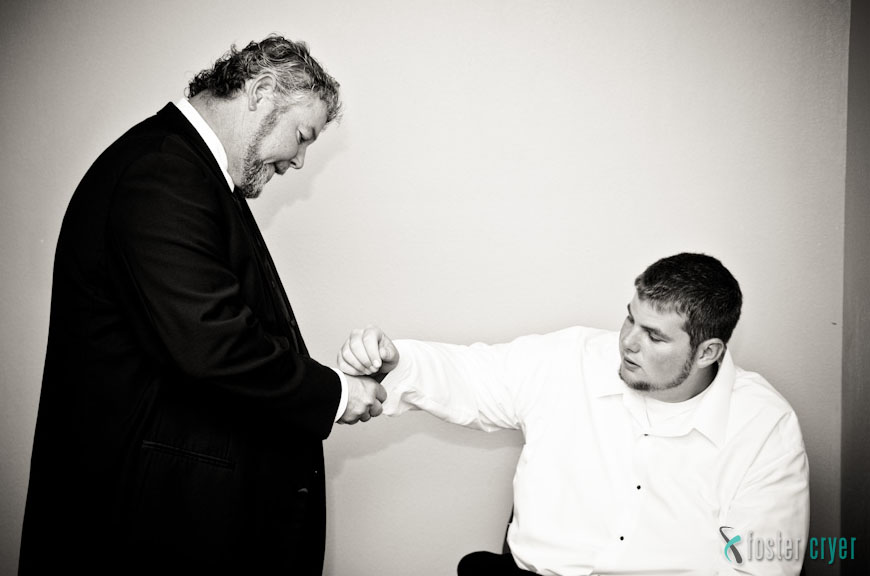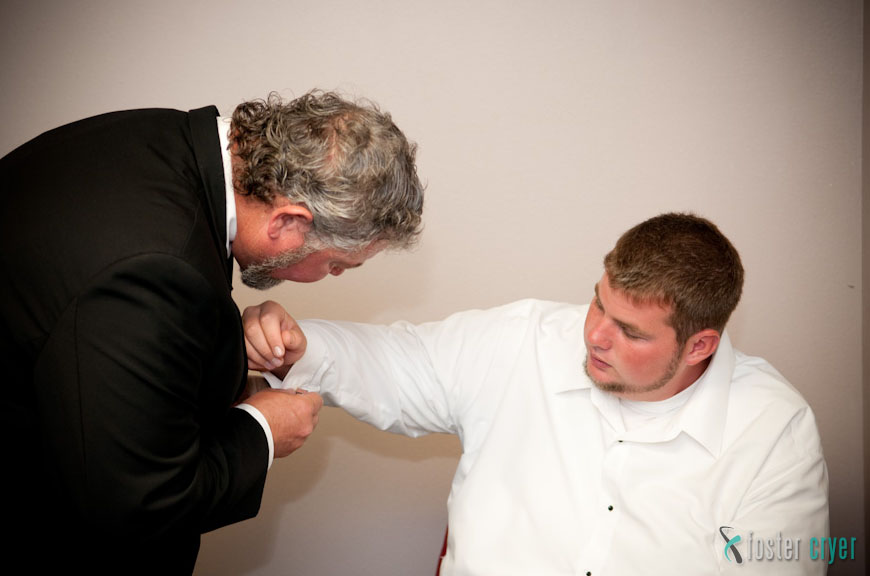 Mary Anna was doing the same over in the girls' room …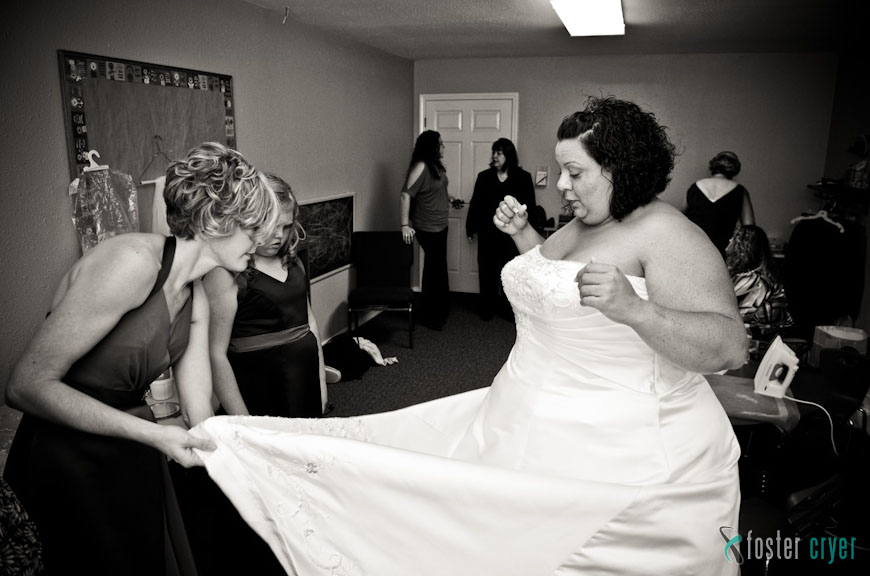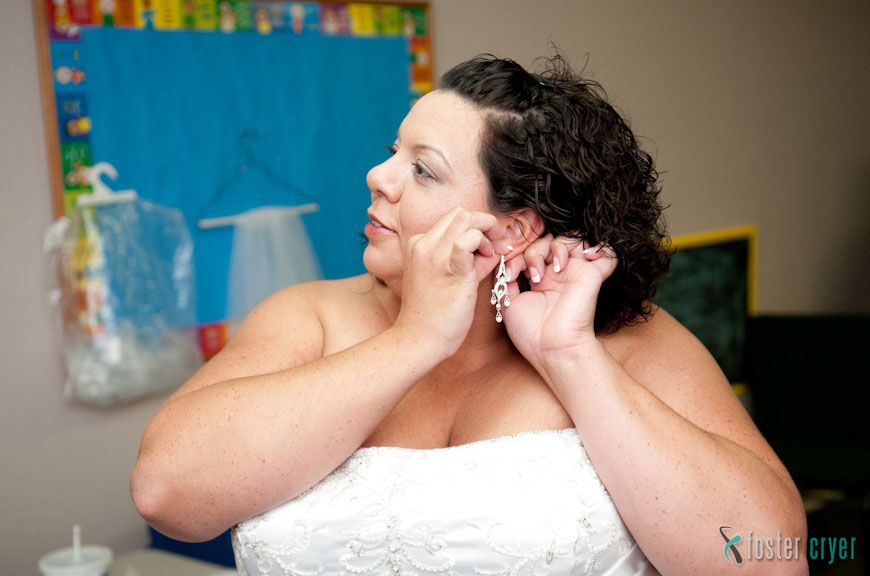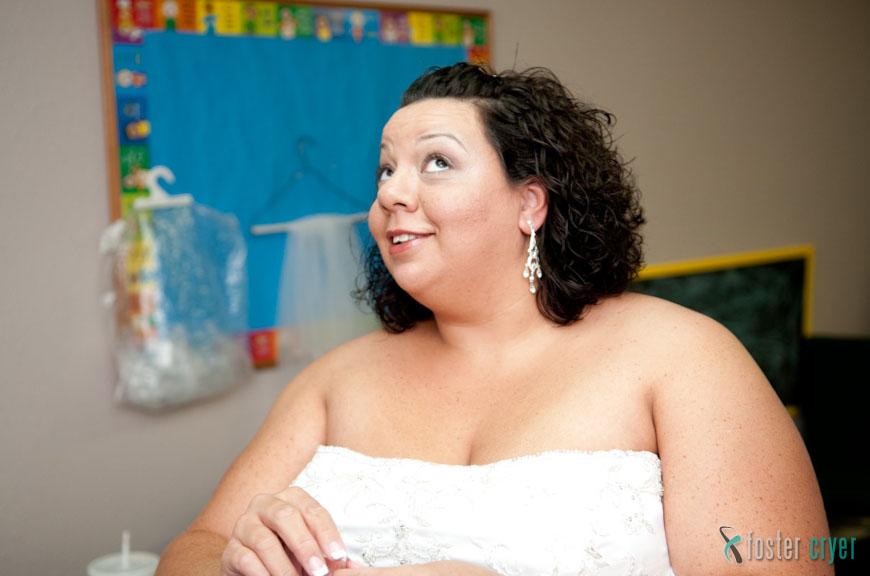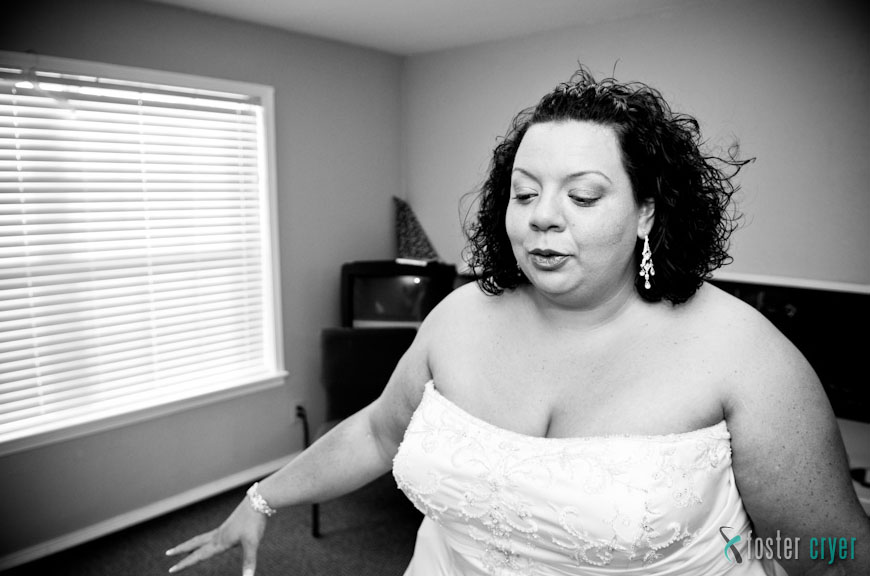 Gigi's mom was running around taking care of a lot of the little things, but despite all the running around, she was calm, cool, collected, and most of all, extremely happy for her daughter …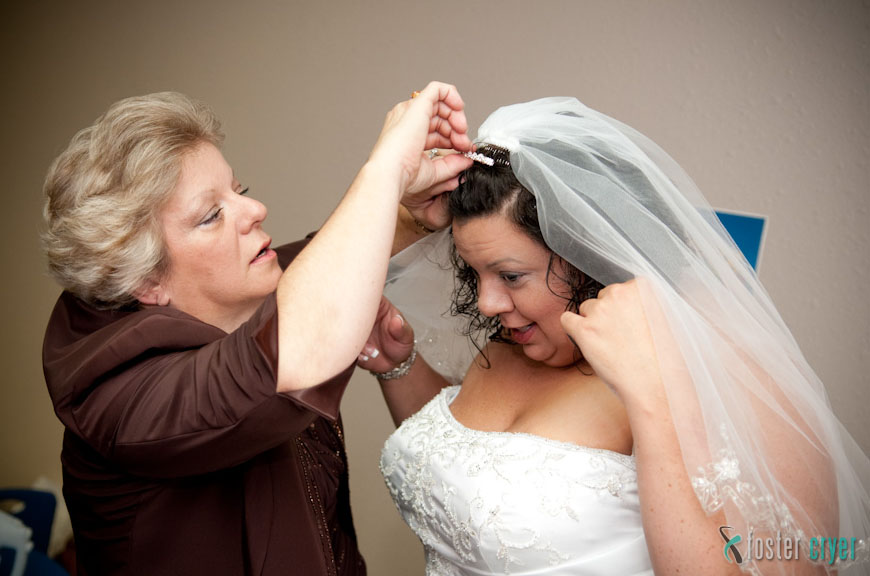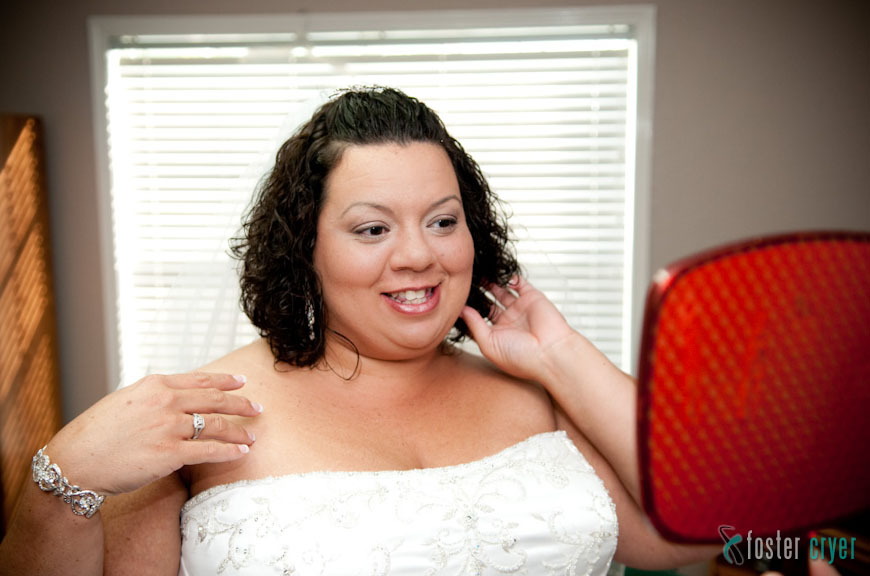 Bustling the train one last time before showtime …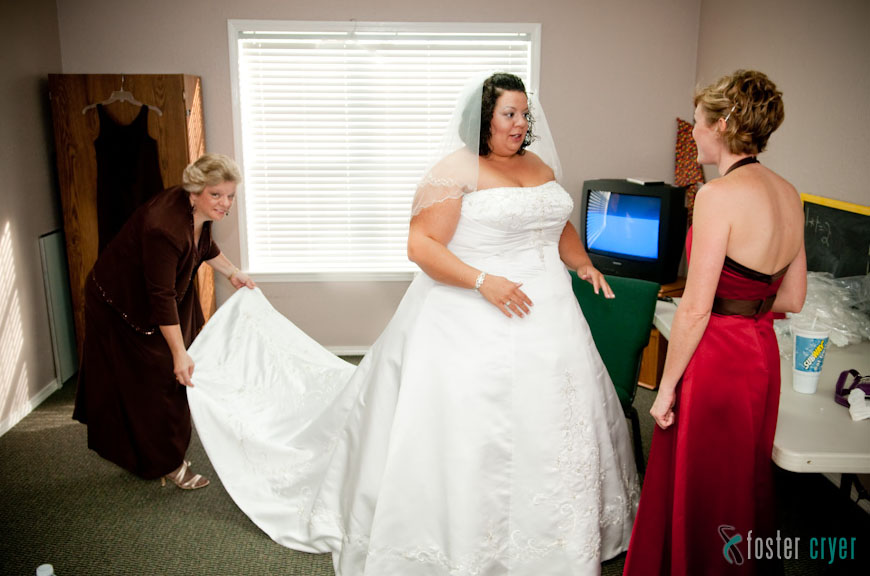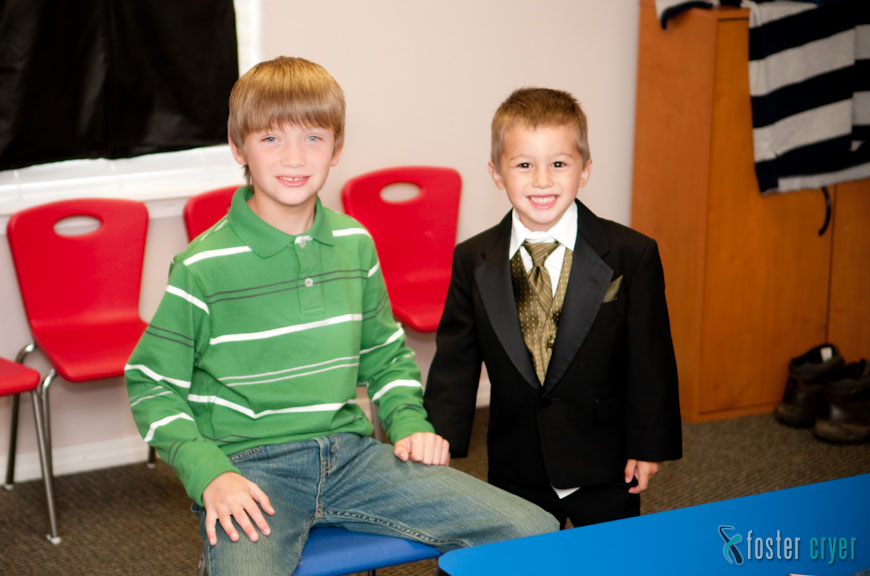 Gigi's Dad was waiting patiently to get the opportunity to walk his daughter down the aisle …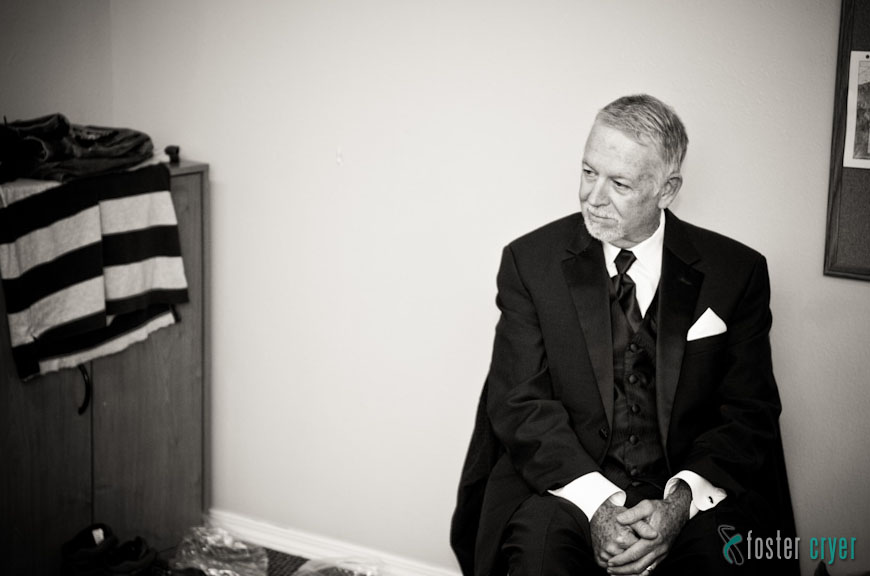 A last minute pep talk from the Pastor and then it was time to go …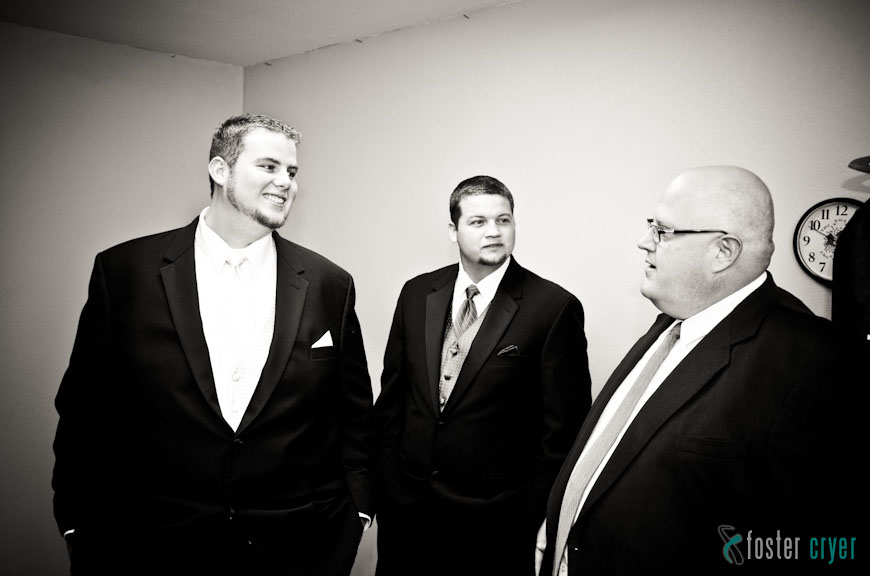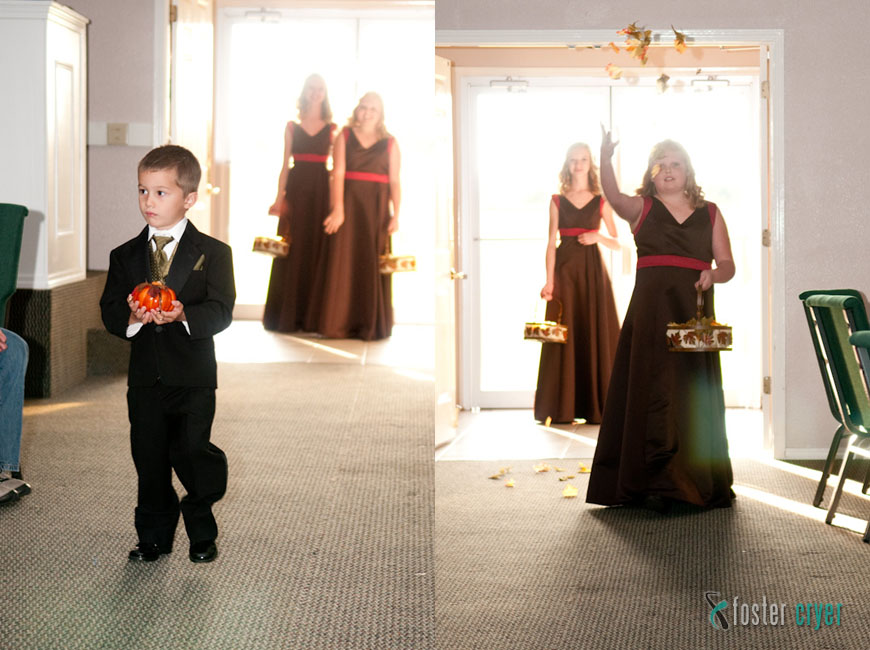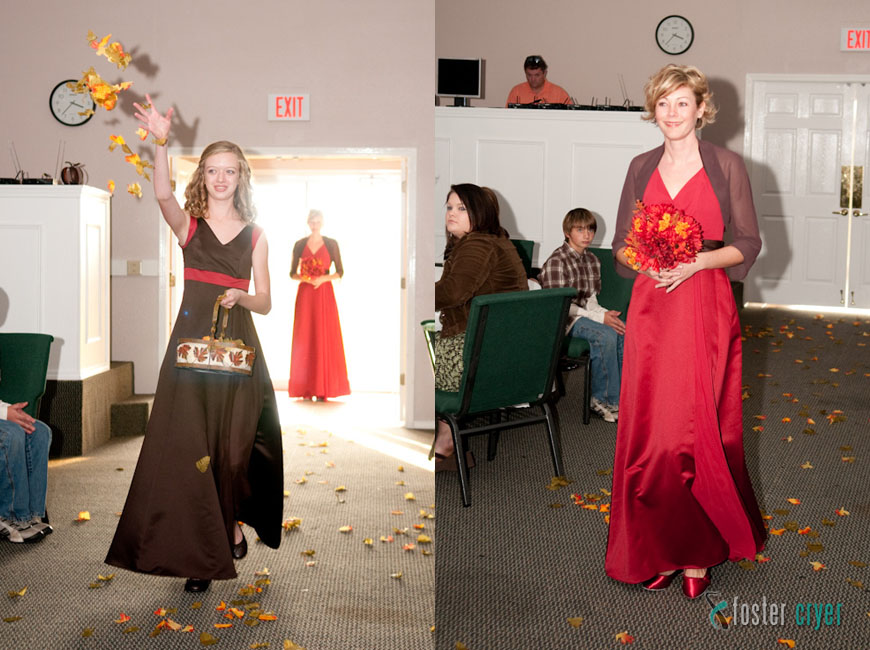 It was so awesome to see the huge smiles all over Anthony's face and the emotion from Gigi as she saw Anthony for the first time …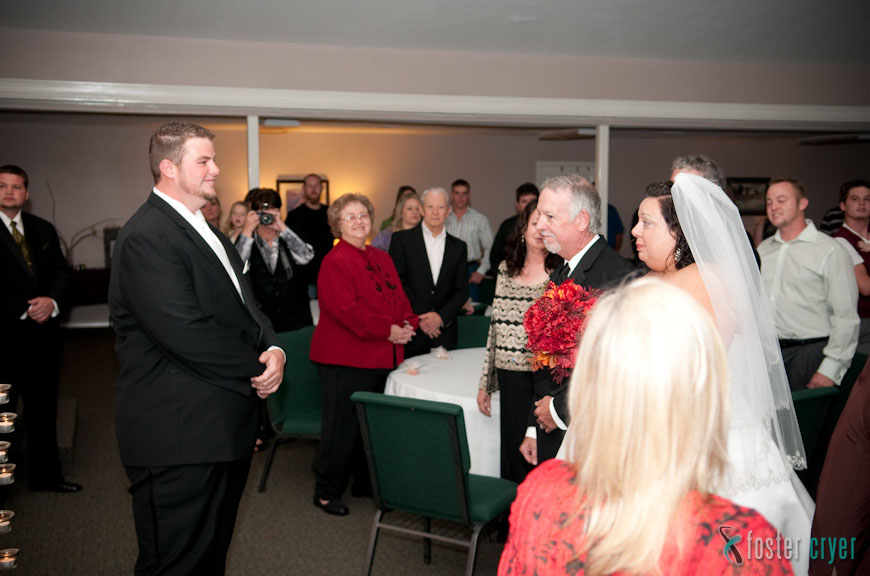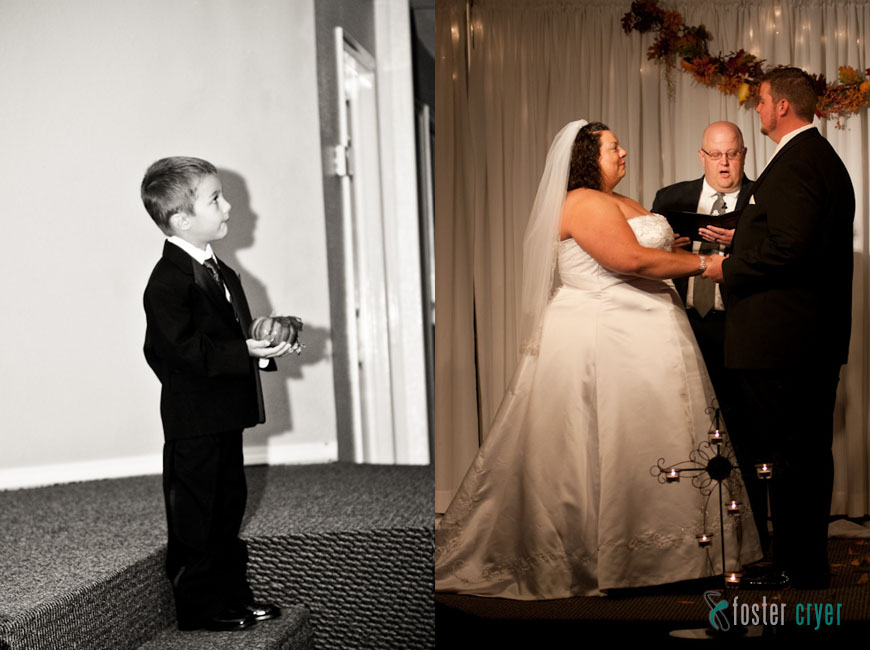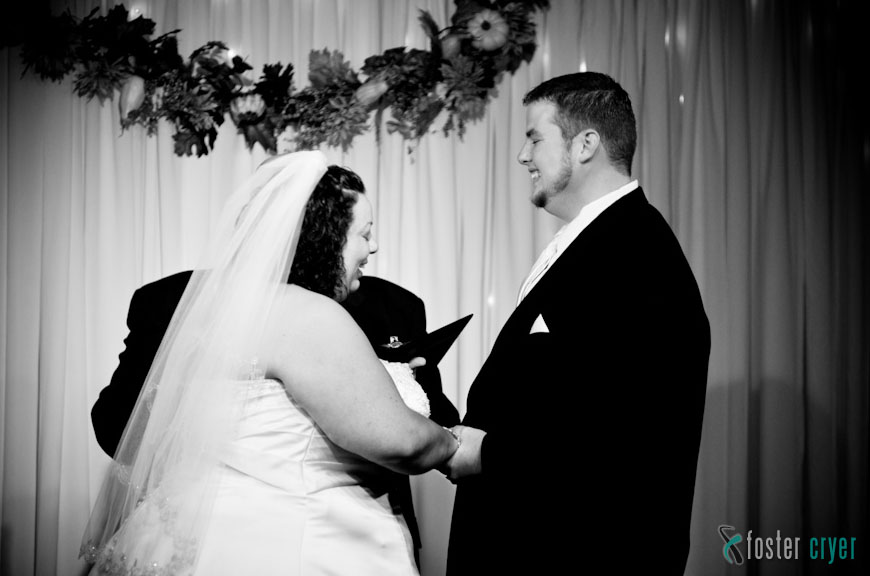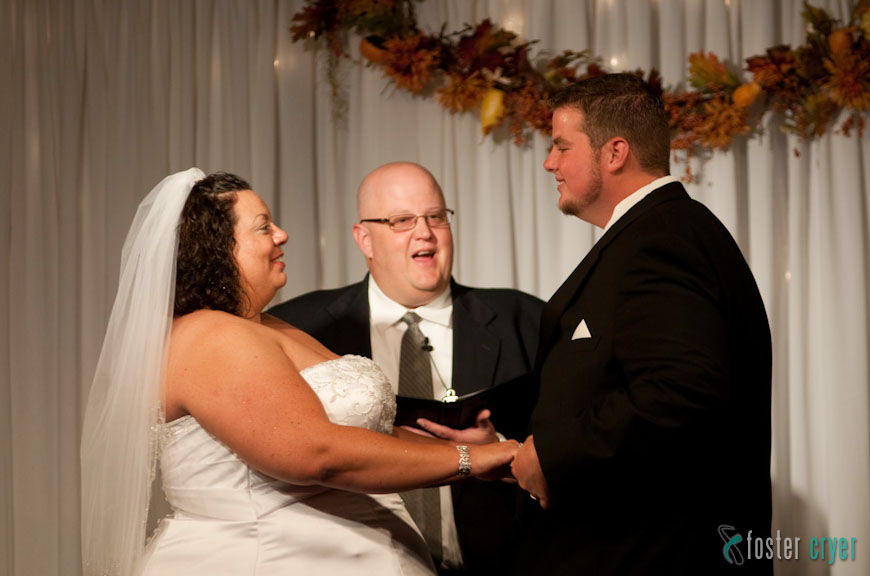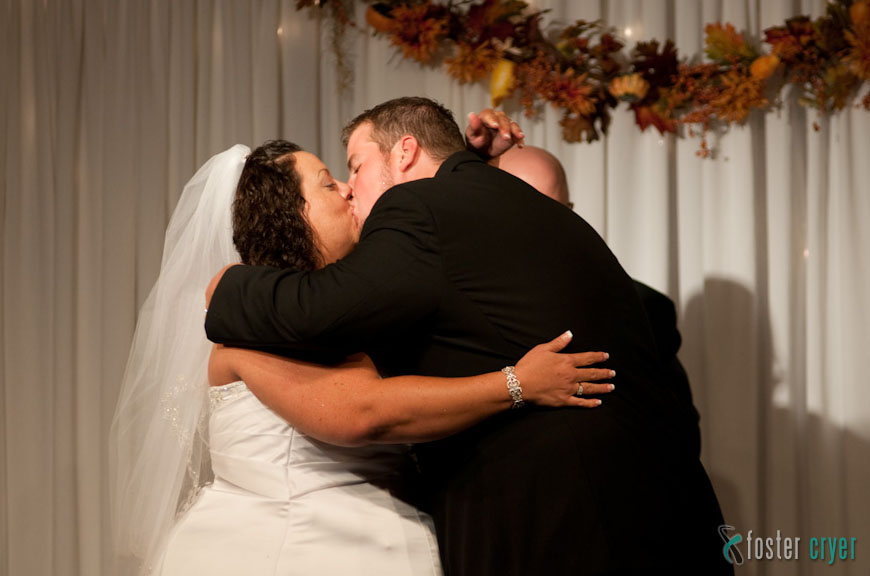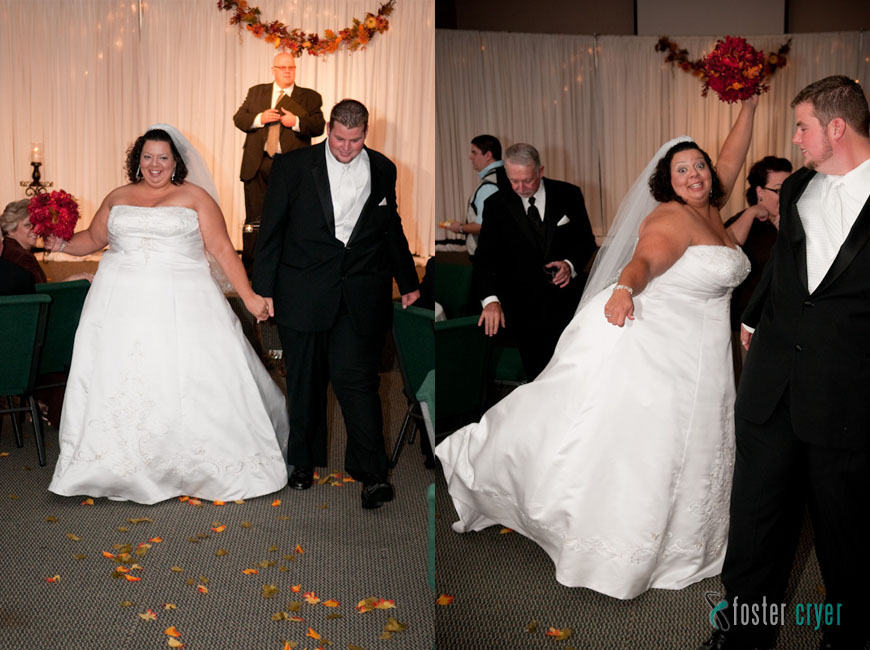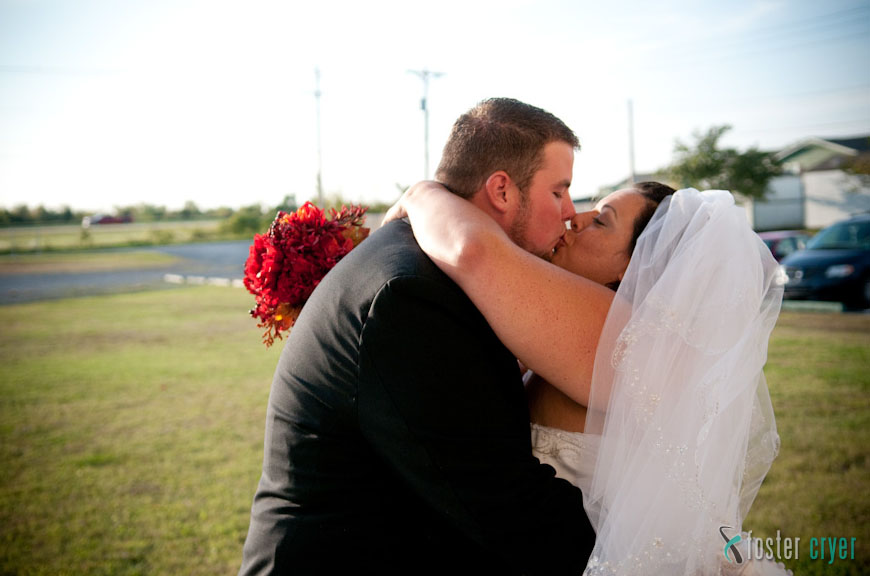 Can you tell that Gigi was happy?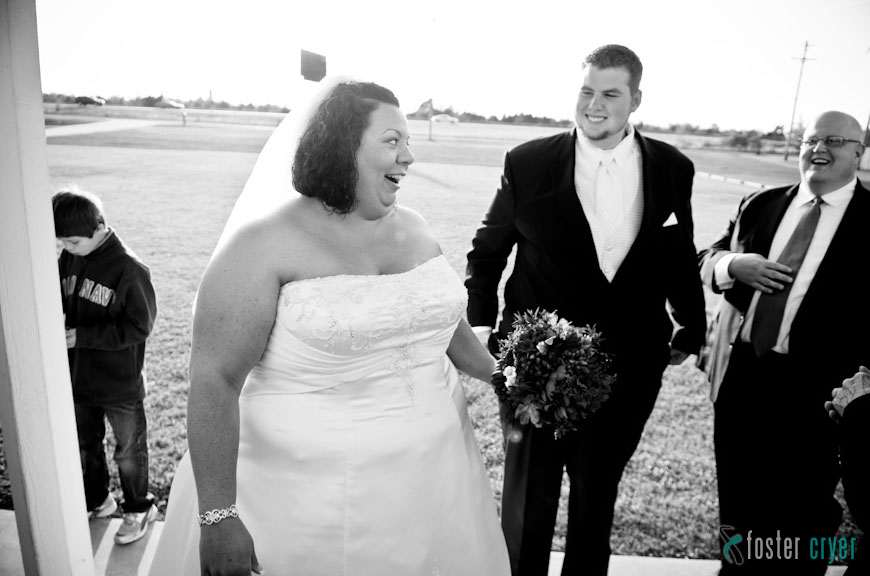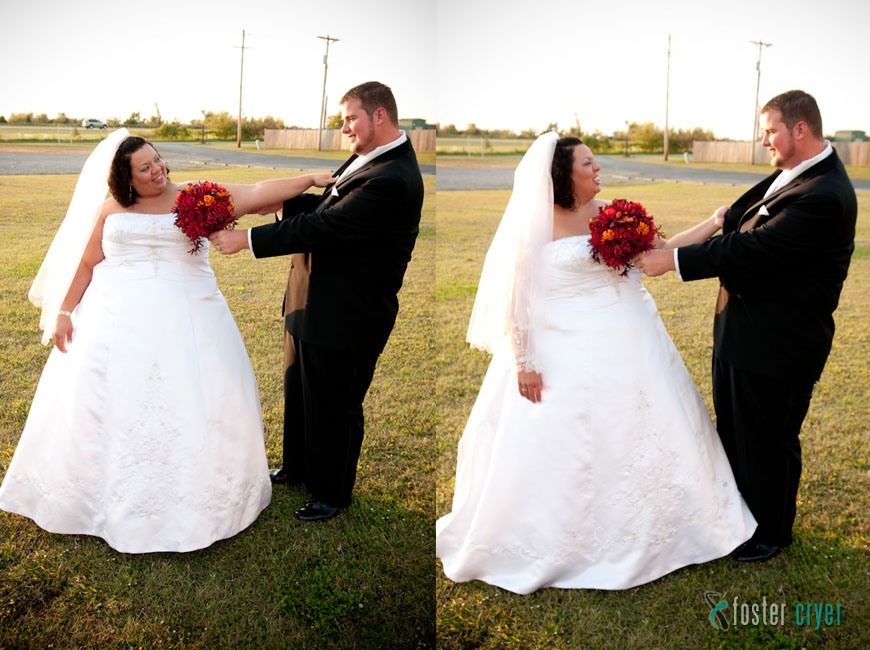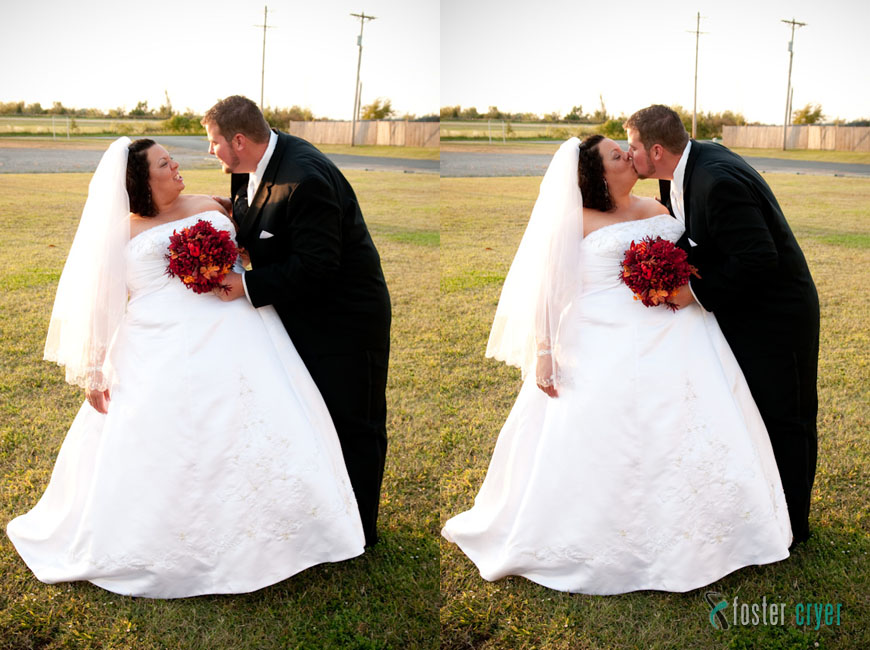 I couldn't help but grab a quick picture of this cutie; check out her curls …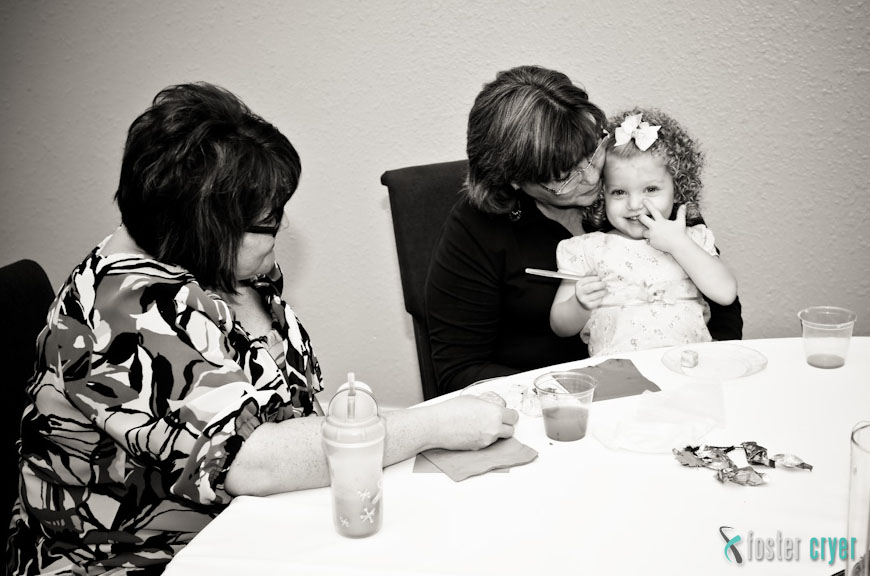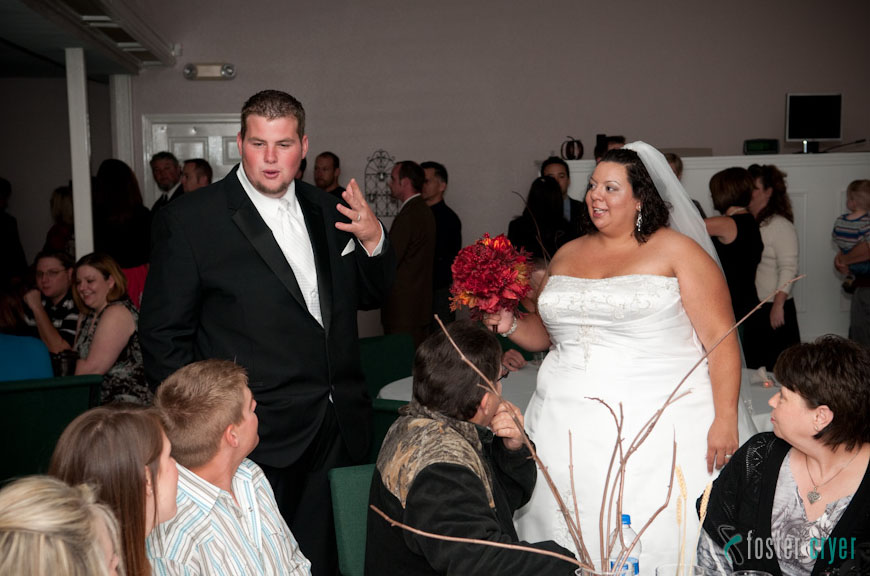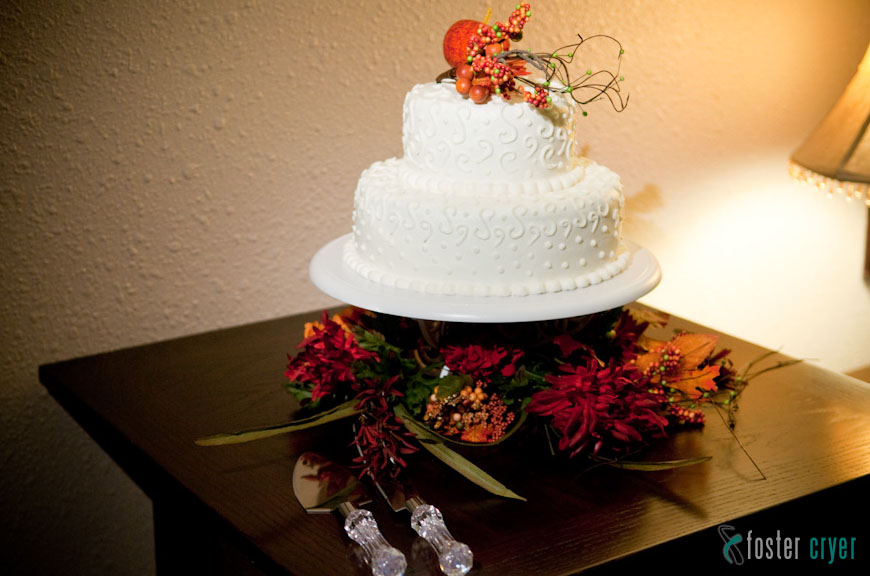 We got a chance to grab a few relaxed portraits while we still had some light …
This one was my favorite from the day …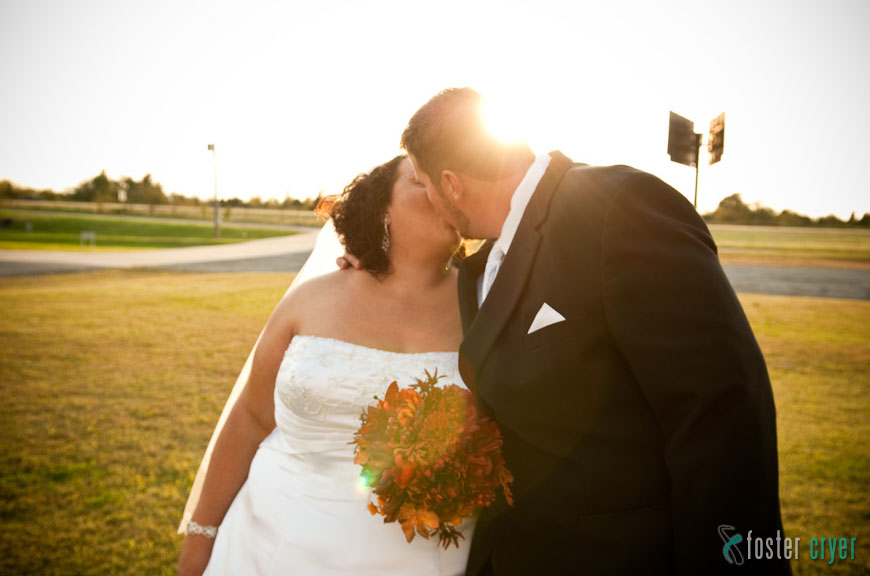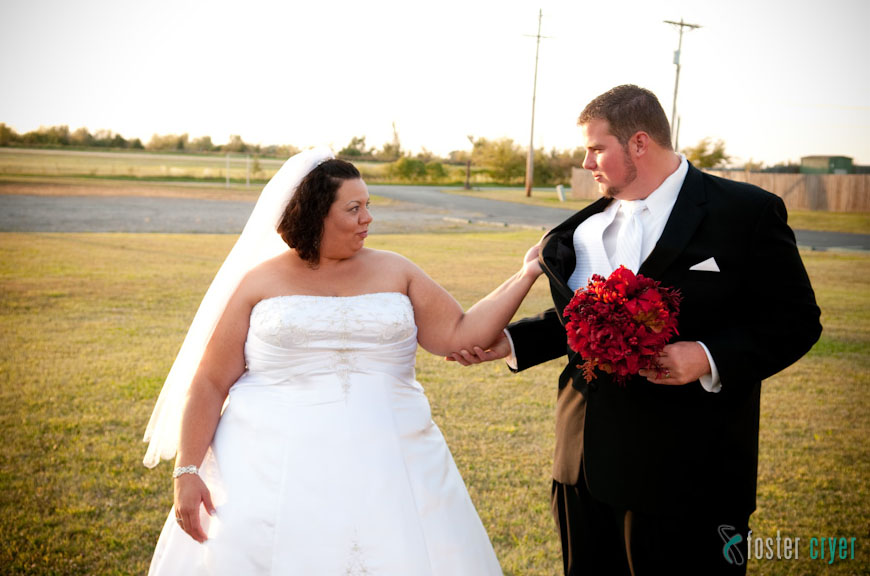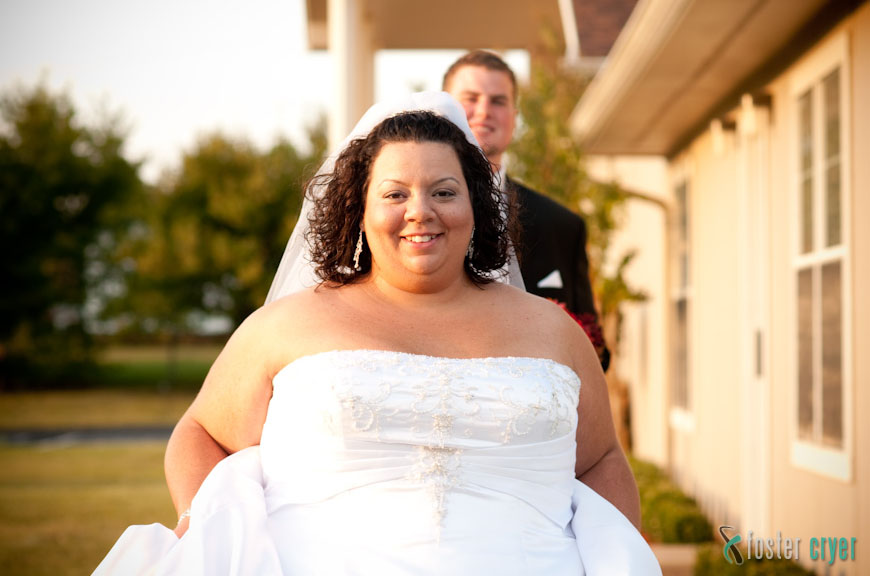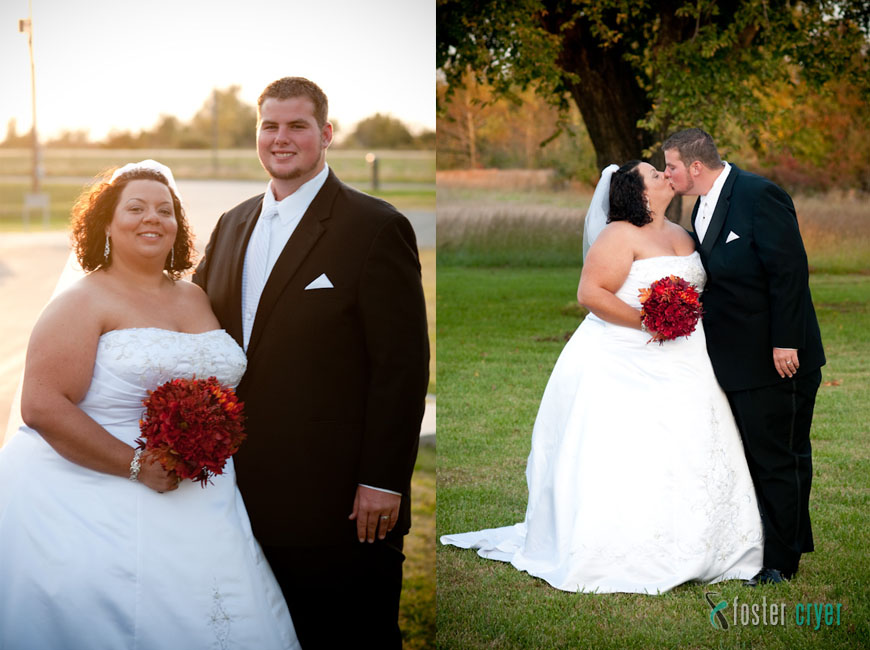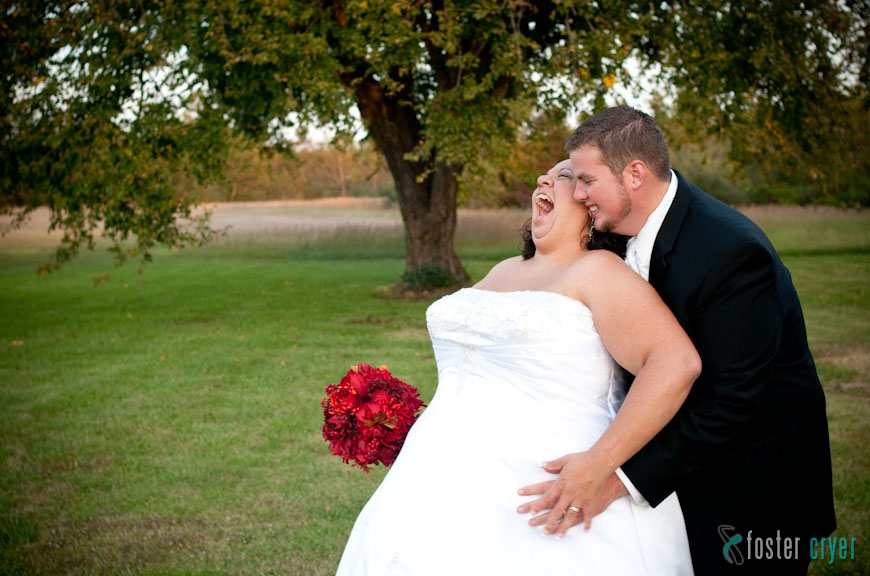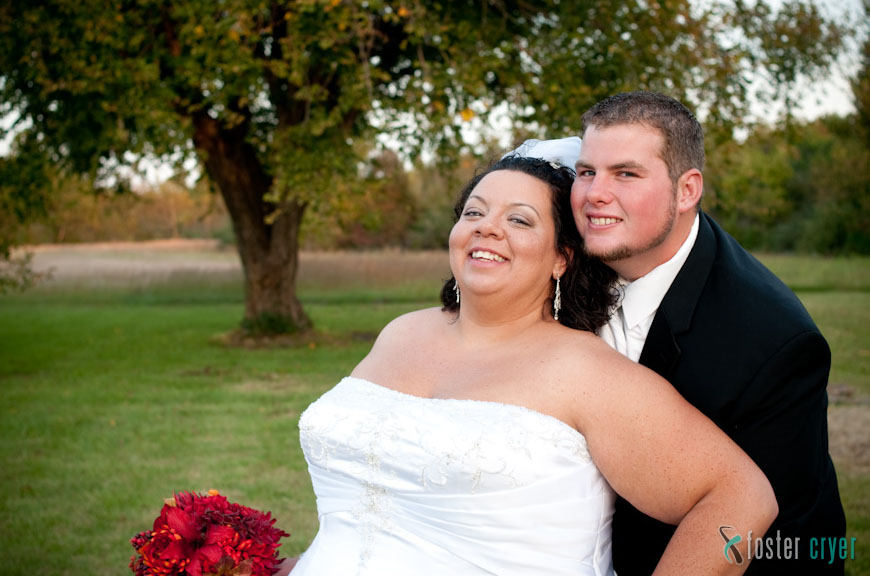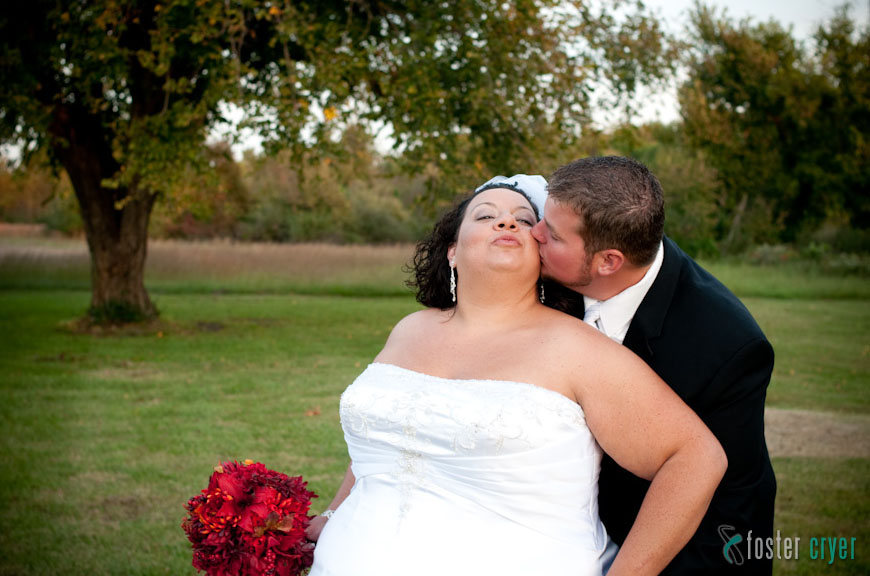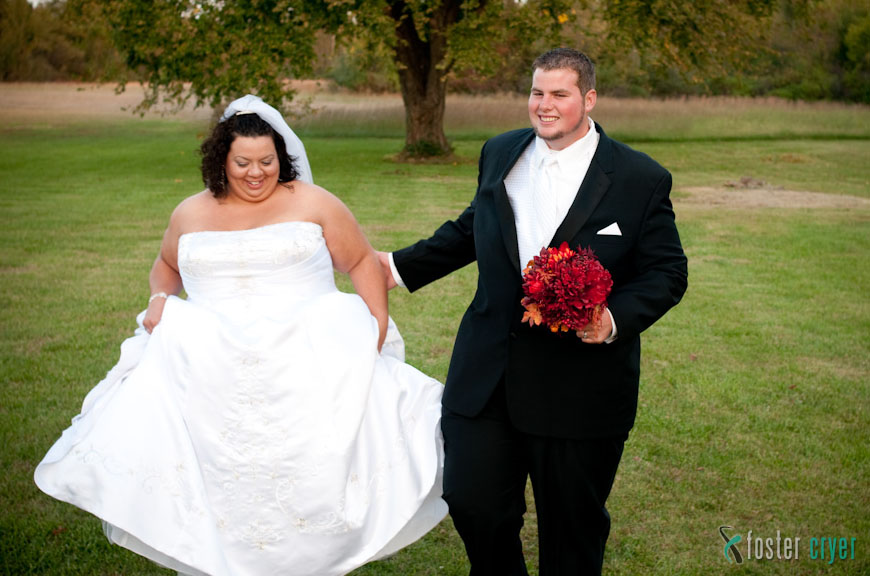 Then it was time to shake it out …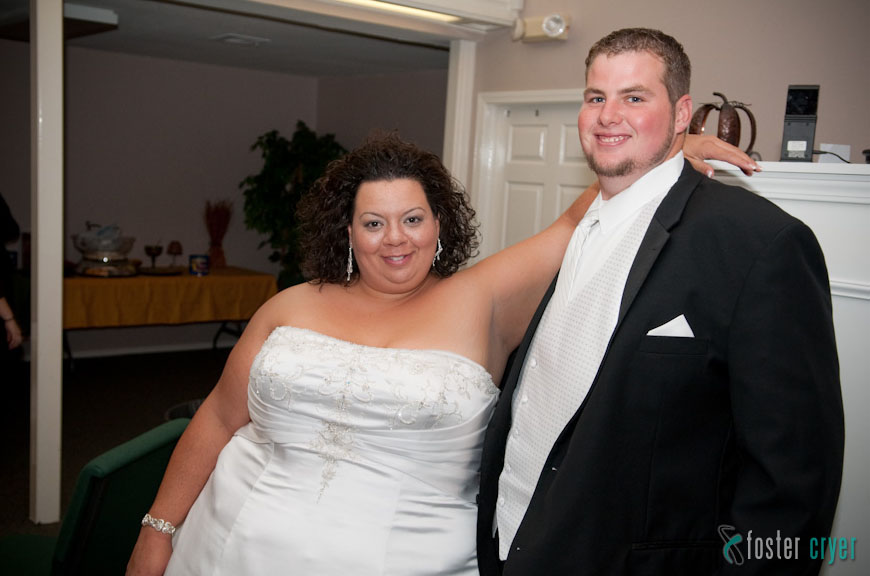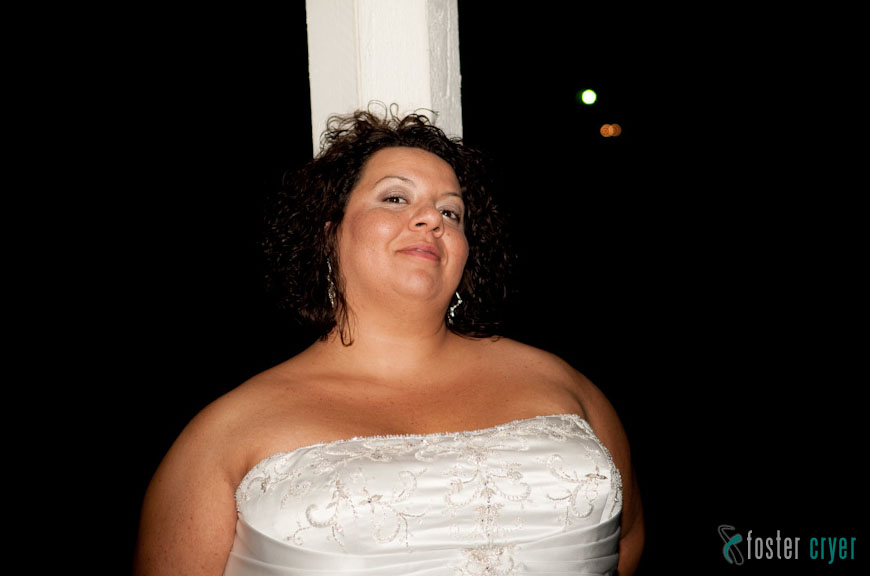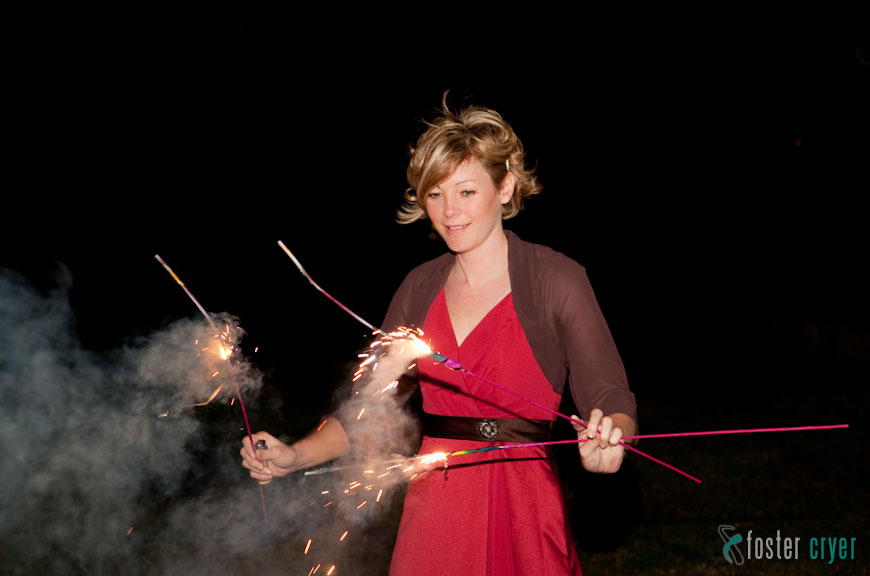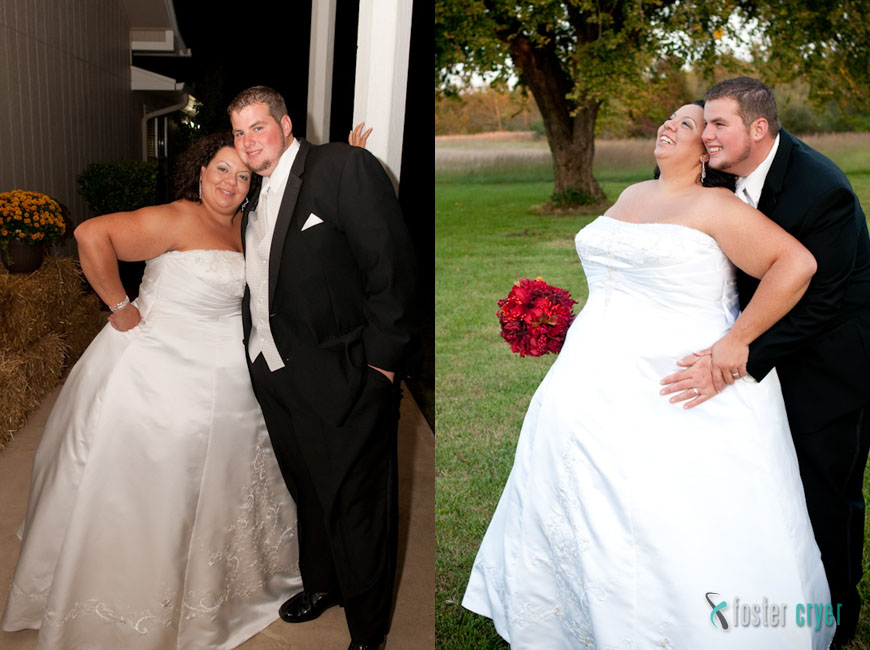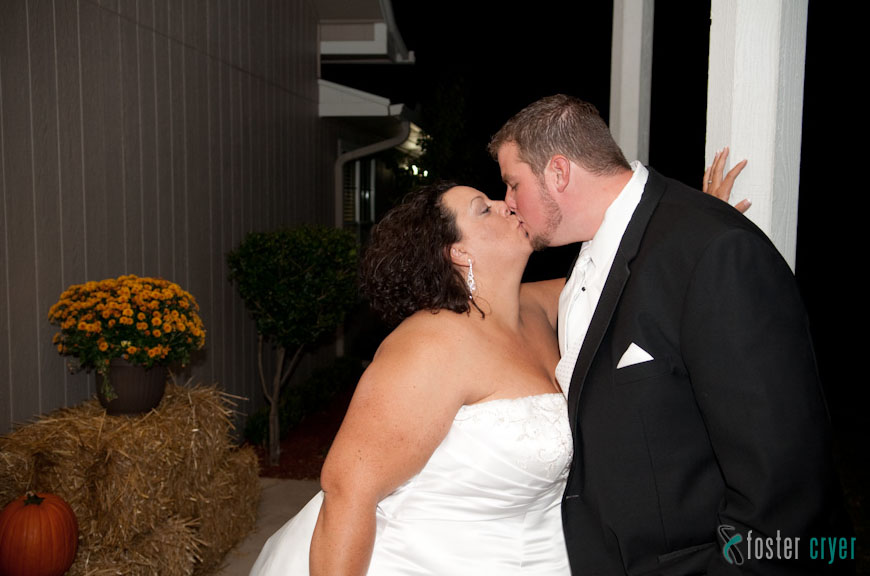 Anthony & Gigi – You guys are awesome and it was so much fun getting to spend the day with you guys!  Congratulations and thank you for allowing me to be a part of such a special time in your life.
Tulsa Wedding Photographer – Foster Cryer
This last week I got the chance to head back to Stillwater and grab some engagement photos of Blake and Haley.  These two are getting married at the end of the month out at the Whitebarn Estates.
We had a great time walking around campus before heading out to a few places on the west side of Stillwater.
Here are some of my favorites from the session …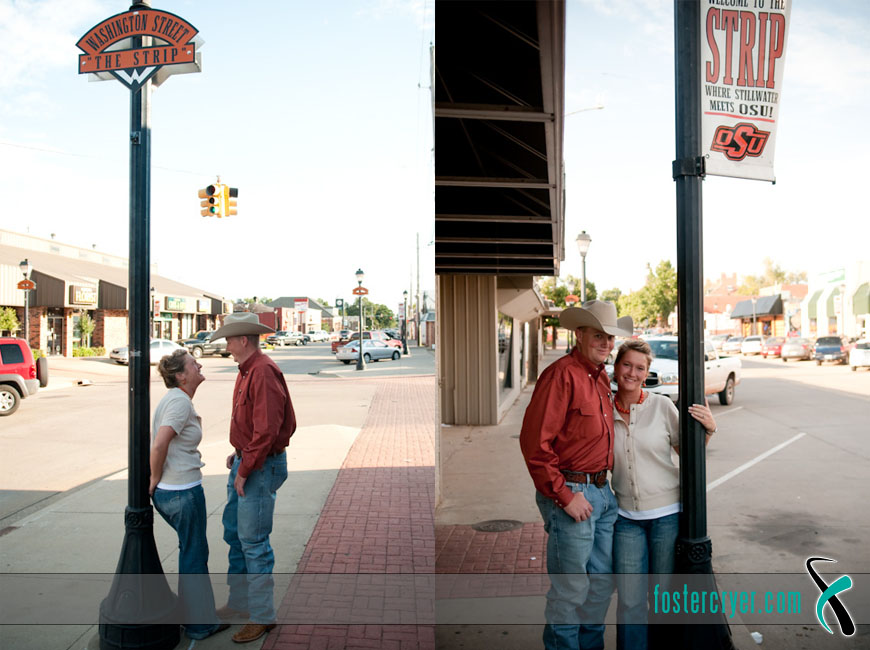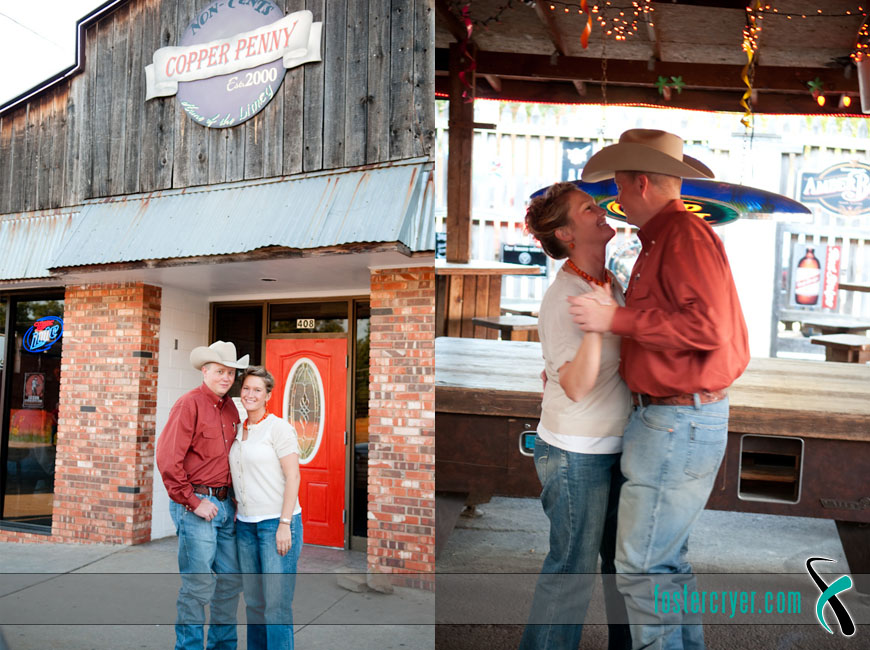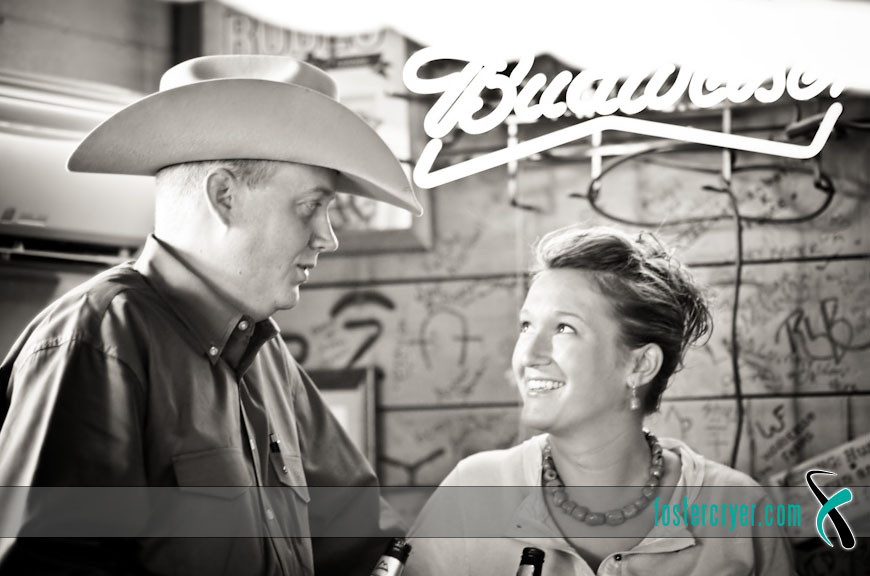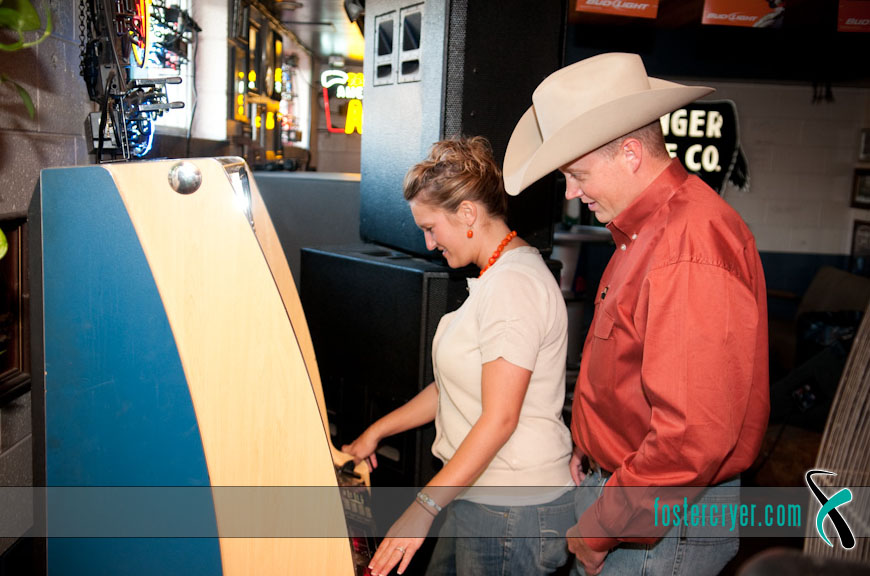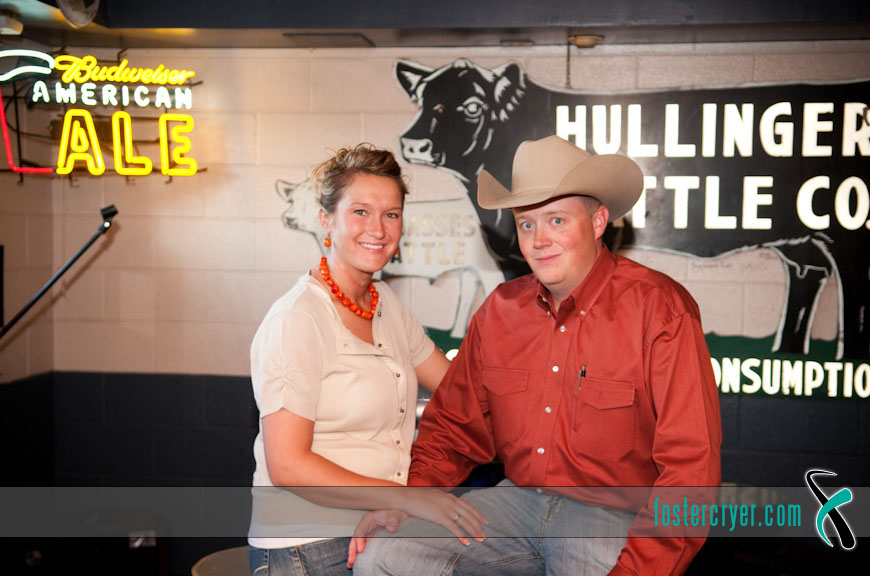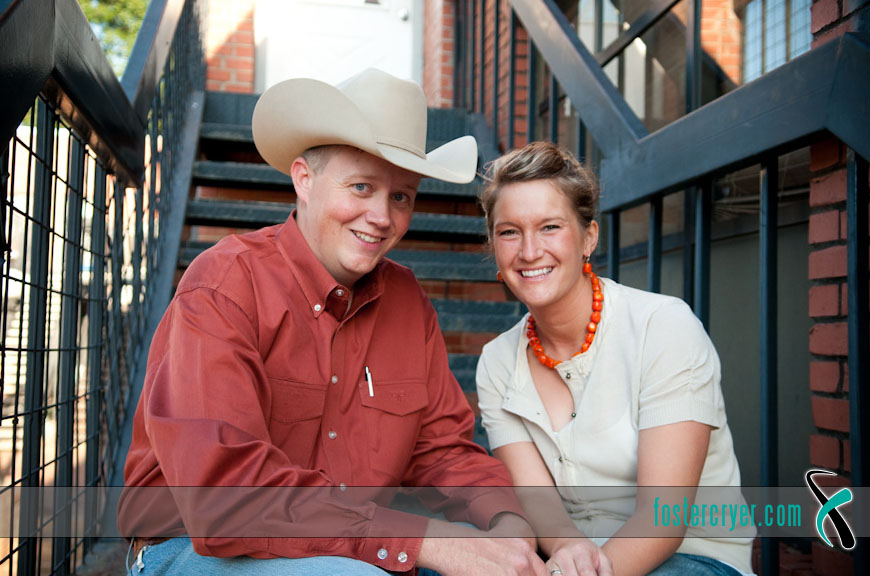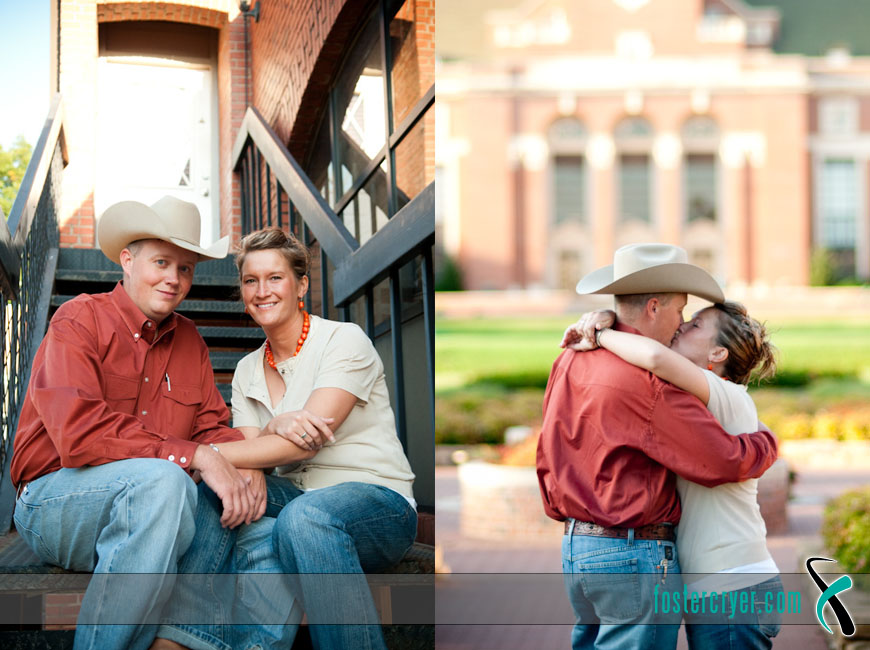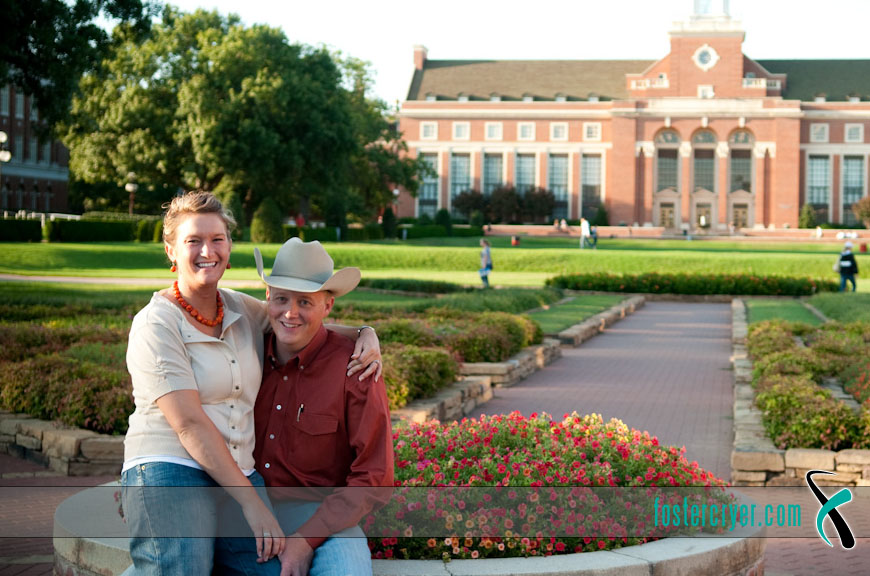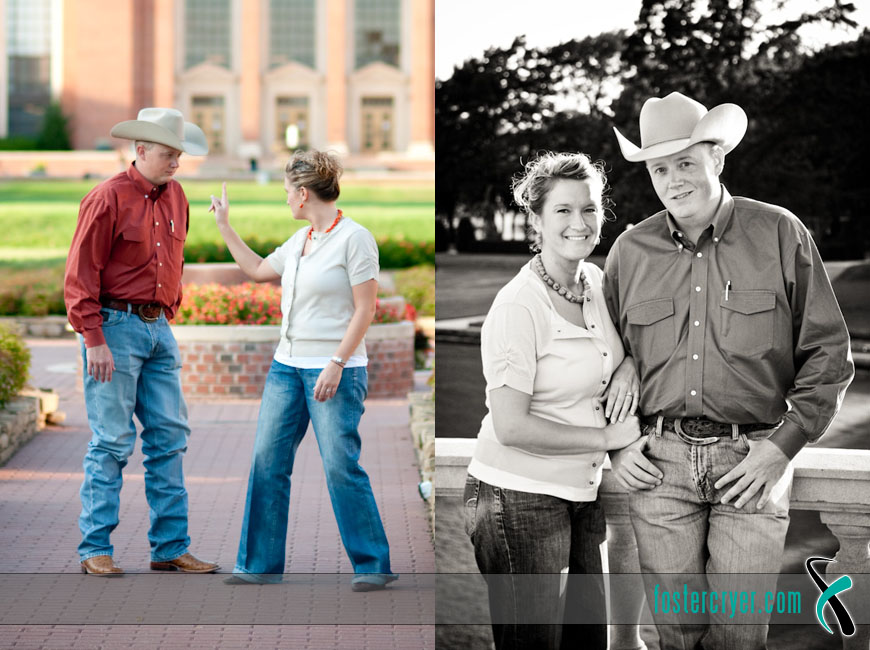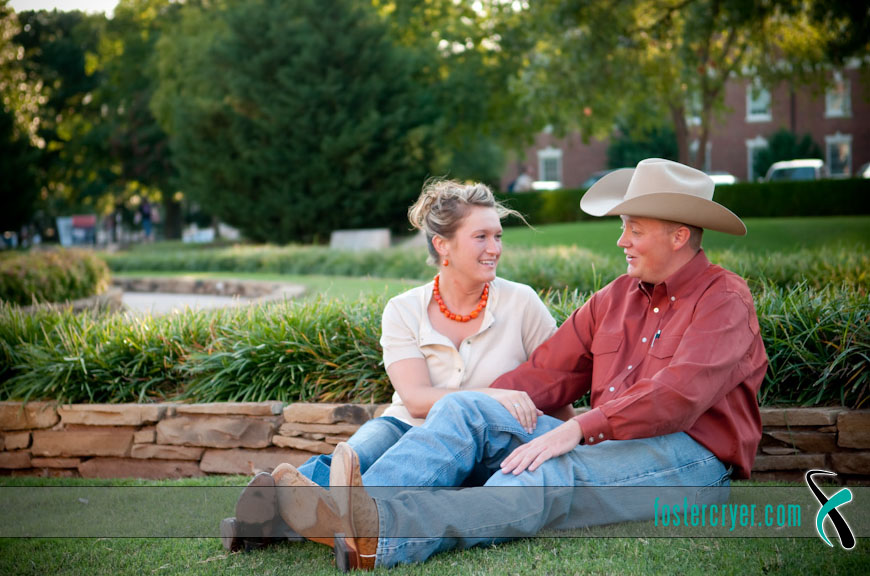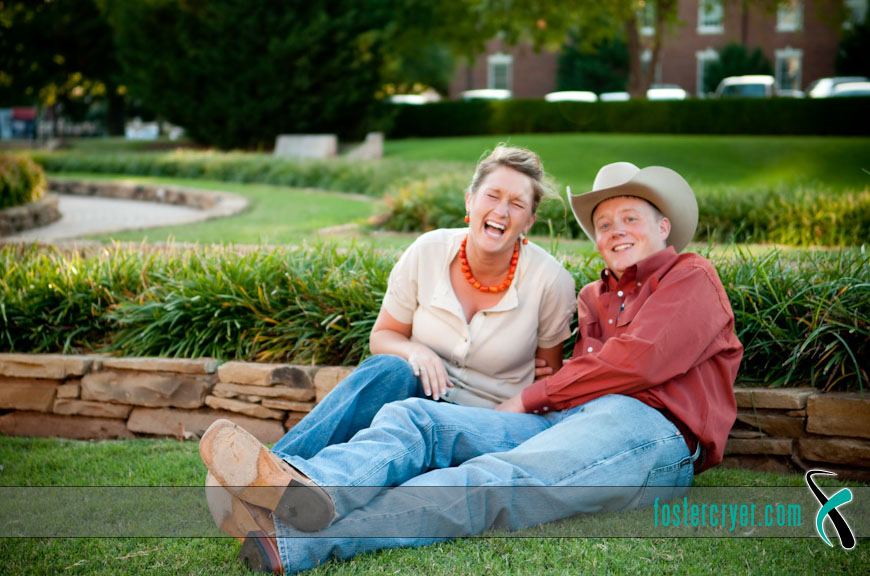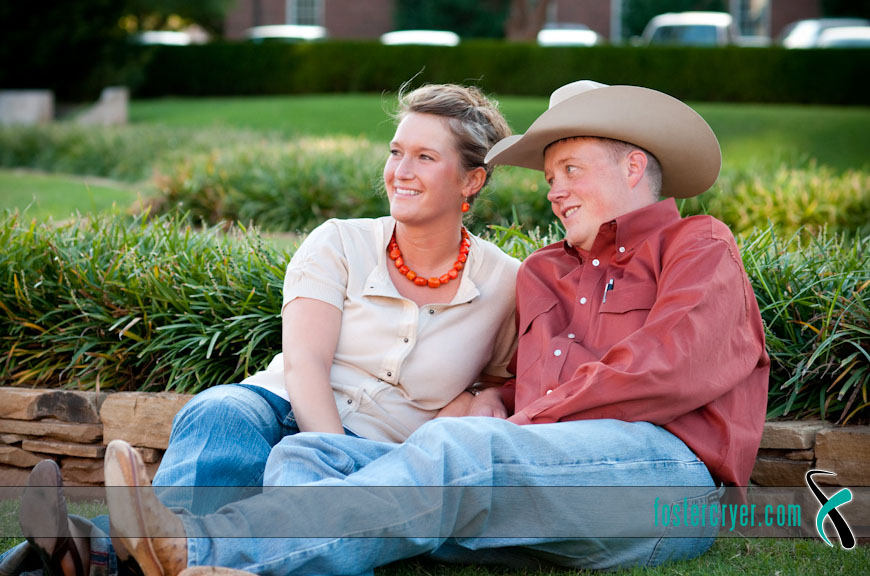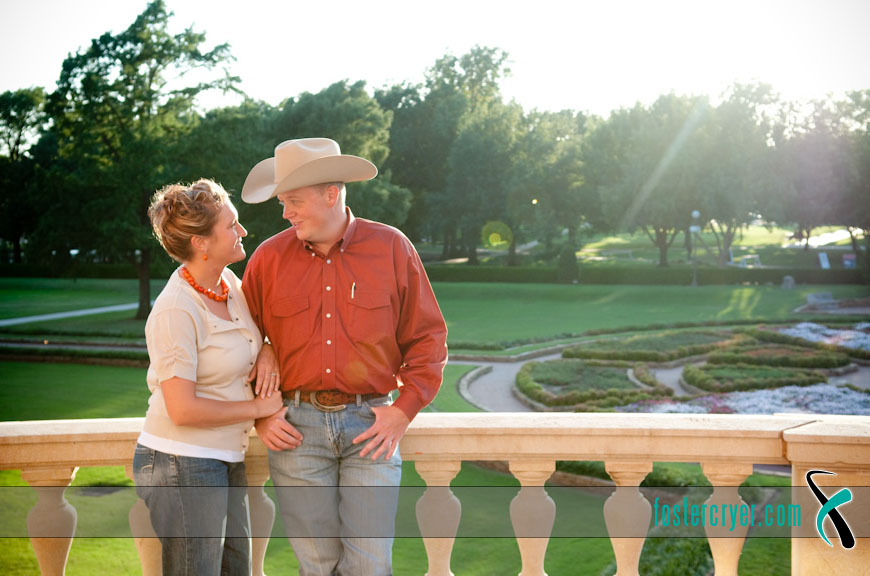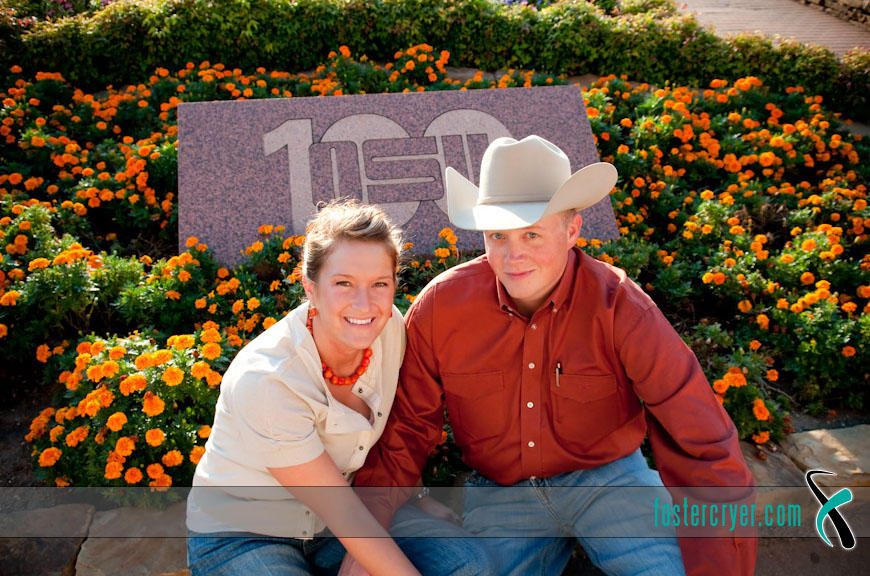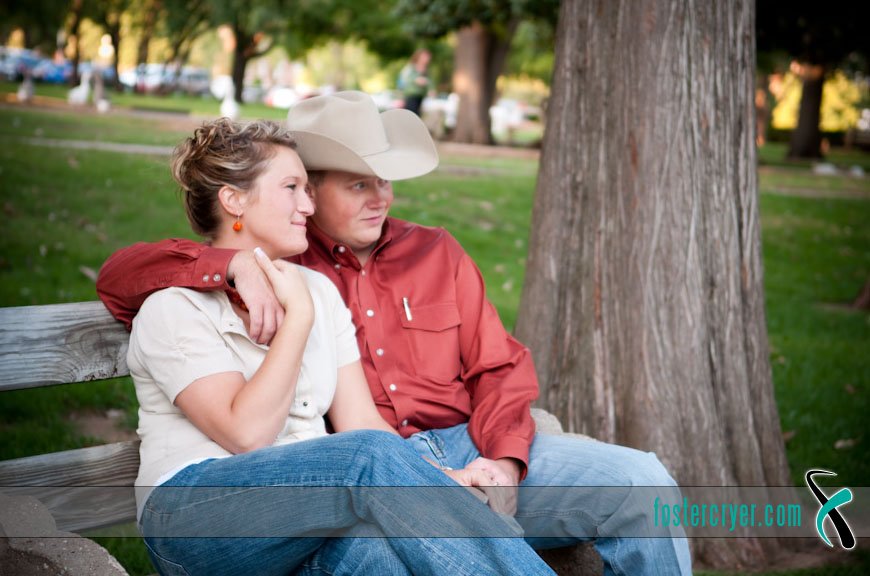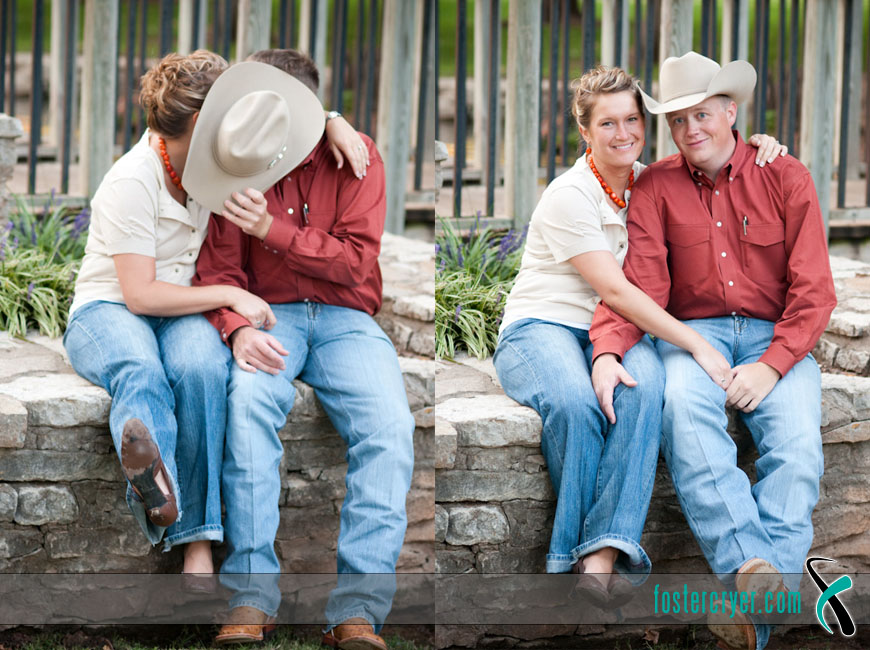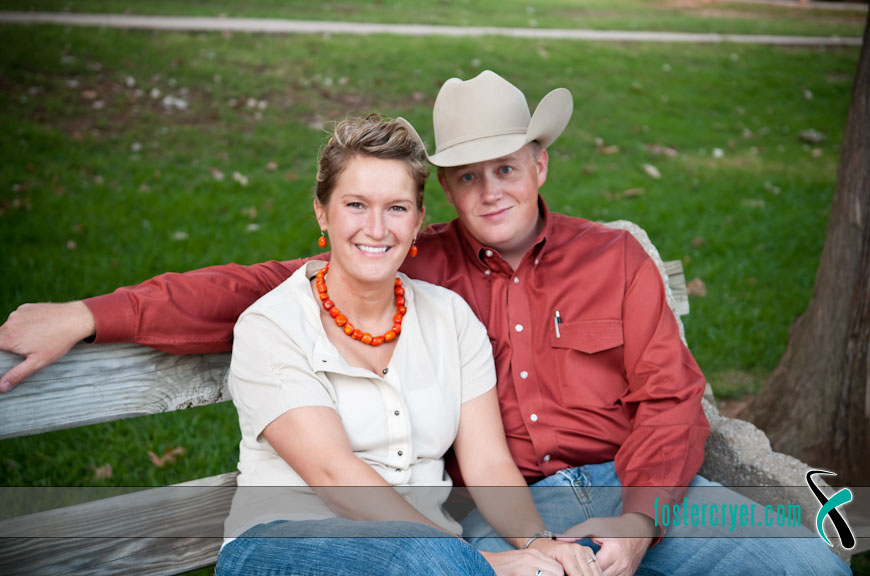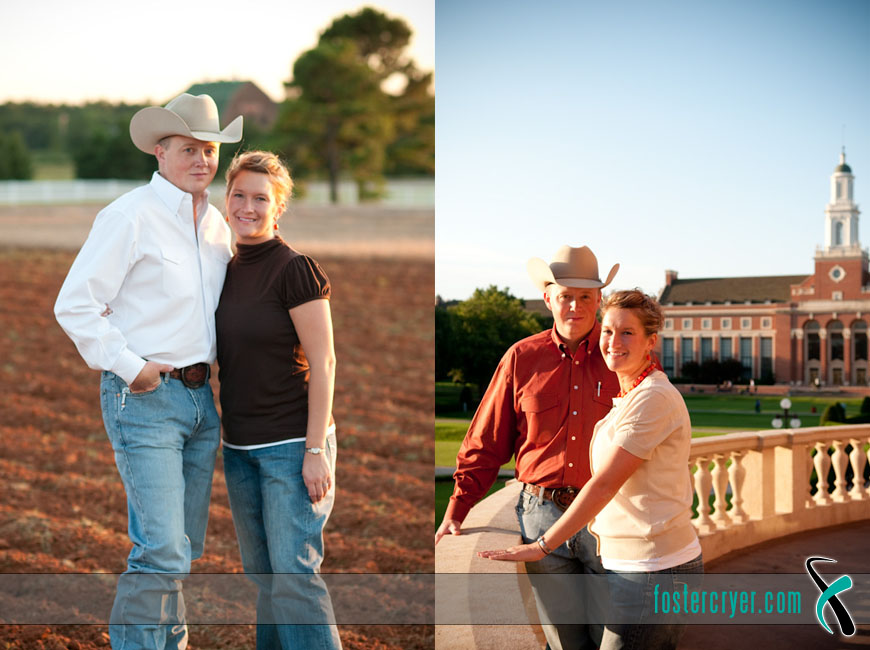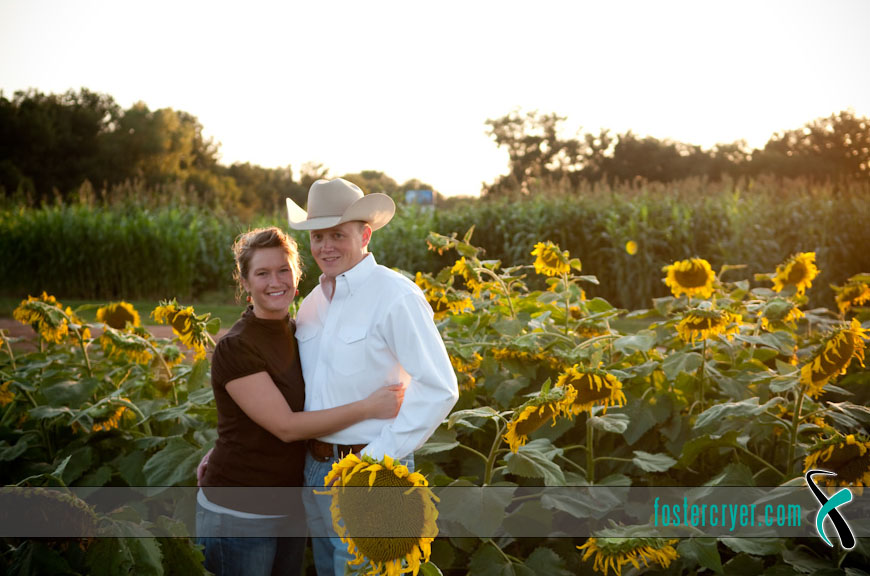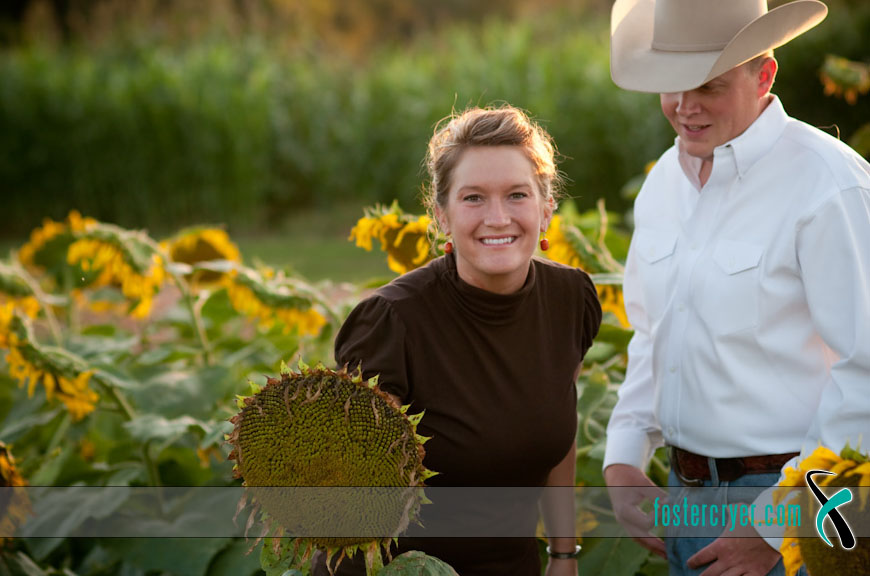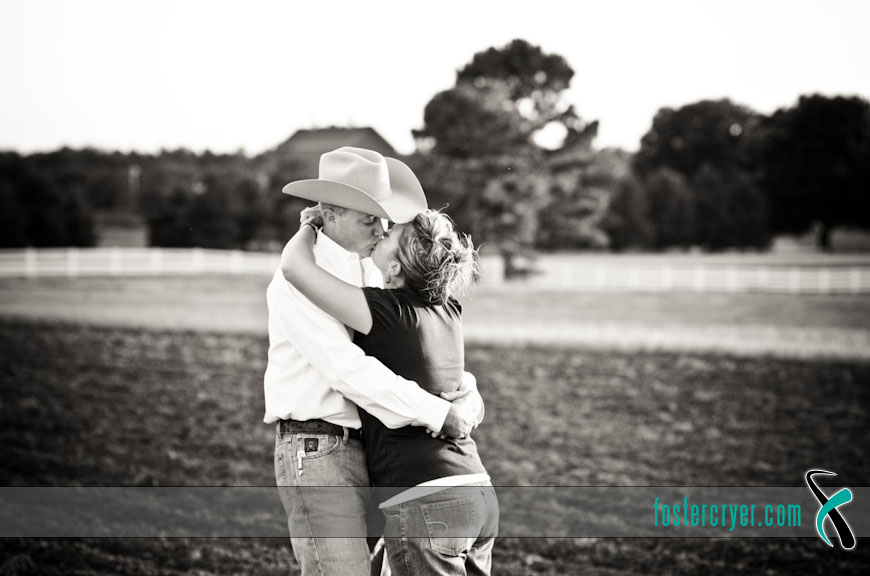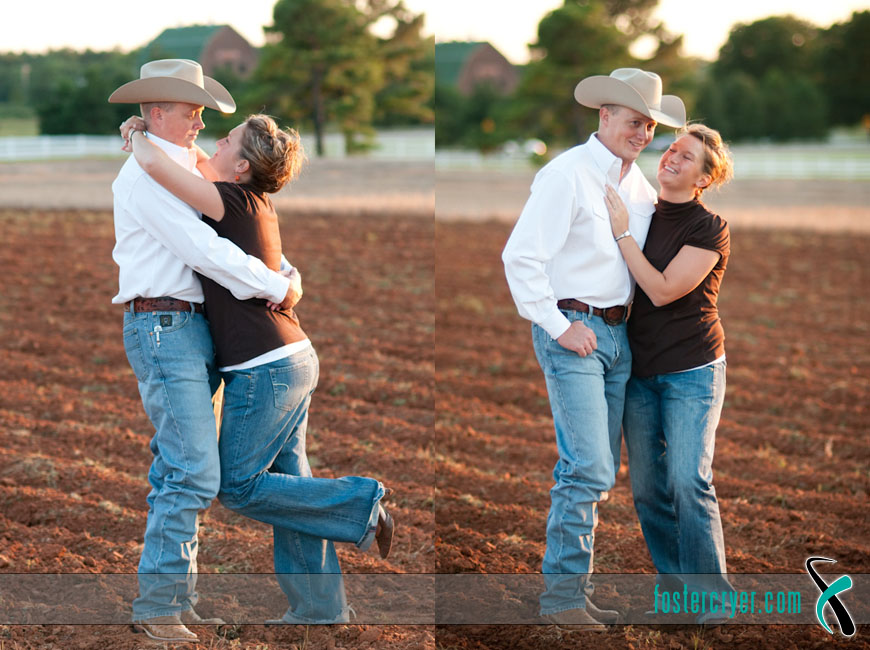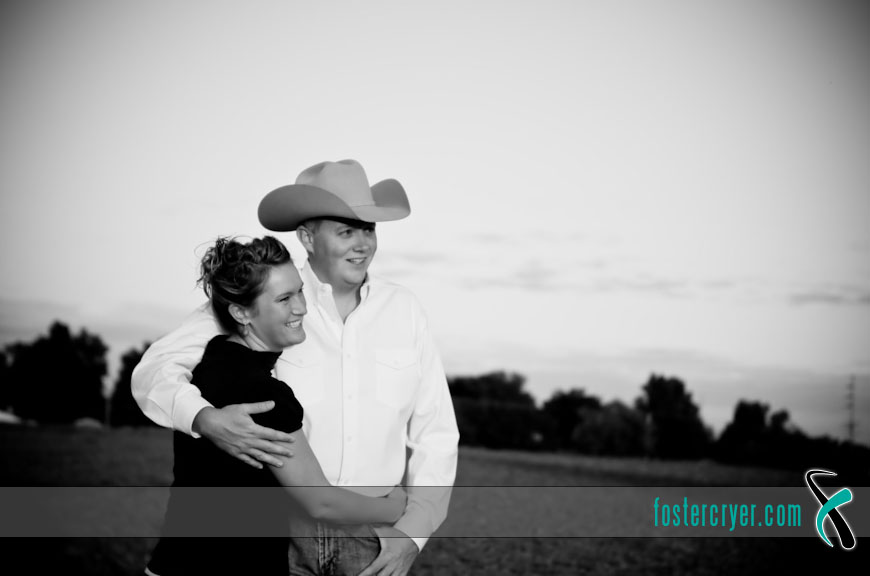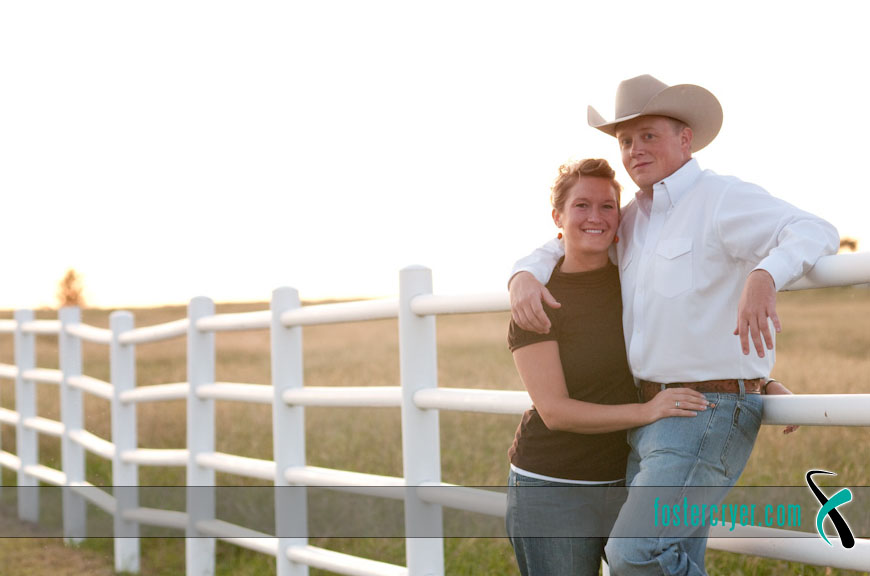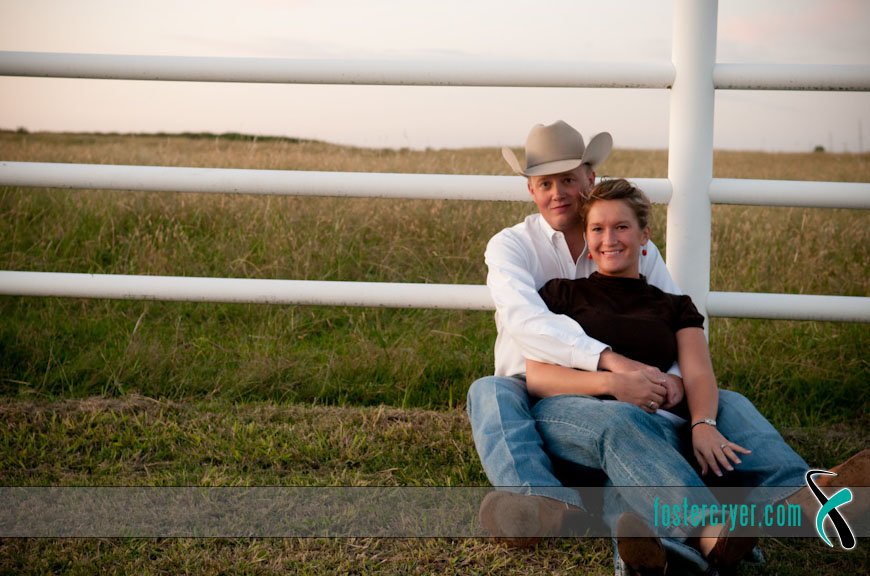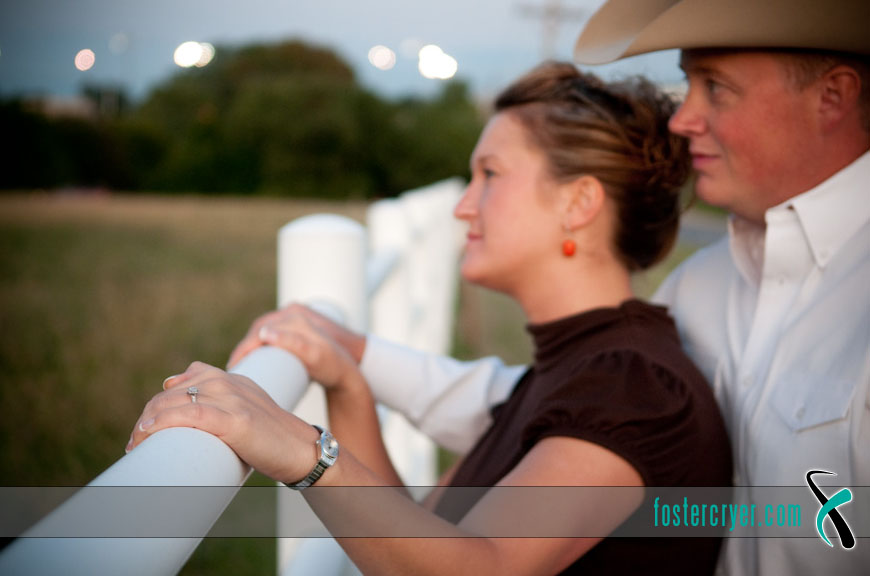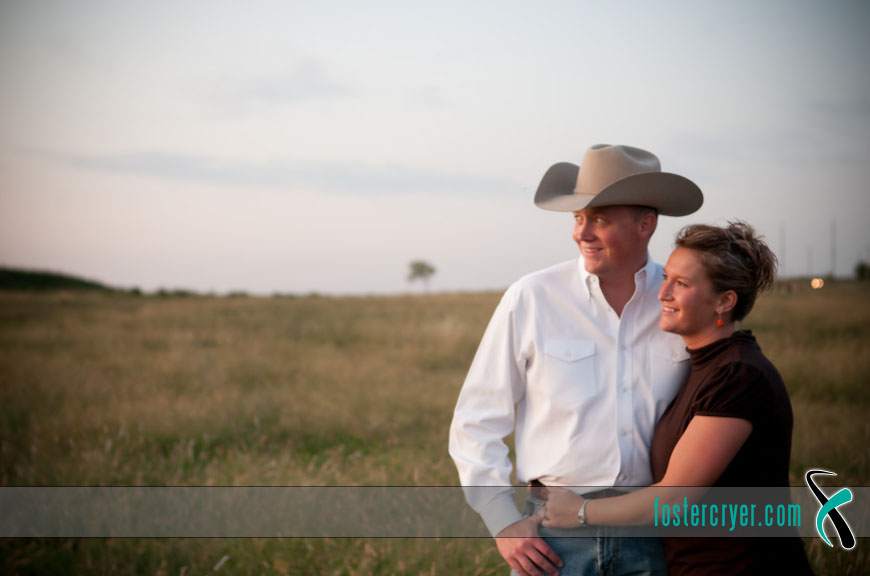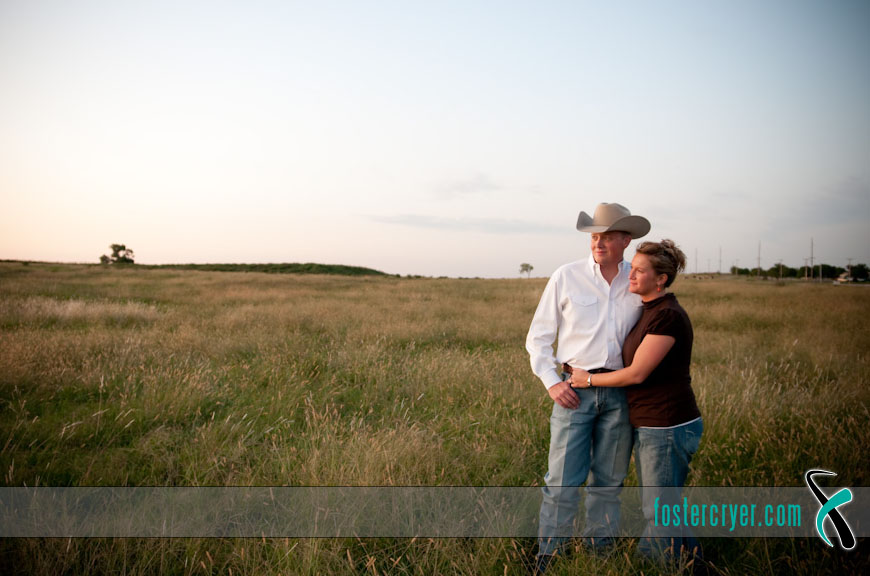 And here's the last one … Blake tickling Haley
Blake & Haley ~ Thanks for taking the evening to take some pictures and get to know each other a little better.  I can't wait until the end of the month!
Have a great weekend everyone!