Archive for June, 2010
John & Heather are two amazing people that are so loving and such a joy to be around!  These two were married last month right outside of Tulsa at the Red Fork Chucrch of God gazebo.
Here are a lot of my favorites from John & Heather's wedding … take a look and drop a comment to let us know what you think or to simply say congratulations to this amazing couple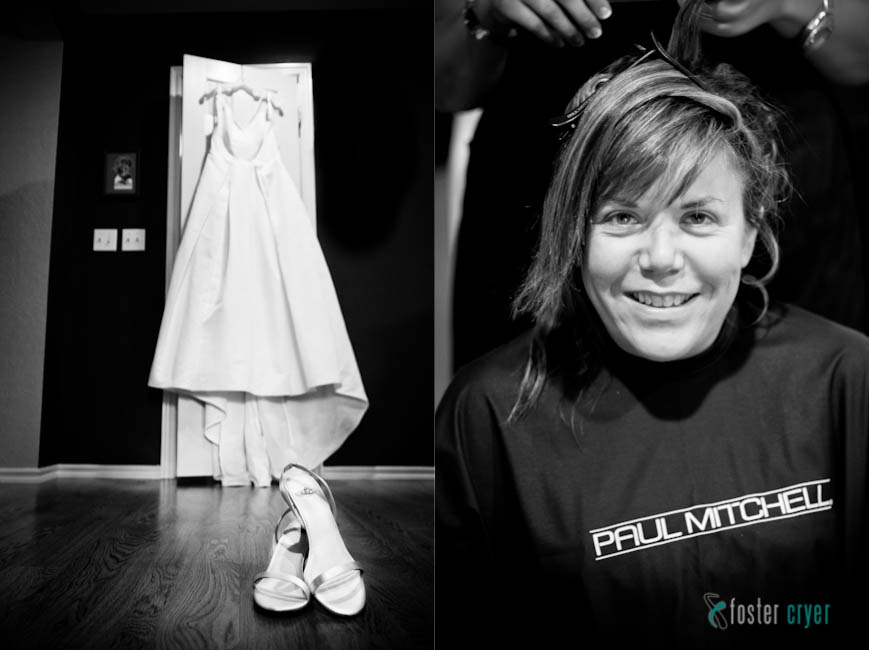 Heather was in such a lively and relaxed mood all day long …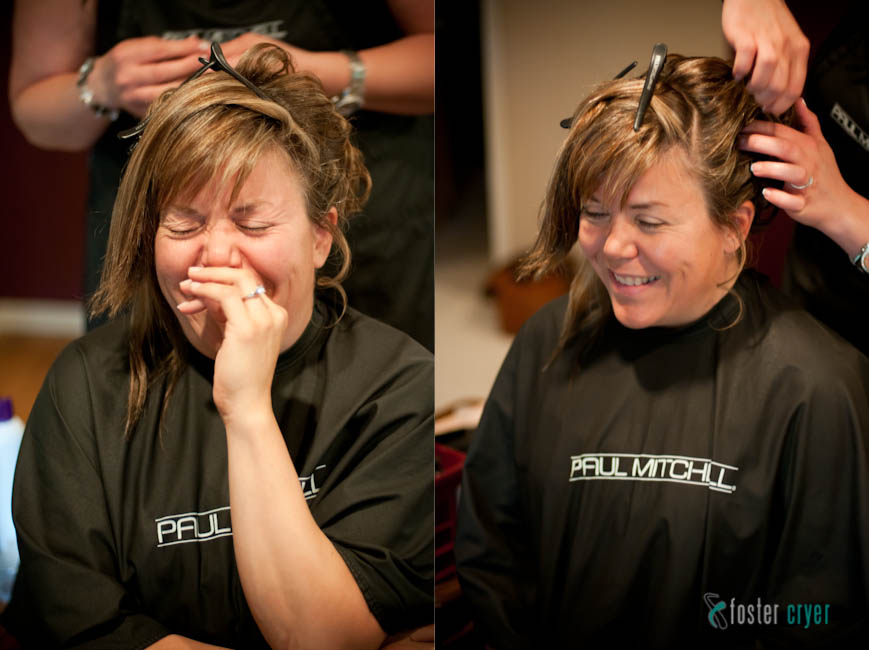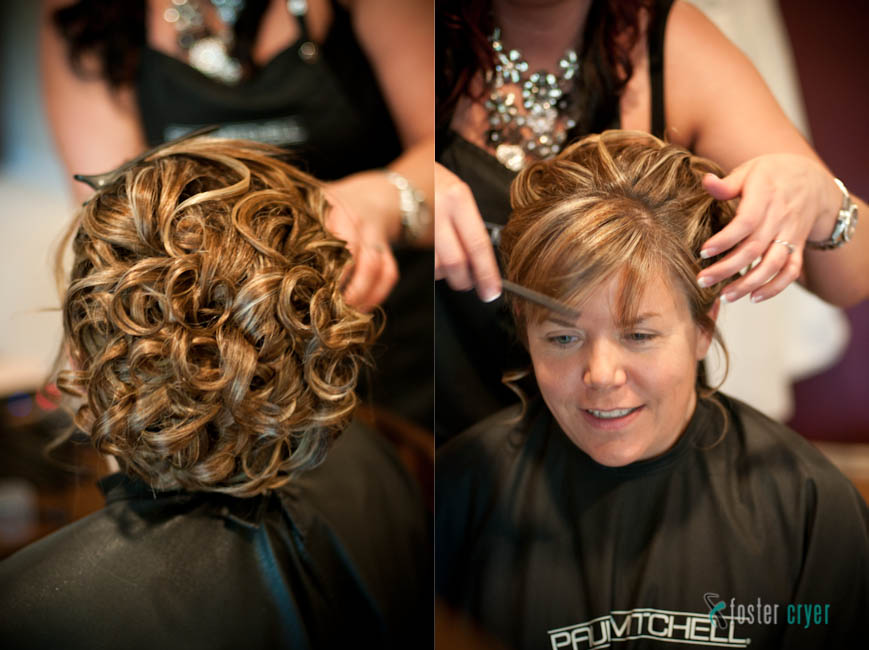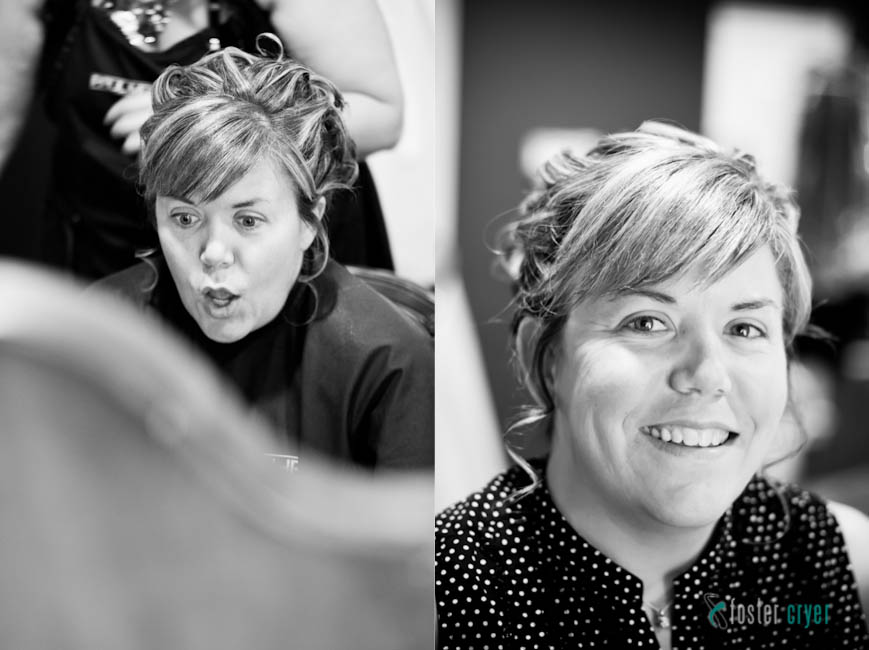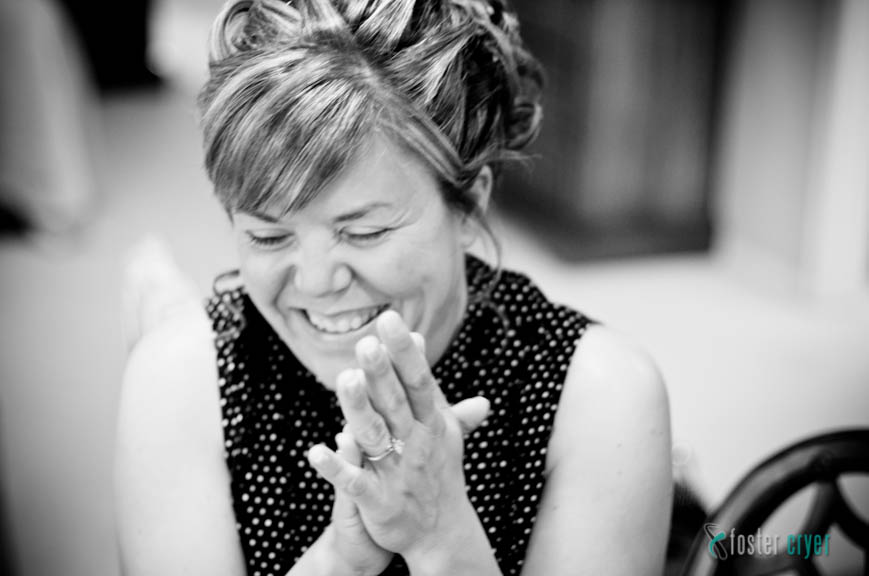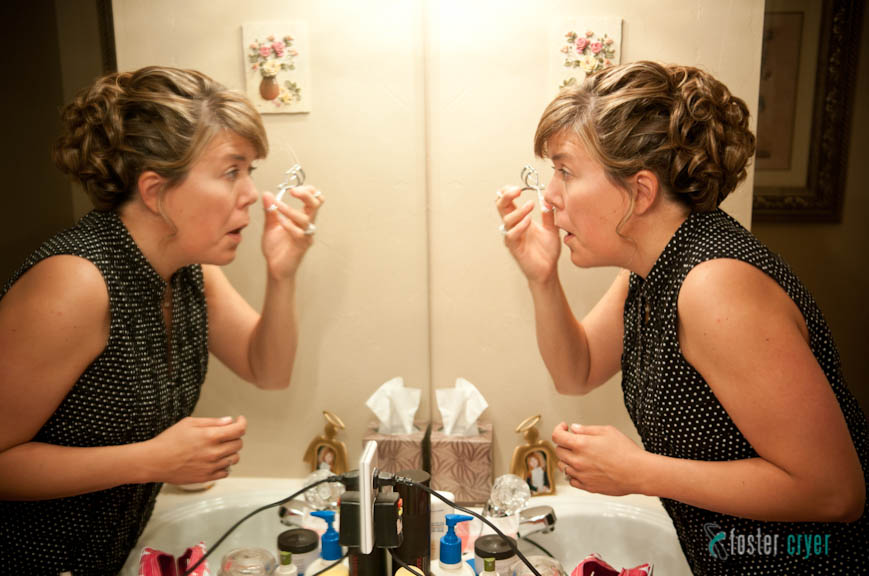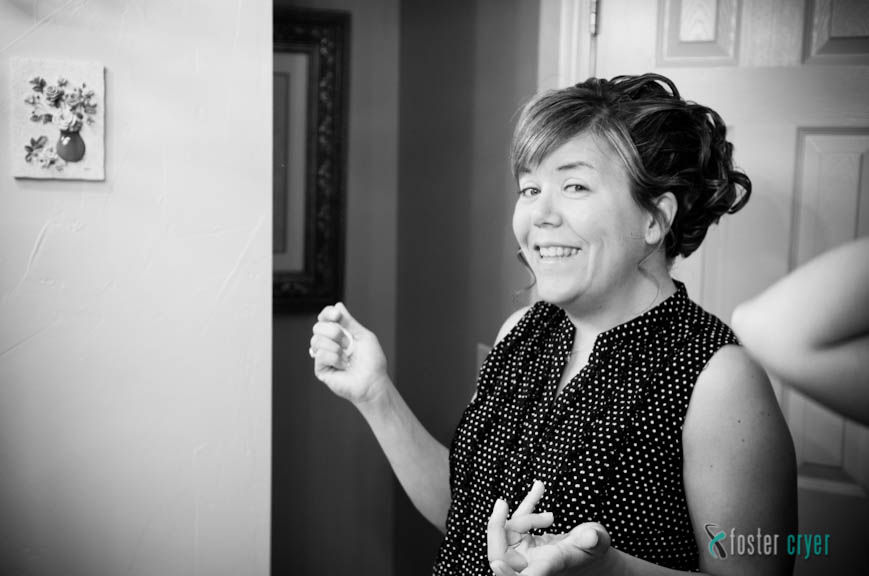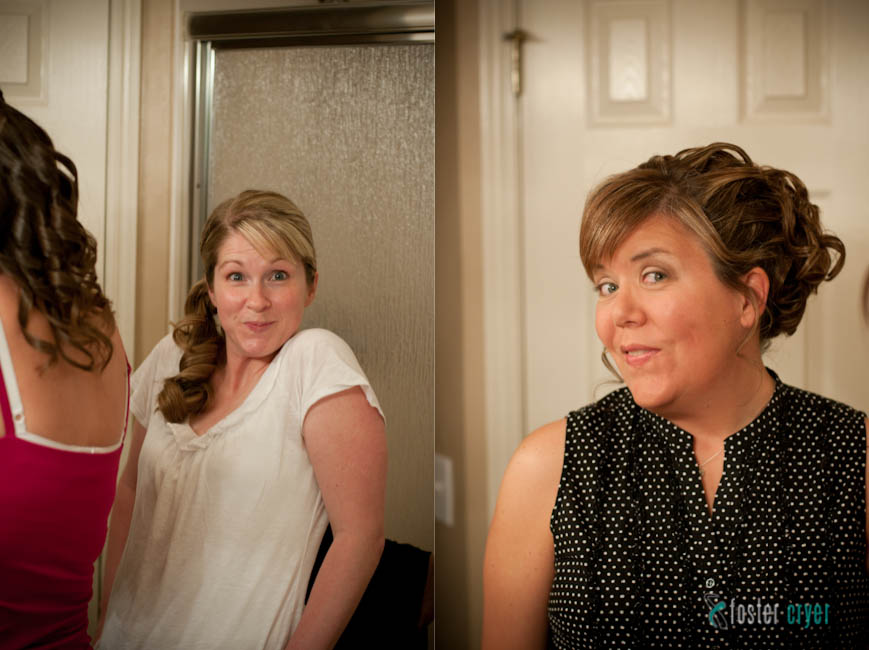 And this is Brenda …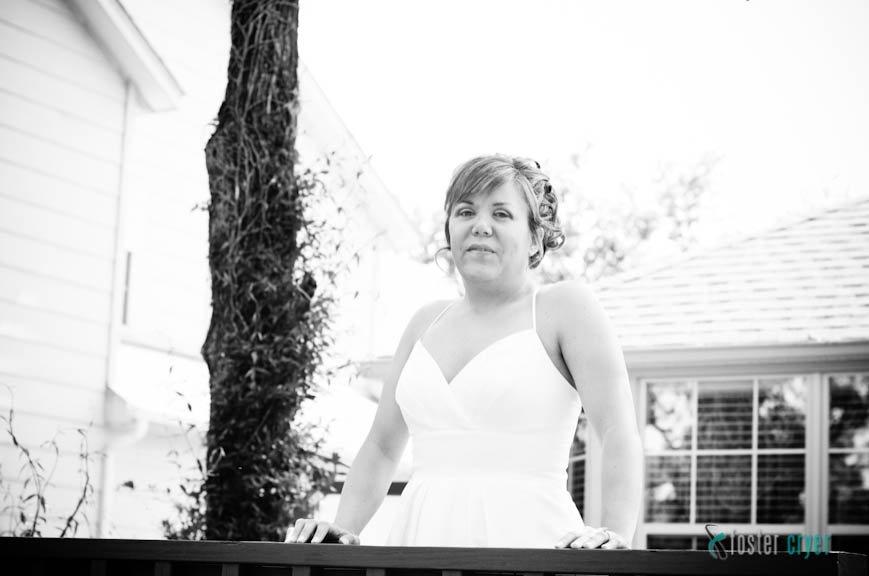 Heather's Mom was so happy and smiling all over when she came out to put the pearls on Heather …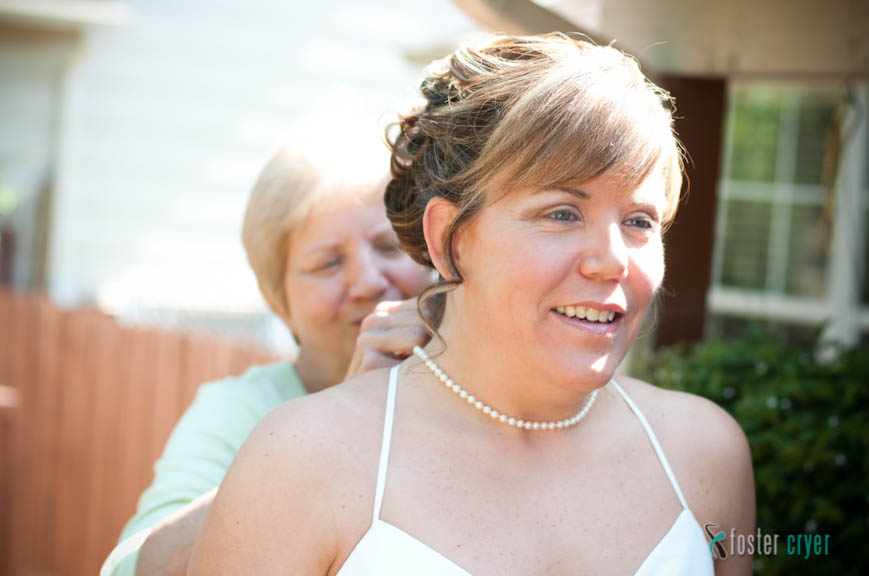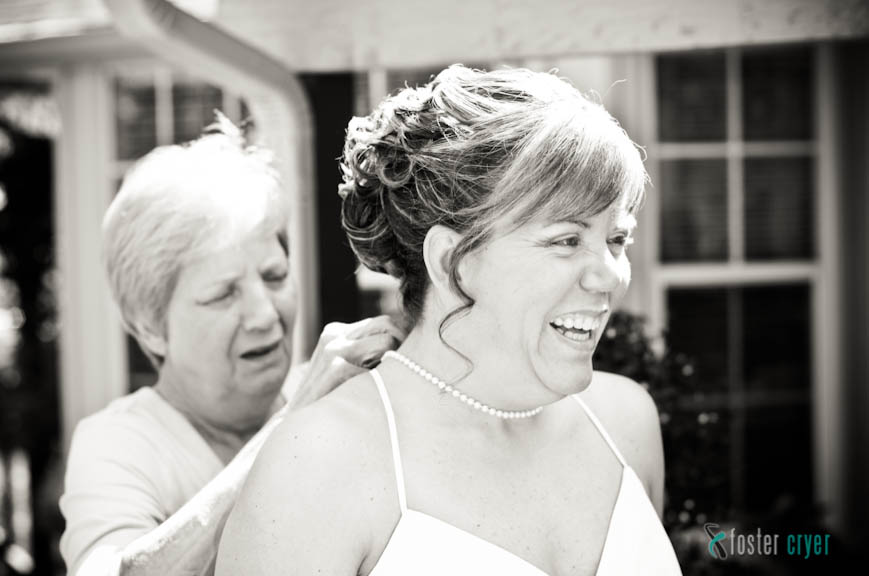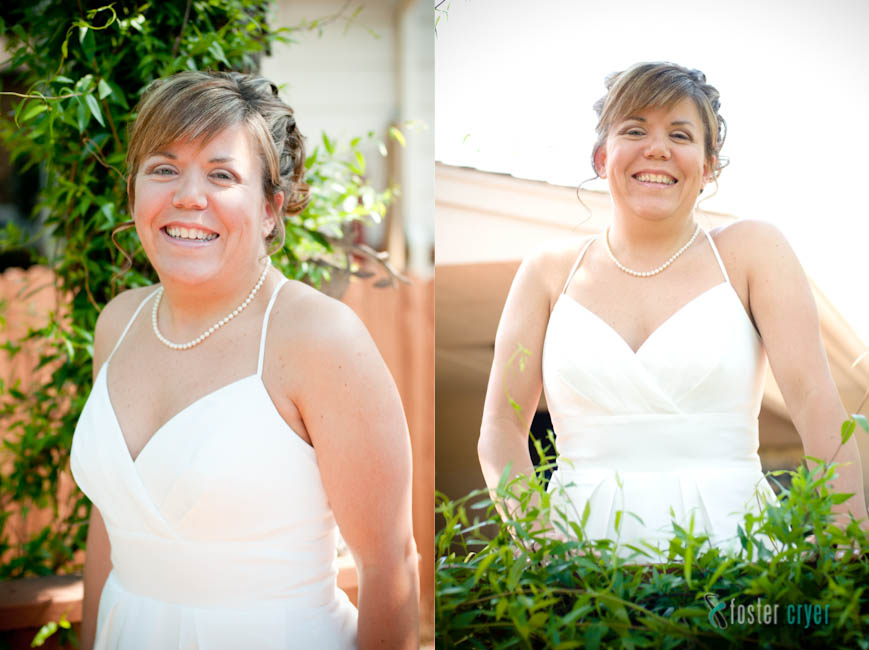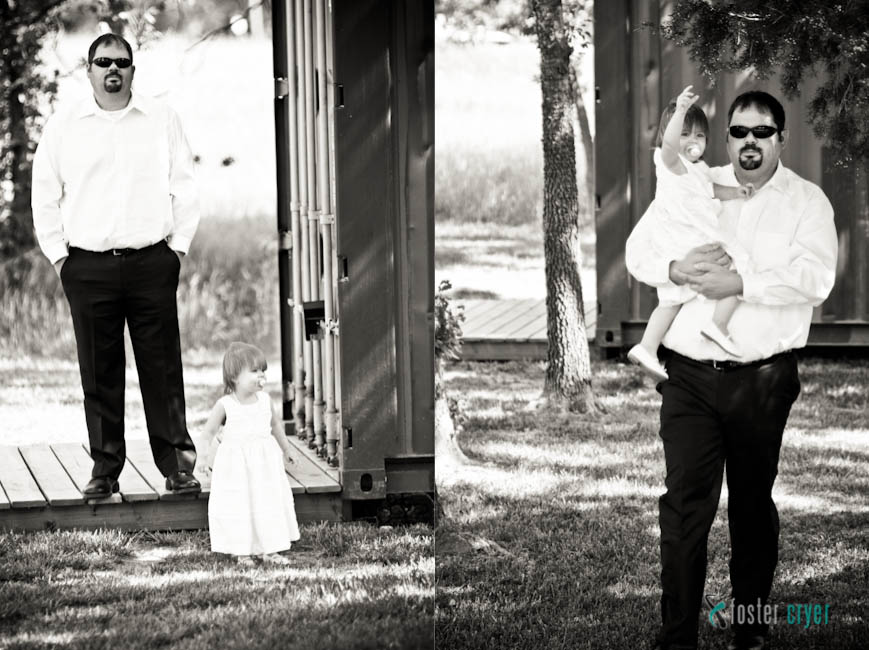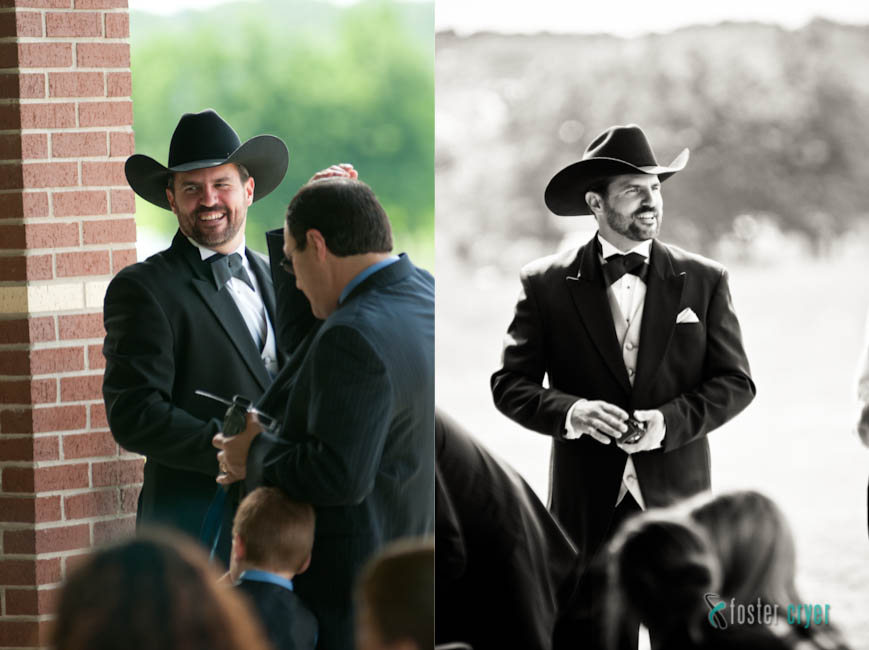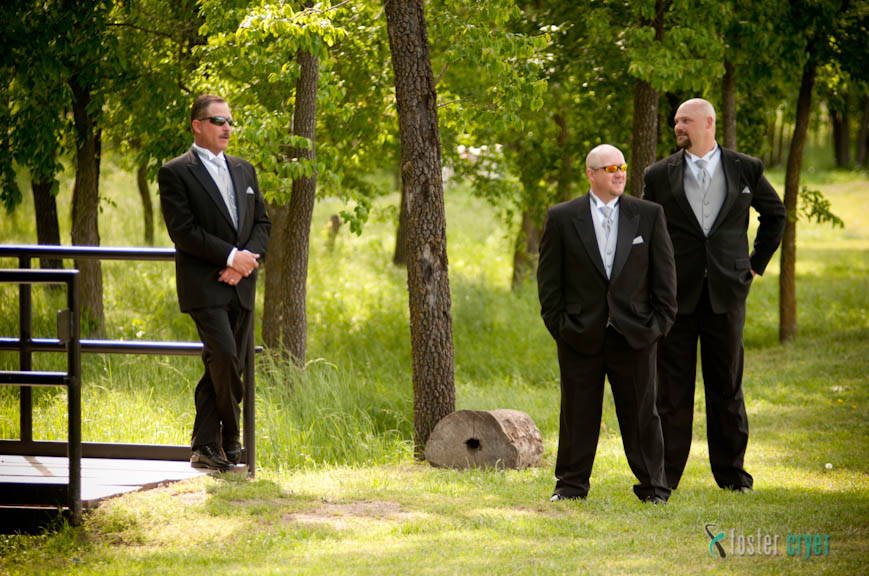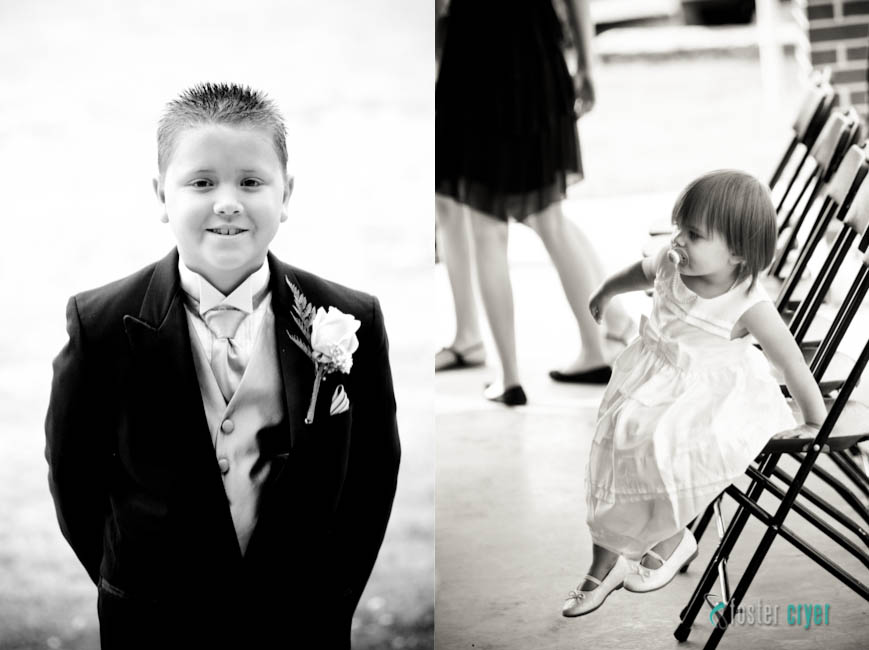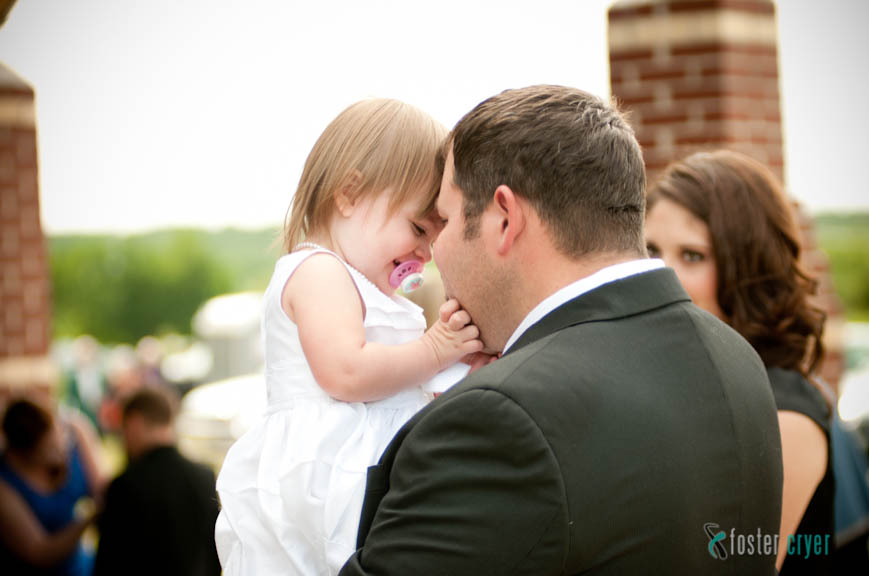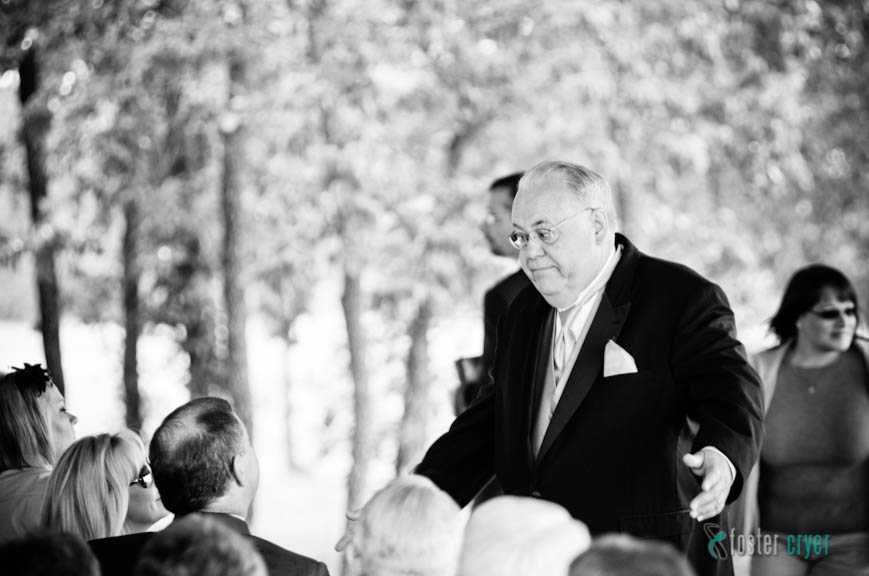 Let's just say that the boutonniere trimming got a little crazy …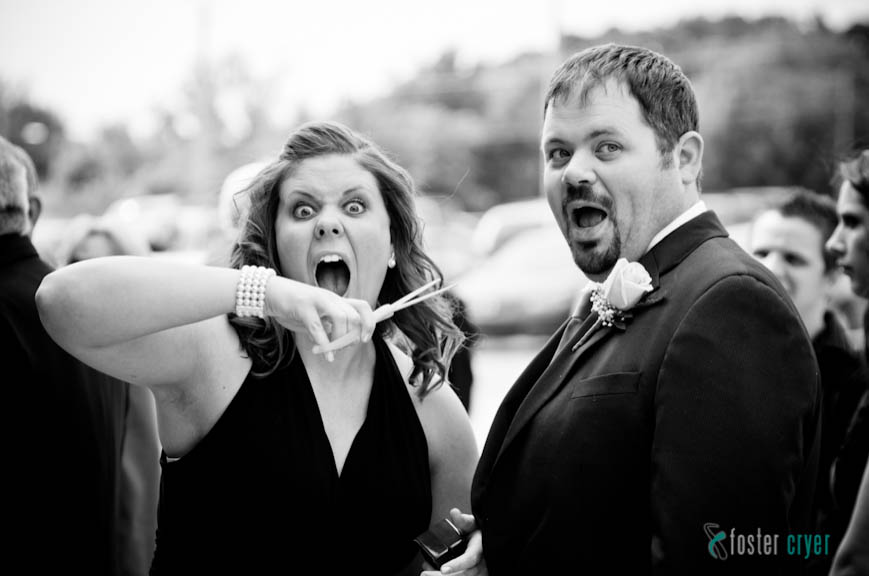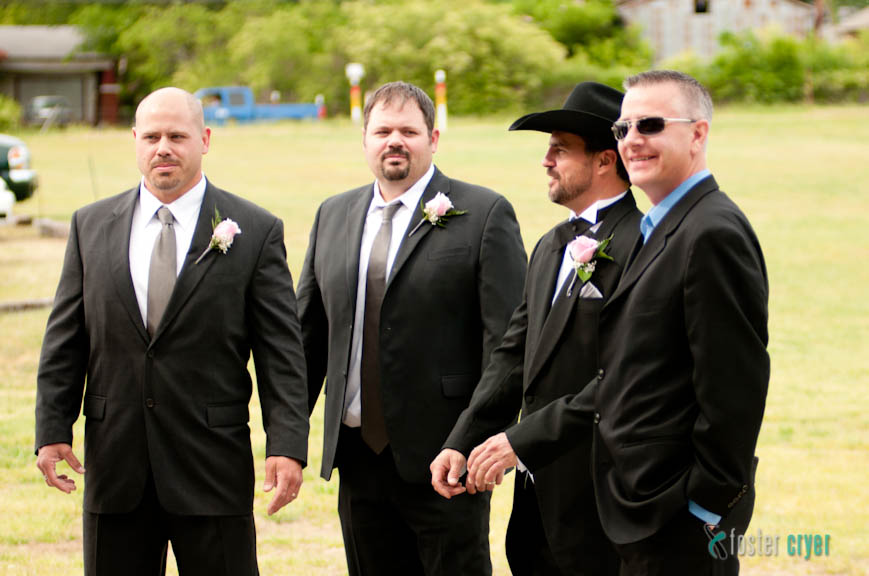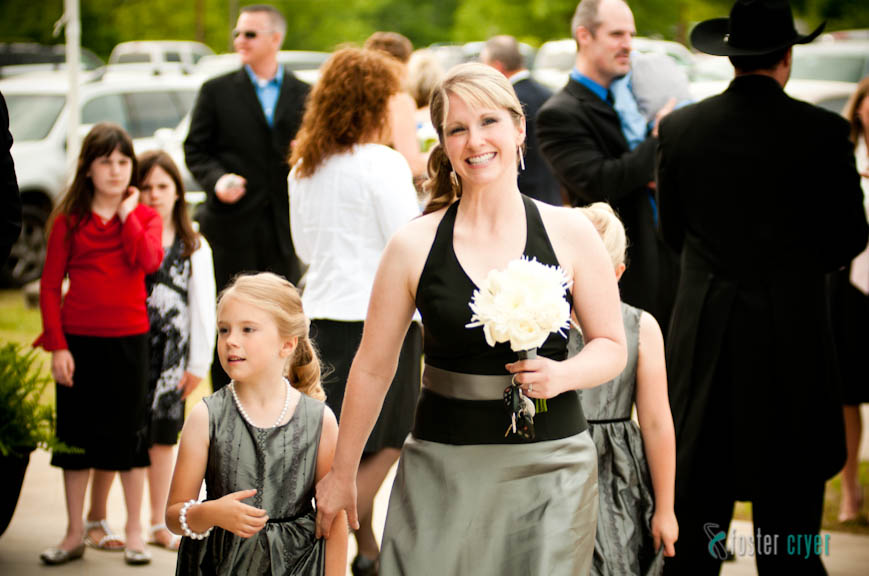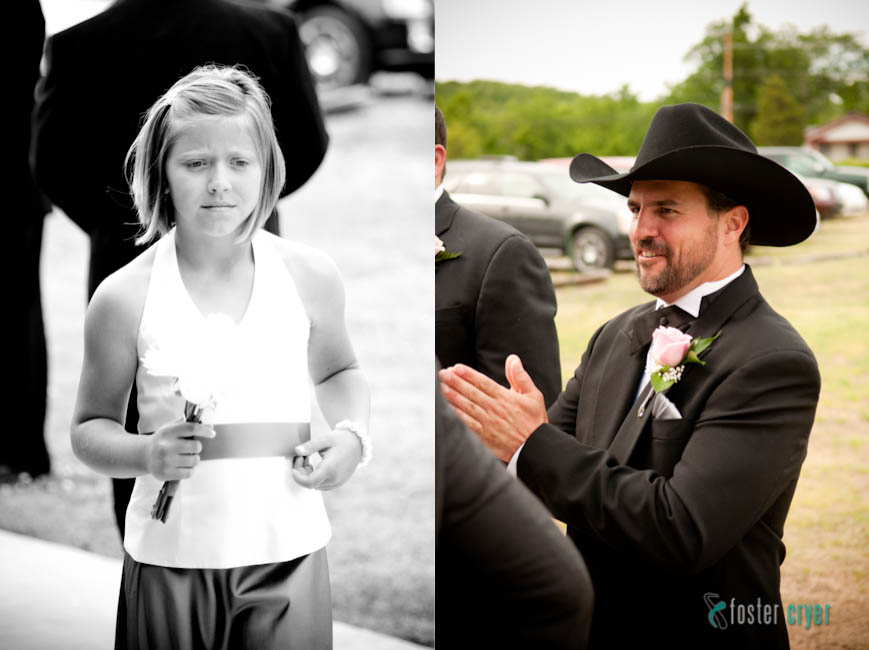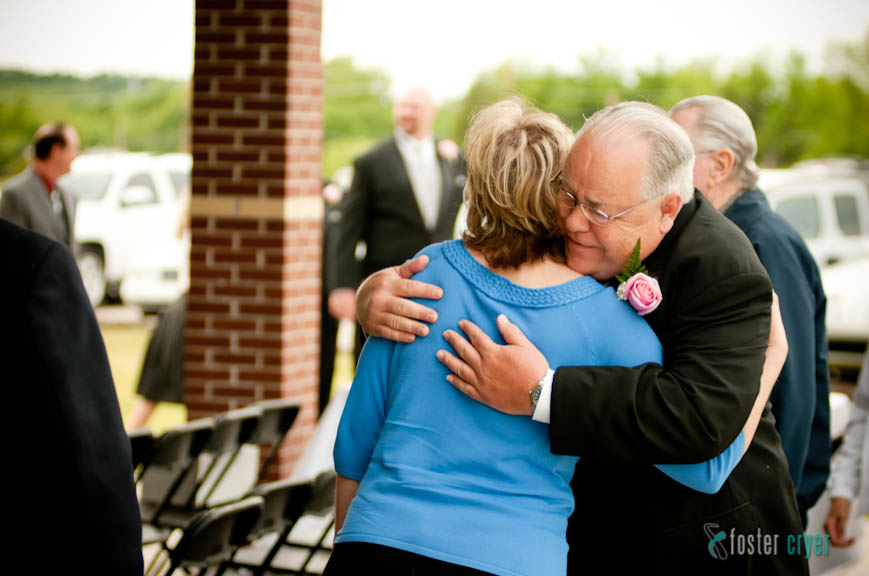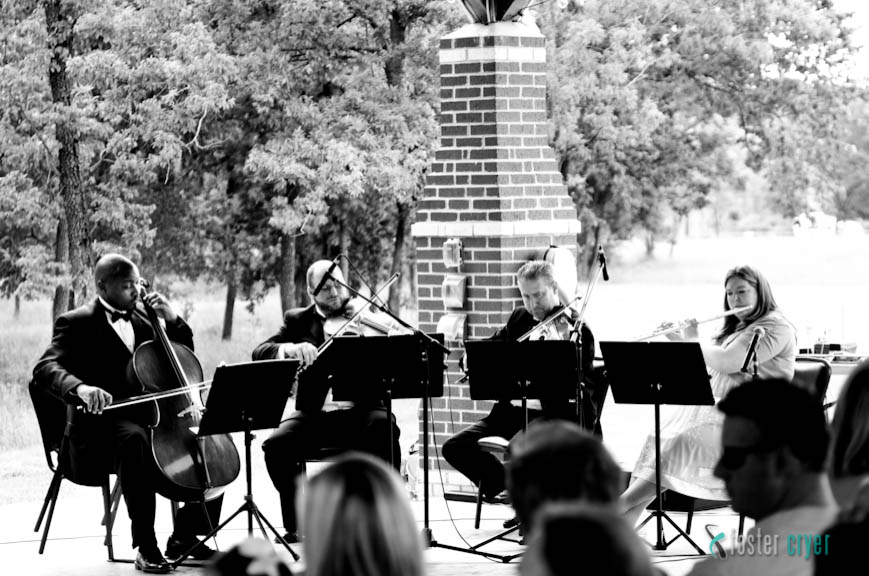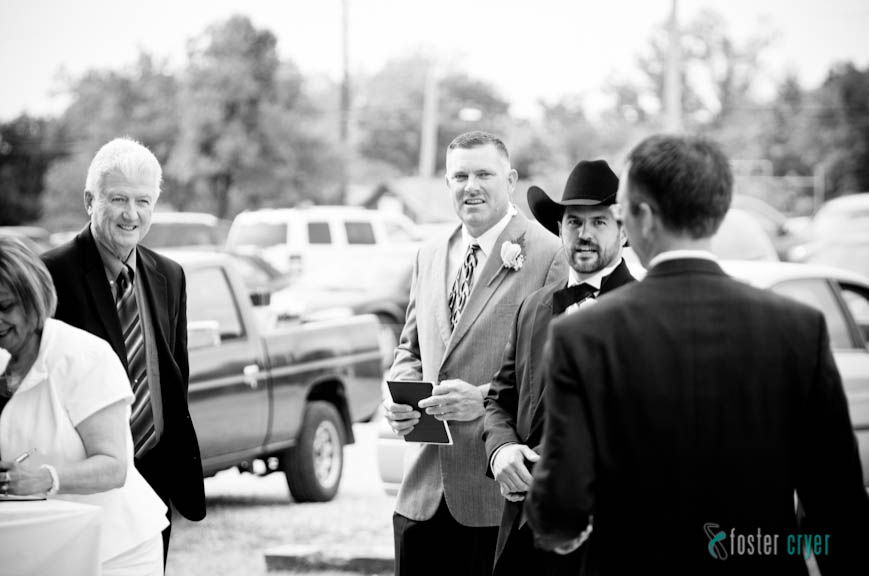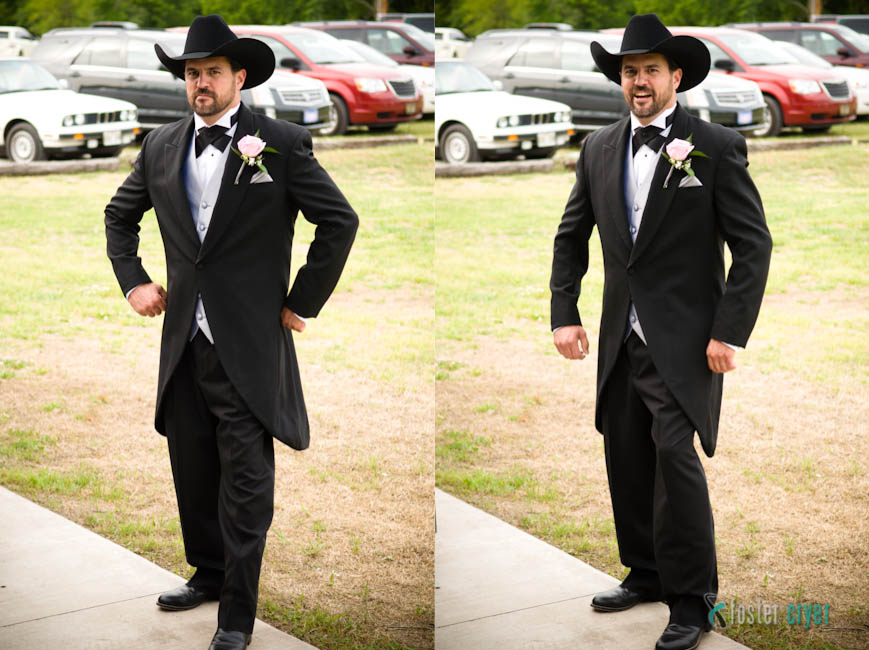 And here's Heather arriving in the '52 Bentley, which contributed to a pretty funny scene later on in the day …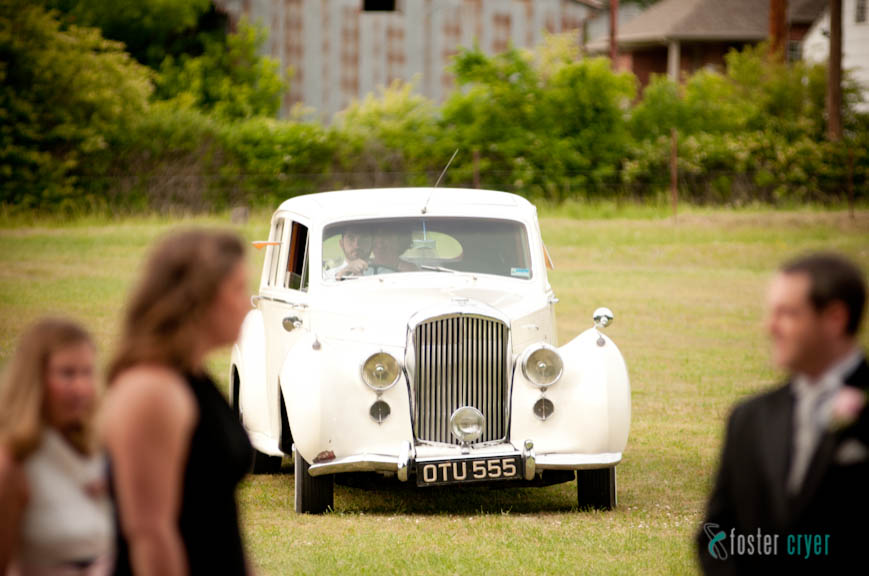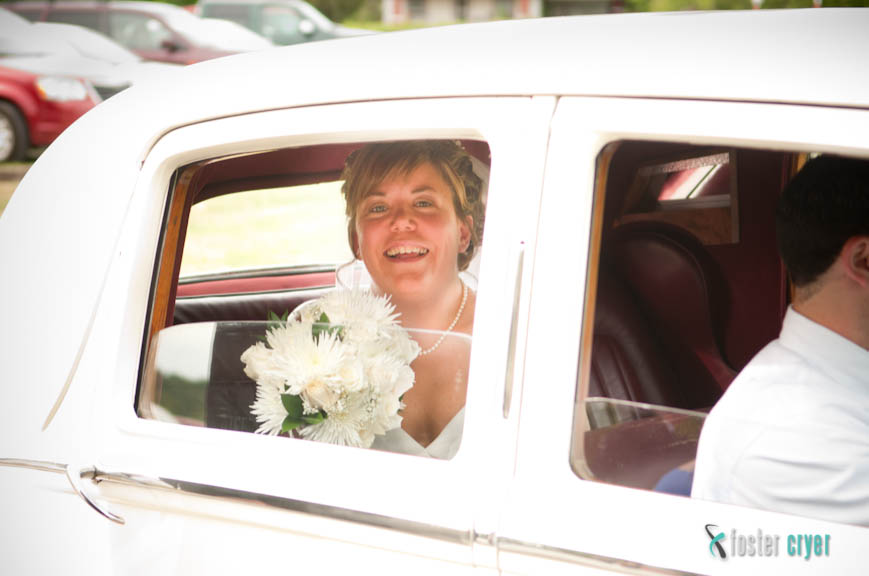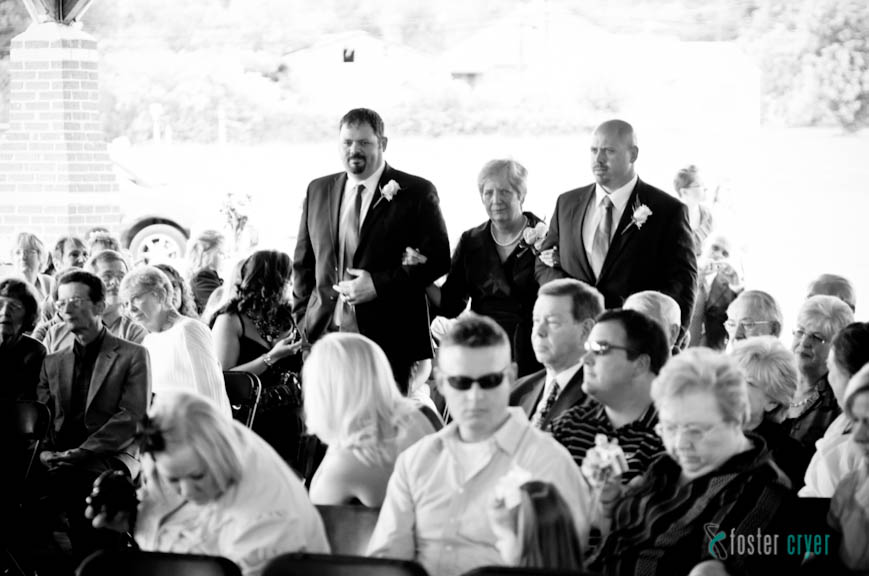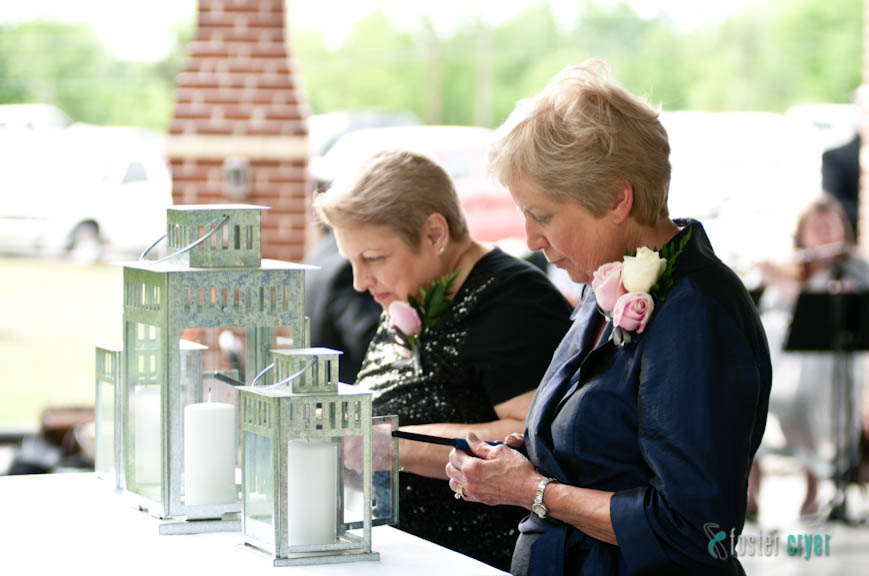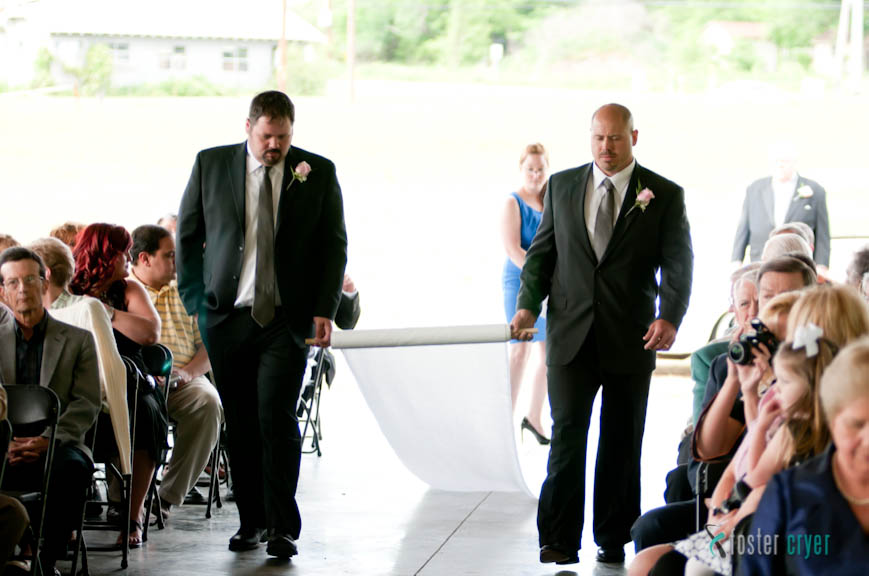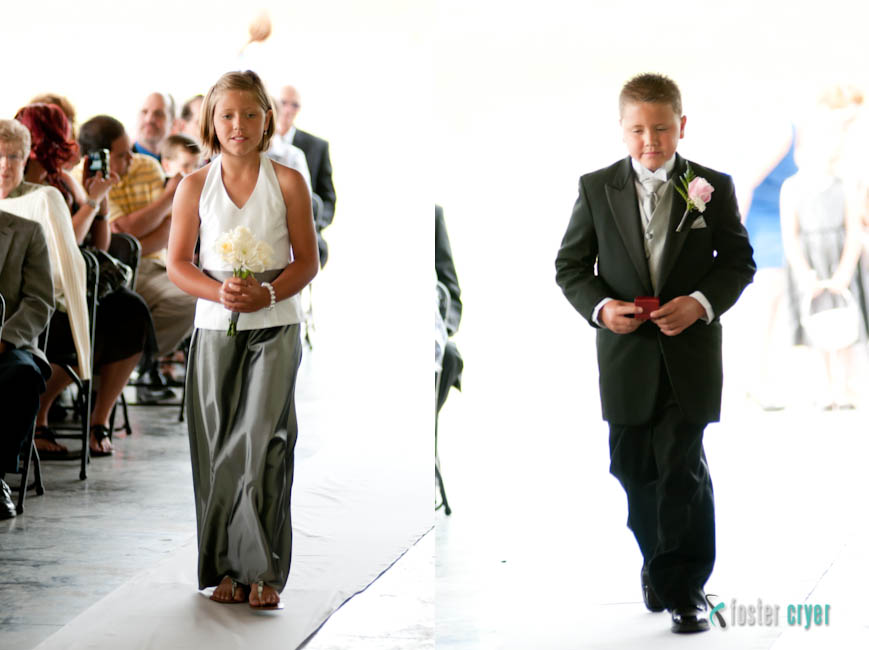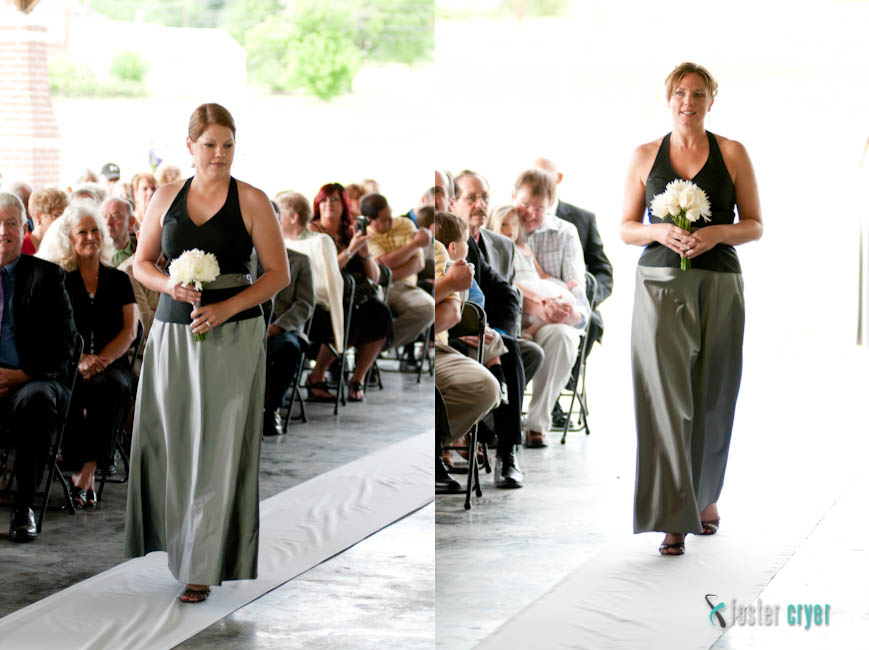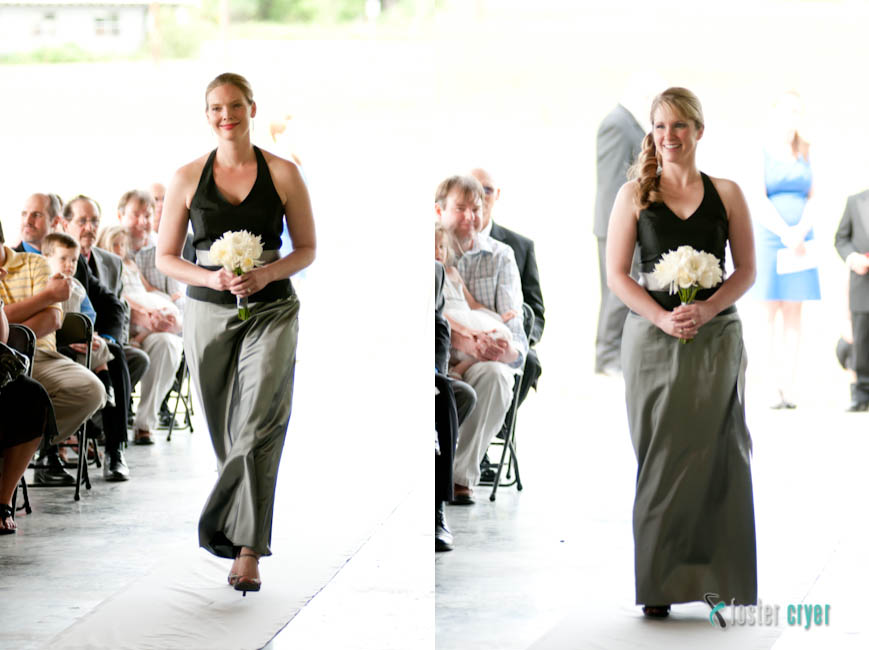 One of the flower girls couldn't find a good place to throw the flowers, so he began to throw the petals at the girl in front of her …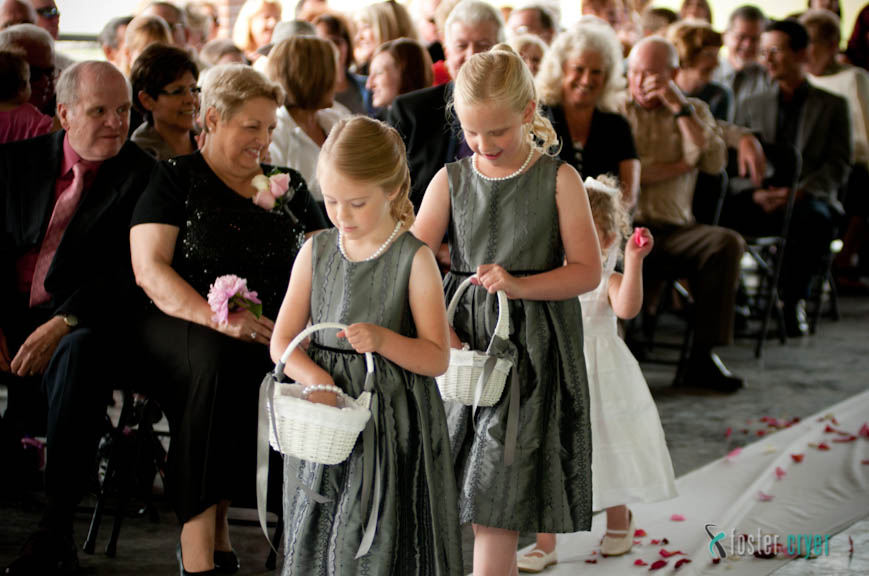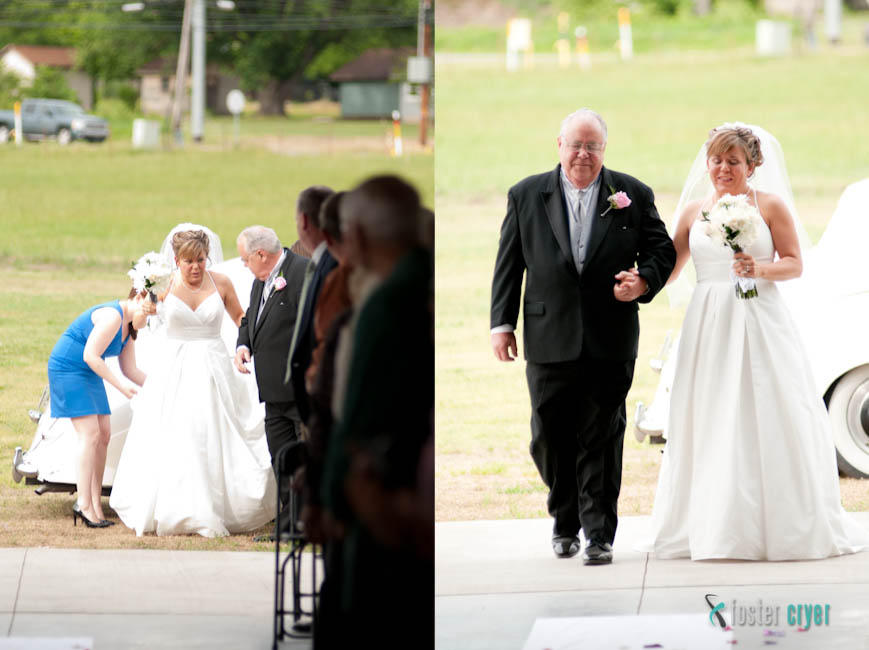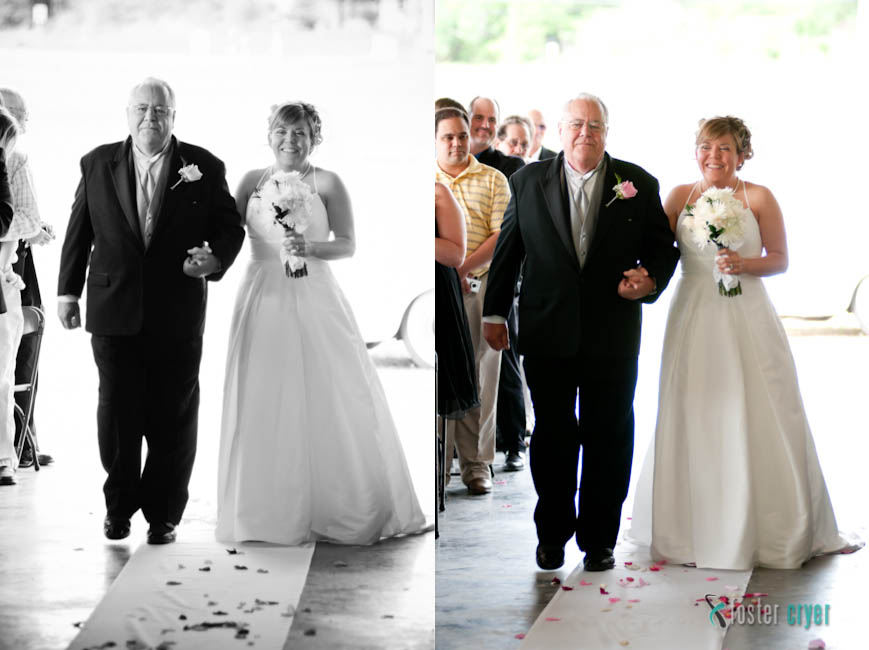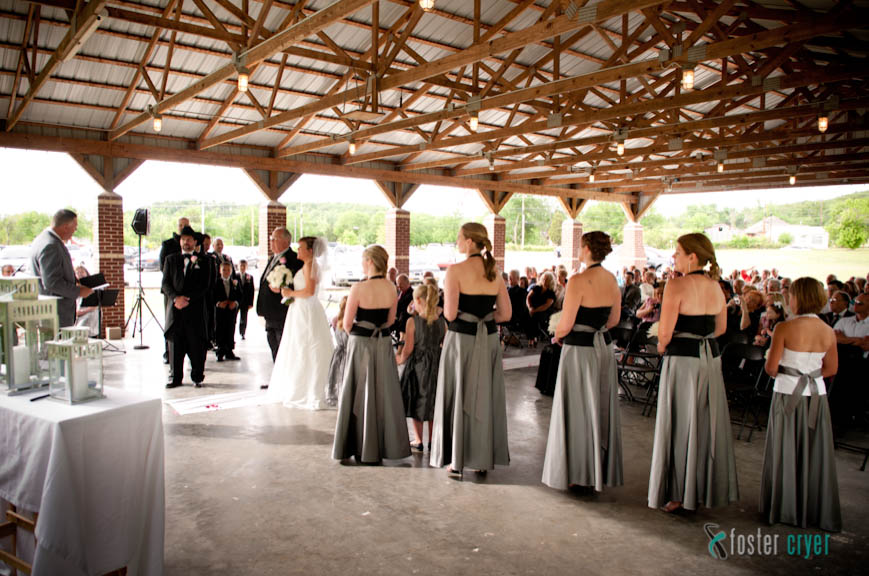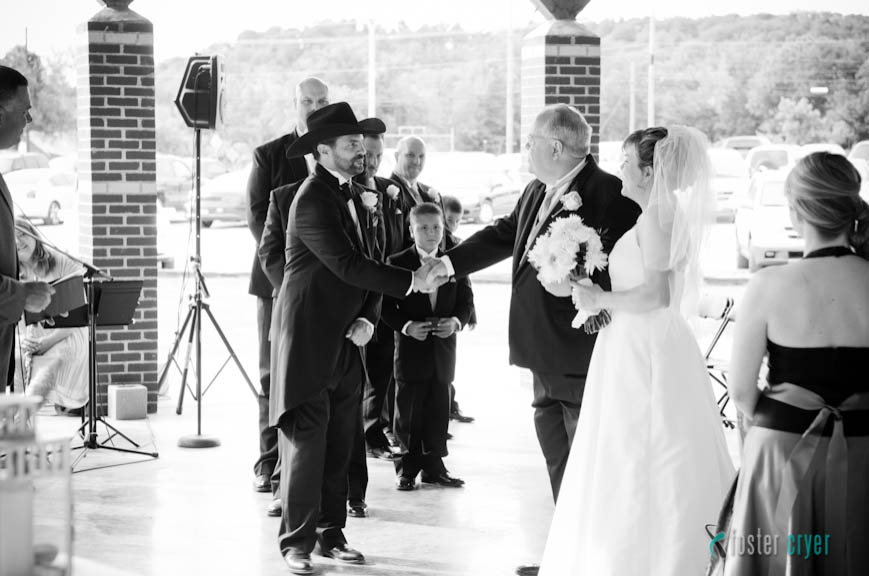 The Red Fork Church of God's gazebo provided the perfect backdrop …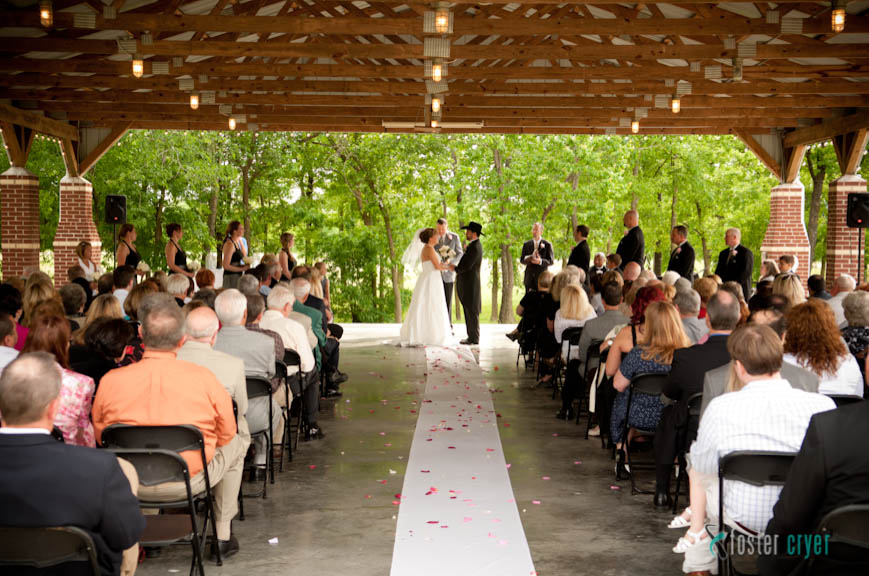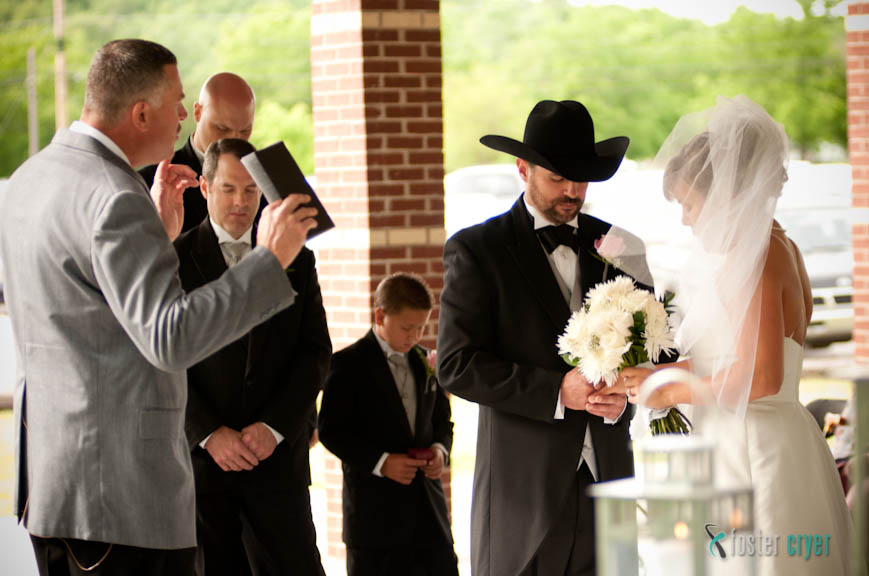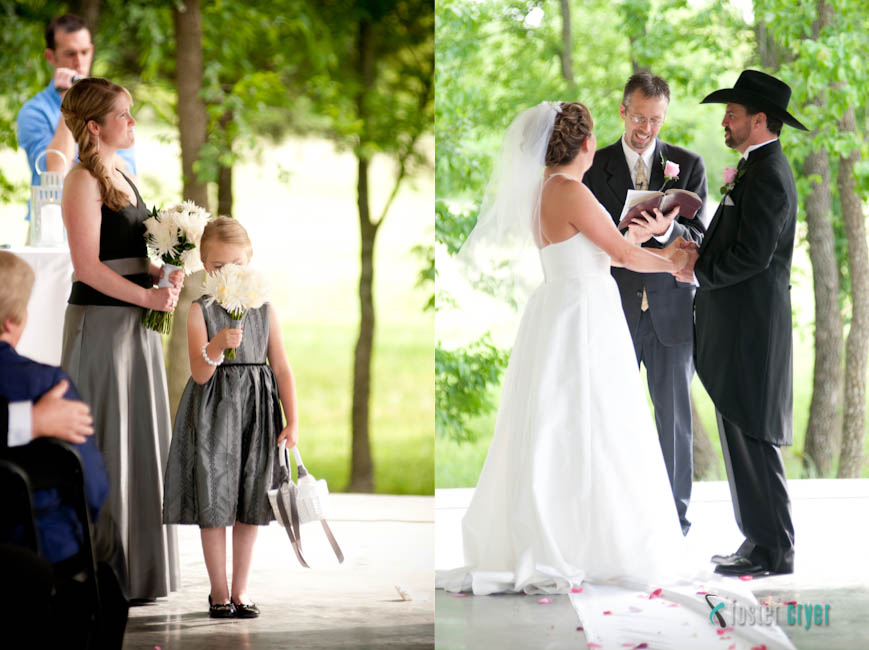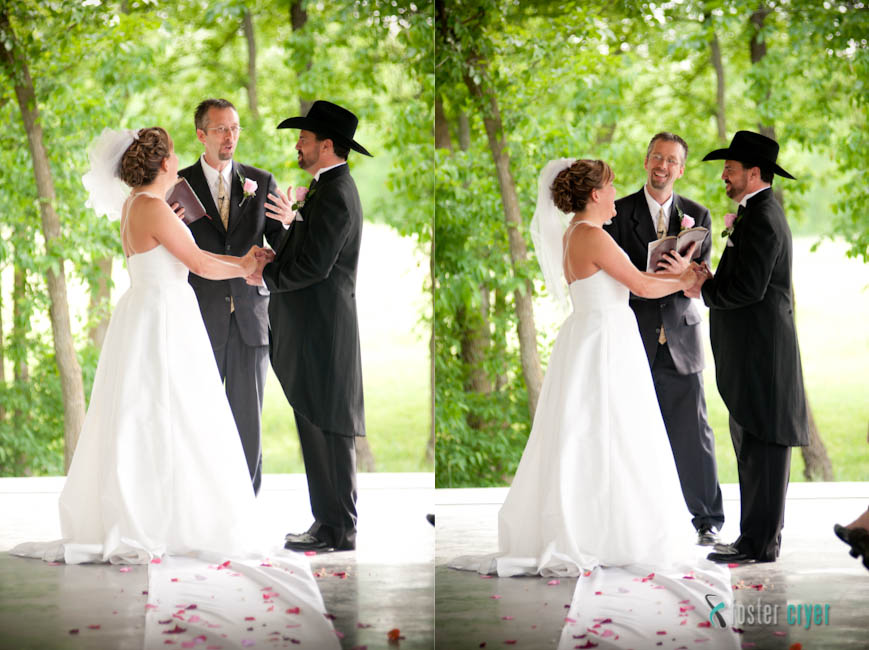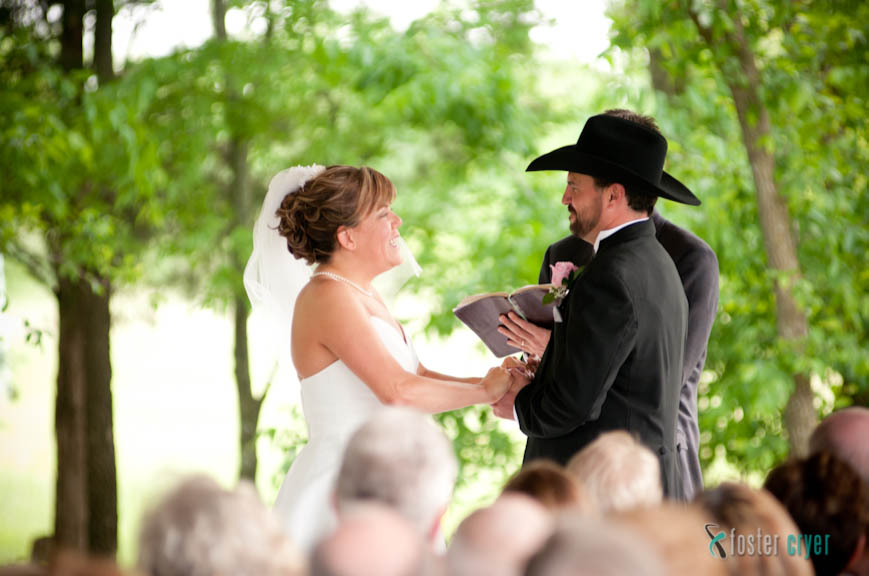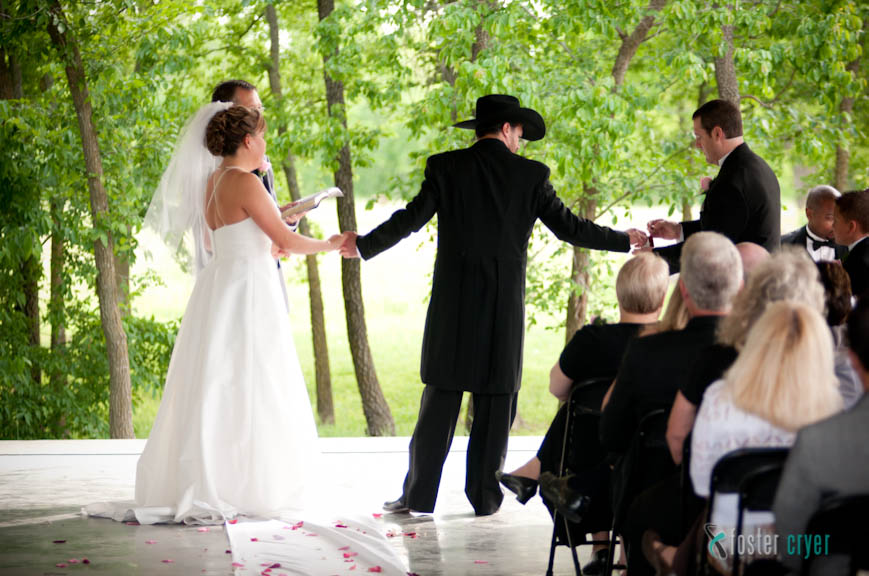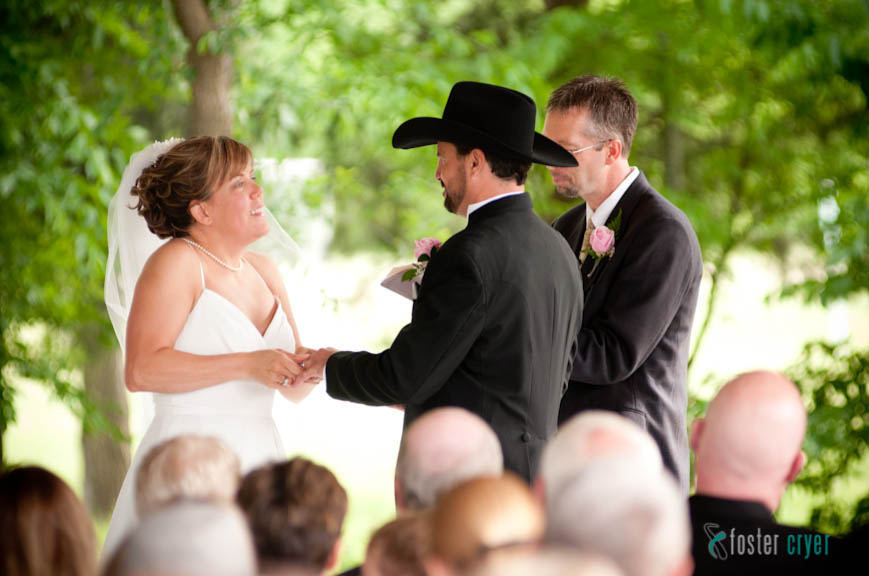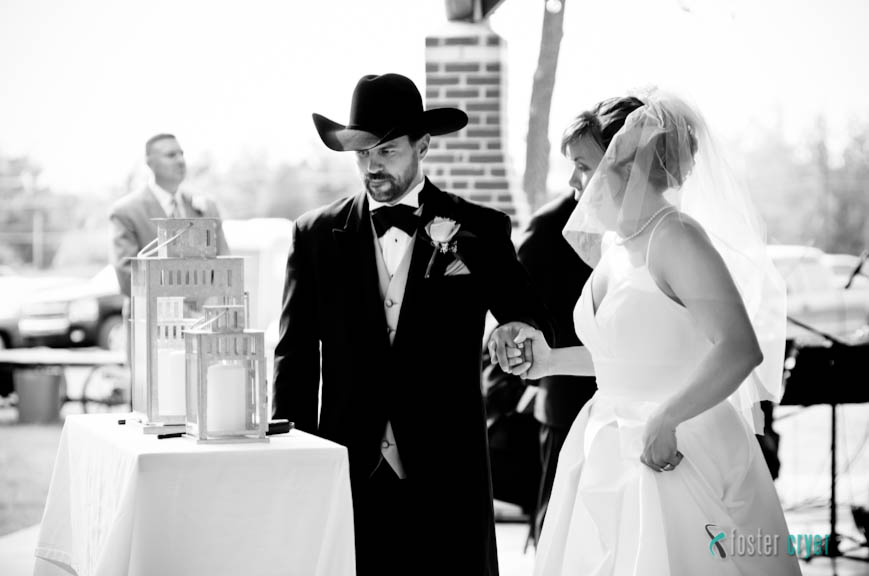 I think fire intimidates Heather …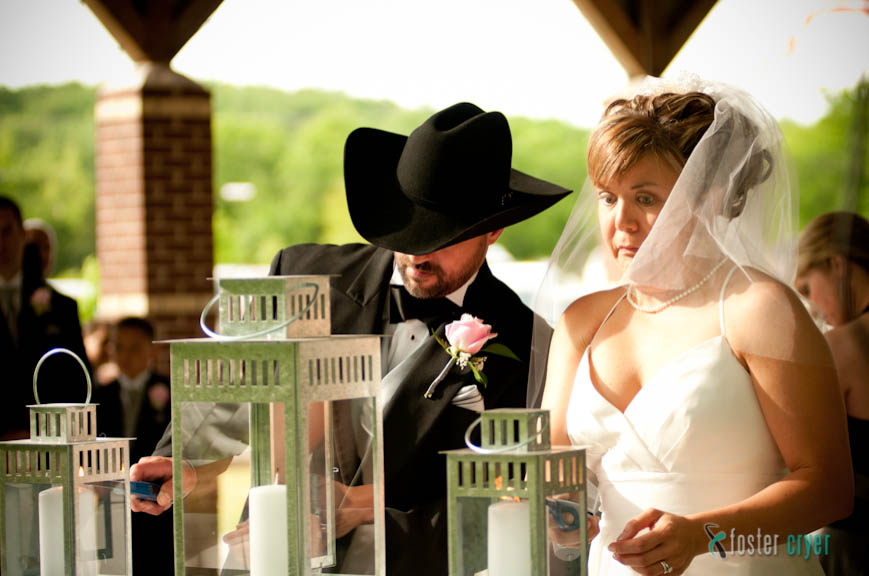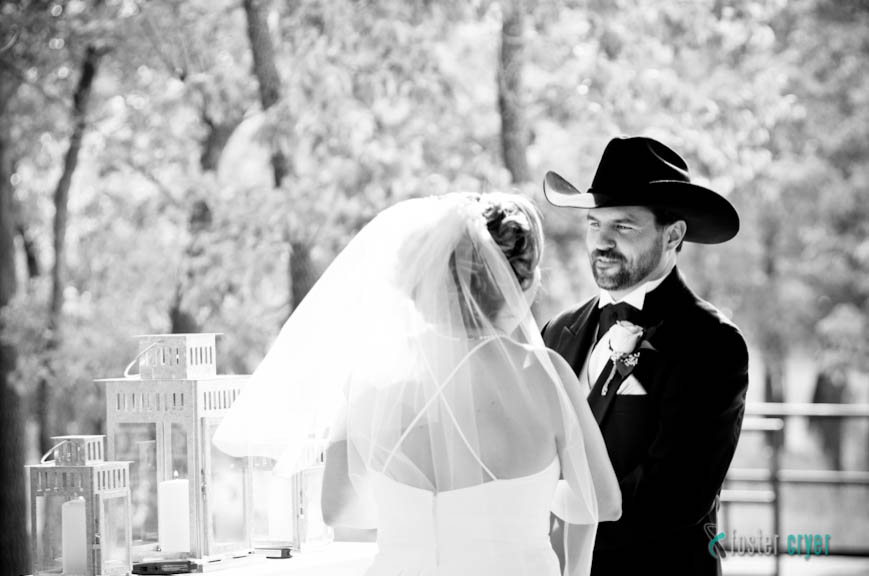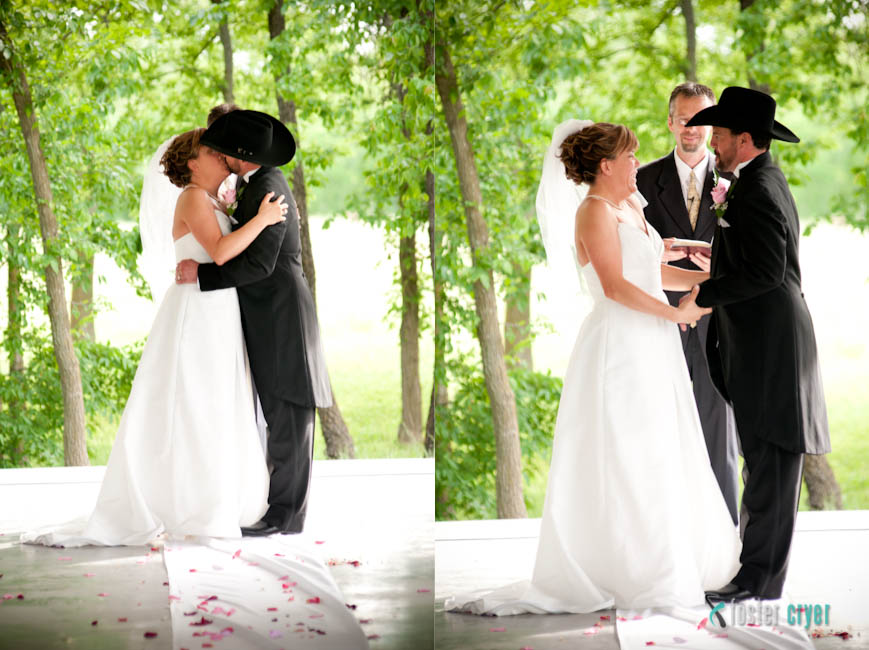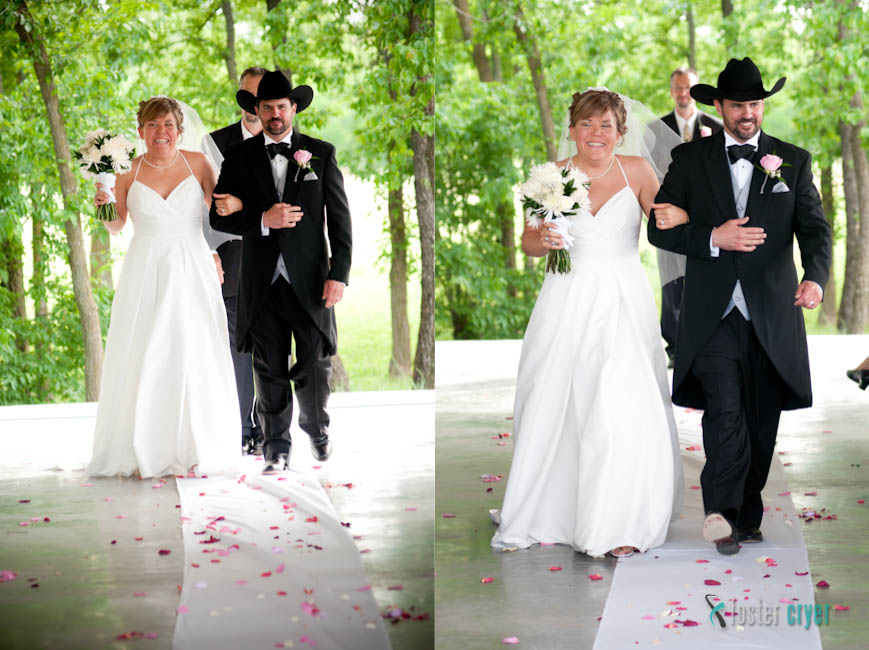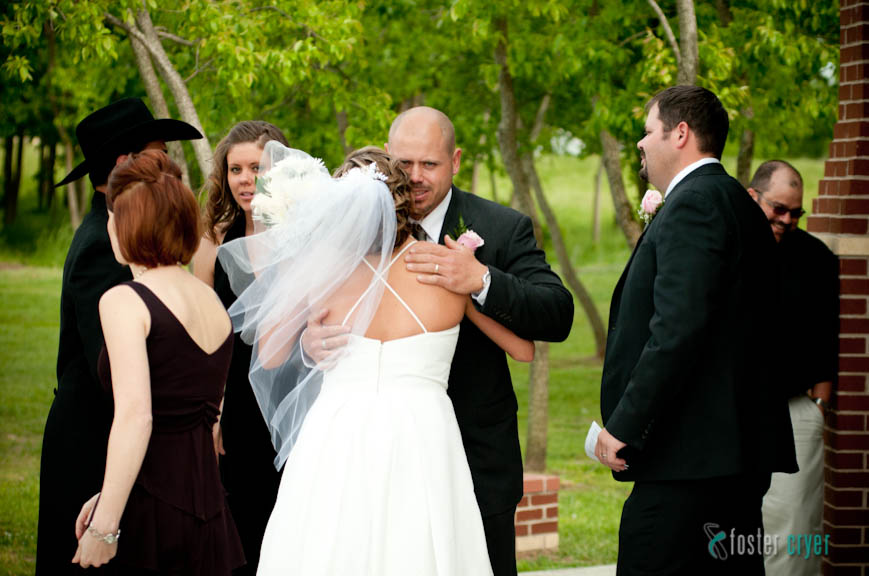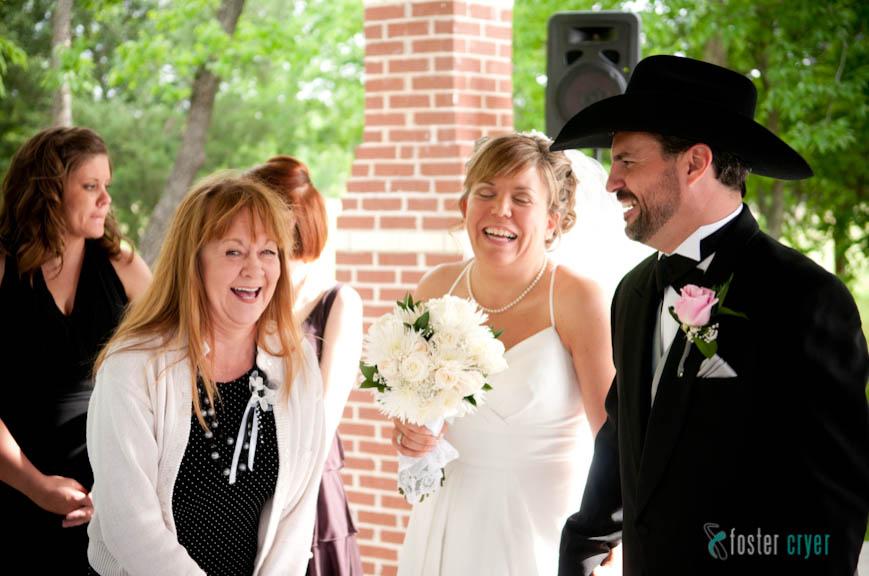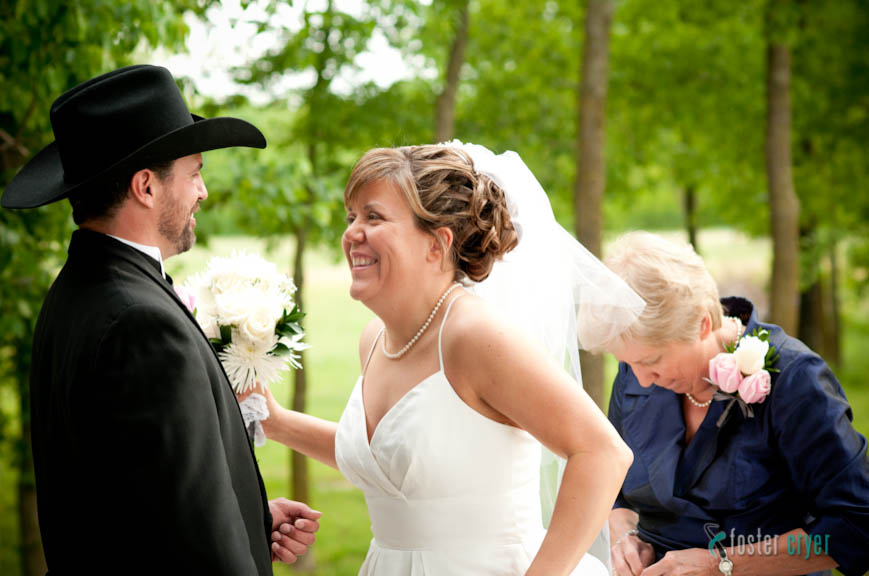 These two black & white photos are two of my favorites from the day …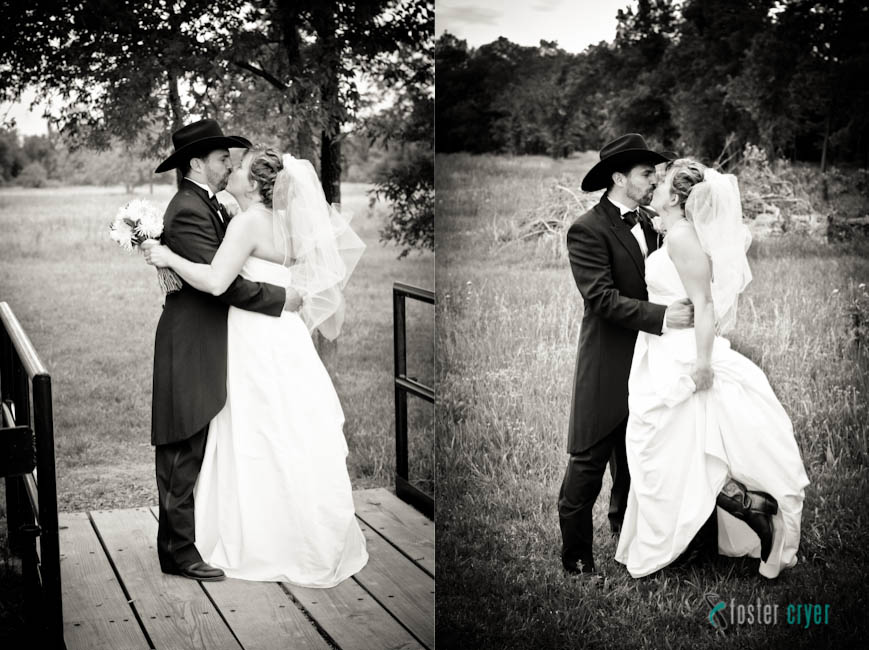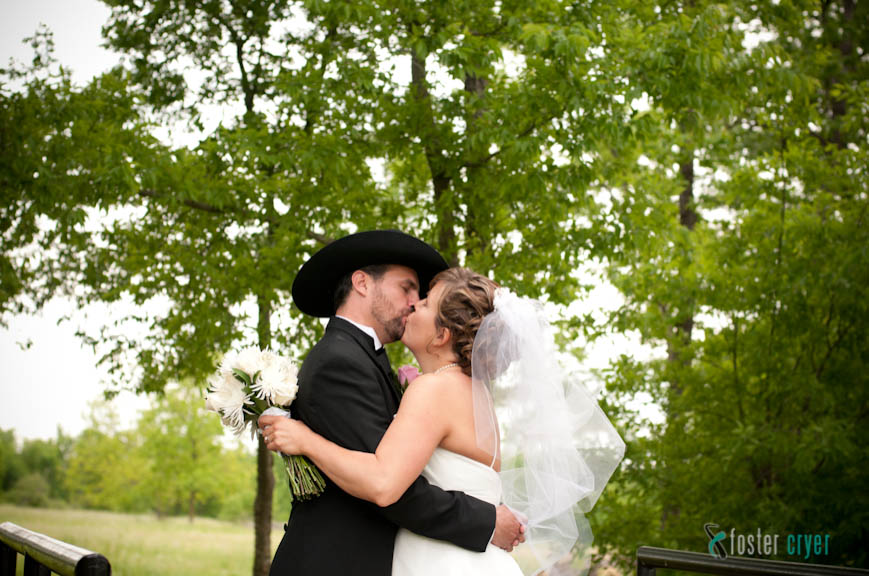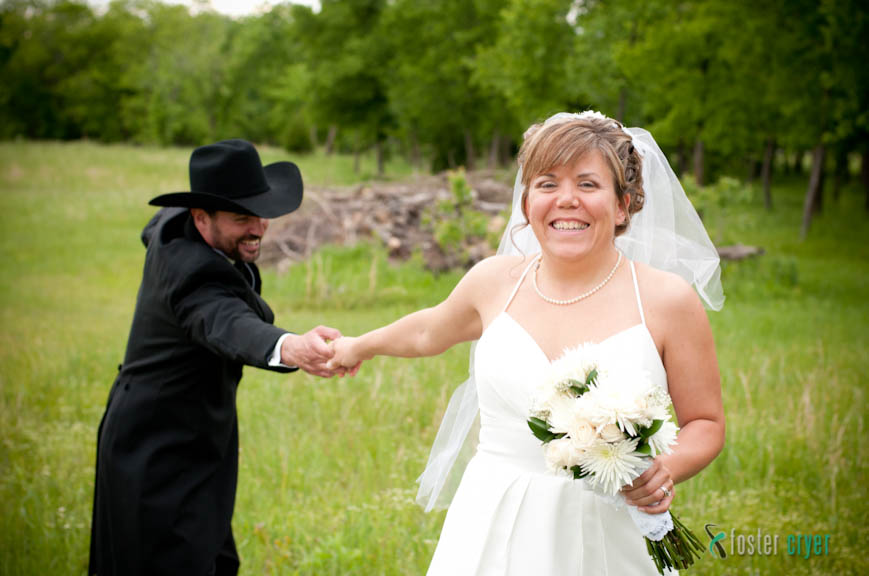 Before heading to the Petroleum Club, we grabbed a few more photos with the beautiful '52 Bentley …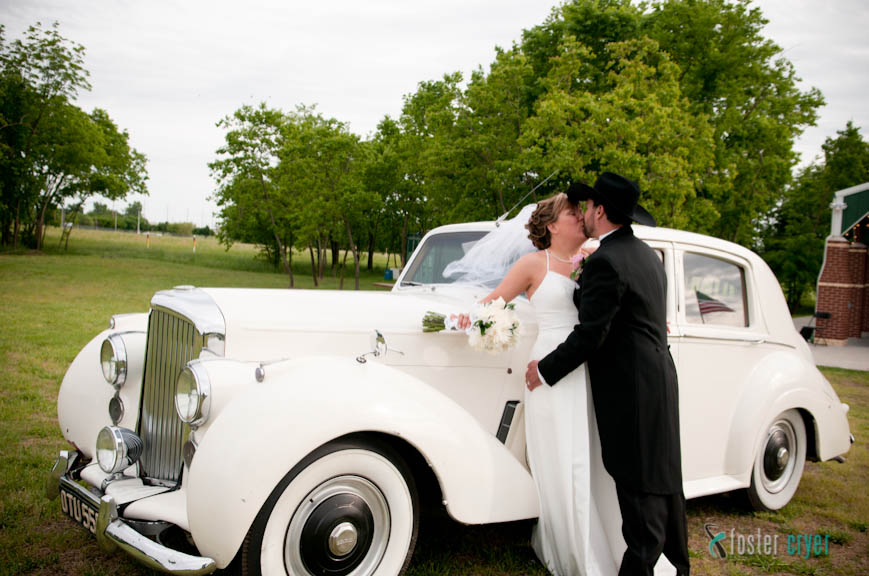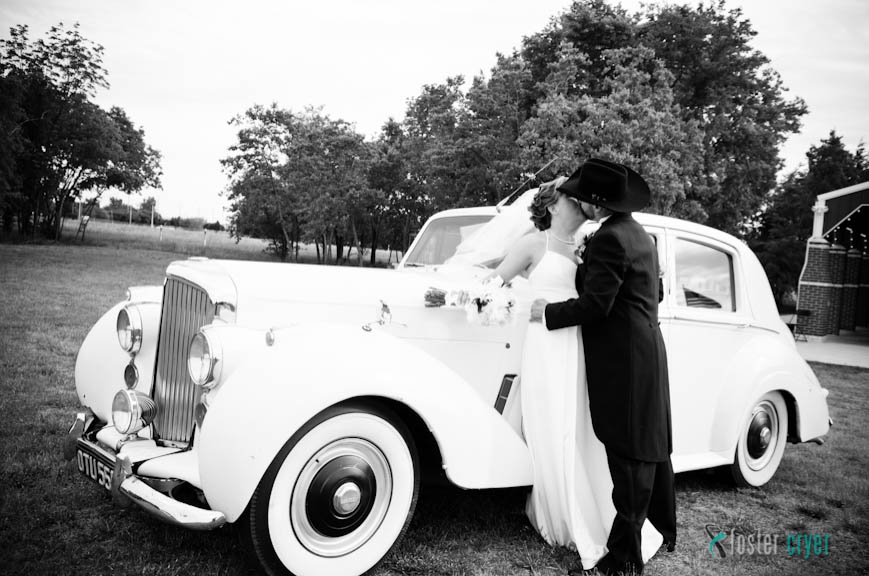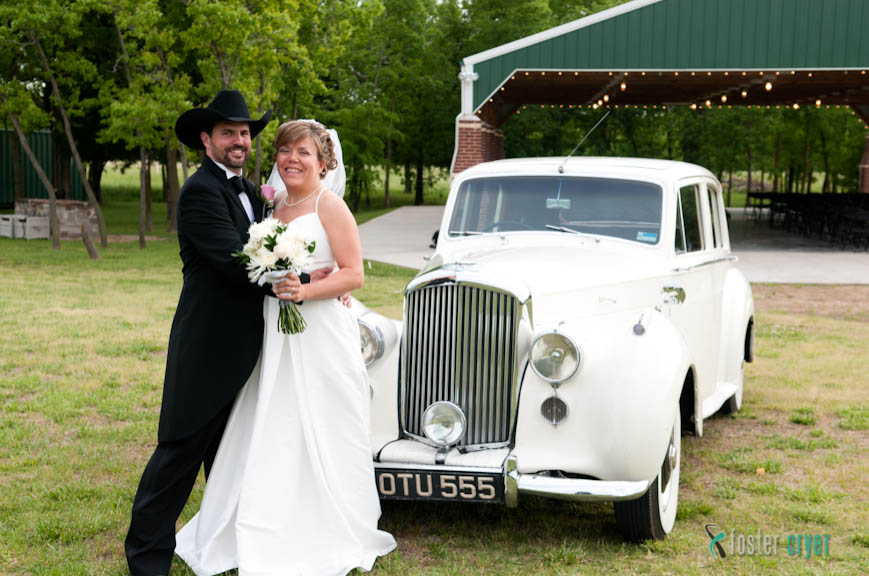 After leaving the ceremony site, I followed John & Heather when all of a sudden … SNAP … the rear differential on the Bentley snapped in half.  Since I drive a regular cab truck, there's not enough room for all of us to fit comfortably in the cab, so I decided it would be best to hop in the bed of my truck for the trip to the reception.  Needless to say, it was the most interesting trip I've made from a ceremony to the reception.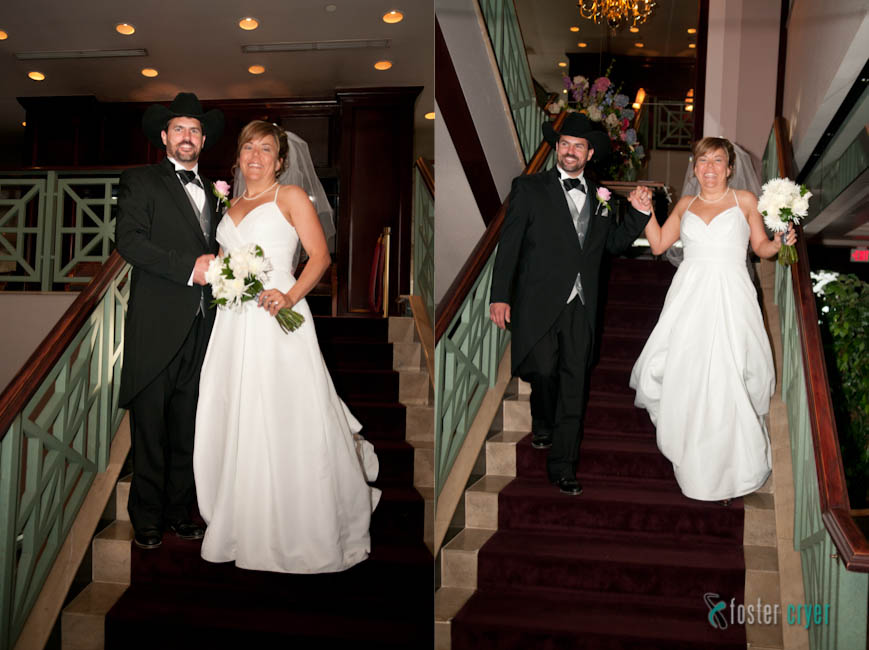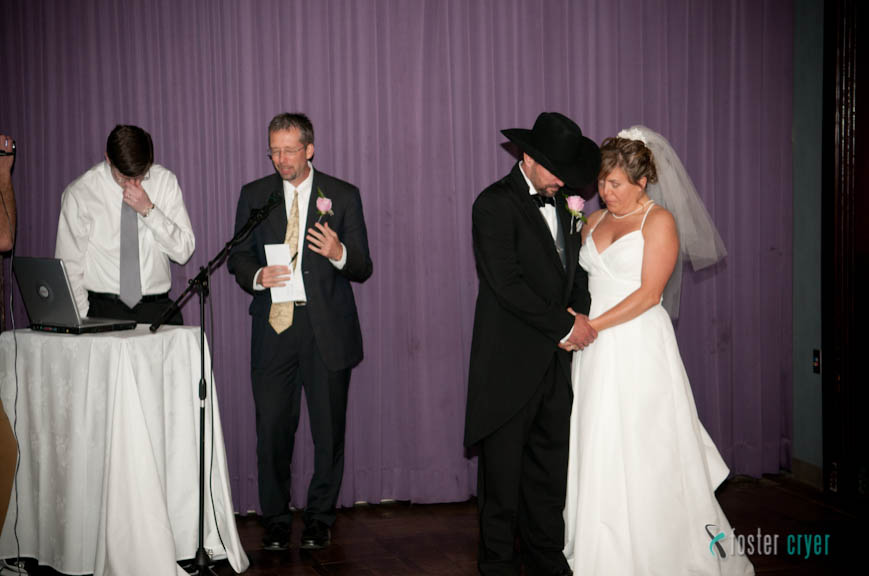 Gotta love the groom's cake …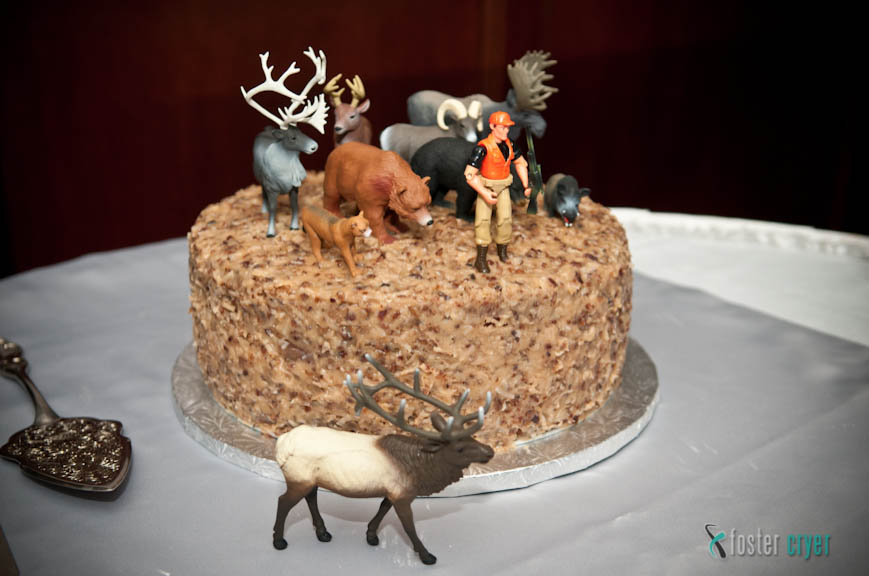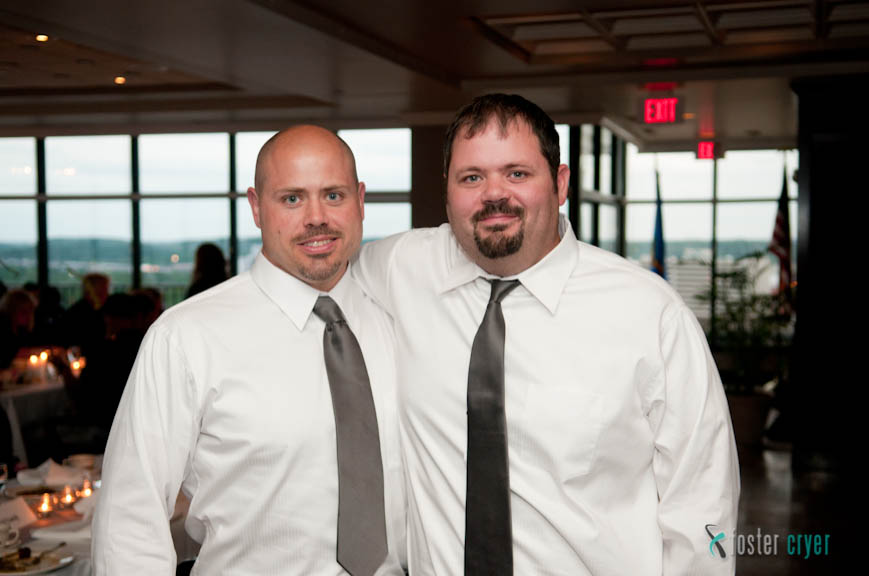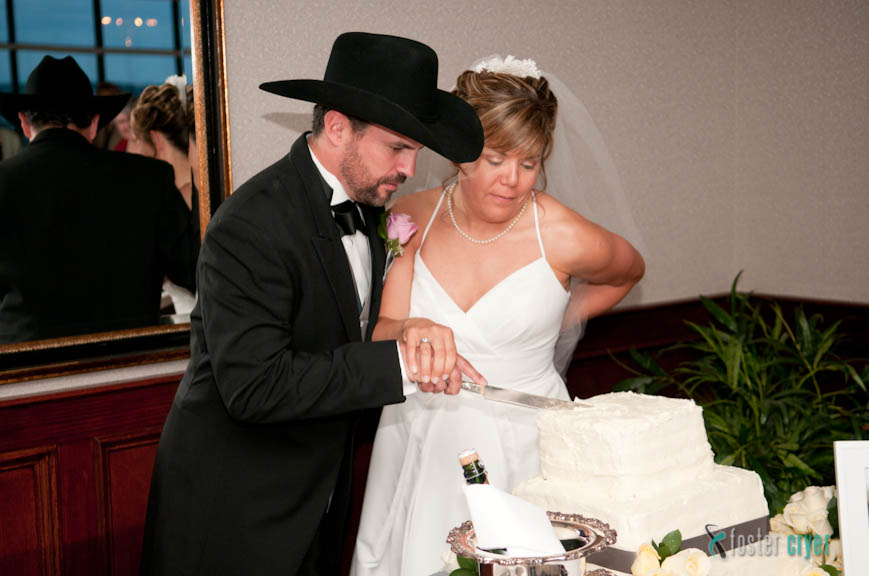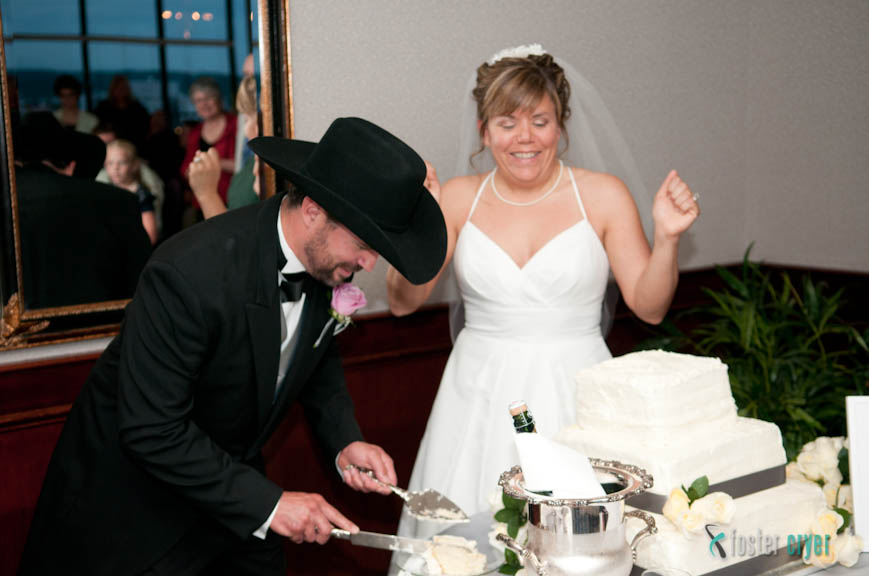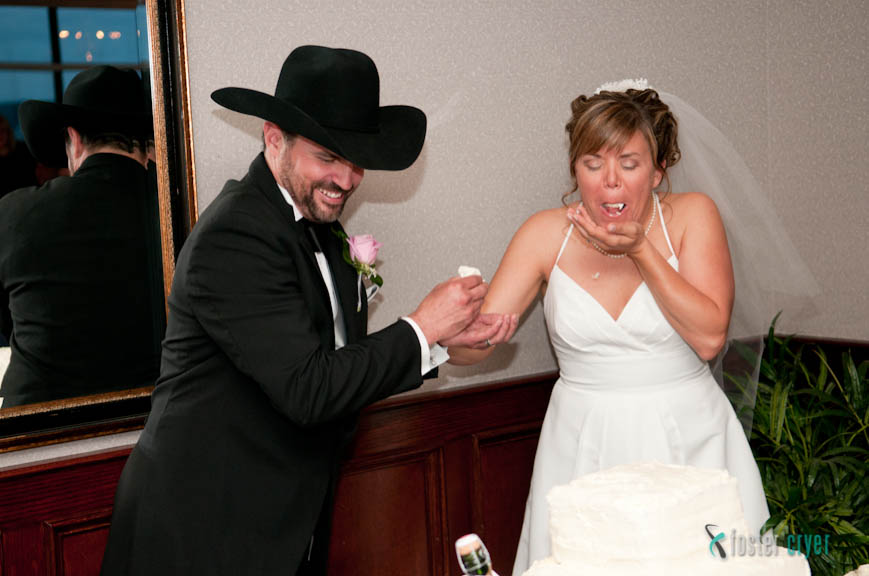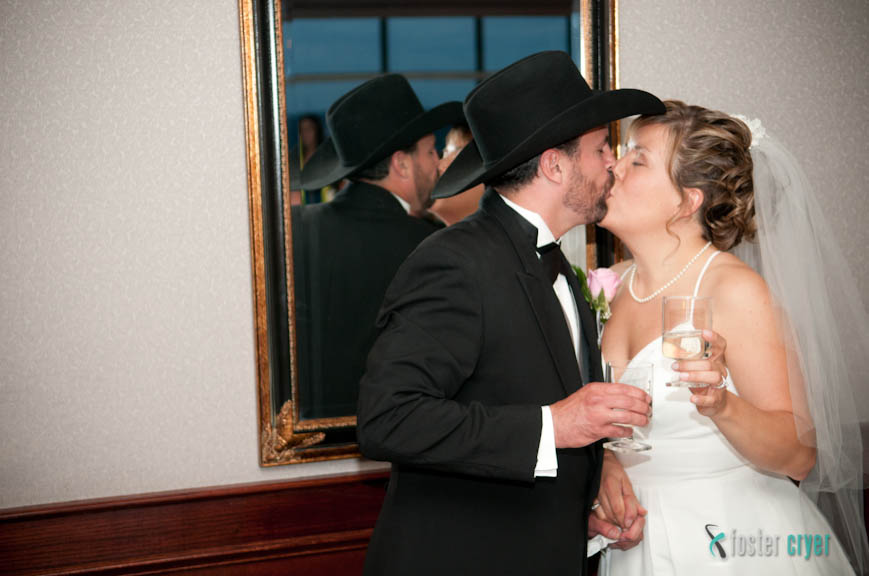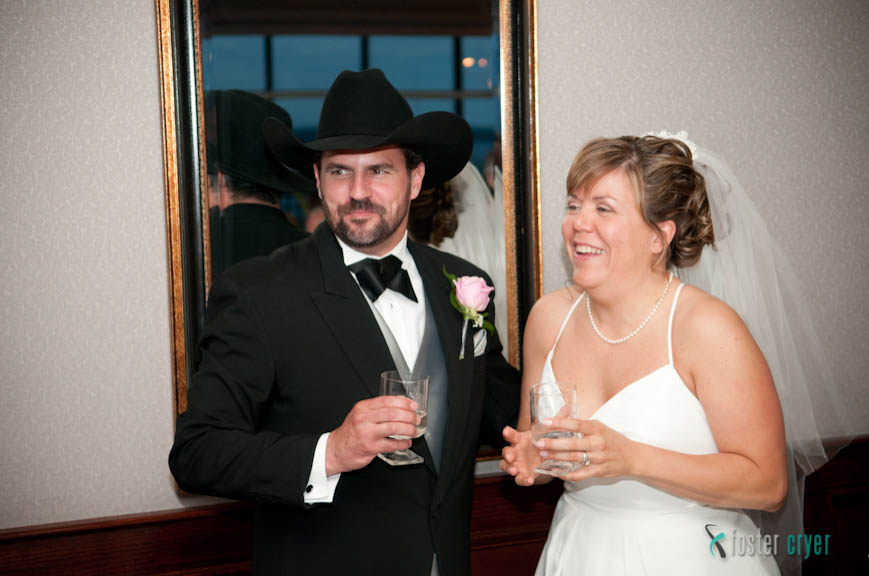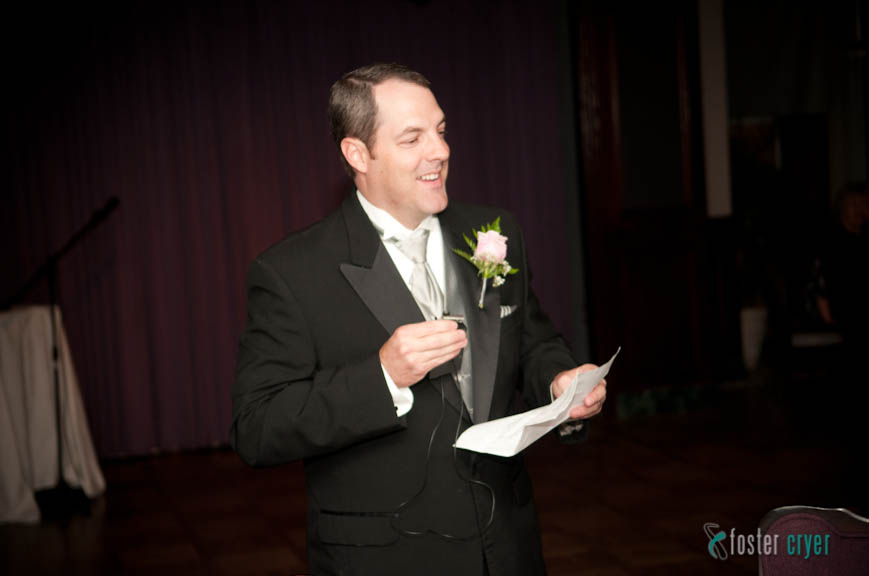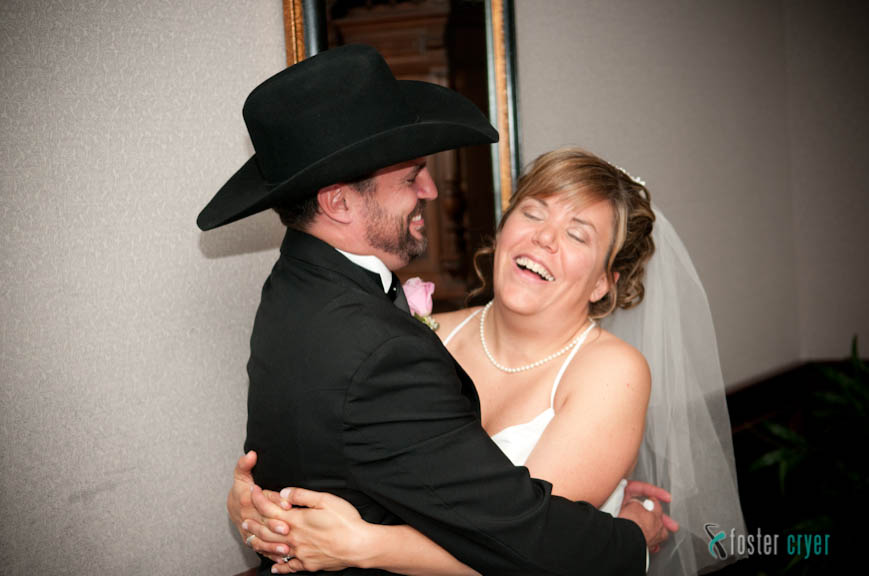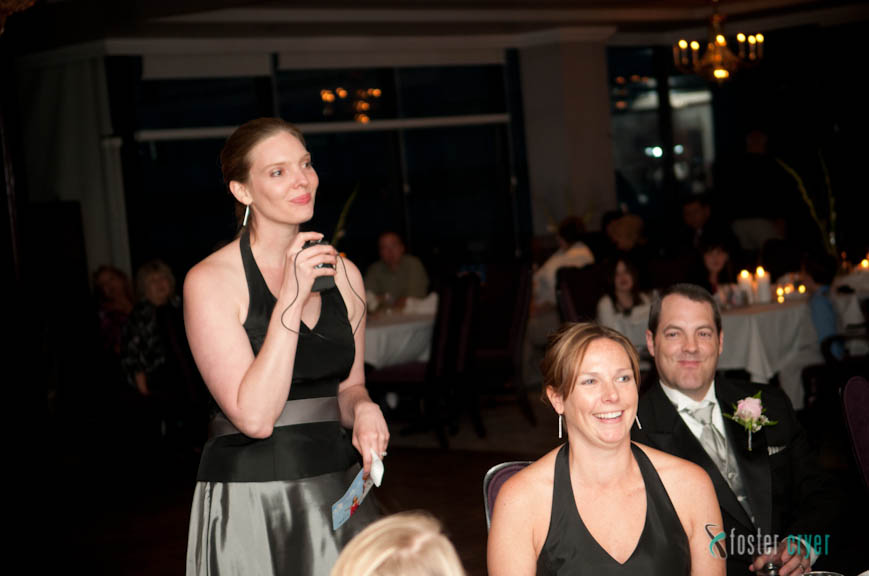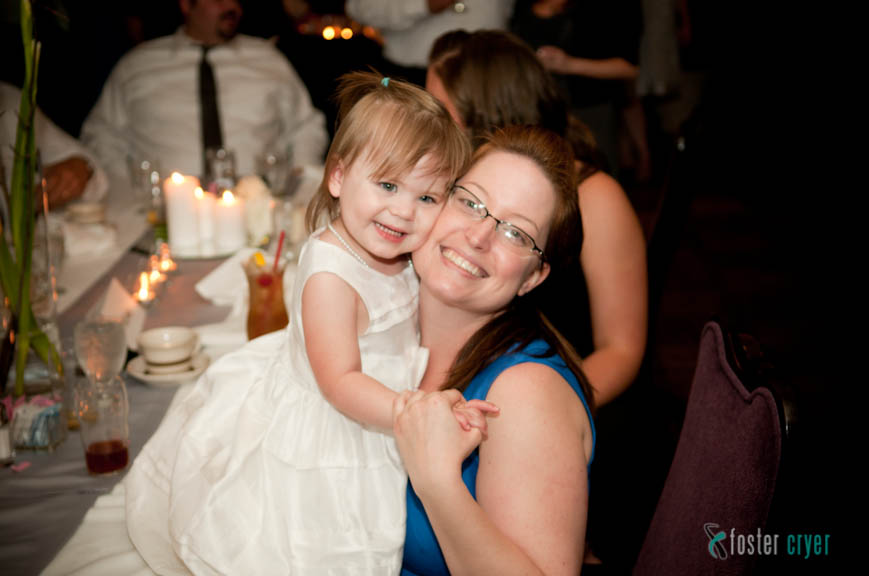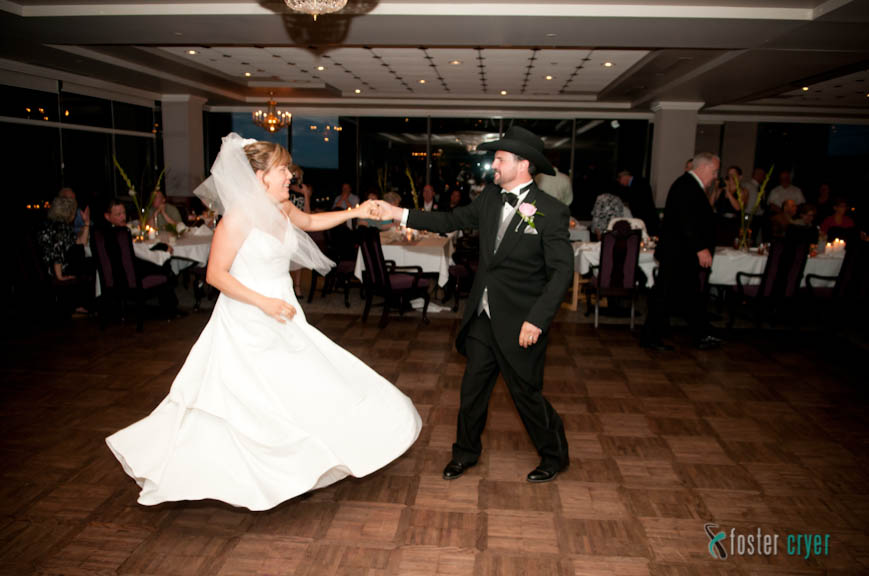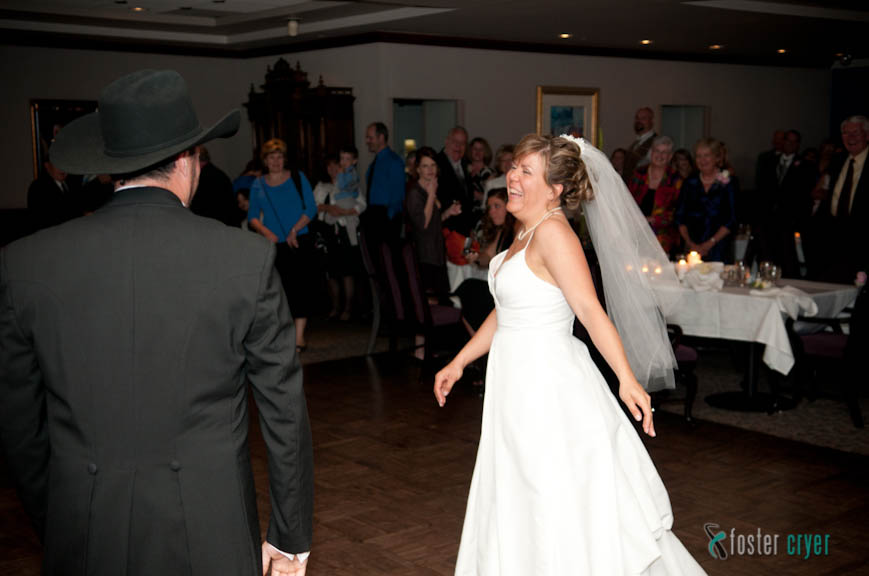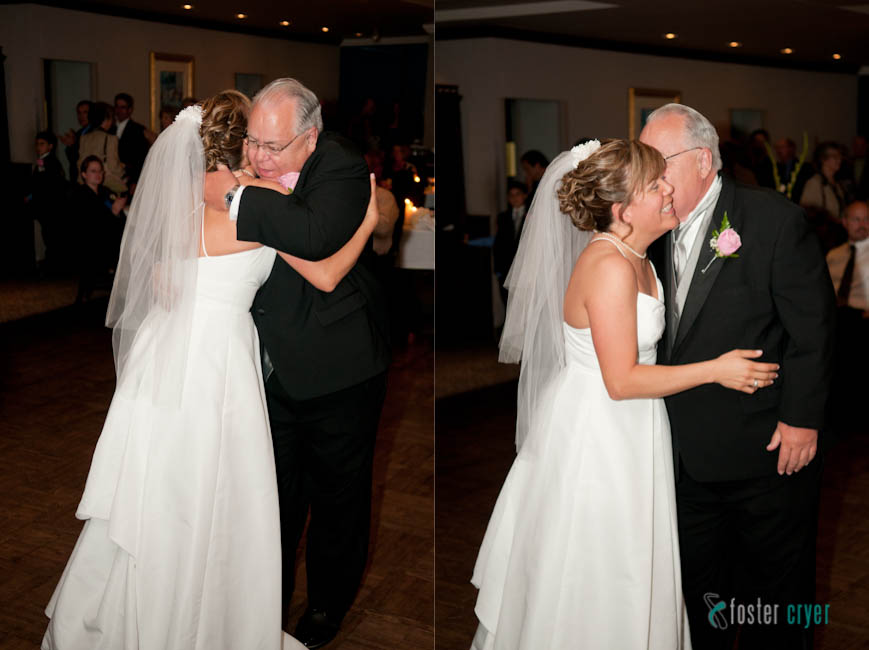 Dancing bridesmaids … take three …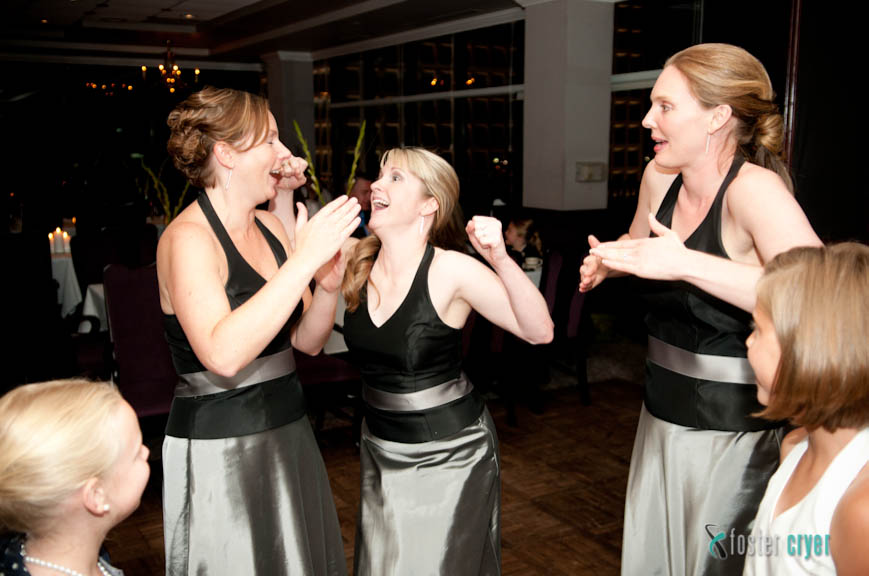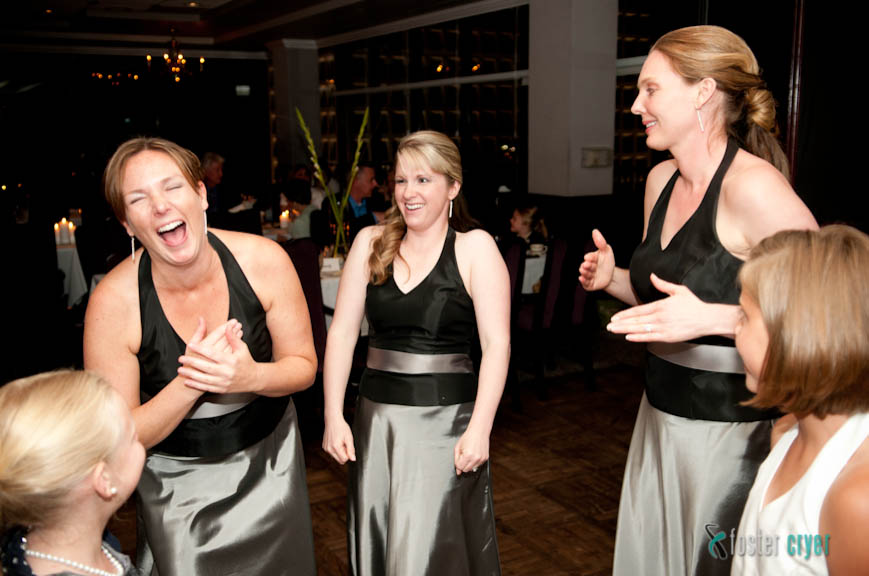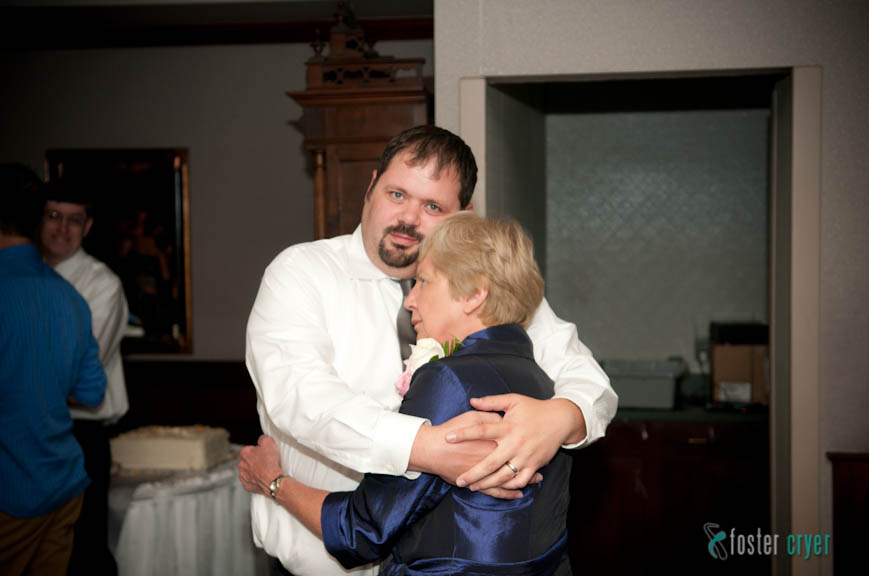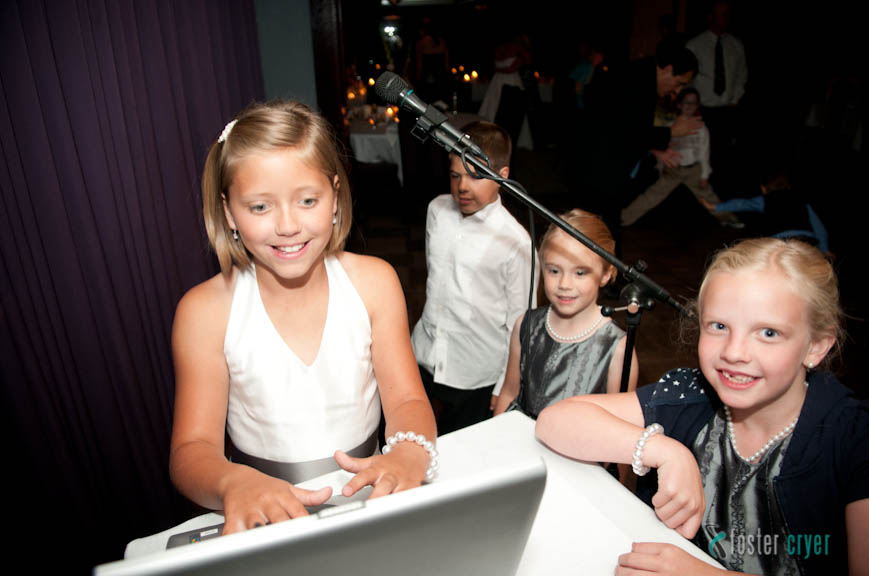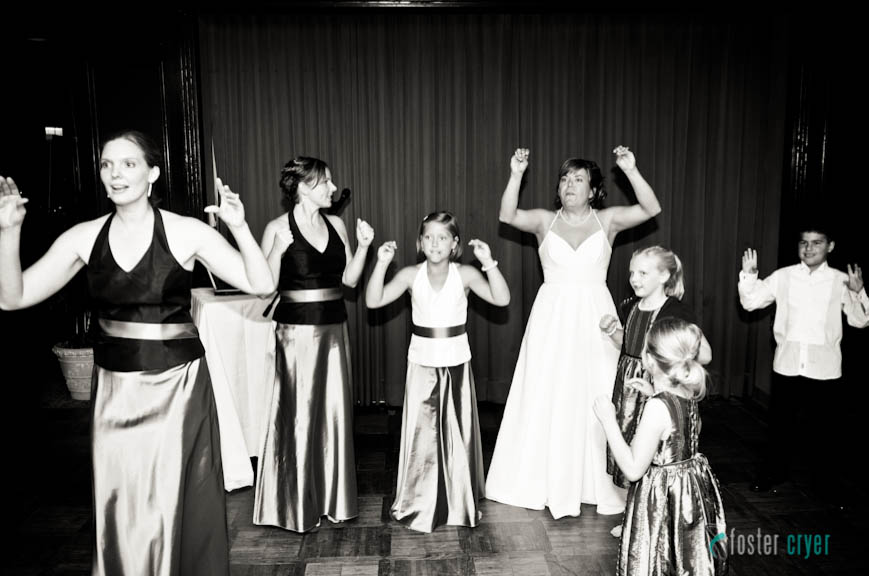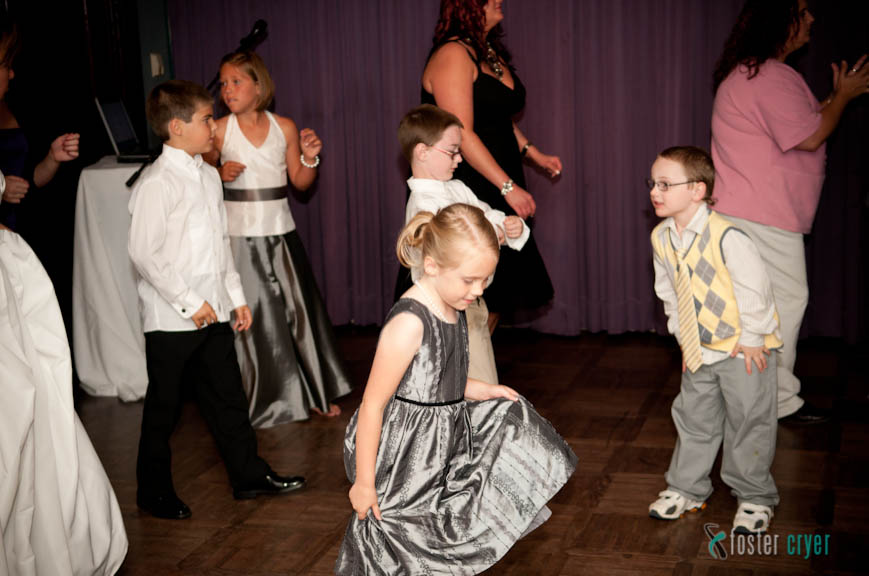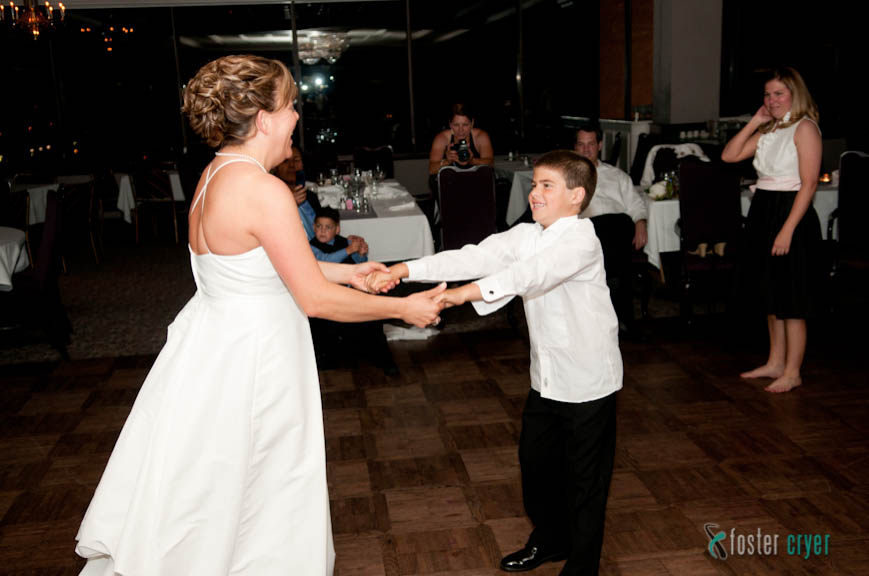 Thank you so much Heather & John for allowing me to be there and witness the love you guys have for one another!
In April, I had the amazing opportunity to capture photos of the awesome Kelly and Jeremy in Las Vegas. I got to know Kelly in high school, and I have to say that she is one of the most interesting, intelligent, kind, and funny people you'll ever meet.
Here are a few of my favorites from the day, which started out in the nail salon …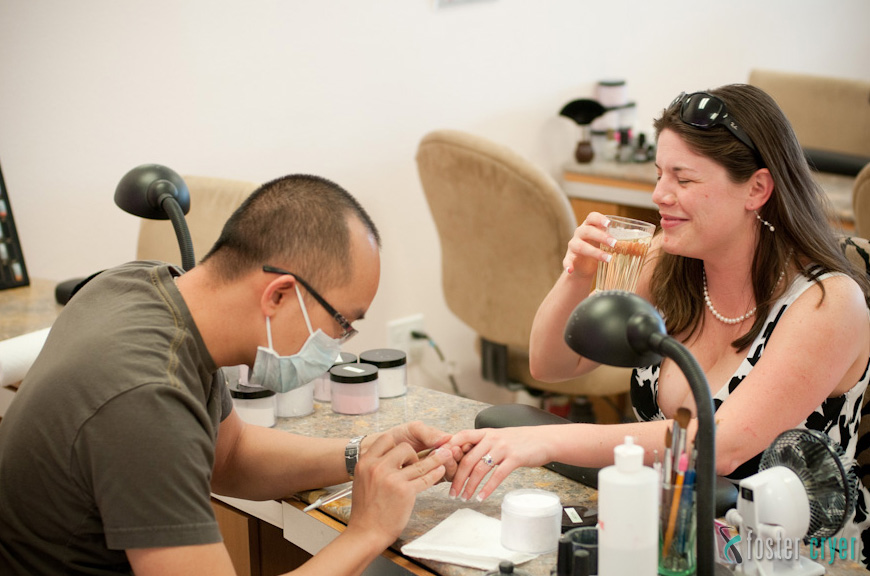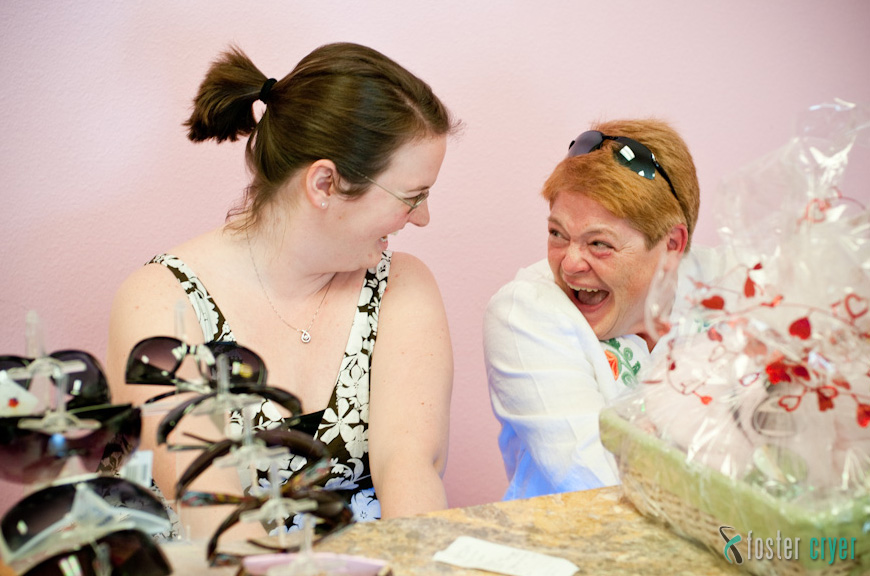 1 extra-large champagne bottle please …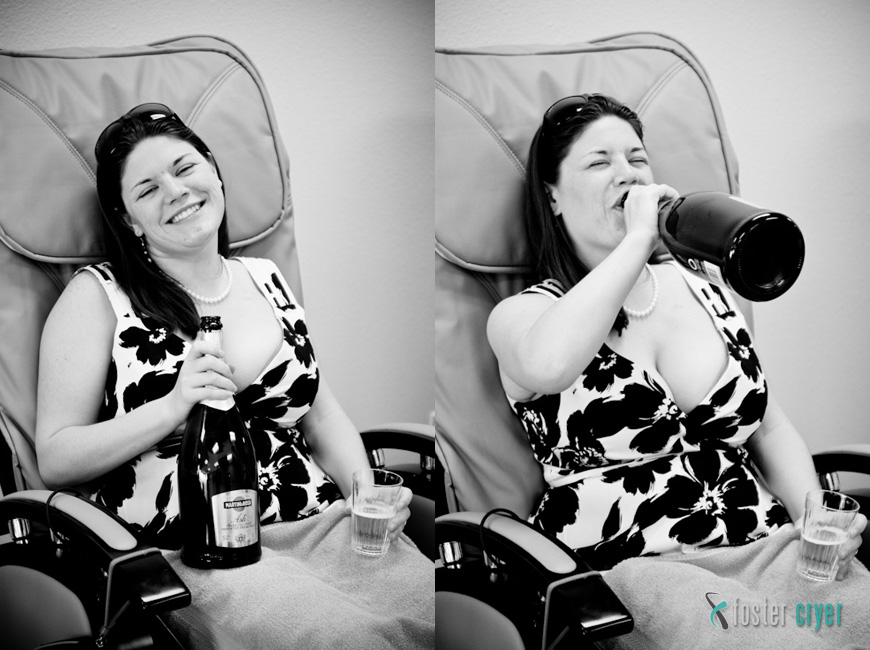 I'm not sure what was so funny, but it got Kelly to blush so it must've been hilarious … and maybe a little inappropriate …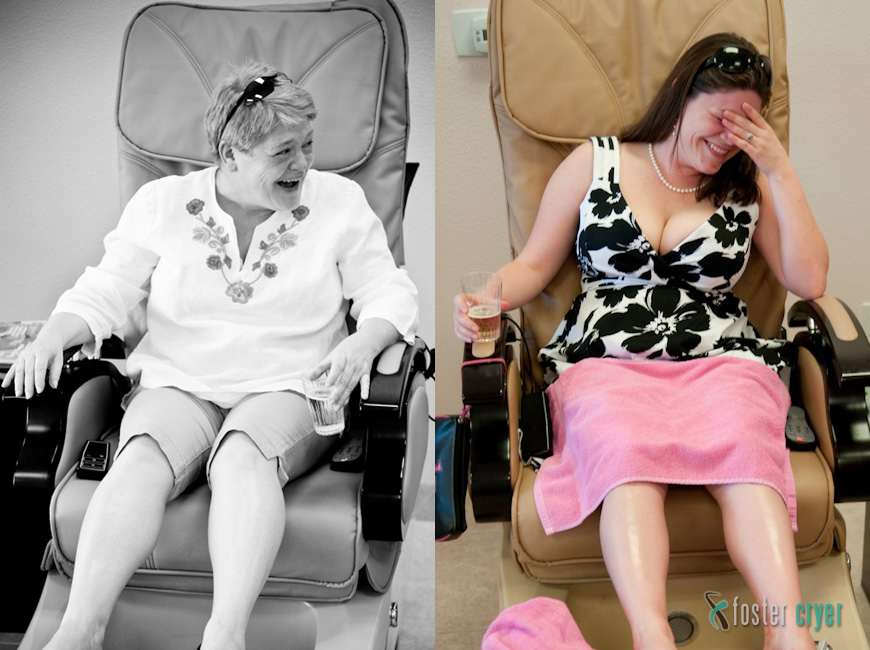 Grandma came in for a big hug before all the make-up and hair got started … gotta love Grandma hugs …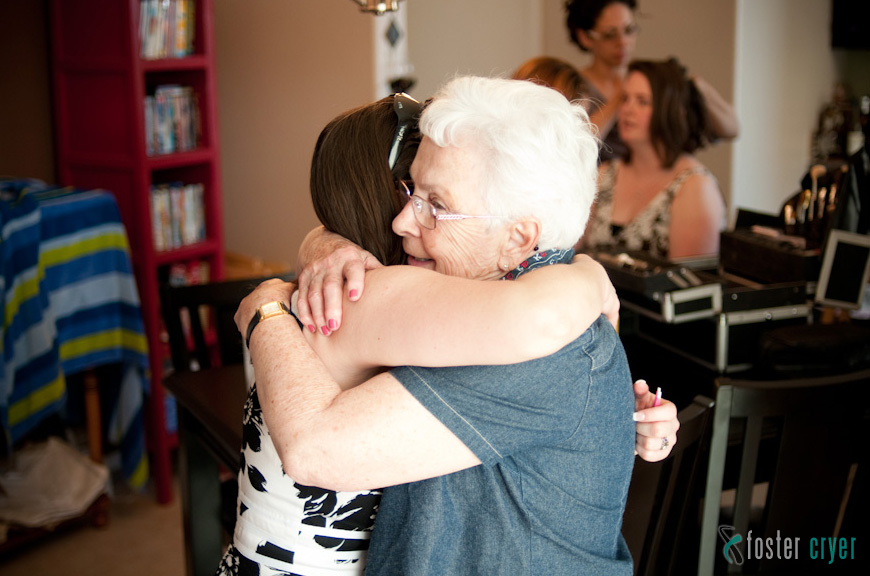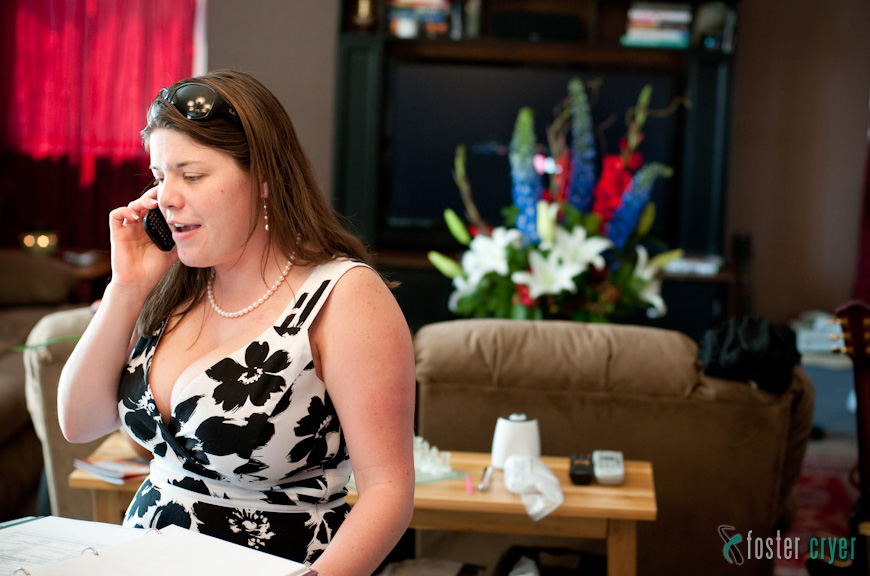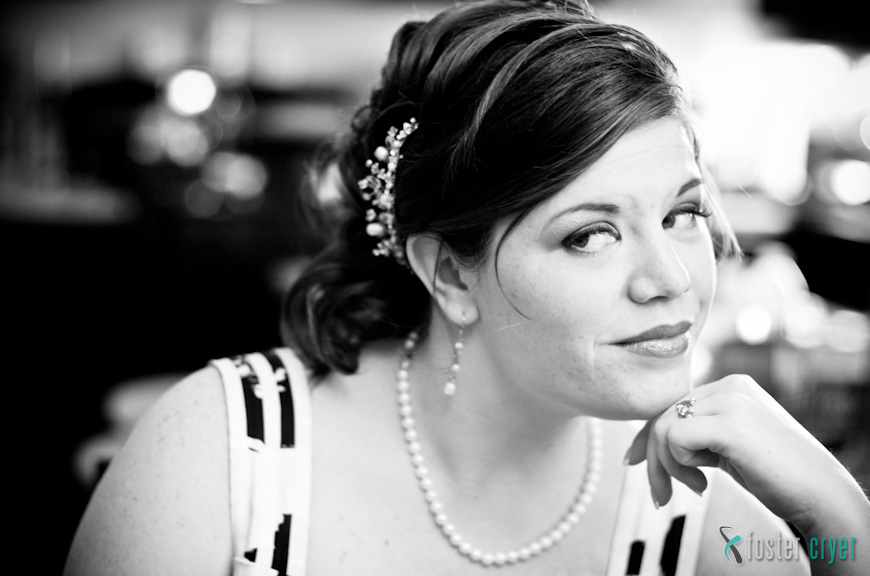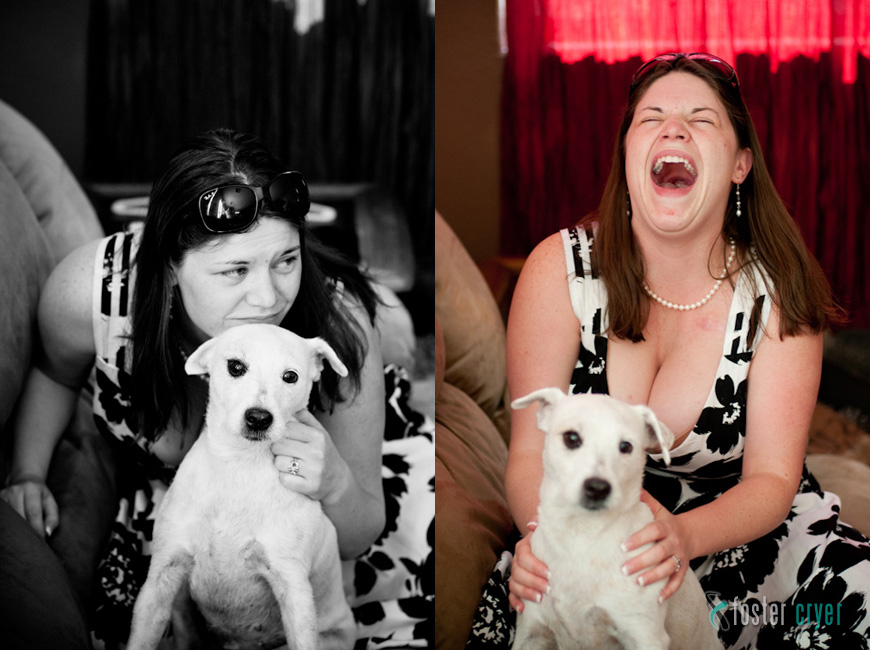 "Hi Mom!"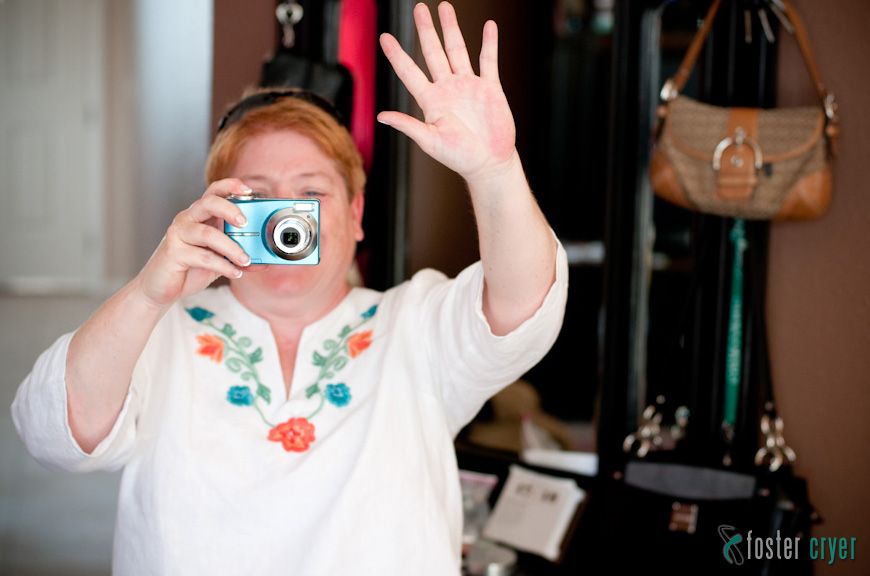 This was one of the 425 different Kelly expressions captured throughout the day …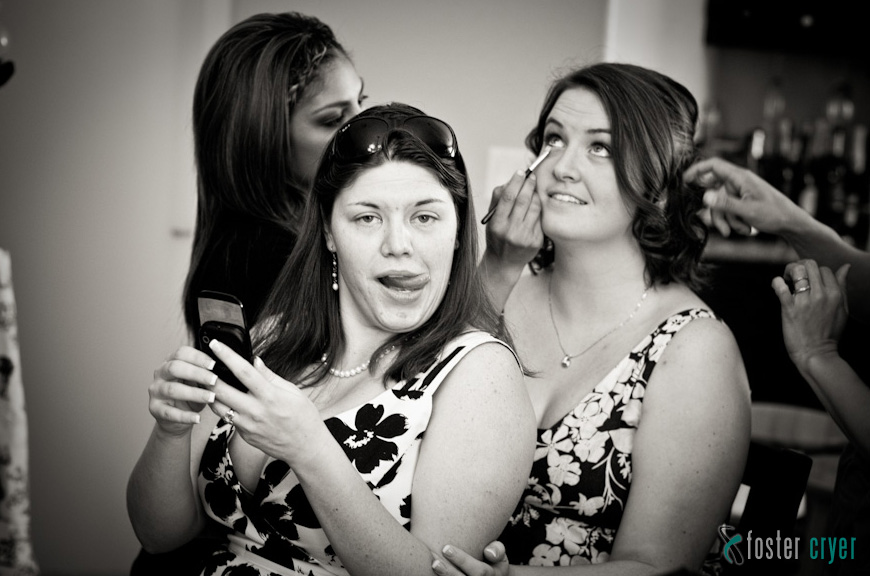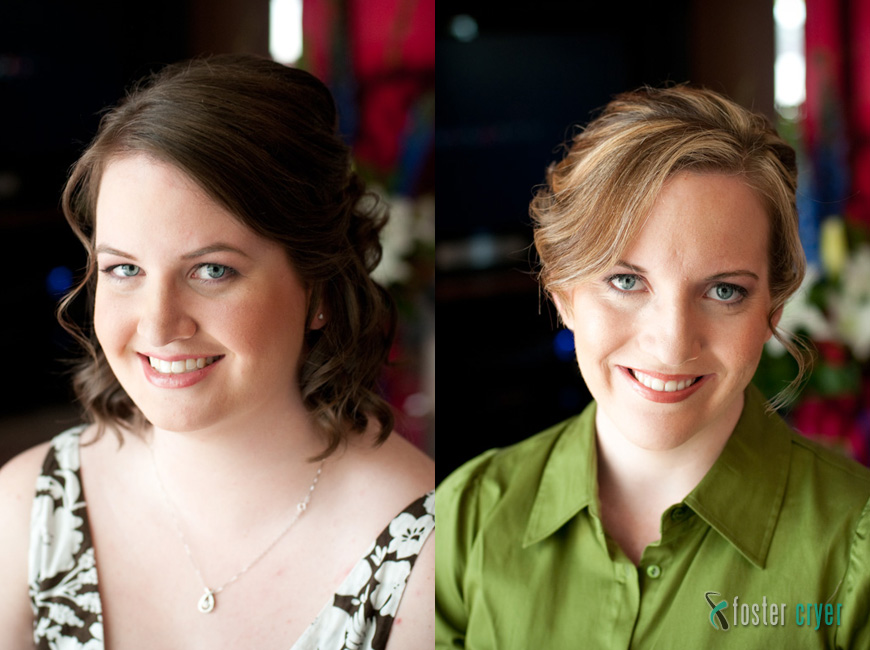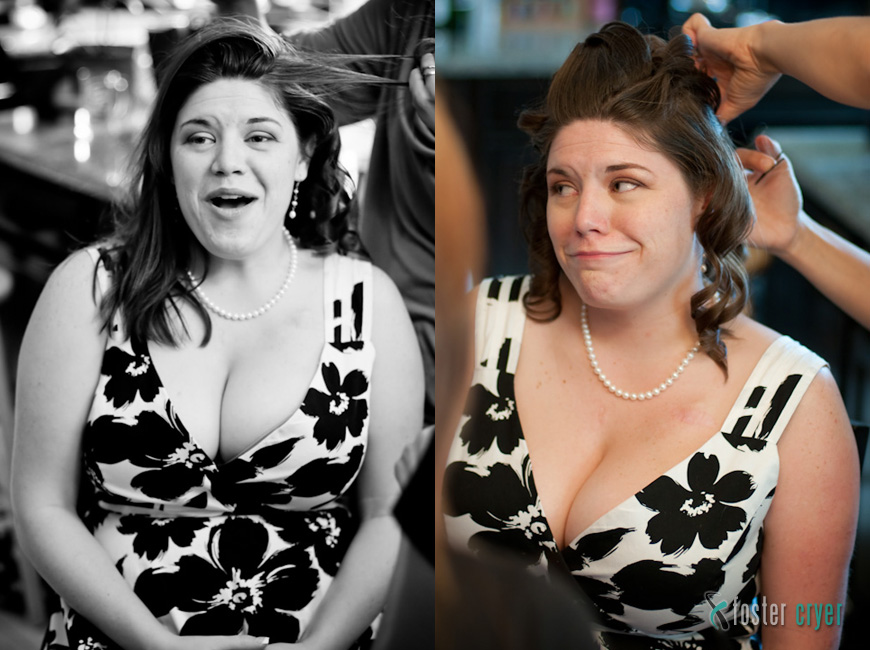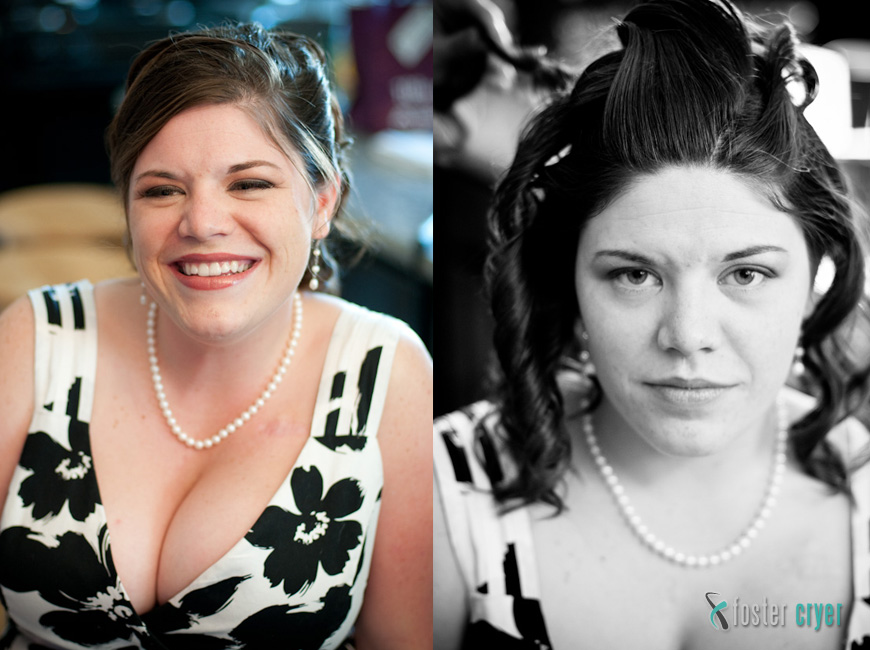 Here's to the 4/18 wedding …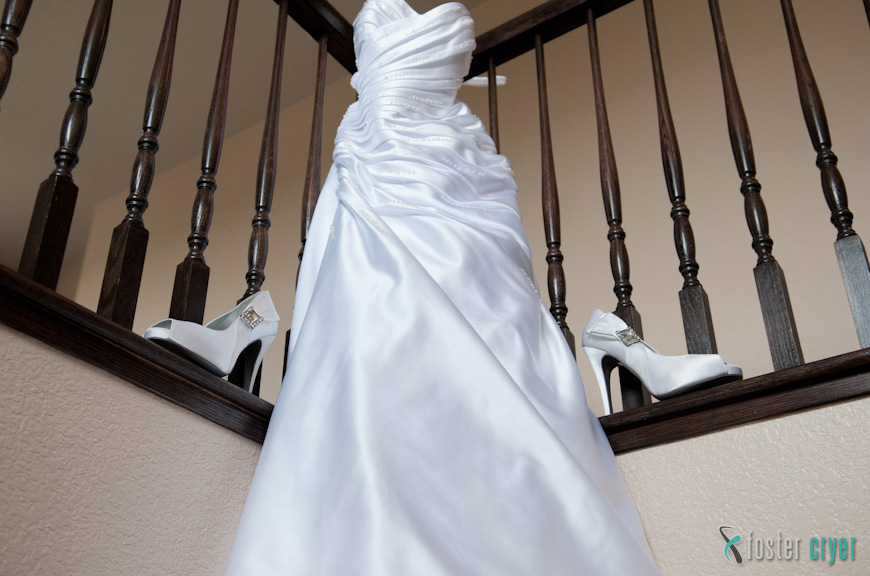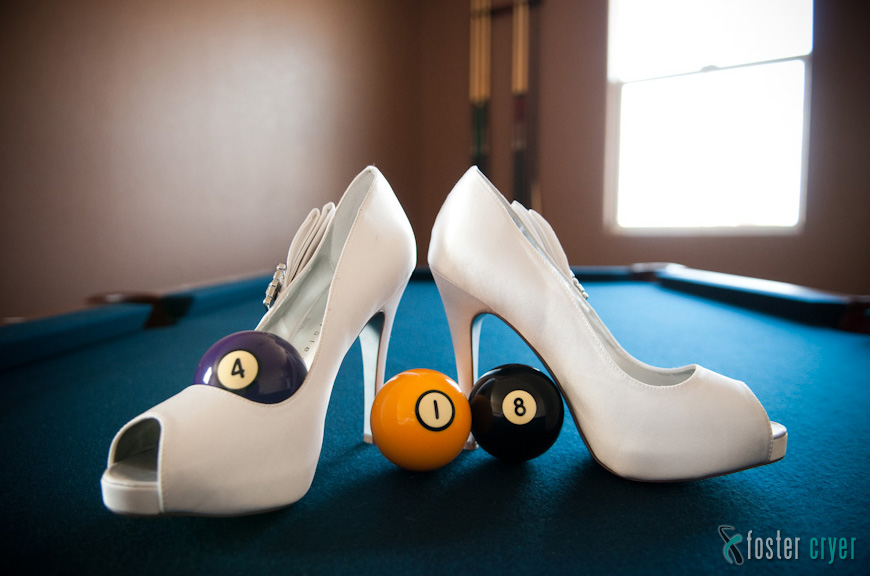 Kelly's Mom was great throughout the entire day and so proud of her little girl … here's a shot from mama's view …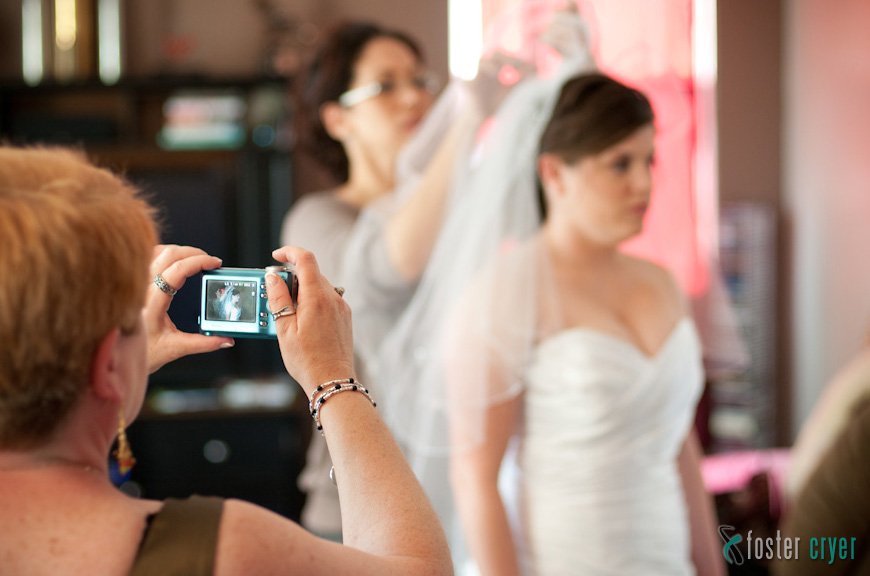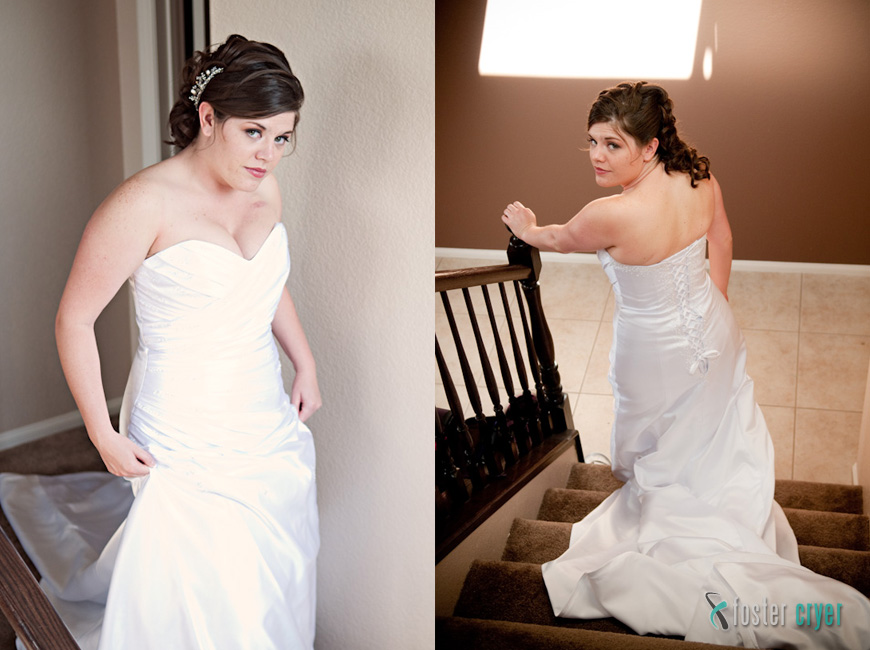 And here's a few more of the beautiful bride …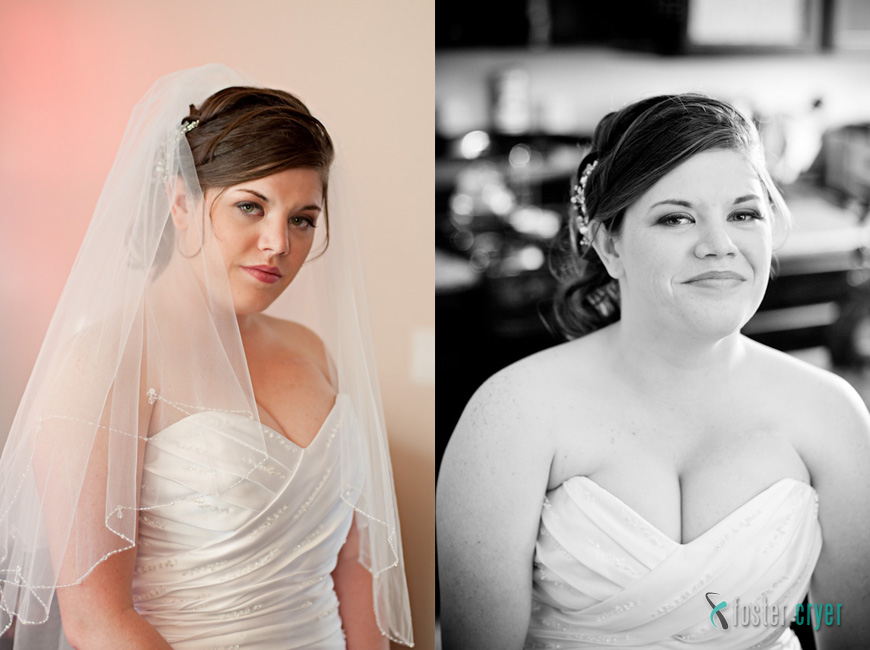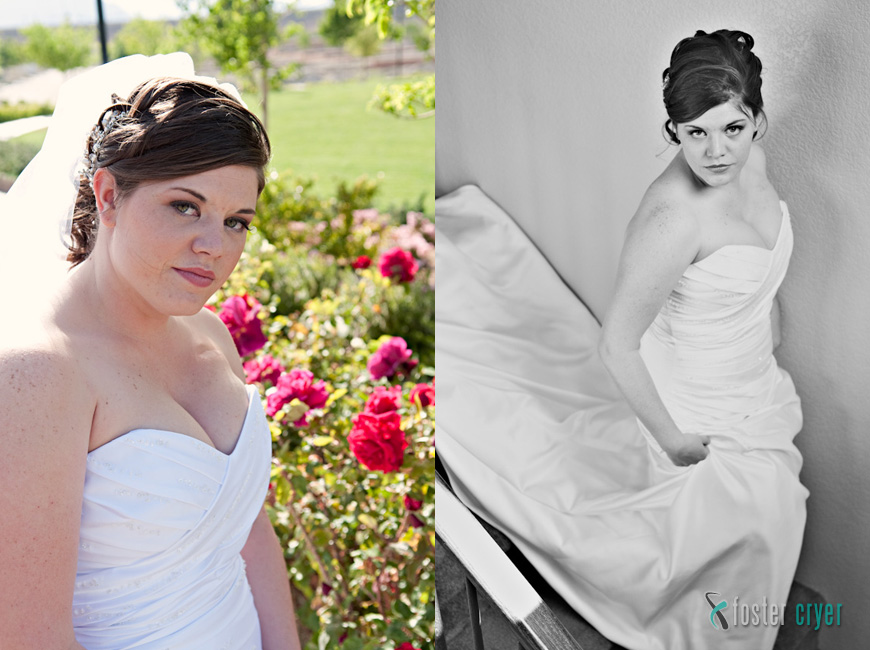 With the getting ready photos in the bag, it was time to hop on the limo to grab some shots down by the Vegas Strip …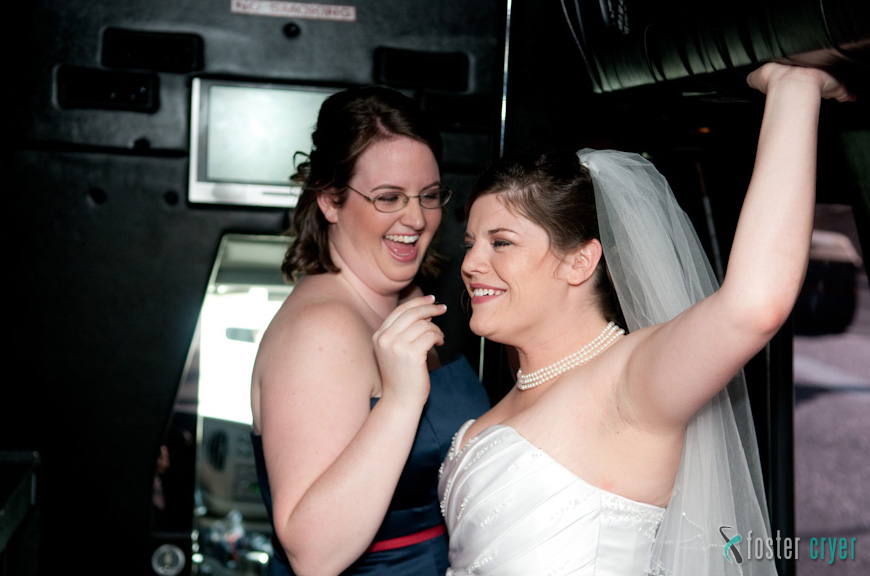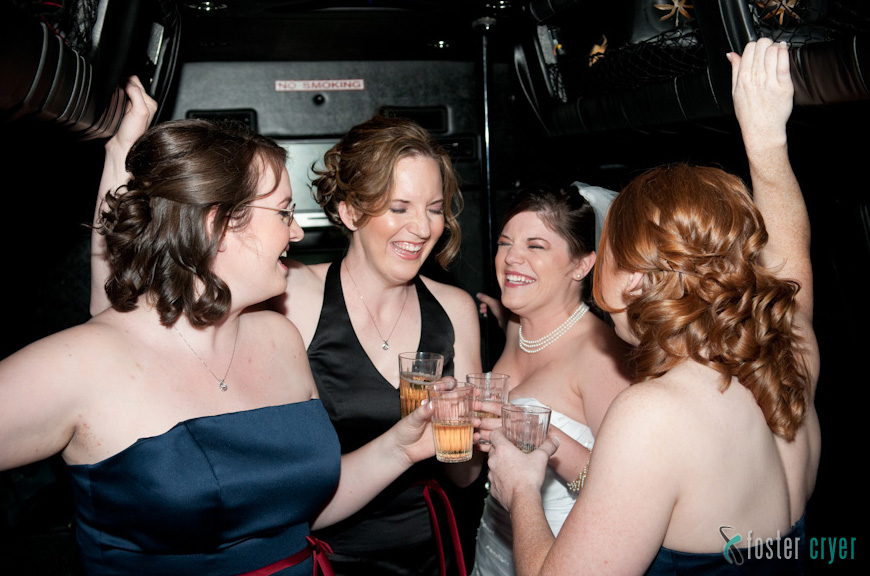 What do you do when you're wearing a dress with no pockets and need to put your phone away? Here's what you do … (sorry Kelly, I couldn't resist)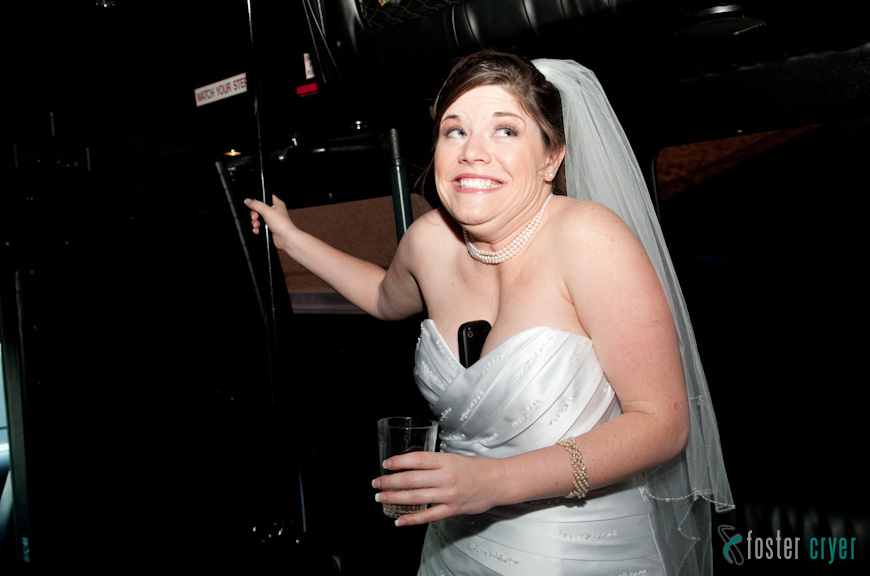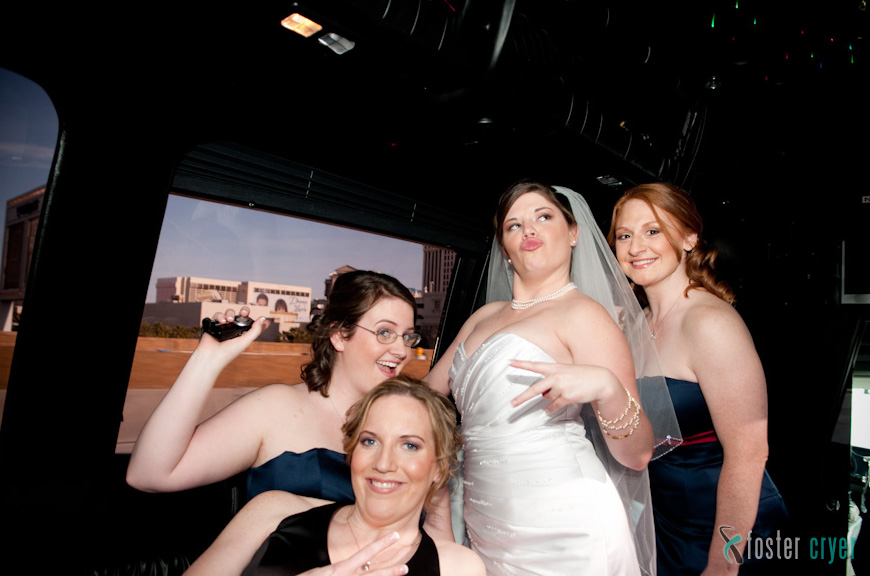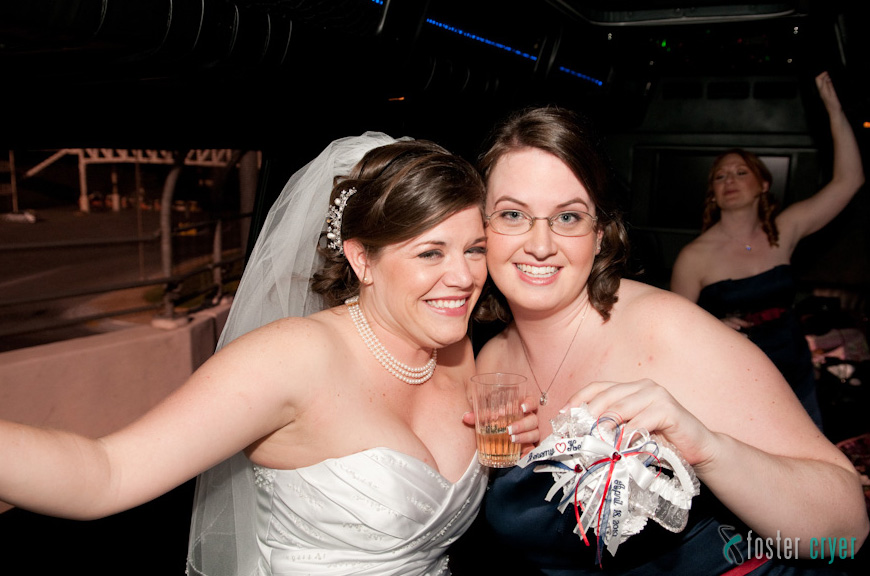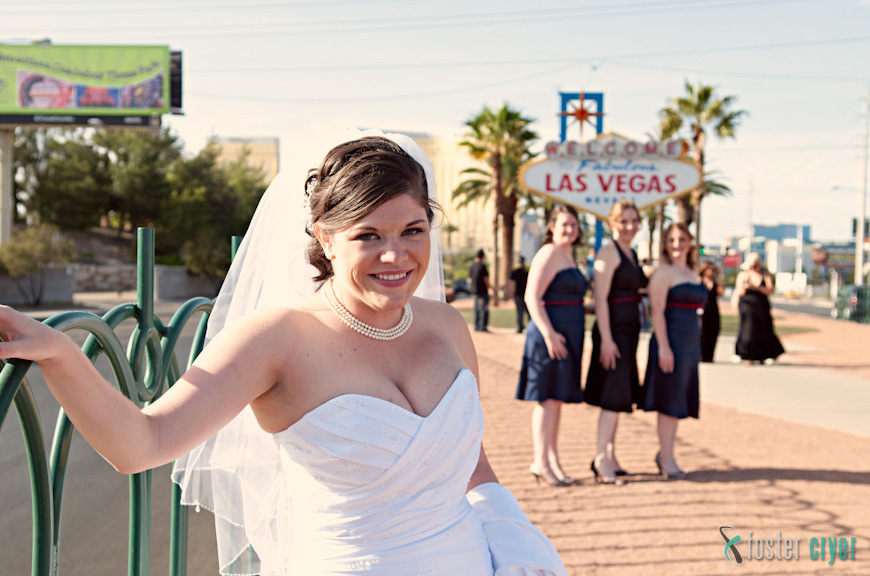 Here's Kelly with the get-away ride that the girls found at the "Welcome to Las Vegas" sign …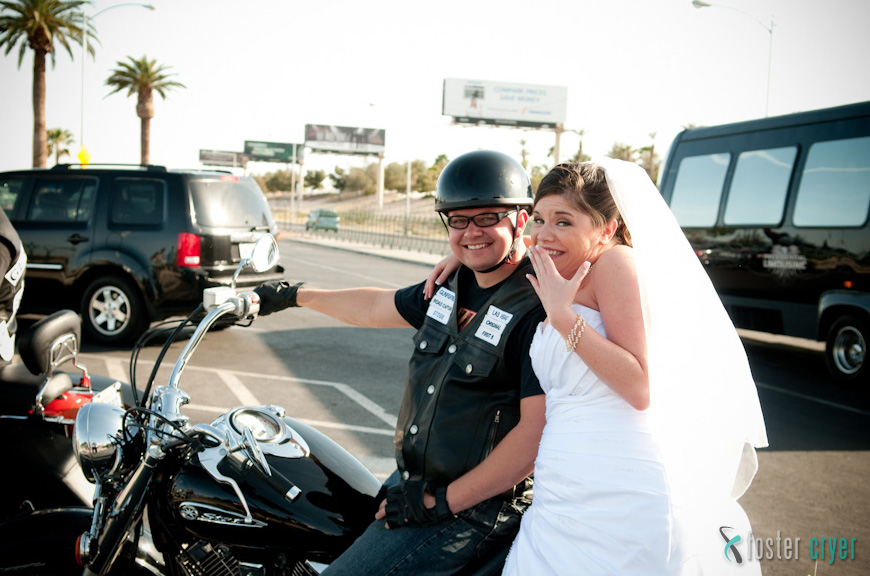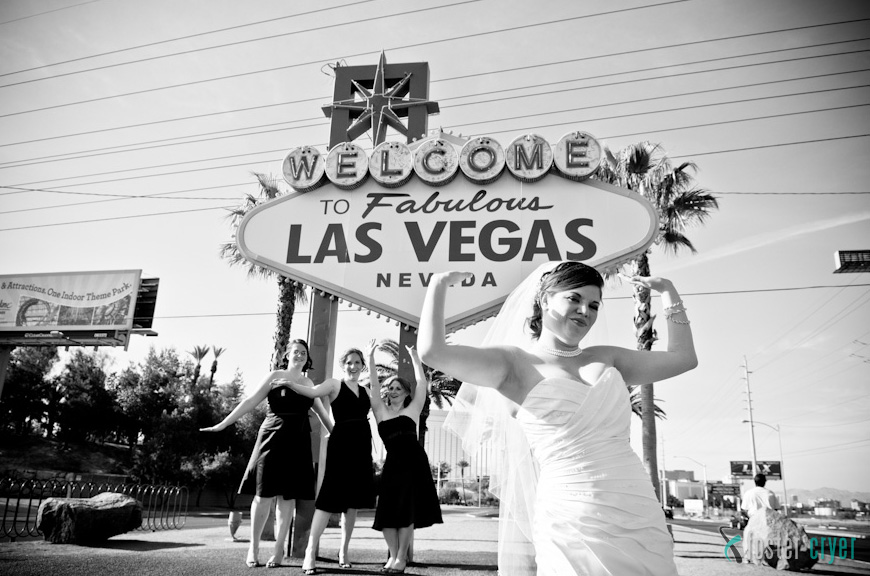 I love the expressions of the bridesmaids as they gave Kelly a little fluffing …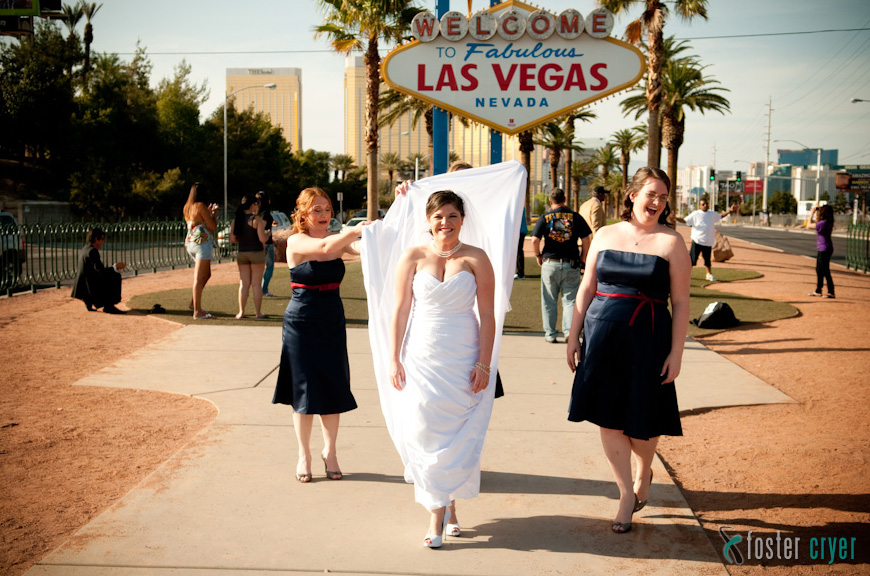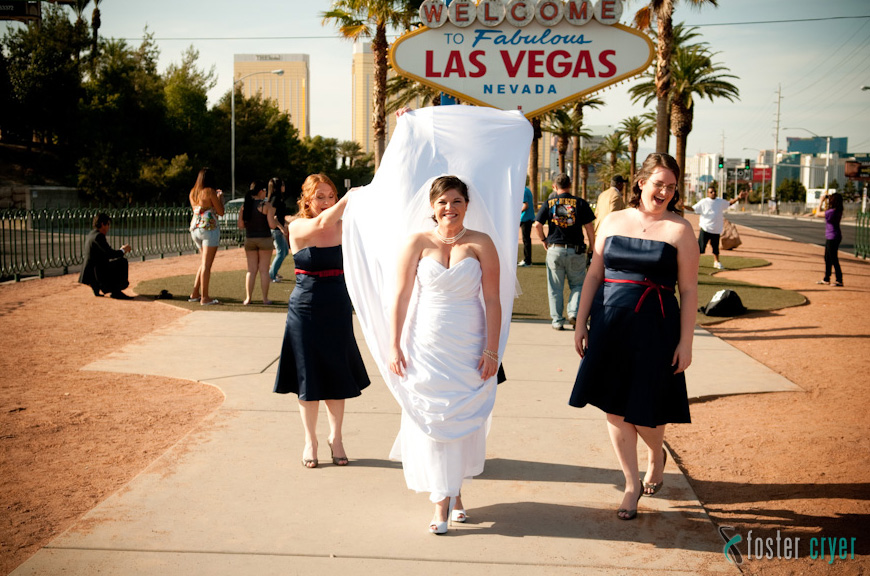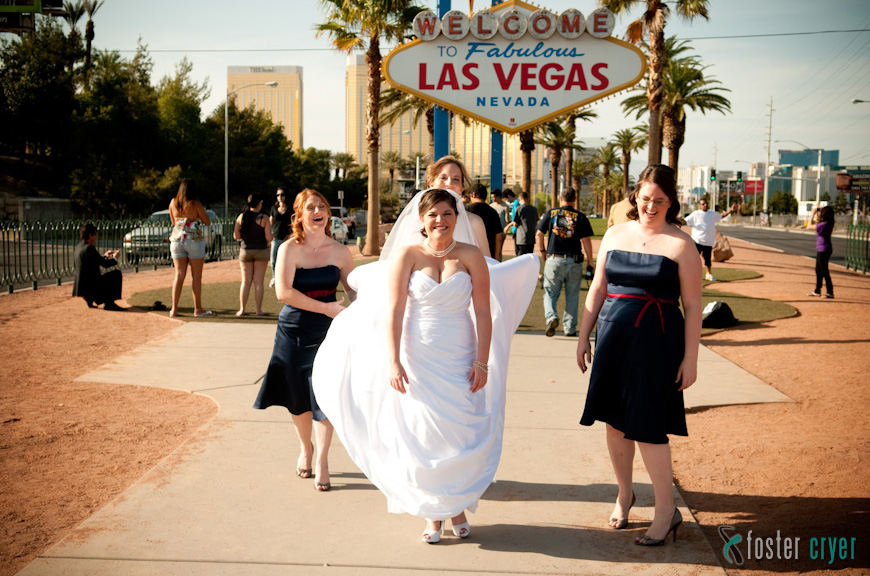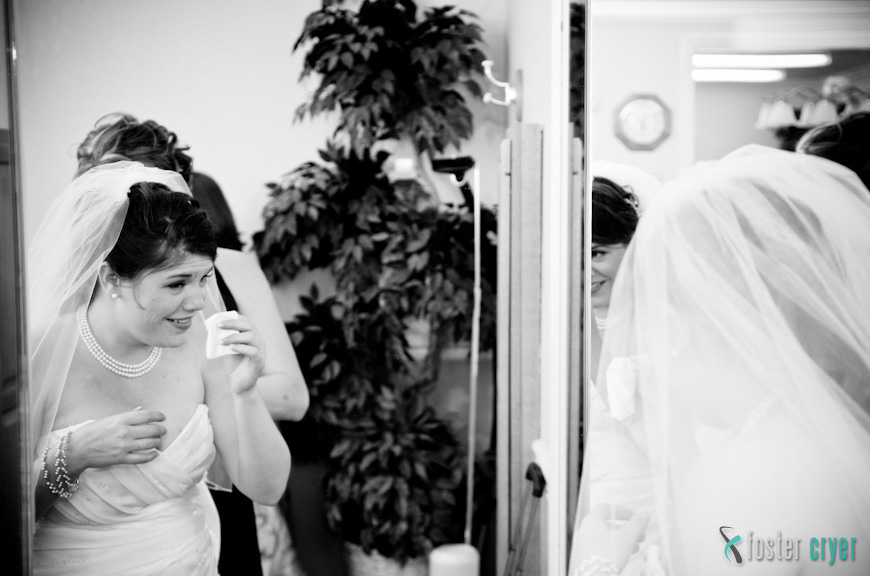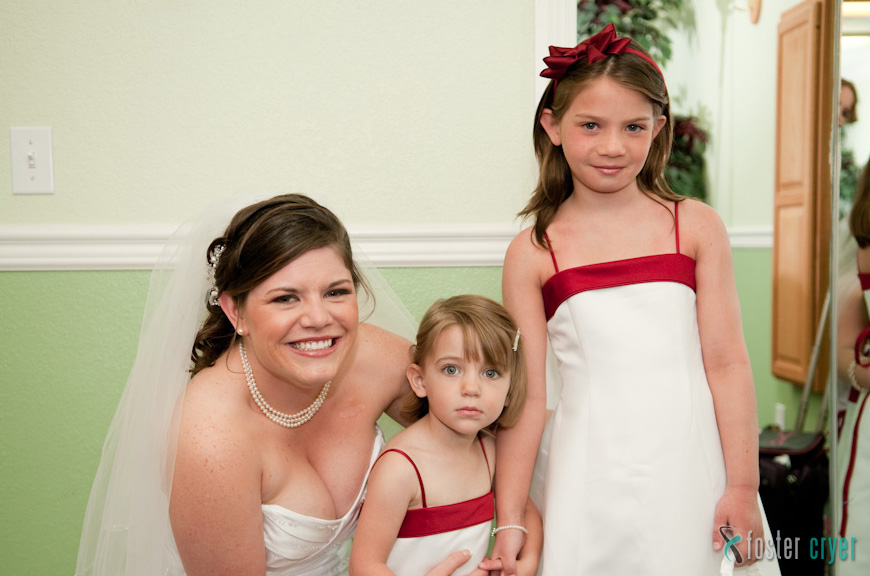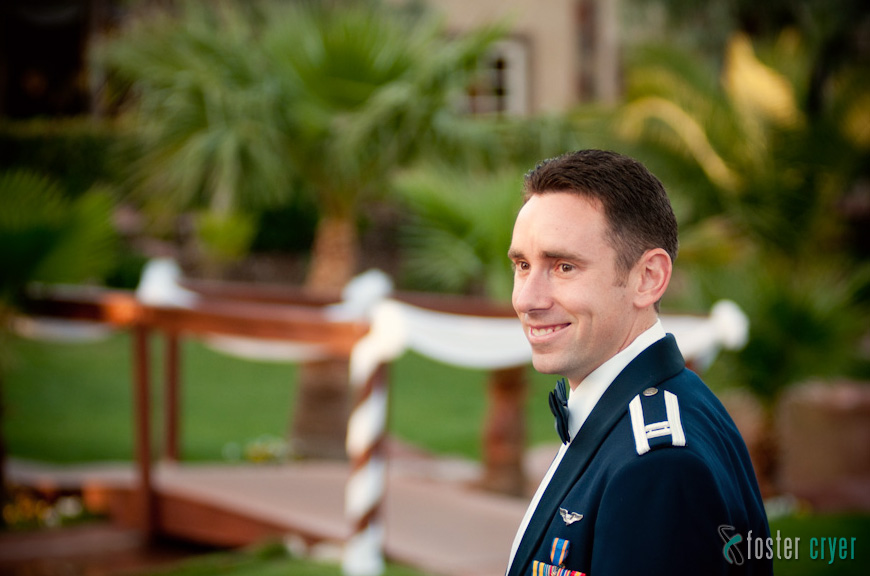 Here's Jeremy and his parents right before the ceremony got under way …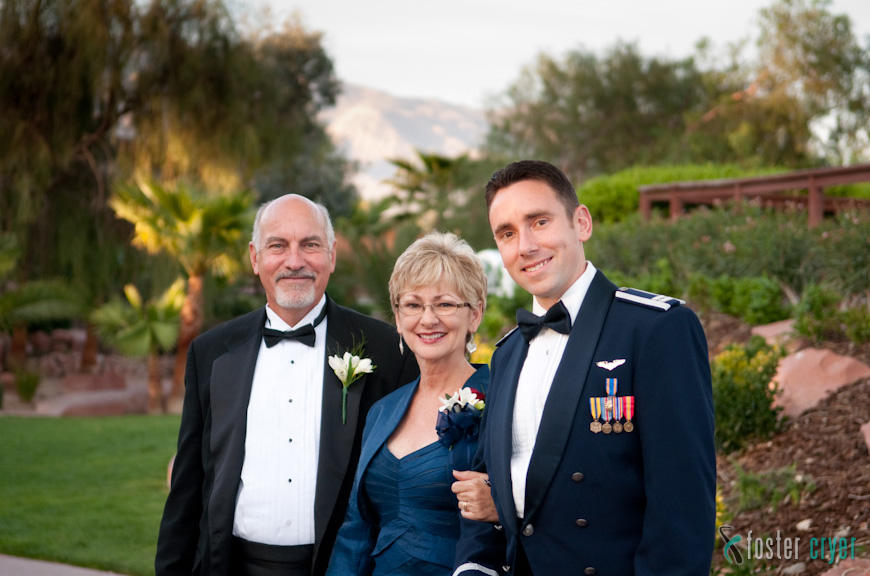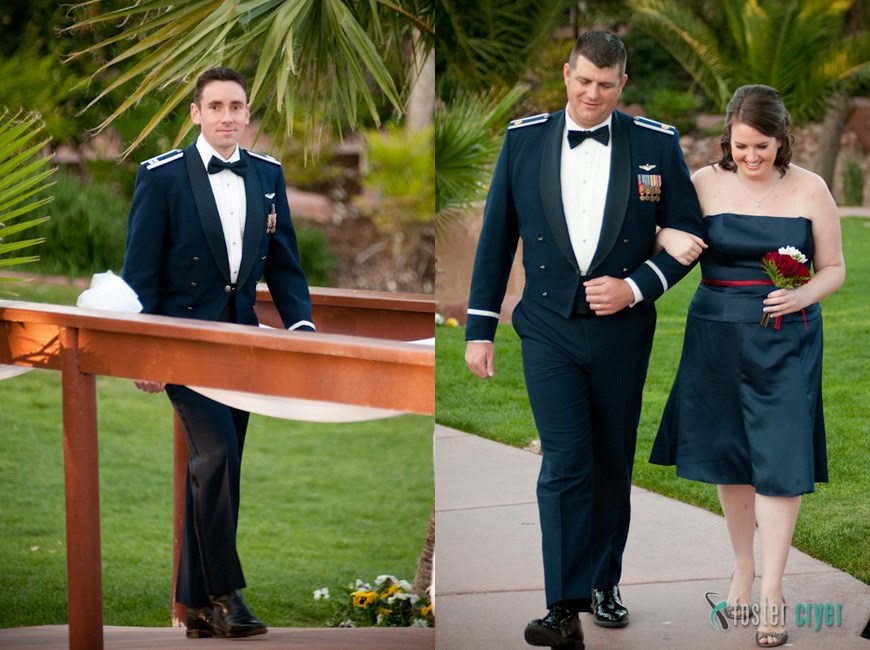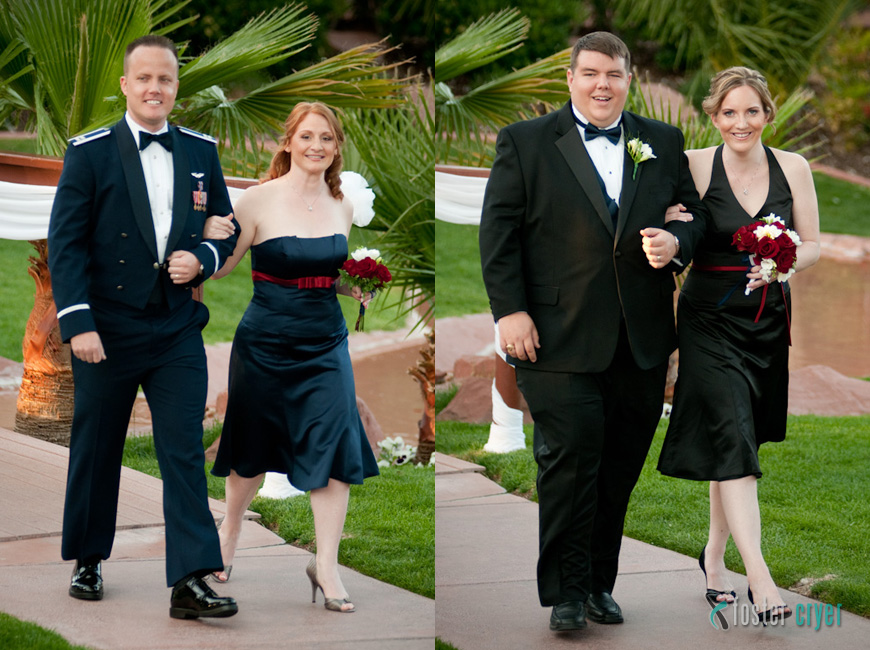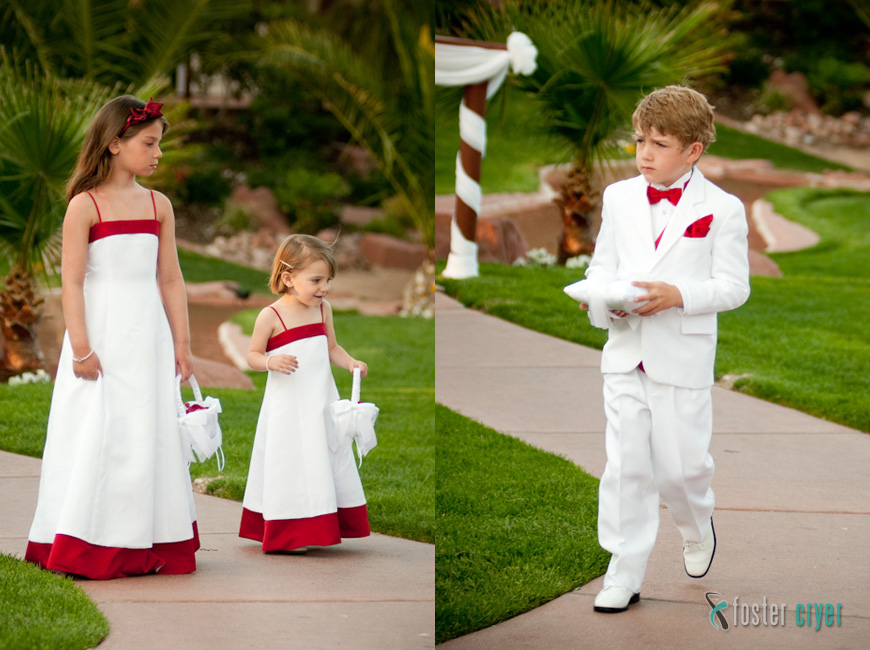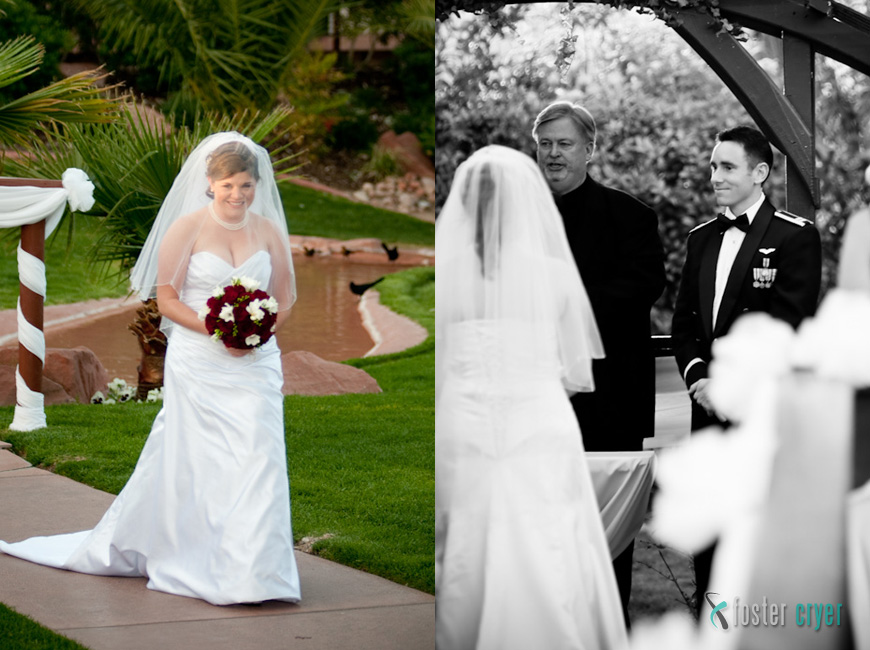 One of the best parts about being a wedding photographer is getting to capture memories and document all of the awesome emotions that are a part of the wedding day …
Like the happiness of newlyweds …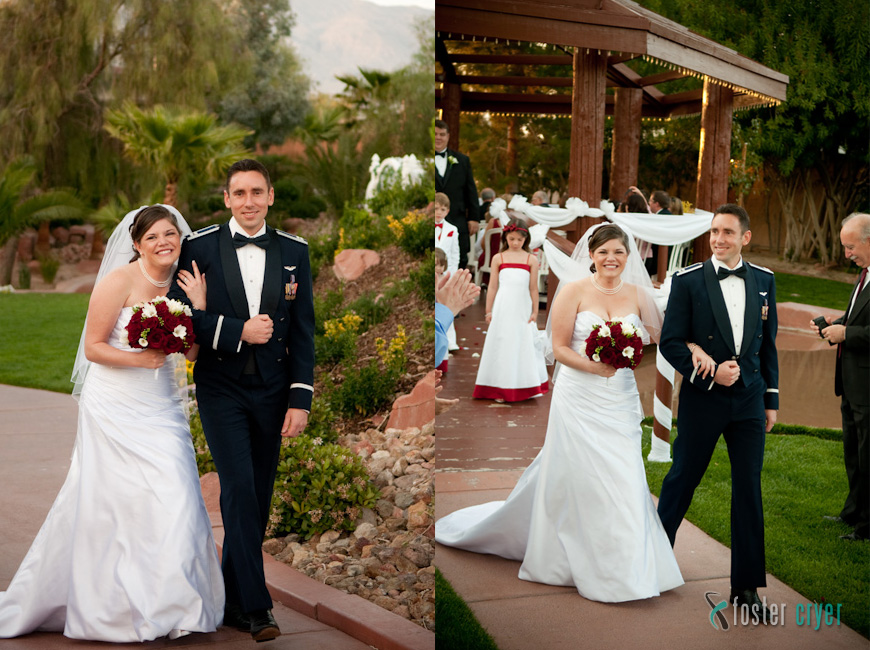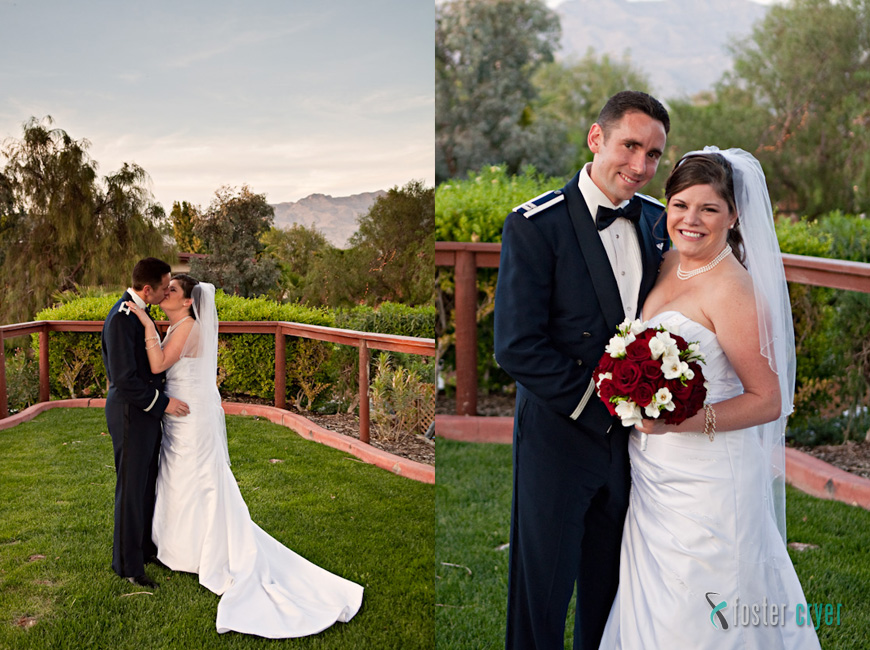 And here's the groomsmen and their Red Raider salute …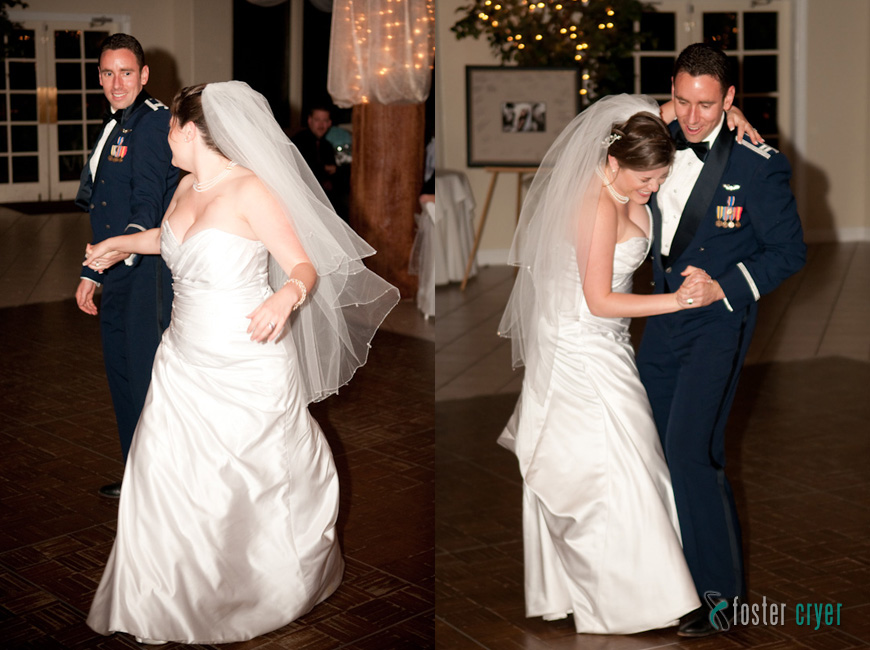 The ring bearer was out on the dance floor all night break dancing, but he decided he needed a little help from Dad to take his break-dancing to another level …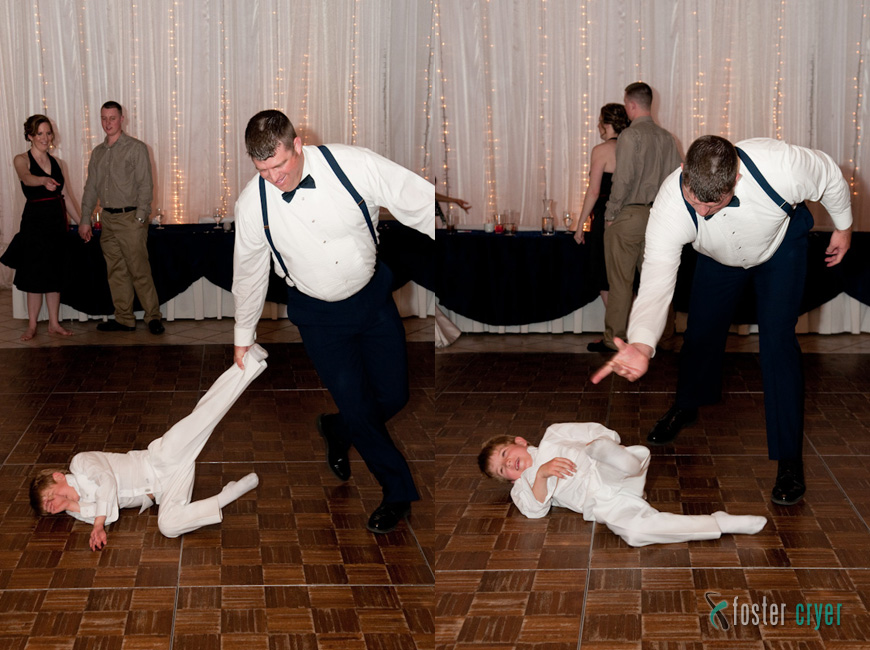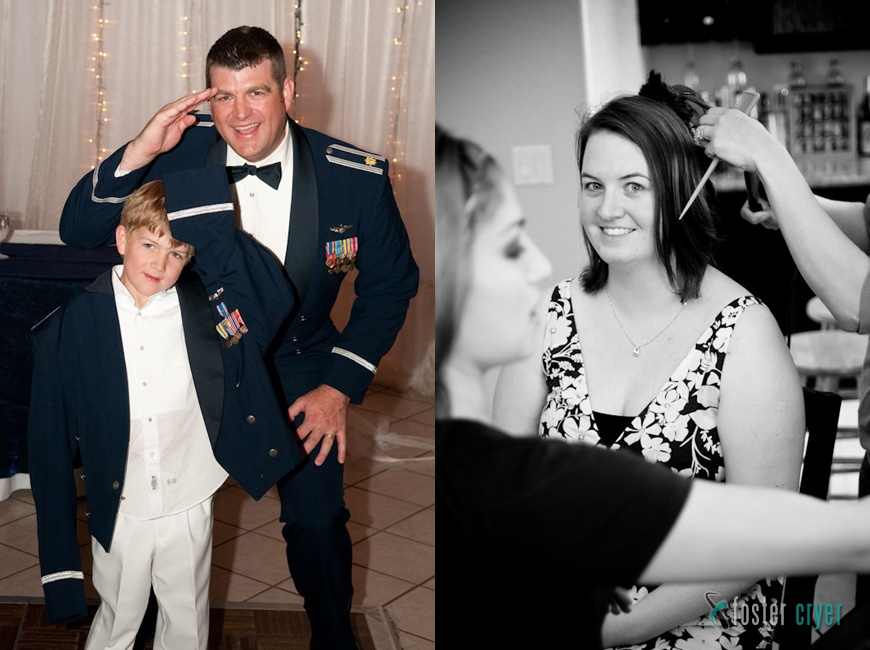 The different expressions and anticipation in the pre-garter photo make this special … the little flower girl is trying to figure out what's up with the blind fold …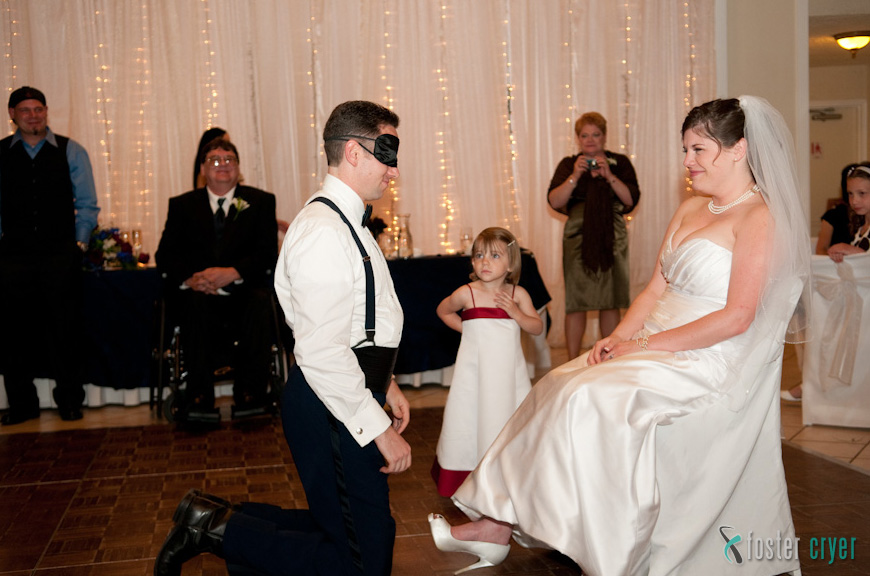 It was either give the happy couple a pinch on their back-side or a kiss … here was the best man's choice …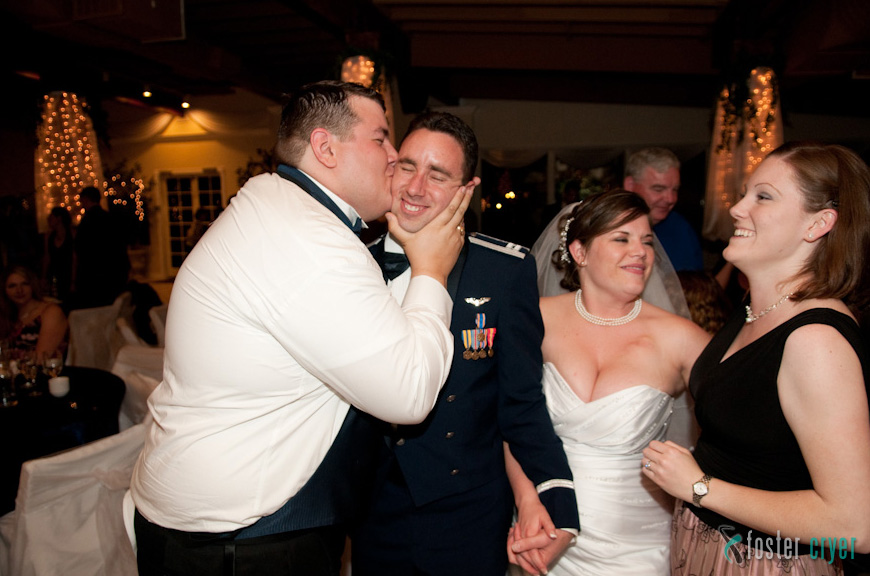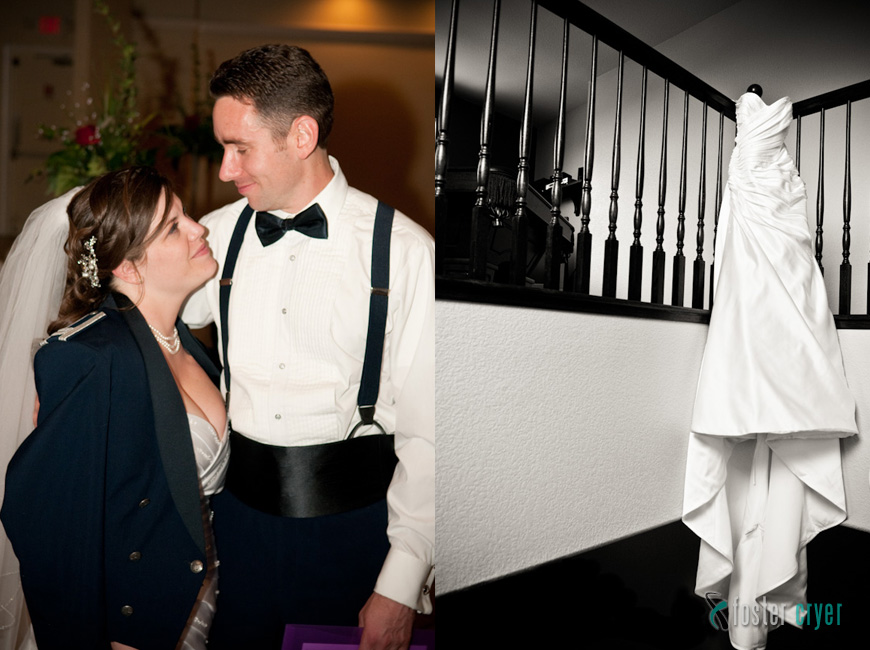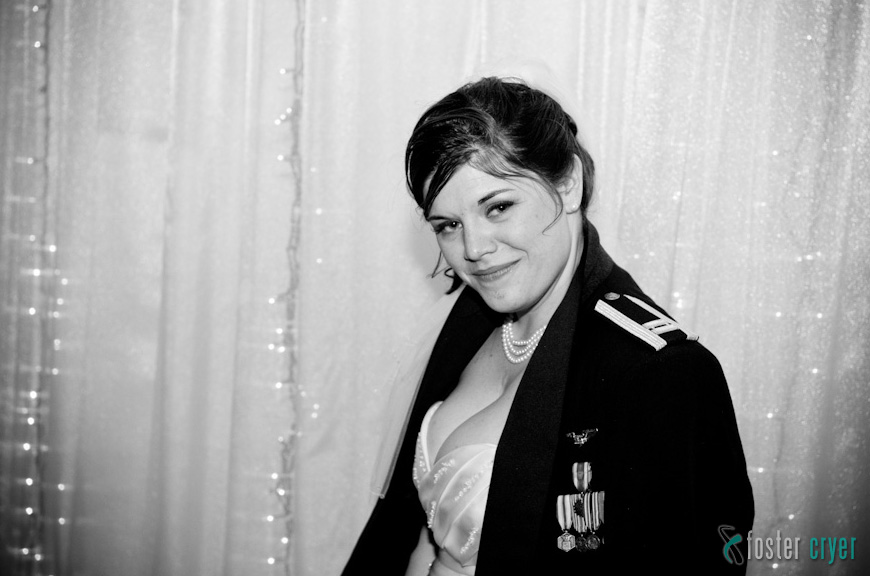 This last image is one of my favorites of the day as it has so much emotion and was just a perfect ending to a great day!
Congratulations Jermey & Kelly and thank you so much for allowing me to be a part of your wedding celebration!
Drop a comment below to let us know what you think because comments are awesome or drop a line to congratulate Jeremy & Kelly!
Wedding location: The Grove