This last week I got the chance to head back to Stillwater and grab some engagement photos of Blake and Haley.  These two are getting married at the end of the month out at the Whitebarn Estates.
We had a great time walking around campus before heading out to a few places on the west side of Stillwater.
Here are some of my favorites from the session …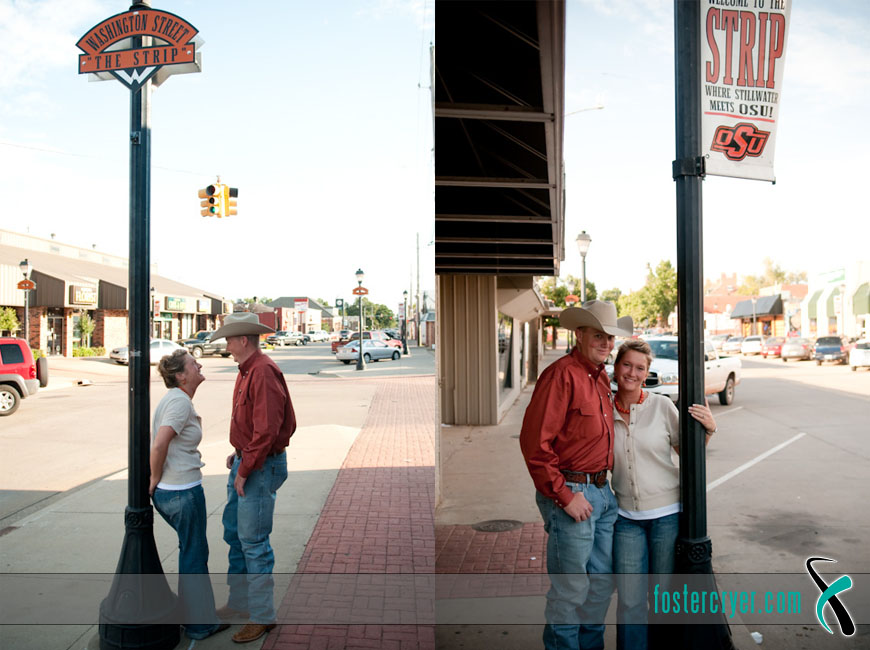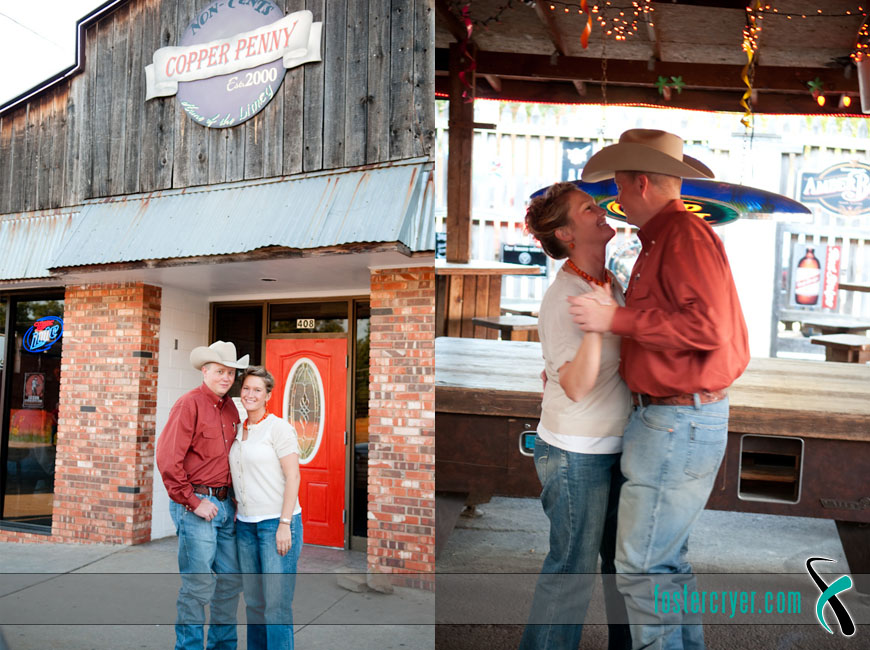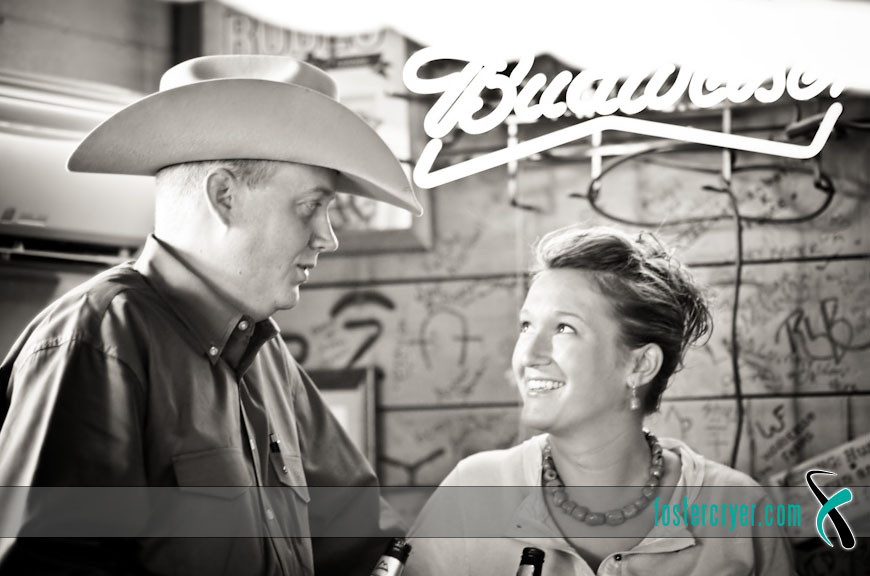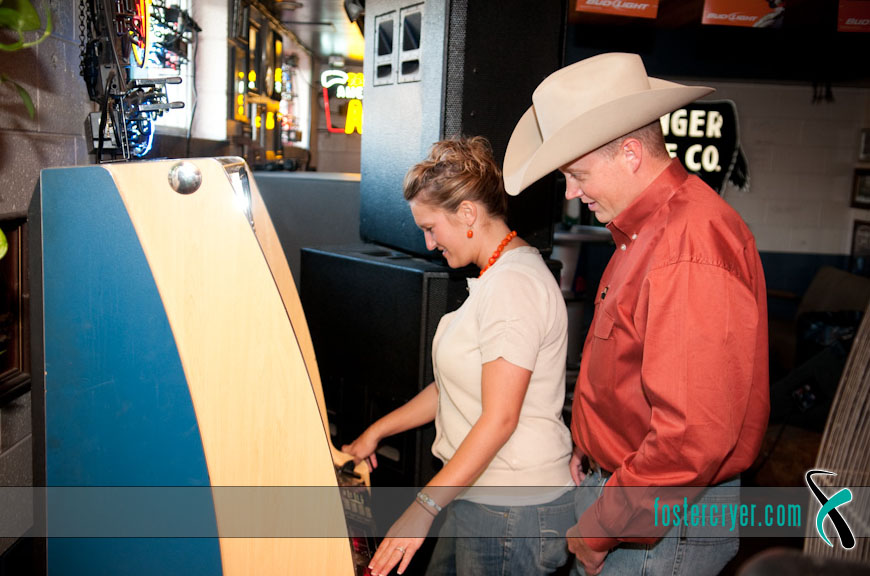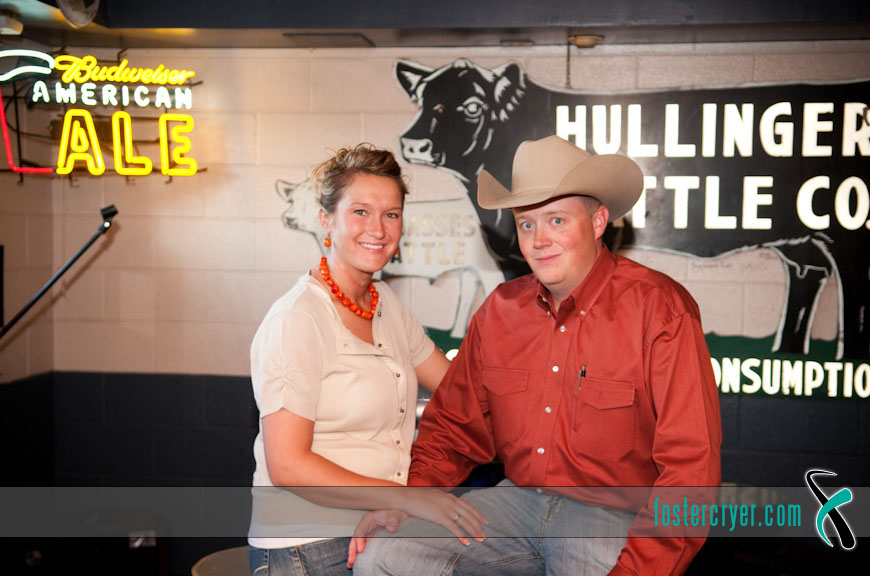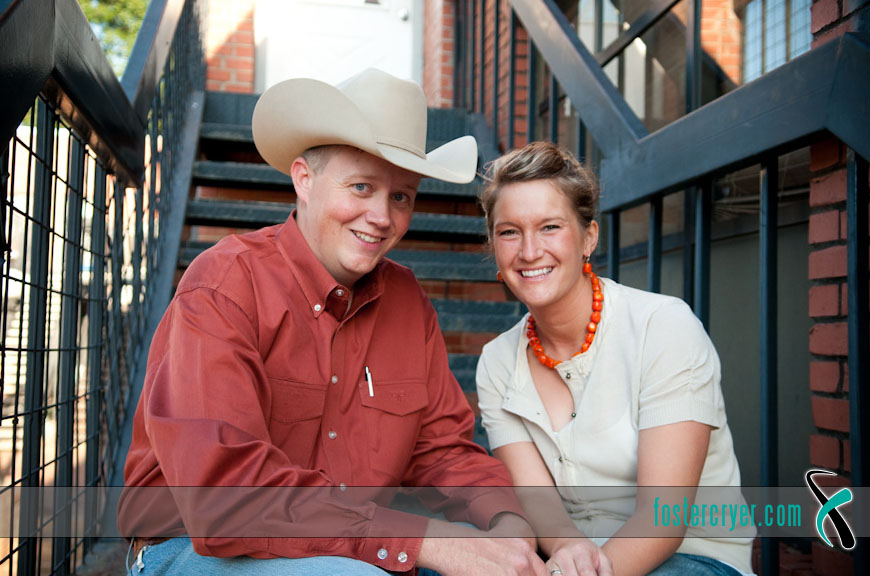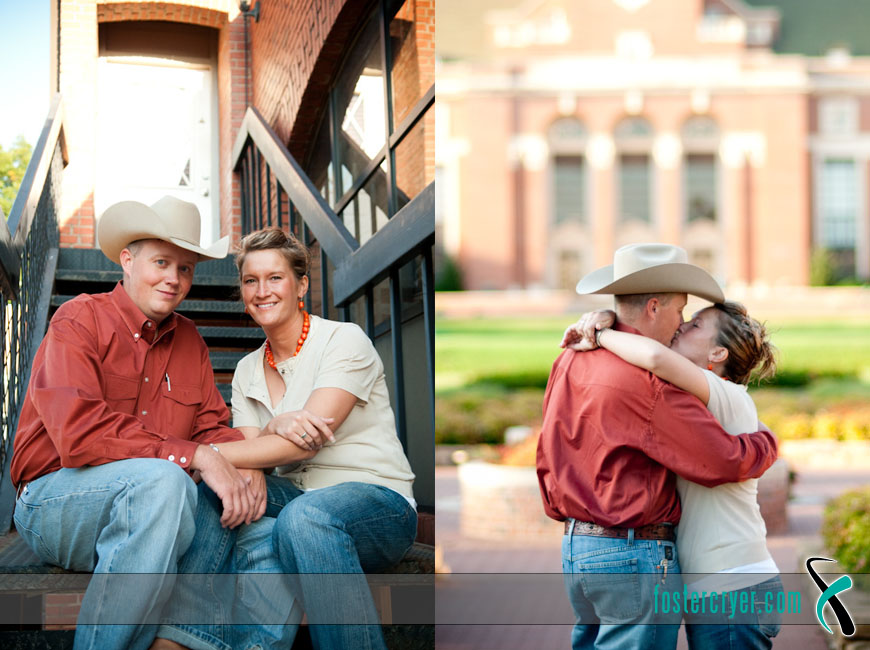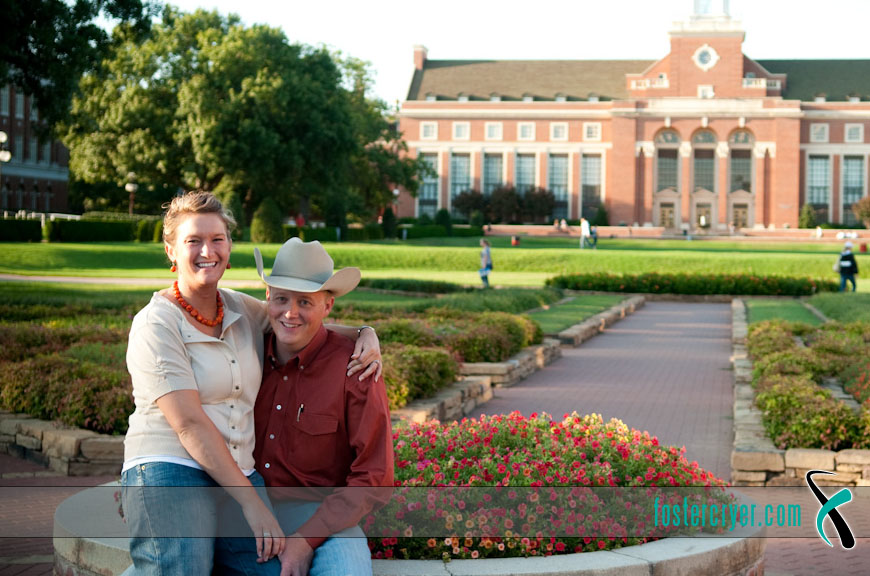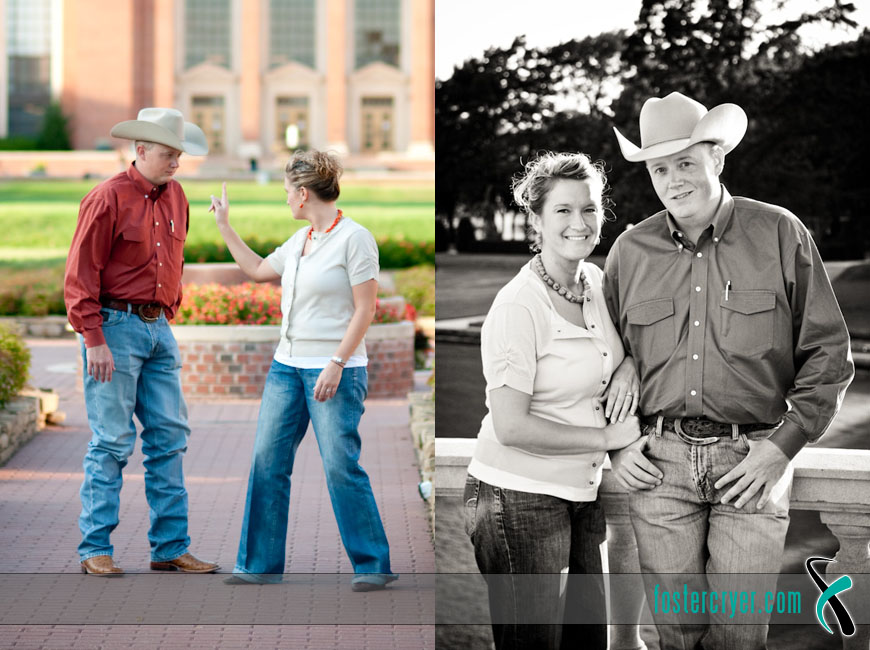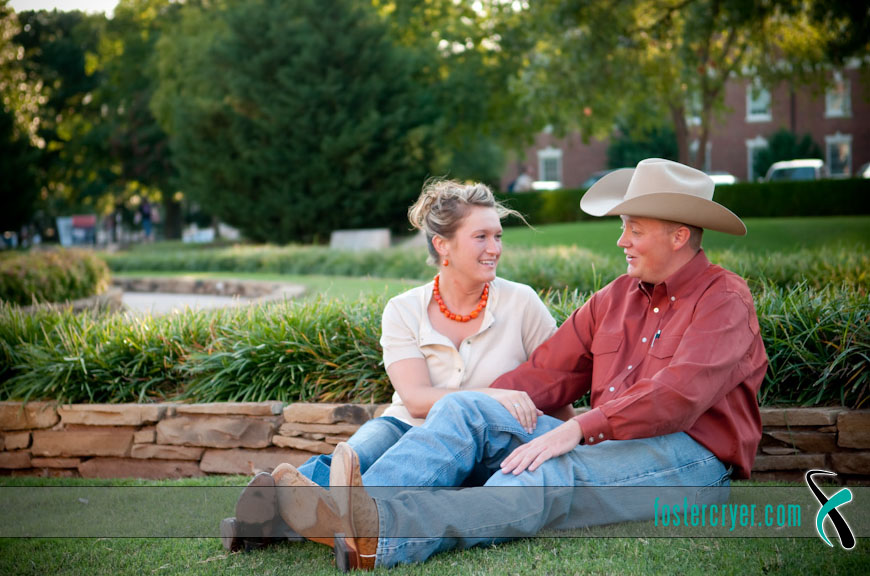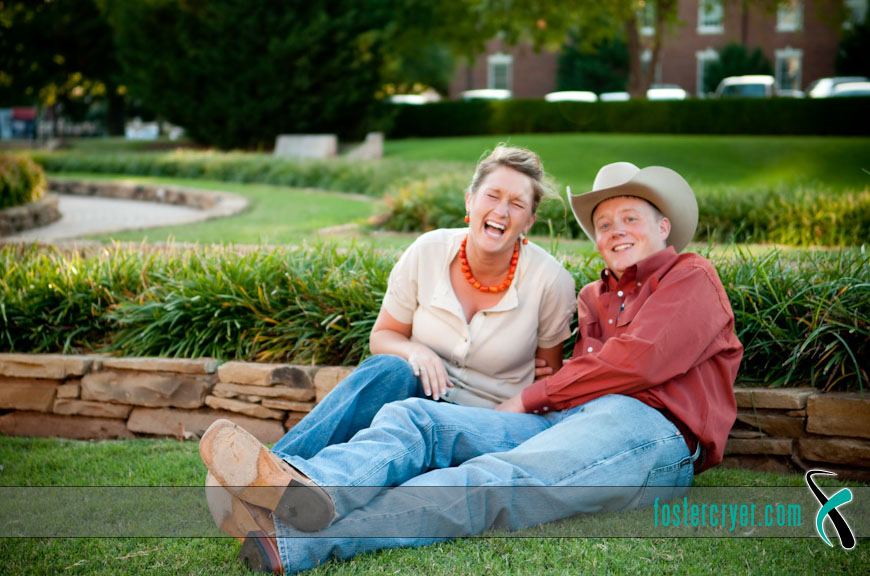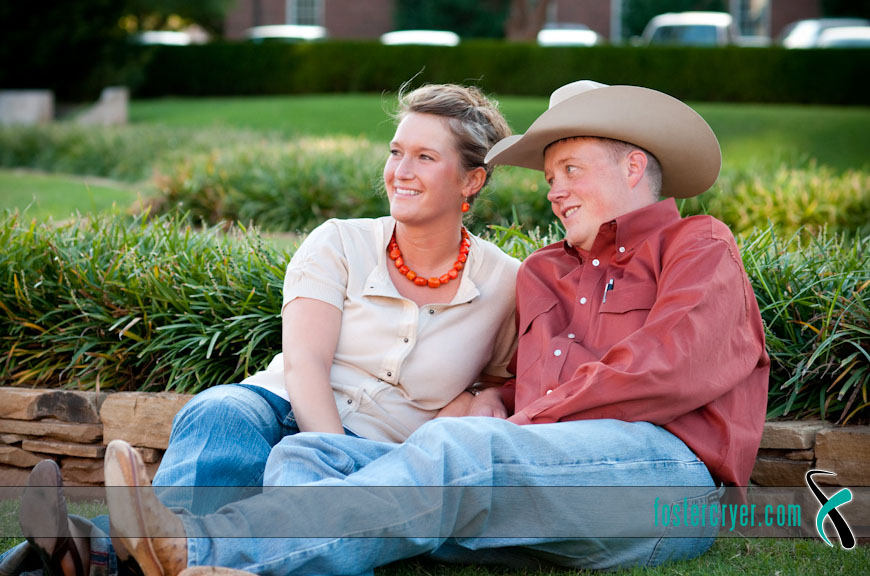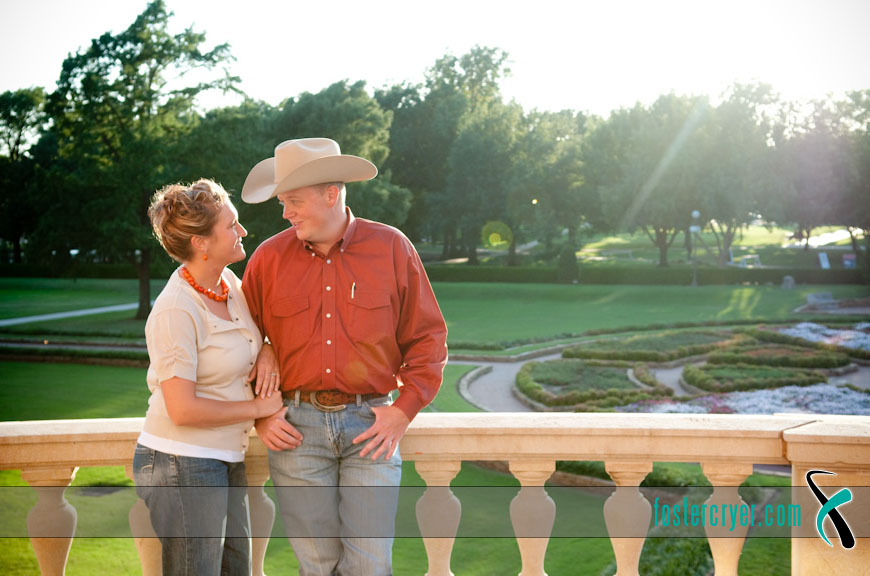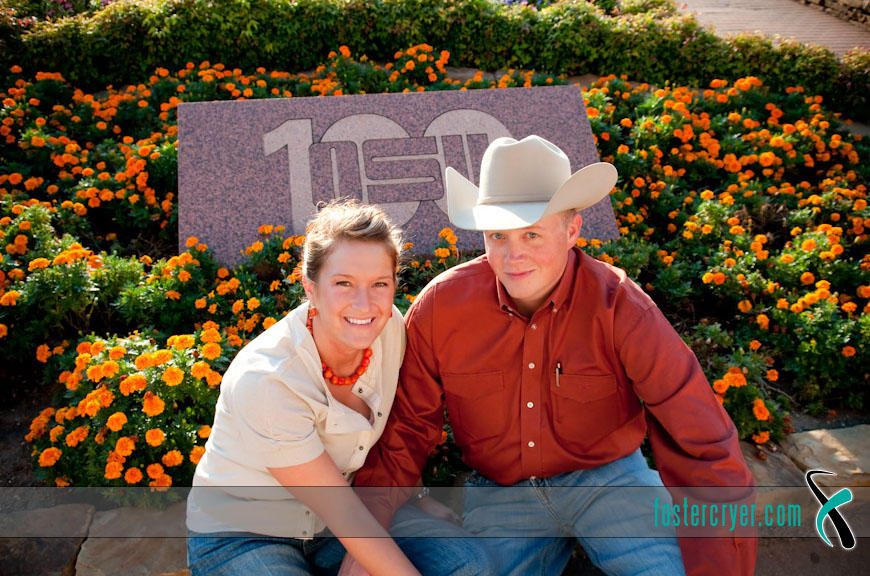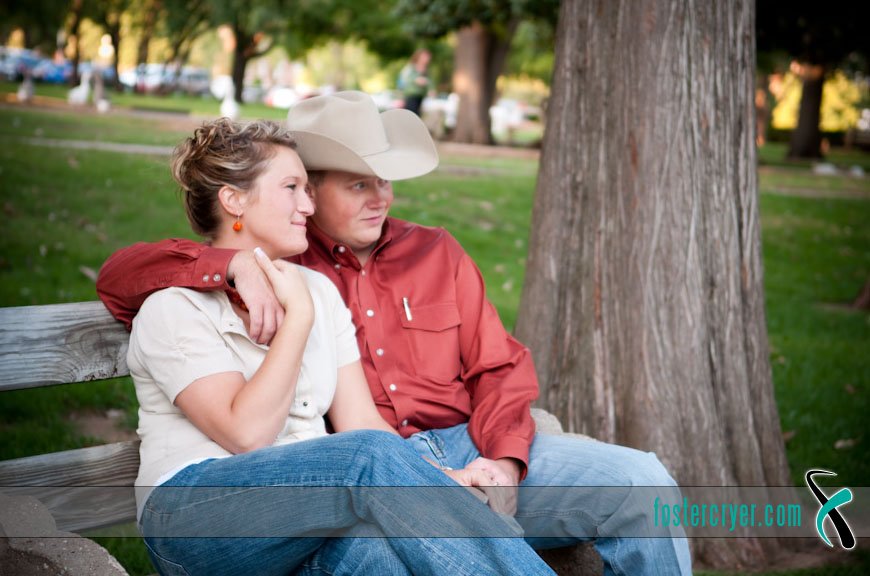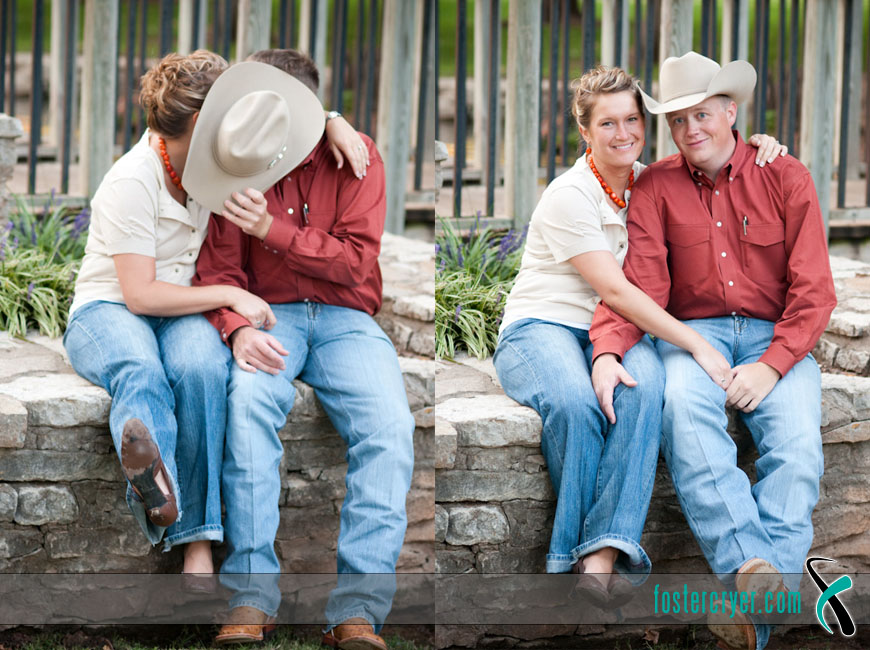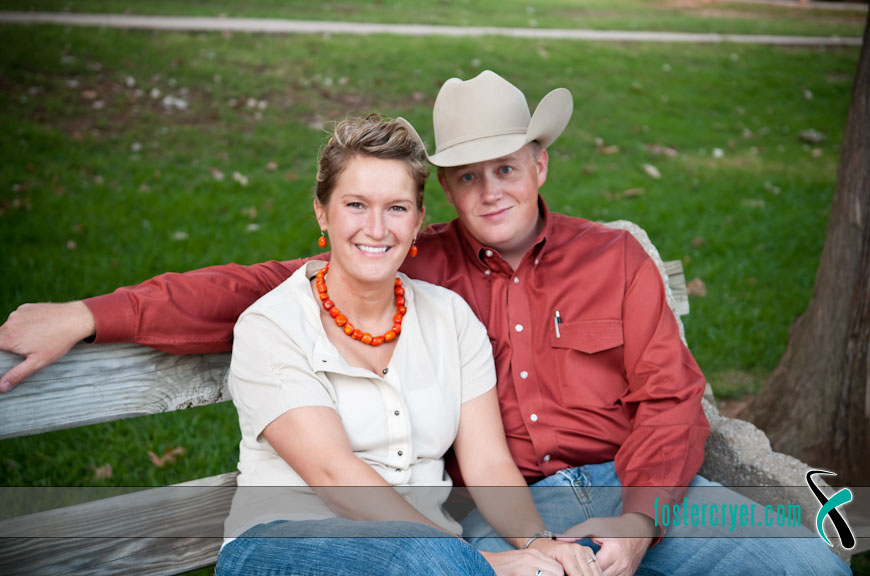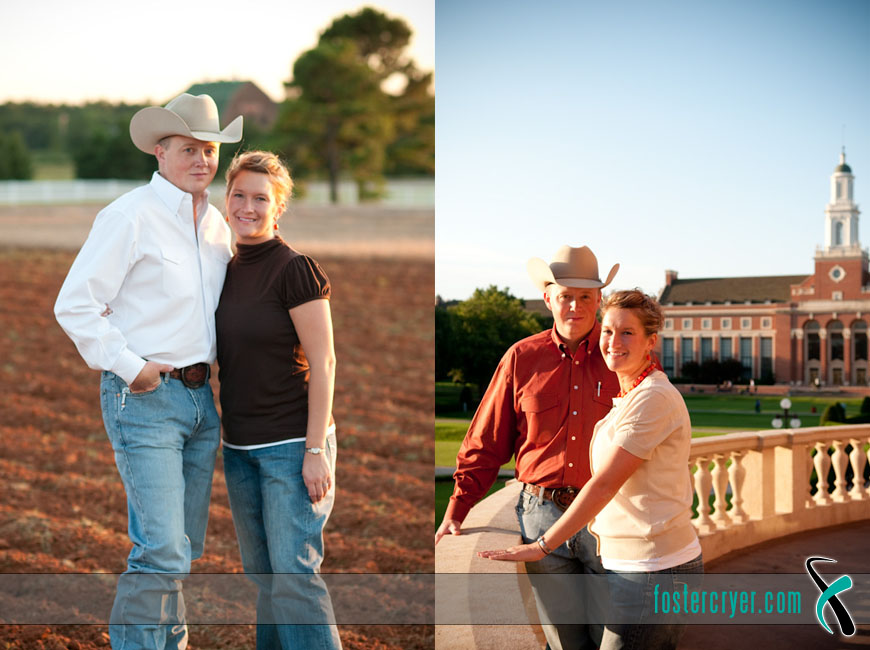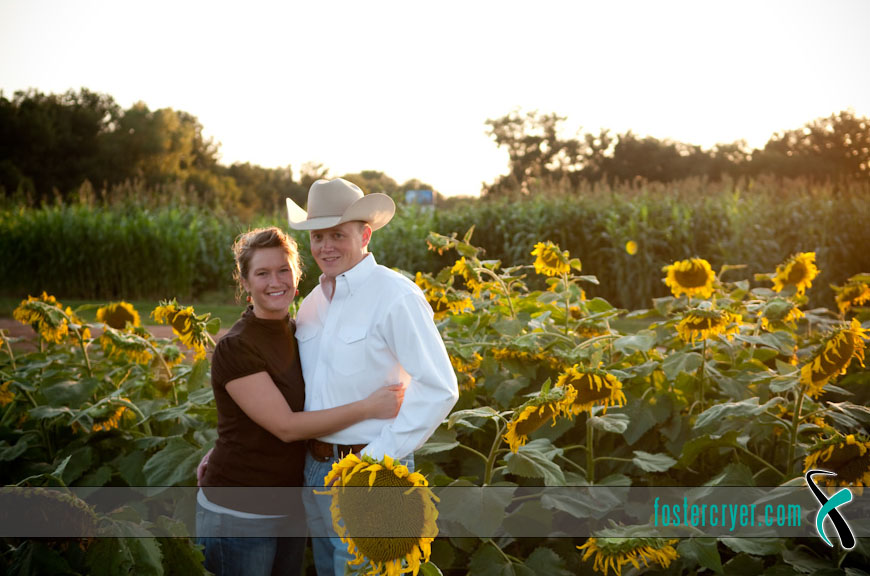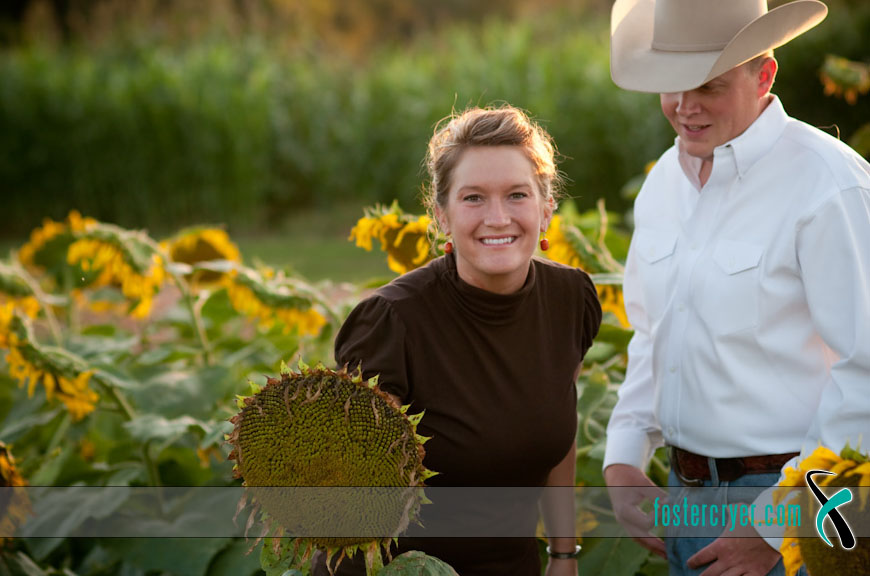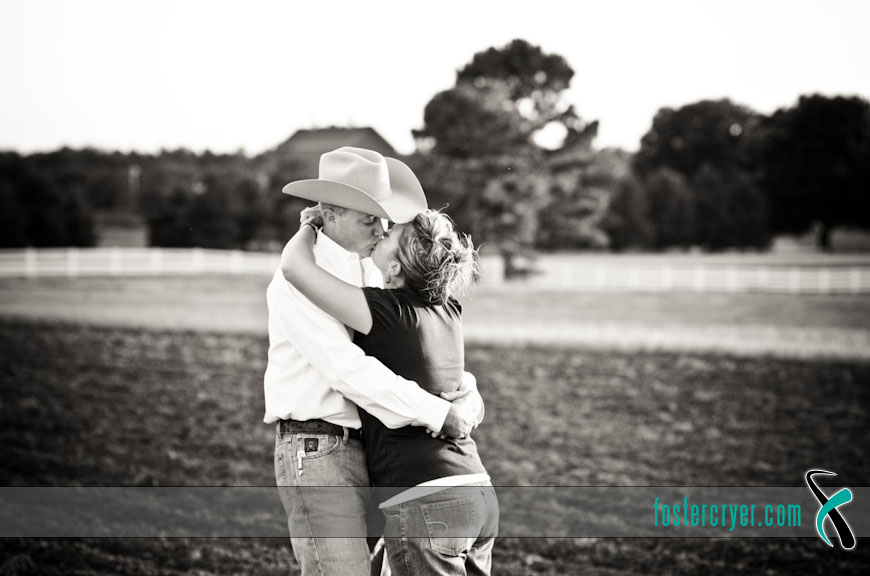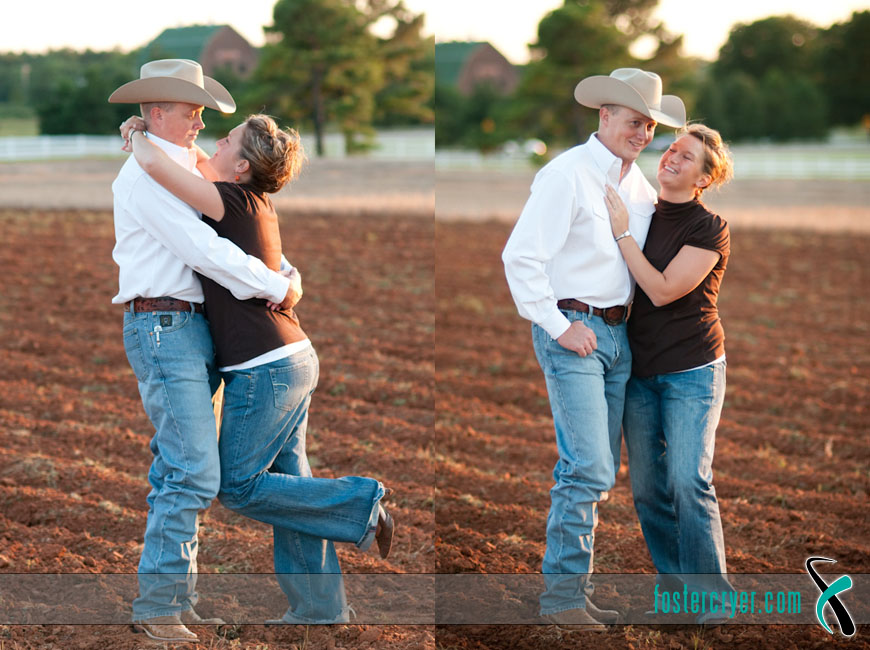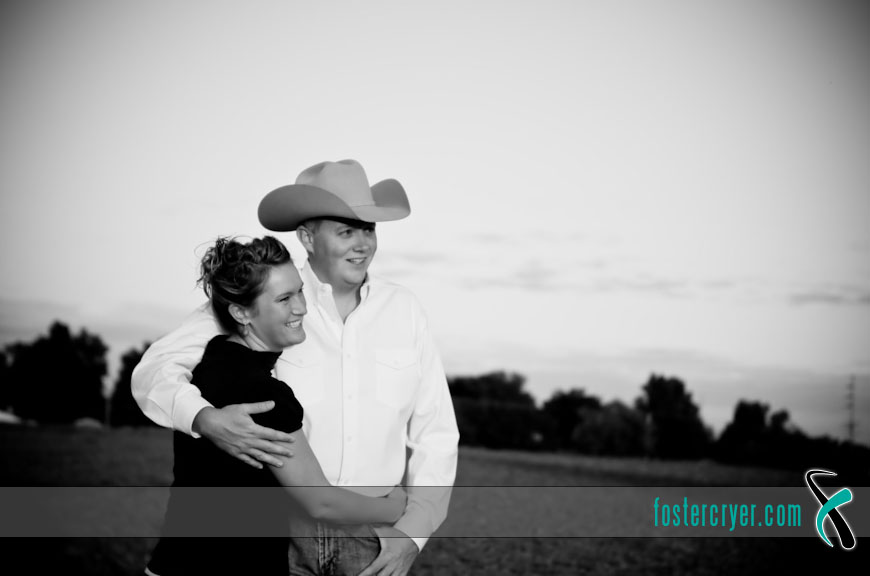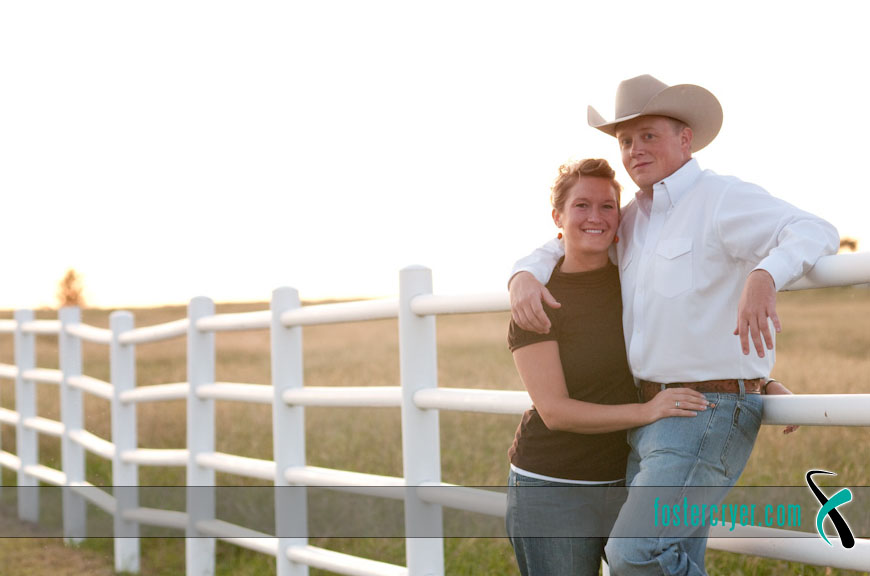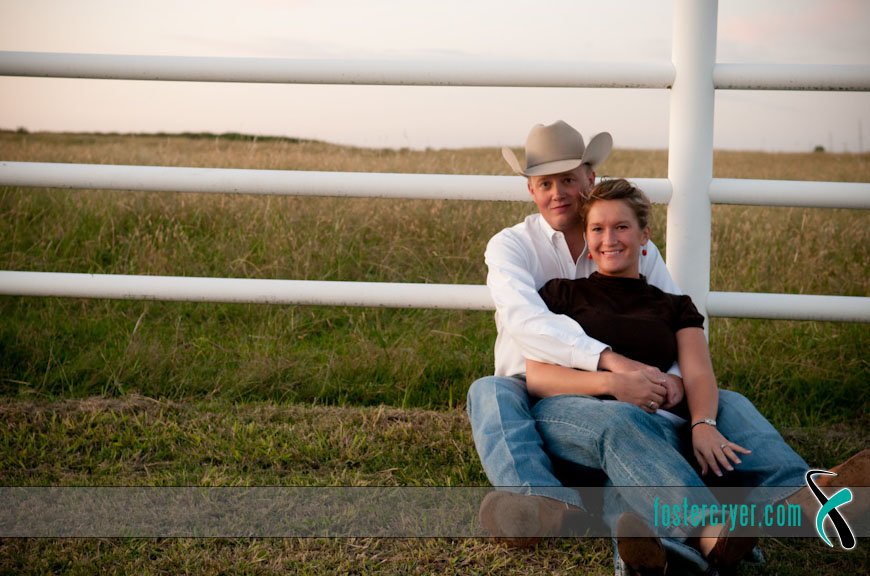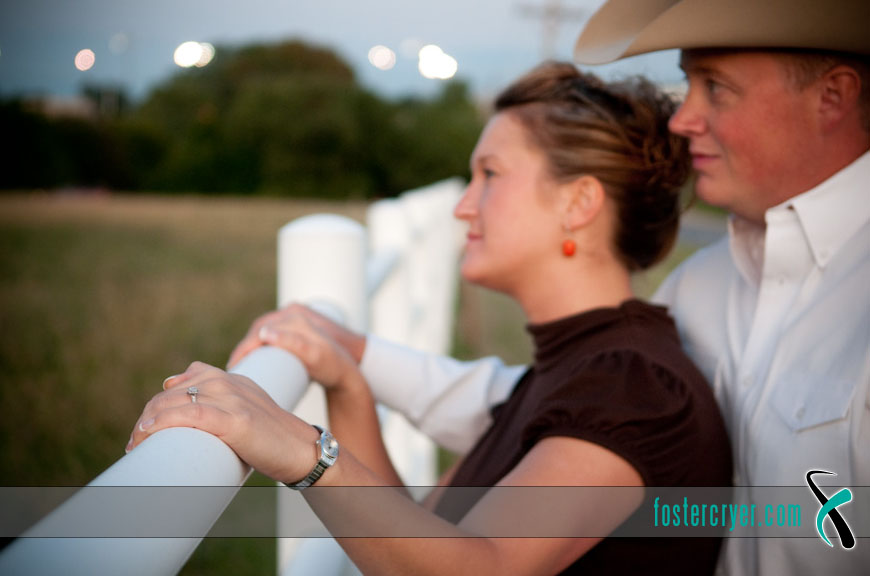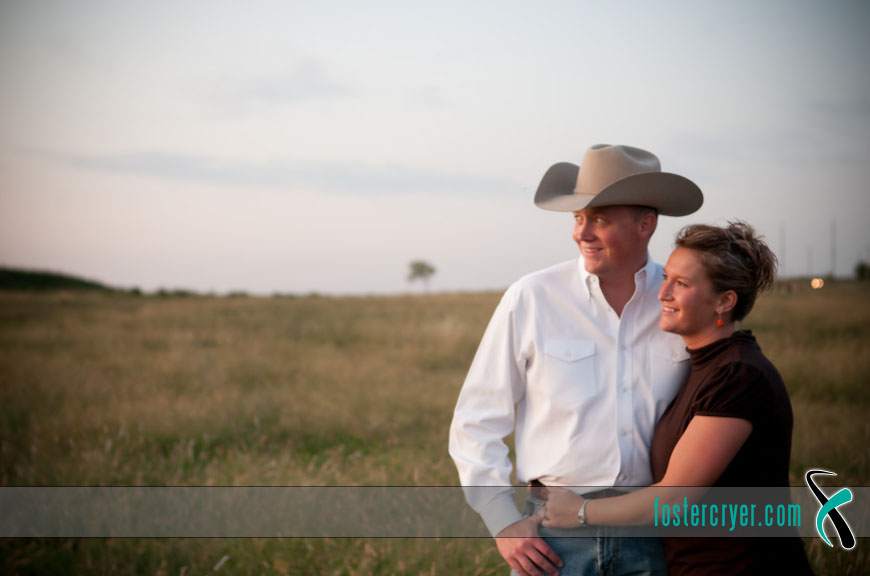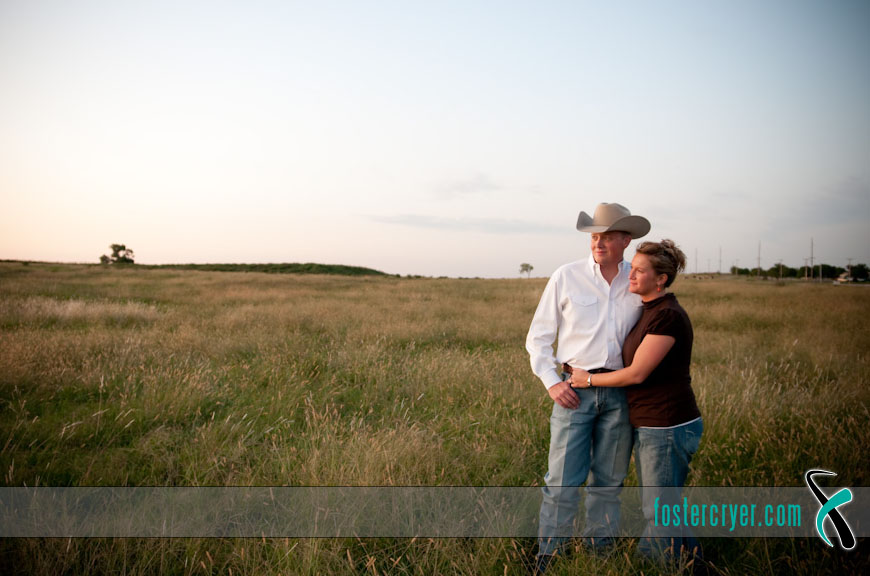 And here's the last one … Blake tickling Haley
Blake & Haley ~ Thanks for taking the evening to take some pictures and get to know each other a little better.  I can't wait until the end of the month!
Have a great weekend everyone!