Brian and Amber got married in Tulsa last month.  It was a great day mixed with a great group of friends and family!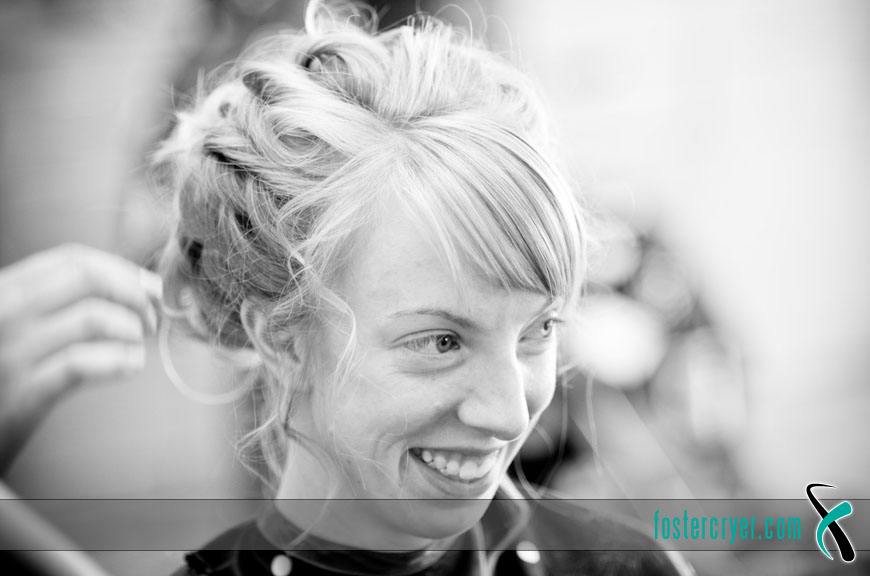 I love the expression on Amber's Grandpa's face when he saw her for the first time in her dress …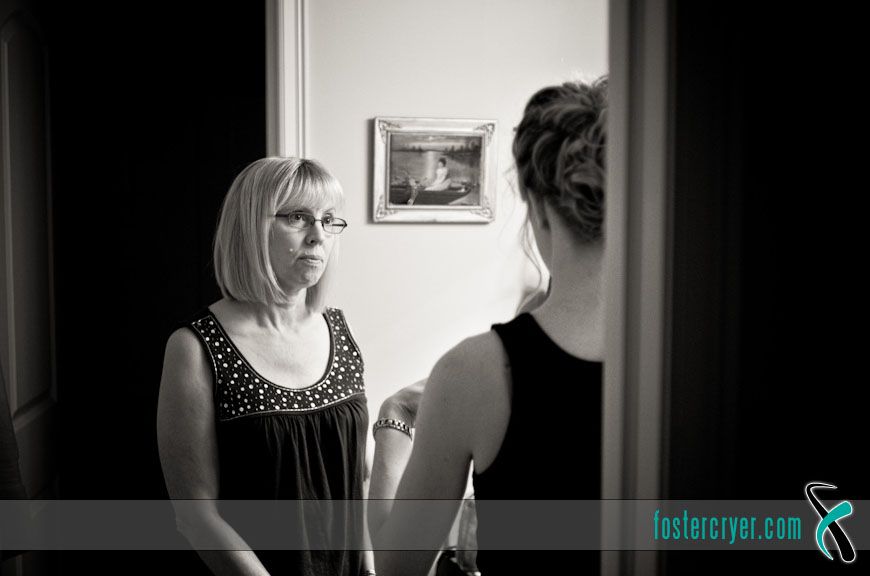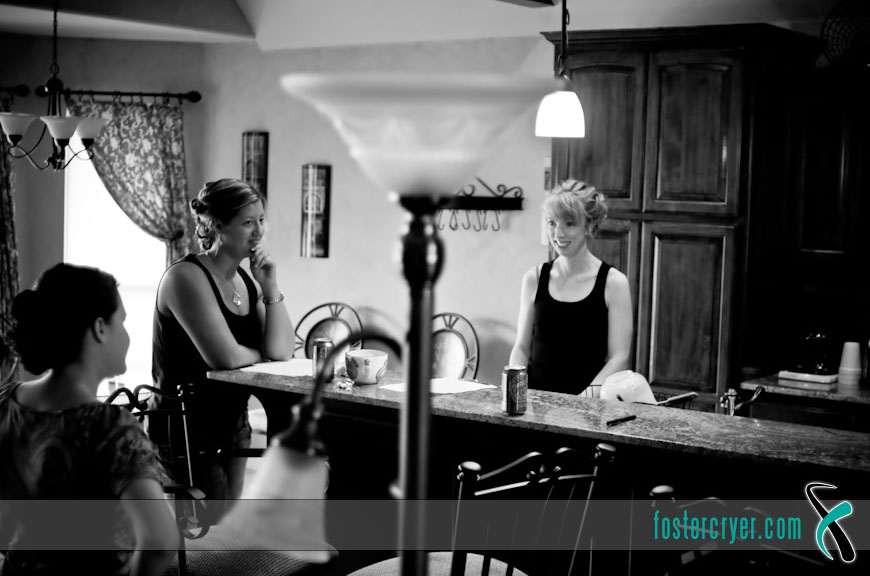 It's all about the concentration …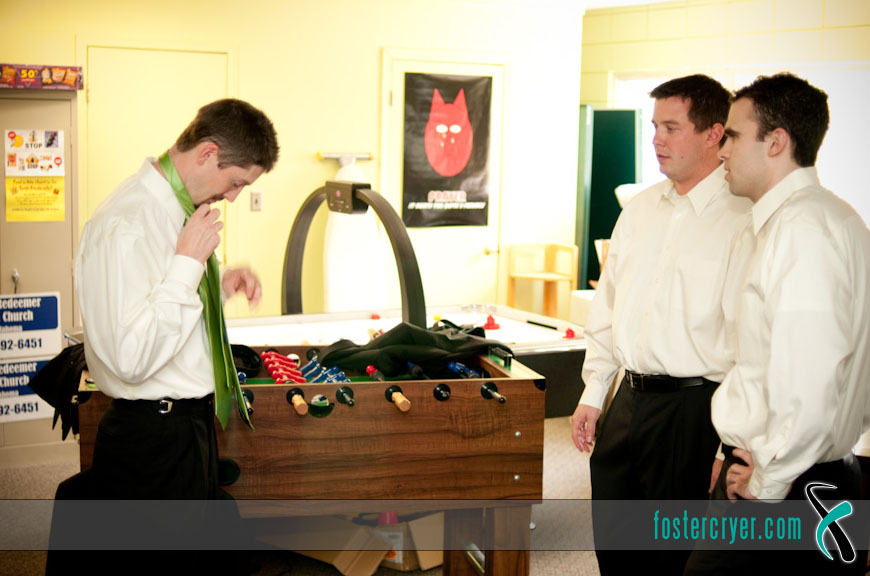 Yeah, so the tie didn't work out so well around the neck so the head was the next best option … then it was time for air hockey …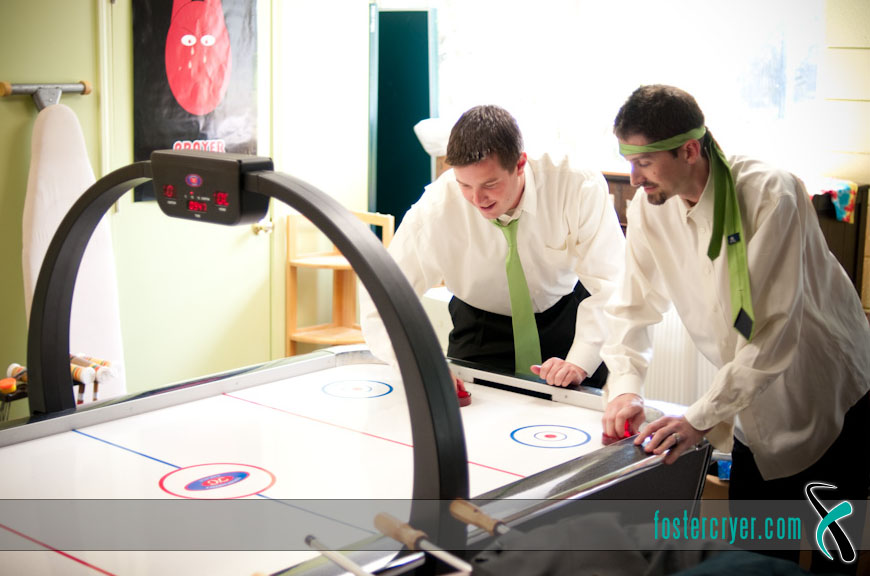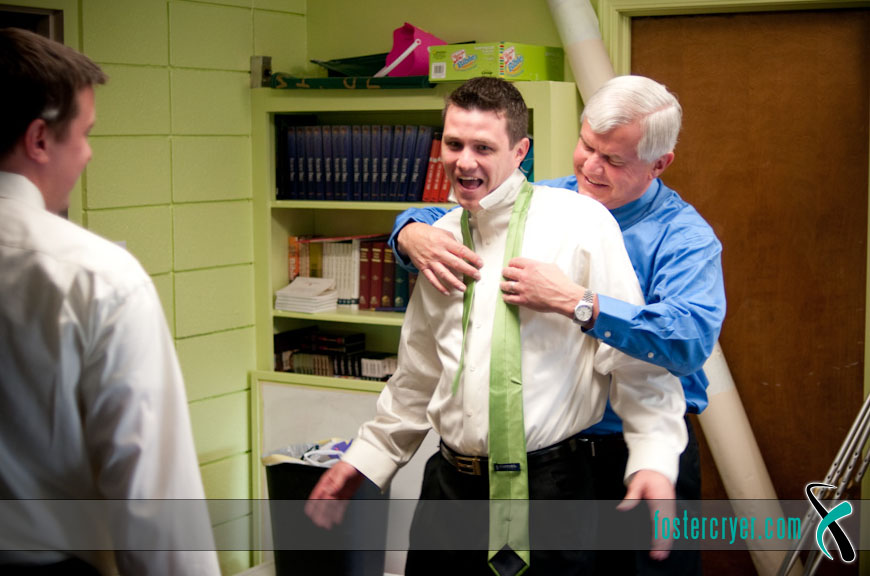 The ladies came to do a little recon-work for Amber …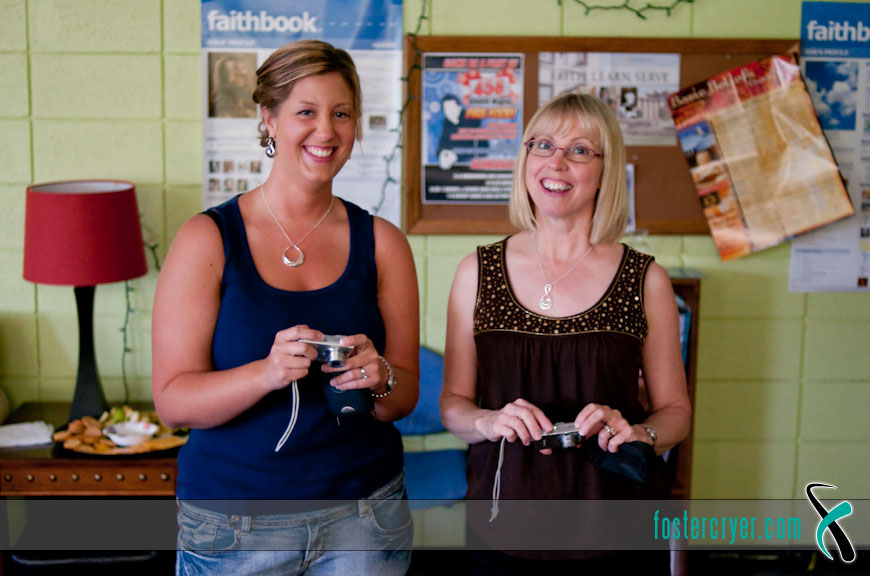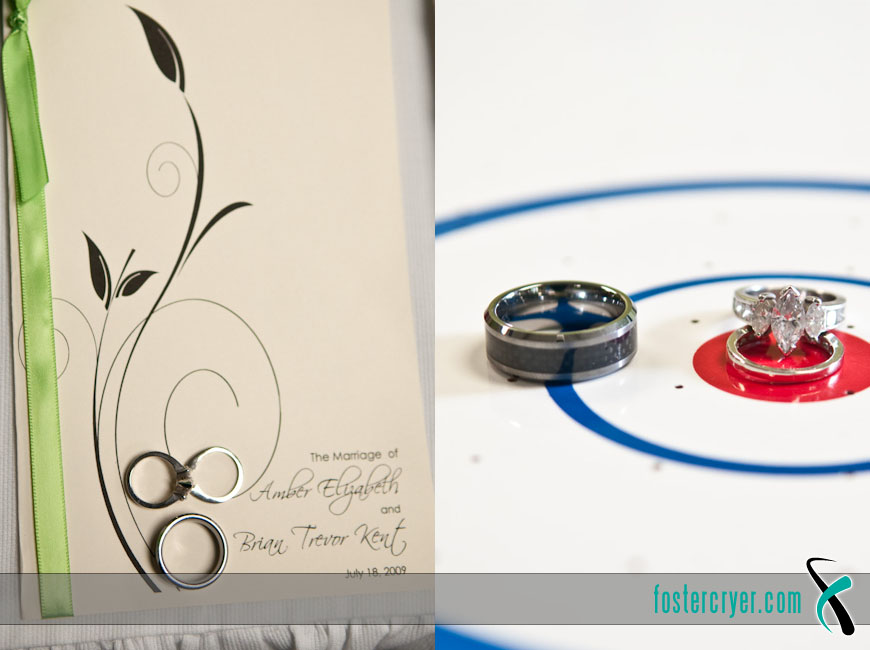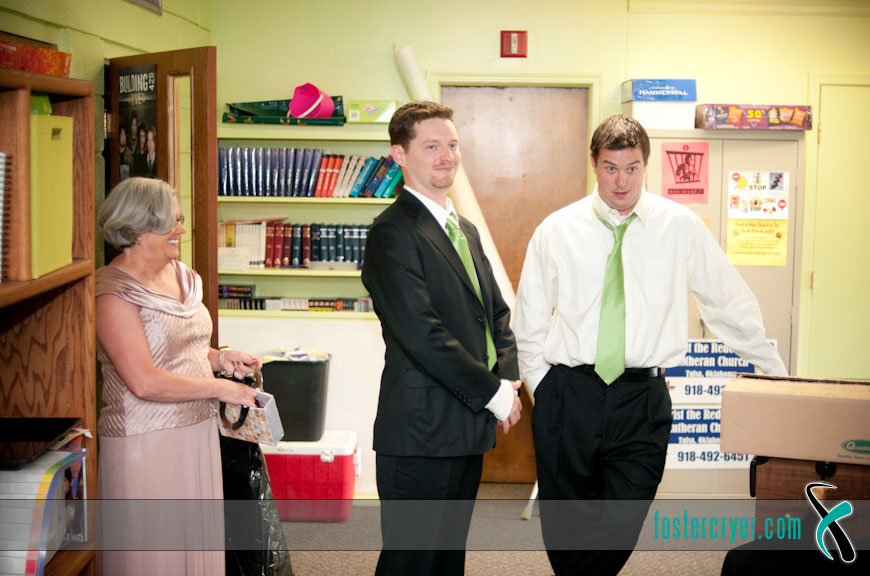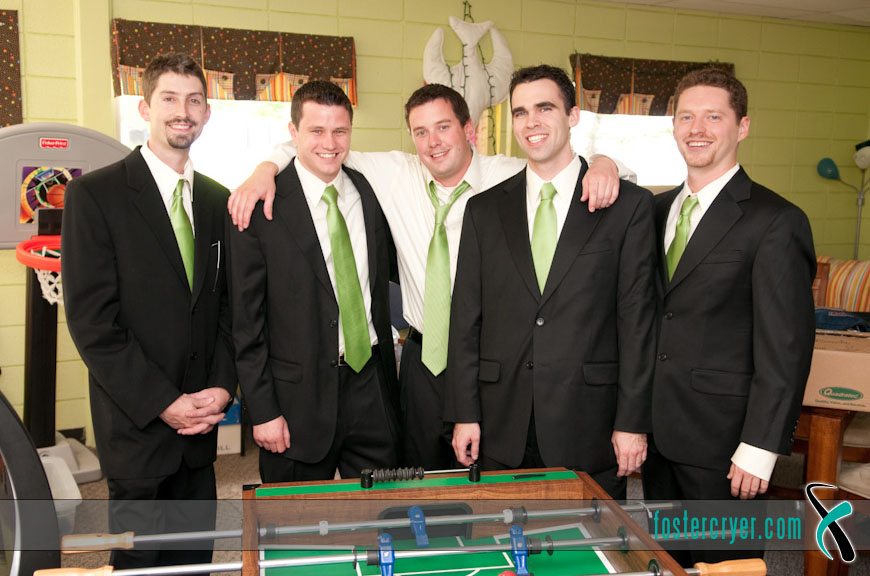 All the girls admiring Amber in her dress …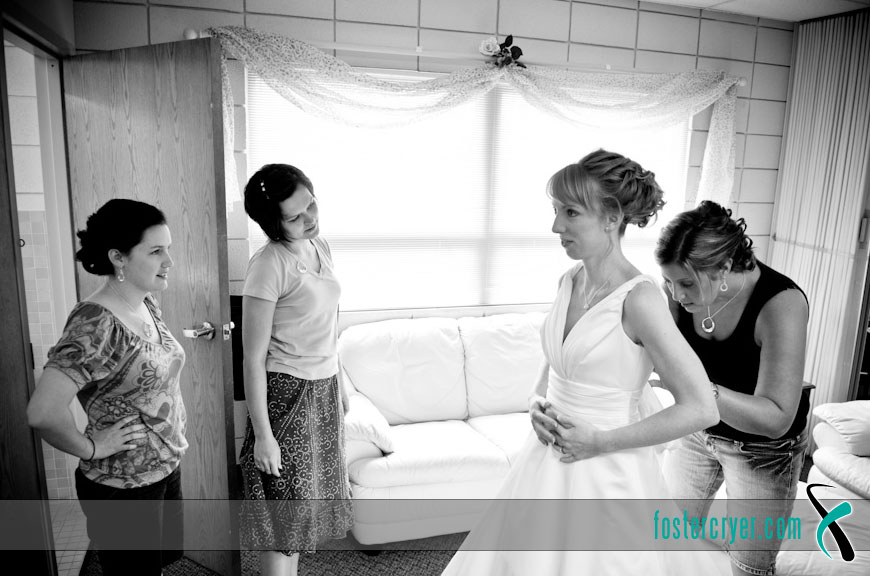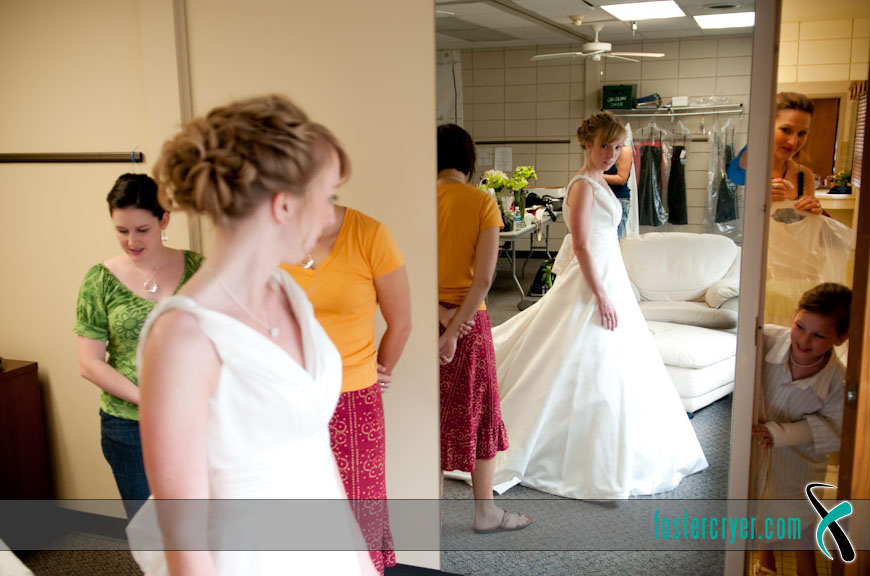 These glasses show up later in the video below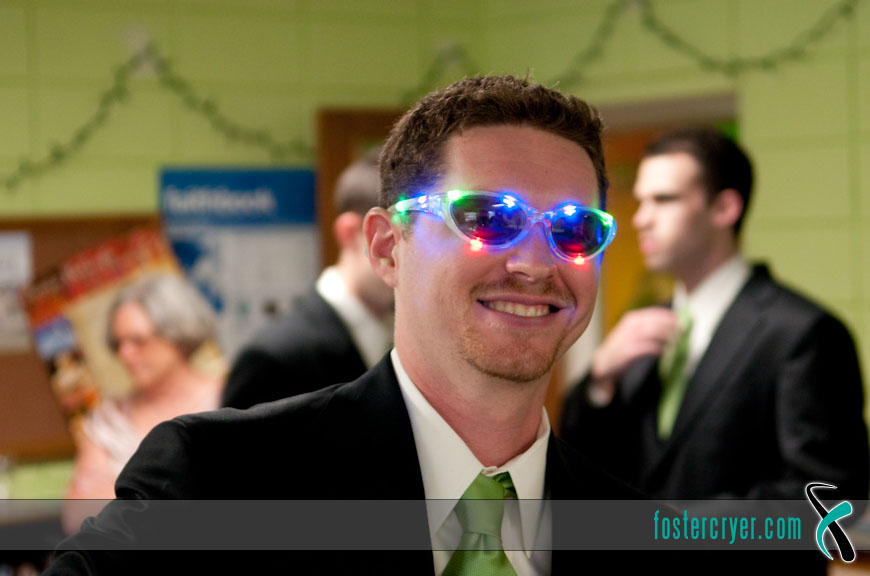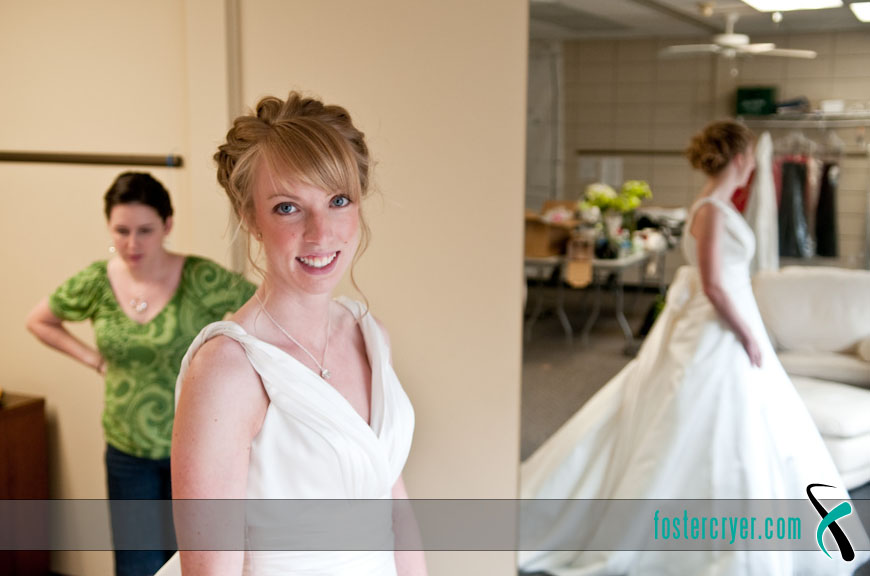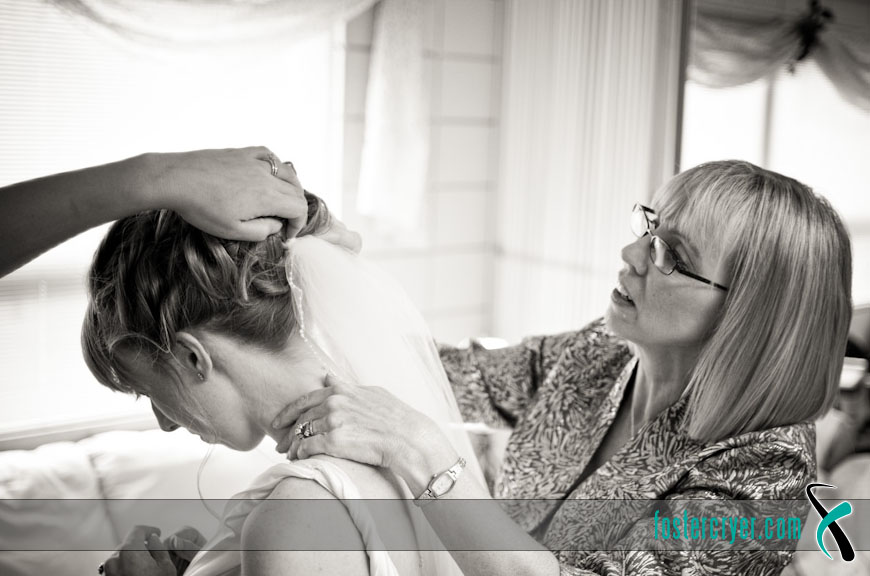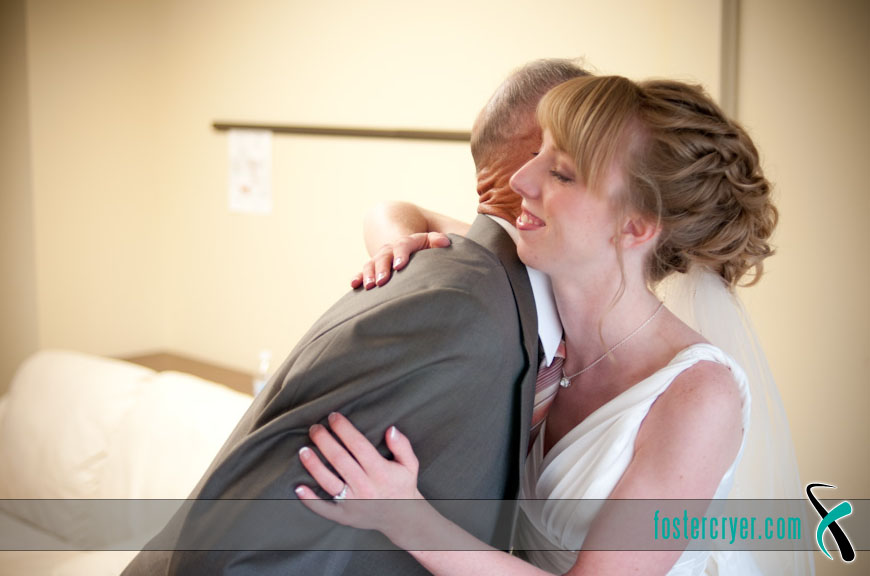 When I went to find Brian, I found the guys playing pillow polo and this was the first picture I got … poor little guys took one right in the … well, you know where.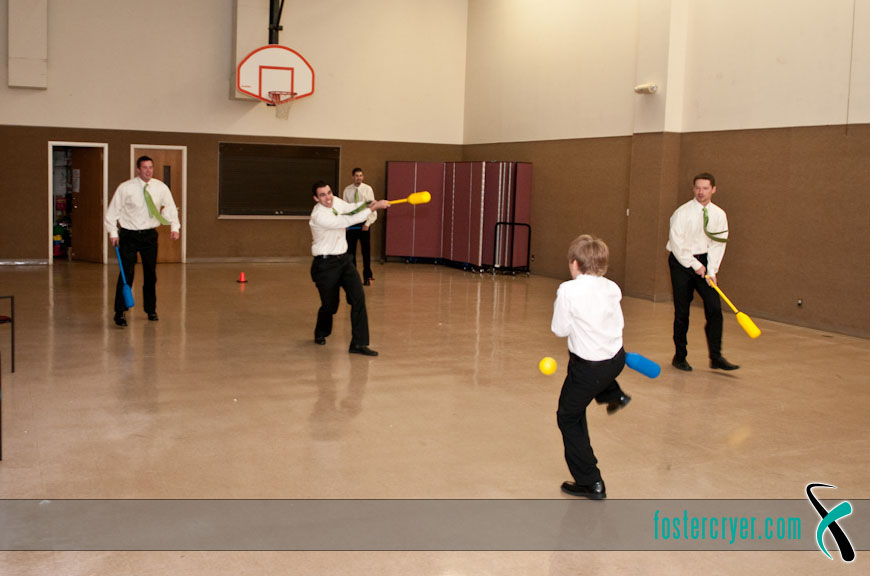 I love this picture of Amber coming to meet Brian for their first look: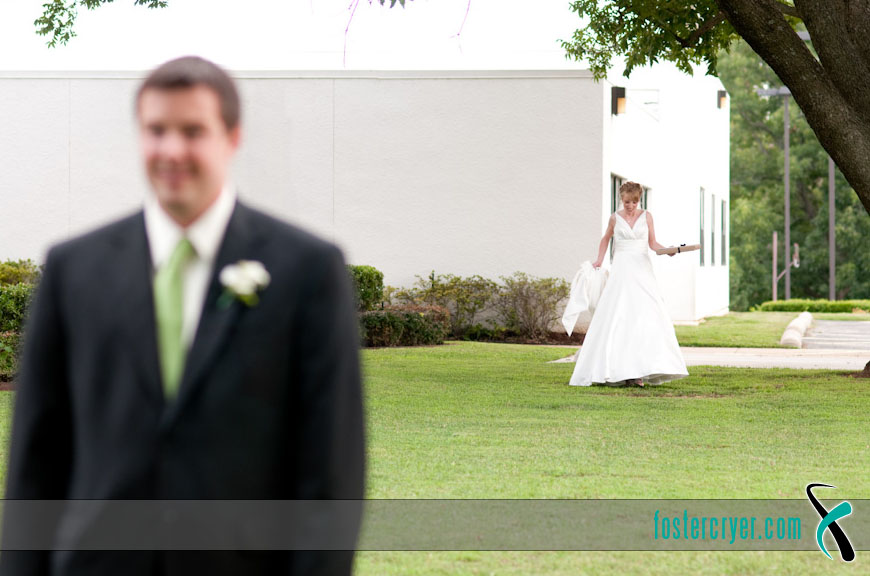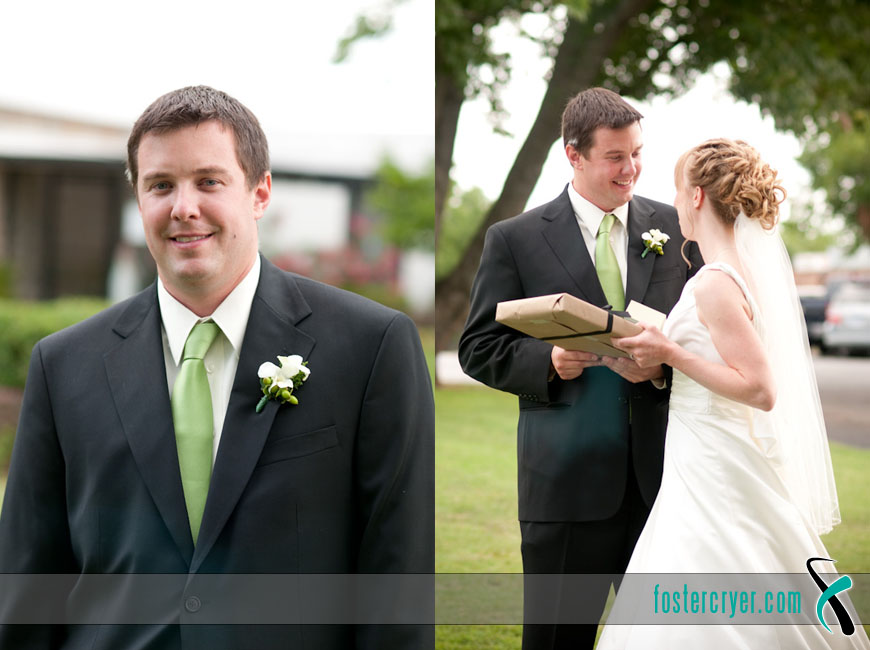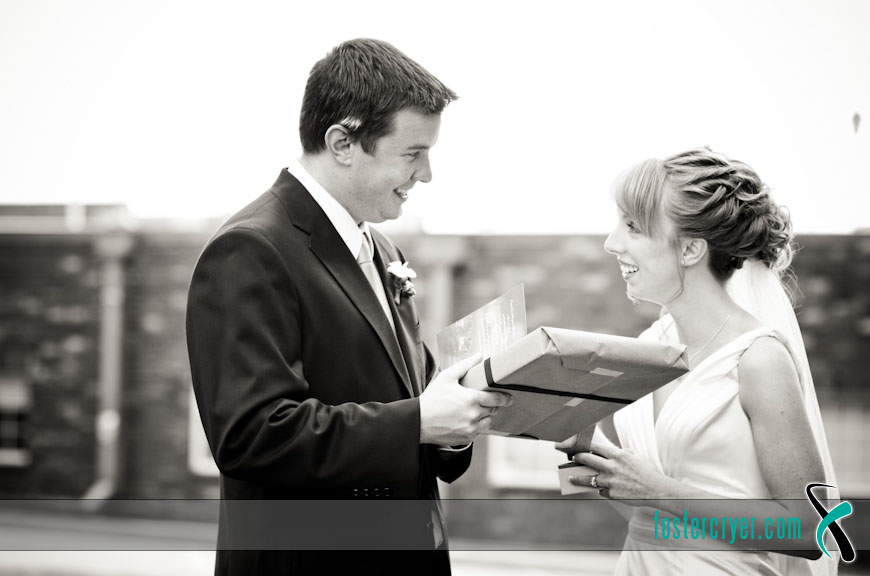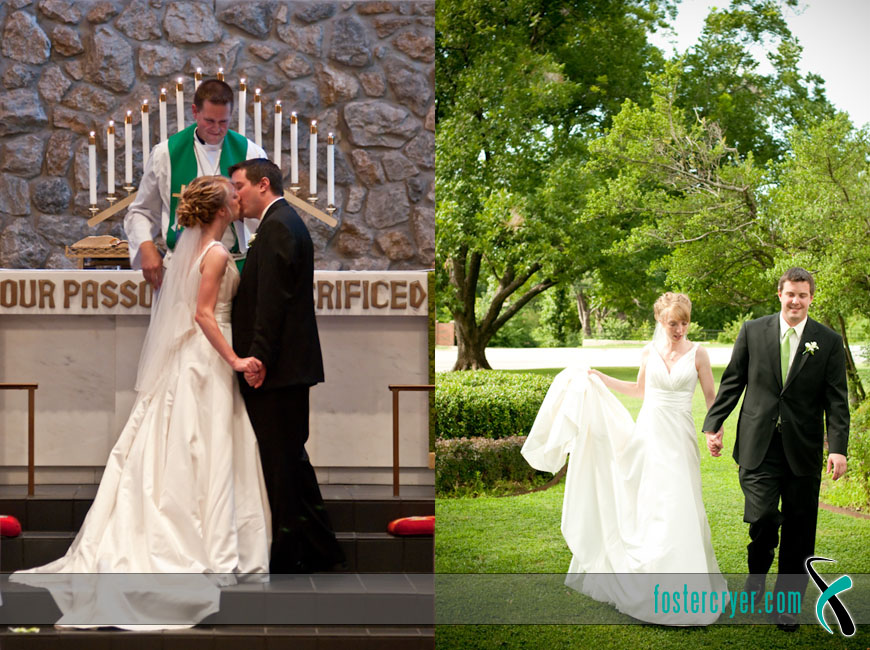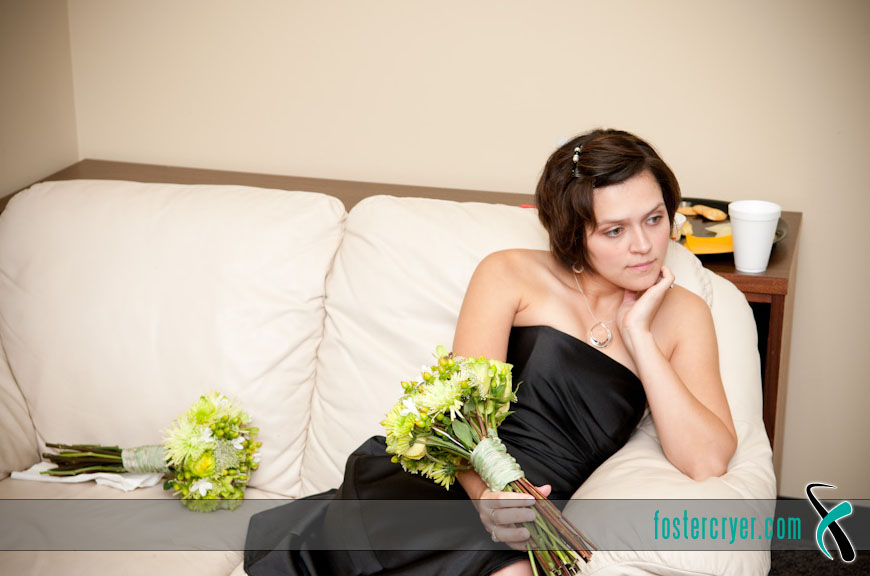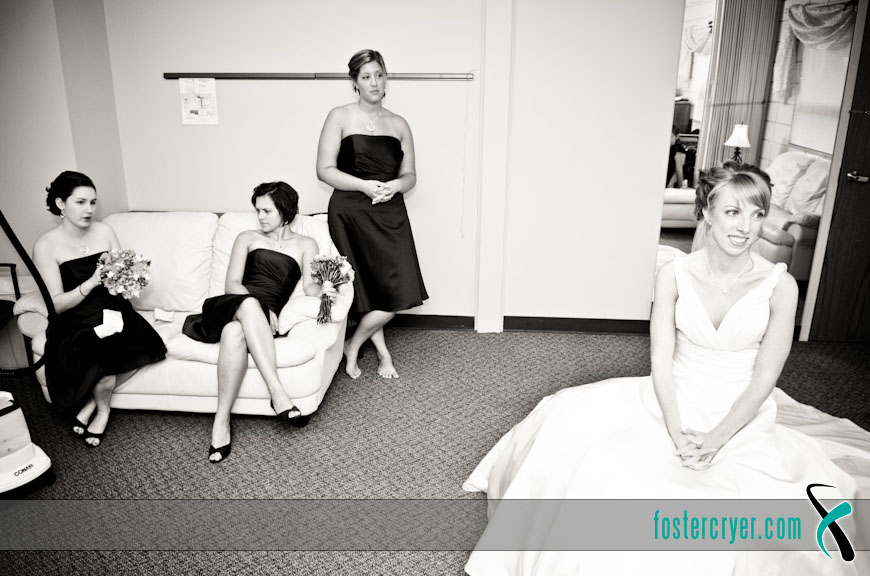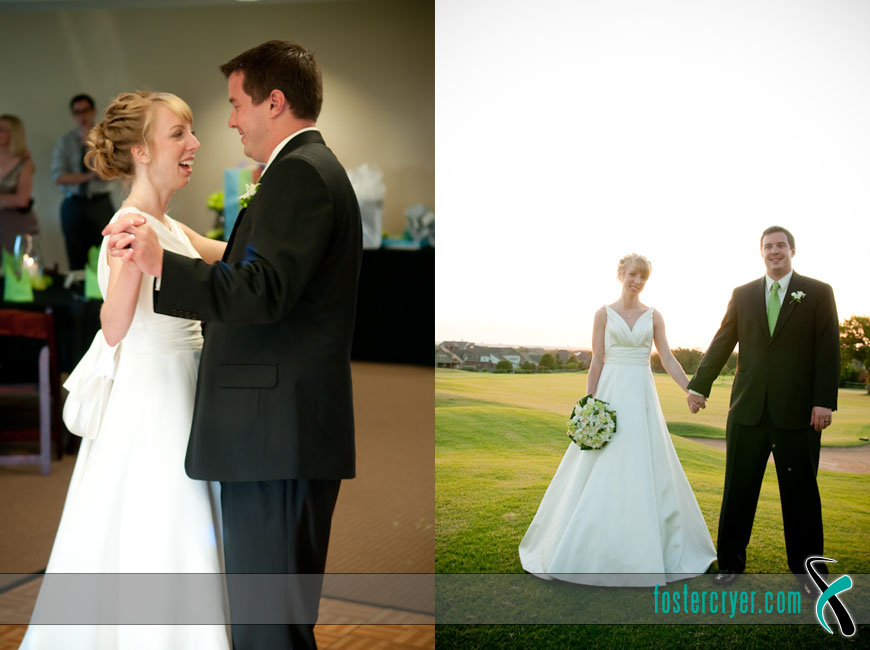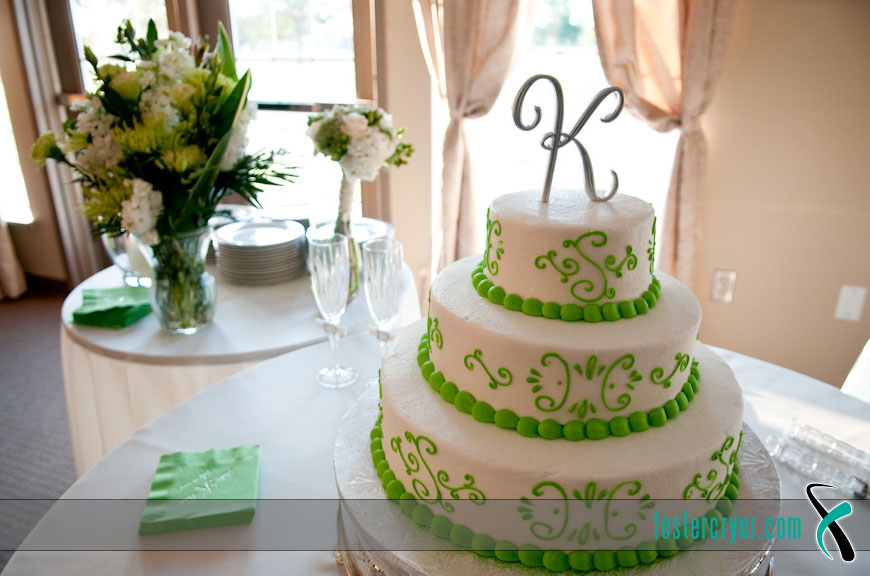 And here is my friend the photo critic and her husband "Walsh", who apparently couldn't wait for the cake-cutting …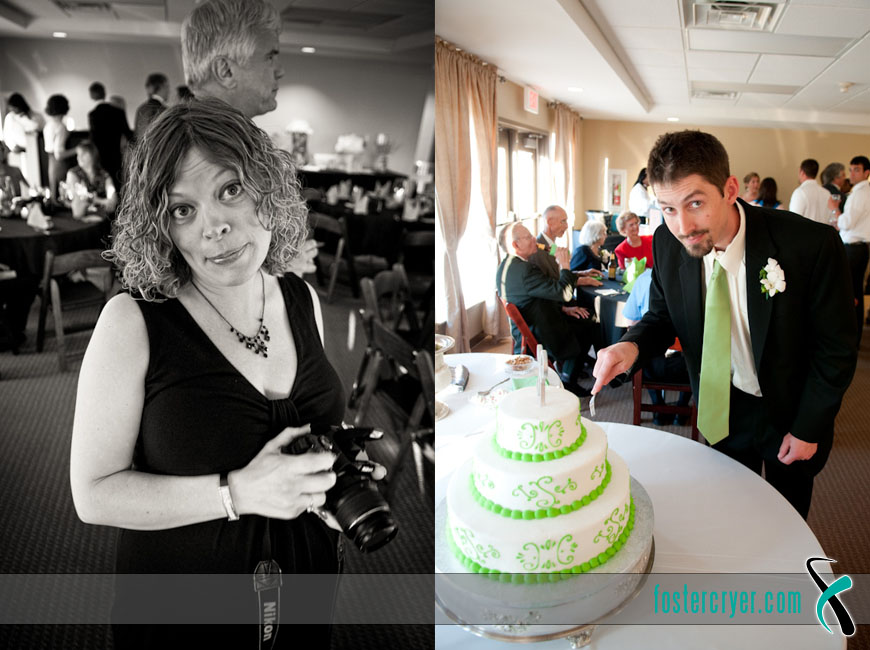 I guess the Mojitos had a little more kick than Brian expected …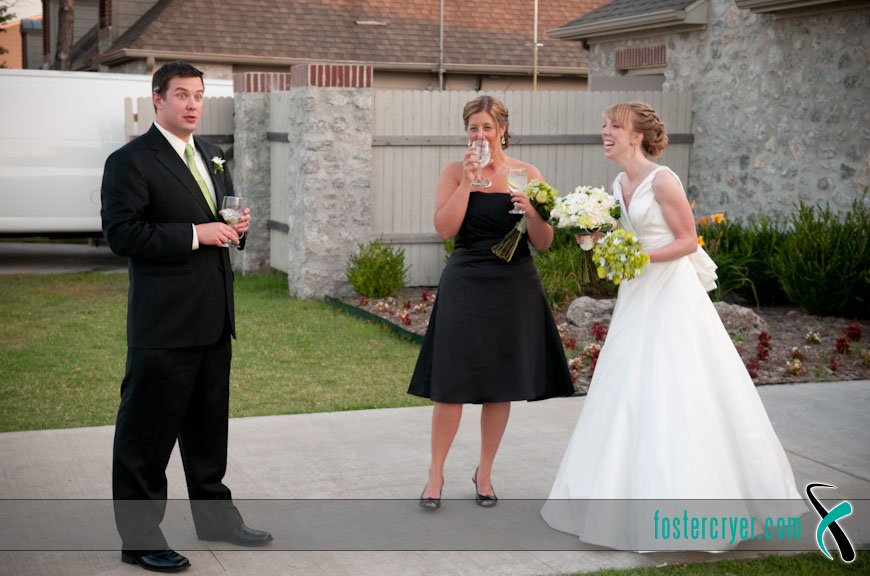 The flower girl is one of the cutest little girls I've ever seen … she was a trooper too … broken arm and all …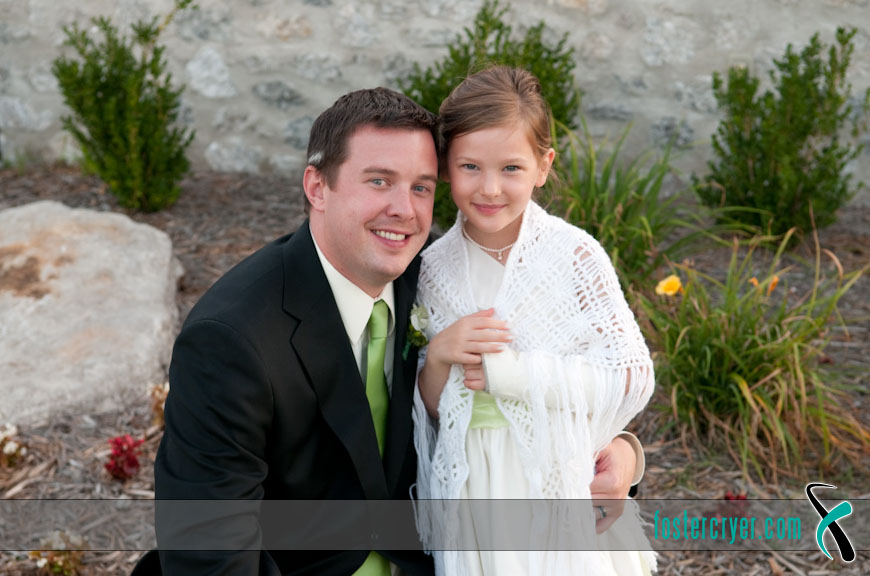 Then we had to take advantage of the sunset and the golf course backdrop …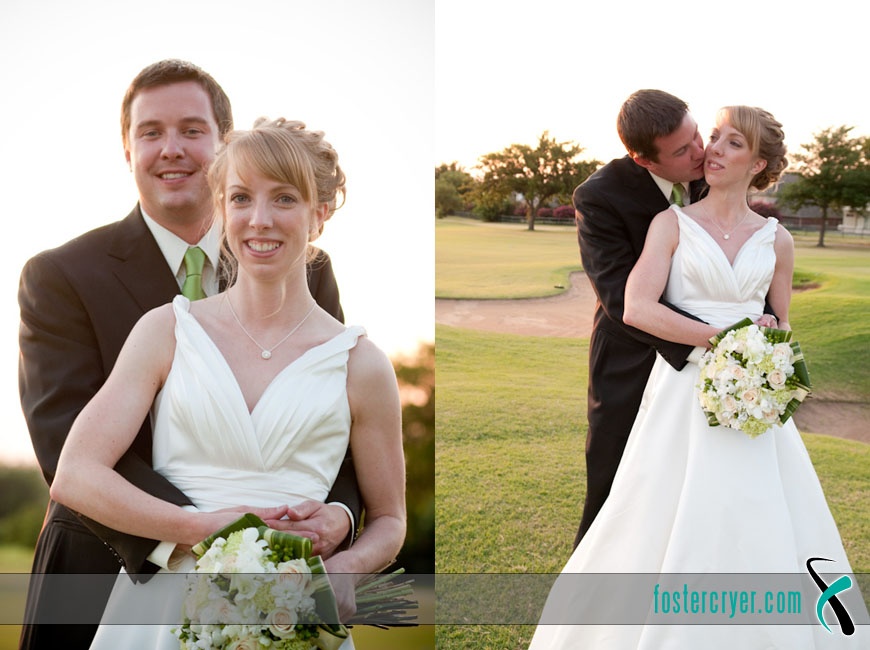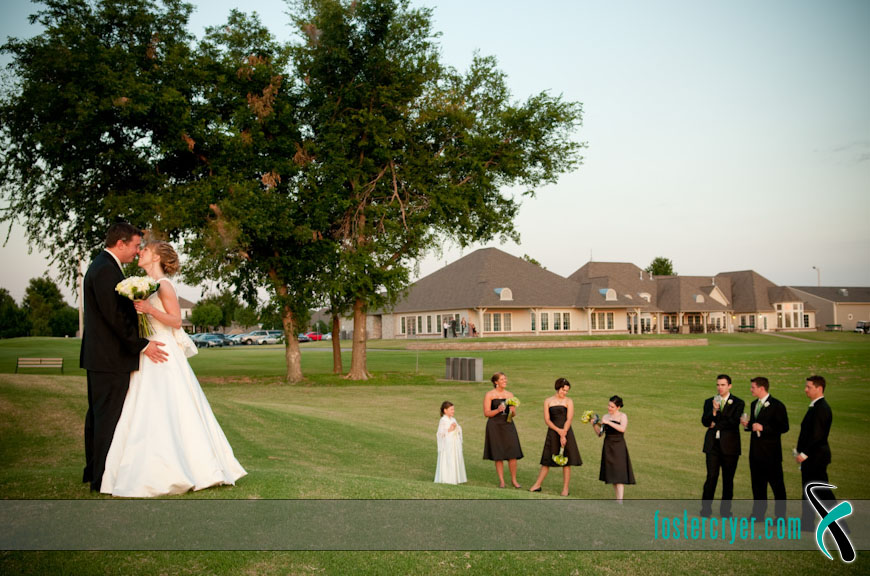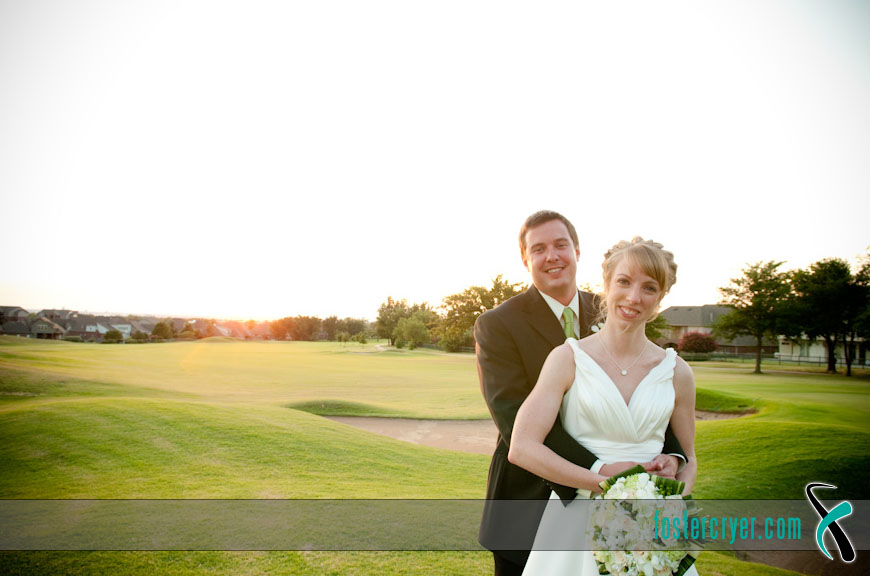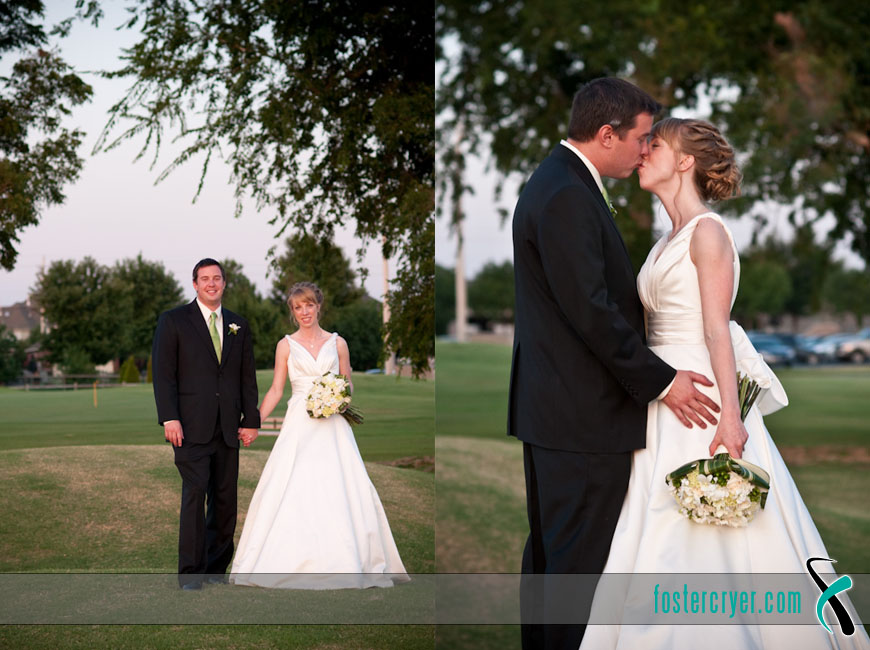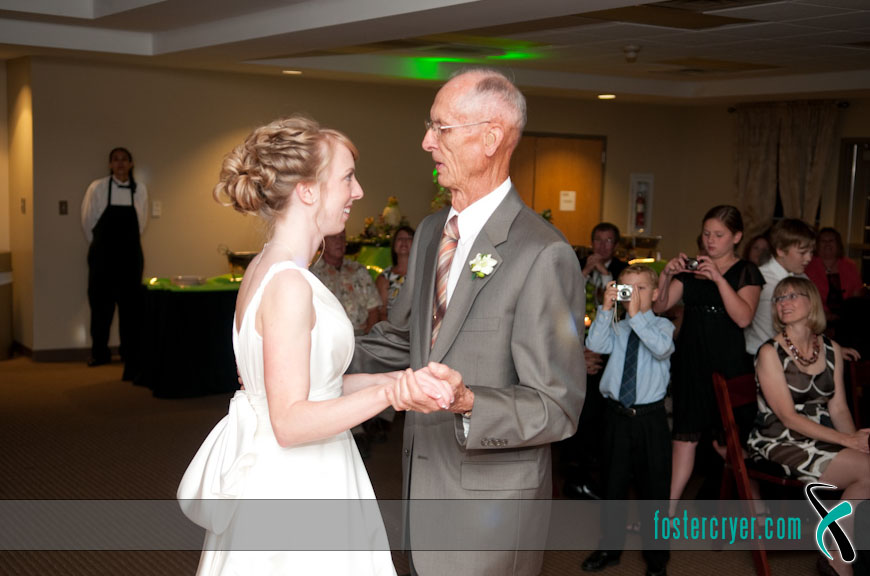 The cake-cutting was innocent until Brian grabbed a handful of cake and then …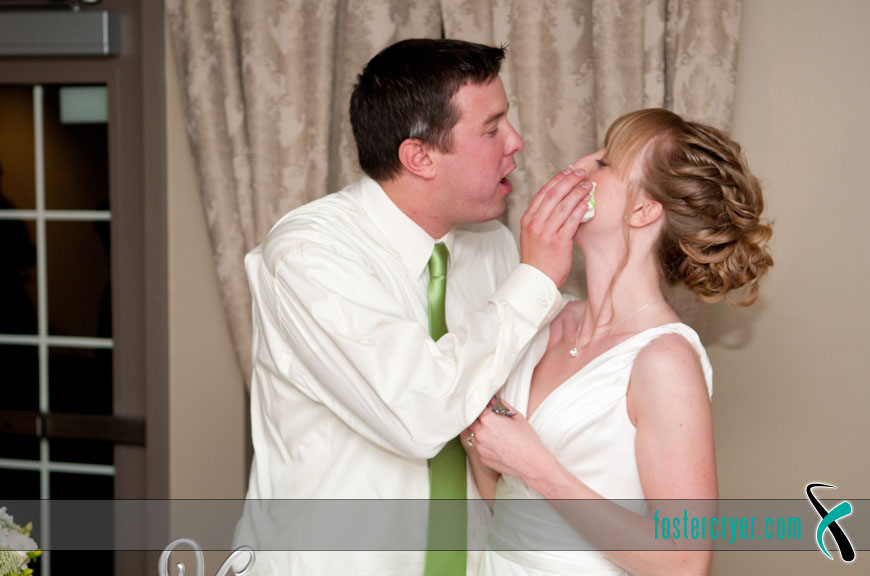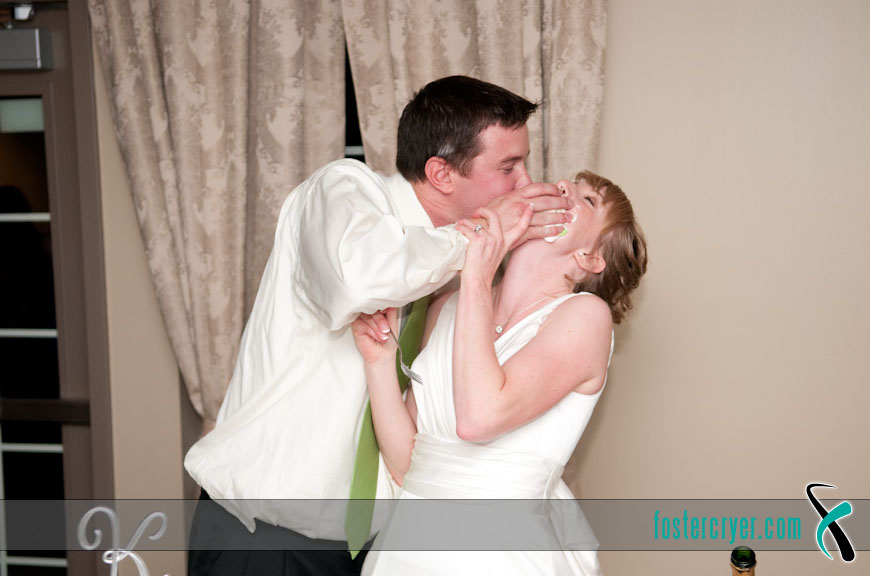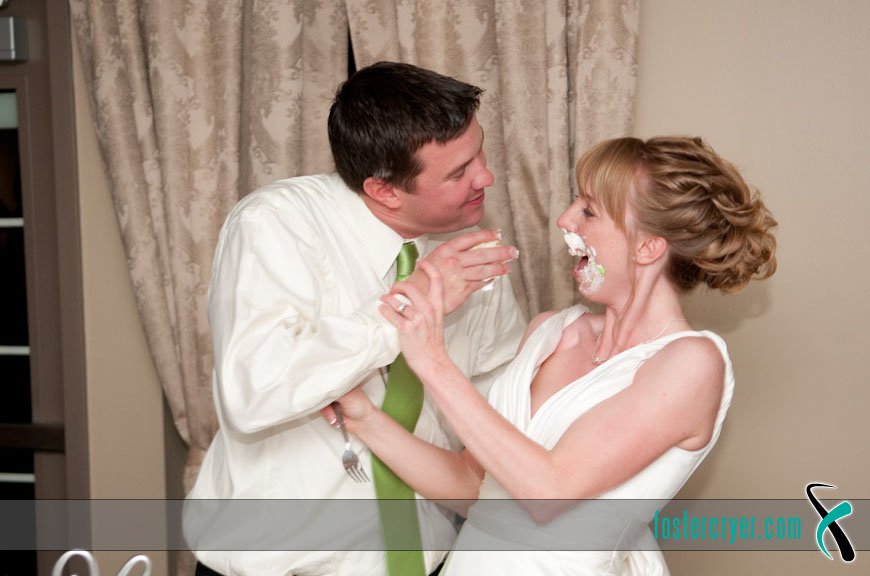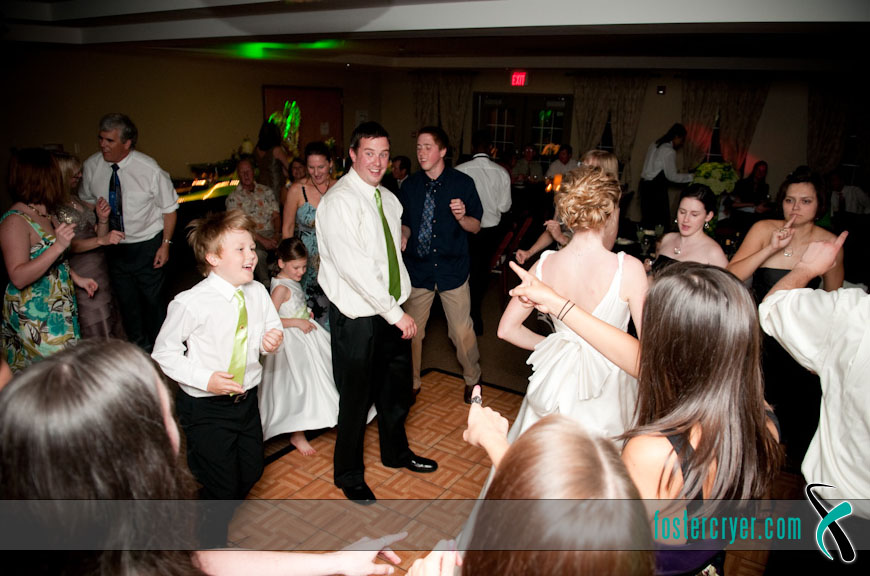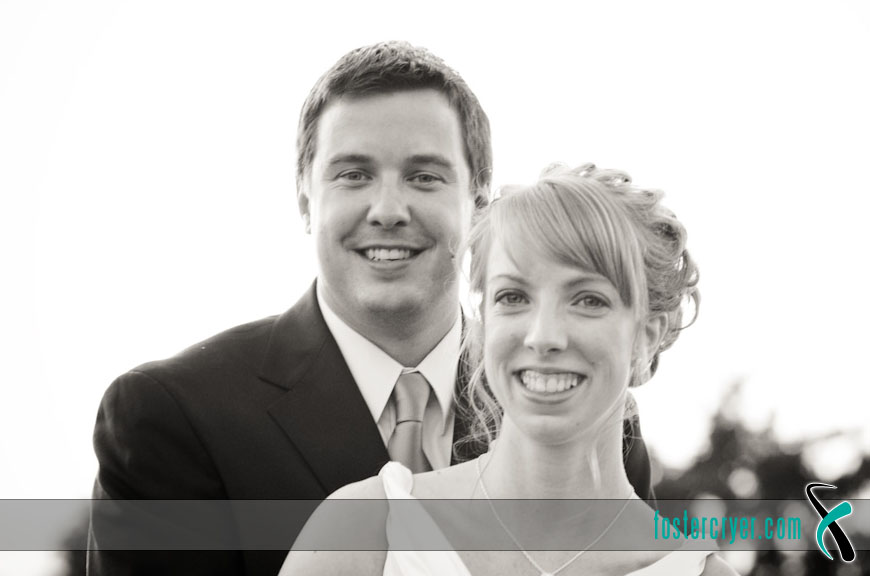 Brian + Amber – Reception Time
Congratulations Brian & Amber and thank you for allowing me to be a part of your awesome day!