Archive for the 'Babies & Children' Category
I got the opportunity a couple of weeks ago to get out and take some pictures of the Hernandez Family and to snap some pictures their little boy.  It took a little bit to get him used to the camera, but in no time, he was hammin' it up, flexing his muscles, throwing up the piece-sign, and goofing around like all kids enjoy.  Anyways, here are some of my favorites from our family photo session at the park: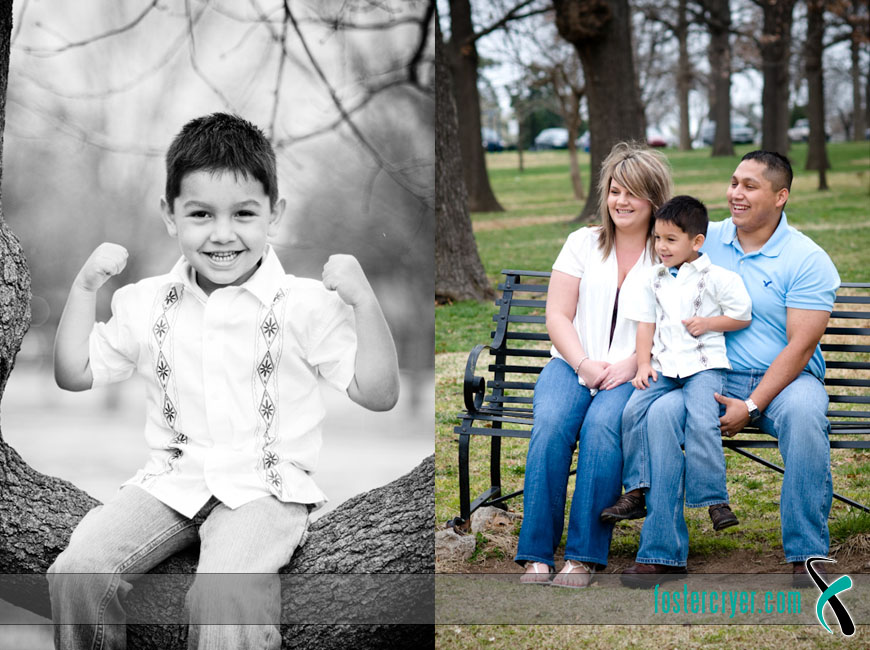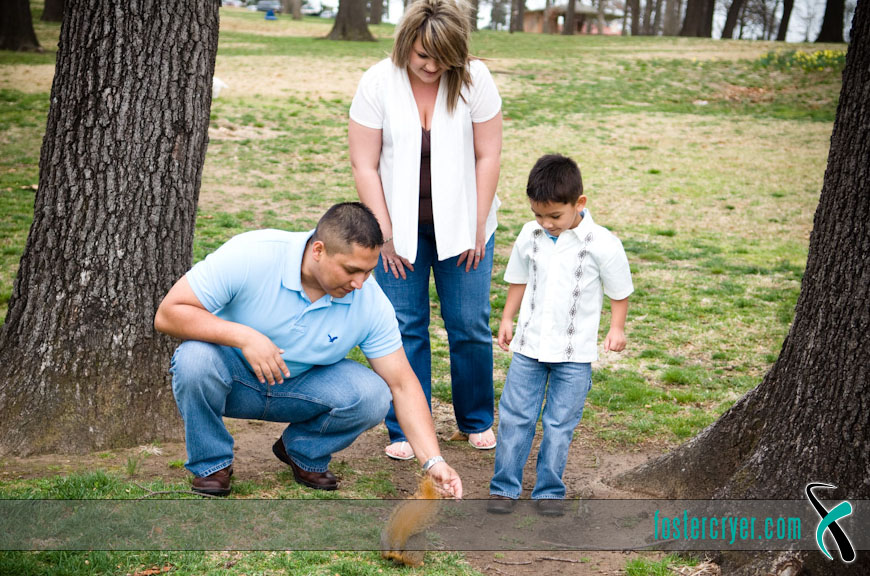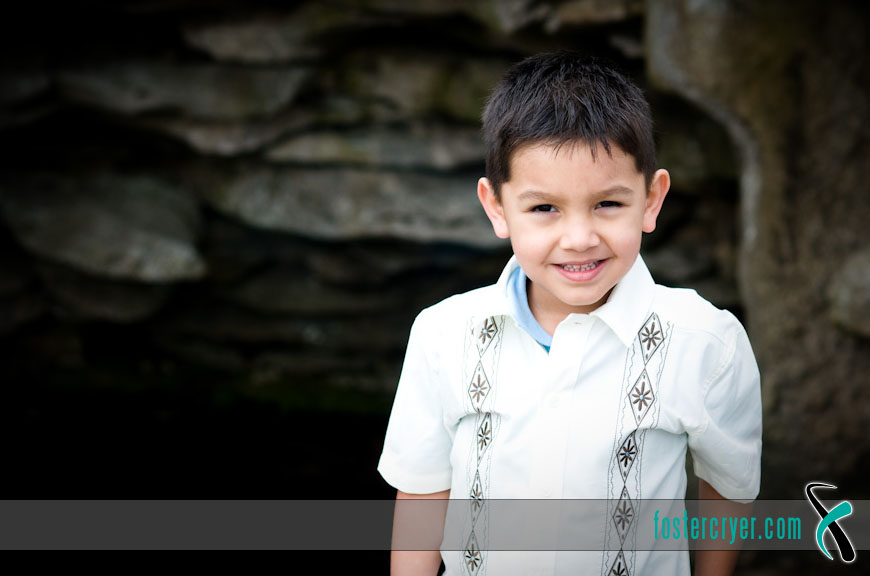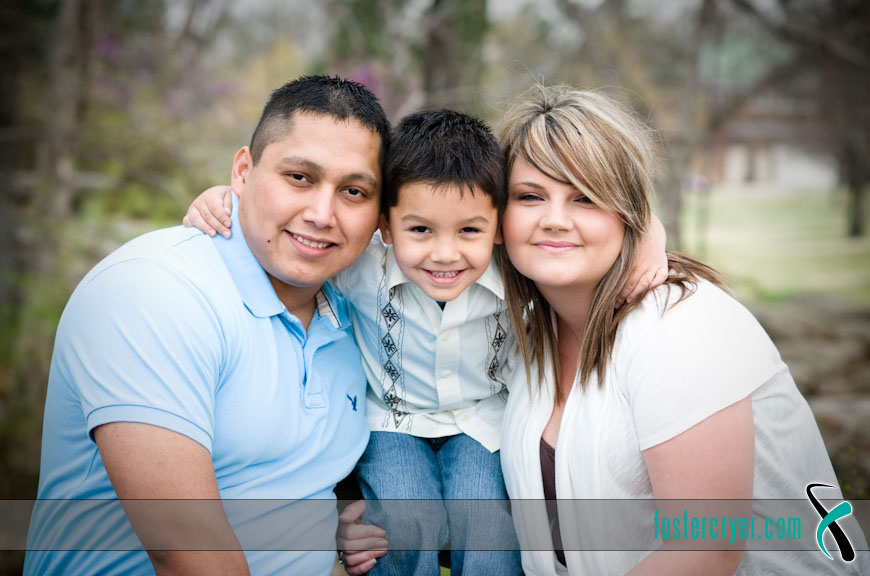 Daddy brought out the goofy side pretty easily …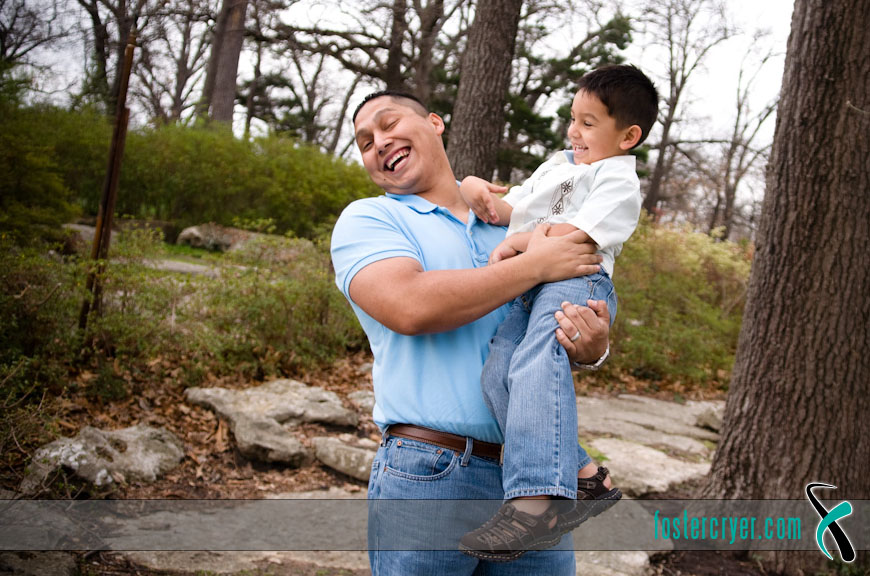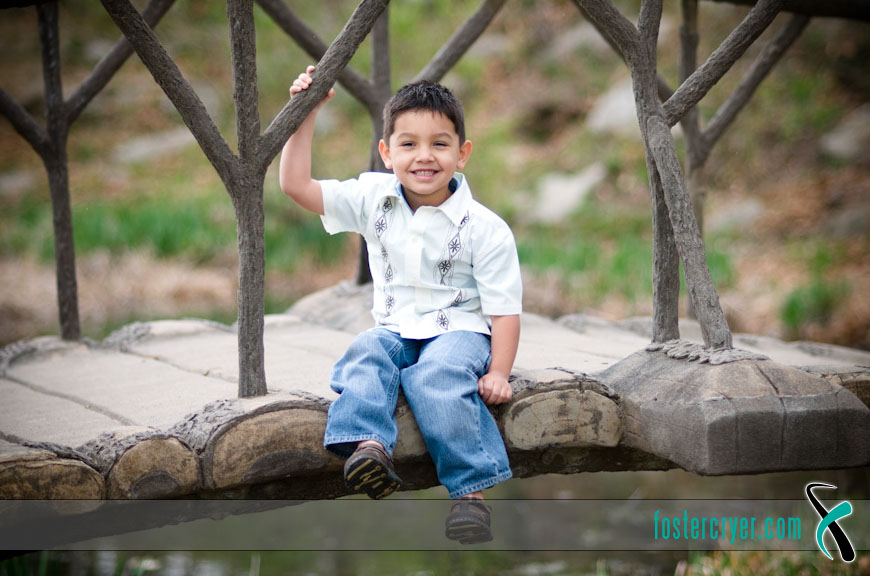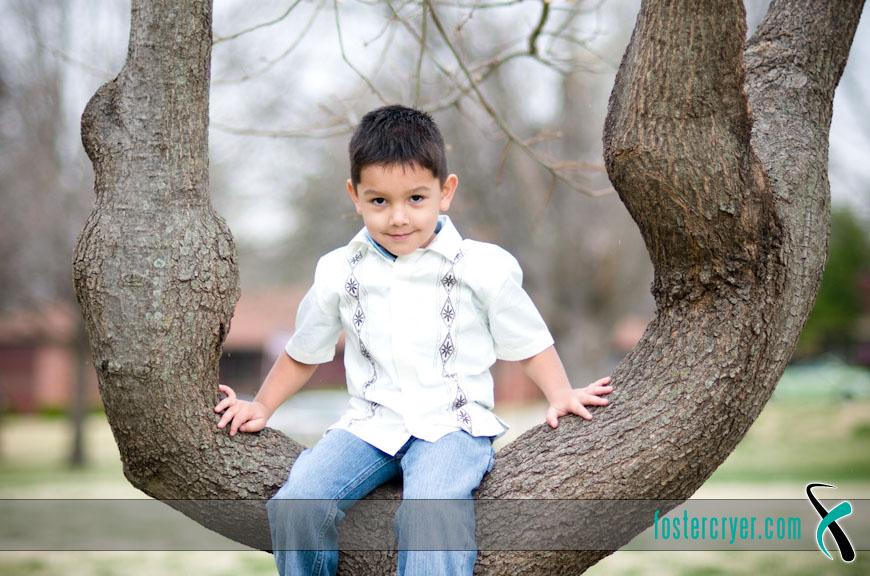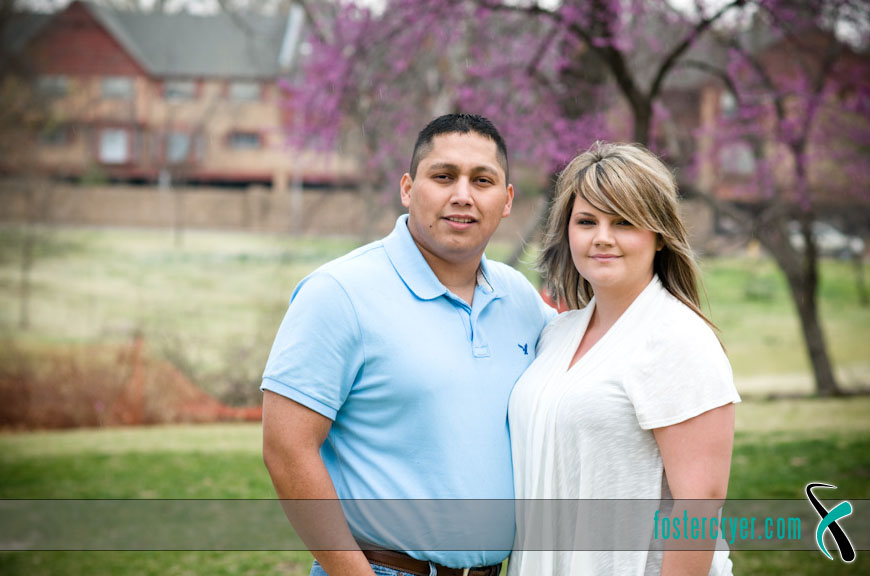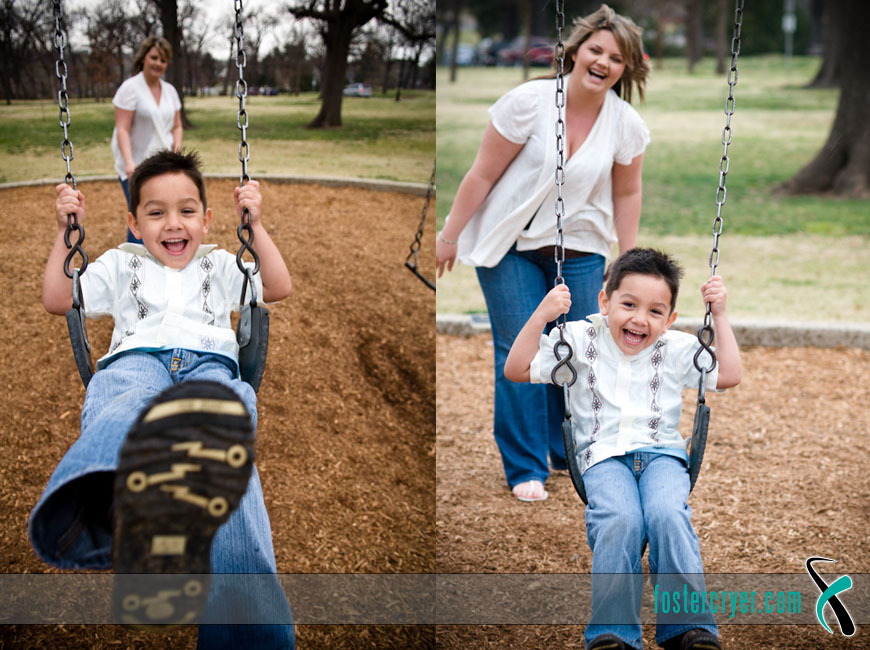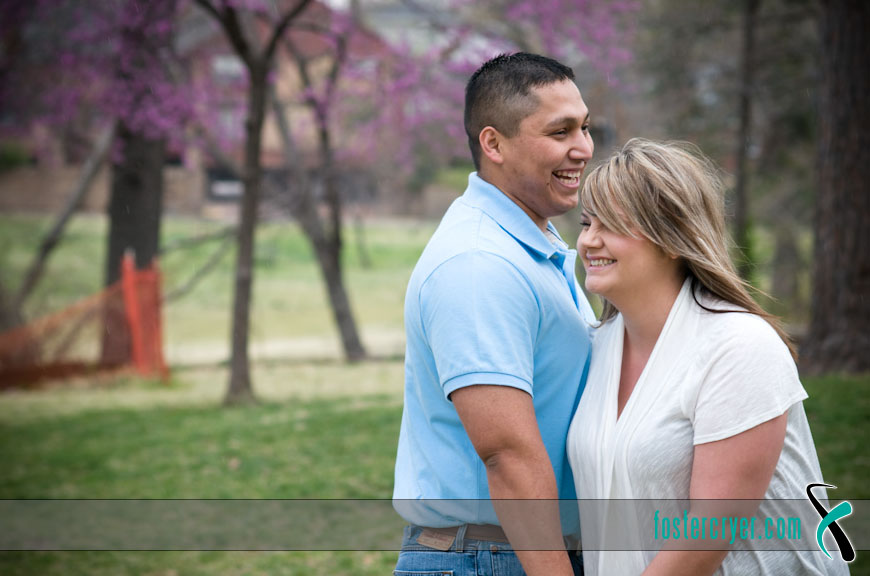 This was my favorite family picture of the day …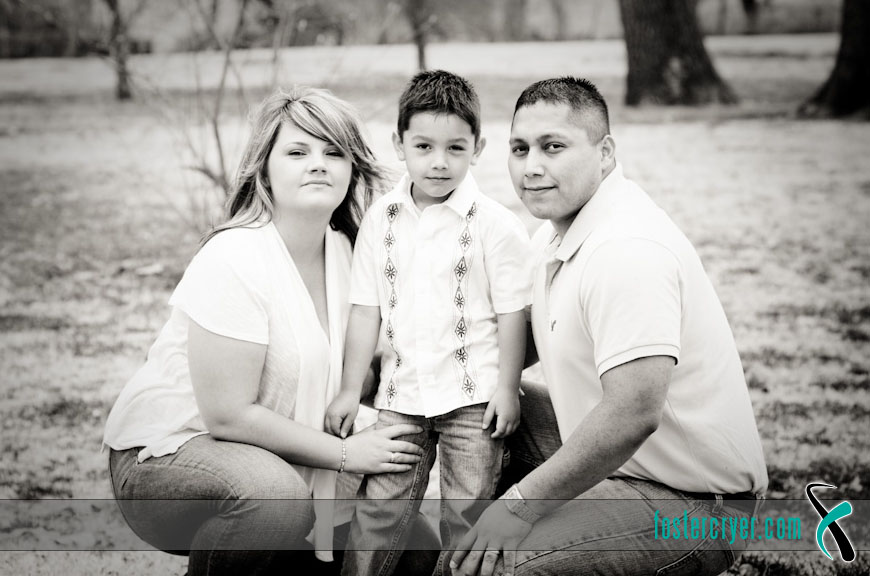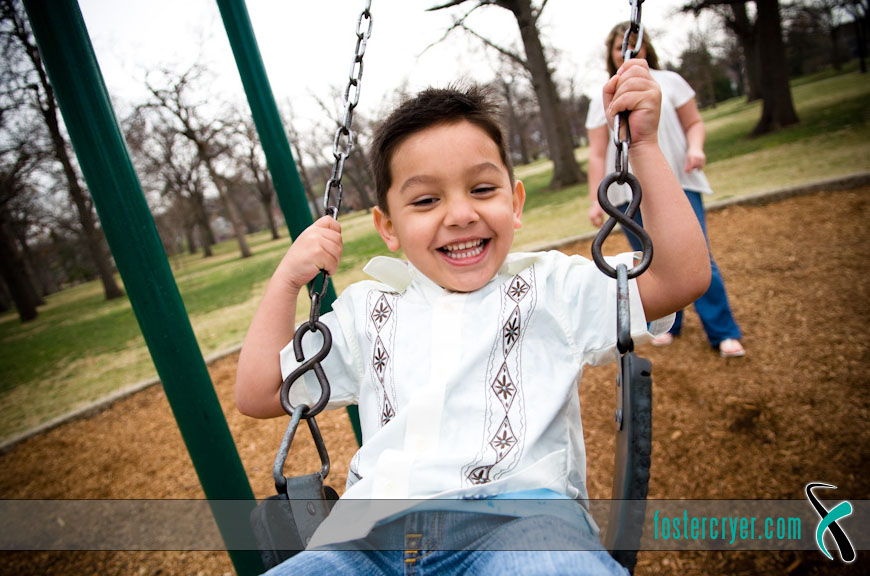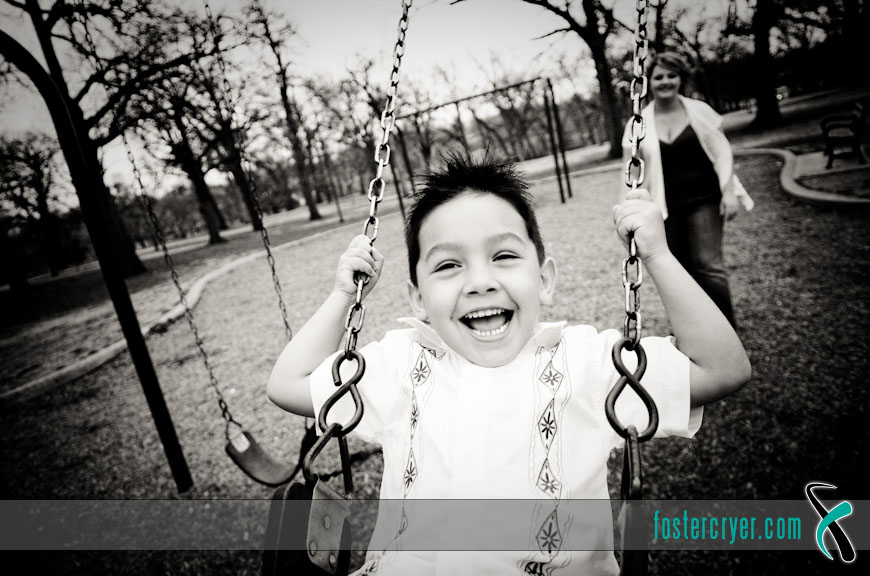 Tulsa Family Photographer | Foster Cryer Photography
One of our good friends, Stefani, wanted to get some pictures of her little girl Lily, who just turned two years old. Lily is still a little unsure about how much she likes the camera, but she's starting to come around.
Anyways, here are some of my favorites from Lily's 2-year old pictures: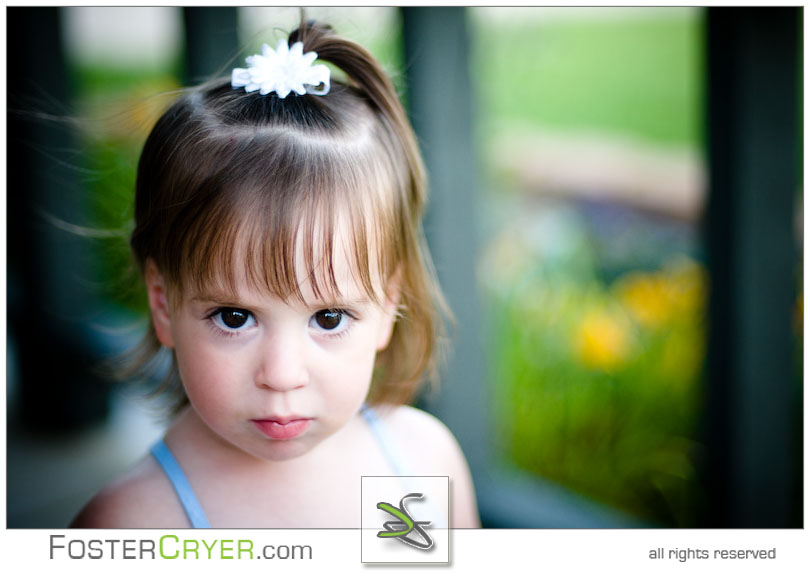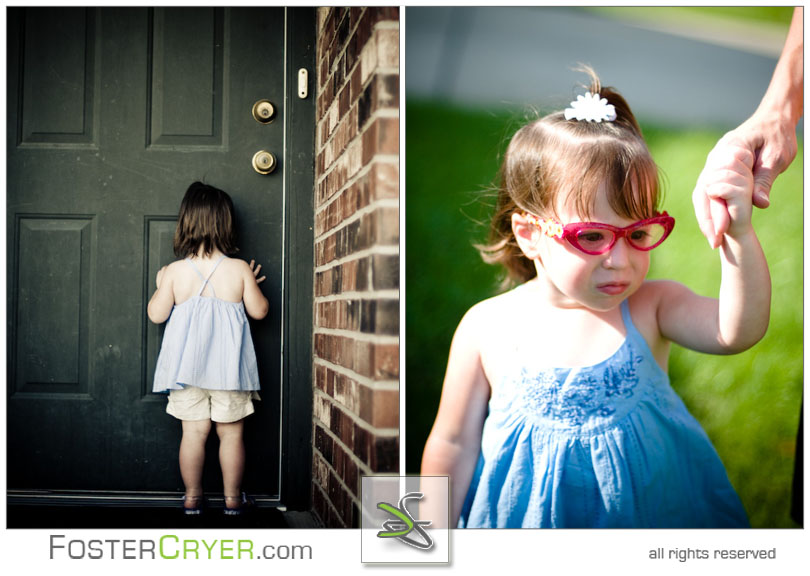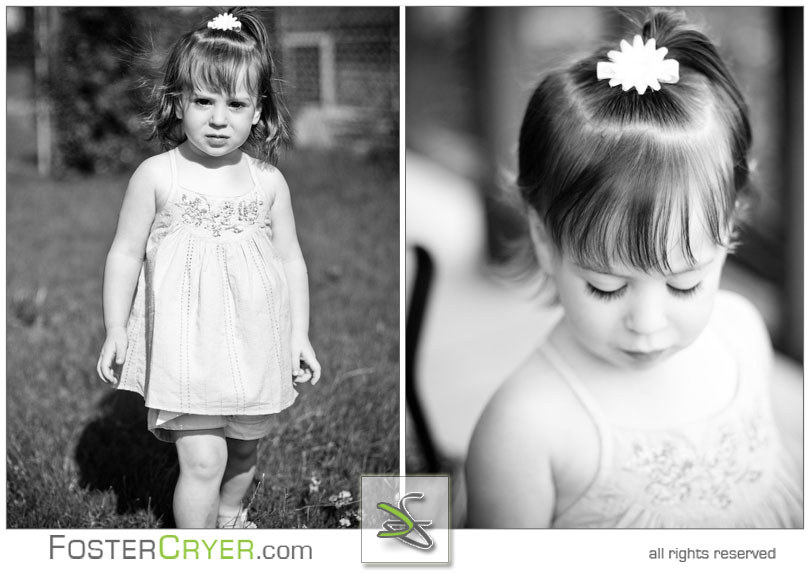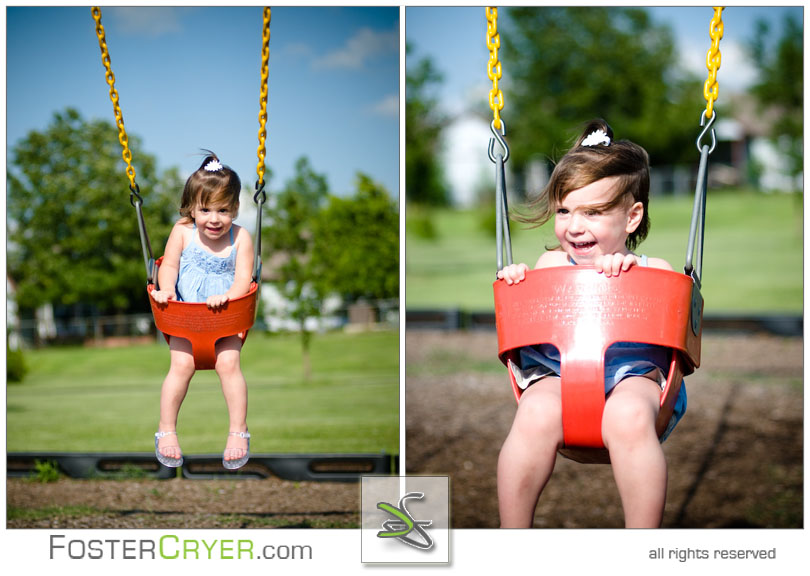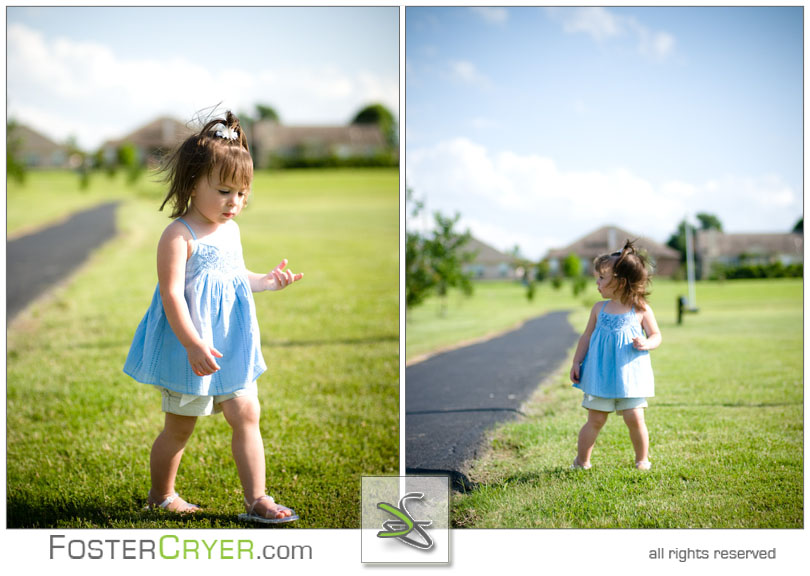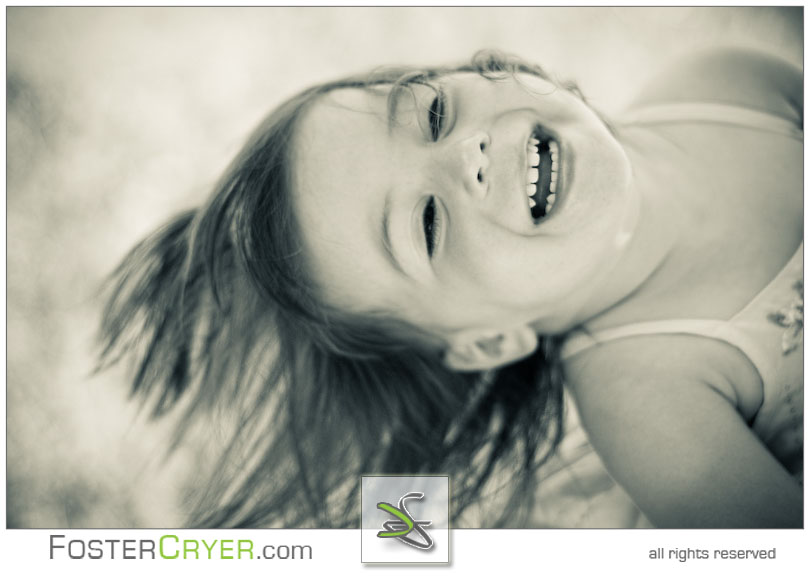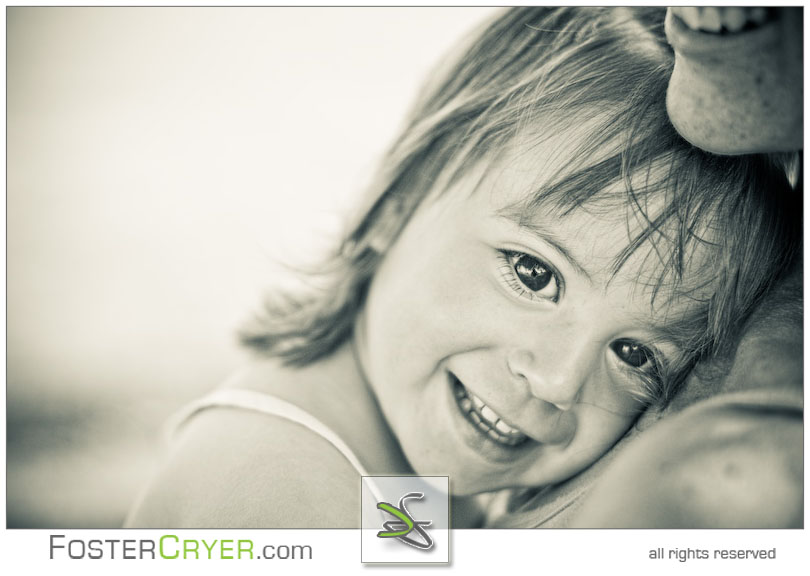 Doesn't she have such the sweetest smile in this picture?
Tara, Witten, and I all got a chance to go out and celebrate with Jake as he partied down for his 1st birthday. It was a lot of fun at "Farmer Jake's" party and here are some of my favorites from the day; Happy Birthday Baby Jake!
Check out the detail on Jake's cake: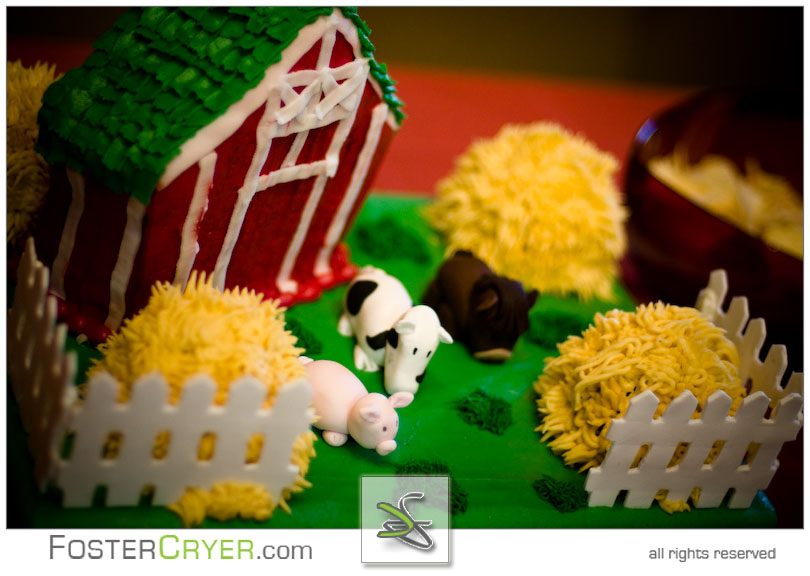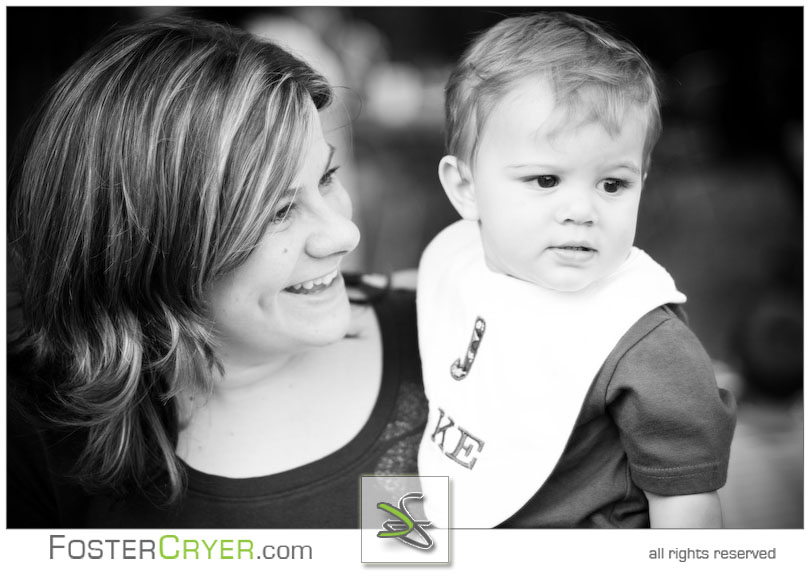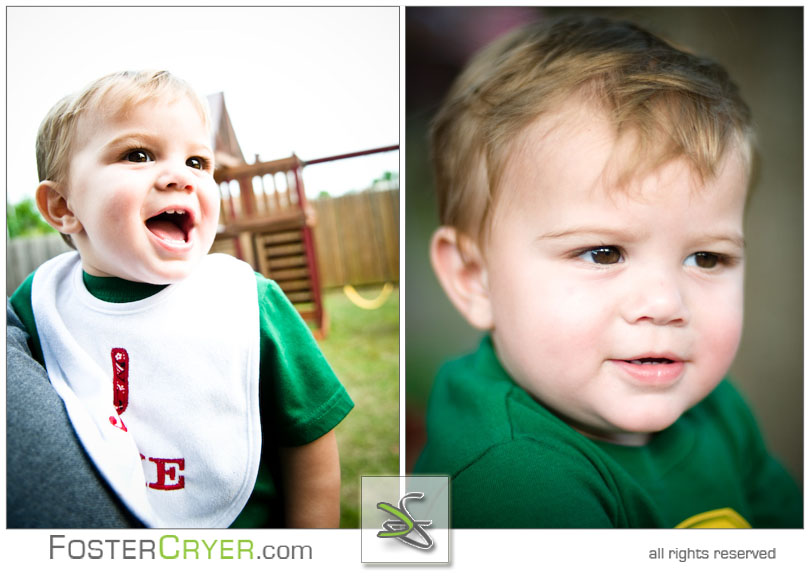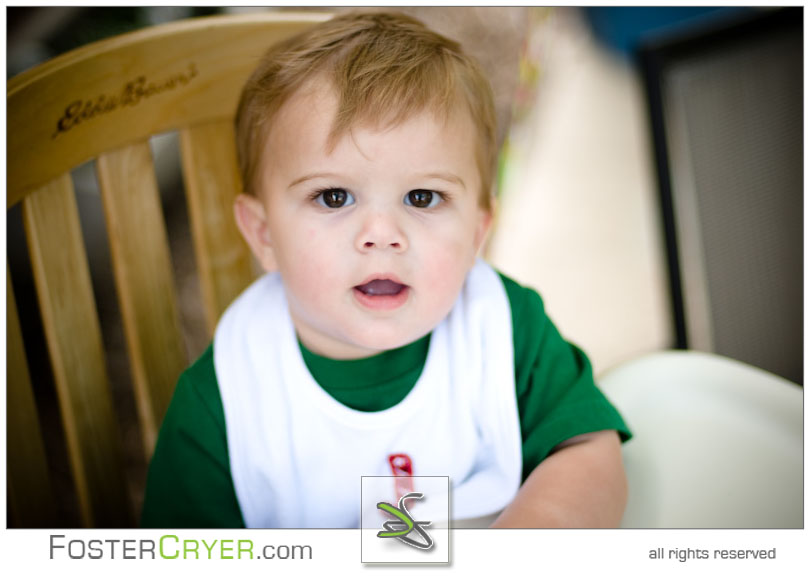 CAKE TIME!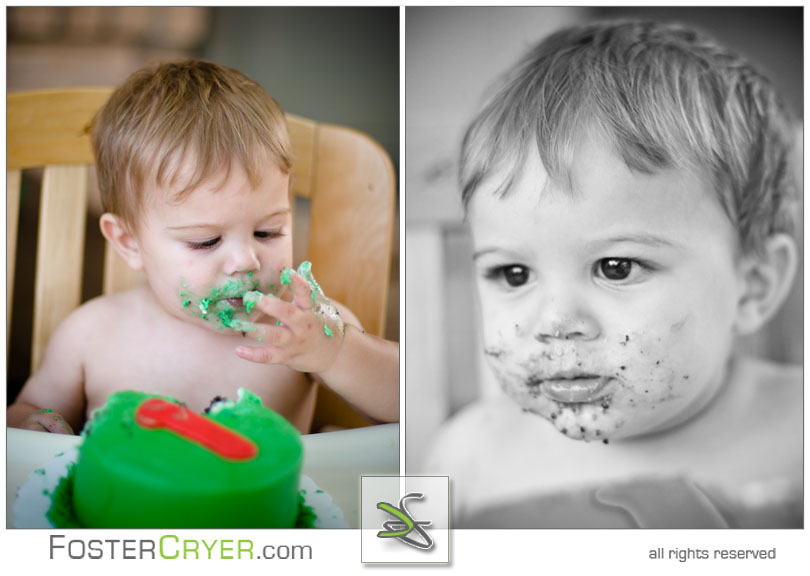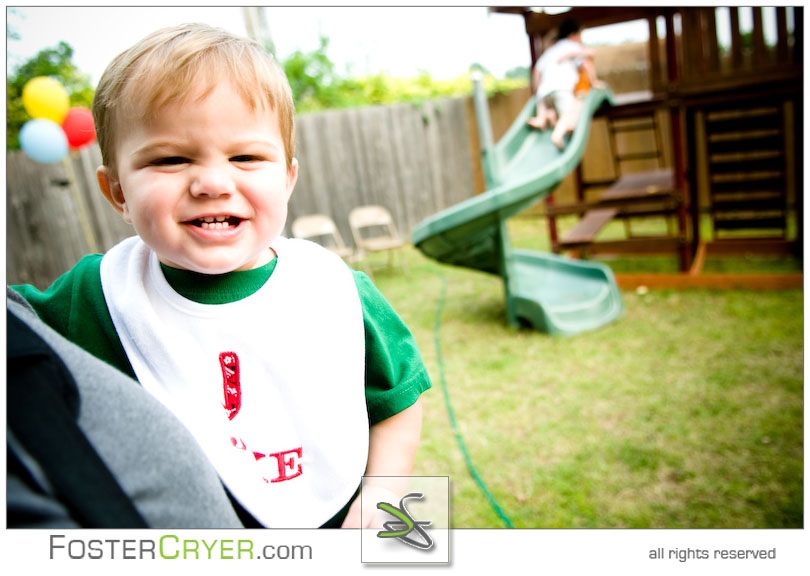 The things boys learn from their Daddy . . .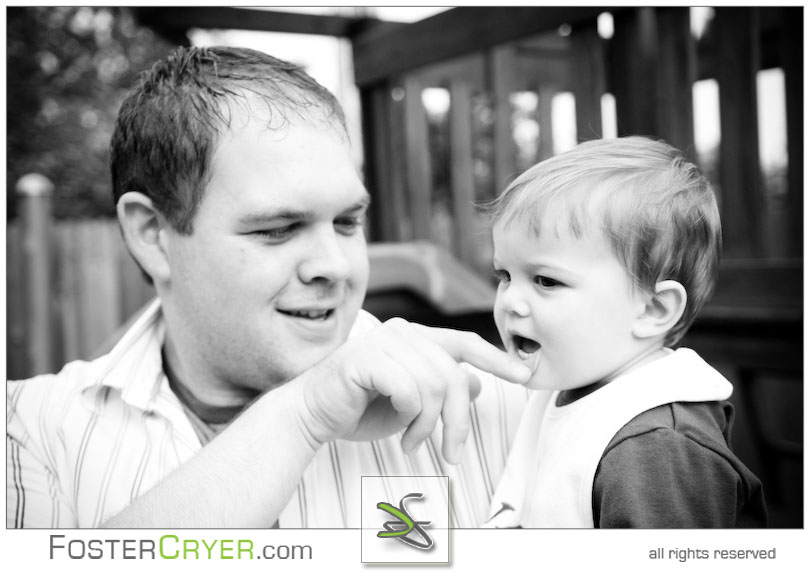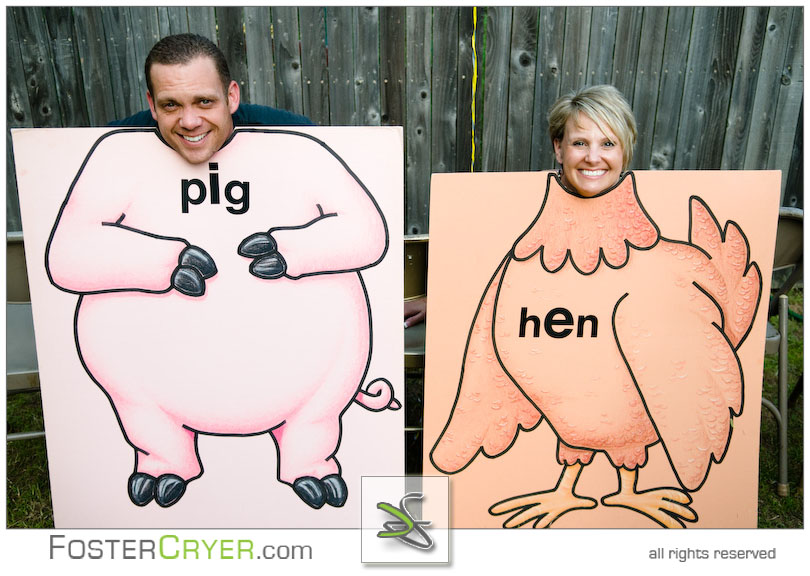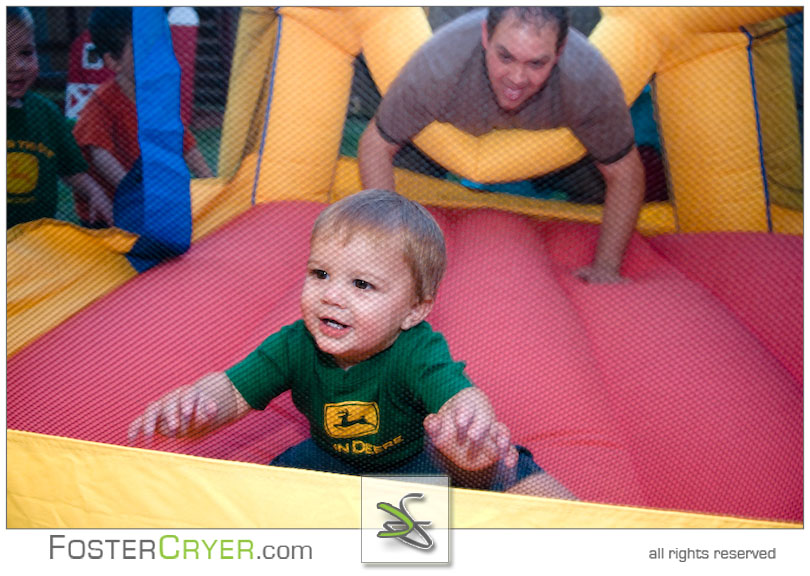 And I had to get one of me and the birthday boy; he was a little confused as to what I was doing opening up my mouth so wide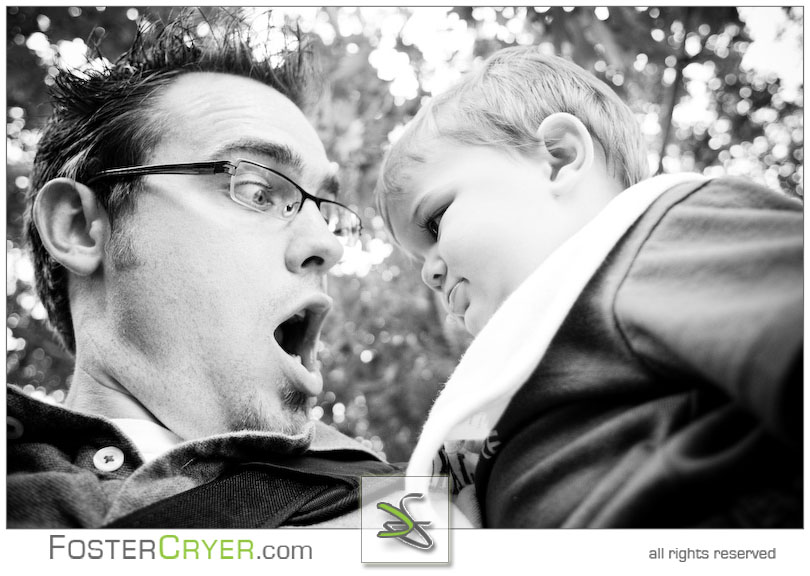 Thanks Charla and Jason for having me out to share in Jake's birthday . . . Witten says "thank you" also.