Archive for the 'Couples' Category
I have several family sessions that need some blog love, but first I have some of my favorites from my day after Thanksgiving with the Ragsdale and Speed family.
This family had a lot to celebrate for Thanksgiving as it was 50 years ago that the family started when Grandma & Grandpa begin their story together.
We were lucky enough to get some of the awesome light and awesome weather . . . anyways, here are my favorites from the afternoon: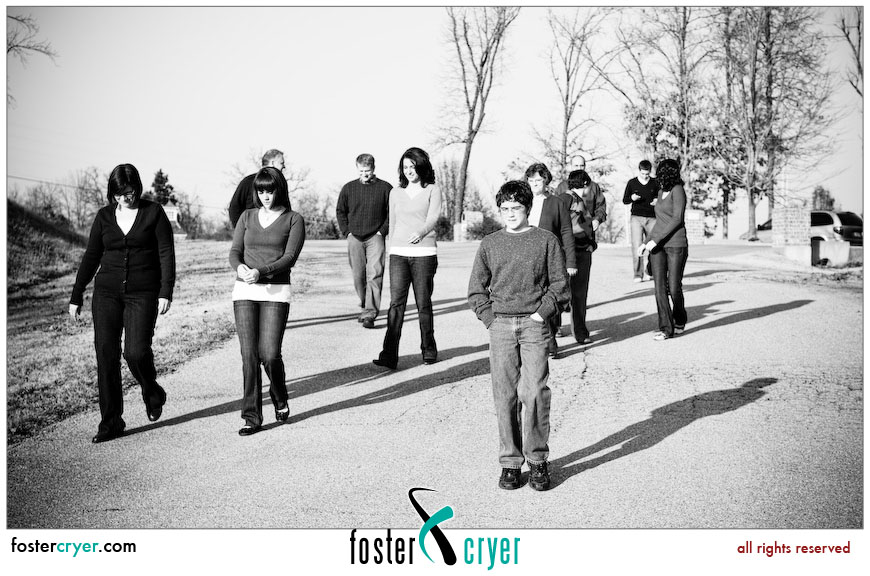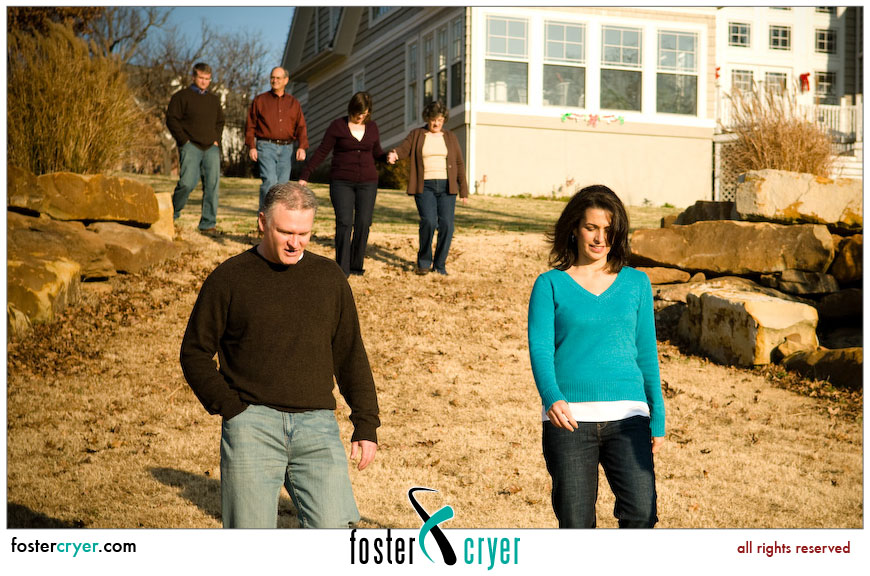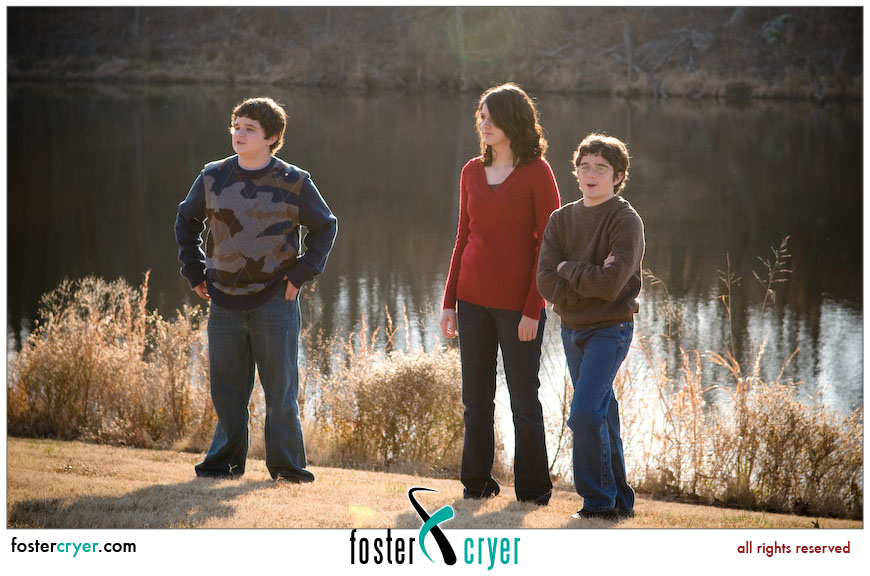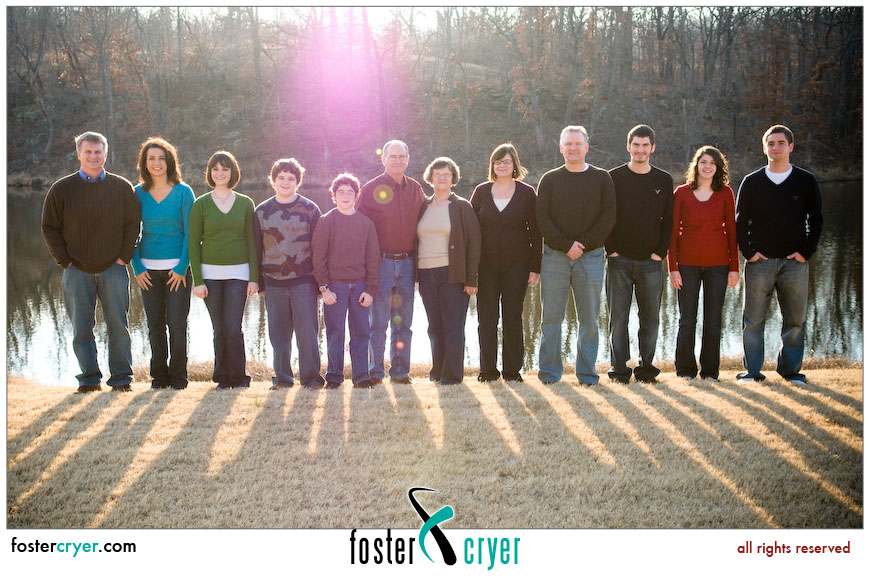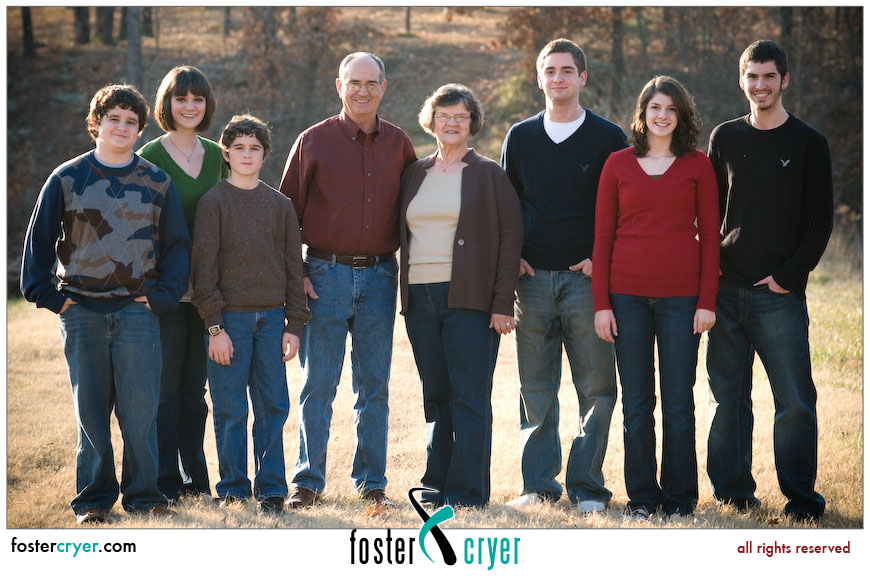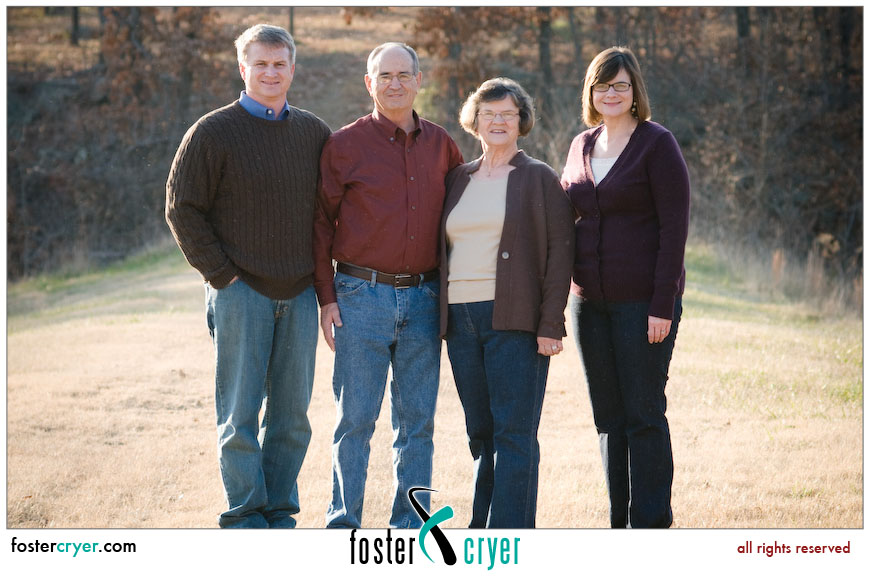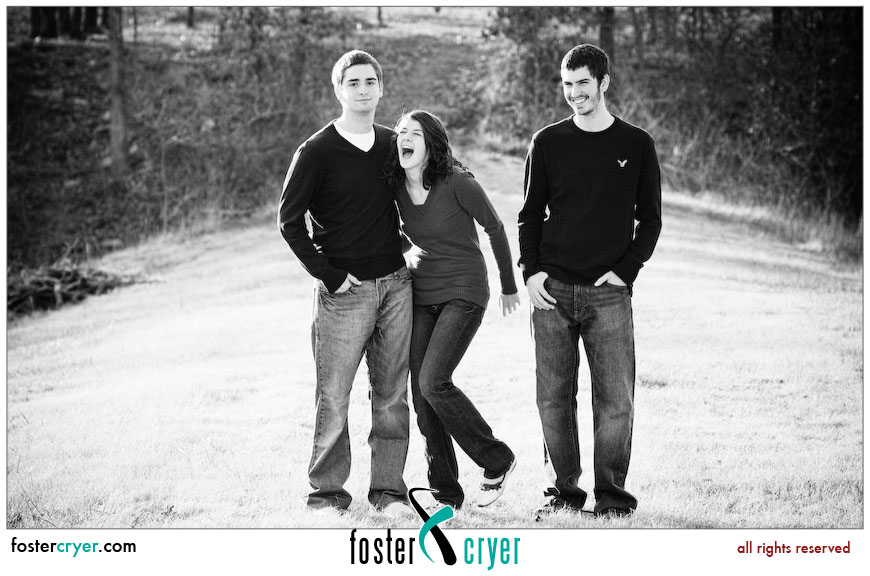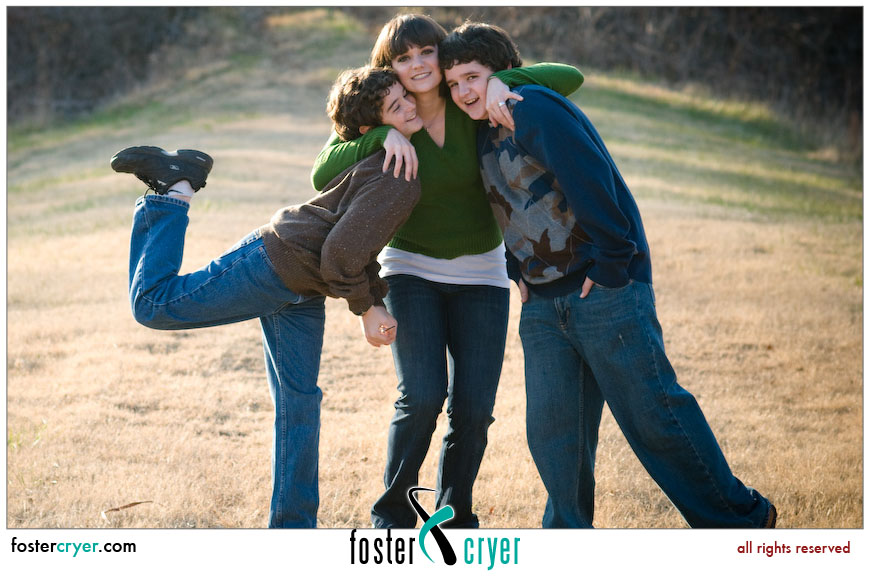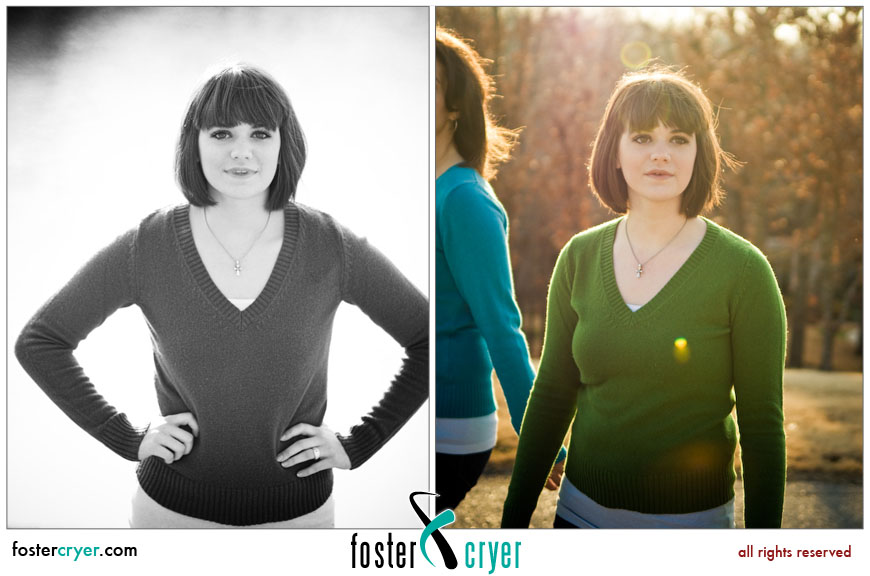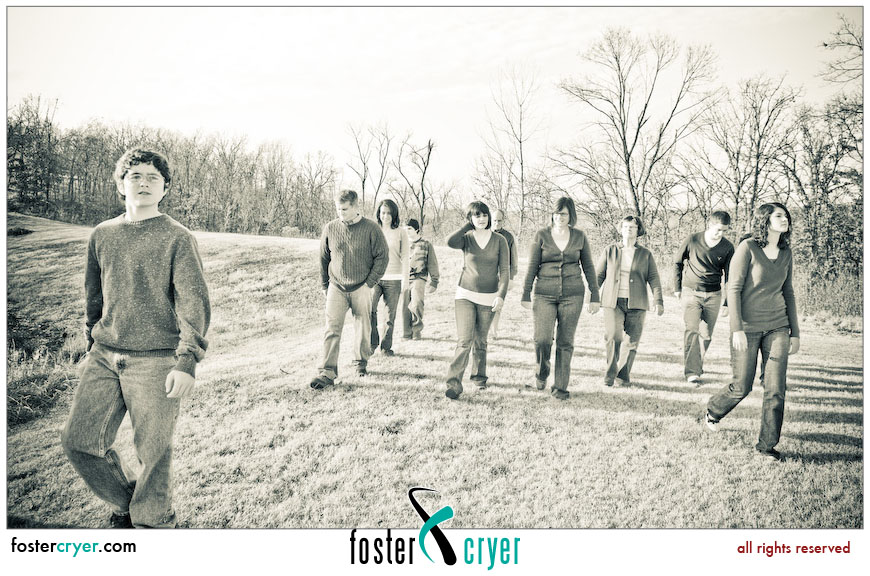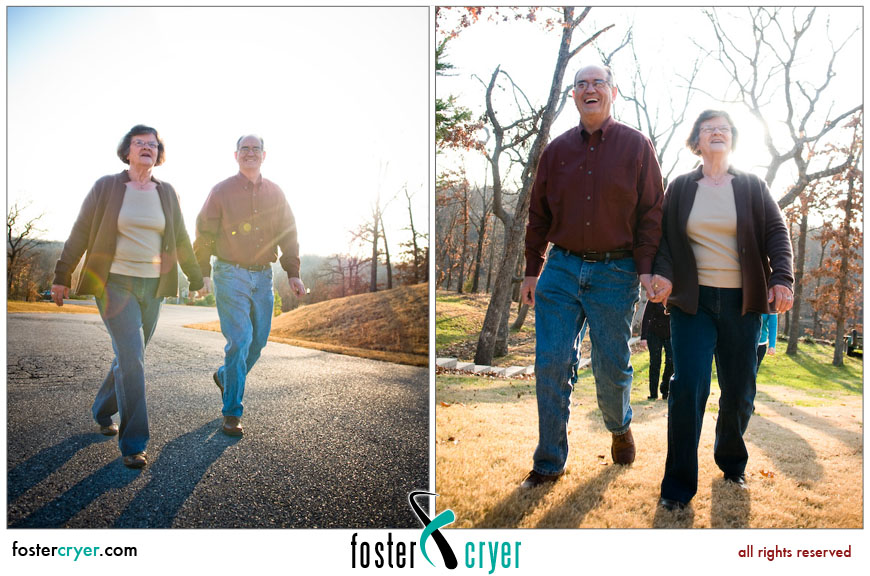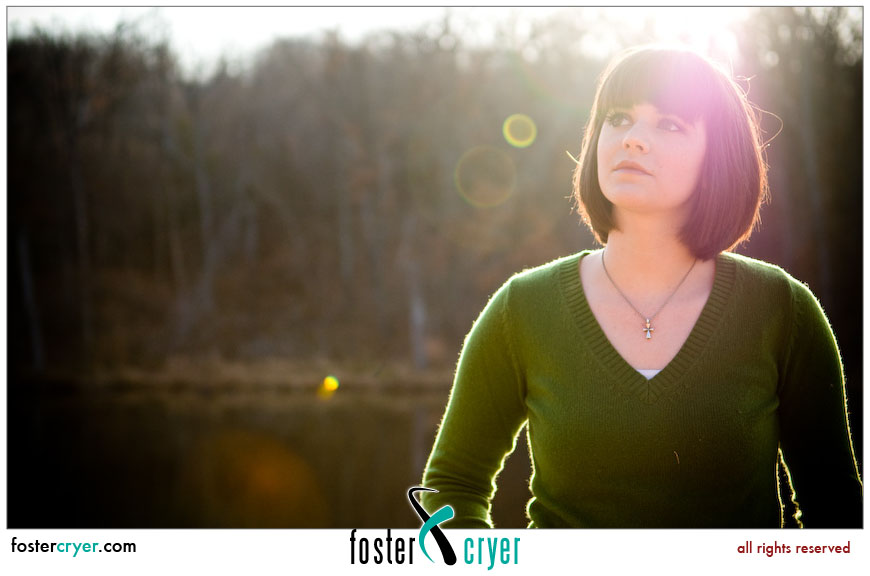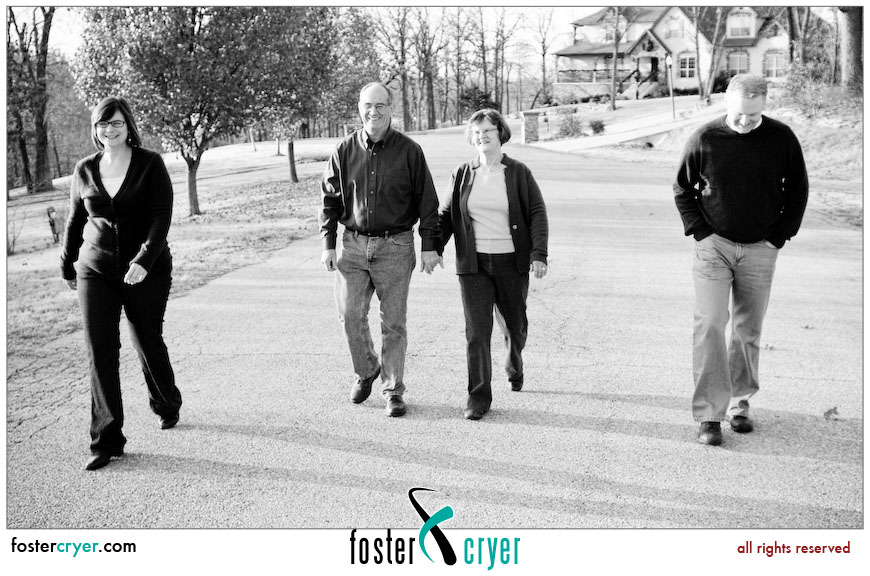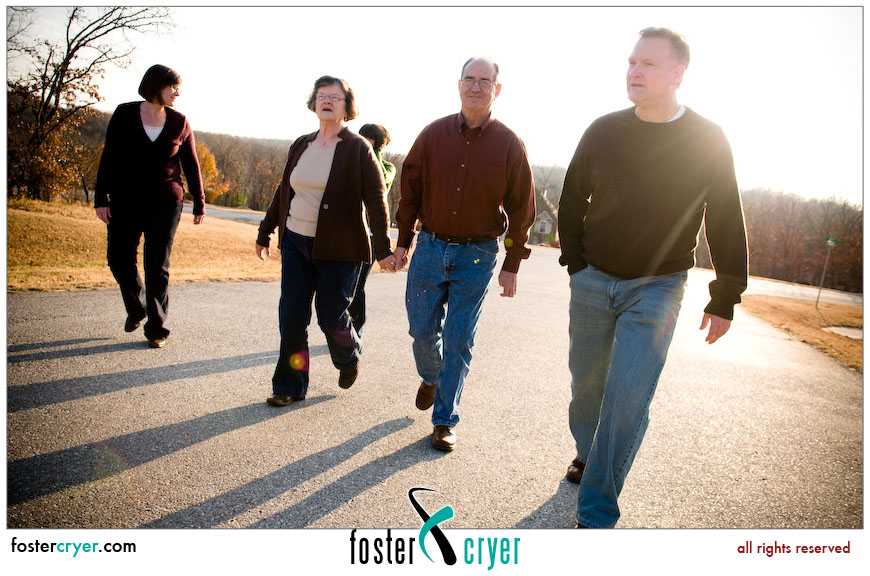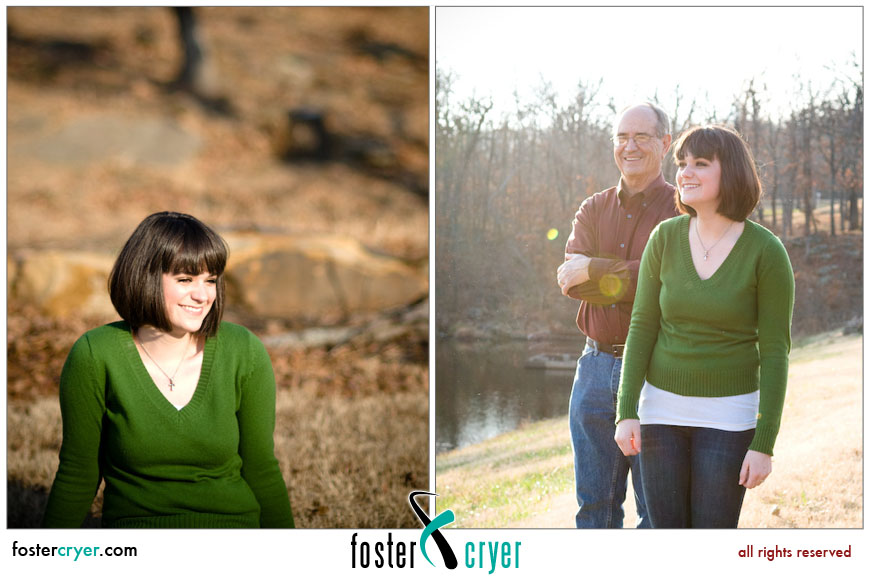 When we got done taking the first round of pictures outside, I got to experience the musical talent of this awesome family . . . all of the Grandkids got in on the act and I was blown away . . .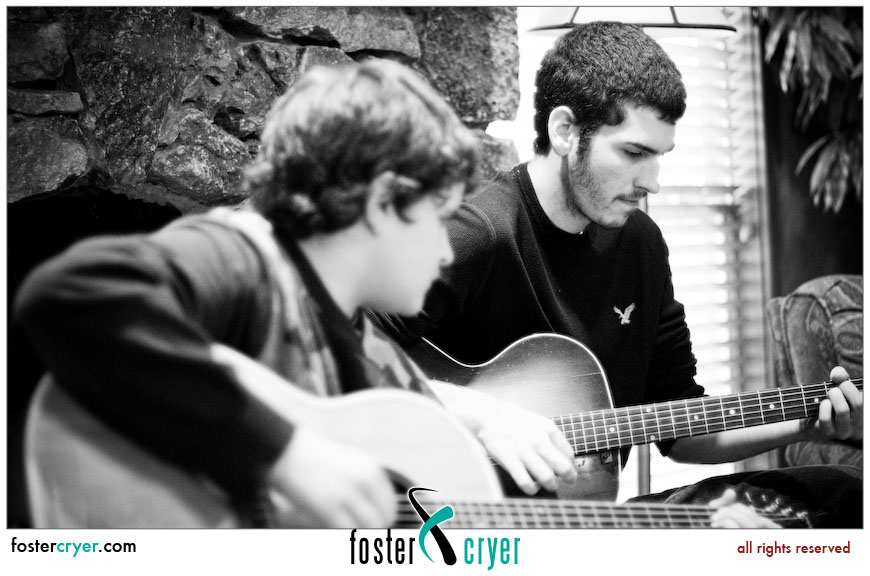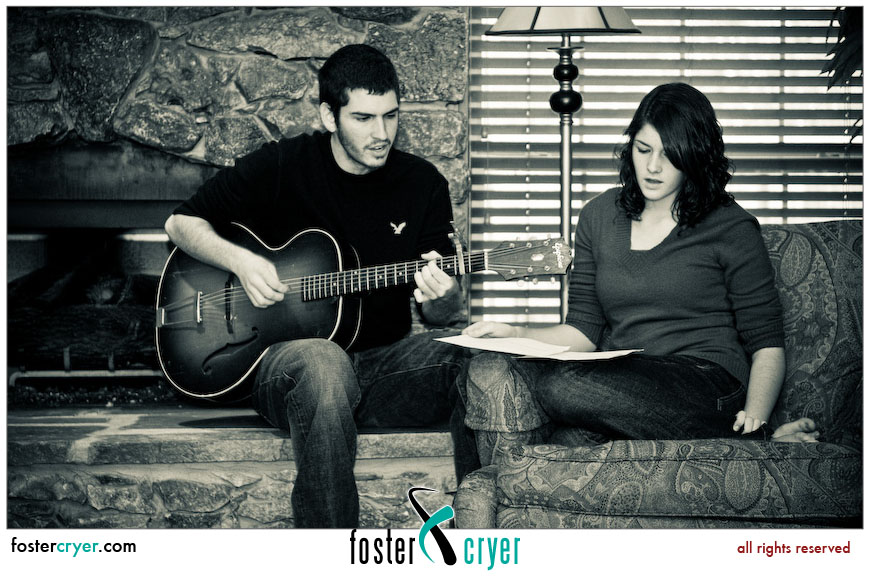 We took a little bit of time to get some senior pictures as well . . .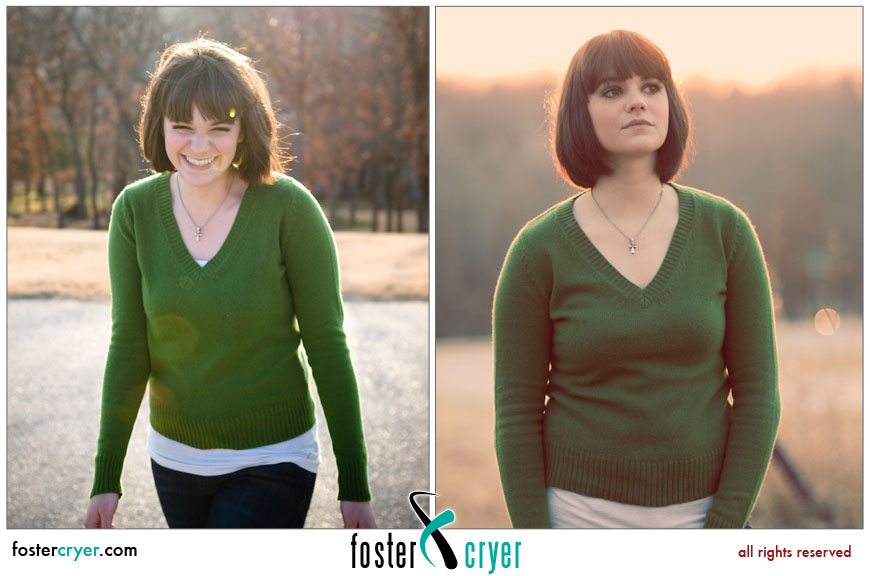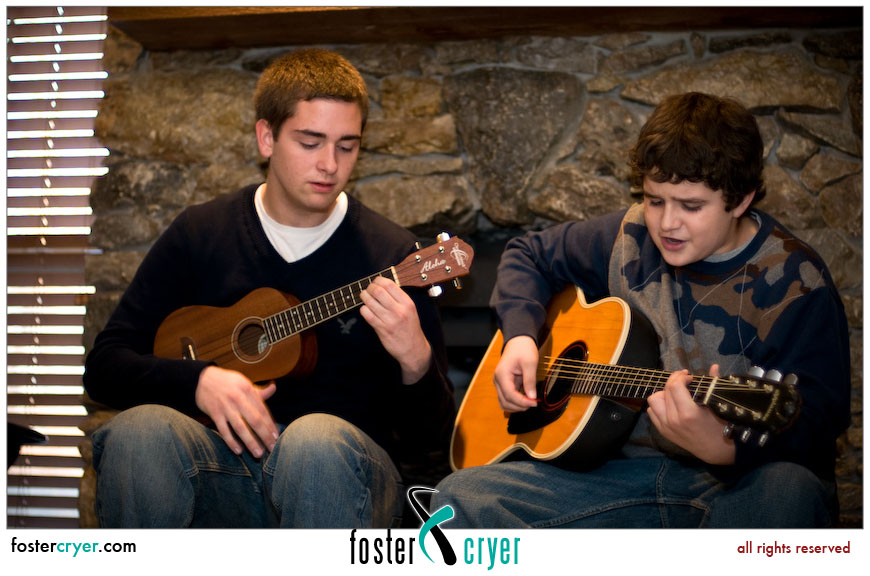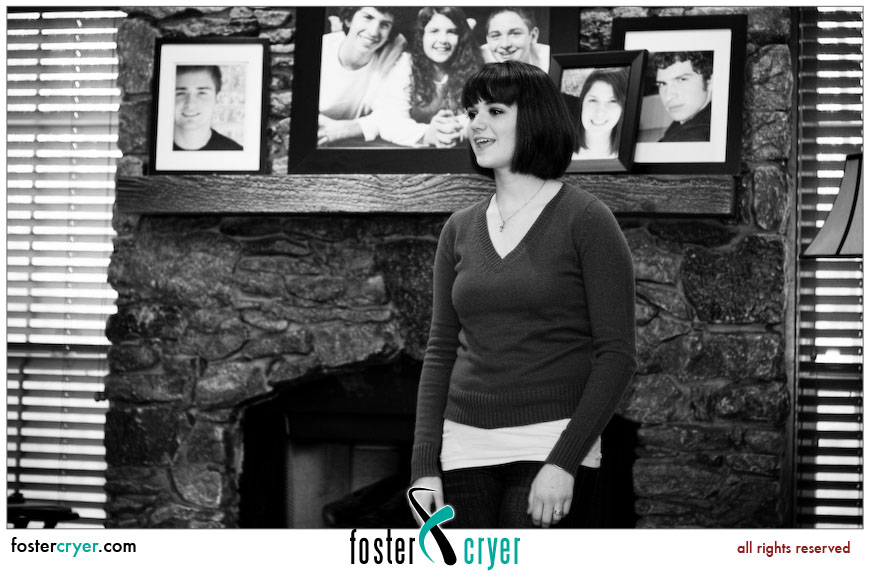 Nothing better than a human pyramid . . .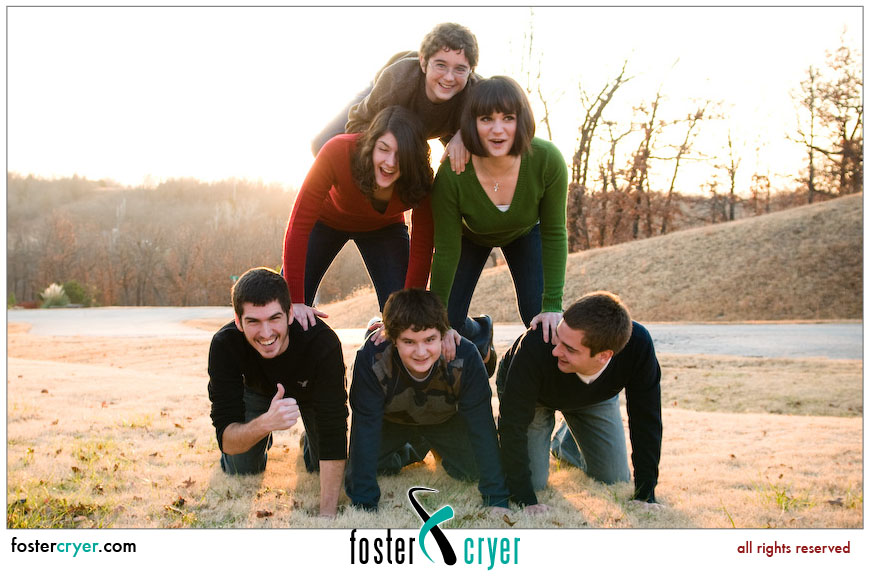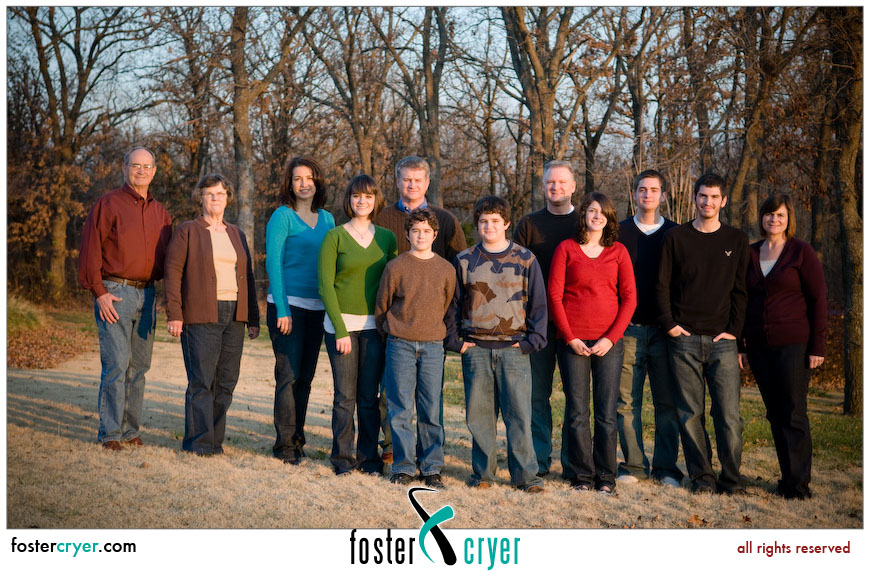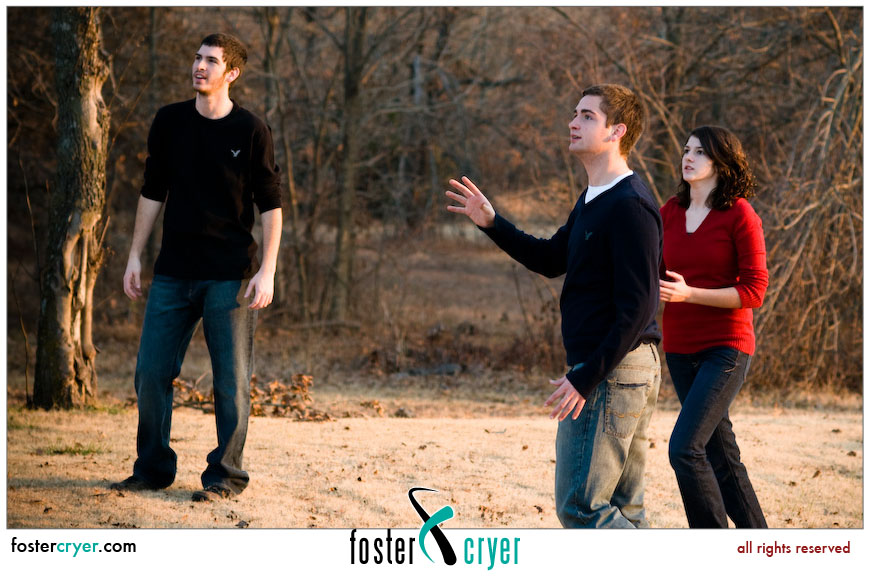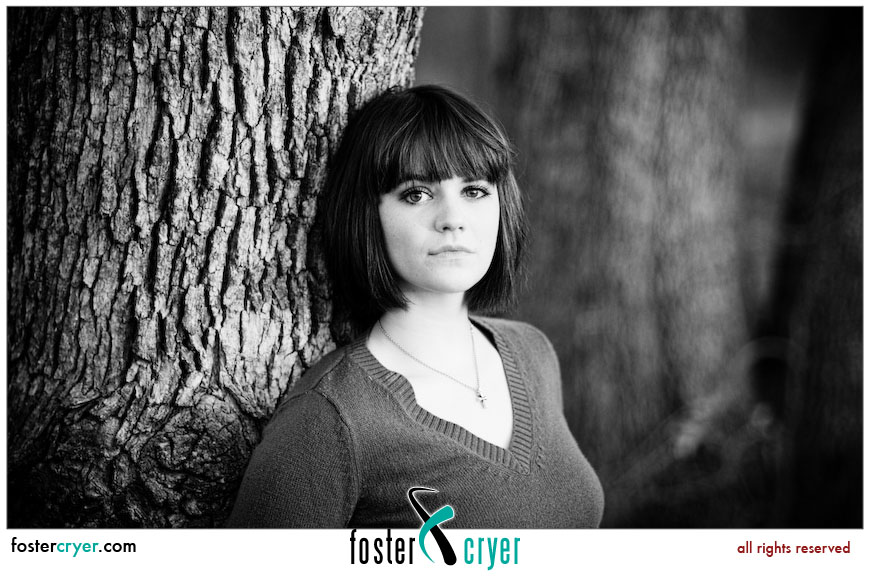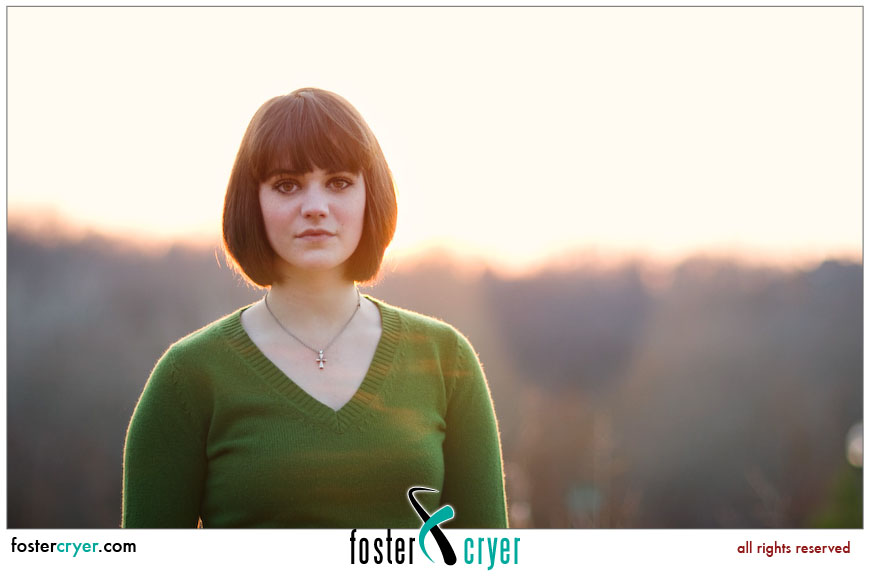 Happy 50th Anniversary!!!
And then it was game time . . .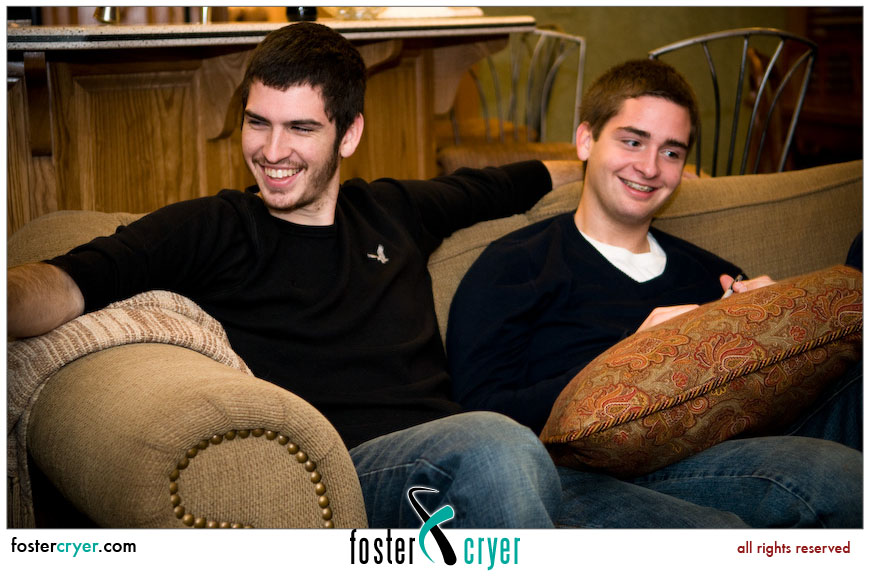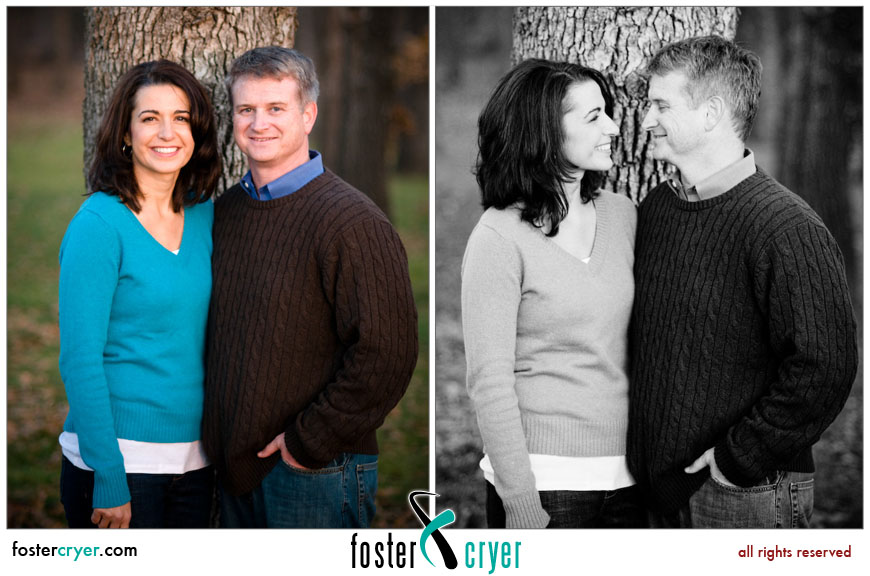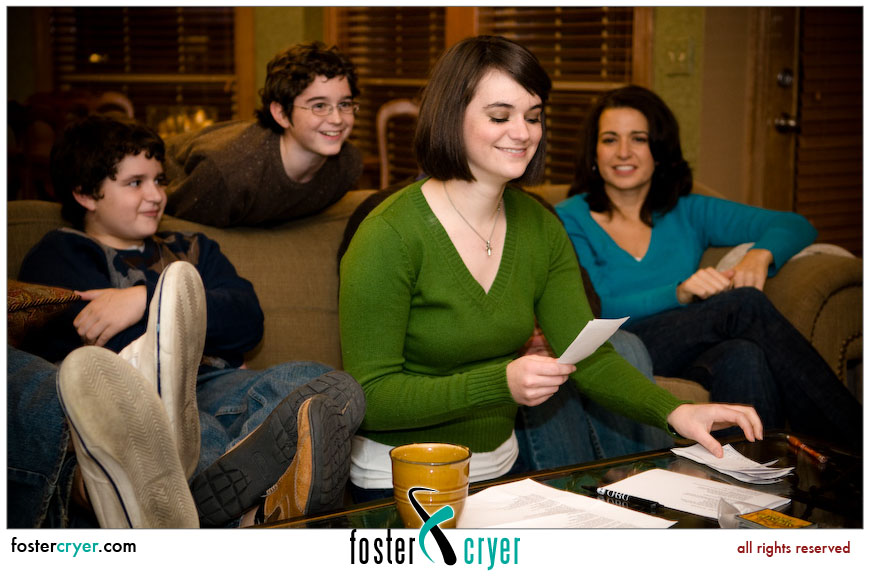 I had the awesome opportunity to take some maternity / couples' photos of my close friends Chuck and Melissa.  They are expecting a baby girl in August, and there will probably be a few pictures of their baby girl when she decides to make her big appearance.  Well, here are some of my favorites from the evening: