Archive for the 'Personal' Category
Well we got into Florida yesterday and it is beautiful! We spent a little time on the beach and today I'll get a chance to photograph John & Natalia's wedding here at Tranquility Bay in Marathon, Florida.
I'll try to post a few later tonight, but here are a few from our view on the beach: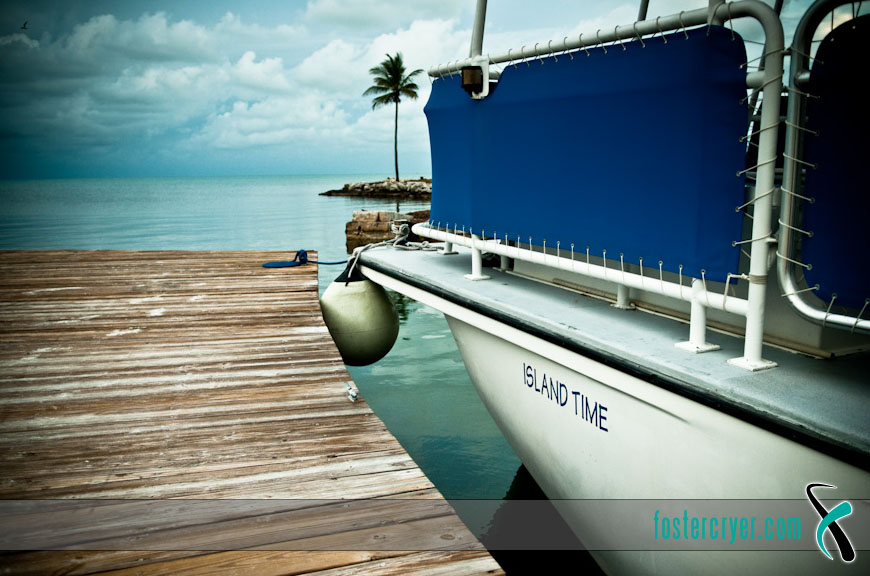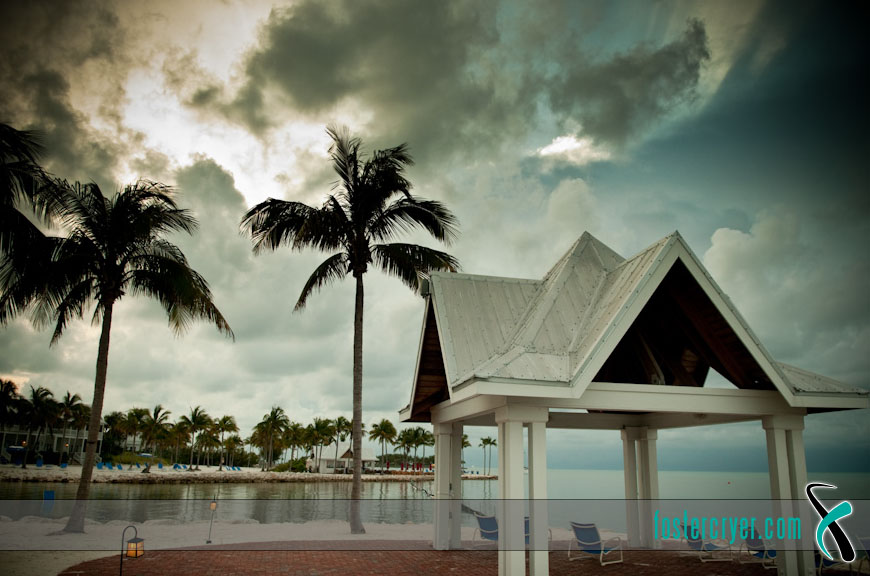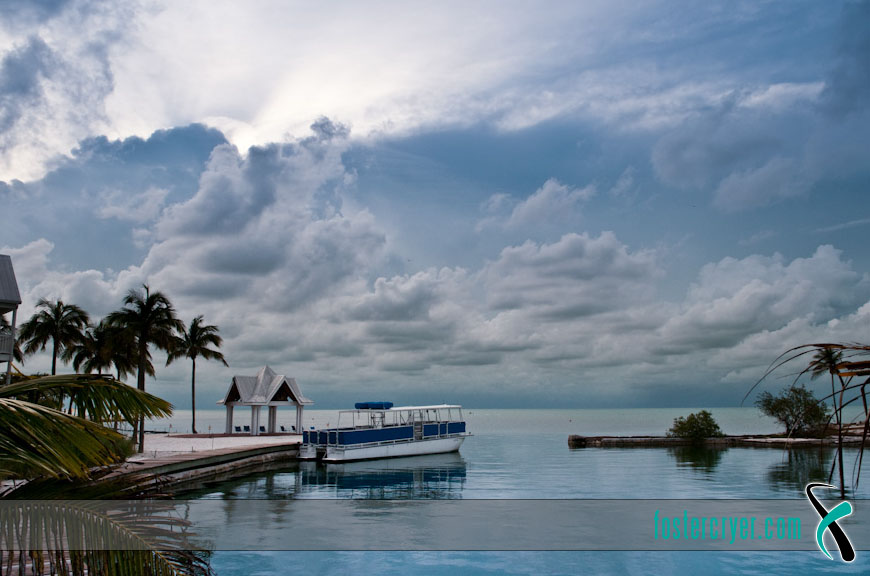 I'm excited to get my new business cards in the mail later this week and excited for the completion of re-branding Foster Cryer Photography.  Here are the new business cards that are going to be arriving soon …
Let me know what you think …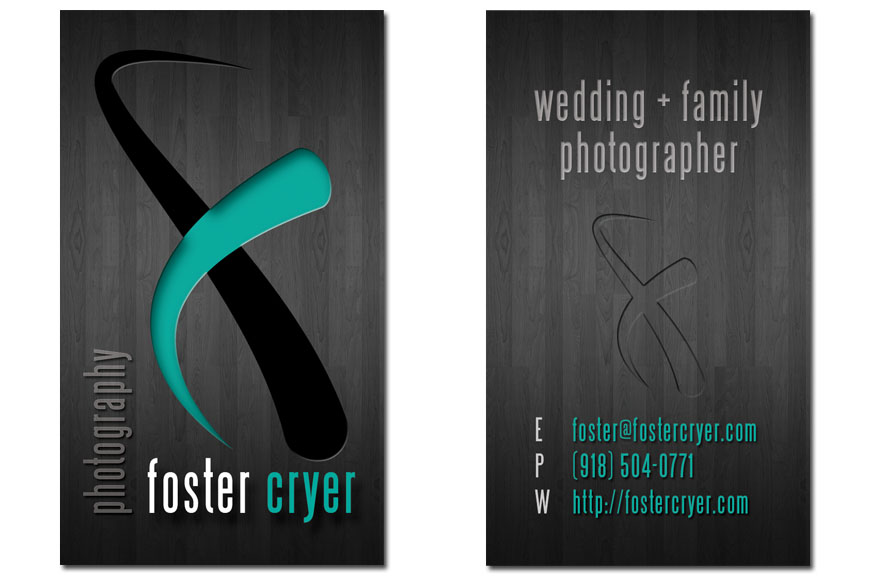 I wanted to give a special shout out to all the Mamas today! I want to give a special shout out to my wife and the mother to our two boys. Tara and I got married in January of 2006 and in February we found out that we were, well she was, pregnant with Witten, and since then she has been with our boys almost every day … loving them, caring for them, and keeping them clean and fed. Our boys are as well-rounded and awesome because you are there to love and care for them and balance out the roughness that I offer.  Thank you for all that you do! I love you sweetie!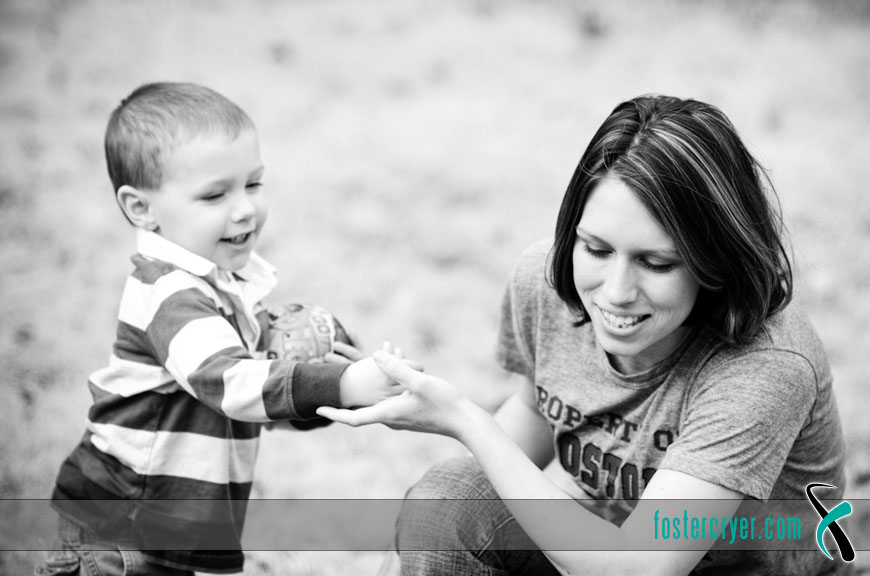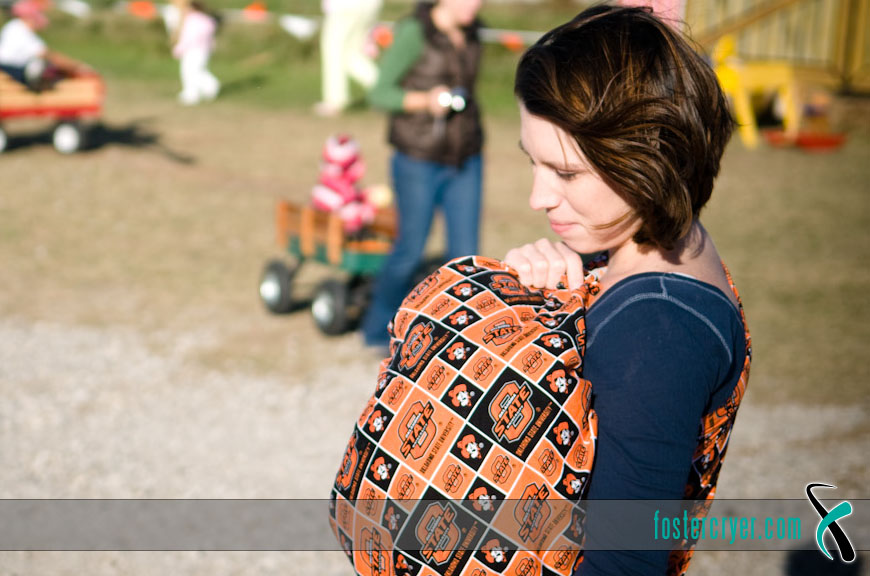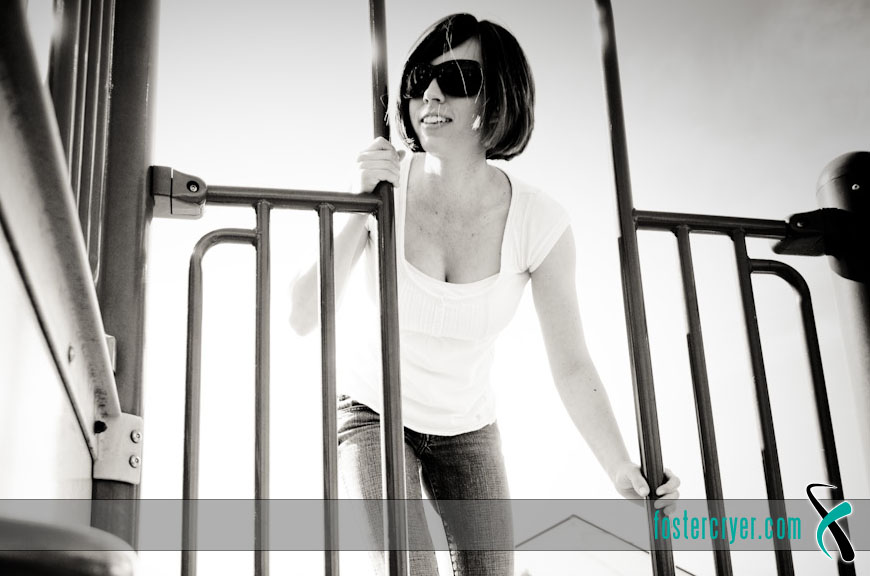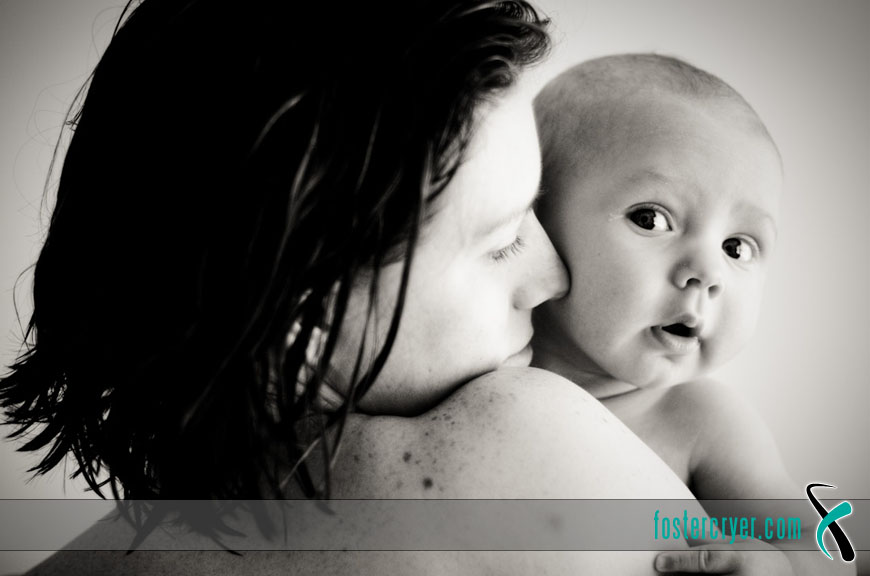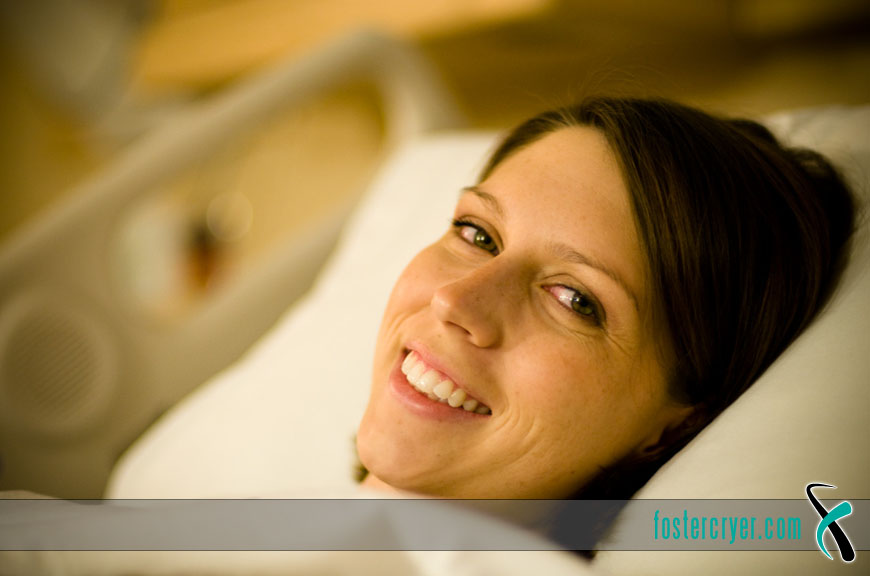 I hope that all you Moms out there have a great day and know that you are appreciated and loved!
I haven't completely forgot about my blog, but pretty close.  Well I just wanted to catch up with just a few things that have been going on.
Last month, the wrestling season finished up and I was able to get out and get a few shots and play around with the D90 at the state tournament; check out a state championship hightlight video below:

Anyways, over the next few days, I'll have a couple of other shoots to post over and then I'll be getting back to more regular updates, plus I need to post some pictures of my boys; they haven't made a blog appearance in quite a while.
I am way behind on blogging and posting some of my recent work . . . I even have some 2008 projects that haven't had their time here.
I wanted to just add a little post today to say Happy Valentine's Day and a very special Happy Valentine's Day to Tara!
And since no blog post can really be complete without a picture, here's a picture of my beautiful wife back when we were living in our first apartment: