Archive for the 'Portrait' Category
I got the opportunity a couple of weeks ago to get out and take some pictures of the Hernandez Family and to snap some pictures their little boy.  It took a little bit to get him used to the camera, but in no time, he was hammin' it up, flexing his muscles, throwing up the piece-sign, and goofing around like all kids enjoy.  Anyways, here are some of my favorites from our family photo session at the park: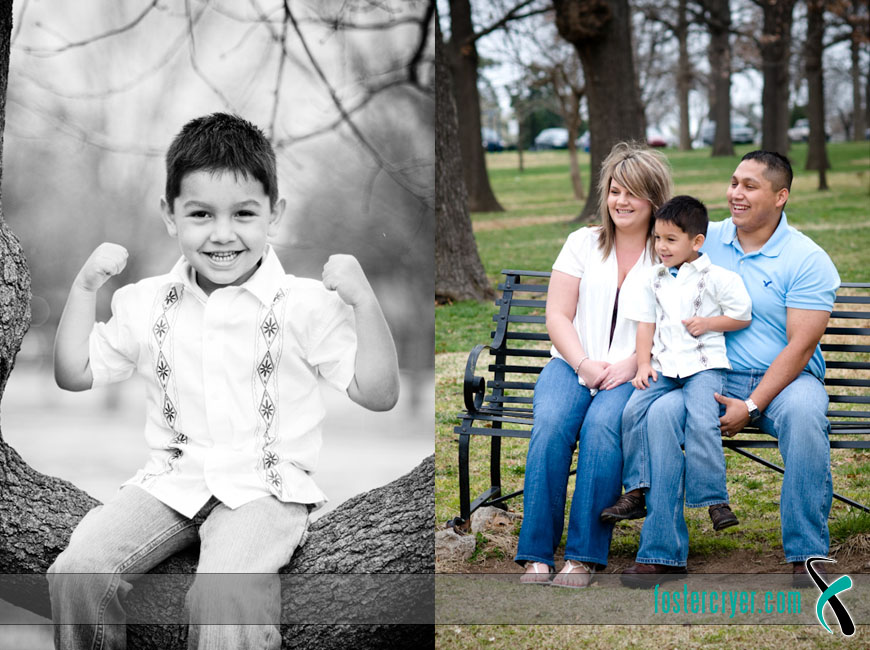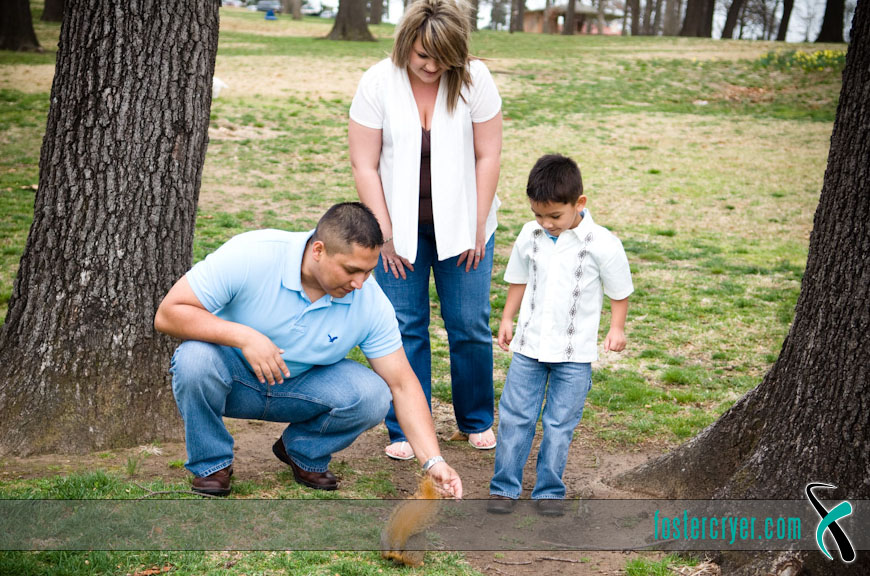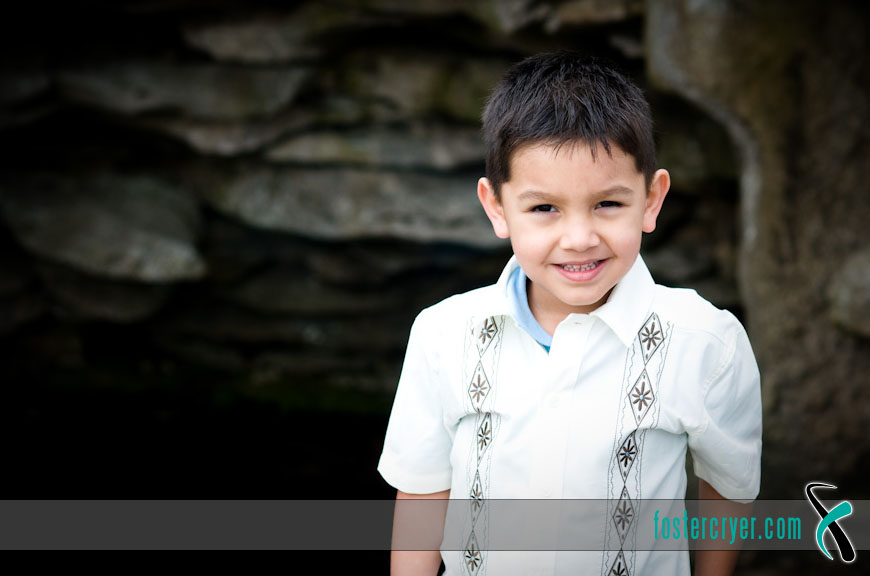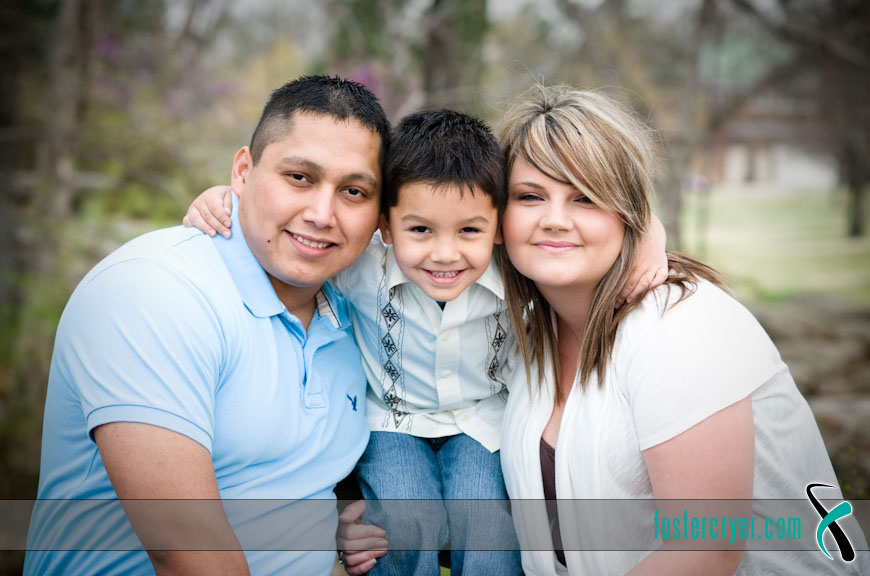 Daddy brought out the goofy side pretty easily …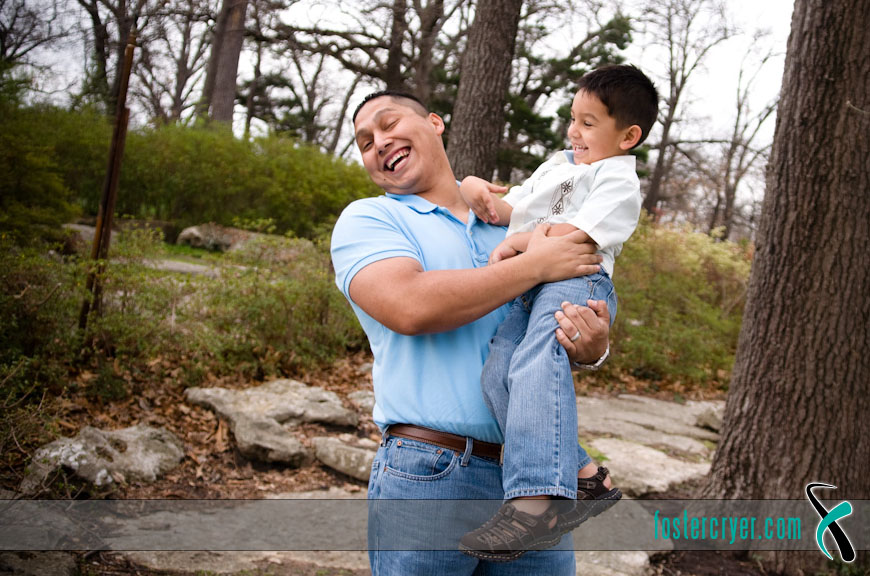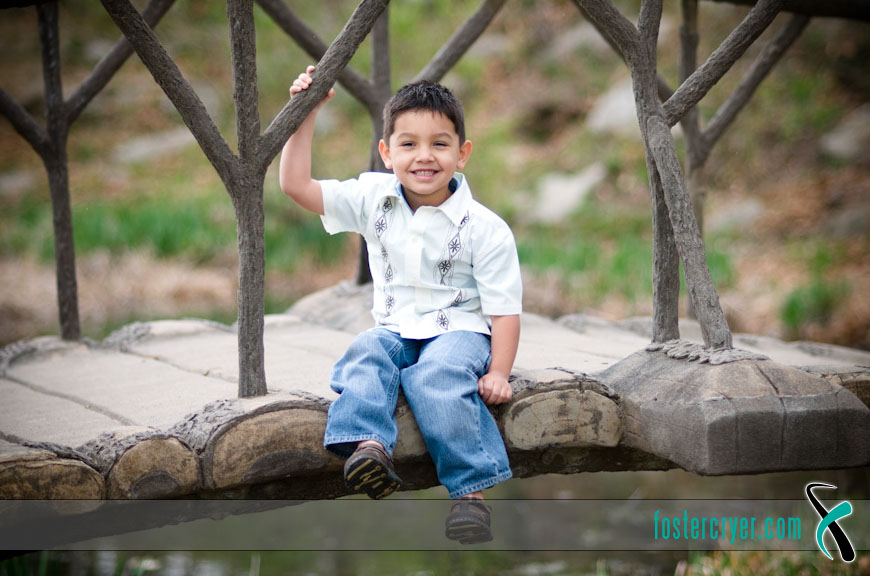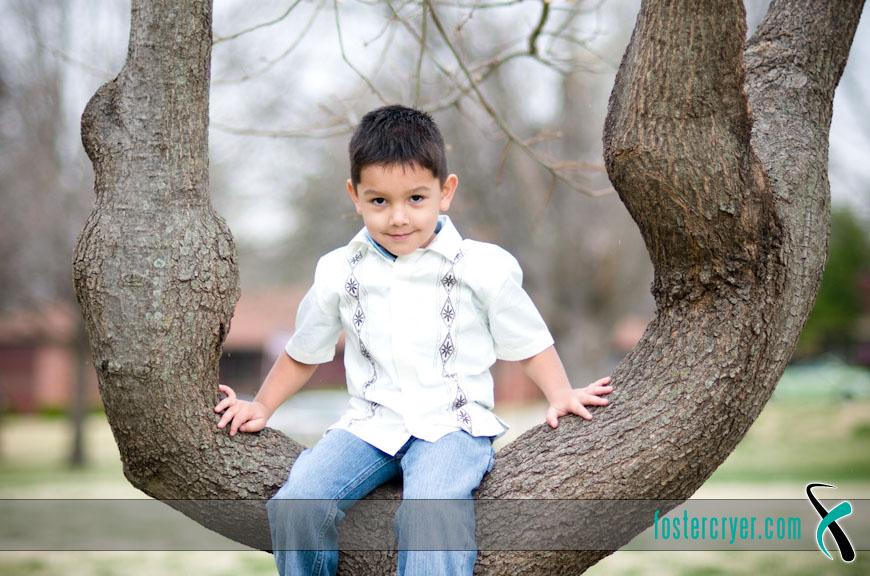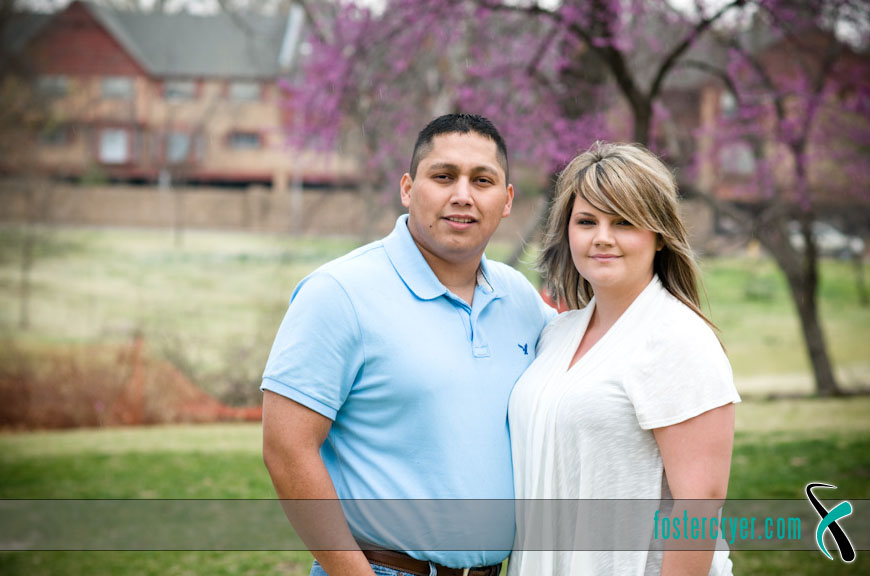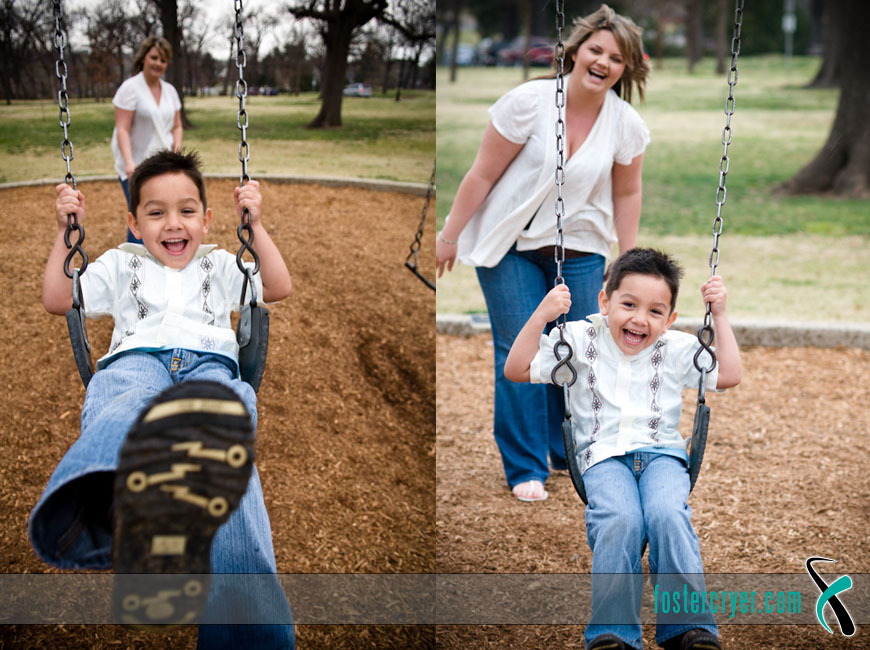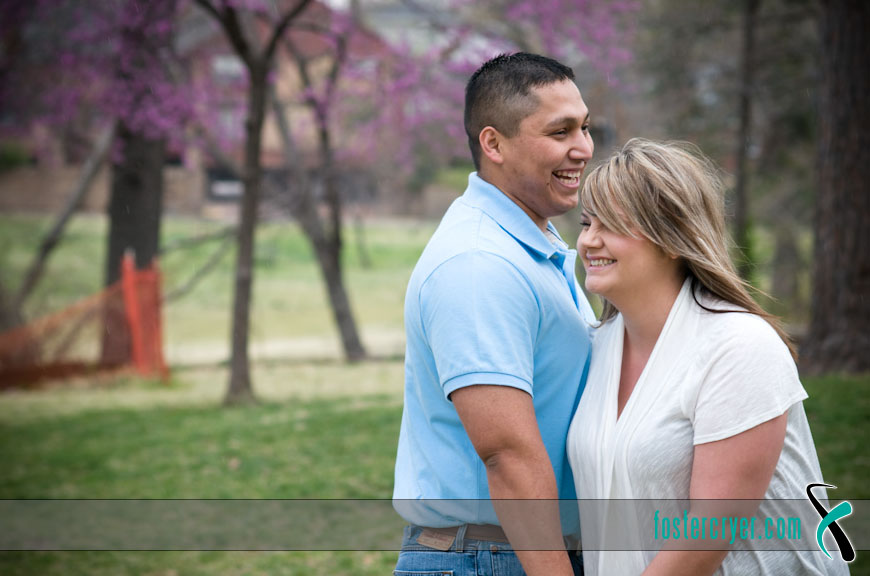 This was my favorite family picture of the day …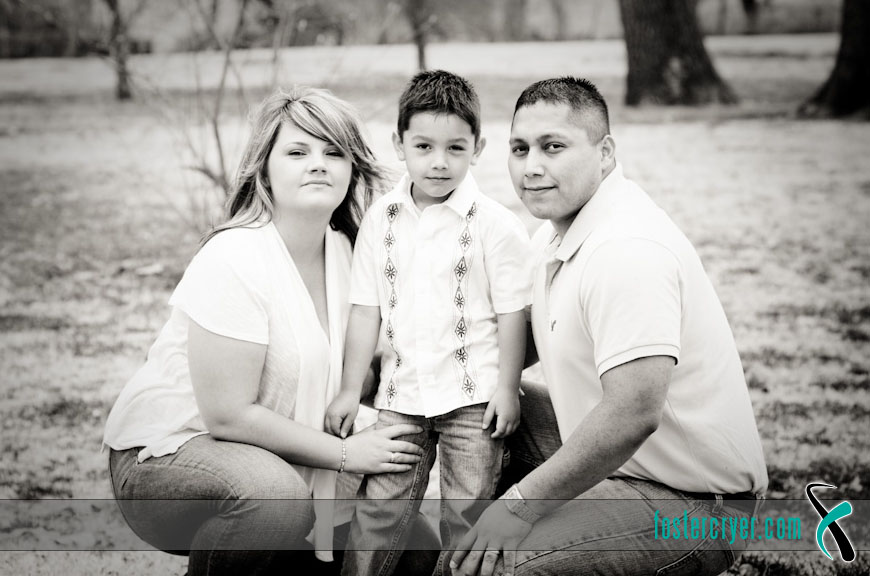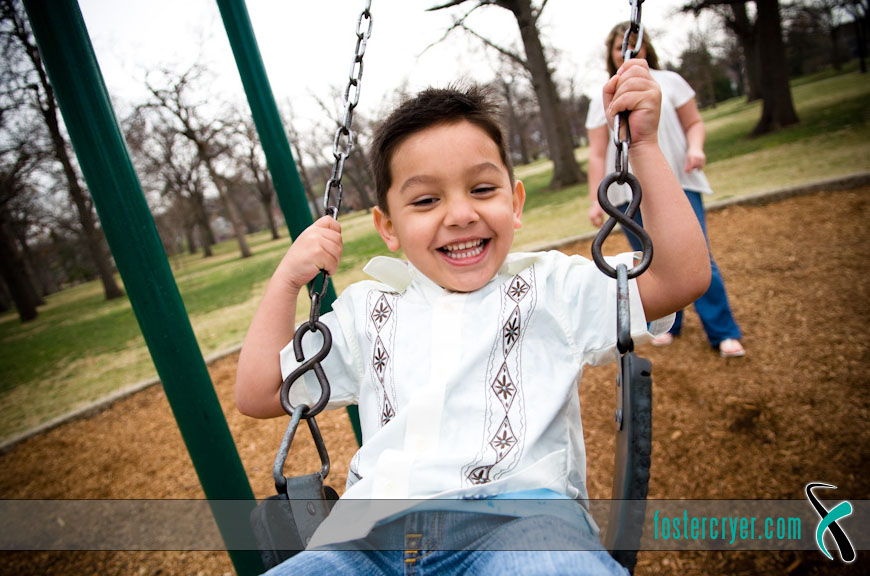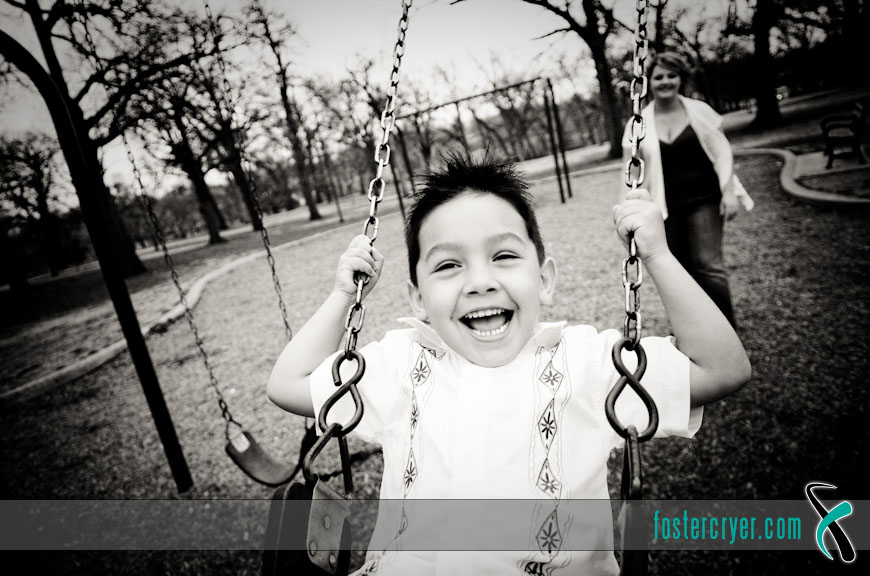 Tulsa Family Photographer | Foster Cryer Photography
I have several family sessions that need some blog love, but first I have some of my favorites from my day after Thanksgiving with the Ragsdale and Speed family.
This family had a lot to celebrate for Thanksgiving as it was 50 years ago that the family started when Grandma & Grandpa begin their story together.
We were lucky enough to get some of the awesome light and awesome weather . . . anyways, here are my favorites from the afternoon: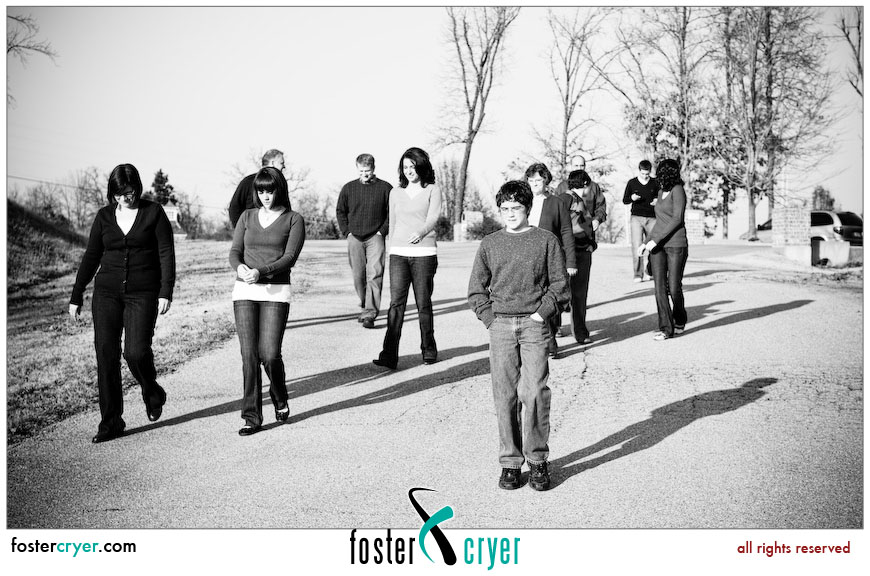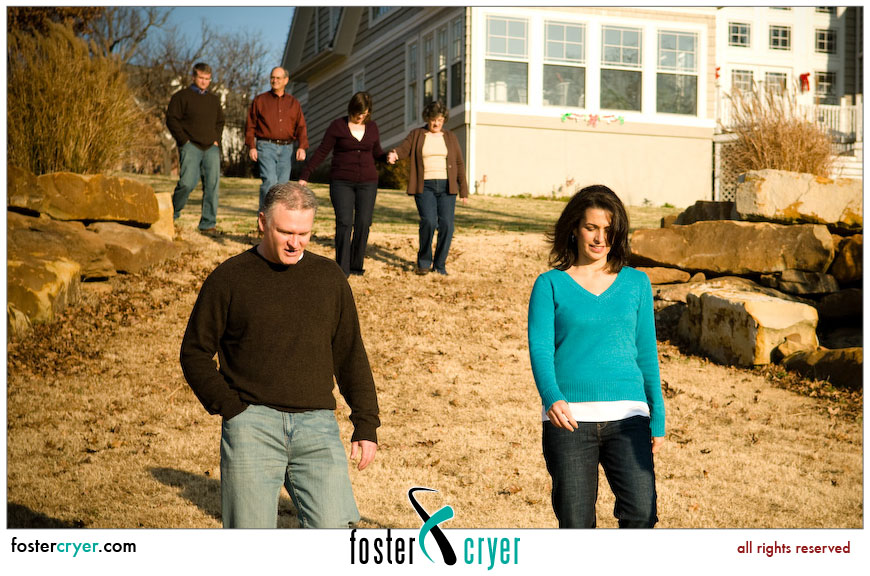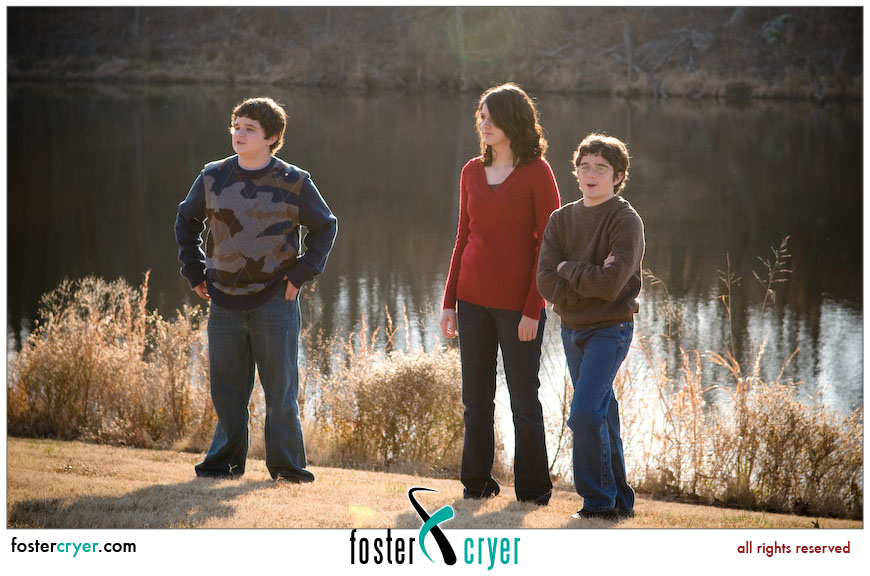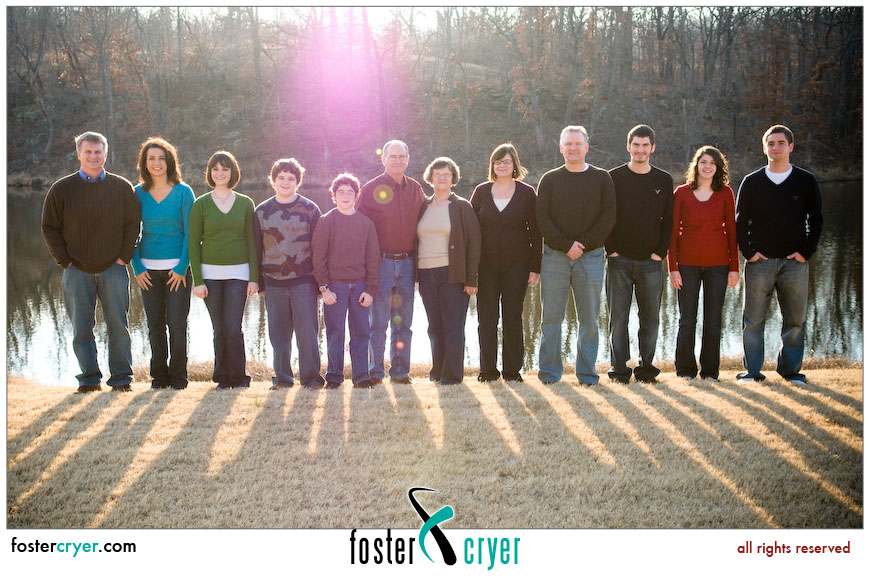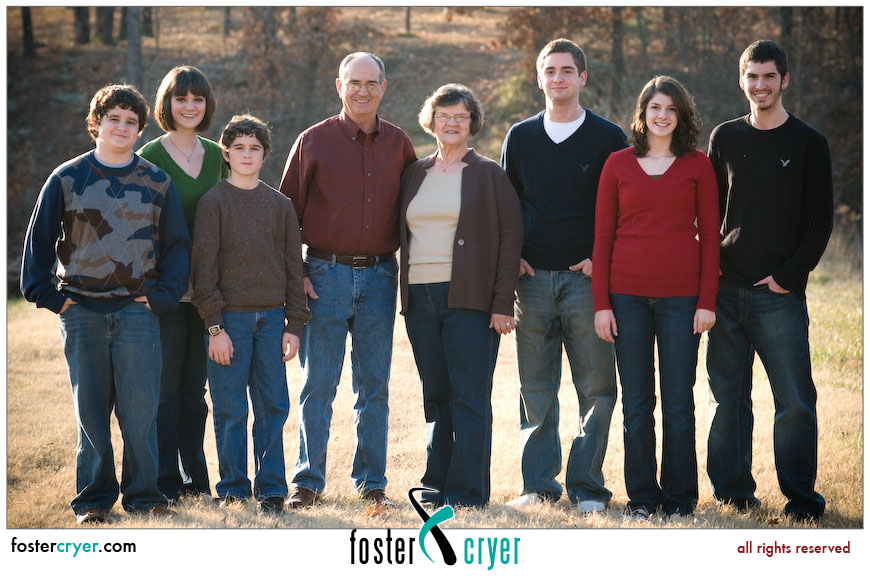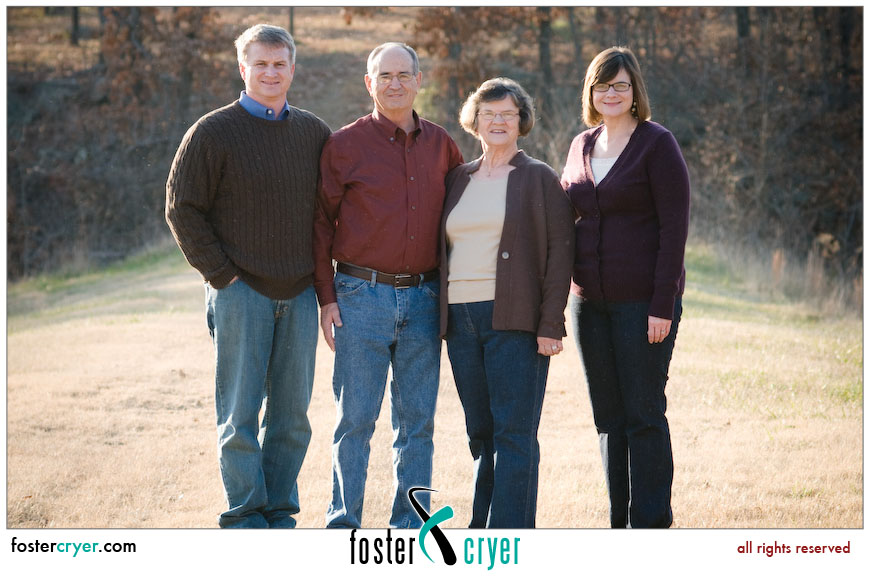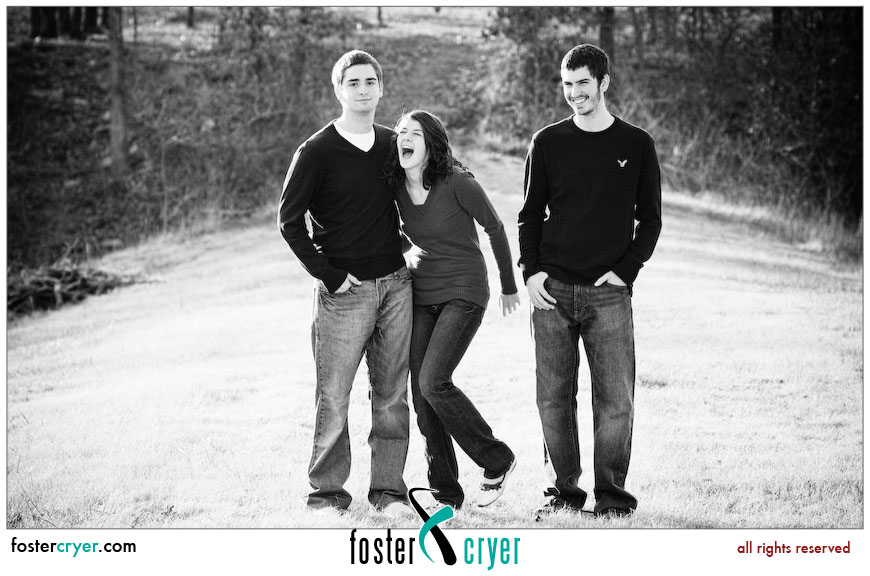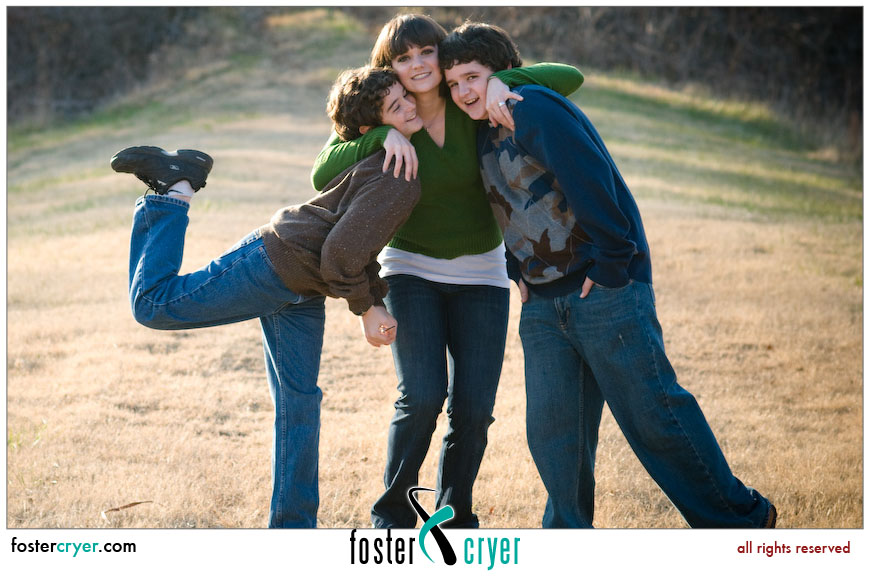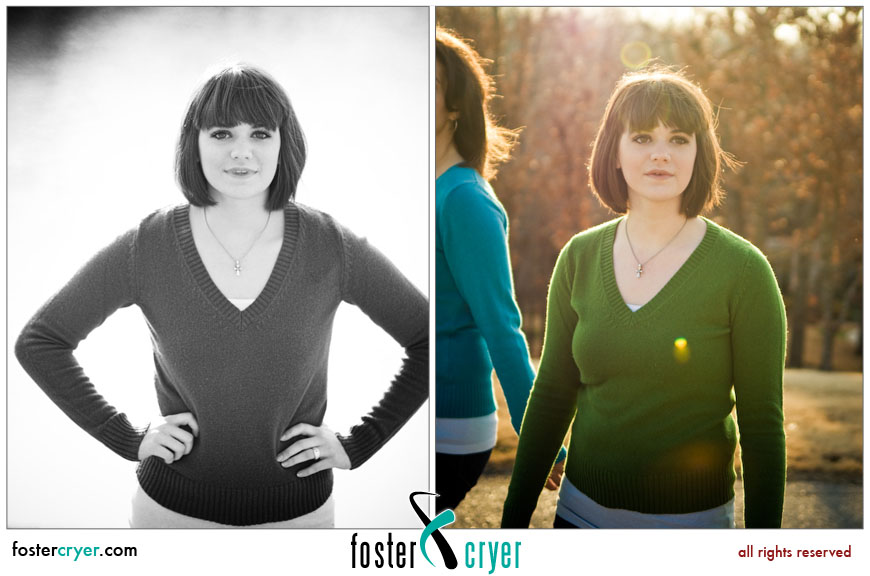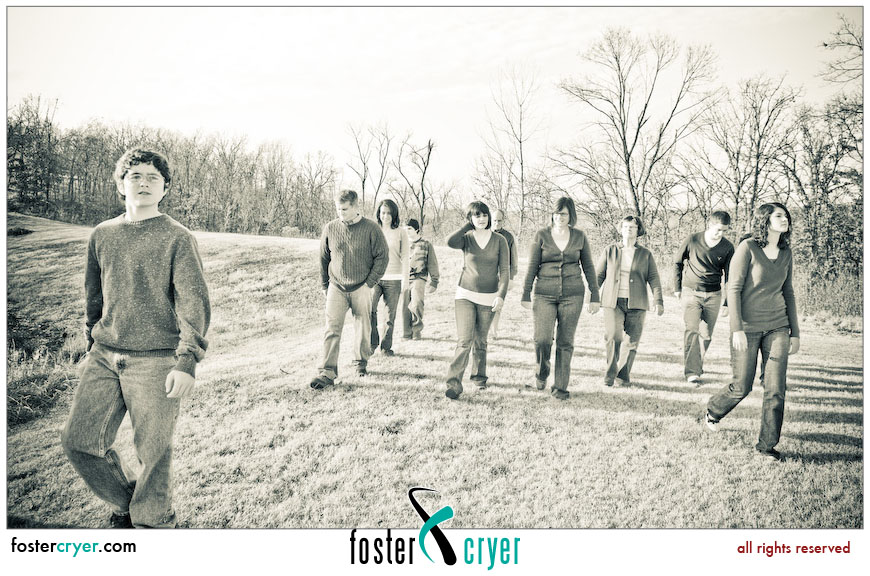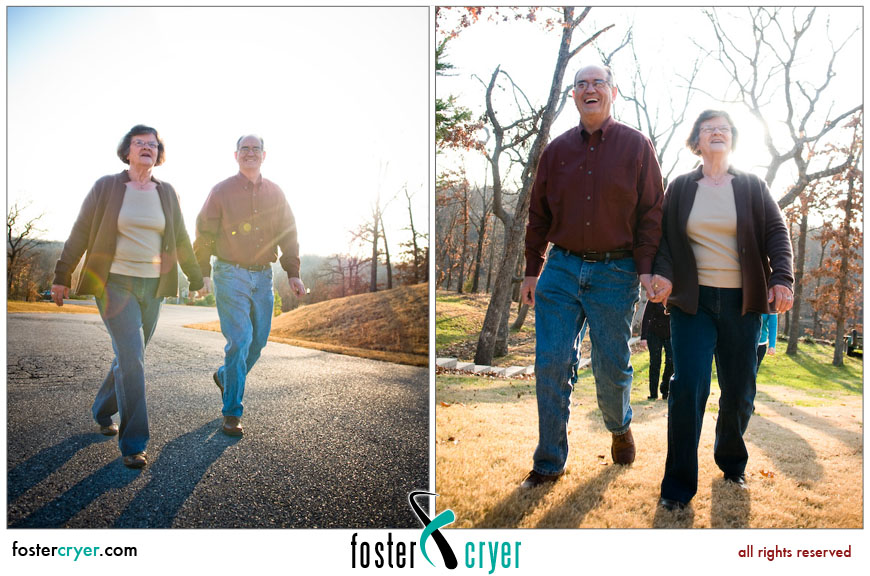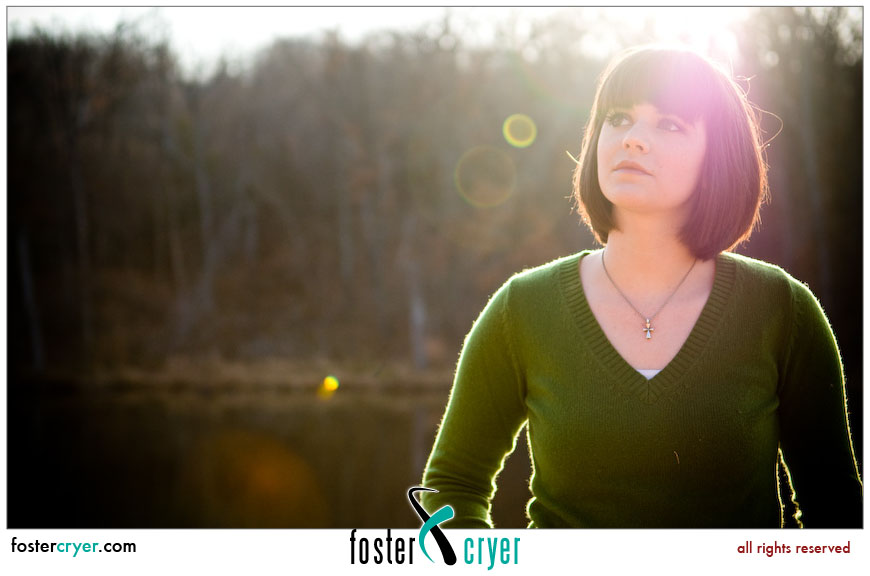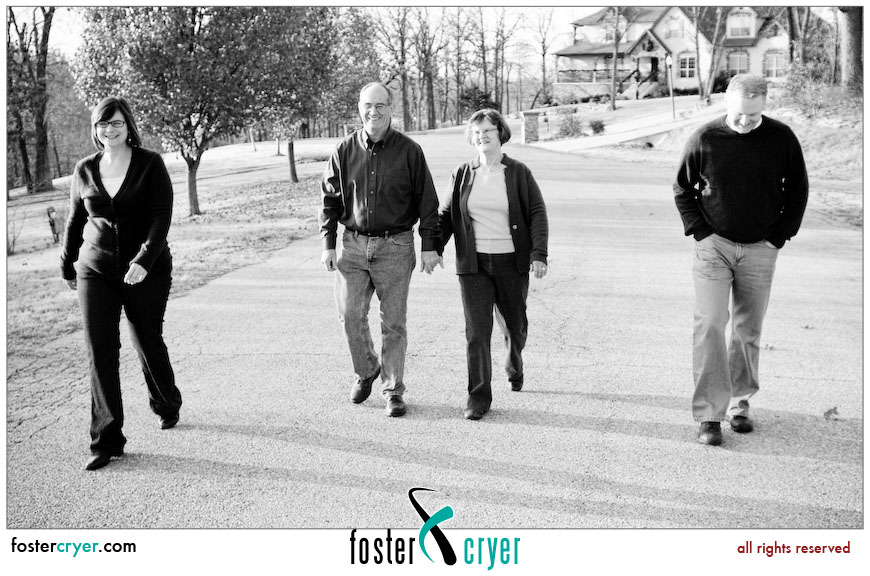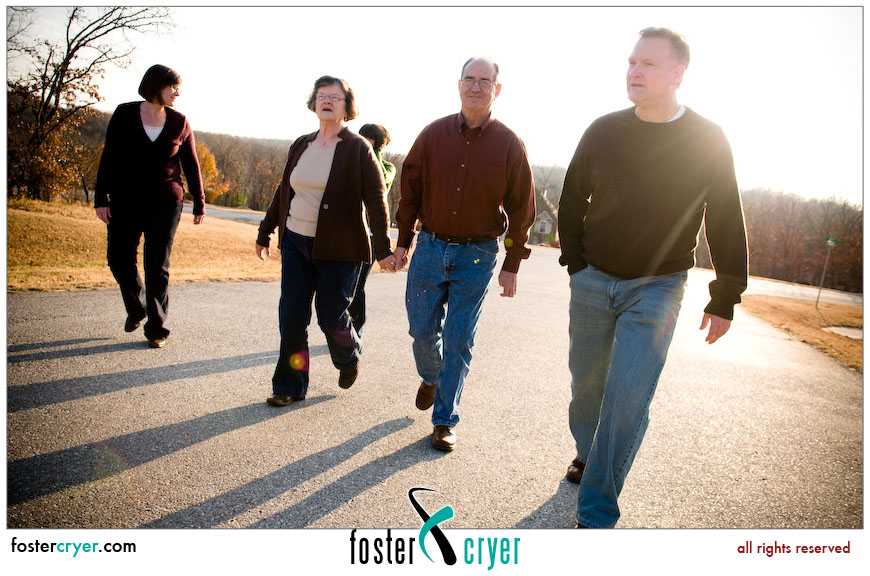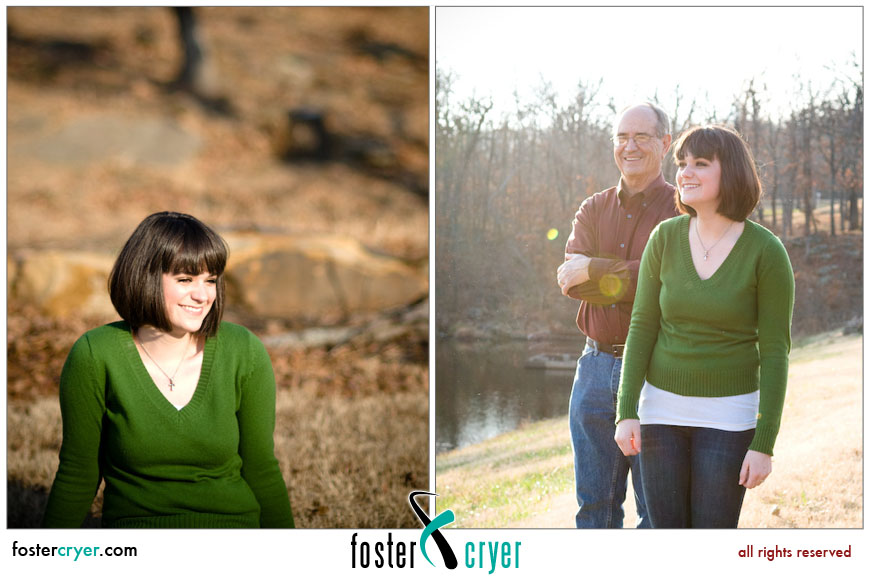 When we got done taking the first round of pictures outside, I got to experience the musical talent of this awesome family . . . all of the Grandkids got in on the act and I was blown away . . .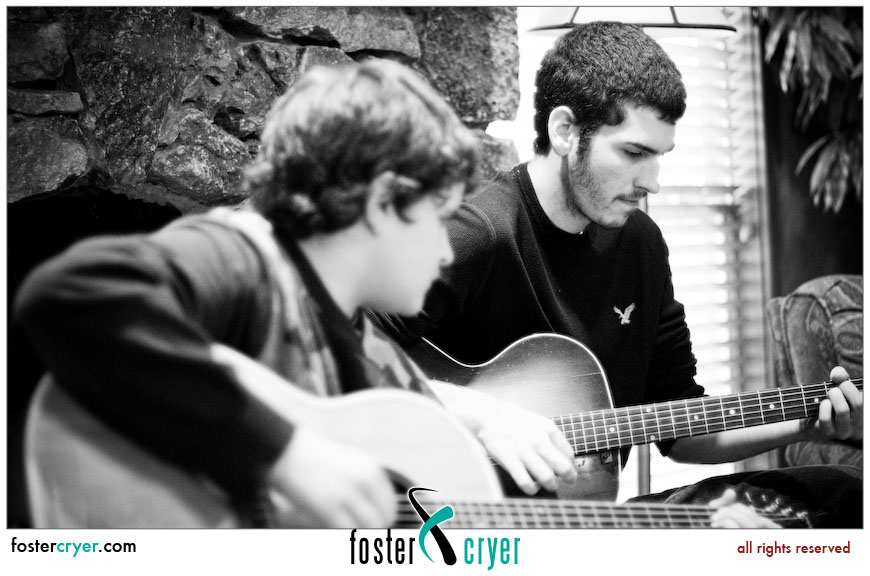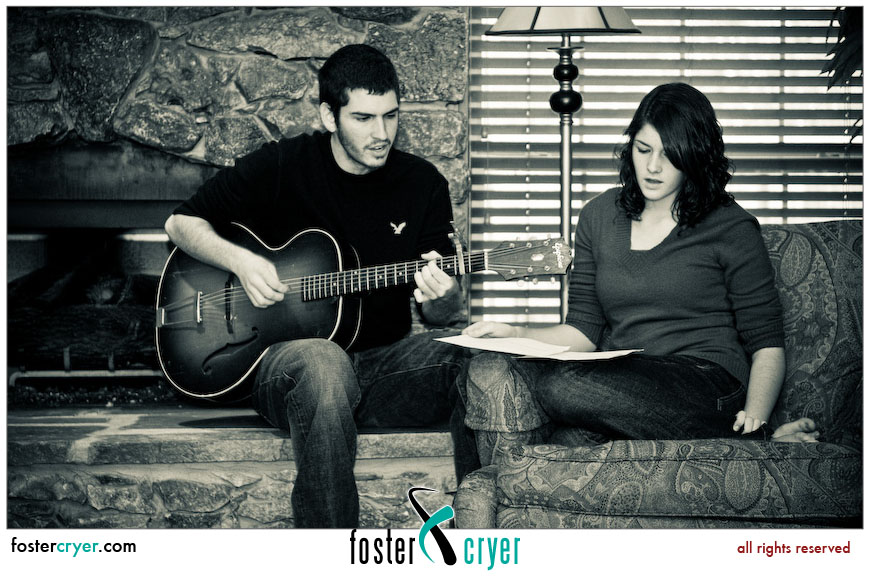 We took a little bit of time to get some senior pictures as well . . .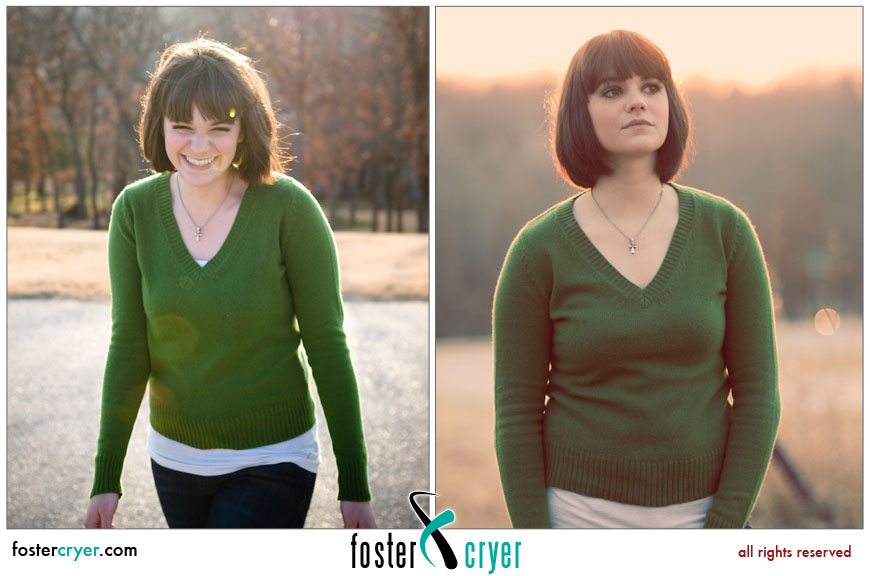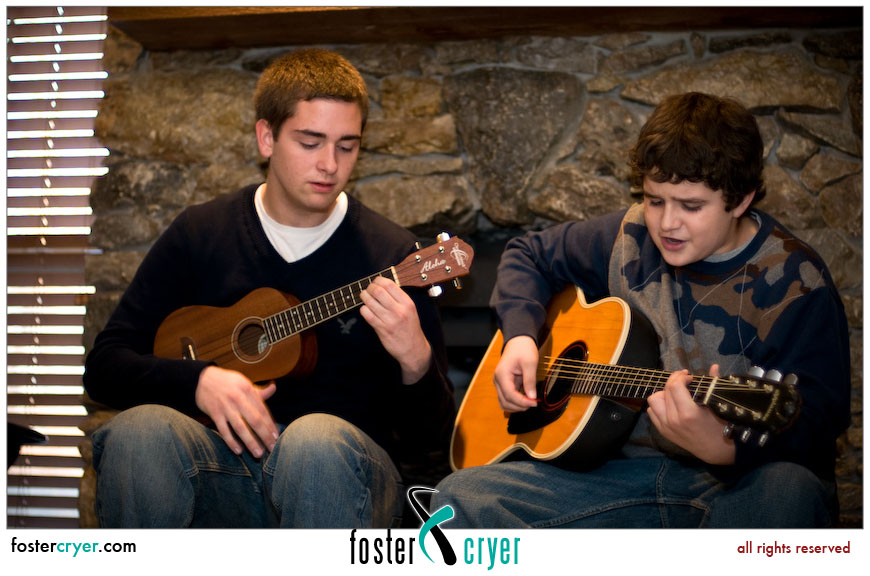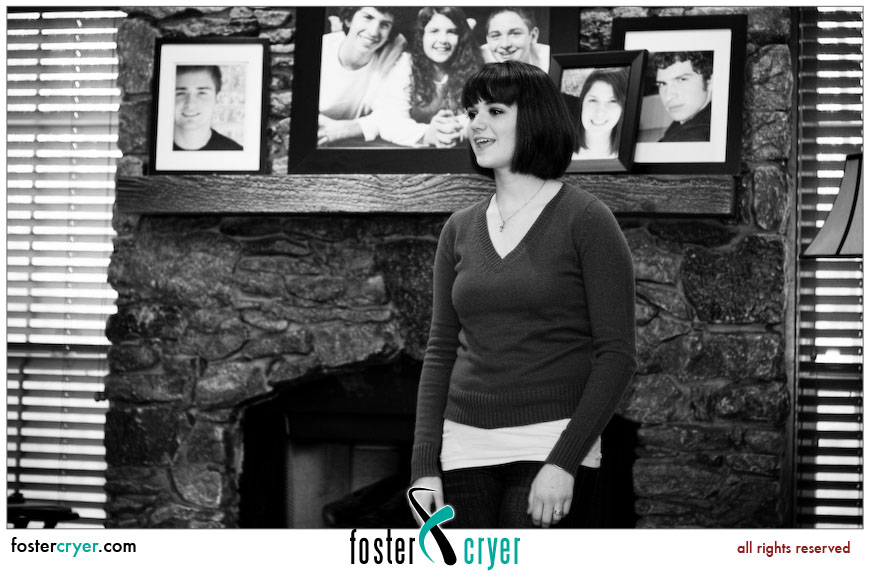 Nothing better than a human pyramid . . .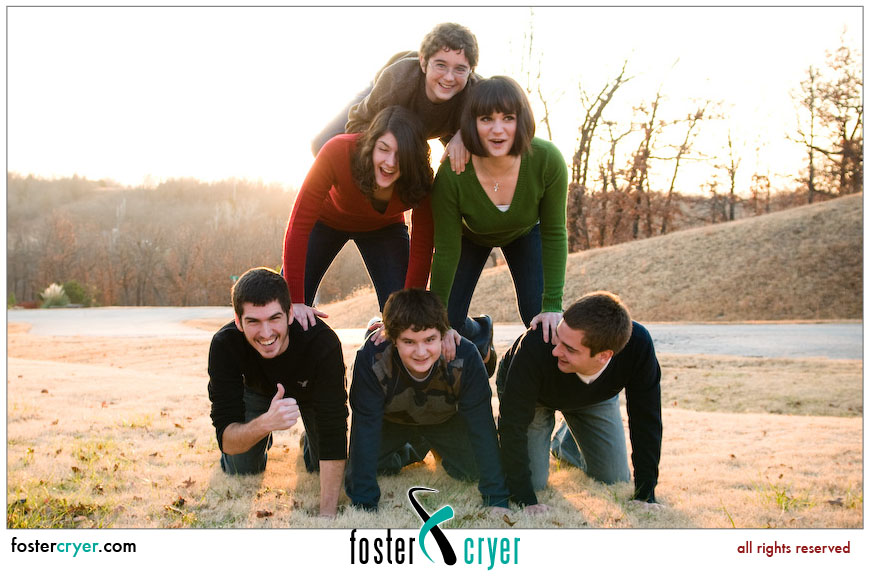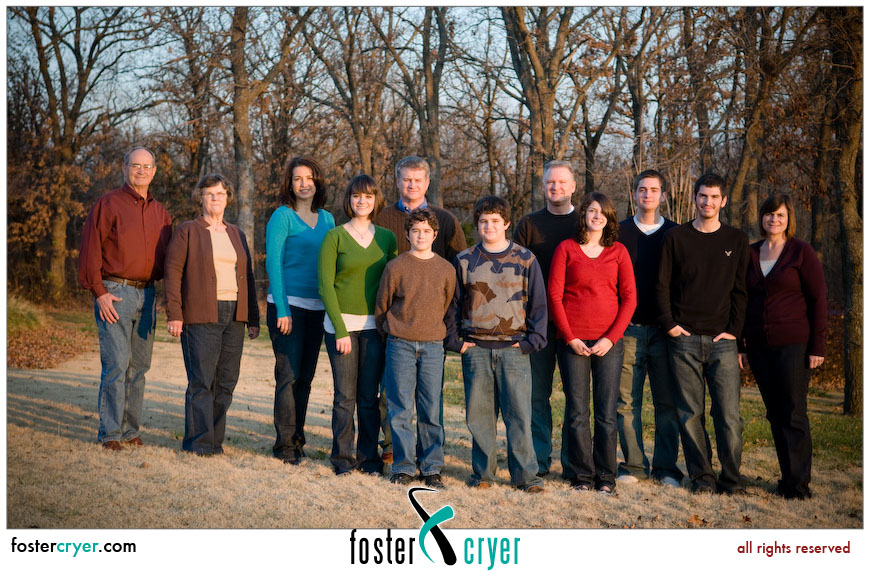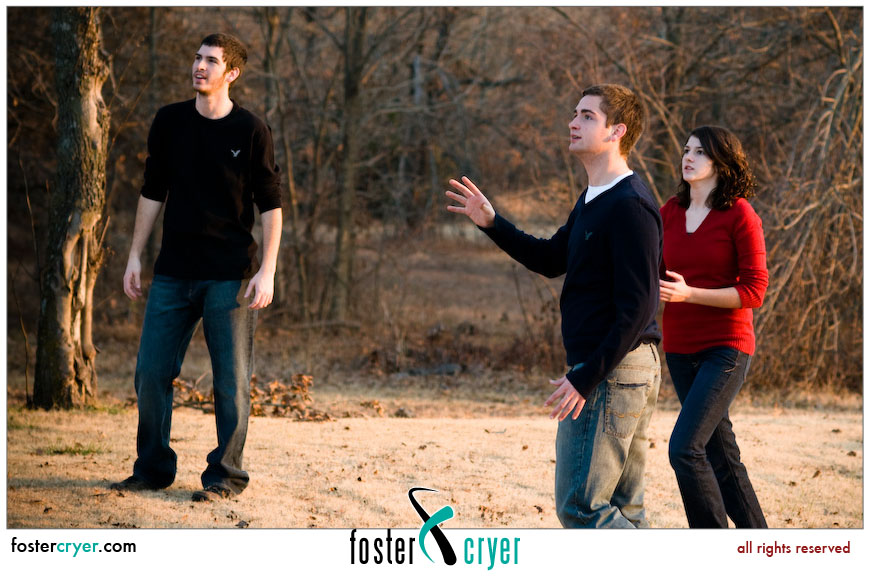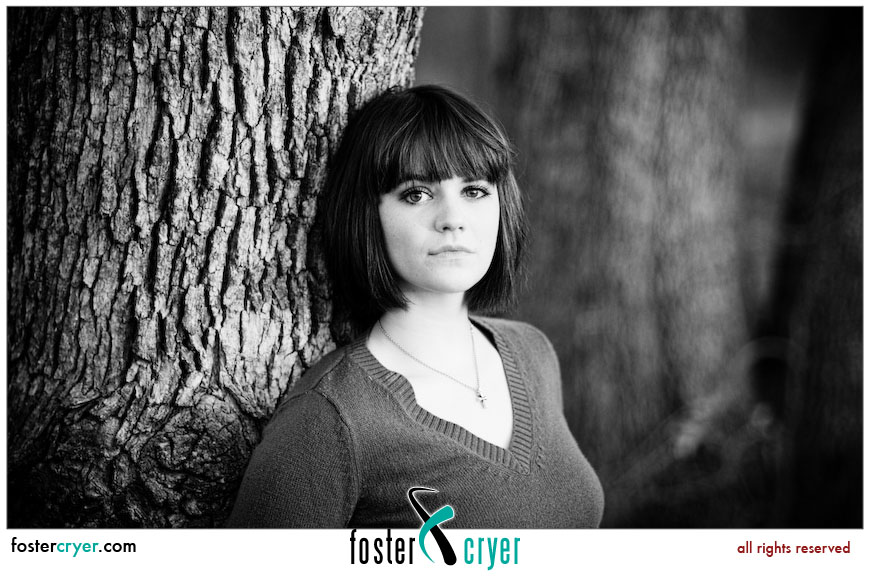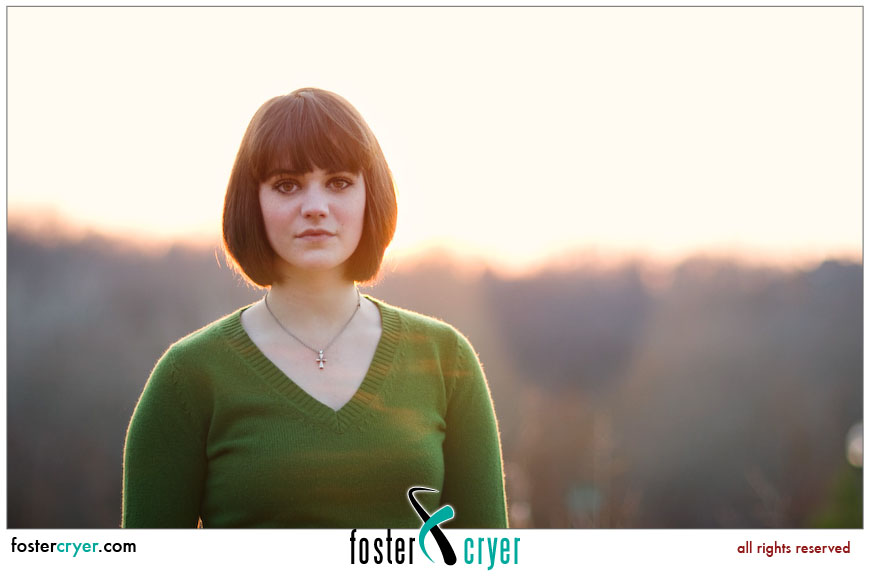 Happy 50th Anniversary!!!
And then it was game time . . .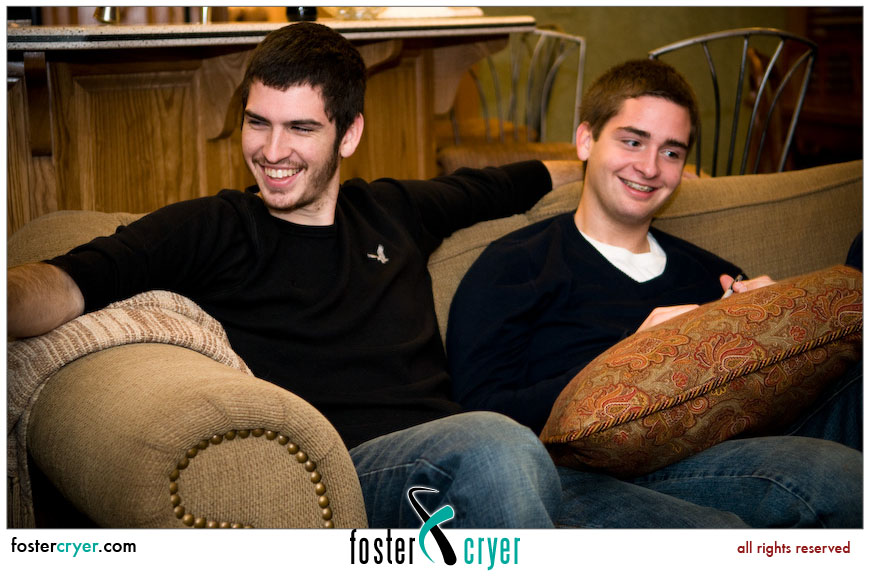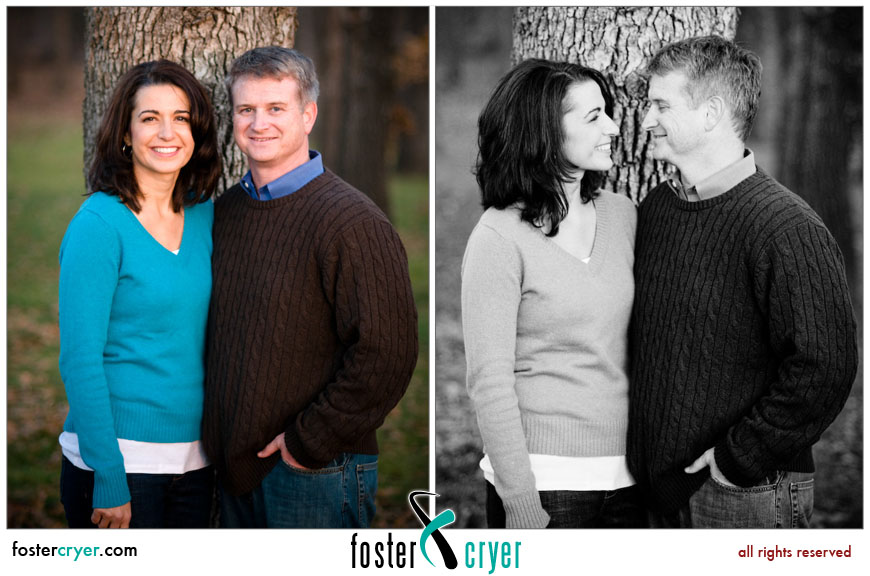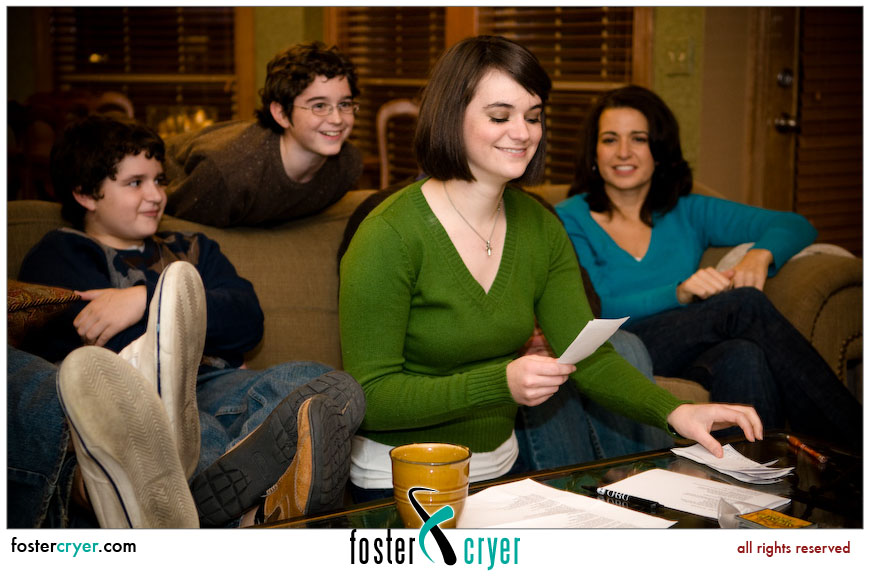 I had a great opportunity to get out and shoot the Youngs in and around downtown Tulsa & the Young abode.  With such a good looking family and since I love doing family photo shoots, it turned out to be a fun evening getting to know this awesome family.
I love this first picture of the kids . . . they were just hanging out in the swing, waiting for their instructions.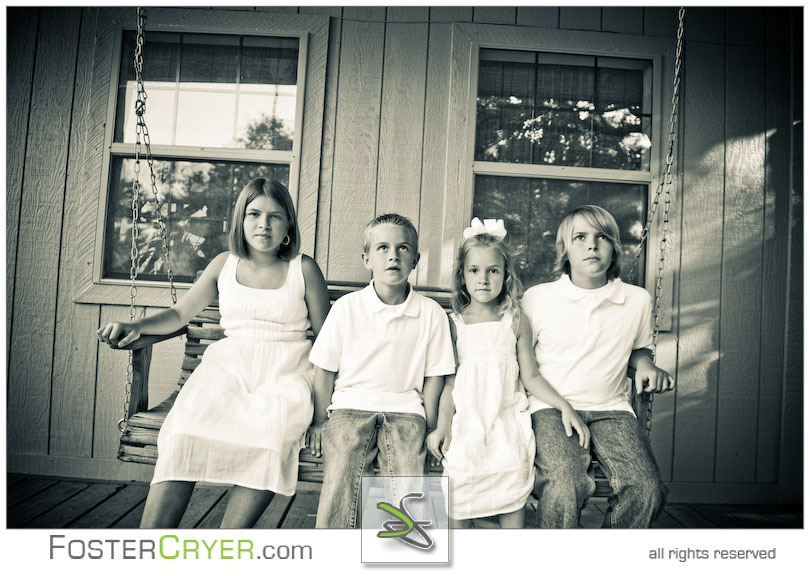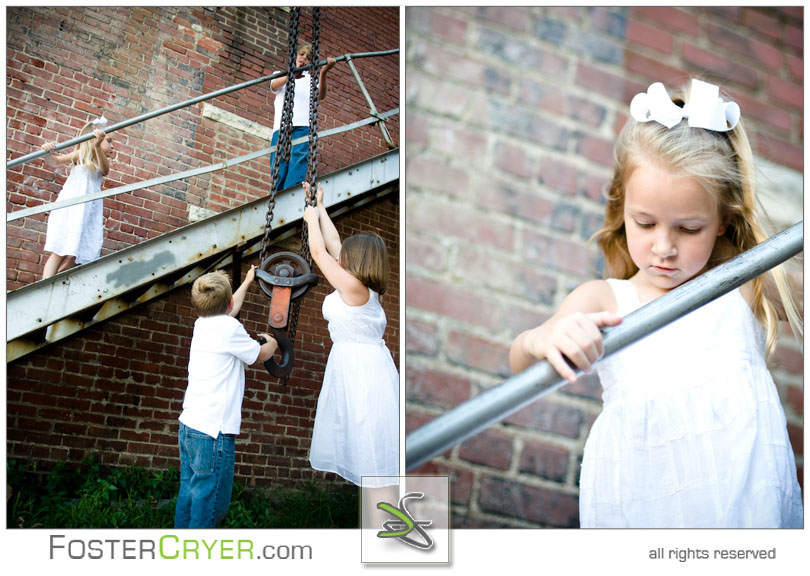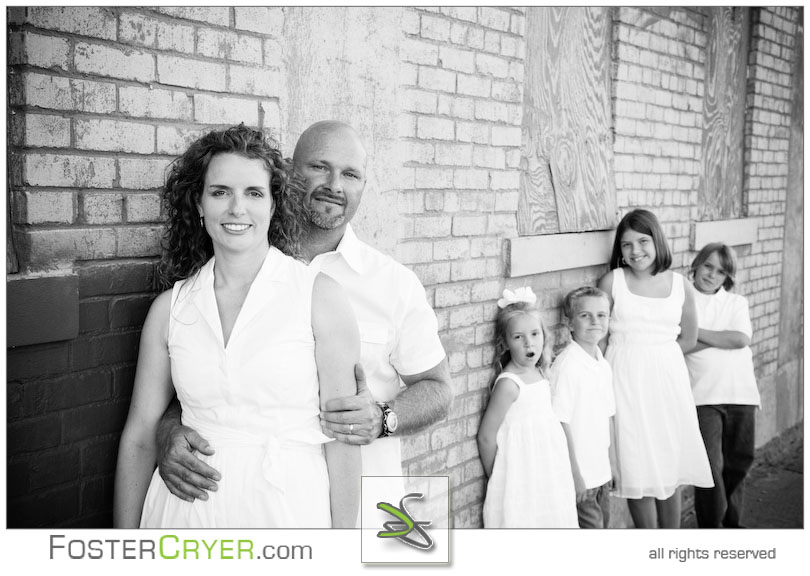 Gotta love the sun flare . . .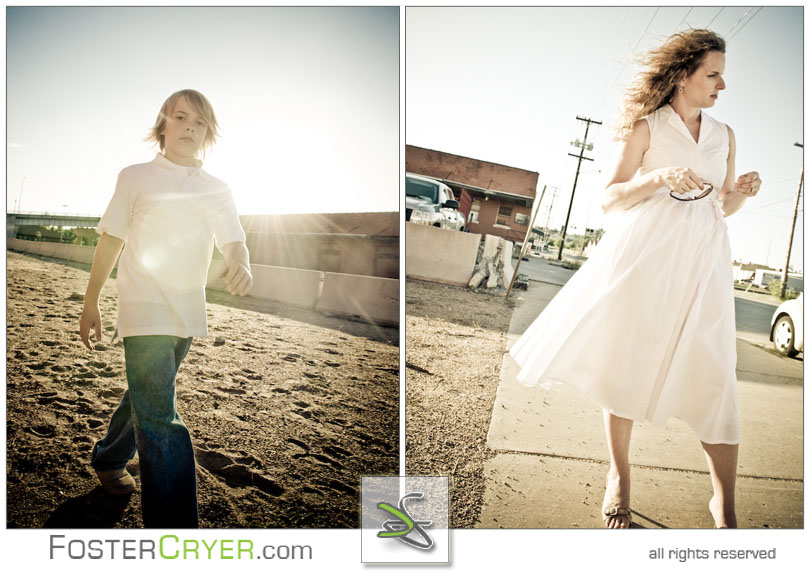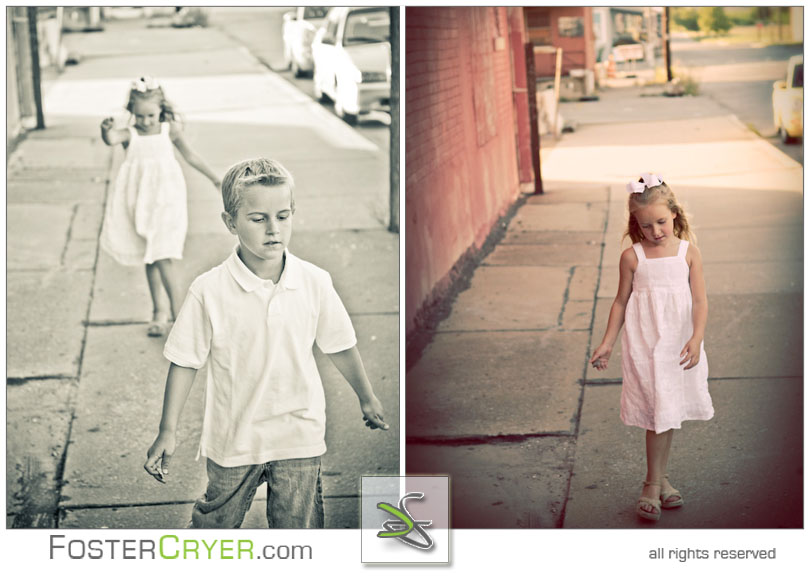 And there is always that one person in the family that comes through as being a ham . . .
At the end of the session, we had some time to get Mom & Dad alone while the kids played in a nearby dirt pile.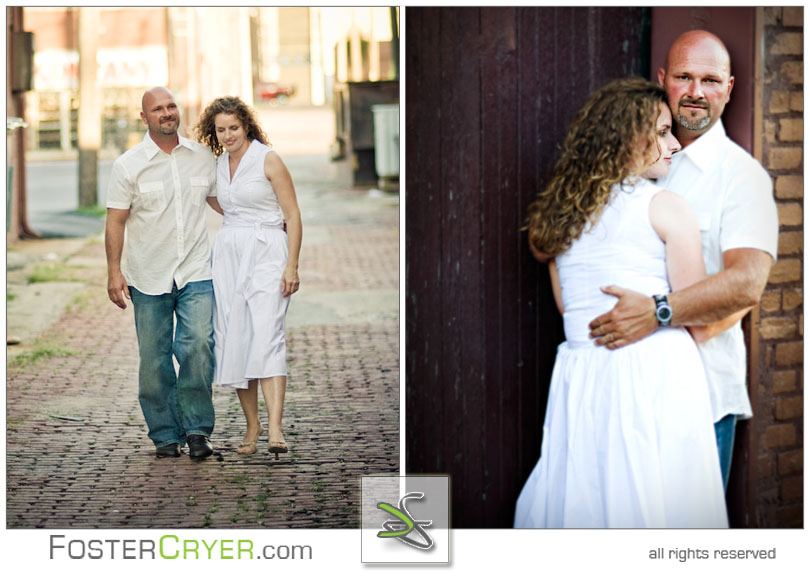 These turned out to be some of my favorite family pictures . . . there's nothing more cool than to get to take photos of a family that loves each other and enjoys just having a good time.
Thanks for allowing me to tag along and get some awesome shots of you guys!
One of our good friends, Stefani, wanted to get some pictures of her little girl Lily, who just turned two years old. Lily is still a little unsure about how much she likes the camera, but she's starting to come around.
Anyways, here are some of my favorites from Lily's 2-year old pictures: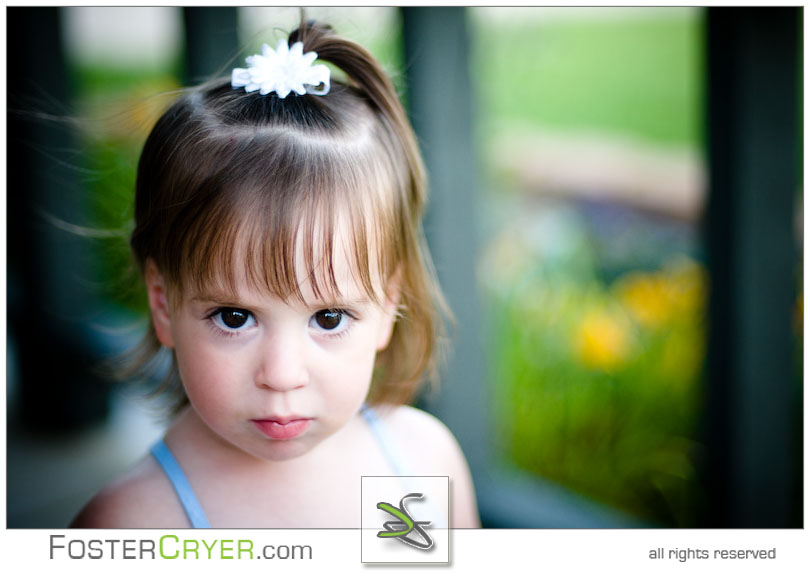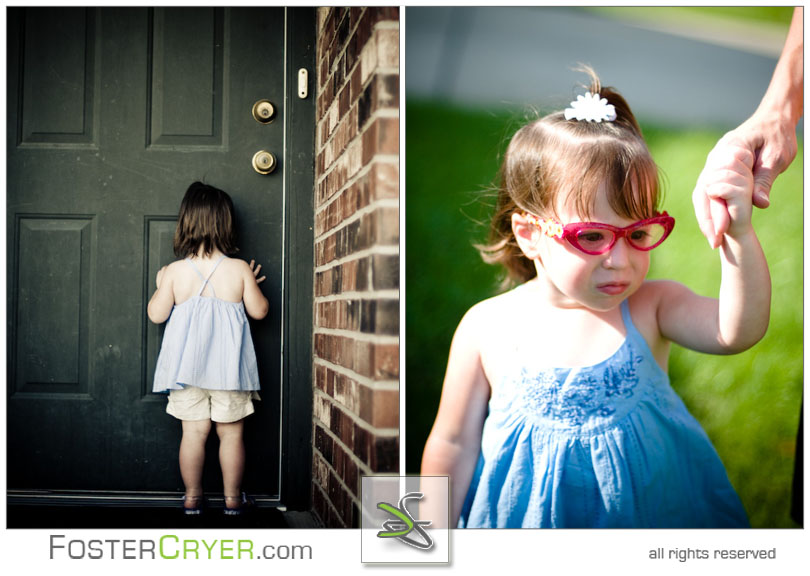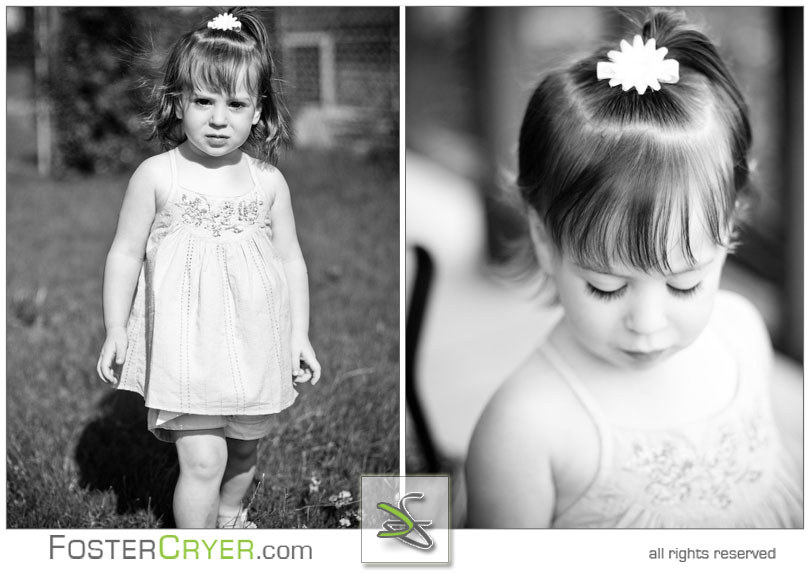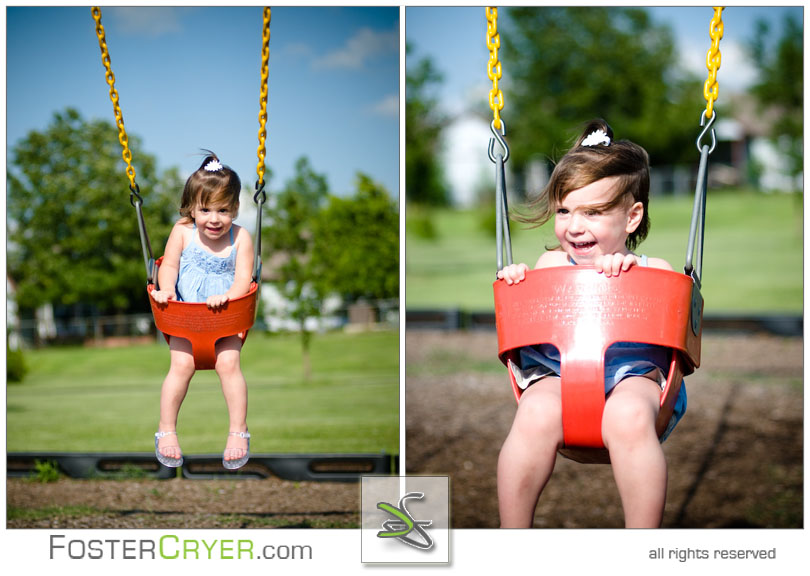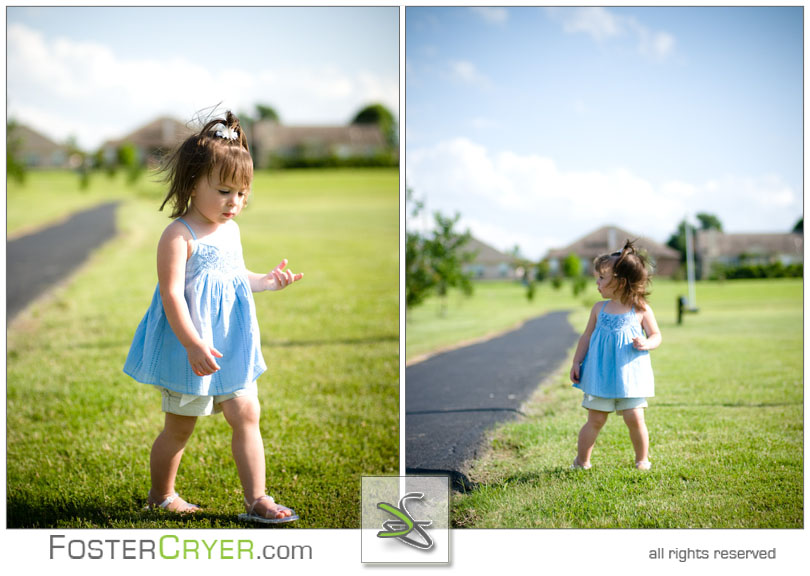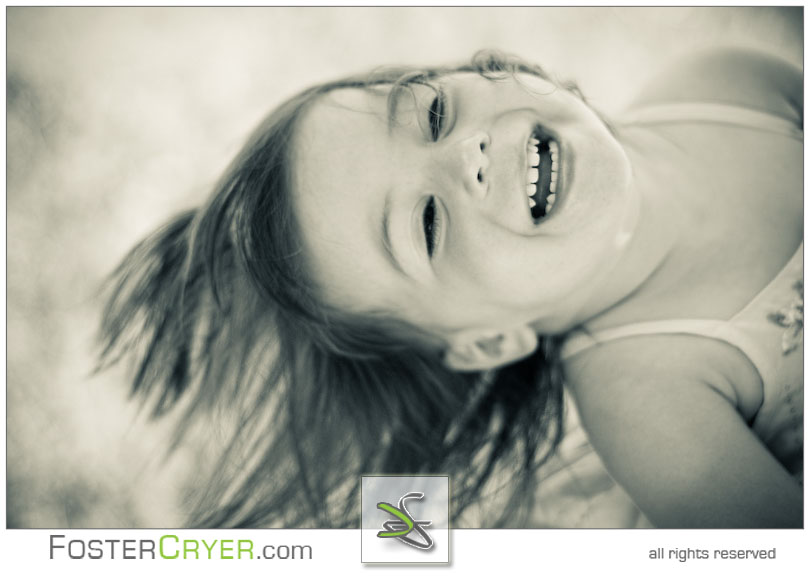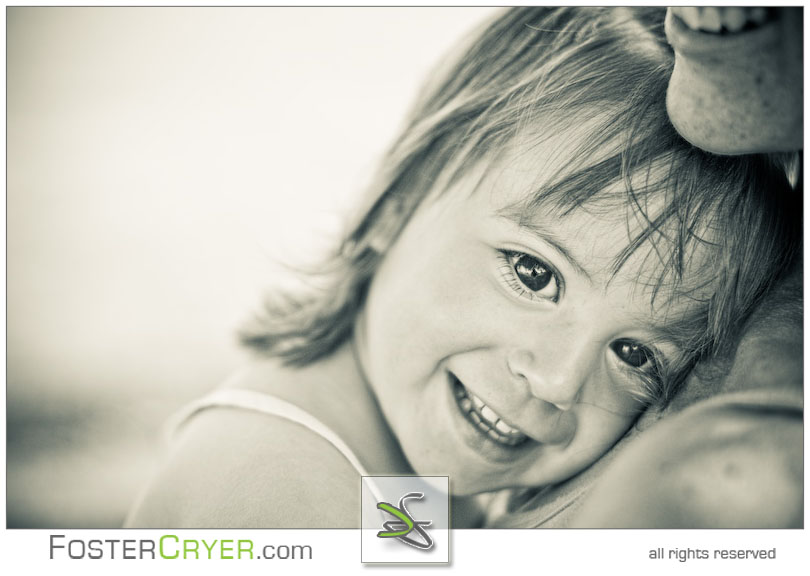 Doesn't she have such the sweetest smile in this picture?
Karlee and I were able to get out to another location today to get a few more shots for her senior pictures. Karlee is a sweet girl and was a lot of fun . . .
Here are my favorites from this session: