Archive for the 'Uncategorized' Category
Posted Under: Uncategorized
1 comment
This past weekend, I got an opportunity to go out and snap some shots of the Holt / Young family while all their family was together. These kiddos are too cute and for the most part, didn't mind hamming it up for the camera.
We couldn't have scheduled these family pictures on a better day as it was 73-degrees in Tulsa the day we took pictures and it was 32-degrees the next day. Anyways, here are my favorites from the afternoon session: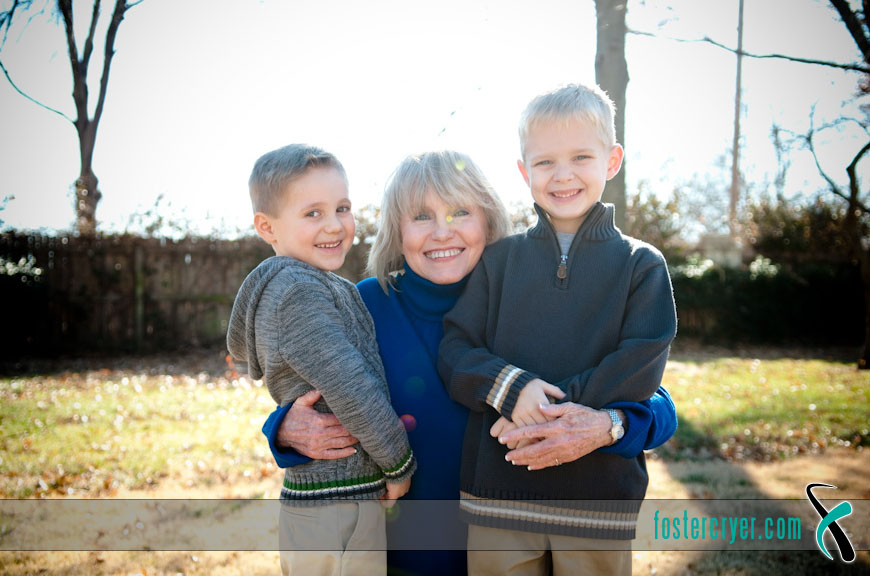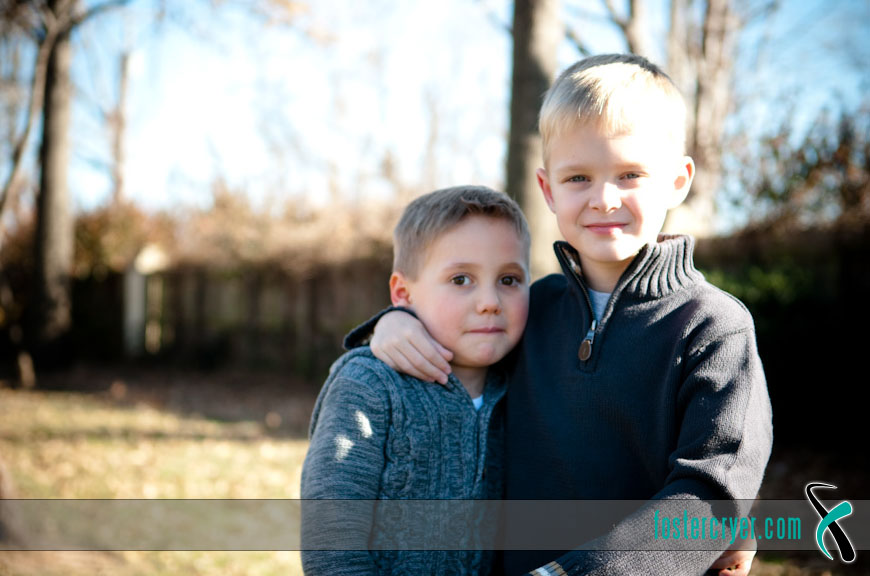 I love the picture on the right . . . truth be told, he was running away from me and the camera: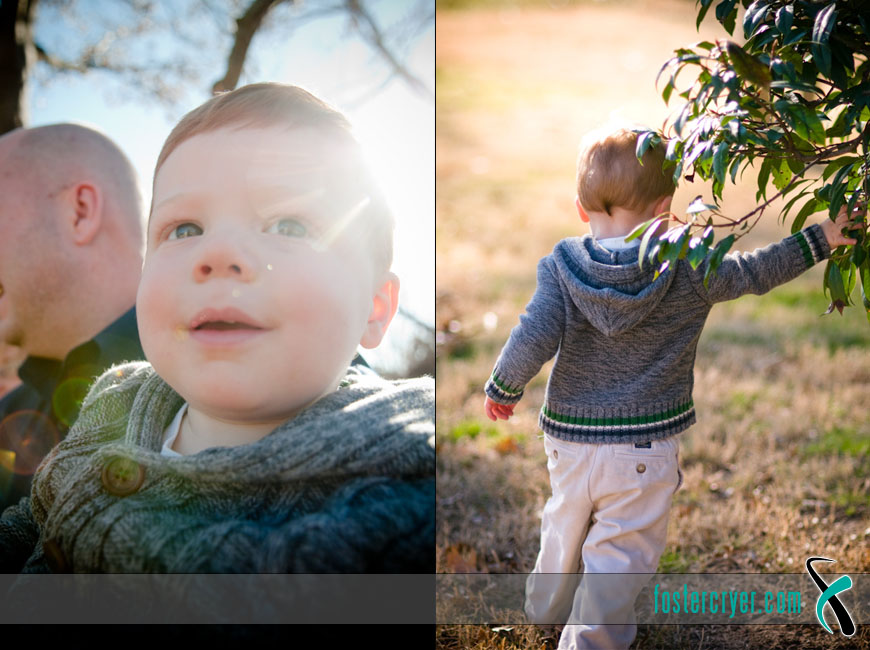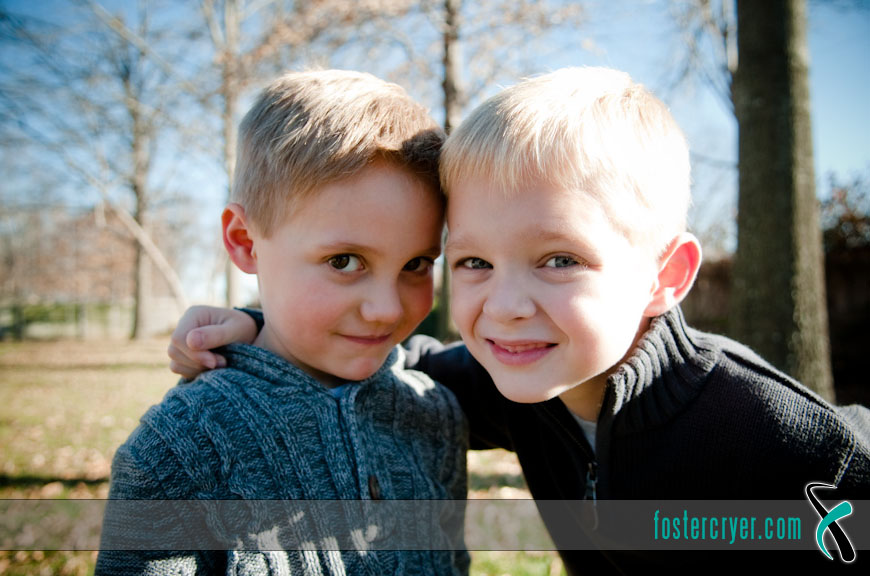 The B&W on the left may have to go into my portrait favorites . . .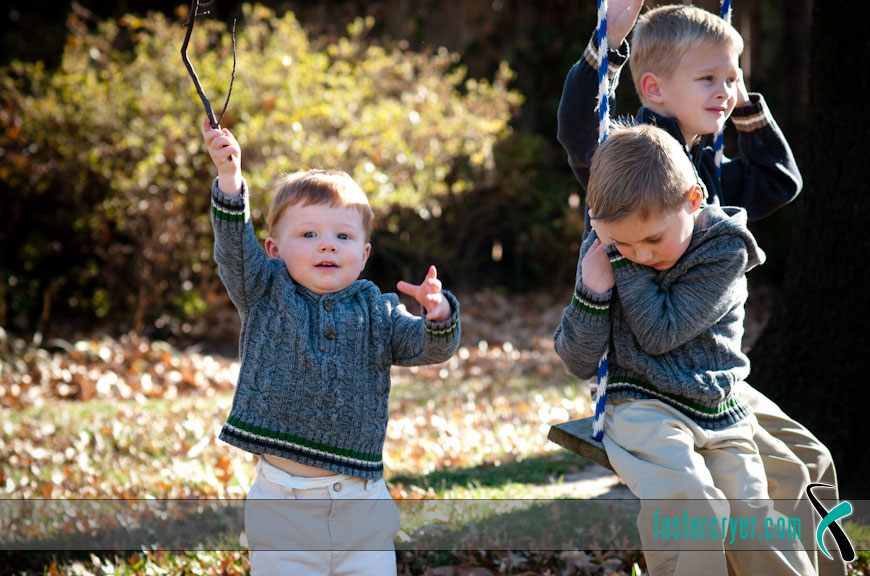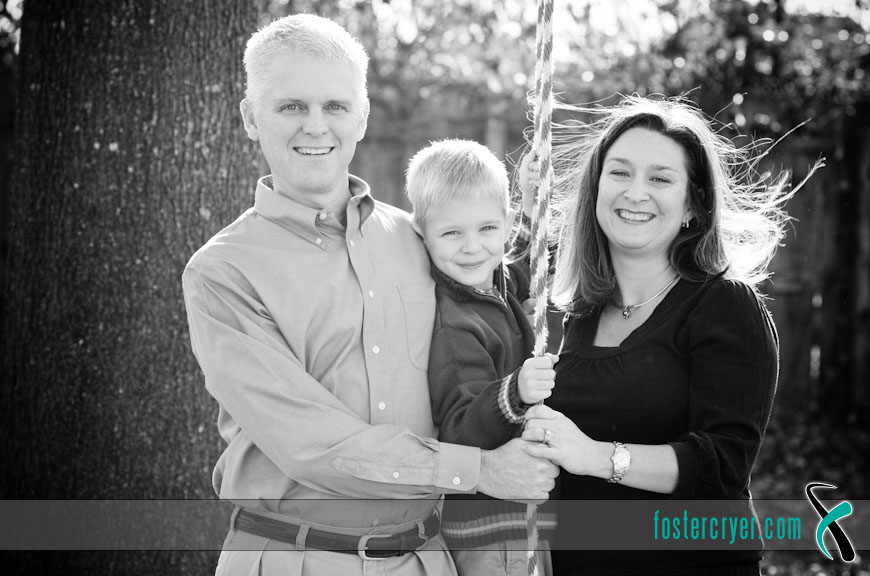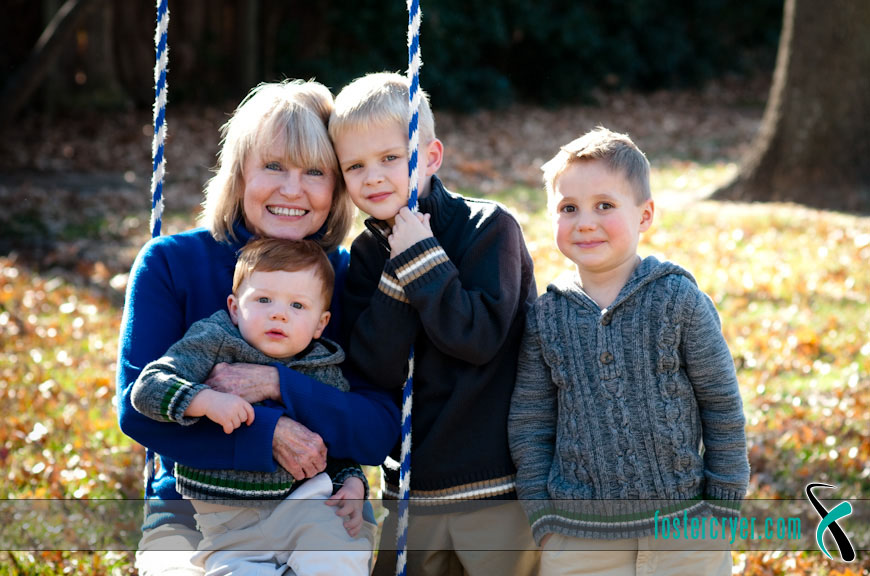 And here is Grandma getting some kisses from her oldest Grandsons . . .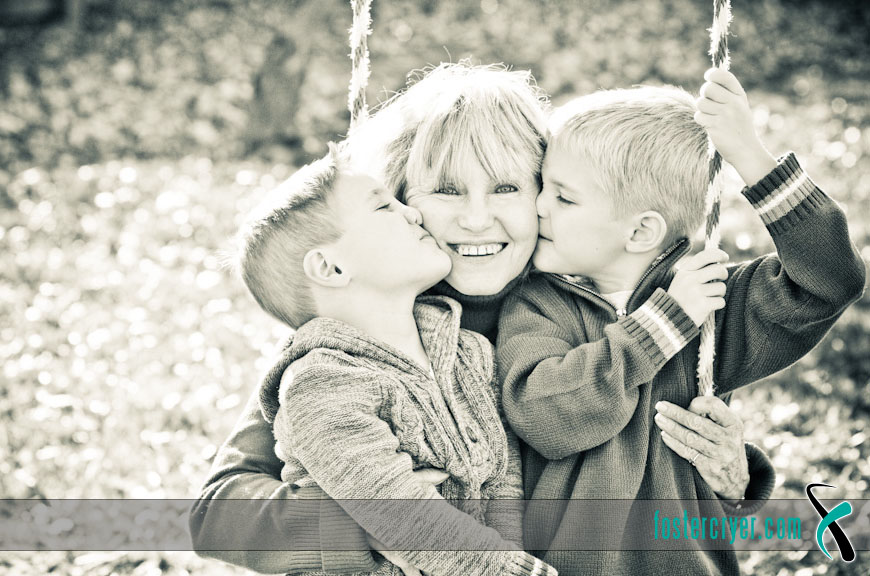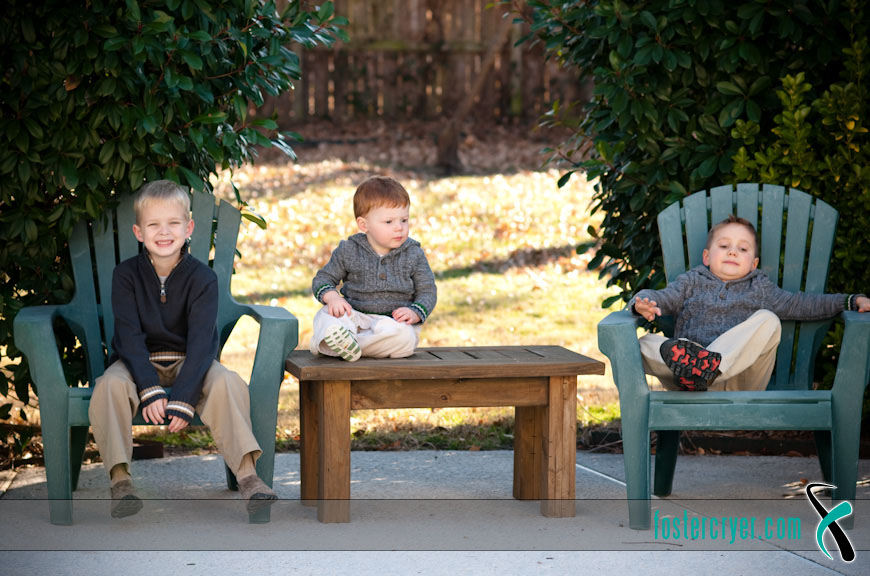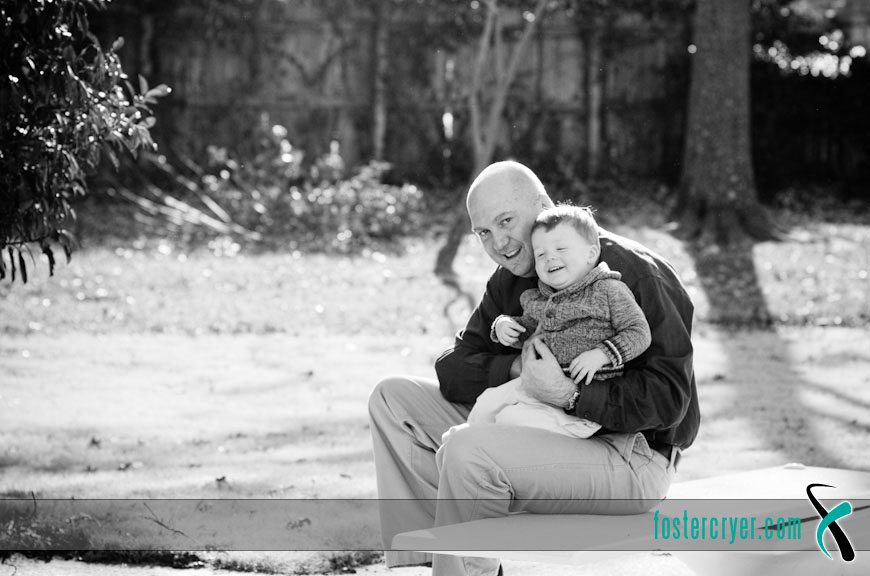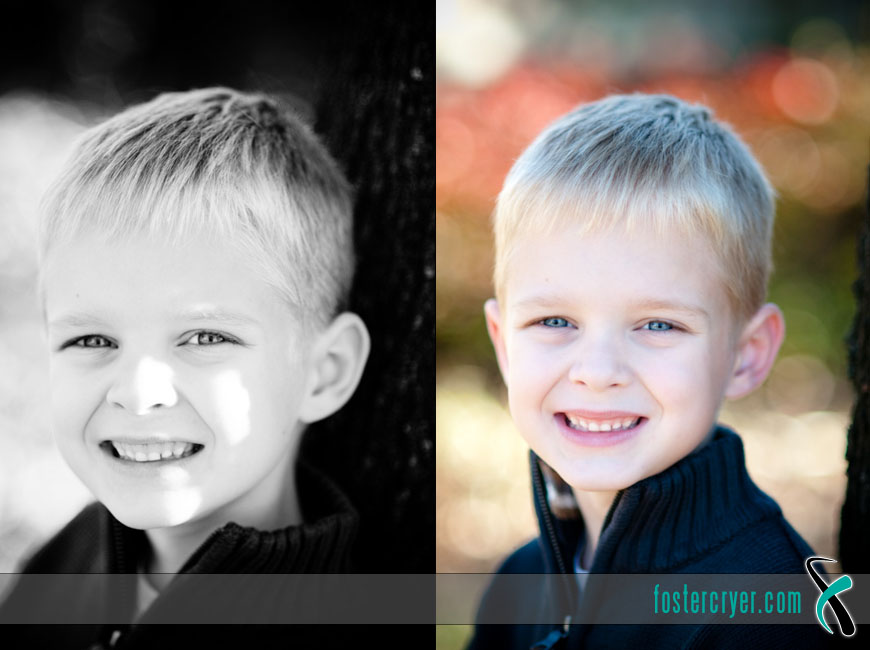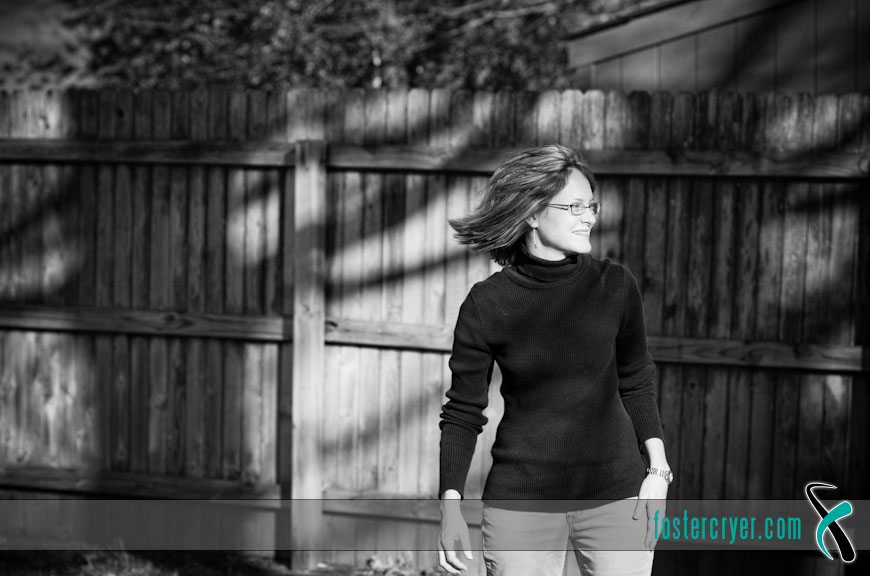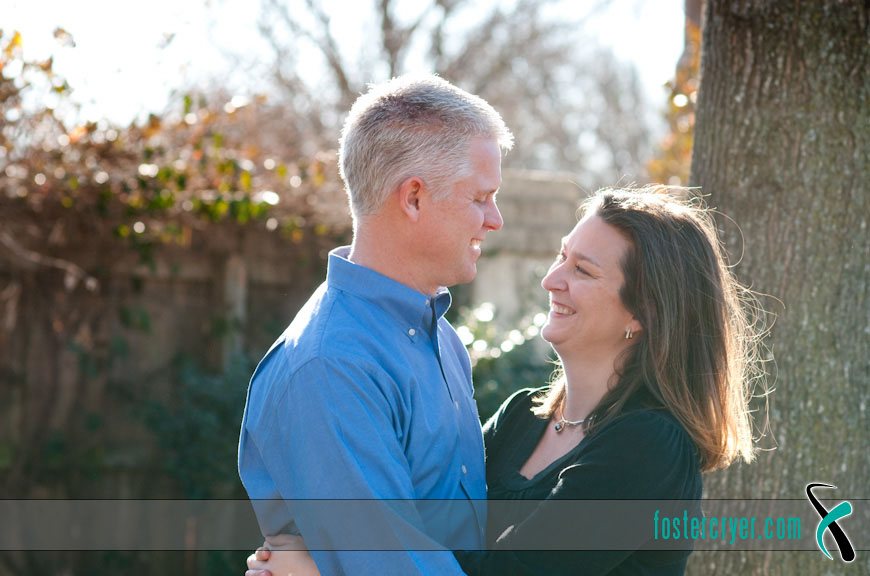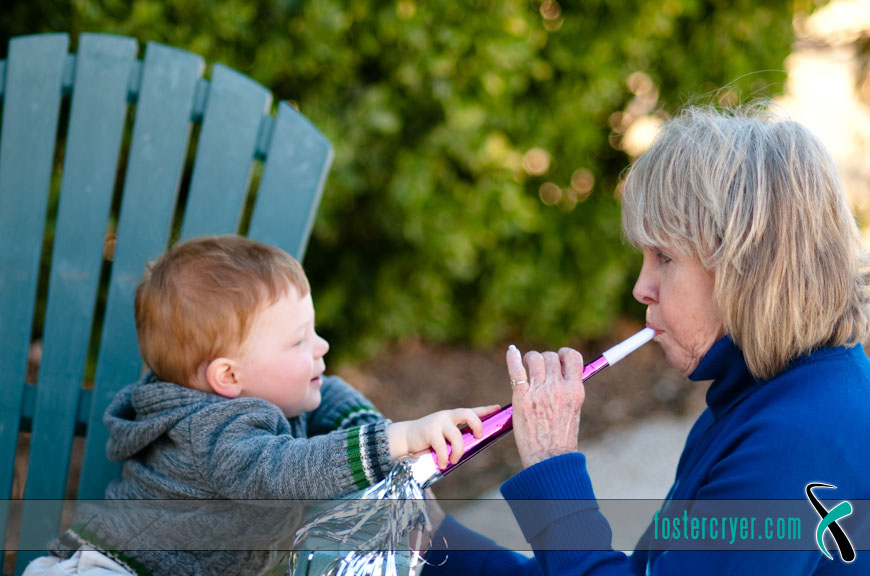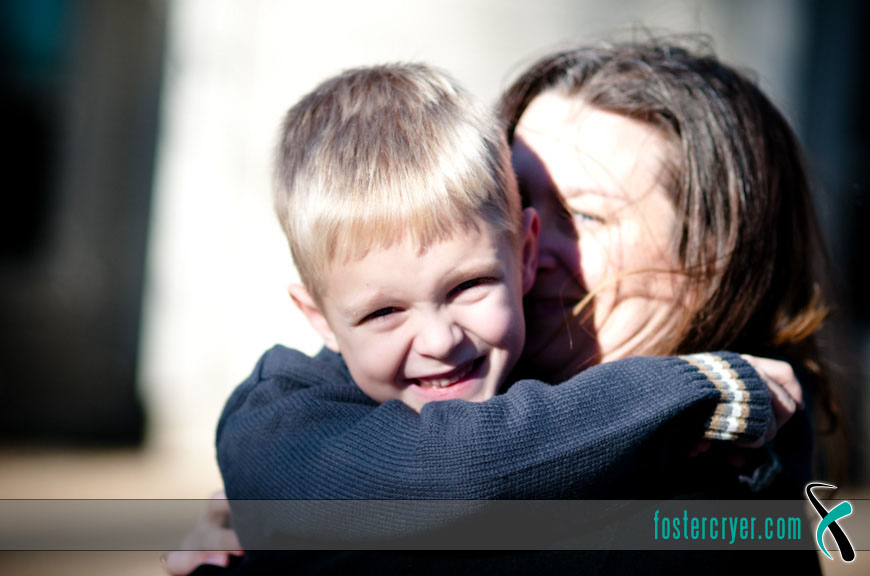 To view the complete session, click here for their family pictures.
Foster Cryer – Tulsa Family Photographer | Jenks Family Photographer