I hope that you are all having a great start to the new year.  Since one of the things I'm trying to do in 2009 is blog more pictures for family and friends to see, I thought I'd start today.
Last week we got a chance to spend time with my family in Colorado; here are some shots of time in Denver:
Here's Grandma holding her grand-baby . . .
And here's Uncle Tanner taking an afternoon nap with Ronan . . .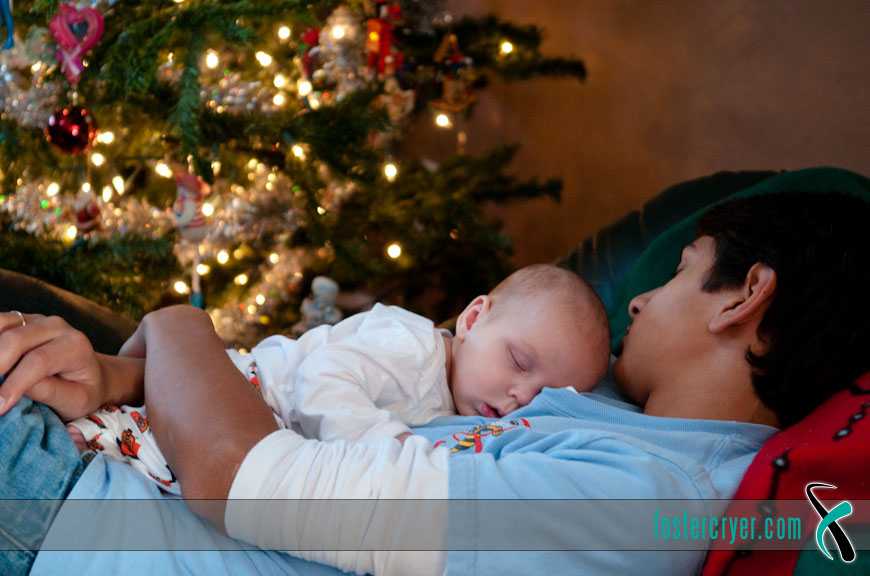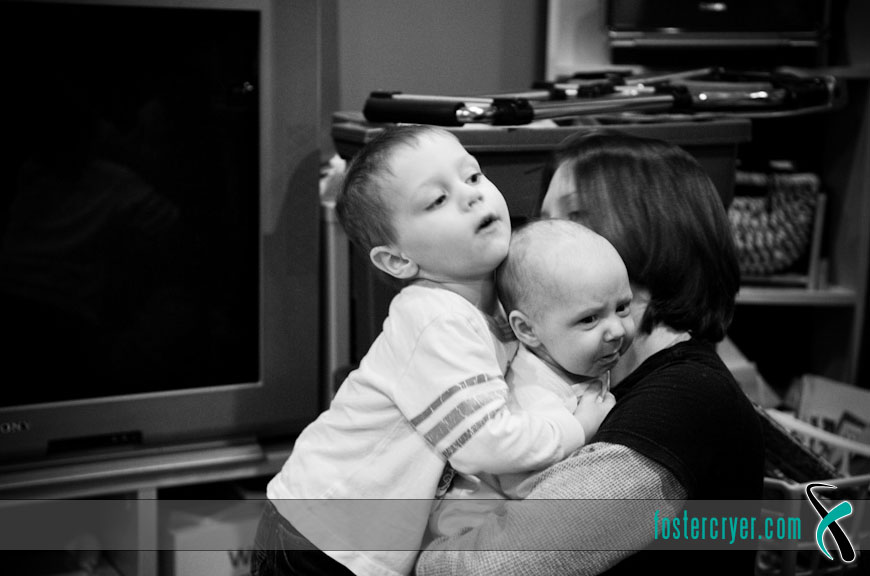 And for the first time, Witten got to go out and enjoy a little play time in the snow . . .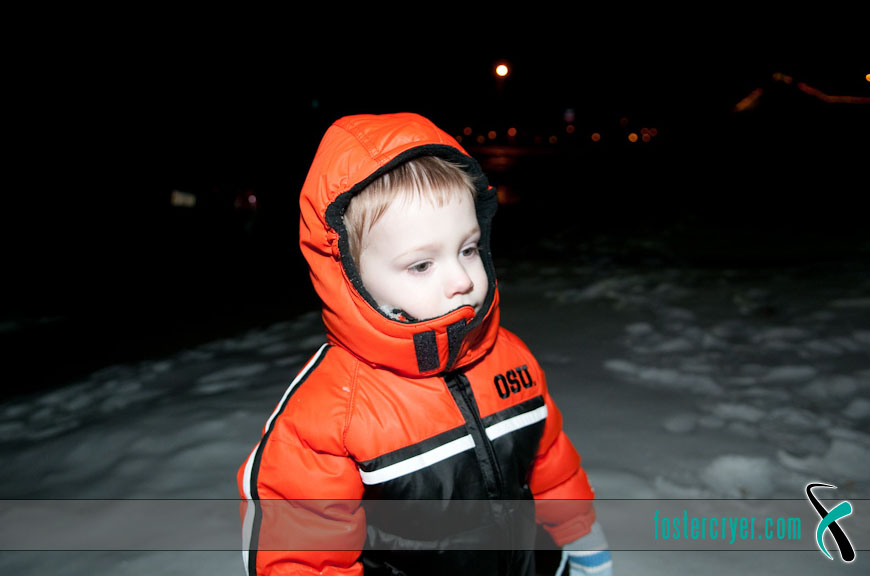 Two of Witten's favorite things combined into one . . . Sponge-Bob and brushing his teeth . . .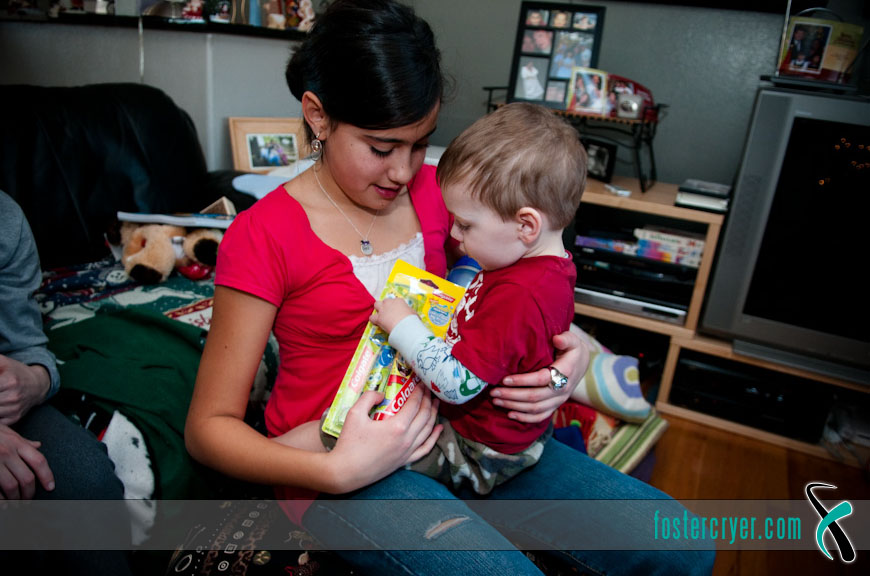 And I couldn't help but post these pictures of Witten struting around in Aunt Jaden and Aunt Siale's hat . . .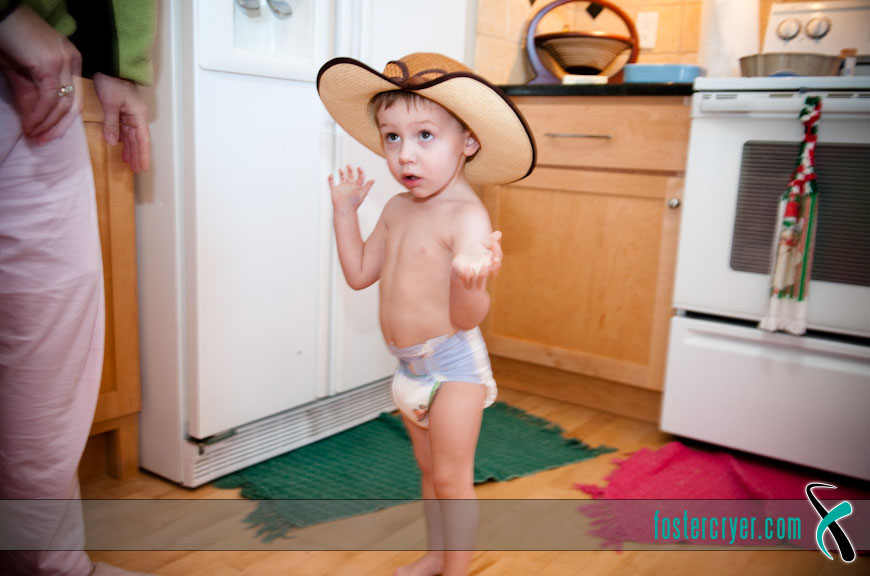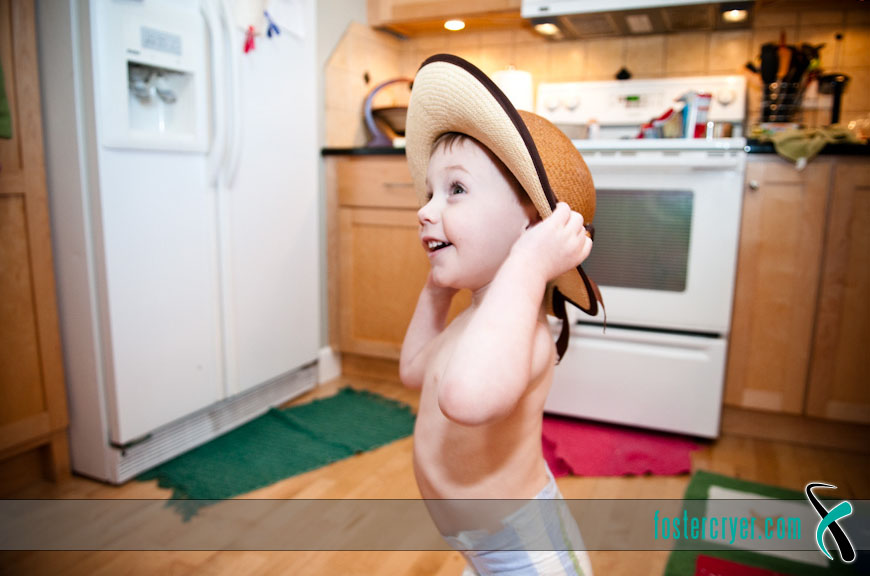 I guess he was mad that I was taking his picture . . . I'd probably be mad too . . .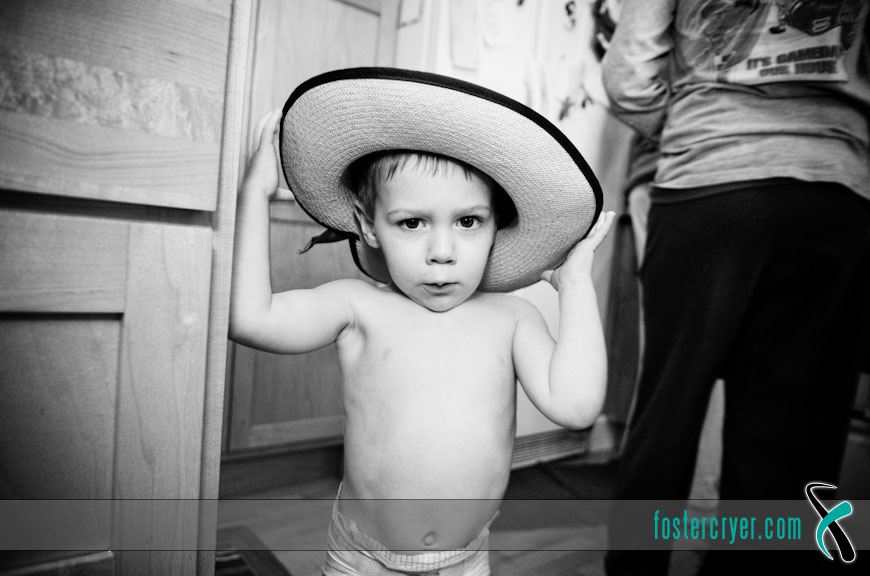 Aunt Siale was so sweet with Ronan . . . she probably held him for over an hour while he was asleep . . . she just kept walking around the house . . .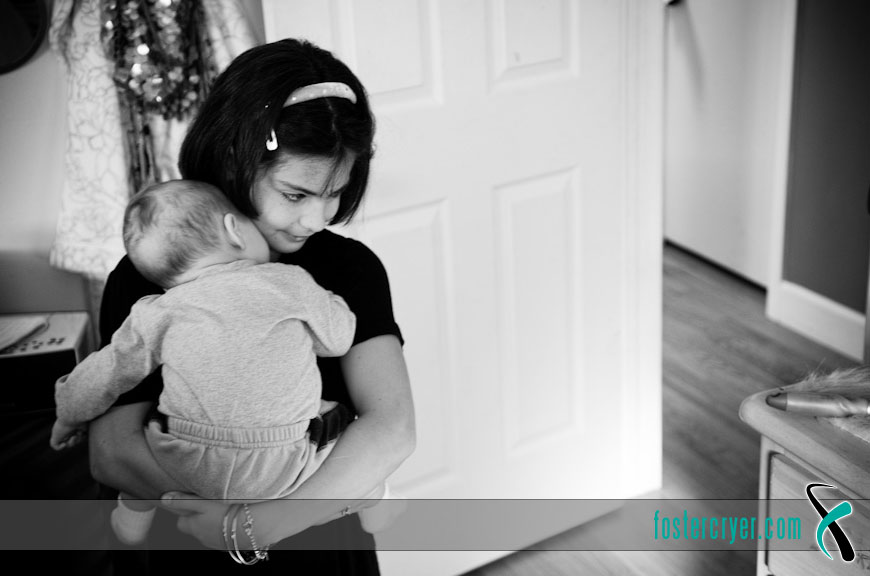 And one last picture of our little guy . . .