Back on August 2nd, I had a chance to photograph Clayton & Adrien's wedding at the OSU Alumni Center.  I've known Adrien for quite some time as our dads worked together at the Stillwater Fire Department, and I was excited to be able to capture the events of their wedding day.
Clayton & Adrien were two of the most sincere people have ever met and they made sure that their wedding day was a celebration of two families coming together.  It was awesome to see how much love and support they received from their family and friends.
Thank you Clayton and Adrien for allowing me to photograph your special day.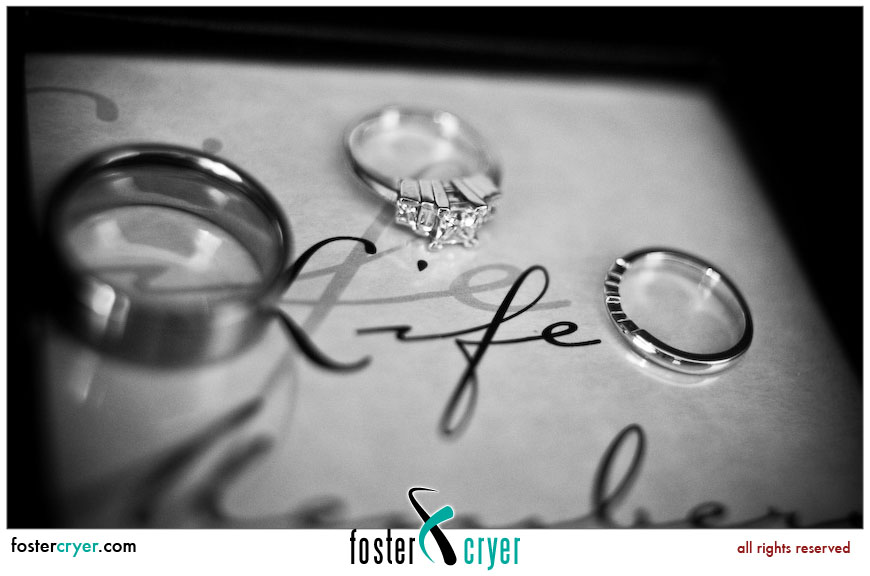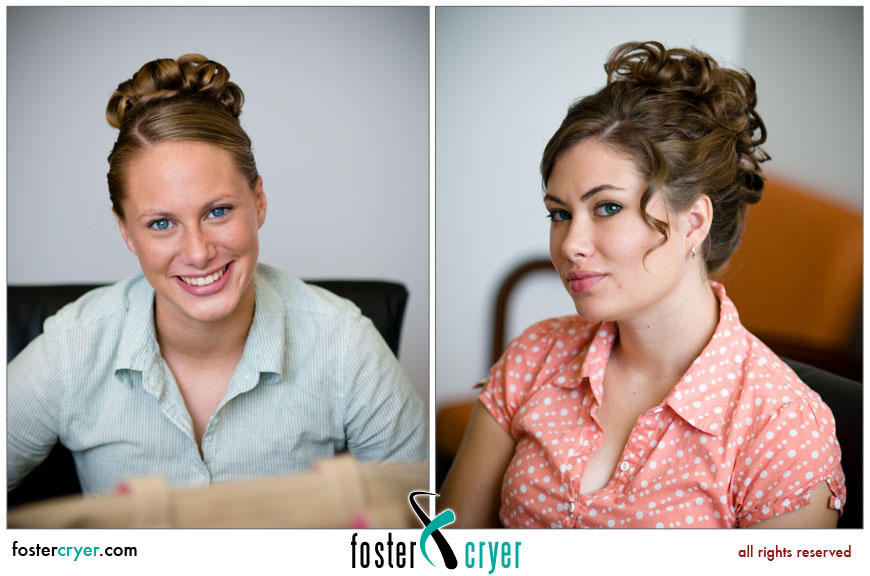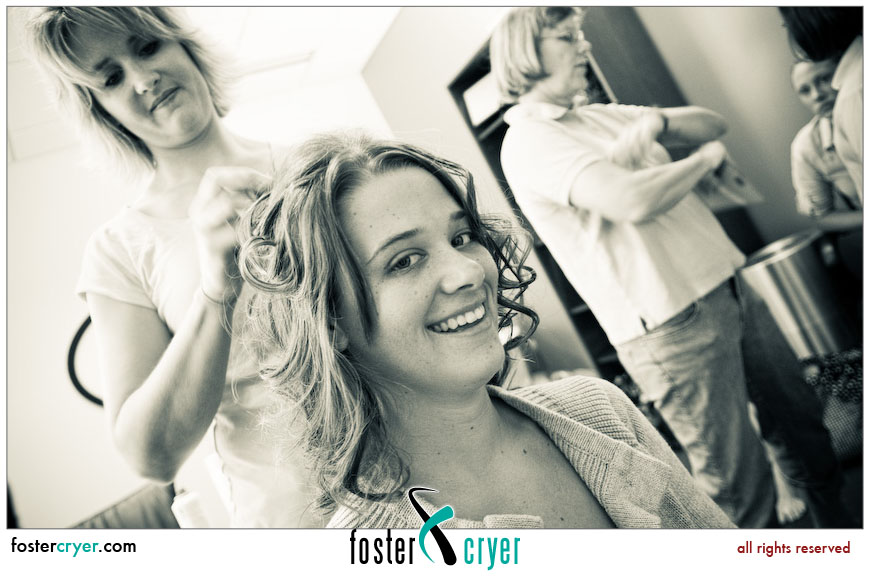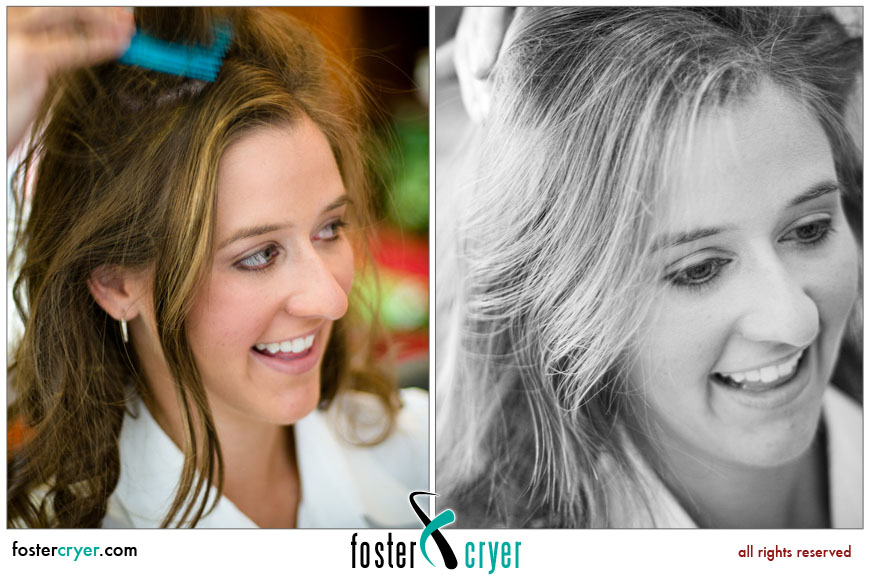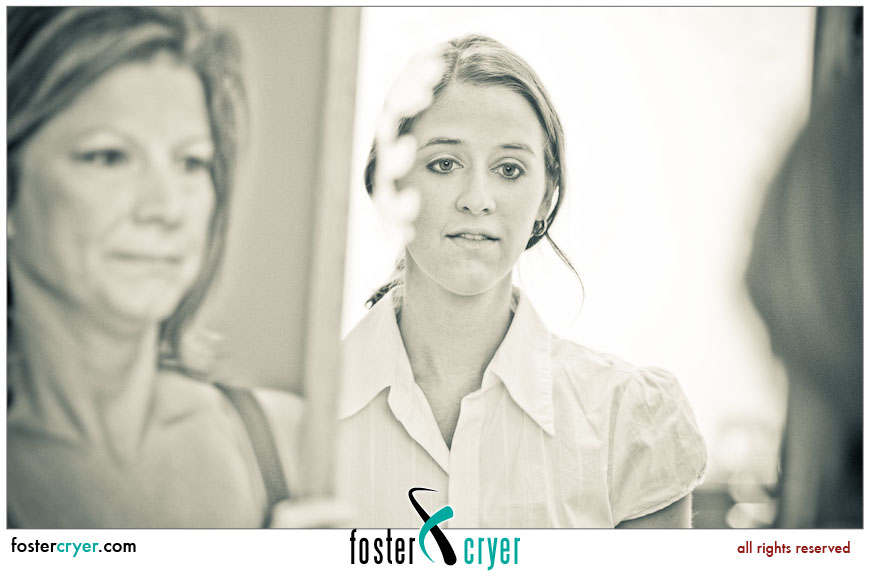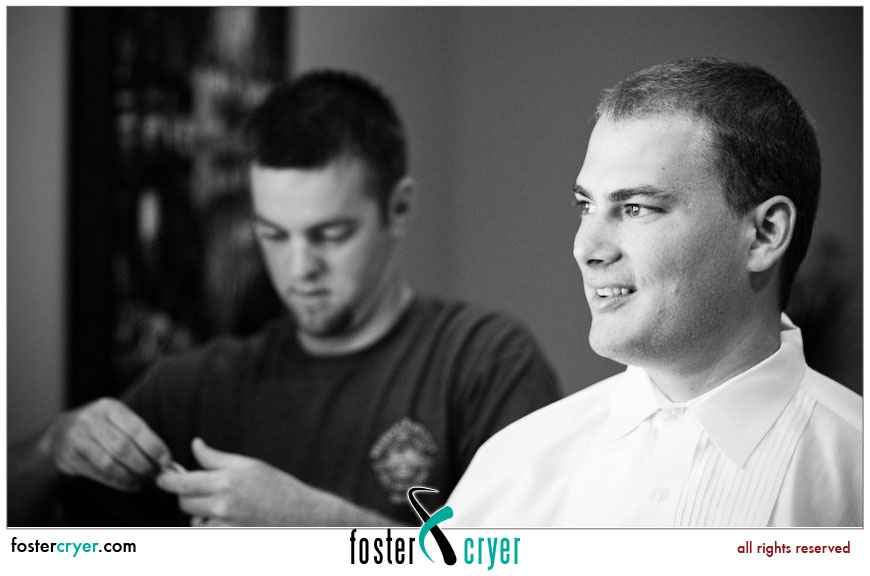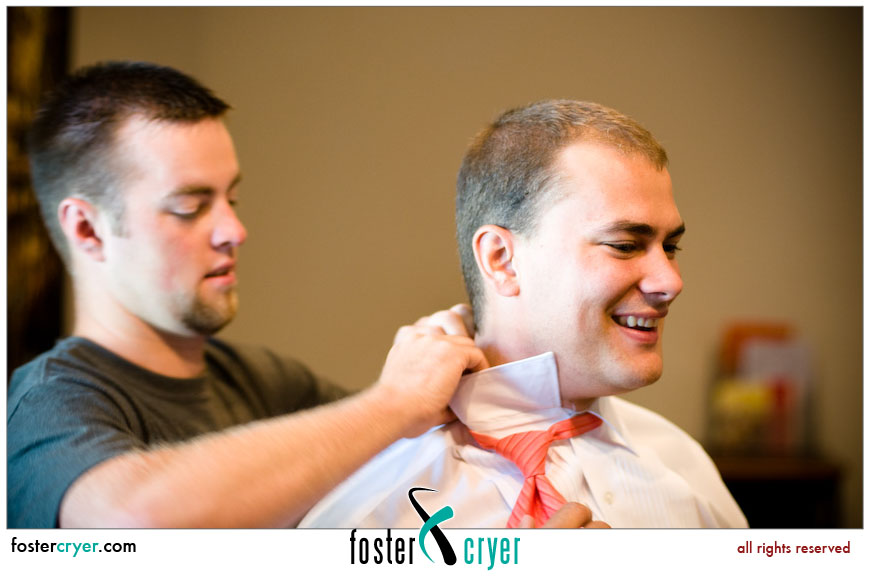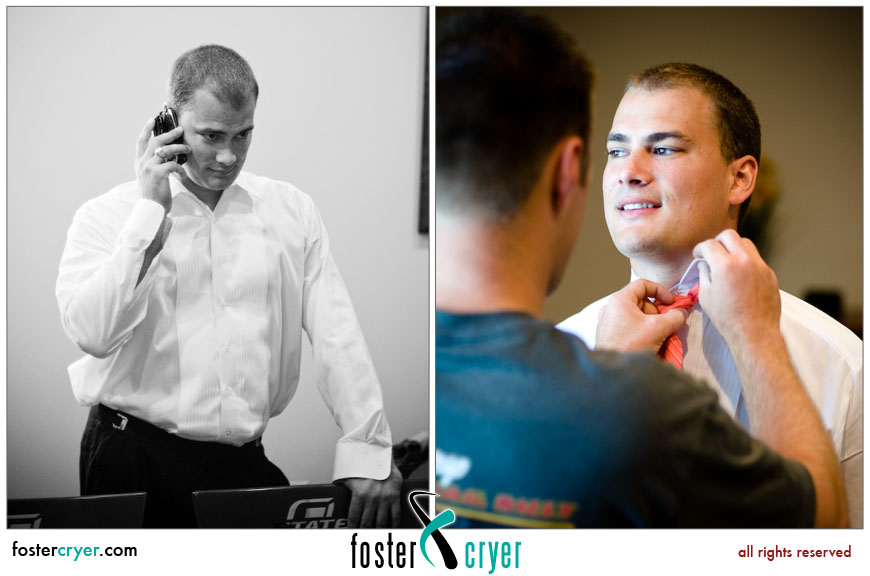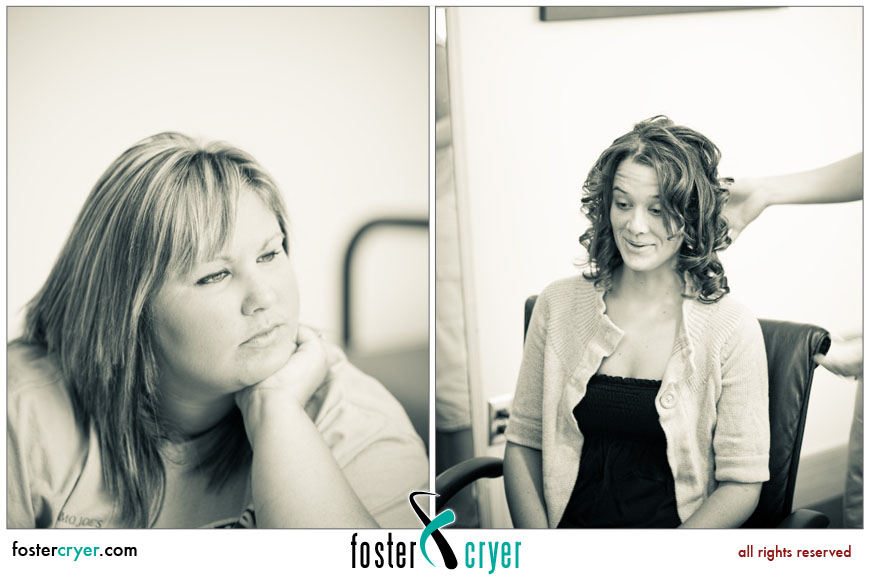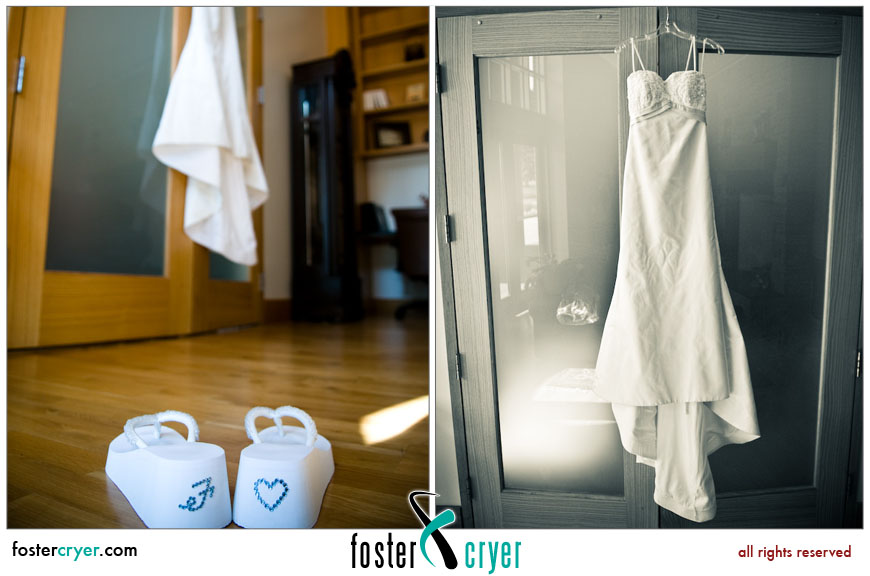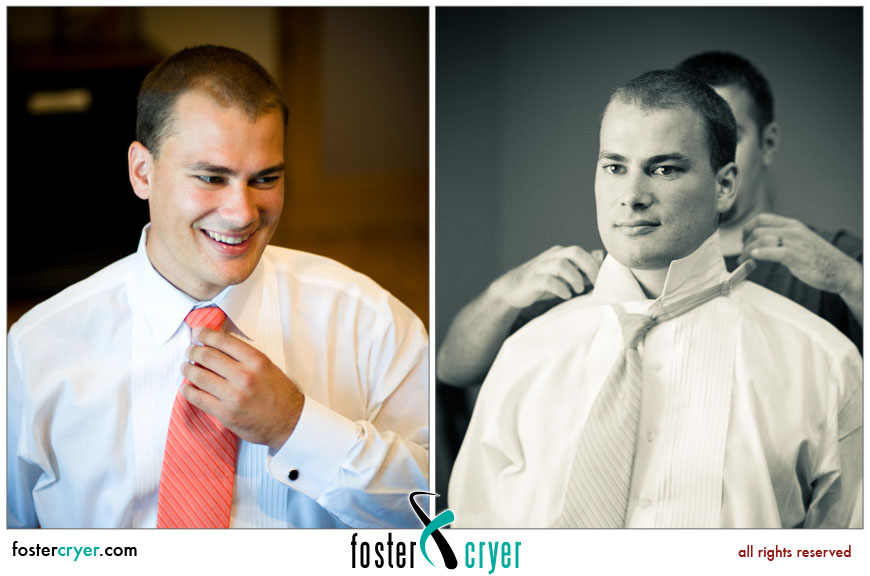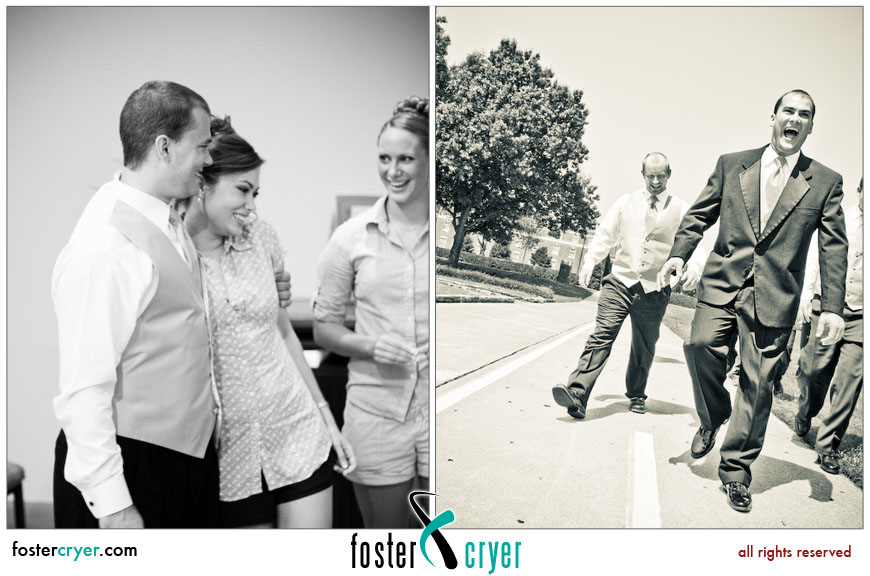 Check out the guys sporting the orange & black on the OSU Library lawn . . . by the way, any couples that have an orange and black wedding are extremely awesome in my books . . . GO POKES!!!