In wrapping up the 2010 wedding season, I had the awesome privilege of getting to photograph Doug & Amanda's wedding at the Dresser Mansion here in Tulsa.
I cannot say enough about how much I love being around this family, and I think that my friendship with them led to over abundance of pictures for the blog.  Grab some popcorn, a cold beverage, and enjoy the story of Doug & Amanda's wedding day …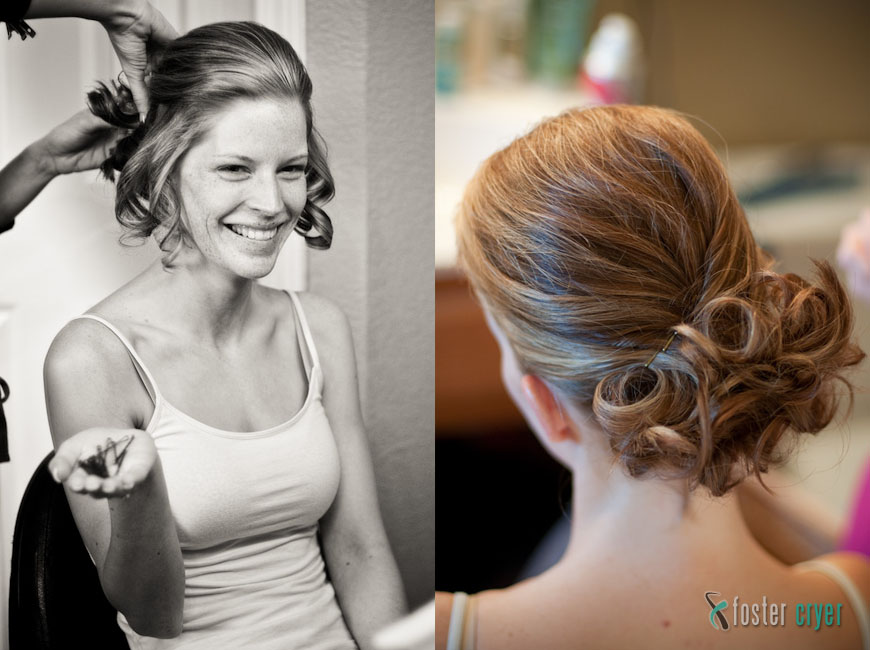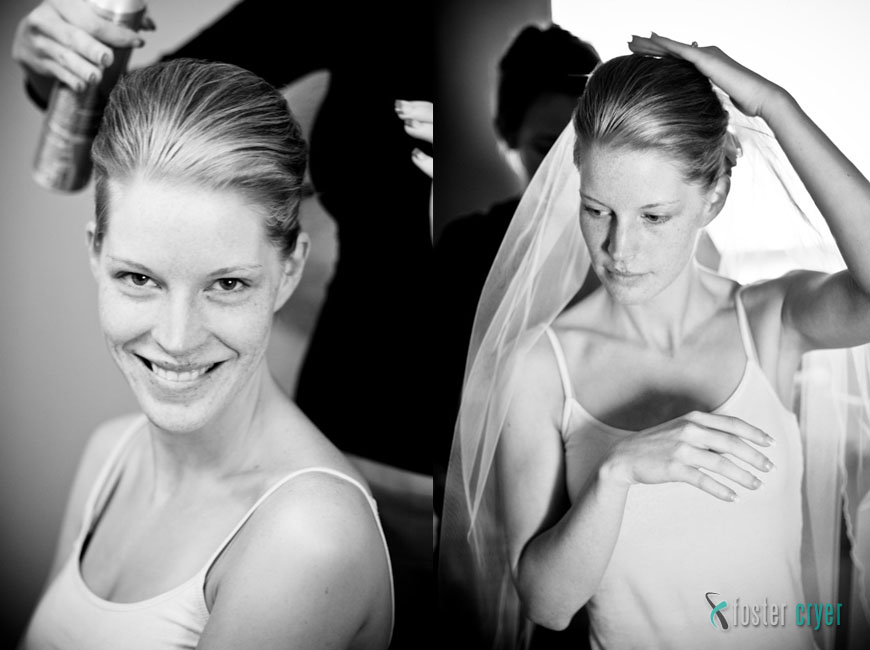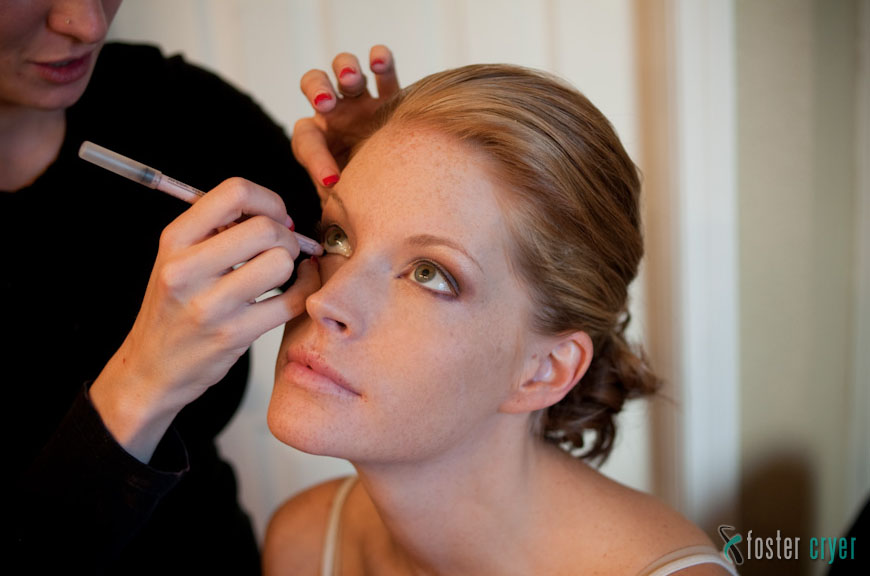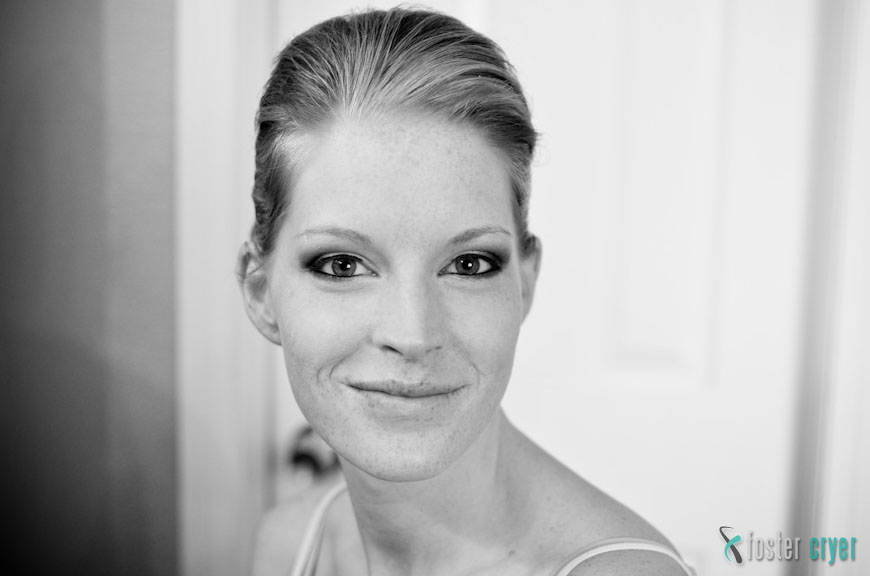 I love the flower in the hair … and I have to say that Amanda looked absolutely STUNNING!!!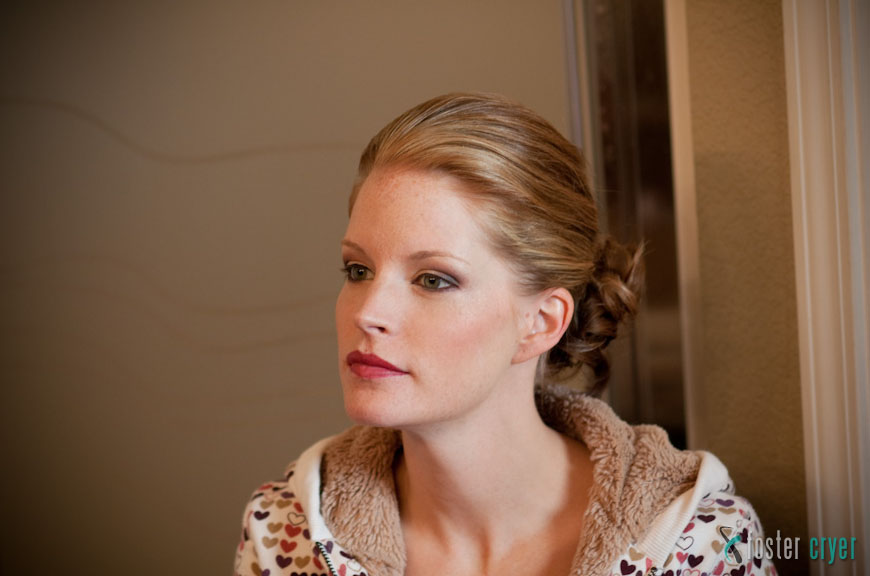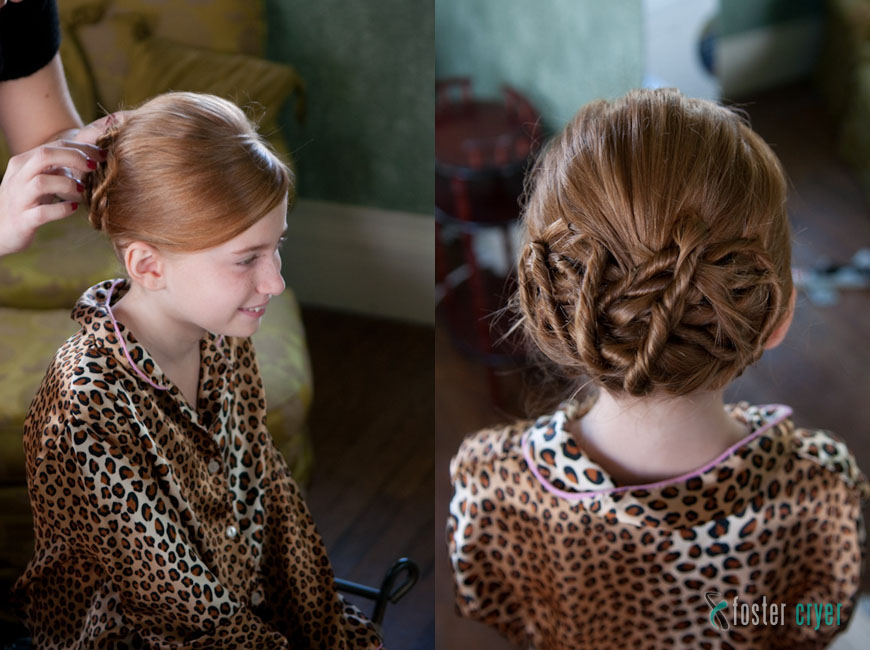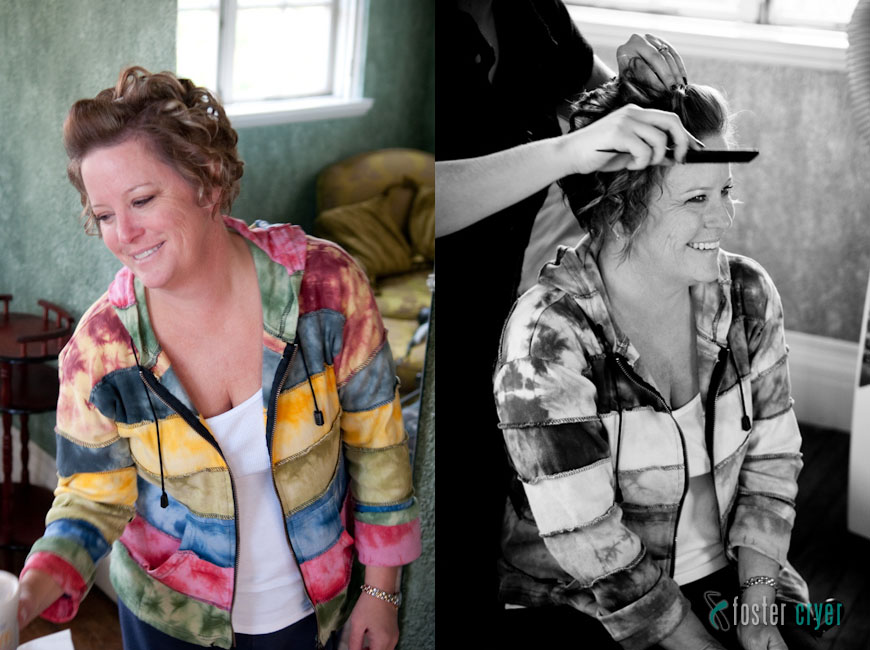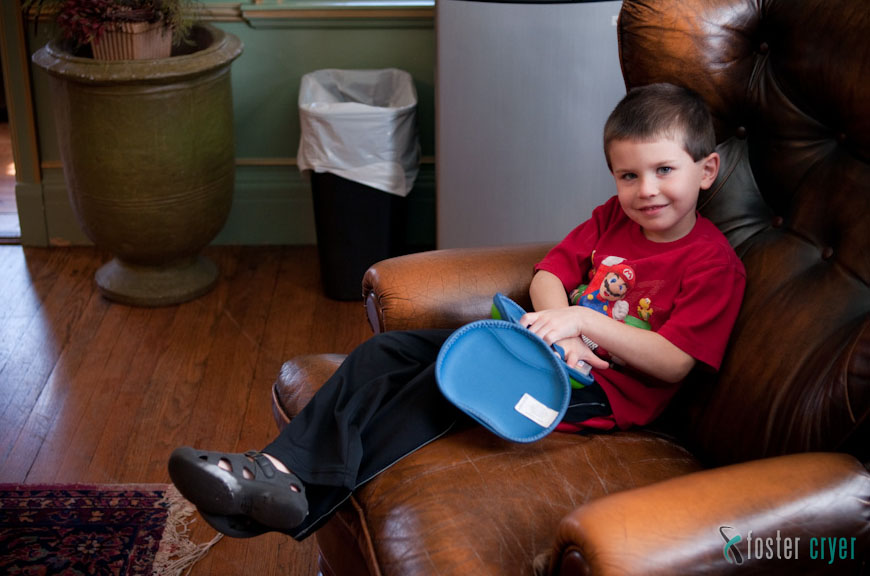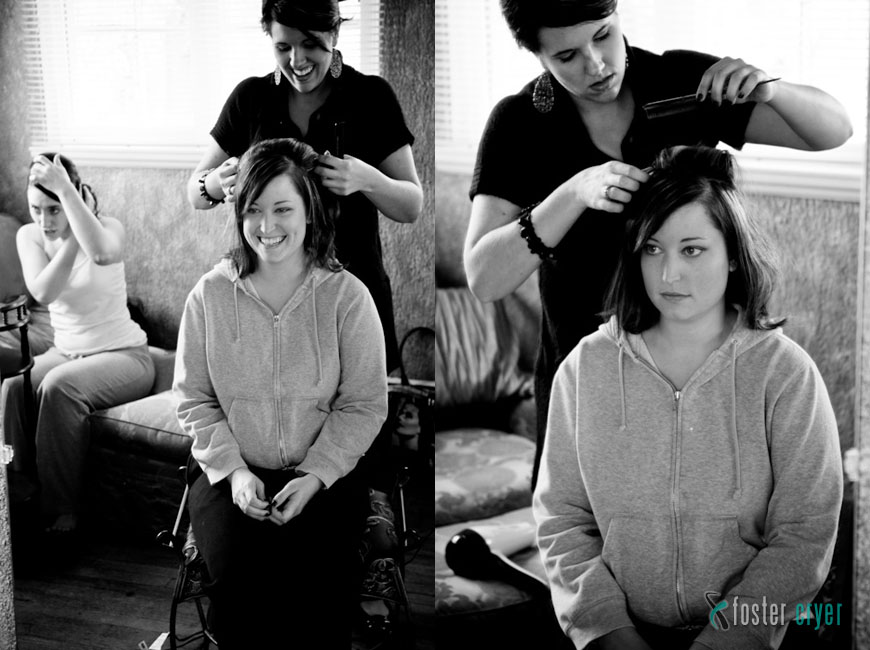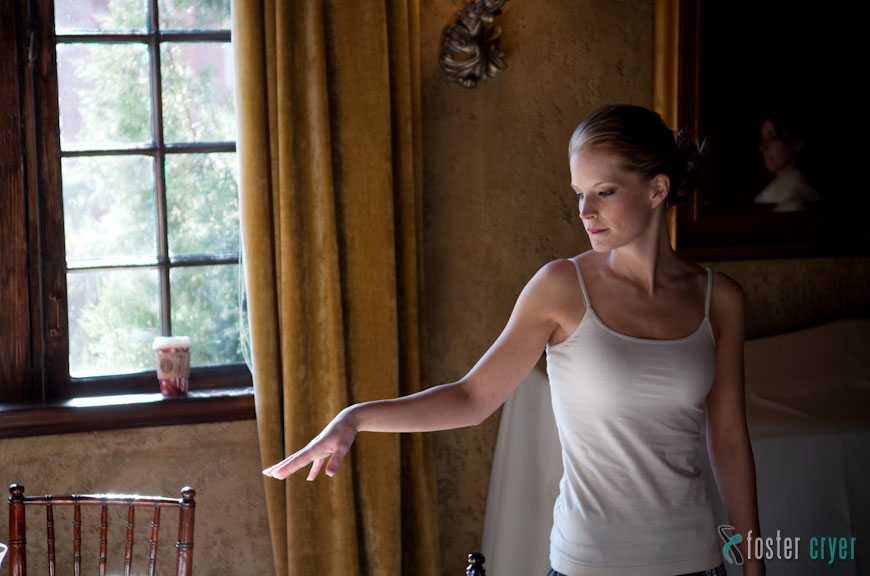 While Amanda was finishing up with some last minute recommendations, the guys were starting to get cleaned up …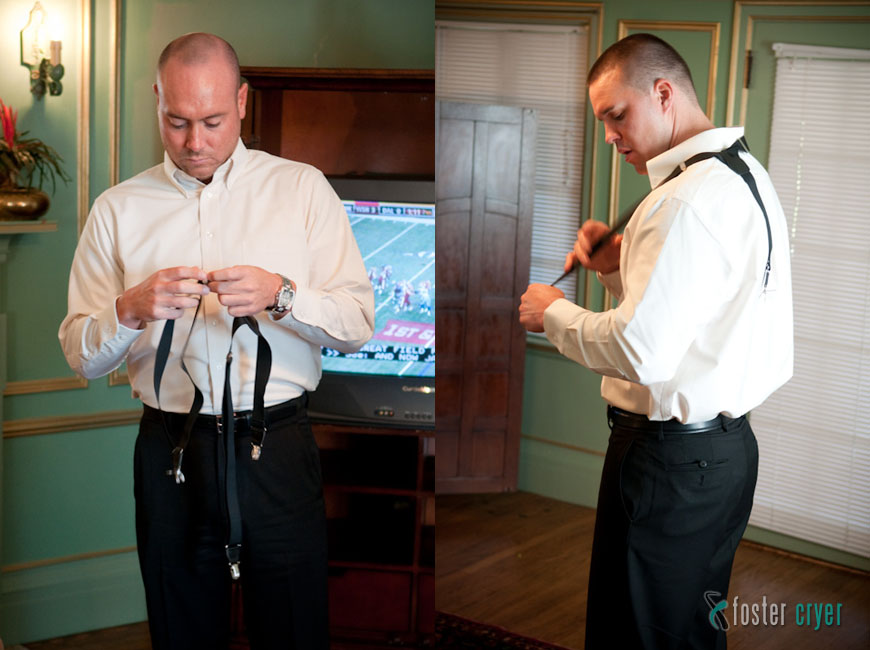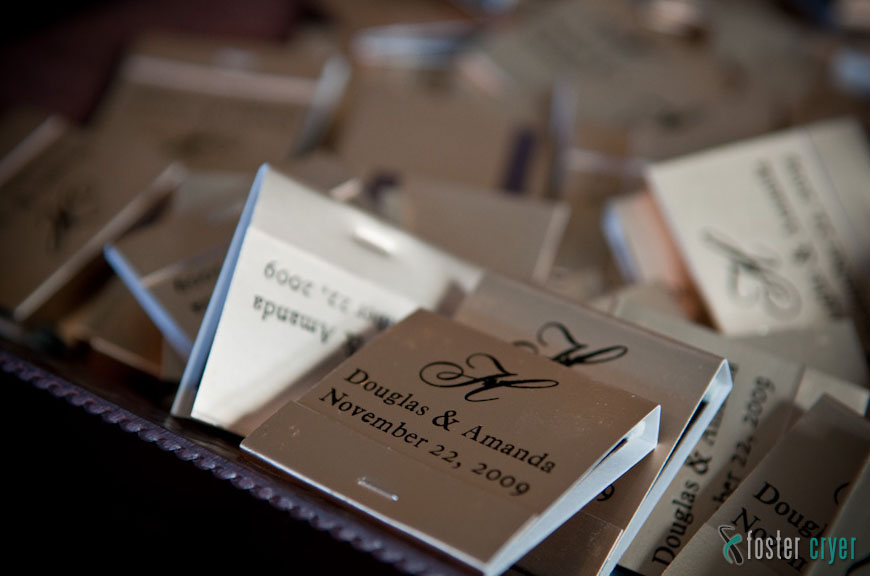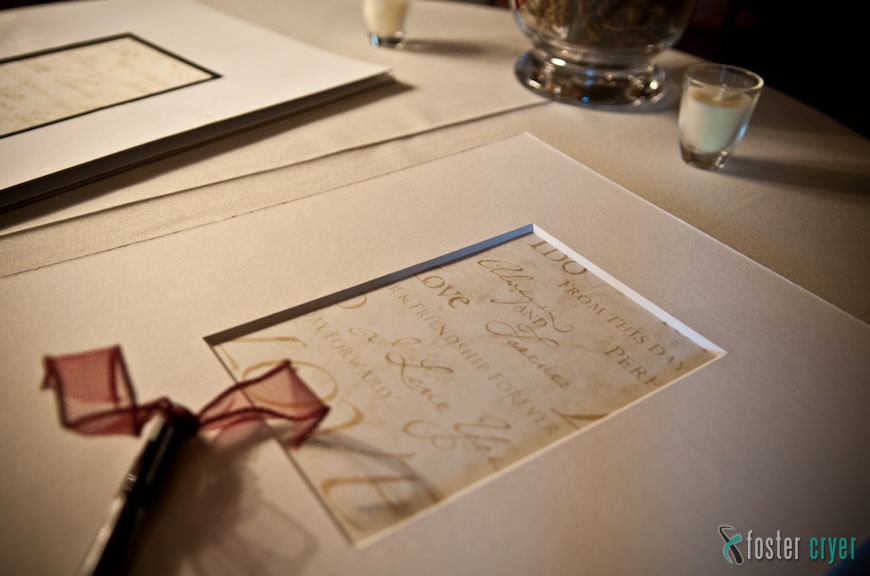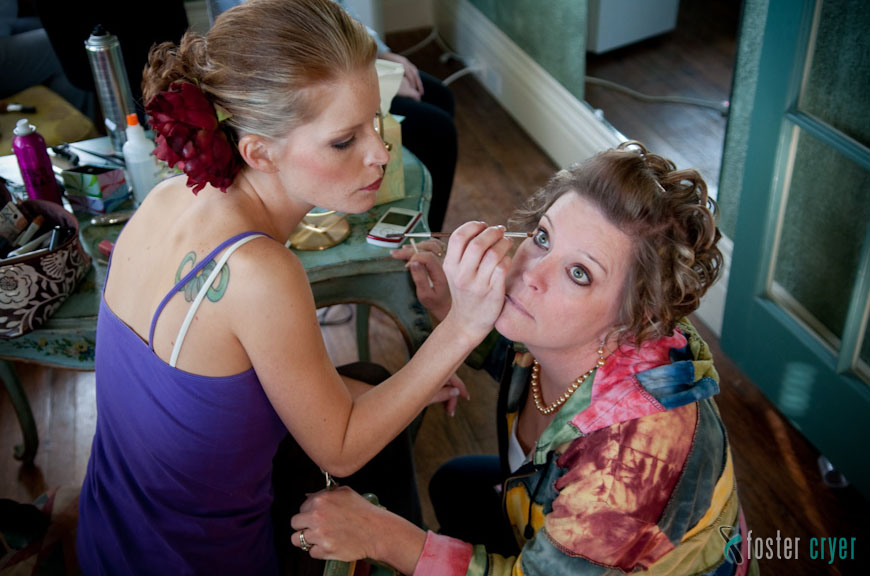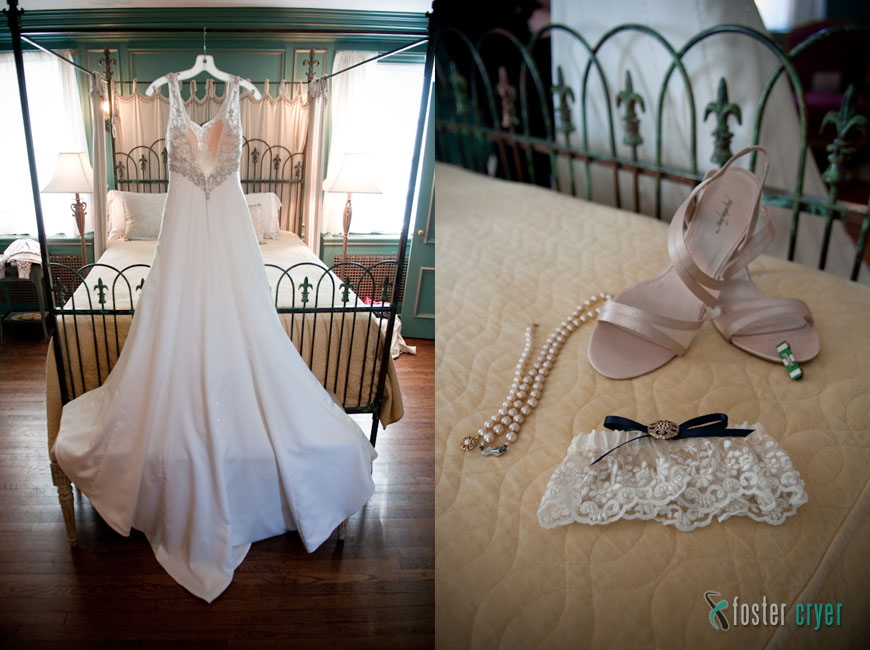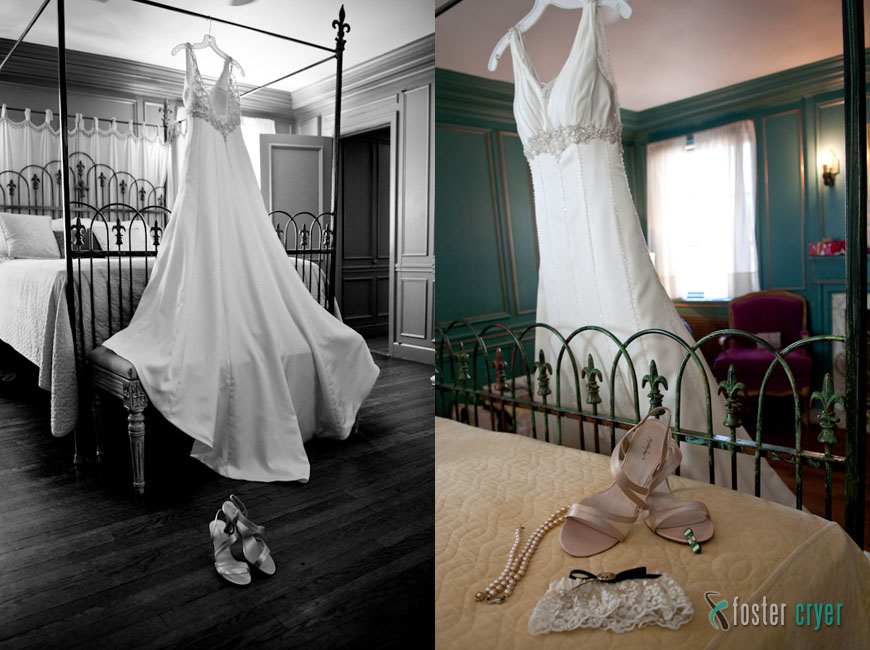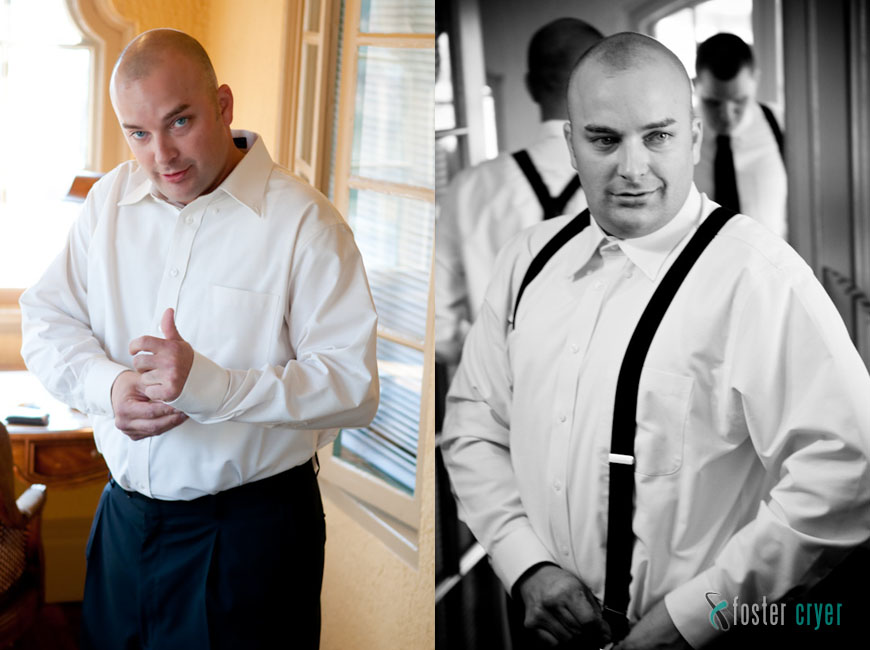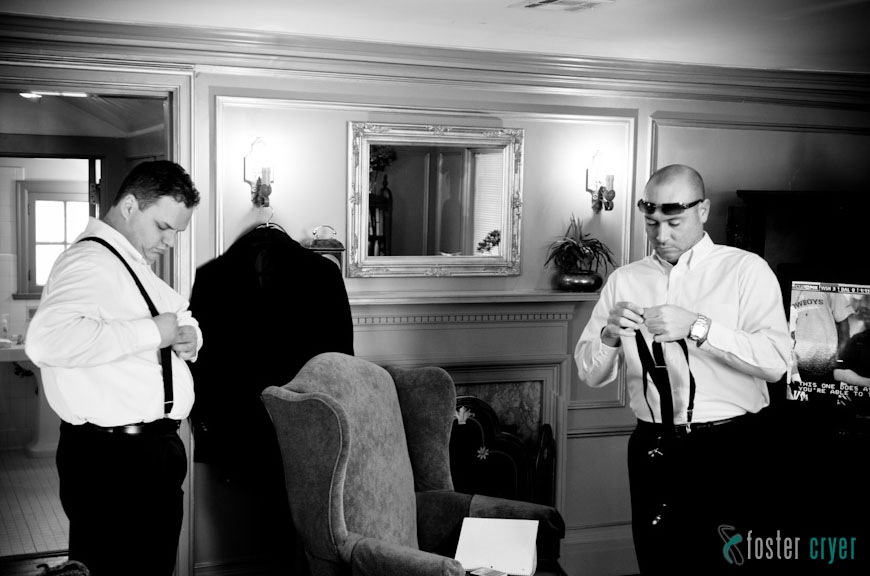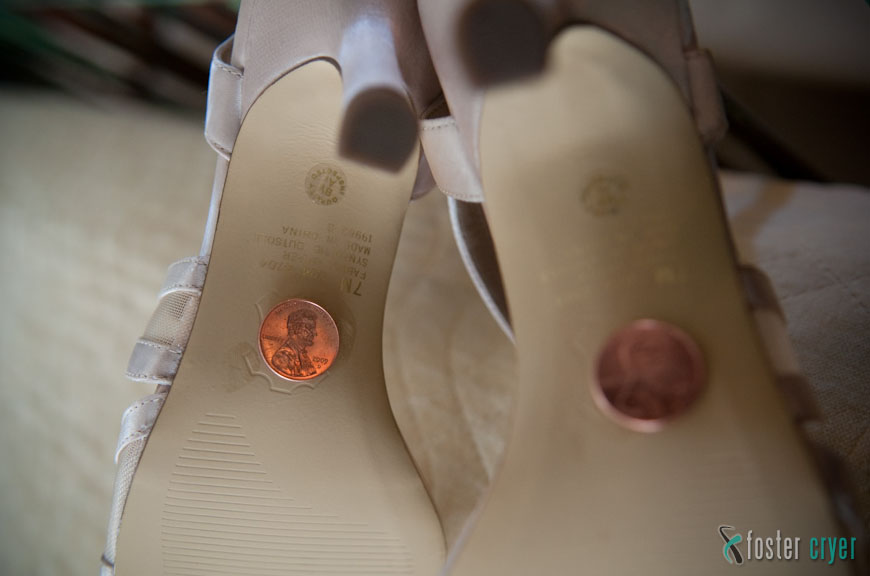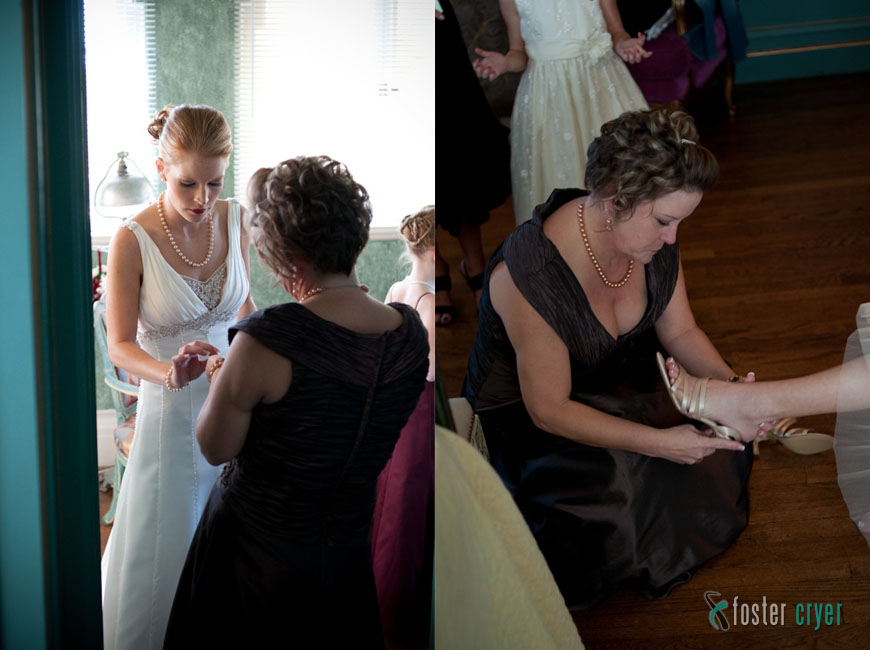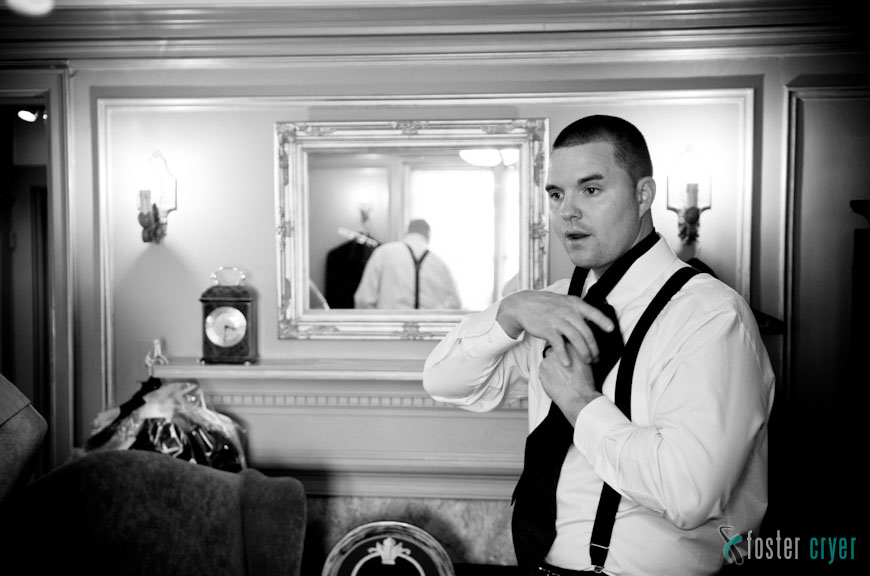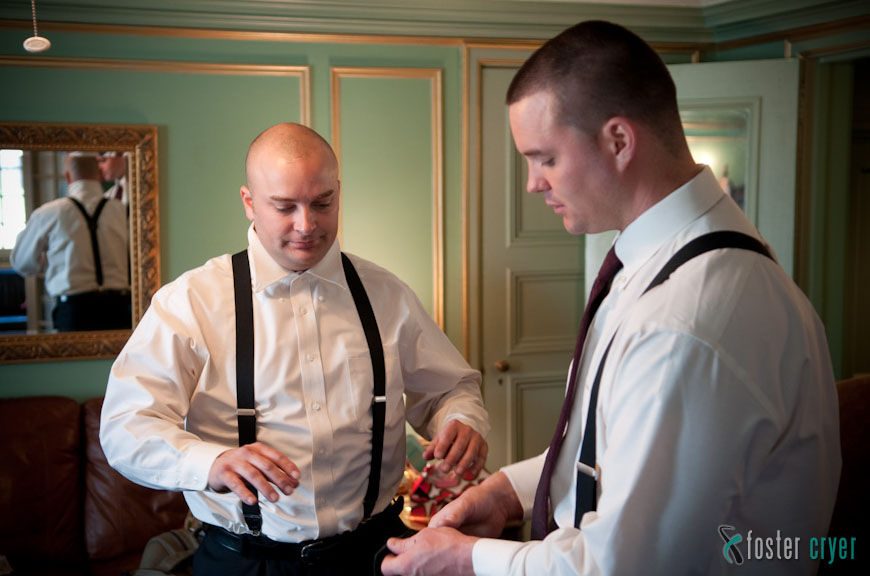 And here's Doug and Amanda taking care of the last little things before their "First Look" …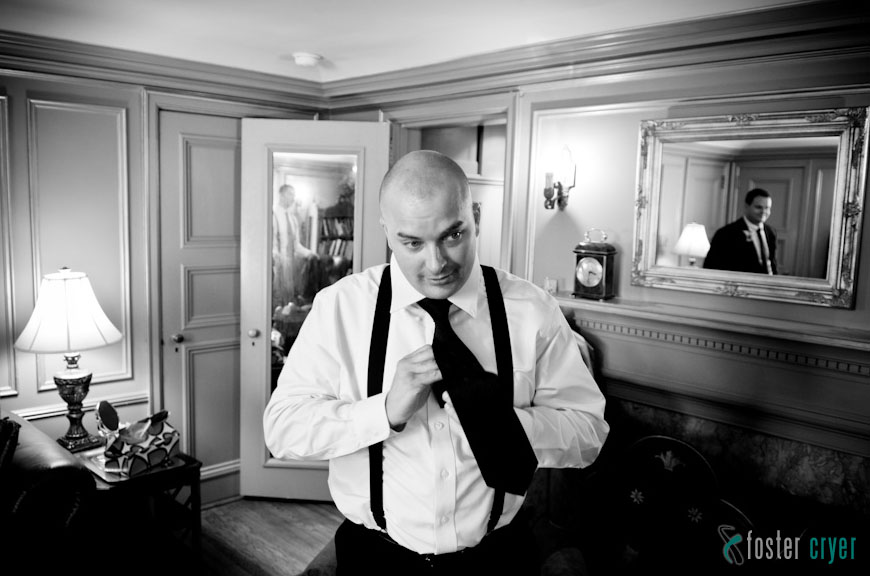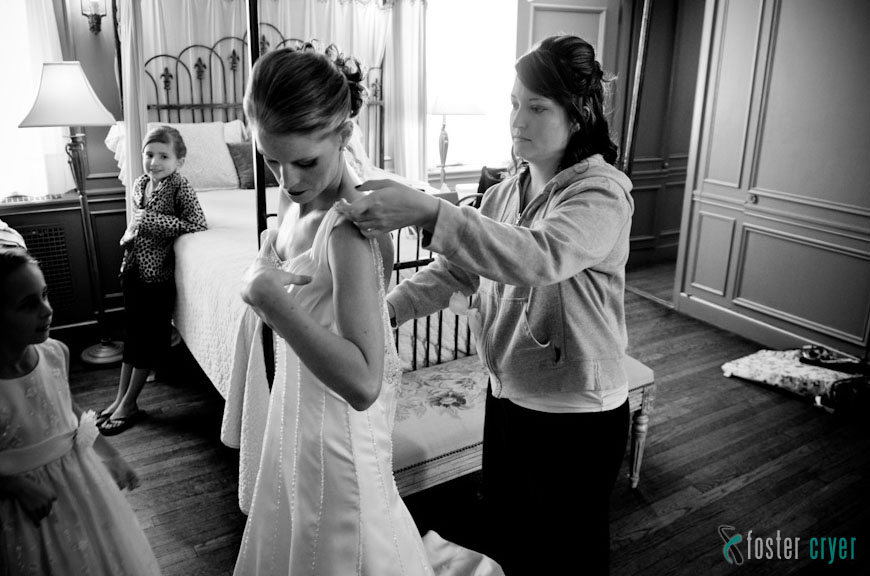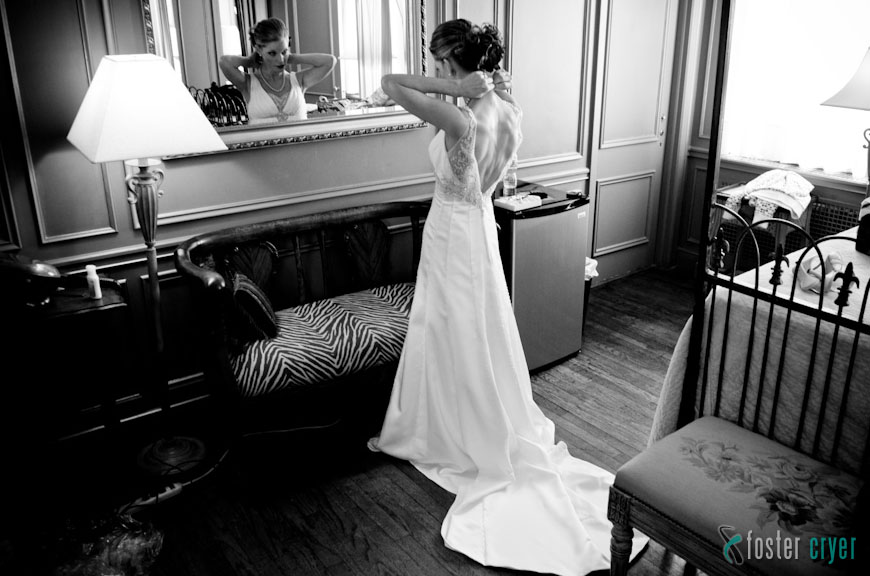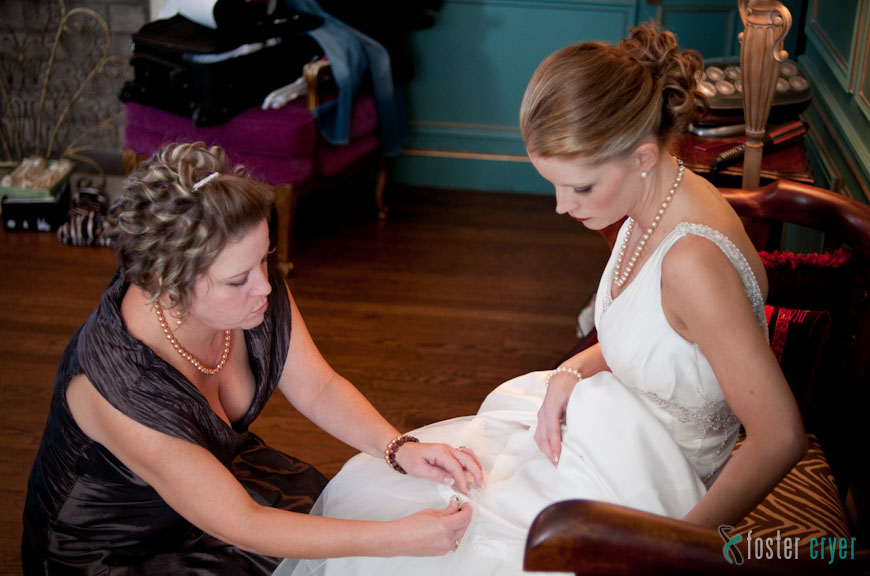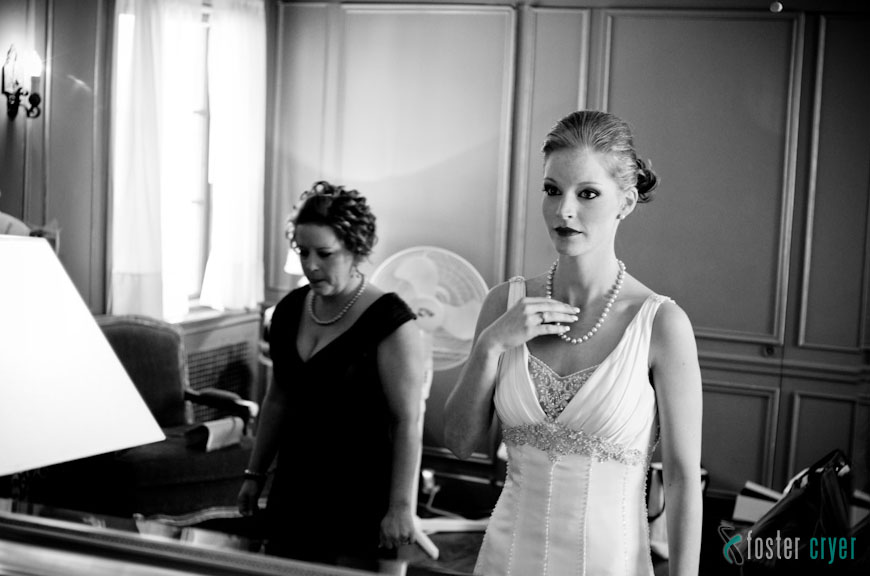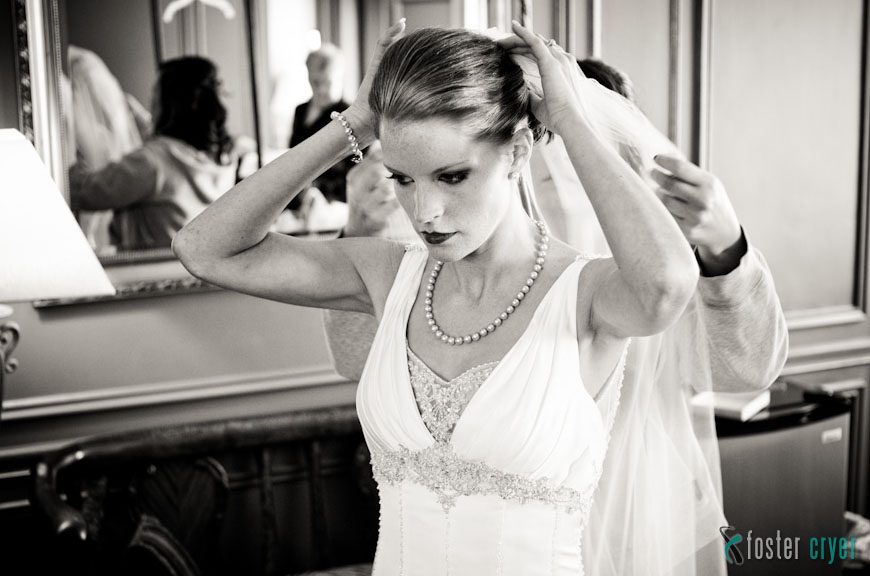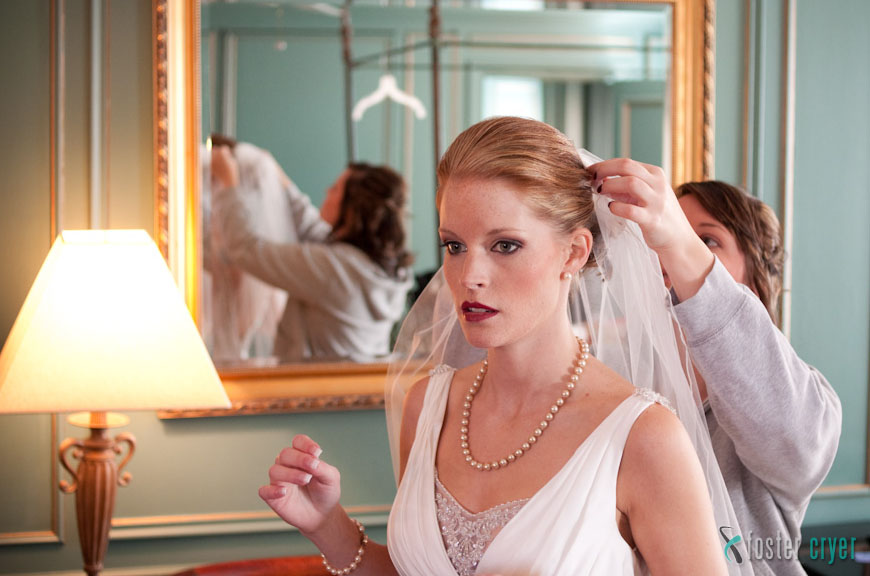 This is one of my top favorites from the day … I love the glow that the lamp gives Amanda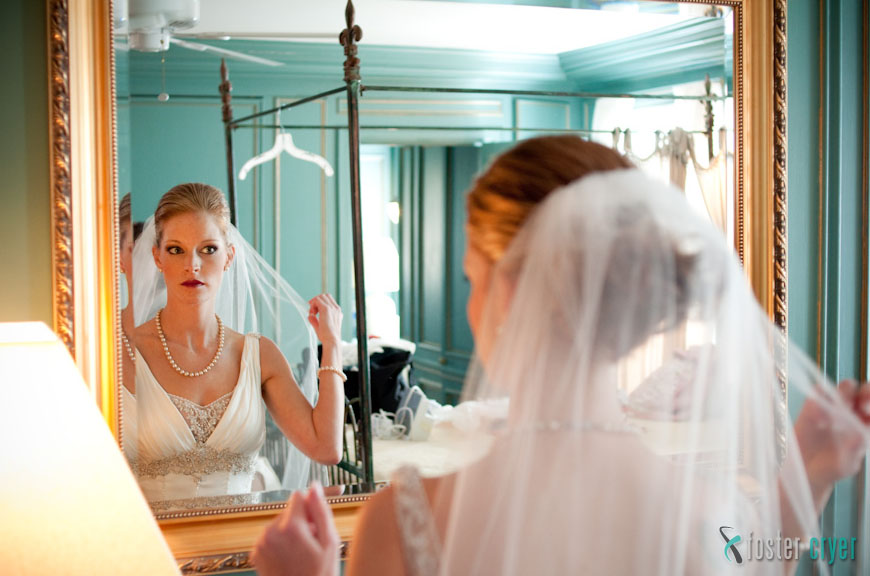 Patti, Amanda's Mom, then made her way over to help the guys …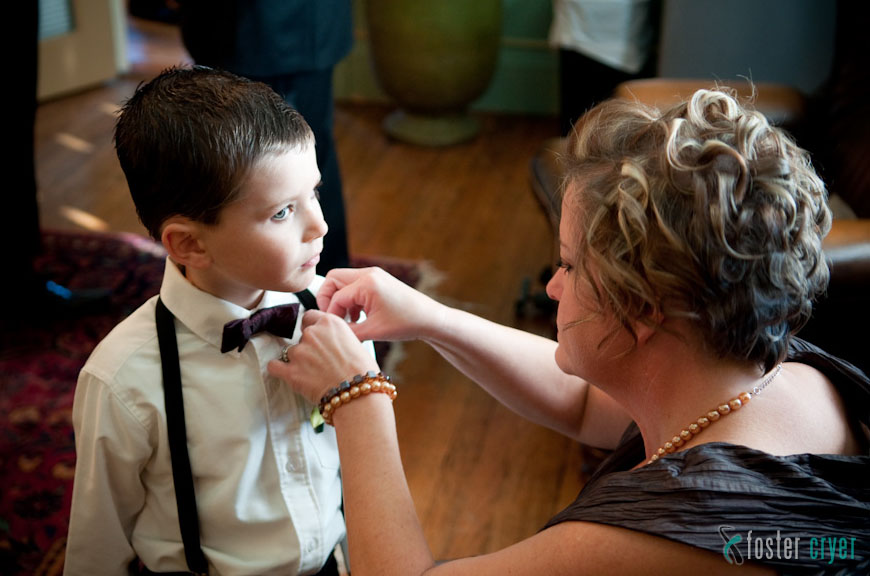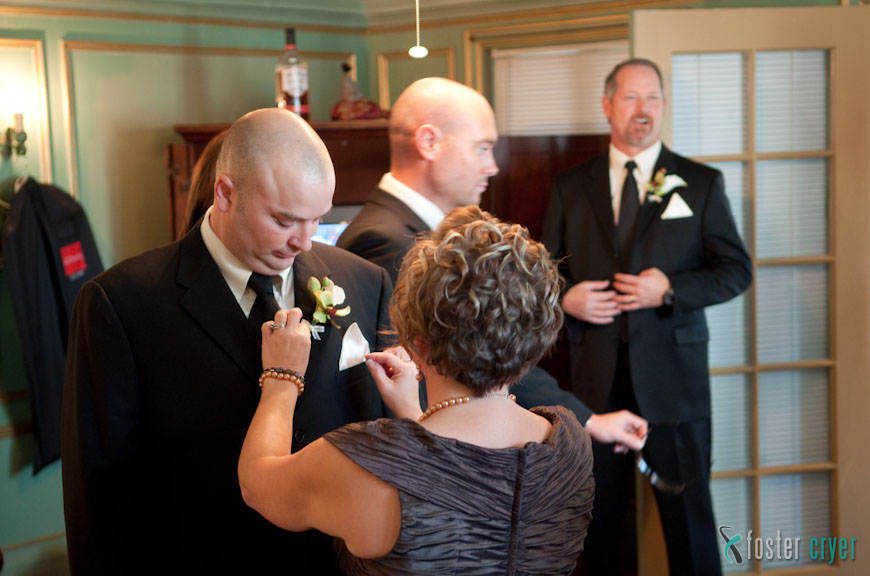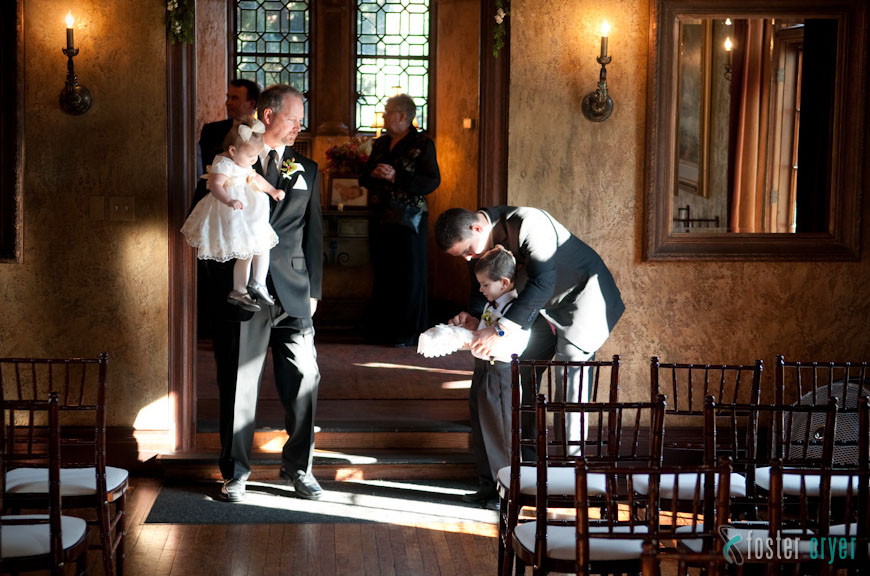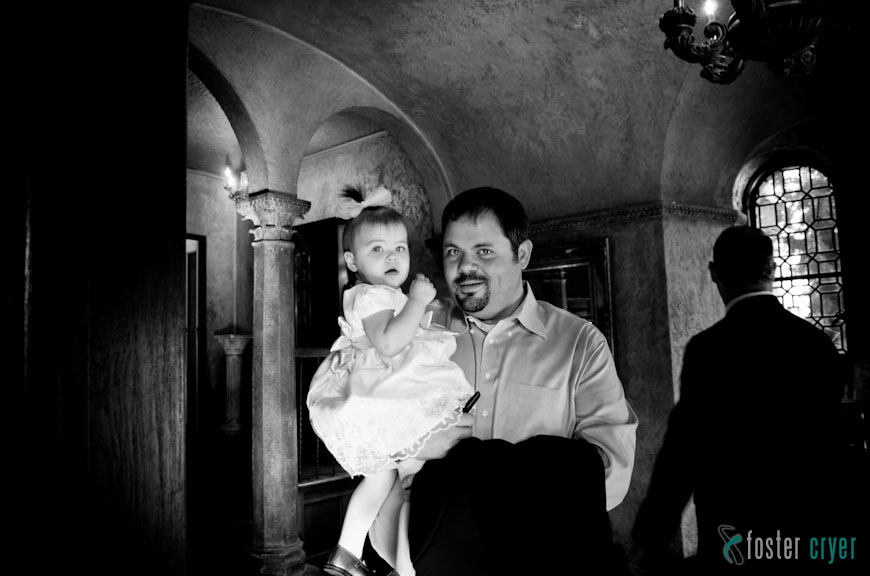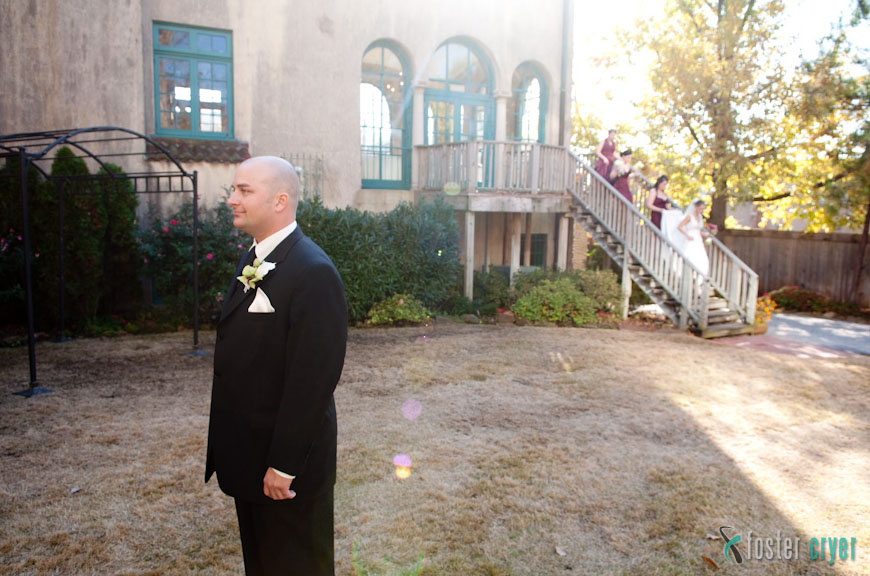 I love the anticipation in Doug's face here …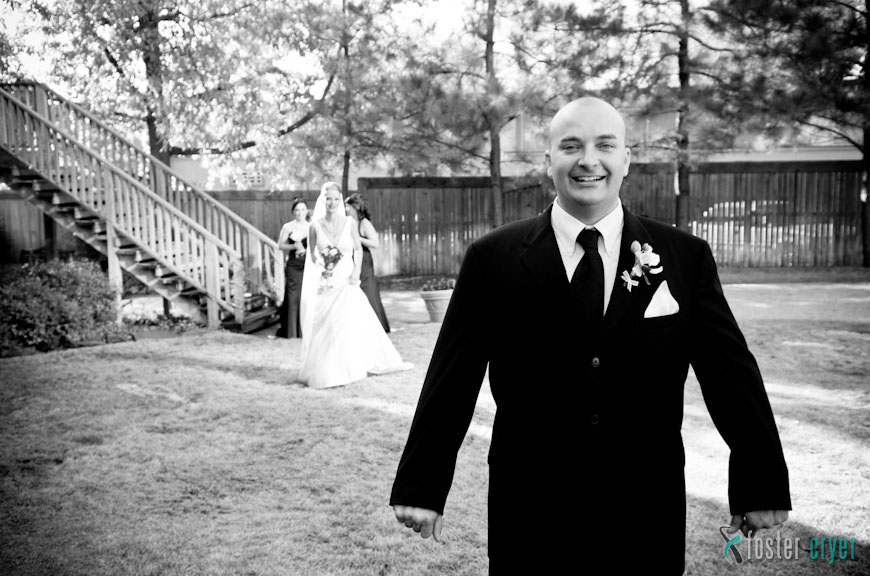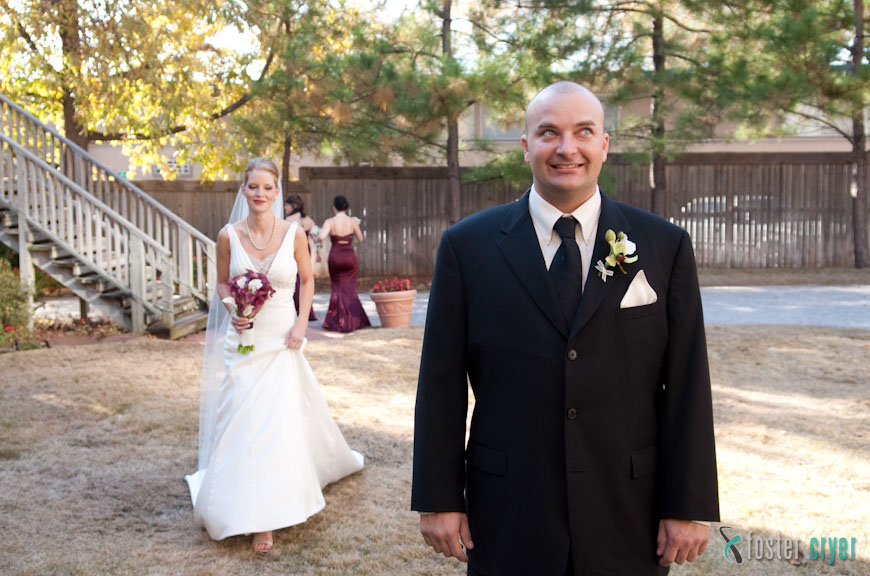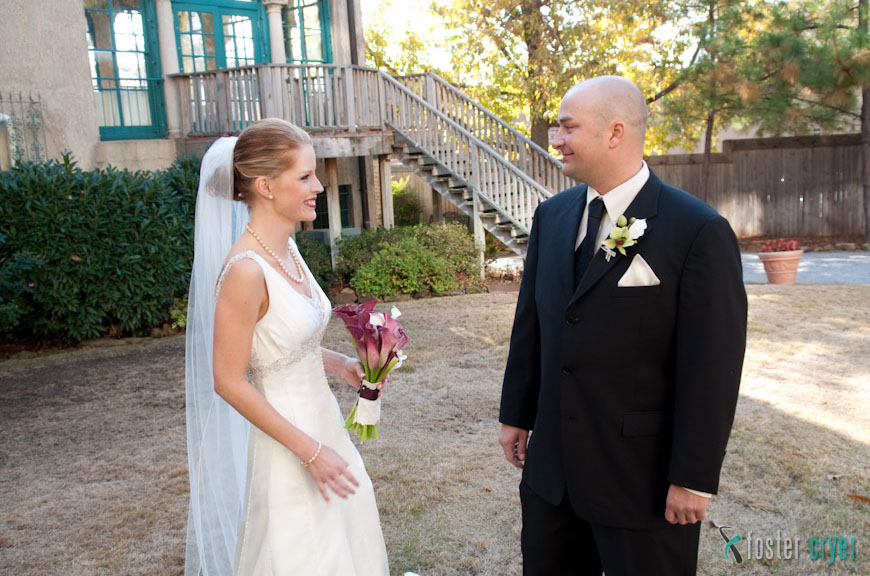 The whole day was filled with a lot of smiles and tons of great moments …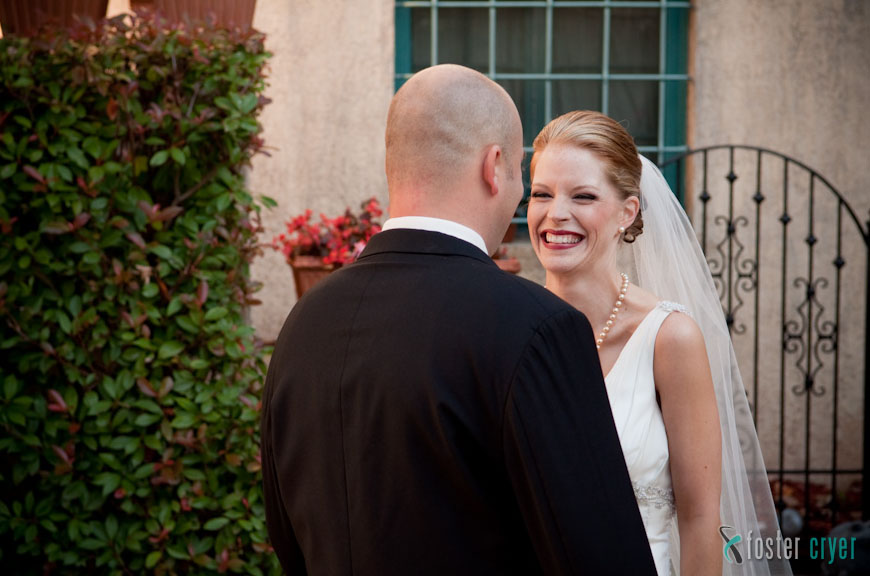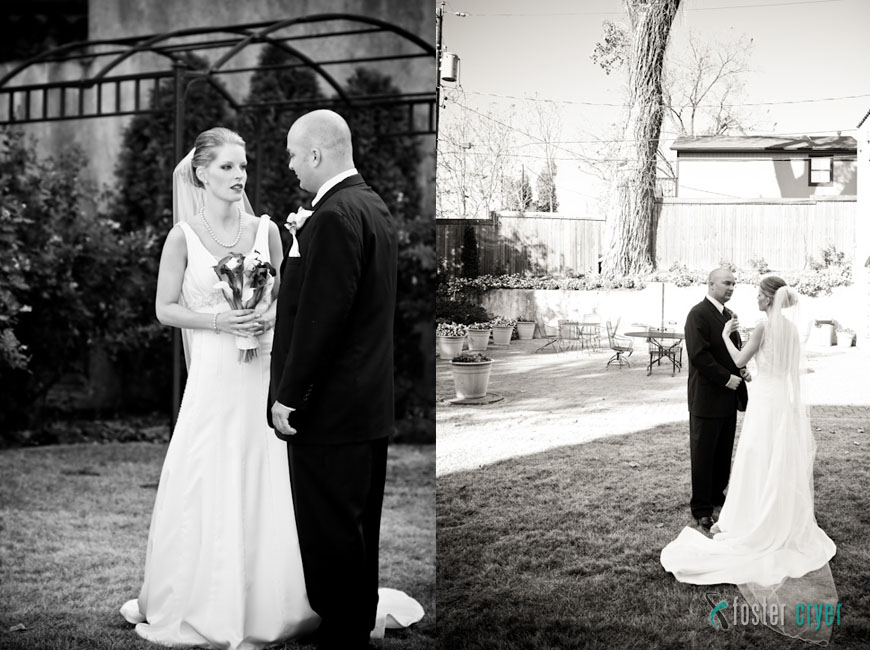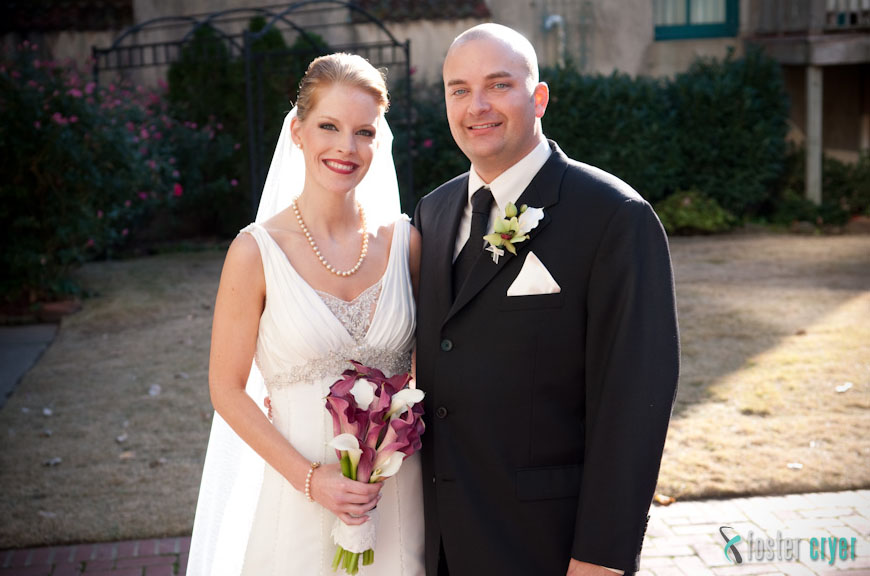 The grounds at the Dresser Mansion were absolutely beautiful and provided a perfect backdrop …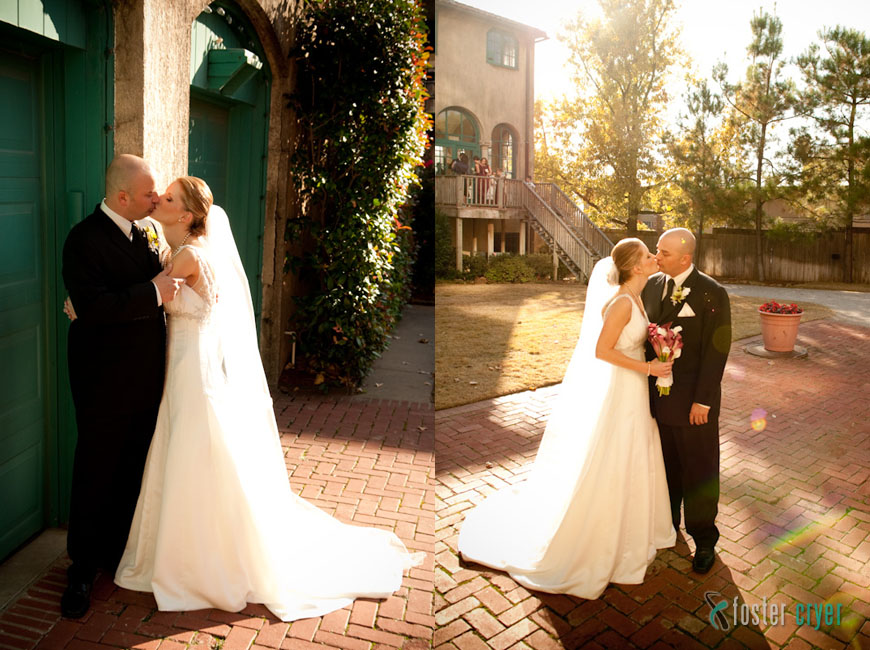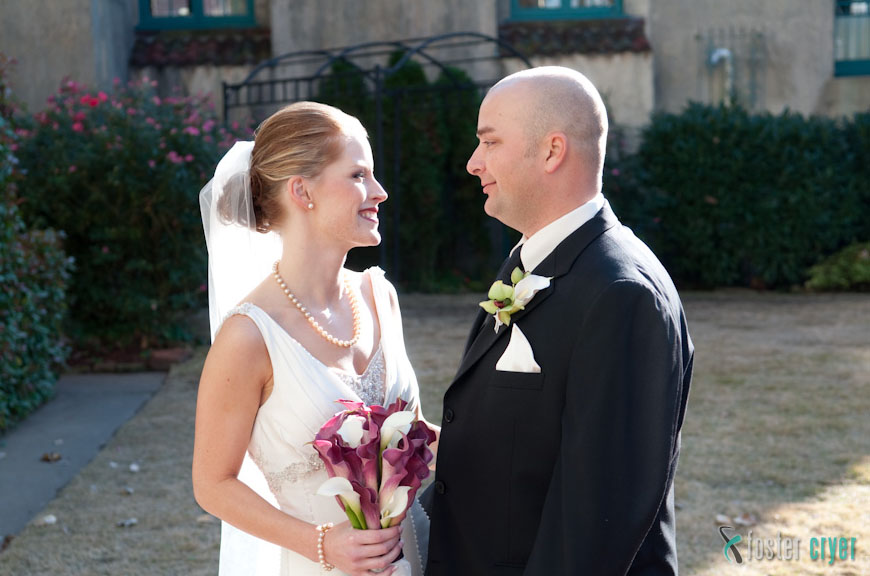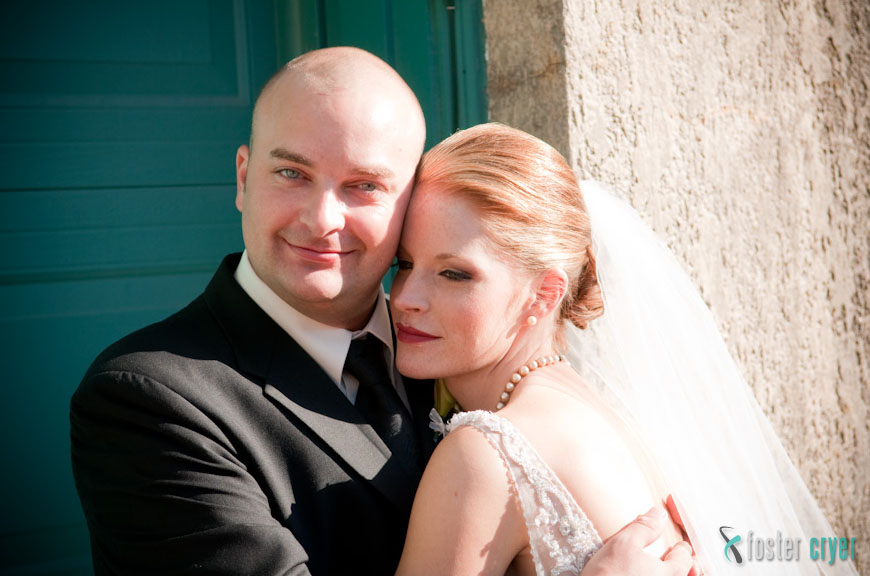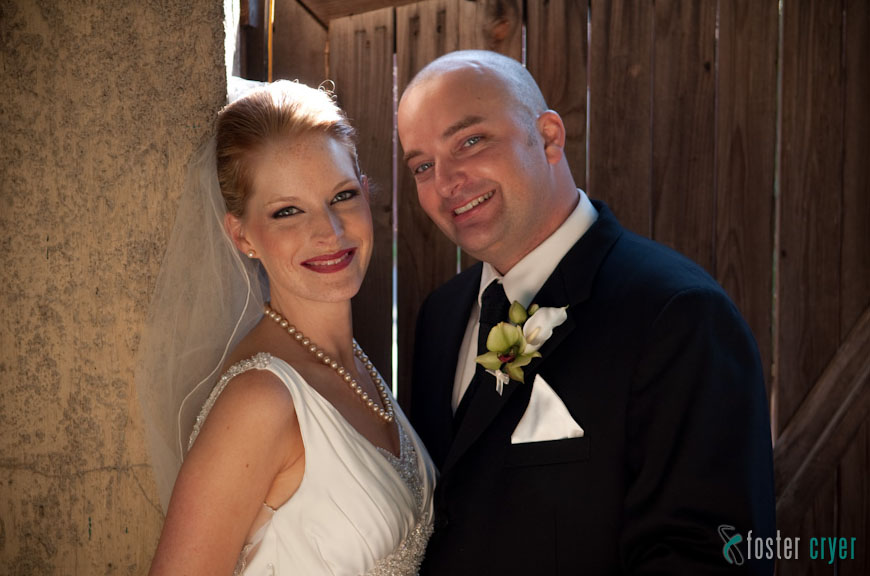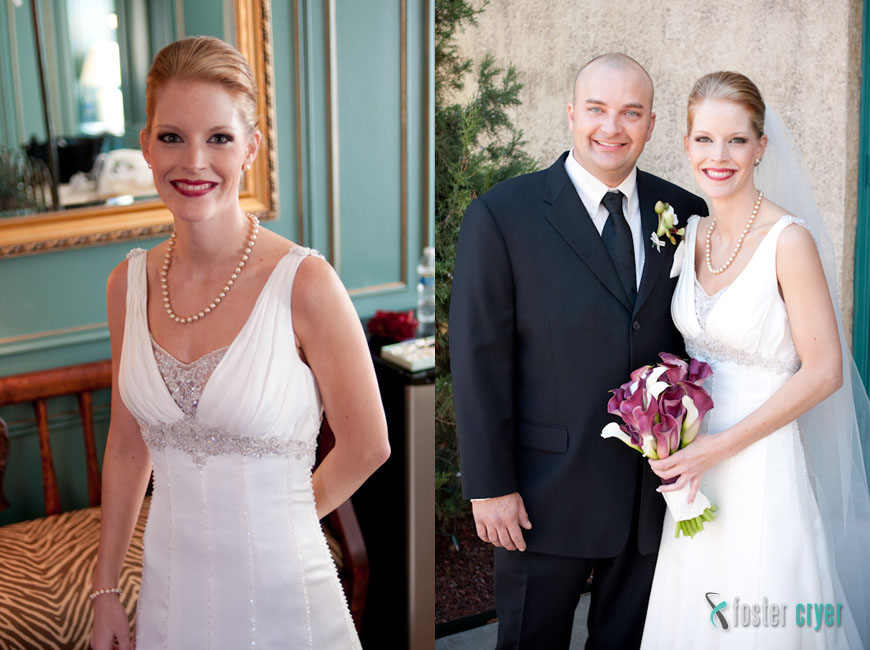 This is another one of my favorites … Doug & Amanda pull the serious look off pretty good if you ask me …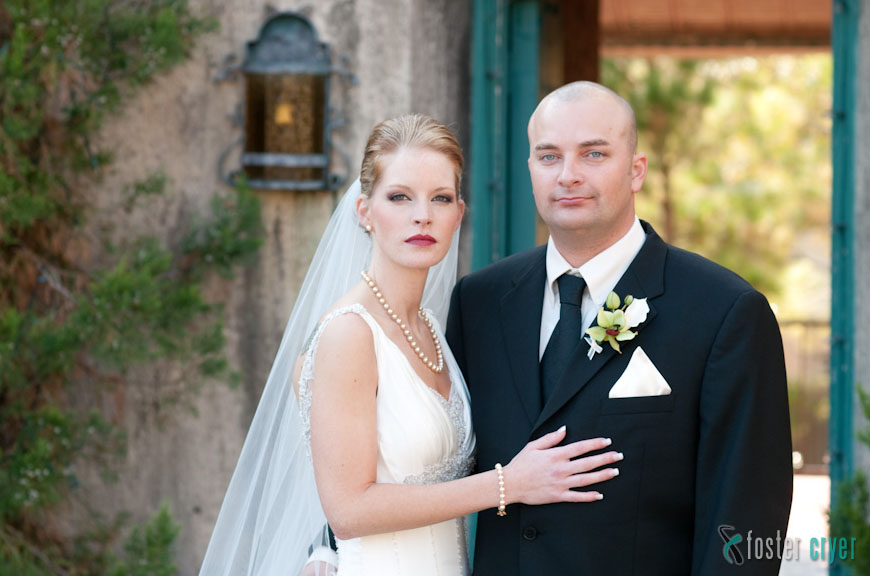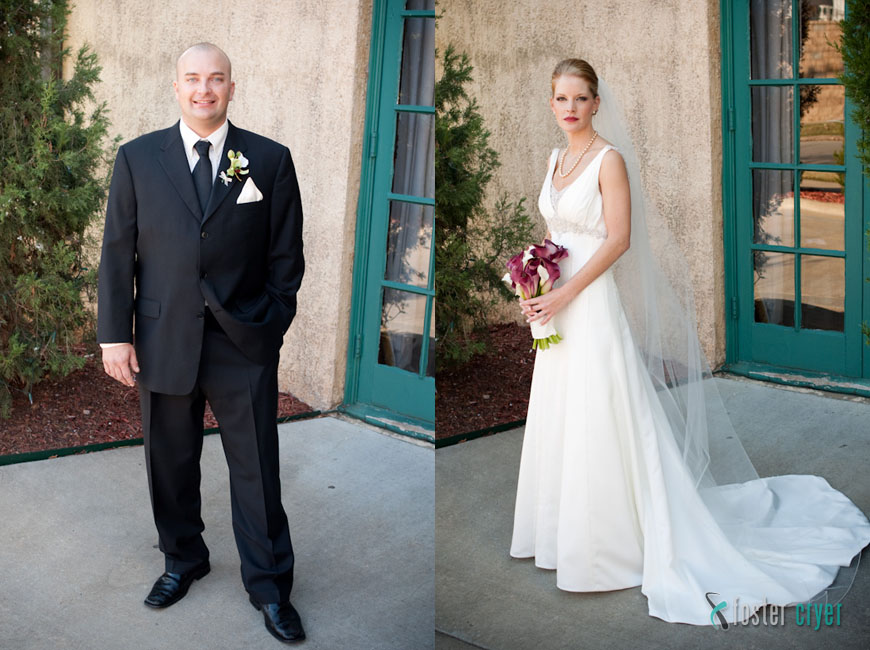 Here are a few pics of all the kiddos that were in the wedding …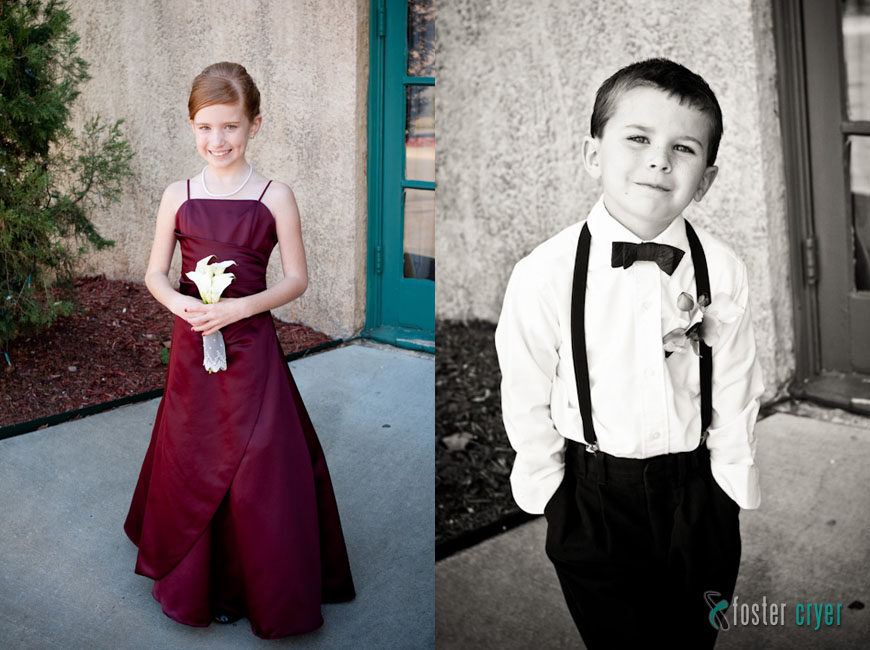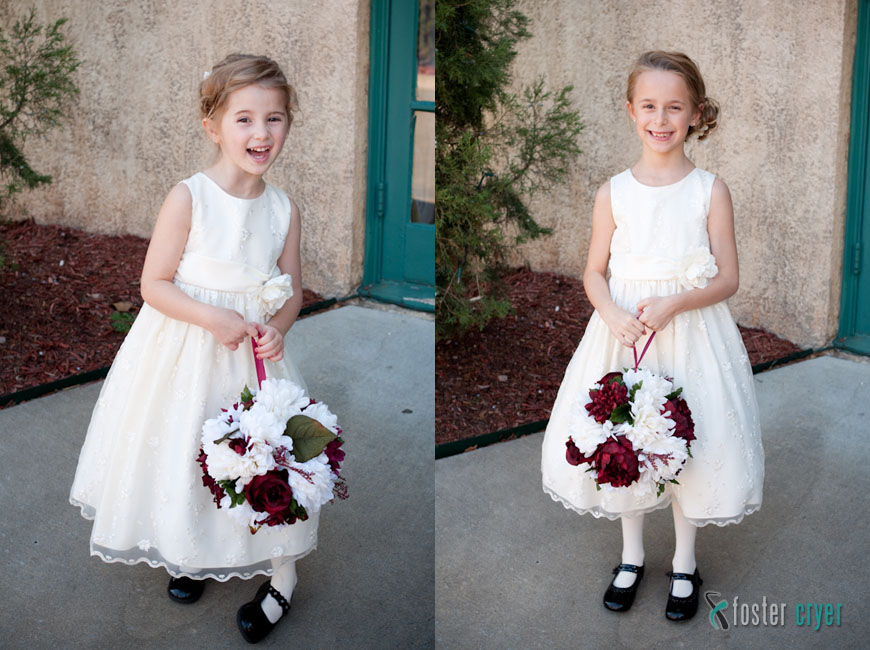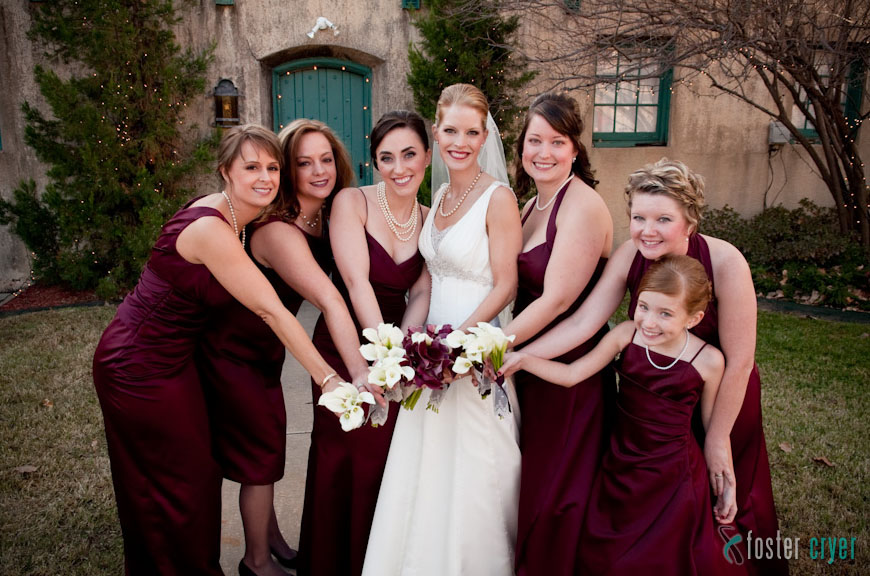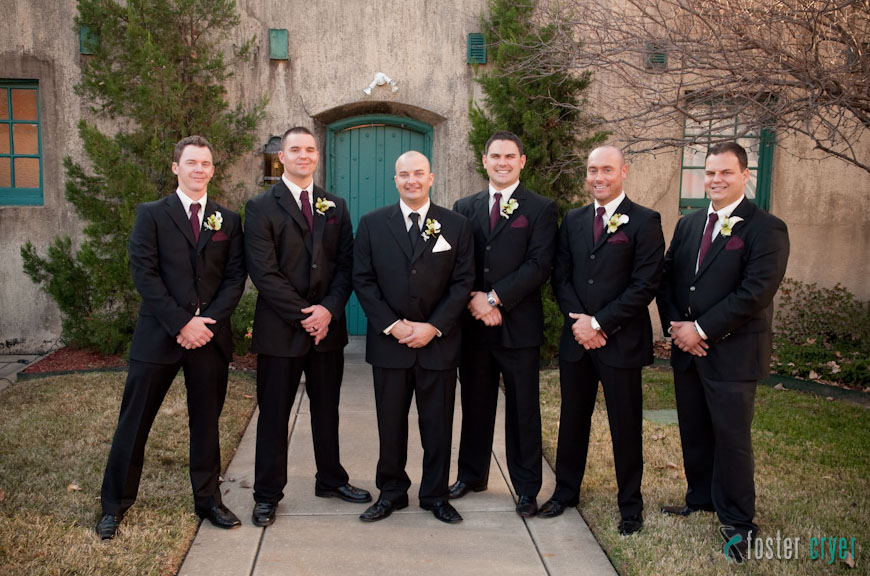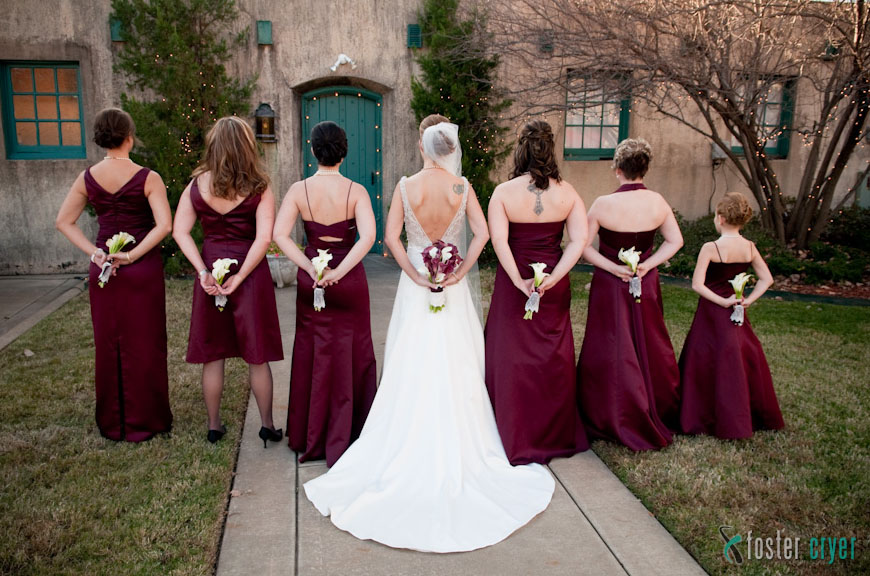 I love these two! It shows Amanda with two very important men in her life … both her Dad and future husband were all smiles …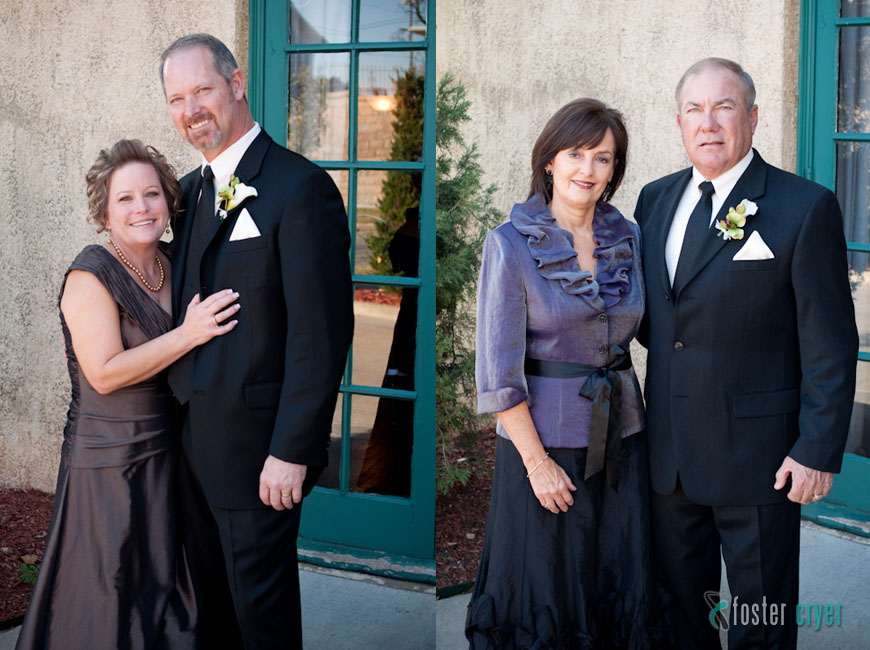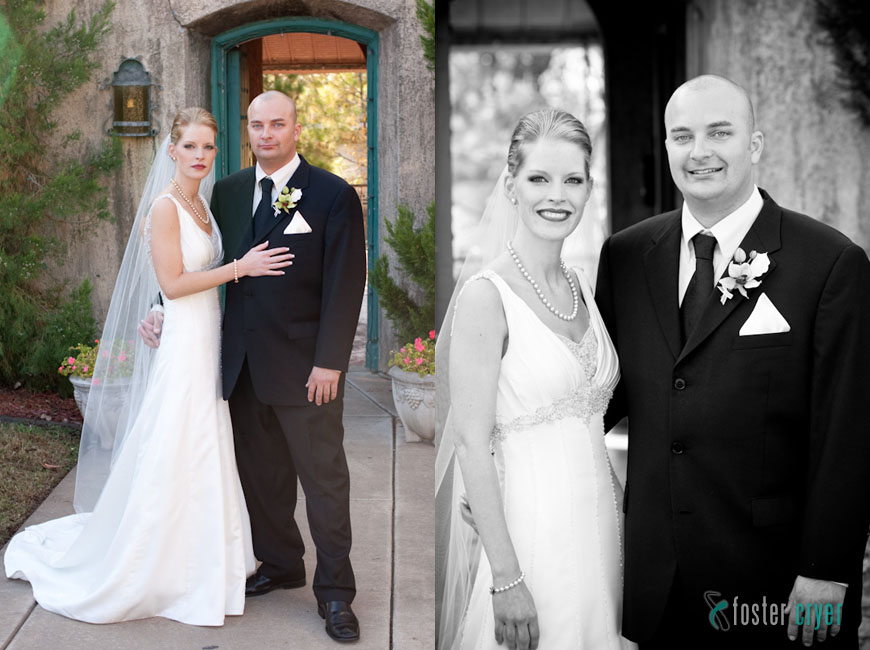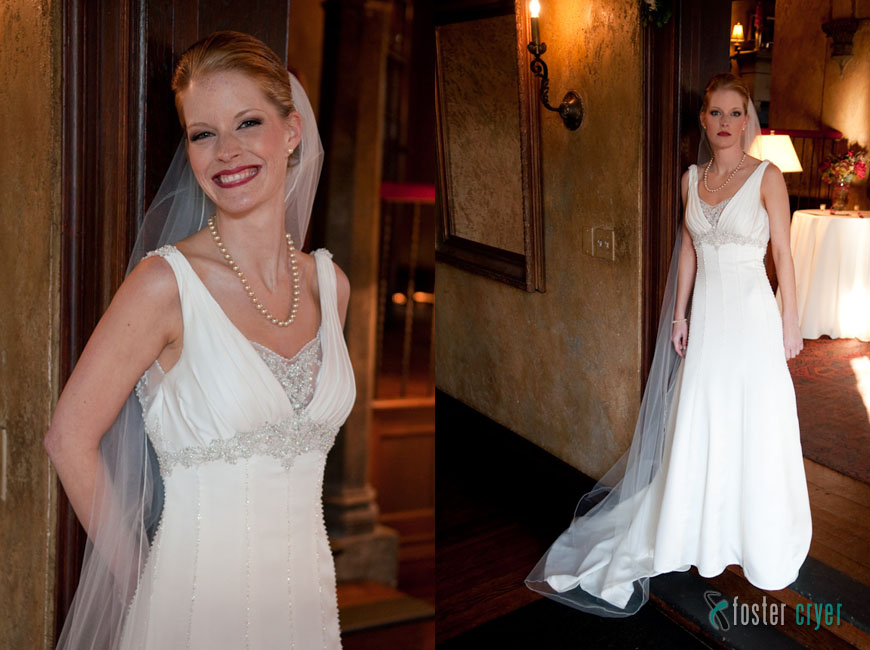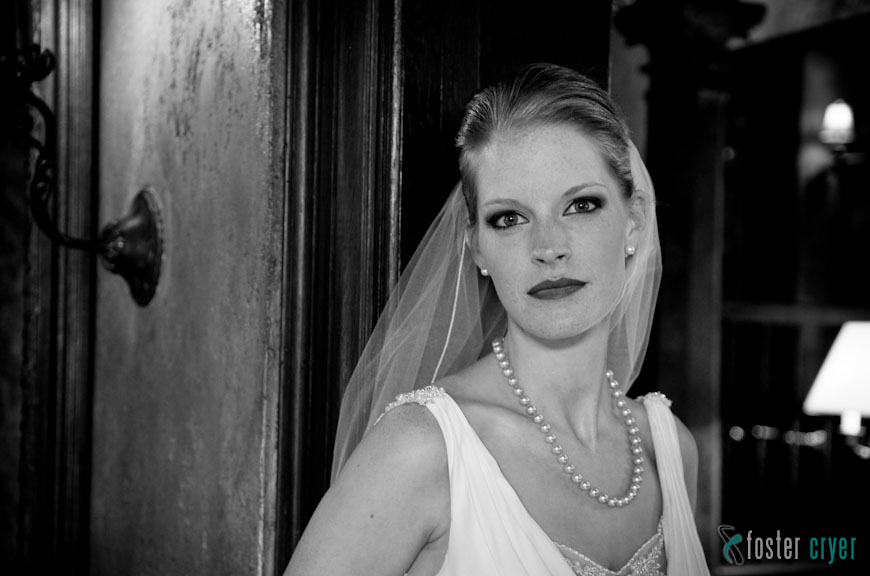 These next two are my favorites from the day … the picture right below just screams CANVAS!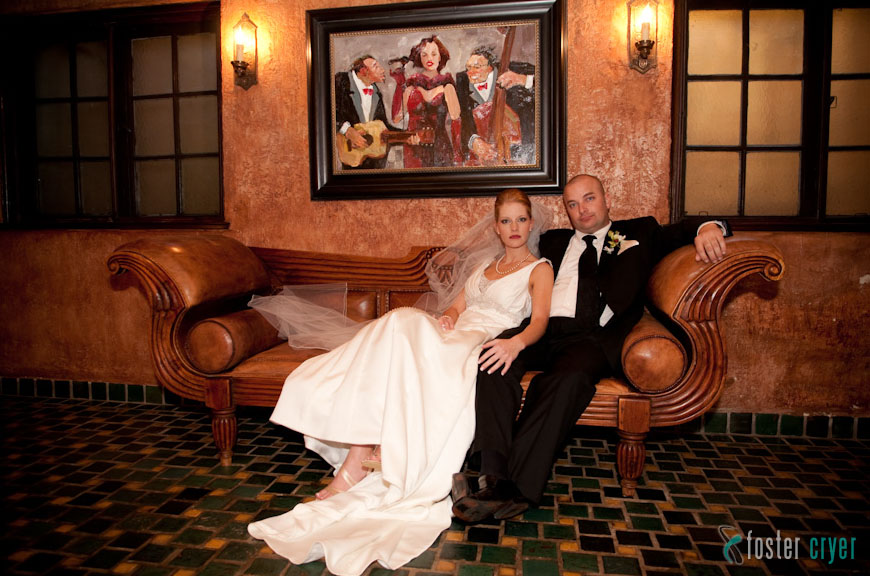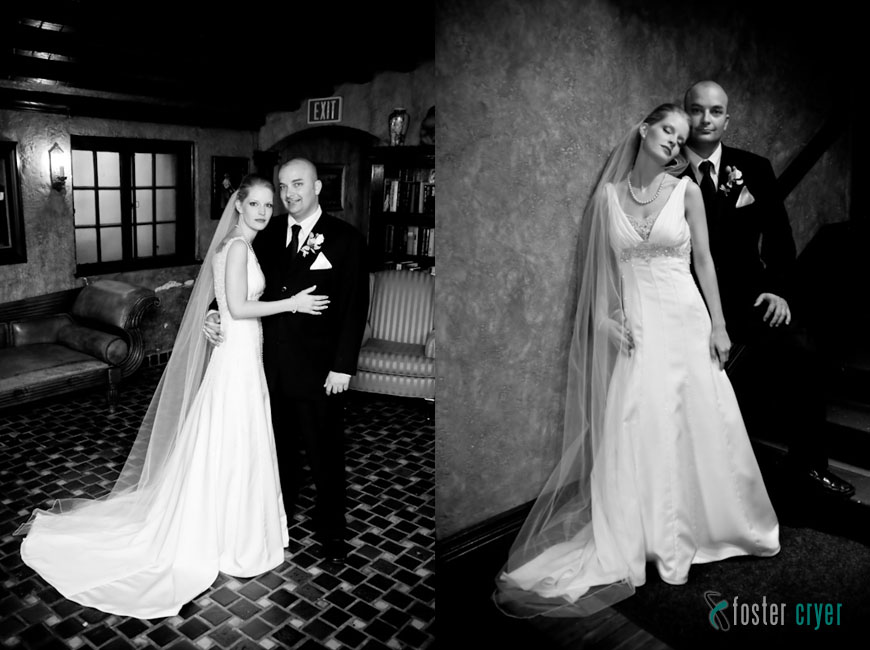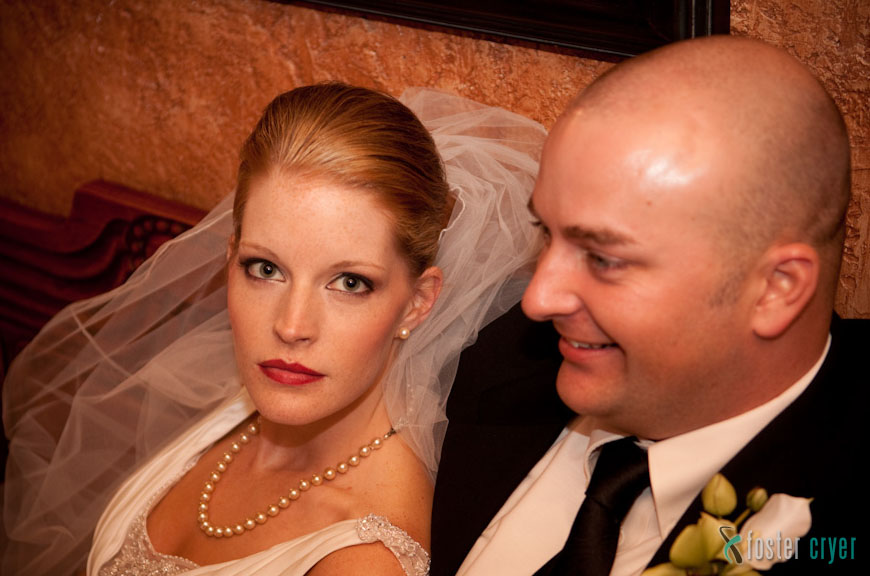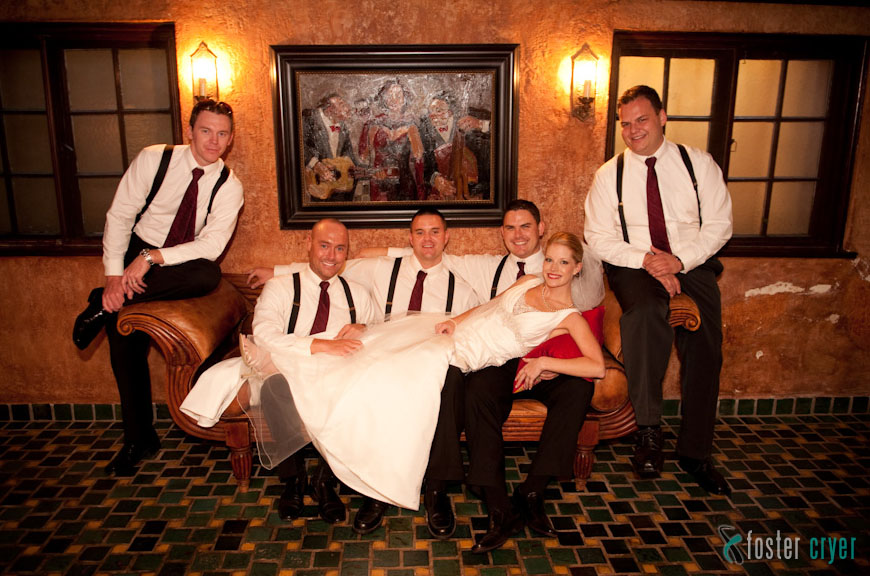 And then it was time for the wedding …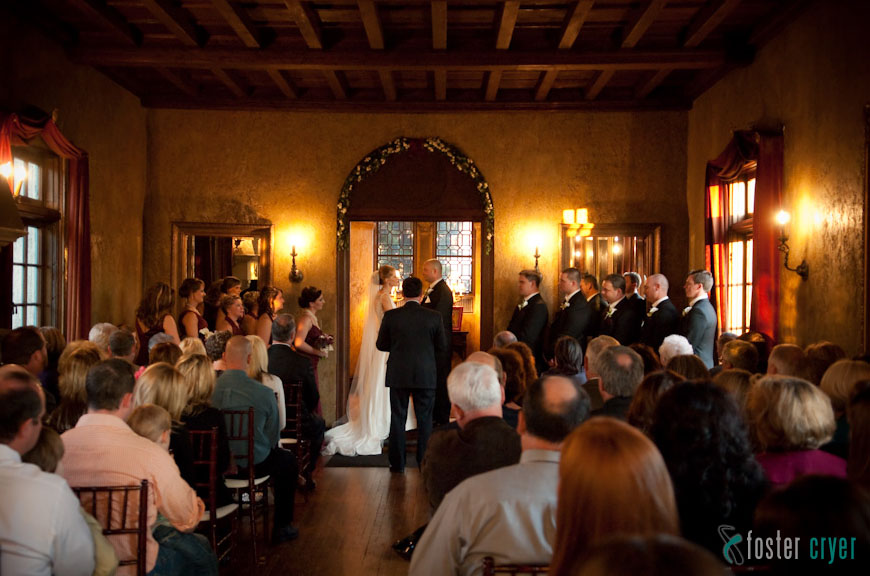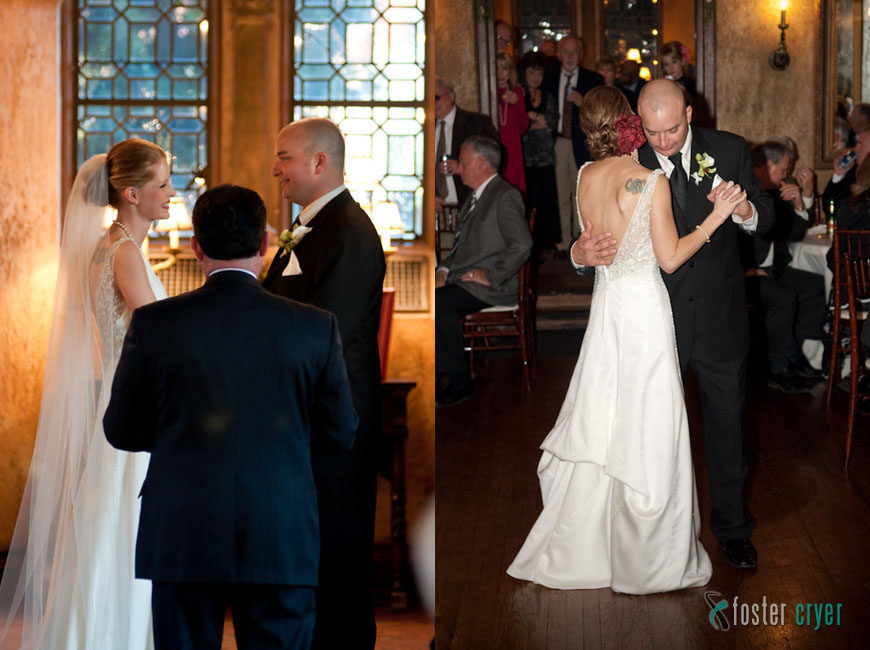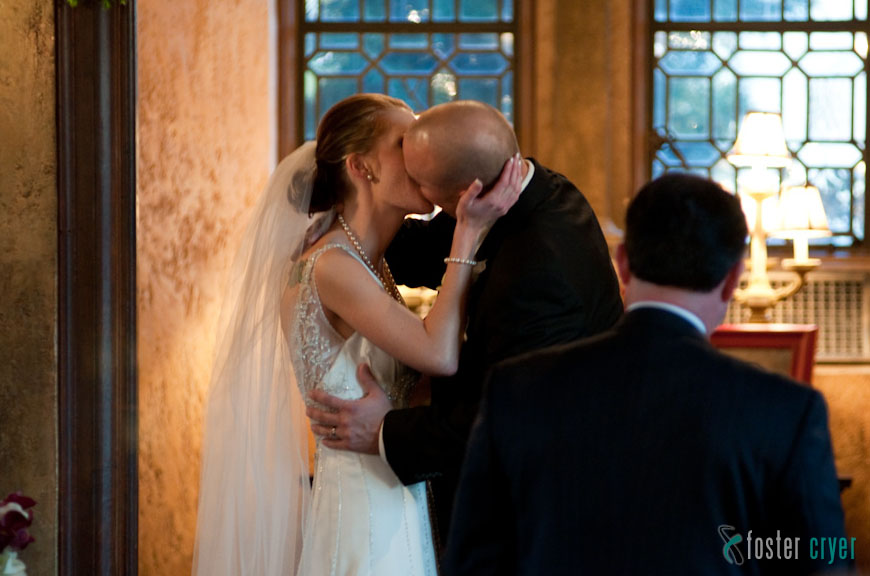 The kids were pretty wore out after the wedding was over … or at least they were good at pretending …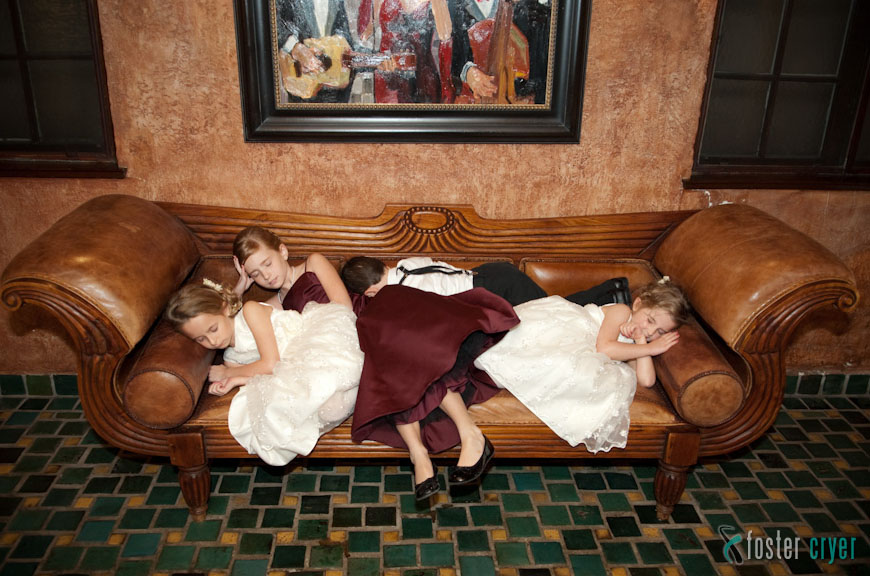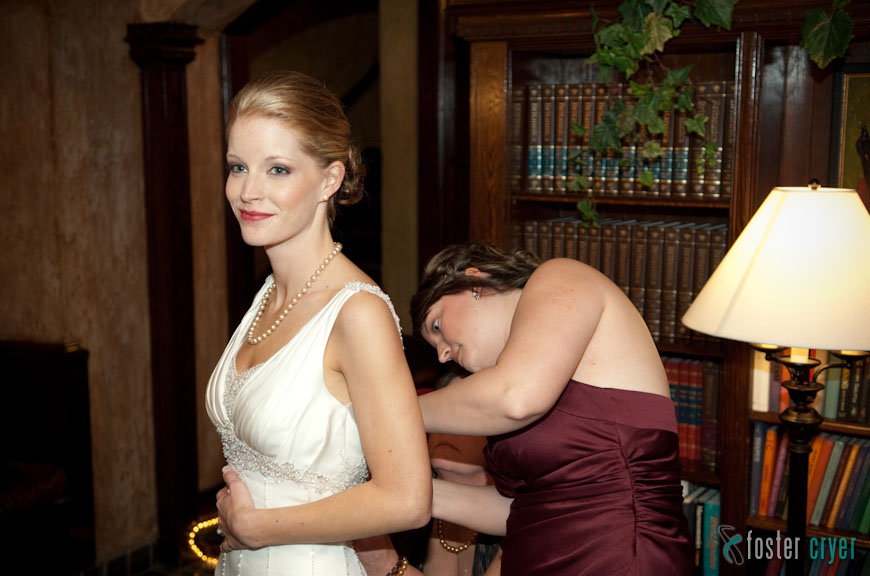 Here's the 1st Dance …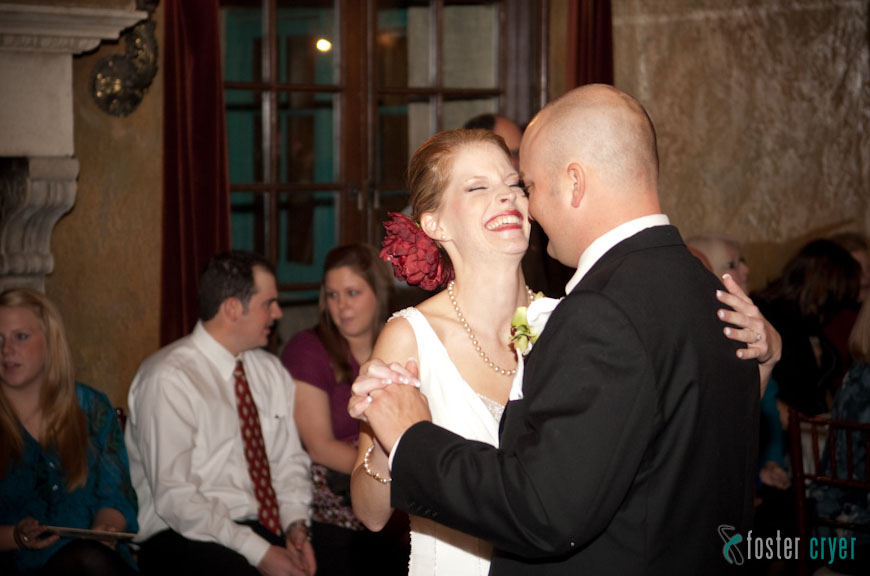 And then the Father-Daughter, Mother-Son, and Mother-Daughter dances …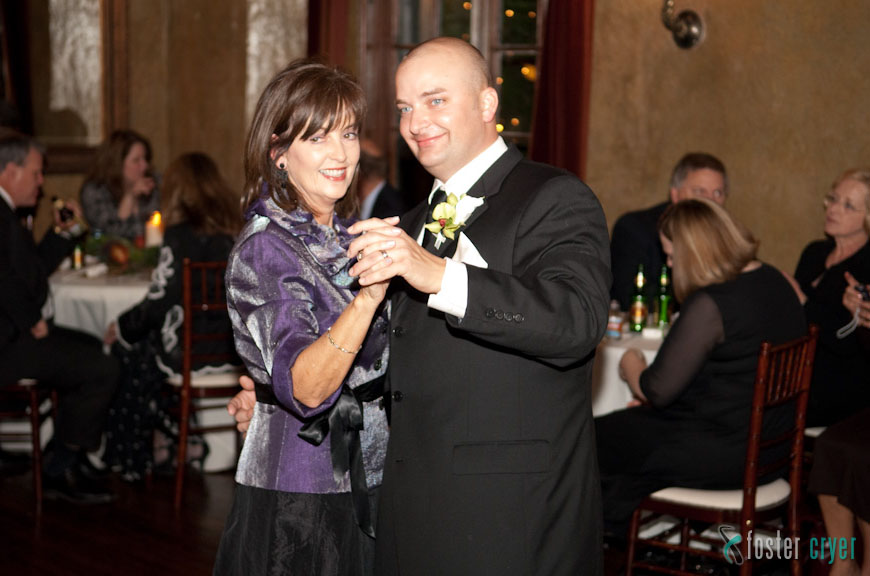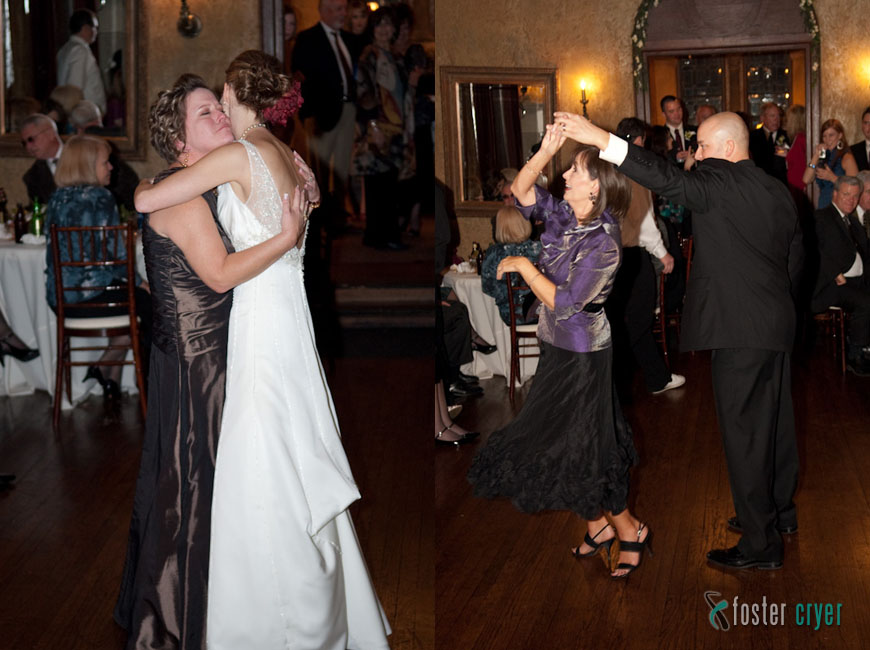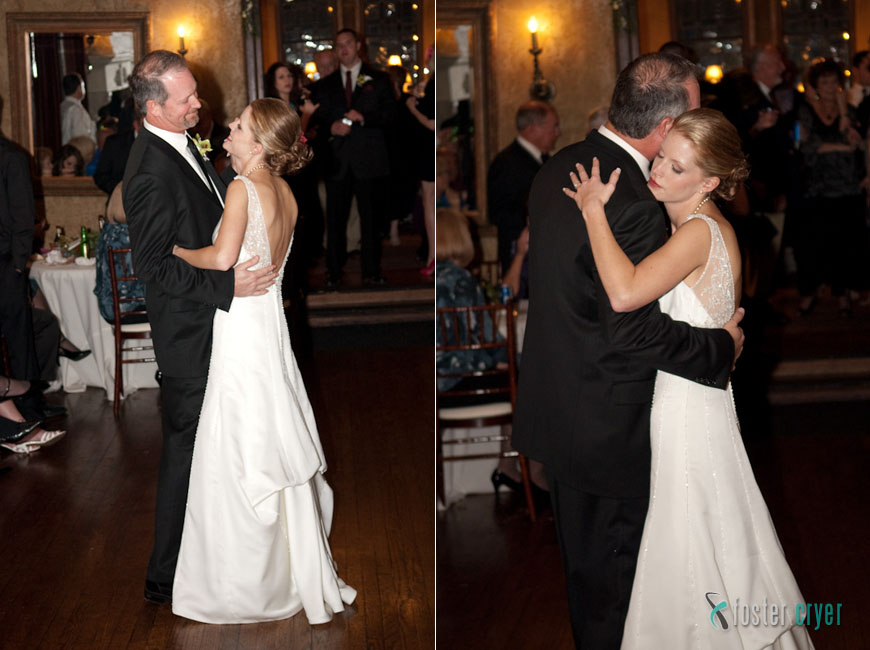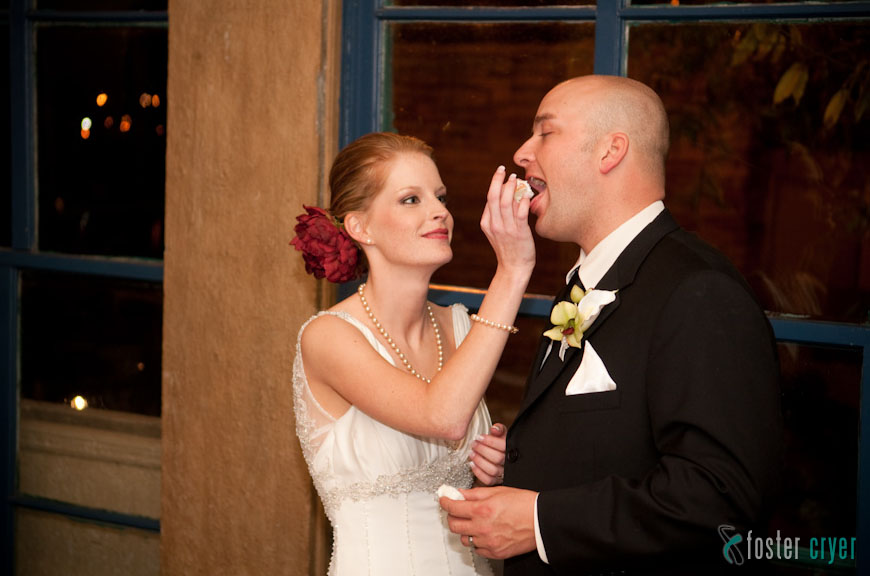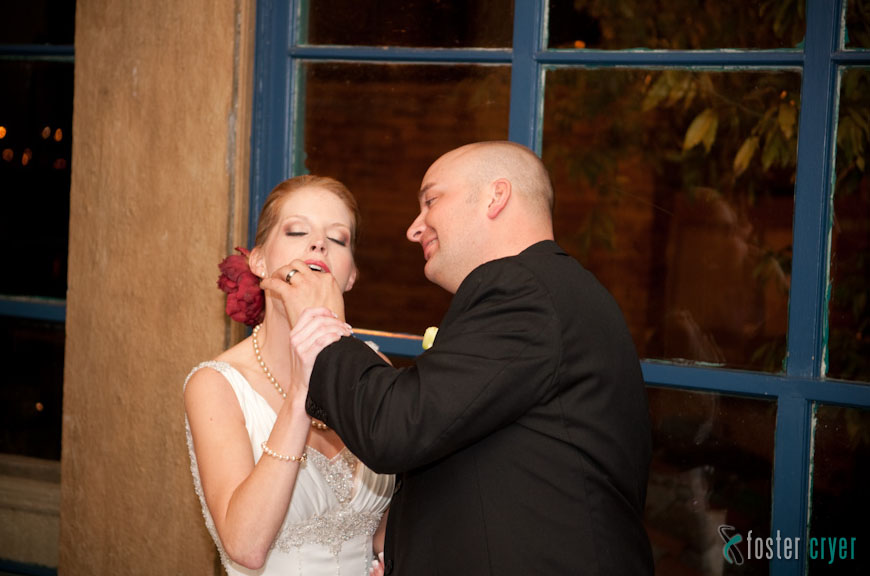 As much as I want to post more dancing photos and videos, I'll let the guilty remain anonymous … you know who you are!!!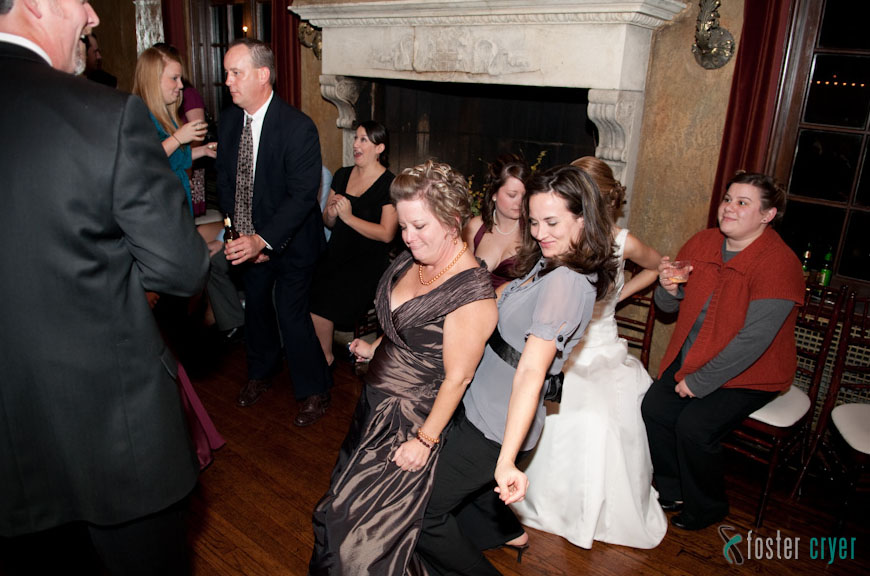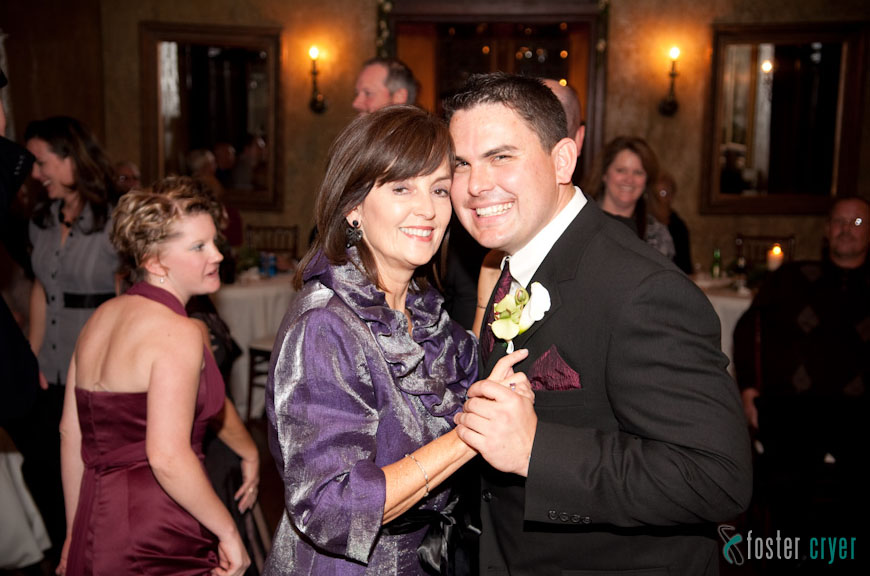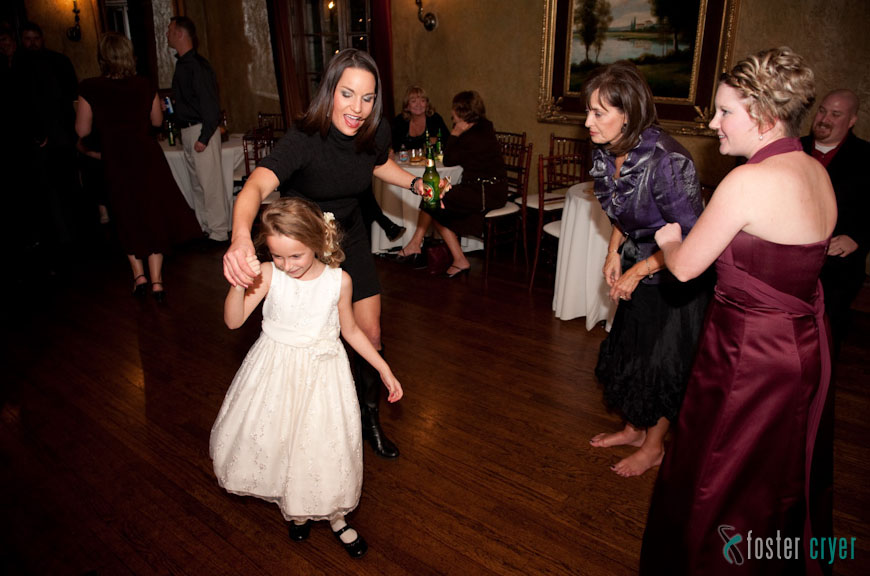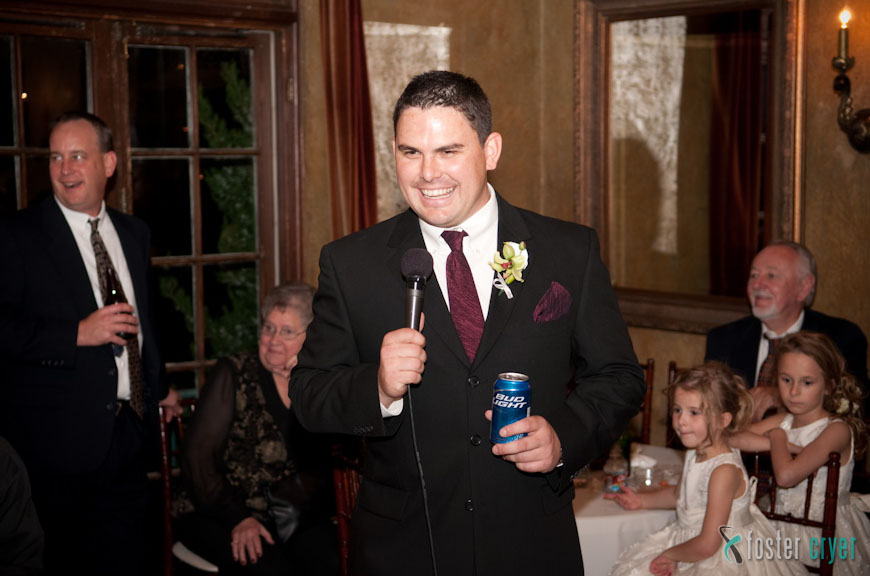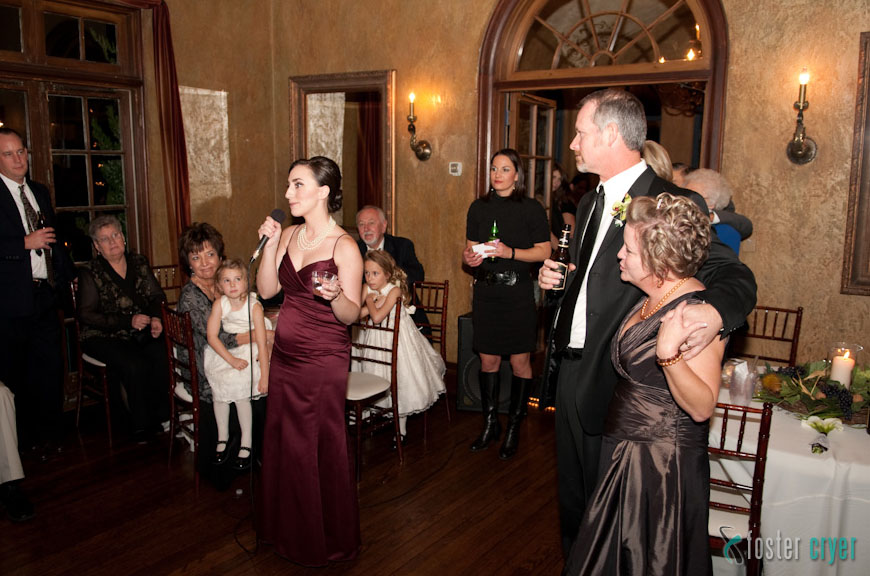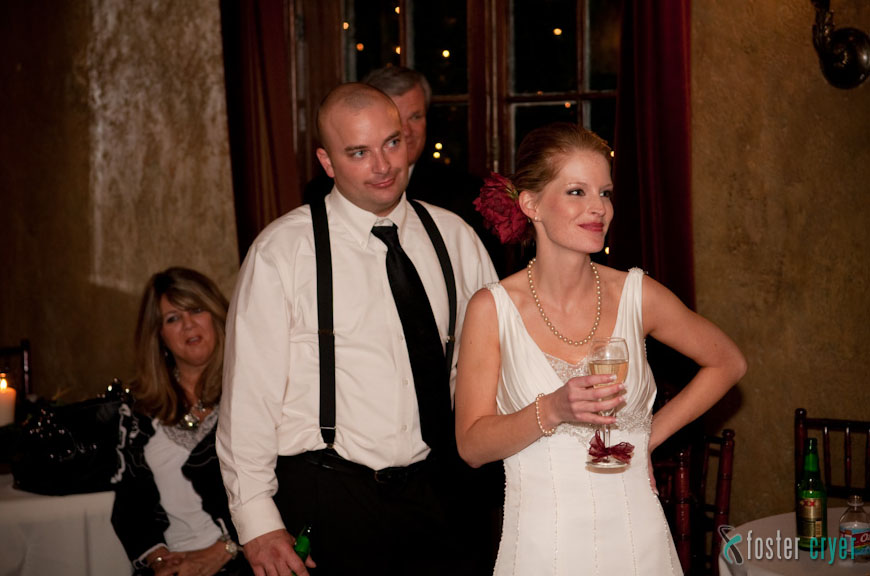 These two little girls were going non-stop all night long and kept the dance floor alive …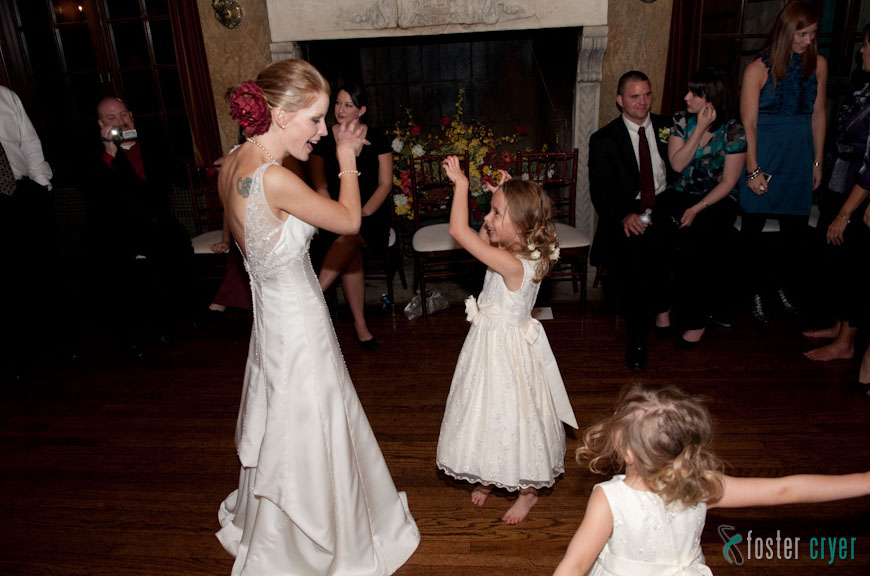 I'm not sure what I did, but I did something wrong … Sorry Beth …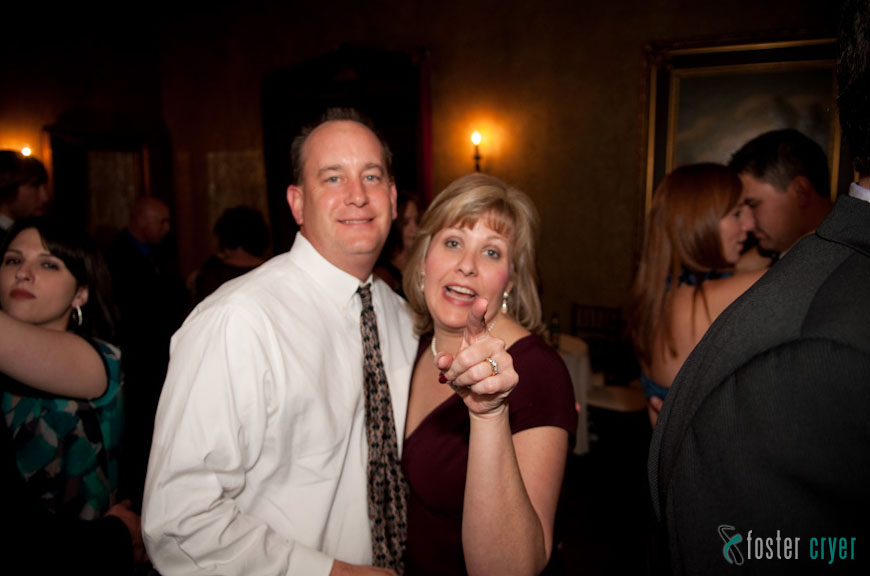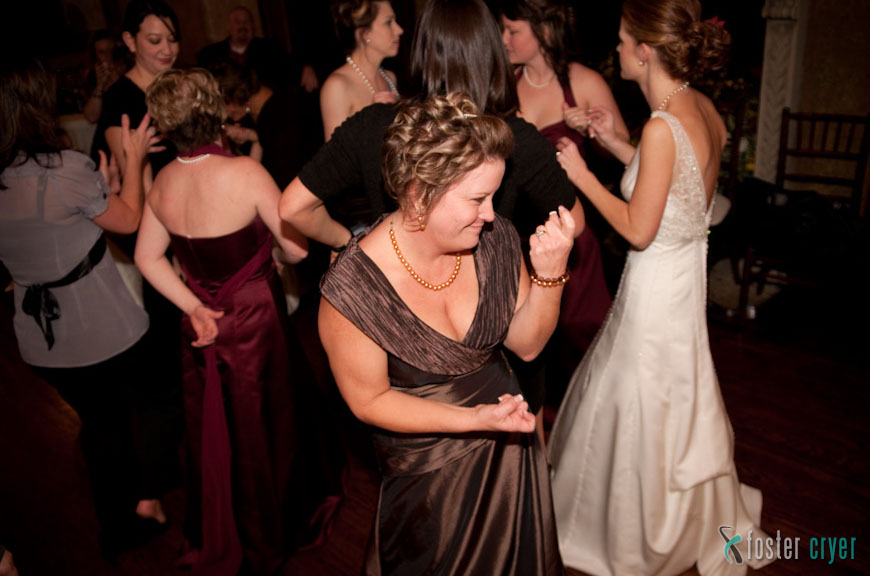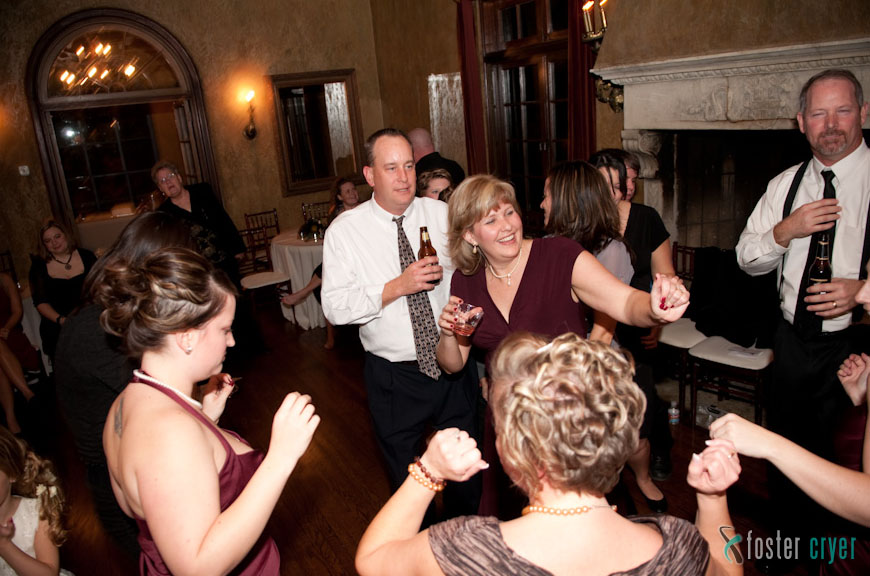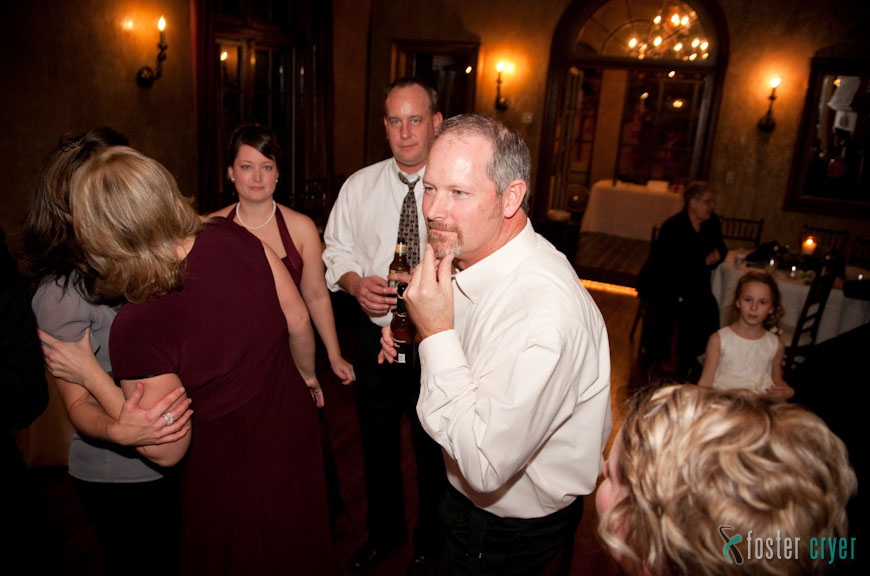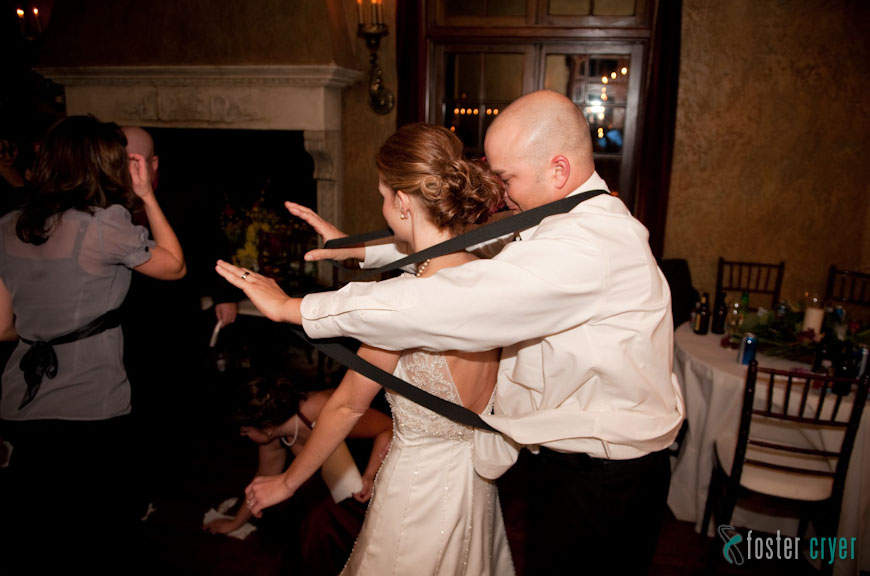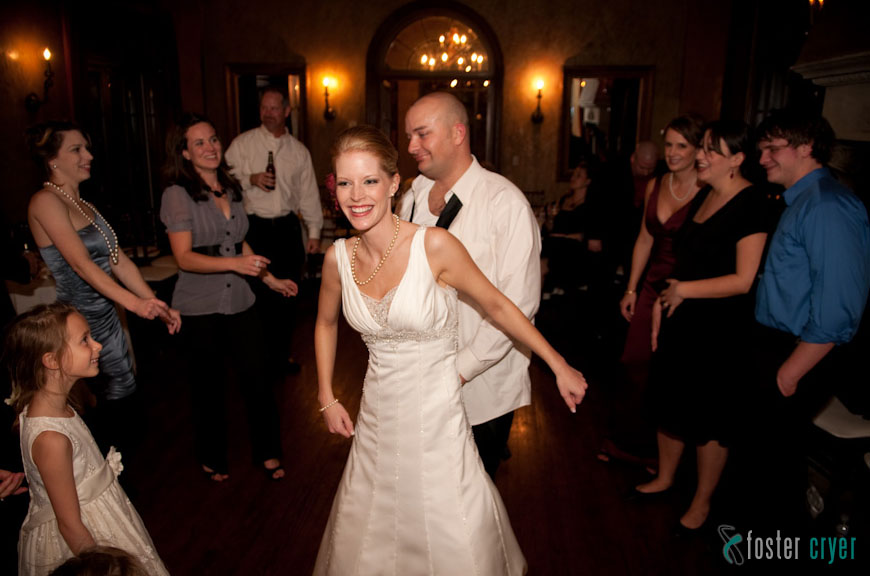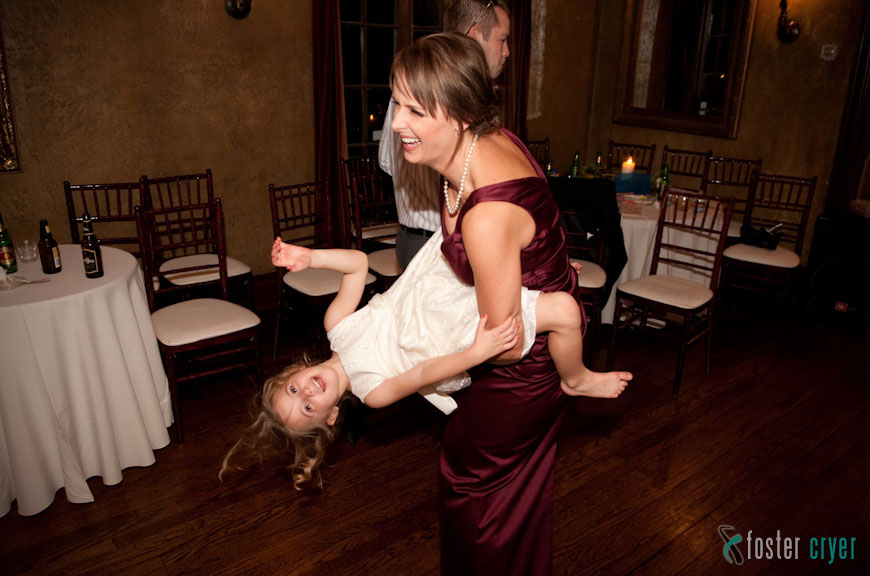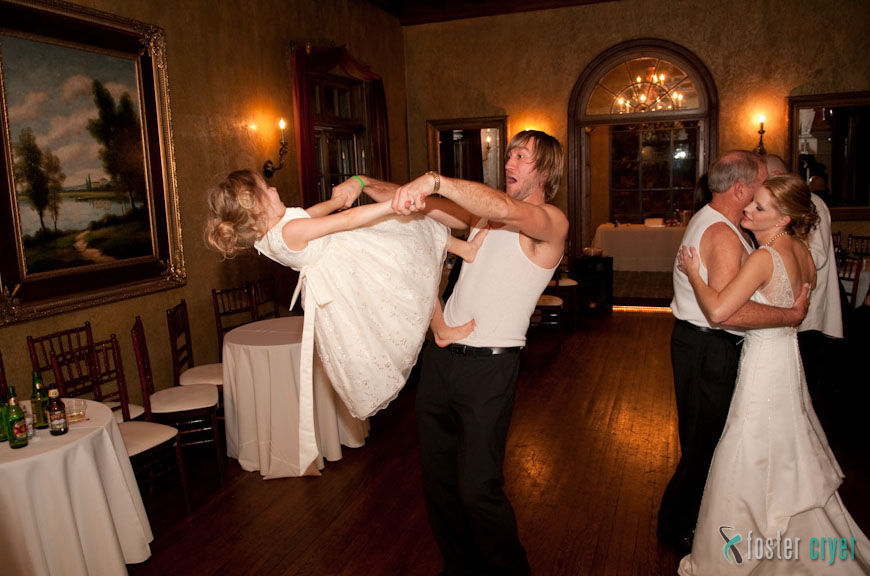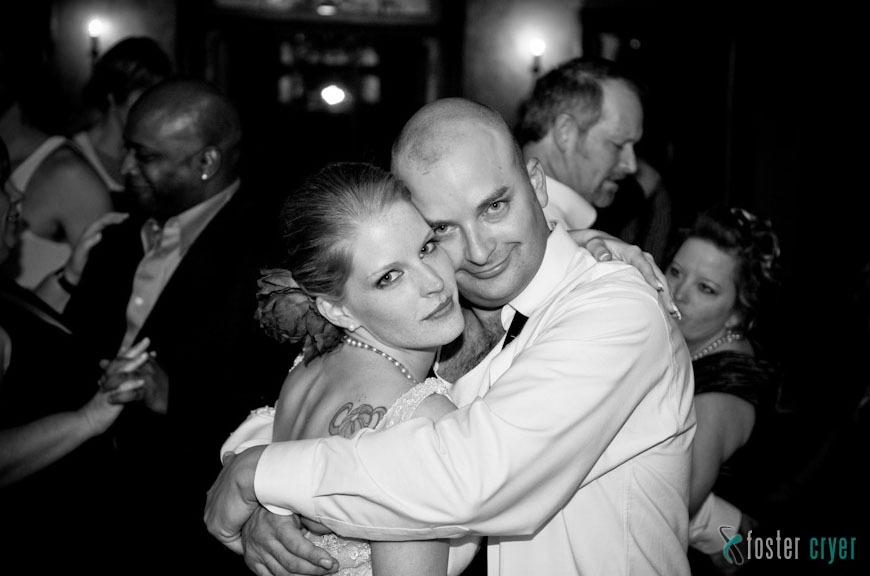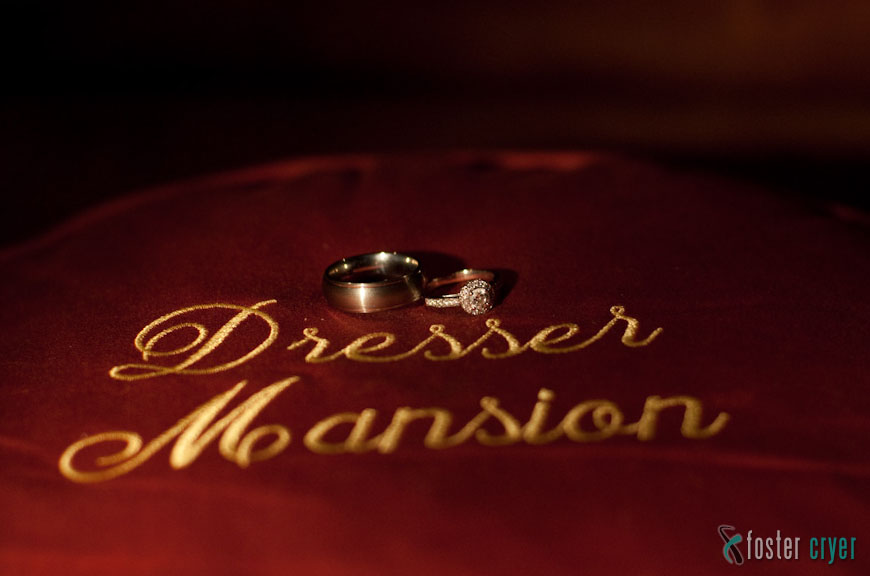 Doug & Amanda – Thank you so much for trusting me with these precious memories.  You guys are great and have awesome families!
I wish you guys all the happiness in the world and look forward to seeing you guys at some point over the holidays!
Tulsa Wedding Photographer (Dresser Mansion) – Foster Cryer Photography