We had an opportunity to spend some time with family this weekend and enjoy some fireworks when we went down to cover Kelly & Valerie's wedding.
It was a really hot weekend, but spending time by the pool helped . . .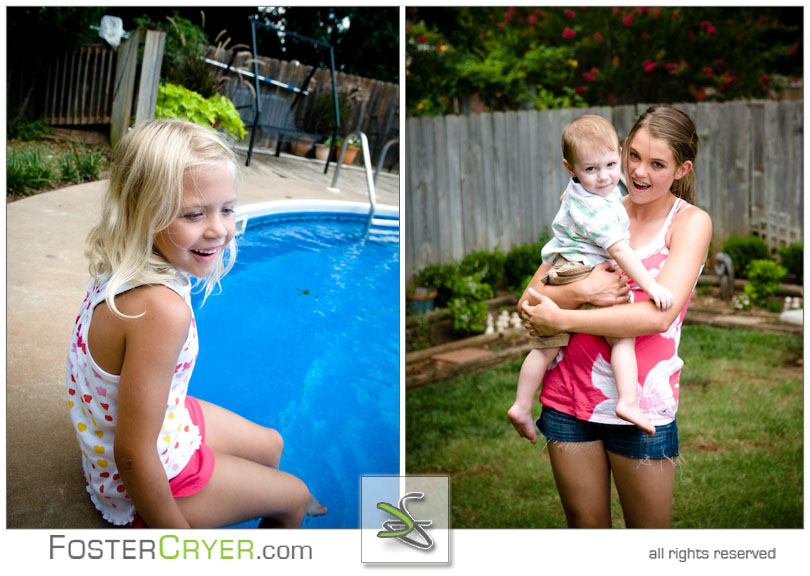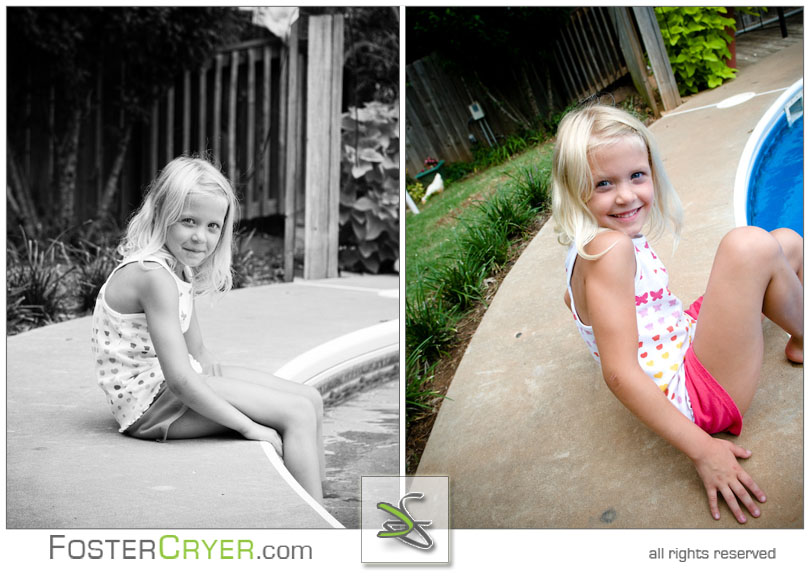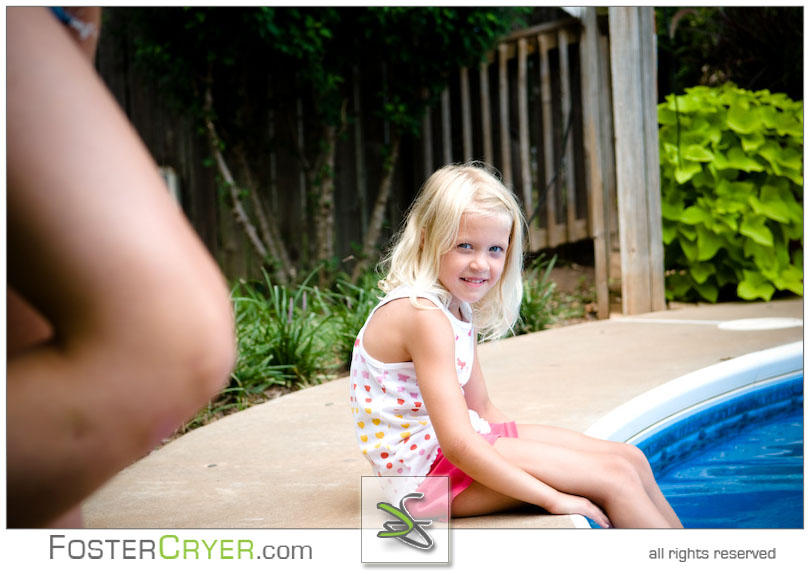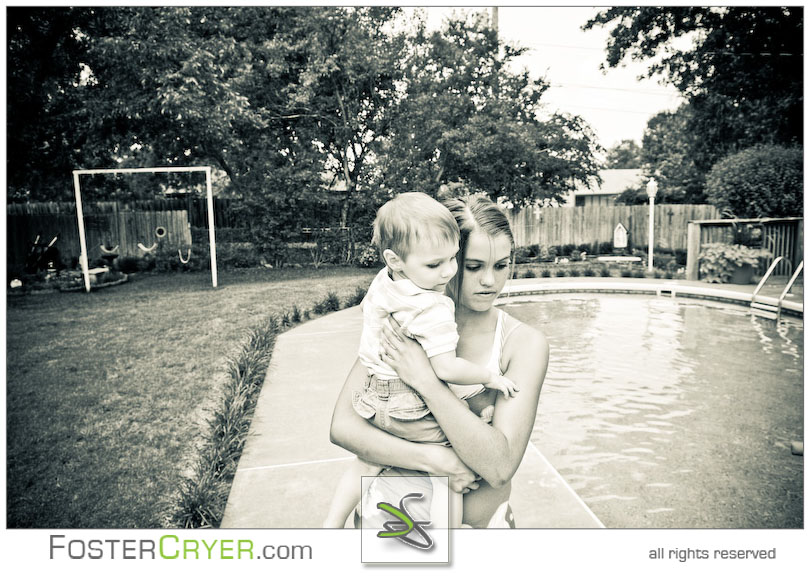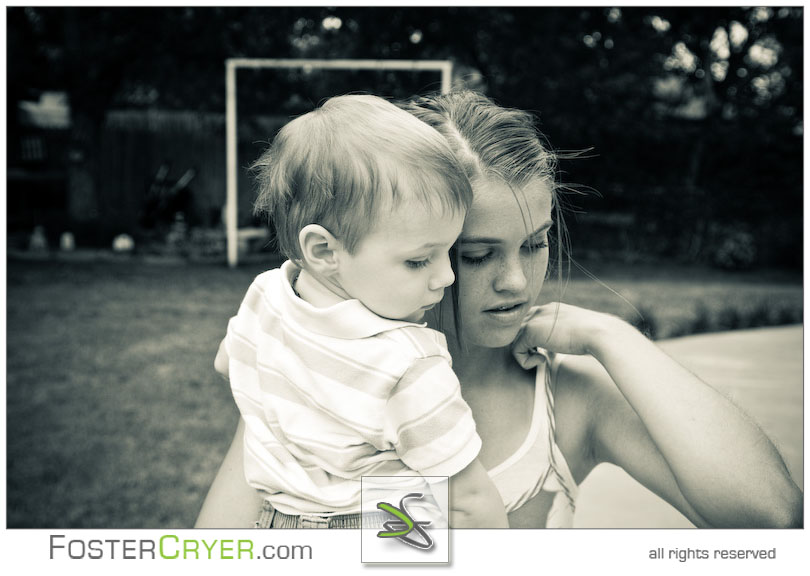 Here's Witten hanging out with his Uncle Luke . . .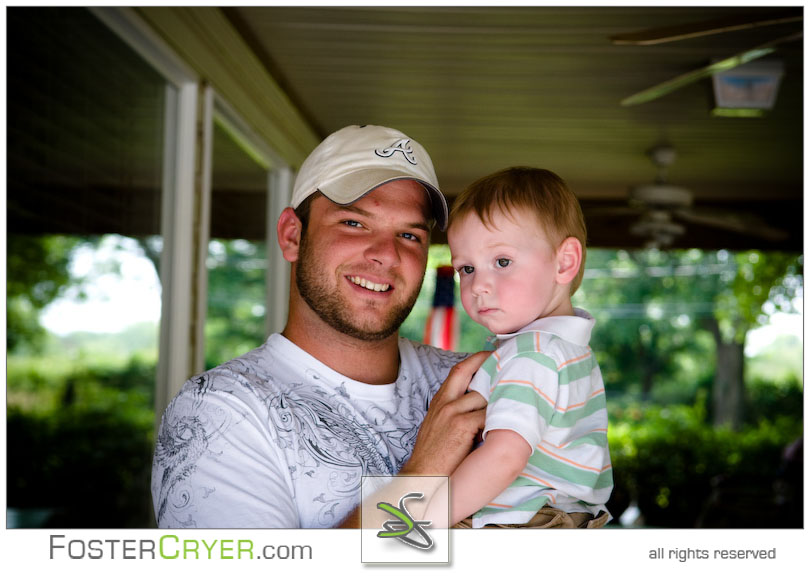 Witten decided to clean the shower . . . yeah, I know, he's kind of a weird kid some times, but yeah, that must be "get it from his mama" . . . Sorry, I couldn't help it, and I'm kidding.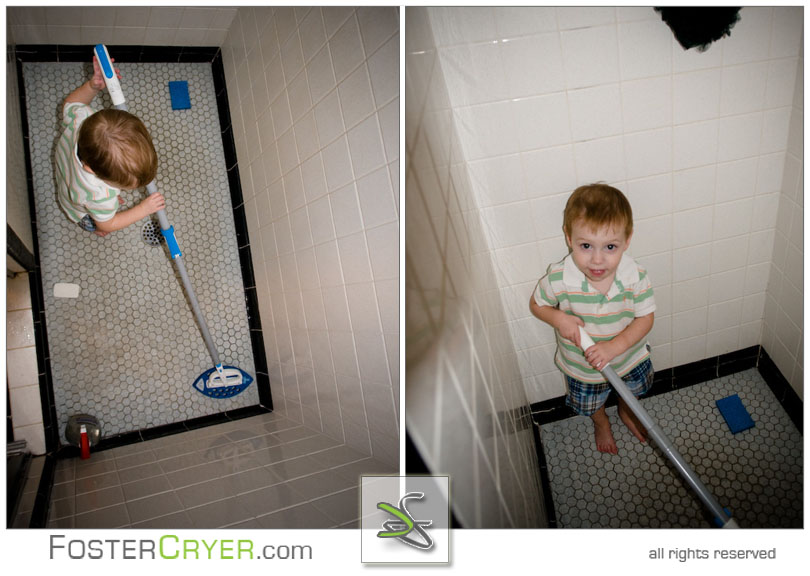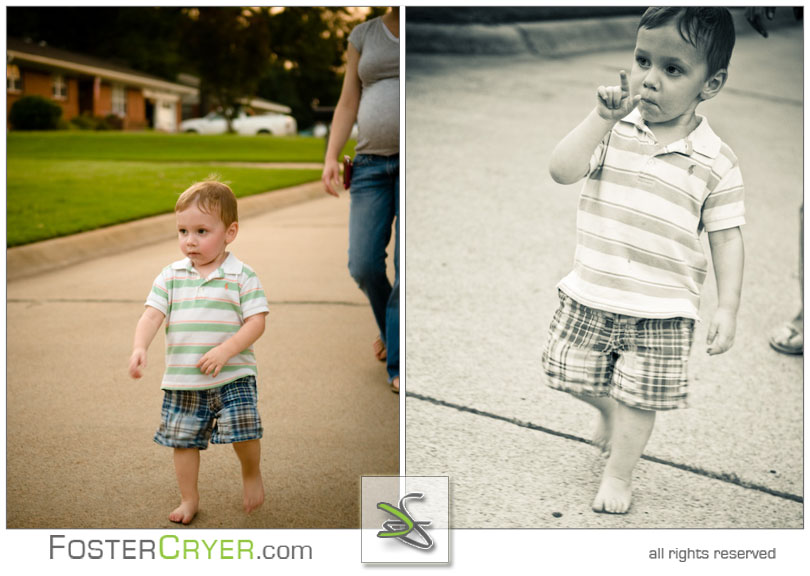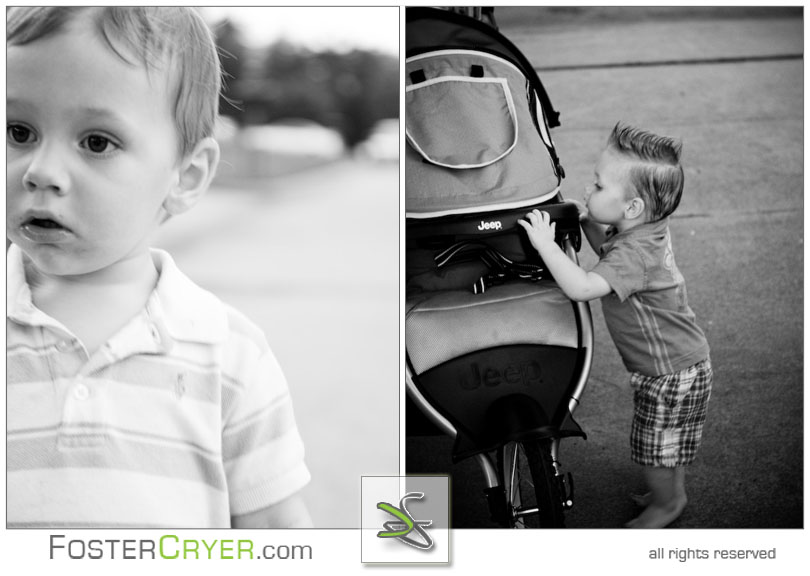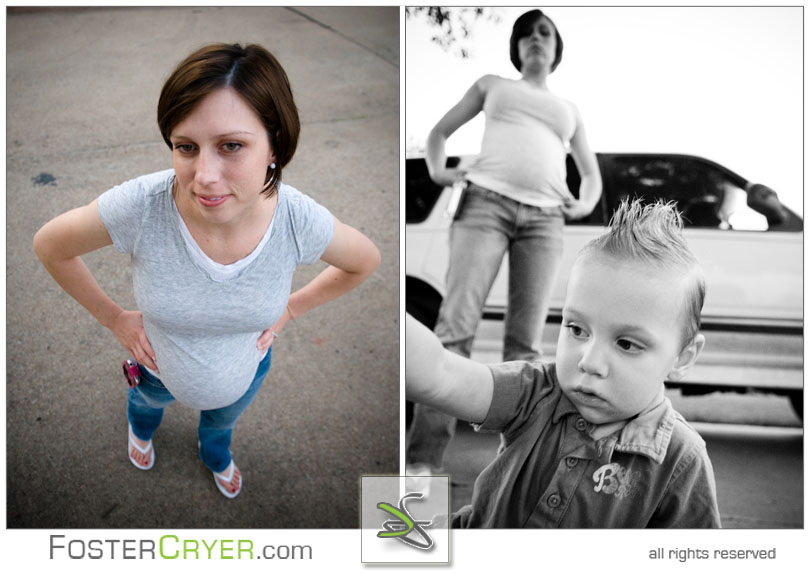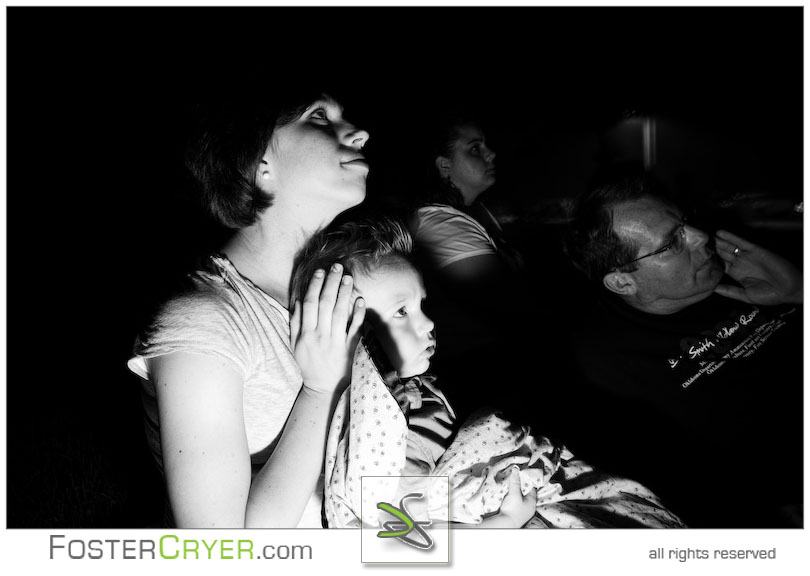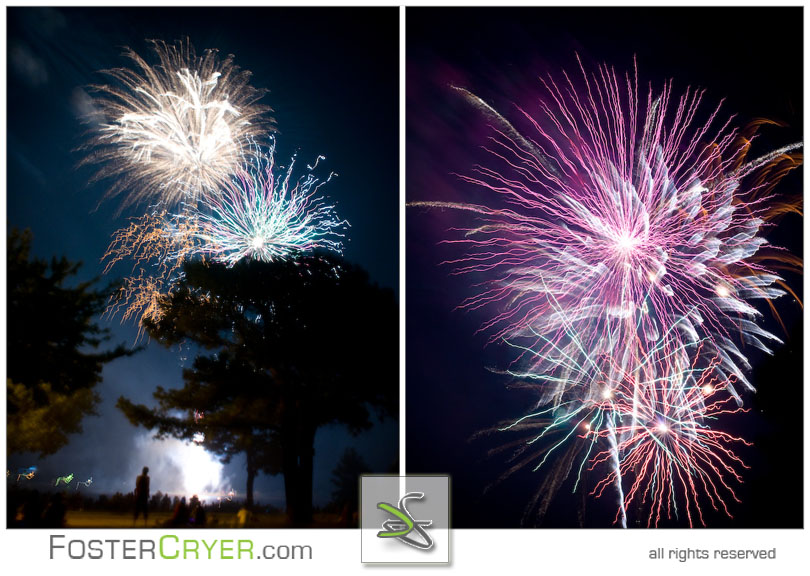 Check out my beautiful, pregnant wife . . . just struttin' her stuff . . .