Tara, Witten, and I all got a chance to go out and celebrate with Jake as he partied down for his 1st birthday. It was a lot of fun at "Farmer Jake's" party and here are some of my favorites from the day; Happy Birthday Baby Jake!
Check out the detail on Jake's cake: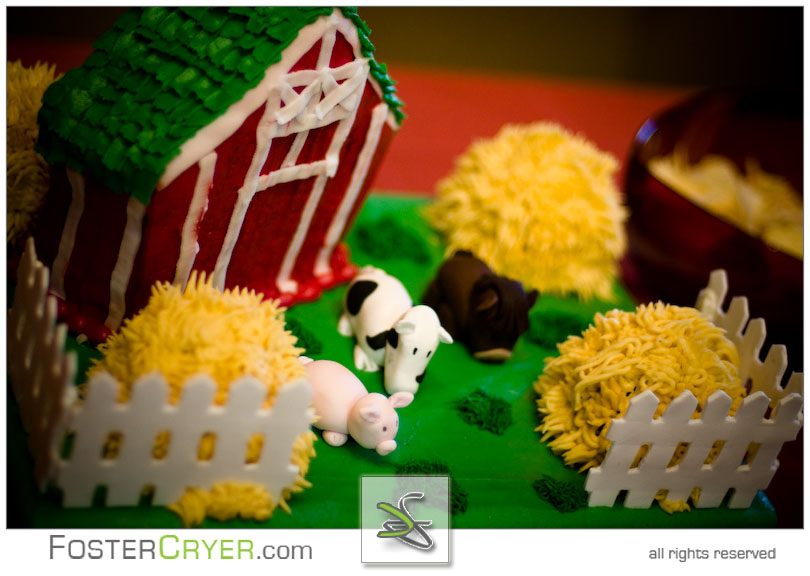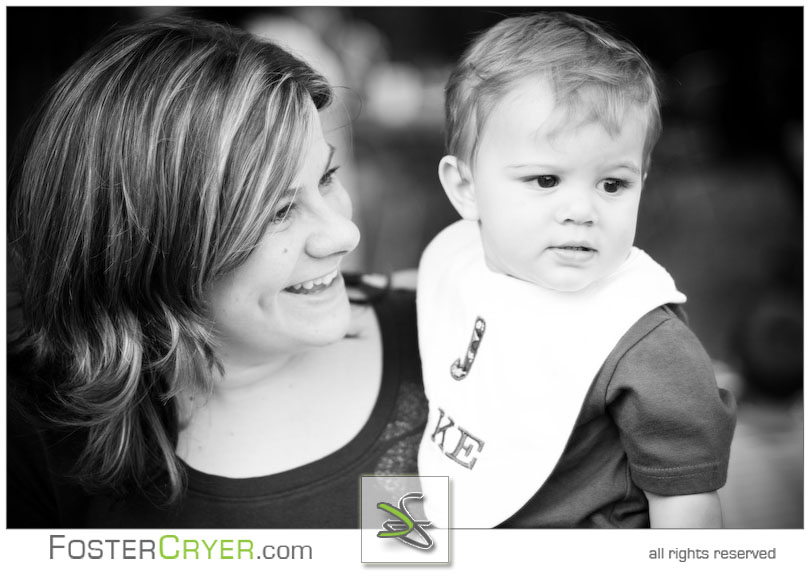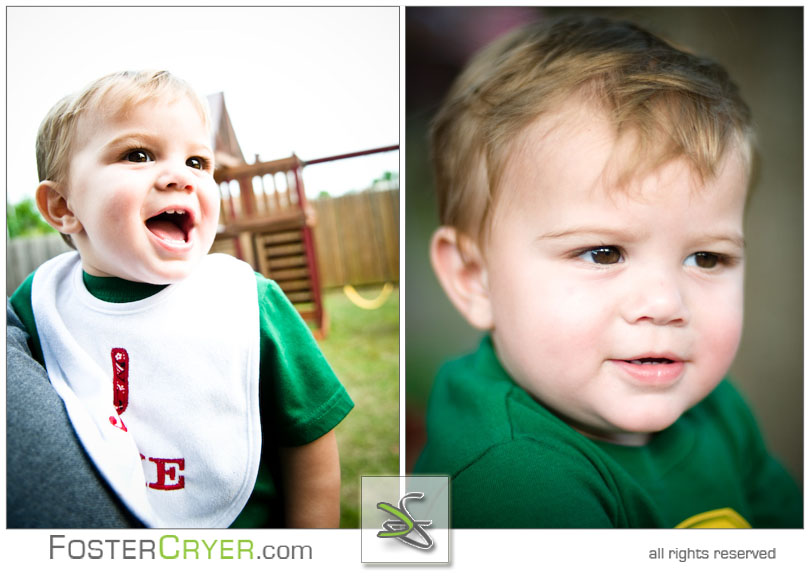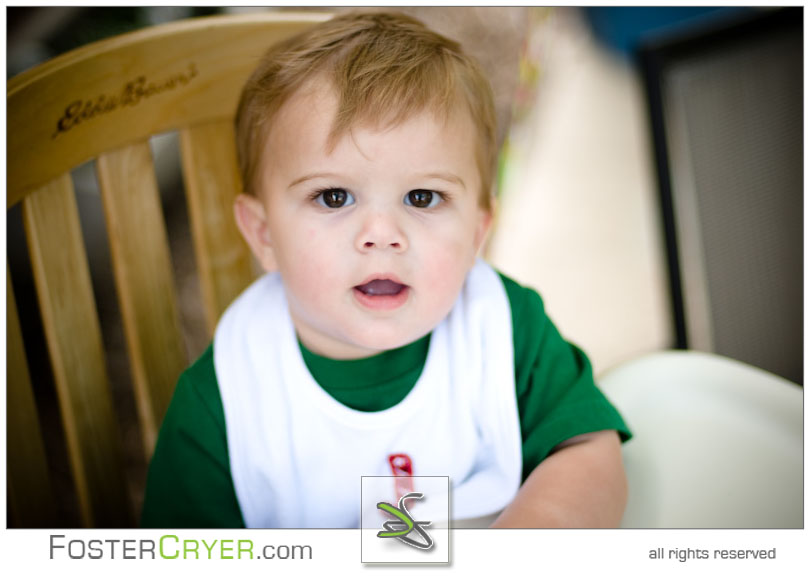 CAKE TIME!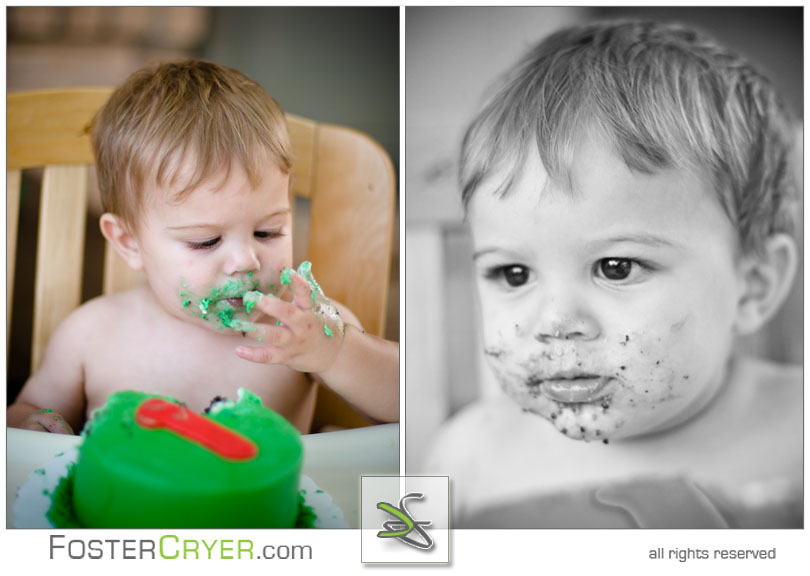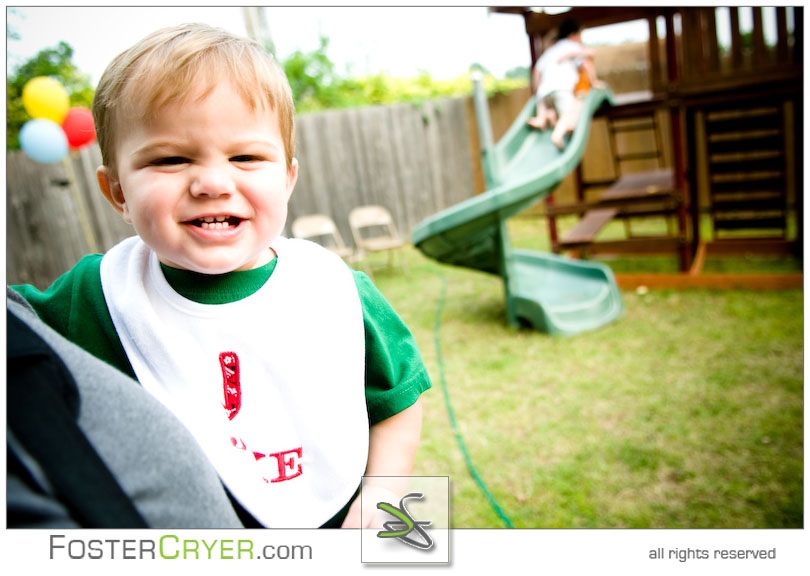 The things boys learn from their Daddy . . .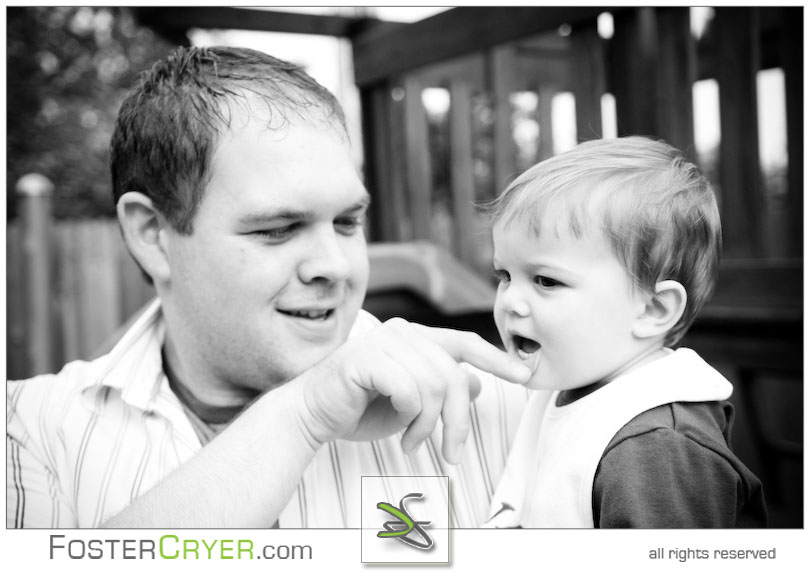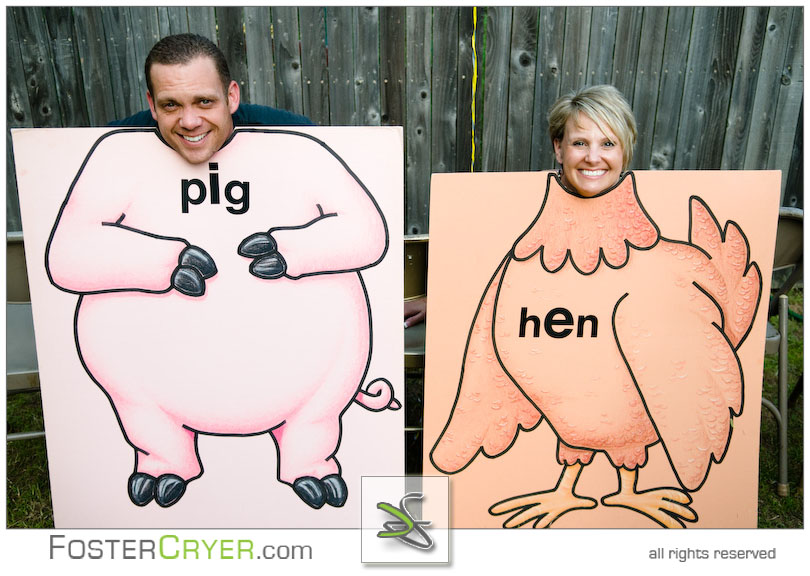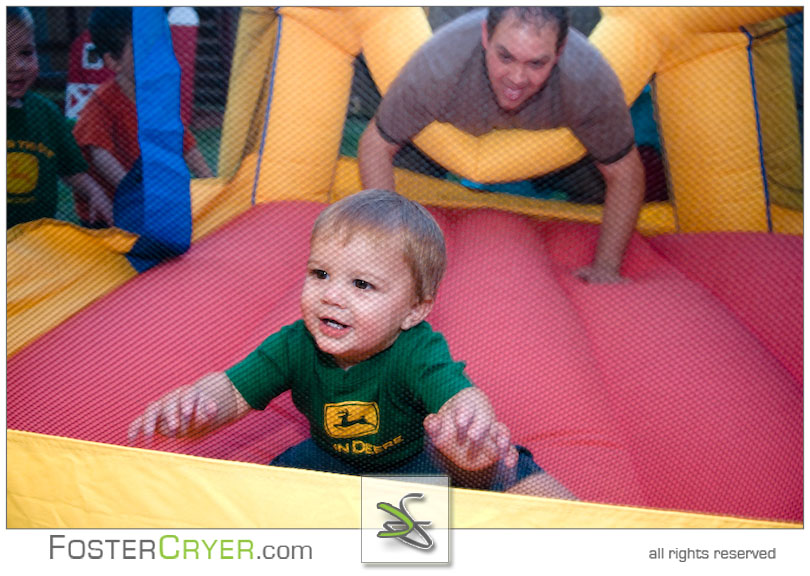 And I had to get one of me and the birthday boy; he was a little confused as to what I was doing opening up my mouth so wide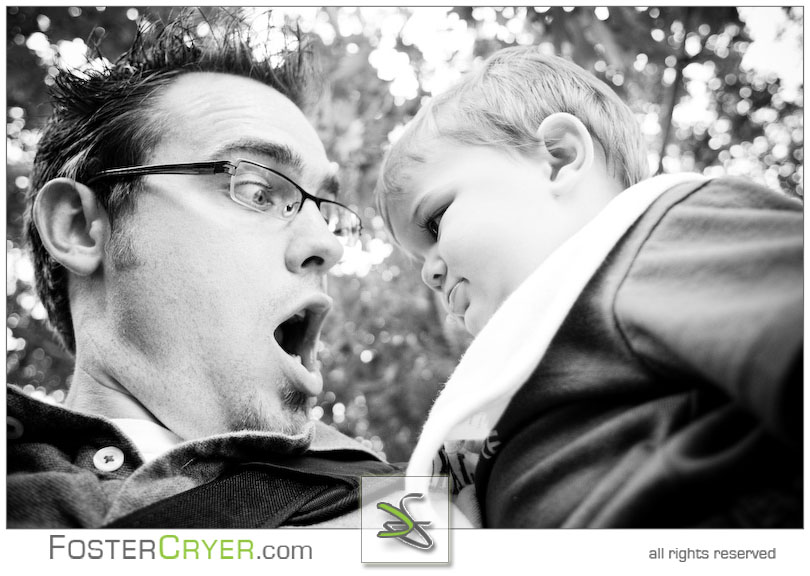 Thanks Charla and Jason for having me out to share in Jake's birthday . . . Witten says "thank you" also.