A few weeks ago, I got the chance to catch up with Jared & Mallory to grab some engagement photos on the OSU campus and around Stillwater.  I had a great time getting to know Jared & Mallory and talk about all things related to the orange and black (GO POKES!!!).
Here are a few of my favorites from their Stillwater engagement session: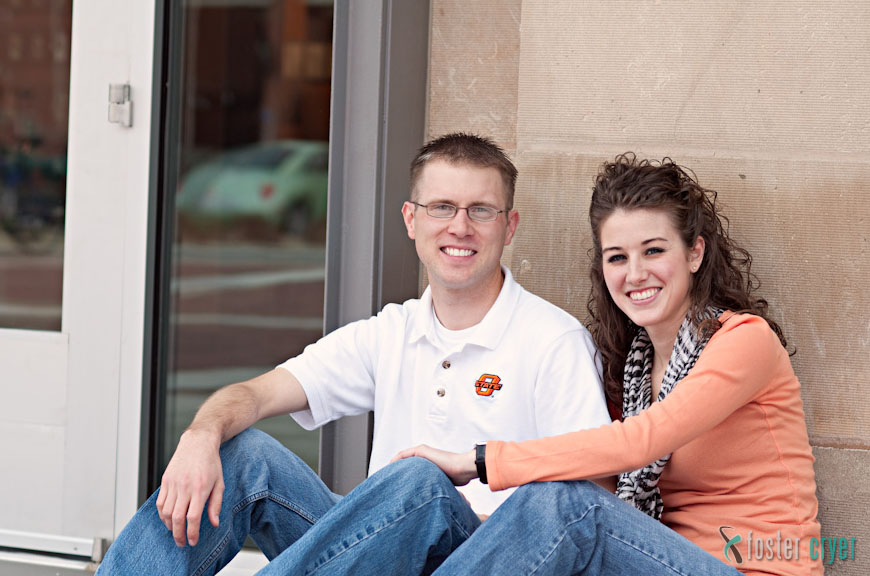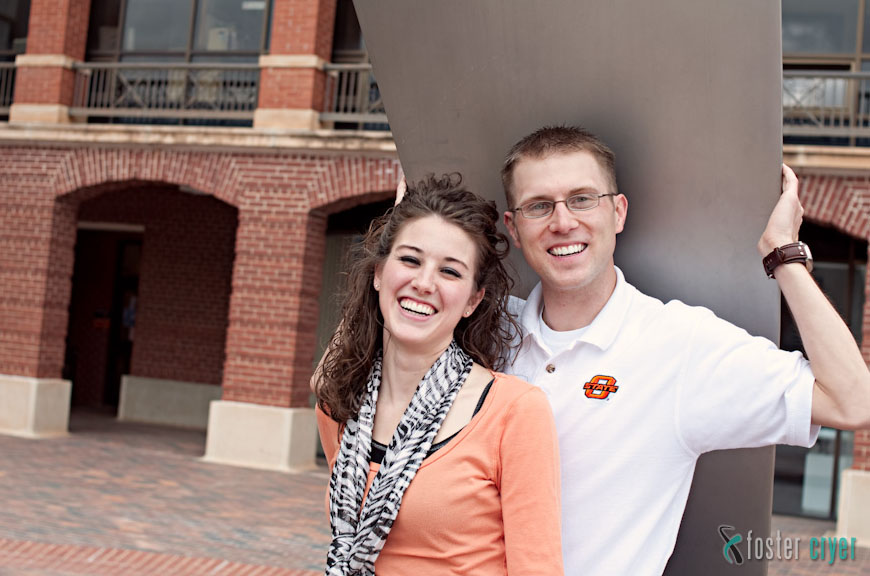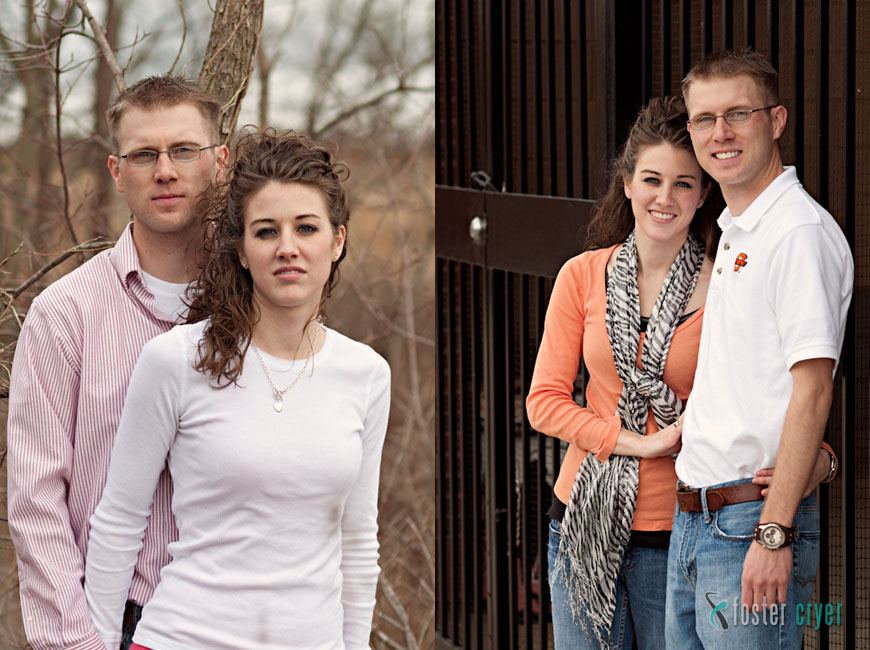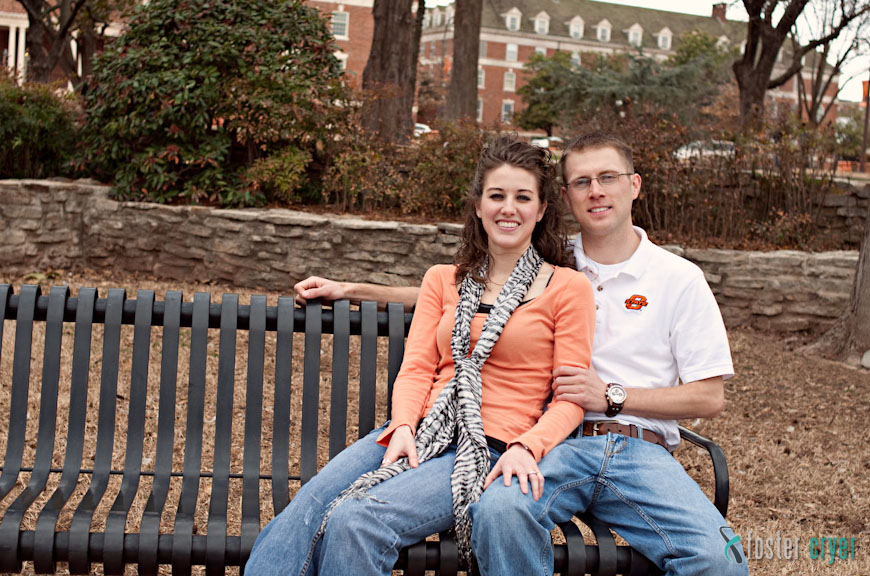 We were able to find an old junk yard and got a few shot at, around, and on top of some of the rusty cars …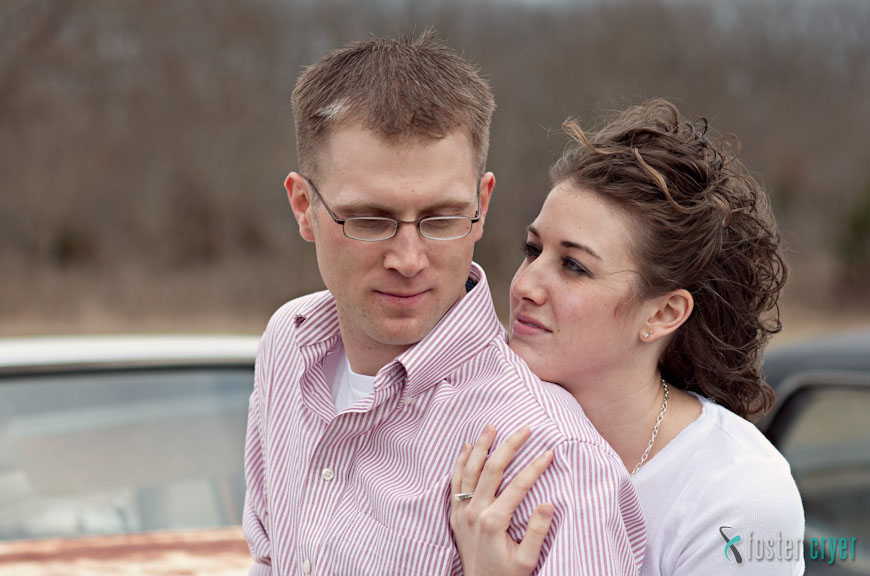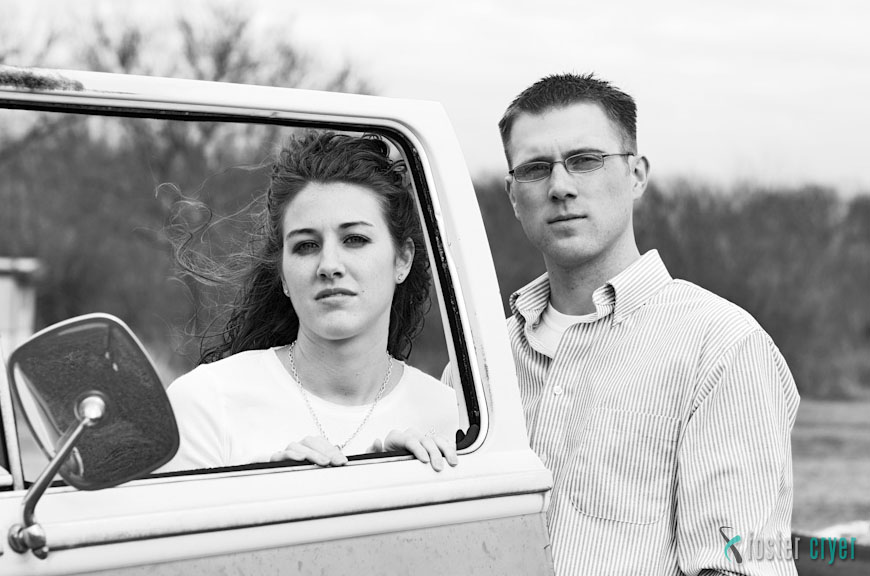 One of the best thing about photos is being able to display / capture the relationship and closeness between two people …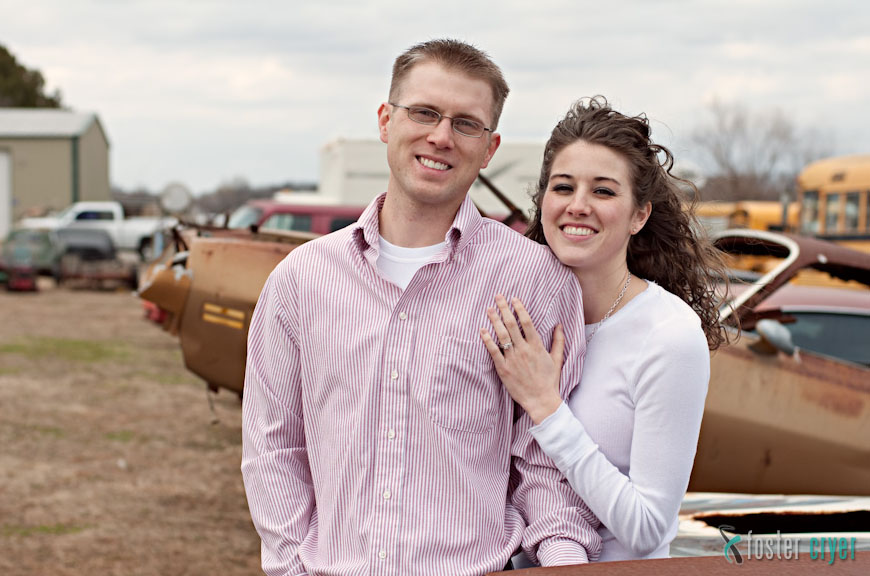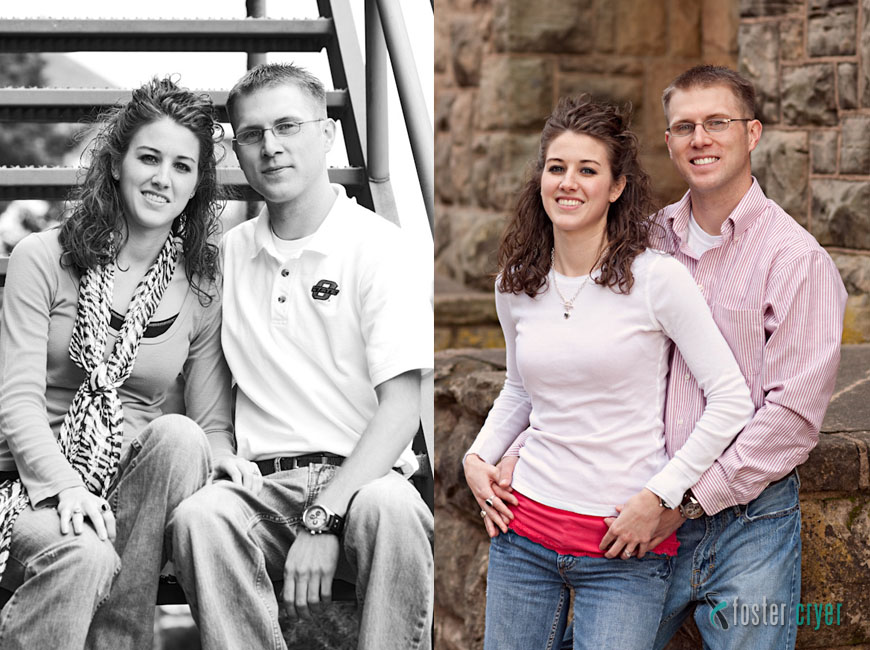 I just couldn't help but include several serious looks as they pulled it off with ease … and looking good doing it too!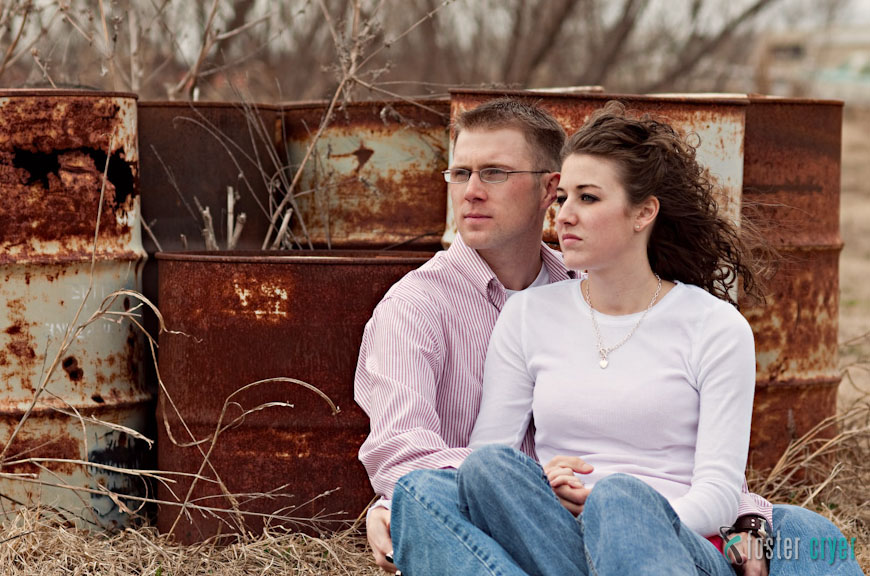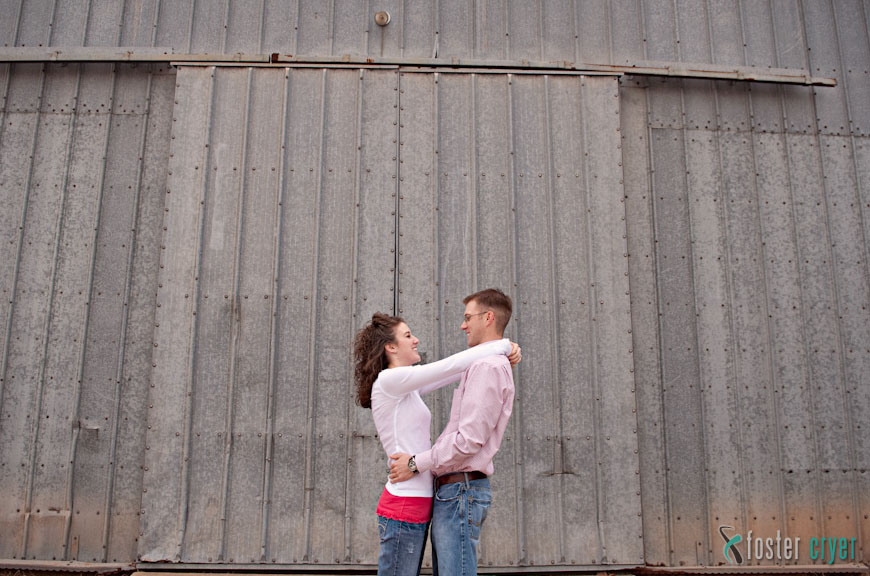 And then we closed out the session with a few photos at the Stillwater armory and at an abandoned train depot …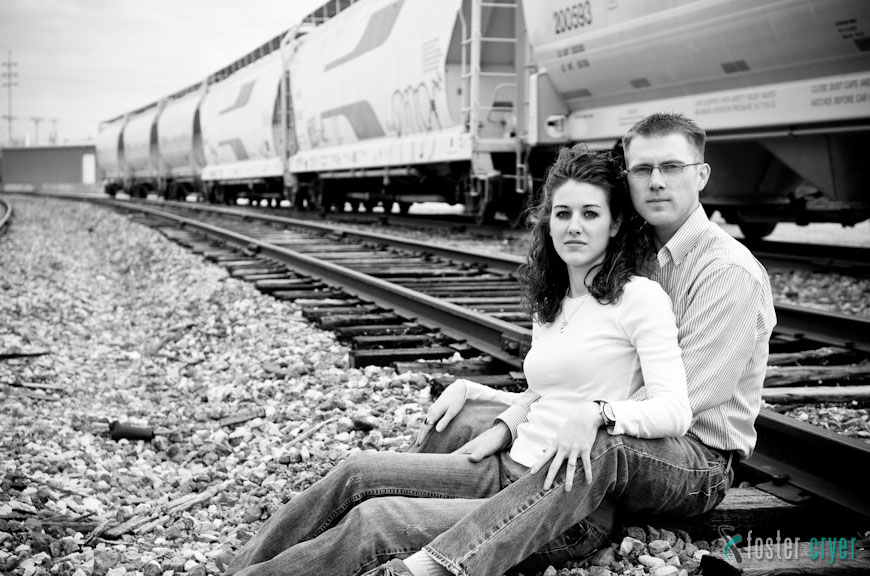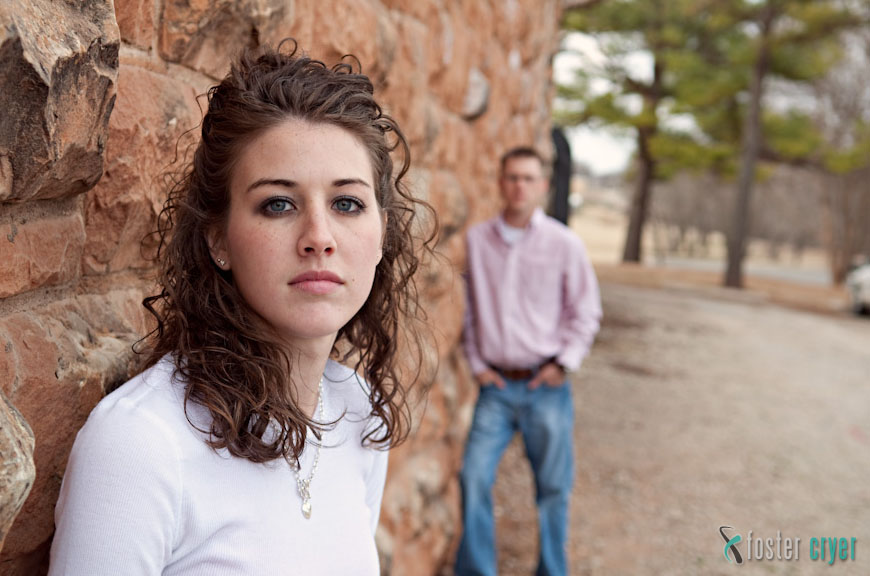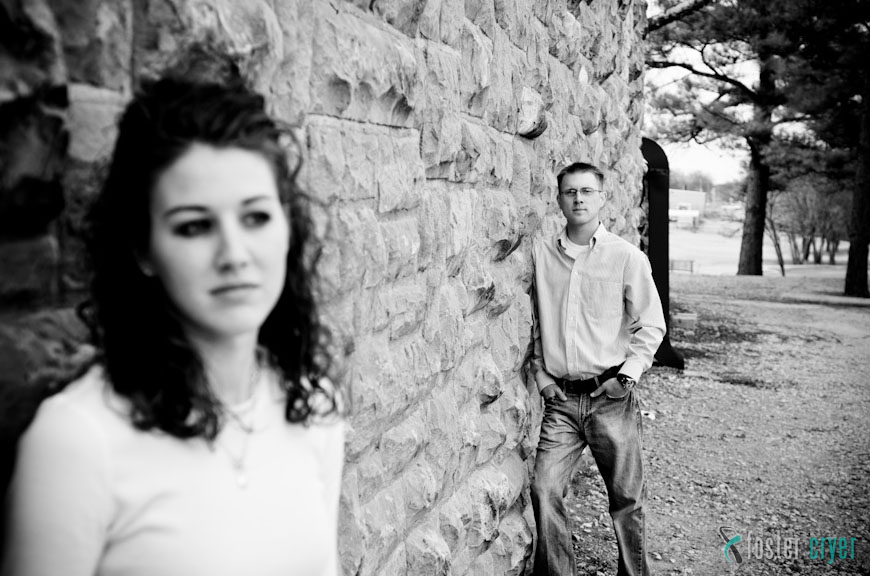 Thanks Jared & Mallory for hanging out with me for the afternoon!  I'm looking forward to June and for the opportunity to capture all the big and little moments at your wedding!