John & Heather are two amazing people that are so loving and such a joy to be around!  These two were married last month right outside of Tulsa at the Red Fork Chucrch of God gazebo.
Here are a lot of my favorites from John & Heather's wedding … take a look and drop a comment to let us know what you think or to simply say congratulations to this amazing couple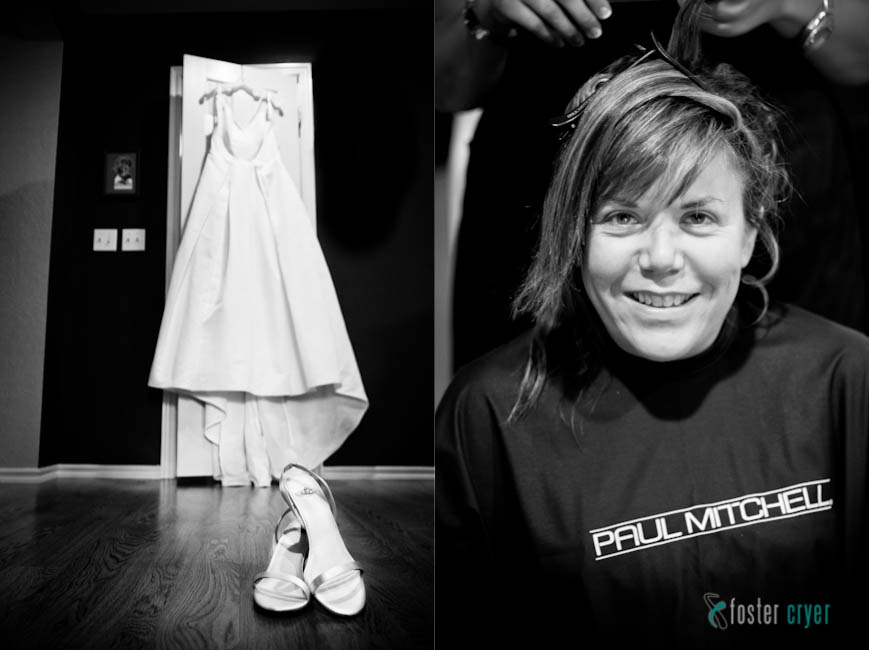 Heather was in such a lively and relaxed mood all day long …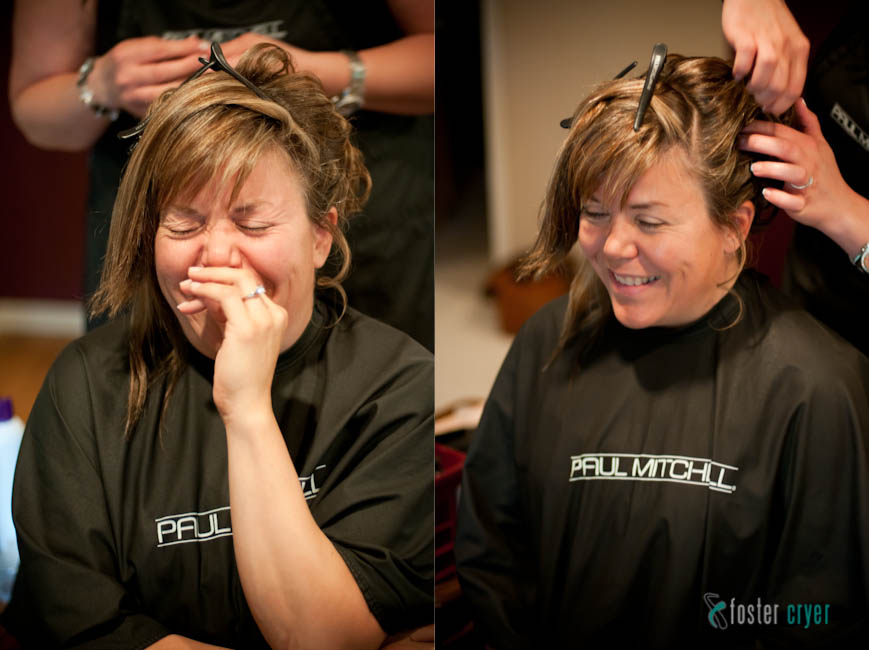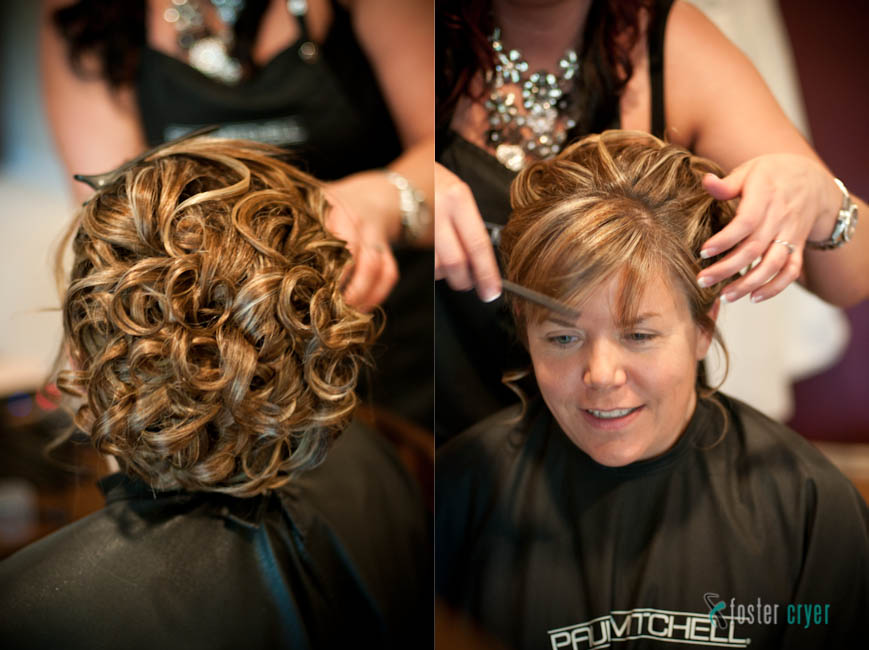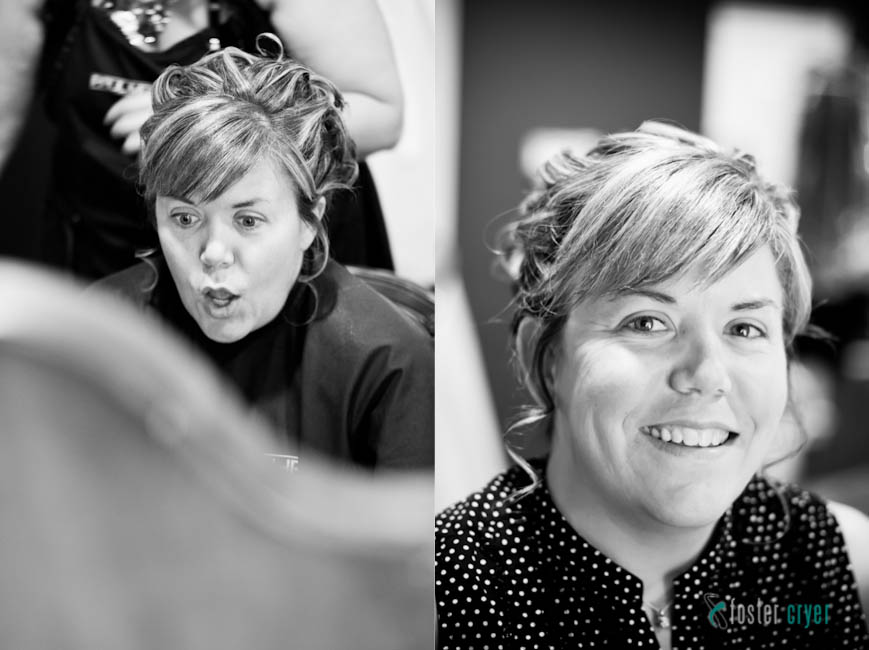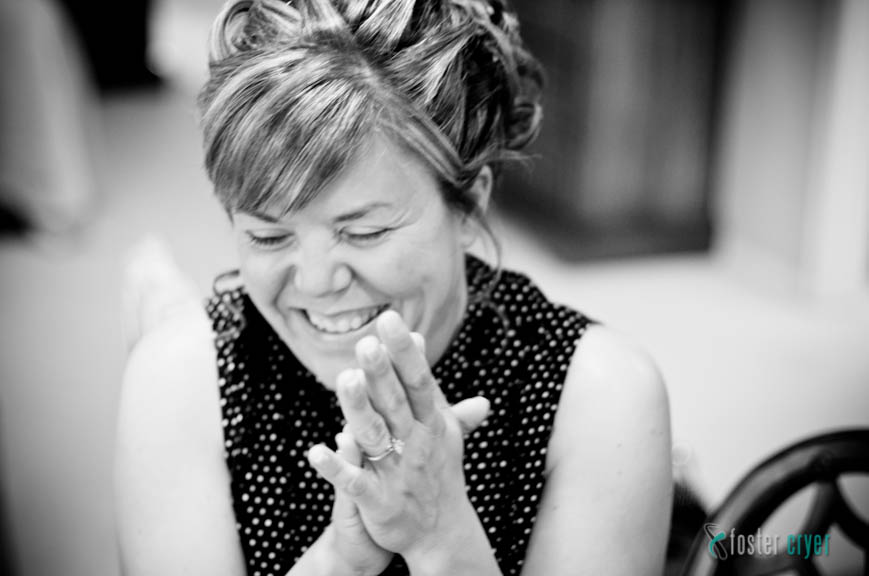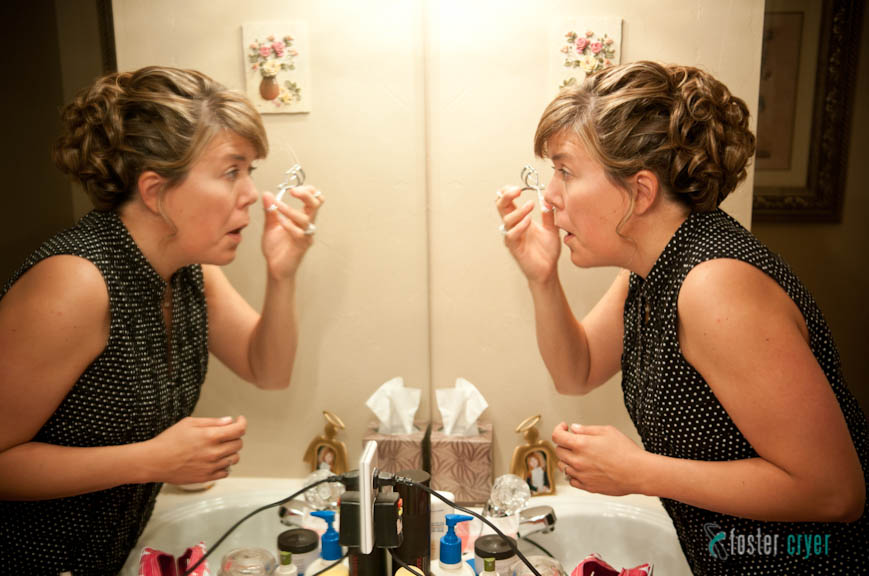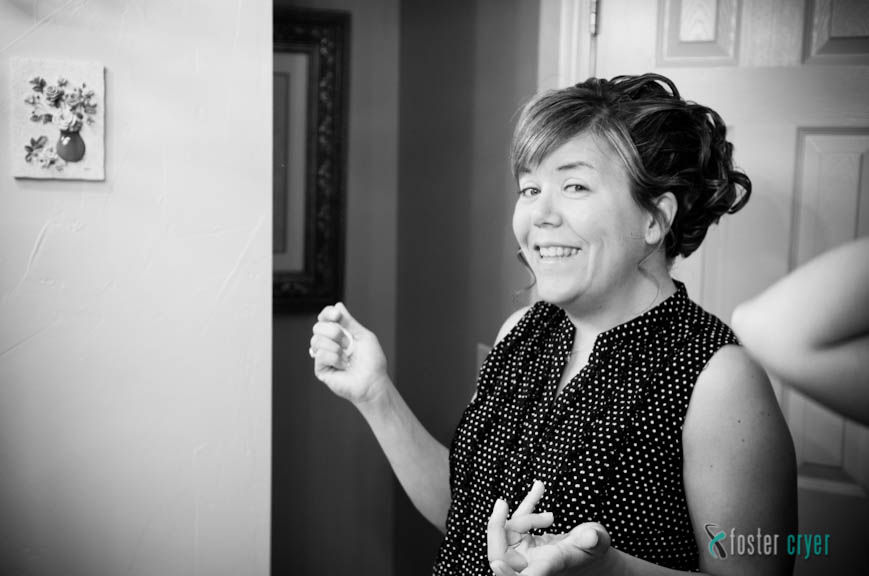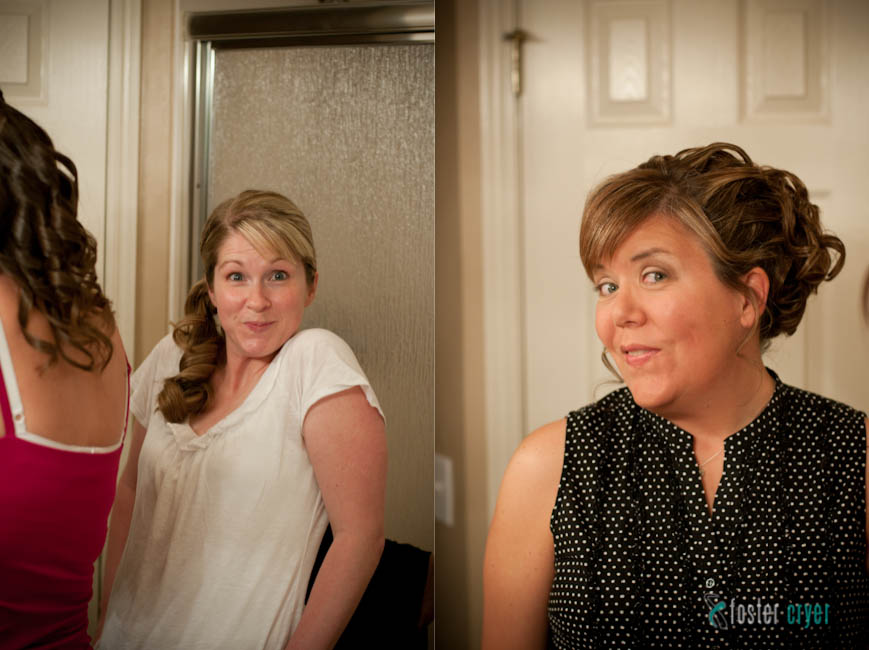 And this is Brenda …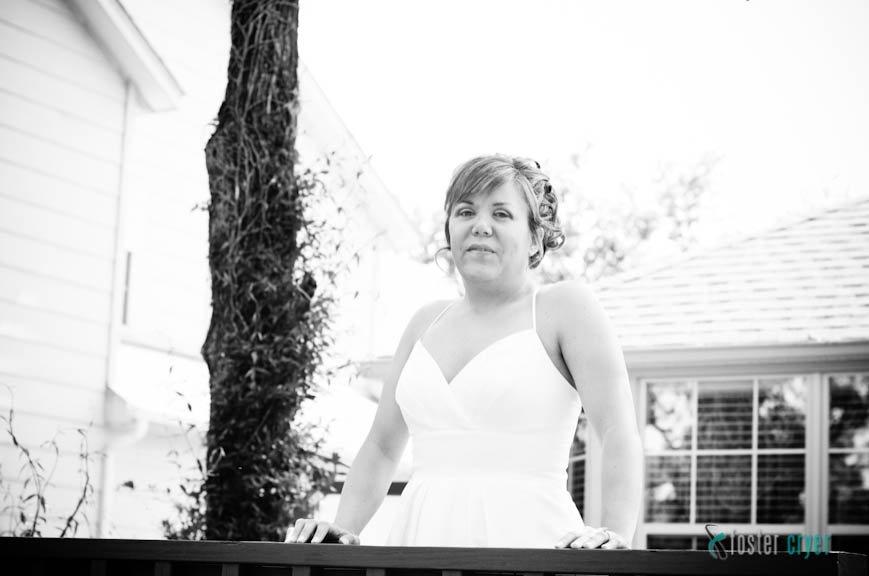 Heather's Mom was so happy and smiling all over when she came out to put the pearls on Heather …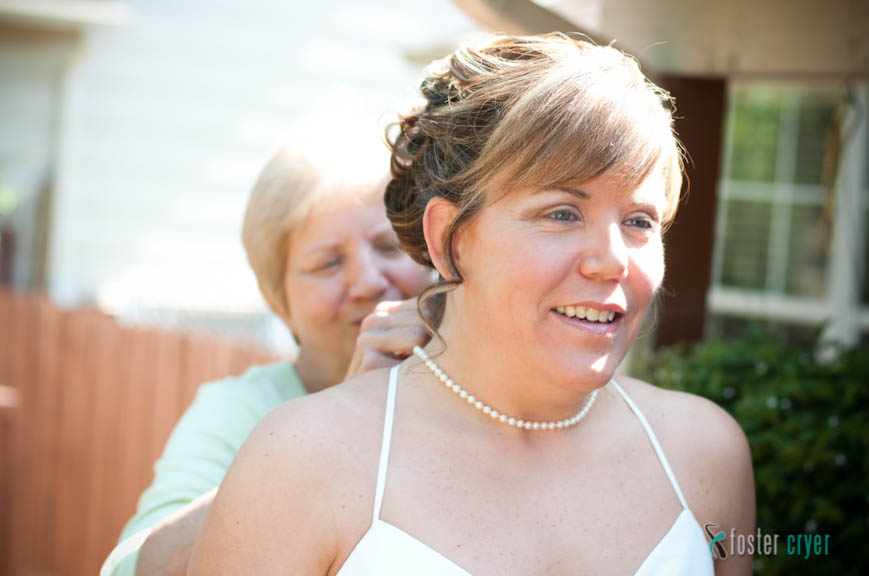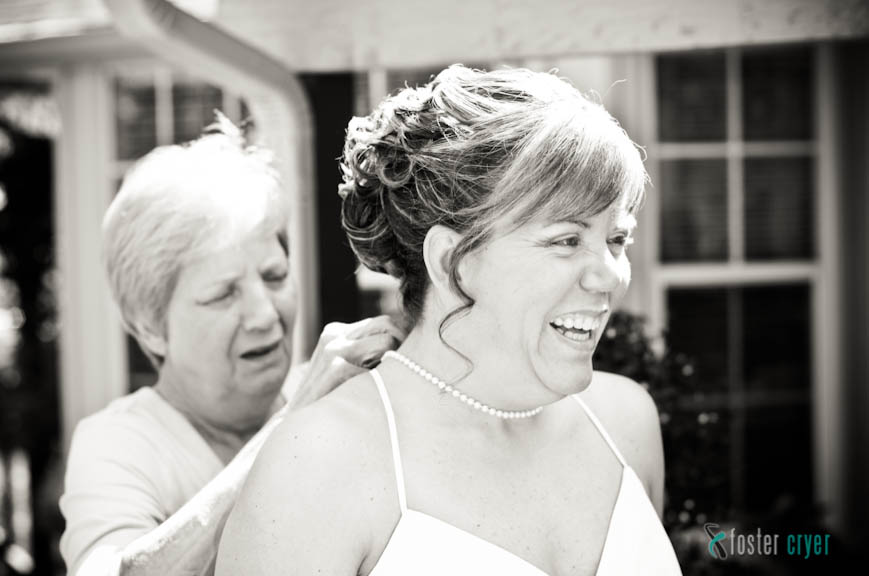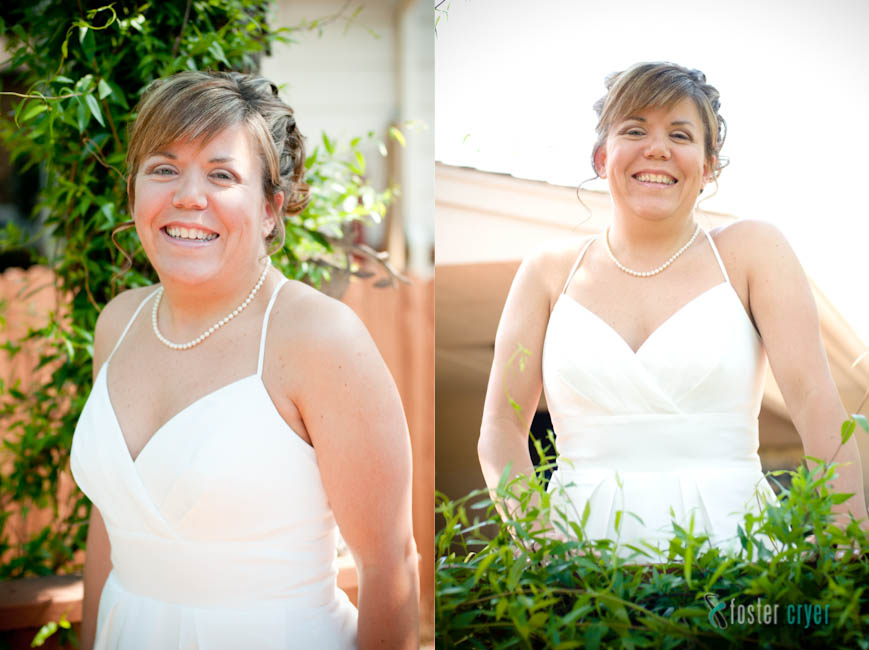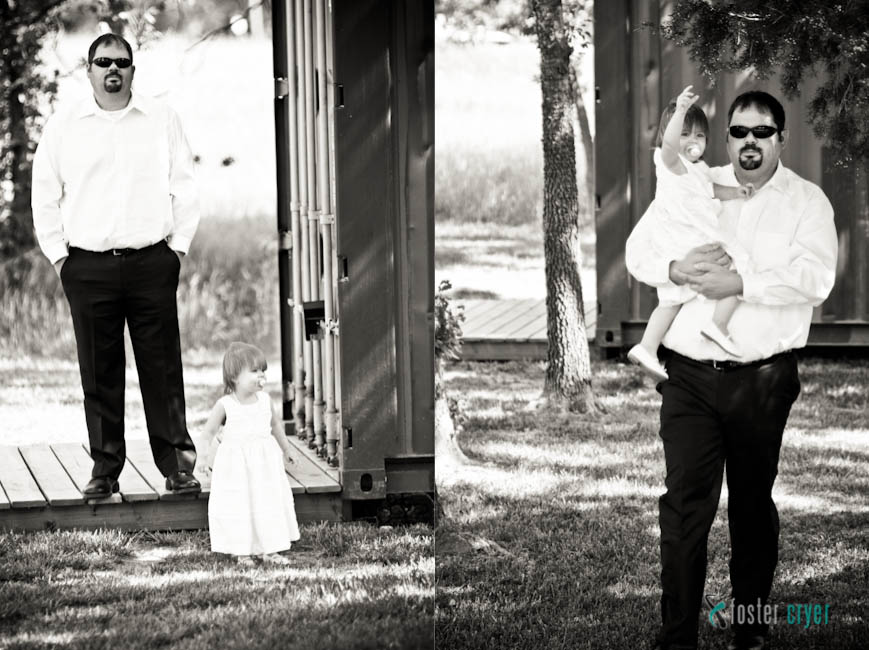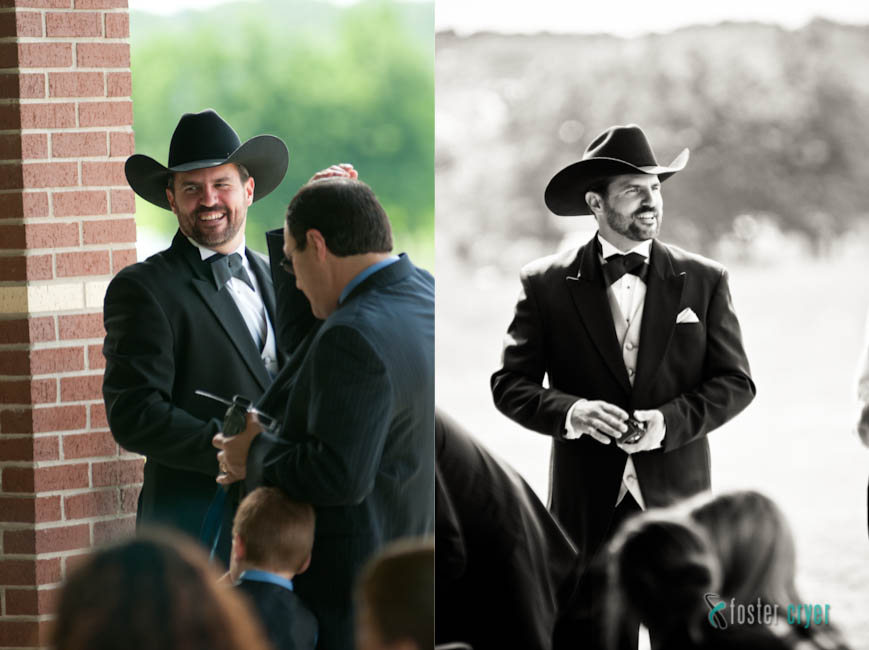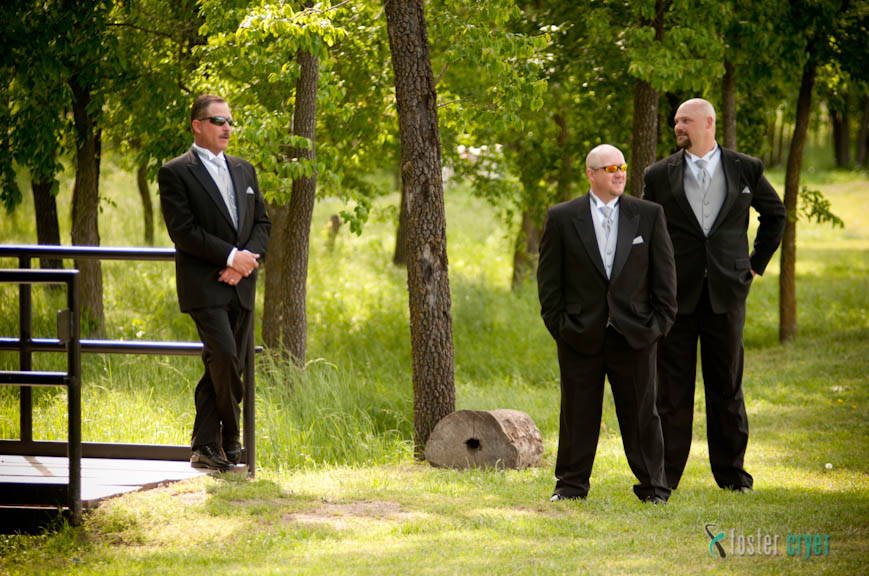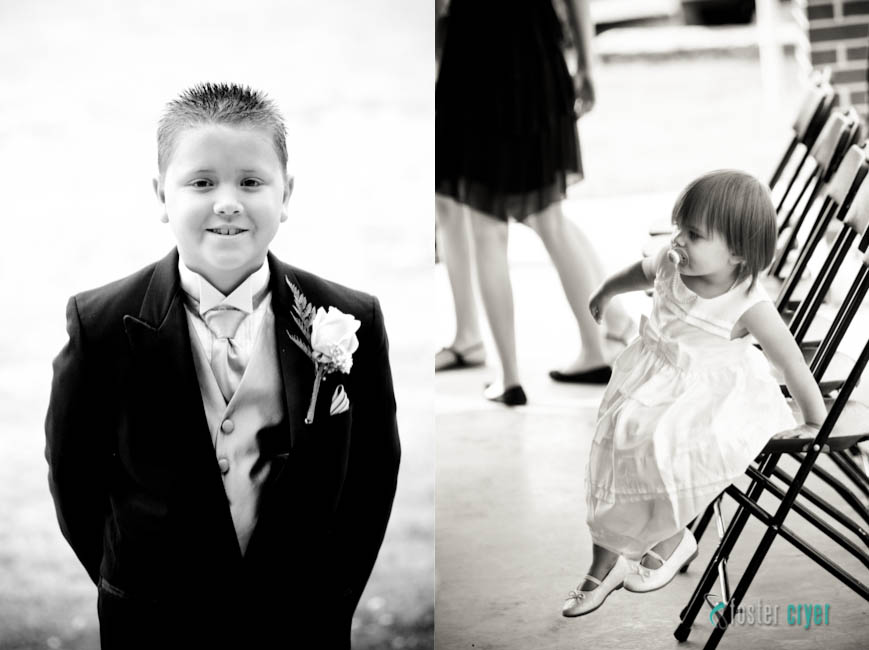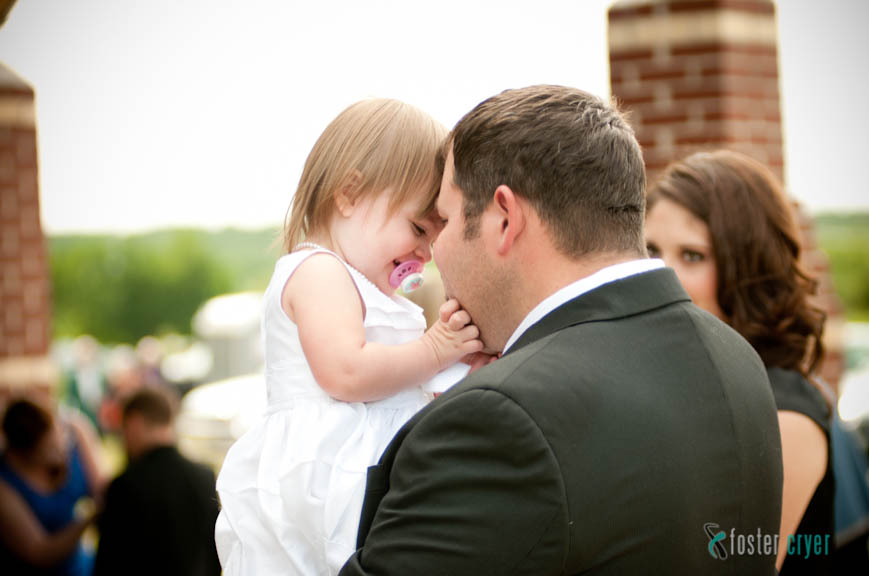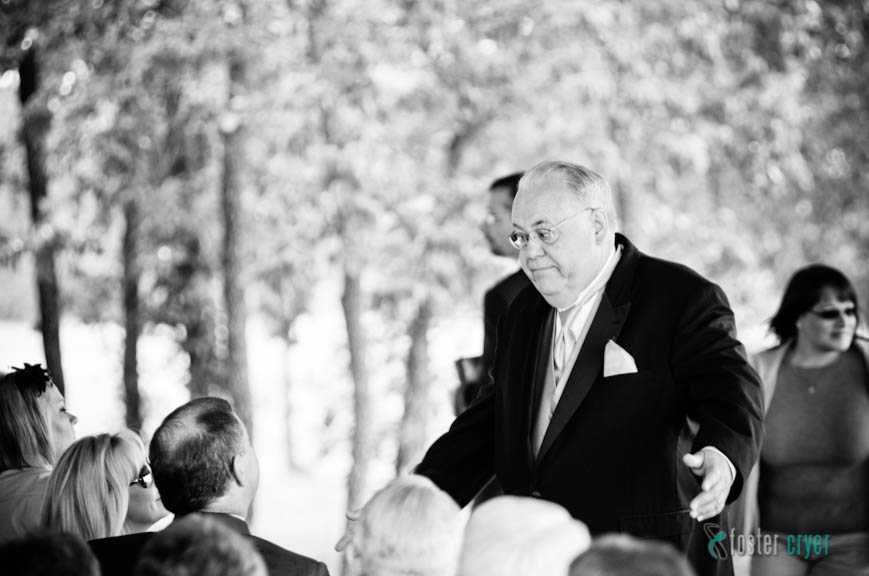 Let's just say that the boutonniere trimming got a little crazy …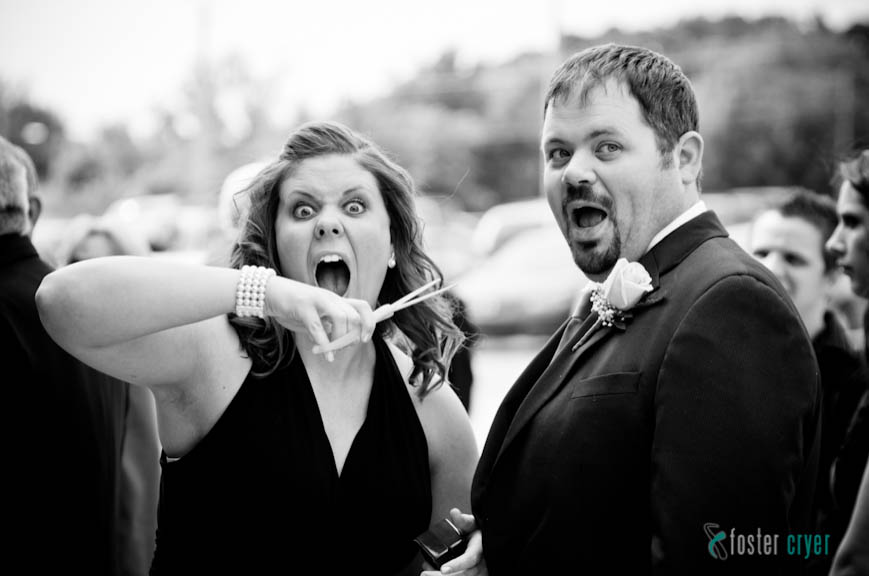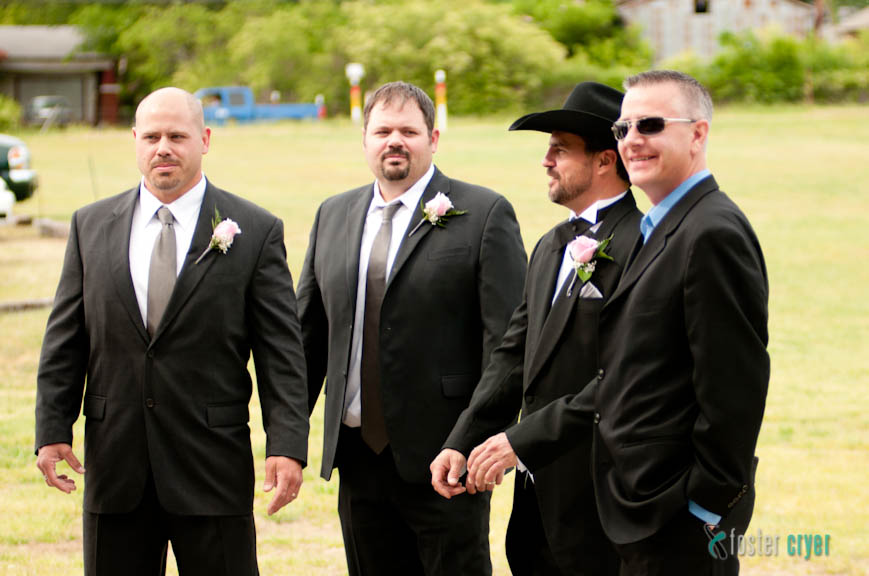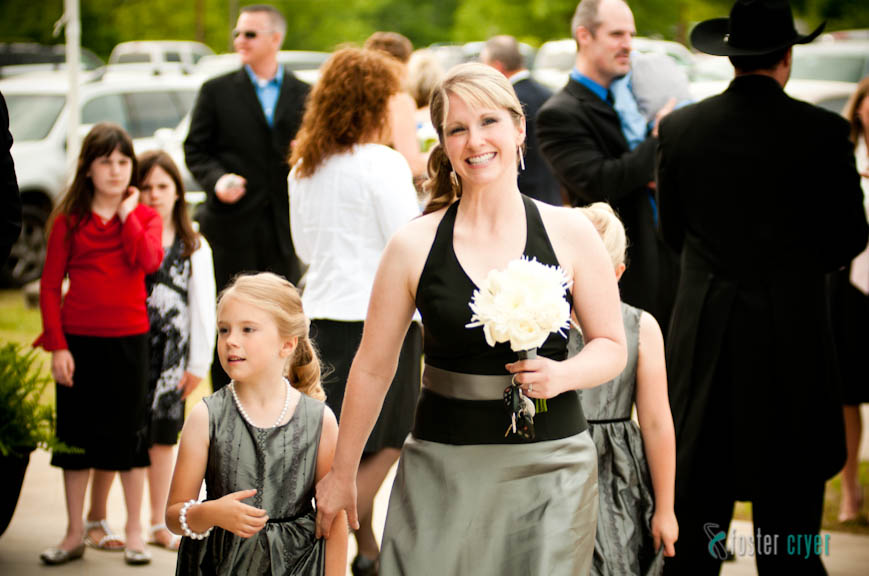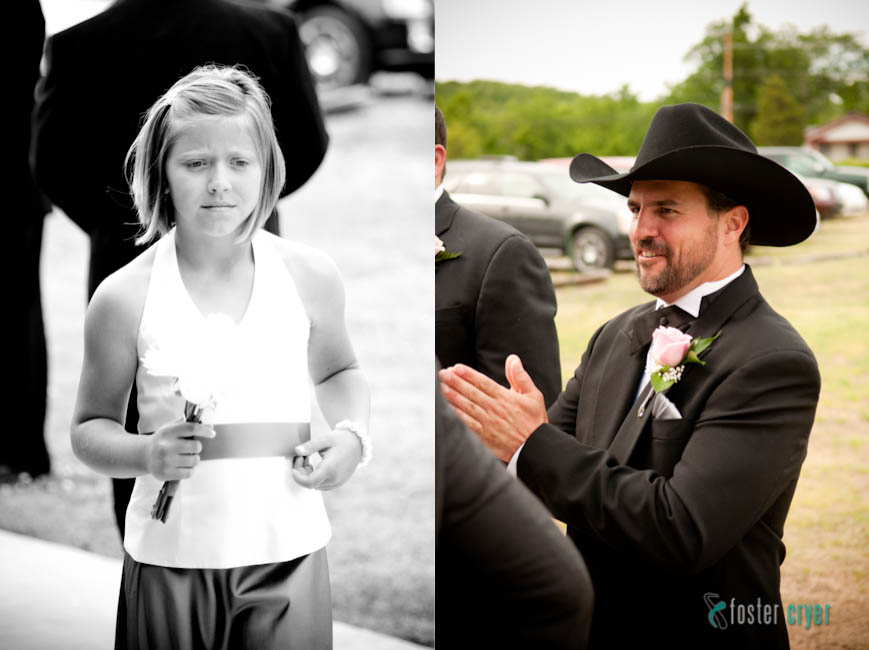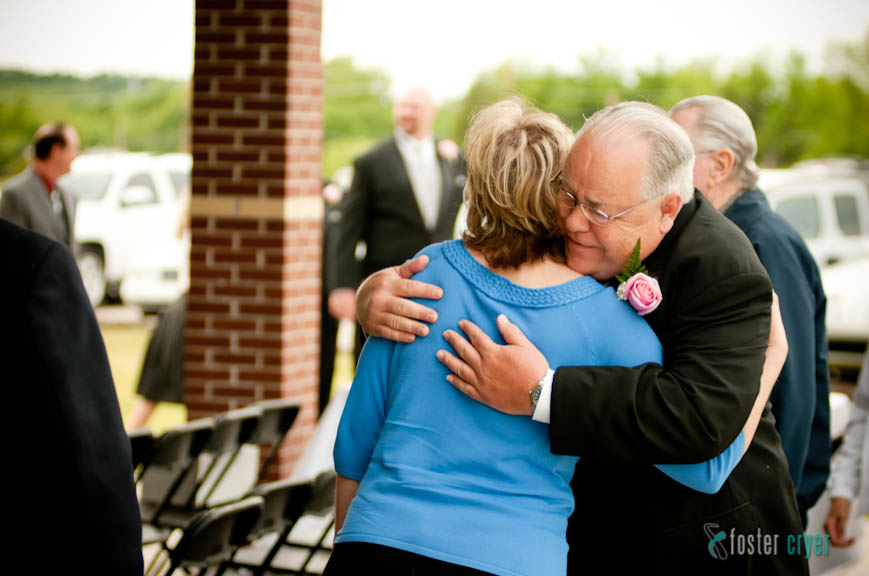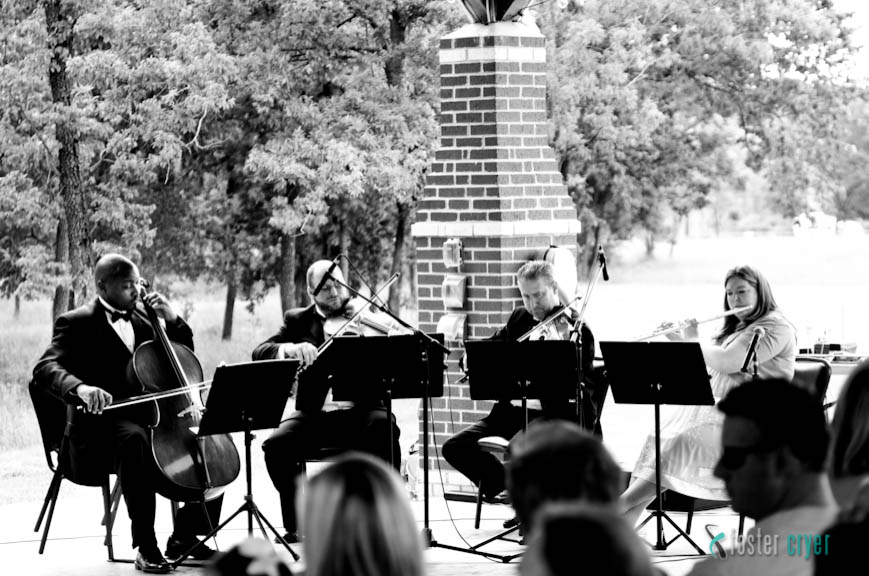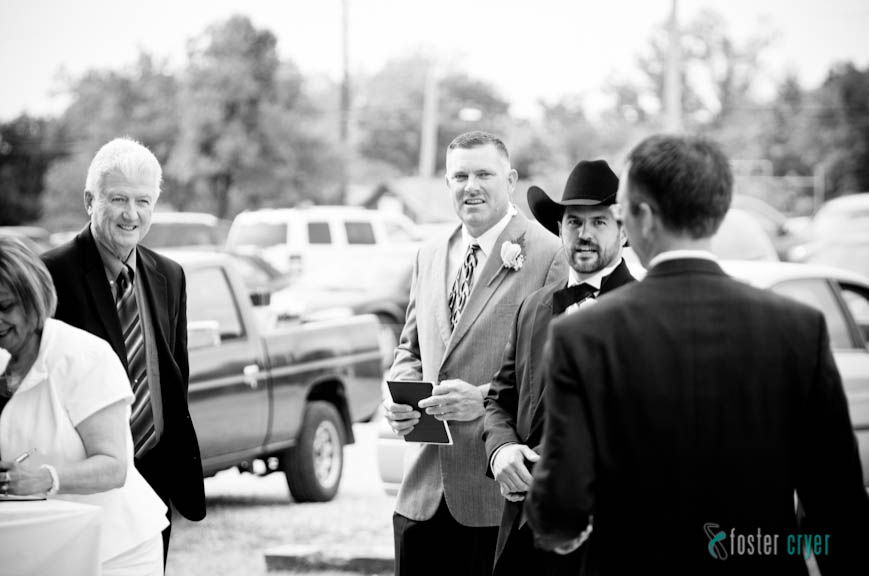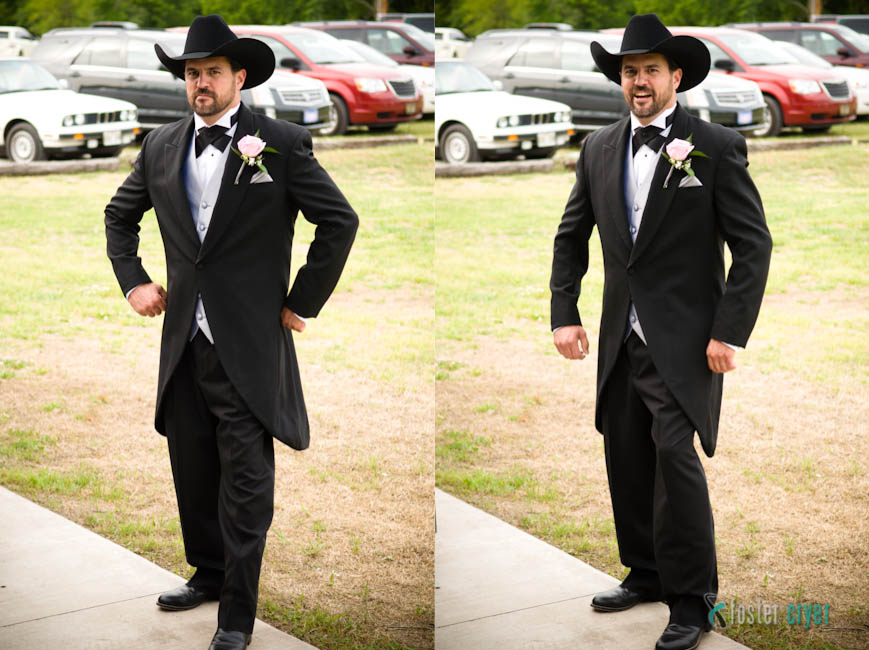 And here's Heather arriving in the '52 Bentley, which contributed to a pretty funny scene later on in the day …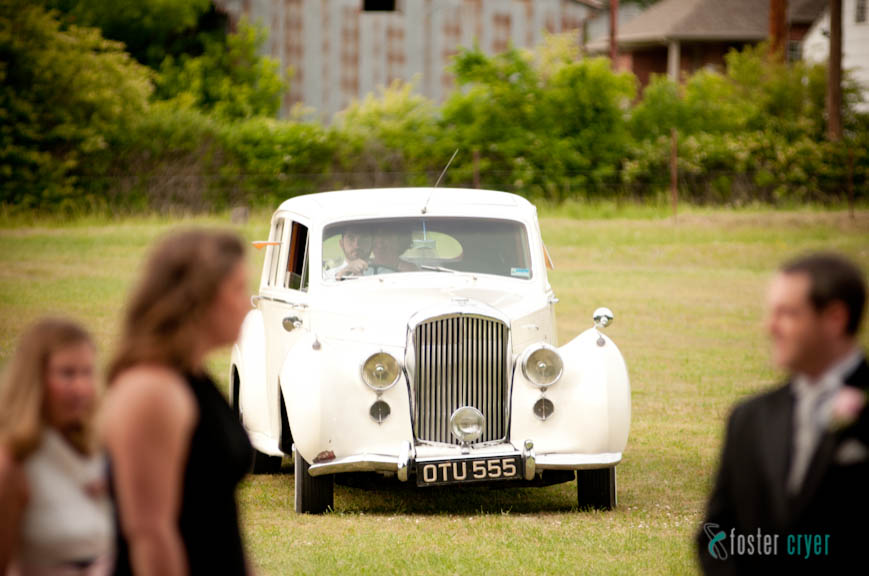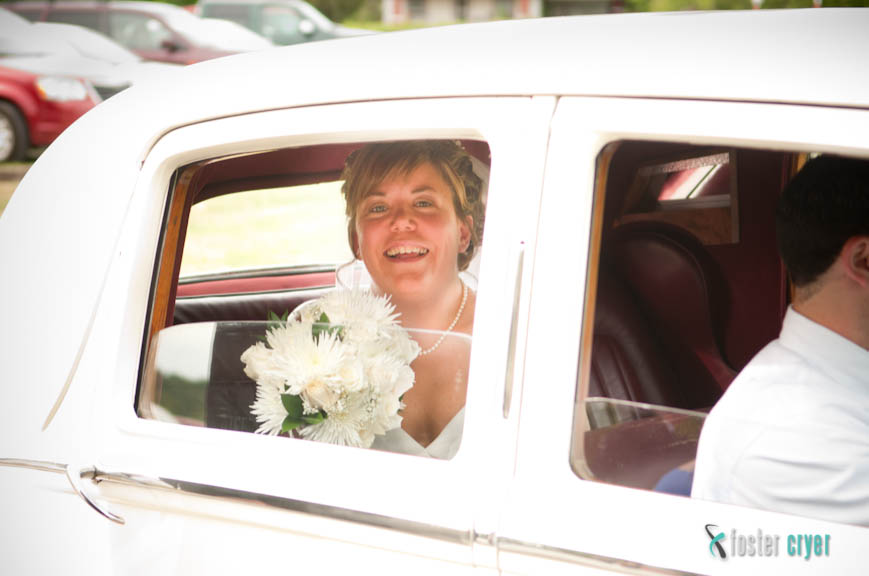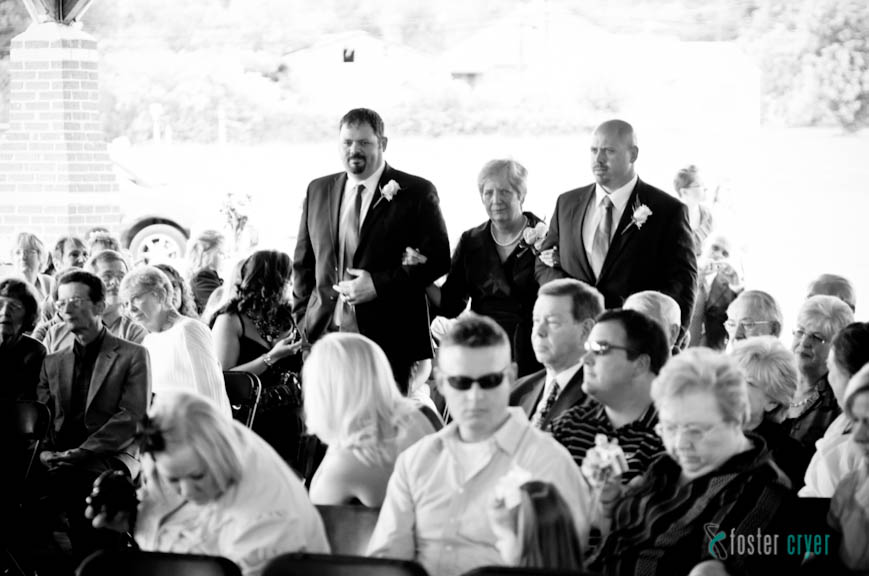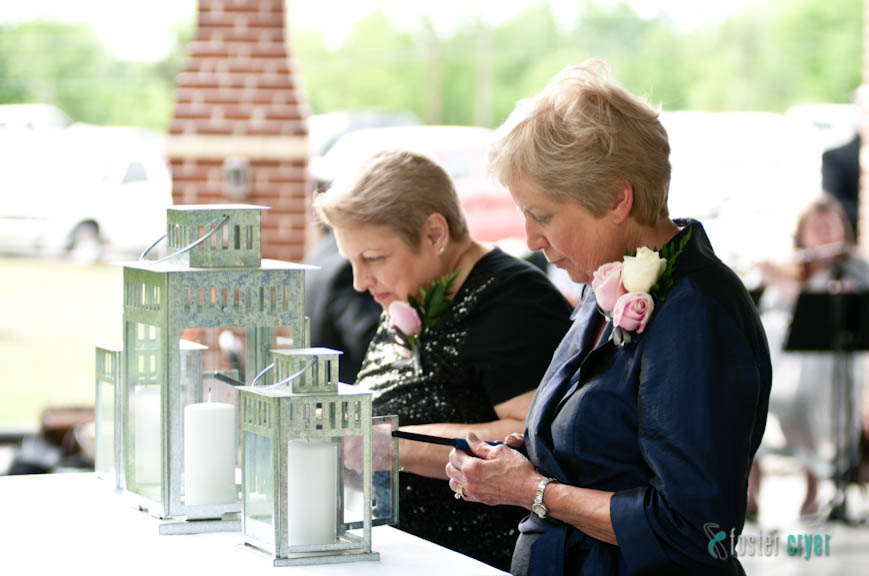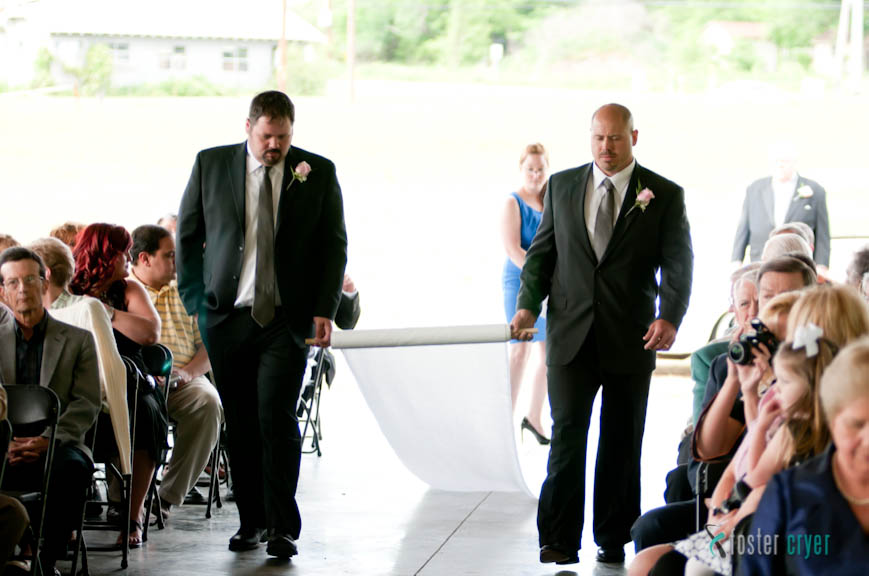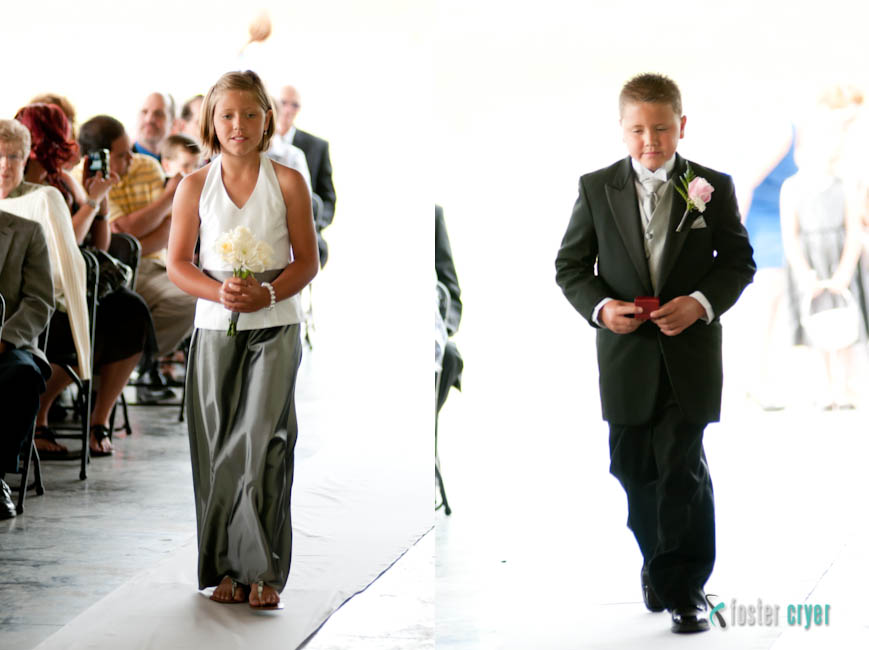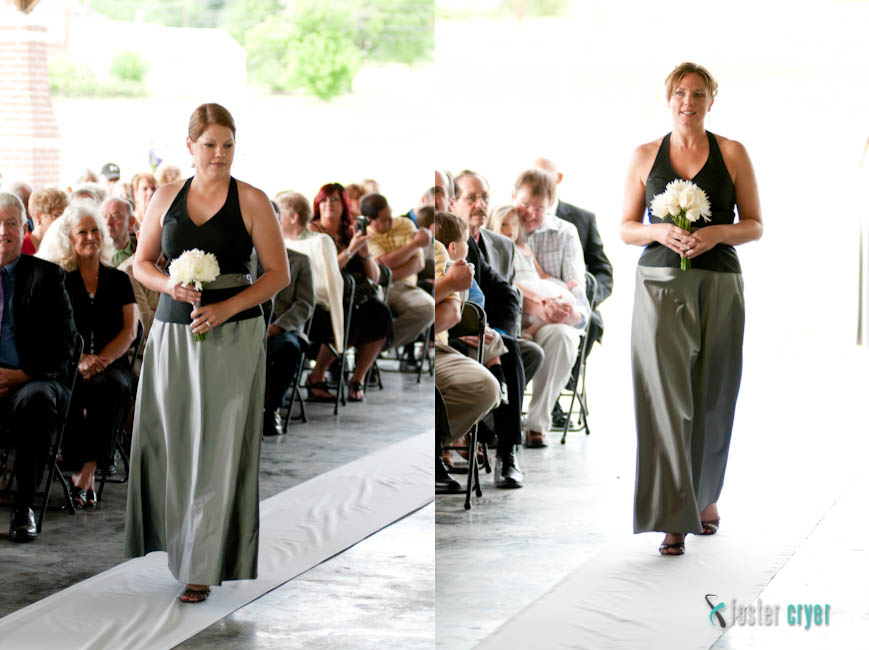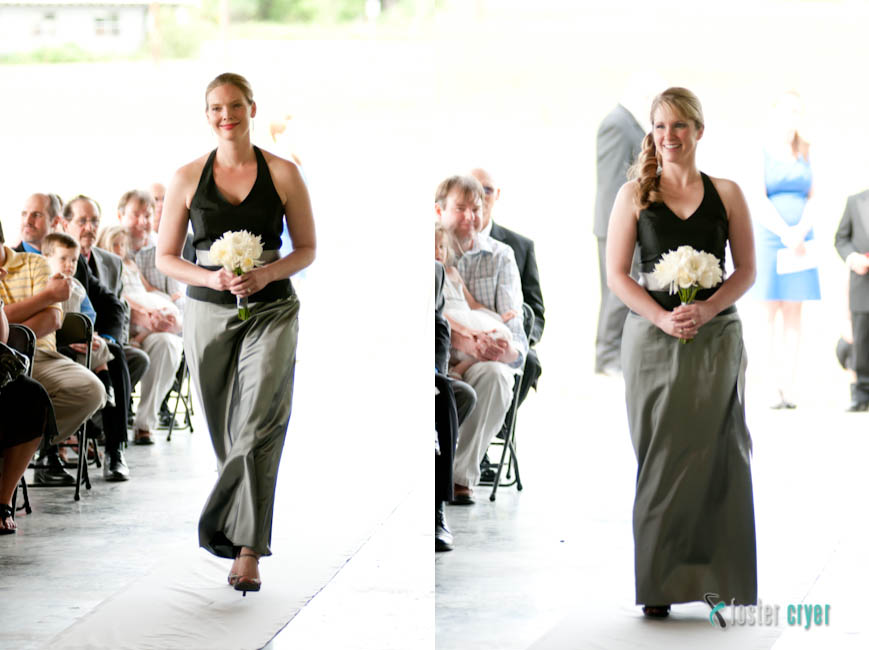 One of the flower girls couldn't find a good place to throw the flowers, so he began to throw the petals at the girl in front of her …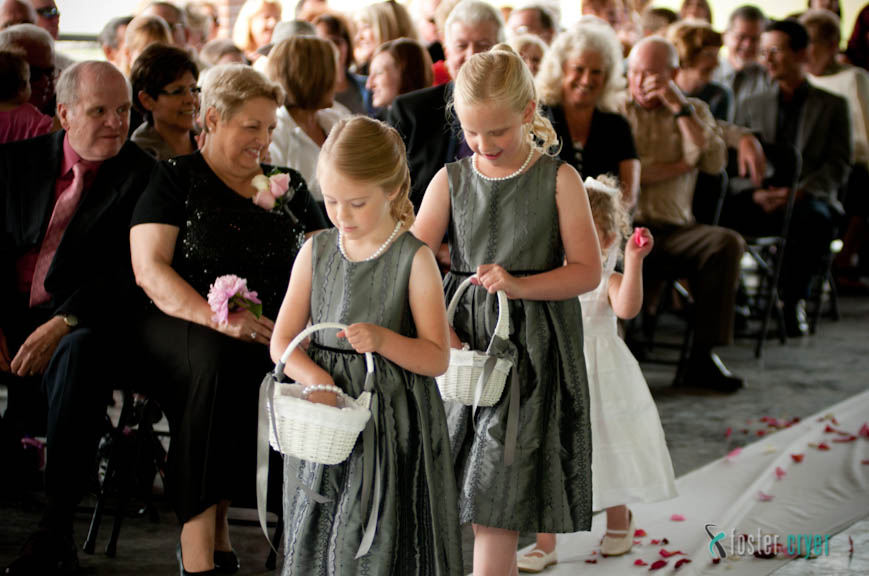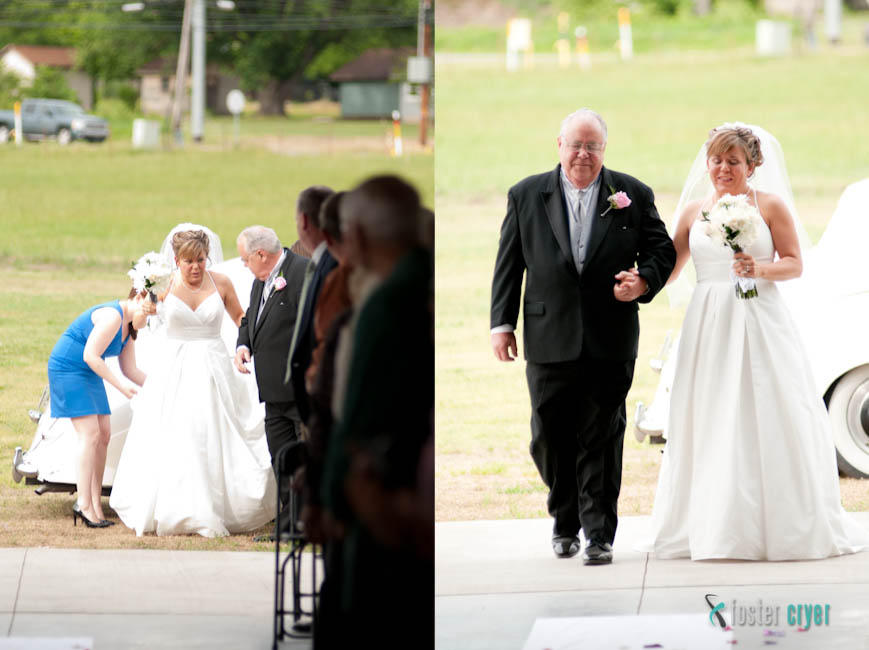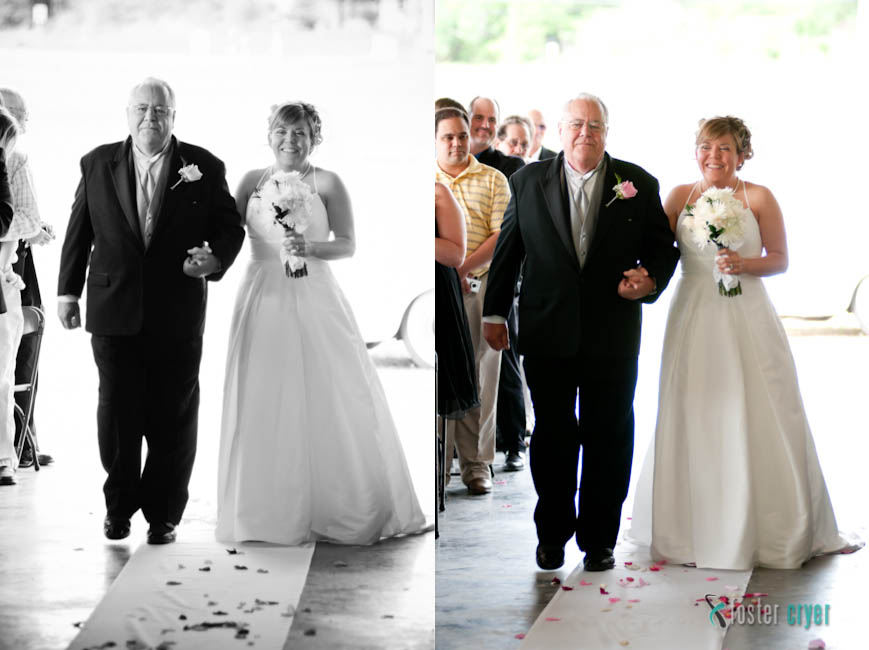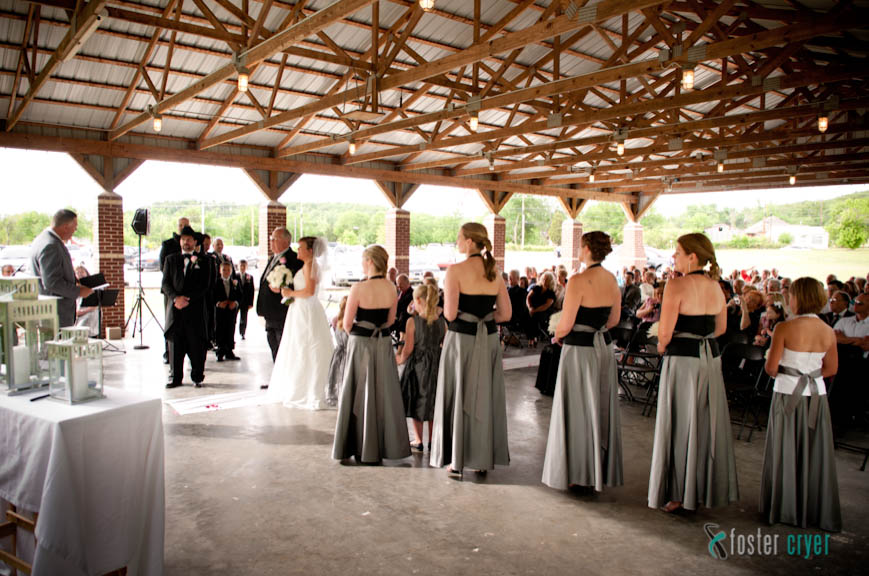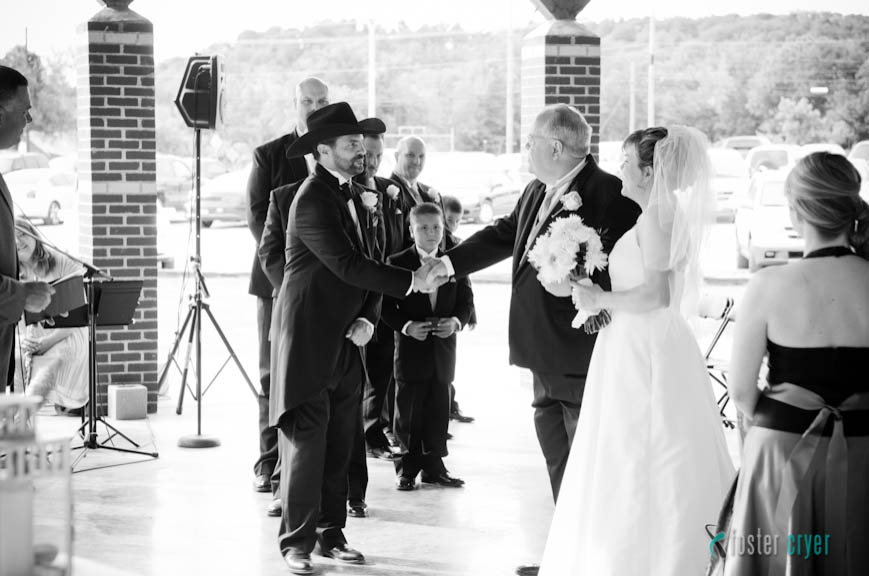 The Red Fork Church of God's gazebo provided the perfect backdrop …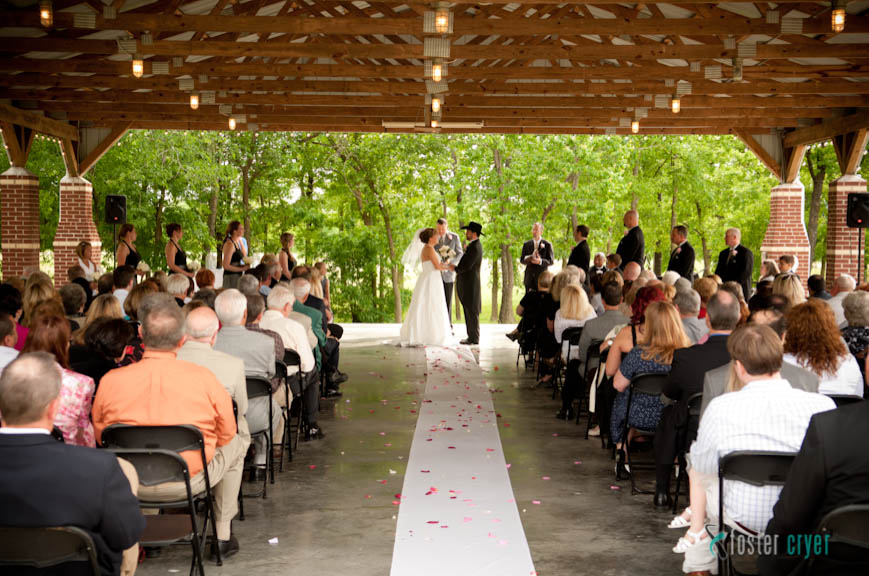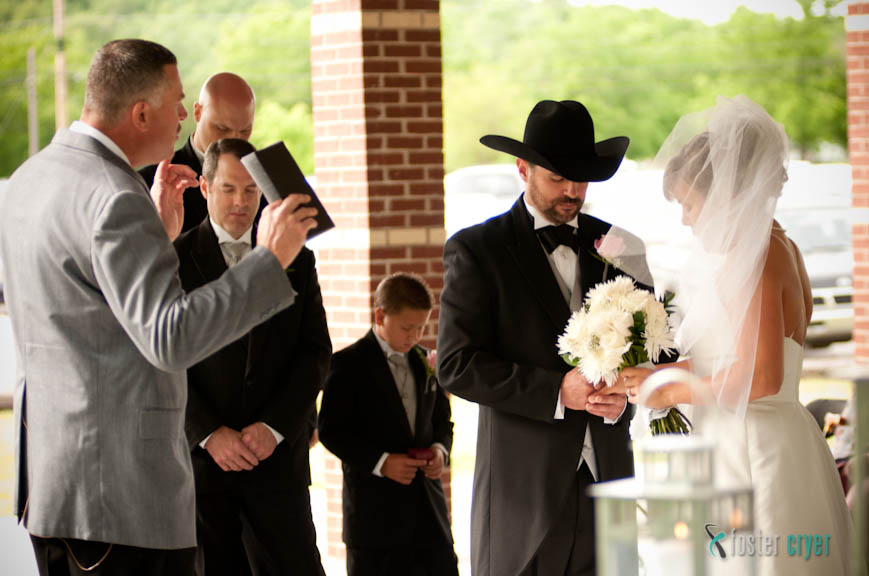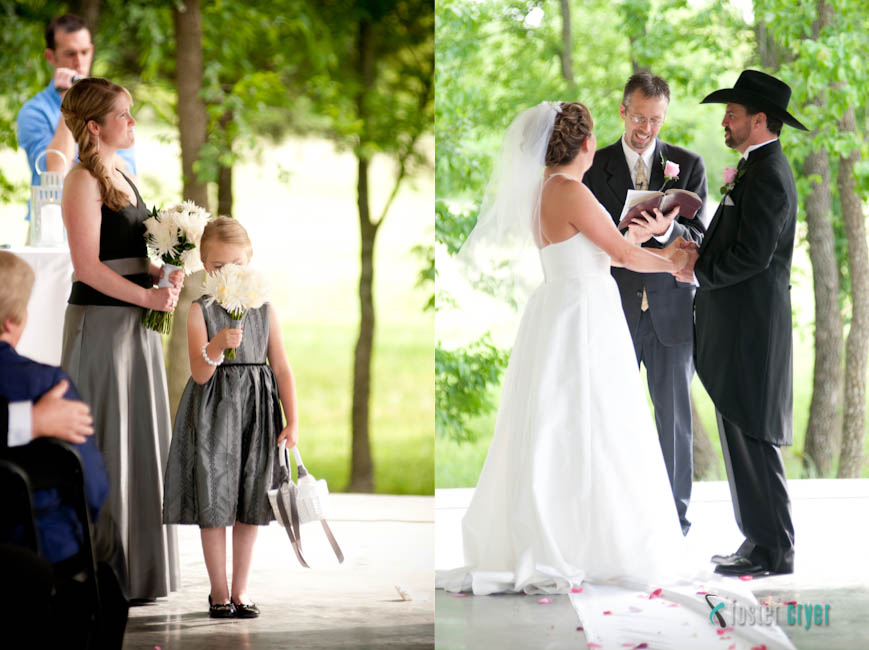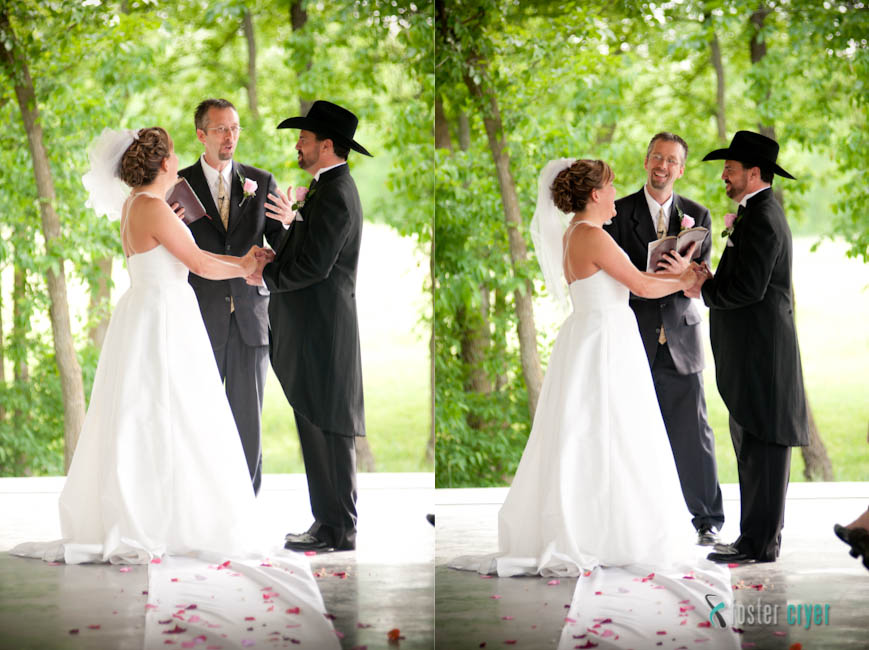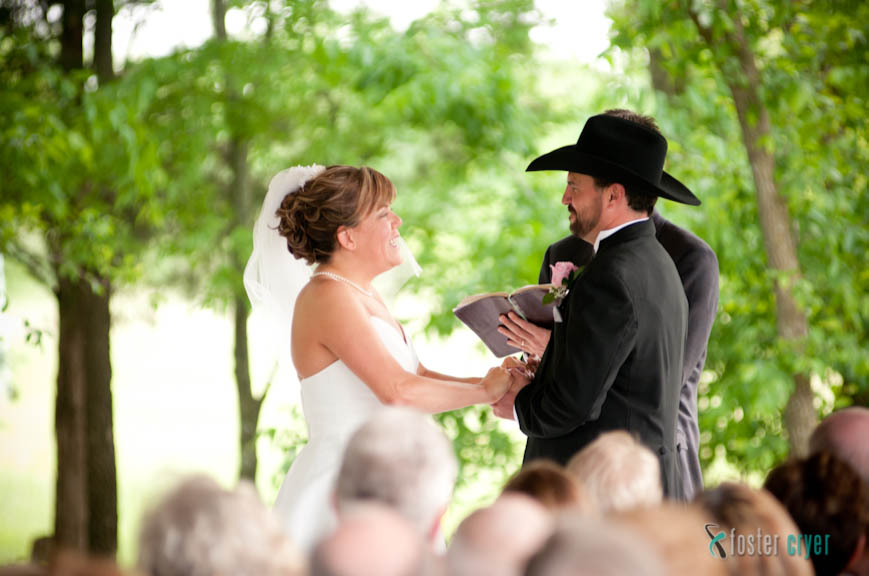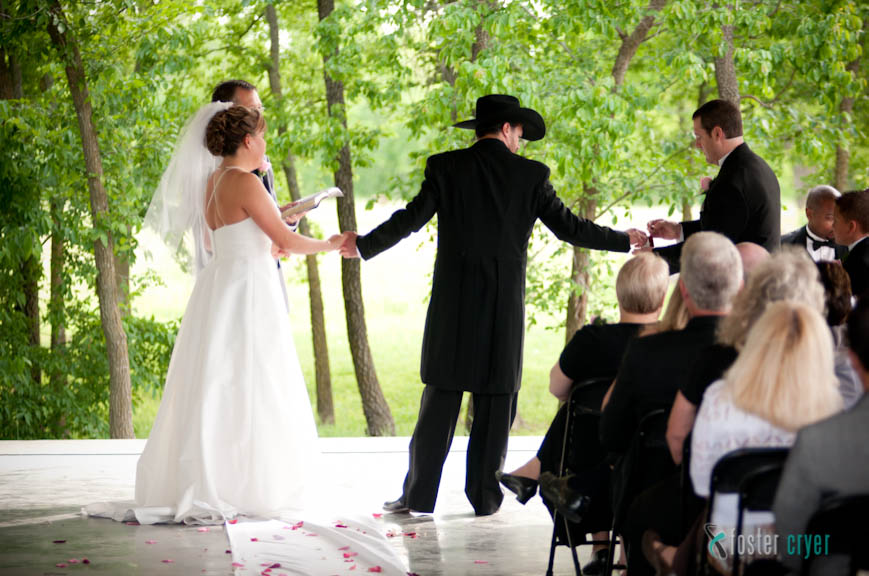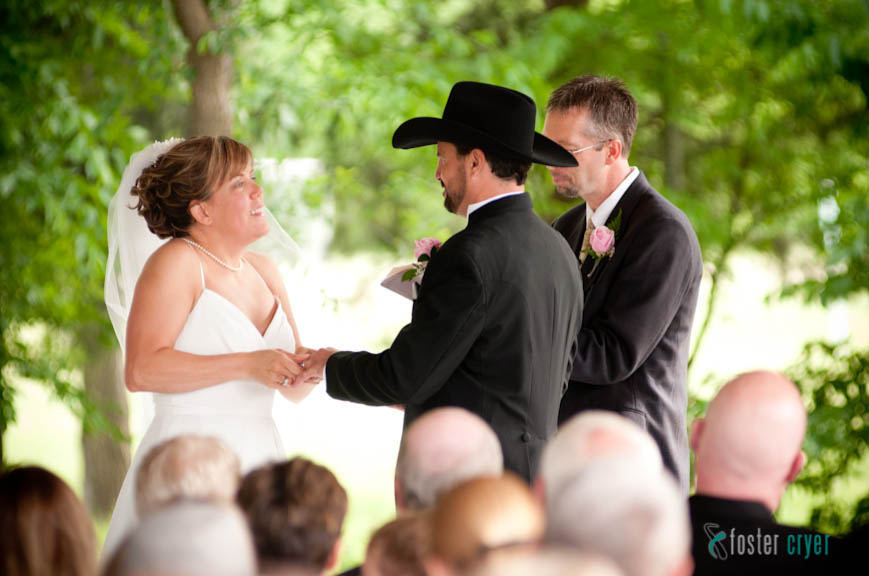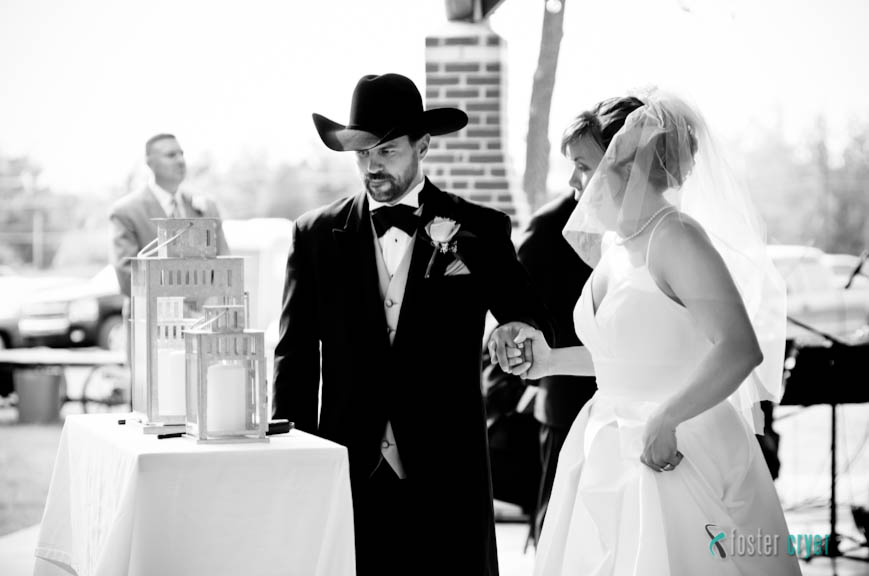 I think fire intimidates Heather …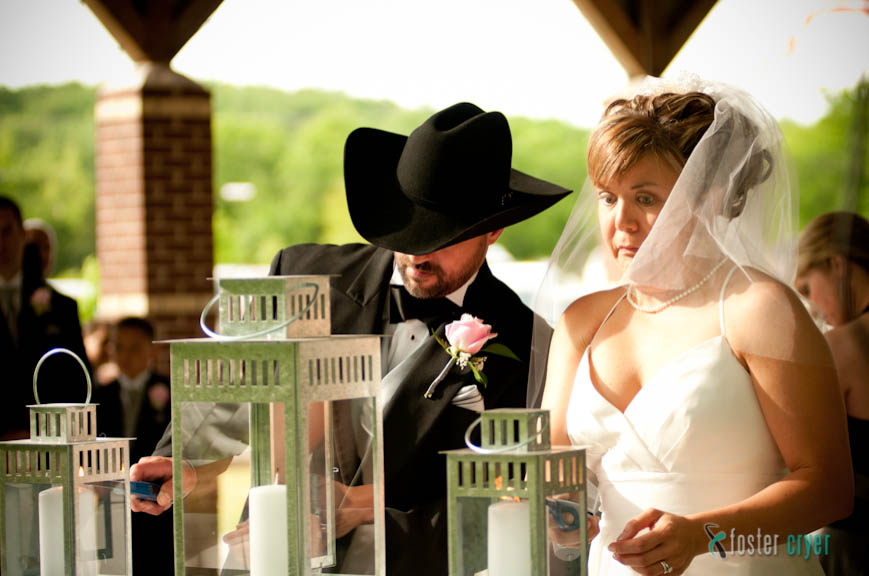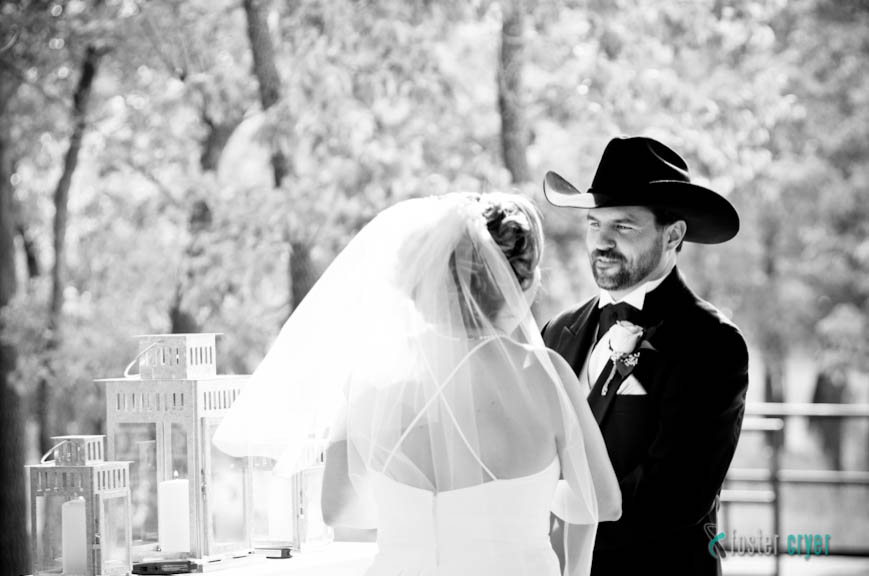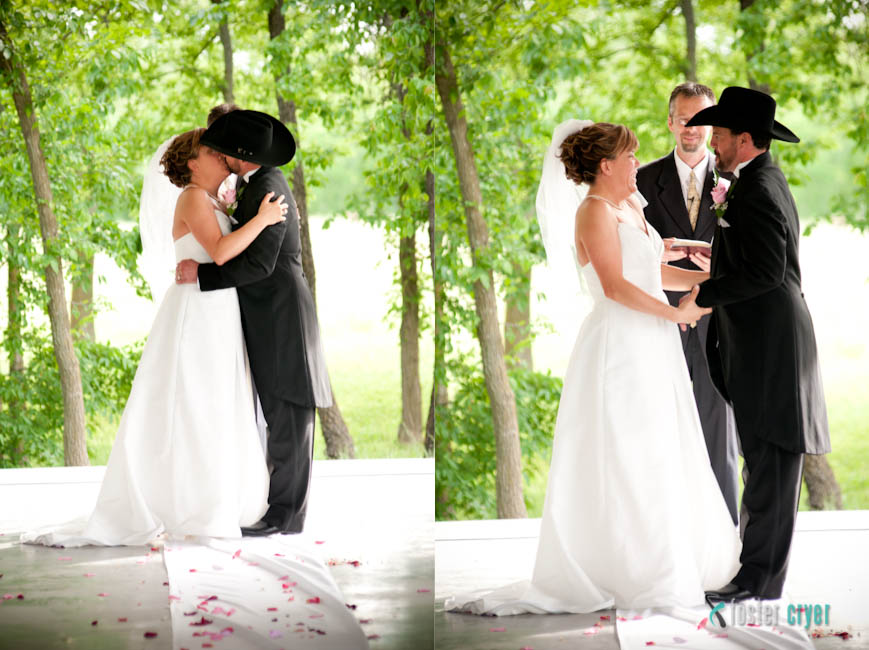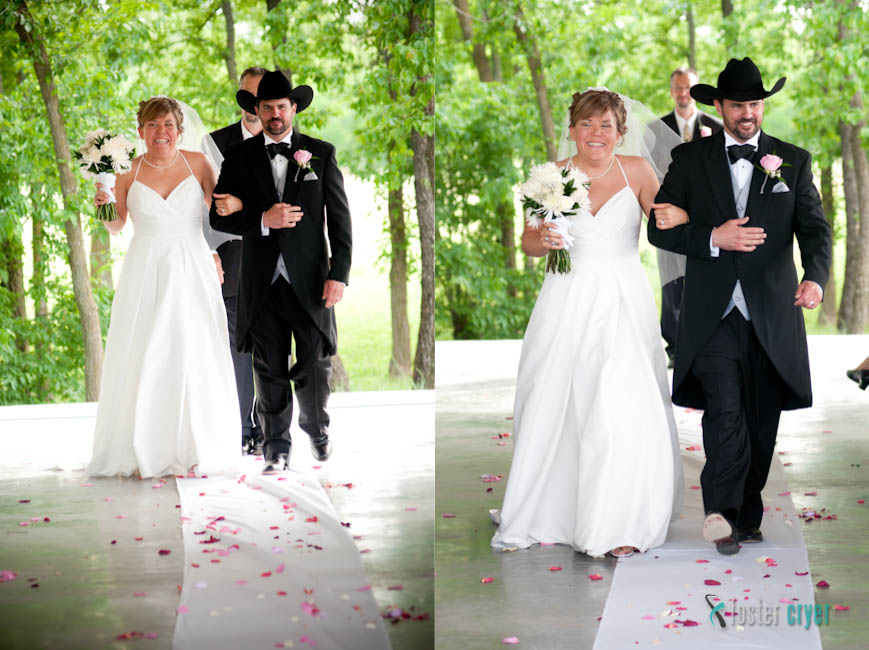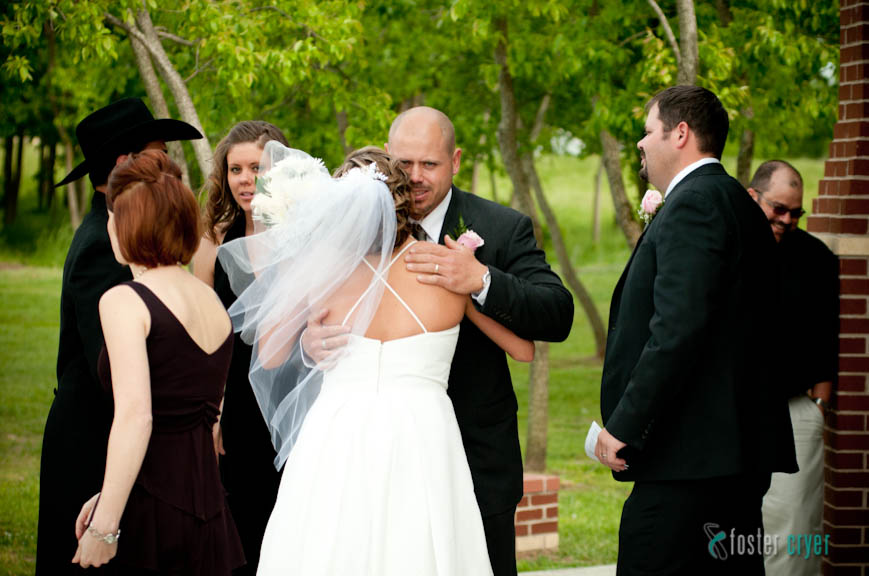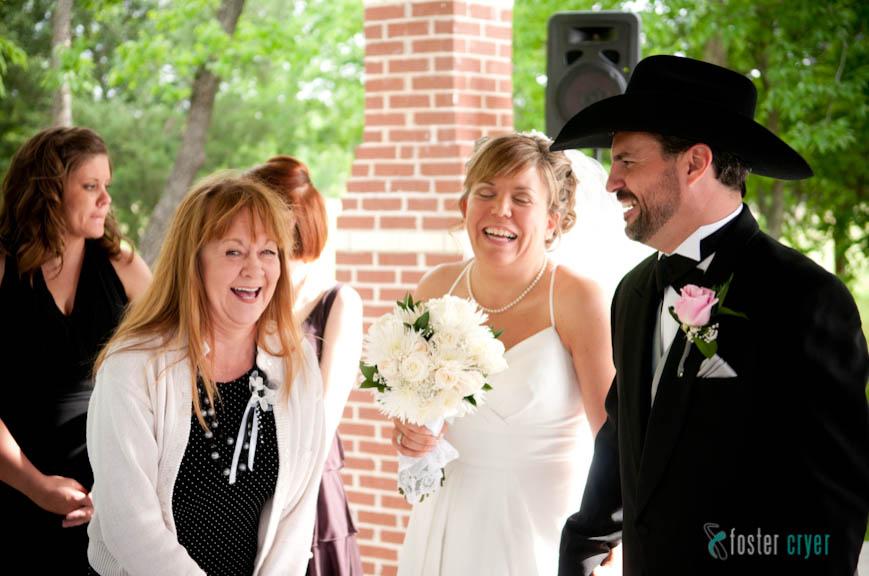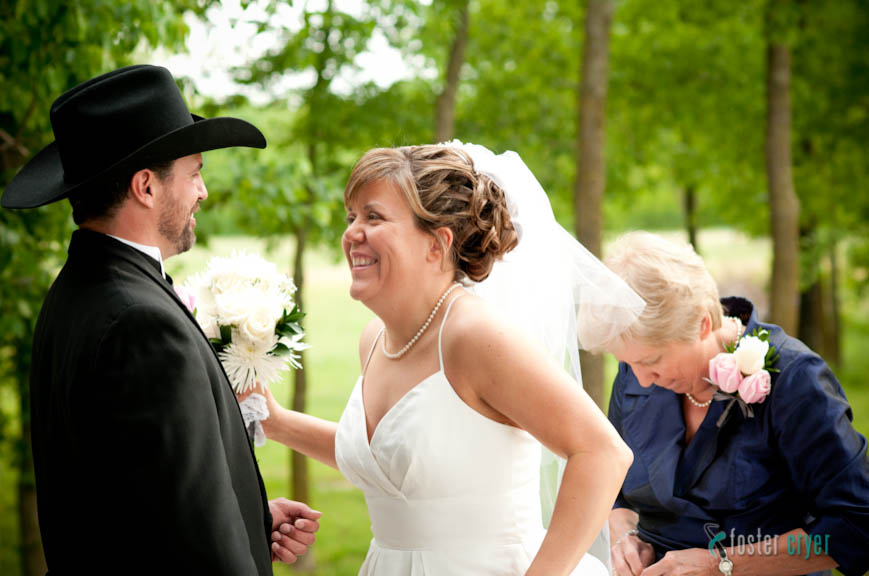 These two black & white photos are two of my favorites from the day …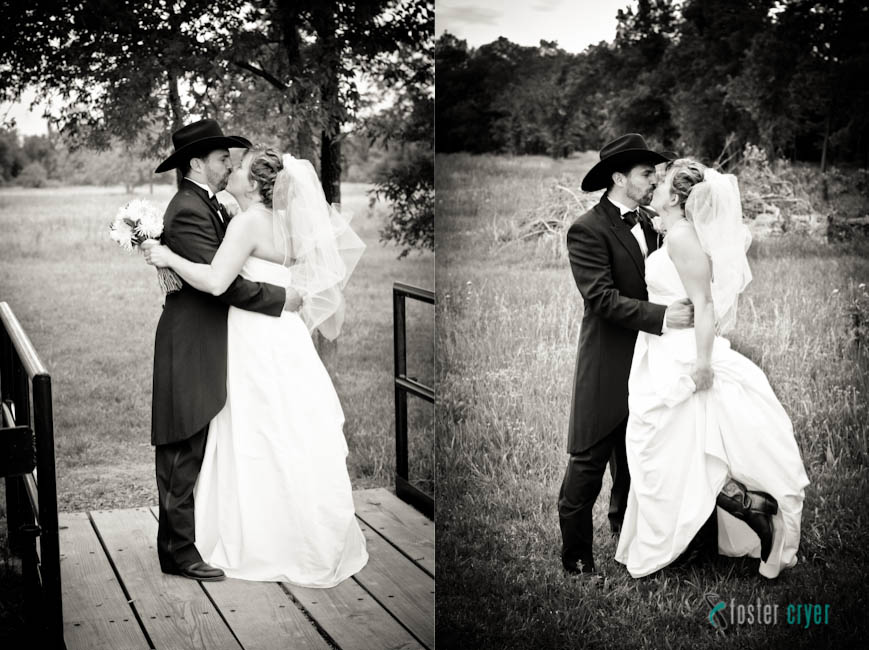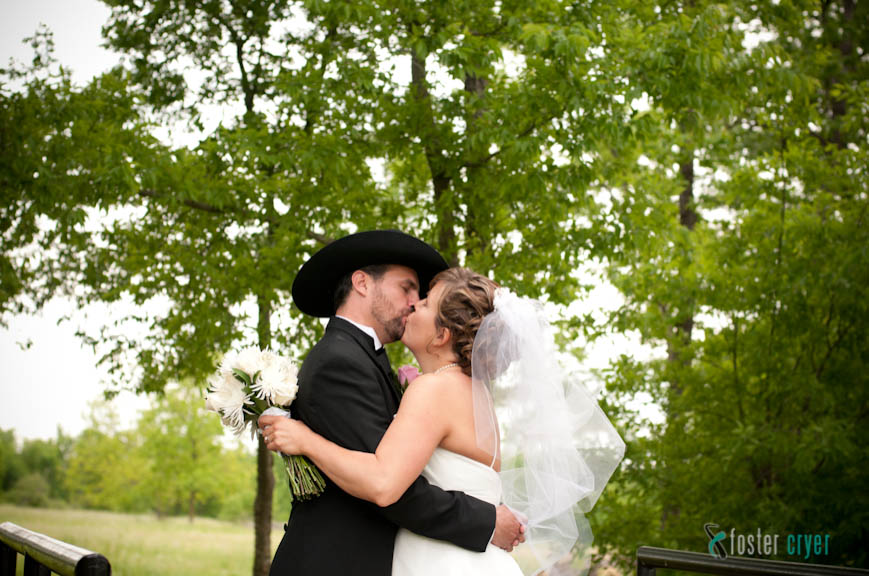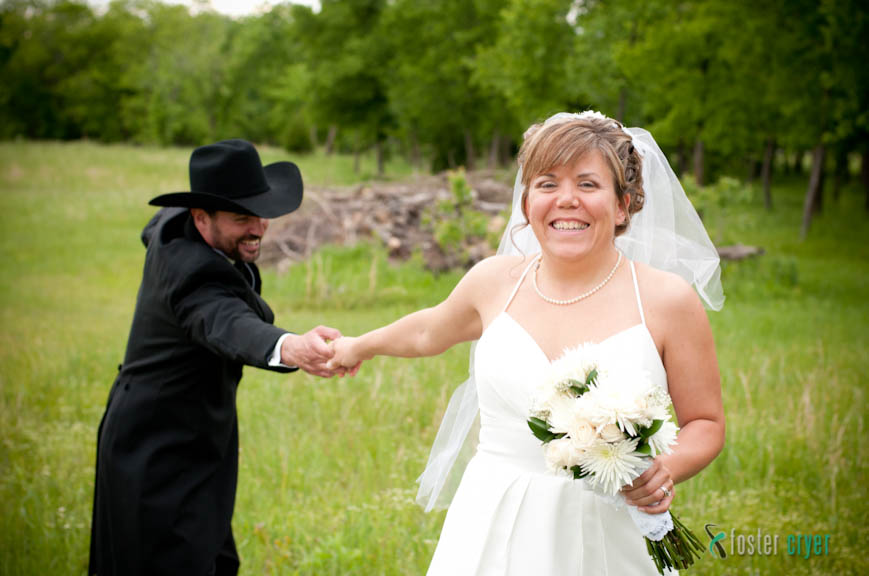 Before heading to the Petroleum Club, we grabbed a few more photos with the beautiful '52 Bentley …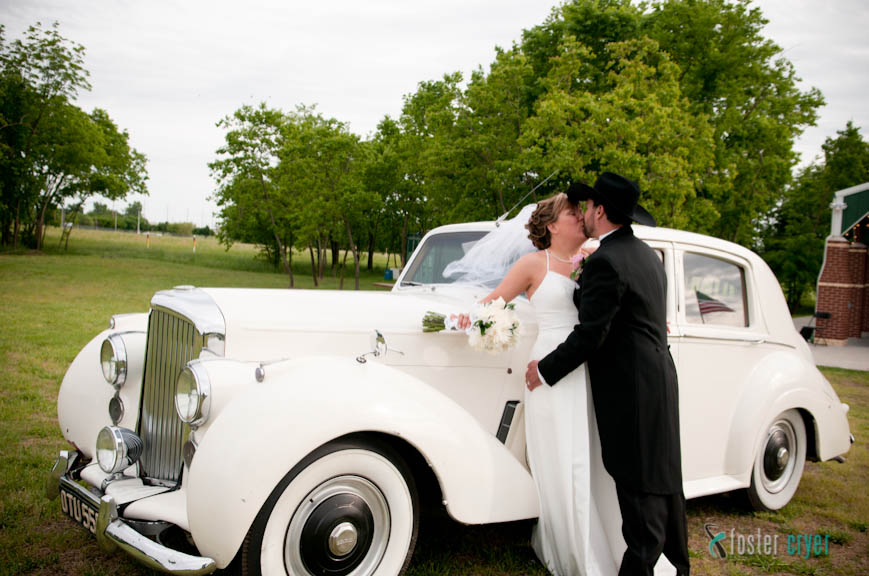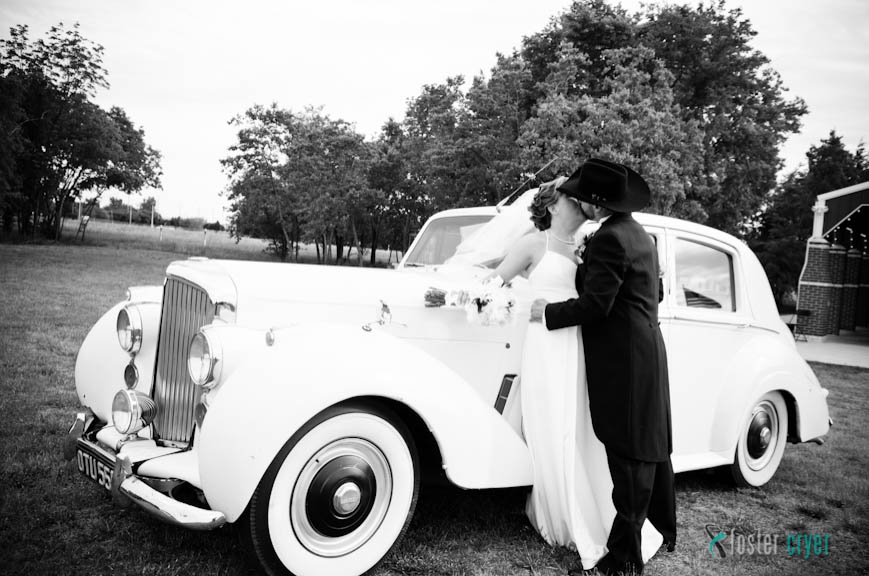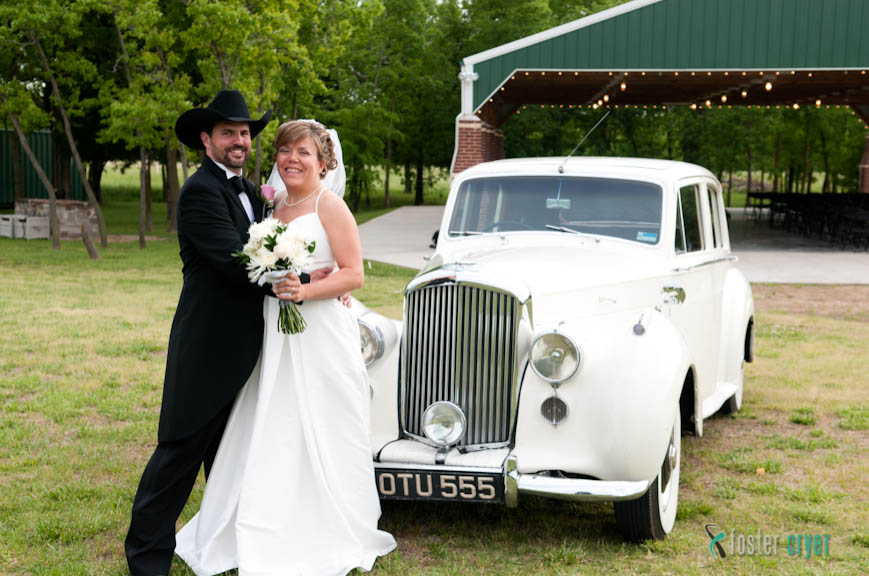 After leaving the ceremony site, I followed John & Heather when all of a sudden … SNAP … the rear differential on the Bentley snapped in half.  Since I drive a regular cab truck, there's not enough room for all of us to fit comfortably in the cab, so I decided it would be best to hop in the bed of my truck for the trip to the reception.  Needless to say, it was the most interesting trip I've made from a ceremony to the reception.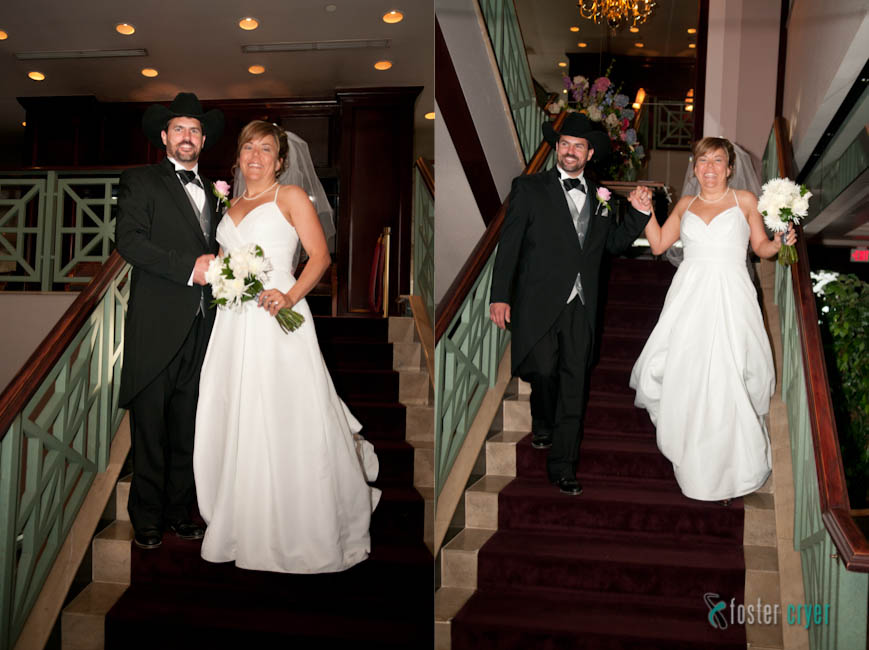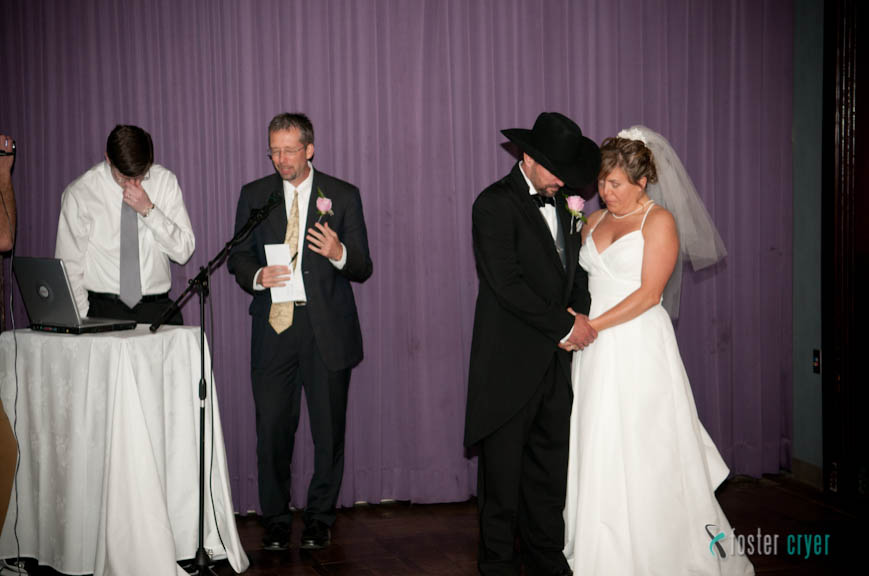 Gotta love the groom's cake …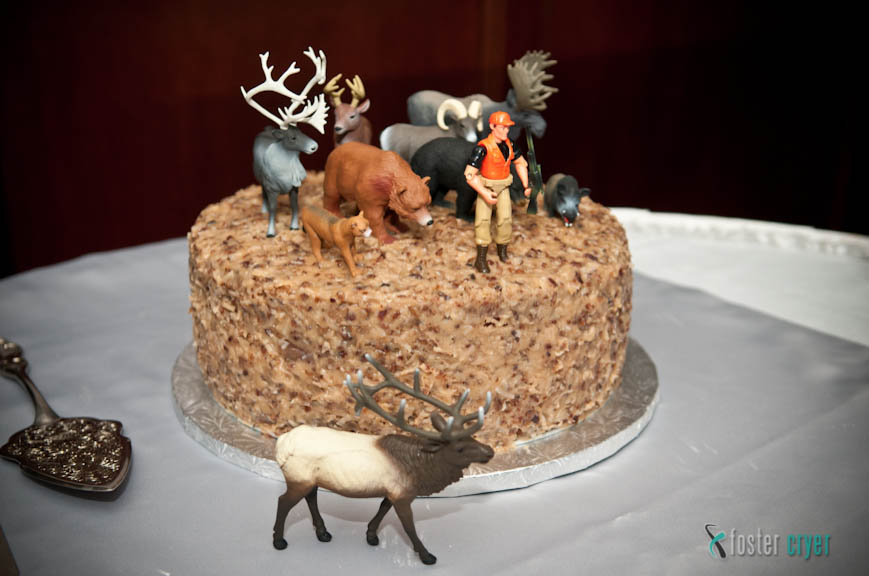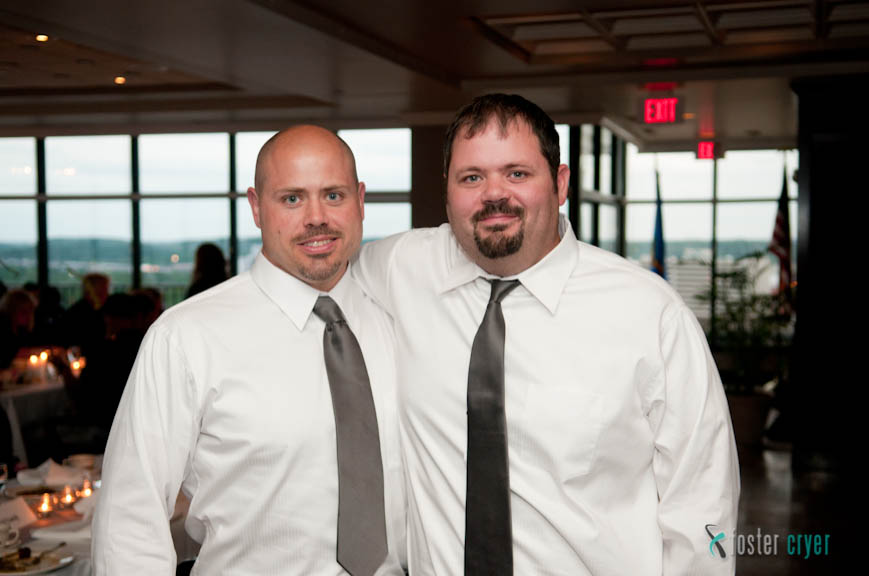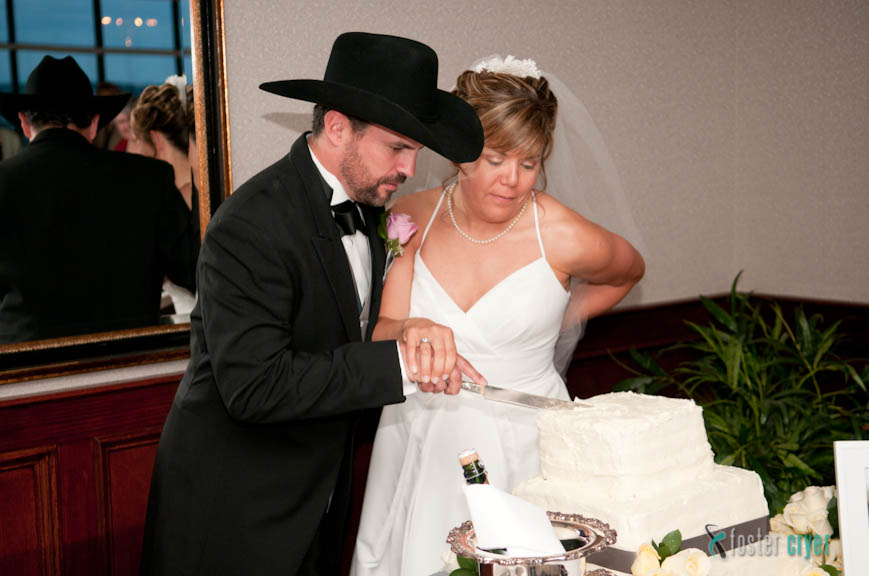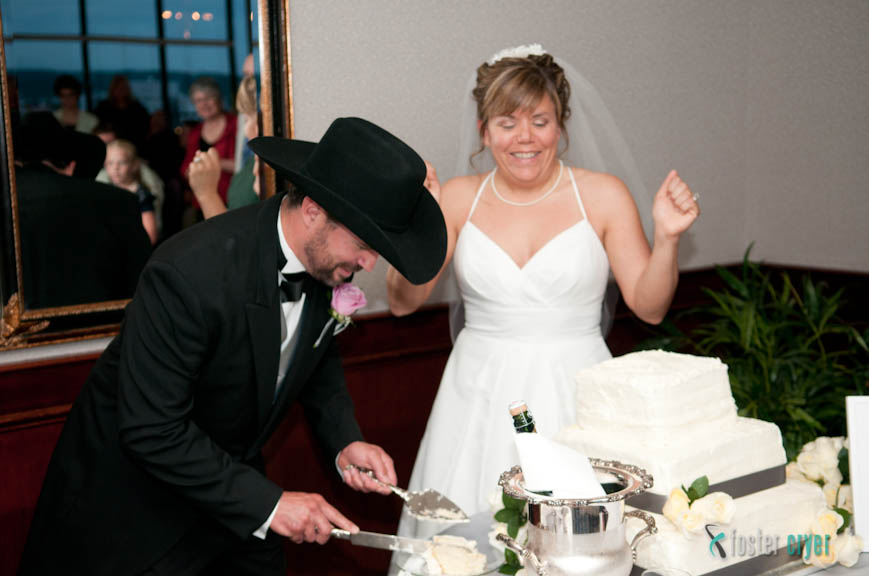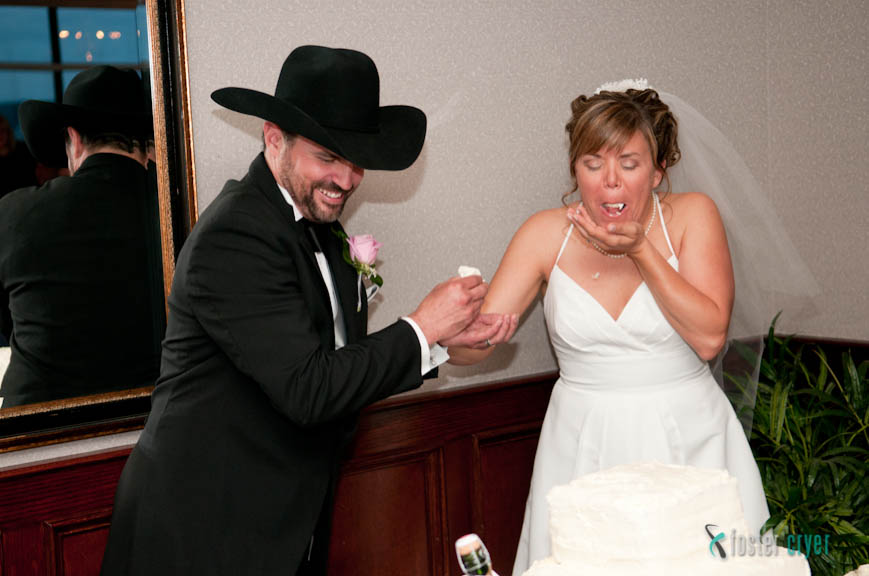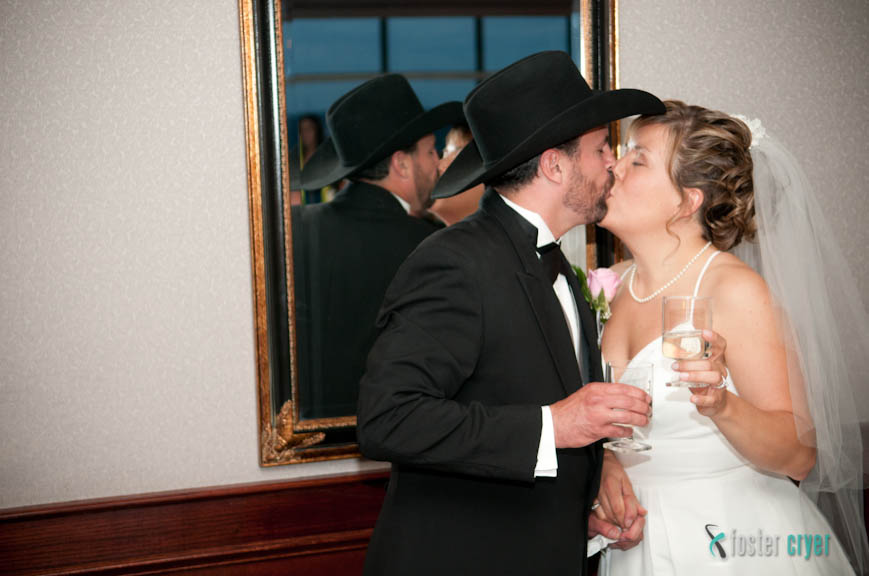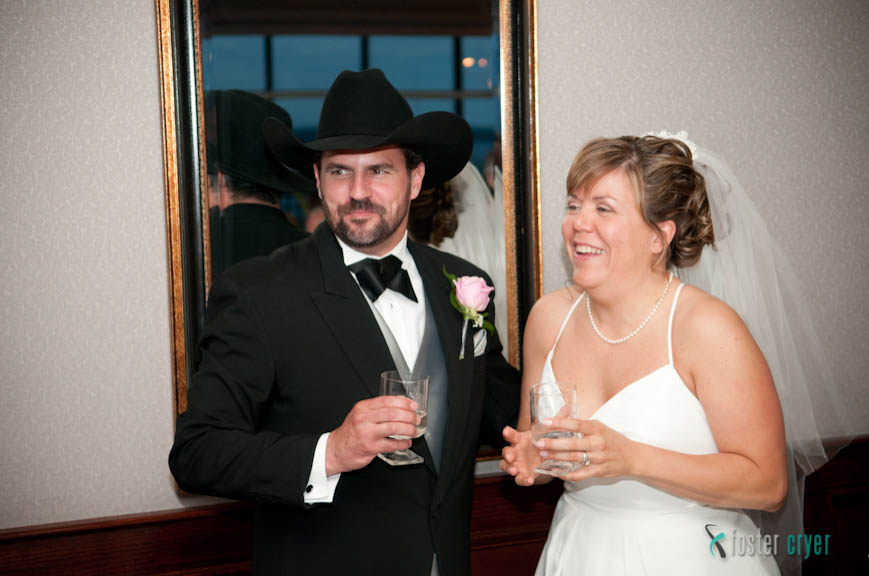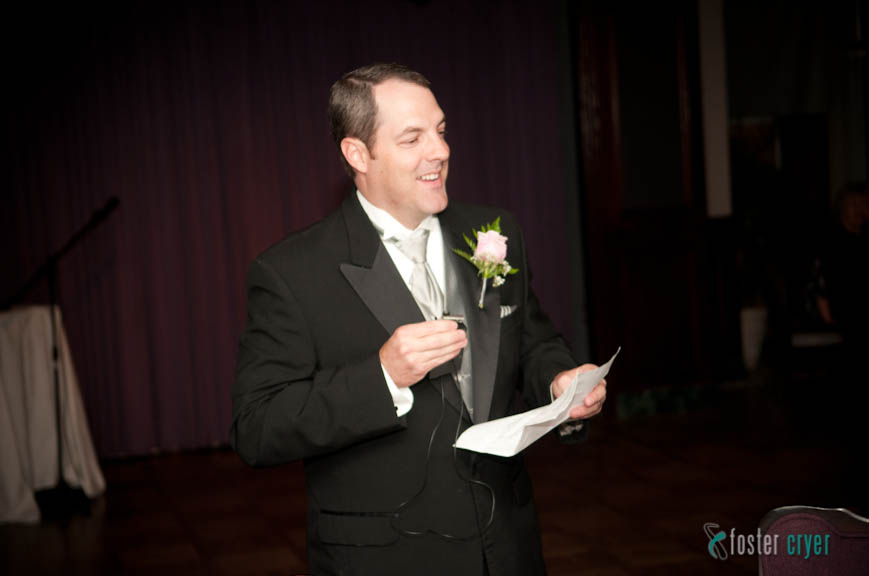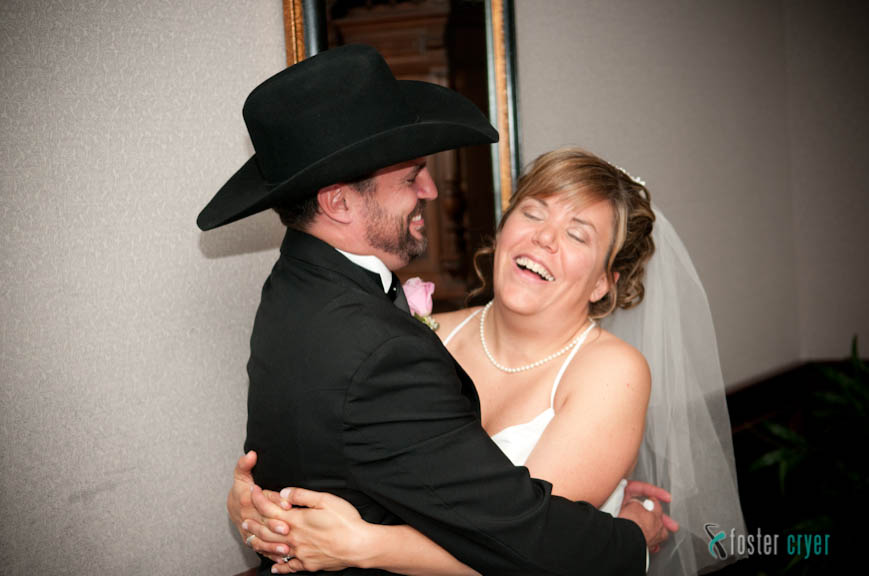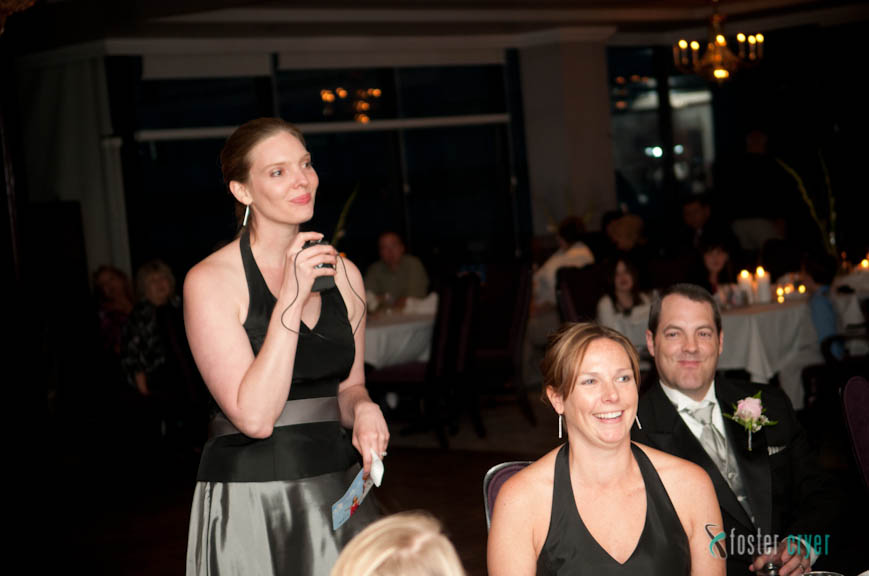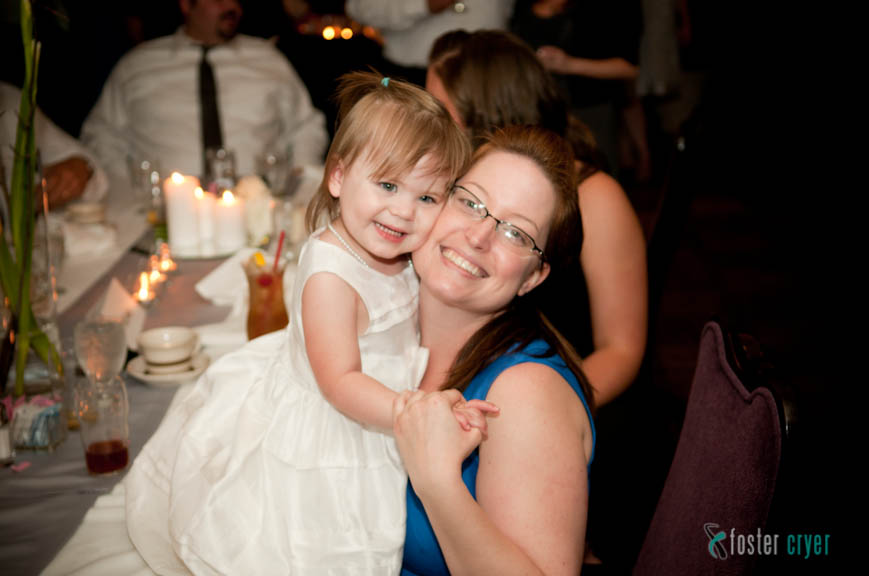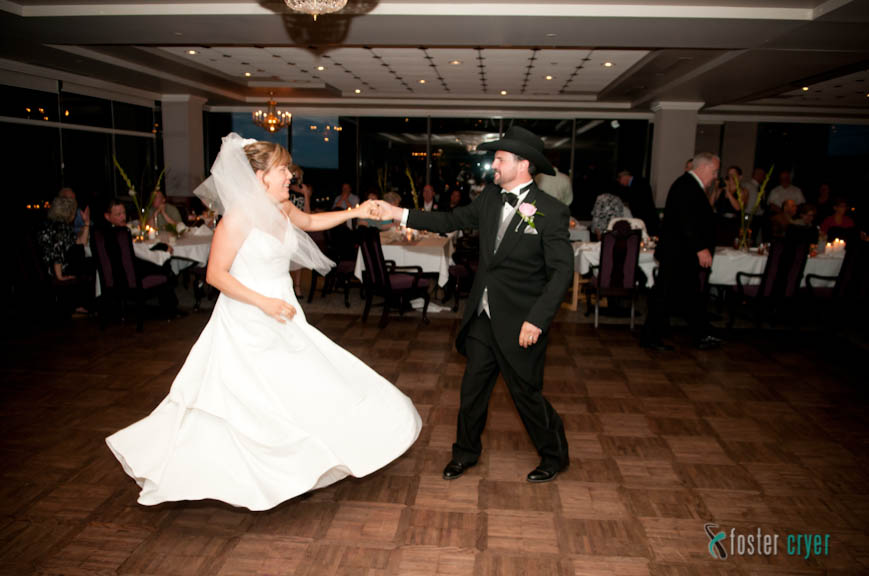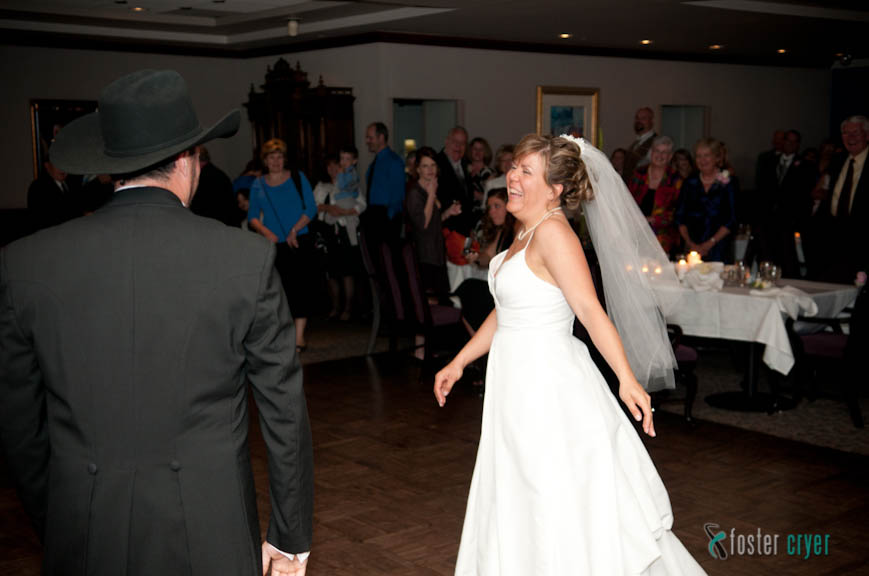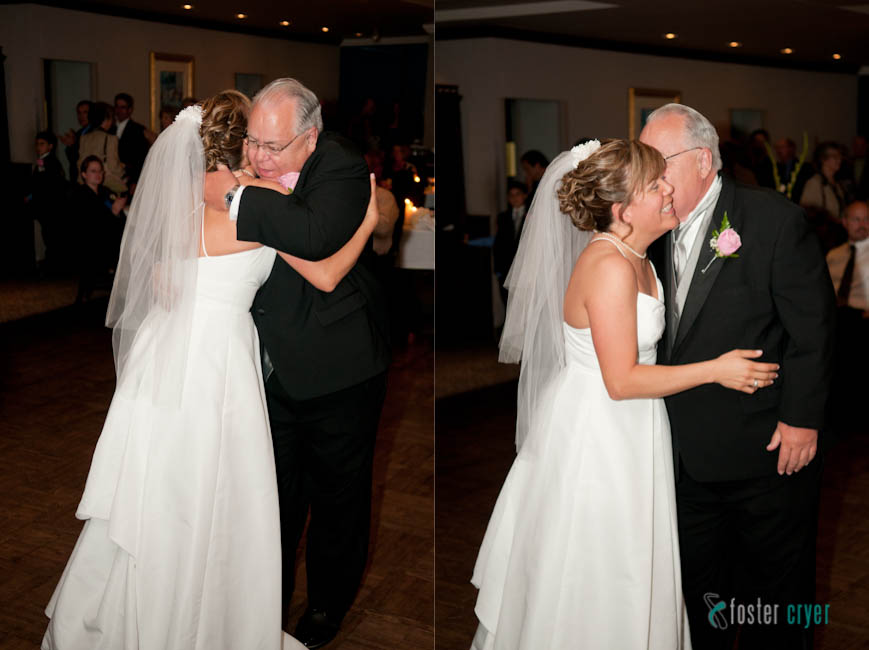 Dancing bridesmaids … take three …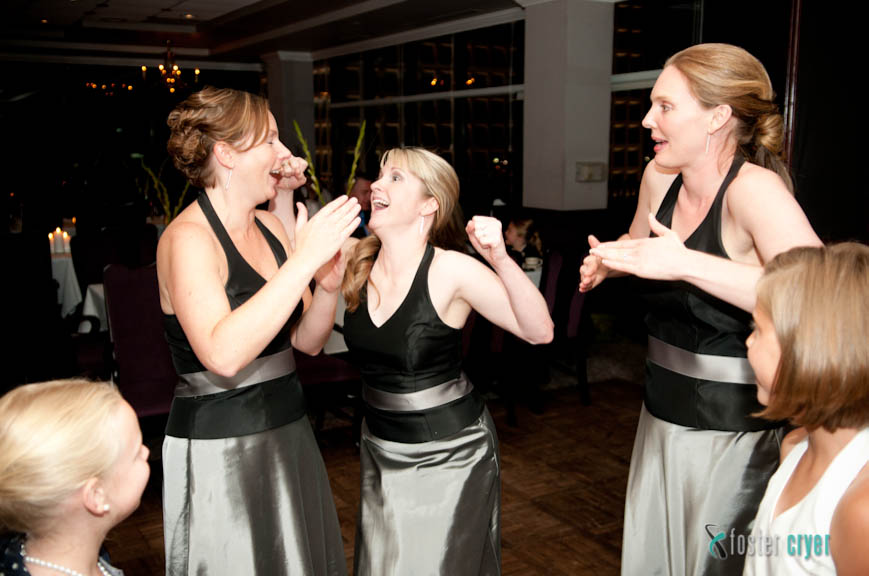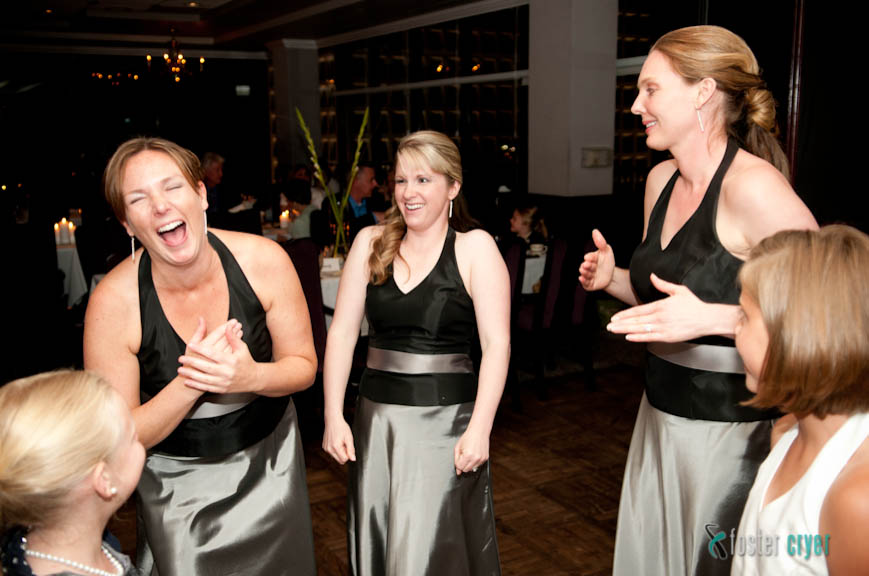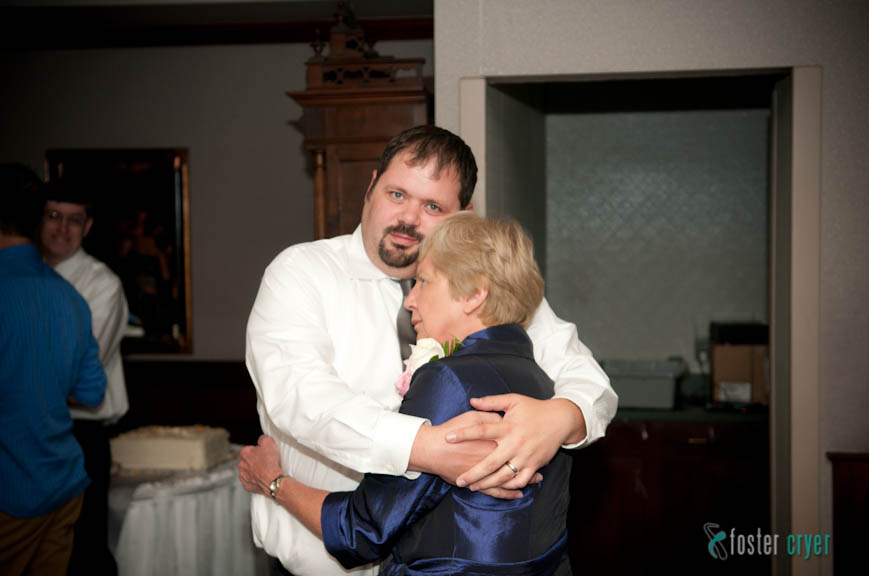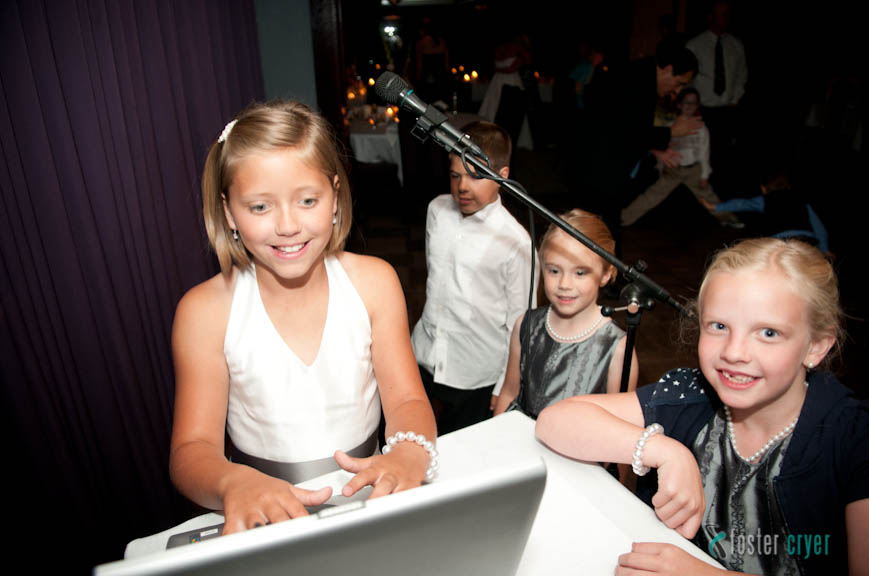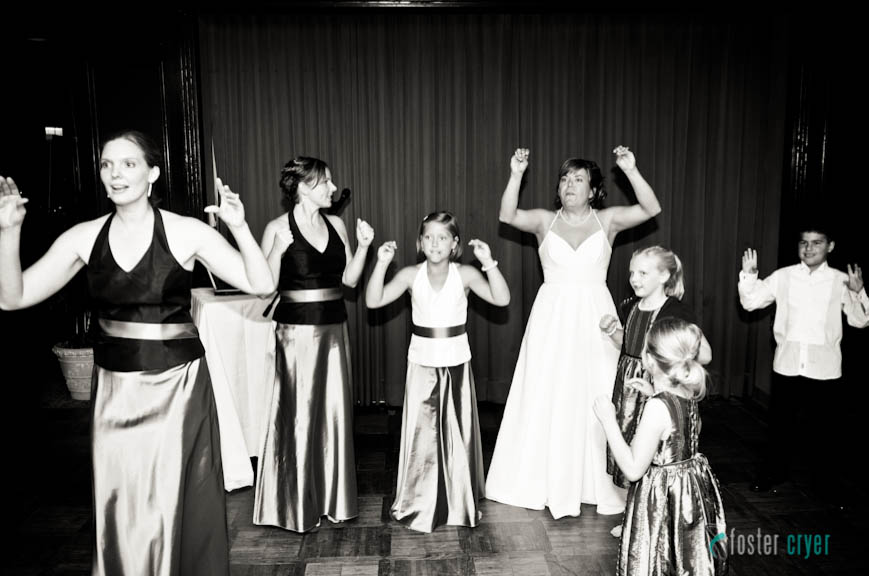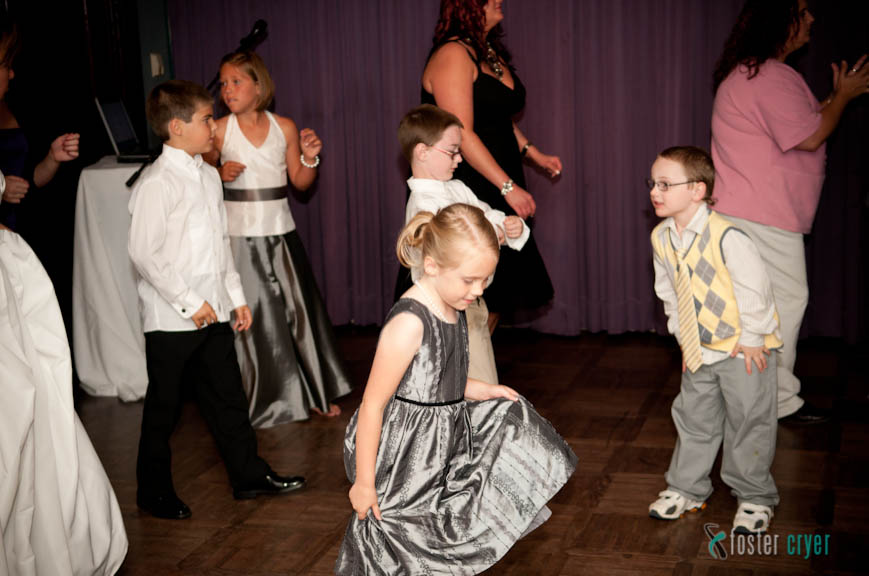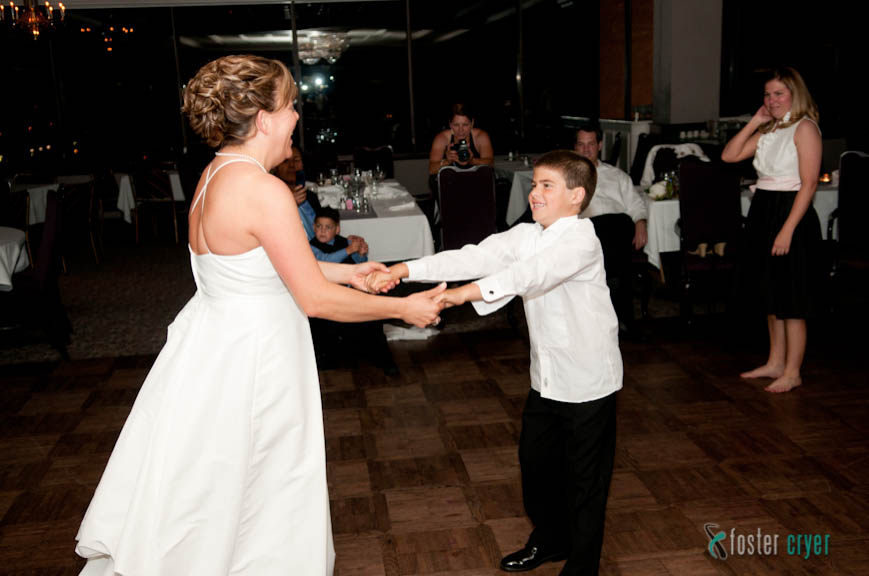 Thank you so much Heather & John for allowing me to be there and witness the love you guys have for one another!