So I'm way behind on blogging, but I have 3 great weddings to blog from May and an engagement coming very soon.
Well, let's start with John & Natalia.  John & Natalia brought us down to Marathon, Florida to shoot their intimate wedding with their family and friends.  The wedding took place at Tranquility Bay and it was such an awesome backdrop; not that there are too many views from the Florida coast that I would say aren't awesome.
It was extremely difficult picking out my favorites, but I'm not complaining.
Here's John's Dad and Franco getting some of the decorations ready at the gazeebo: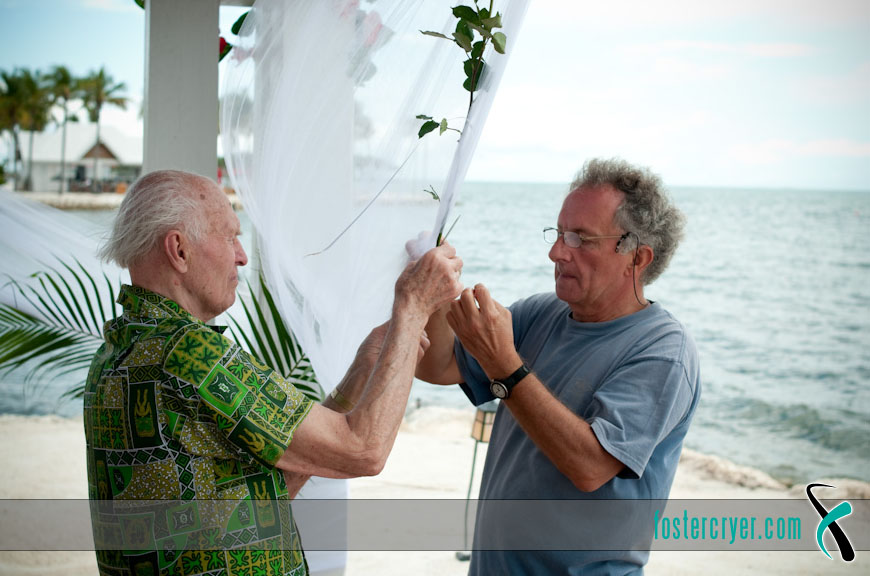 I love this shot of John's sister helping him with his boutonniere with John's Mom looking on in the background …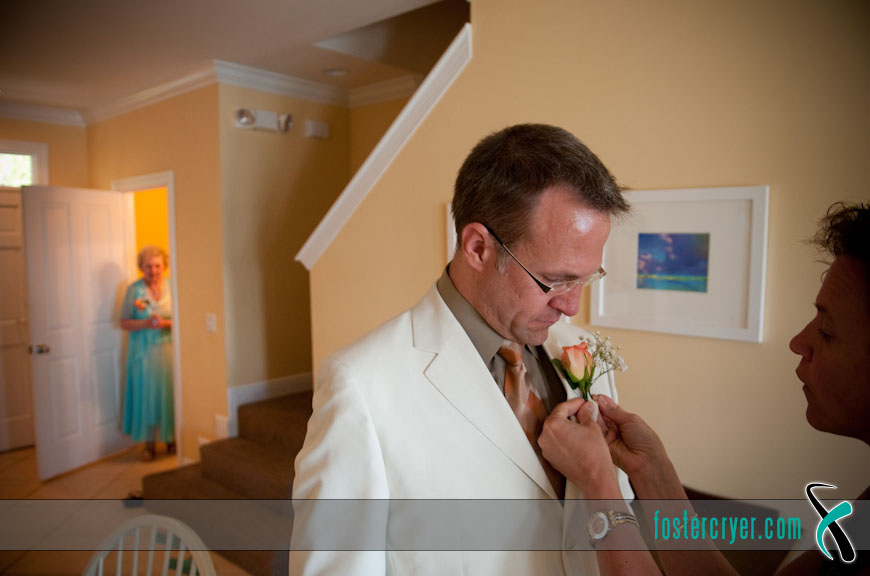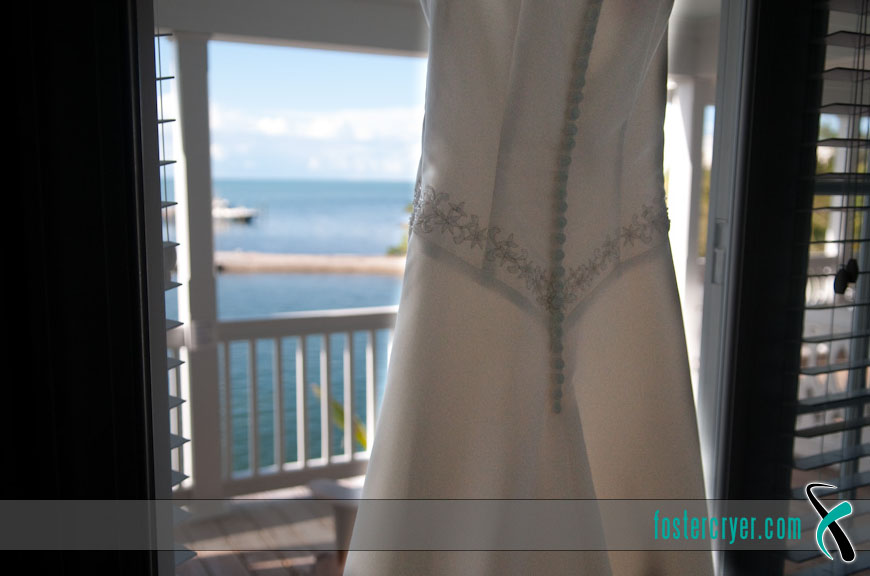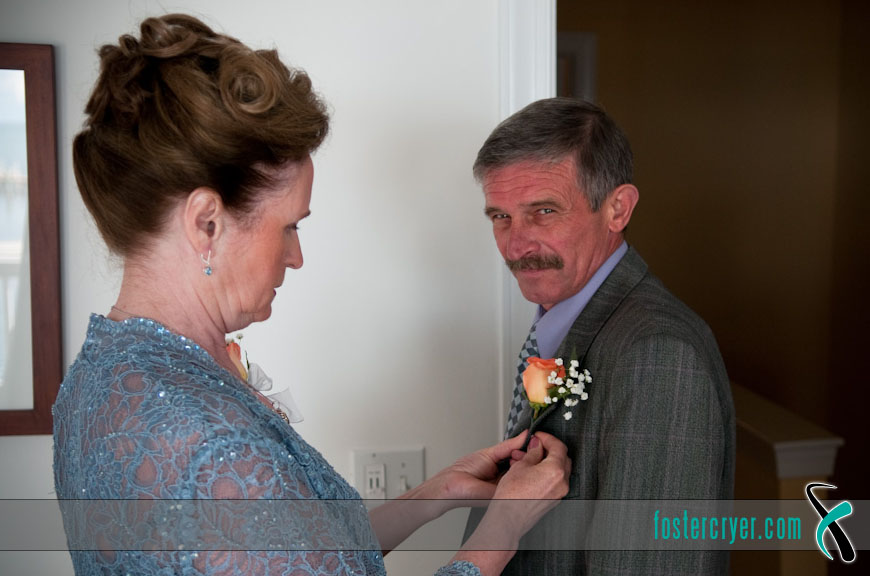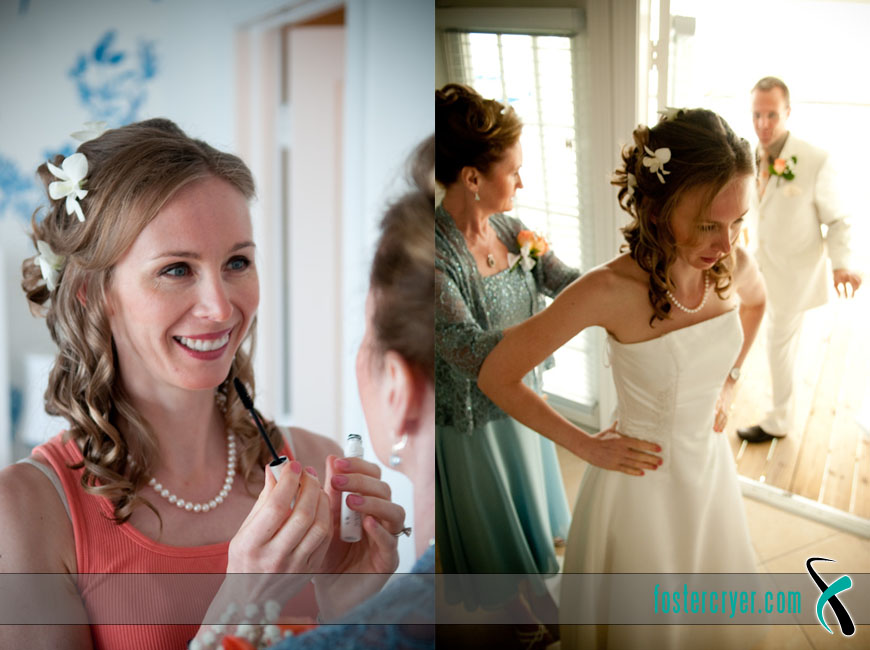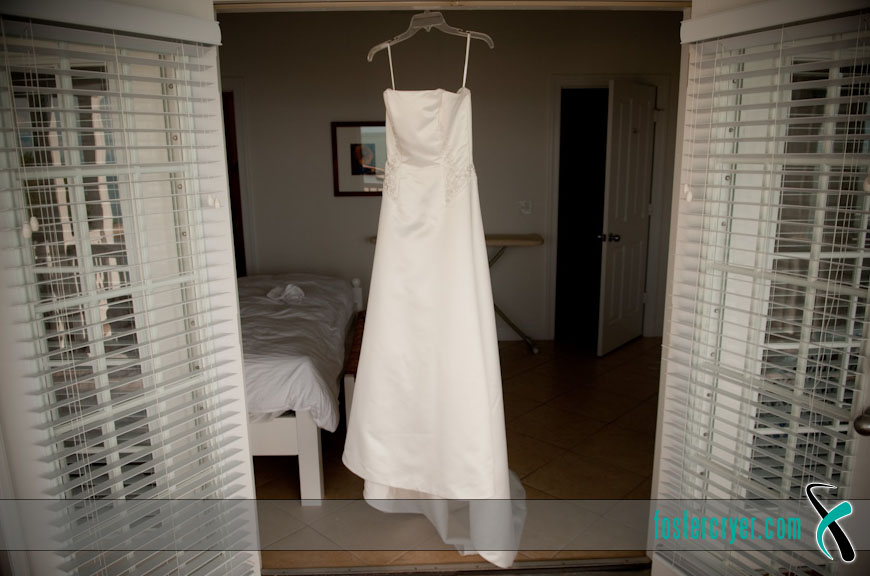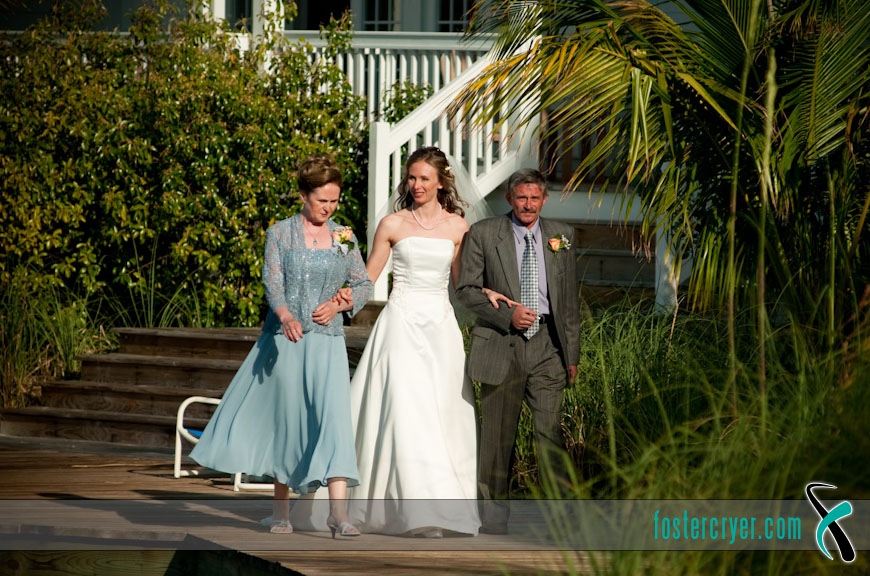 John's expression is priceless as he watches Natalia and her parents make their way to the gazeebo …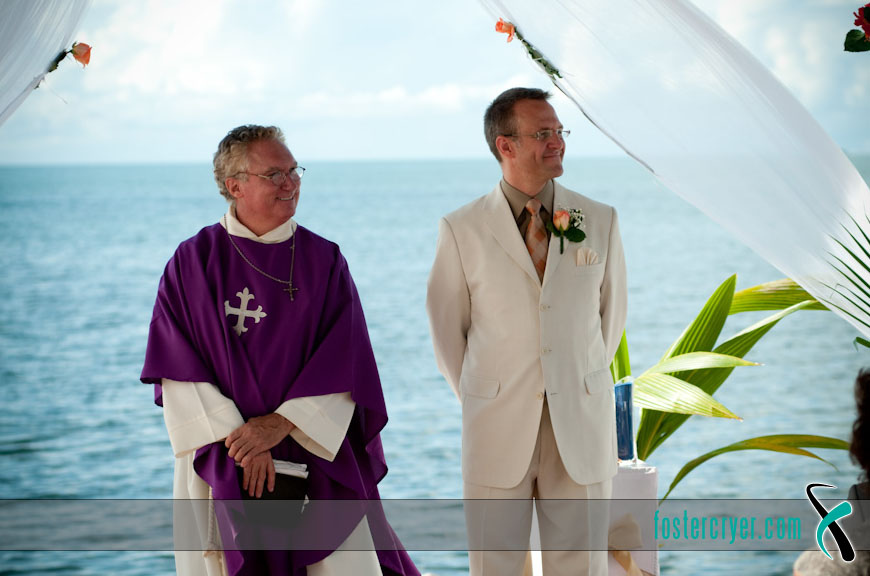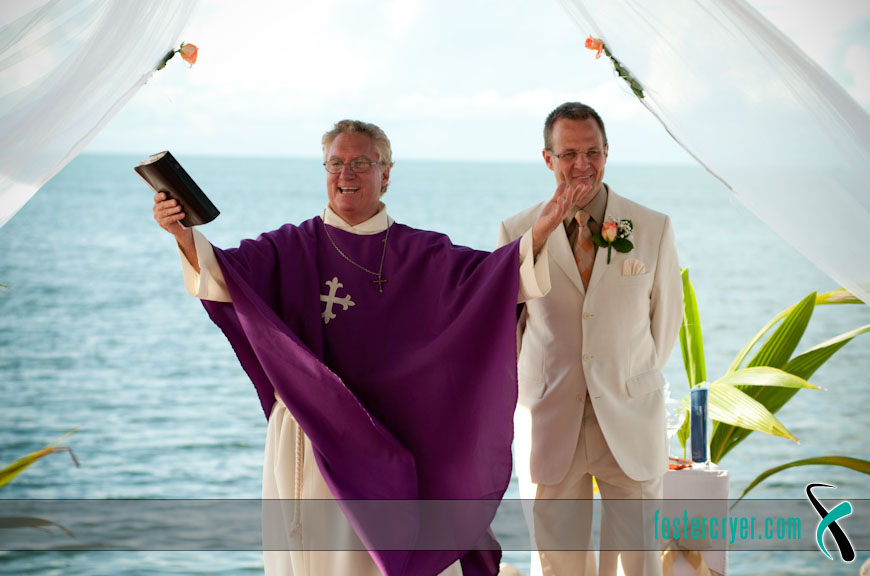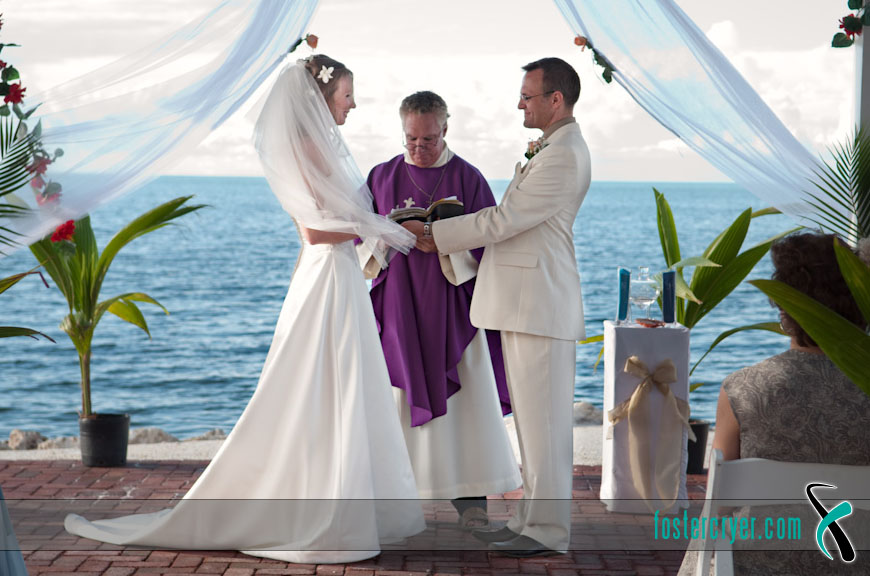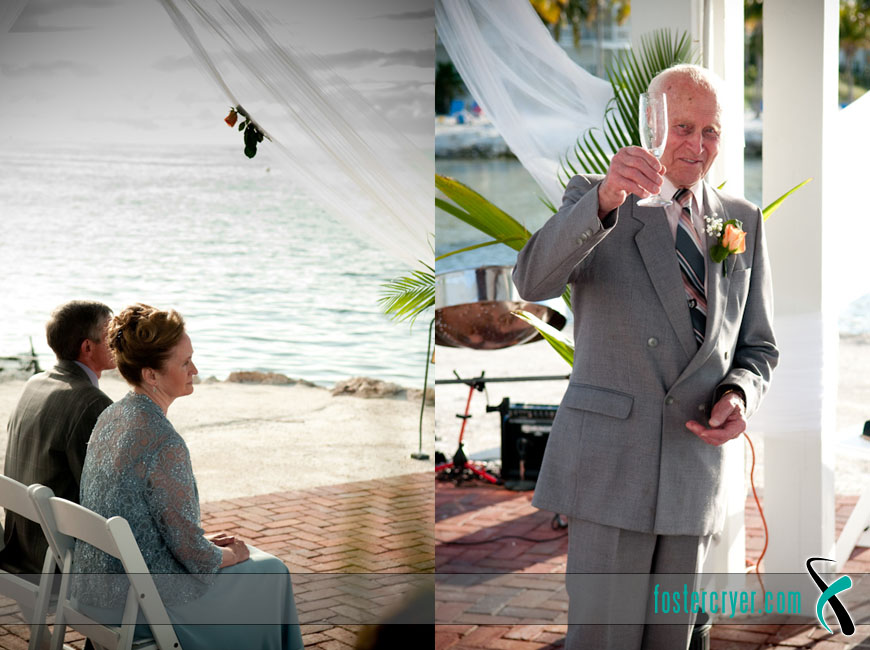 I love this shot!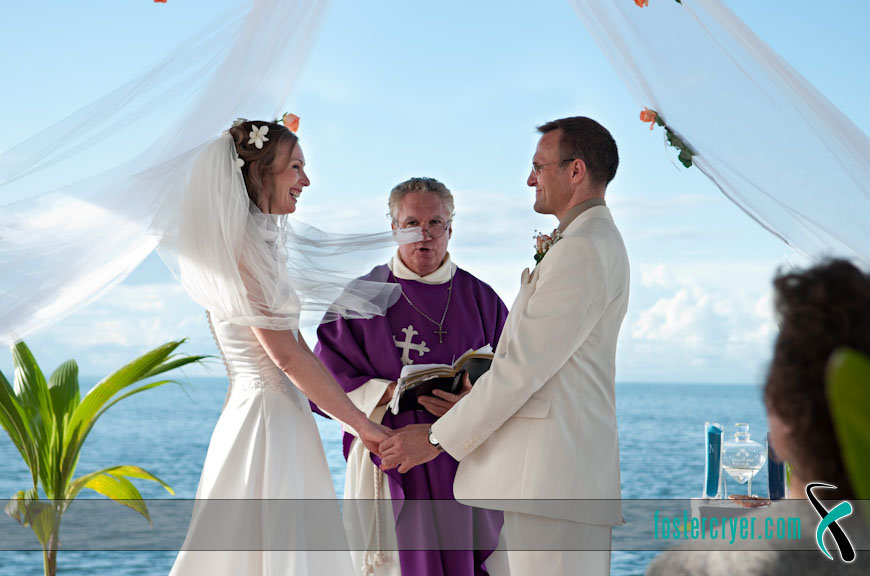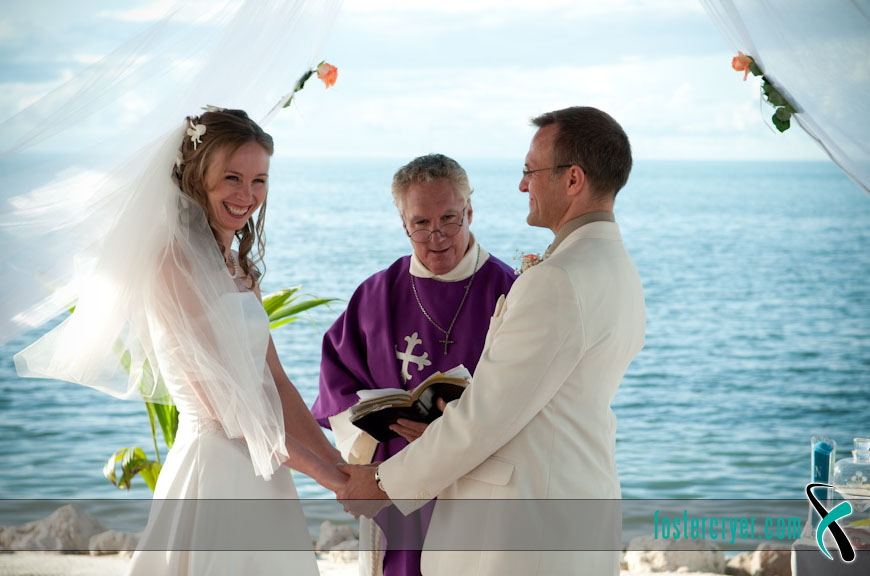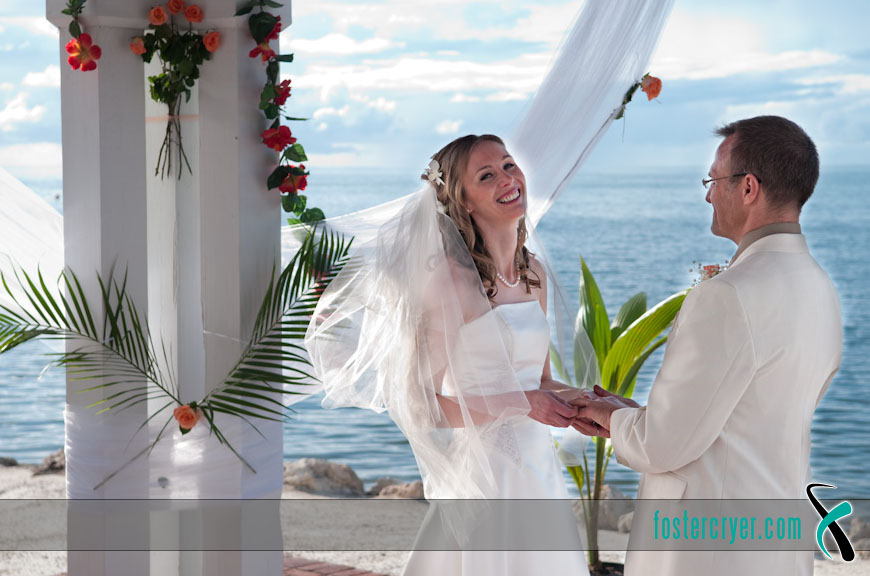 When it came time for the vows, Natalia was overtaken with emotion; not to worry, John's Mom was quick with the tissues …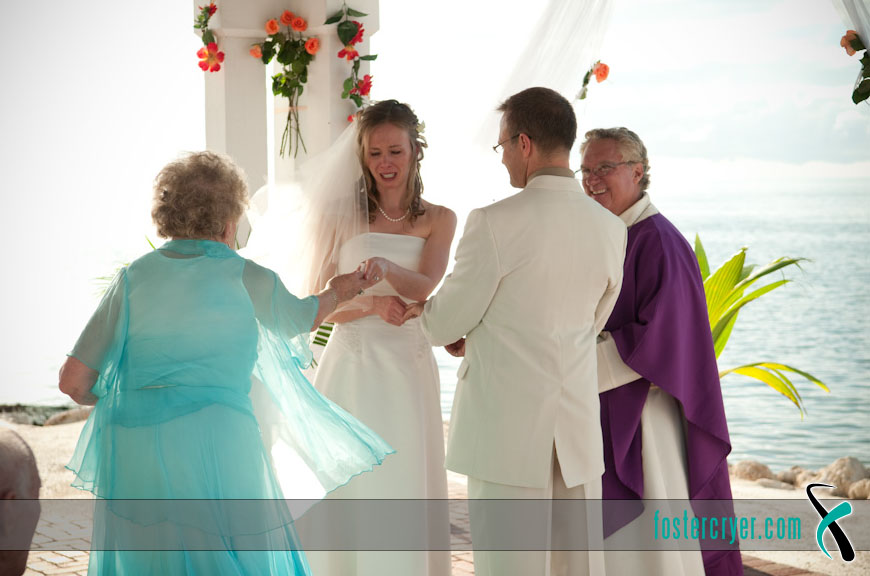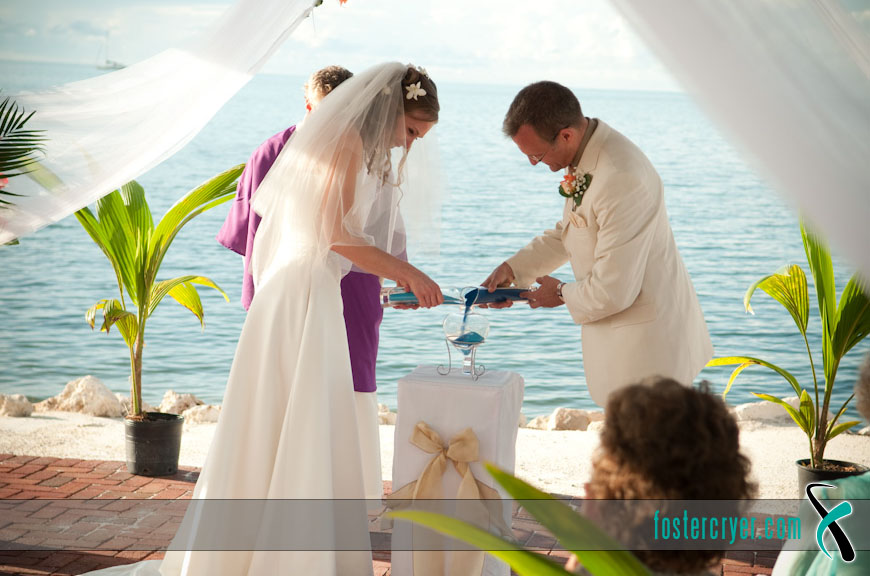 I love the smiles from John & Natalia and the expression from Natalia's Mom …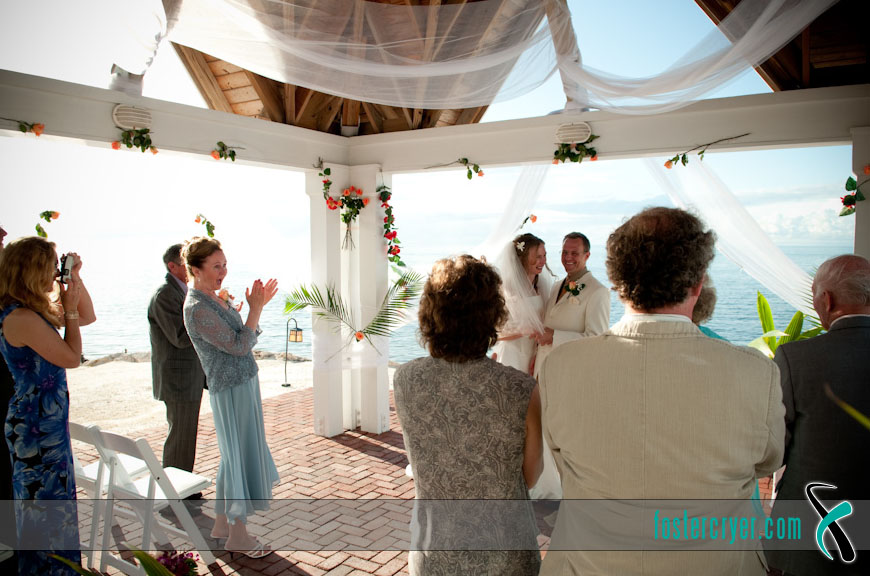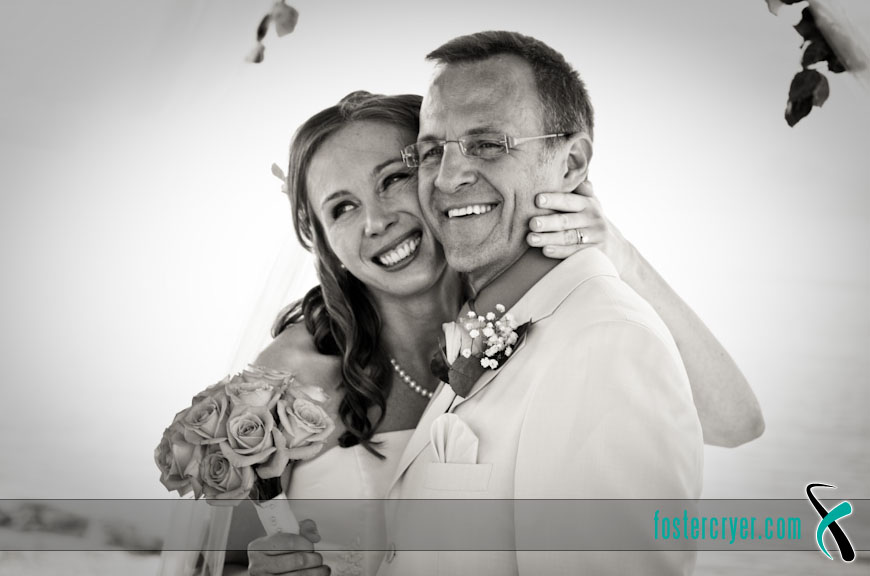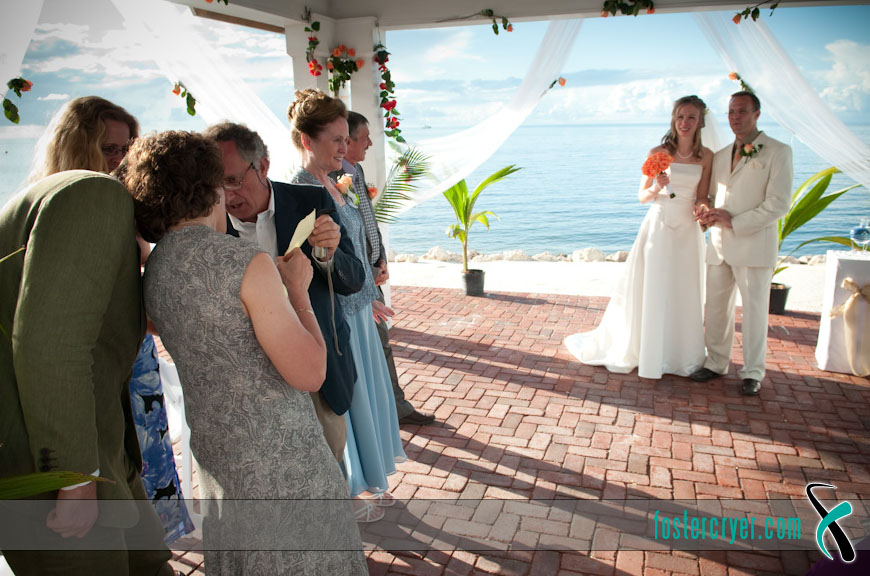 After the ceremony, we had some time to grab some relaxed portraits of John & Natalia …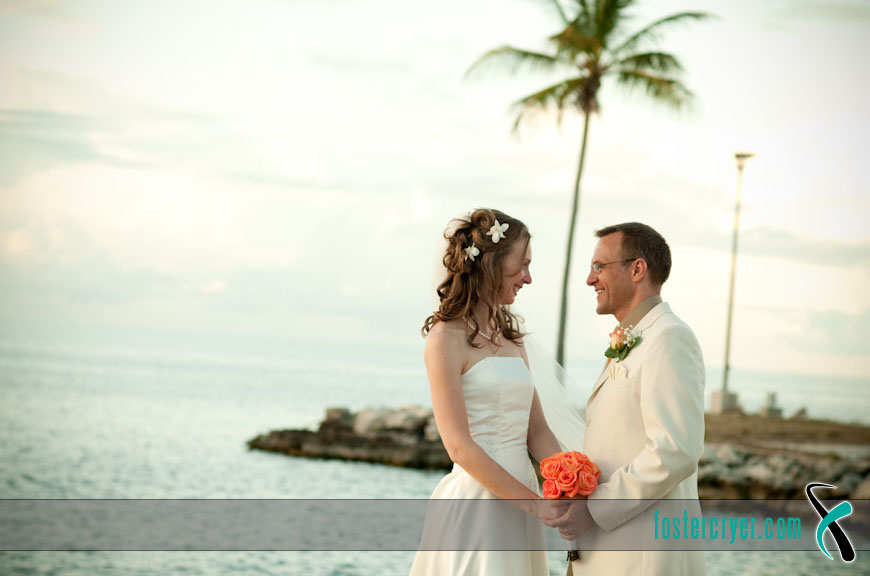 This is one of my top 3 favorites!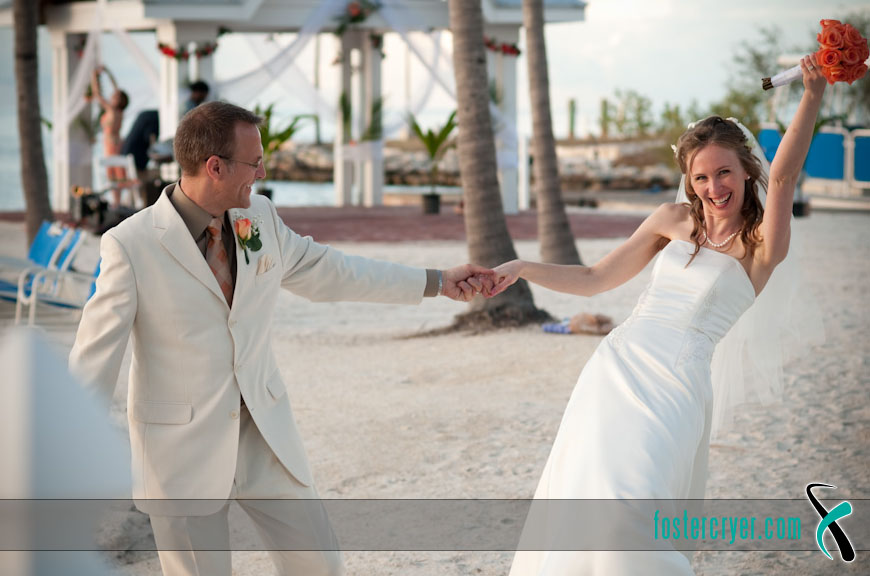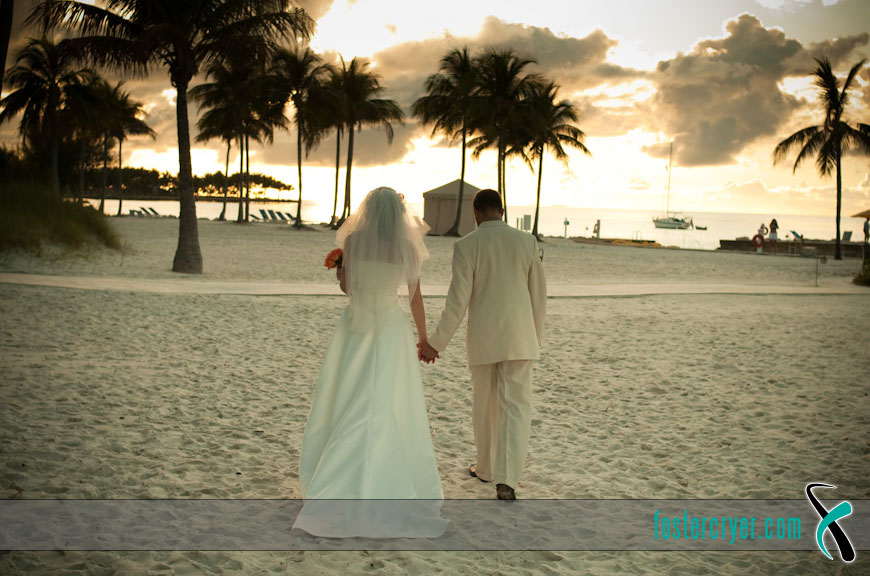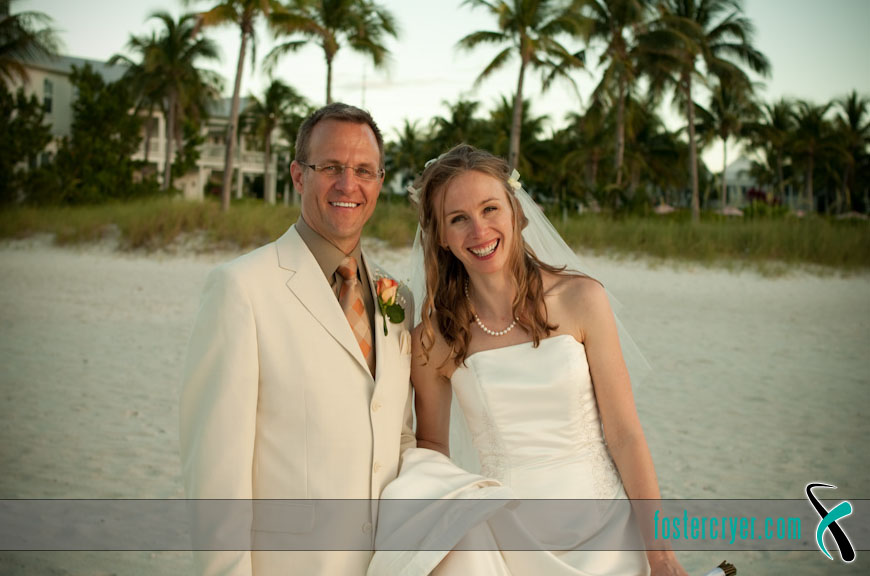 This is by far my favorite shot of the day!!!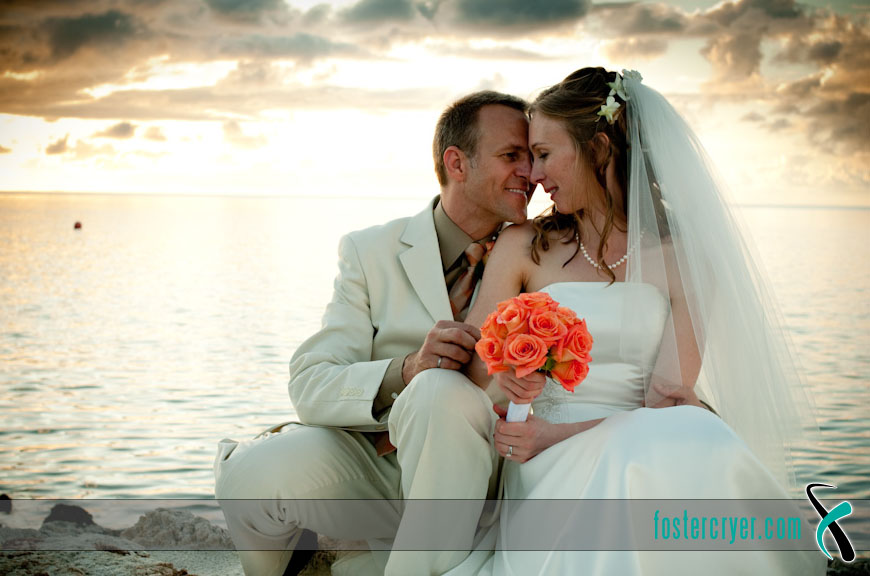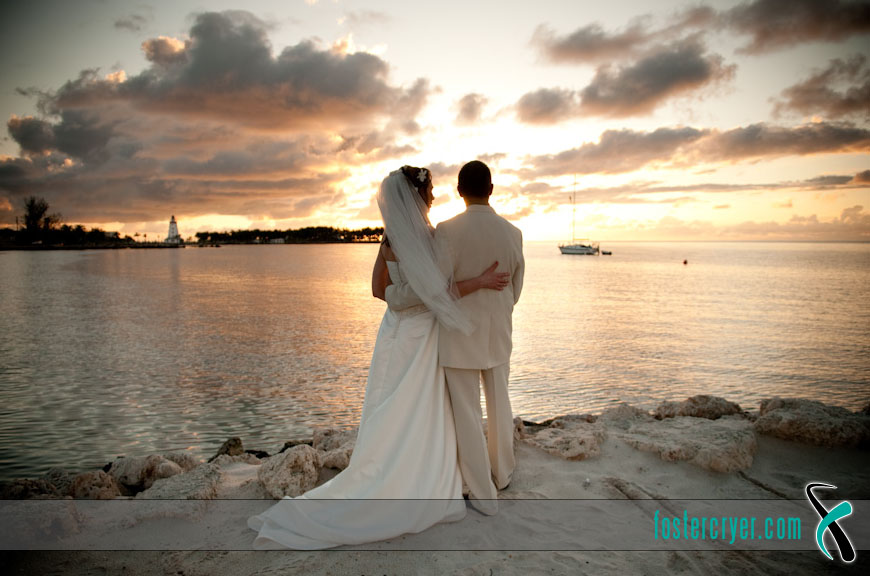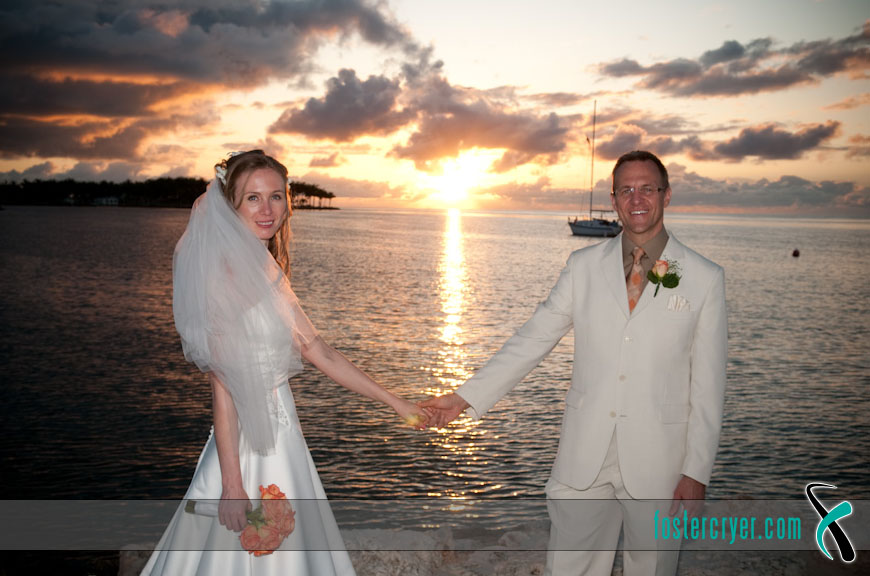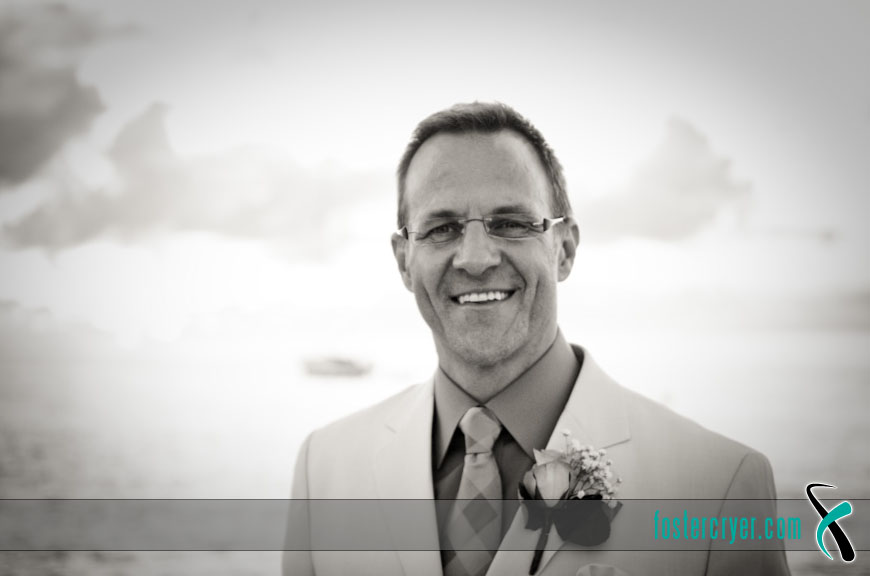 And here's a shot of the great looking couple in front of the resort …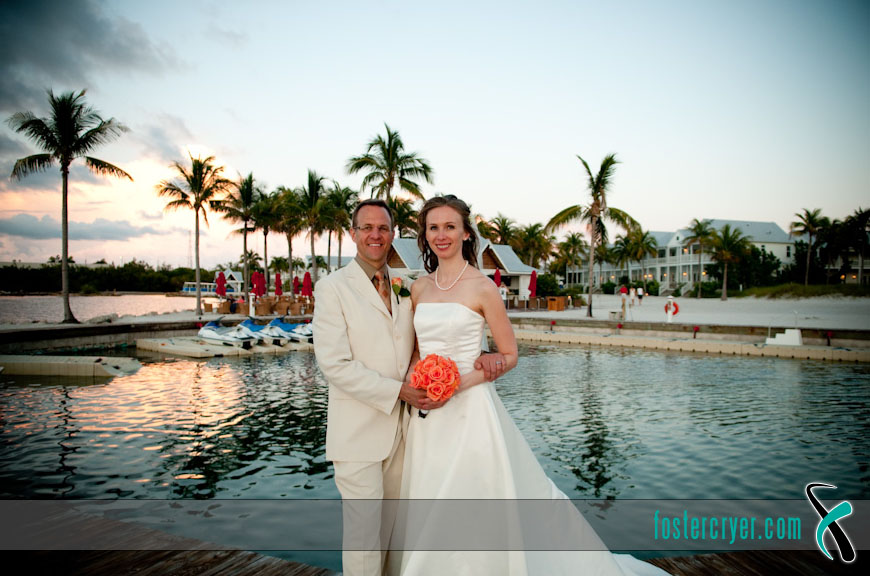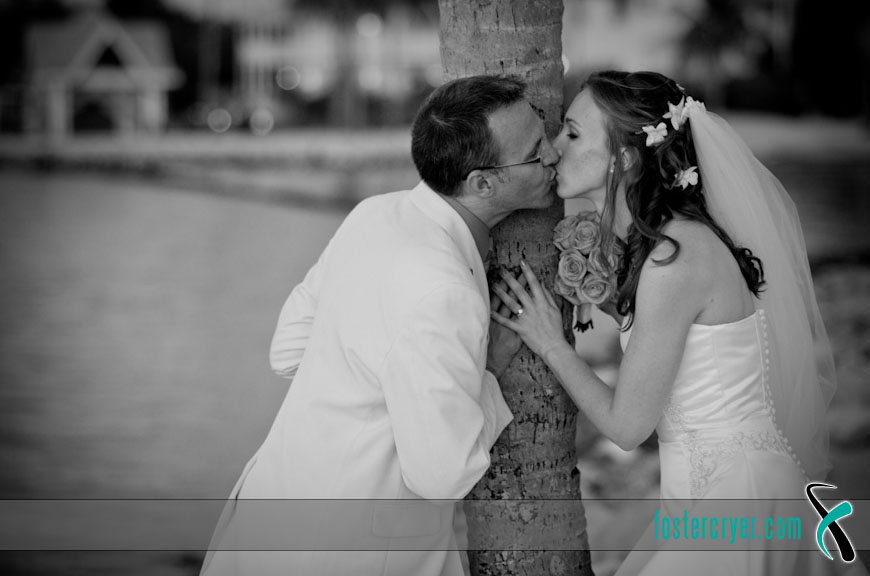 And here's the happy couple arriving at the dinner reception …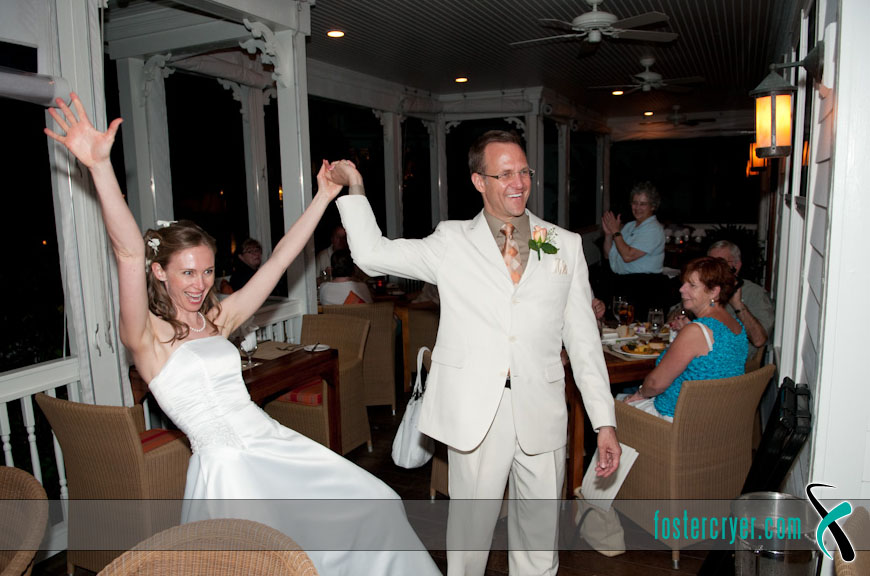 It was an awesome week in Florida and we feel so blessed to have been able to be a part of John & Natalia's wedding.  Thank you John & Natalia for allowing us to be there to witness such a beautiful and intimate wedding day!