A couple of weeks ago, I got the opportunity to meet up with Jonathon and Megan to grab some engagement photos in the Dallas – Ft. Worth.  Since Jonathon grew up in Irving, we decided to head that way and here are some of my favorites: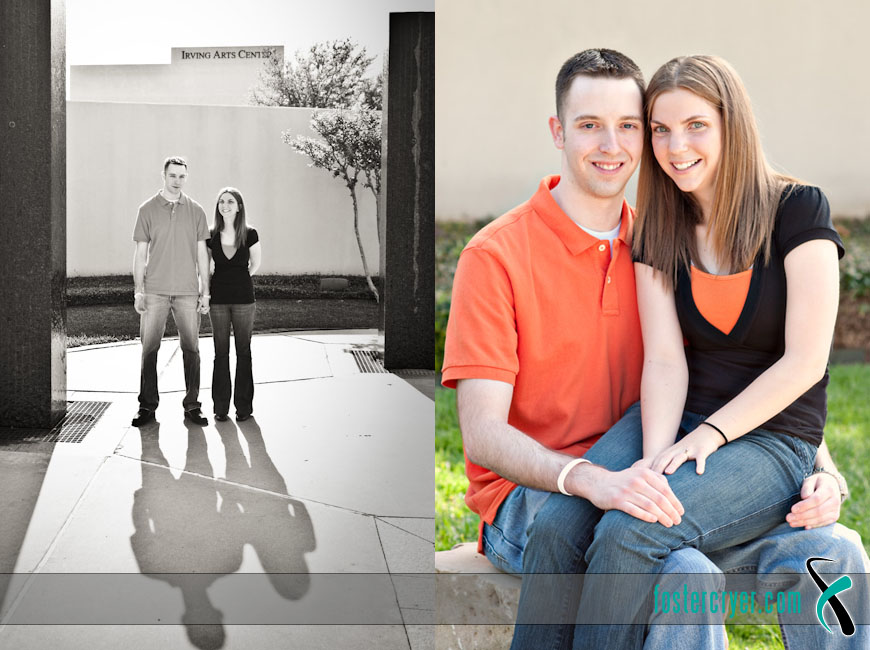 Yes, Jonathon had tickets to the "Gun Show" …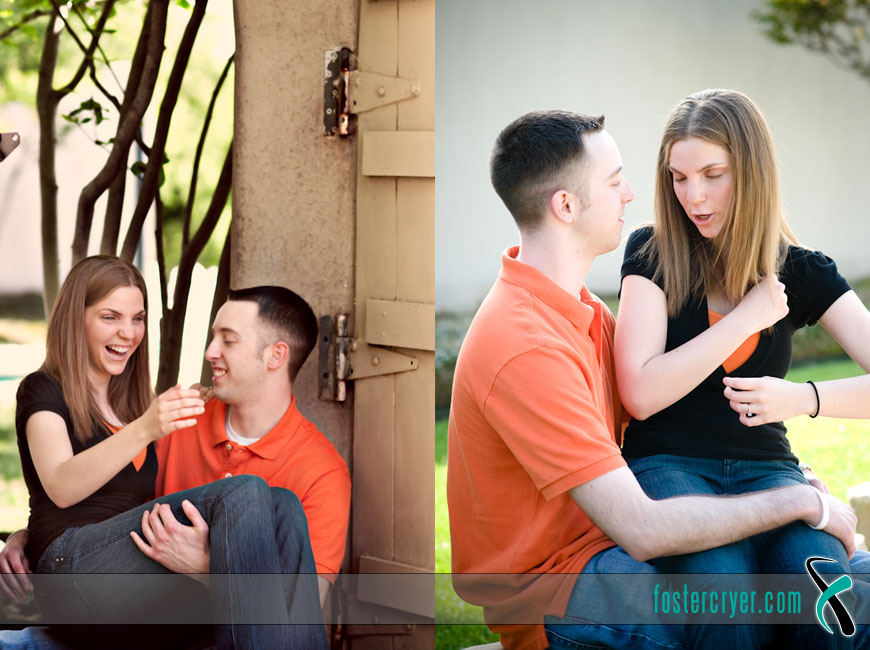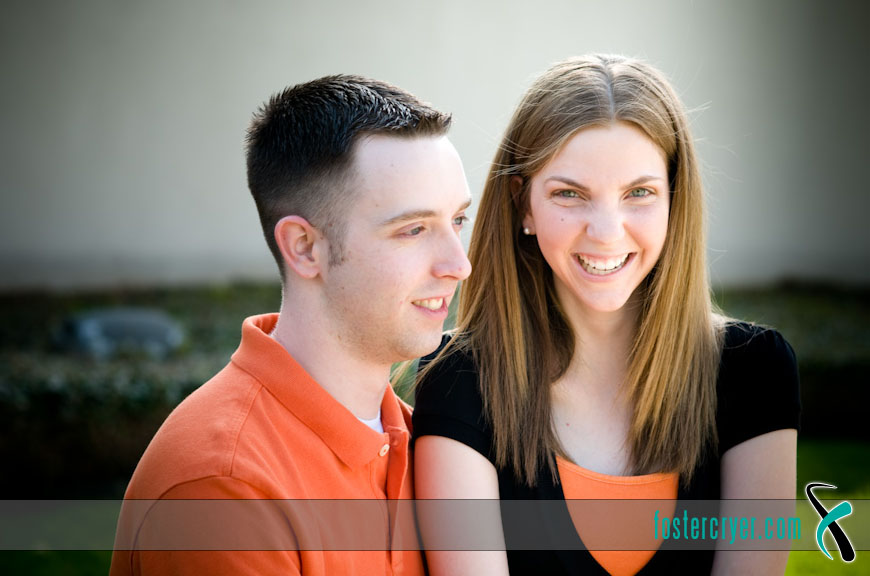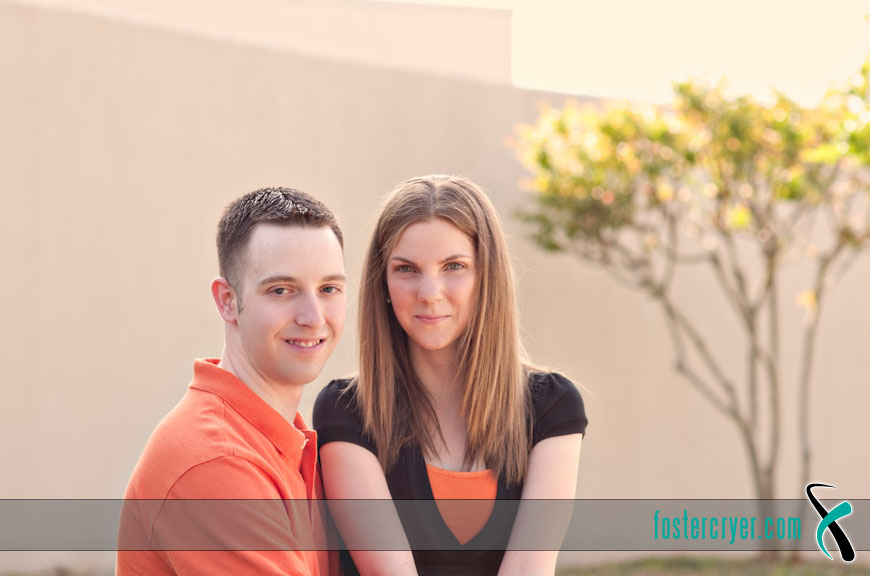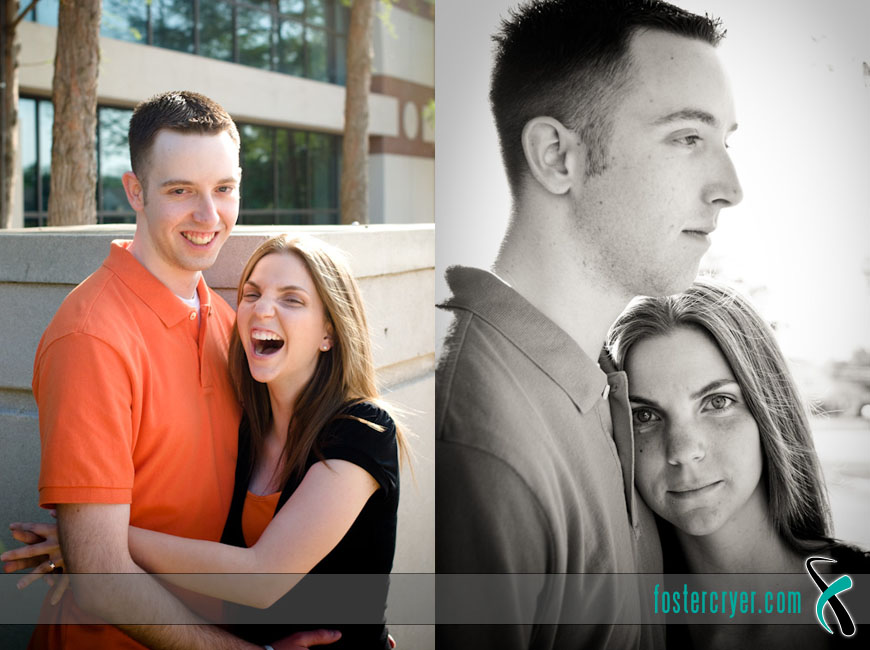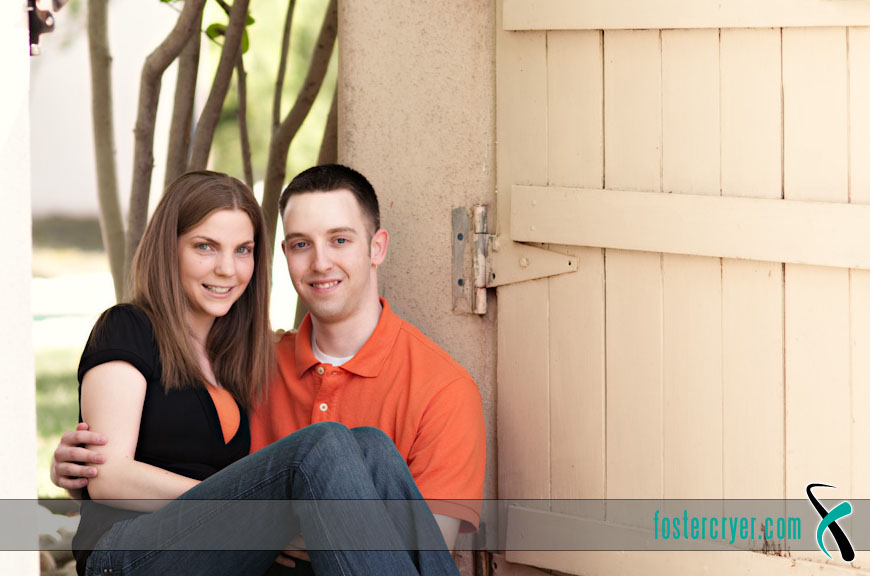 I love this one of Megan!  She was cracking up all afternoon.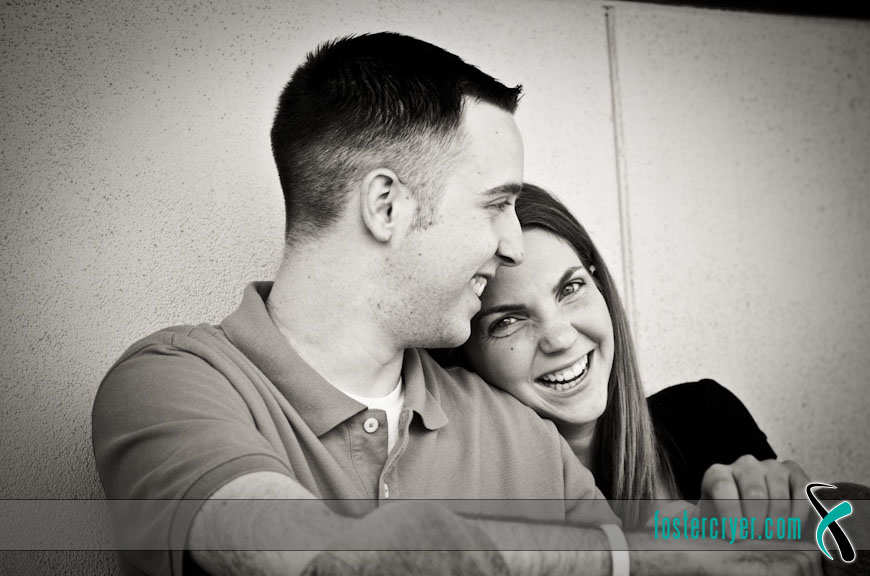 These are two of my top pics from the session …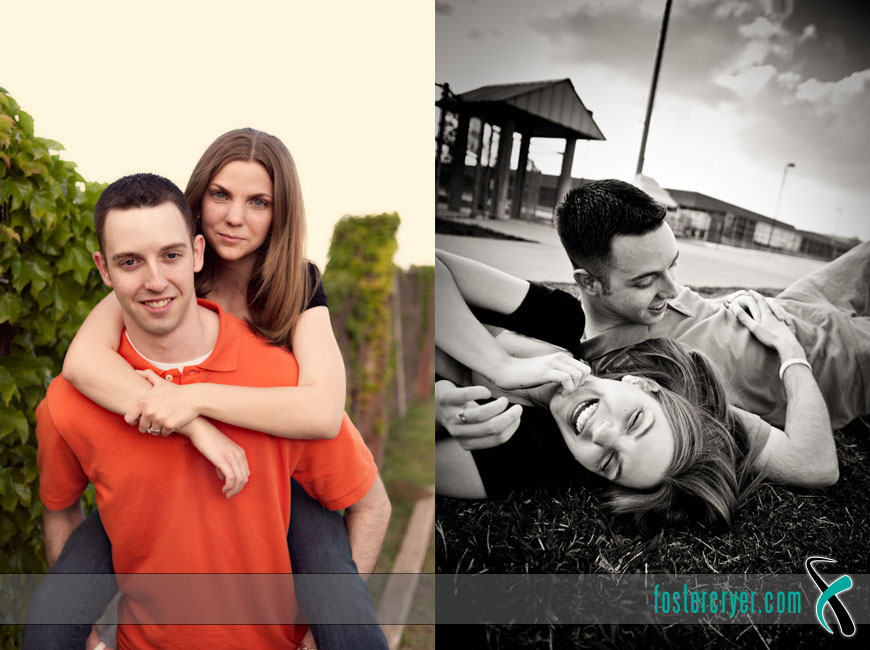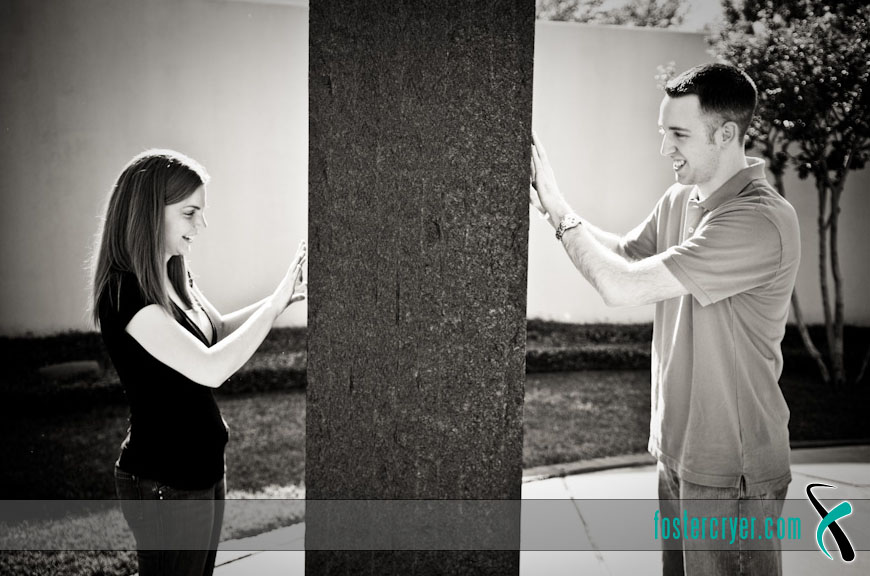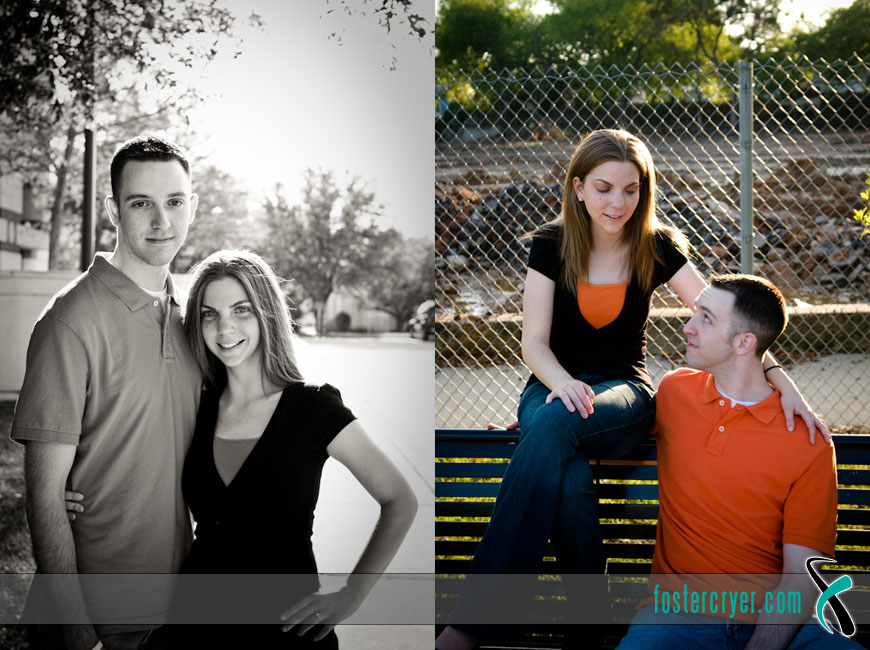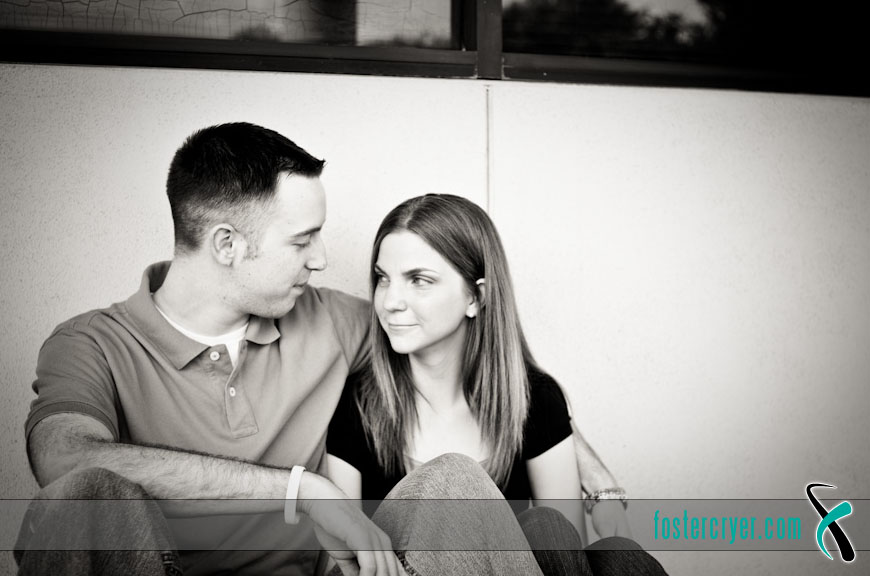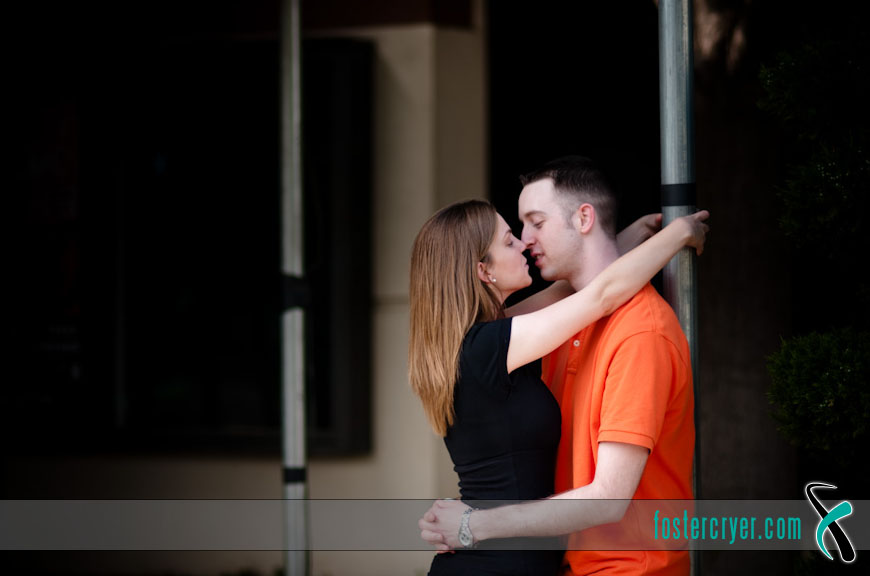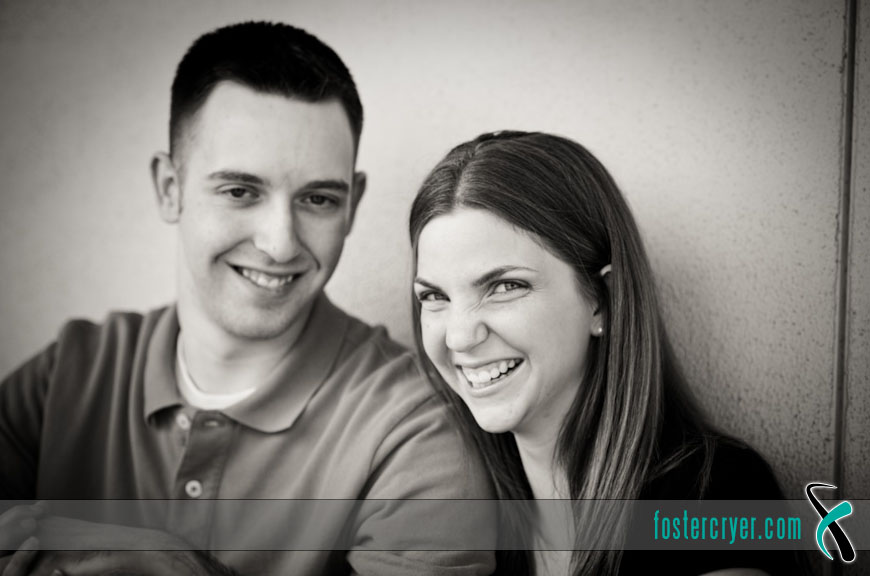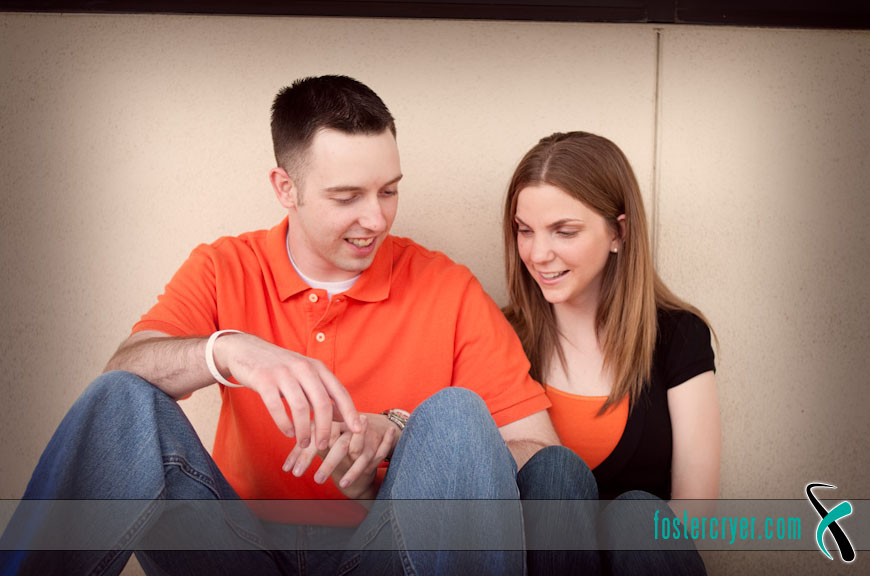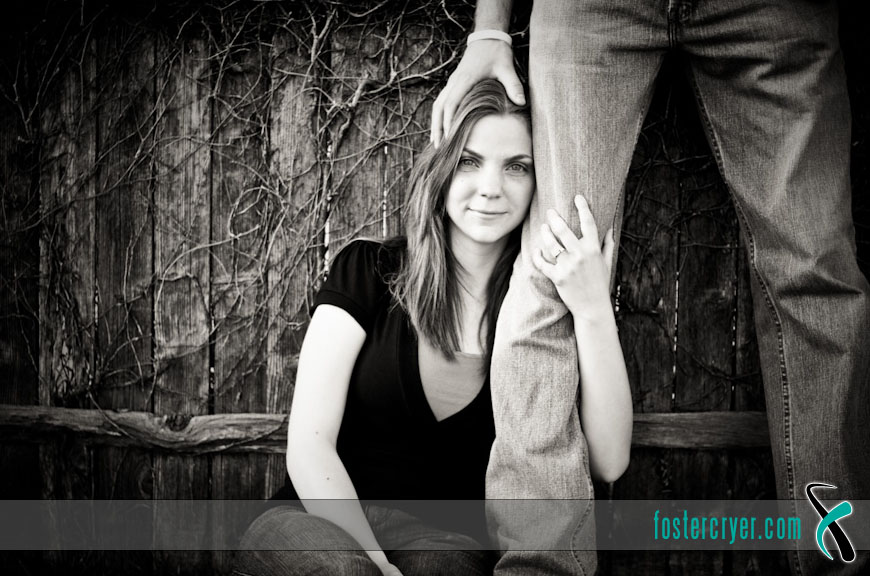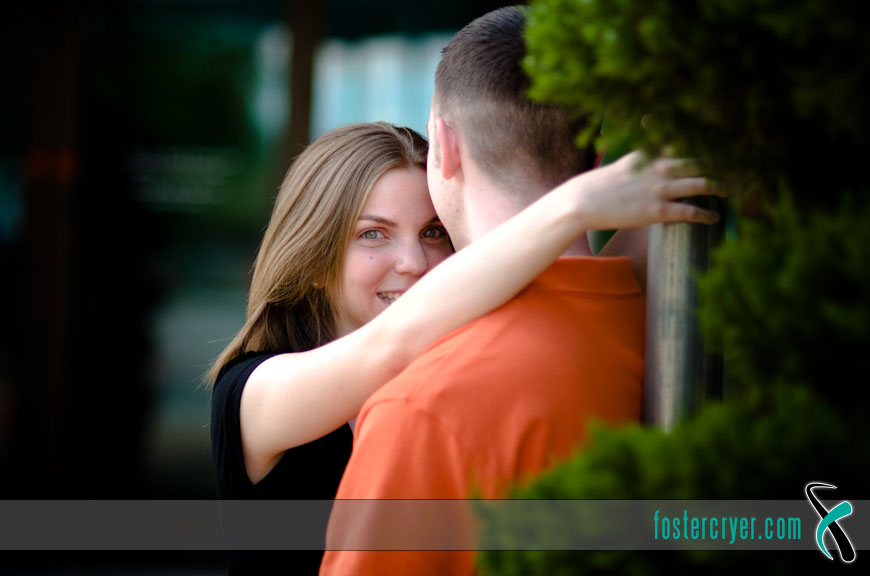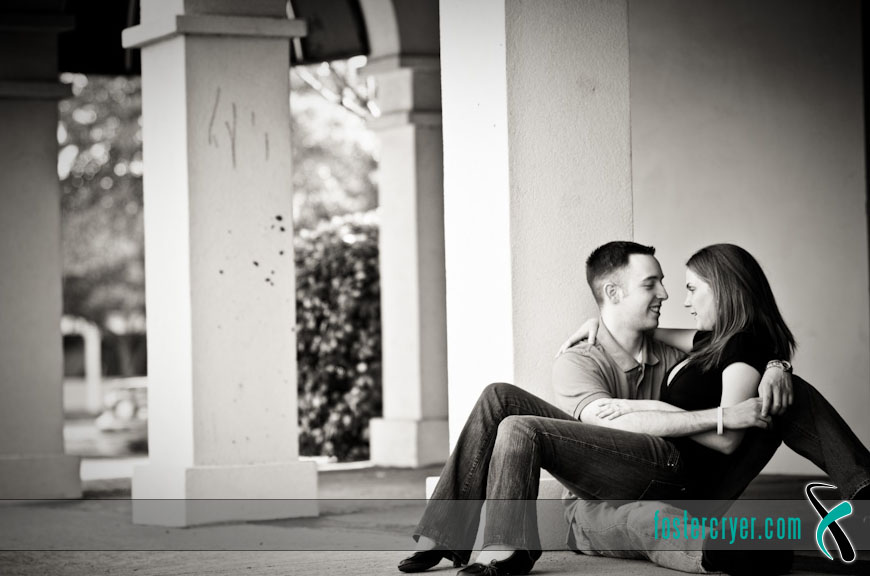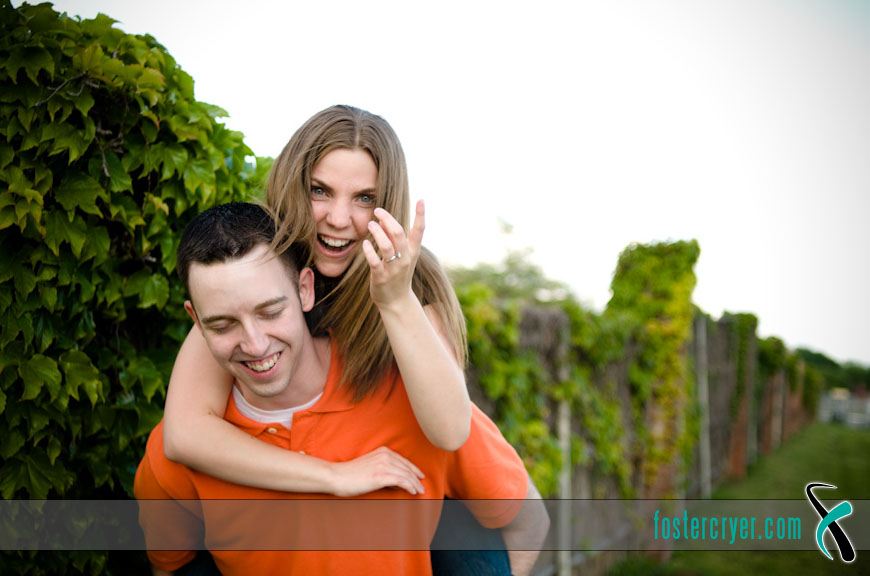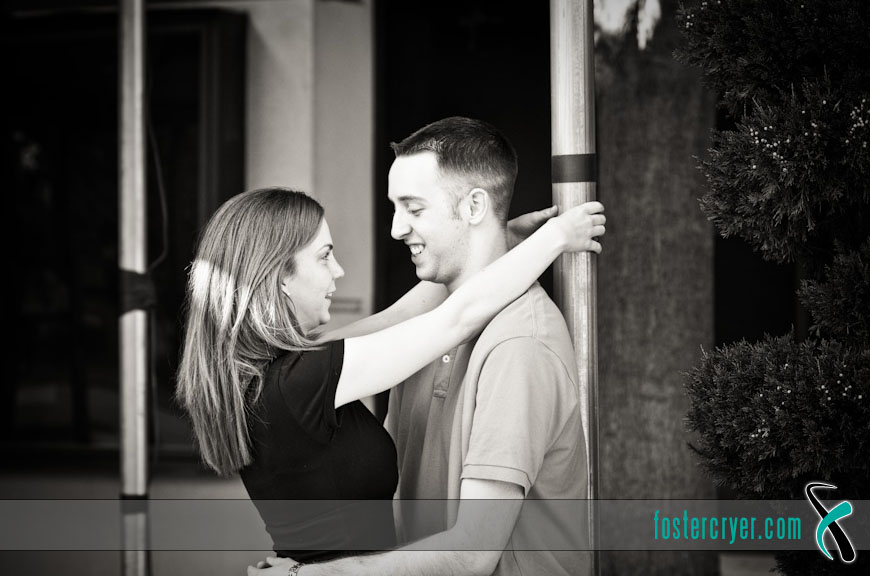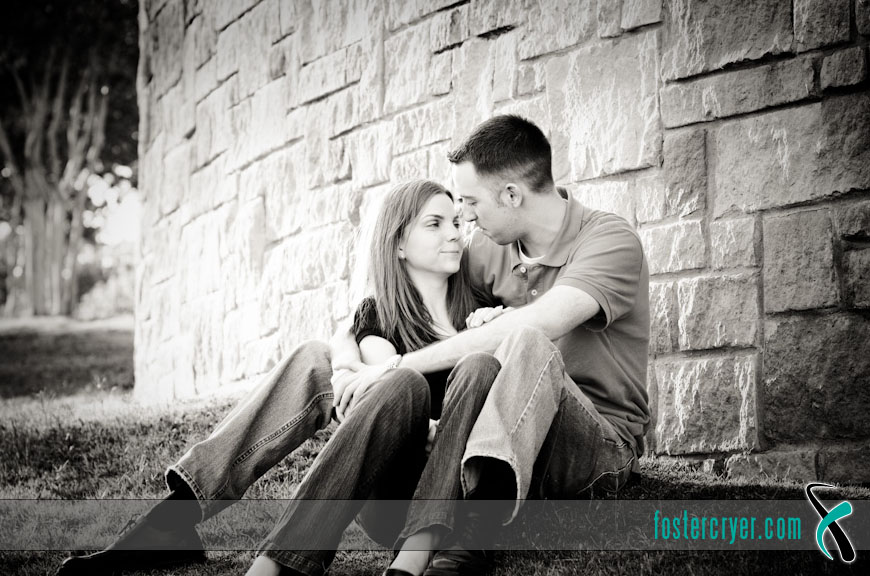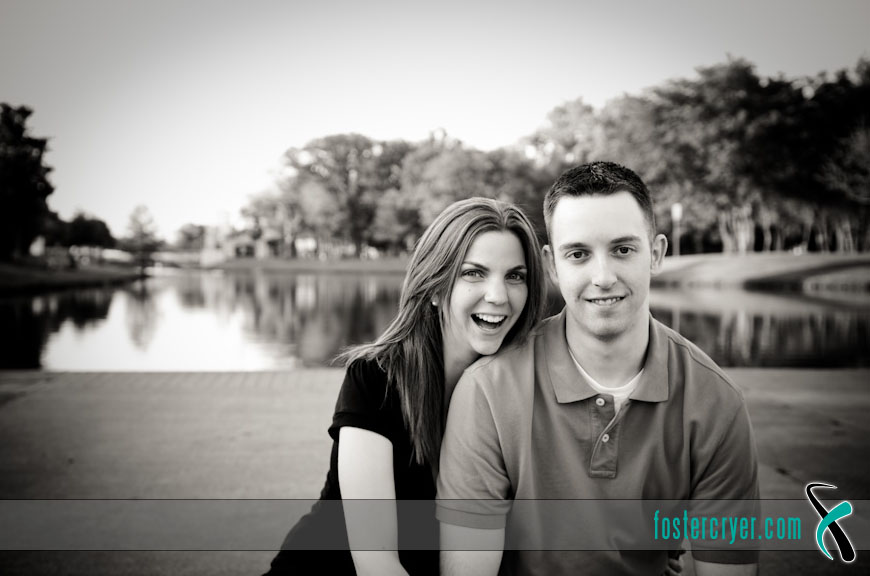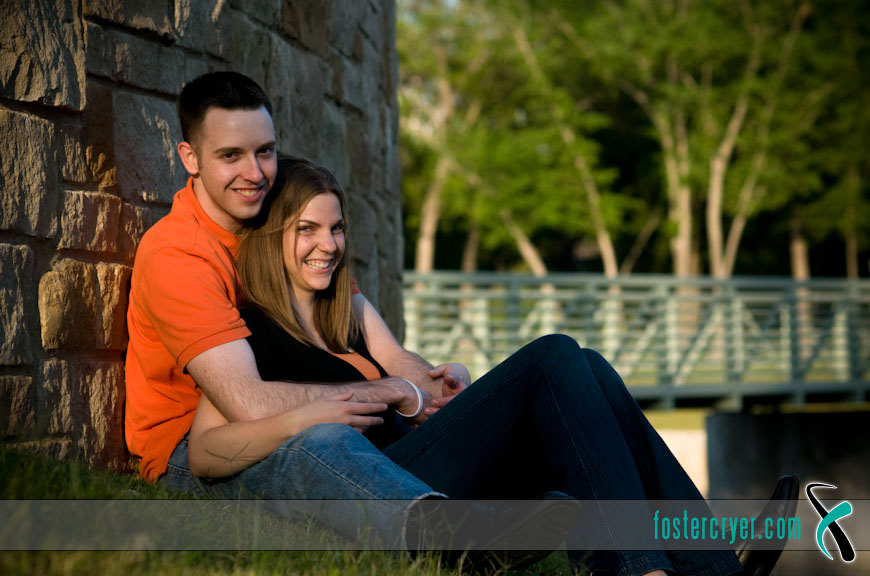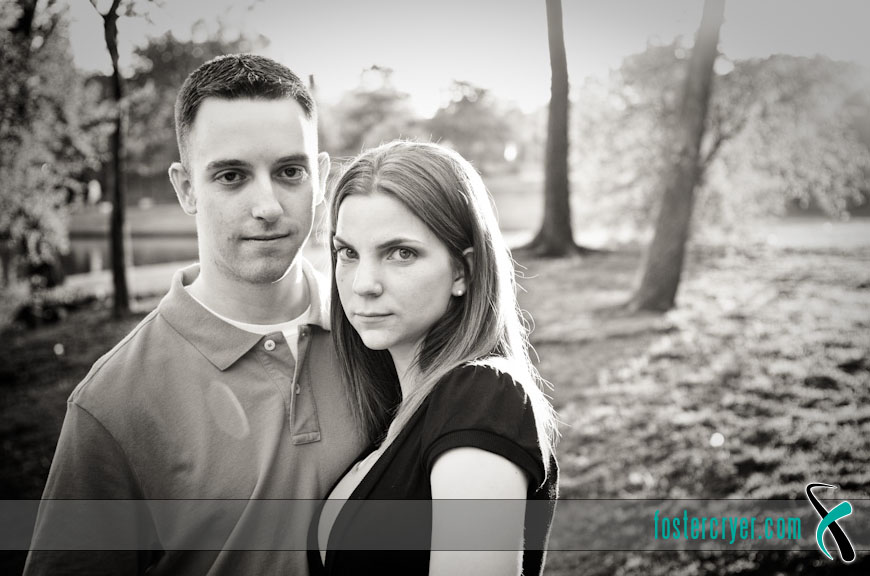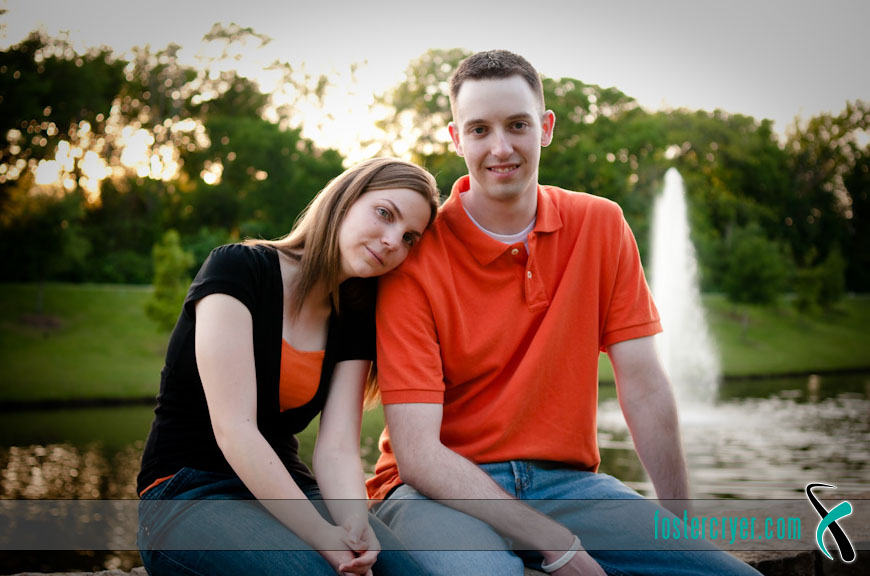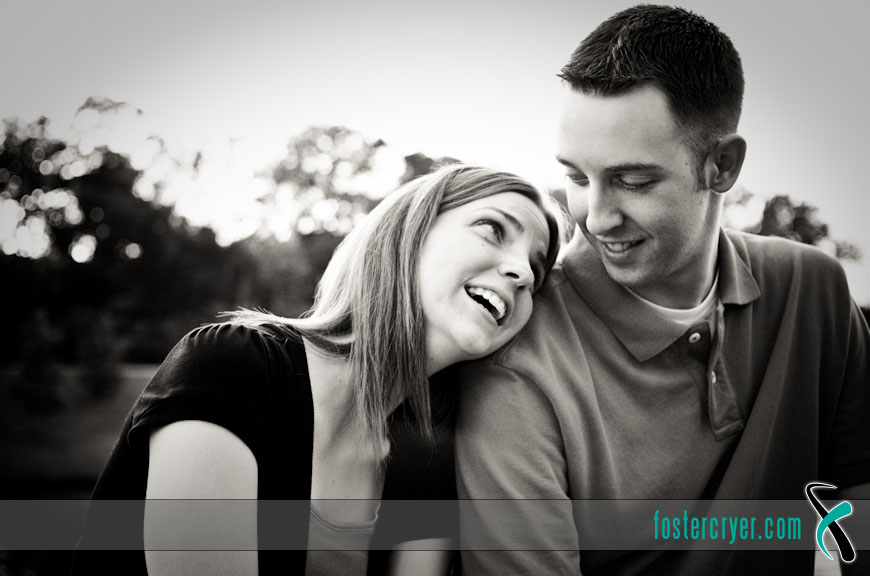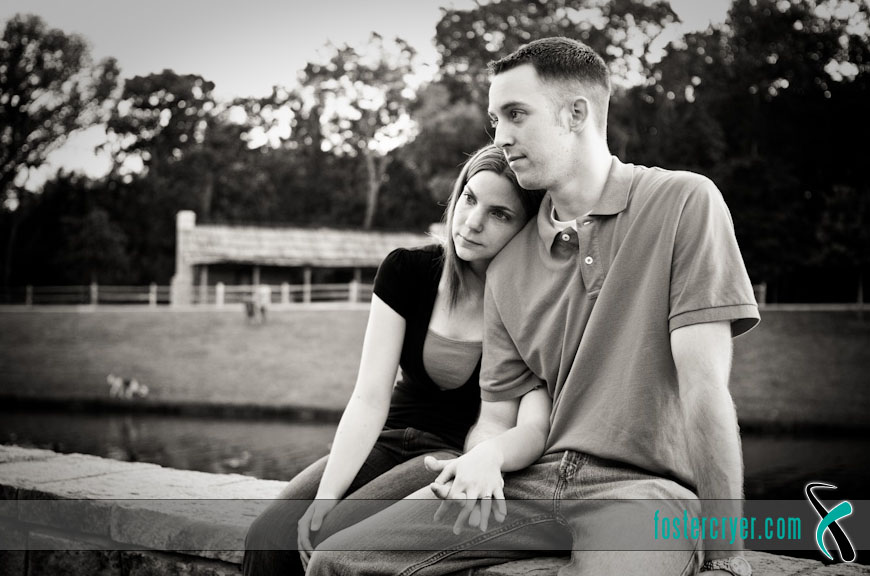 I think the picture below and on the left is awesome!  I love both of their looks and the nice back-light.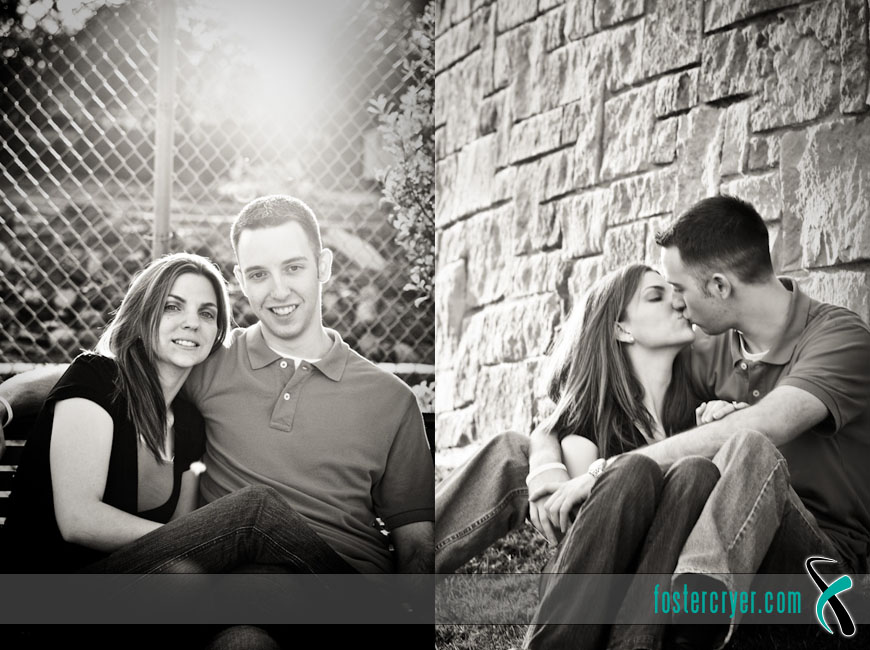 It was really good to catch up with Jonathon and Megan as we trekked through Irving and I'm looking forward to their June wedding back in my home town, Stillwater.
Tulsa Wedding Photographer | Stillwater Wedding Photographer – Foster Cryer