Jonathon and Megan were married on June 20th in Stillwater at the Bennett Chapel.  The day started off at Wavelengths and here are a few of the girls getting their hair done: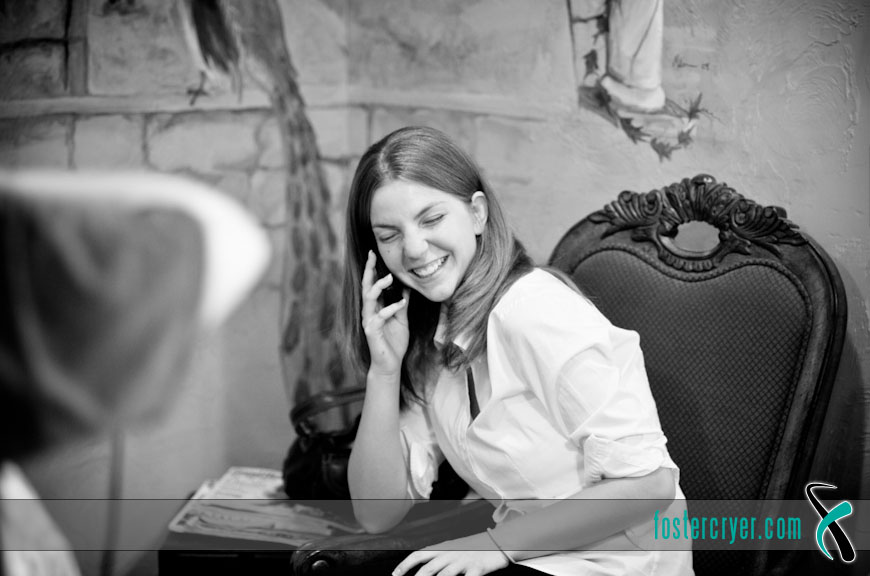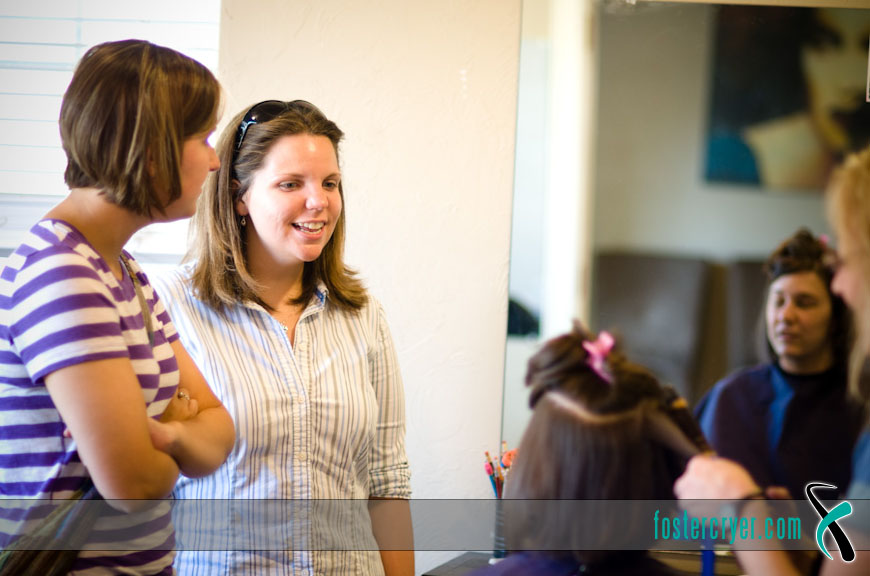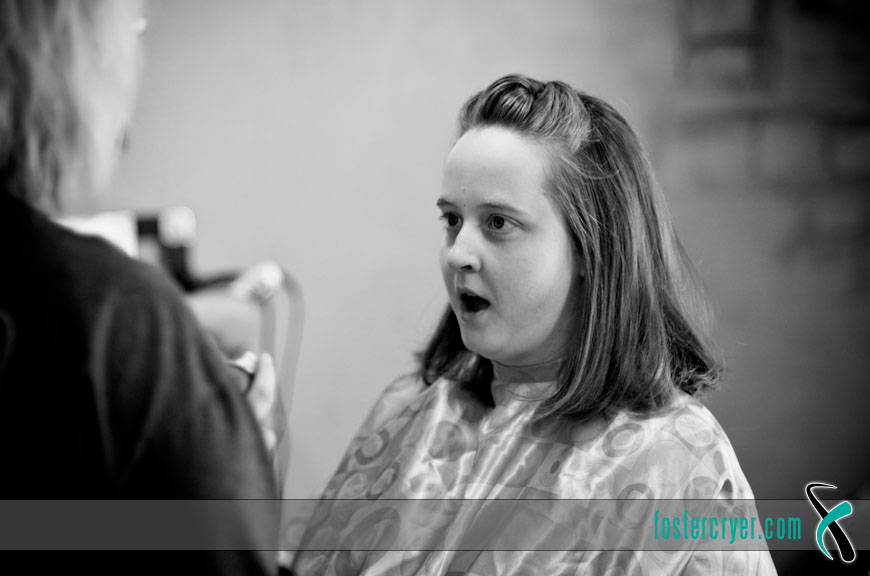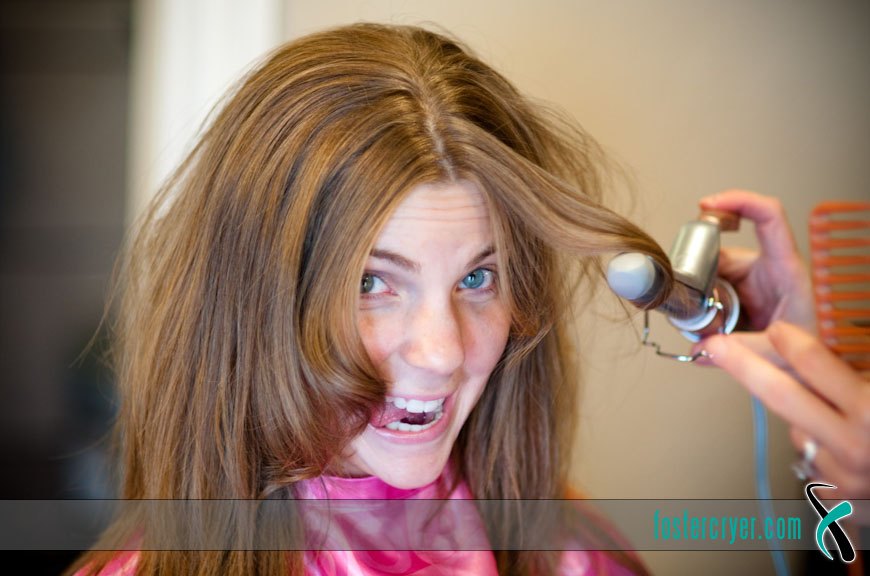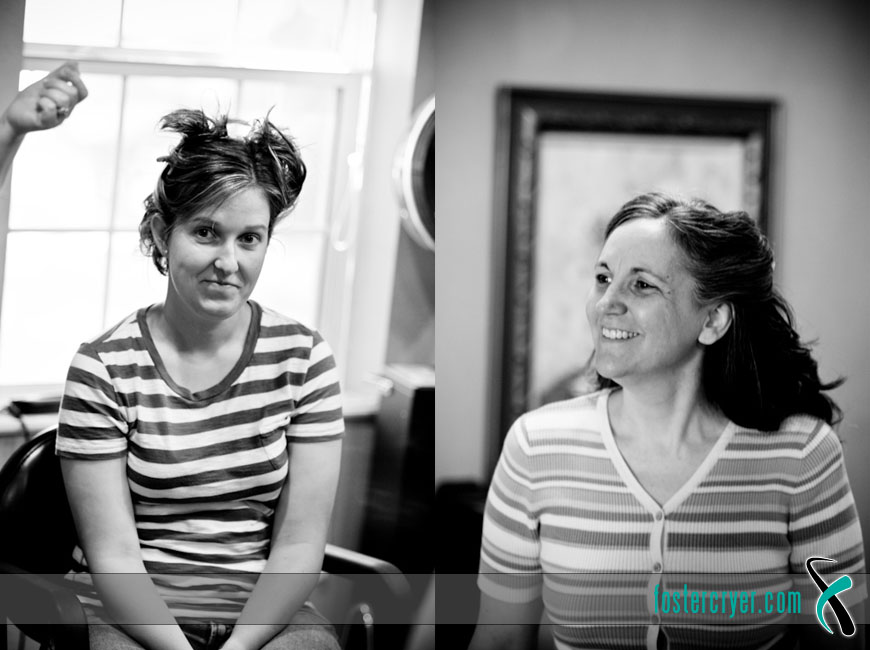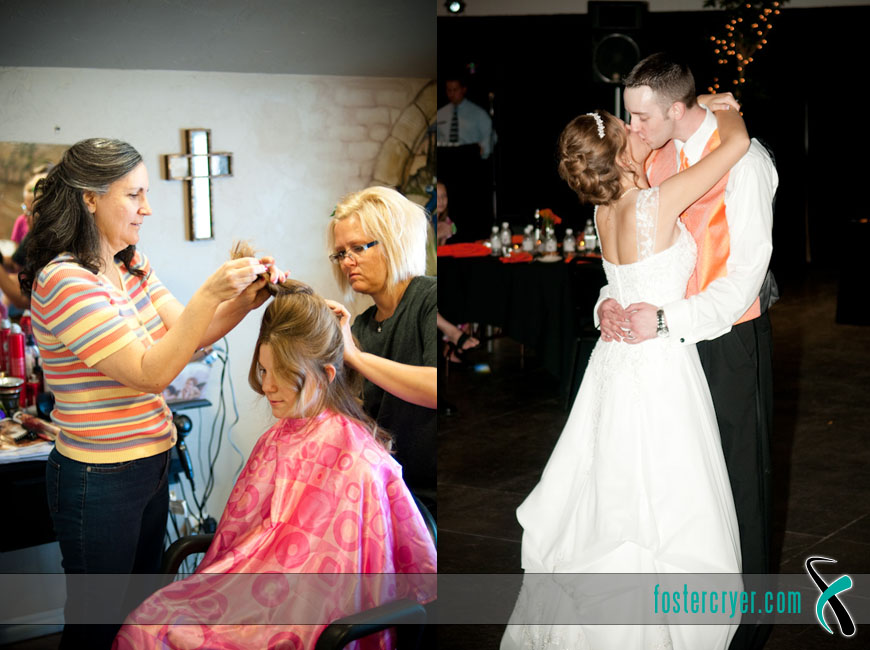 And here's some from Bennett Chapel …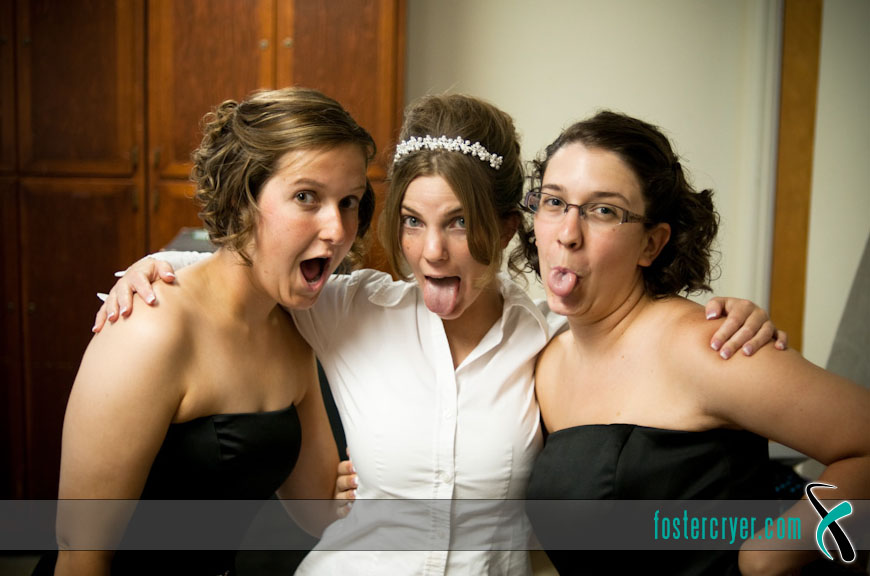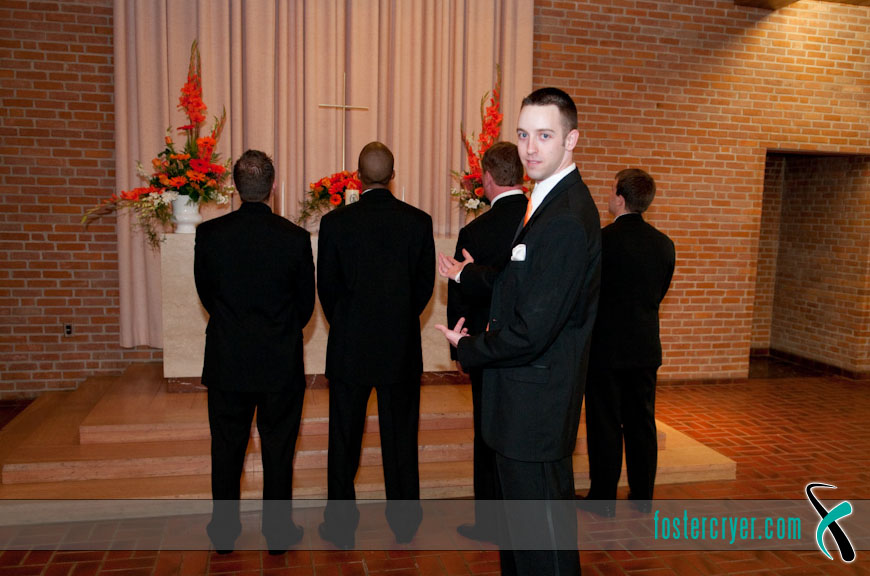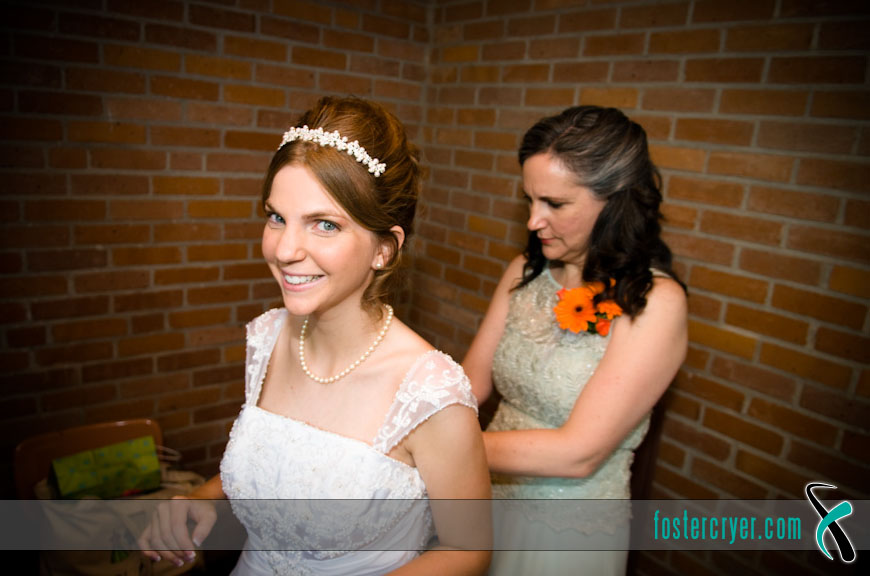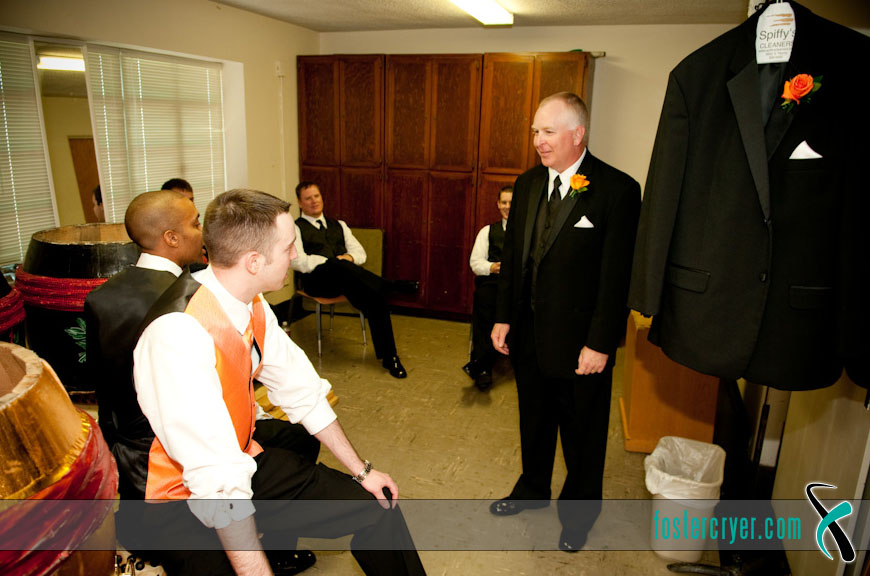 Then it came time for the pre-ceremony talk from the Best Man: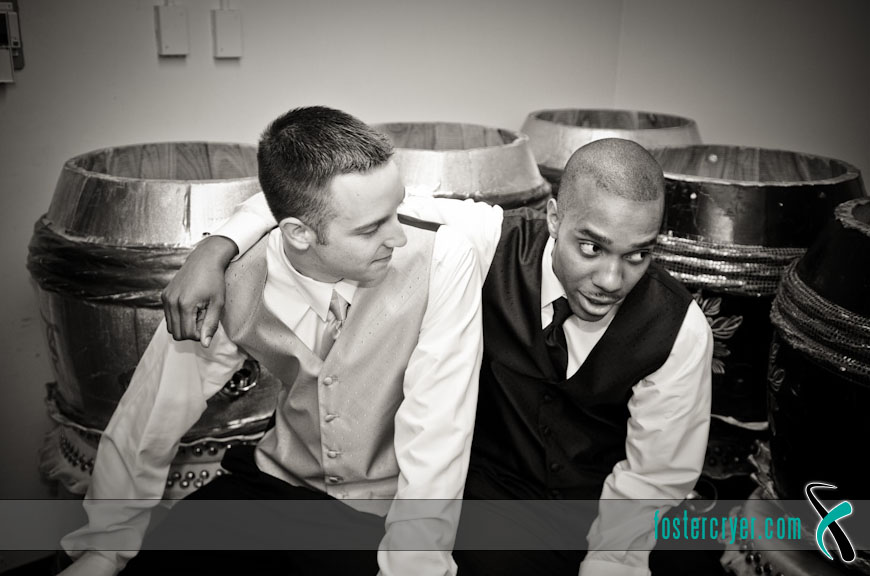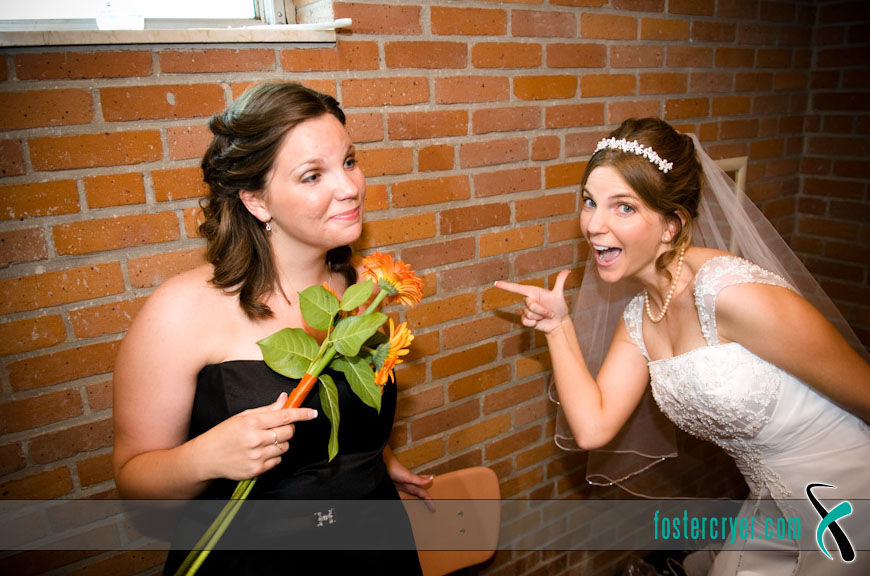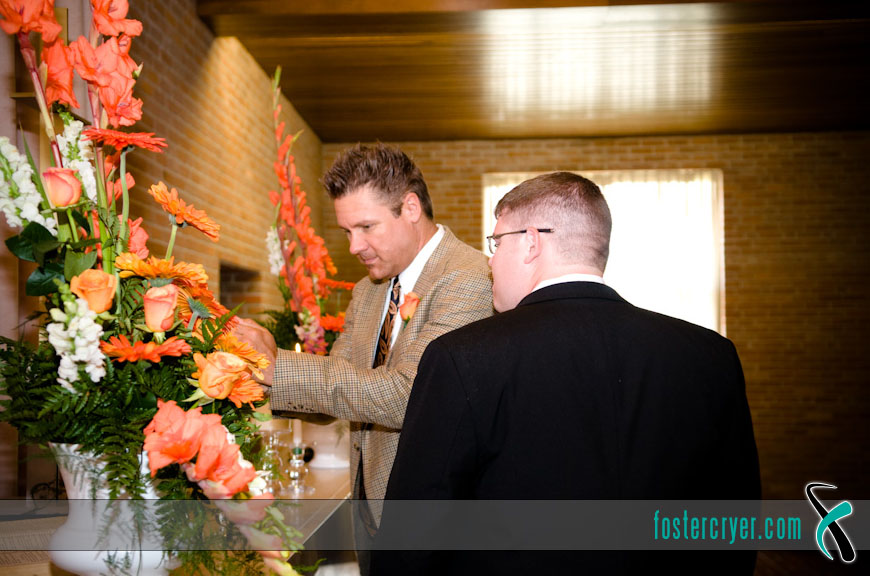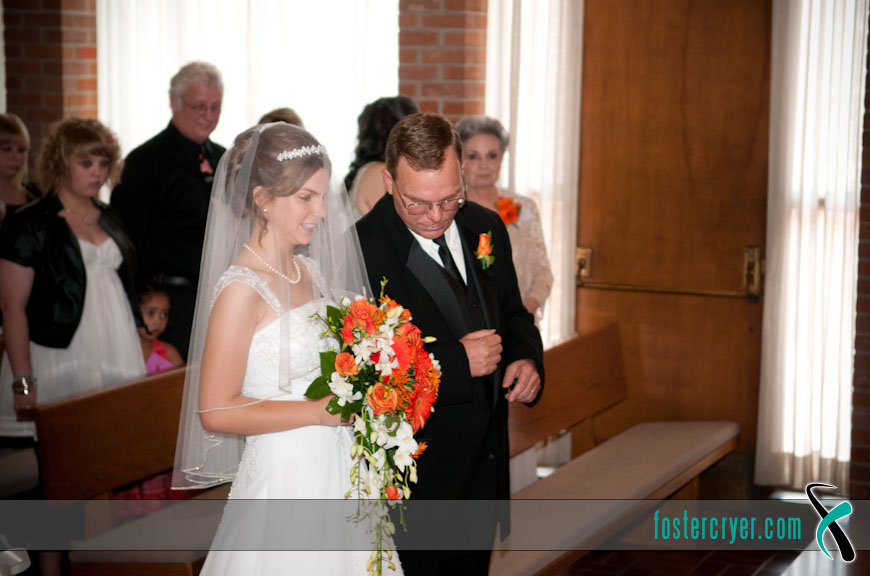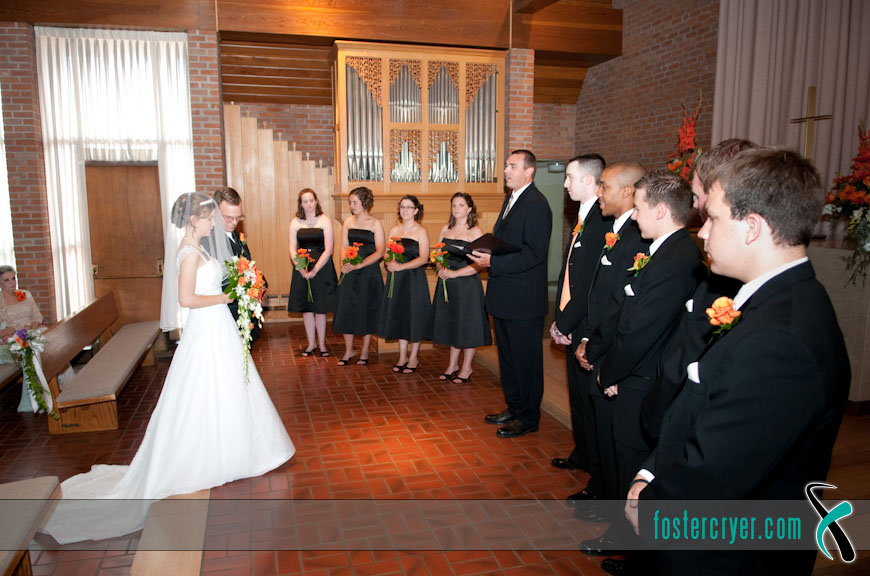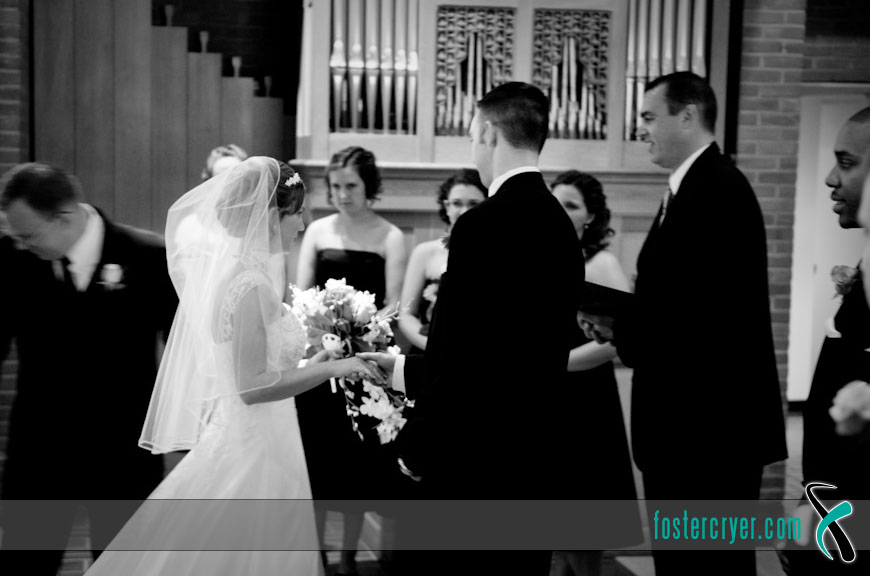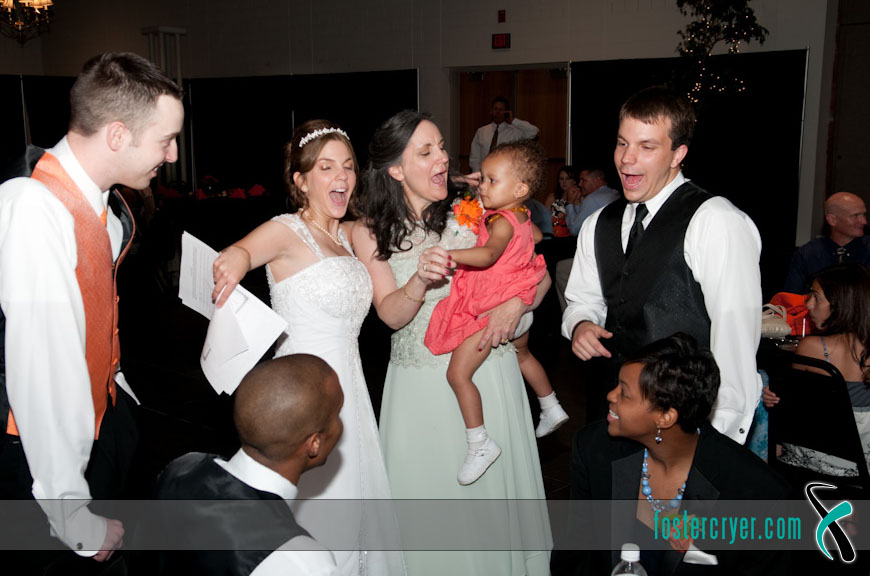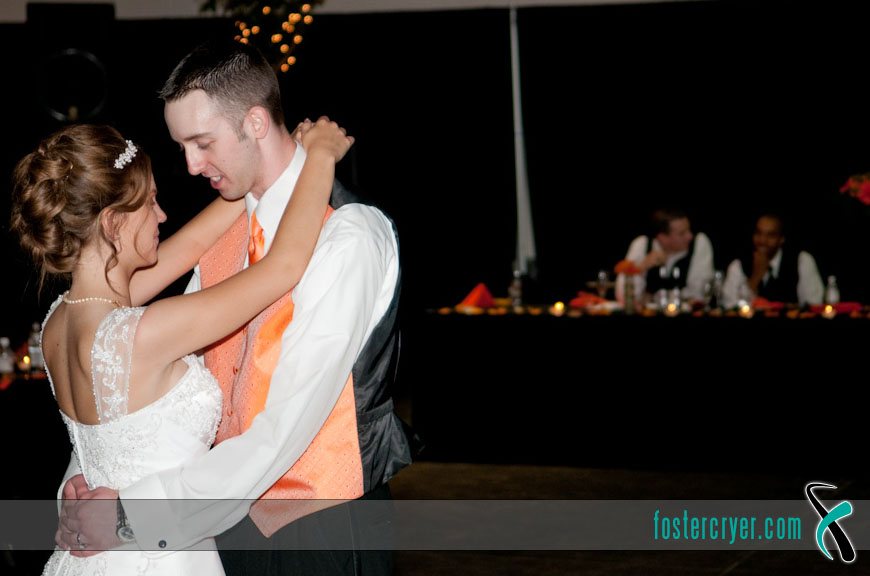 And then it was off to grab a few of the happy couple around the OSU Campus …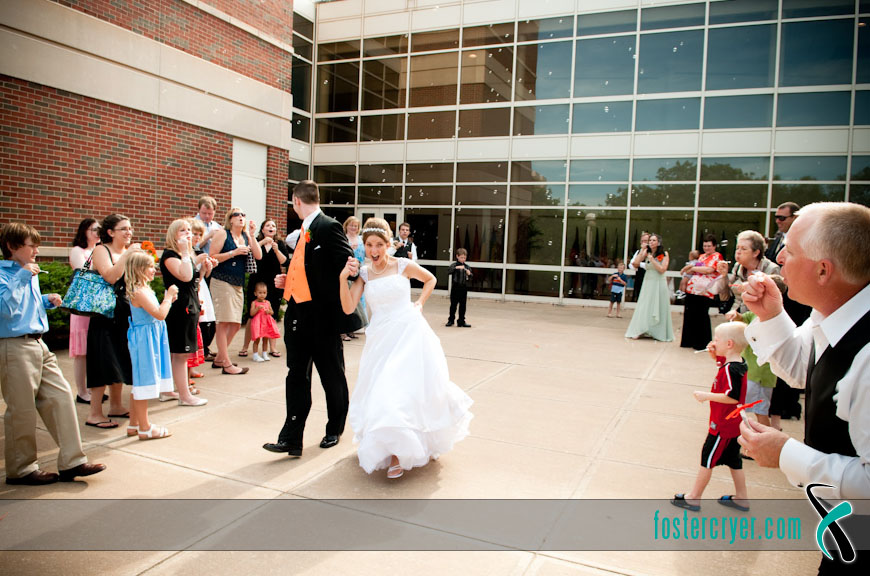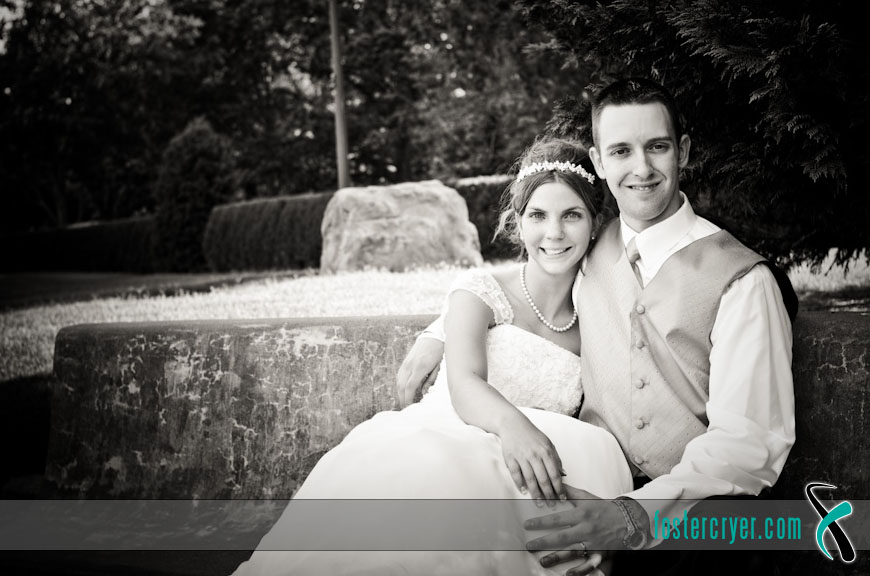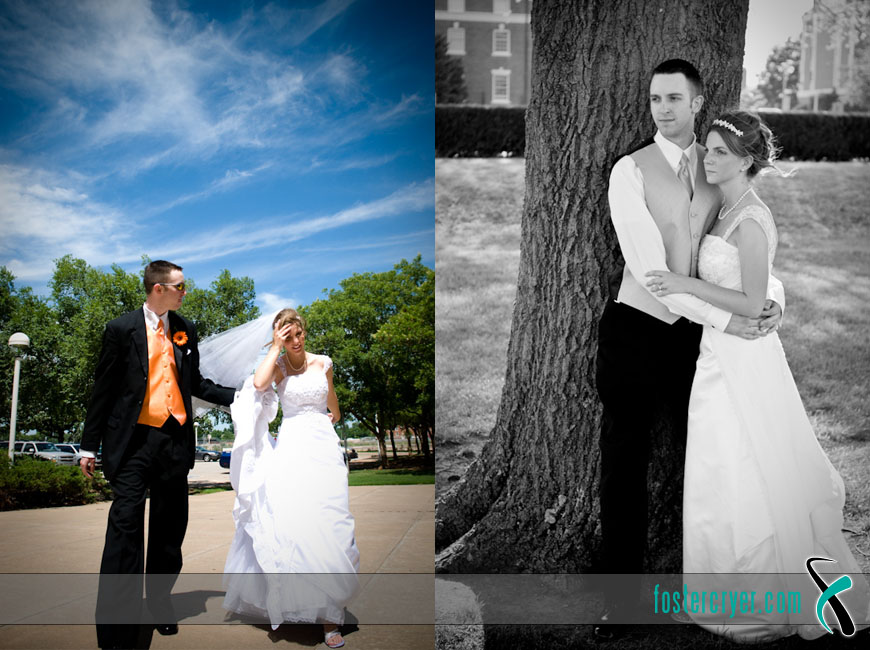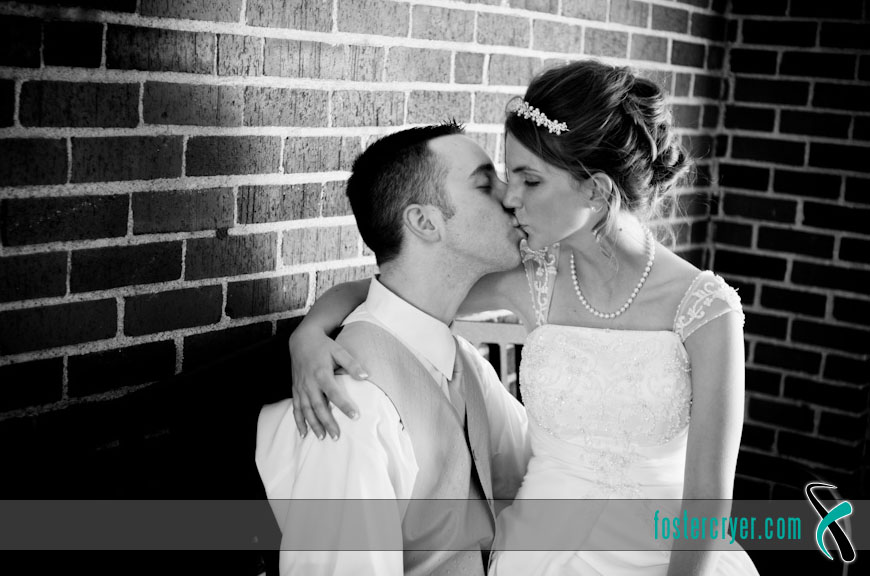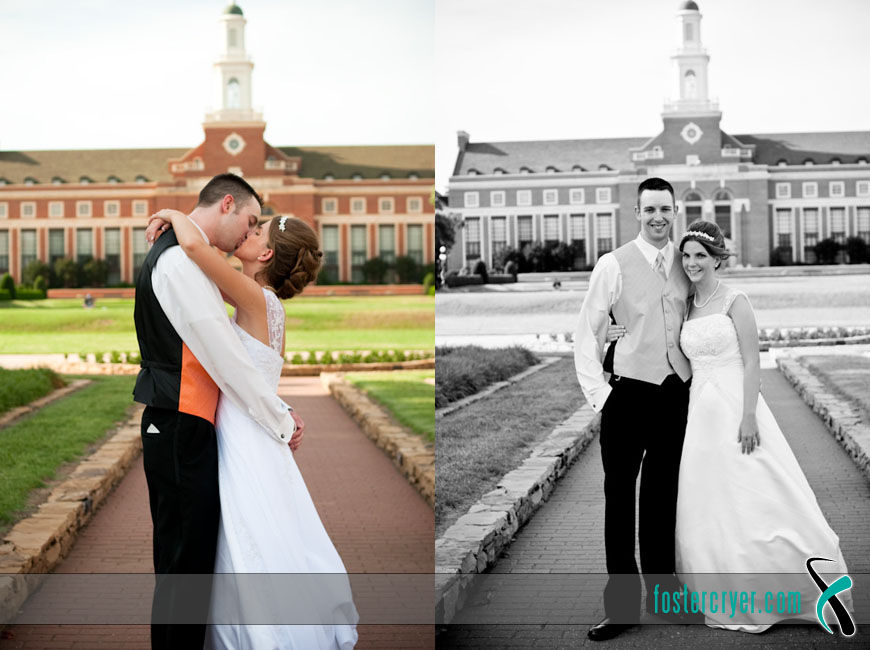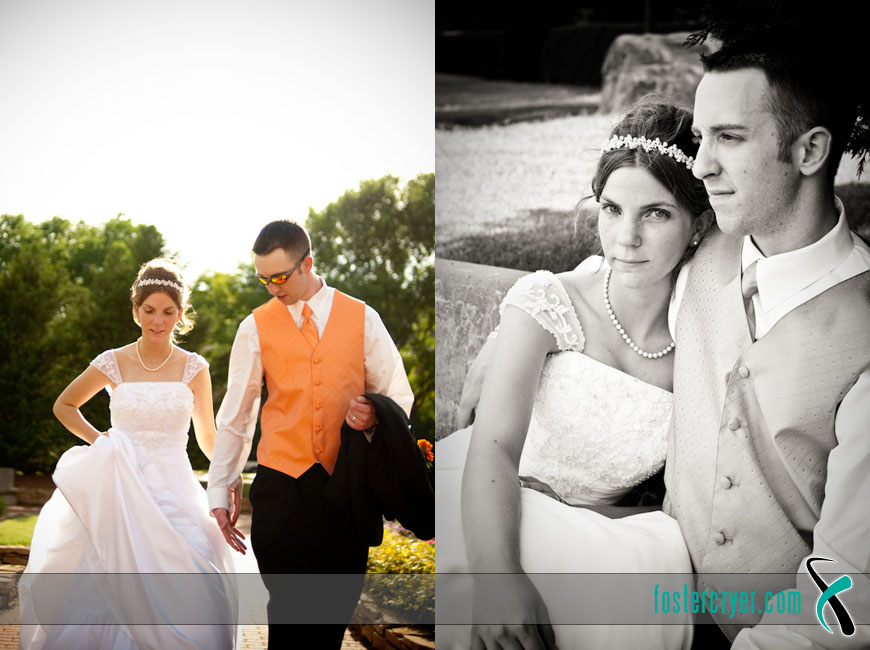 Congratulations Jonathon & Megan!  Thanks for allowing me to be a part of your special day, and I hope that you guys had a great time on the cruise!