Josh and Kim were married on May 29th in Stillwater at the Bennett Chapel.  I'd have to say that these two were the most relaxed, easy-going couple that I've had the pleasure of photographing.  Josh and Kim's approach to their wedding day was just as it should be; the day was about celebrating their love for each other and enjoying the time with their family and friends.
Here's a few candids of the girls getting ready …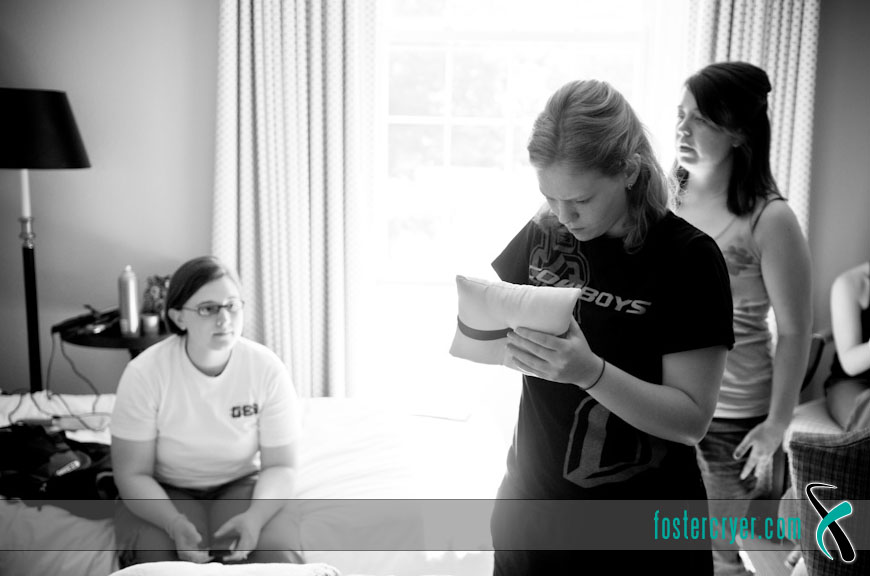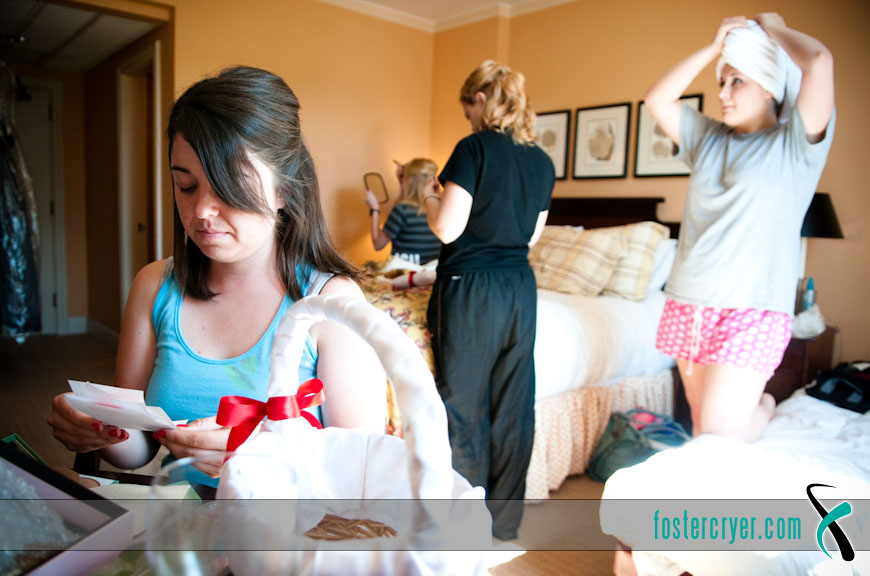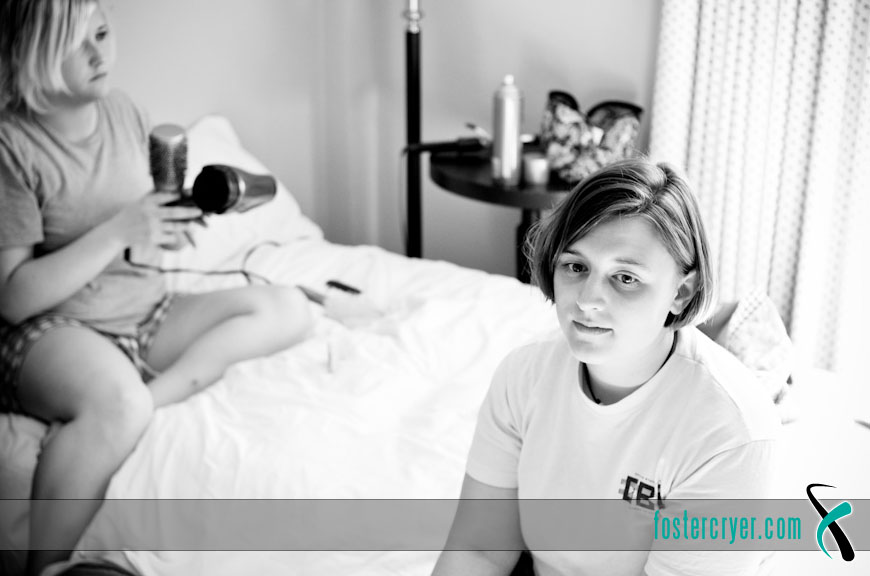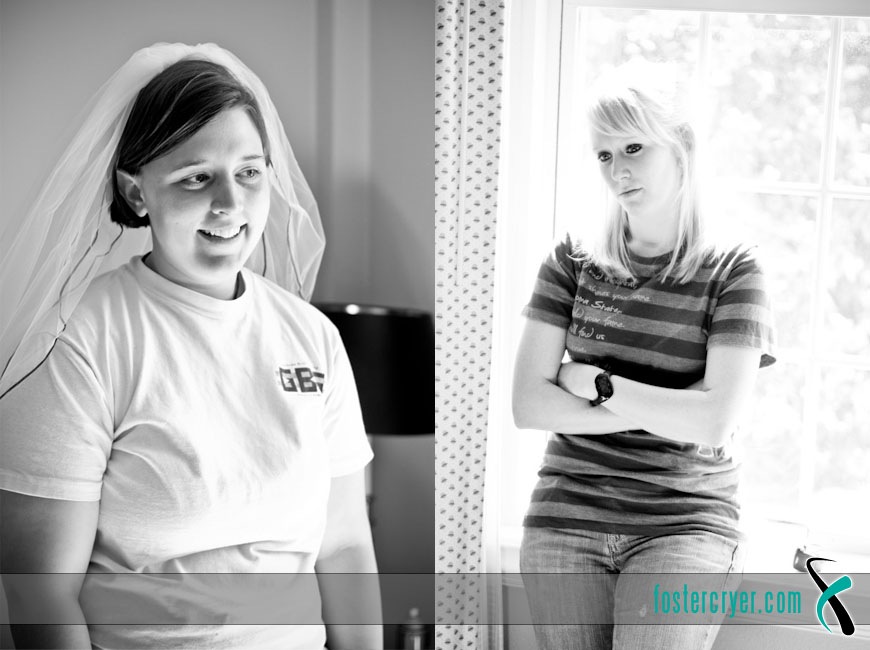 And then I hoped back over to catch a few of Josh and his groomsmen getting ready …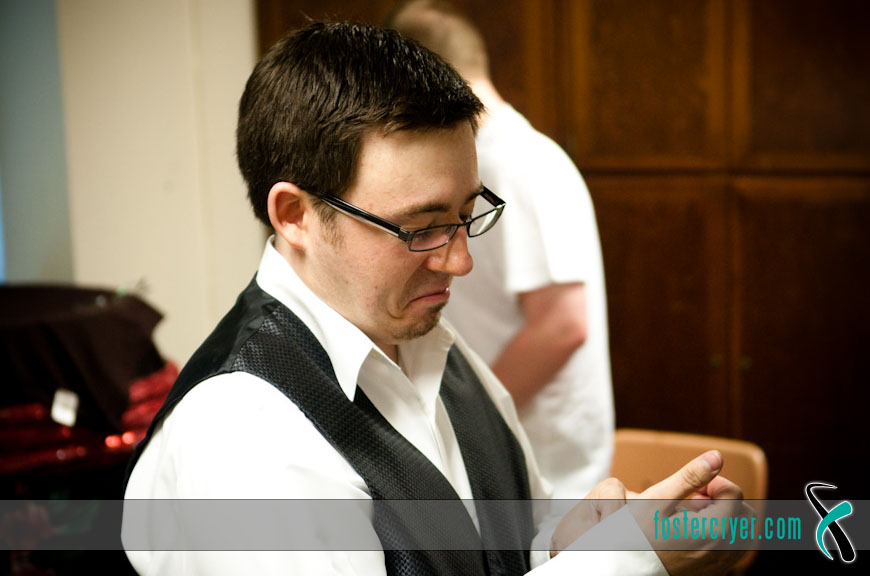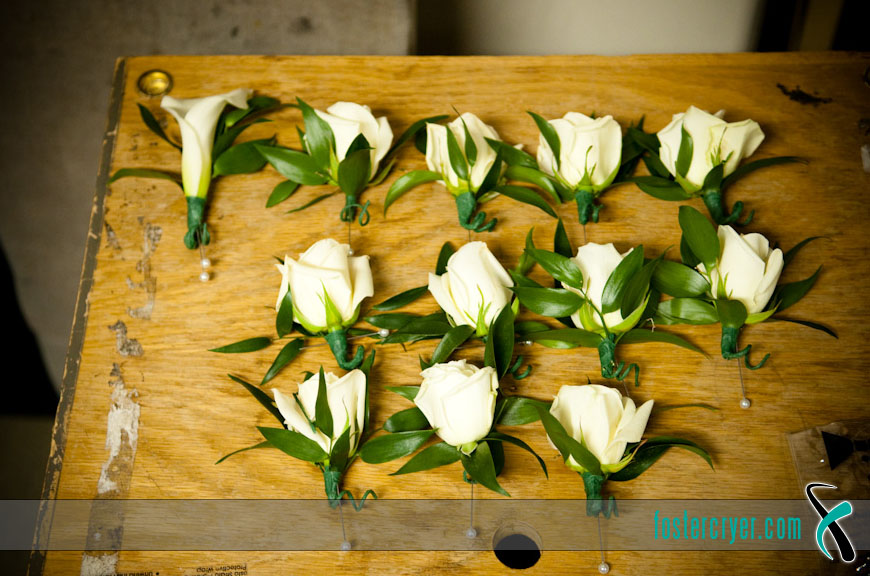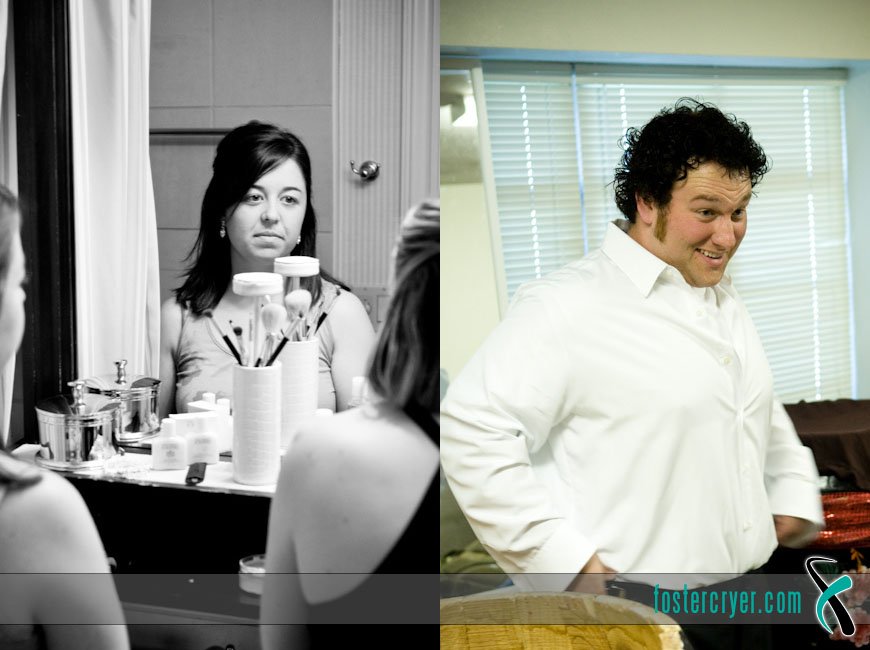 Talk about a little cutie; she was hamming it up for me while the other girls were getting their hair done …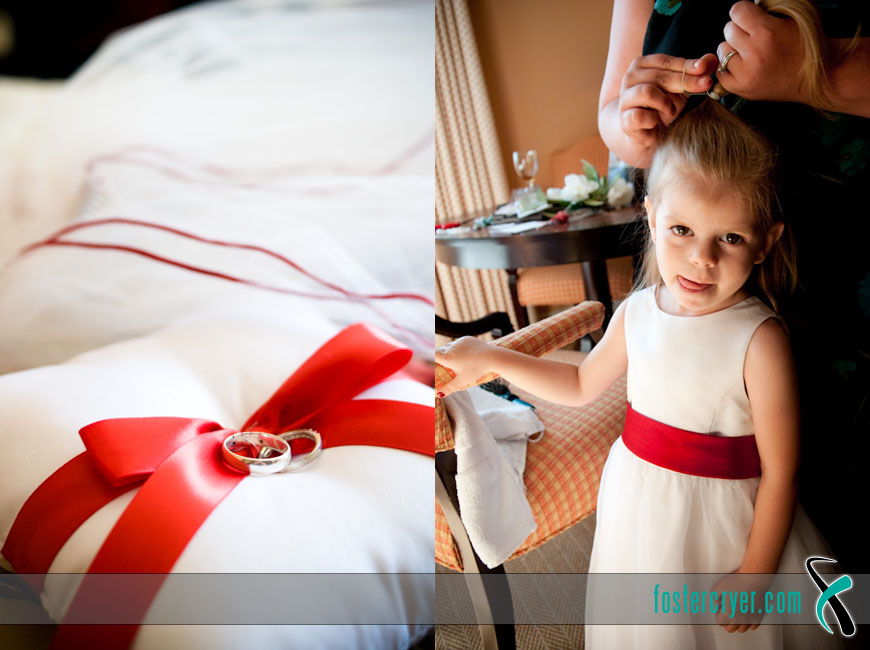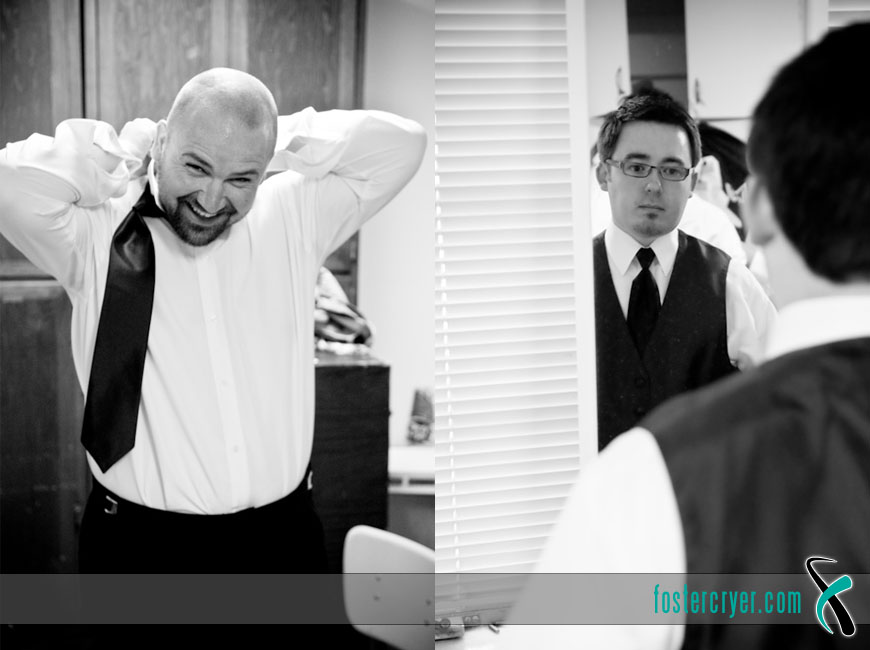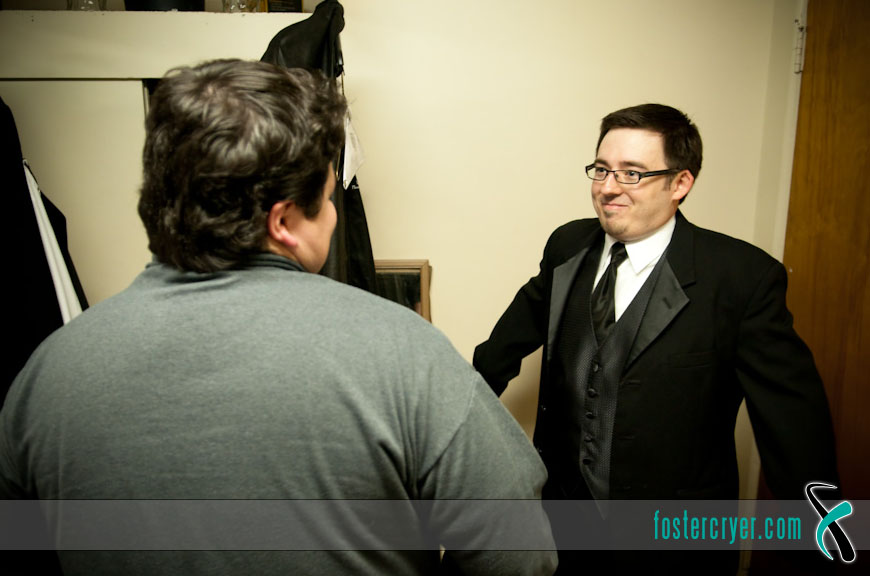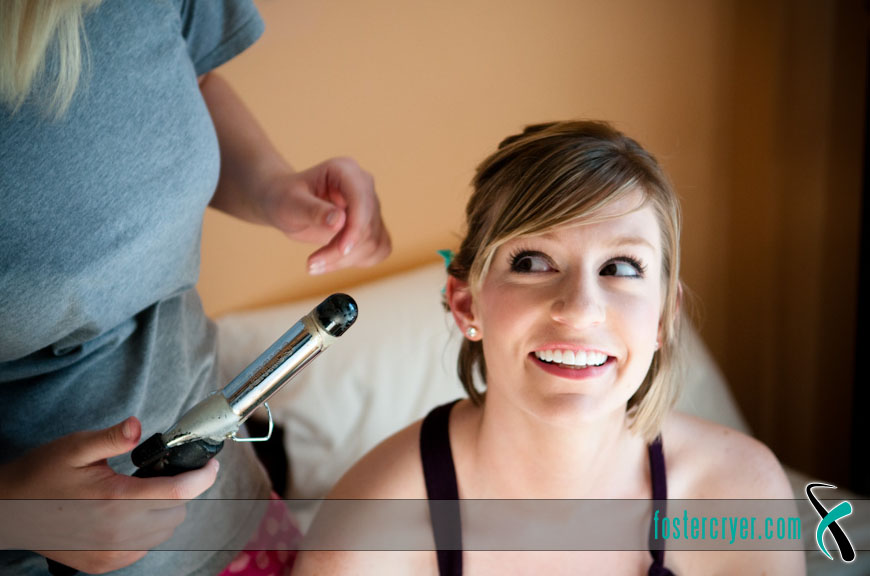 Since Kim has been a part of the OSU Drumline for a few years, Josh surprised Kim and had the OSU Drumline show up to play a little before the dancing started …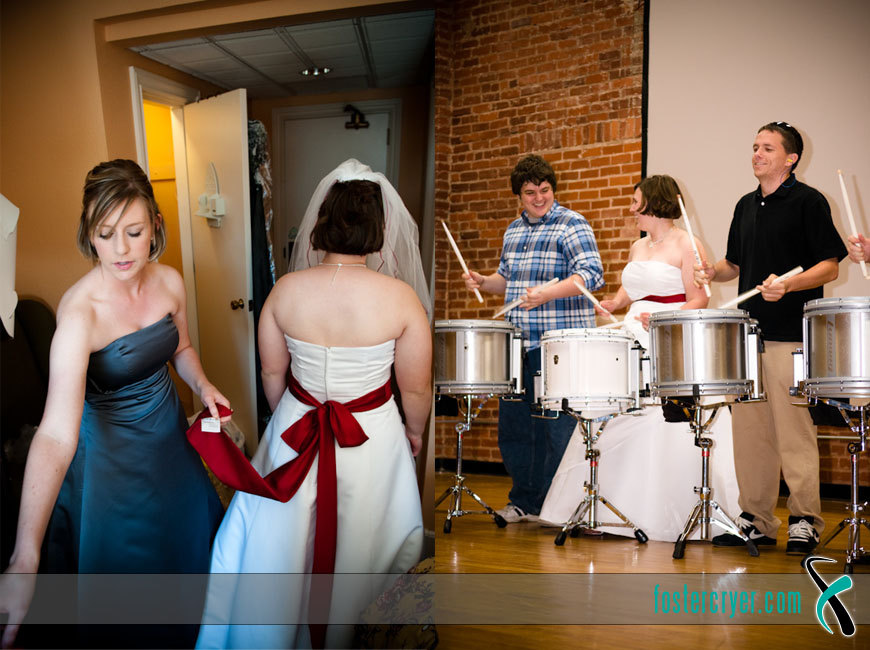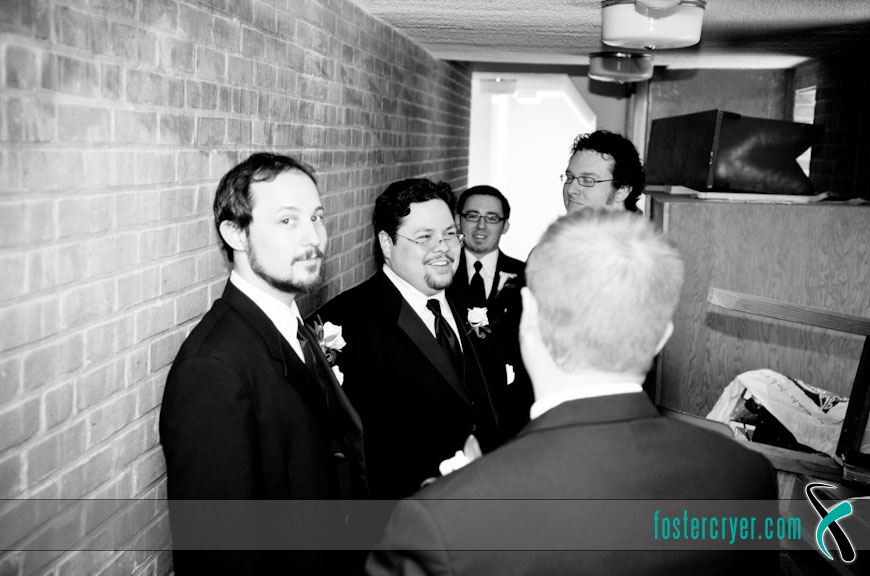 I love the anticipation and the feel of this image …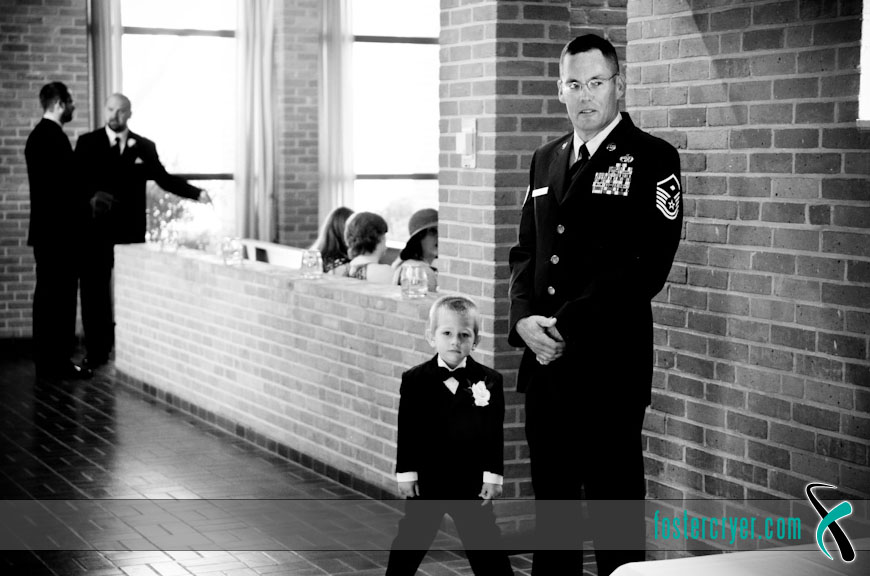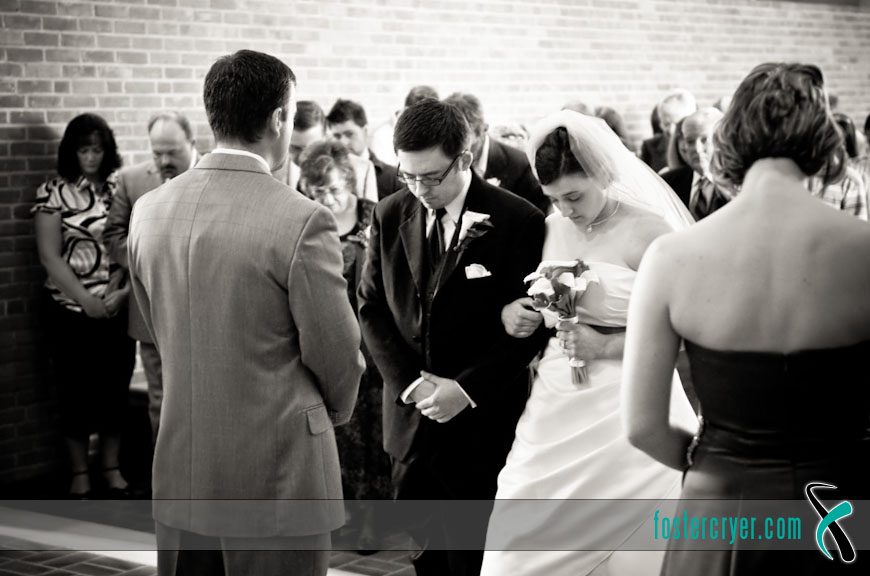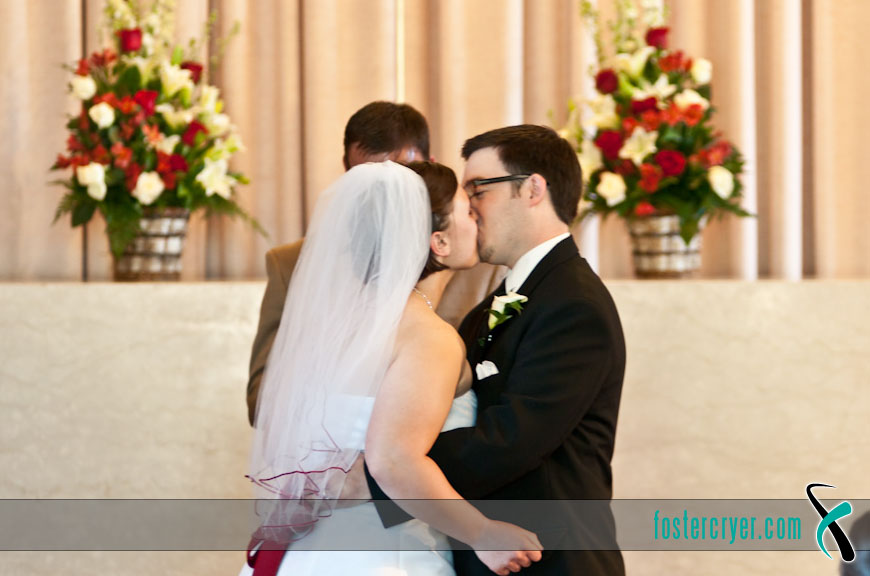 After the wedding, Josh and Kim were super excited and made their way away from the crowd to be alone, except for that guy that was 15-20 yards away with the camera …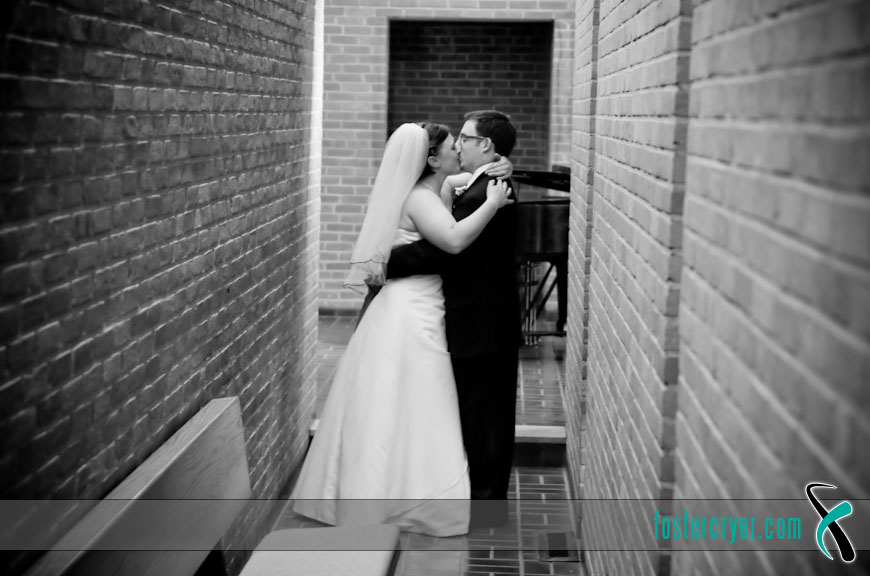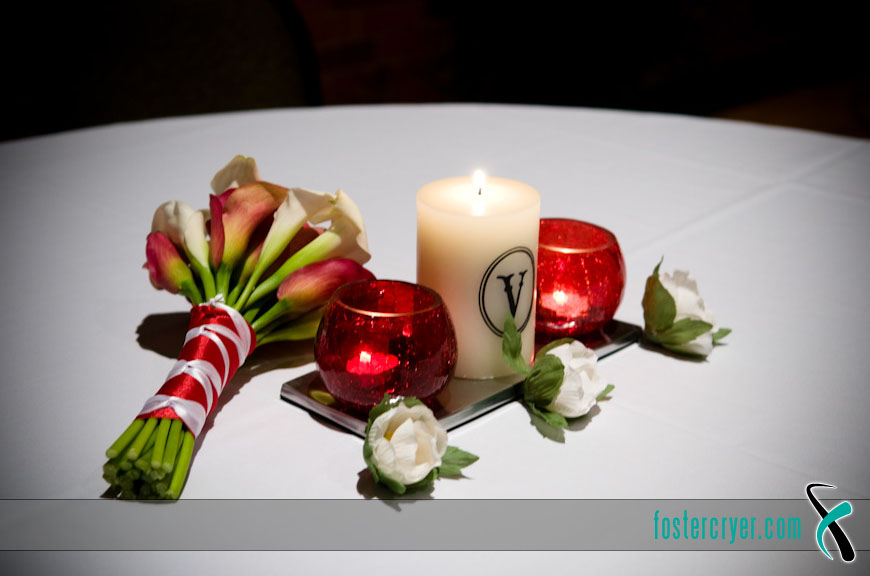 Here is Kim's reaction to hearing that Josh had arranged for the OSU Drumline to show up …
Do you smell that?  Yes, that's Kim about to drop some awesomeness on the drum …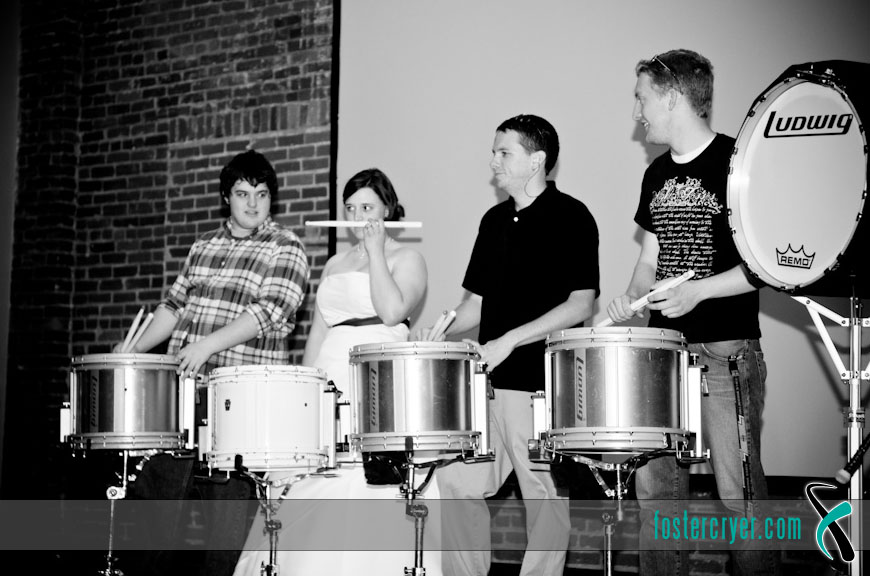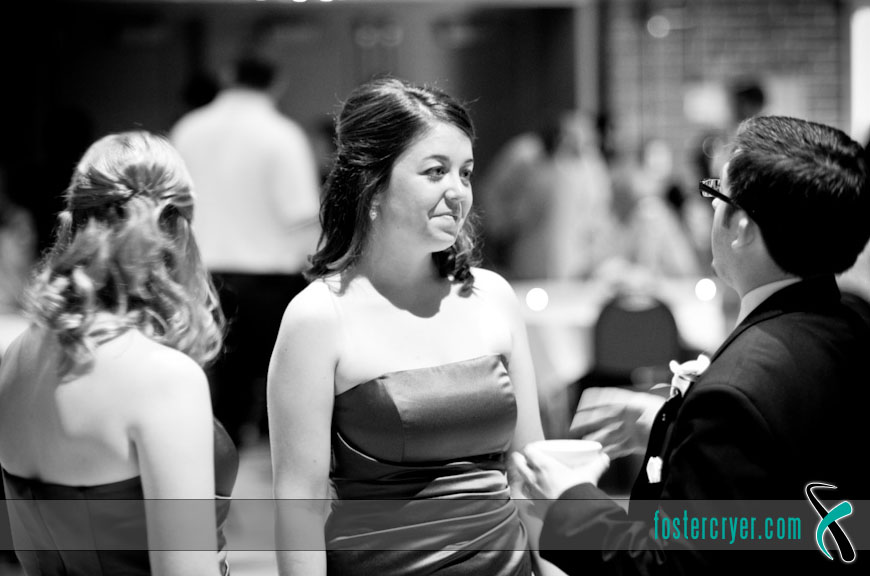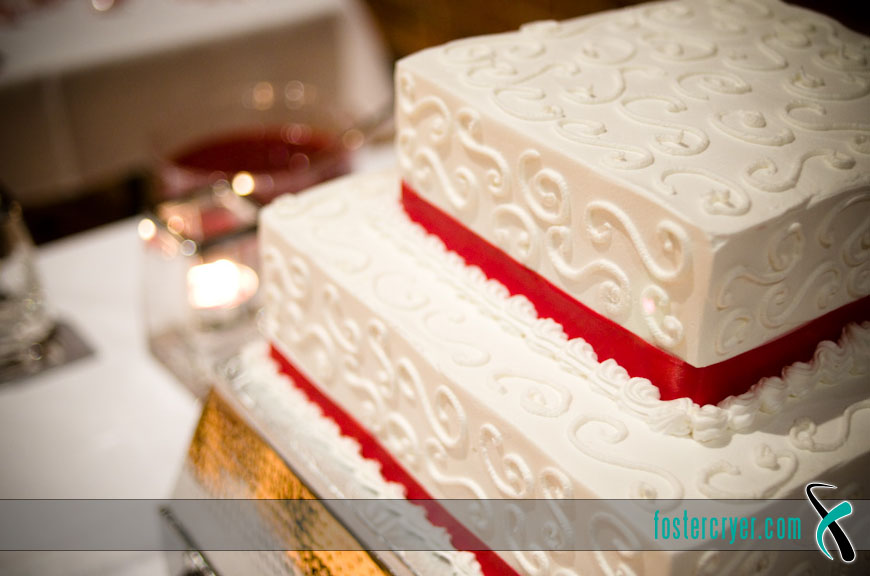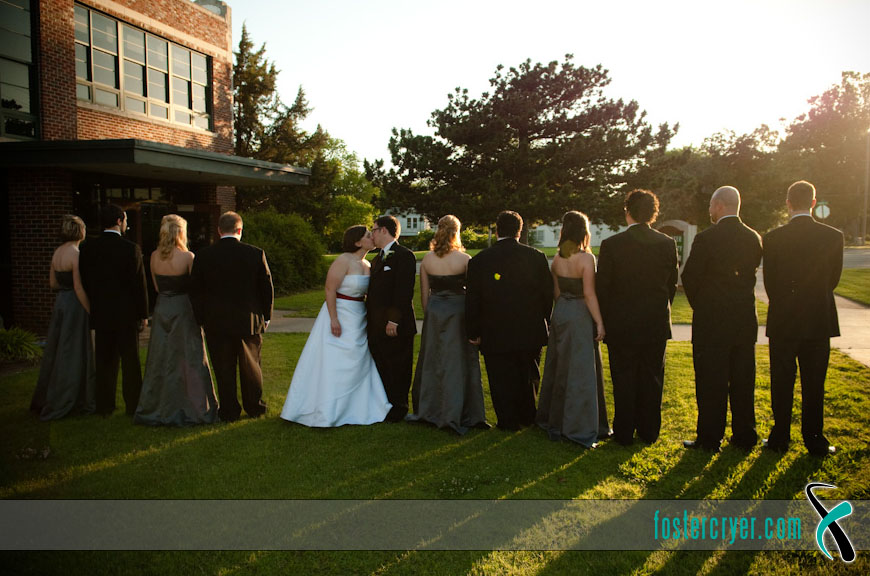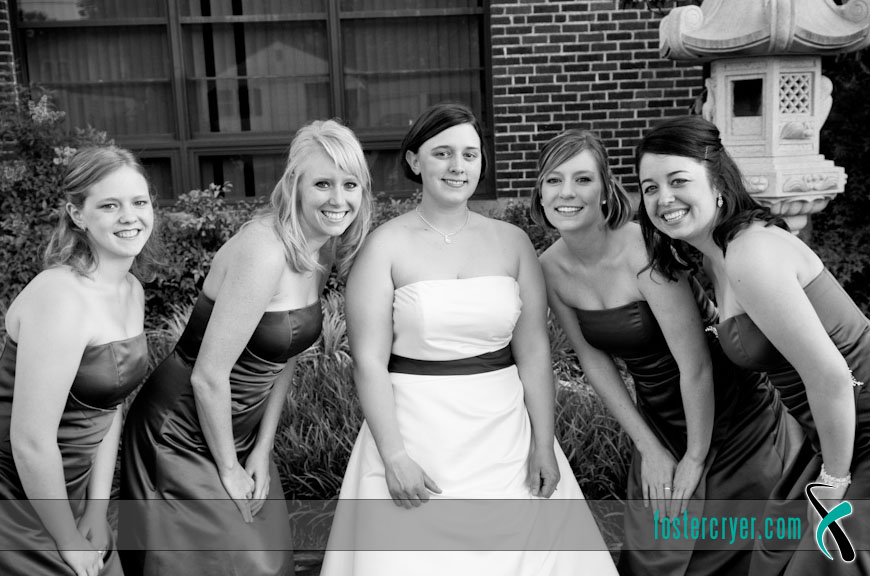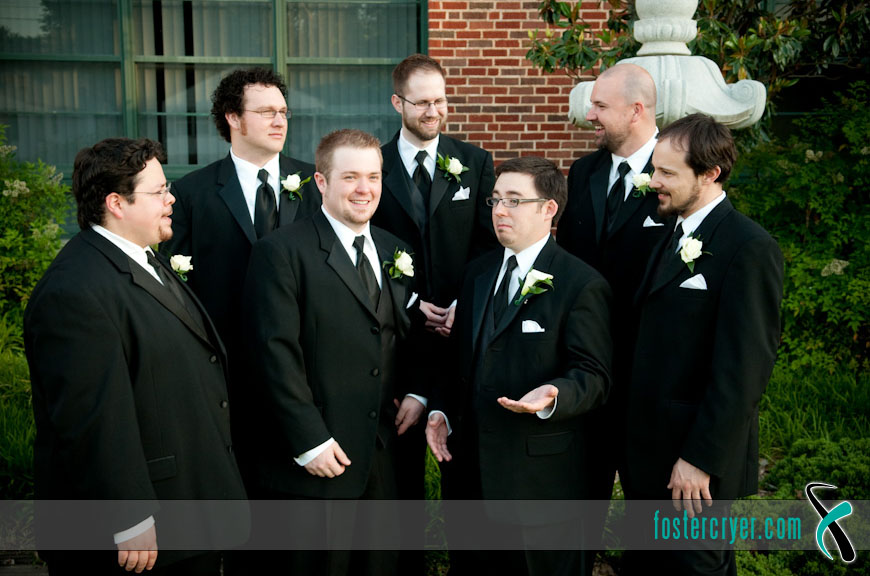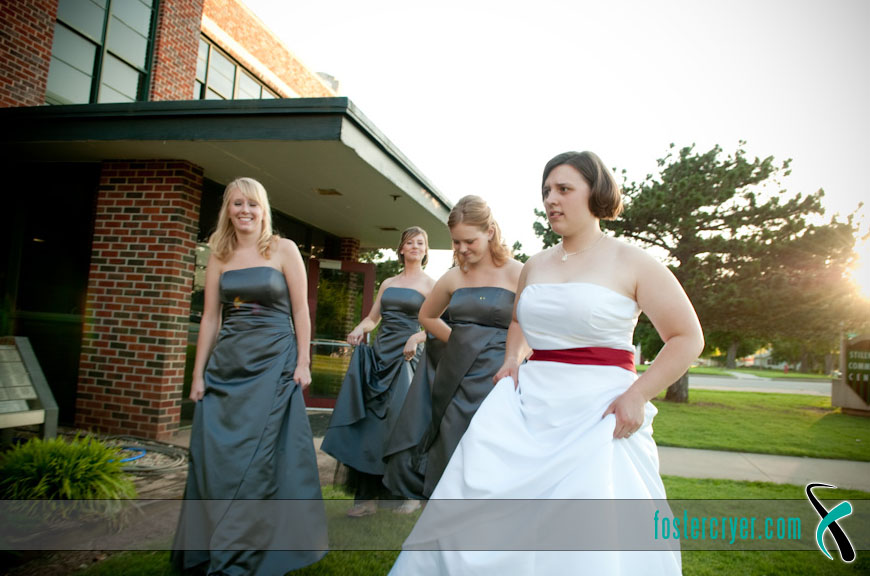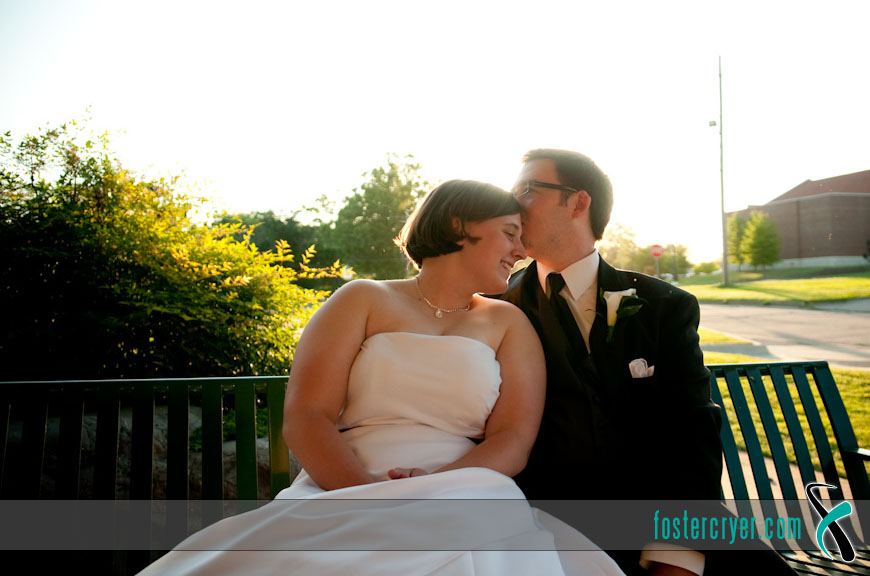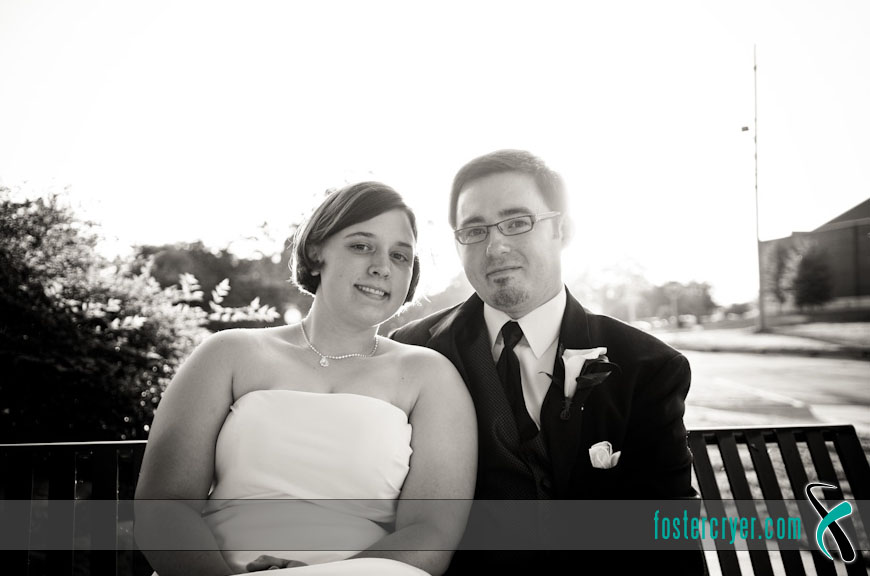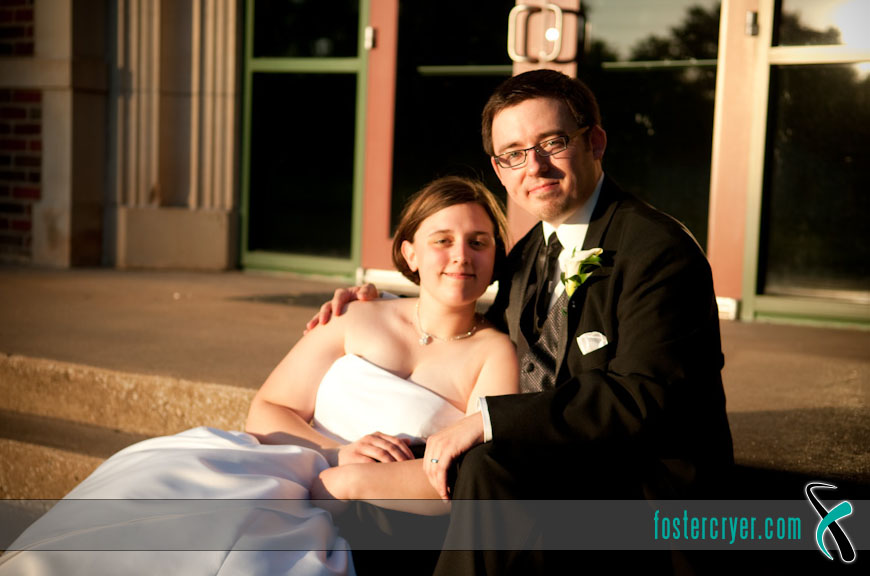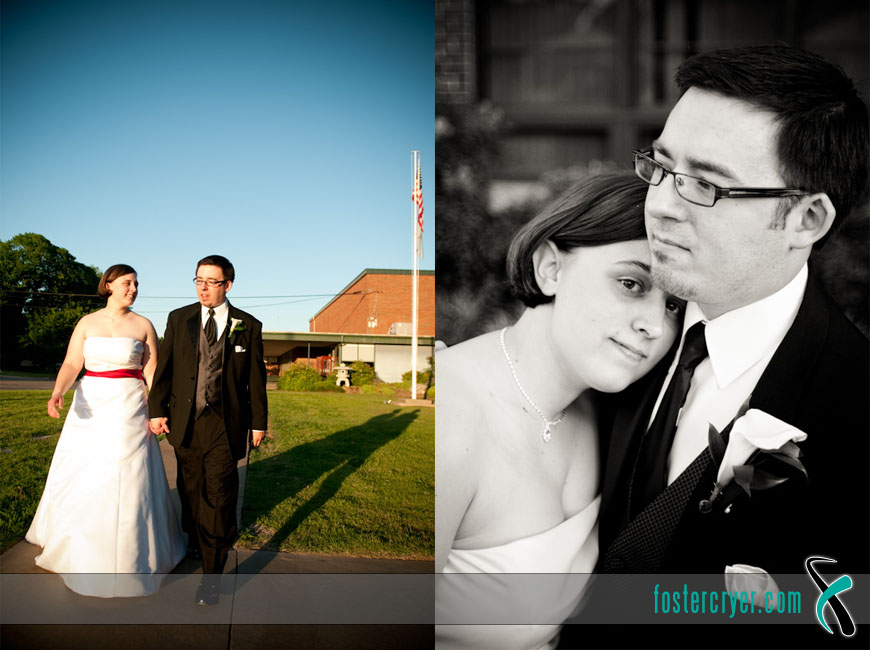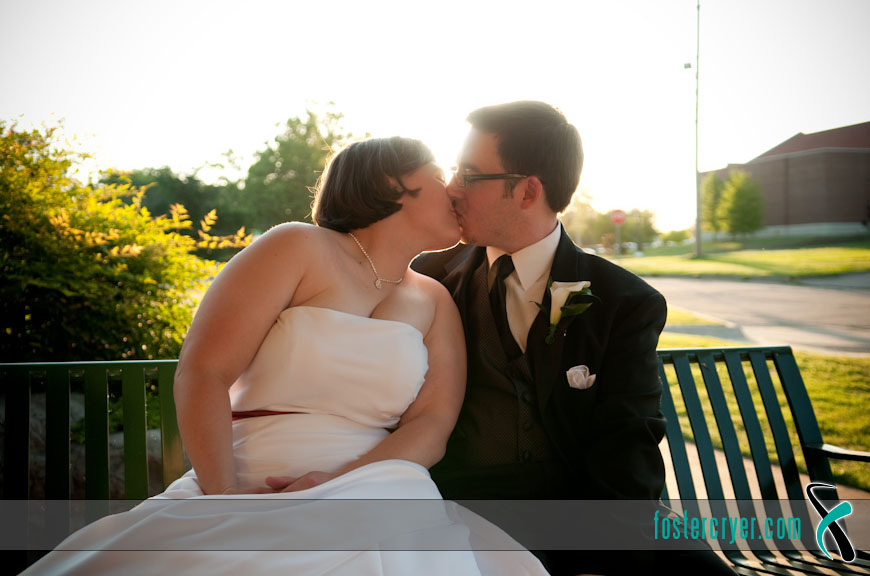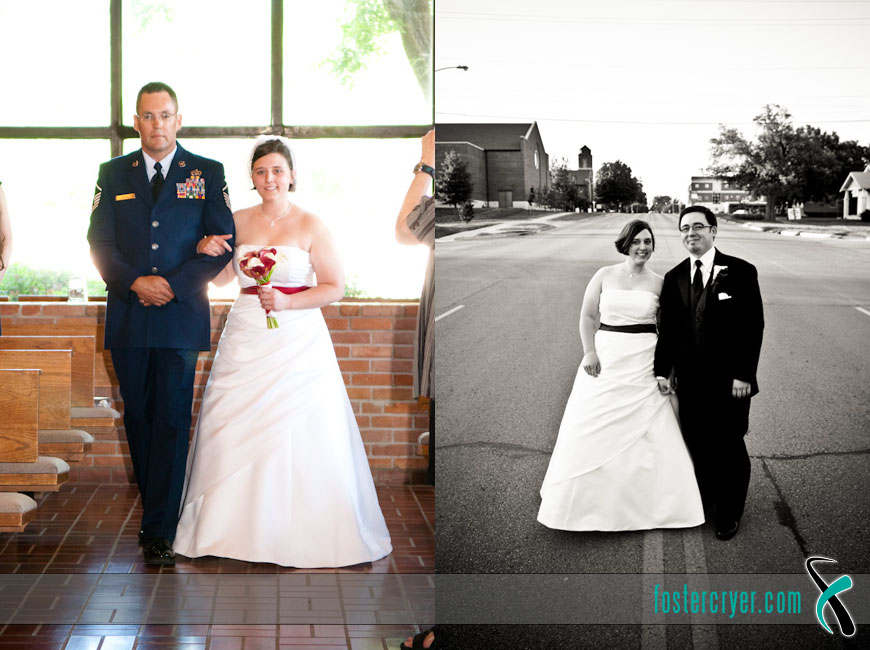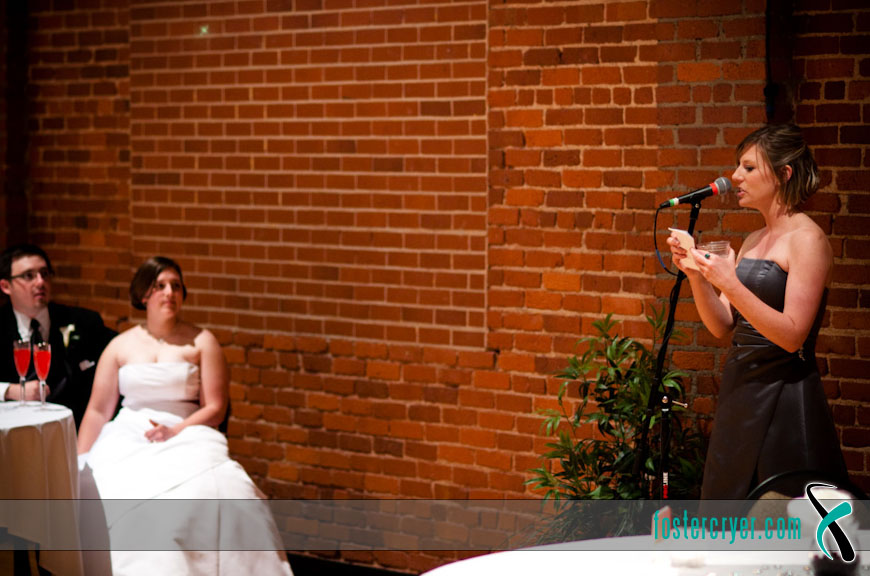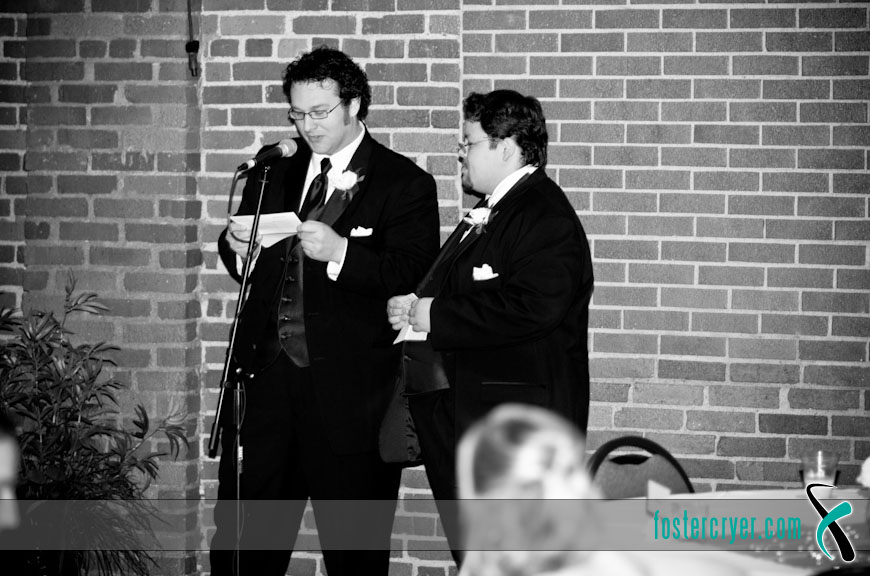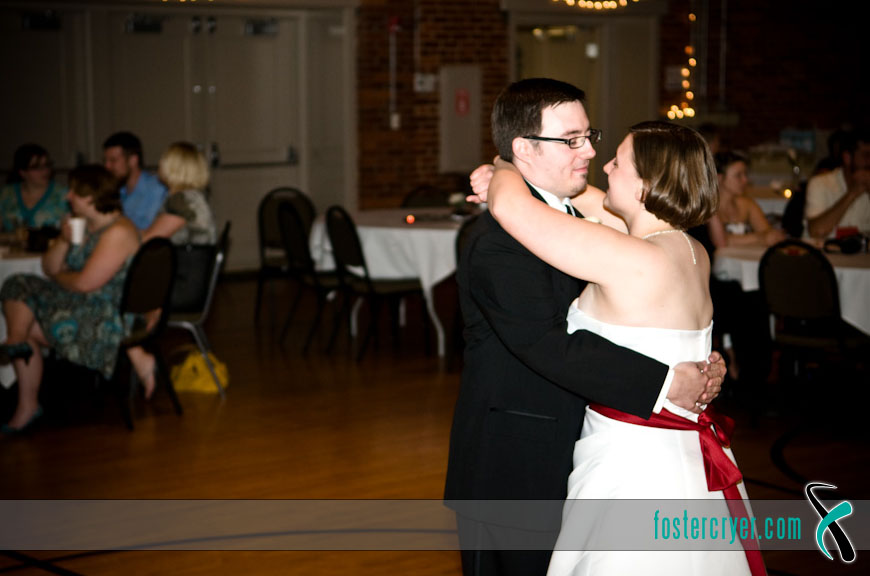 And here is one last one of Josh and Kim before they headed off …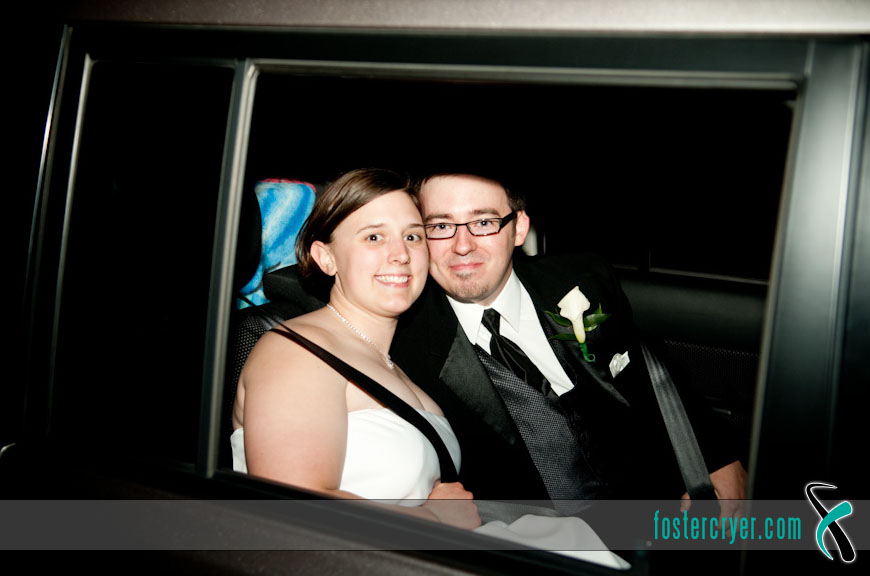 Thank you Josh and Kim for allowing me to share in your wedding day!