What an awesome weekend it was back on the July 4th weekend with this Tennessee couple.  Kelly & Valerie was a very fun and easy going couple that had a great group of friends and family around them.  These two traveled from Nashville, TN to Stillwater, OK to have their wedding on the campus of OSU.  
After meeting with Valerie & Kelly several months ago, I got a good look at their kind personalities, but I was able to see how sweet they are with each other over the two days I spent with them.
When it came time for the reception, Kelly, Valerie, and all their friends & family all played a part in the entertainment as they were almost all musically talented.  To listen to some of these friends and family, take a MySpace profile pages listed below.
Here are my favorites from the wedding day: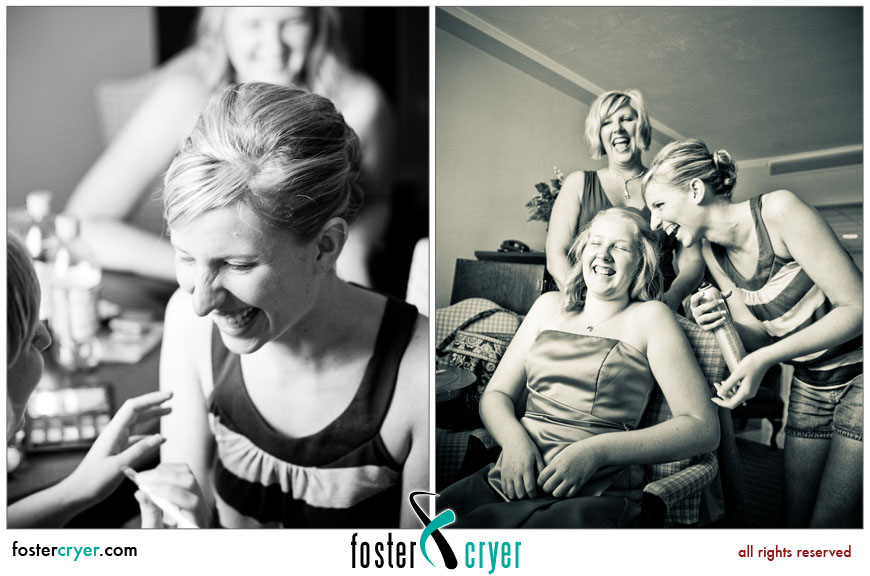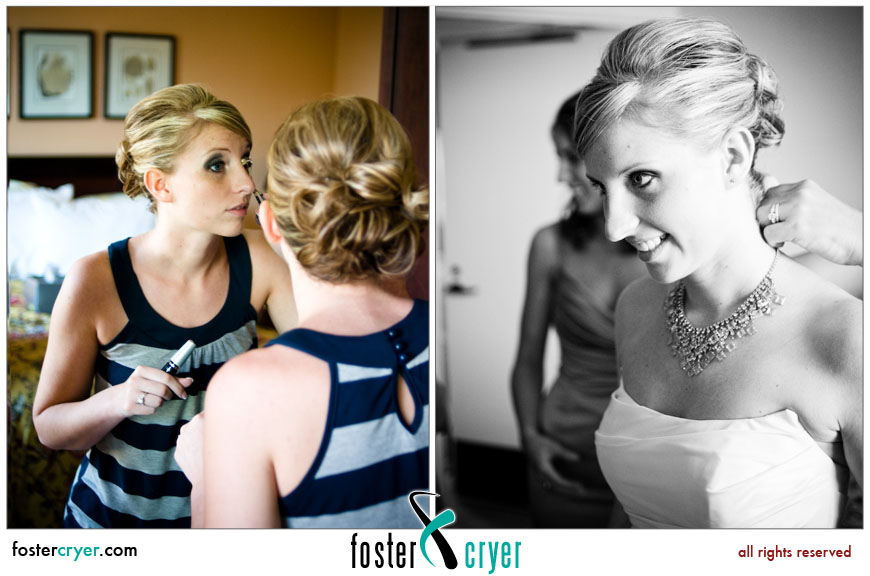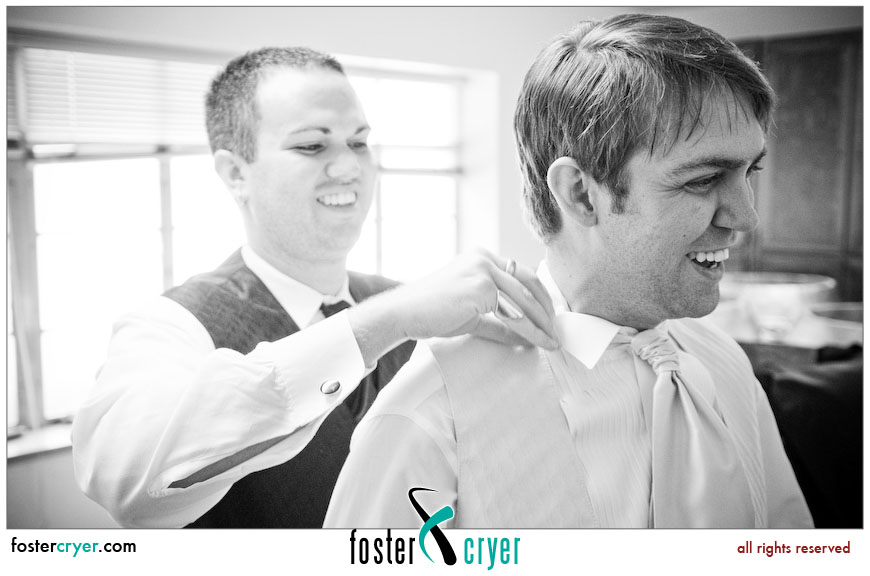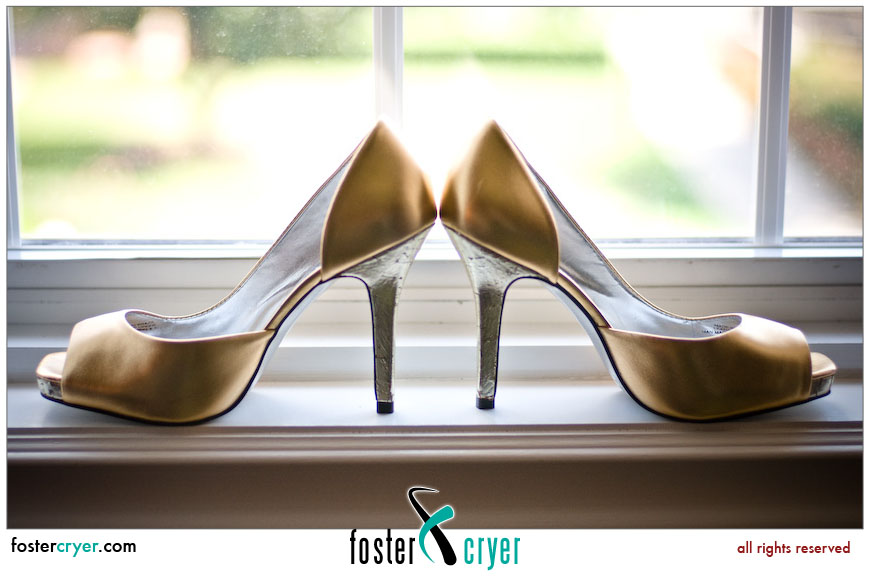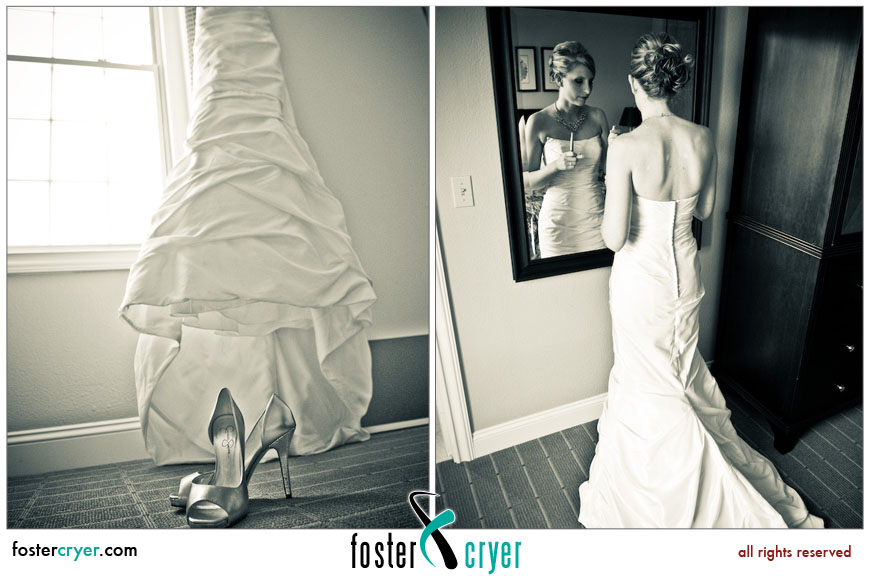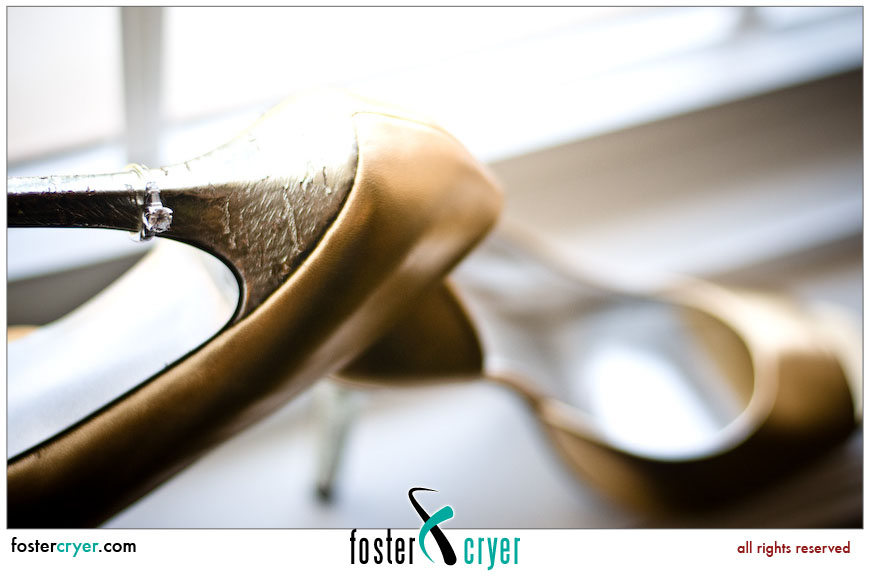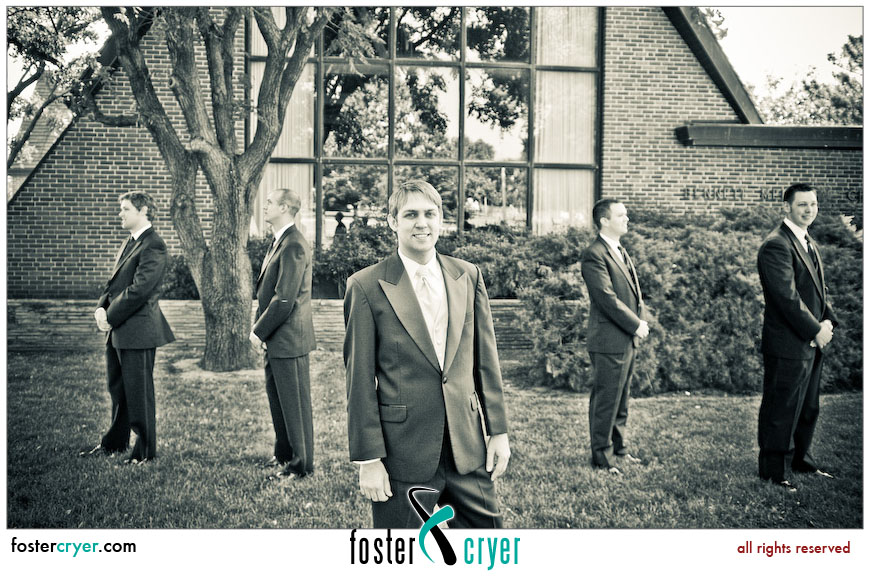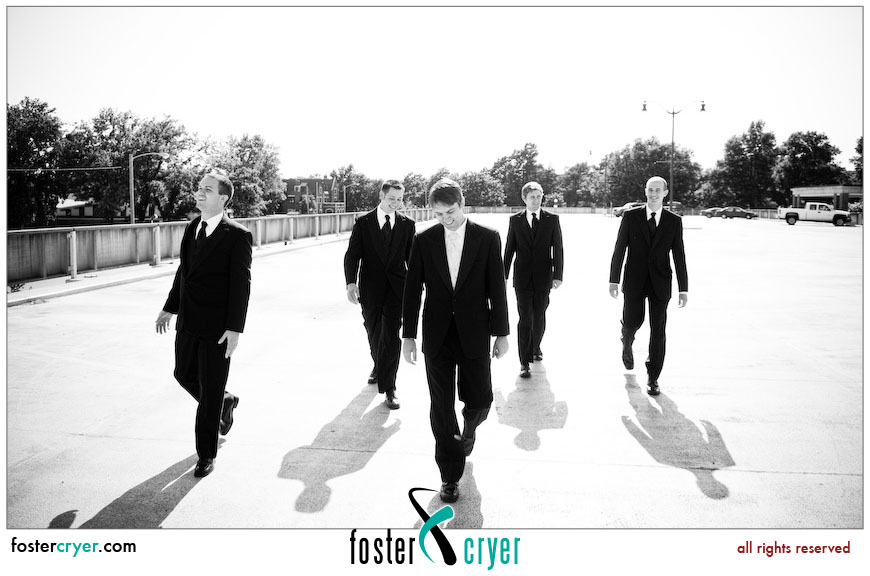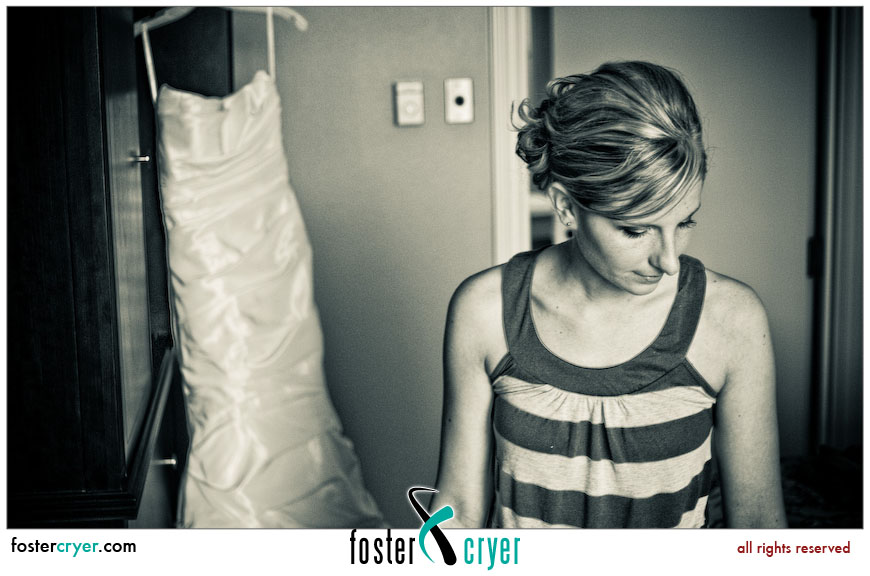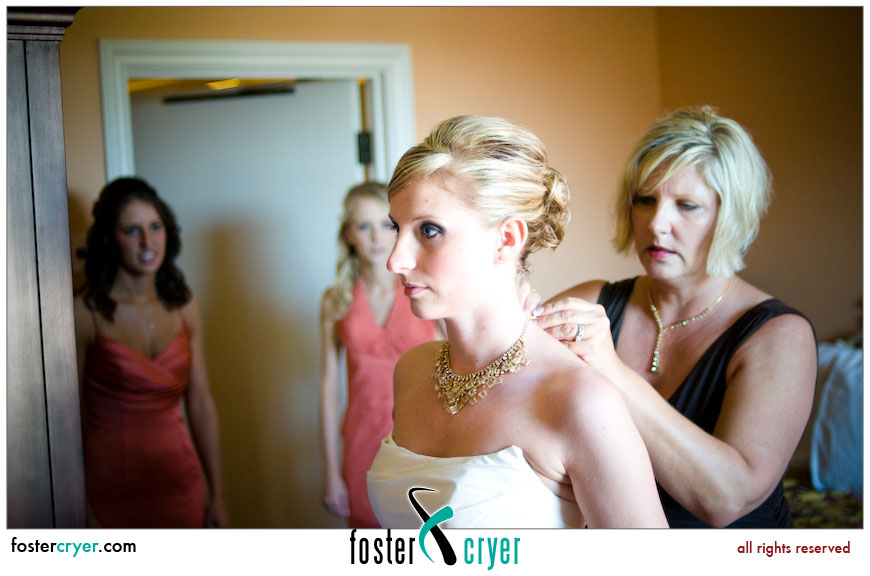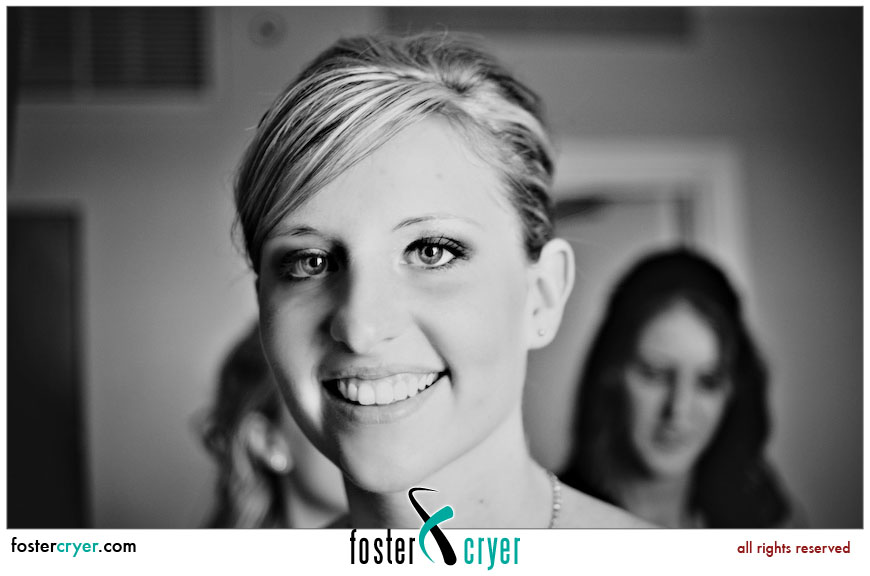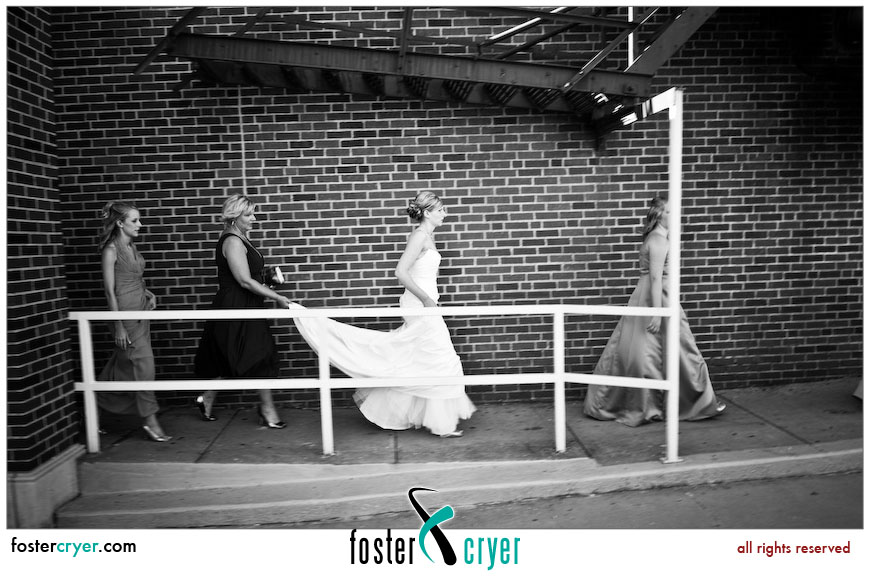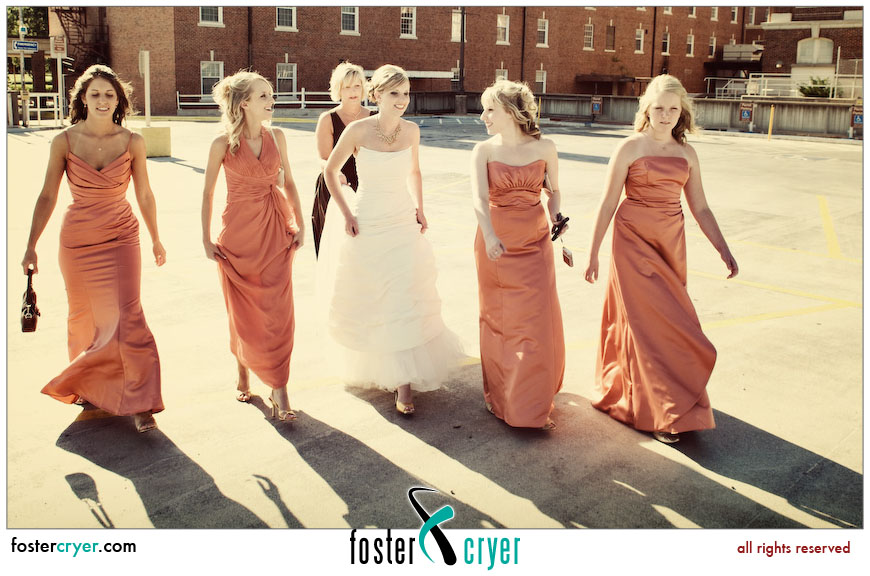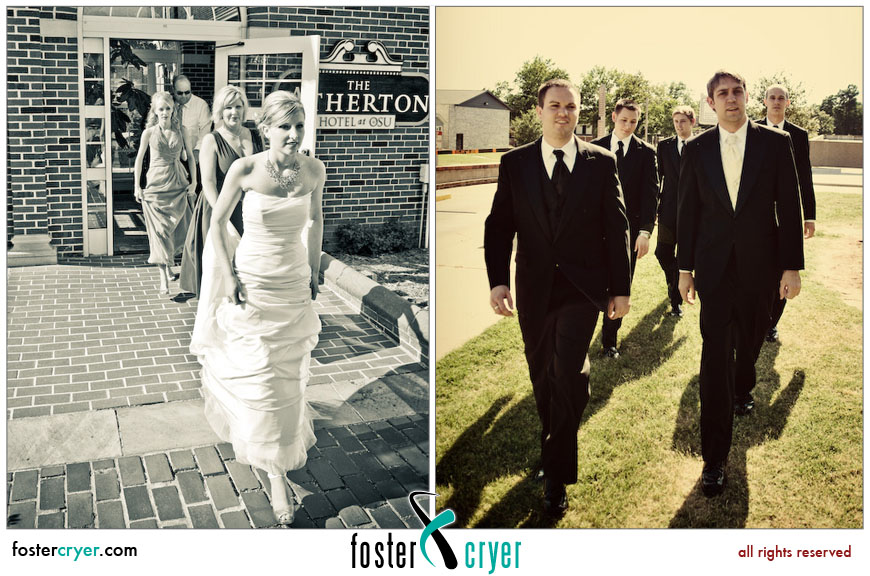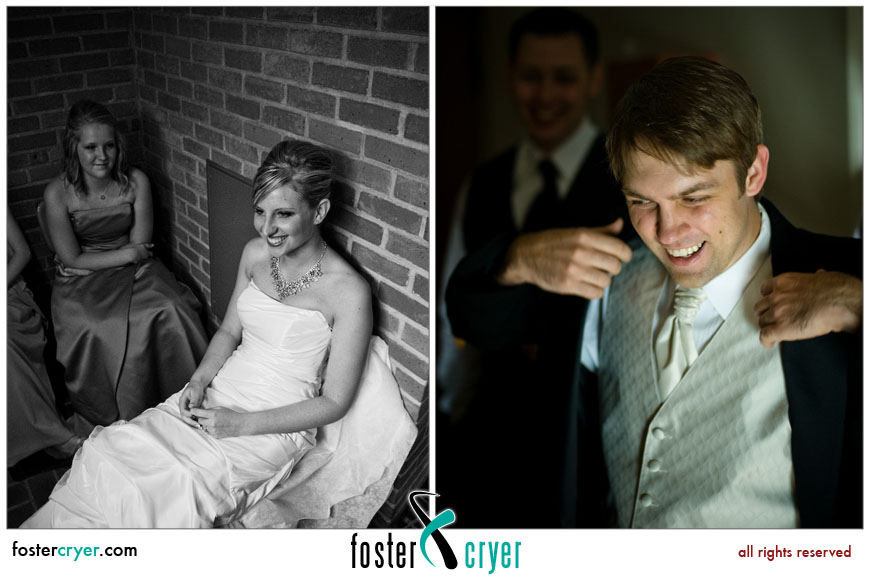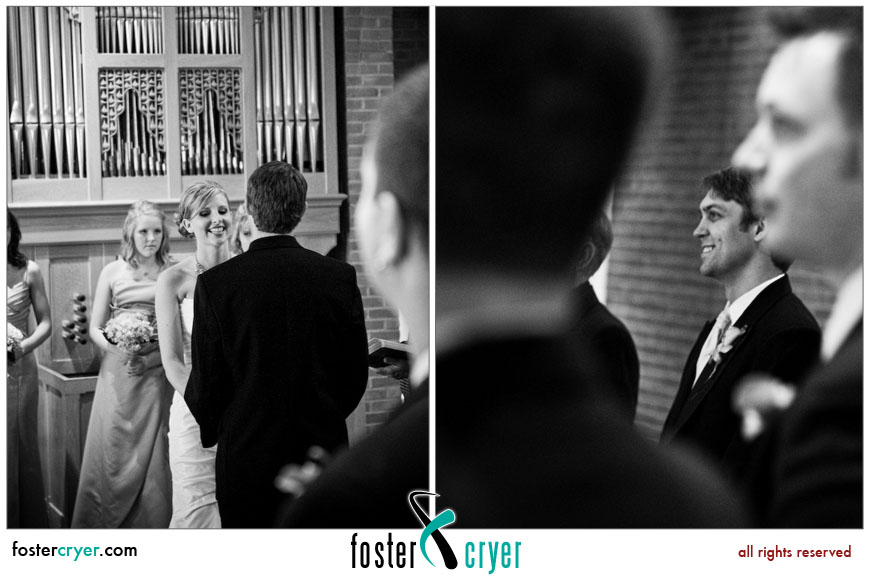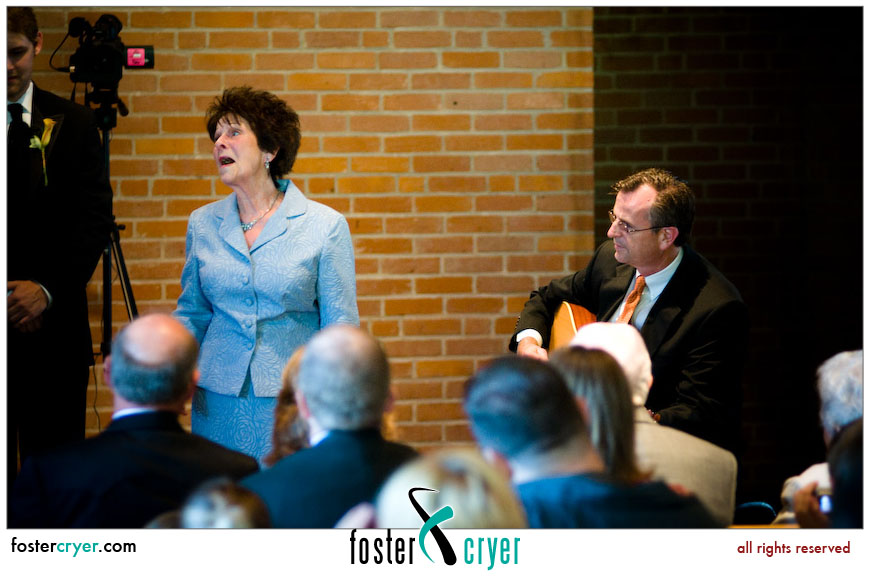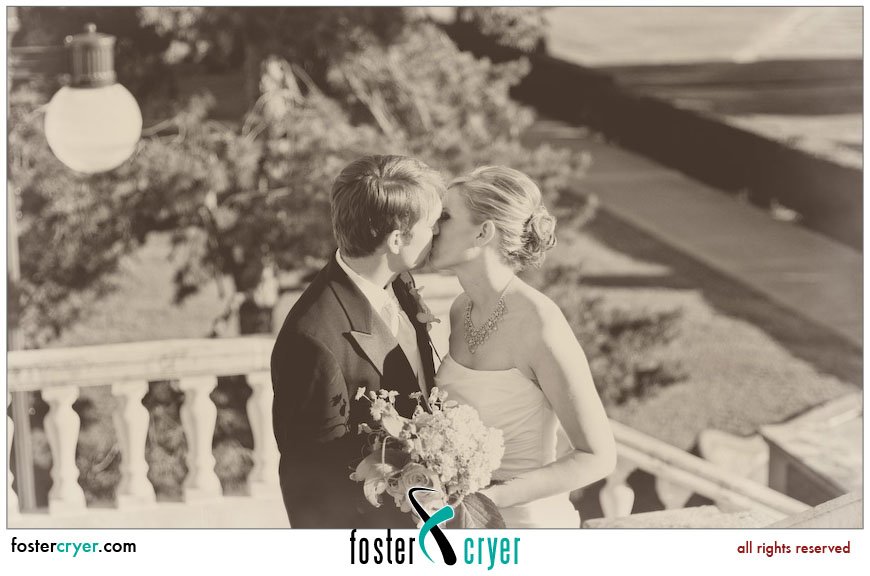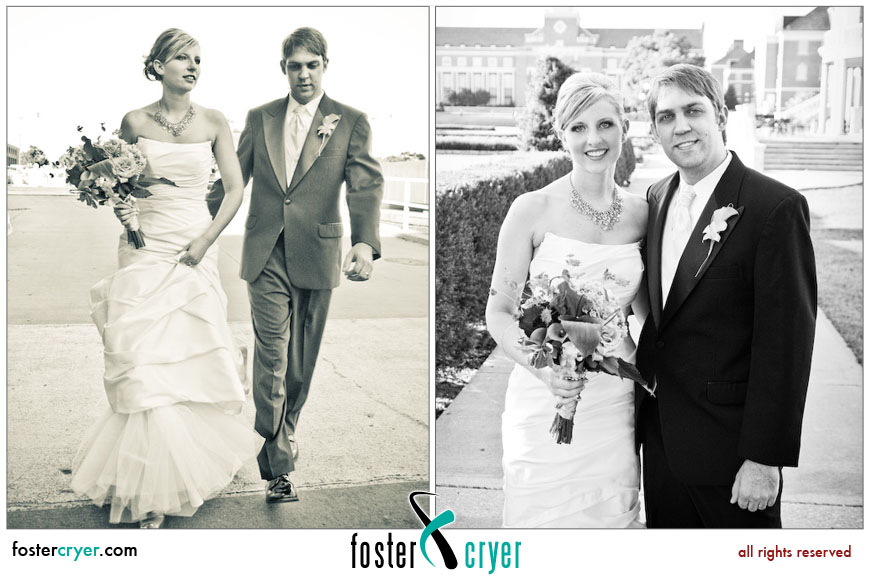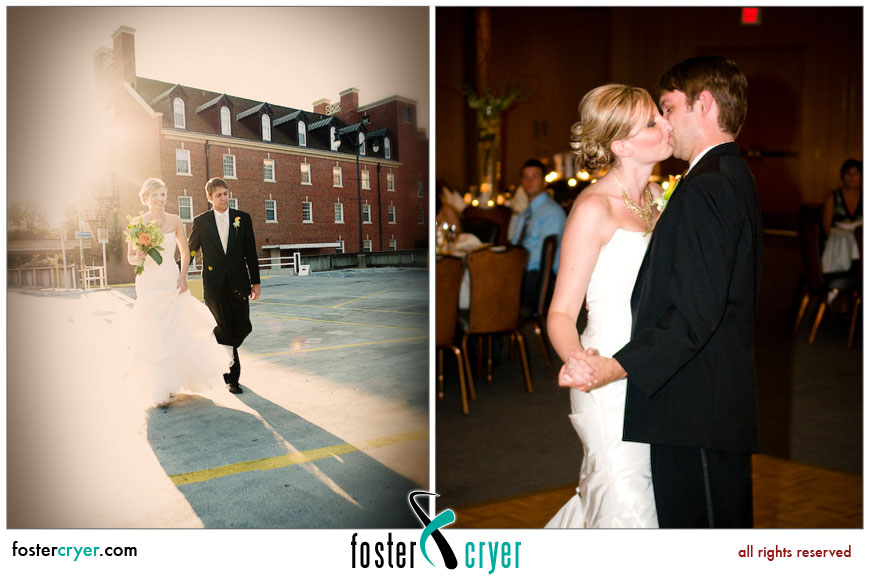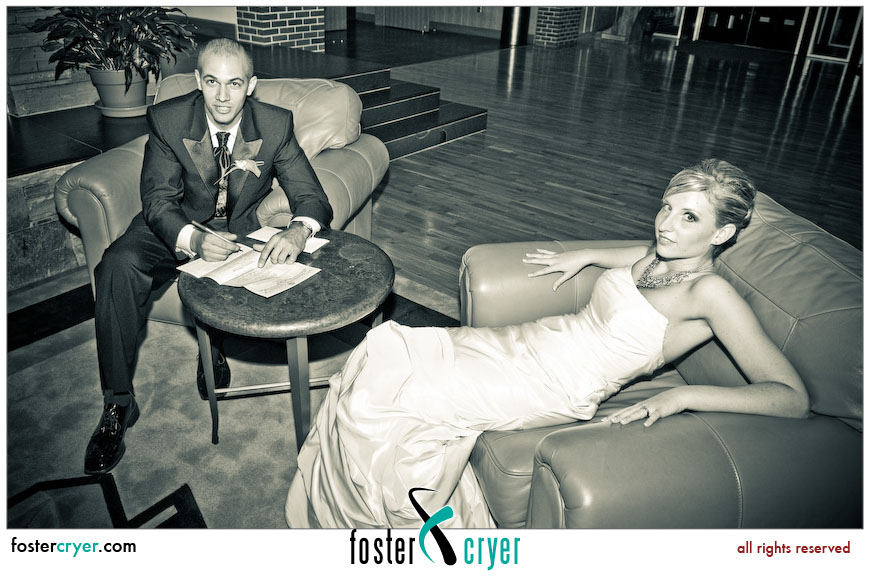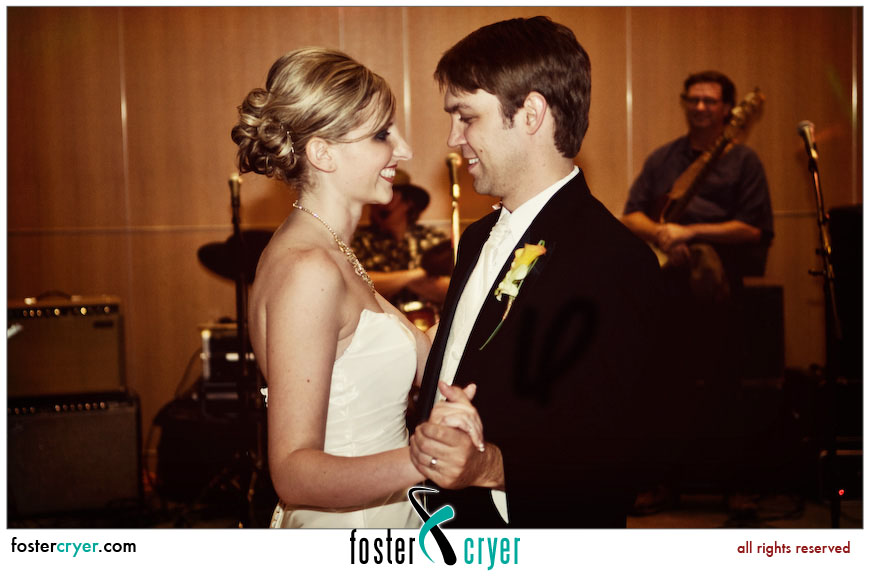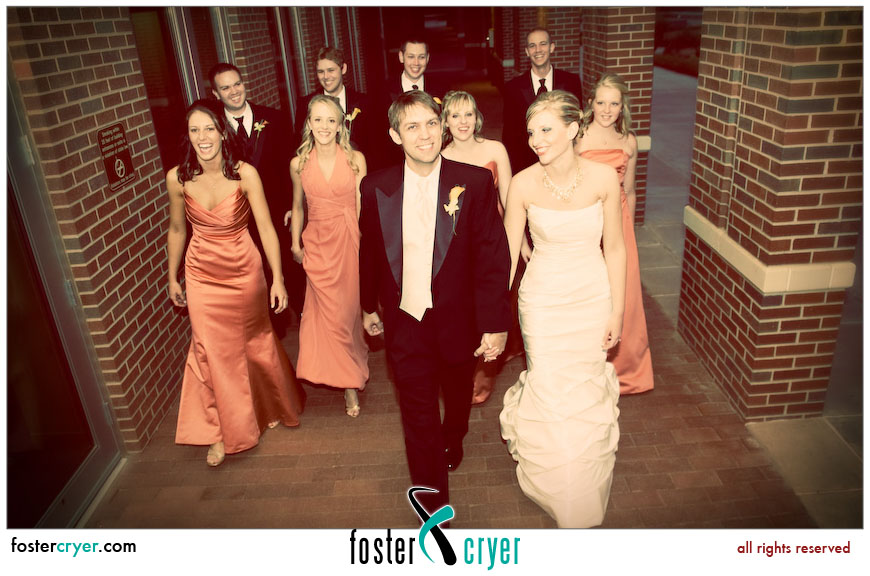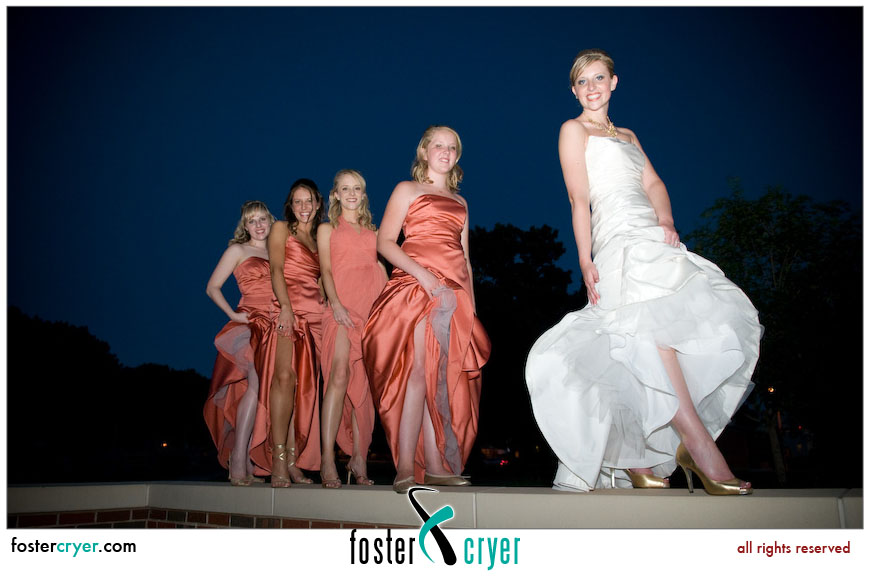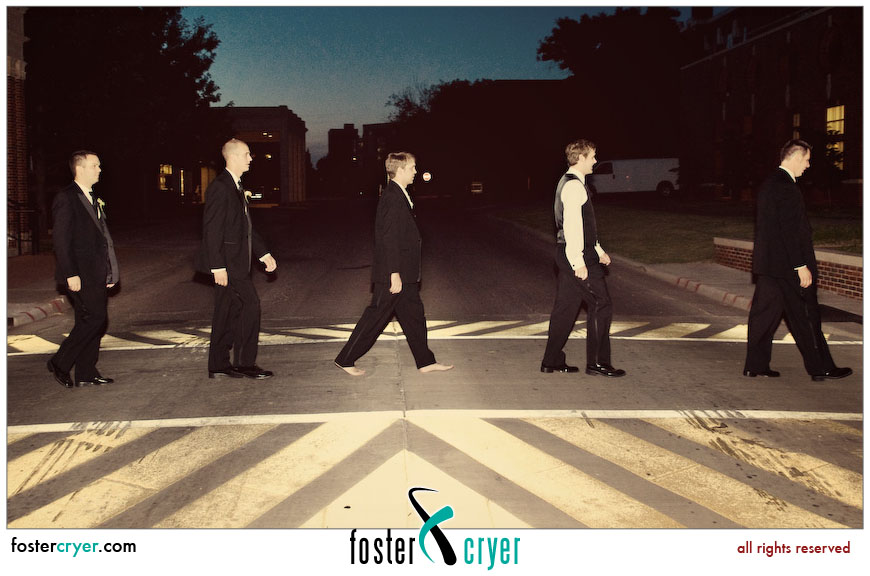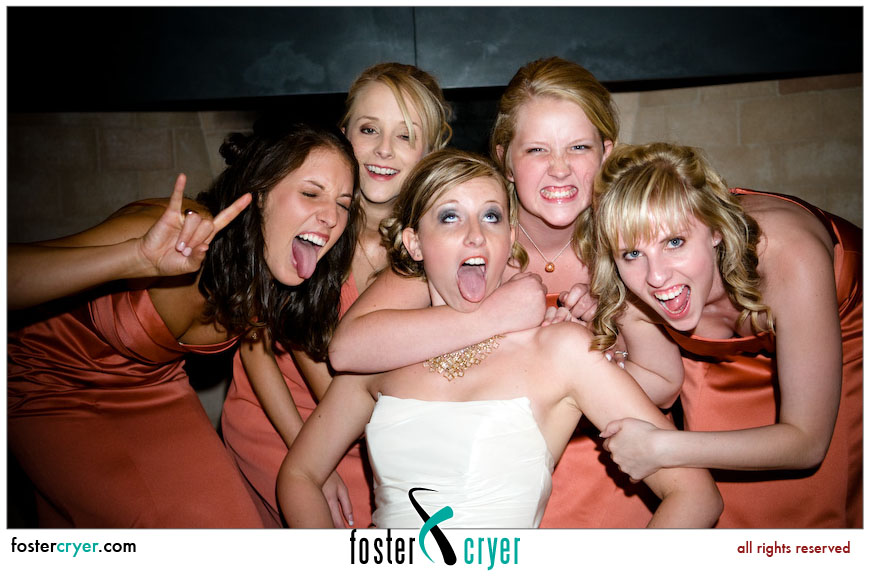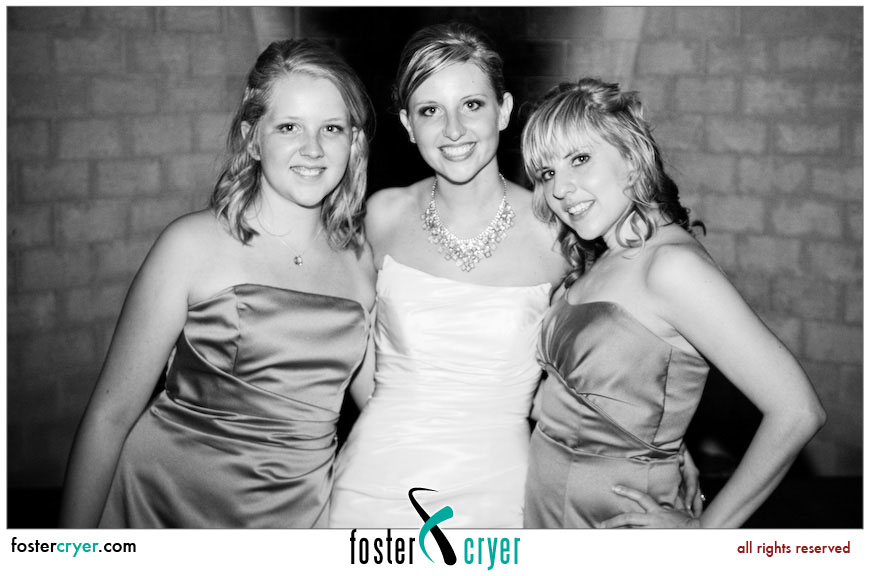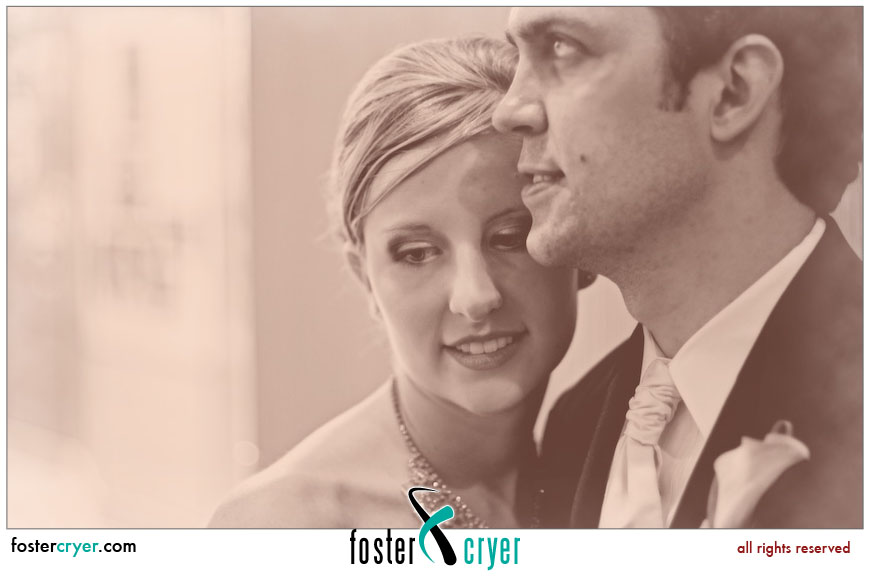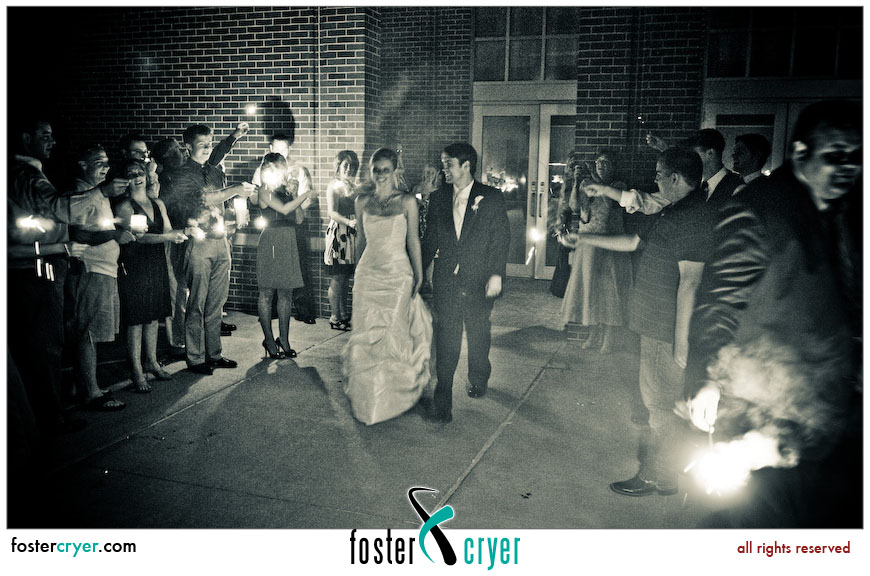 MySpace Musician Pages:
http://www.myspace.com/muskogee39swildcardband
http://www.mypsace.com/jimpaulblair
http://www.myspace.com/bonhamrevue
http://www.myspace.com/ramonareed
Reception:
OSU Alumni Center