One of our good friends, Stefani, wanted to get some pictures of her little girl Lily, who just turned two years old. Lily is still a little unsure about how much she likes the camera, but she's starting to come around.
Anyways, here are some of my favorites from Lily's 2-year old pictures: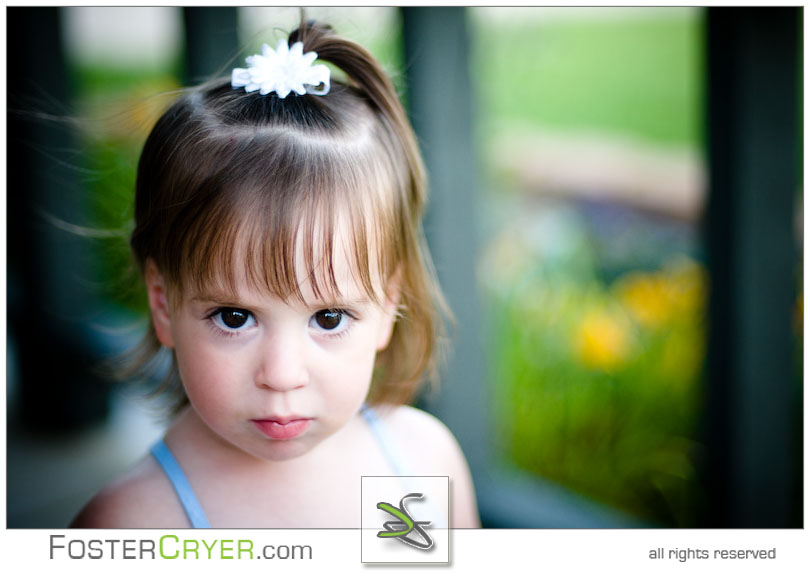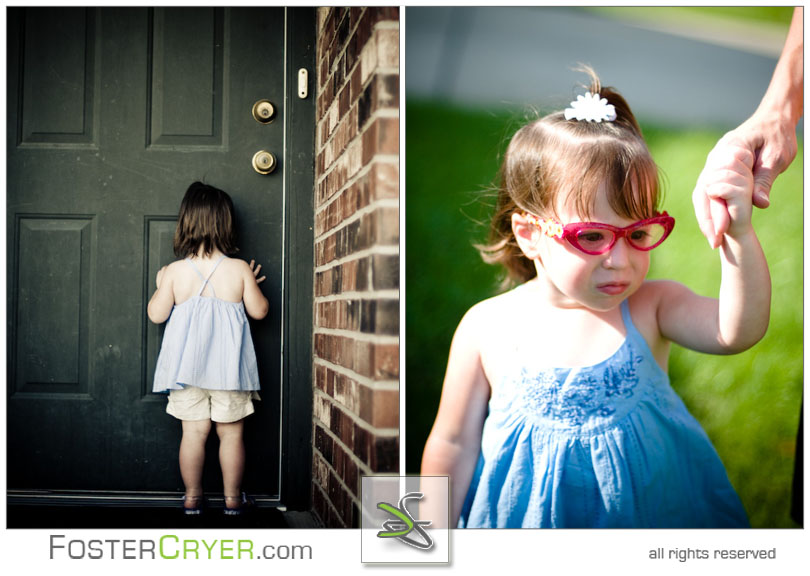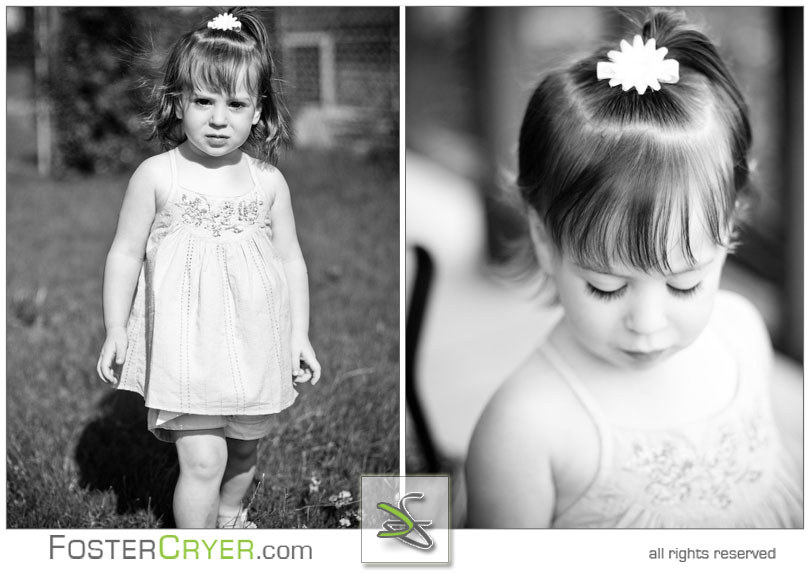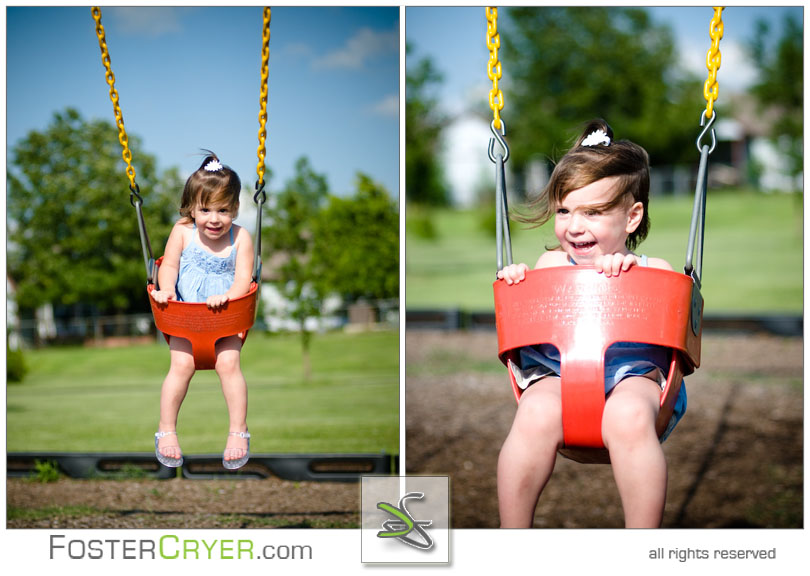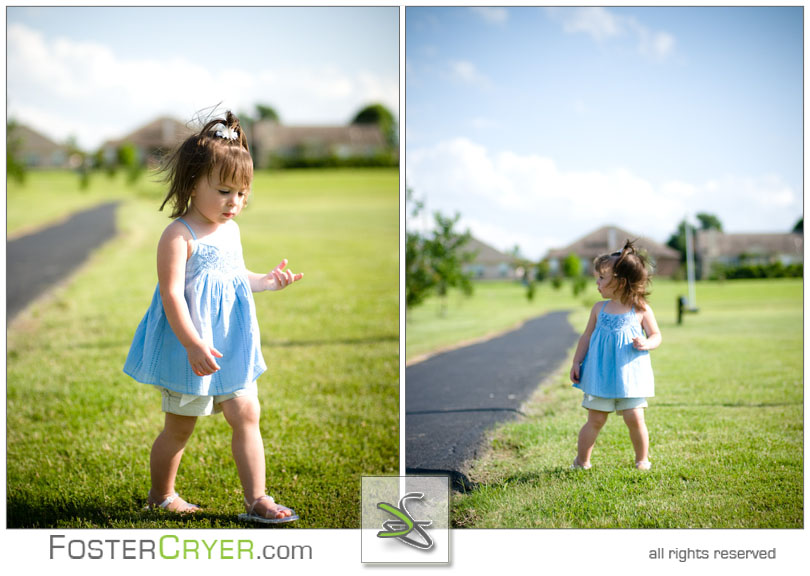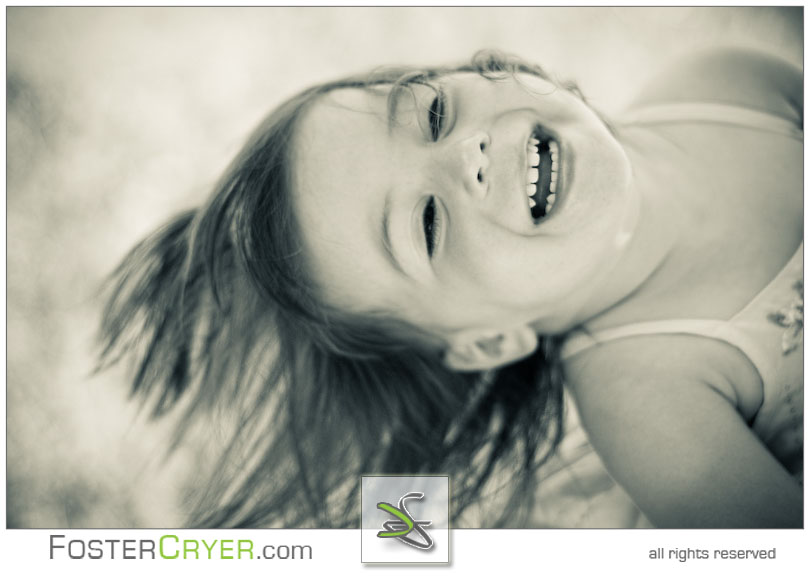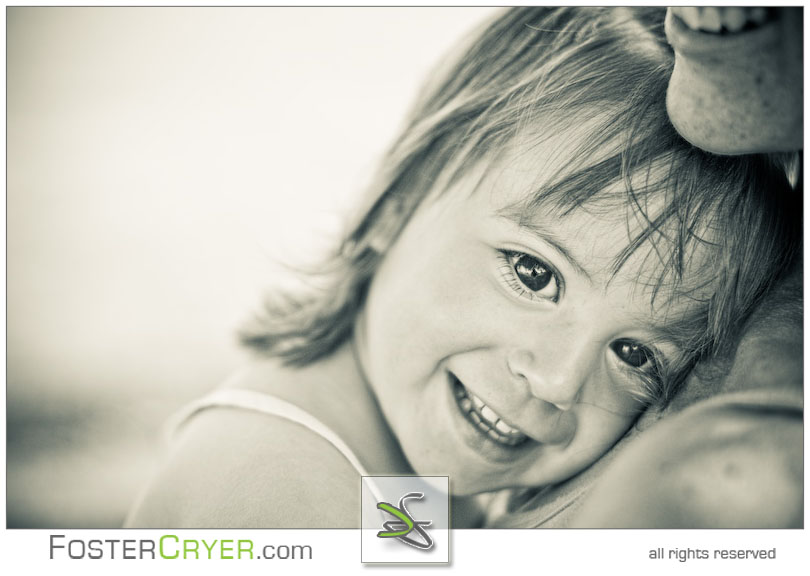 Doesn't she have such the sweetest smile in this picture?