When: May 31, 2008 Where: Sunnybrook Christian Church (Stillwater, OK)

Lucas & Janet are two awesome people who are headstrong for God, totally in love, and a ton of fun to be around. Throughout the weekend, I got to hear about their growing relationship with each other and the small & big events that brought them together in the beginning.
Both Janet & Lucas have incredible families that were supportive, funny, and excited about welcoming a new person into their families.
Here are a few from the rehearsal and the rehearsal dinner: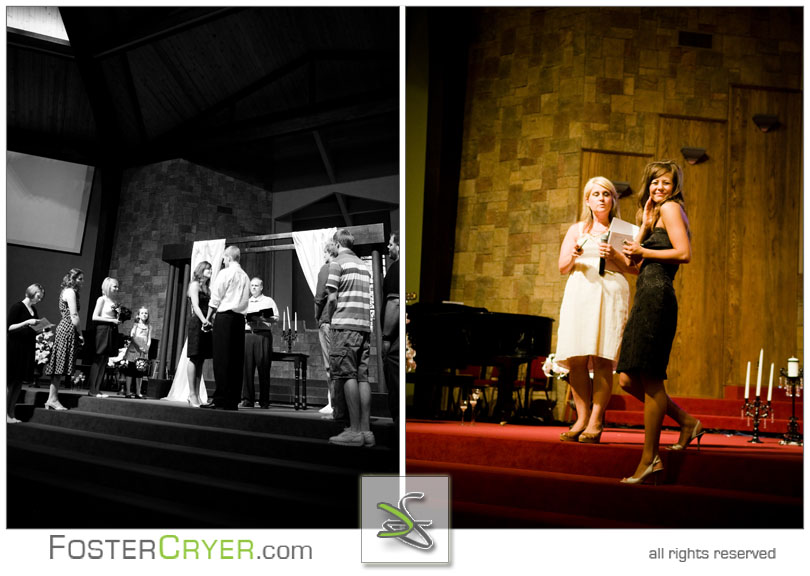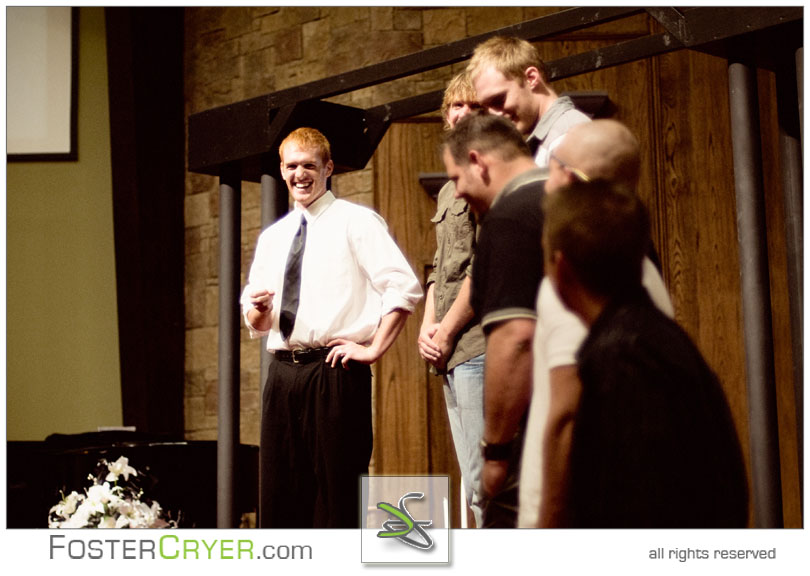 I love how the flower girl is so focused on Lucas & Janet . . .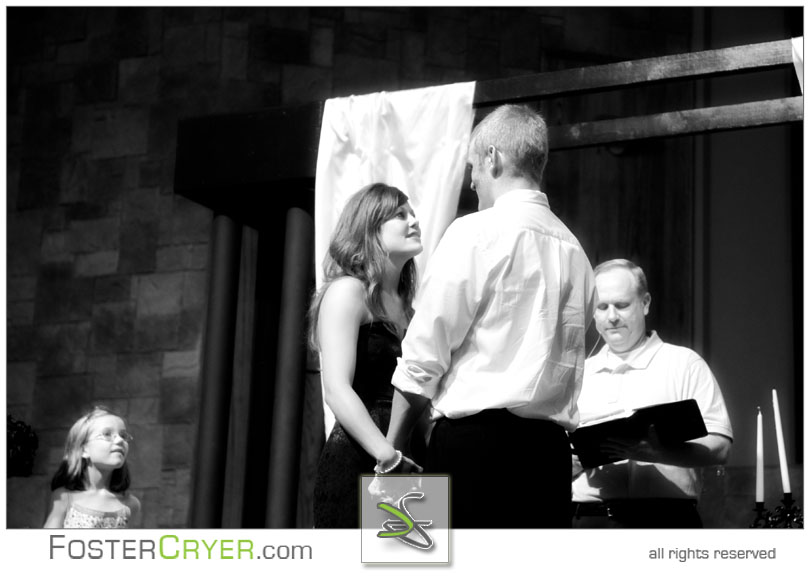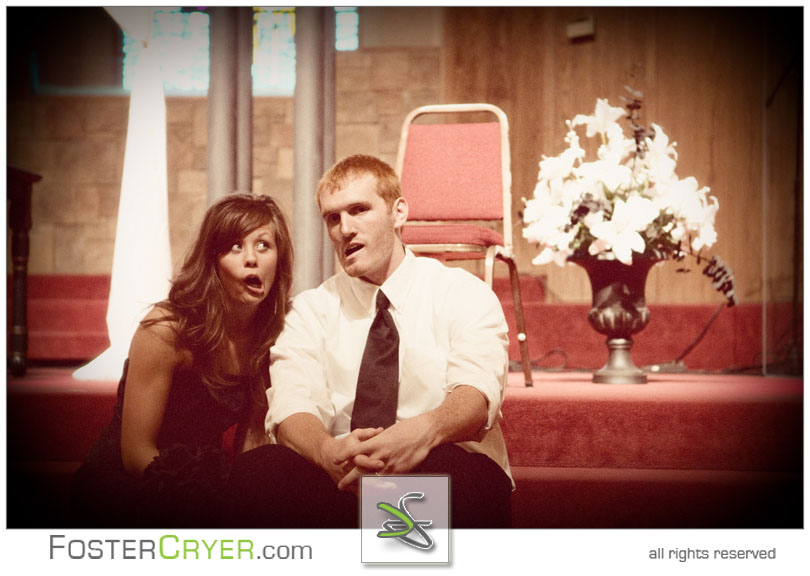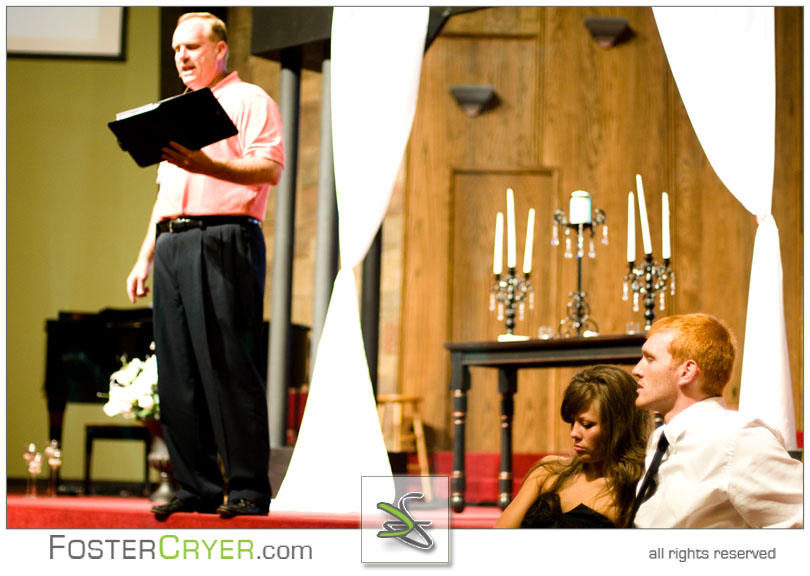 Everyone taking in the good food at Hideaway: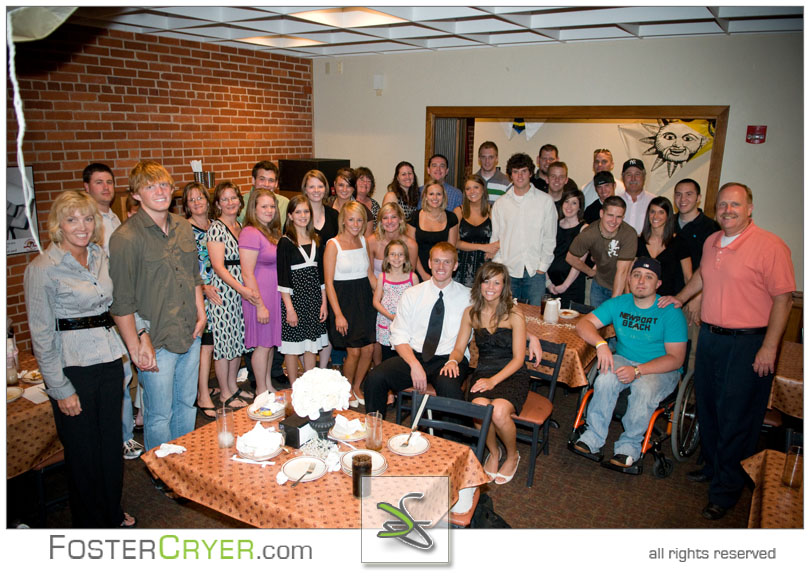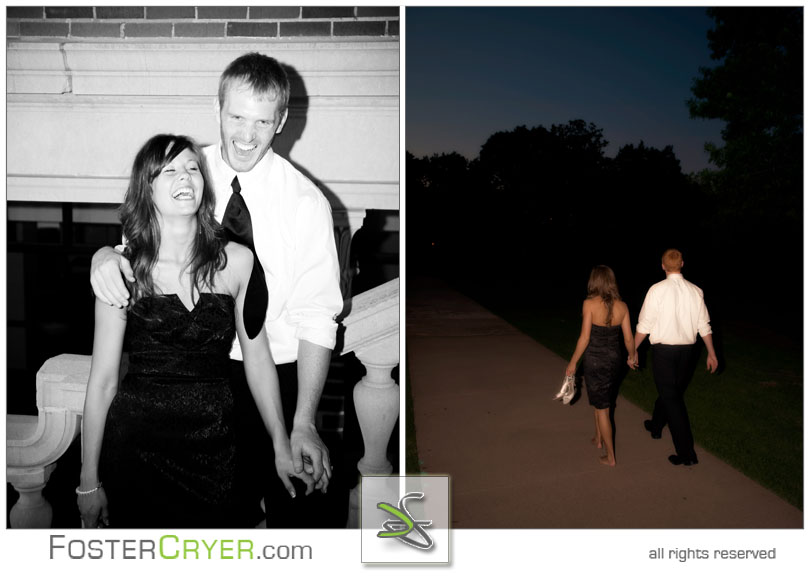 With an evening wedding, there was plenty of time for a round of golf: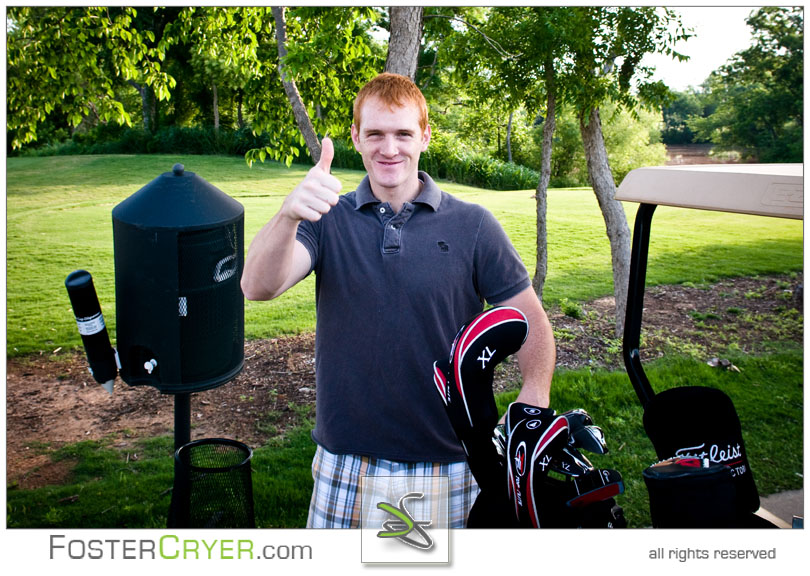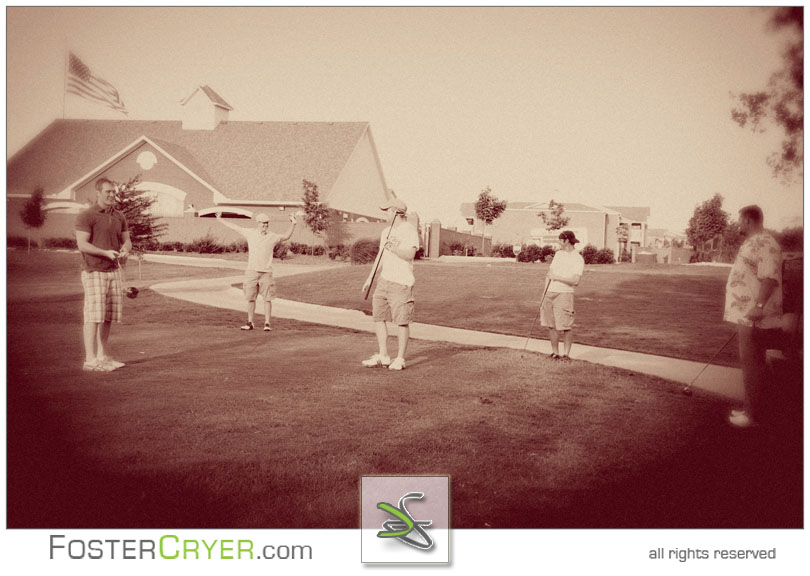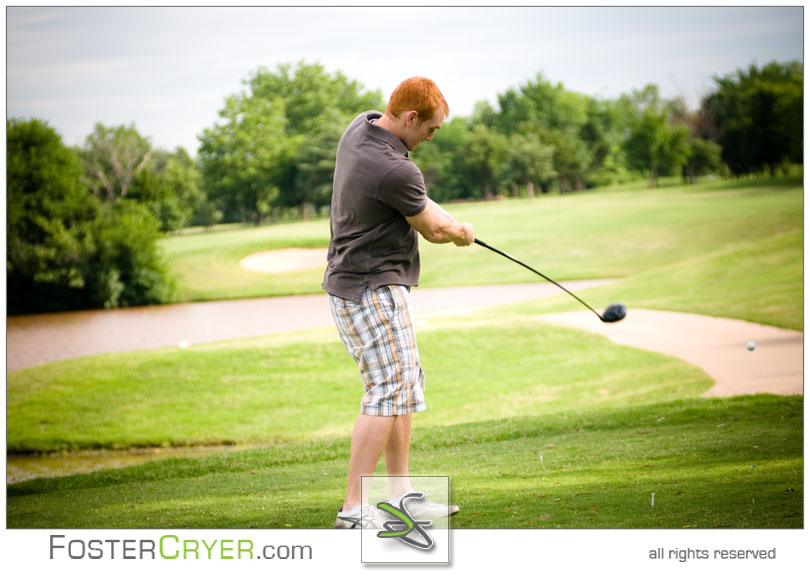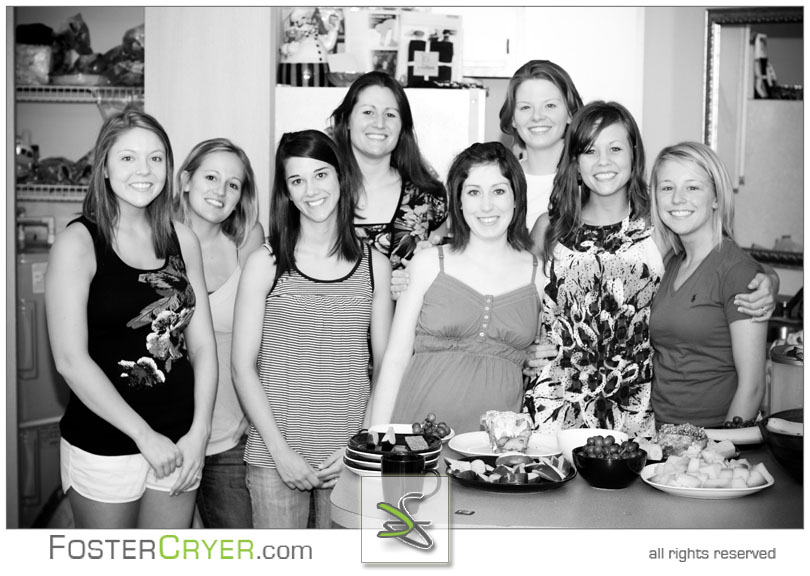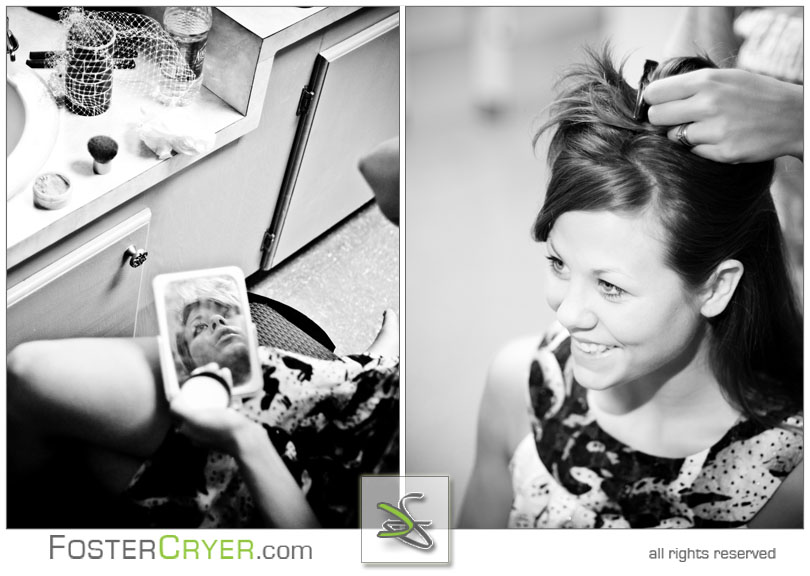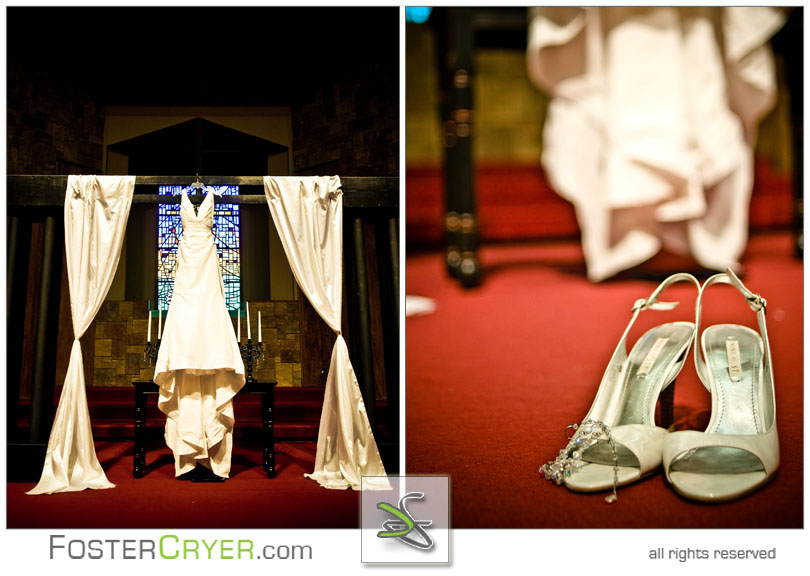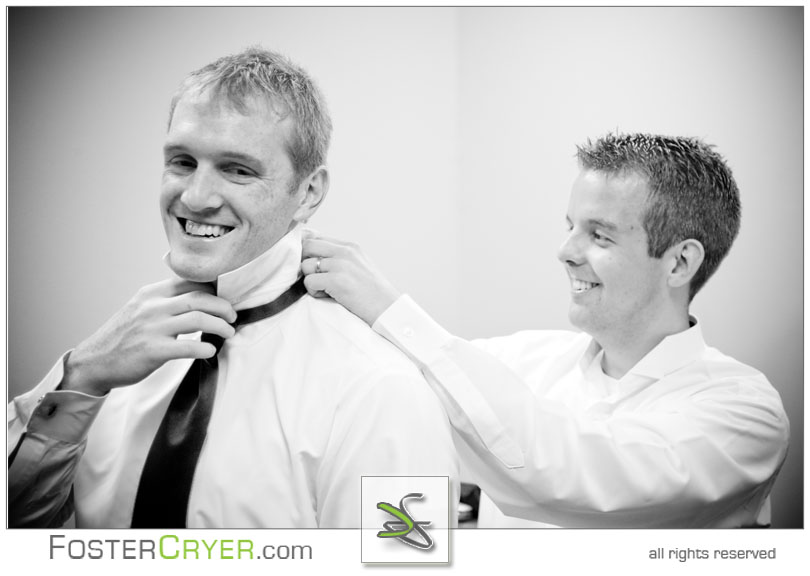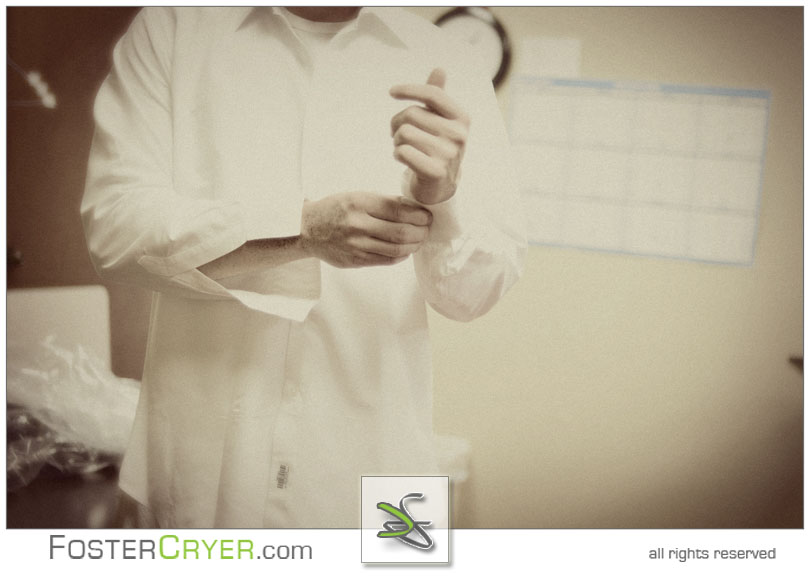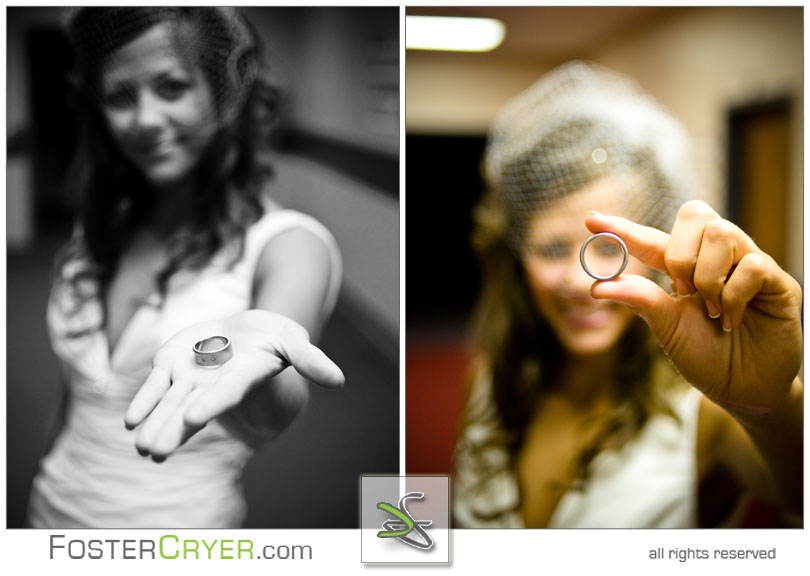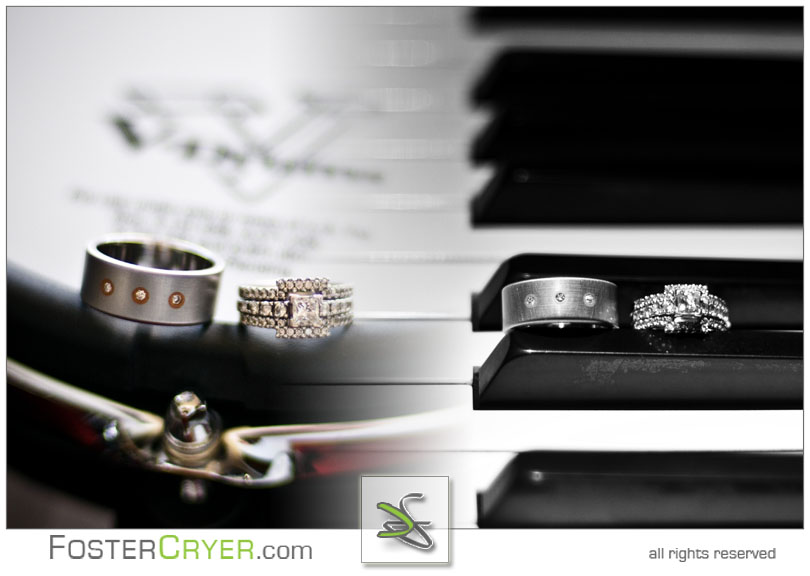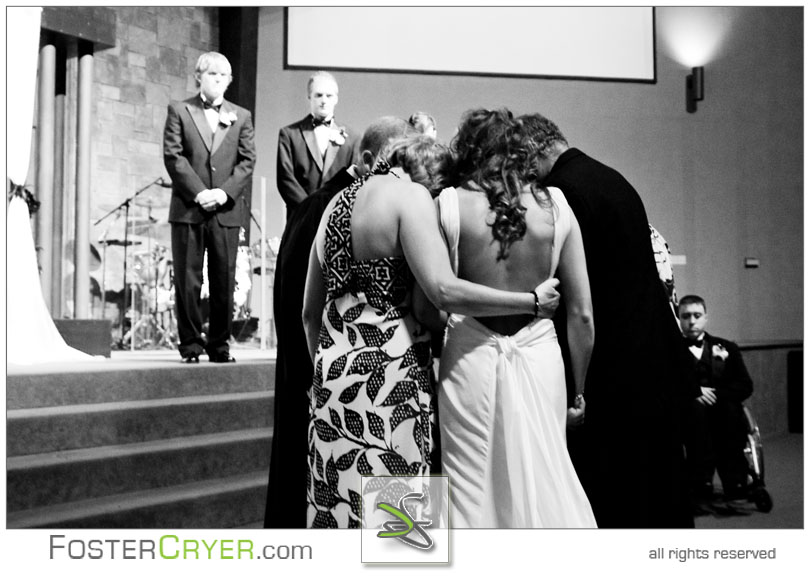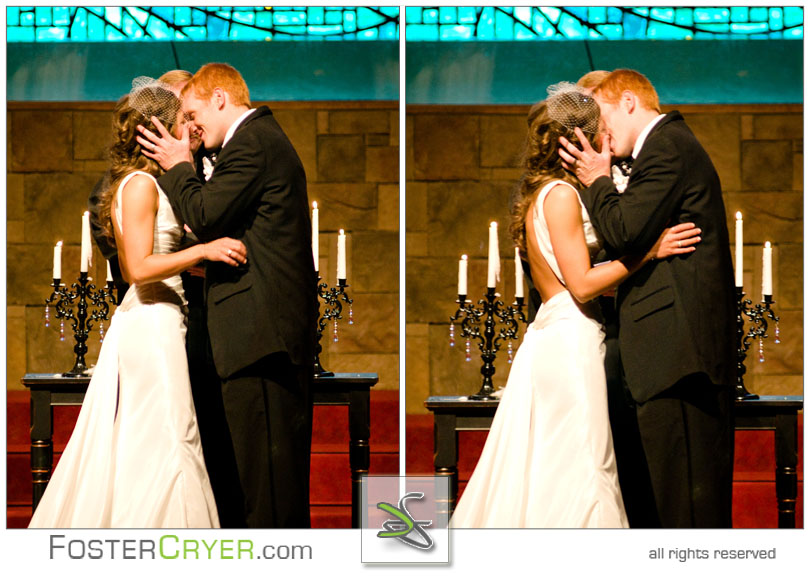 After the ceremony, everyone went outside for the symbolic releasing of the doves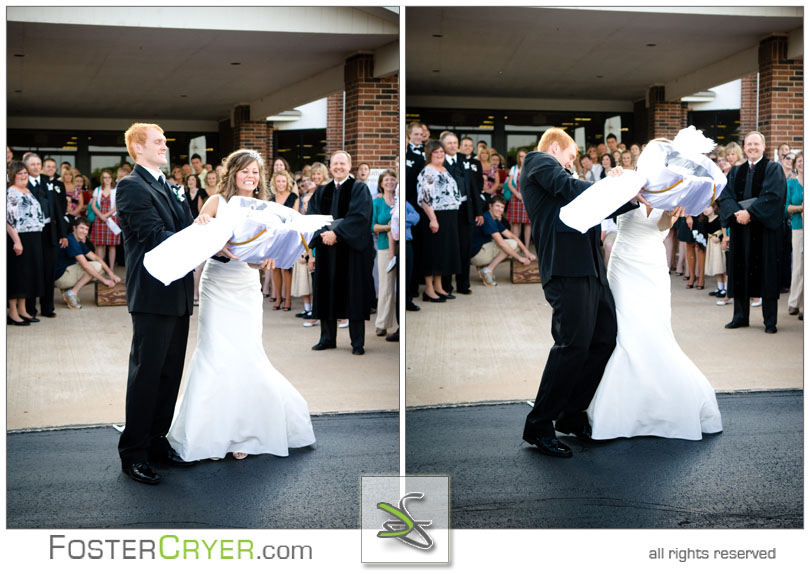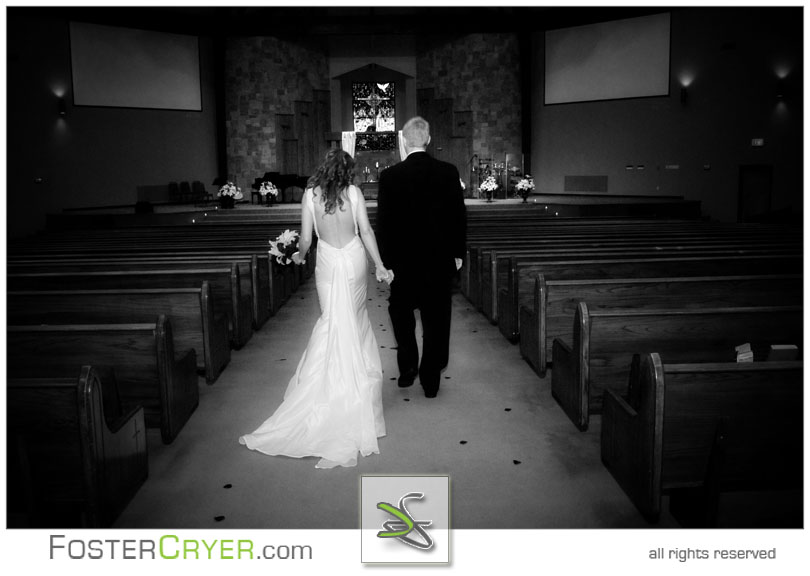 Janet and her dad spinning around the dance floor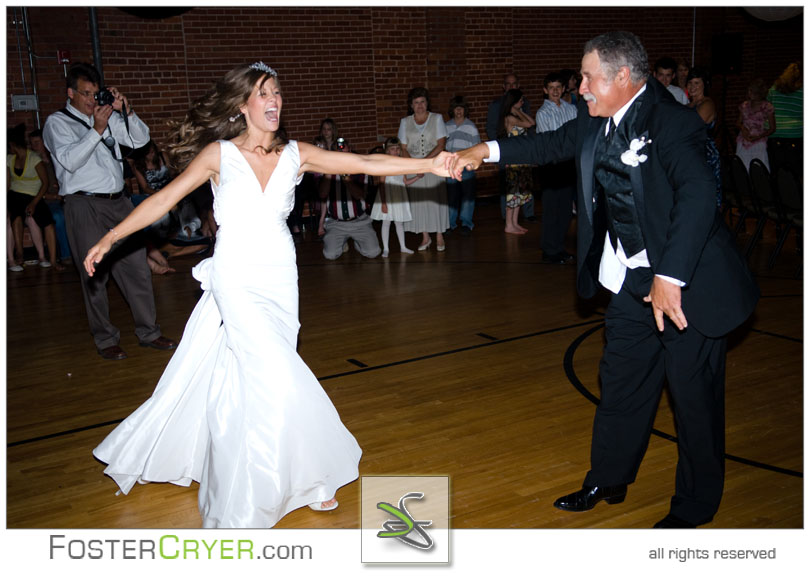 Let's just say that Lucas was the more tame of the two brothers at this point in the night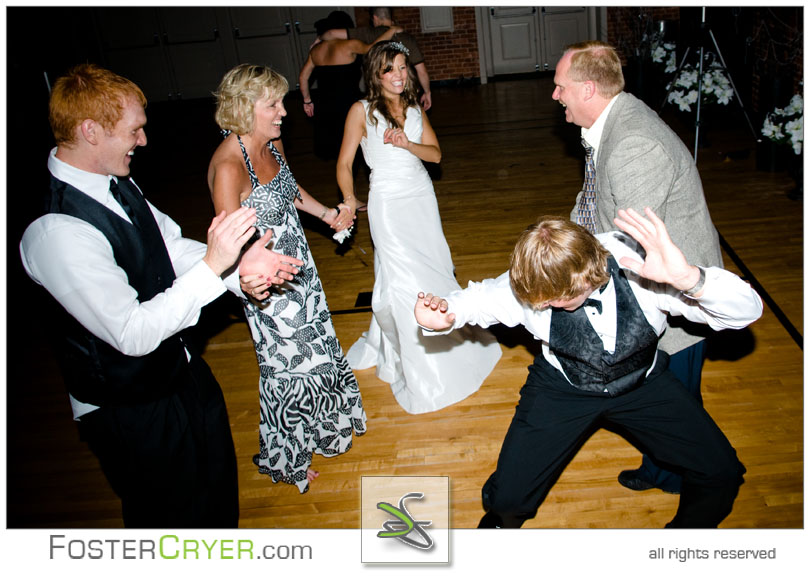 But things have a tendency to change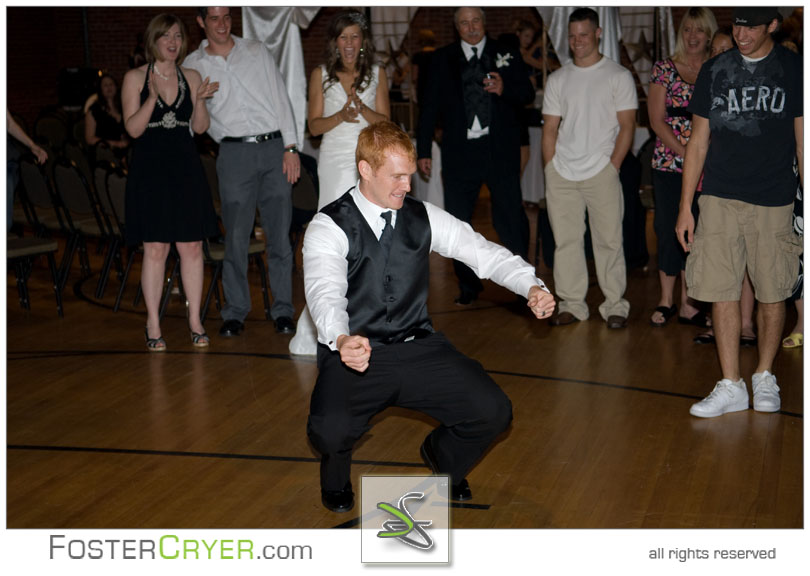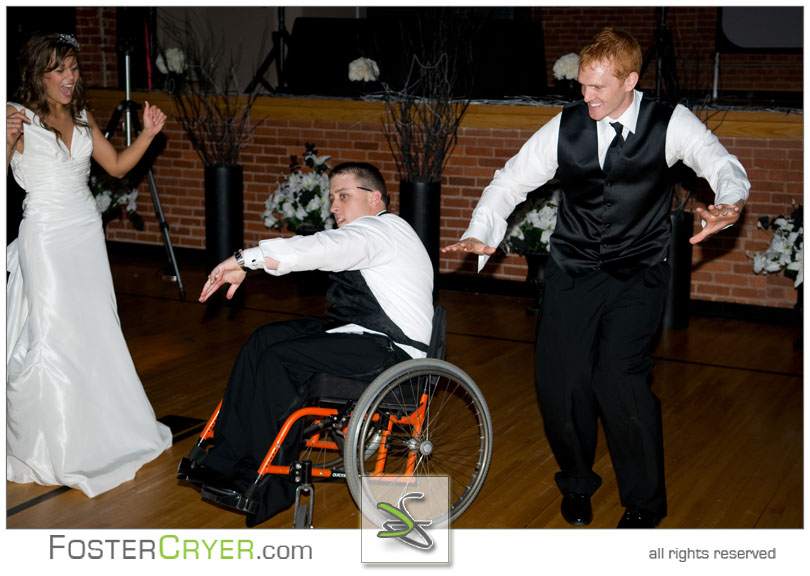 Words of encouragement are always helpful during the garter retrieval . . .
Lucas' parents: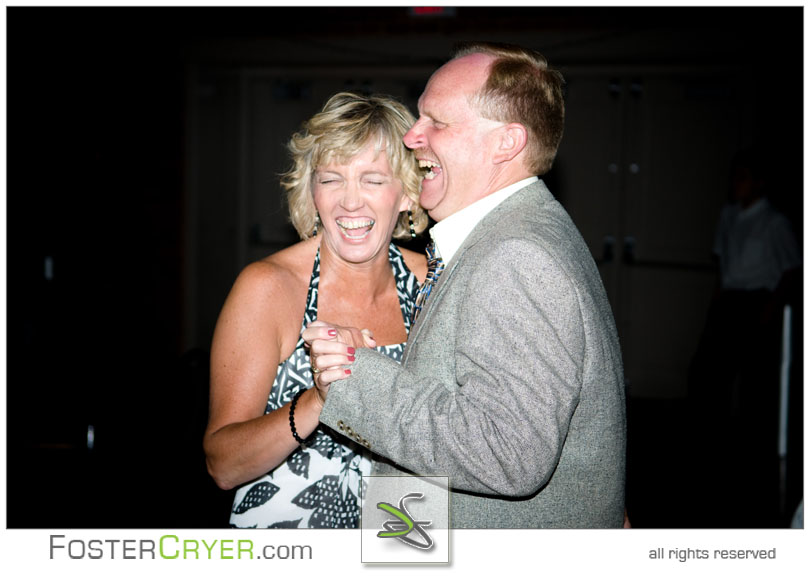 Janet's parents: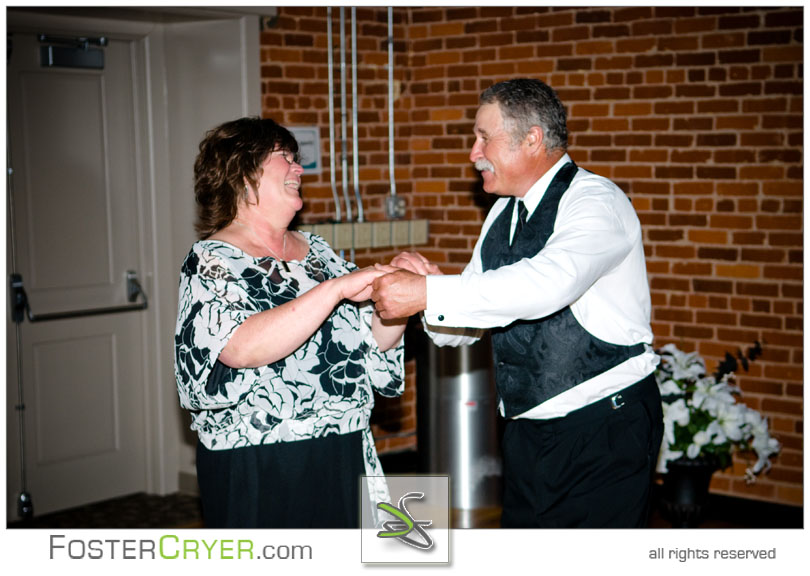 DJ: DJ Connection (Tulsa)
Videographer: Imagine Film Company