Matt and Stephanie traveled up from Dallas for a quick afternoon engagement session in downtown Tulsa a few weeks ago.
Here are just a few of my favorites …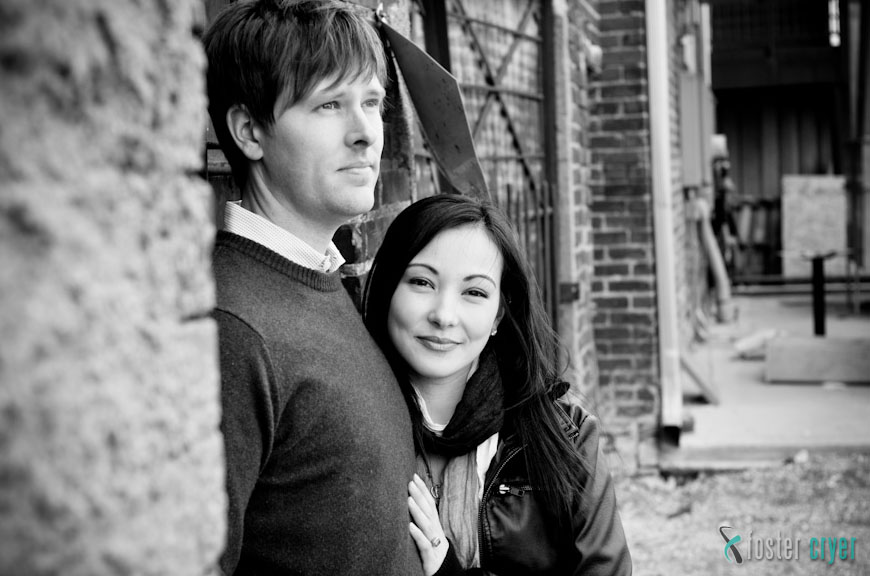 I love the happiness & joy that burst out of this photo …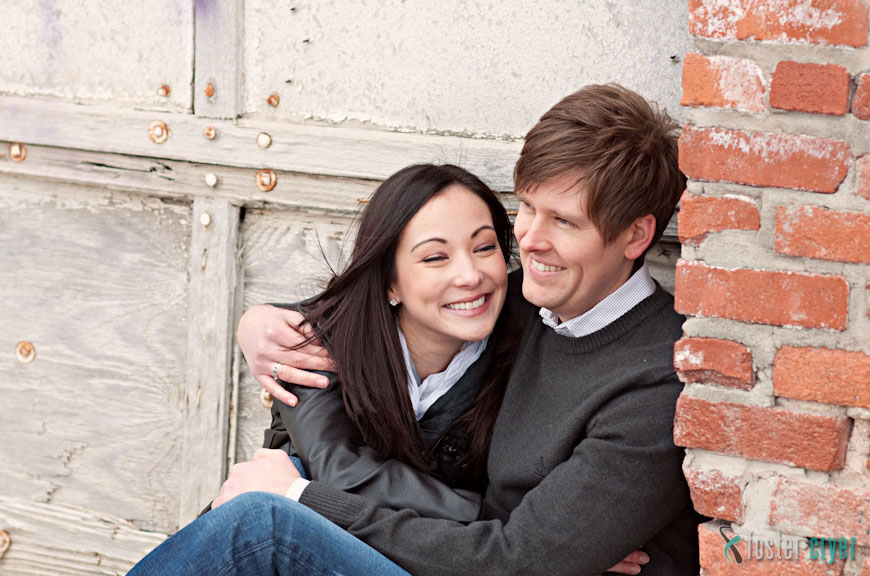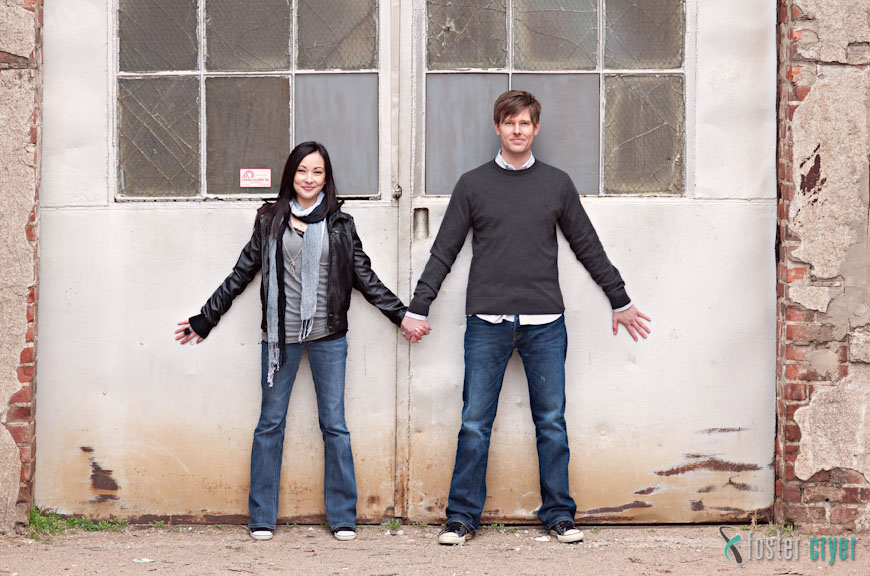 The black & white photo below is definitely getting put on a canvas … you gotta love the serious poses!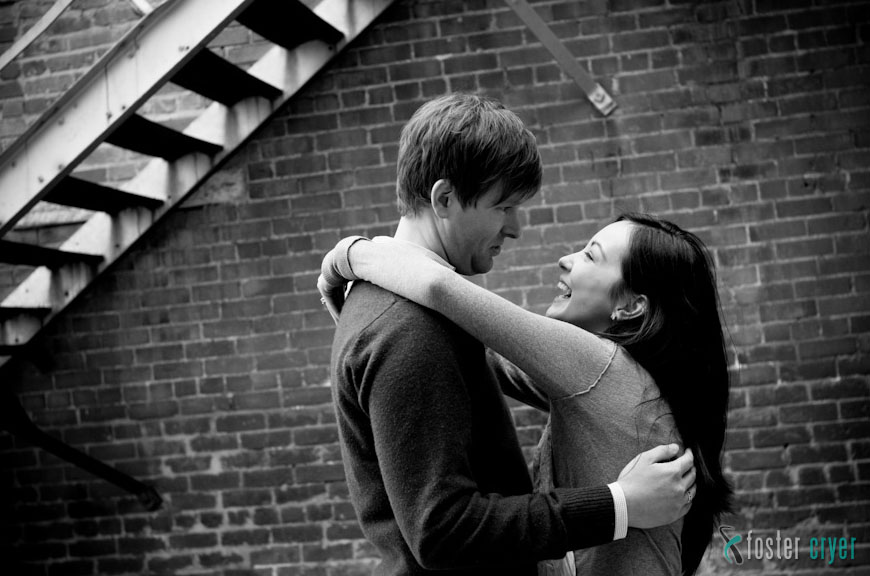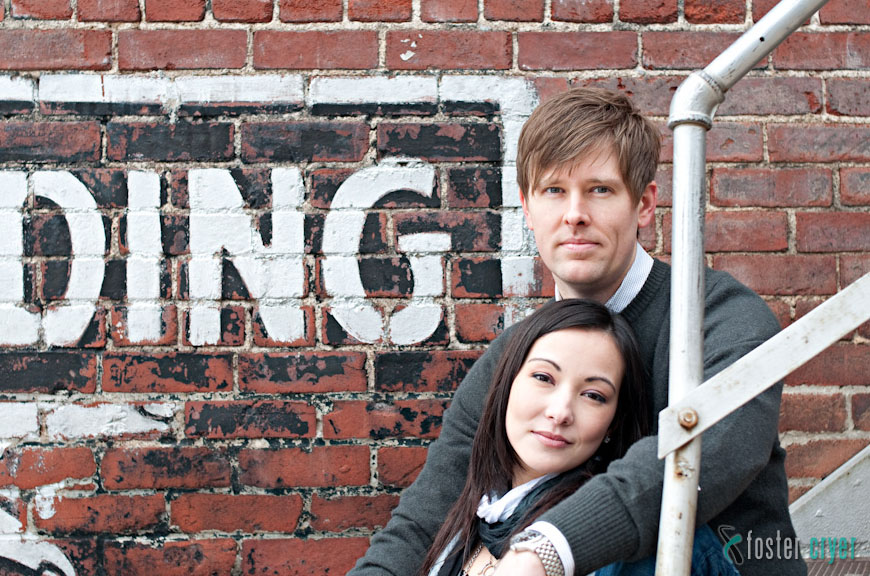 This is one of my favorites …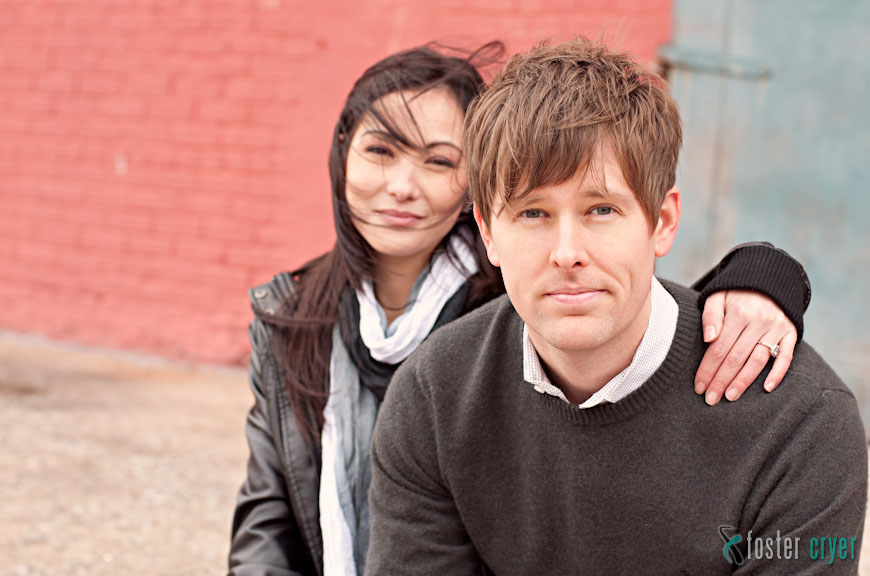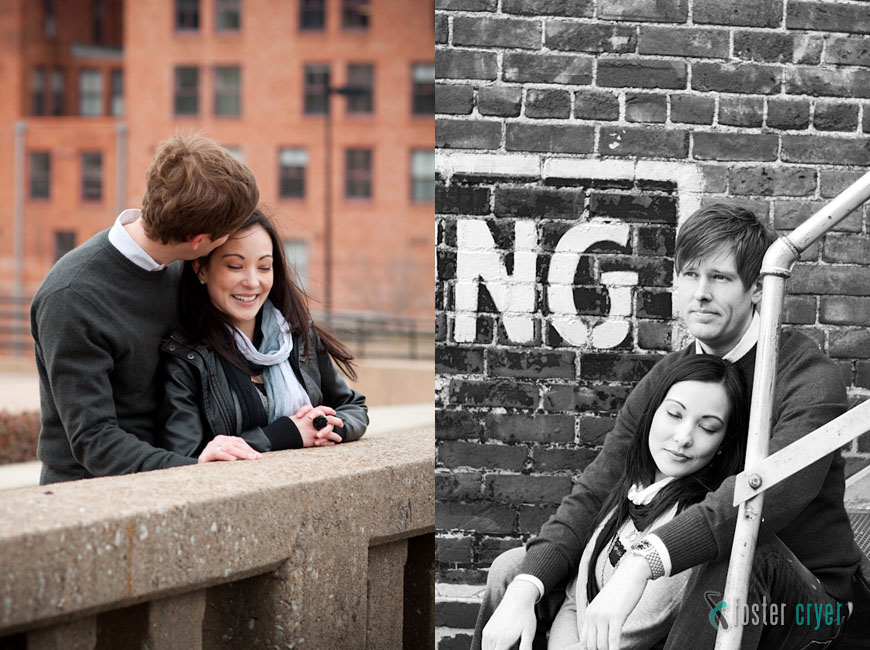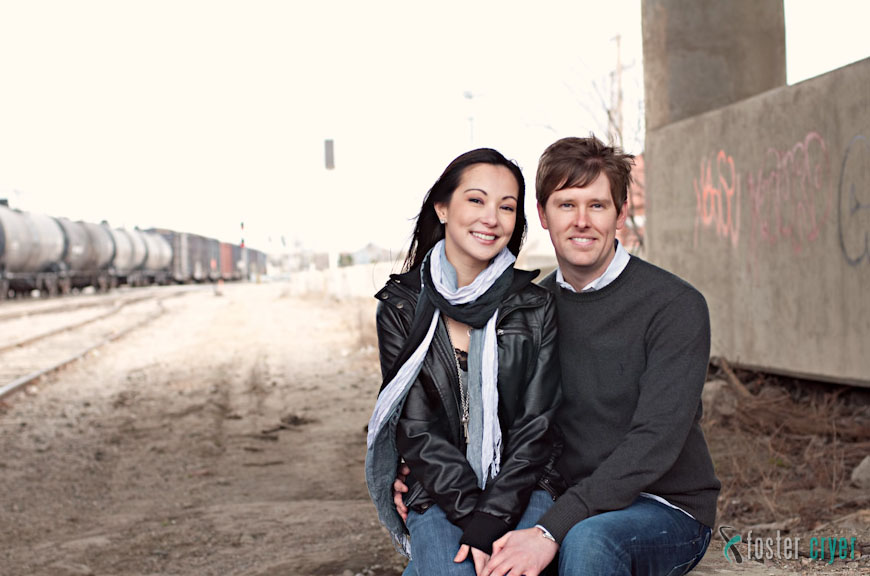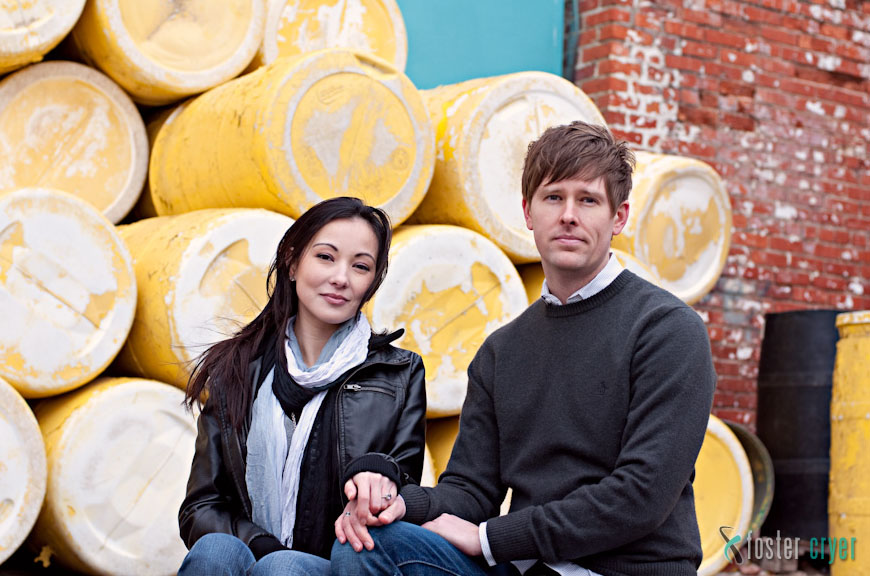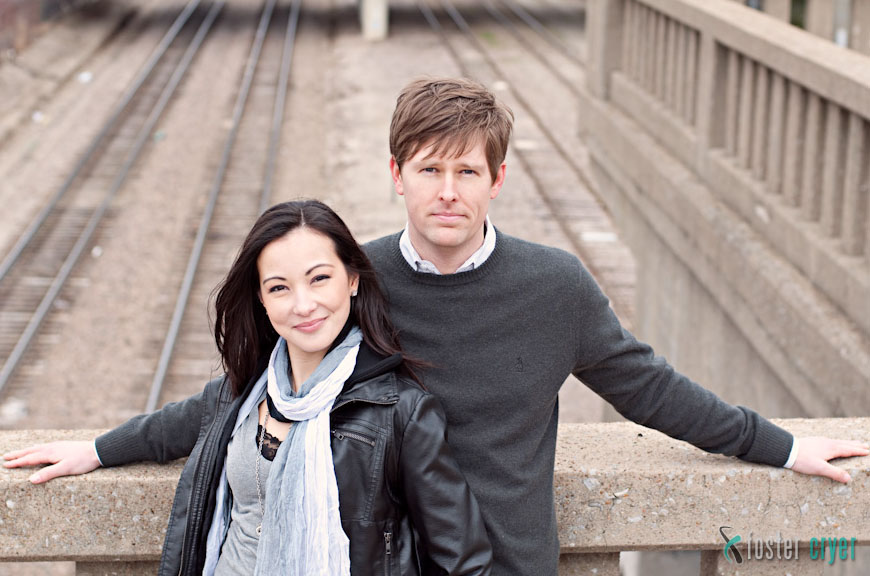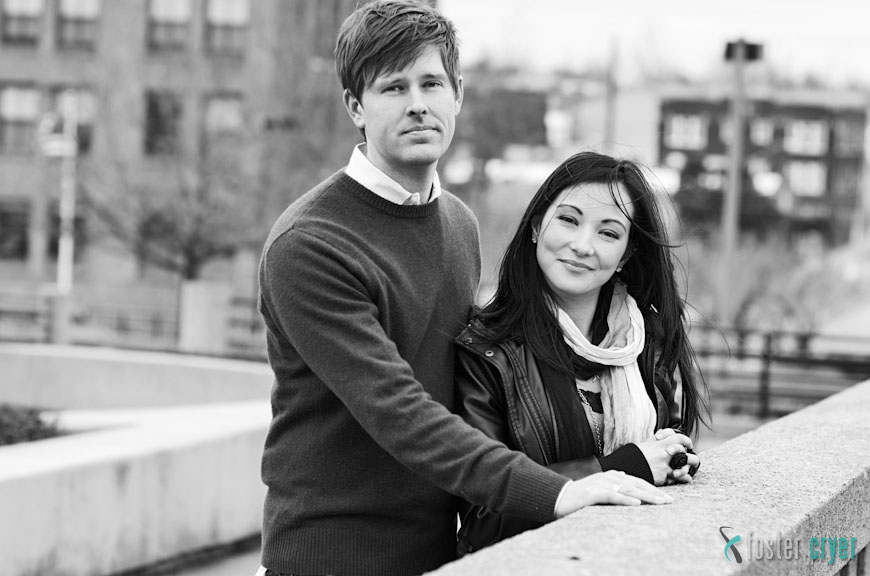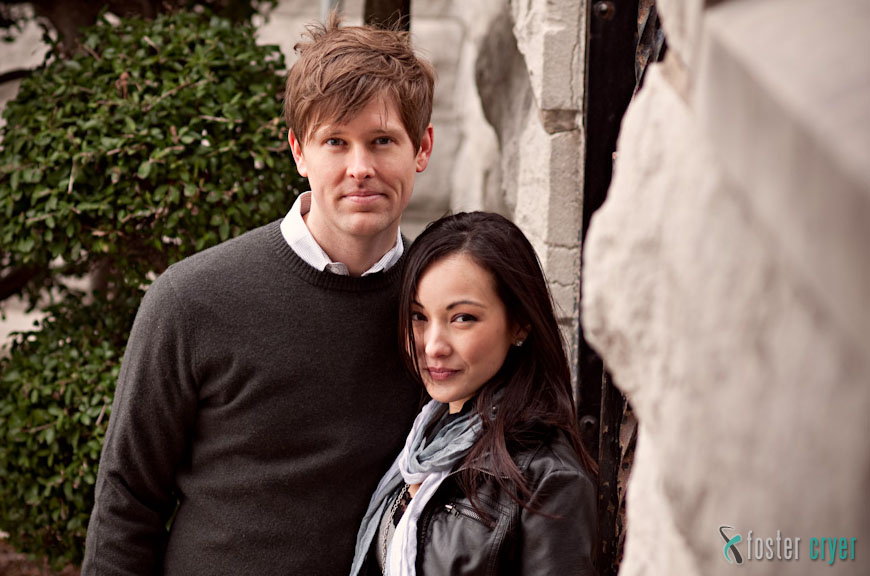 There's not much better than being able to capture the little embraces and touches that exist between a future husband and wife …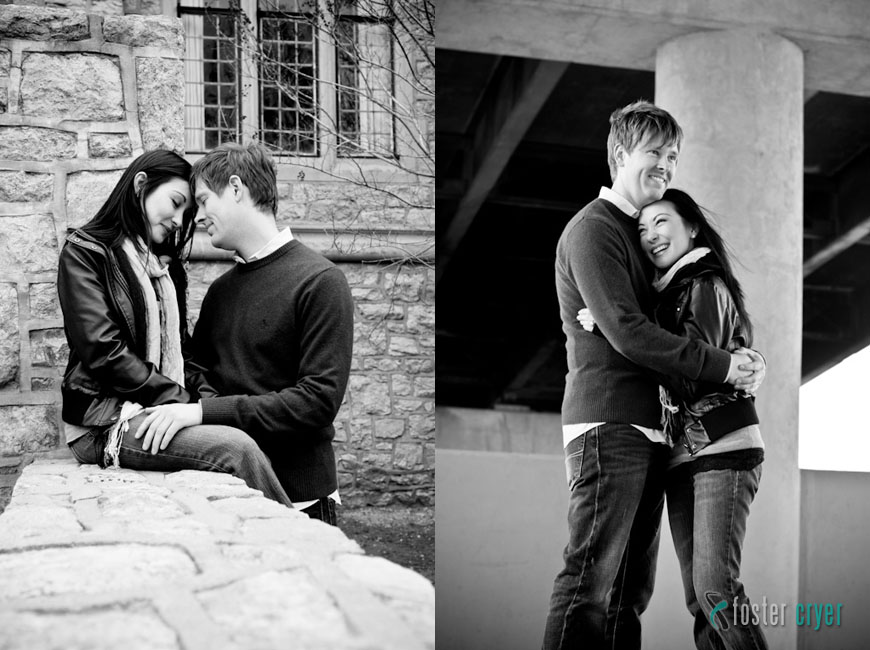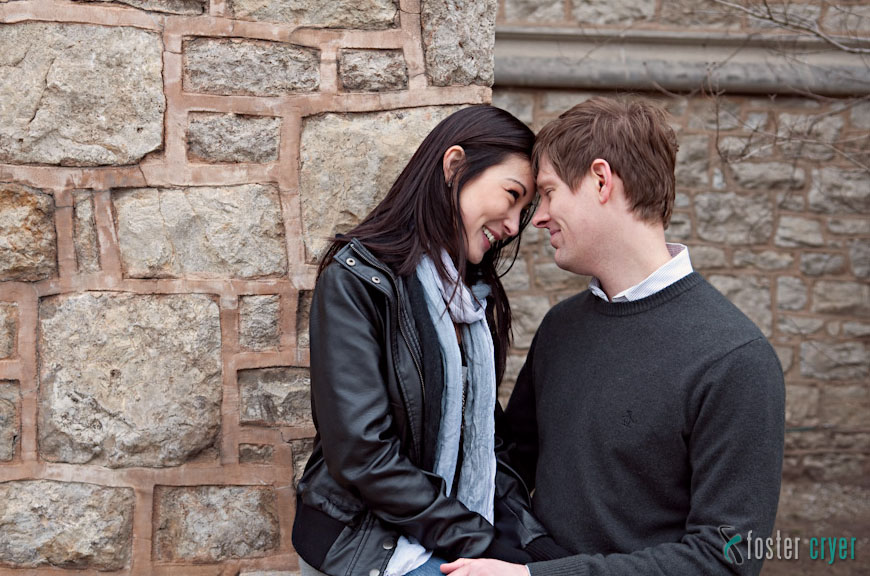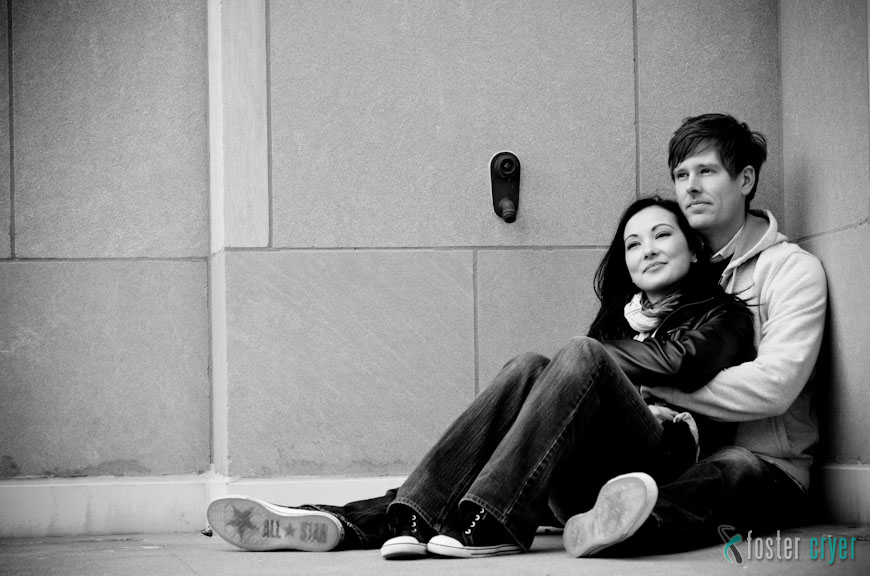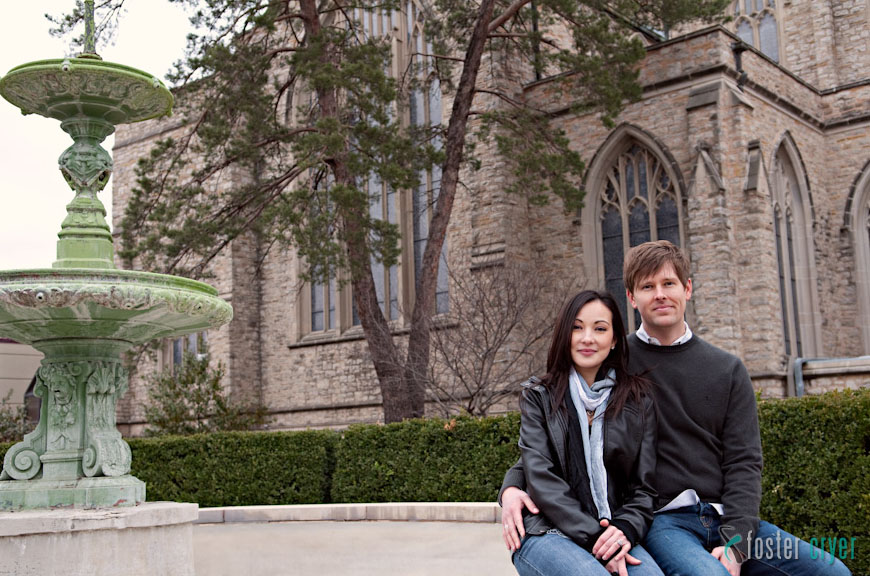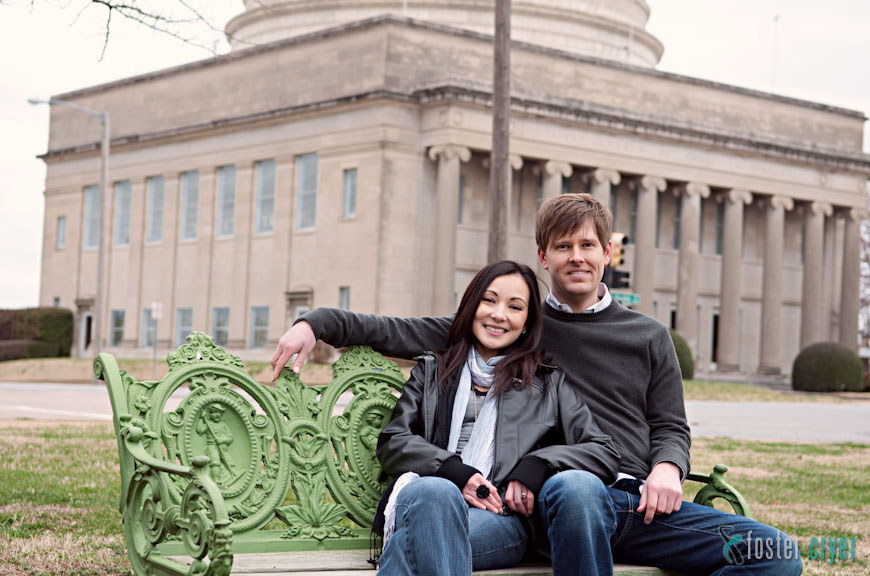 This is one of my all-time favorite engagement photos … did I mention that I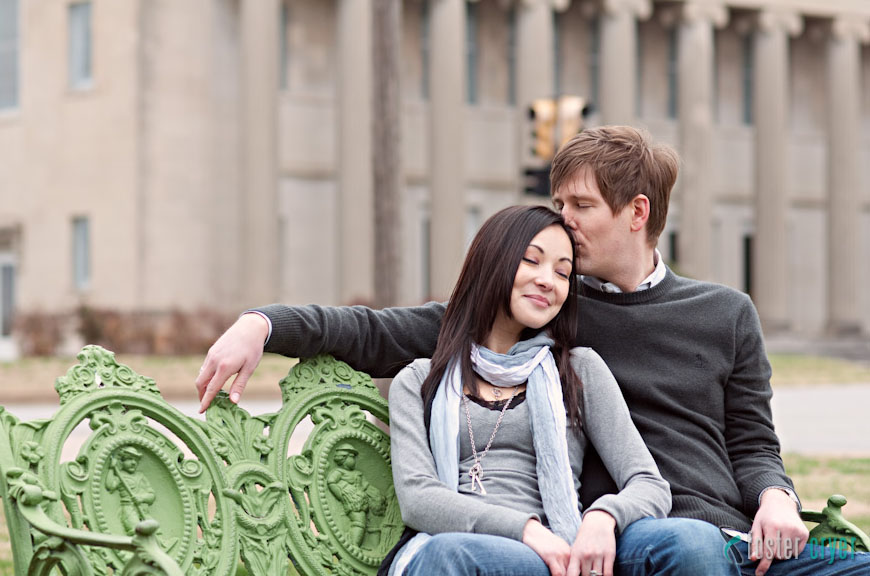 Matt & Stephanie, thanks for taking the time to come up to Tulsa and for allowing me to get to know you guys better! Looking forward to October and a great day of celebration!