Well, today we headed to the hospital with a little different approach to the delivery; with a scheduled C-section, it's a lot less stressful.
I can't express how unbelievable it is to be a Dad and both Tara and I were stoked about bringing our 2nd little boy into this world.  God is awesome beyond what I can put into words and I am so thankful for the wonderful, beautiful wife he has blessed me with to raise both of our boys.  And to make things even more incredible, everything turned out great with a beautiful baby boy, Ronan, born around 1:00pm, weighing in at 1 oz short of 9 lbs!
This first picture was taken to be like the picture we took when we headed into the hospital for Witten's birth, take a look at the comparison and at some of the other images from the first day: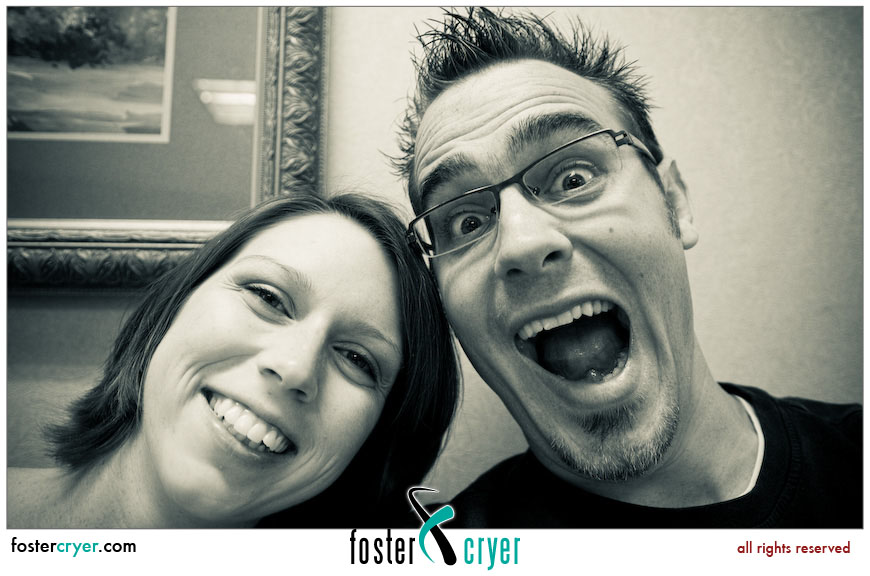 November 14, 2006: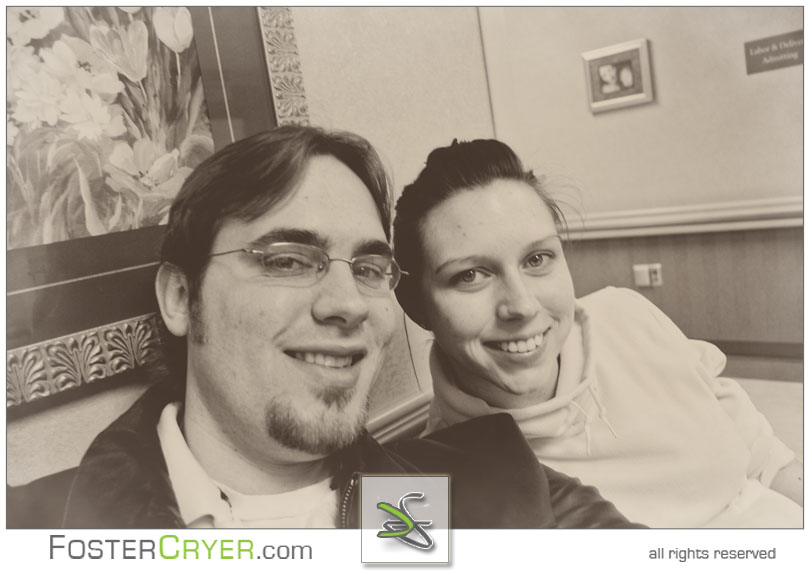 And here is my glowing wife who was super excited to meet Ronan for the first time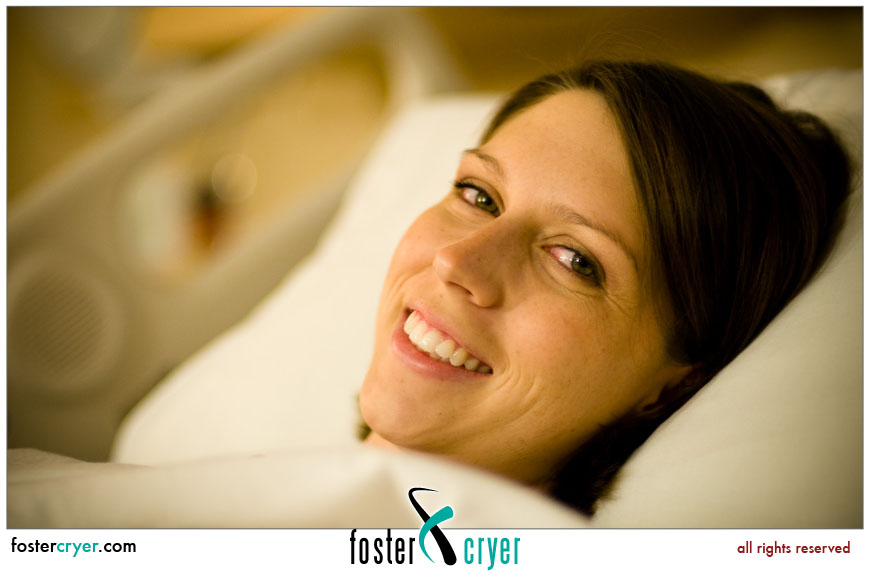 Here's big brother and me right before I headed into the delivery room . . .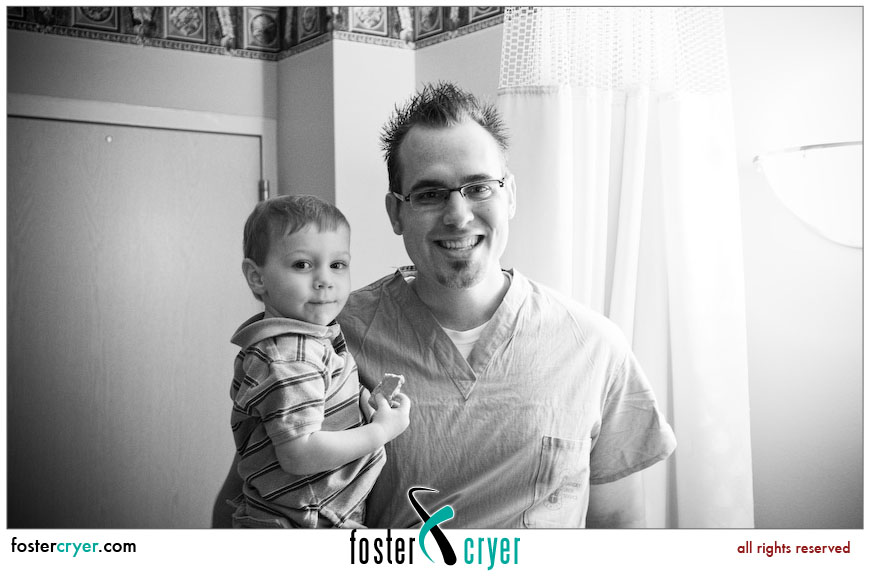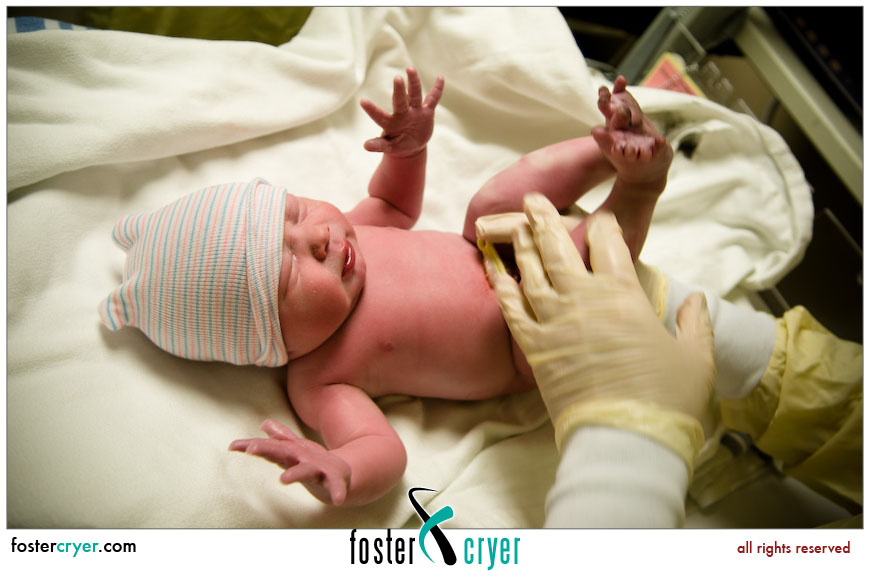 Here was the first time that Tara was able to see our chubby little guy; I'm so thankful for both this new little boy and for my wonderful wife who has brought Ronan into this world.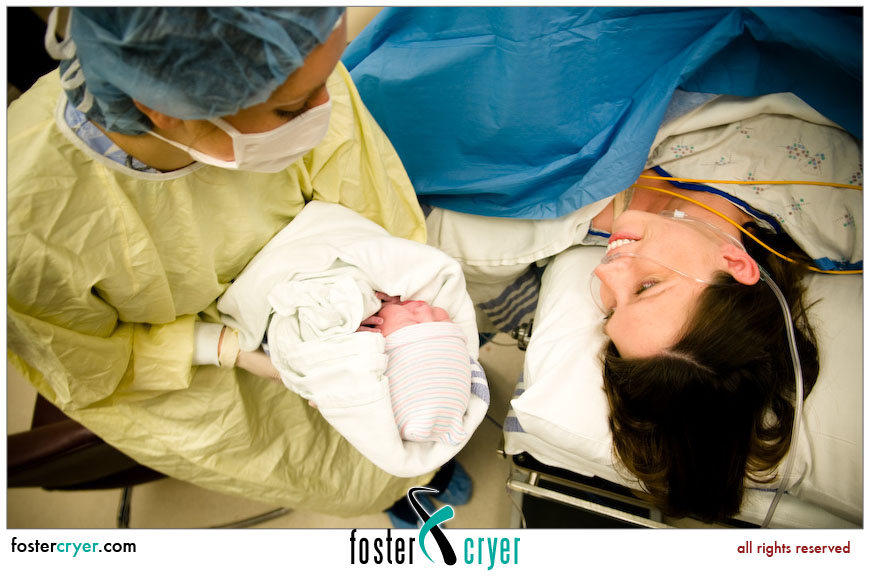 And here's a shot of me with Ronan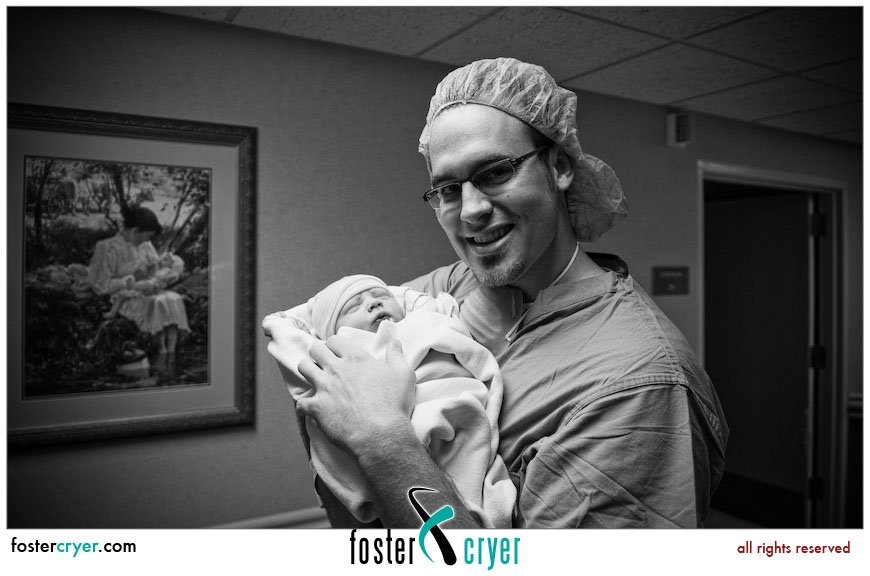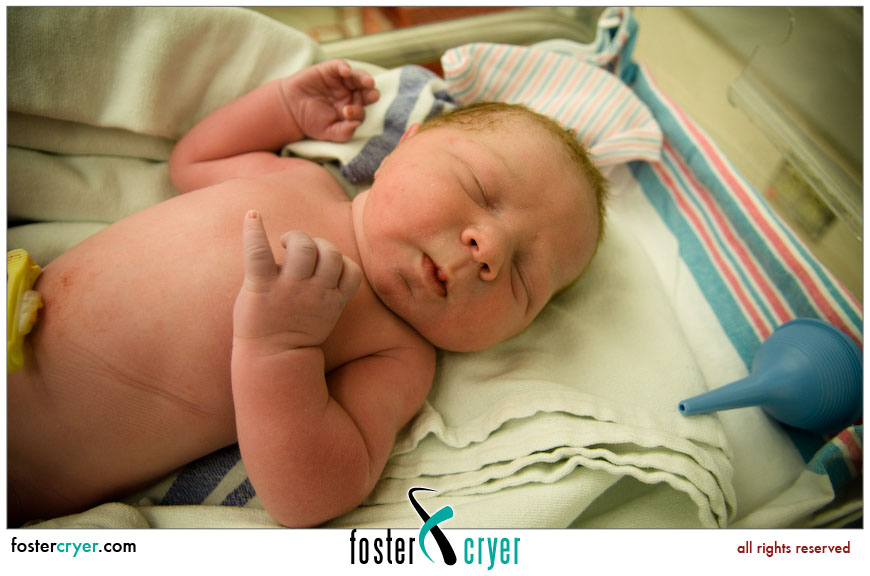 Grandpa and big brother were checking out Ronan through the viewing window . . . I get my fascination with electronics from my Dad, who is snapping some pictures and sending them off to family in the pictures below.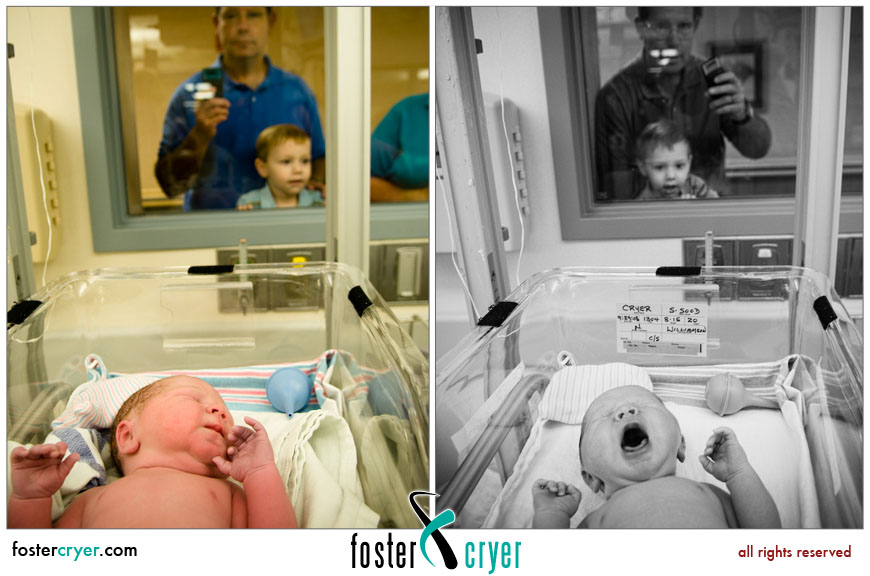 I don't think Ronan liked his first shot . . .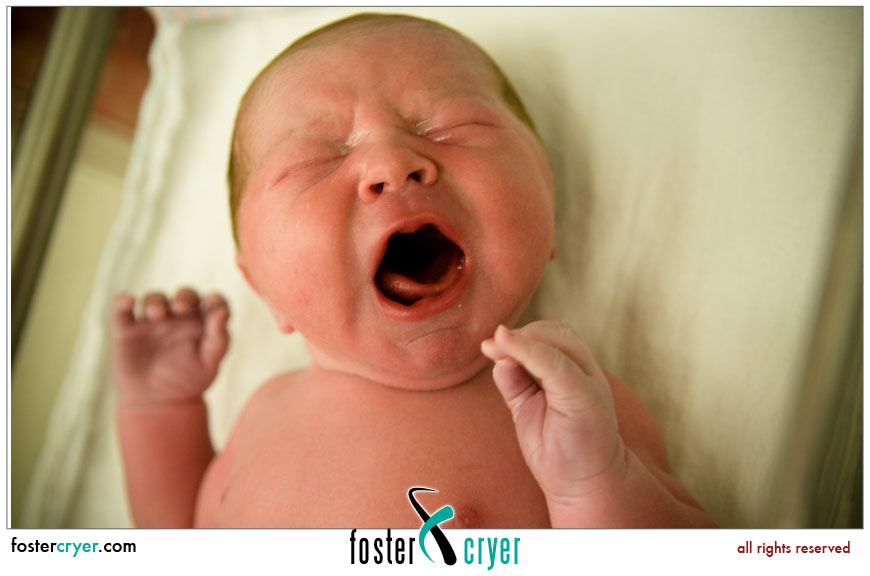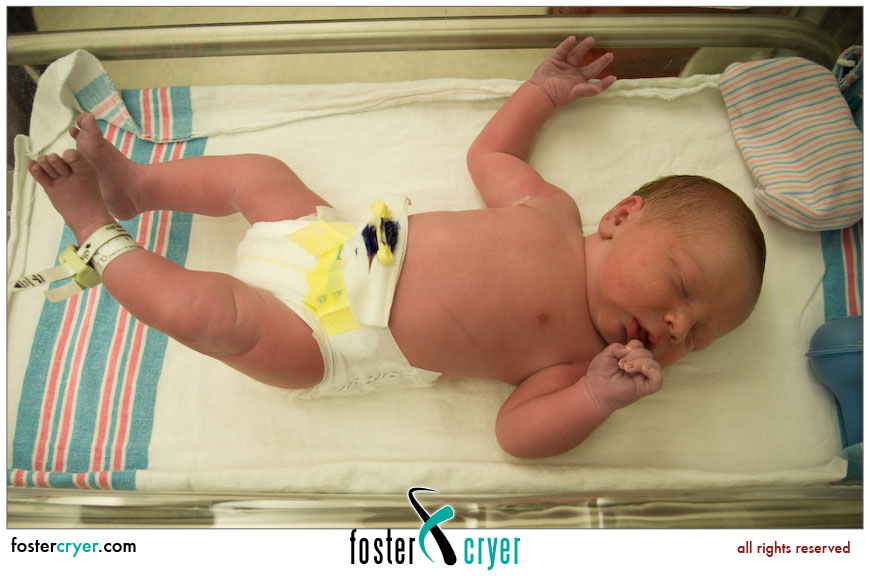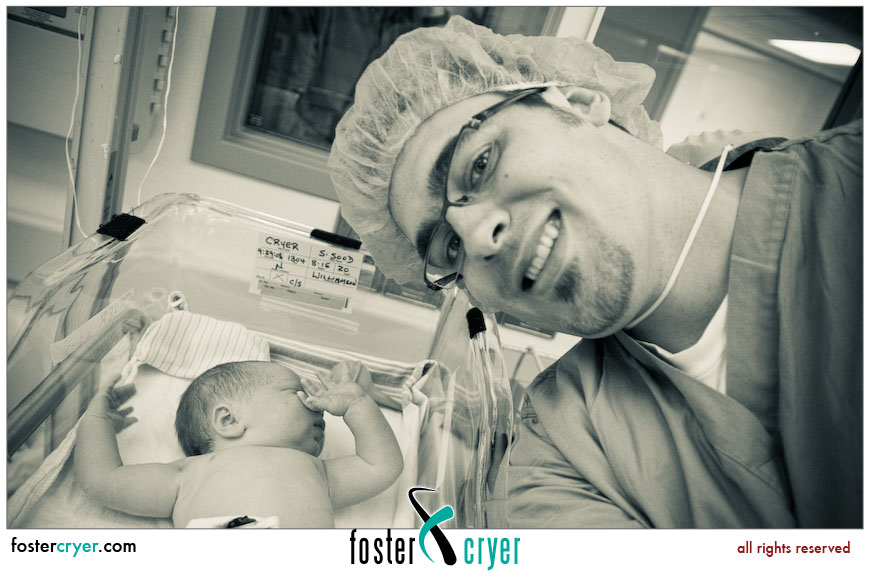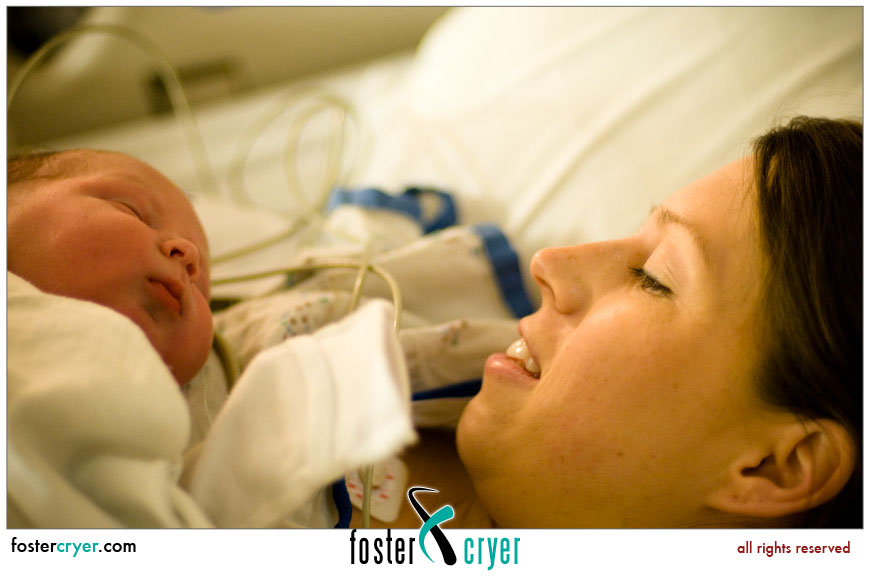 And here's Tara getting some time with Ronan later in the evening.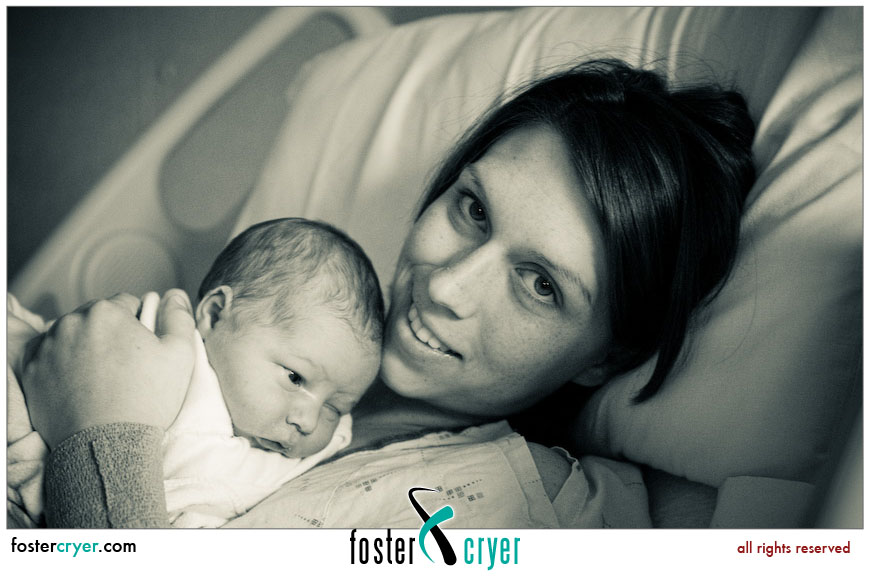 So, all in all, it was a completely awesome and cool day that makes me feel so blessed to have such a great family with two healthy, happy boys and a beautiful, loving, supportive wife.
I love you Tara, Witten, and Ronan!