We all got to spend the weekend in Stillwater as we celebrated my 26th birthday. It's always fun, and entertaining, when I get to see my two nephews as they are a ball of energy and non-stop GO!
Here is one of my recent favorites of Tara, Witten, and I . . . just hanging out at Joseppi's, getting ready for some bread and Chicken Pesto Tortellini: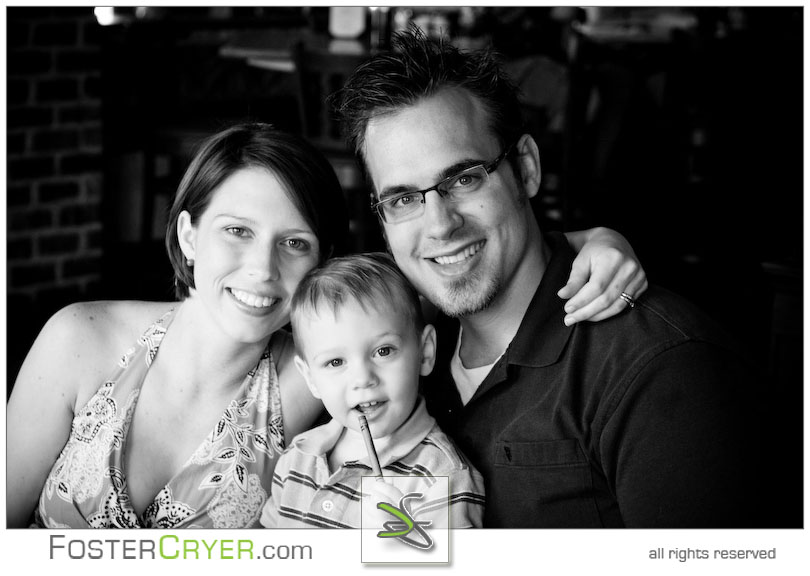 And after Joseppi's, we headed back over to Dad's for some cake, ice cream, and some grandson football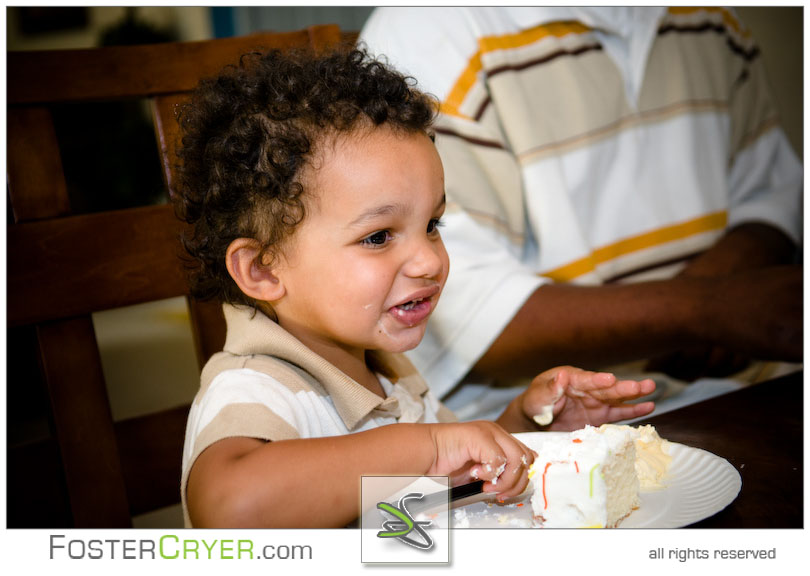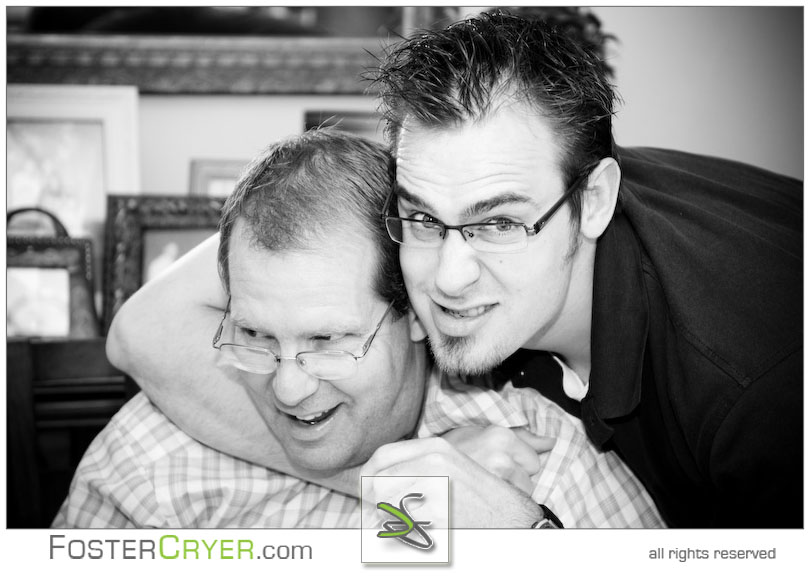 I couldn't resist grabbing my sister's glasses and letting her play around with a few shots: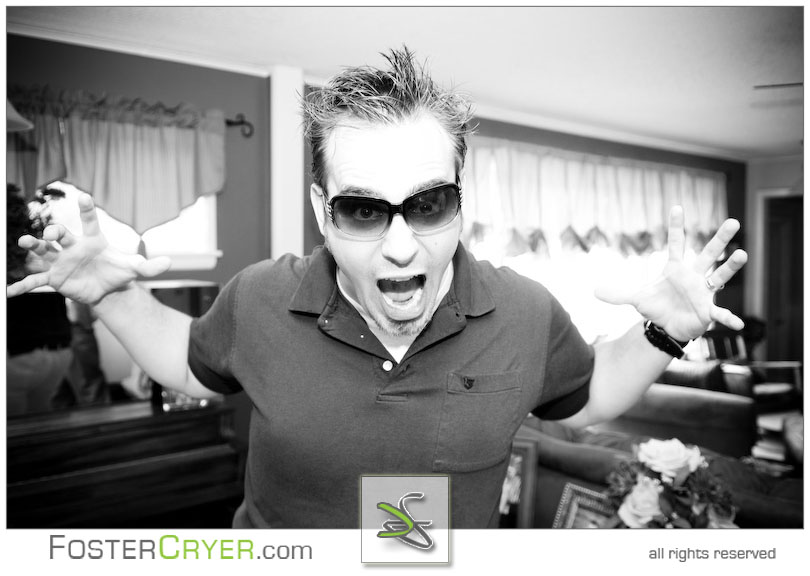 Witten was having a great time hanging out upside down . .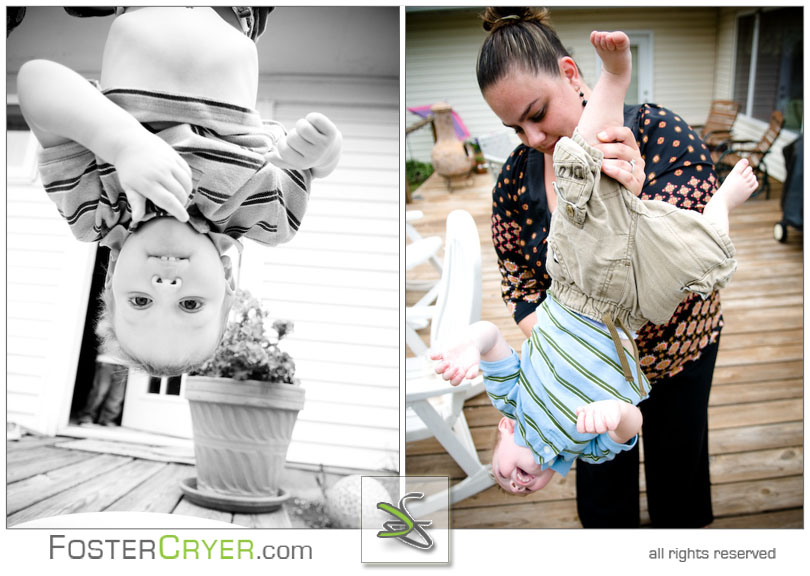 What would a good photo op be without several pictures of my beautiful, pregnant wife; isn't her little bump so cute?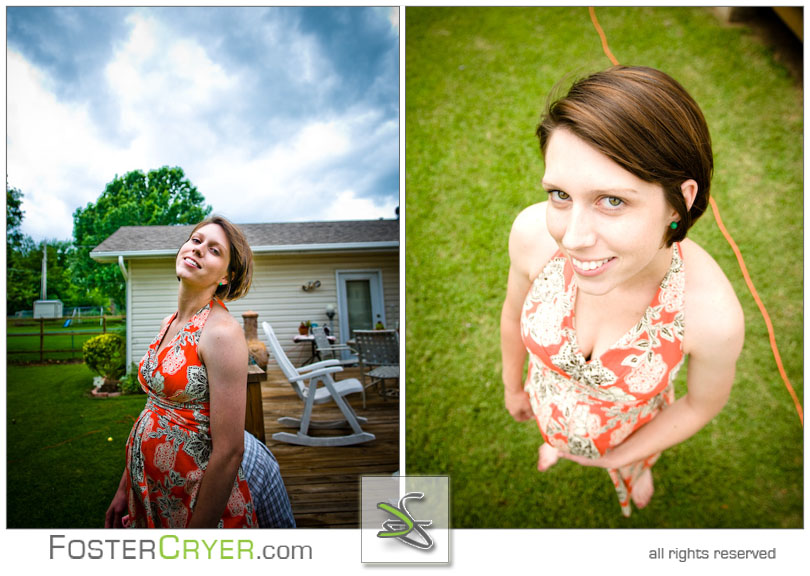 And when you're the smallest and youngest of the grandsons, you have to know when to grab the football and run like crazy . . . here's Witten's attempt at getting away from his cousin Ondre: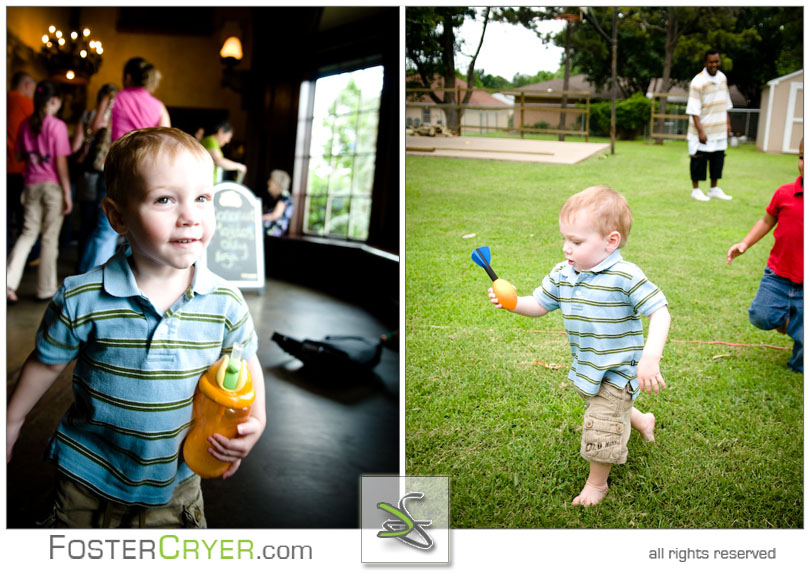 Witten and Grandpa looked a little tired after a big lunch, cake & ice cream, and running around the back yard: