A couple of weeks ago, I got a chance to catch up with one of my buddies and snap a few engagement pictures of him and his fiancee.  Richard and Michella are two awesome people, and for me, it was nice to finally meet this girl who has won the hear of one of my best friends.  Michella is fun and easy-going, which works out good since Richard is pretty much a goof ball (sorry bud, I had to throw in a little about your personality).
Here are just a few that I caught when going through the images …
I absolutely love this first image: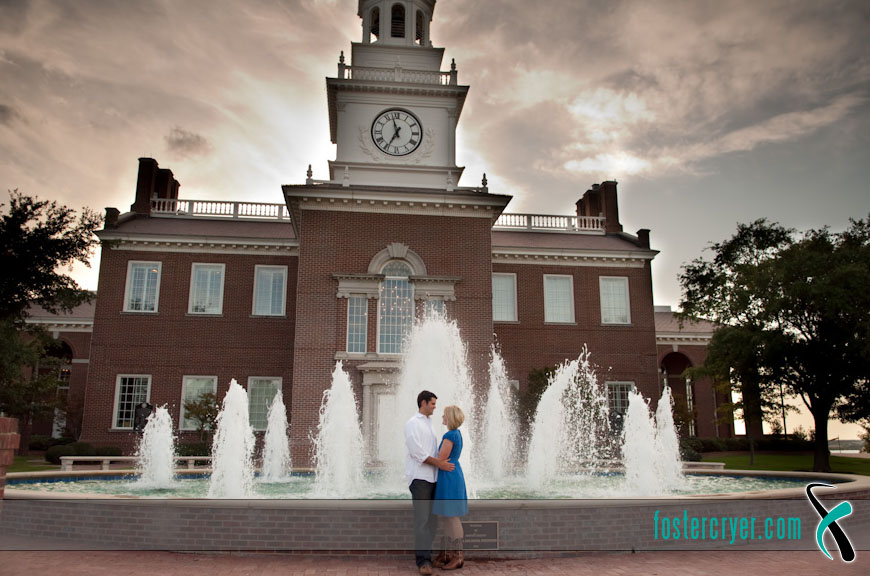 Didn't I mention the goofball deal?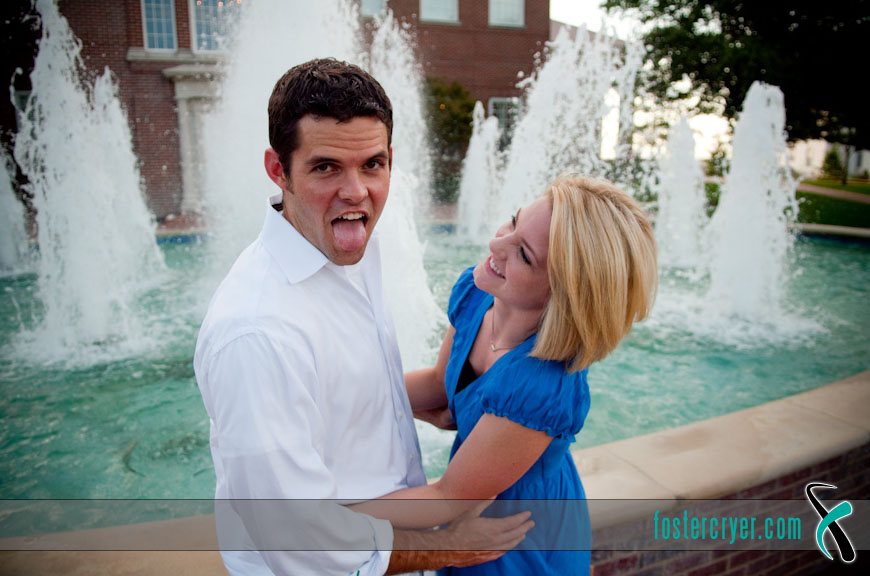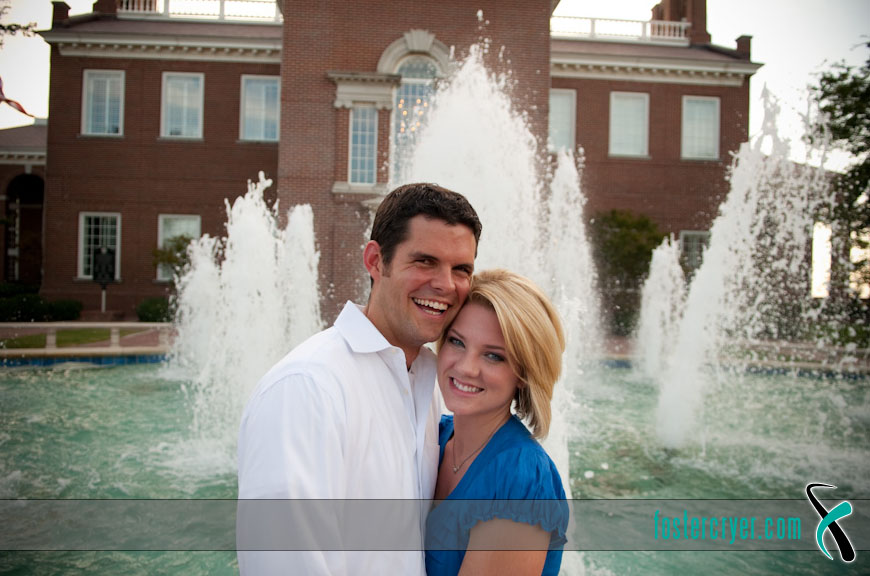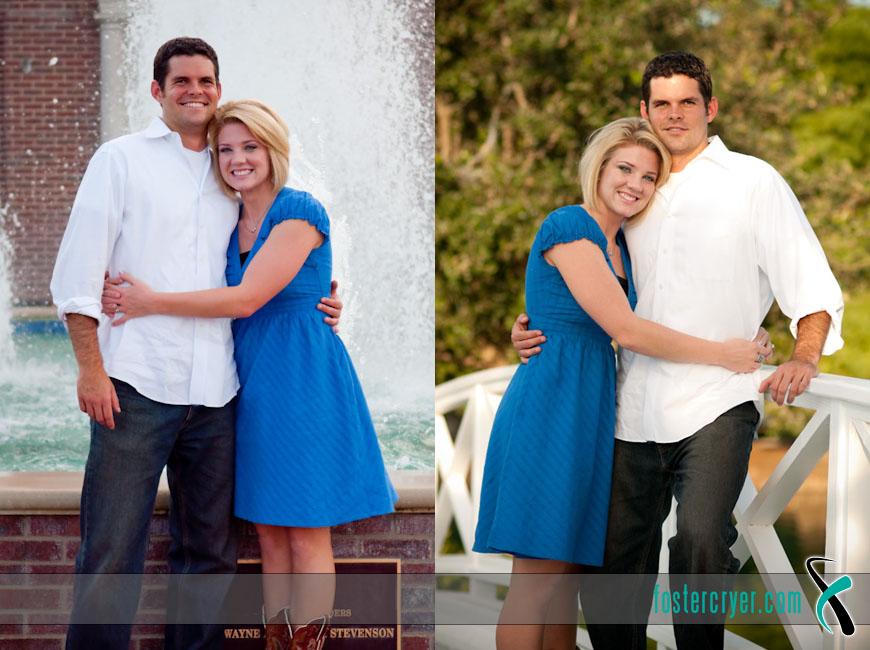 Michella was rockin' the cowboy boots!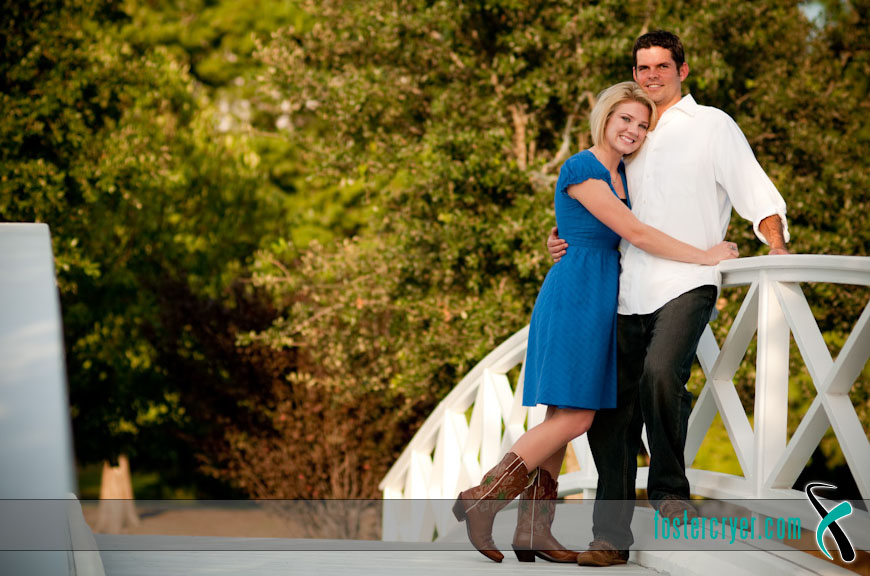 If I can say so, these two are a pretty hot couple!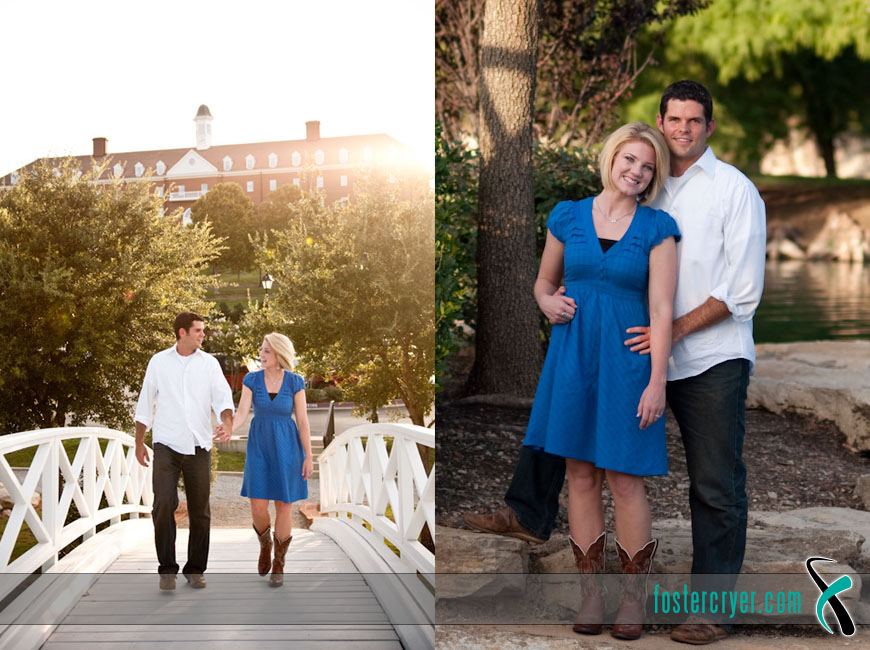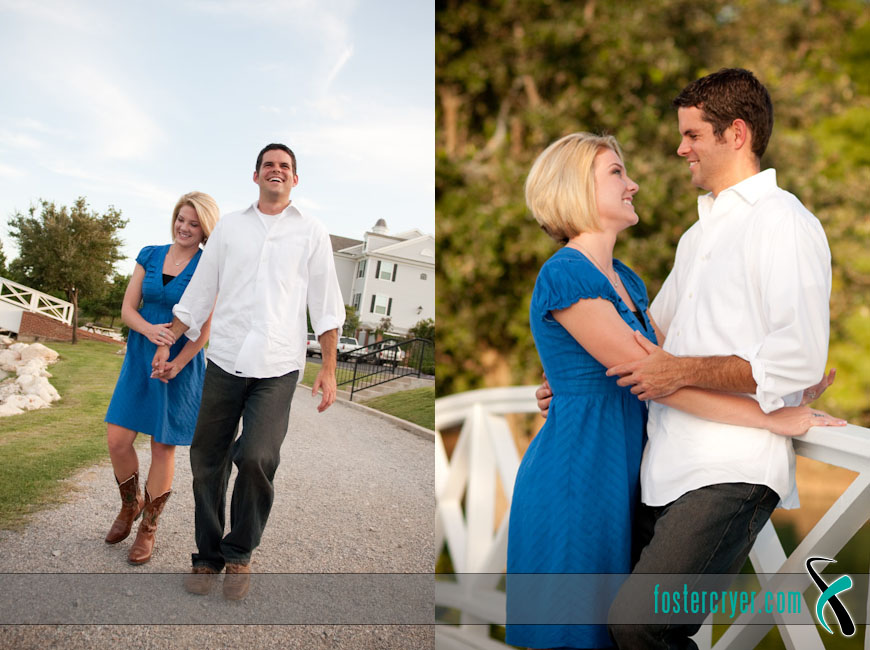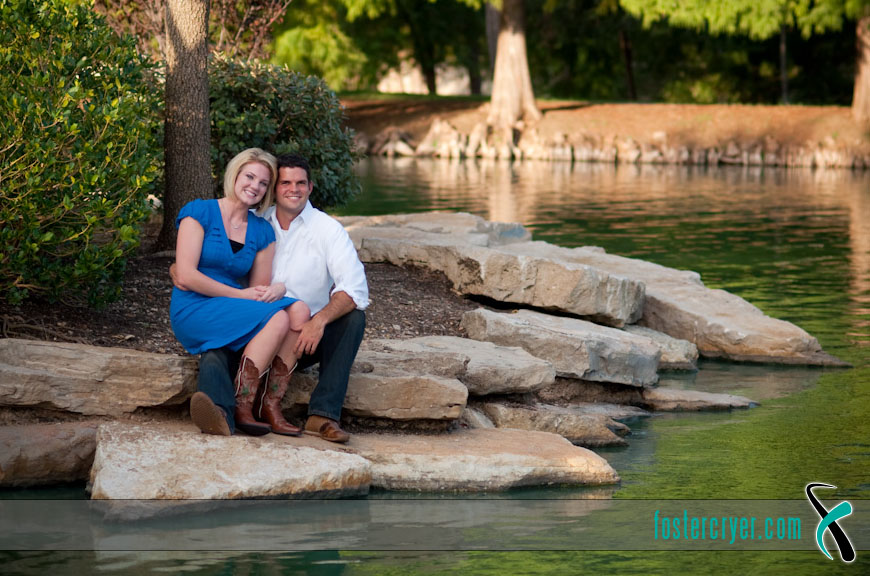 The picture on the left is one of my favorites and their attempt at a serious look …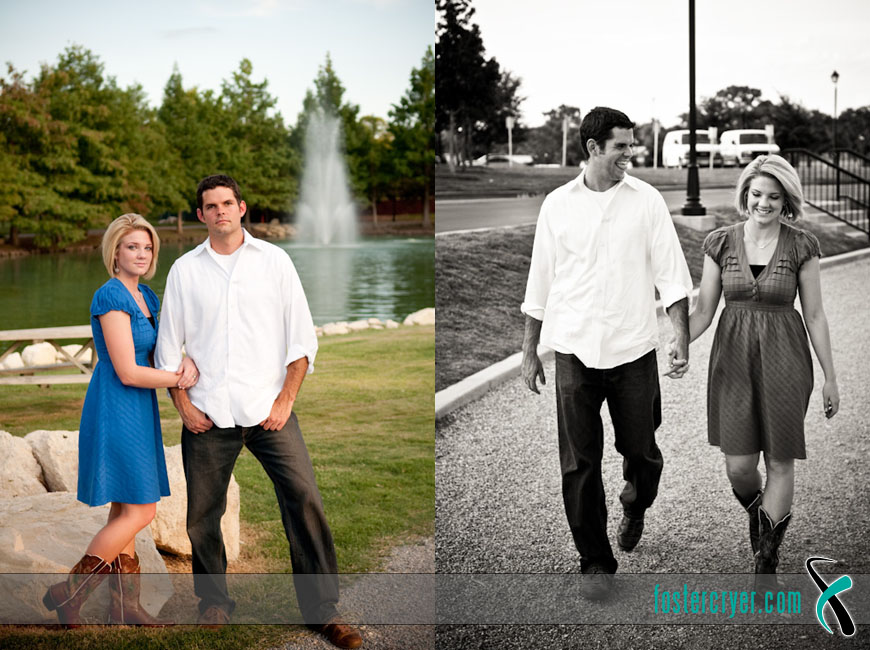 The serious look didn't last very long …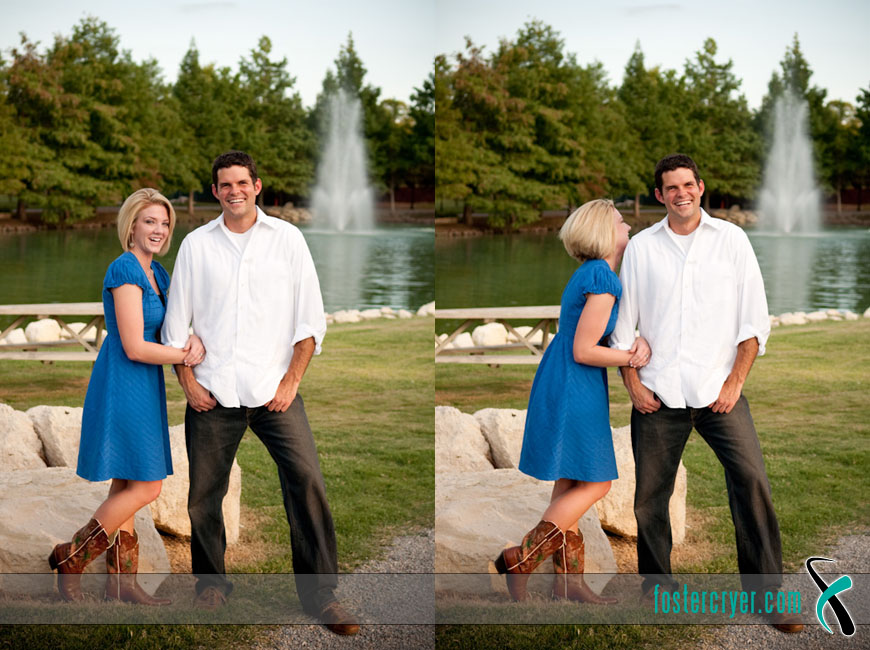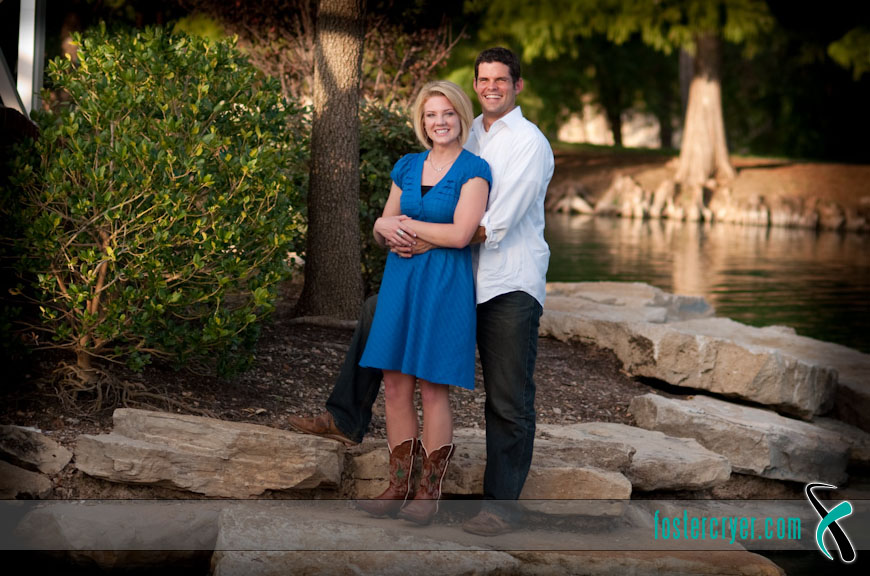 I'm diggin' on this photo as it shows Richard & Michella's connection with just a look …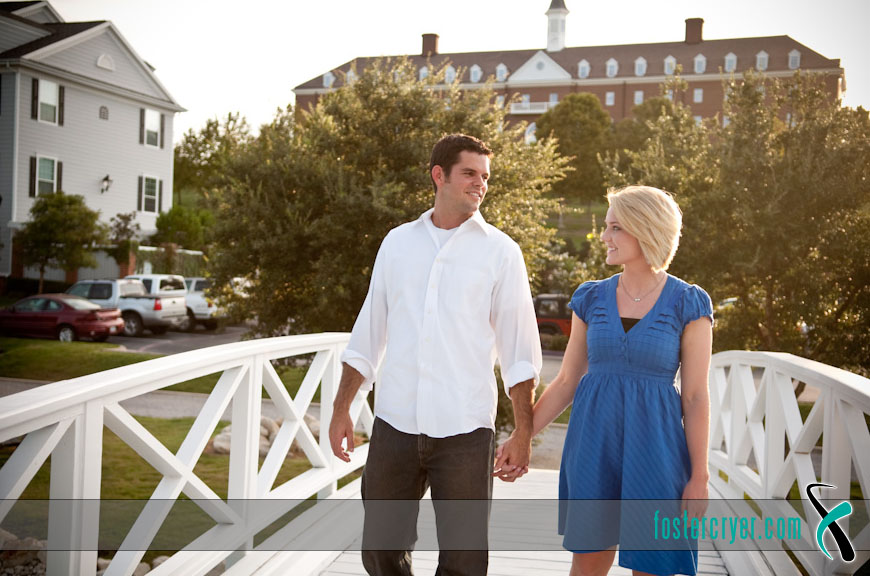 The backdrop at Dallas Baptist University turned out pretty good …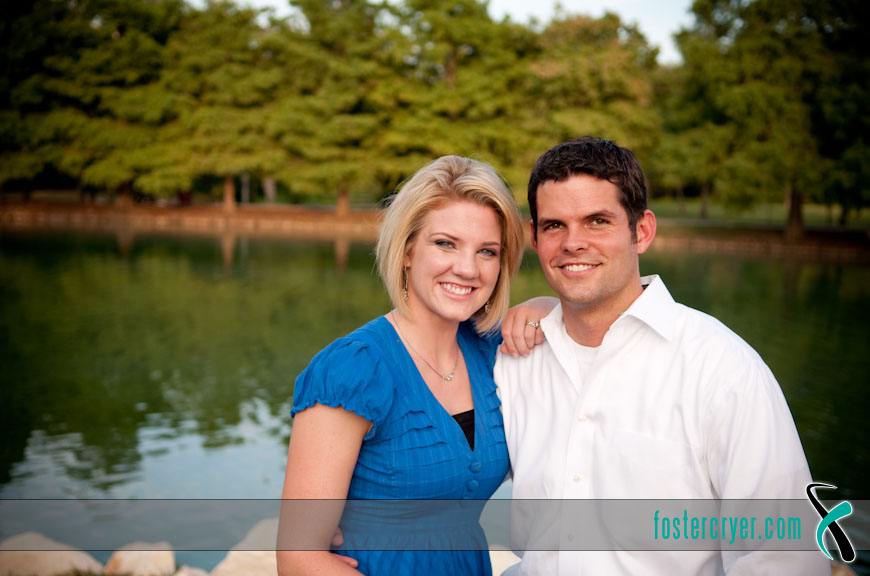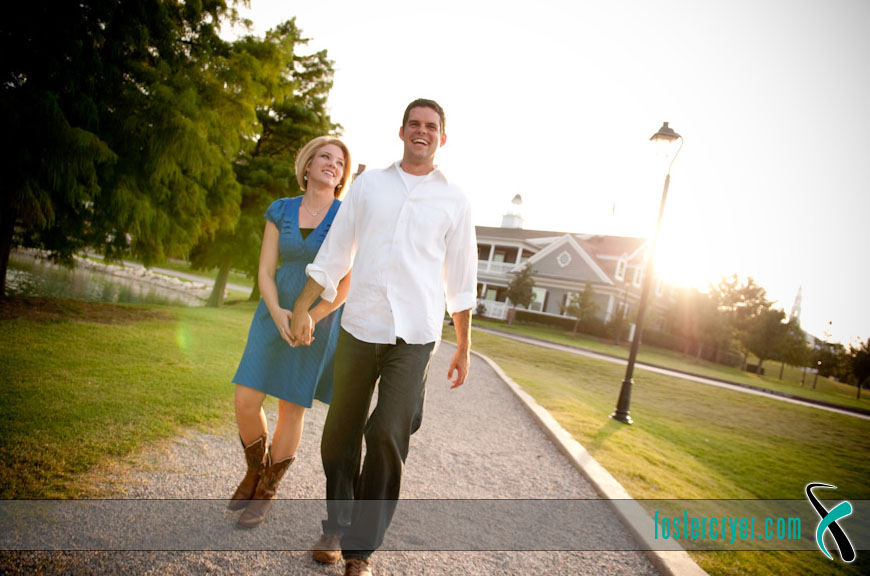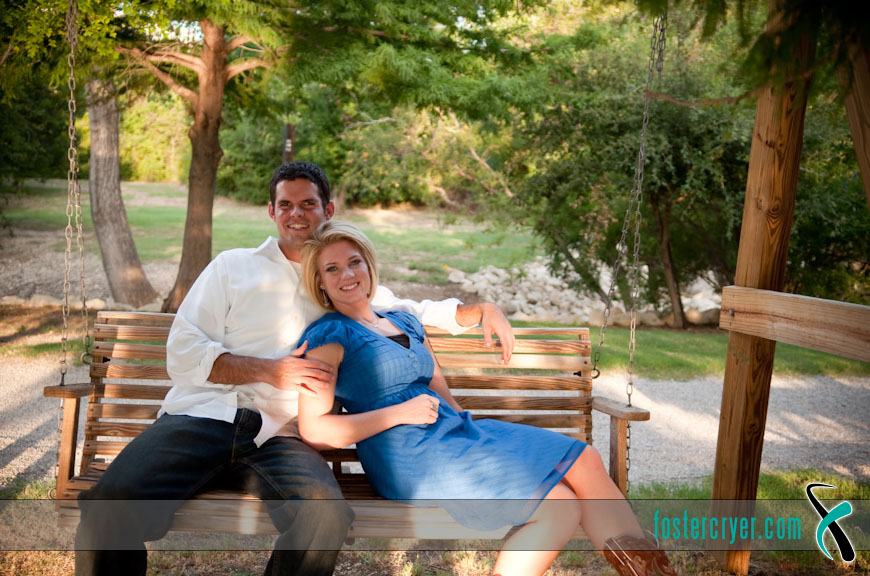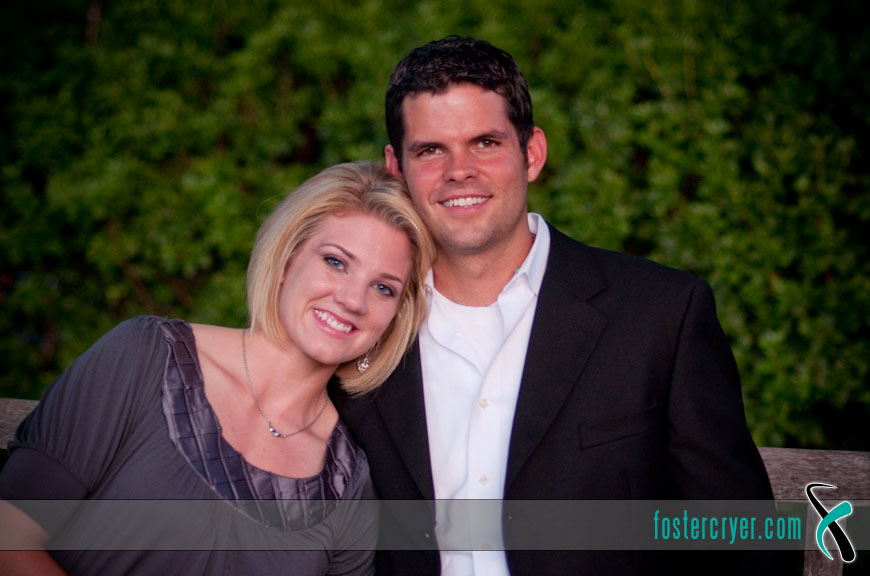 Thanks for hanging out with me for the evening guys! I'm really looking forward to January and the festivities around your wedding!