I just can't get enough of my two boys; they are so much fun and extra groovy on top of that!  Yes, groovy!
Here are just a few of my favorites from Ronan's first two weeks at home, with several images of Witten getting in on the action.  These two boys are such an awesome blessing in our lives and it has been so great being able to see them grow and see their personalities develop.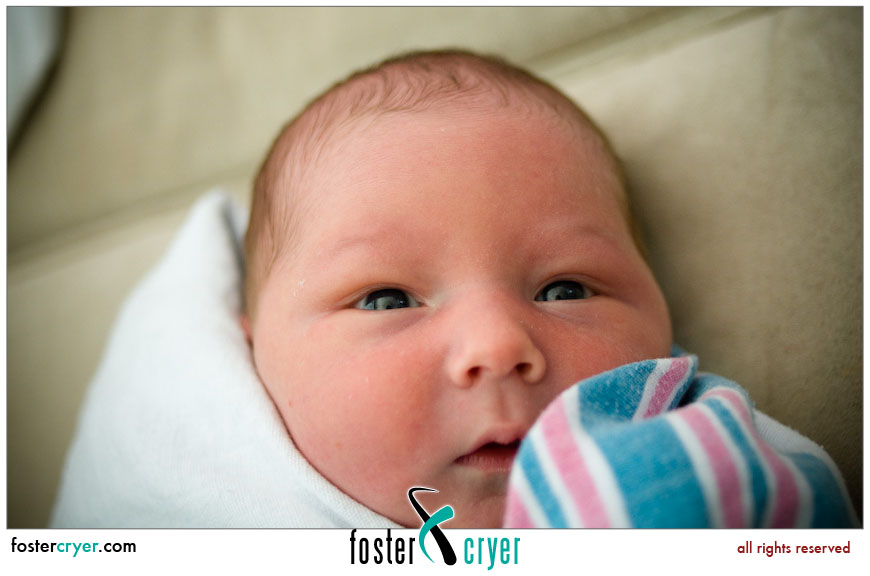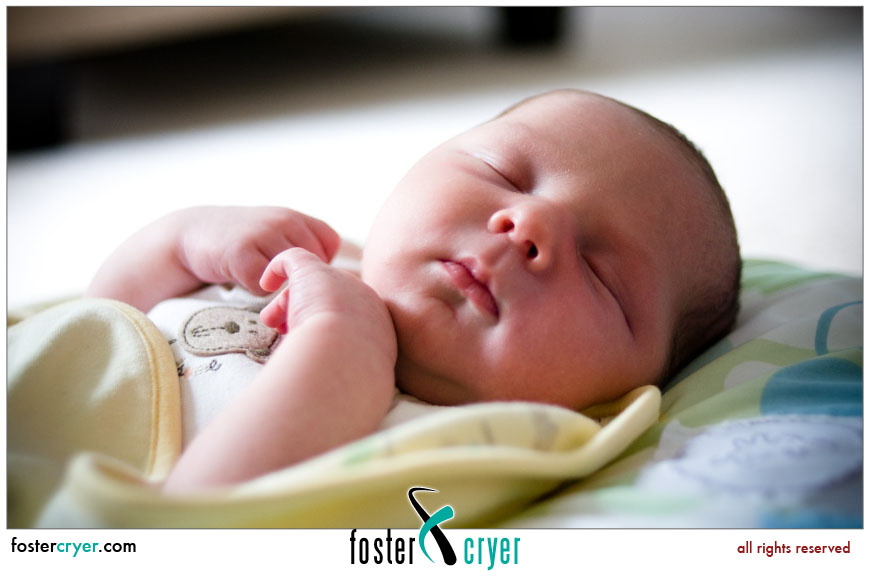 Witten saw me shaving and wanted to do like Daddy, so I put some shaving cream on his face and gave him a comb to wipe, I mean shave, off the shaving cream.  He was so focused . . .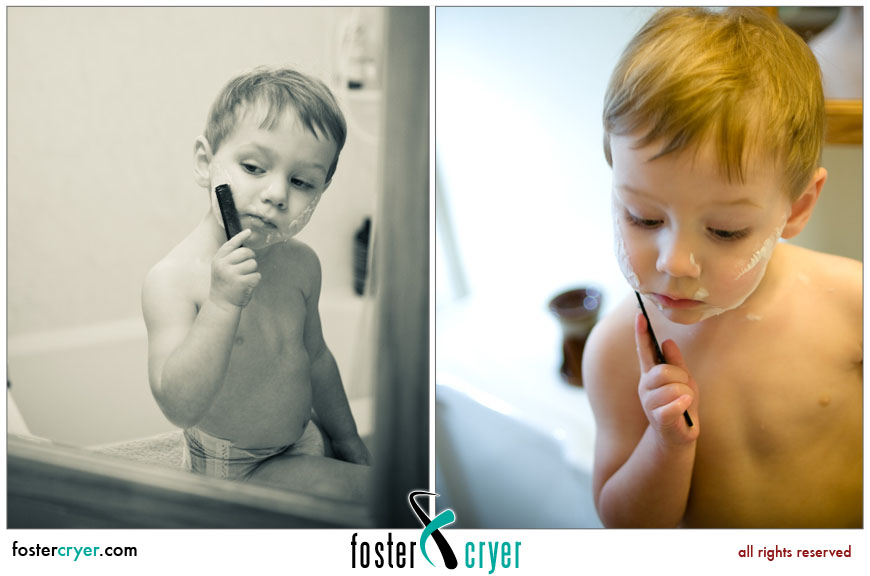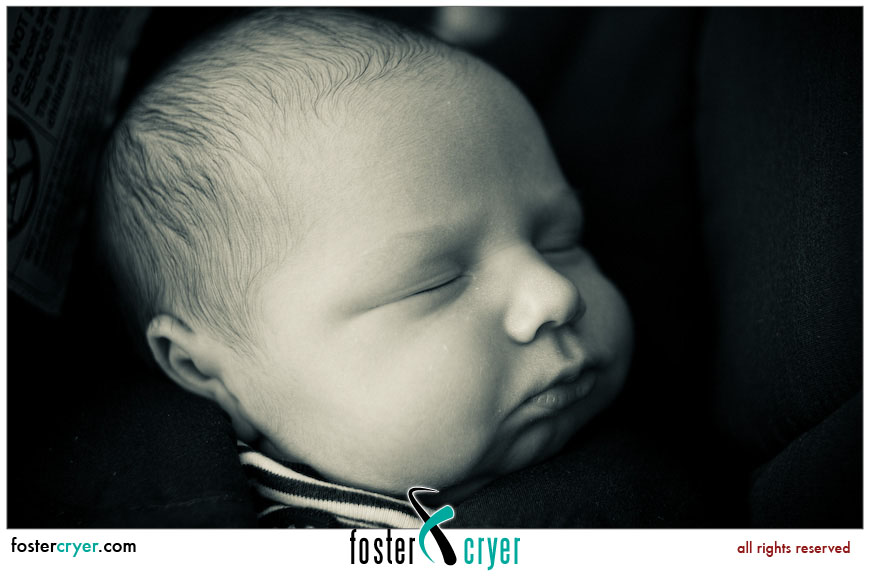 And here's big brother hanging out with Ronan . . . wow, I know I'm biased, but these are a couple of good looking little boys.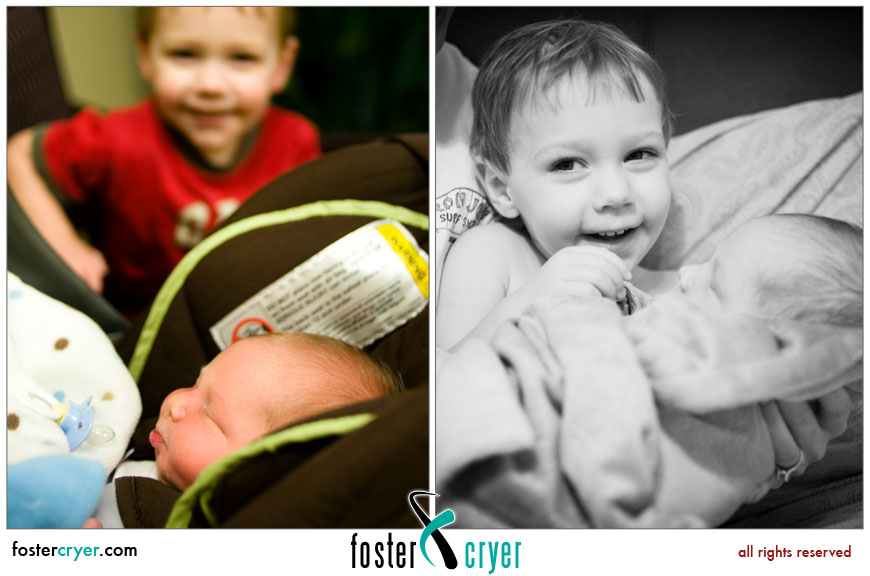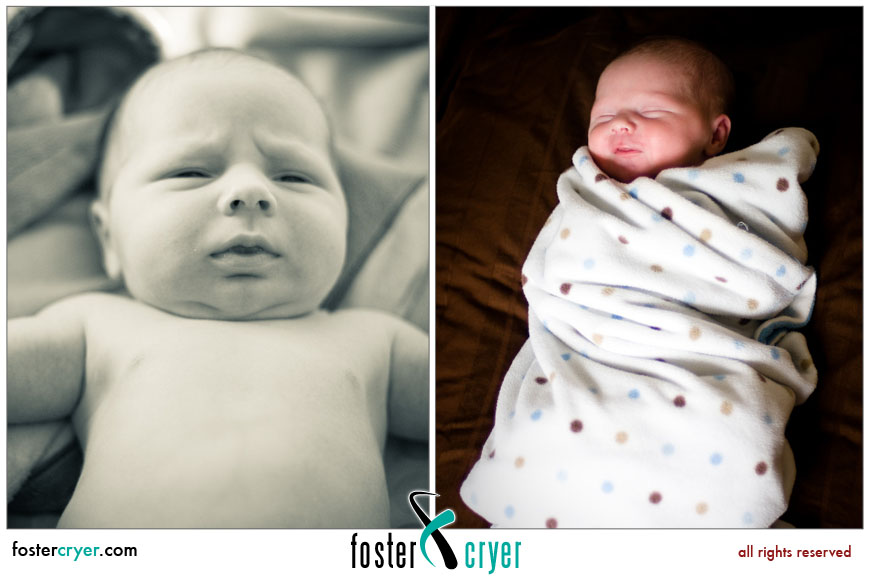 What are you looking at?!?!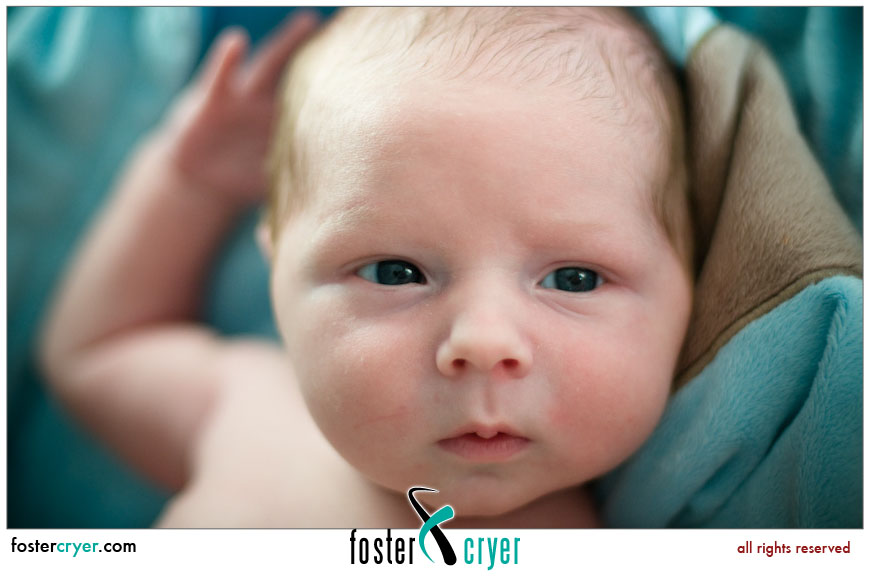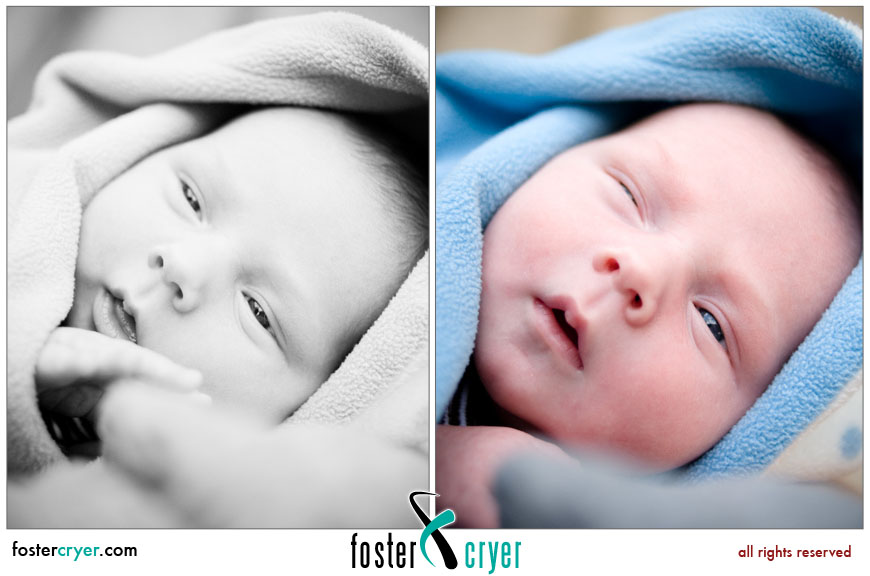 This is Witten begging me to give him the camera . . .