Sean and Alice are two of the most kind-hearted people you'll meet. It has been great getting to know Sean and Alice through shooting their engagement session and through some interaction with mutual friends. These two are very devoted to God and are super awesome people to be around.
Sean and Alice got married last weekend on December 14th in Guthrie at Living Water Church, with their reception at the Sand Plum.
Here are some of my favorites: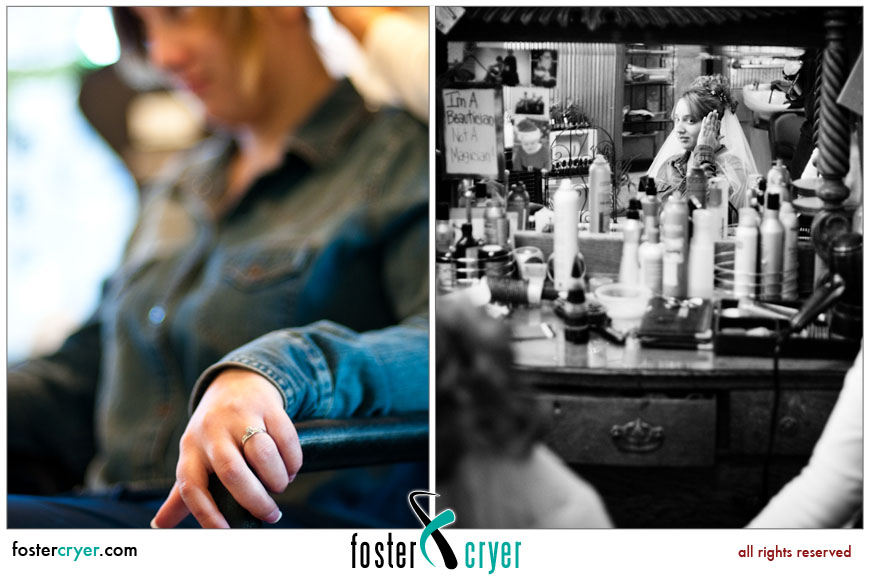 The wind started picking up pretty good in the time that we were in the hair salon, so the plastic bags had to be brought in . . .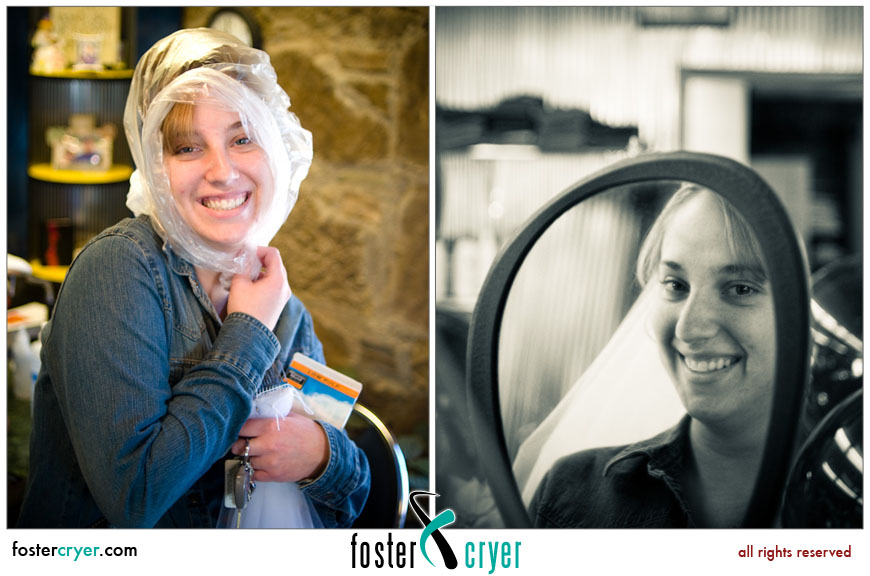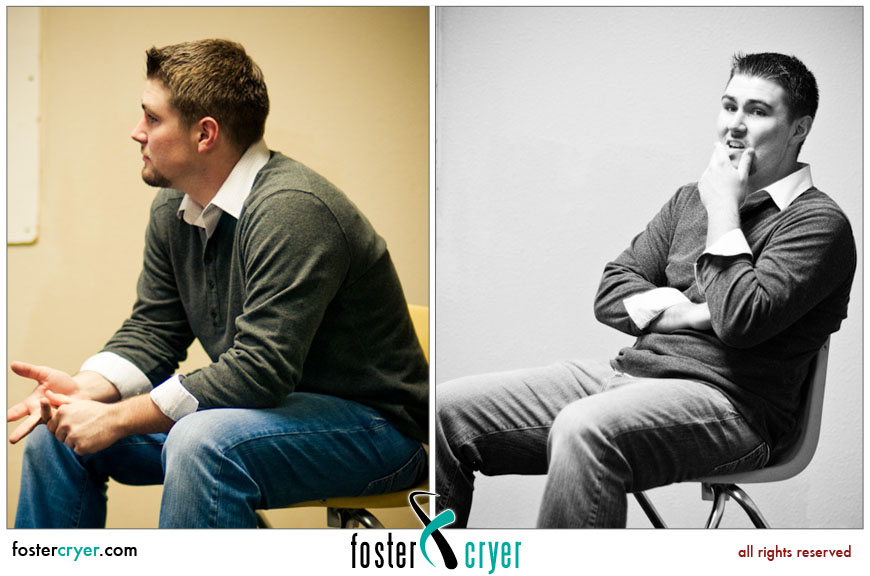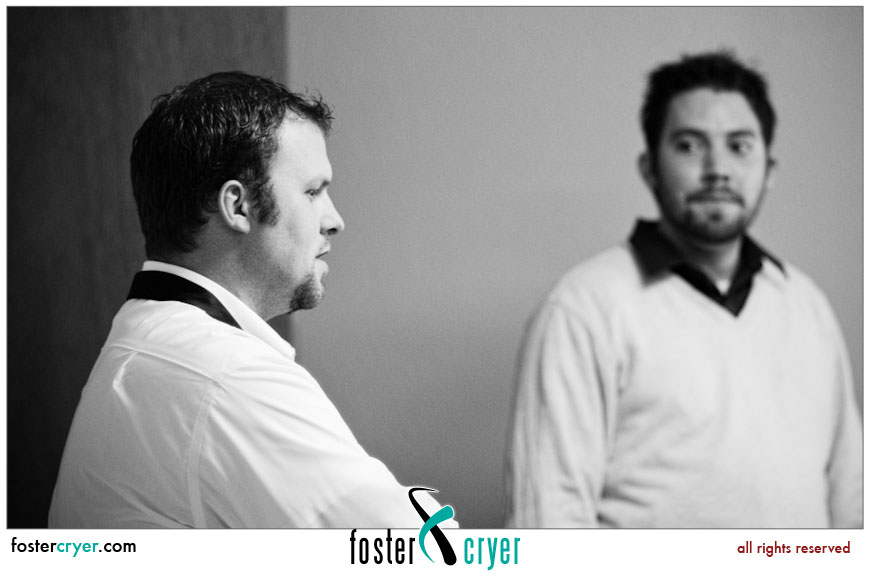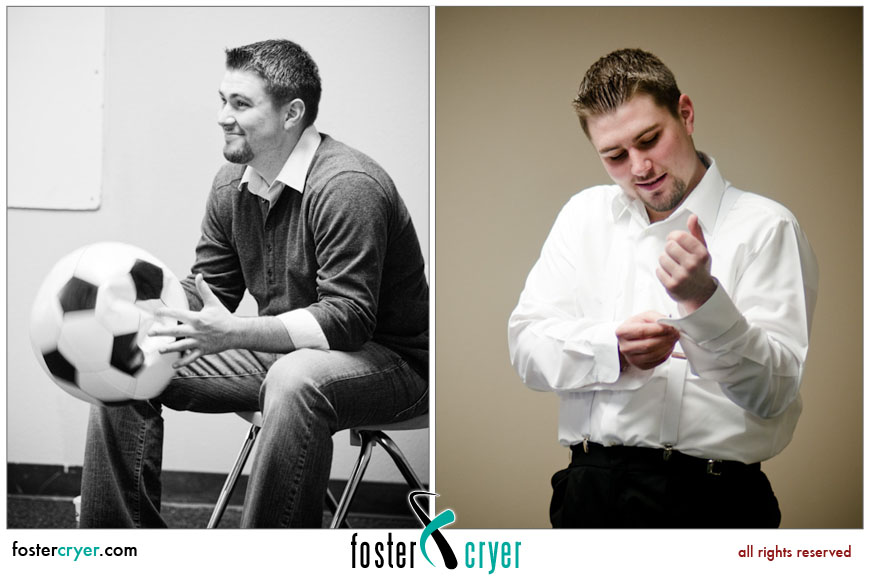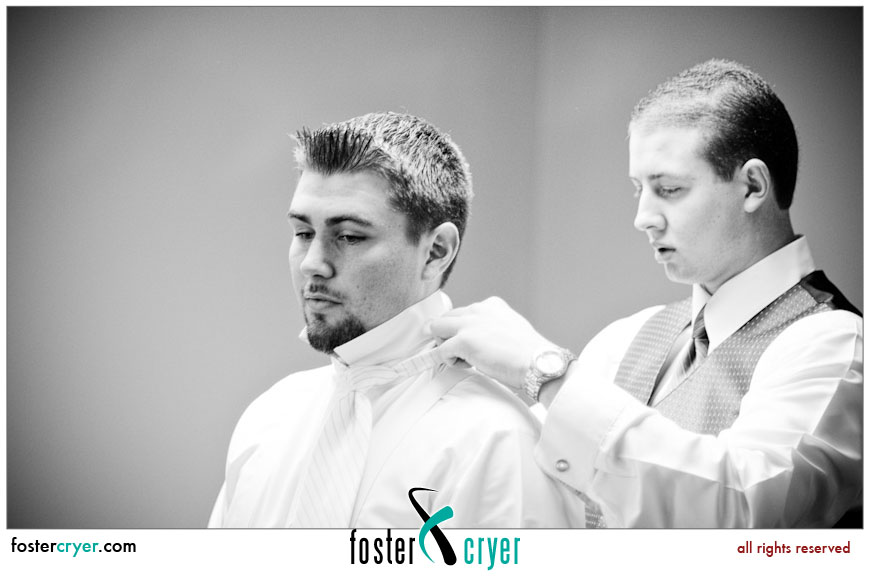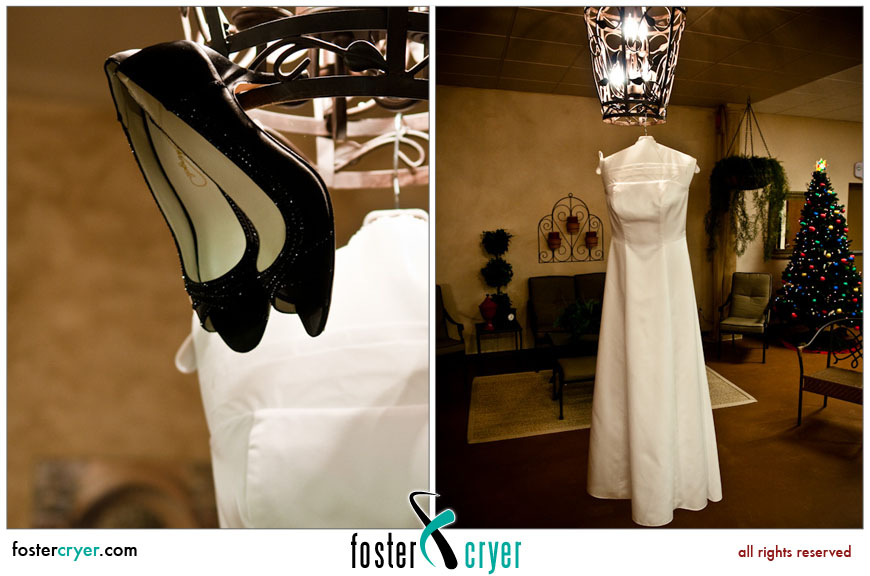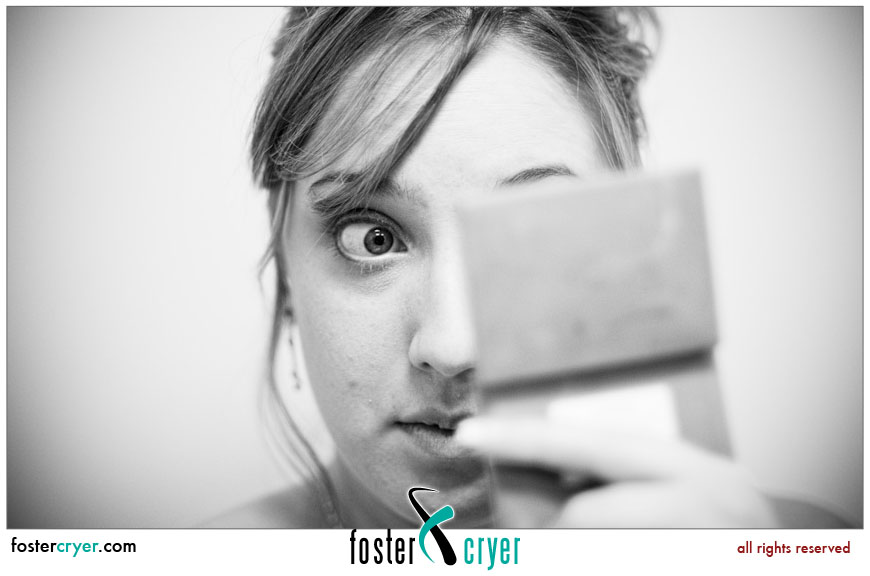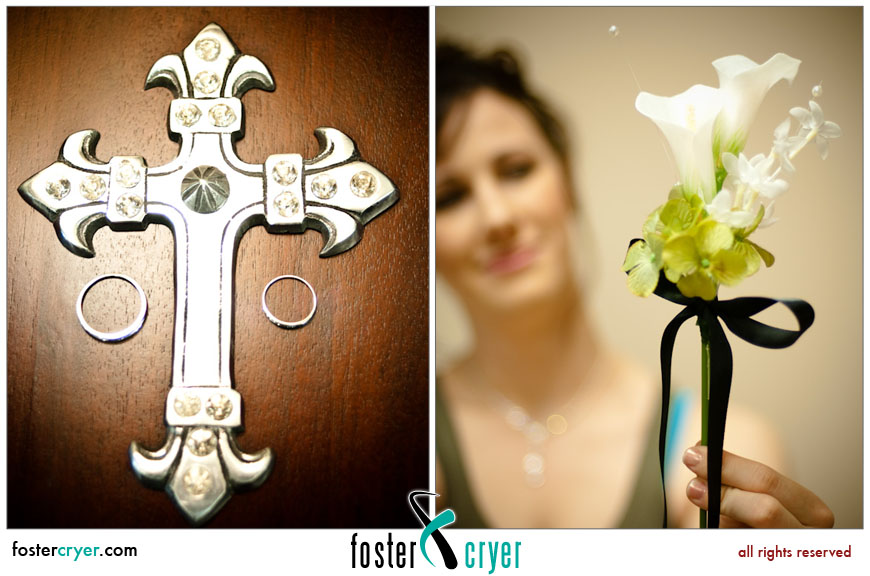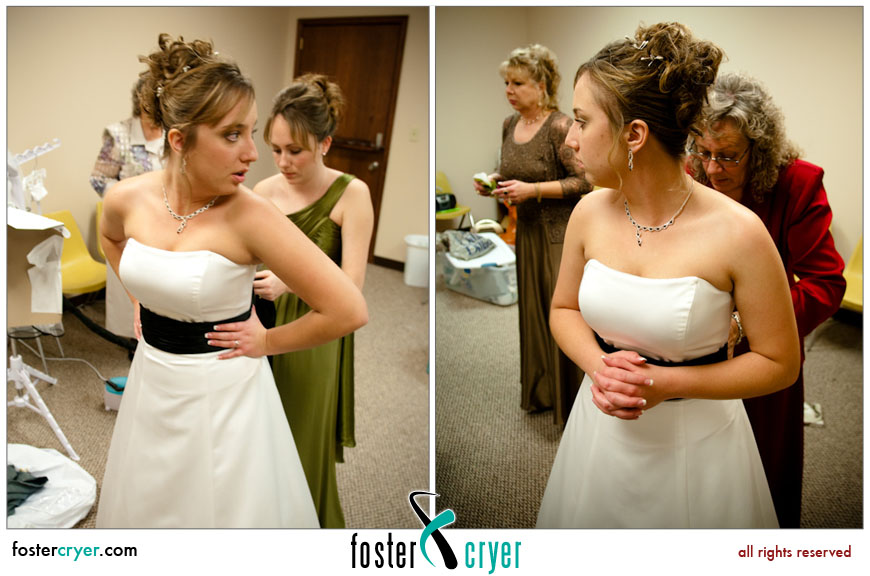 High-fives are simply one of the greatest things ever . . . if you're around me long enough you'll see that I overly use the high-five, so when the flower girls got in the act, I had to snap a few pics . . .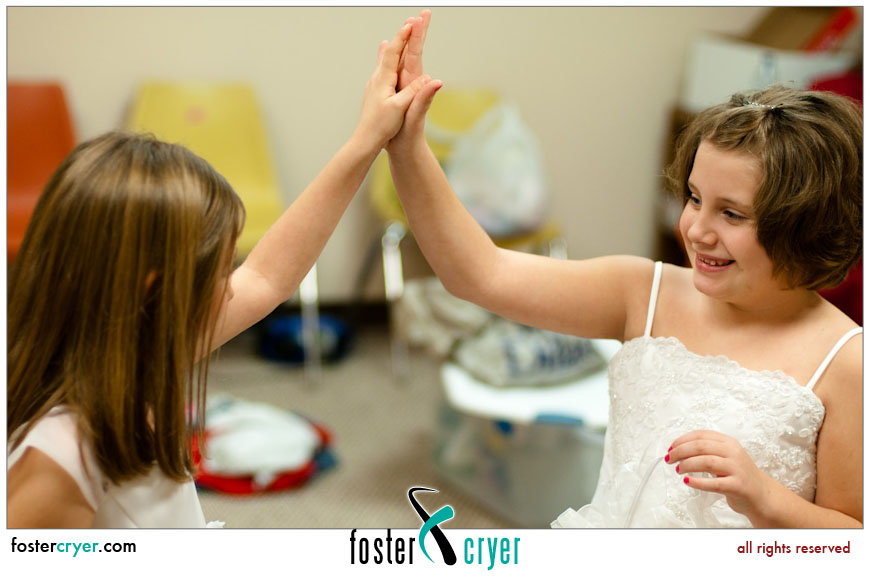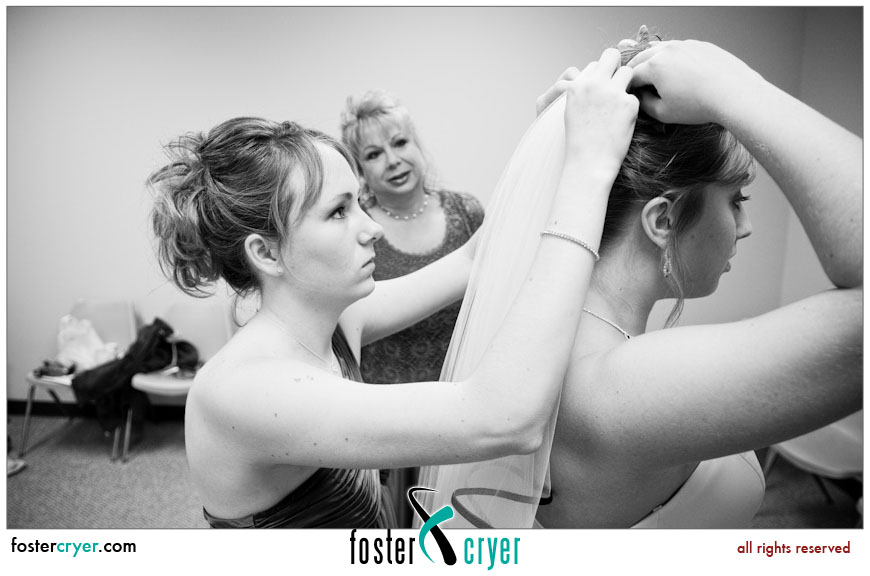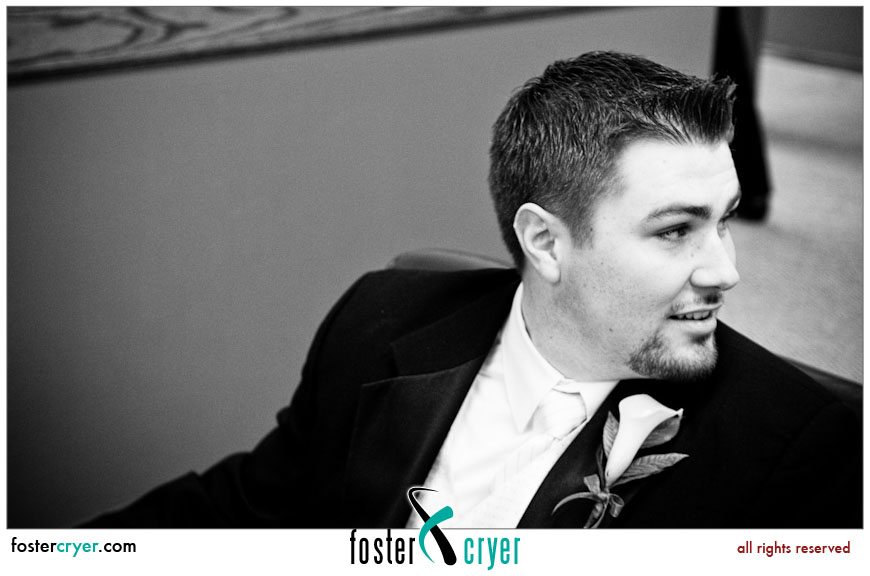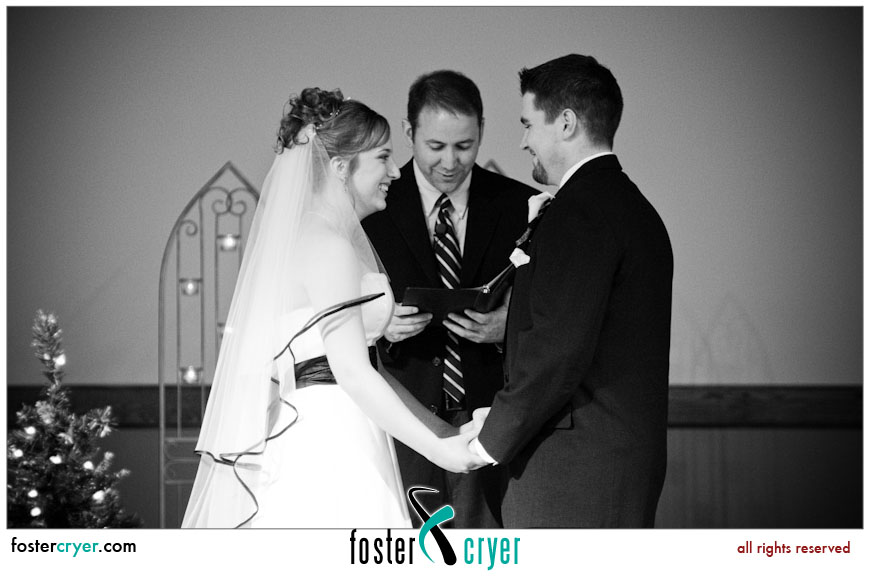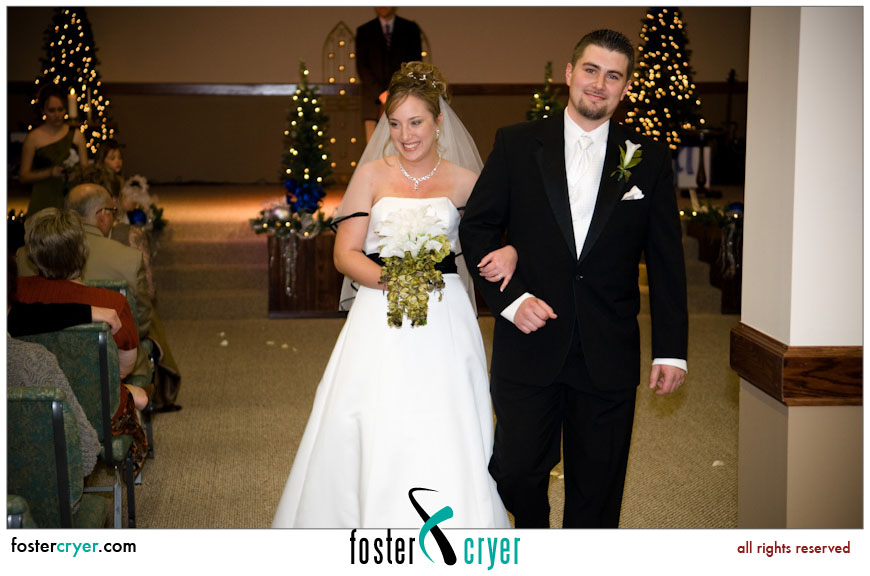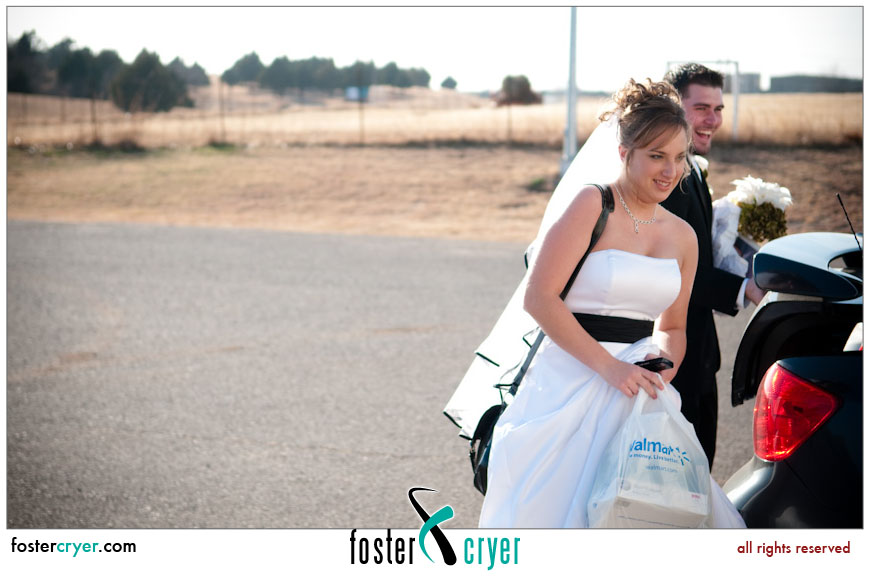 I love these two pictures . . . the B&W is one of my favorites of the day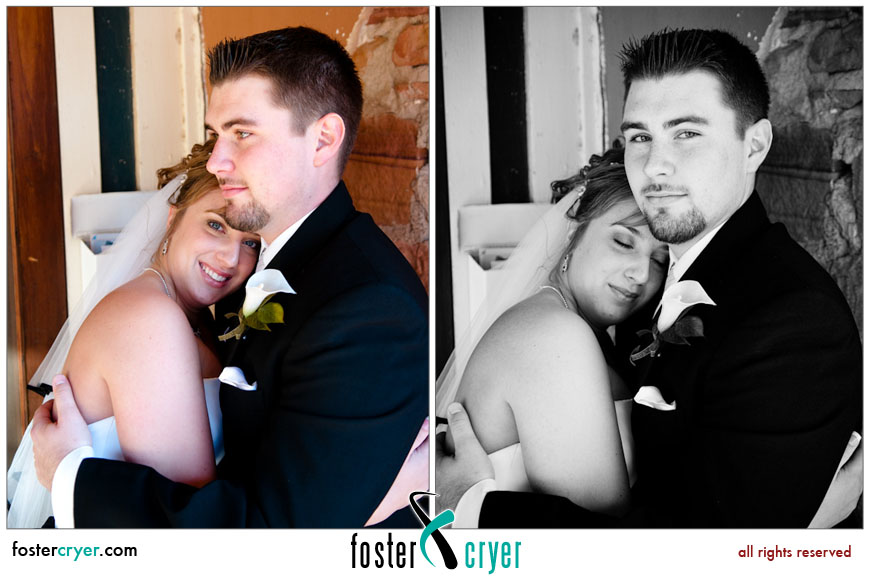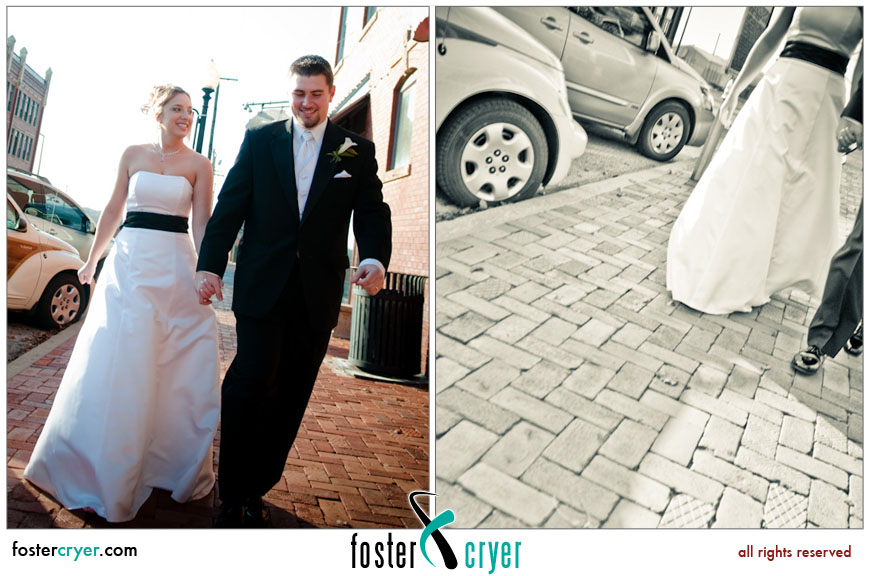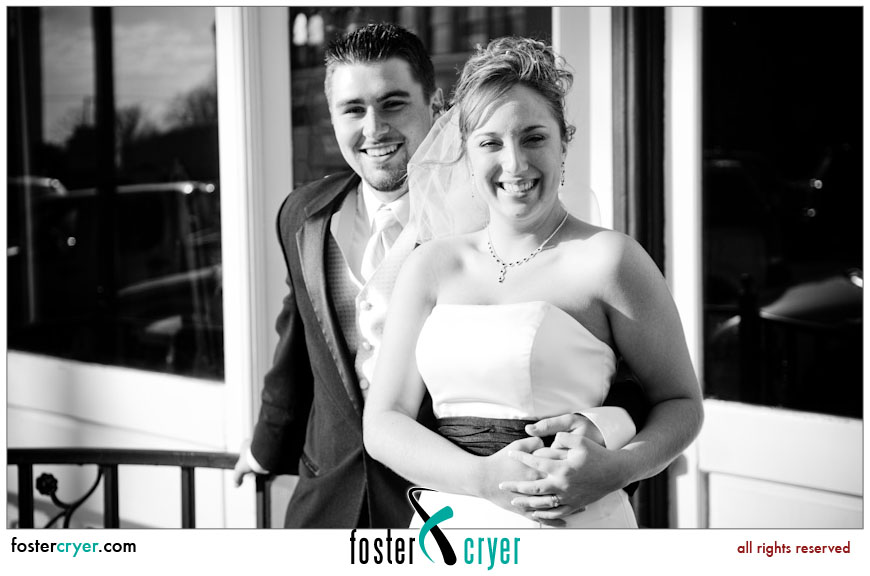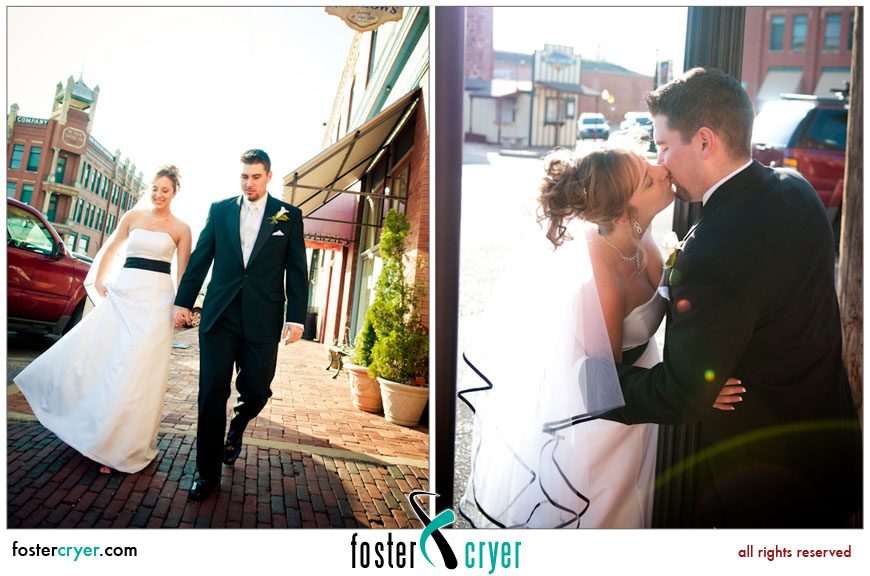 I'm not sure what Sean was doing or saying here, but you gotta love an excited groom . . .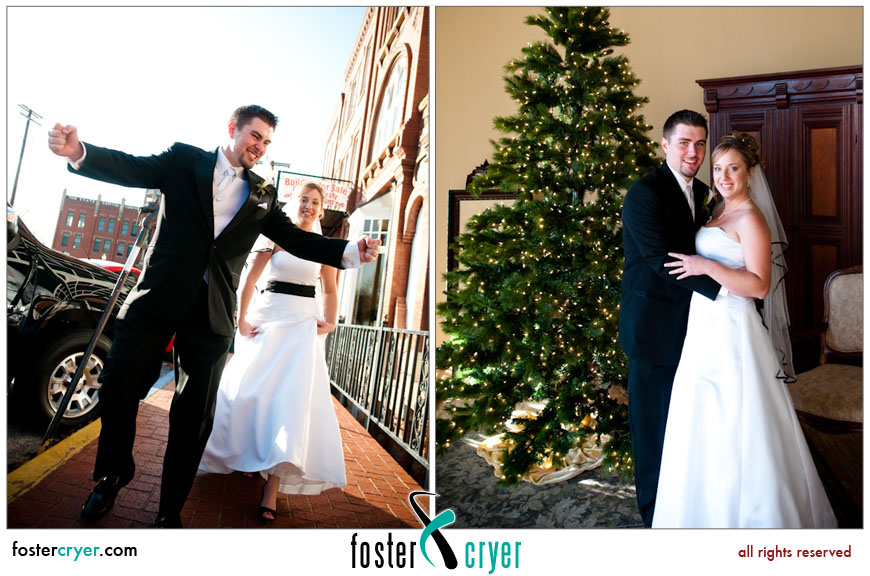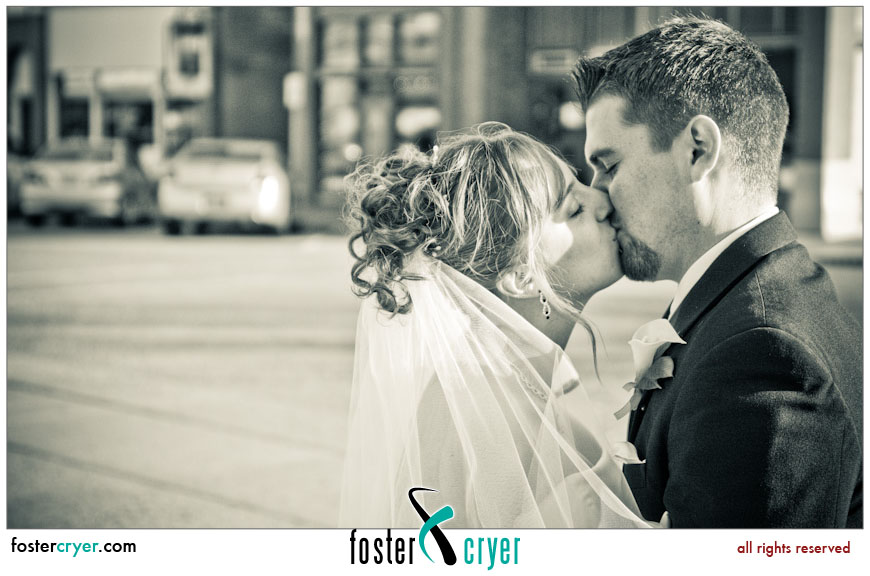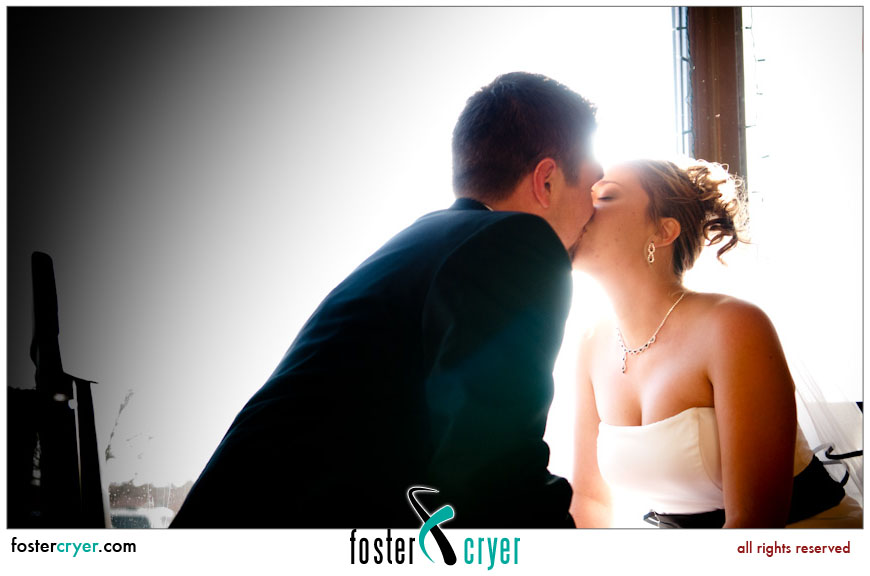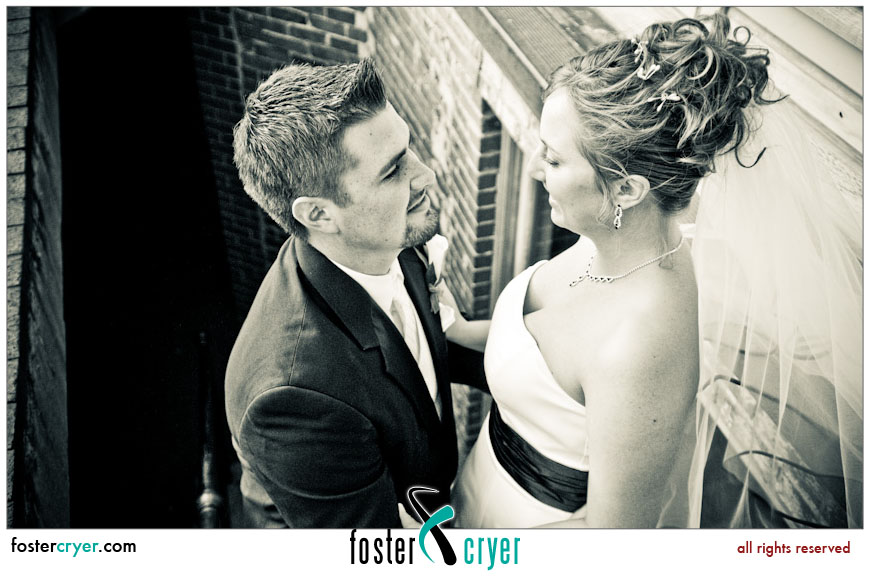 It started getting a little windy and there's a longer story as to why Sean is cracking up in the picture.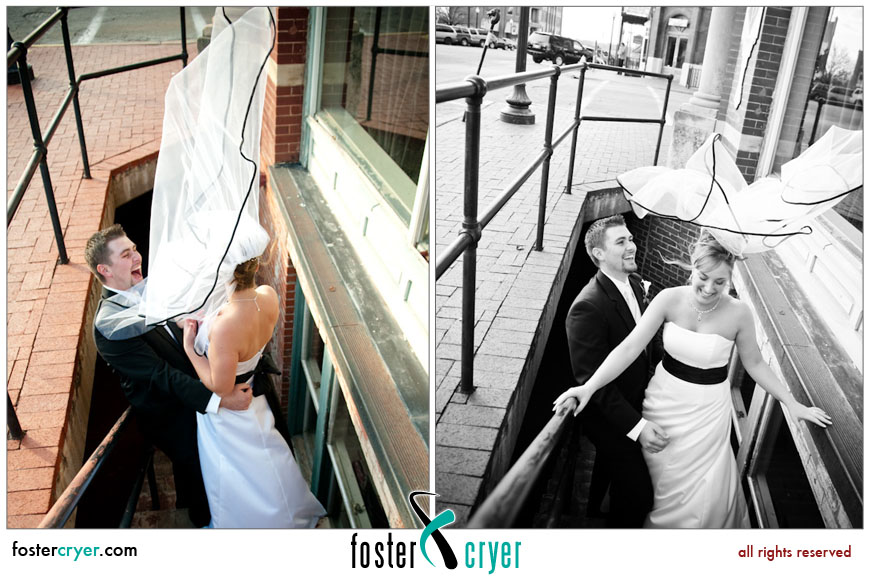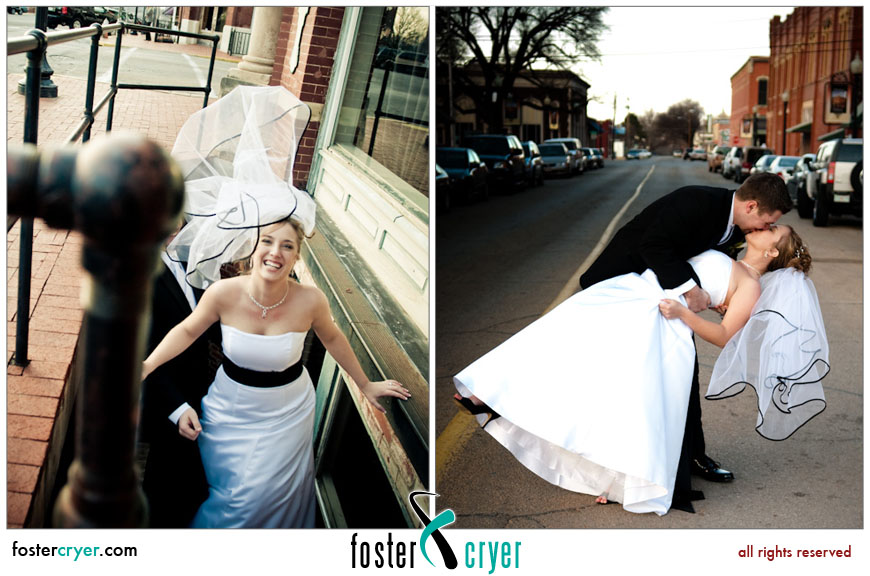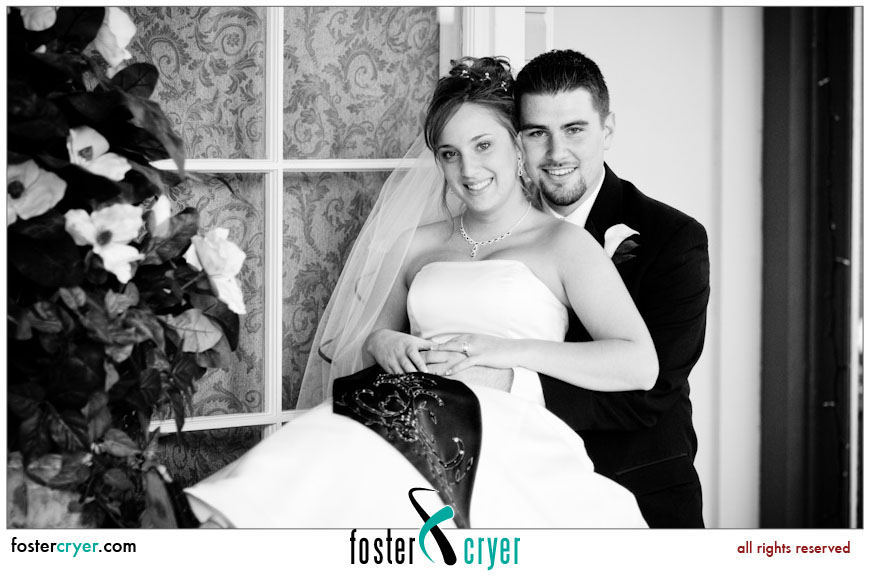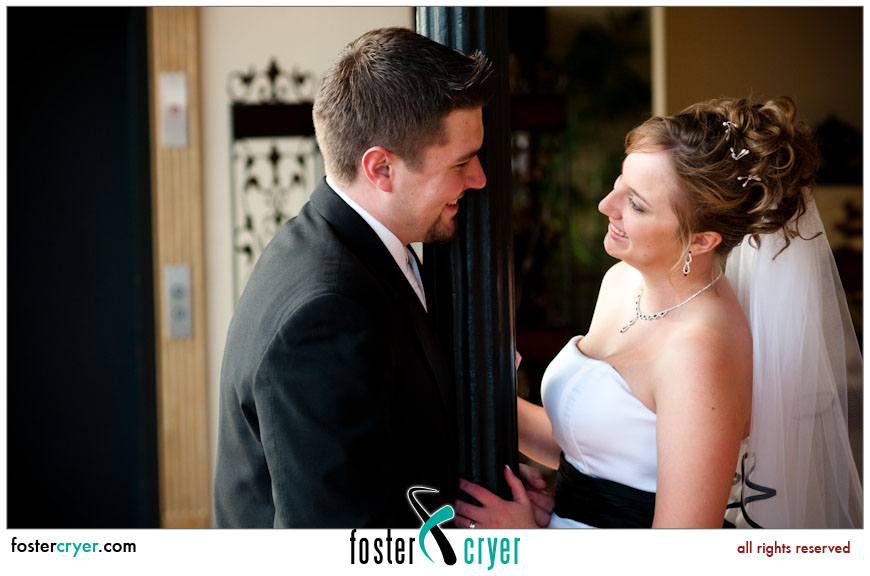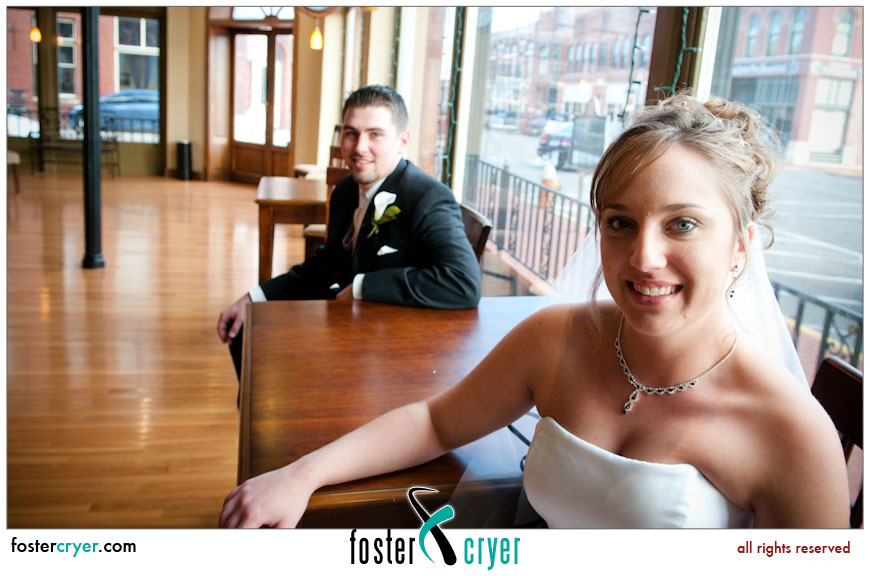 Sean is a chemist, so the groom's cake / cupcakes where an awesome touch by the people at the Sand Plum Sean's Aunt Vikki and cousins . . .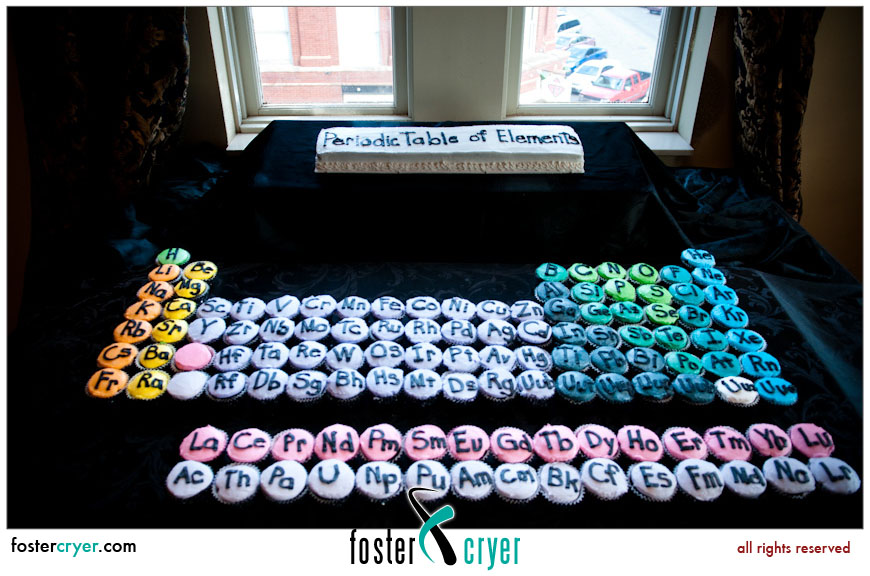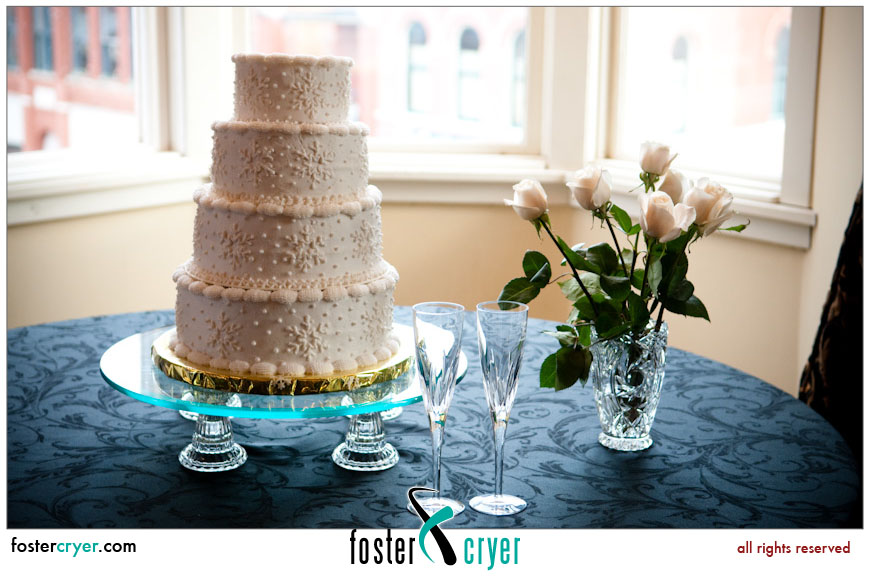 This little guy was just too cute: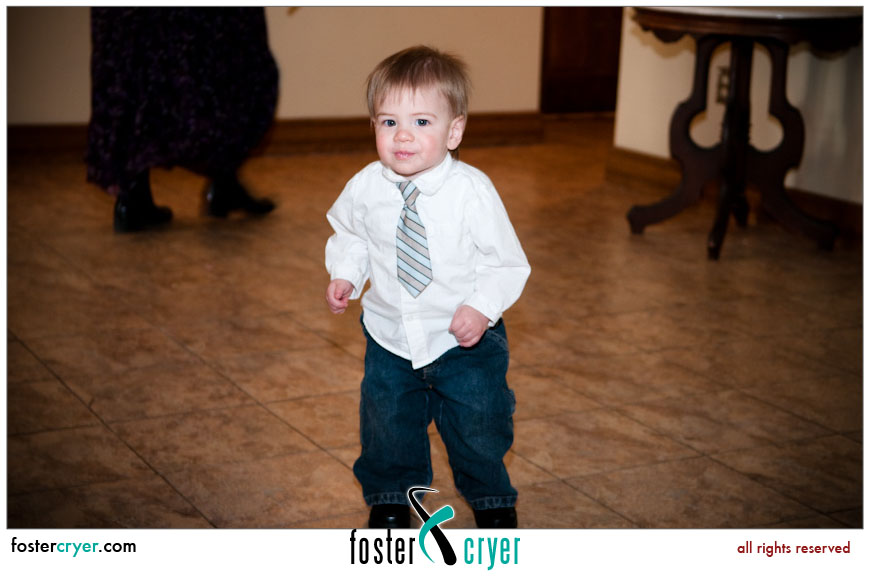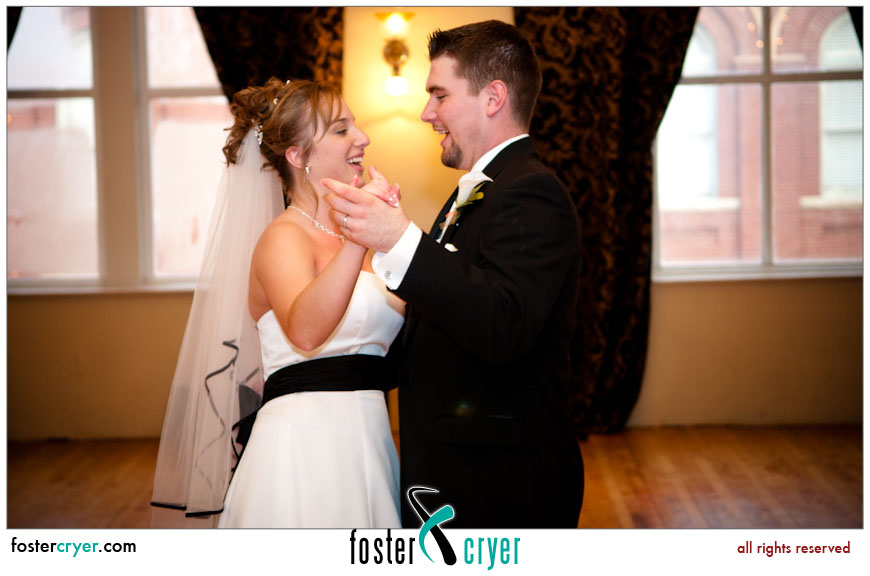 I love the emotion in this picture with Alice, her Grandpa, and her sister . . .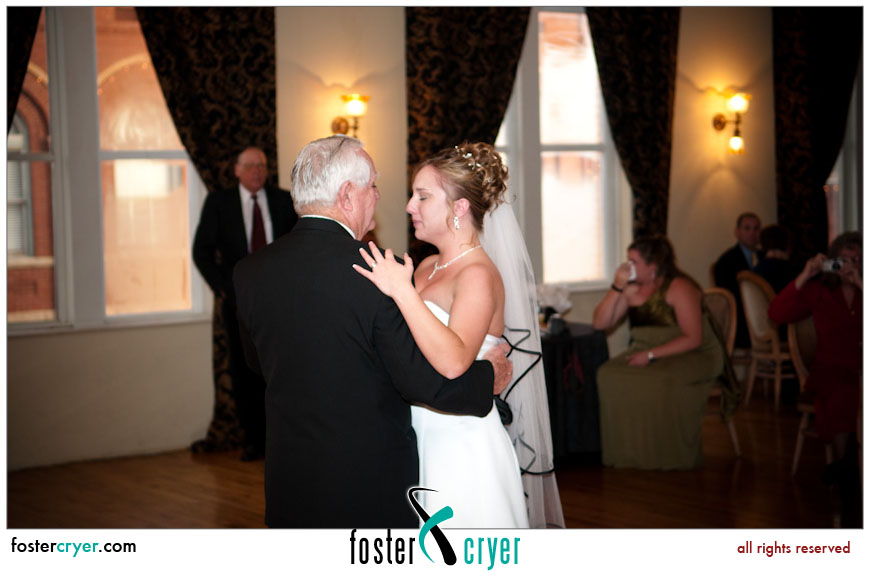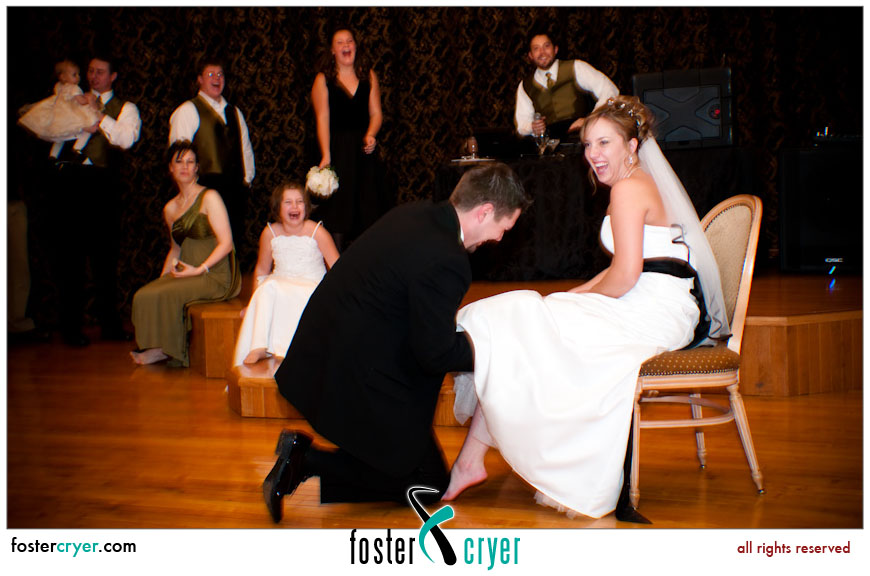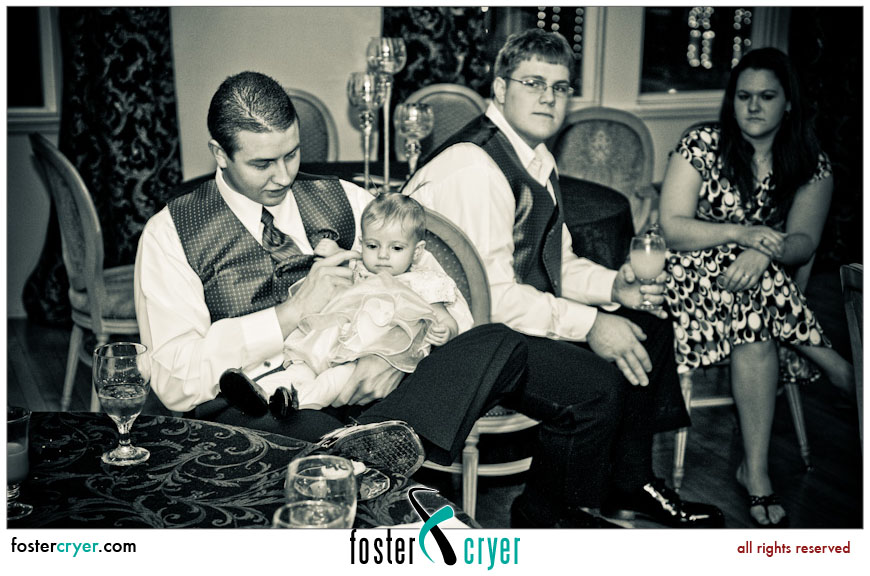 And here's another cutie getting down on the dance floor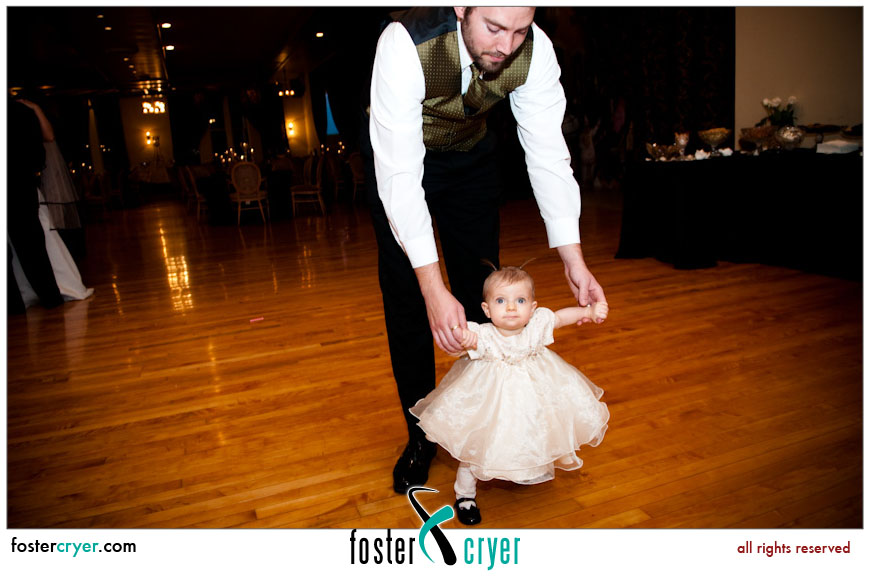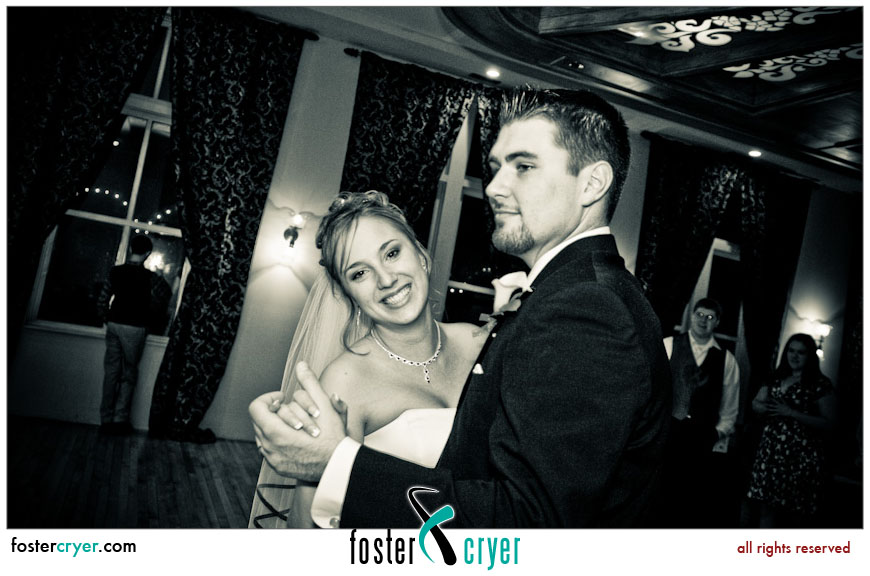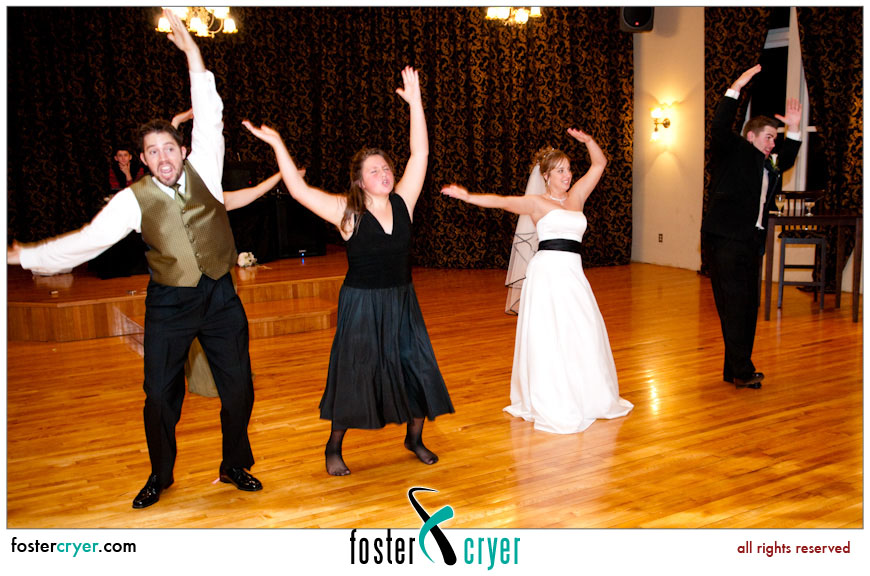 Foster Cryer – Tulsa Wedding Photographer | Guthrie Wedding Photographer