Posted Under: Uncategorized
0 comments
I had another opportunity to go out and shoot one of the South Tulsa Storm Lacrosse games tonight and I am learning more and more each time I go out. I wish that there were more club games going on around here, but this is the Midwest and it's hard to compete for a spotlight with football, baseball, wrestling, and basketball.
Anyways, the team is coached by one of my friends, Dan Wade, and they have a very talented group of 8th graders on this team. If you get a chance, come out watch one of the games.
If you have kids interested in taking up lacrosse, Dan would be a great person to talk to as he is very enthusiast about the sport and is a great teacher / coach.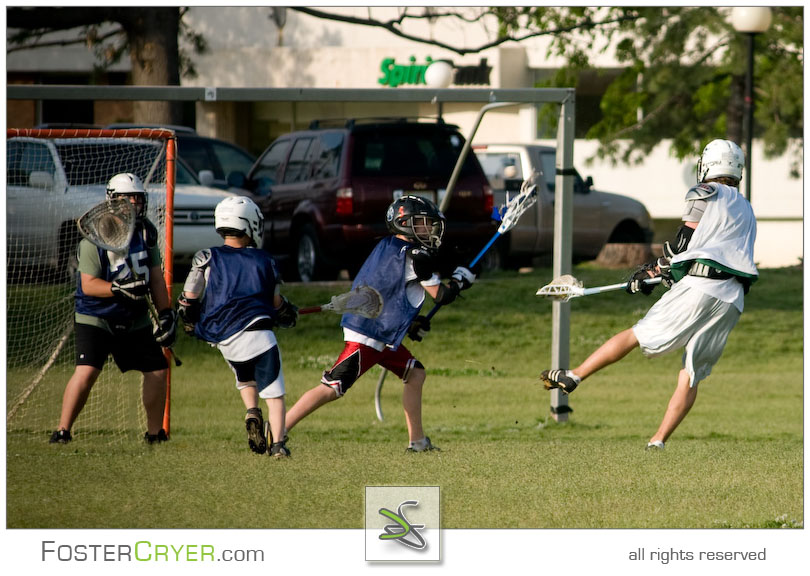 Take care and have a great week.