Posted Under: Uncategorized
1 comment
Witten has it in his mind that Tara's sunglasses look better on him . . . and it's hard to argue with him when he is as cute as he is.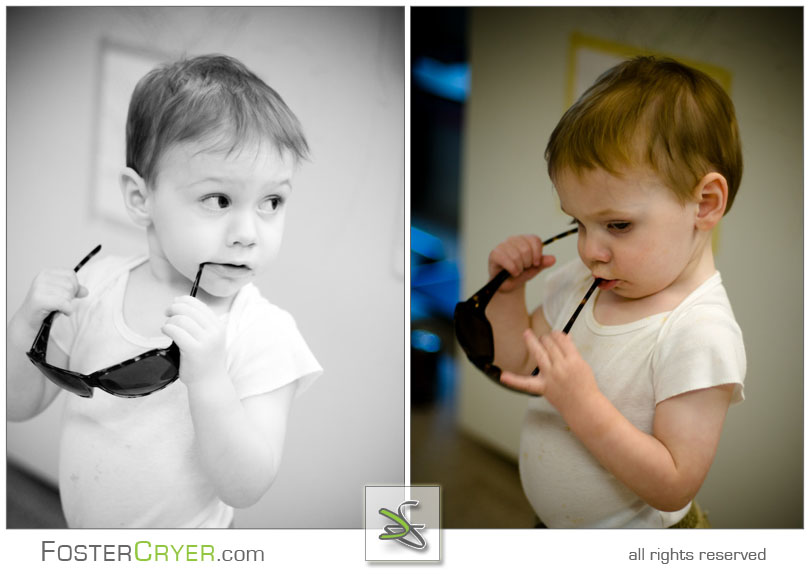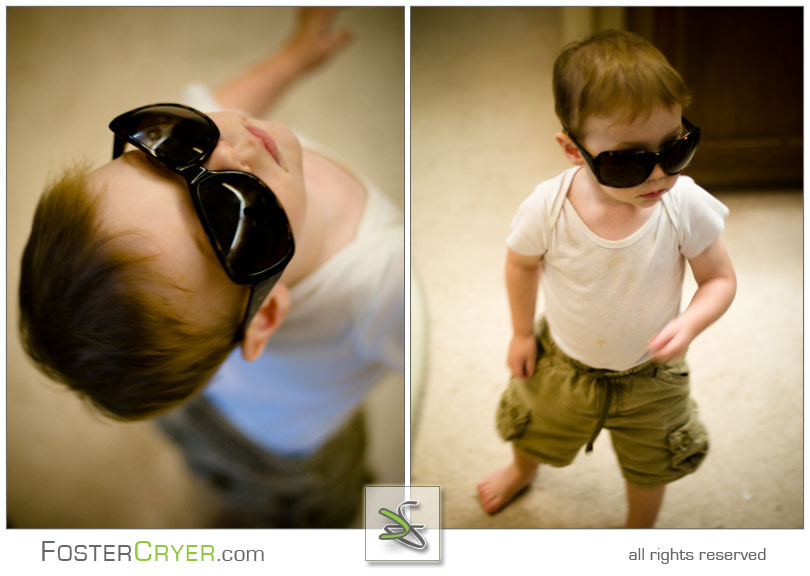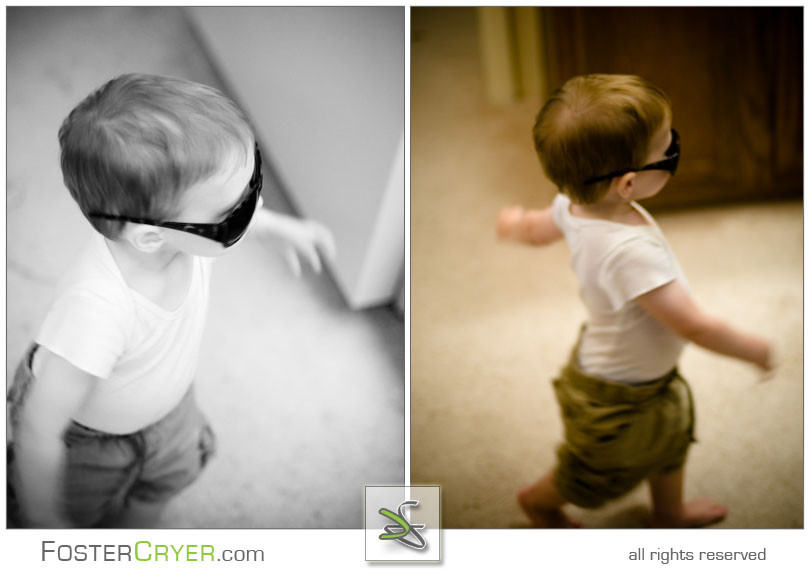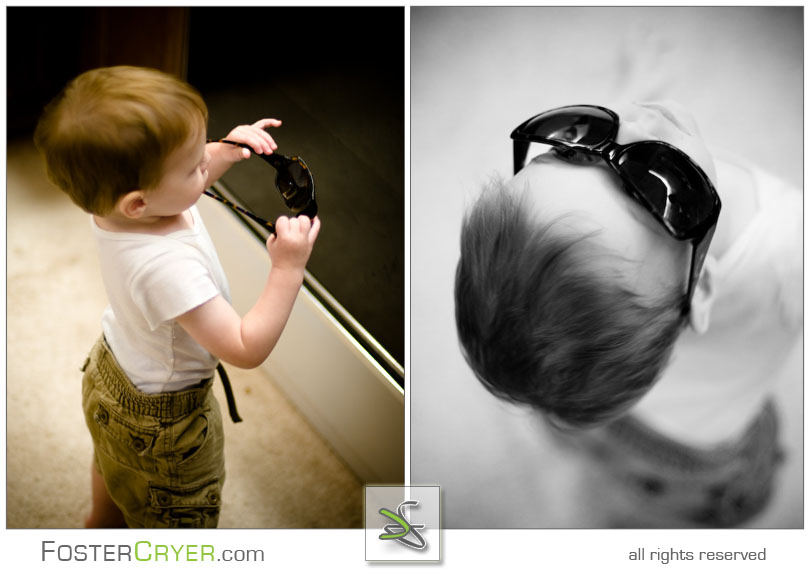 After all these shots, Witten was wore out, well maybe it wasn't the photographs, but 8:00 PM is pretty late for this little guy . . . I love the tired look, partly because it is so natural and an easy indicator for Daddy to realize that it's bedtime.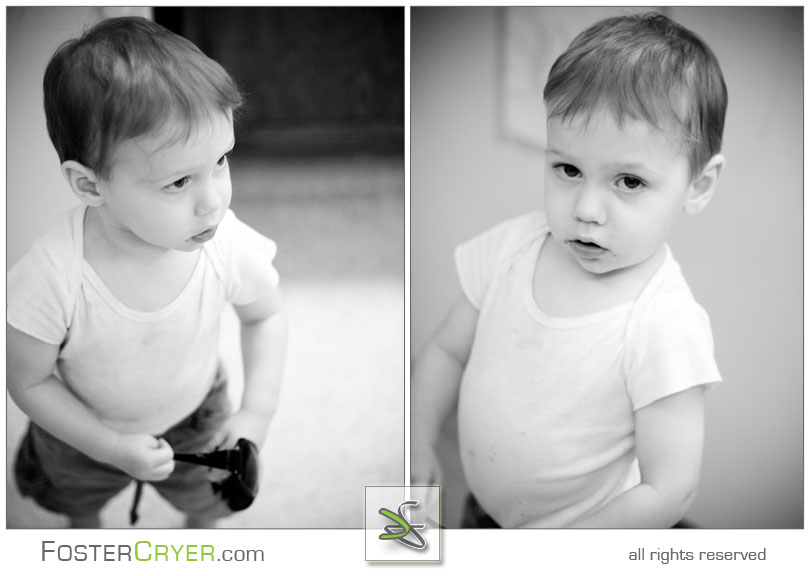 But when we fixed him some milk, he found the puppy chow snack mix and being that that sounded like a good idea, I had to share a little with him, that and he gave me the look . . . you know, the look, that and Momma had already gone to start the bath so we were both able to sneak a snack.