Steven and Cassi are another OSU couple that had an awesome day in Stillwater at the Bennett Chapel and the OSU Alumni Center.  I met Steven back when we were both going to school at OSU and was super excited to get to meet Cassi and capture their wedding day.
Enjoy my favorites from their day and as always, we love comments and hearing your feedback; the girls started off the day at Hello Gourgeous.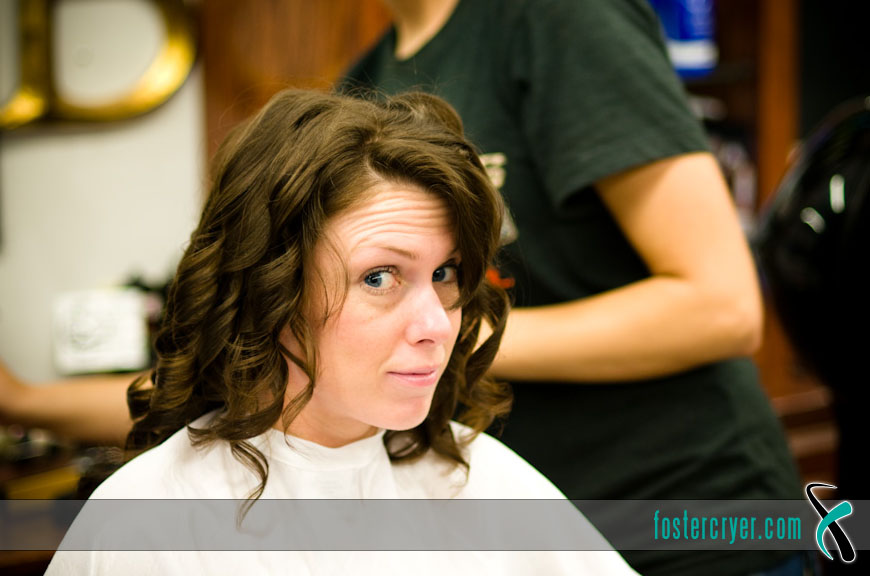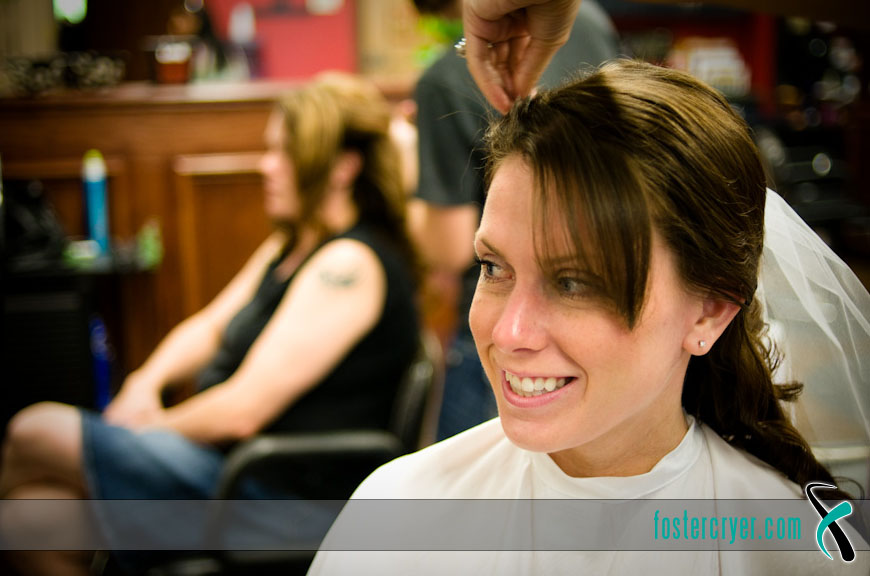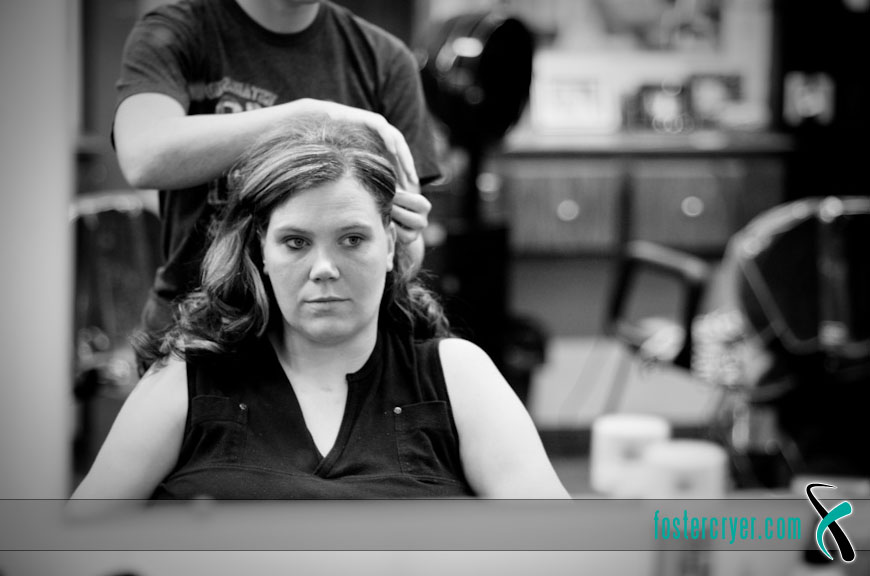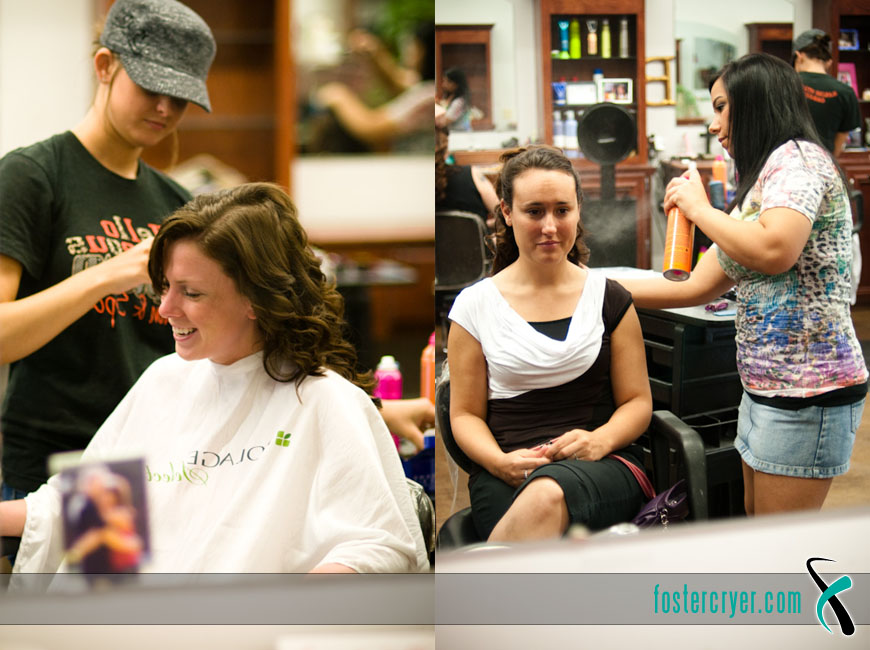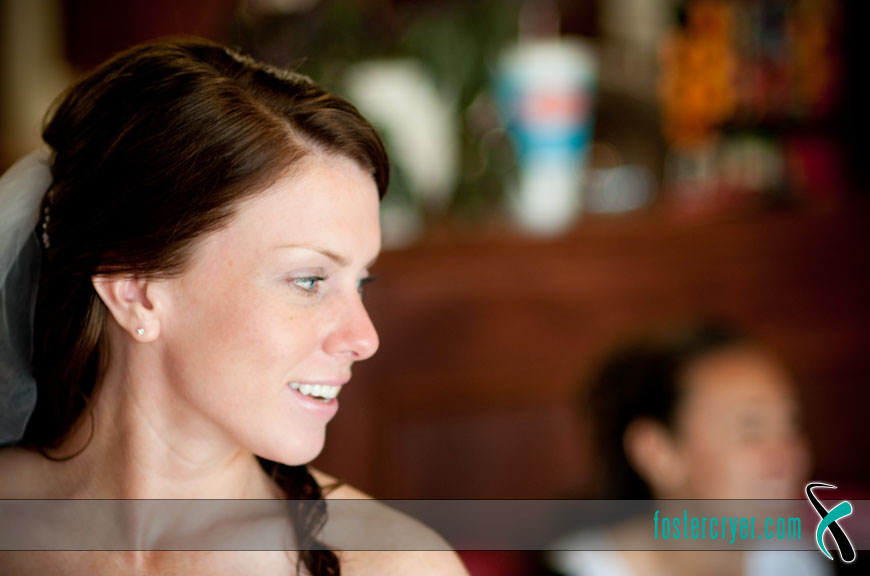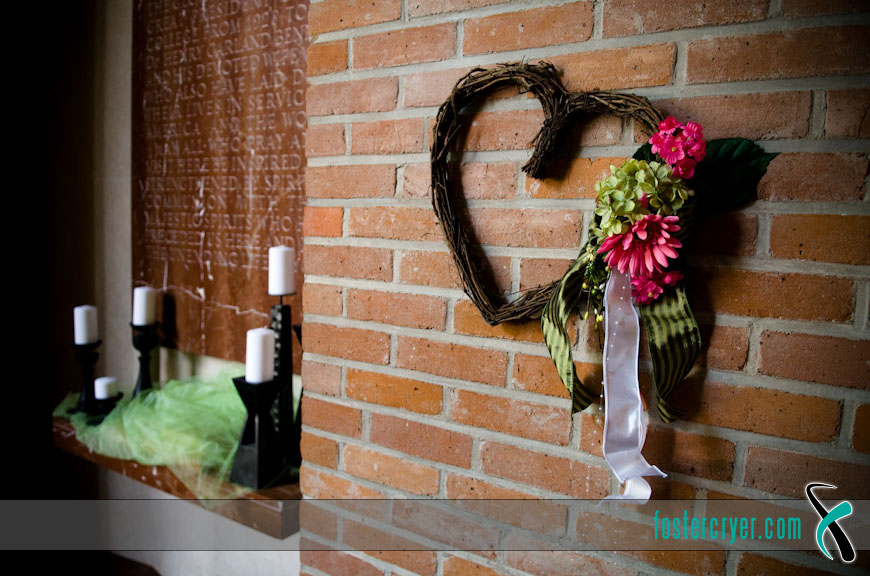 I love this shot of Cassi and her niece getting ready …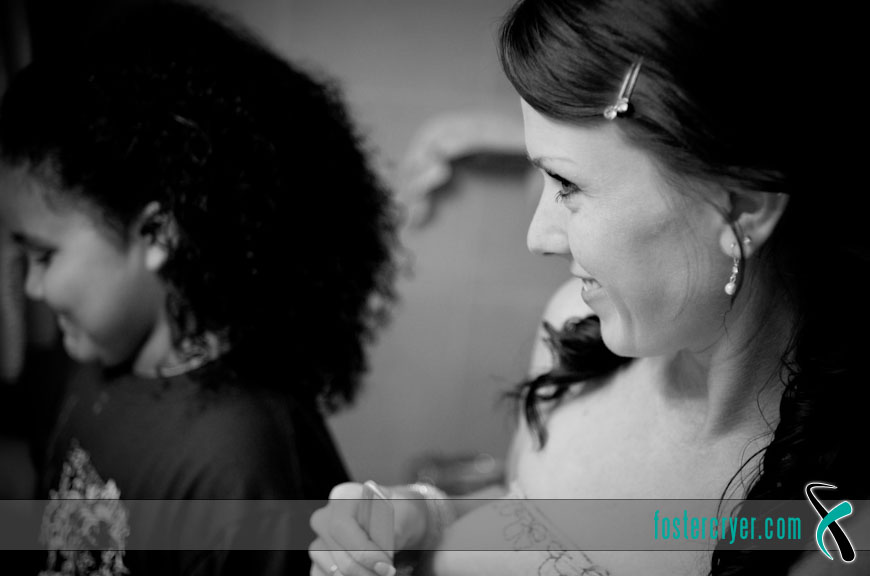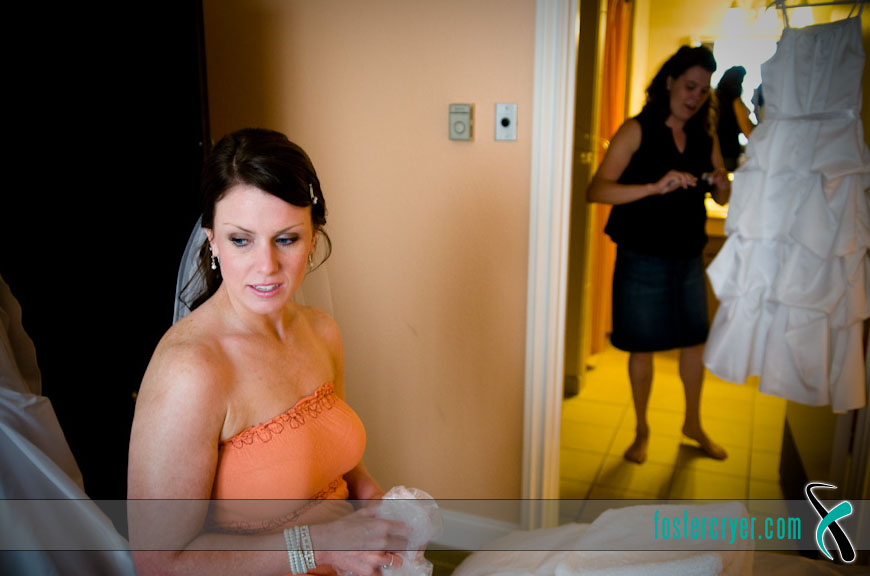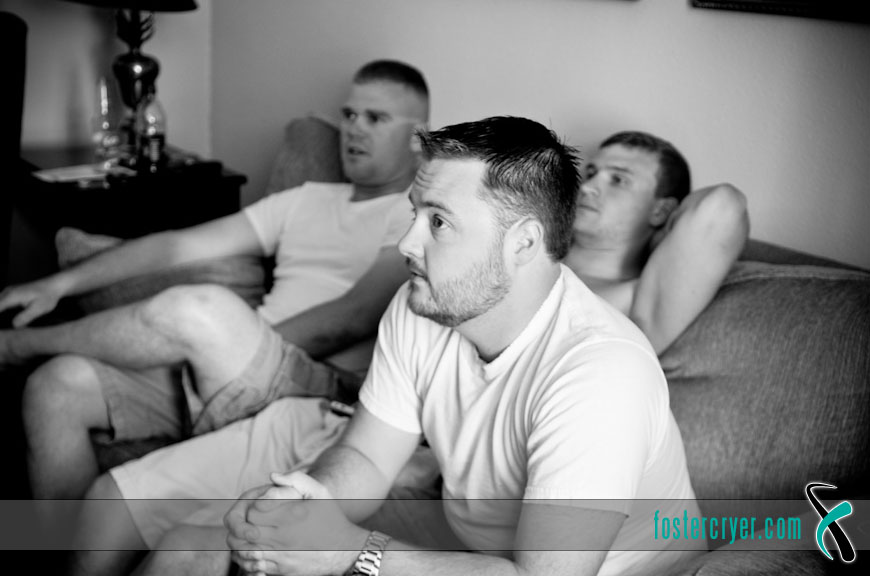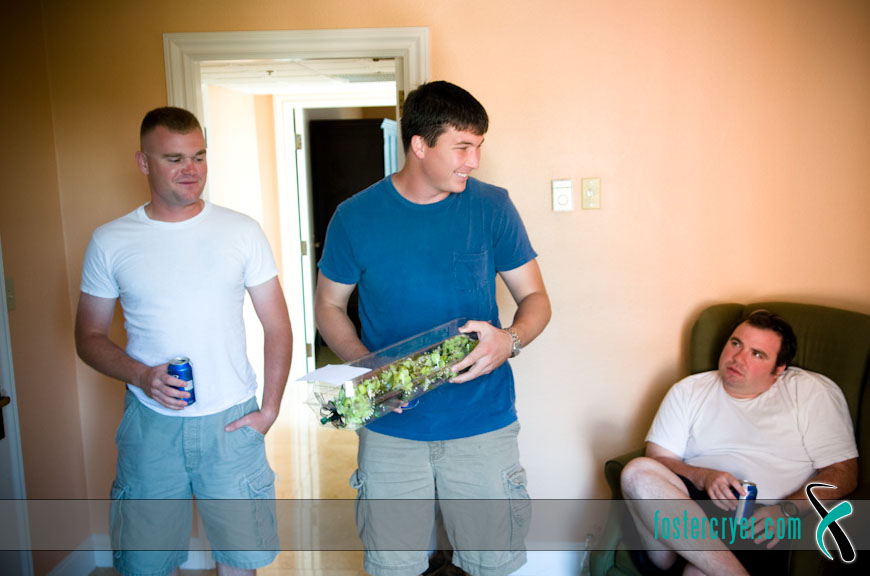 One last look before putting the jacket on and heading to the chapel …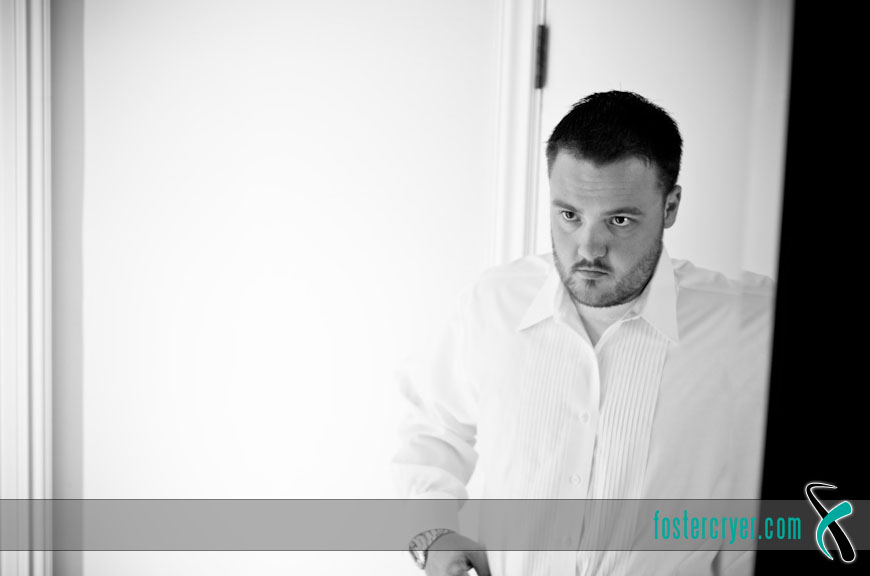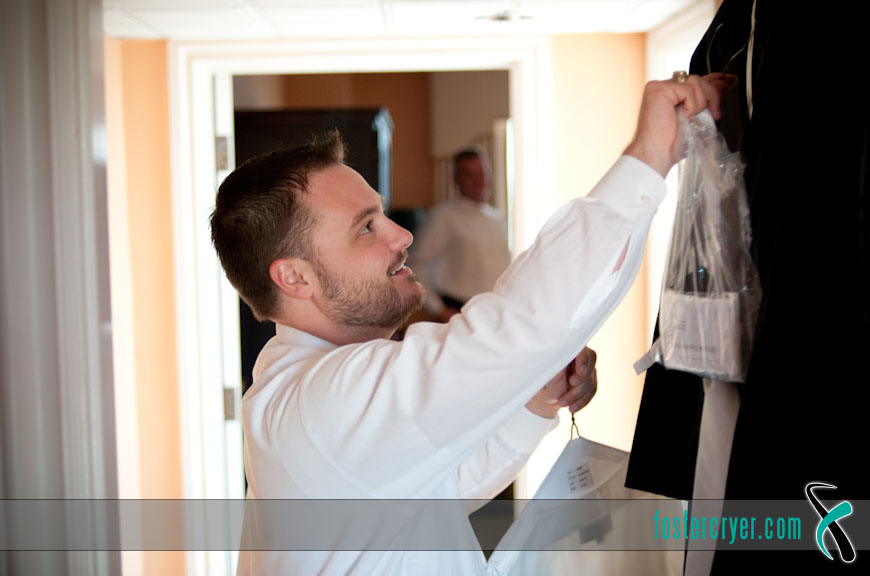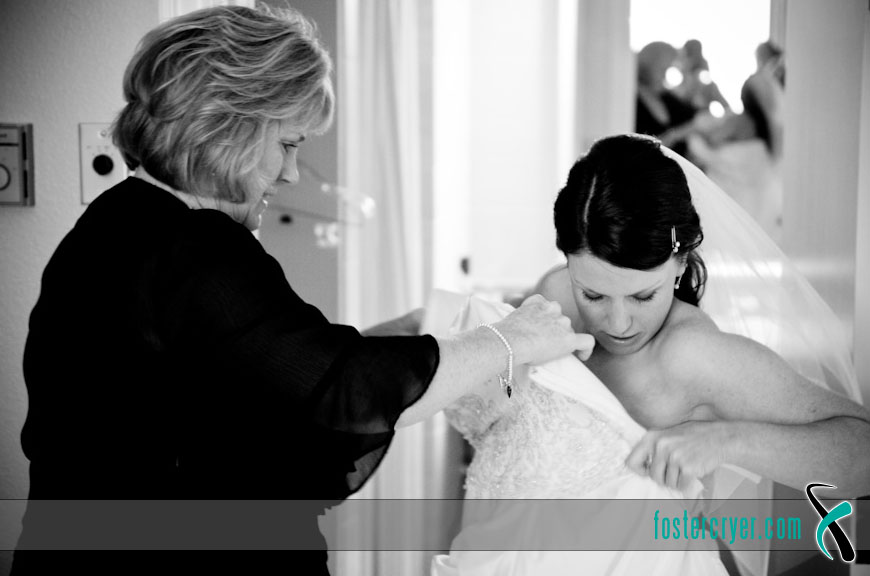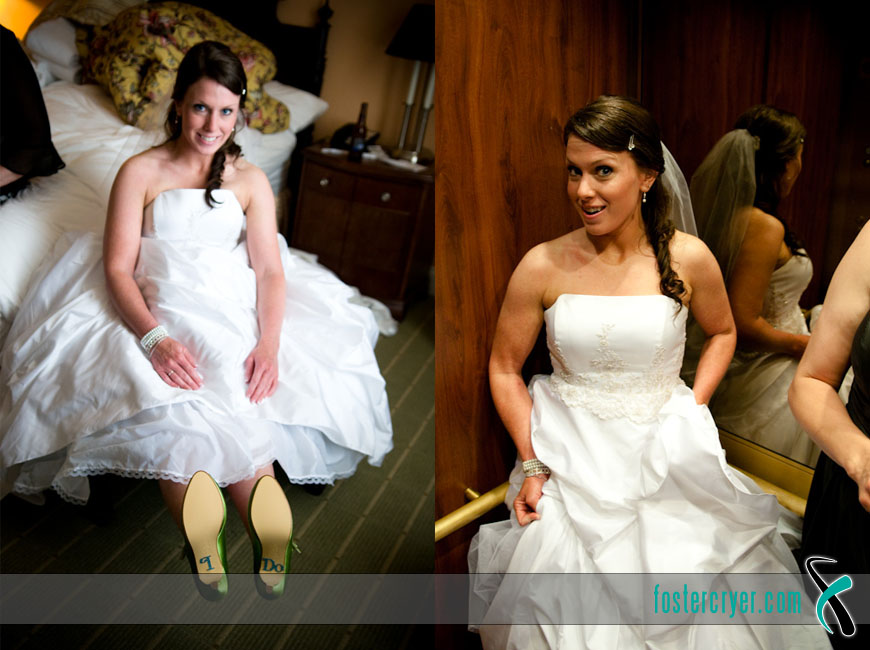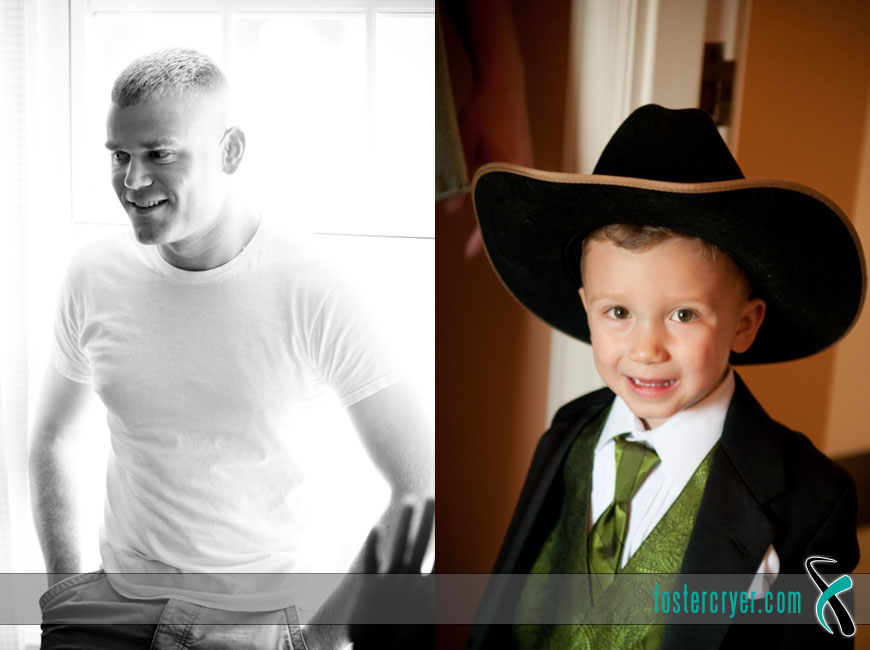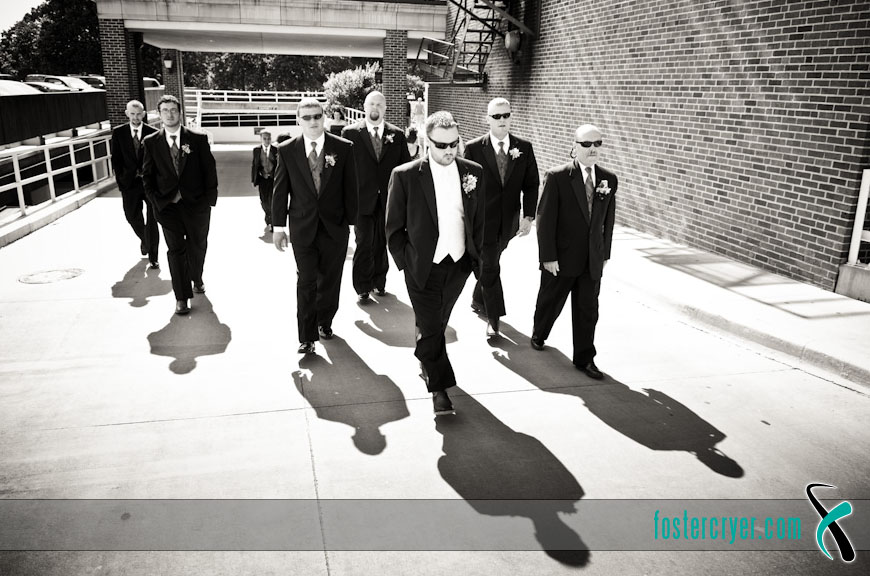 I love this picture of Cassi making her way out of the dressing room.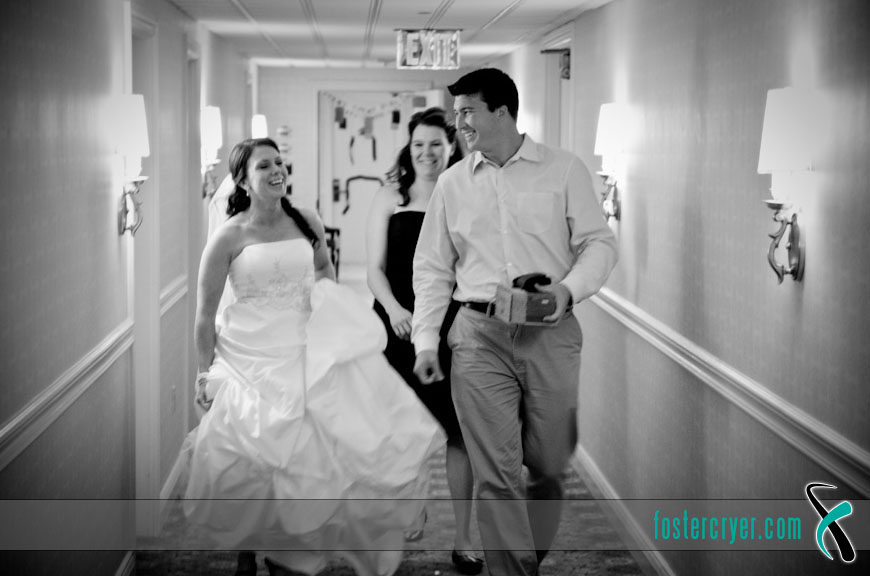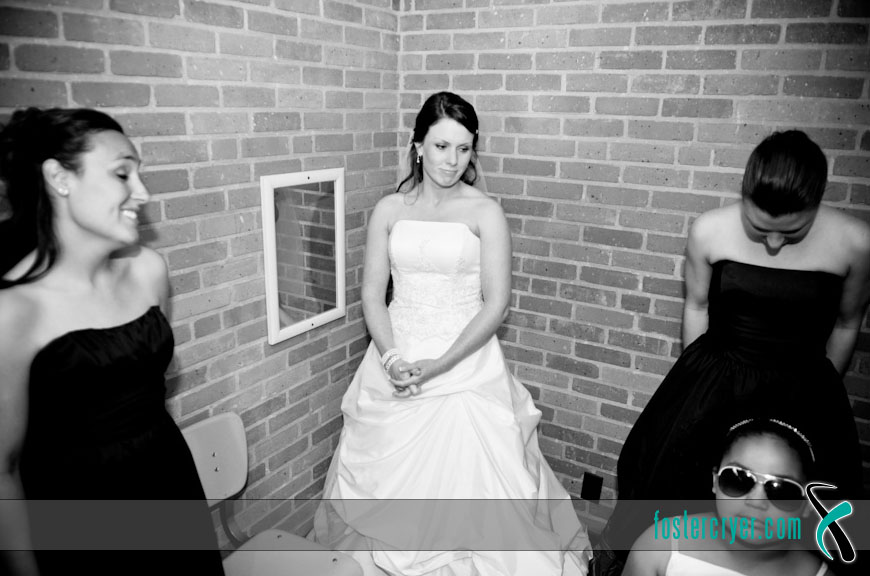 You gotta love these shades!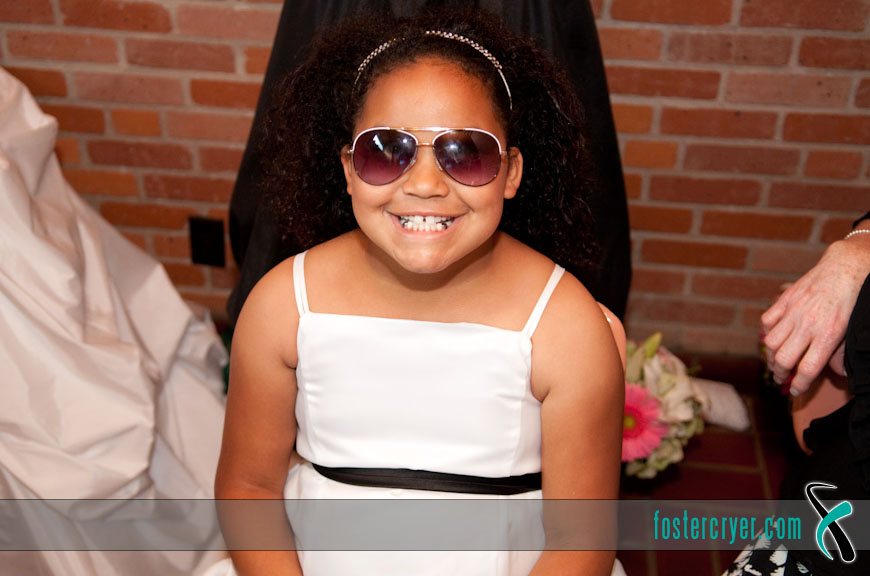 Here's Steven and his Dad right before the ceremony started …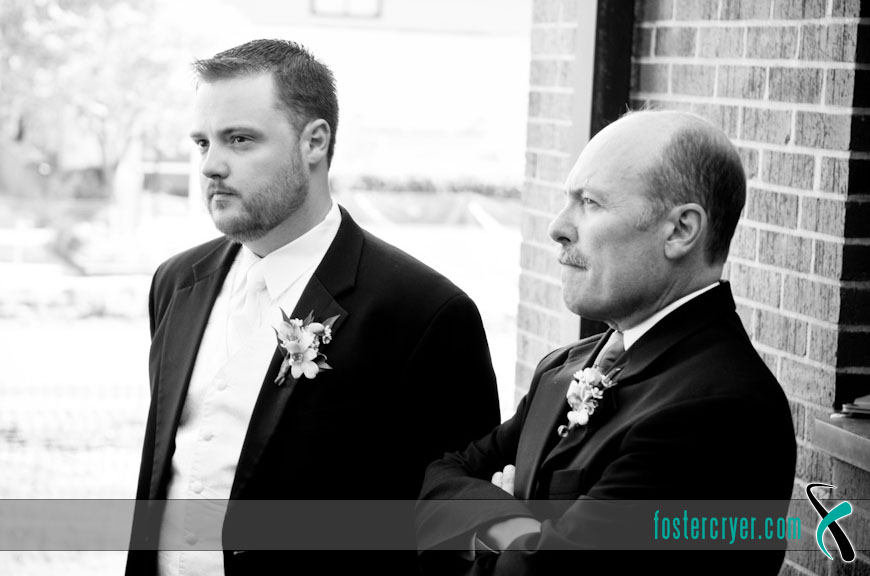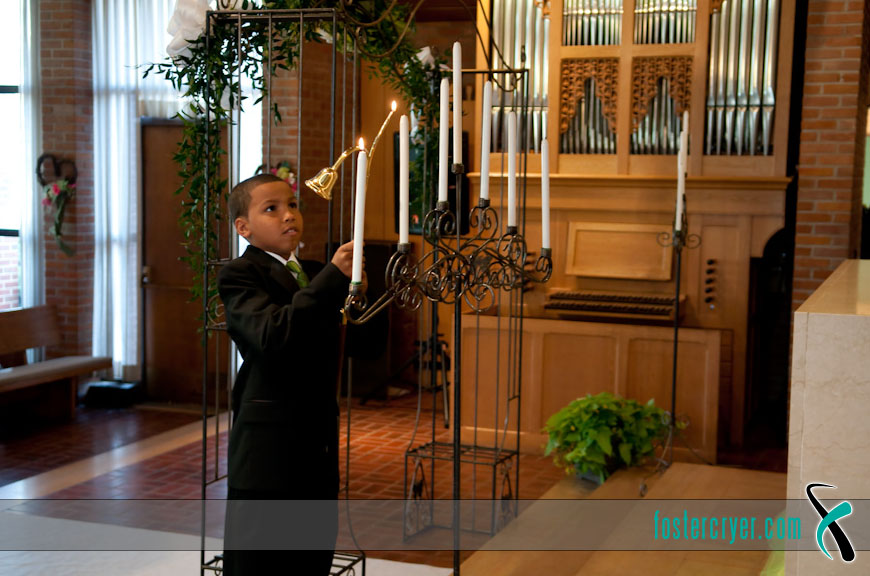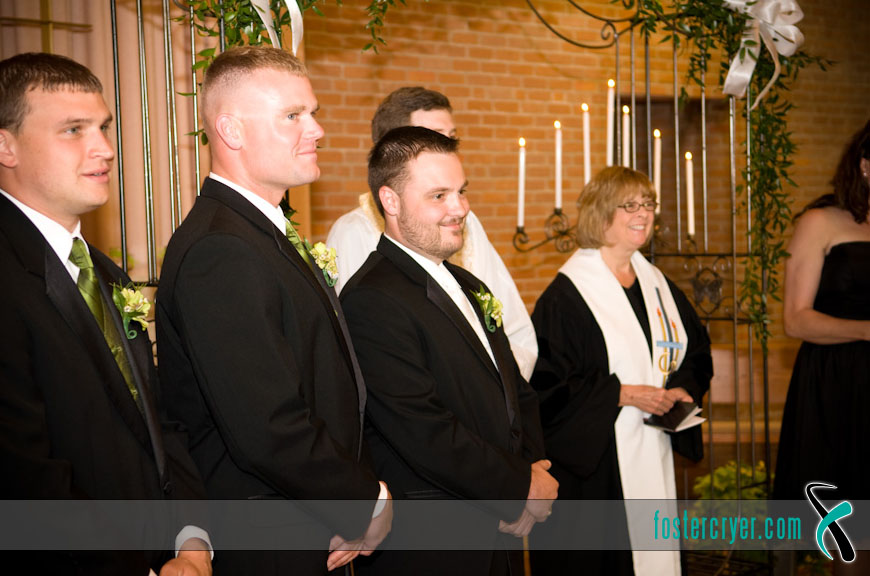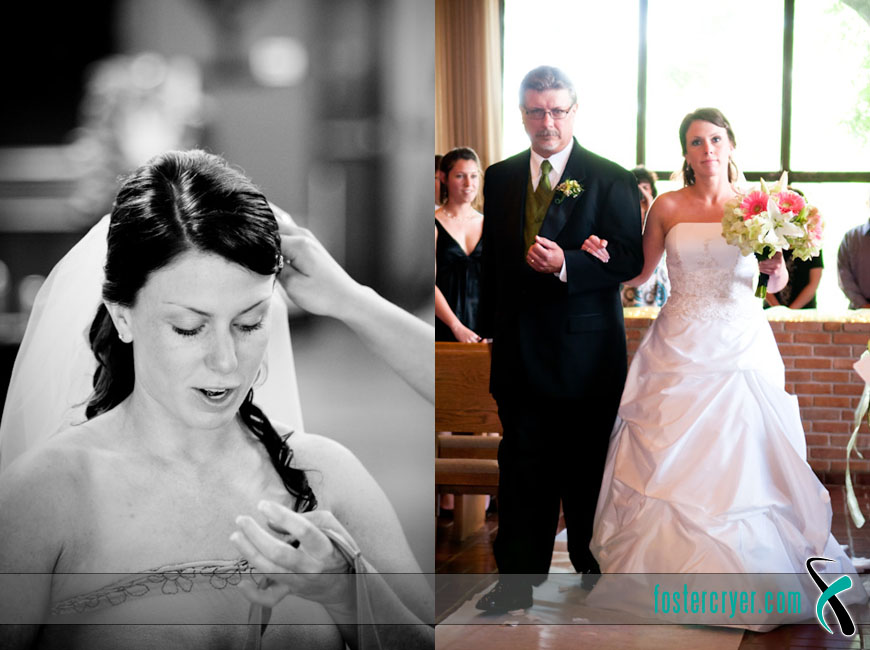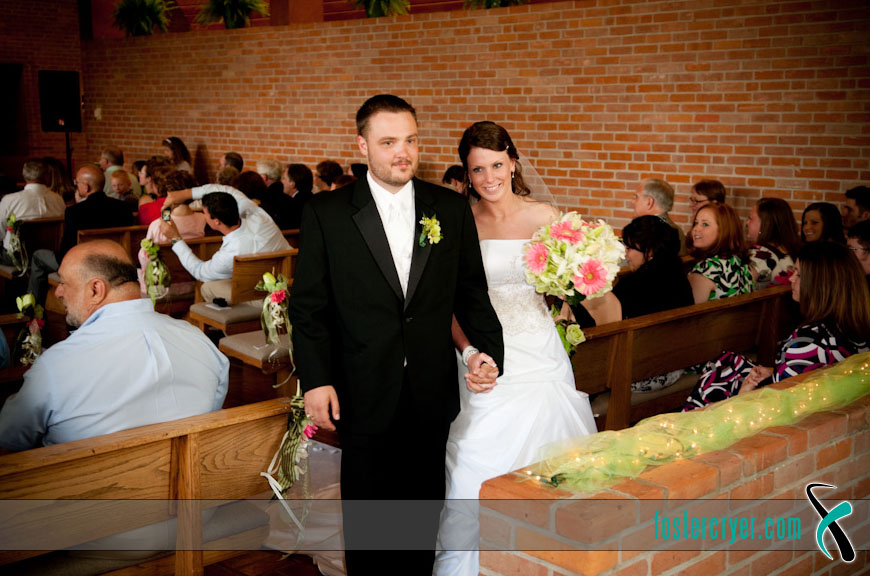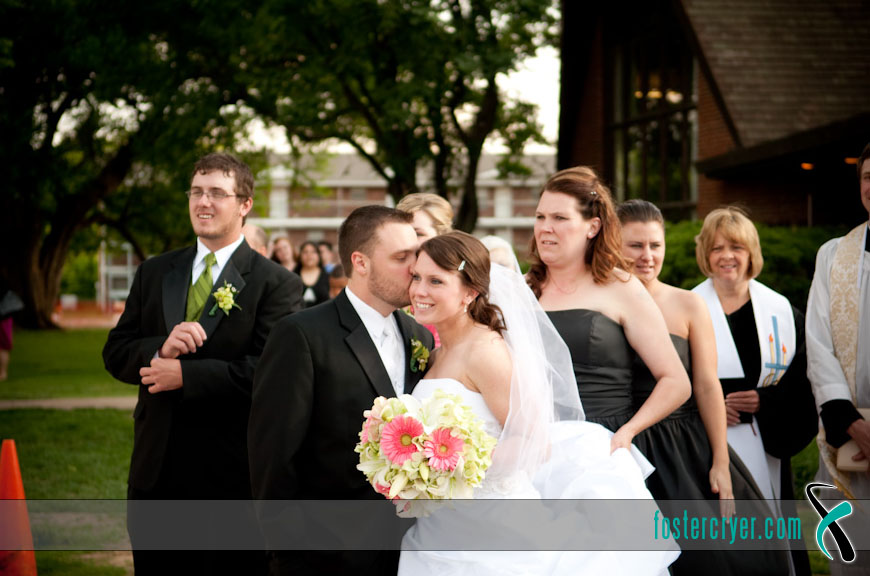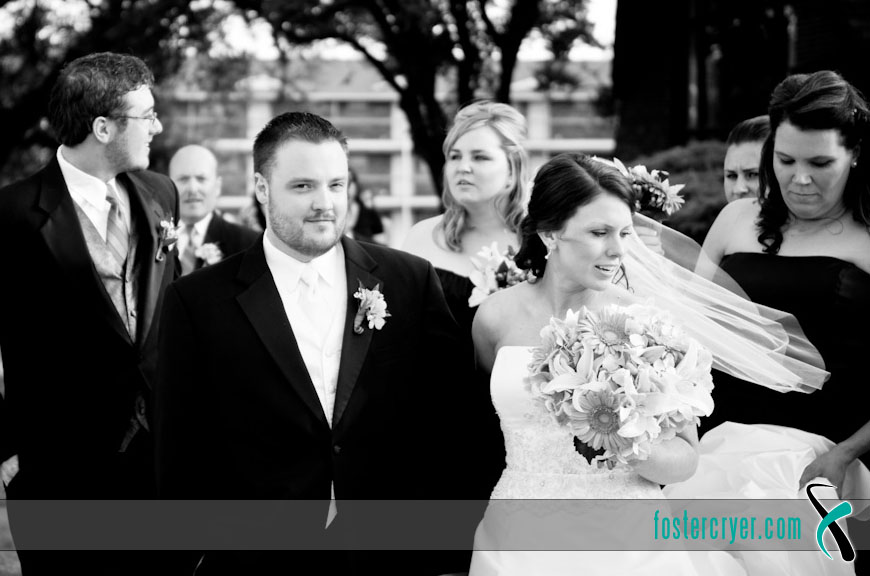 This shot is my favorite of the day … the sun flare and the newlyweds loving on each other make this shot a keeper in my books!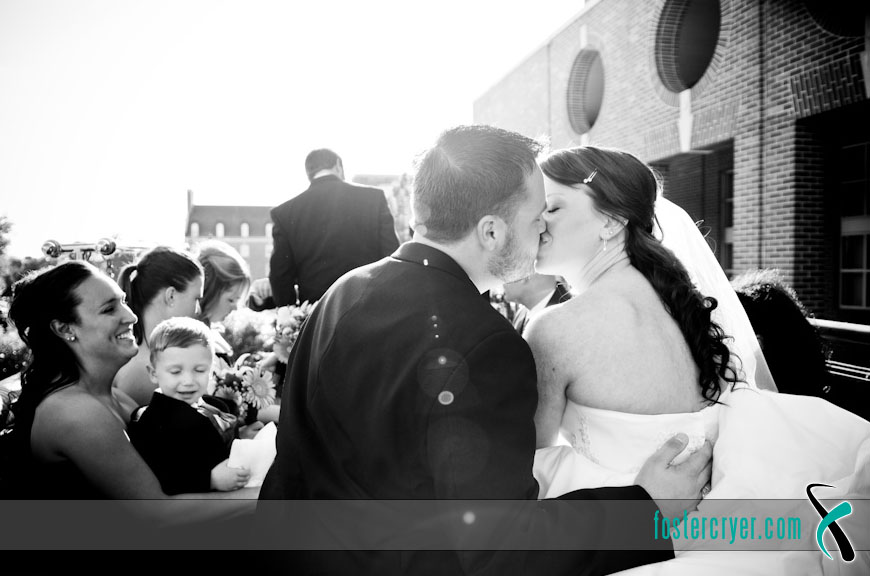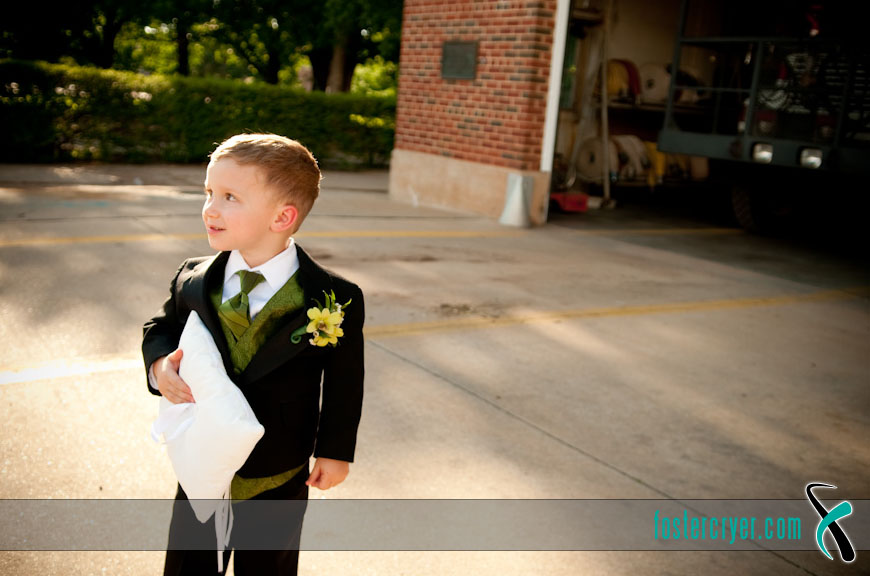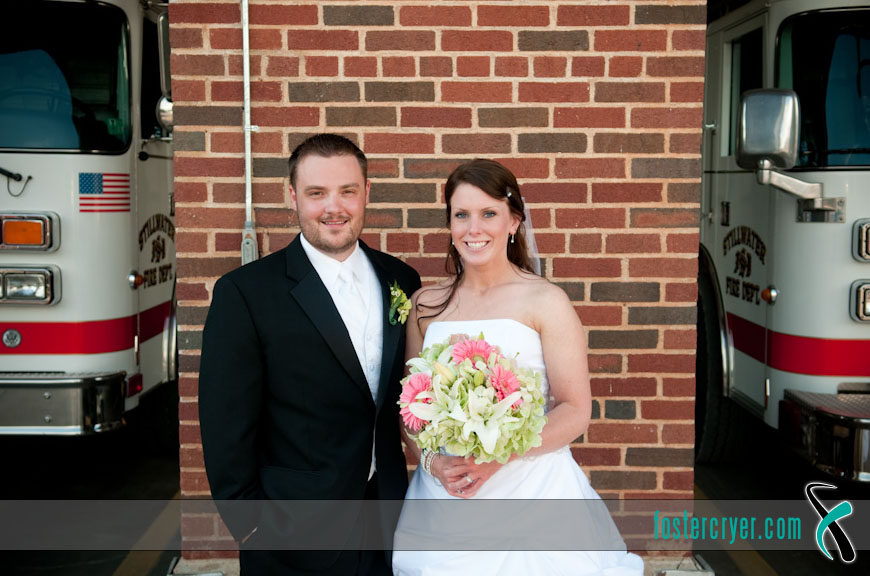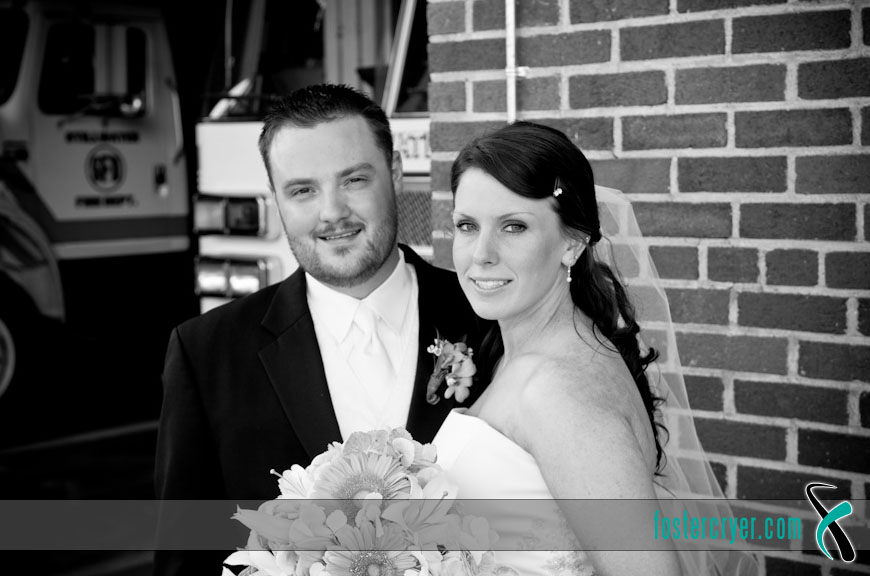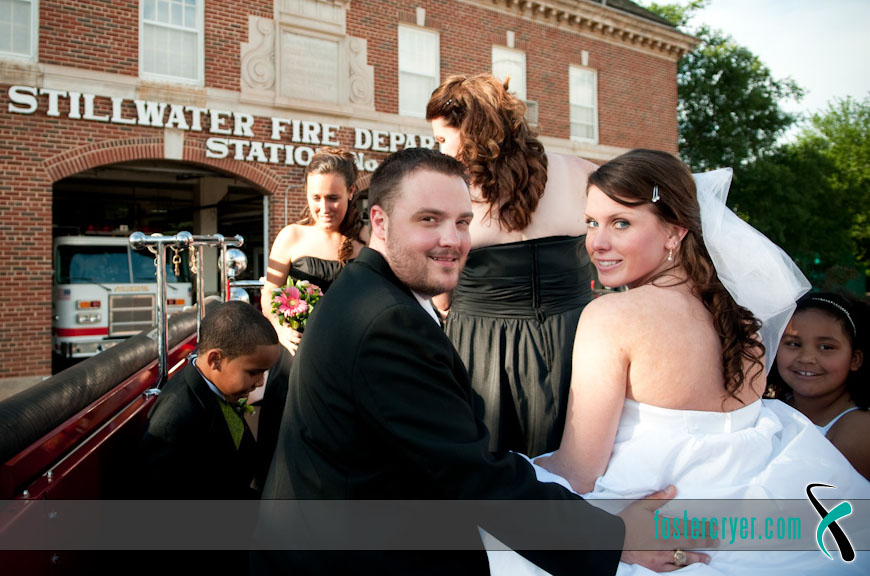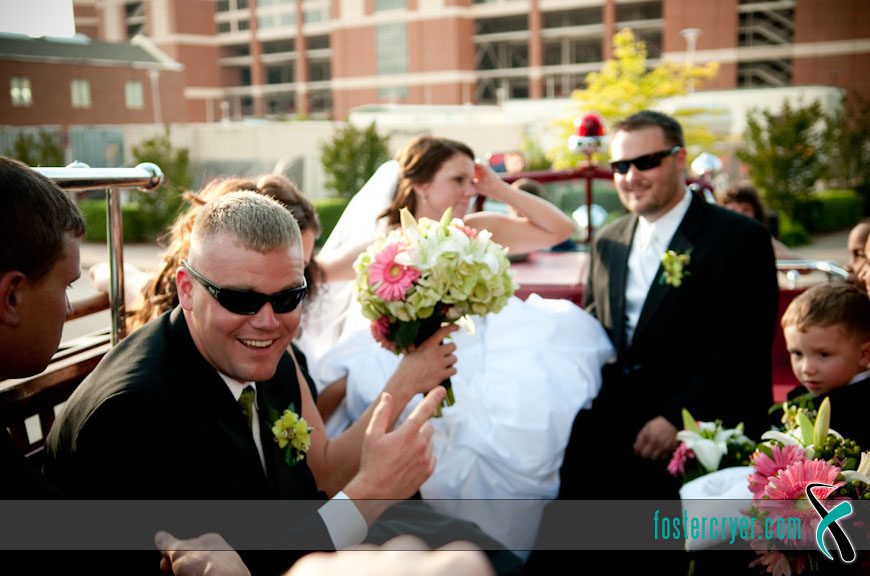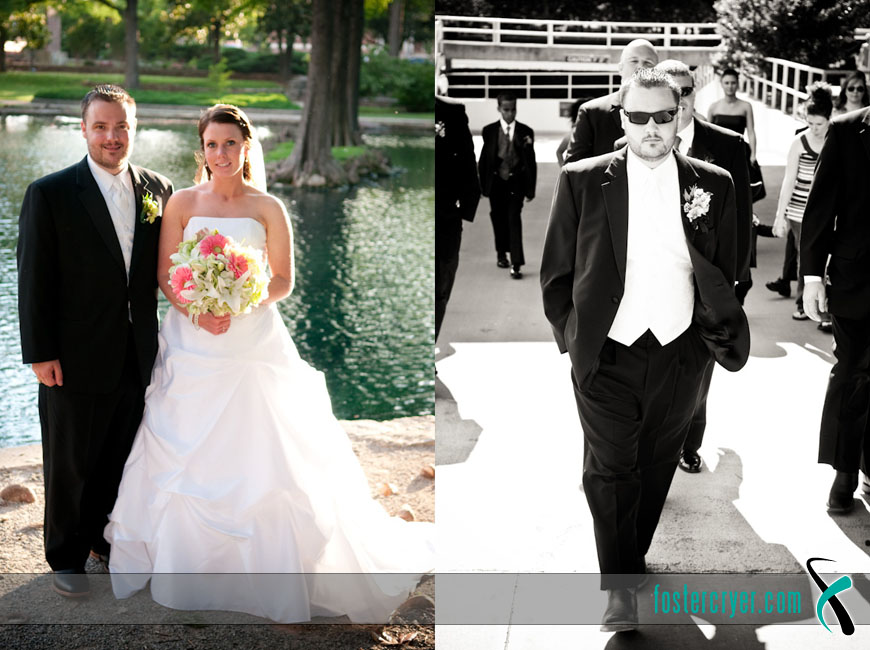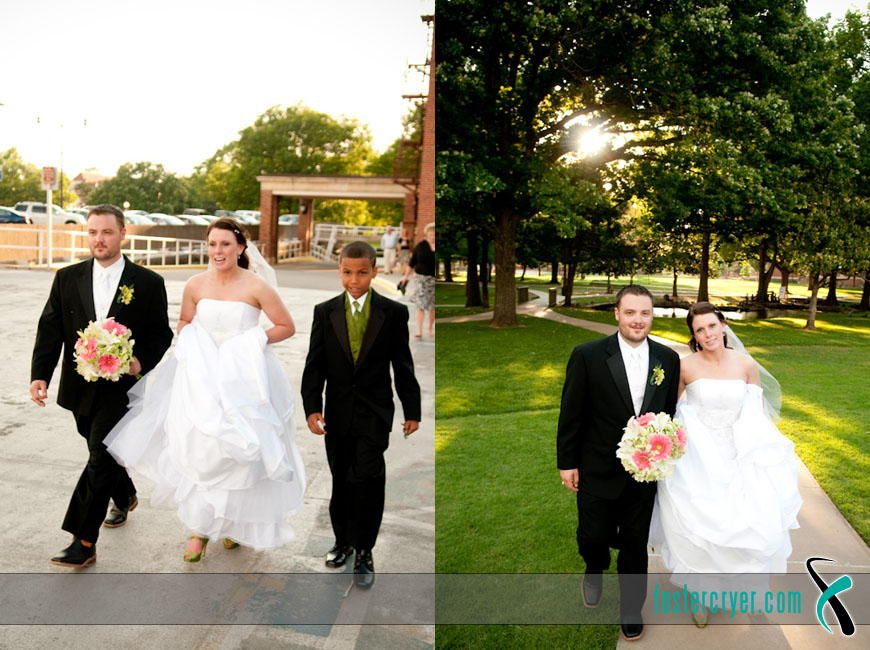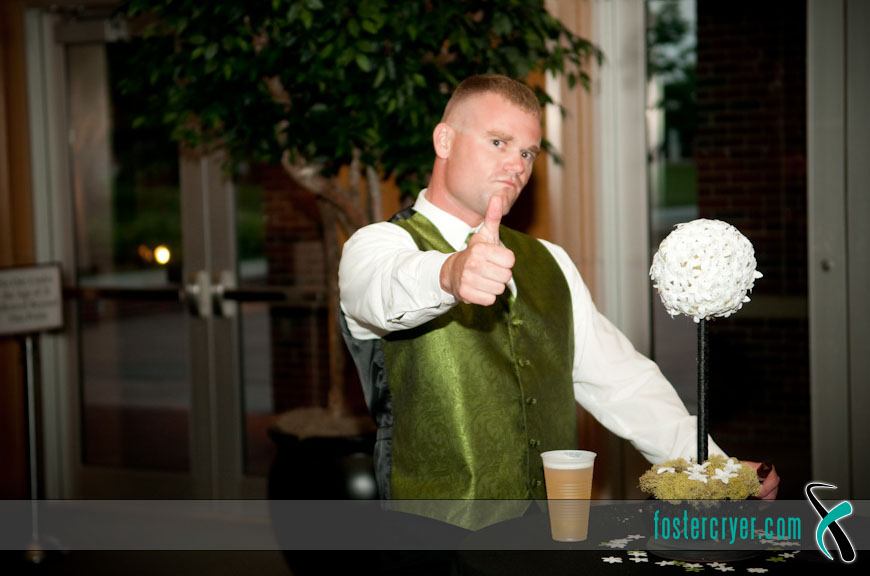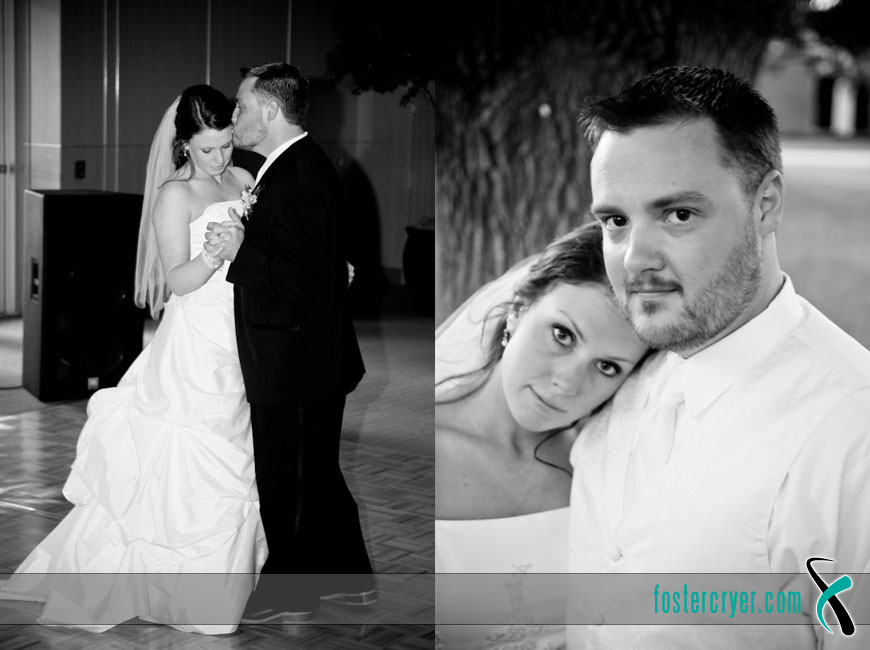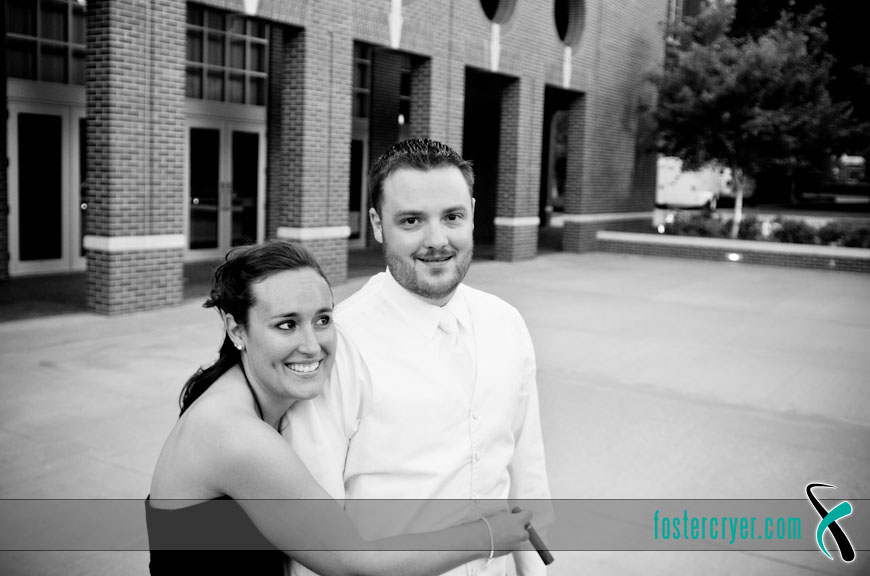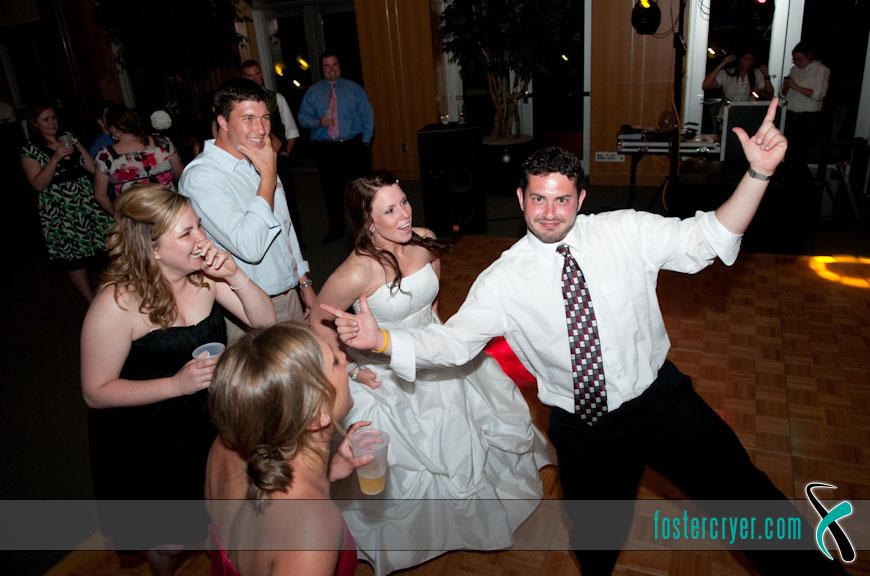 And yes, the cake was delicious …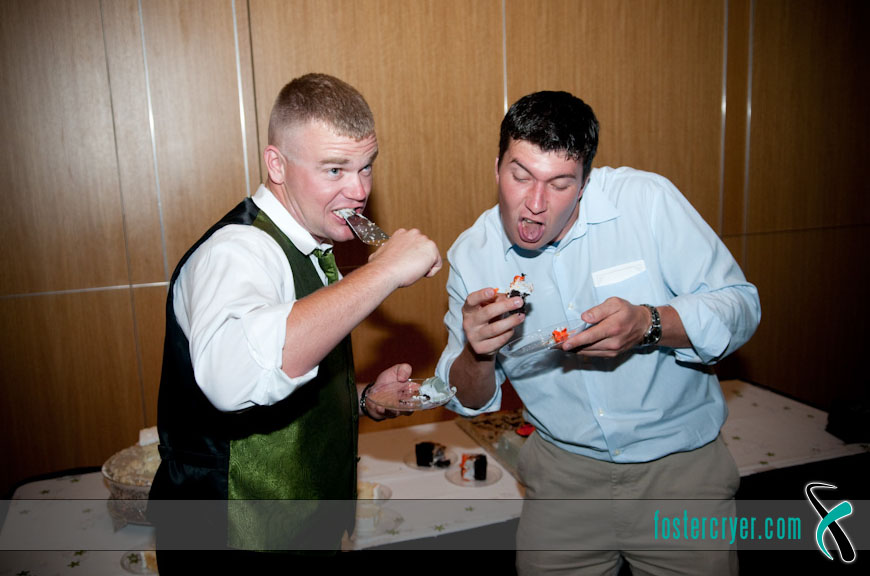 And one last one before Steven & Cassi called it a night …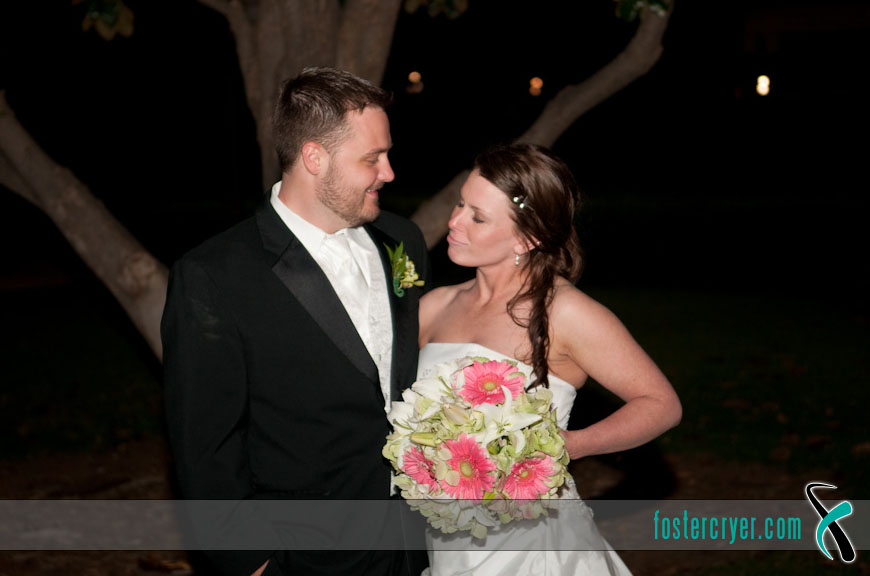 Thanks Steven and Cassi for allowing me to come out and be a part of your wedding day!