With the scheduled C-section just around the corner, we decided to head down to the University of Tulsa for some pictues of Tara and Witten.
Here's Tara doing the last checks on Witten's hair and clothes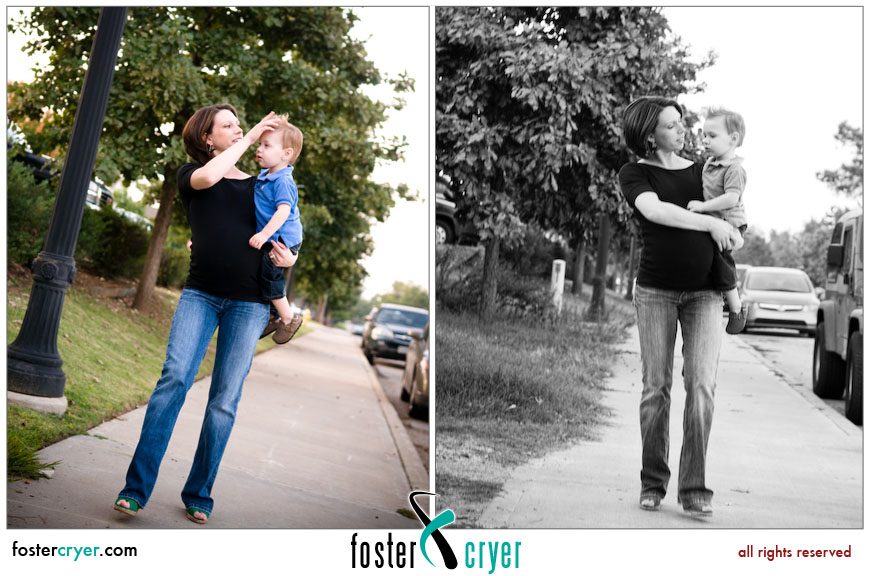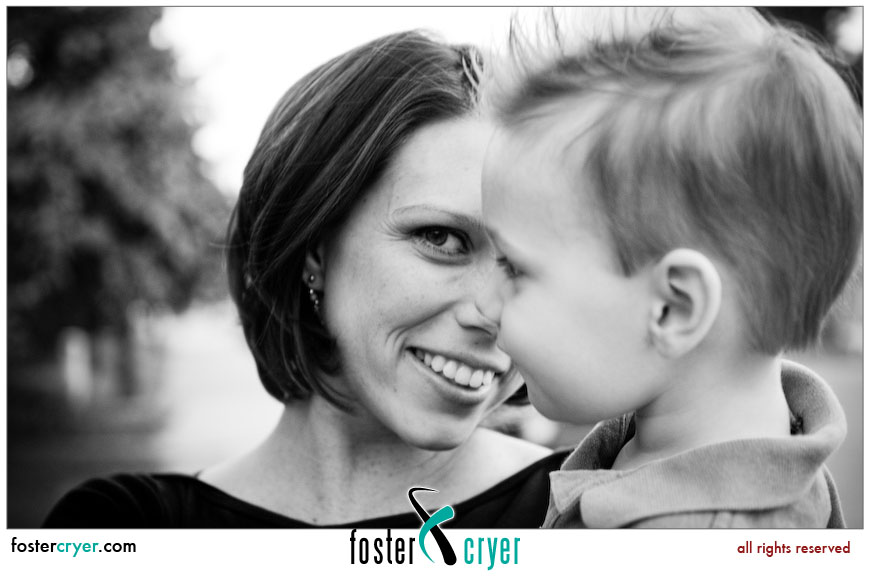 Witten is really into spotting airplanes, and sometimes he chases after them . . . yes, Witten's that fast!
I love this shot!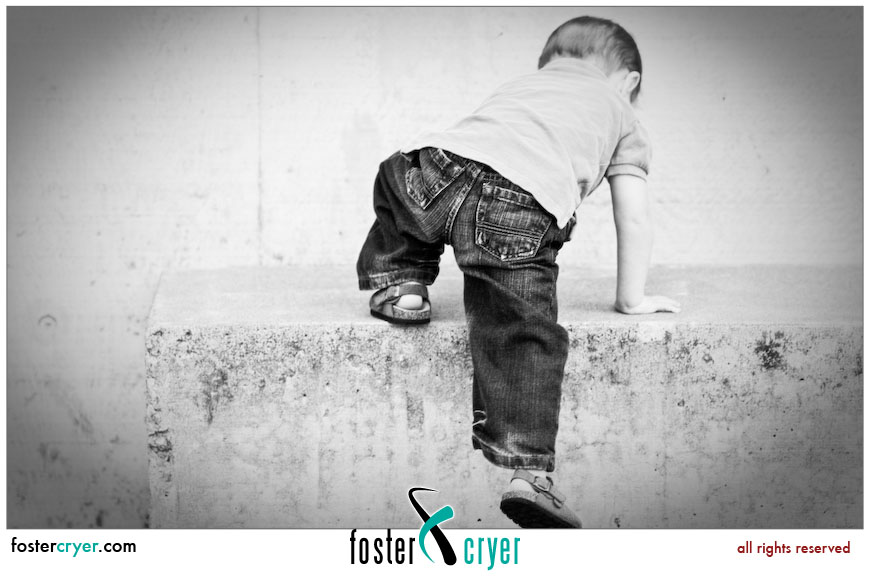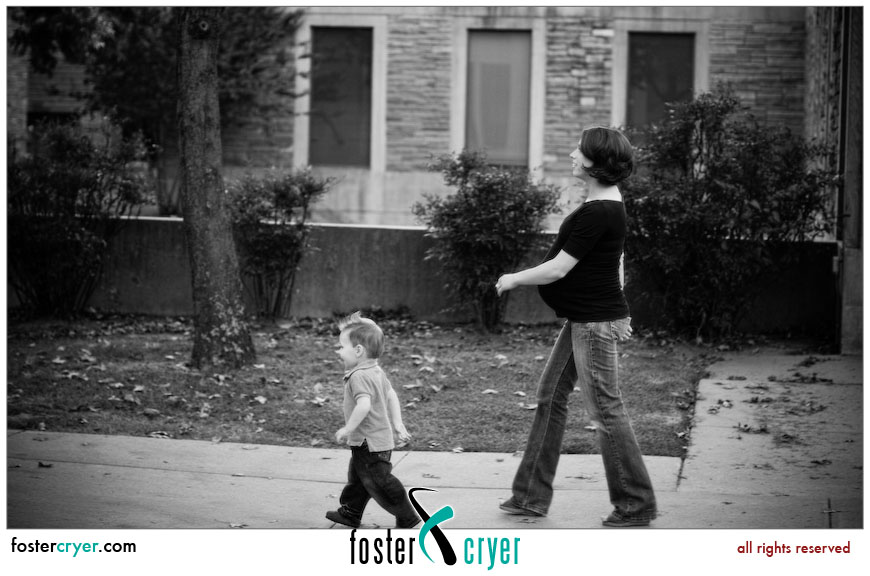 Yes, Tara is one beautiful, pregnant lady!  Don't just take my word for it, take a peek at these pics . . .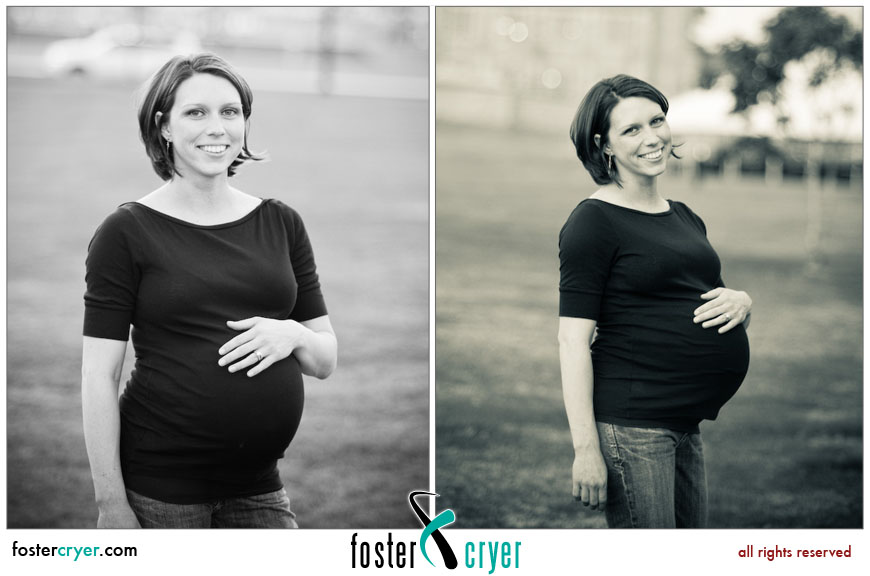 It was driving Witten crazy to not be able to go across the street and join in on the pick-up soccer game