Wow, this is exactly why I love being a photographer; I get to meet awesome people and get to document their lives.  The Bauers were an awesome group and I had a great time getting to know them . . . they are friends of The Youngs who are also another awesome group of people too.
Sorry, I'm digging on the awesomeness of my clients.  Here are some of my favorites from our session last weekend . . .
It started out with football and playing in the tall grass . . .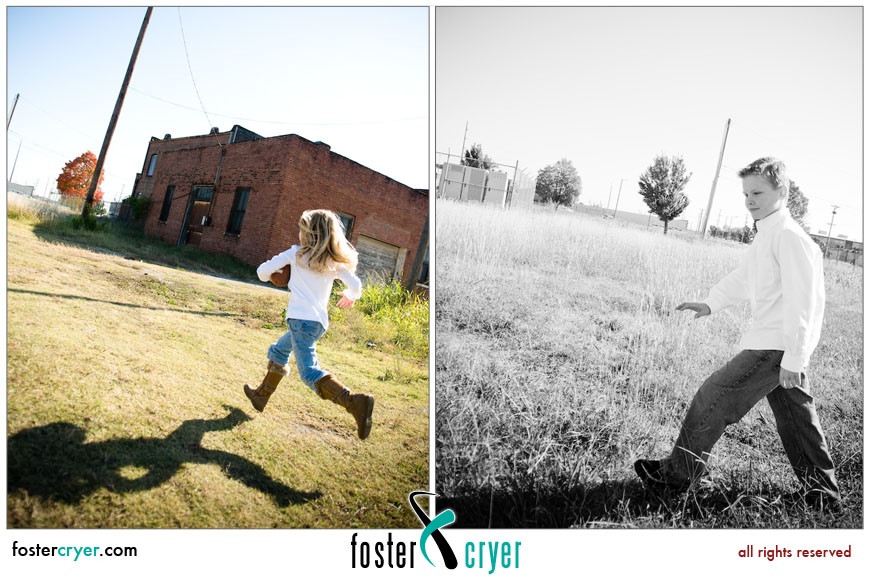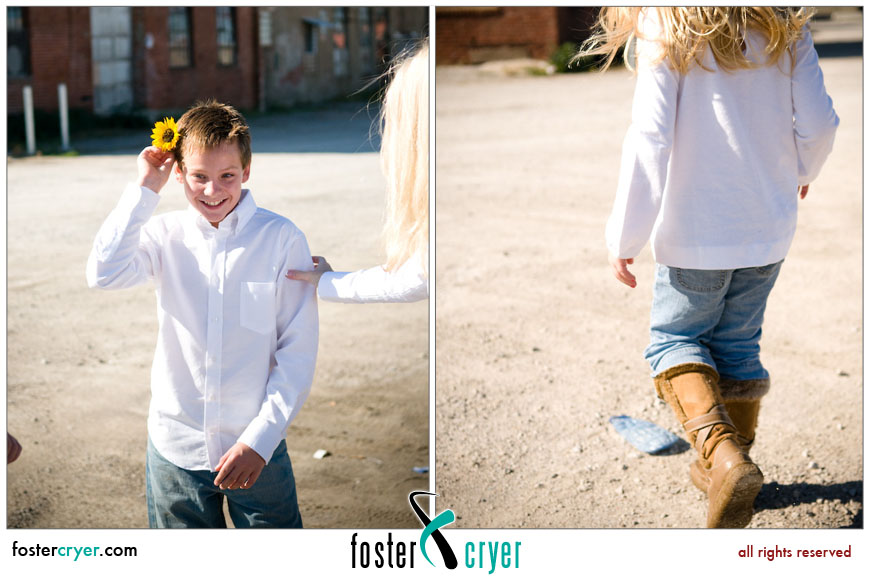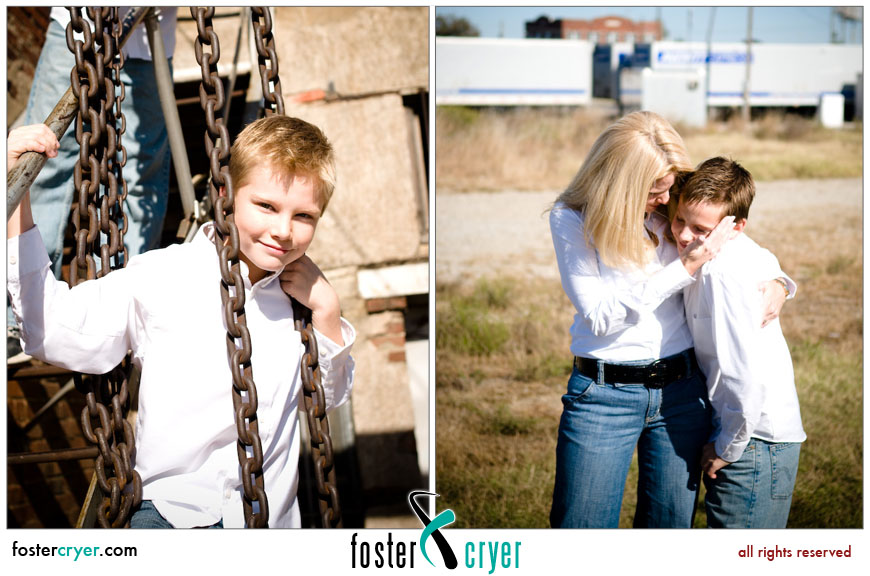 The one thing I love about photographing families is that you get to see all the different personalities of the kids shine through . . .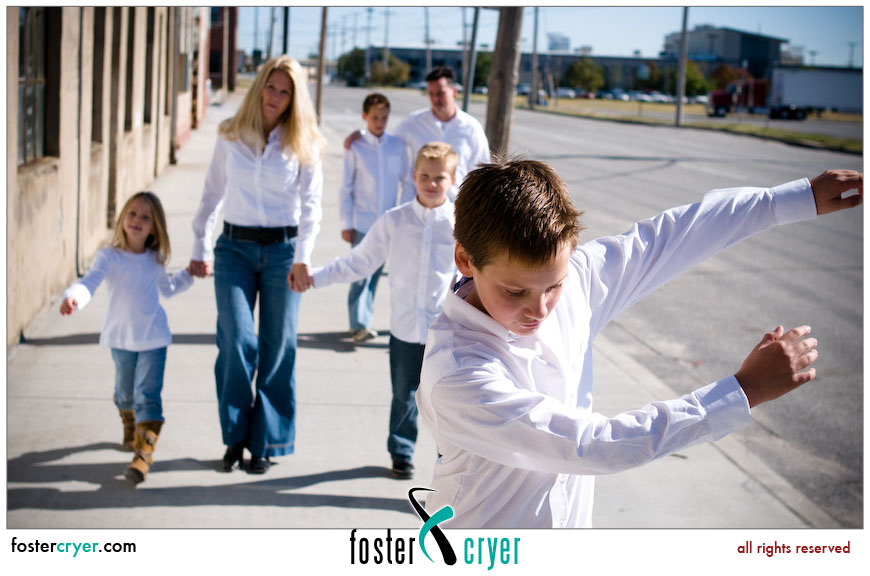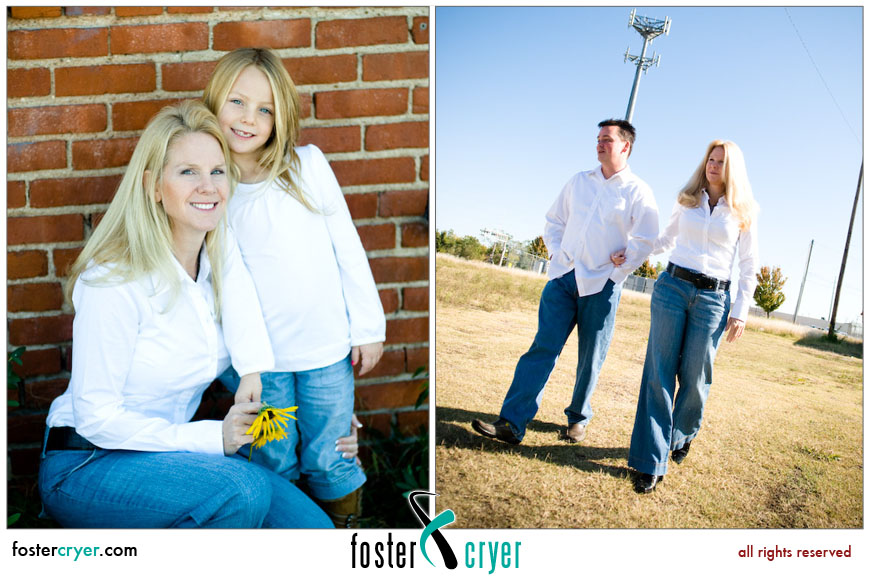 And here are a few shots of the entire family . . .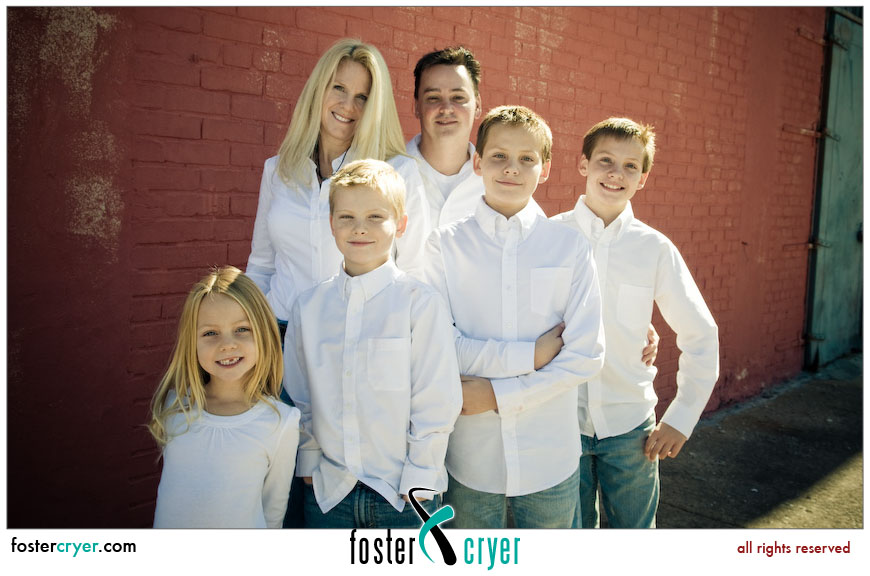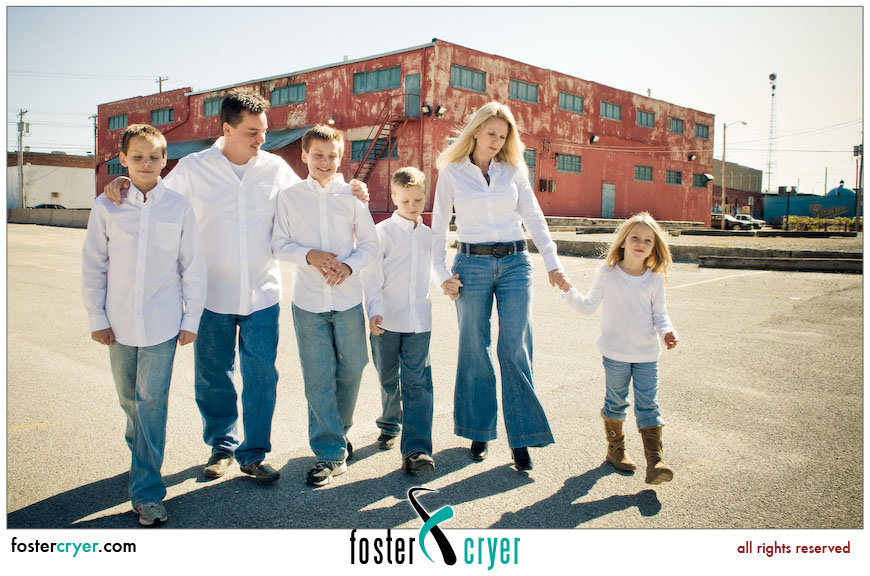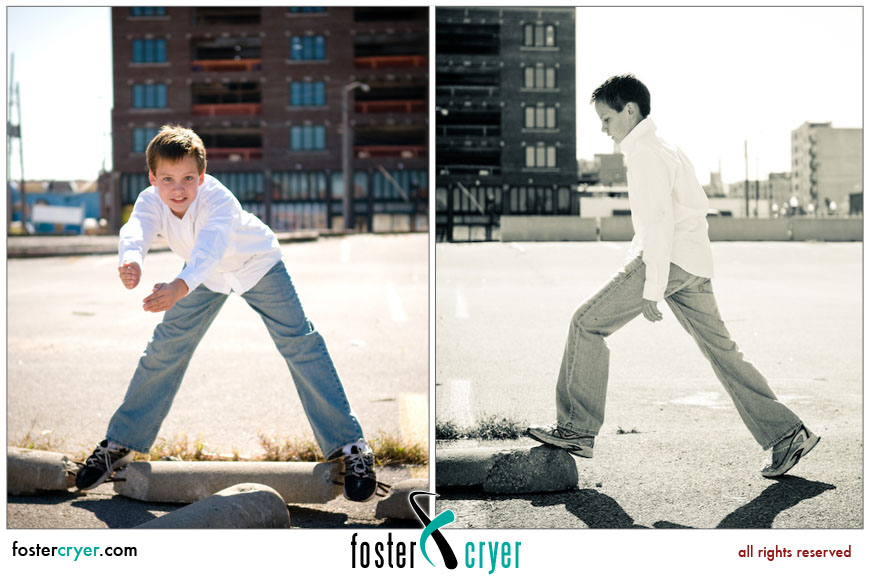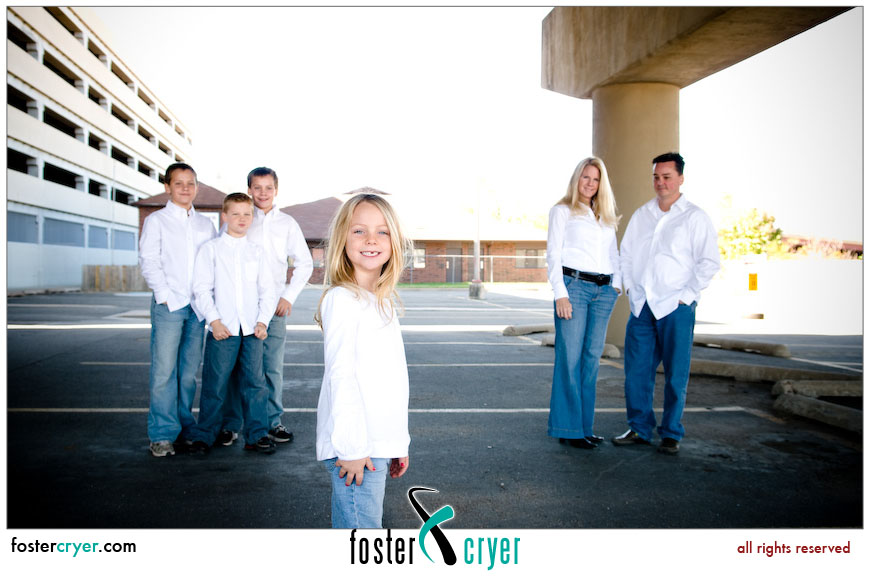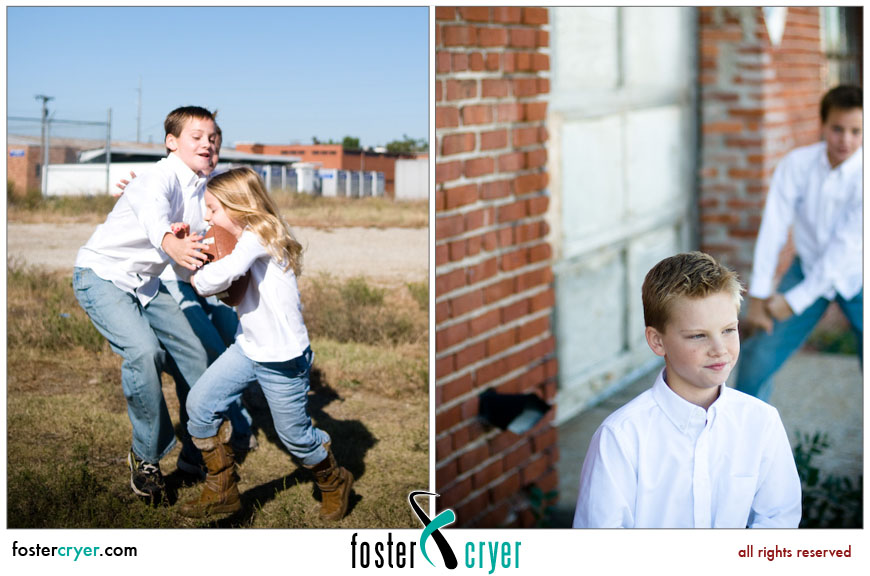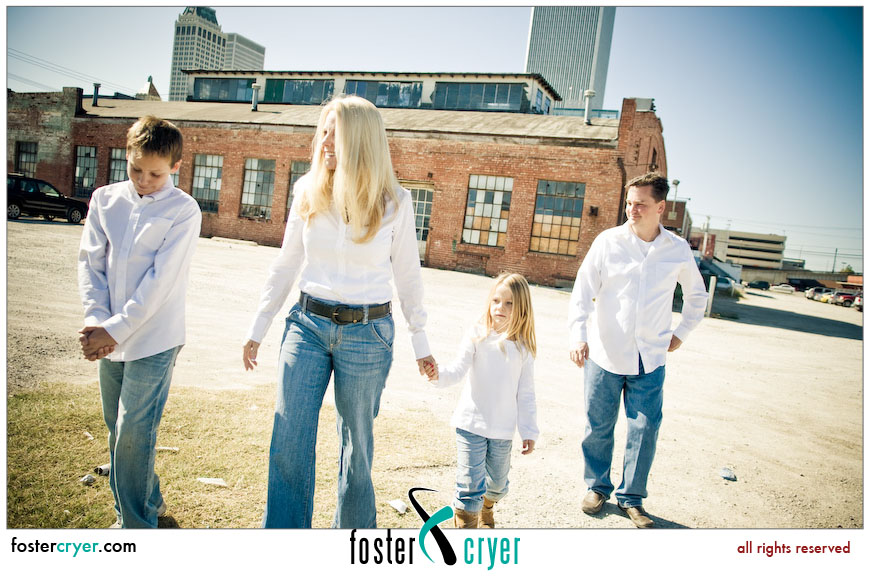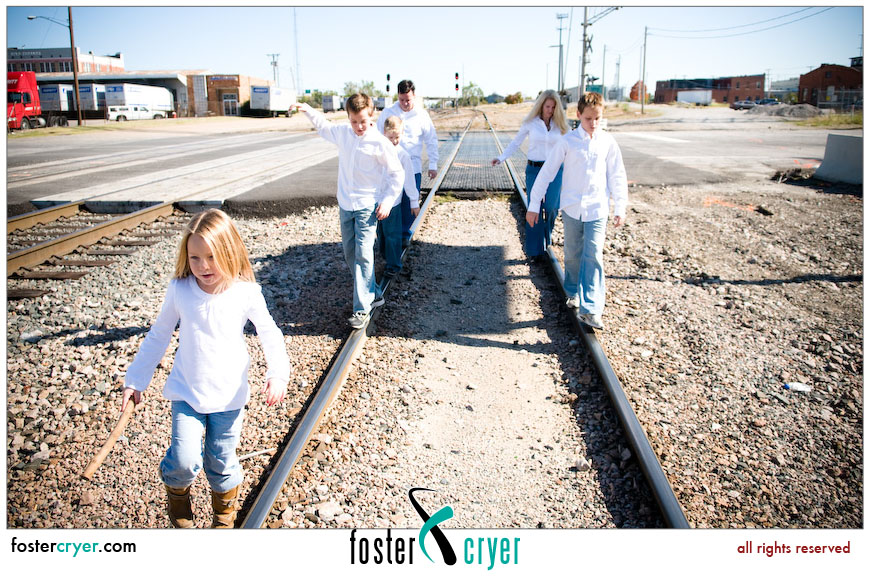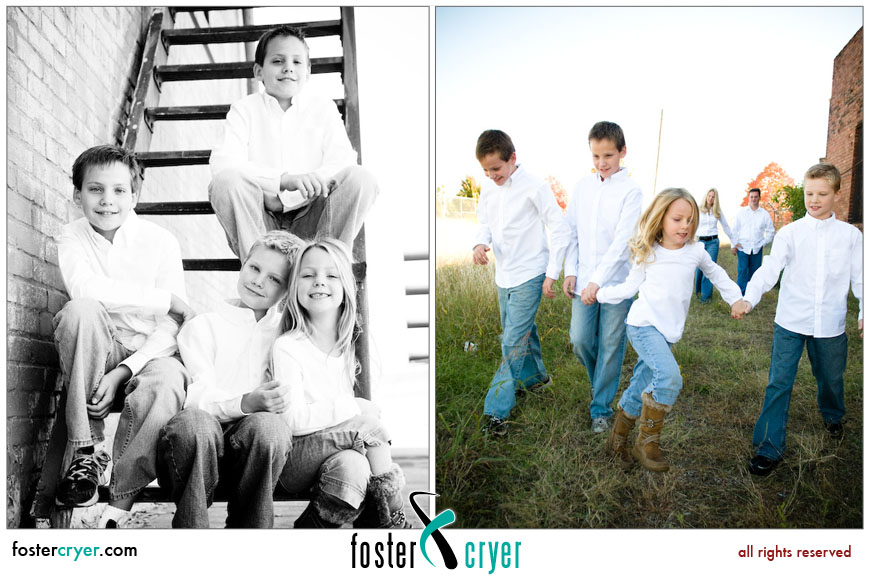 And last, but definitely not least are my two favorite shots from the session . . . it definitely shows you how awesome families start and stay together . . . it's when Mom's and Dad's stay sweet with each other and enjoy being around one another . . . and here's Dave and Traci