I love it when my clients ask me to document different parts of their lives.  I was fortunate enough to have been able to capture Kelly & Valerie's wedding day back in July and then this last weekend, I got to take some pictures of their extended family during the OSU Homecoming weekend.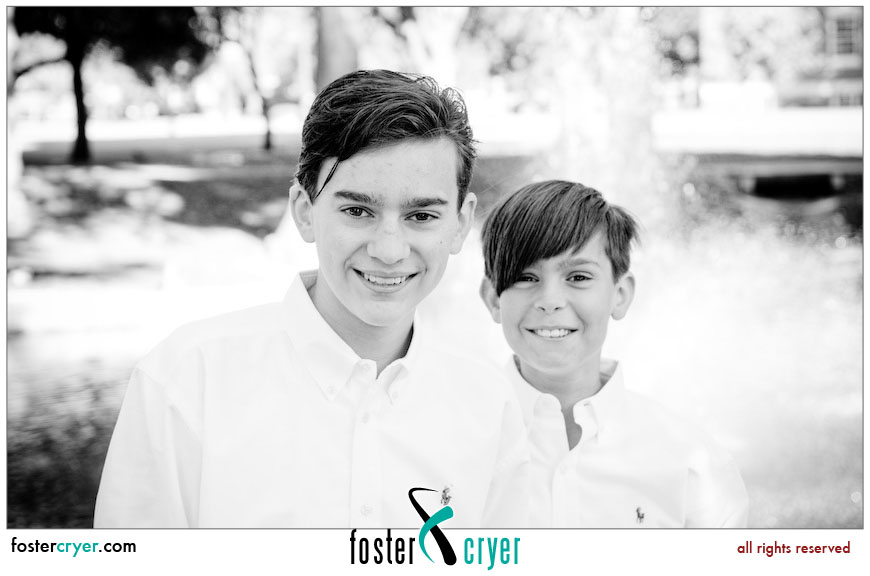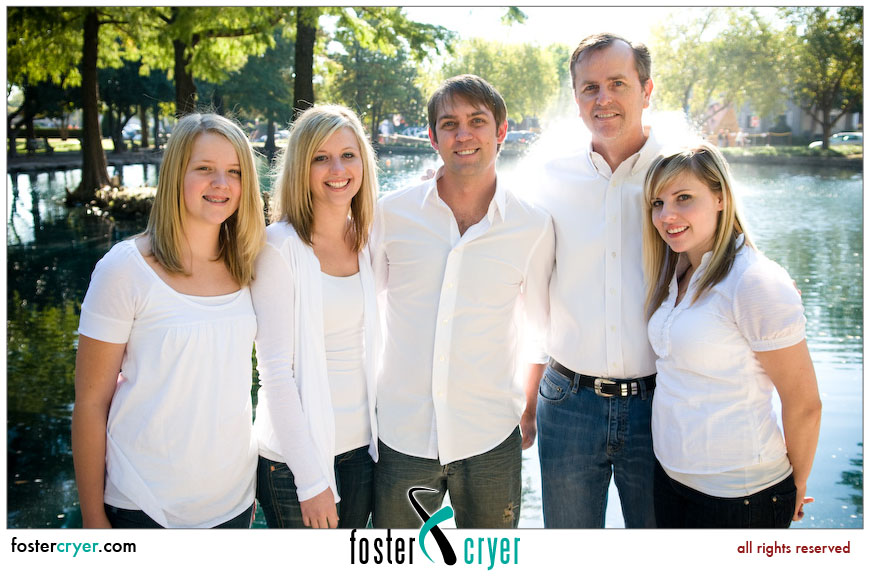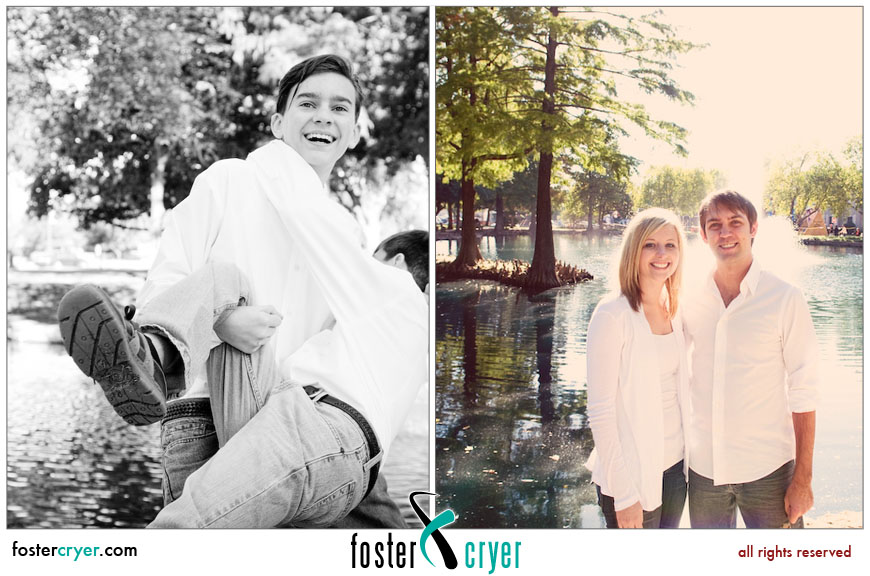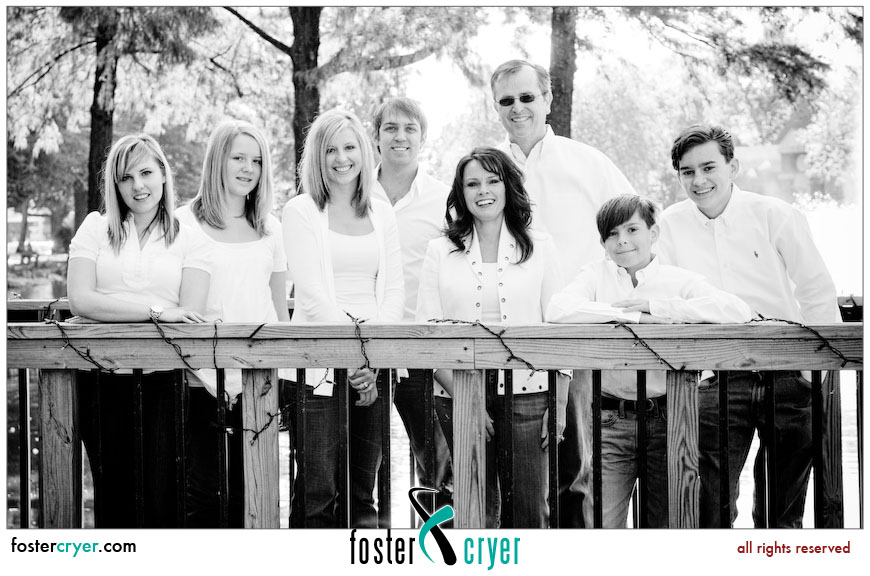 Tracy and her boys were a hoot and here's just one of the many shots where they let loose . . .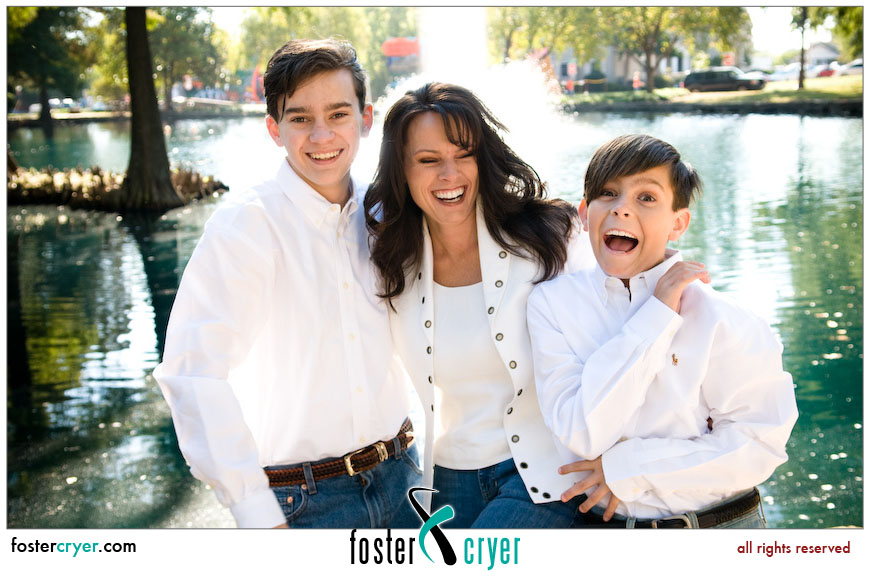 Here's Jim and his baby girl . . . and Jim with his beautiful wife Tracy.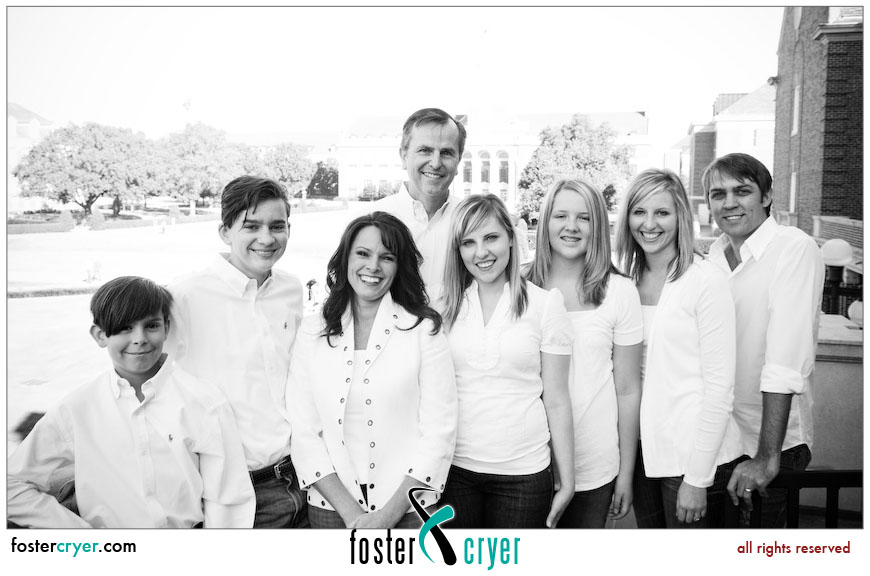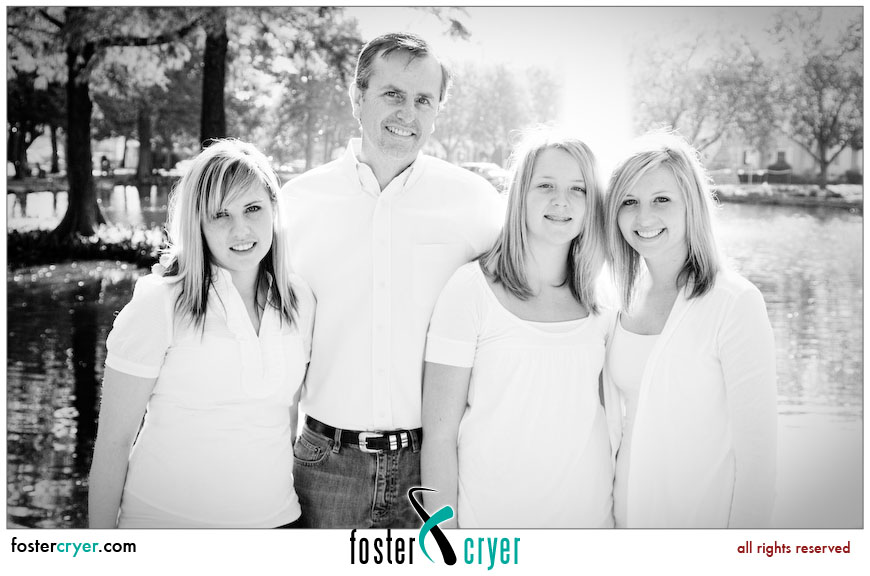 And we had to get one more shot on the OSU Student Union steps . . .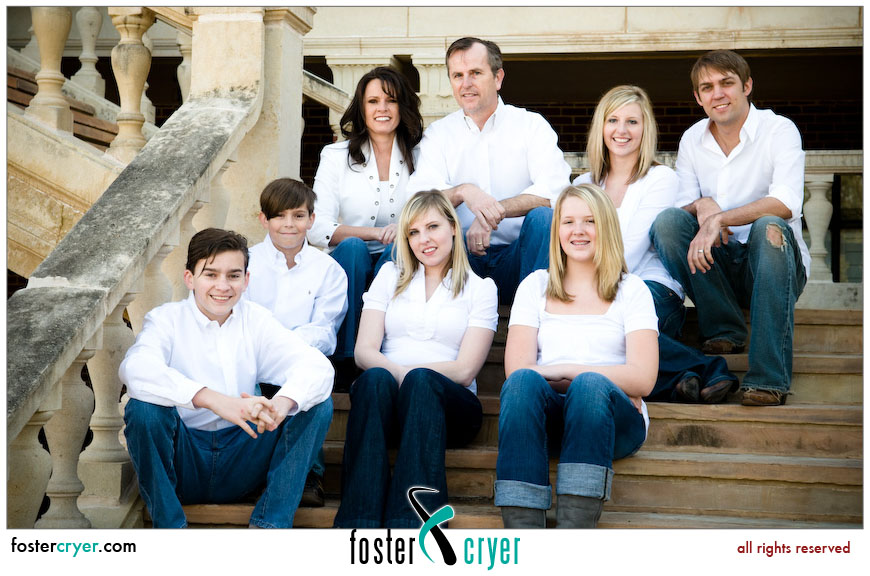 Thank you guys for letting me come to Stillwater and get some pictures of the entire family.