This past weekend, I had the opportunity to meet the Heard family when they came up from Oklahoma City for the weekend and for some family pictures.  We have mutual friends and that's how we met up for this session; thanks Charla.
Here are some of my favorites from the family pictures at Woodward Park: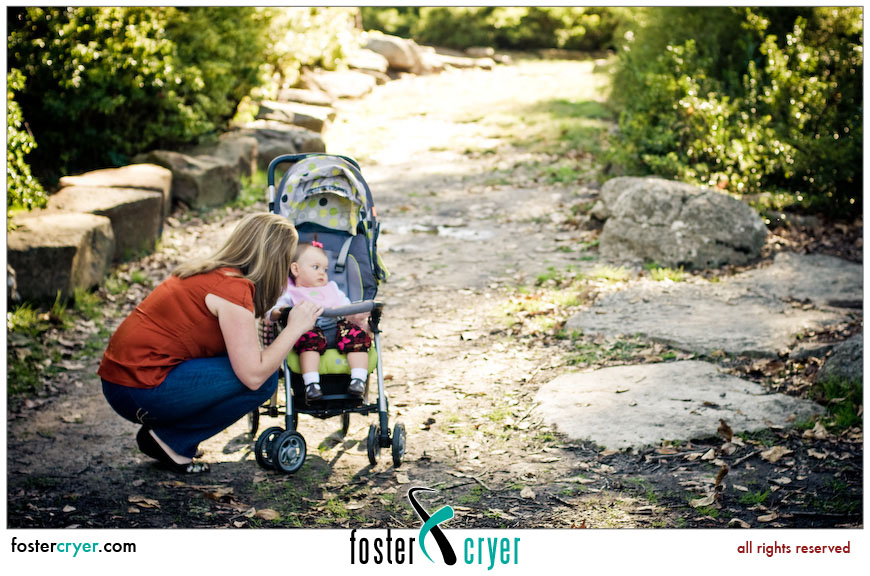 Check out those eyes . . . what a cutie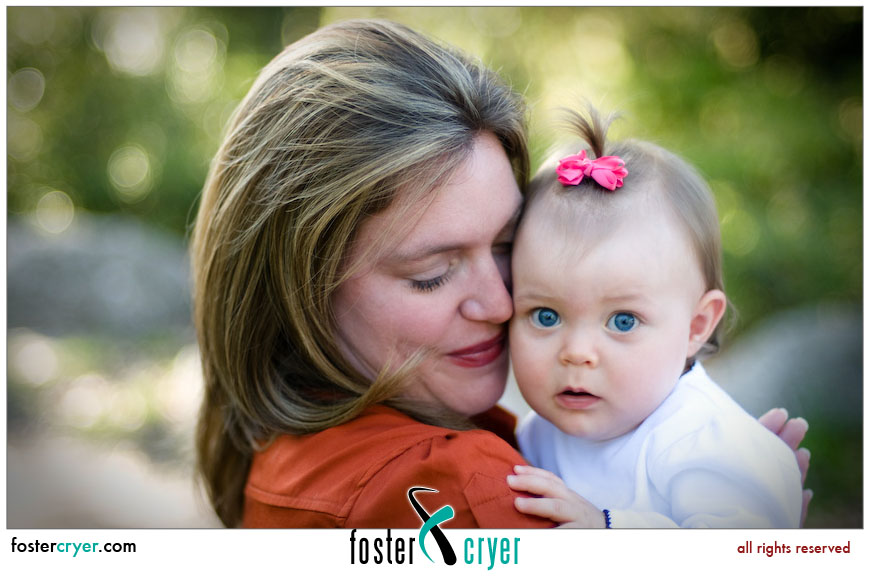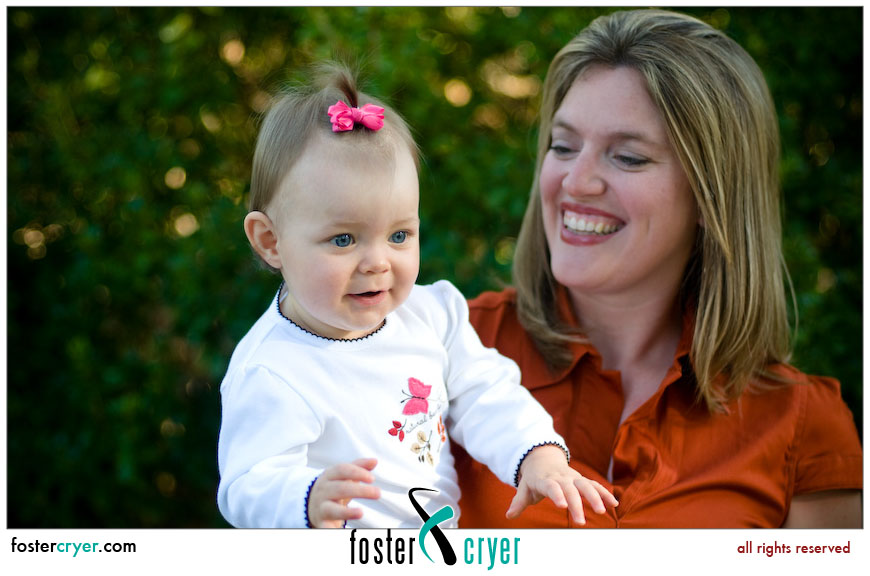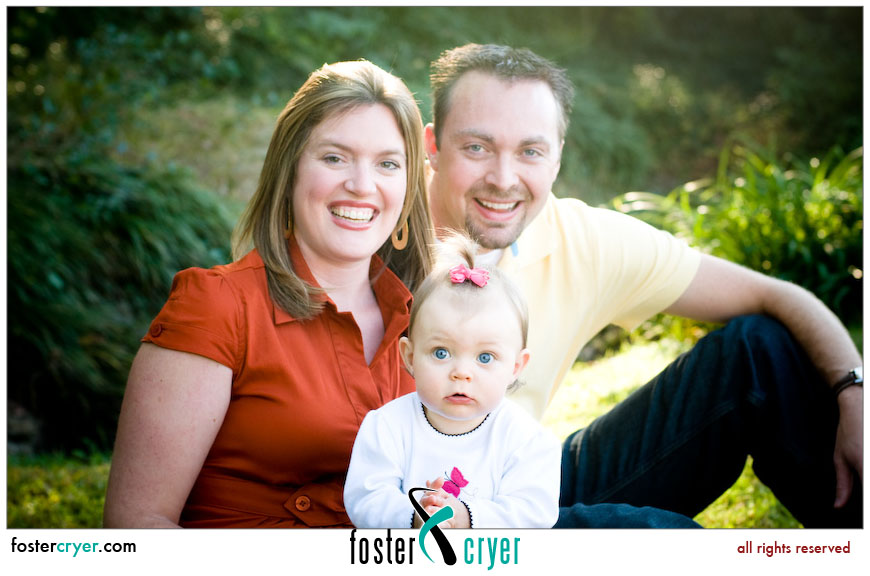 I love shots with Dads loving on their kids, and Jeremy was eating up his little girl . . . not literally, but you know what I mean.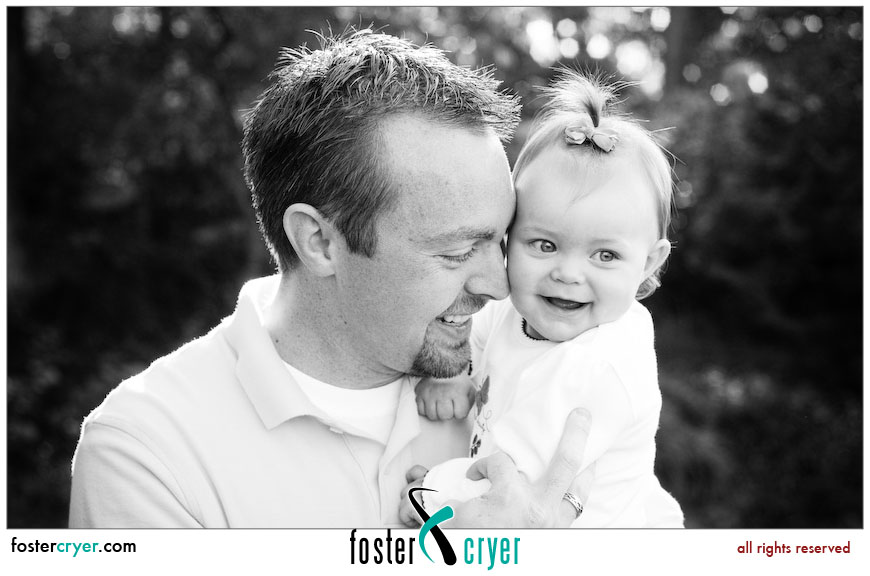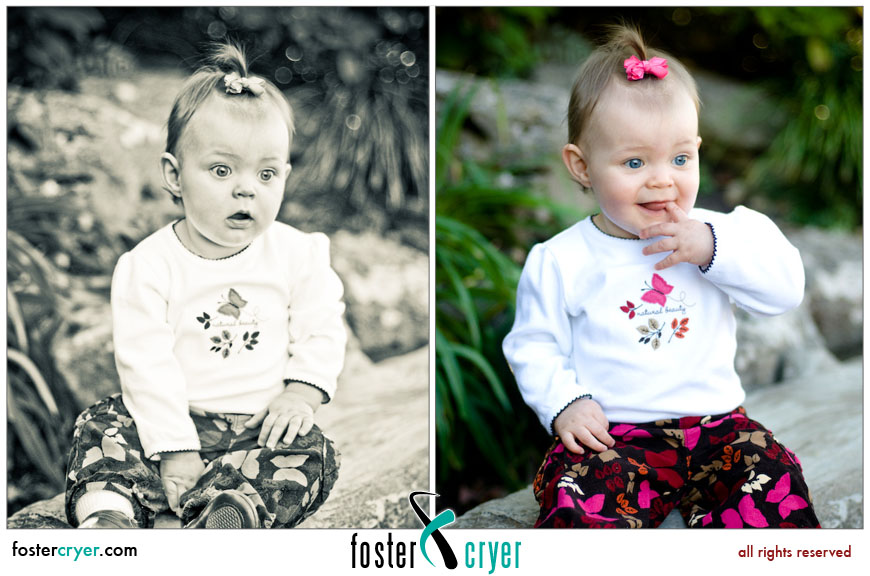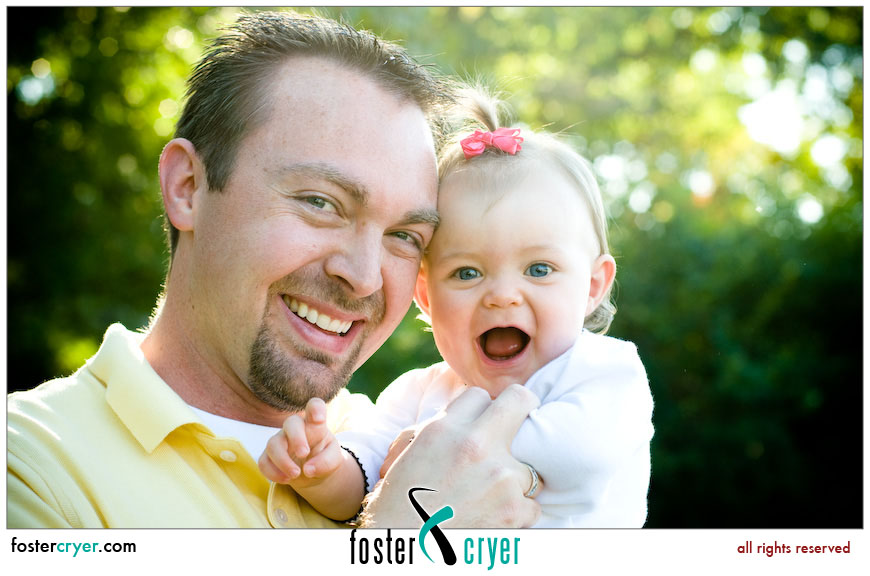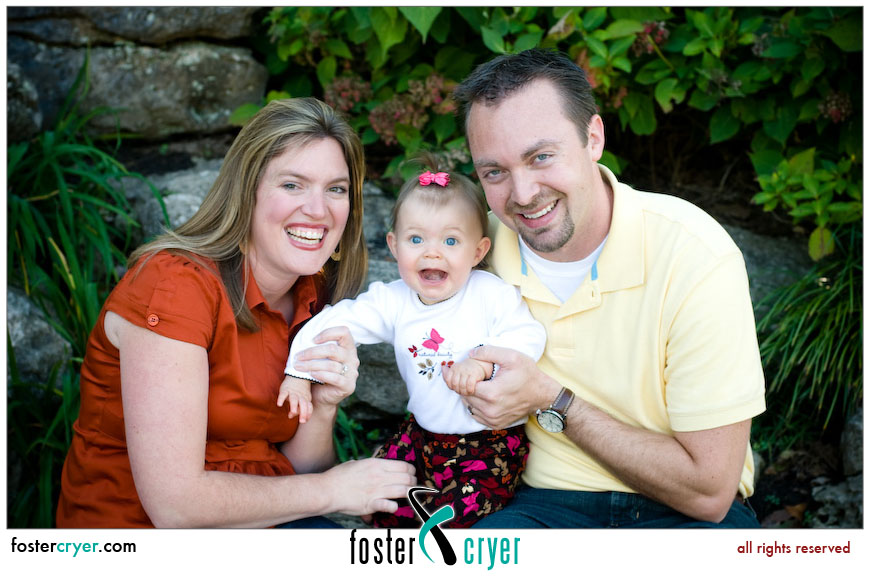 And we had to save some time for Mama as well . . .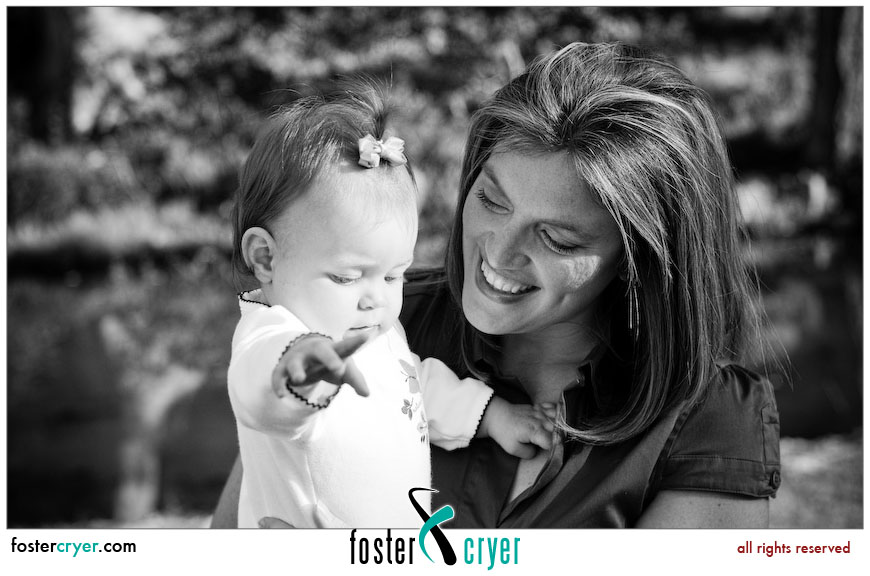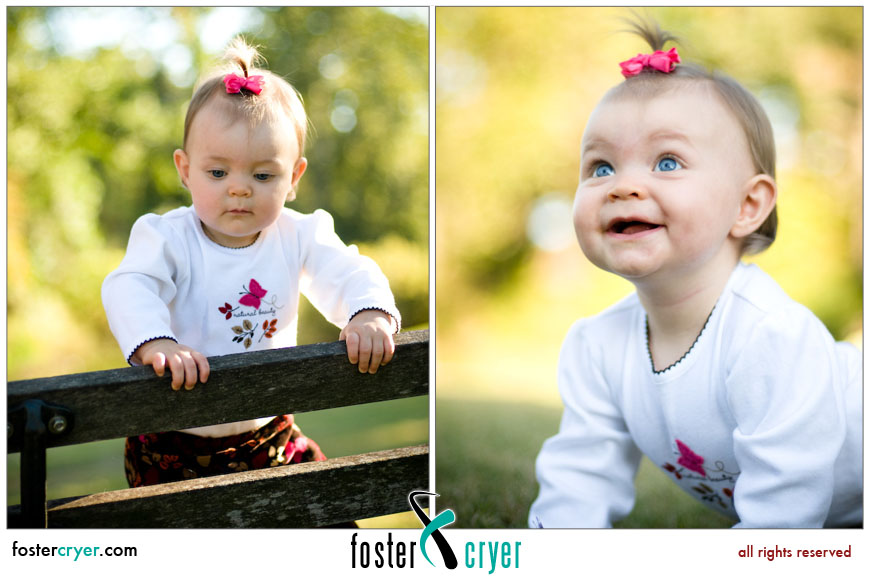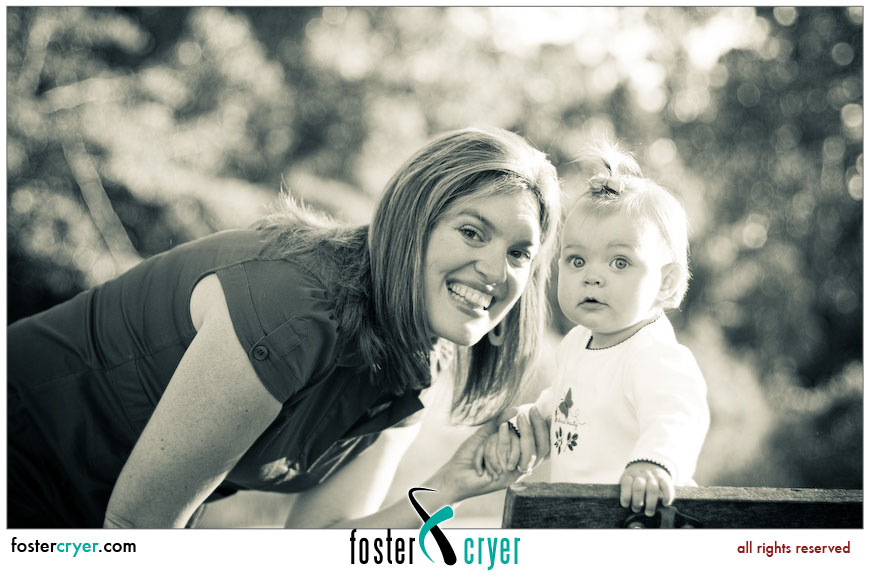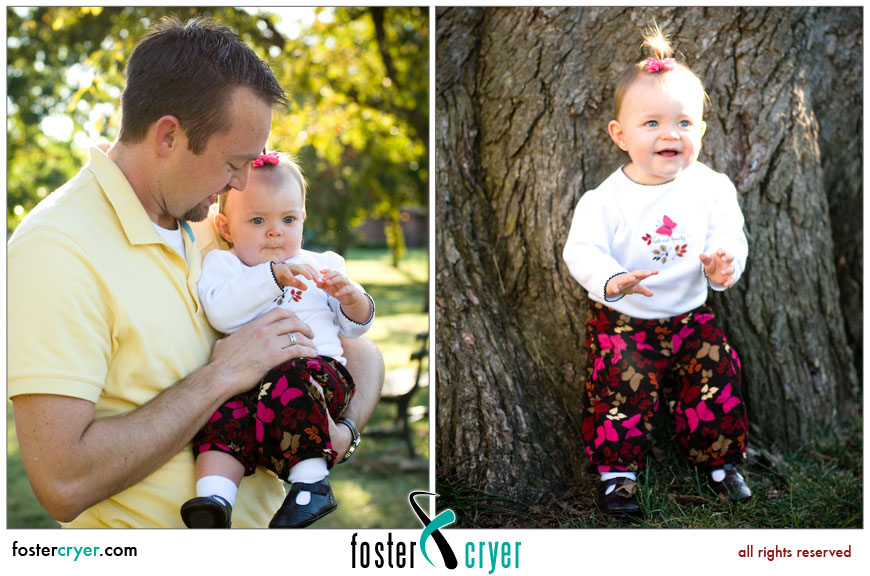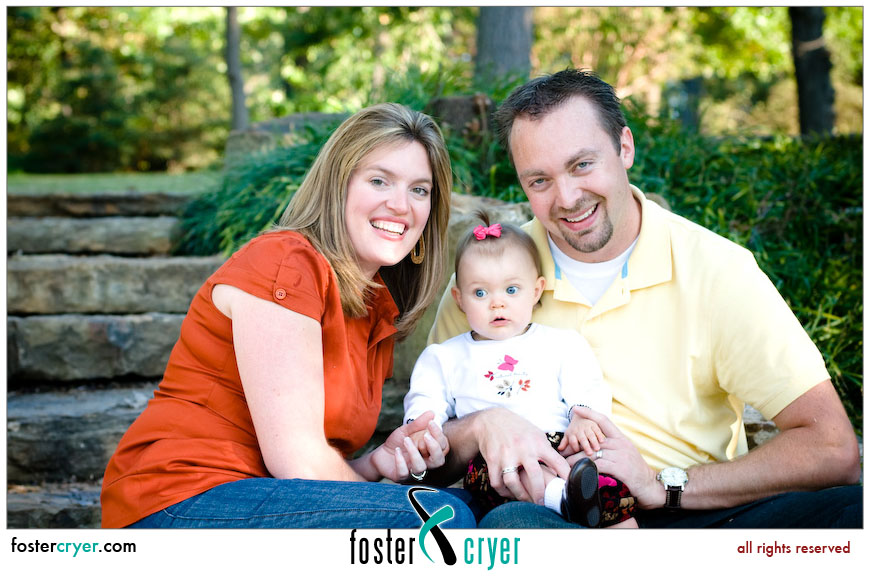 Thank you Jeremy and Aleisha for allowing me to come out and capture your beautiful family.