After getting back from the Vegas trip, I got to catch up with Tom & Jamie while we grabbed some engagement photos.
The funny story about these two is that I was actually hanging out with Tom when he first met Jamie back in 2005. Anyways, here are my favorites from the session in Stillwater …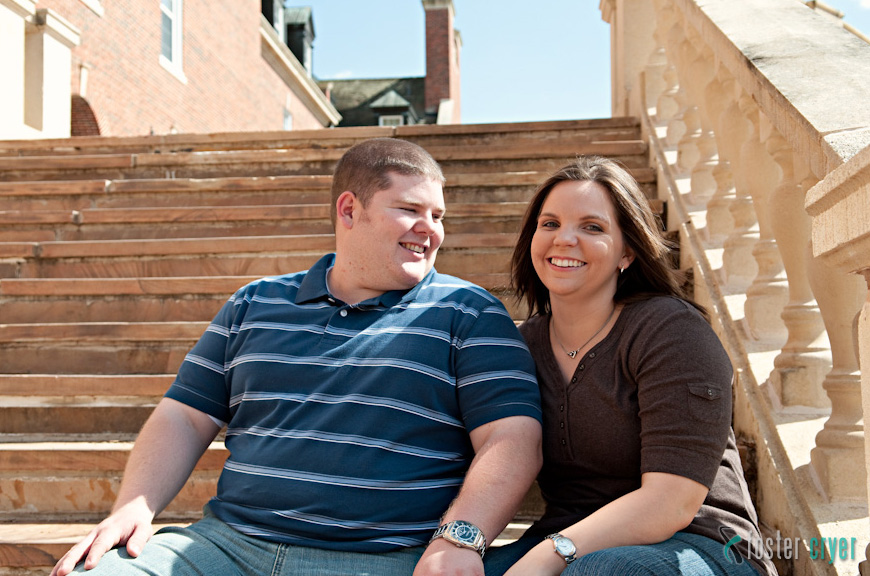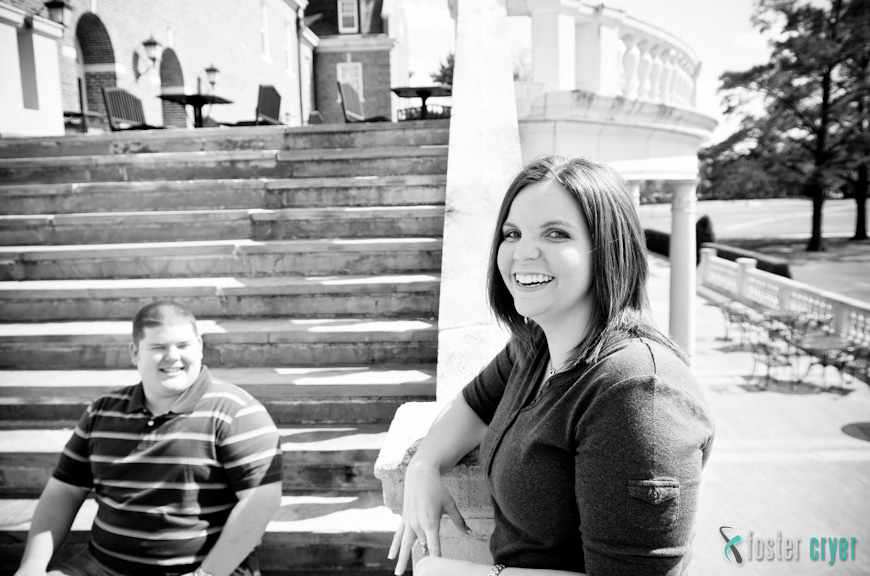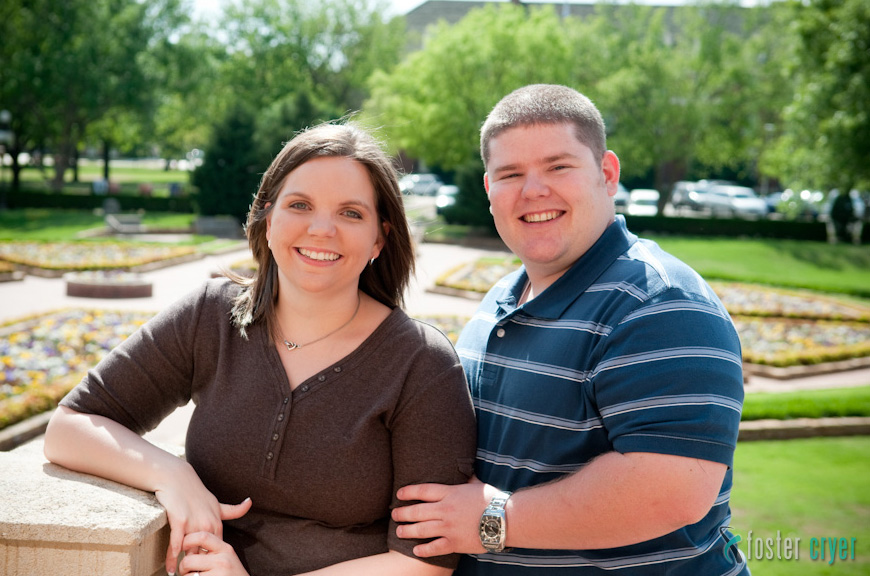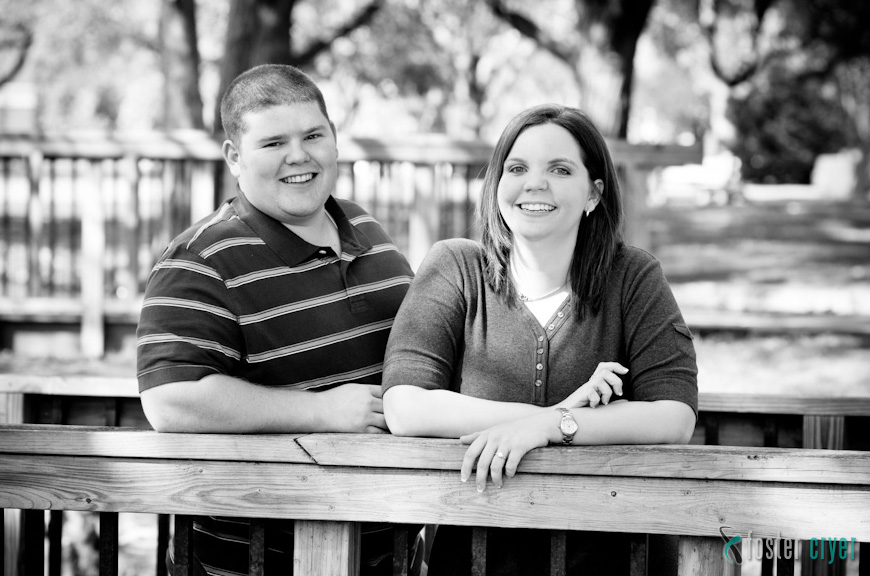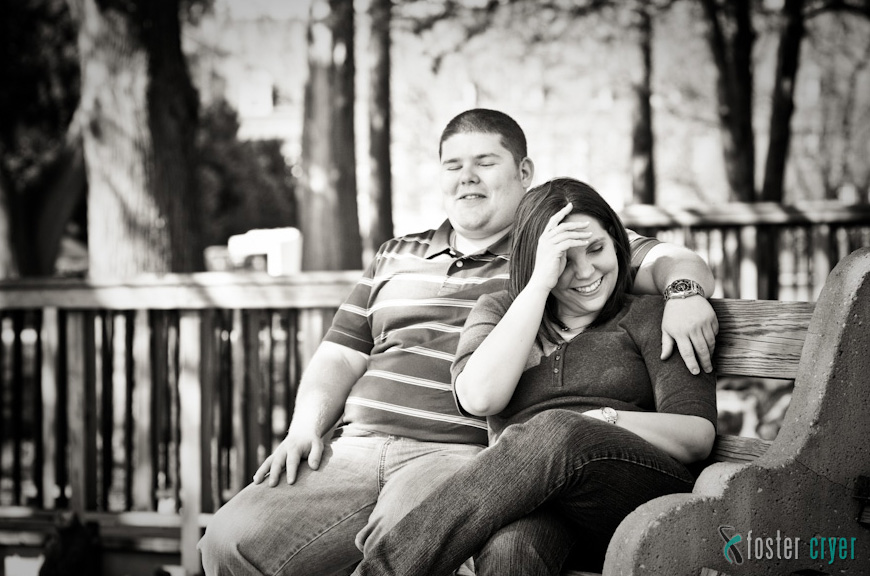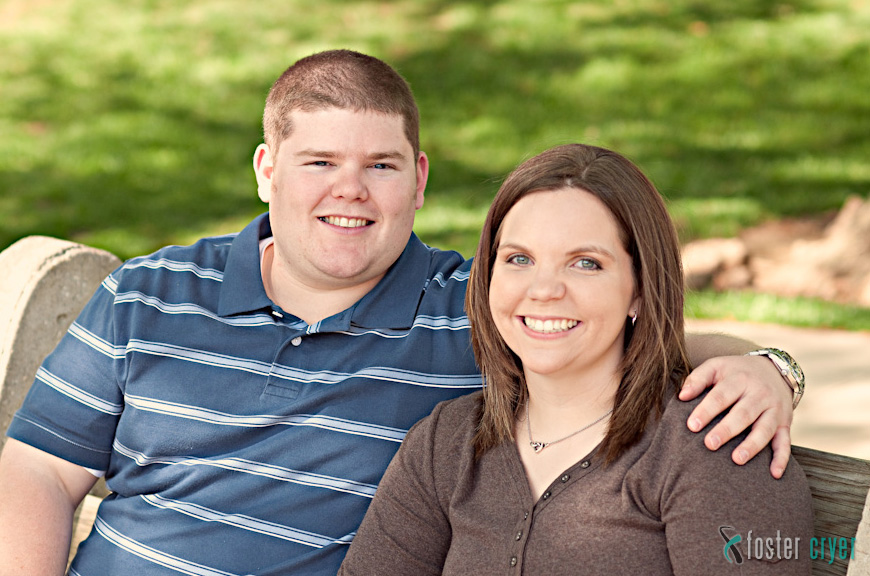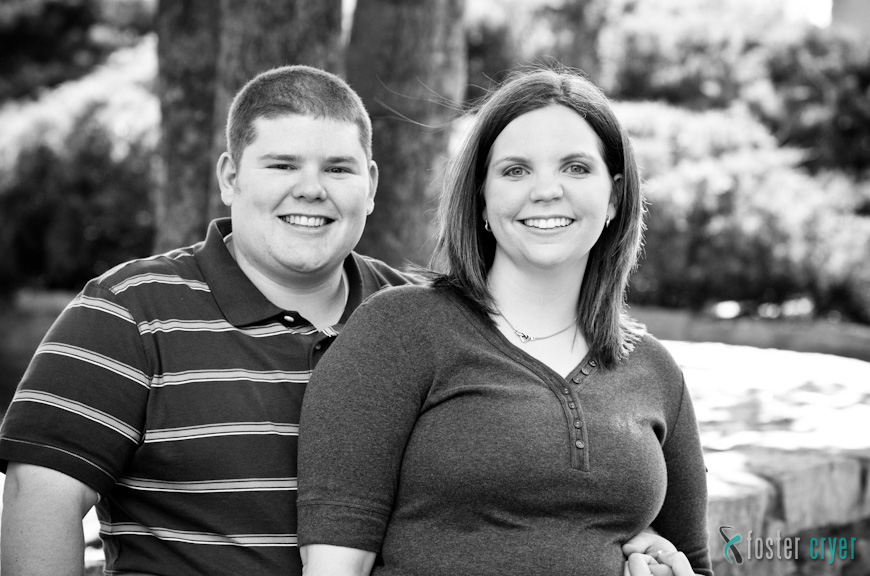 This is Tom and Jamie in from of the PIO building on the OSU campus, the place where they first met …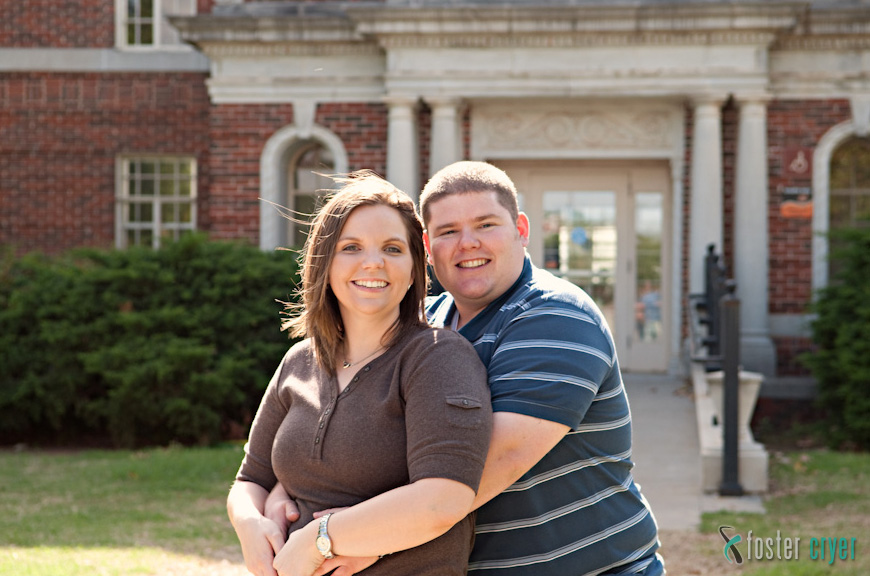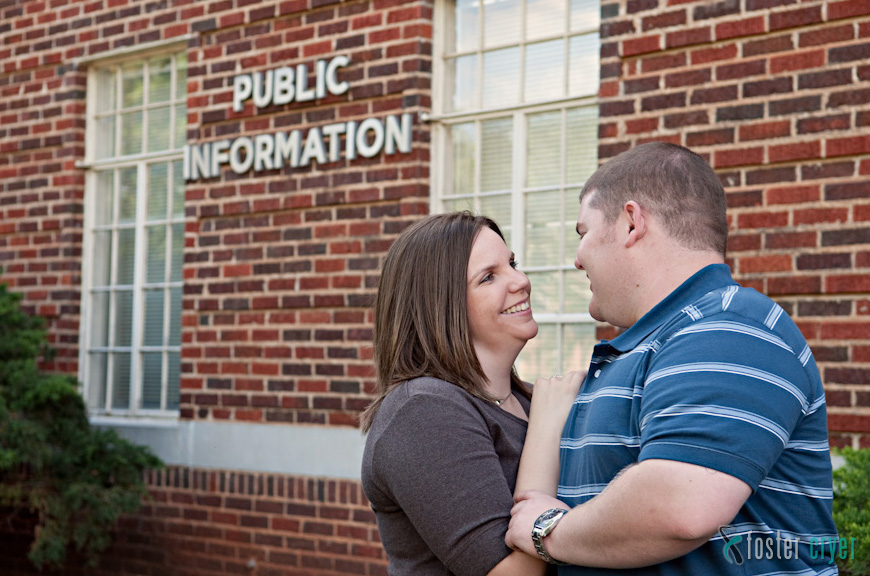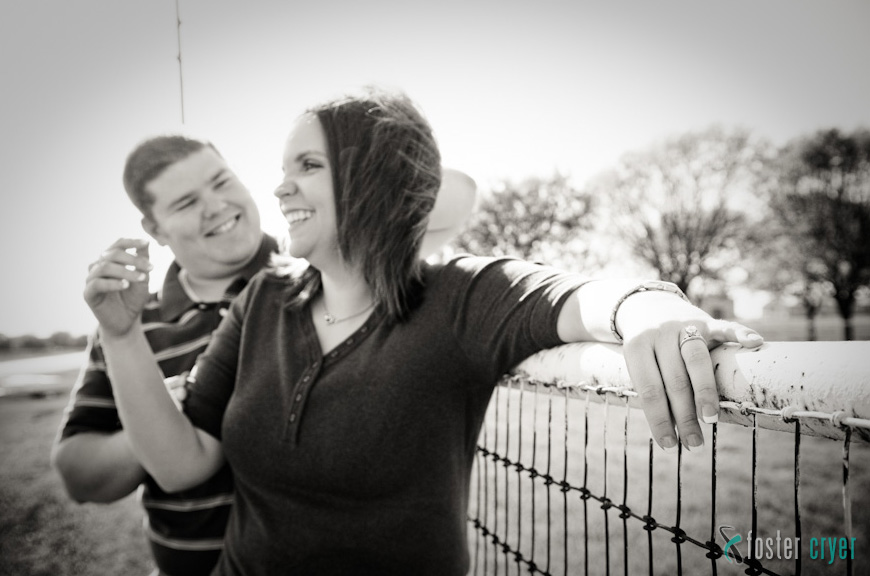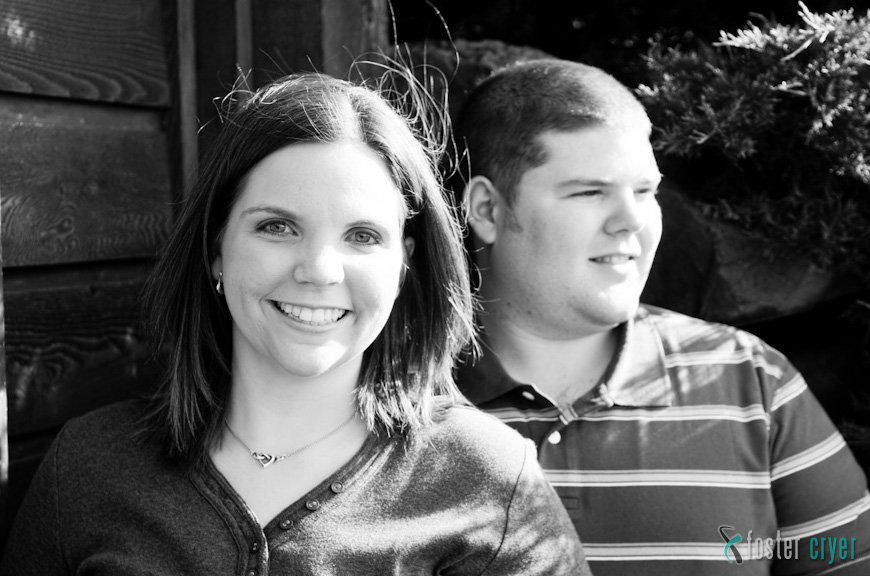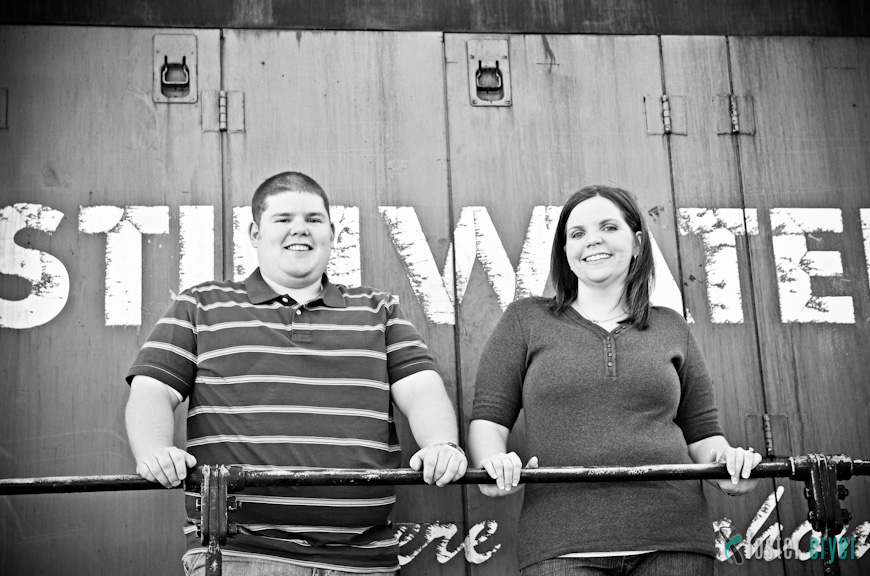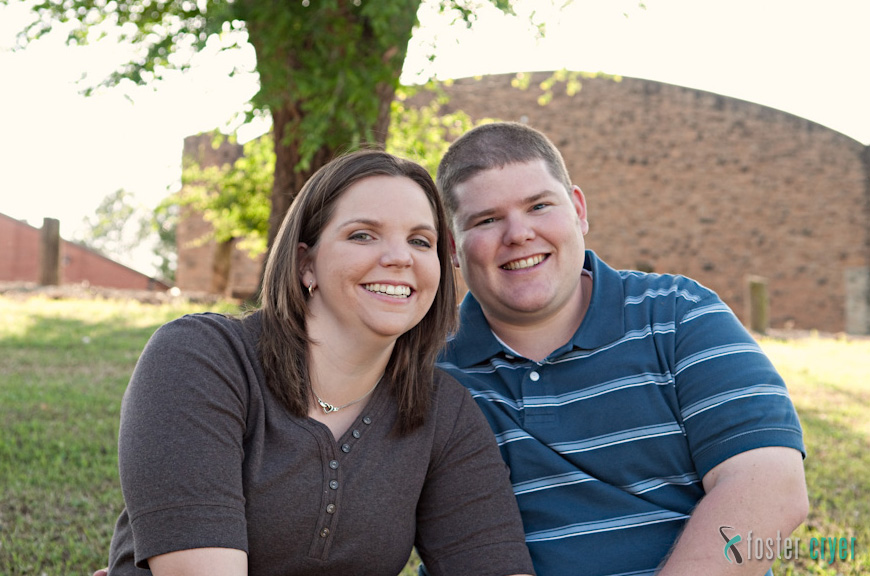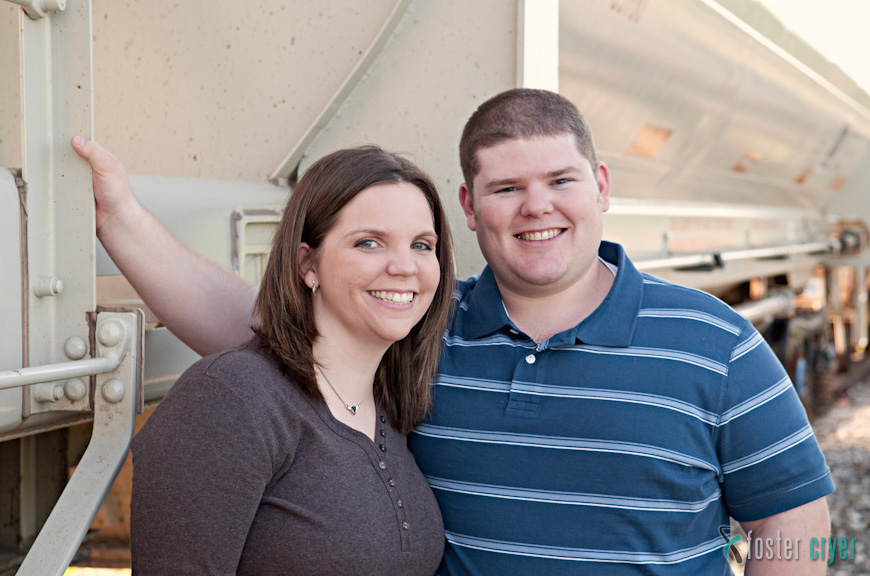 This one's my favorite …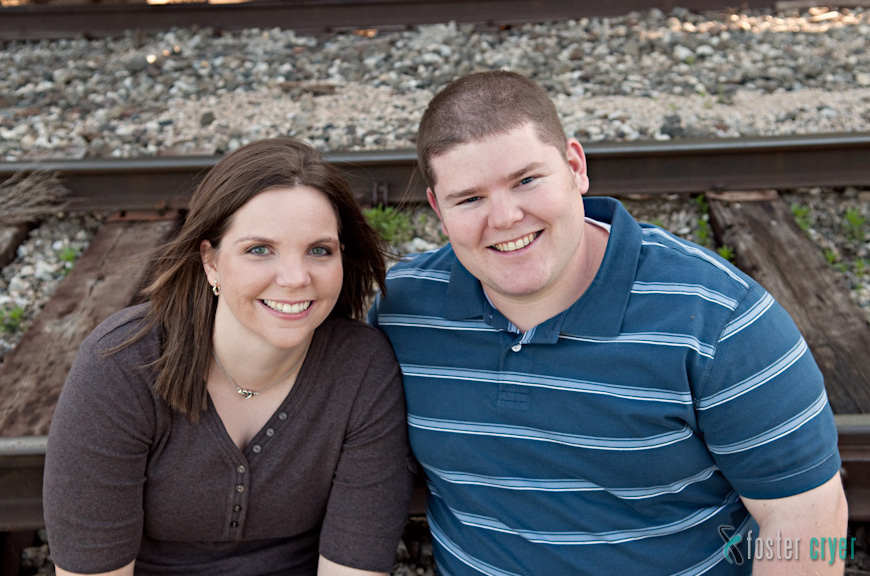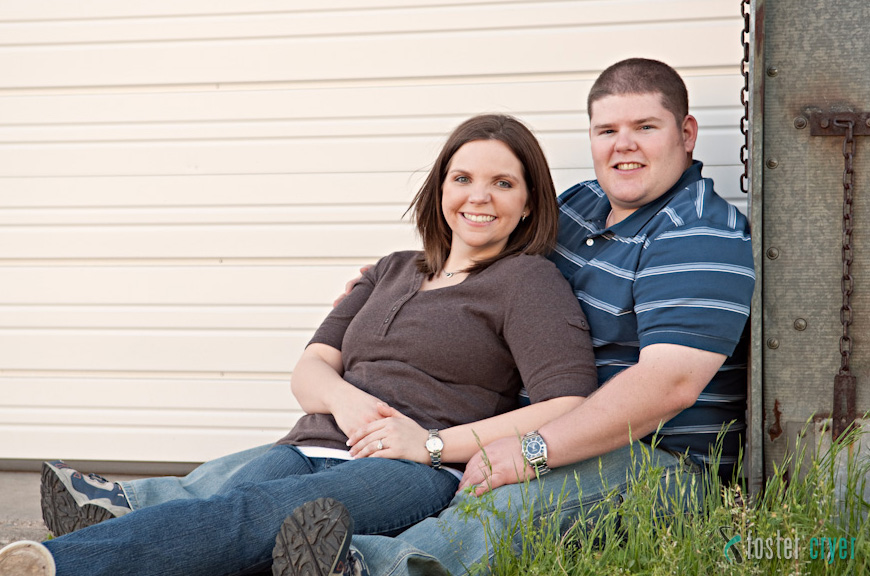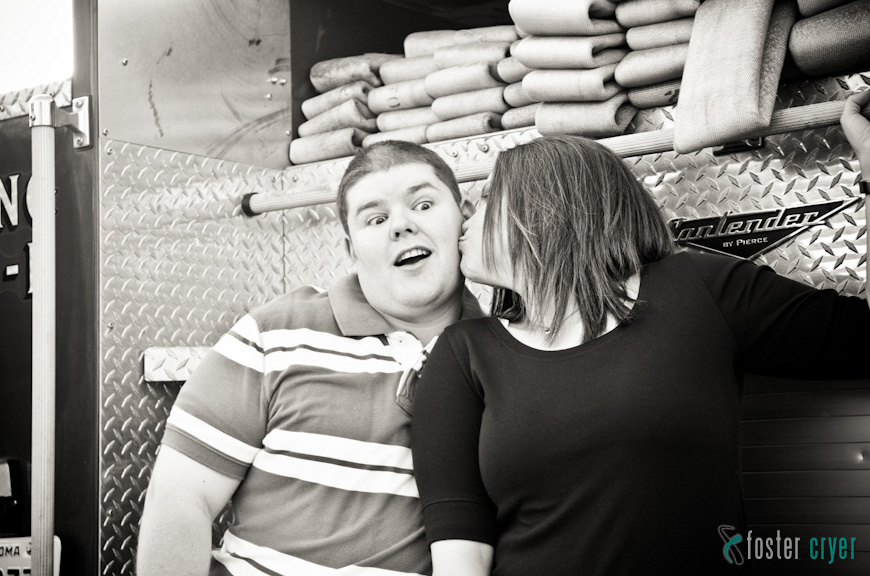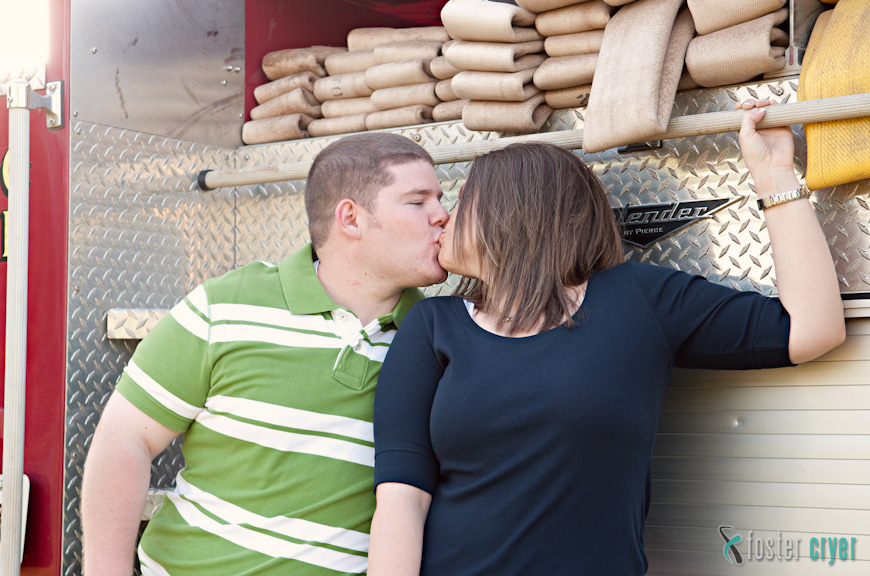 After leaving the Ingalls FD, we headed back to pick up the kiddos for a few family photos …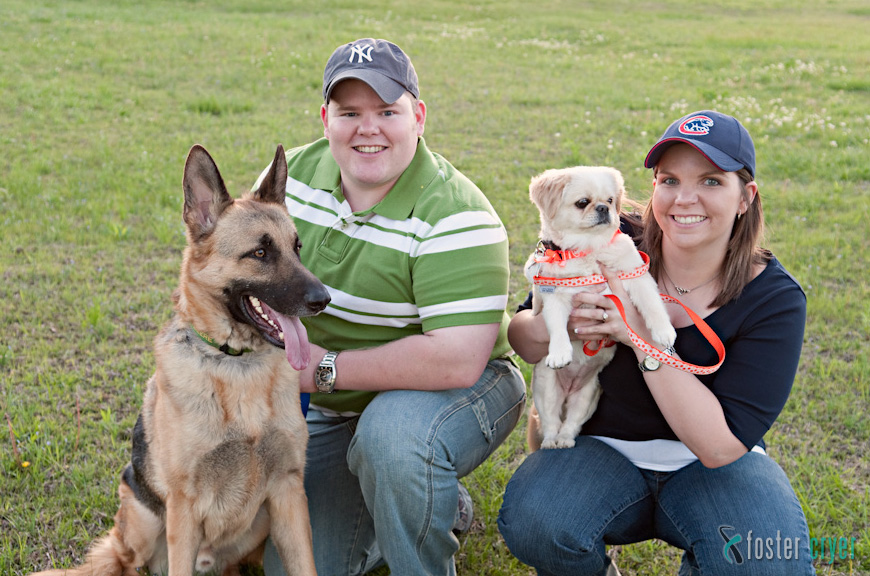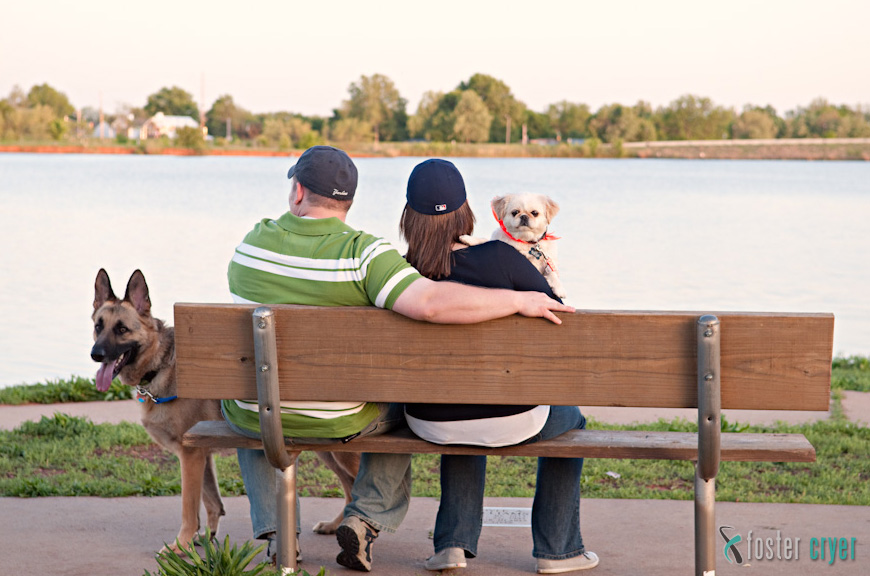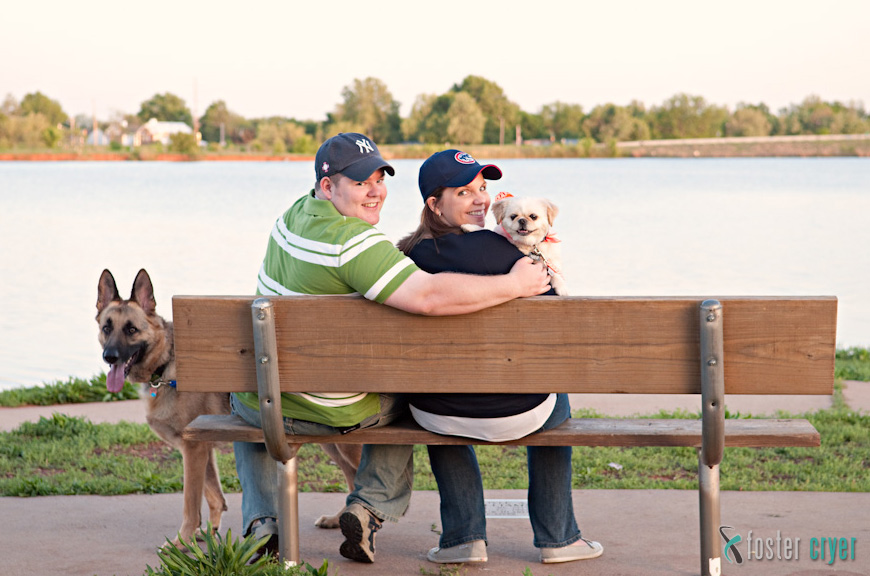 And then we finished up the session with a few pics at the campus fire station …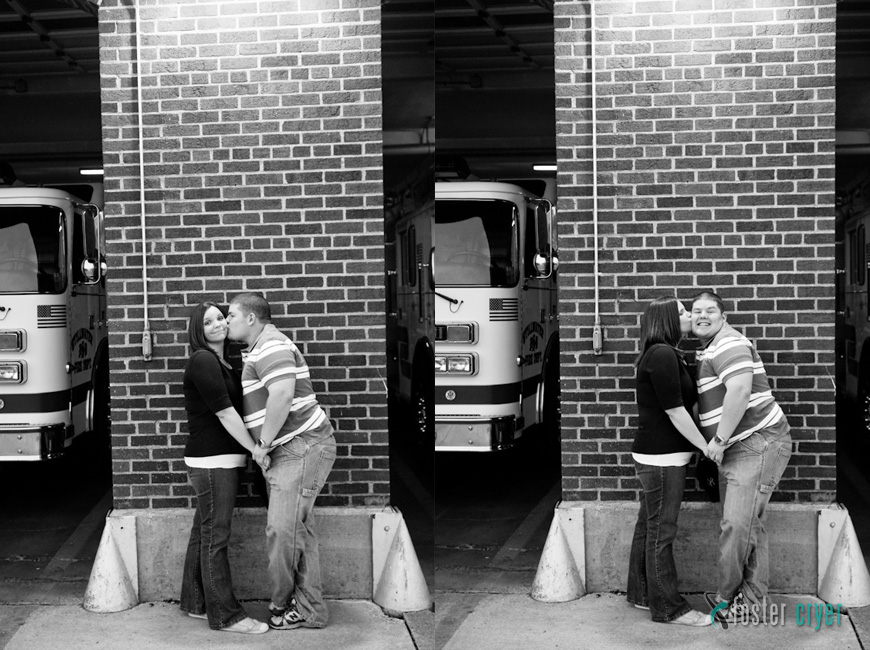 Congratulations Tom & Jamie, and thanks for allowing me to be a part of this special time for you!