On our way into Stillwater to shoot the Blair / Henderson crew, we got a chance to stop by Tara's Grandparents farm.
Here are just a few shots from our visit . . .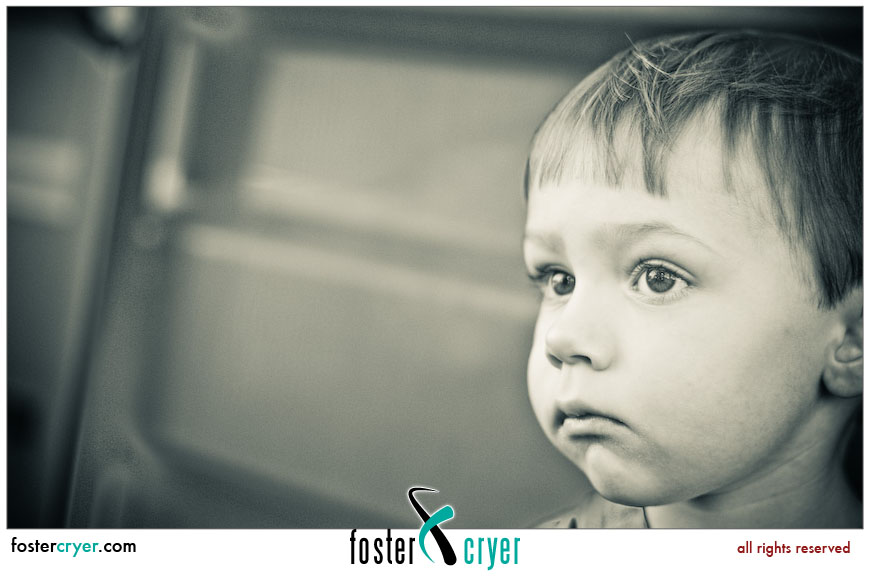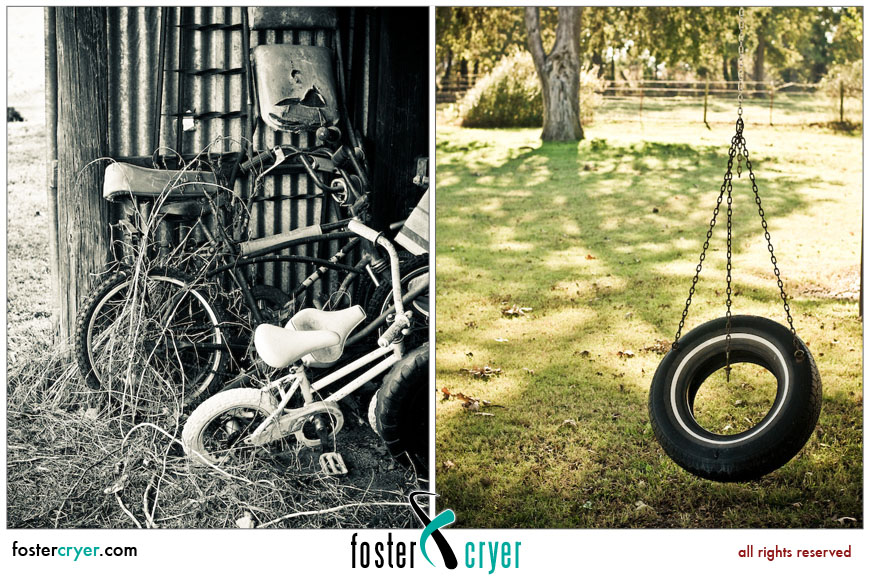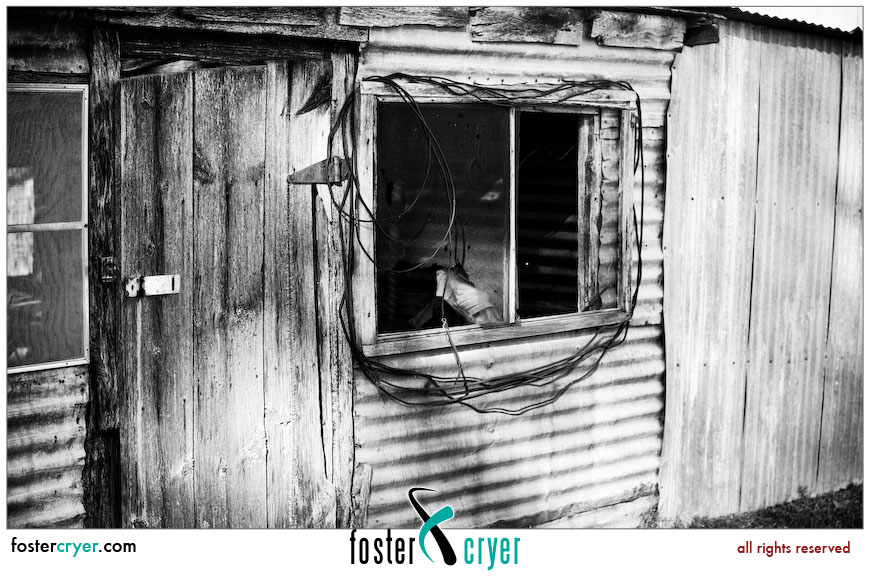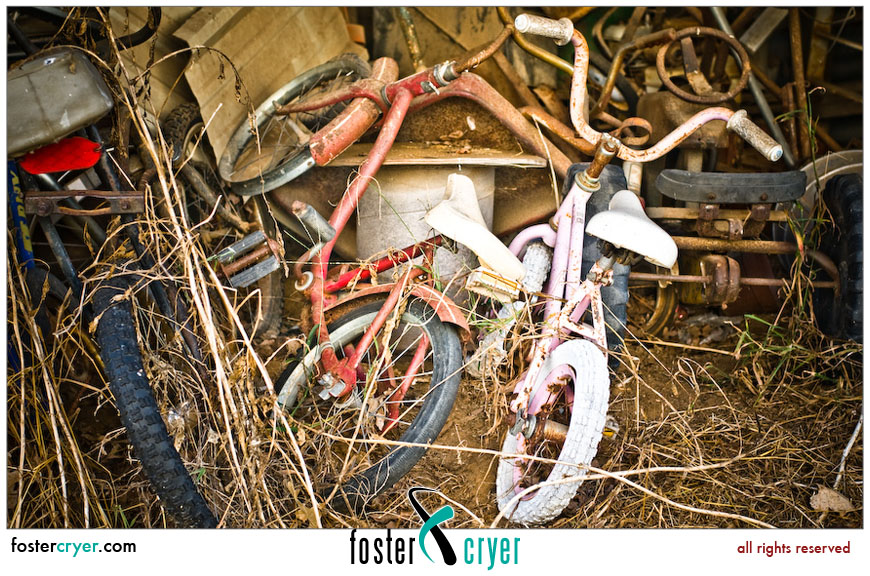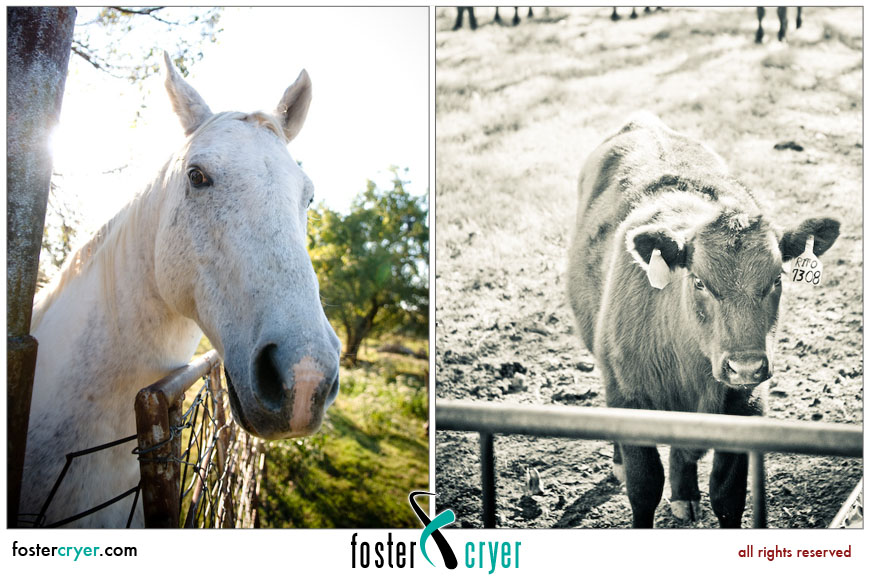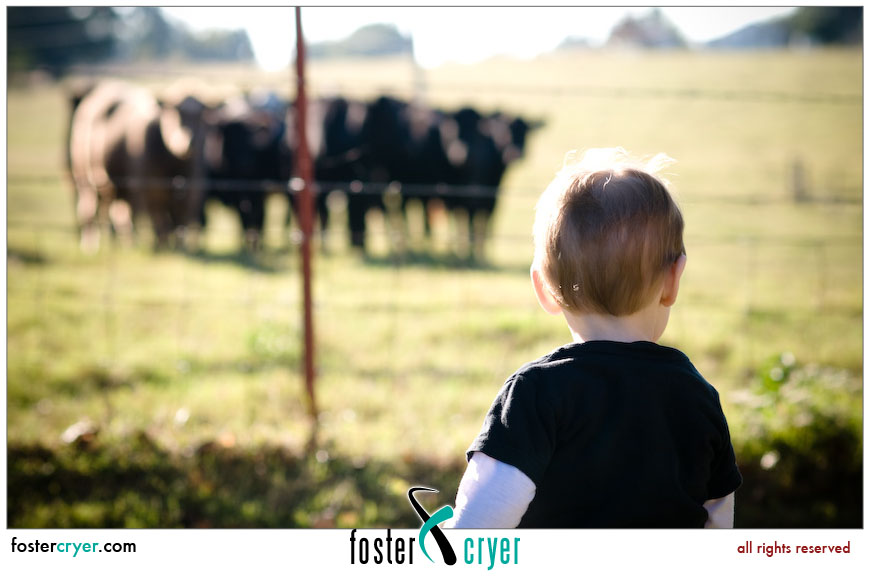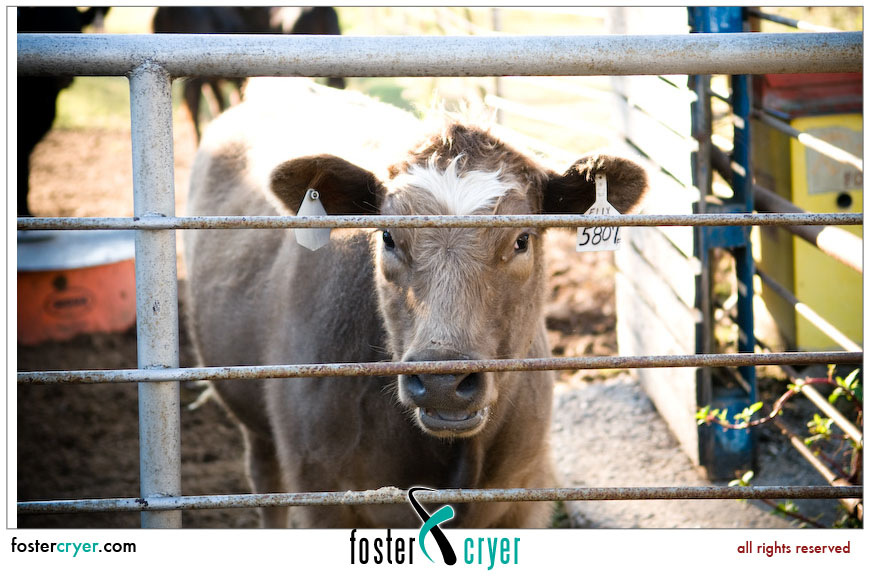 Witten was a little unsure about getting on the horse, but he let me take him pretty close . . .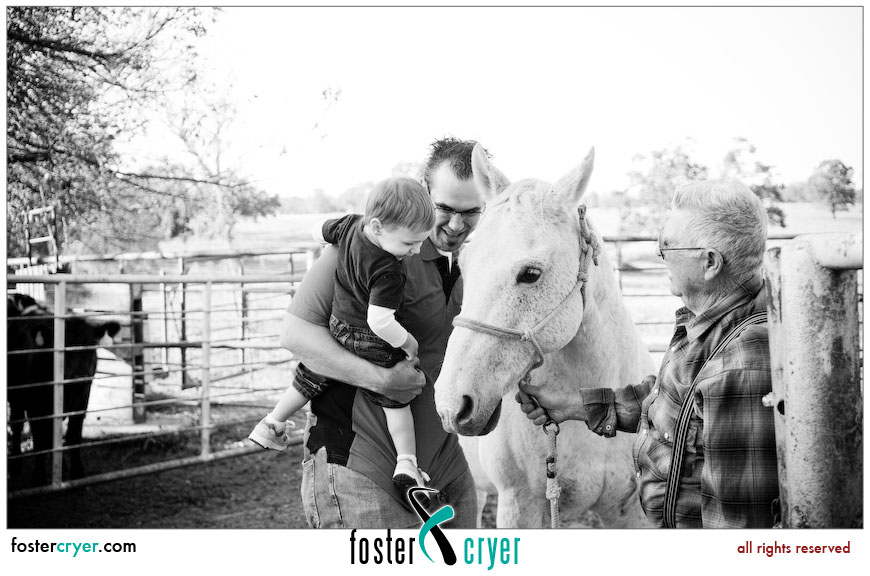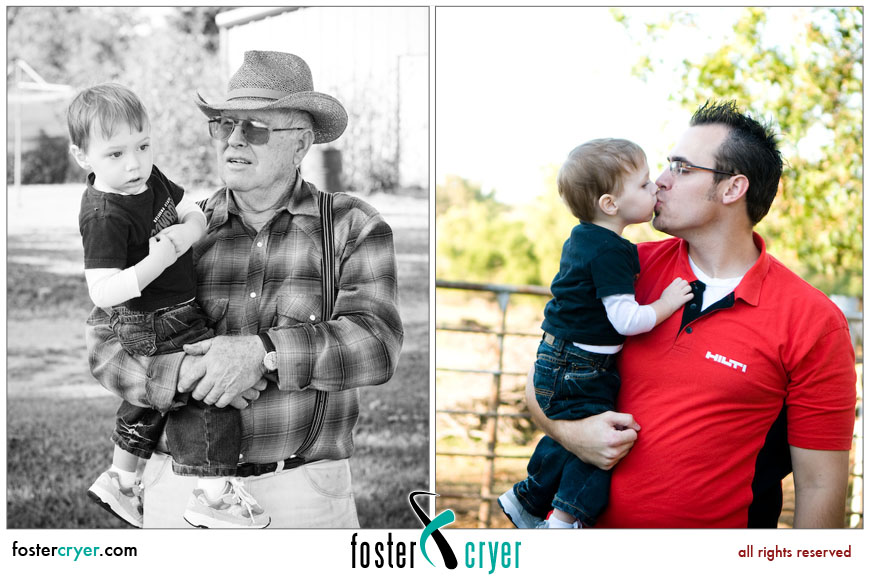 Yes, this is my favorite facial expression . . . what can I say, I'm kind of goofy when I get on the other side of the camera