Here are some pictures of Witten after devouring a chocolate something or another . . .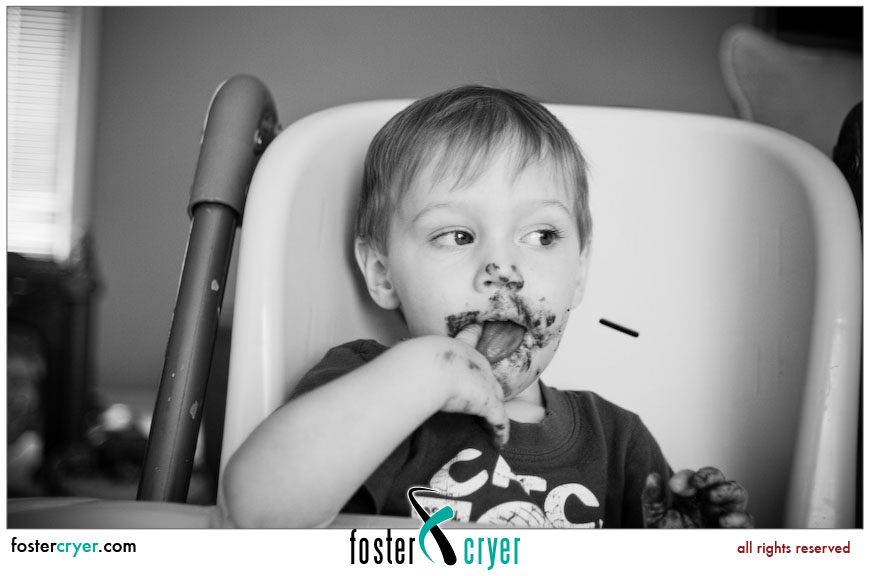 His mama's a pretty funny lady!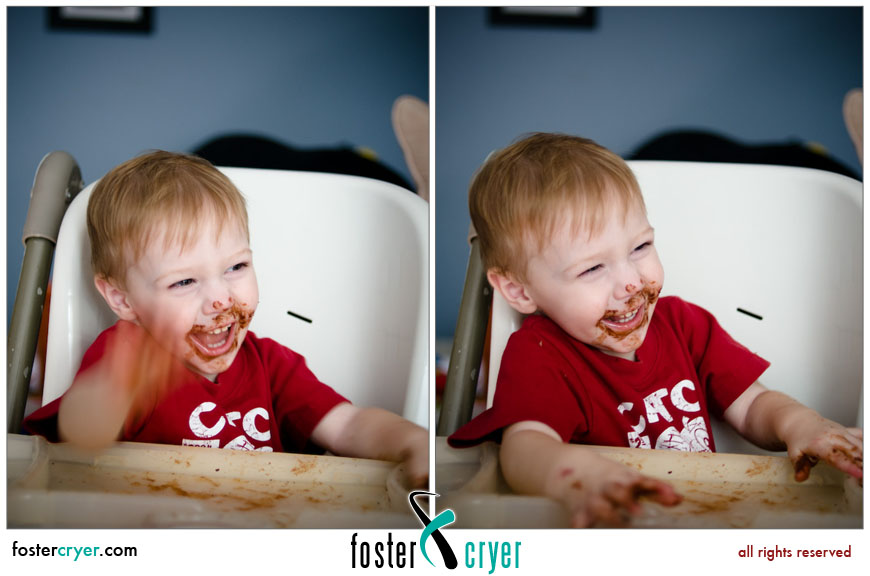 And then the sugar rush wore off . . . time for a nap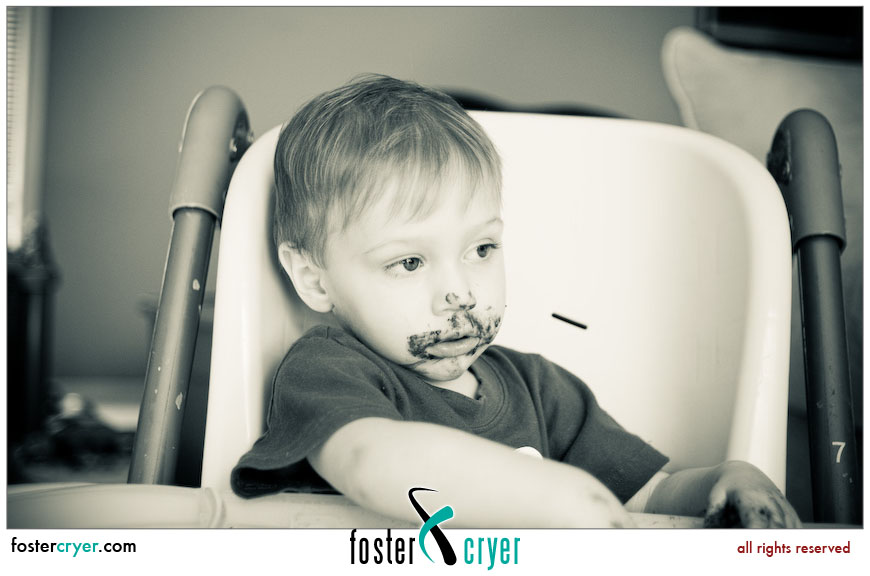 I love this sequence of pictures; it shows some of the many different Witten expressions . . .