I had a great opportunity to get out and shoot the Youngs in and around downtown Tulsa & the Young abode.  With such a good looking family and since I love doing family photo shoots, it turned out to be a fun evening getting to know this awesome family.
I love this first picture of the kids . . . they were just hanging out in the swing, waiting for their instructions.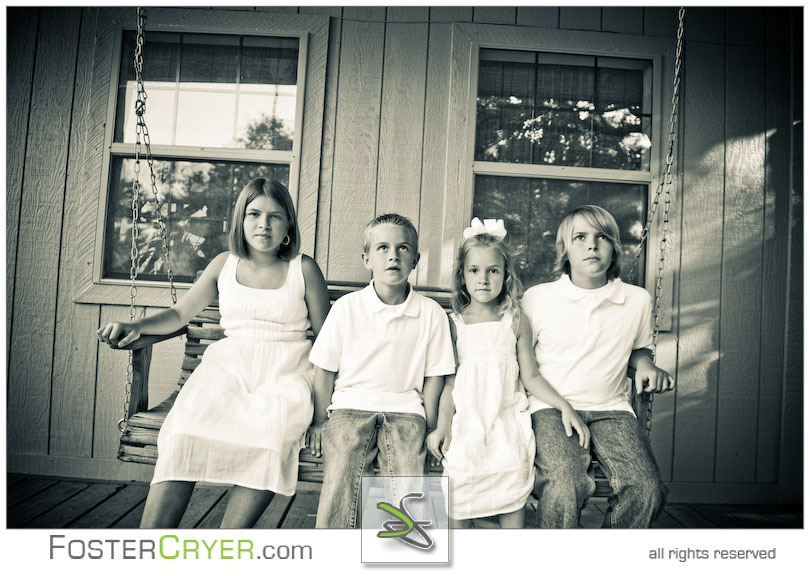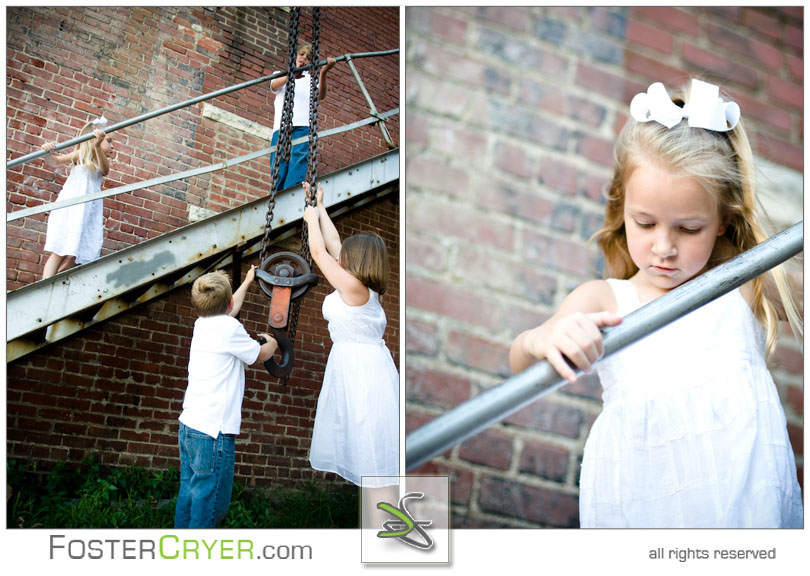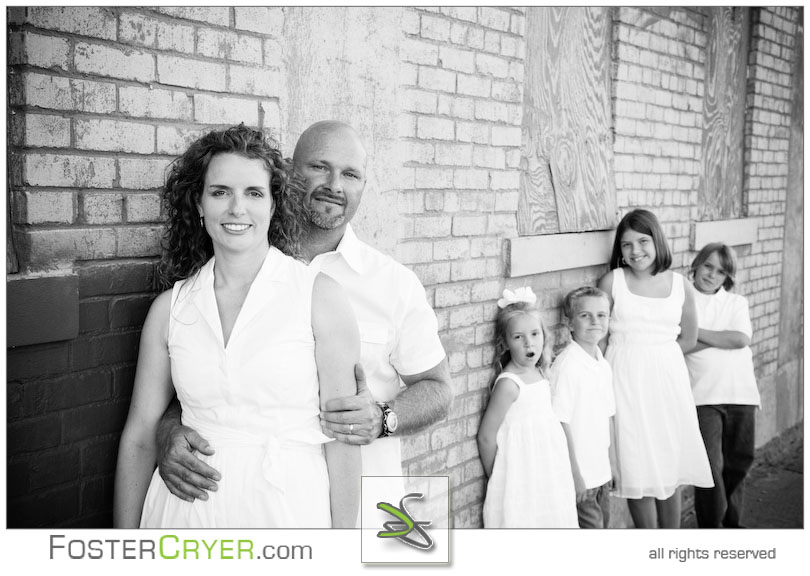 Gotta love the sun flare . . .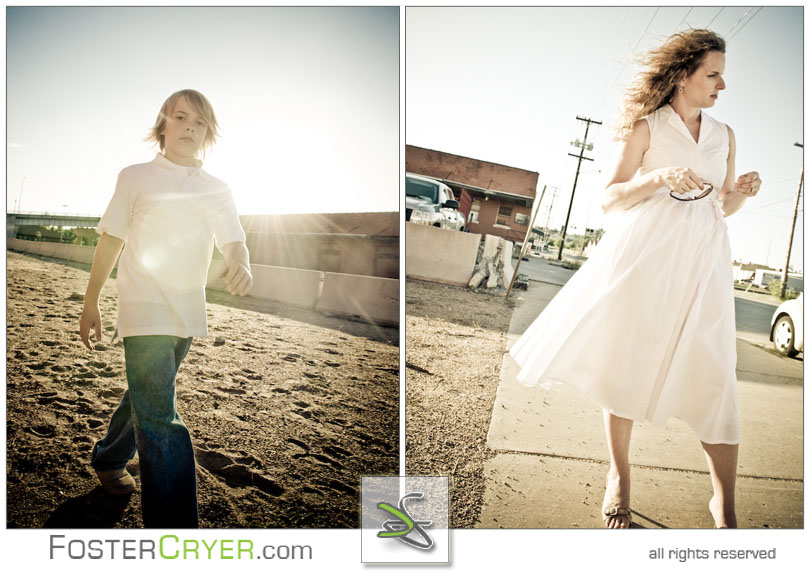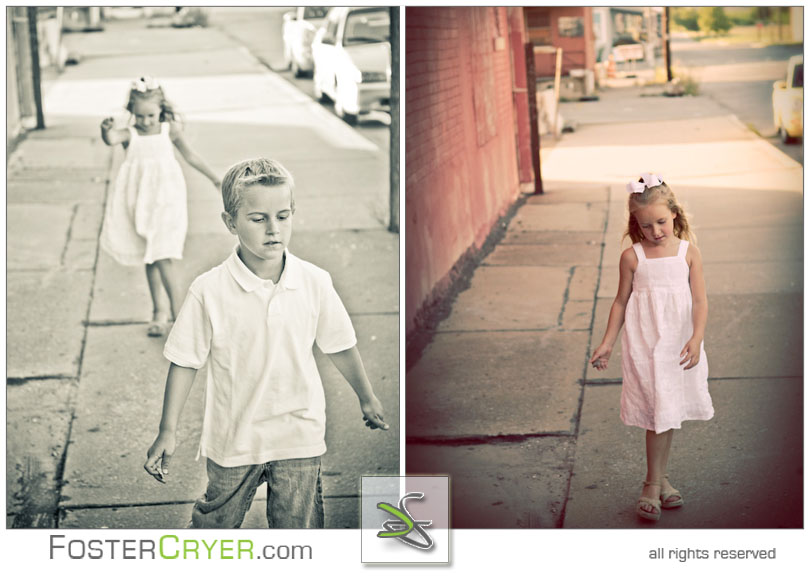 And there is always that one person in the family that comes through as being a ham . . .
At the end of the session, we had some time to get Mom & Dad alone while the kids played in a nearby dirt pile.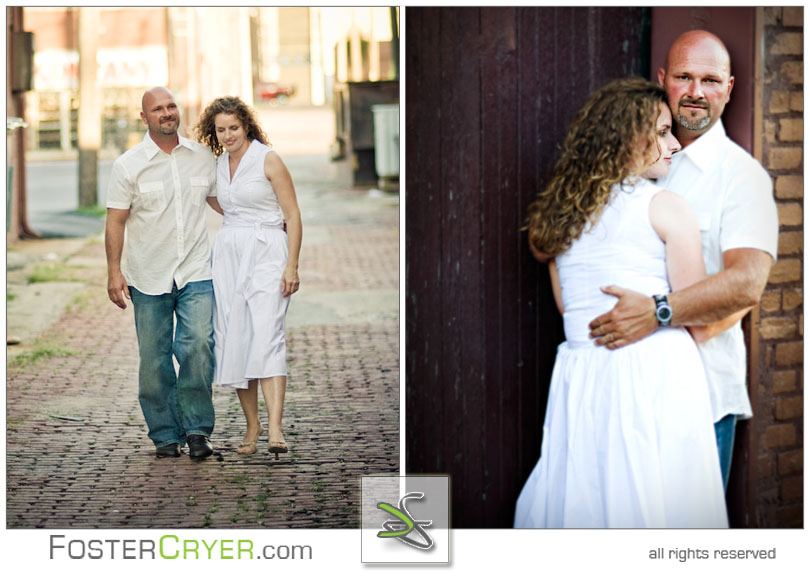 These turned out to be some of my favorite family pictures . . . there's nothing more cool than to get to take photos of a family that loves each other and enjoys just having a good time.
Thanks for allowing me to tag along and get some awesome shots of you guys!